Halloween in Omaha won't be canceled because of the coronavirus, but officials Wednesday cautioned that people need to be smart about how they choose to celebrate.
Omaha Mayor Jean Stothert and Douglas County Health Director Adi Pour said people need to take personal responsibility, on Halloween and into the winter, to help contain the pandemic's spread.
Pour called out those who have been hosting informal gatherings at their homes and apartments without masks and social distancing, saying that such gatherings are driving a lot of the Omaha metro area's cases.
She said she doesn't believe that more action is needed by state or local officials to do things like shut down restaurants or other public businesses.
"It is really these informal gatherings that we are seeing — that's where the spread is occurring," Pour said during a press conference.
Outdoor Halloween activities are safer than indoor ones, Pour said. Some low-risk options include carving pumpkins with family, decorating one's home or planning scavenger hunts to look for decorations in the neighborhood, Pour said.
Small parades, outdoor showings of scary movies and visits to pumpkin patches are also OK, as long as people wear masks and maintain social distance, she said.
Trick-or-treating can be done safely in small groups. Pour suggested that people place small bowls or bags of candy in front of their house rather than interact with little pirates and vampires at the front door and that parents should bring plenty of hand sanitizer.
The key is maintaining small groups of people, Pour said.
Haunted houses, too, may be a safe option if the business is limiting how many people can enter, and everyone wears masks, Pour said. She said she would avoid large, crowded haunted houses and house parties with alcohol, which could lead people to abandon public health advice.
"We feel like kids could still have a lot of fun," Stothert said. "But we really, really want to make recommendations that you don't get in big private places."
Last week, Douglas County recorded 1,223 coronavirus cases, which Pour said was the second highest weekly count since the pandemic began. A surge in testing caused the positivity rate to dip from 12.5% to about 10%.
Addressing a potential shortage of hospital beds, Pour said the greater concern right now is about the level of staffing, especially in areas like intensive care units that require highly specialized workers. In Omaha, 85% of hospital beds were occupied on Wednesday.
Local health officials recently heard about a parent who lives outside Omaha who hosted a homecoming party of 200 people. A "huge outbreak" of the virus has been connected to that "inappropriate" event, Pour said.
In another case, Pour said about 10 people at an Omaha business sat in a conference room for at least two hours without masks, and six of them became infected.
"What do you think is going to happen?" Pour said.
People who are infected with the virus but do not exhibit symptoms are usually the catalysts for outbreaks, Pour said, demonstrating why mask-wearing is so crucial in helping to prevent spread.
Stothert said elected leaders can do only so much. The city has a mask mandate, and officials are consistently providing the public with recommendations. People need to take responsibility, Stothert said.
"It's impossible that you can legislate what people can do in their private homes," she said. "I mean, people are angry enough about the ordinance just to wear a mask, but to say 'Now you can't have a large gathering of your family in your home' — that's an impossible thing to do."
Stothert, a former critical care nurse, said she would have preferred that a city ordinance not be necessary to require people to wear masks indoors.
But Stothert said the city law is appropriate right now "because (the virus) is still here."
Only early winter weather has ever threatened to rob trick-or-treaters of their candy hauls in recent Omaha history.
In 1991, an arctic blast of snow and sleet caused Mayor P.J. Morgan to postpone the holiday to Nov. 4. Even then, World-Herald archives show, few children braved the 11-degree temperatures.
In 1997, Mayor Hal Daub — fearing even worse weather in the forecast — opted to keep Halloween on Oct. 31 after a winter storm decimated trees and power lines. He did ask parents to begin early that day.
---
Our best staff images of October 2020
Photos: Our best staff images of October 2020
Turtle Voting Power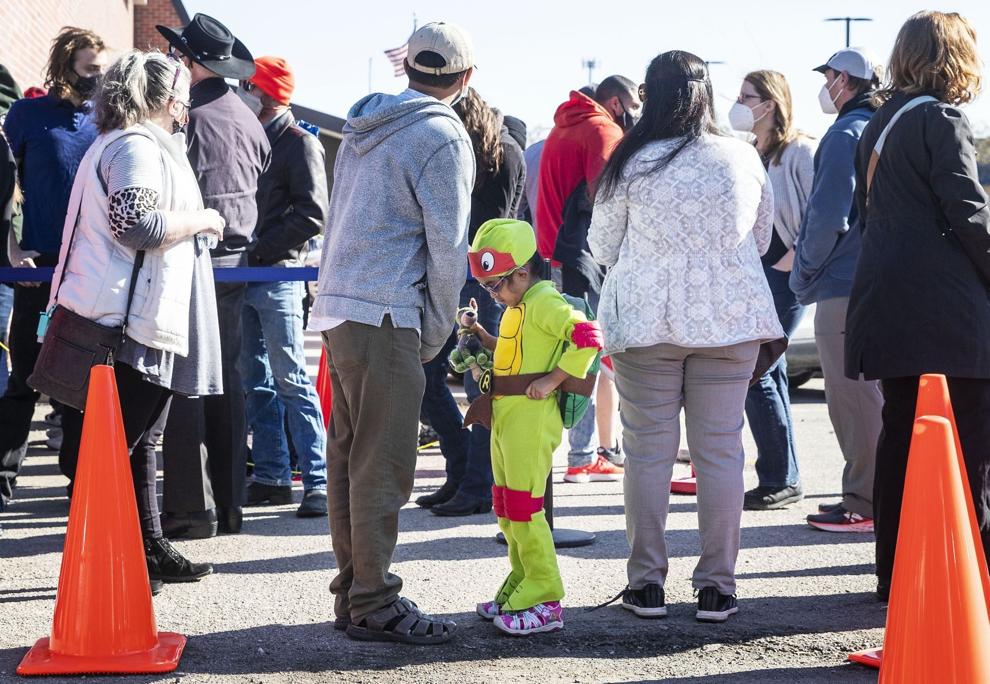 Early Vote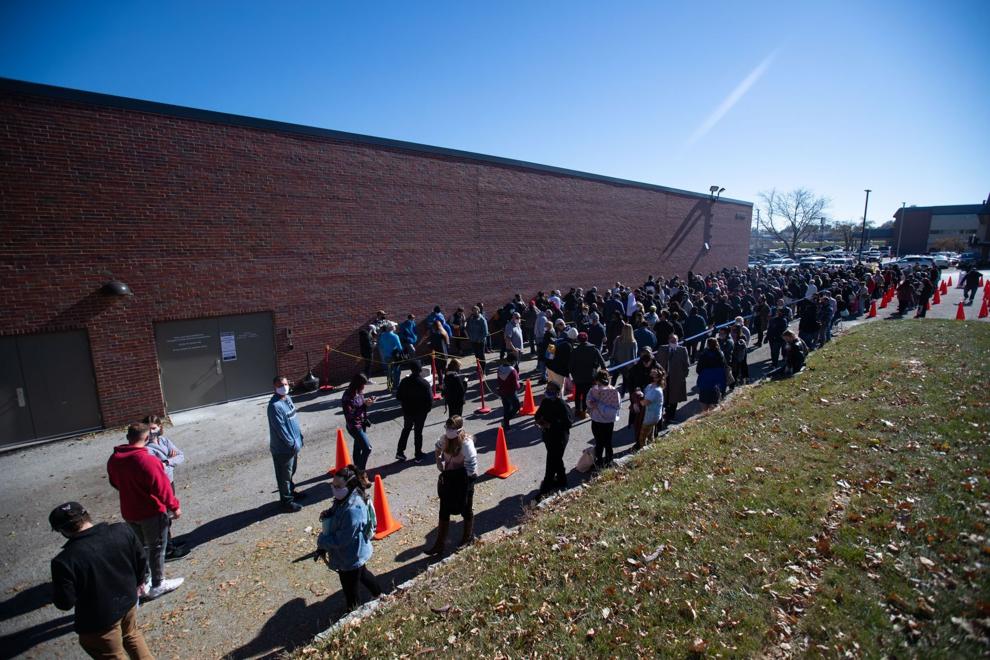 Flex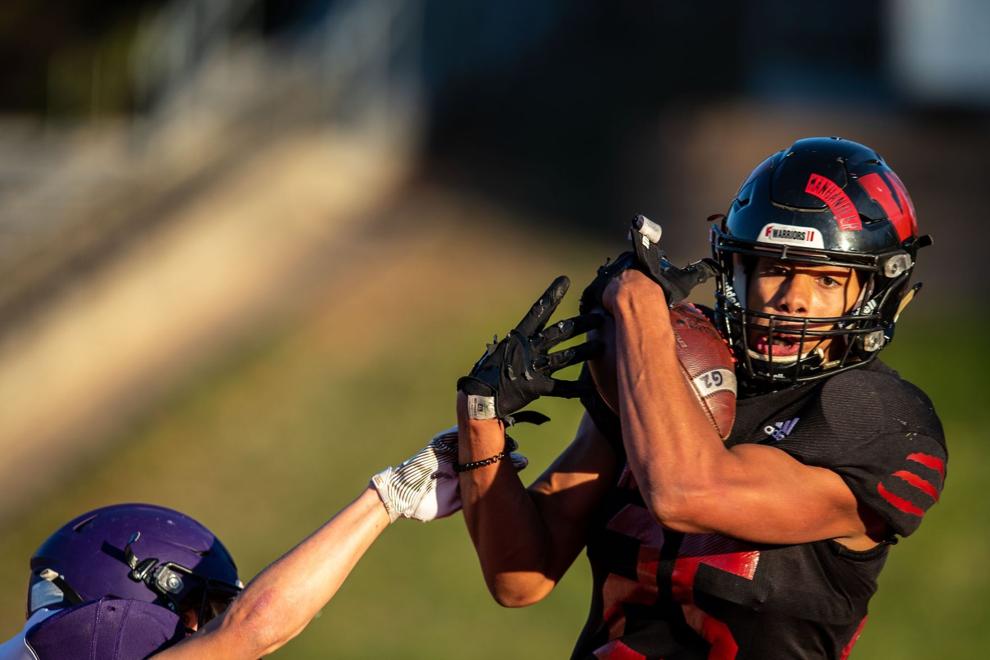 Pass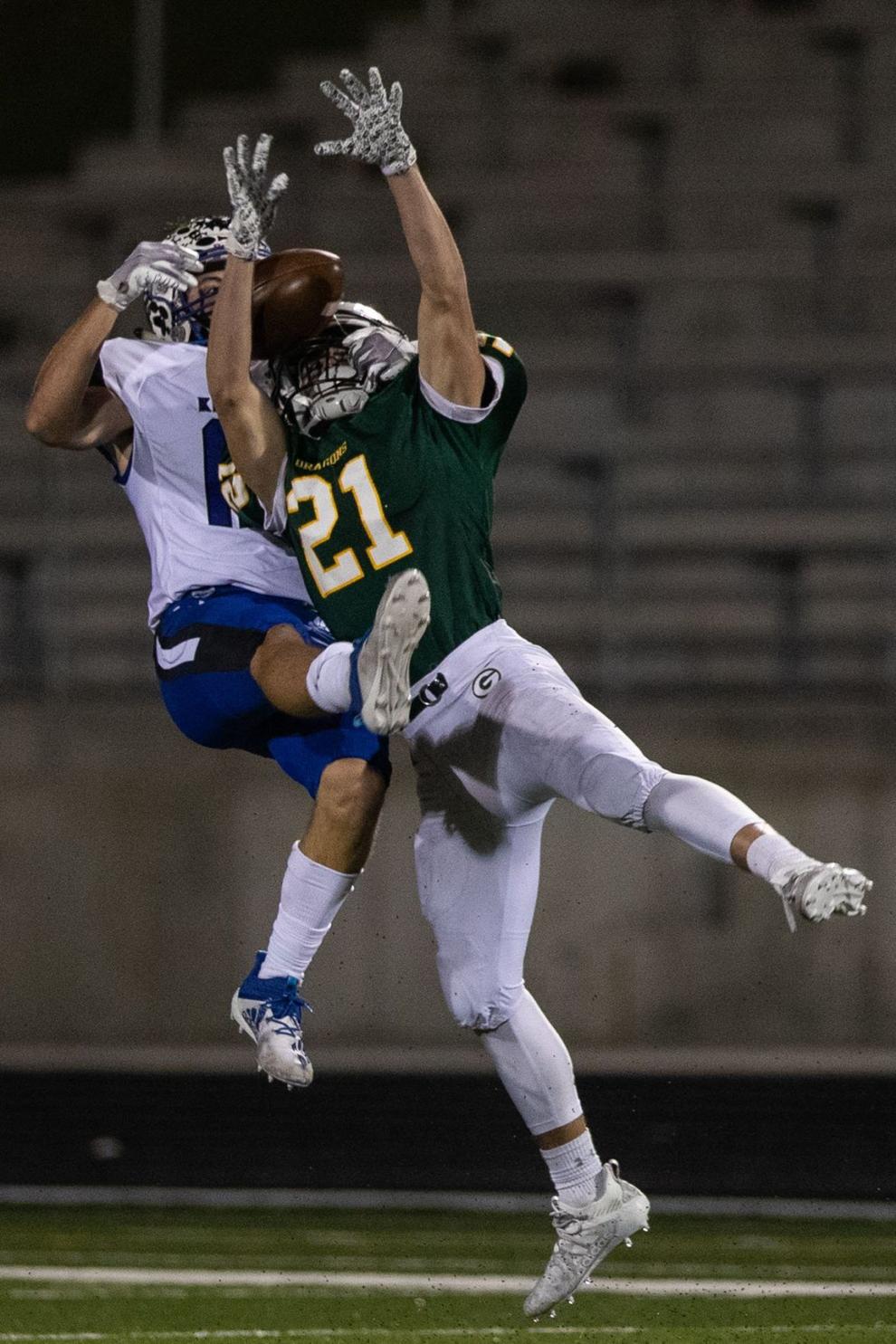 Guard
President Trump Visits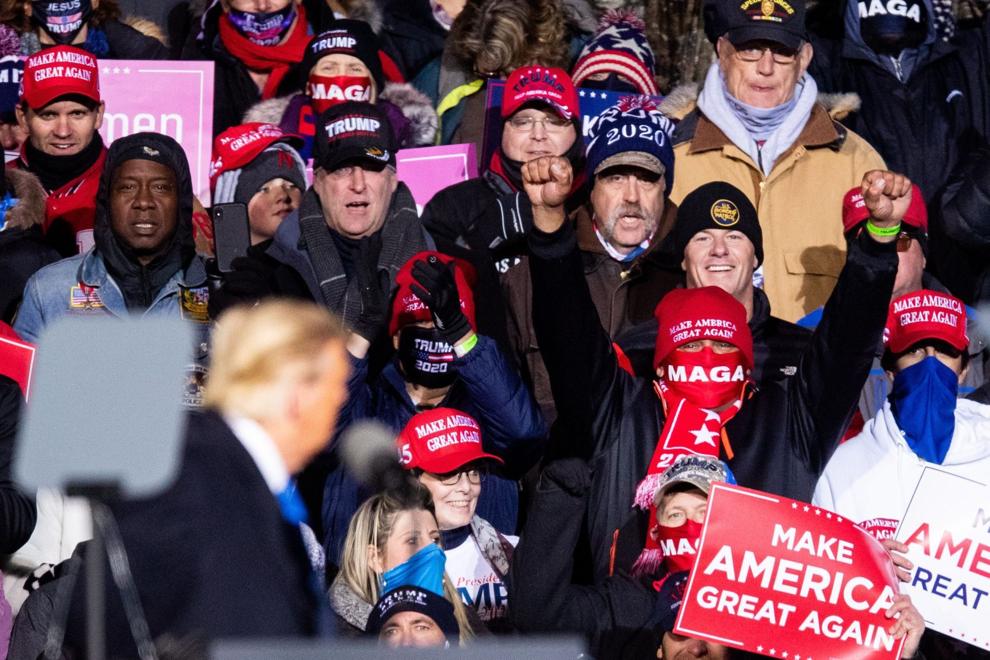 Snow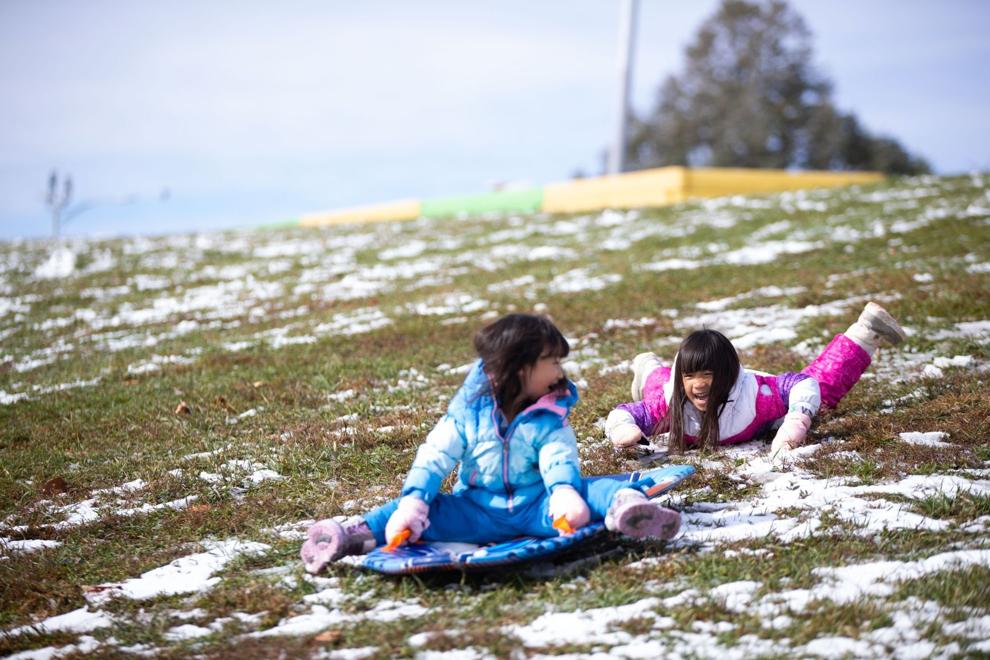 Jump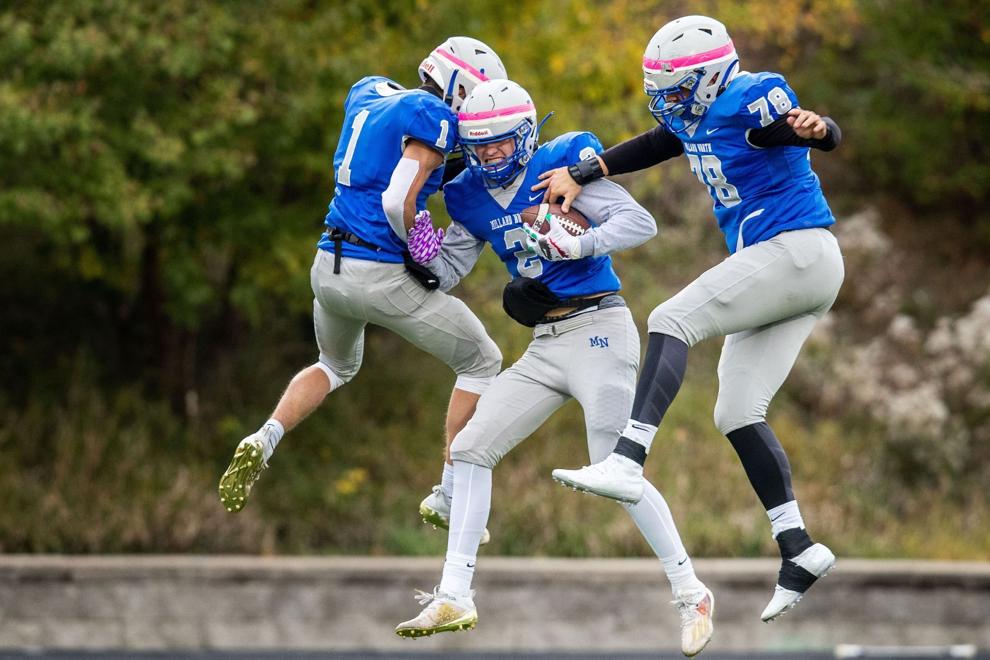 Ready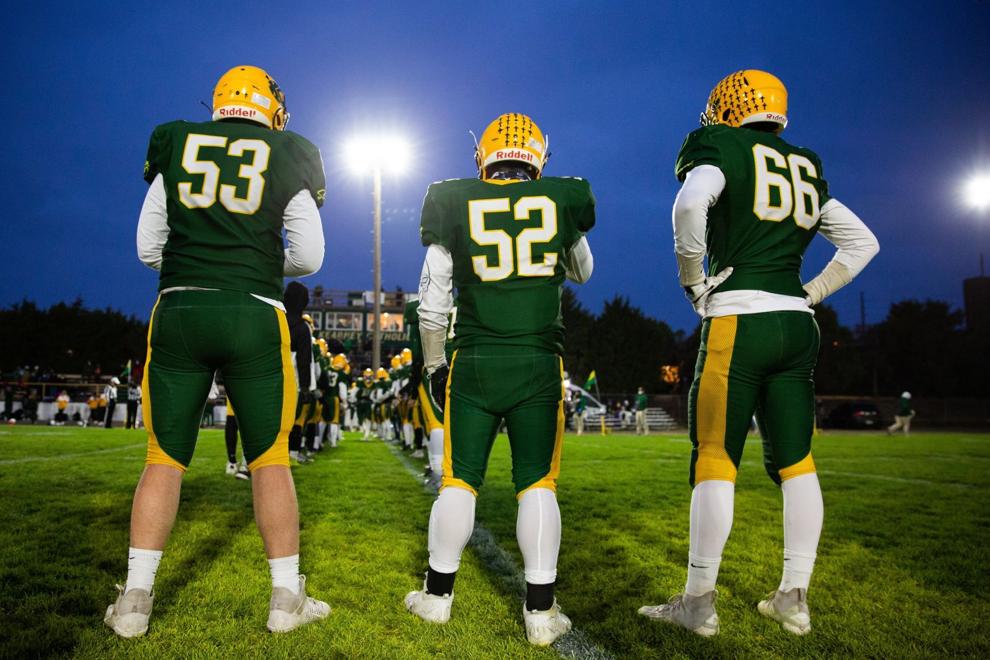 Cold
Opposite Worlds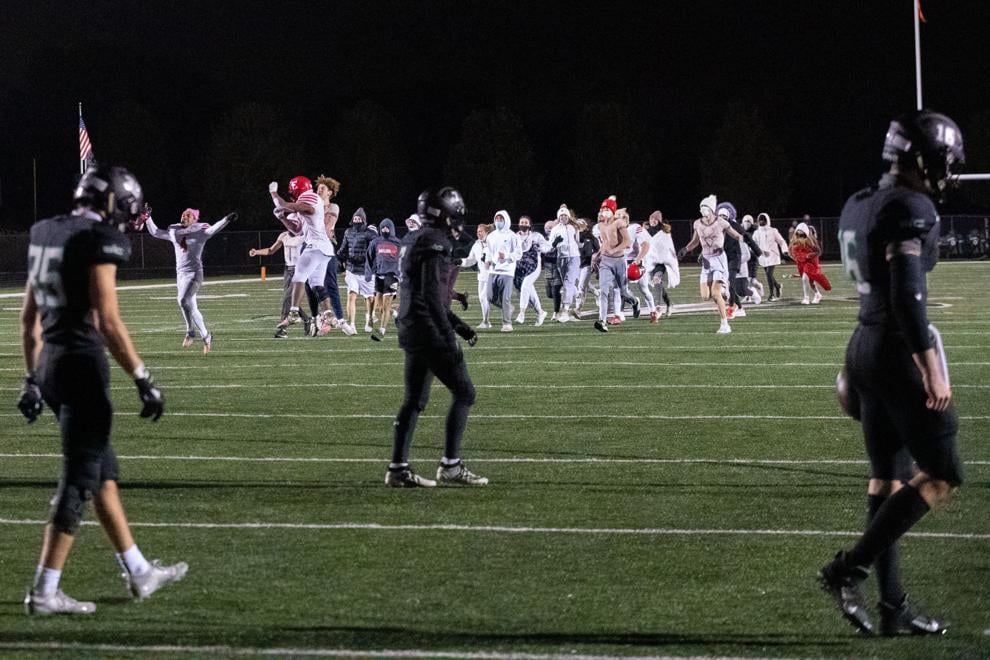 Eye on Ball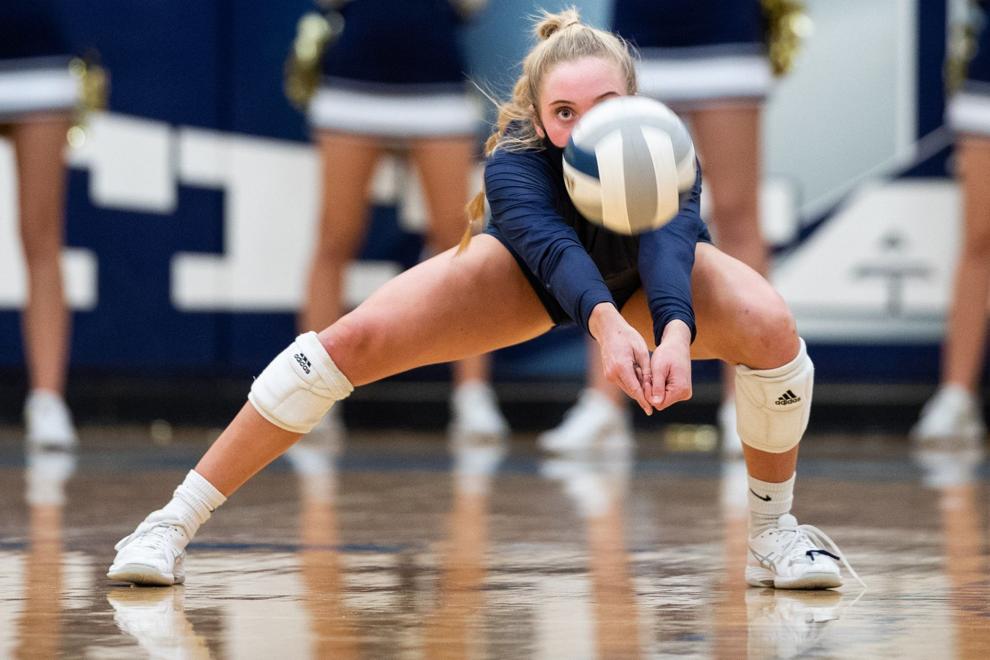 Spooky Vote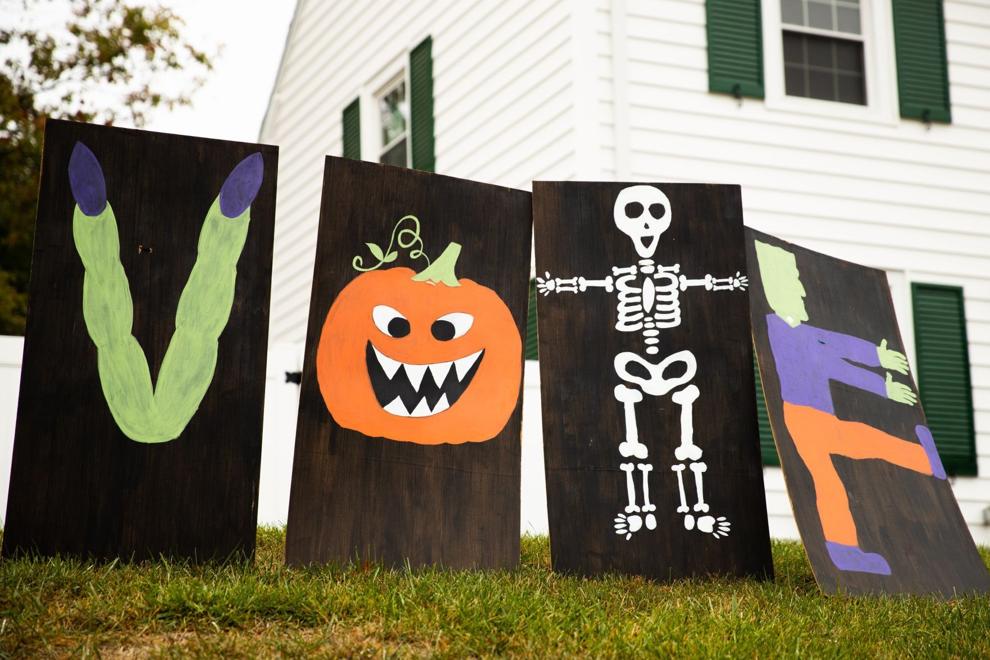 Colorful Run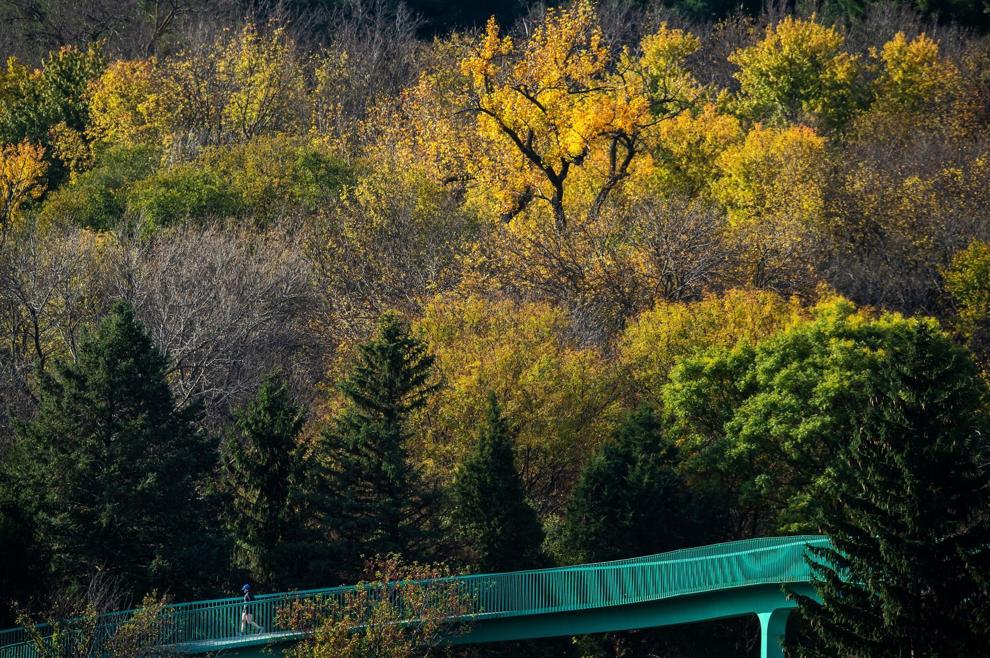 High school first day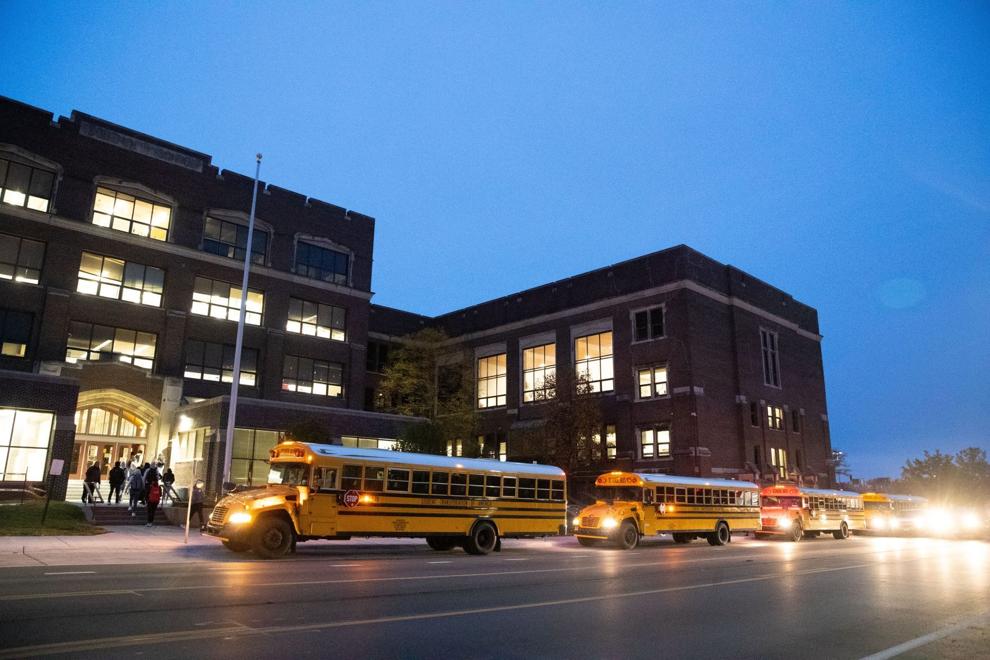 Cheer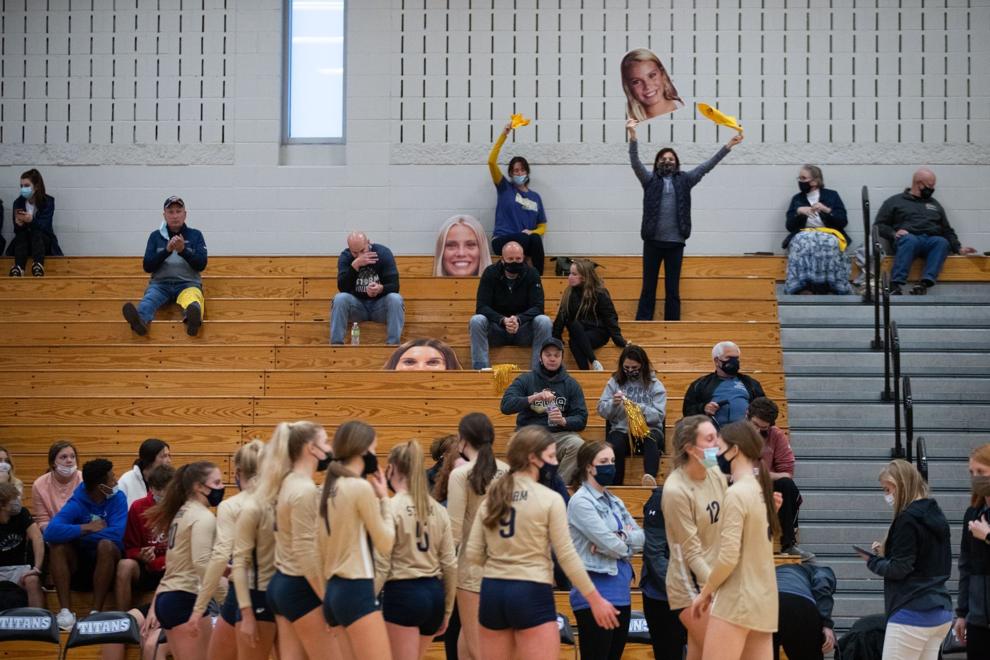 Softball Champs 1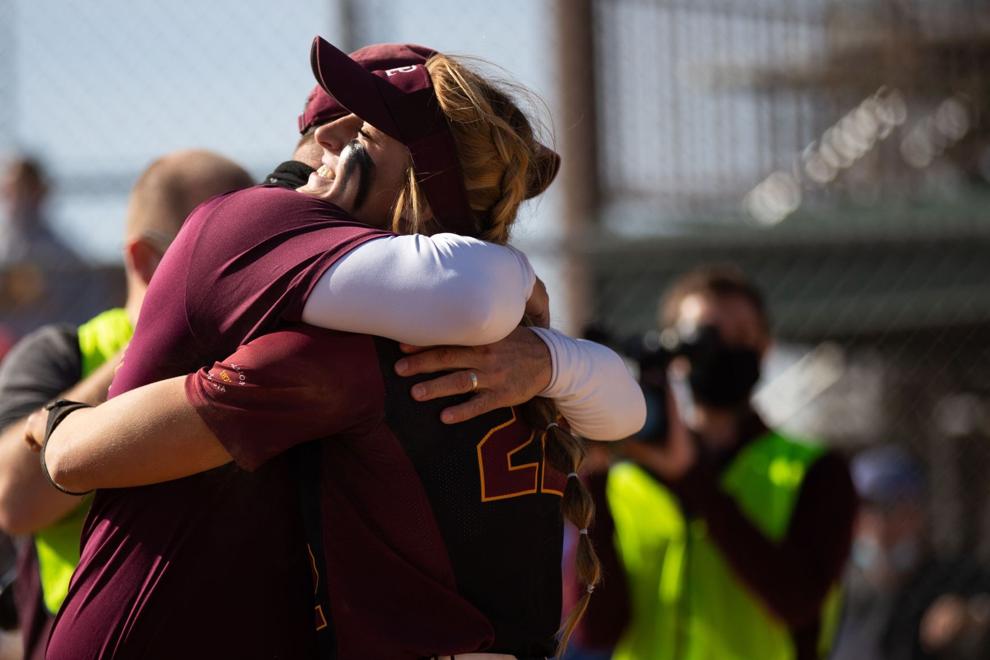 Softball Champs 2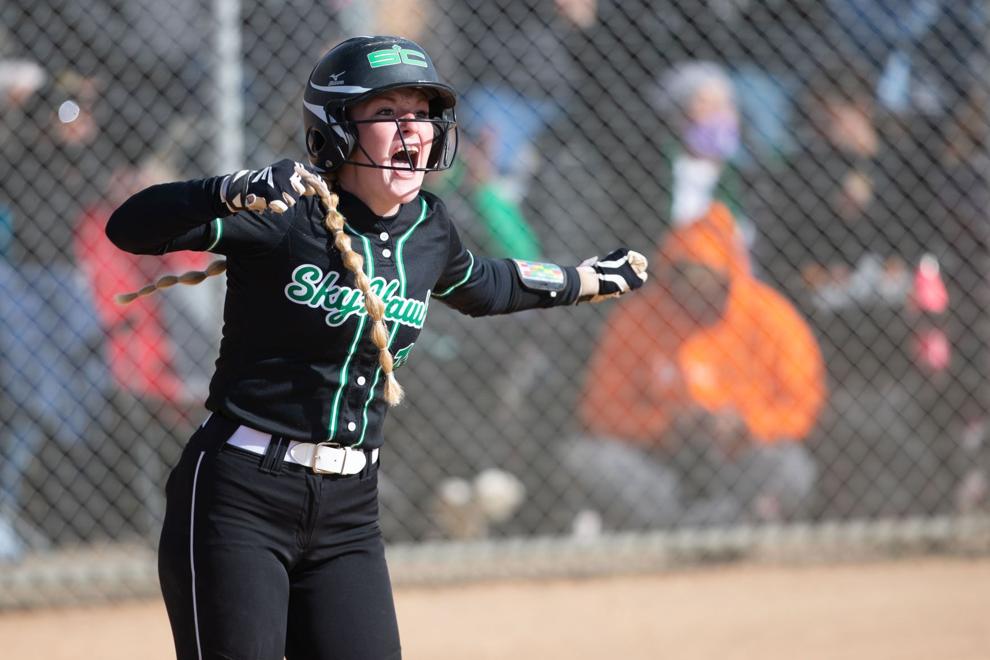 Drum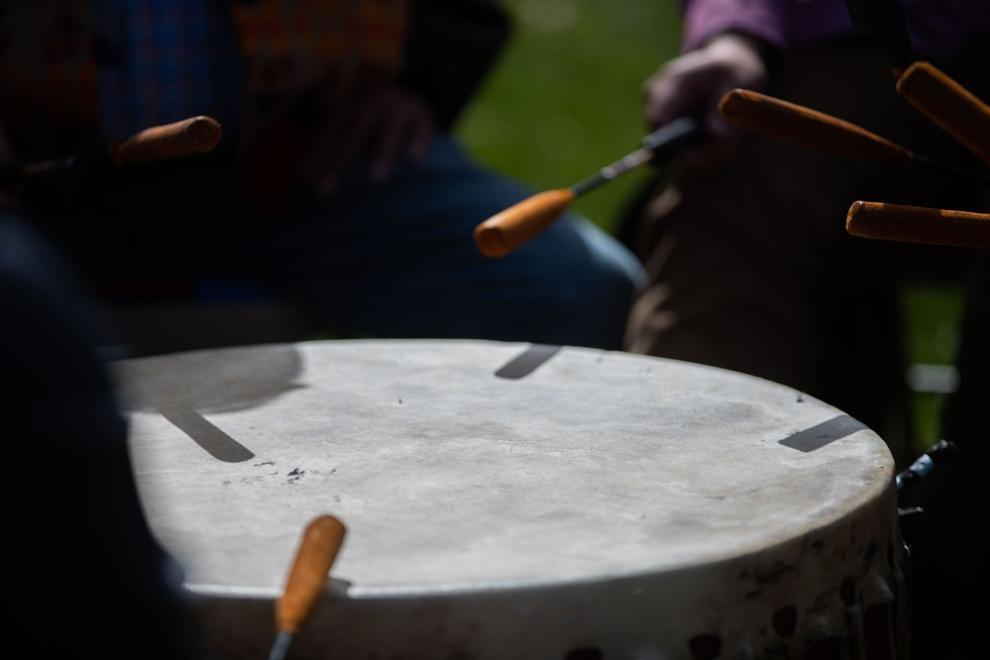 Stiff Arm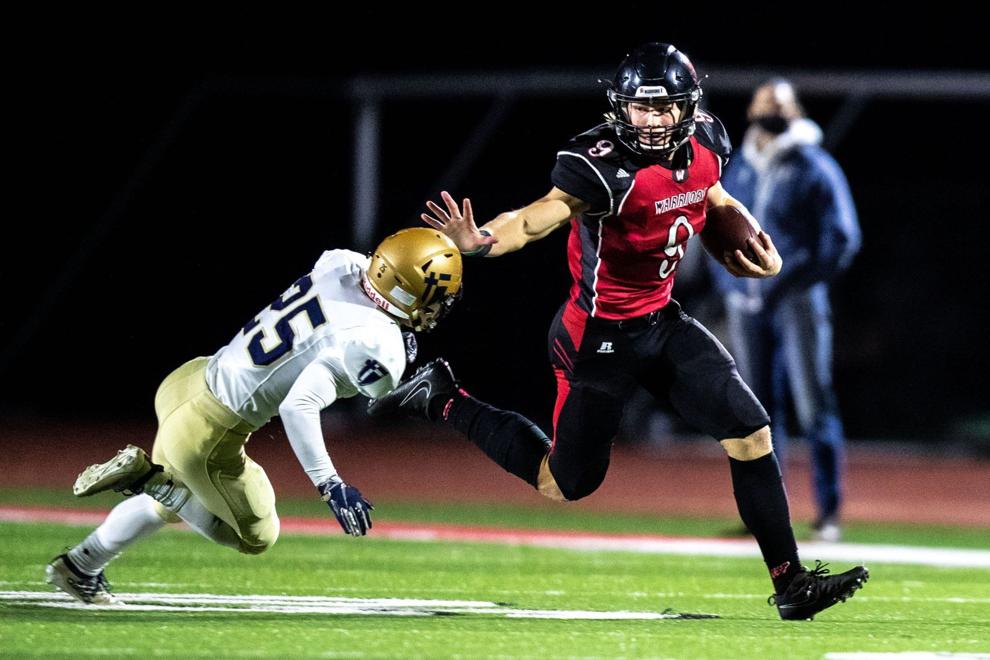 Pumpkin Paint
Renovate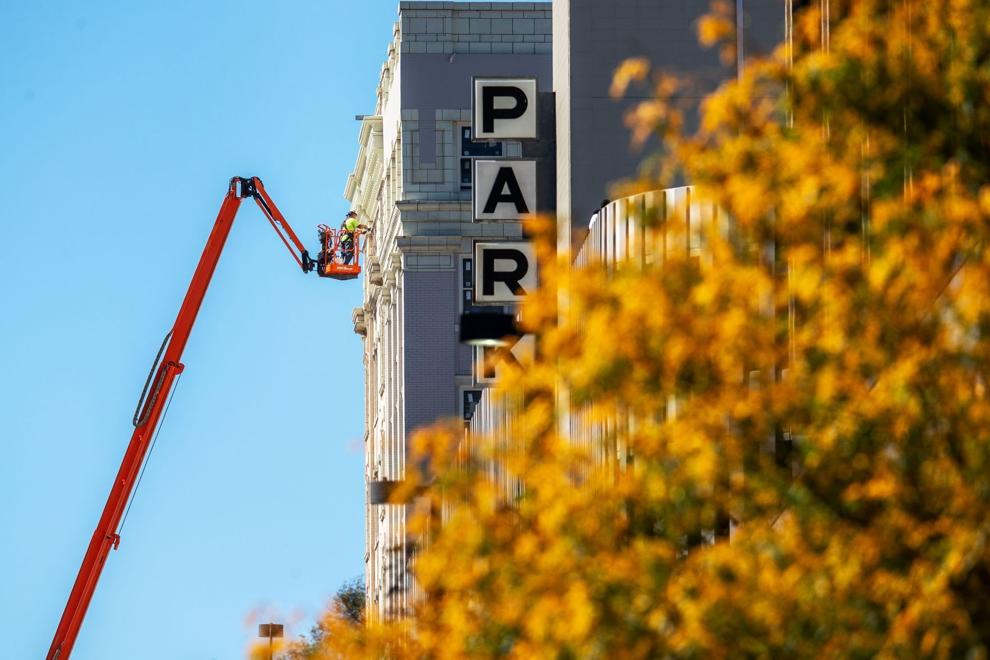 Nature Color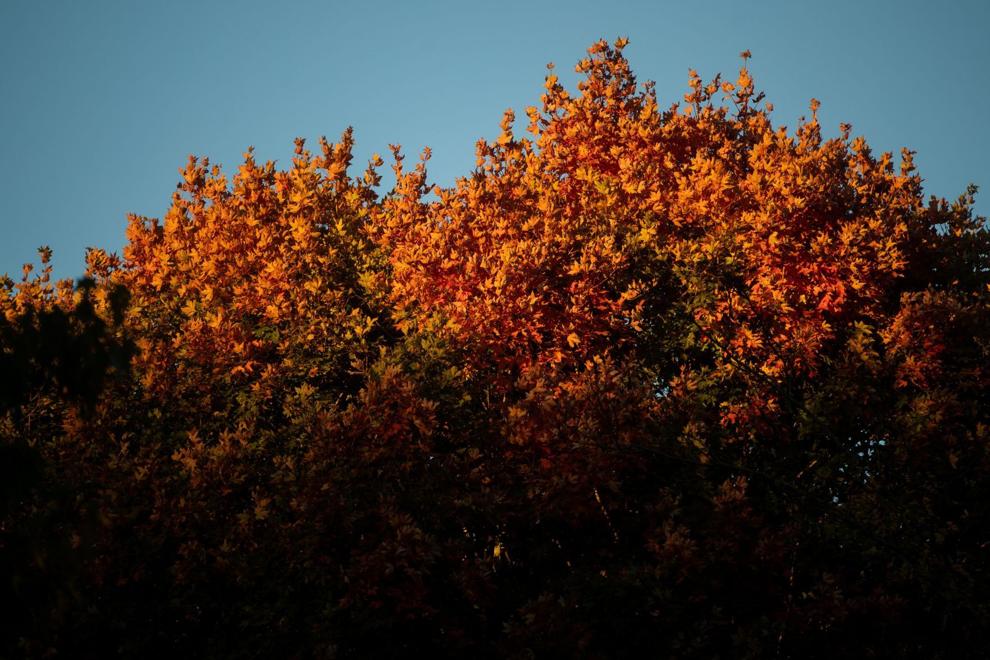 Build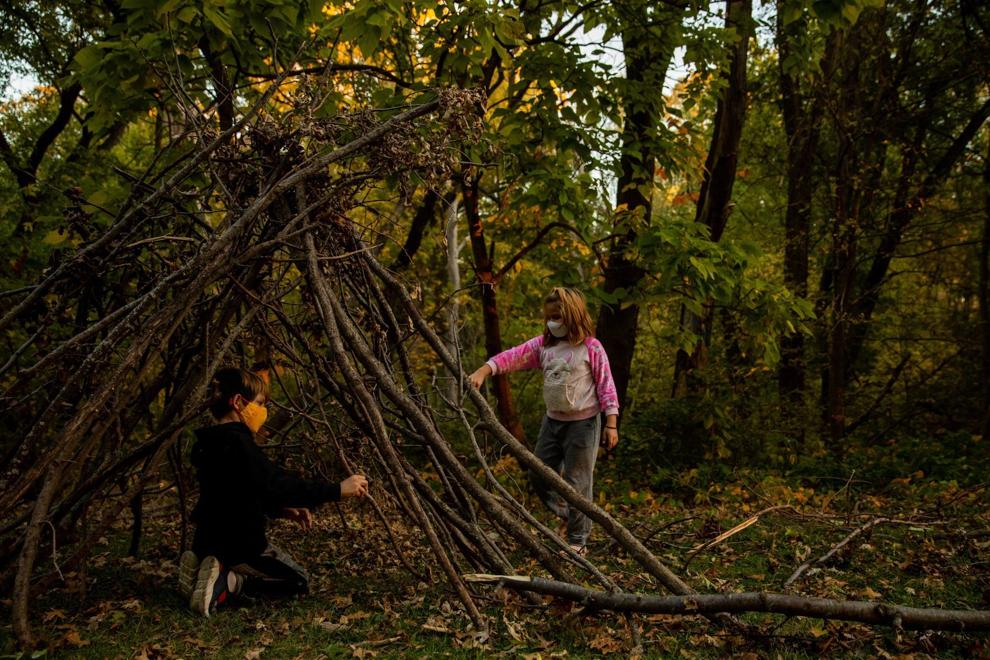 Enter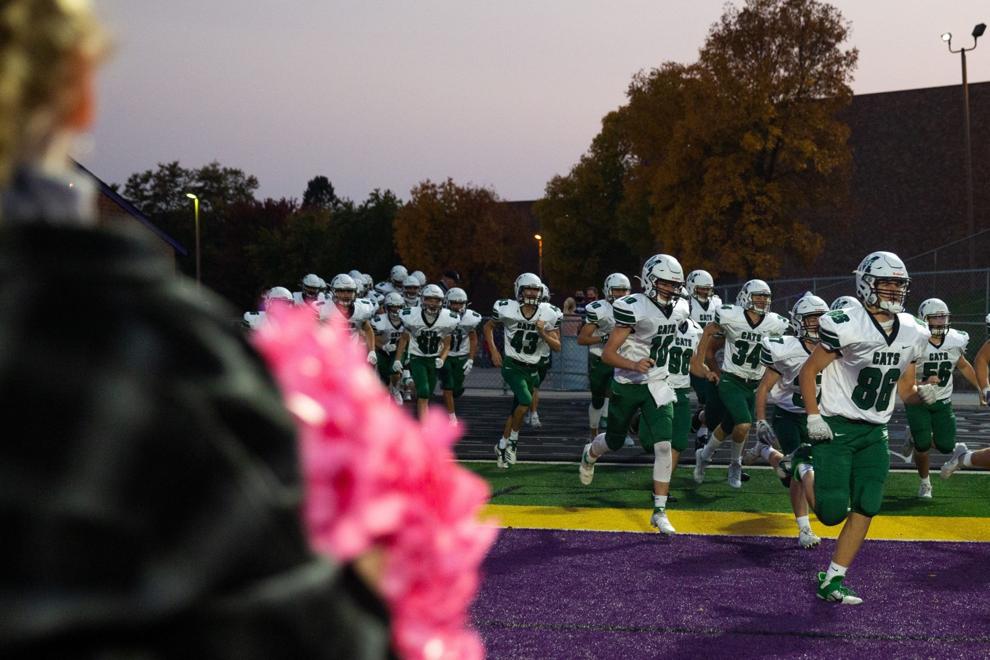 Harvest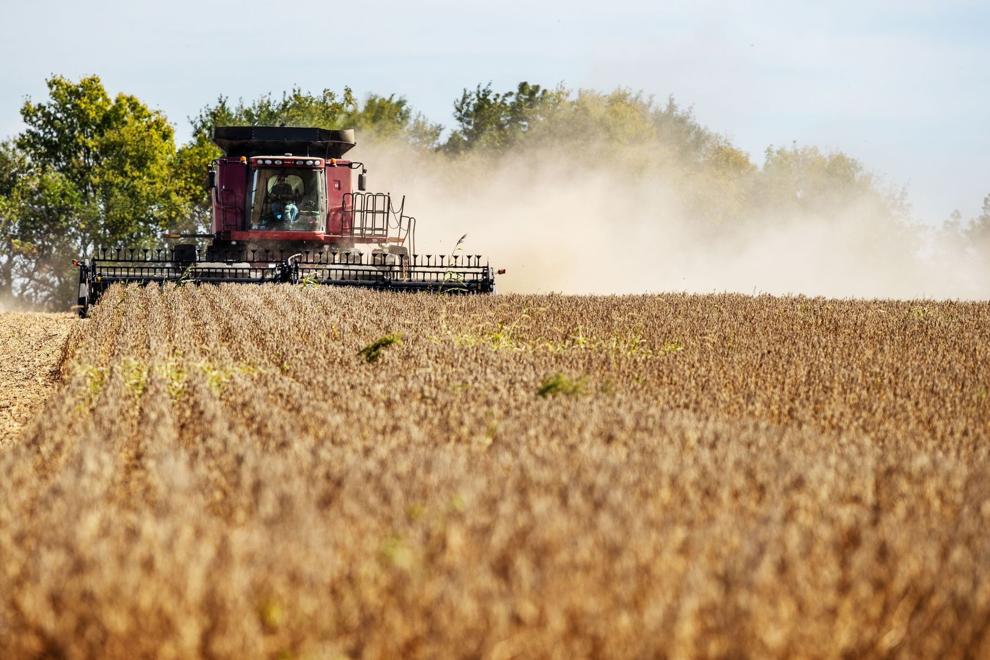 Jump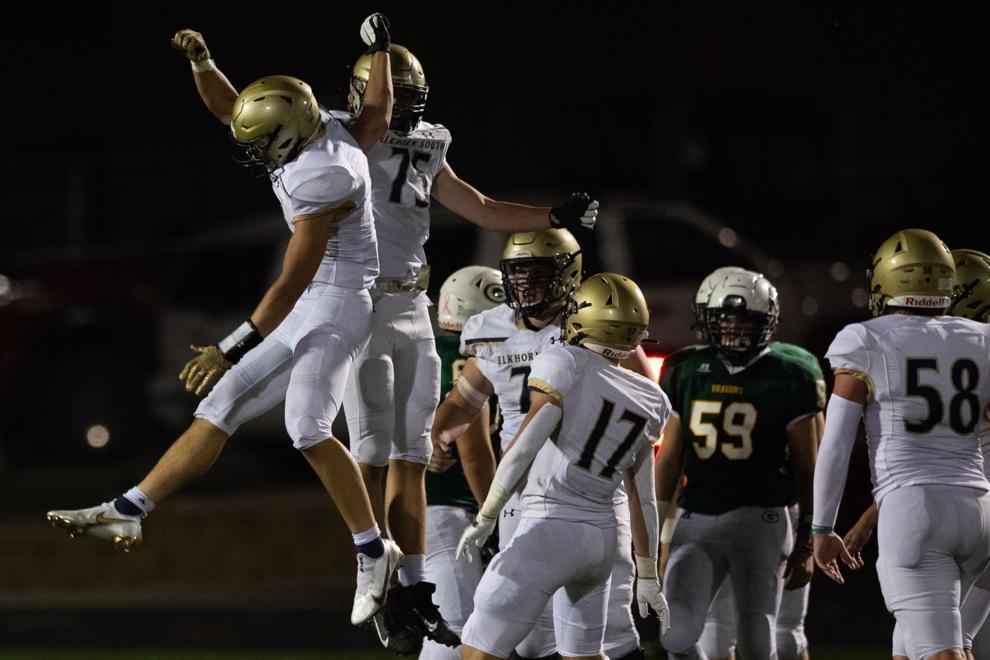 Roses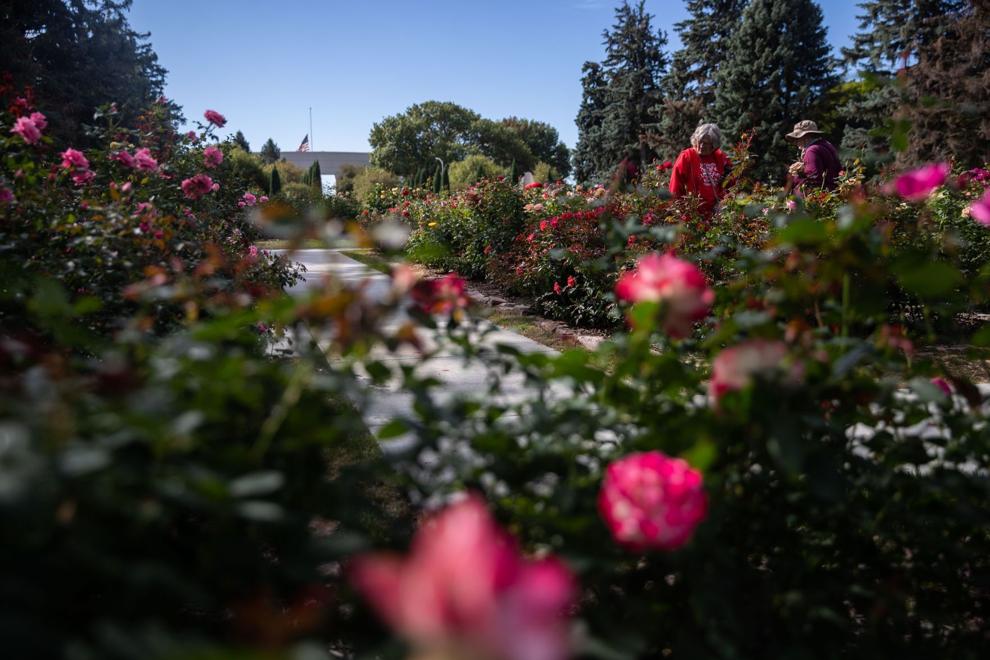 Friday Night Lights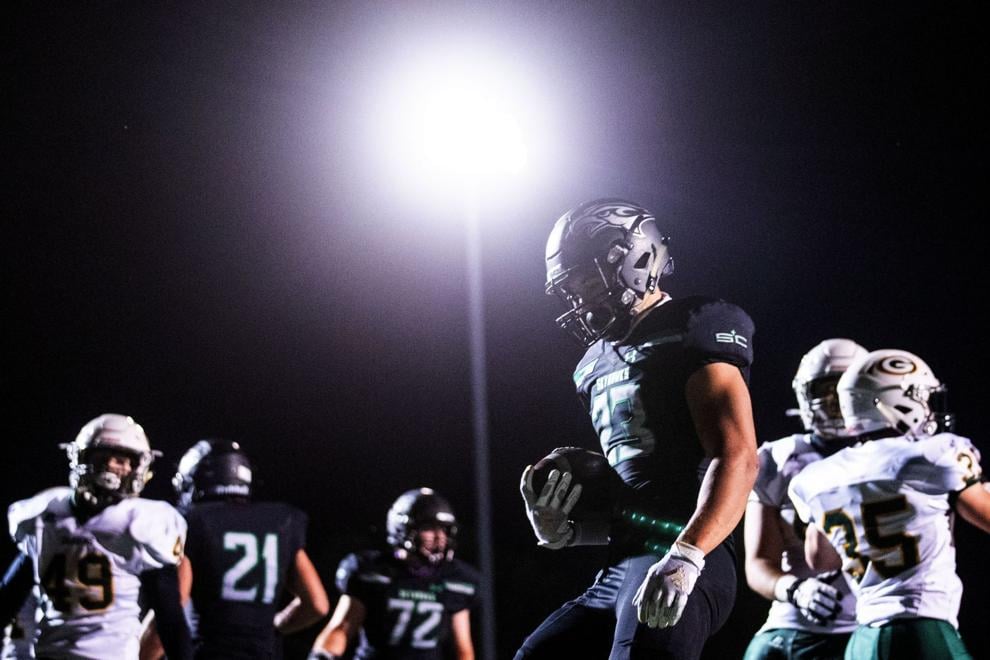 Vice President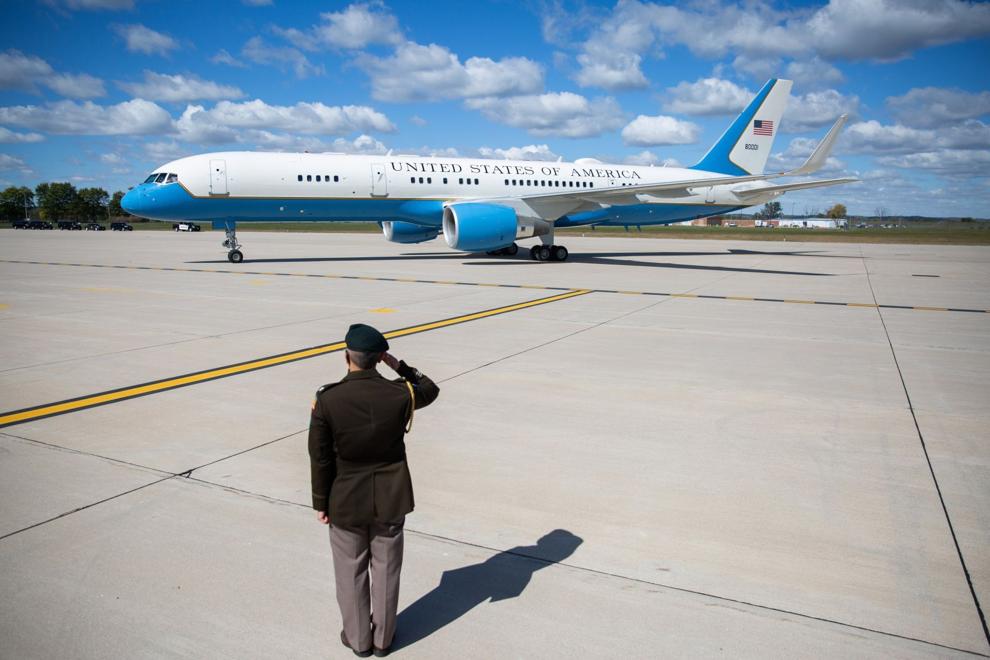 Touchdown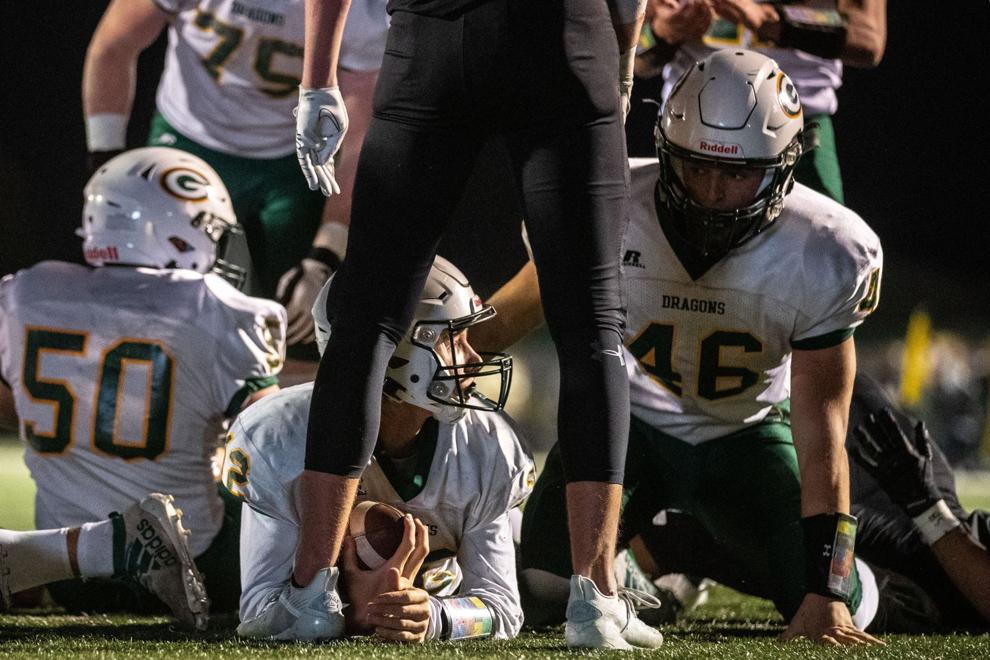 Pet Parade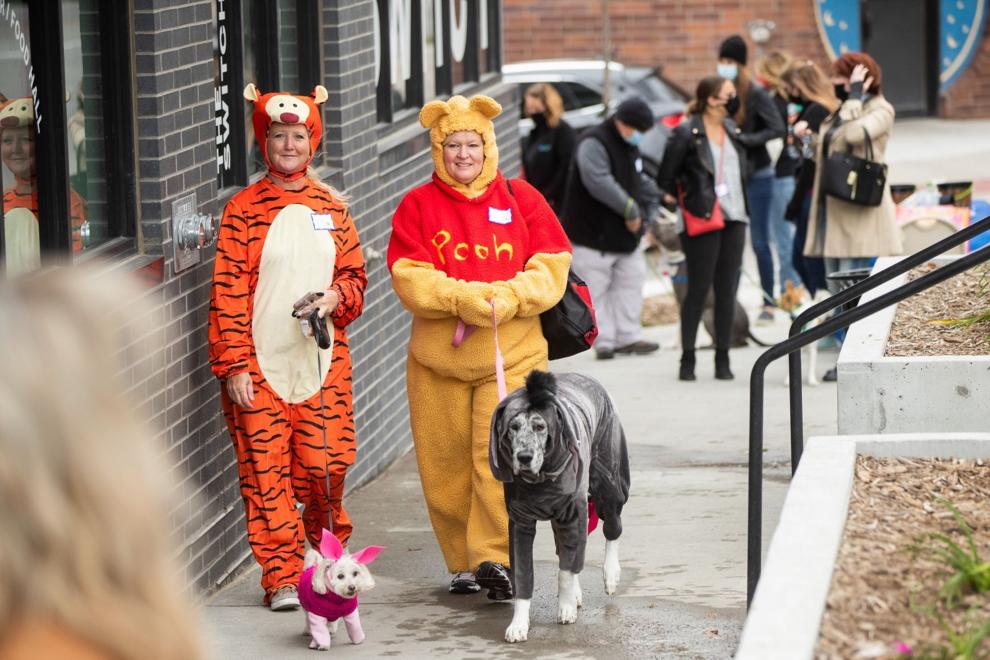 First Day Back