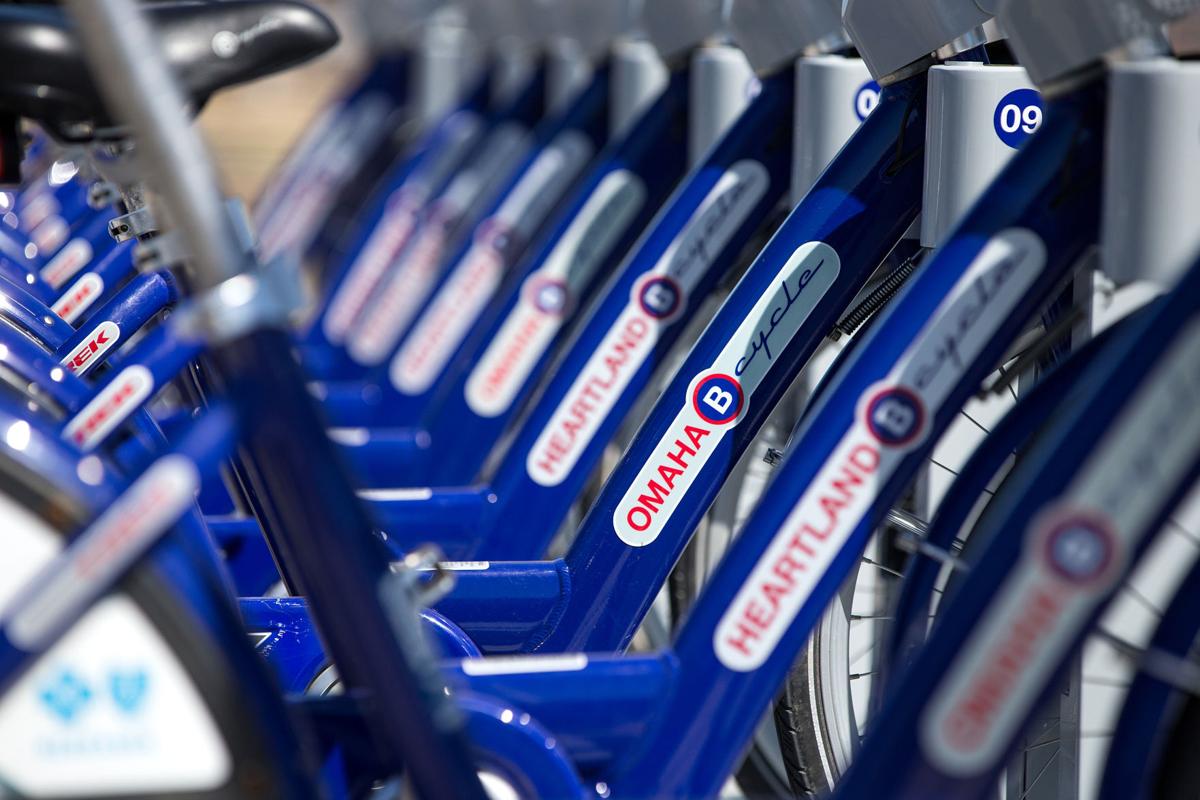 If you're looking to cast your vote in person, you can catch a free ride to the polling place on Election Day.
The catch: It's on a bike.
Heartland B-cycle is offering free one-hour rides so voters can get to their polling places on Nov. 3.
"We want to make sure that transportation isn't a barrier for people voting," said Jes Slavin, marketing and memberships manager. "We want to make sure everyone has transportation access to cast their vote. We see it as vital to democracy."
Heartland B-cycle offered free rides during the 2018 midterm elections, too, Slavin said. But the effort came on short notice and not many people used the free service.
This year, Heartland B-cycle teamed up with companies across the country to form the Roll to the Polls initiative. Other companies involved include bike-sharing groups, ride-hailing services and scooter companies.
To unlock a free ride, users will go through the prompts at the kiosk screen and enter the code 110320. Users will still need to enter credit card information.
"We want to make sure that resource is available for our community to further access to voting," Slavin said.
---
Our best staff images of October 2020 
Turtle Voting Power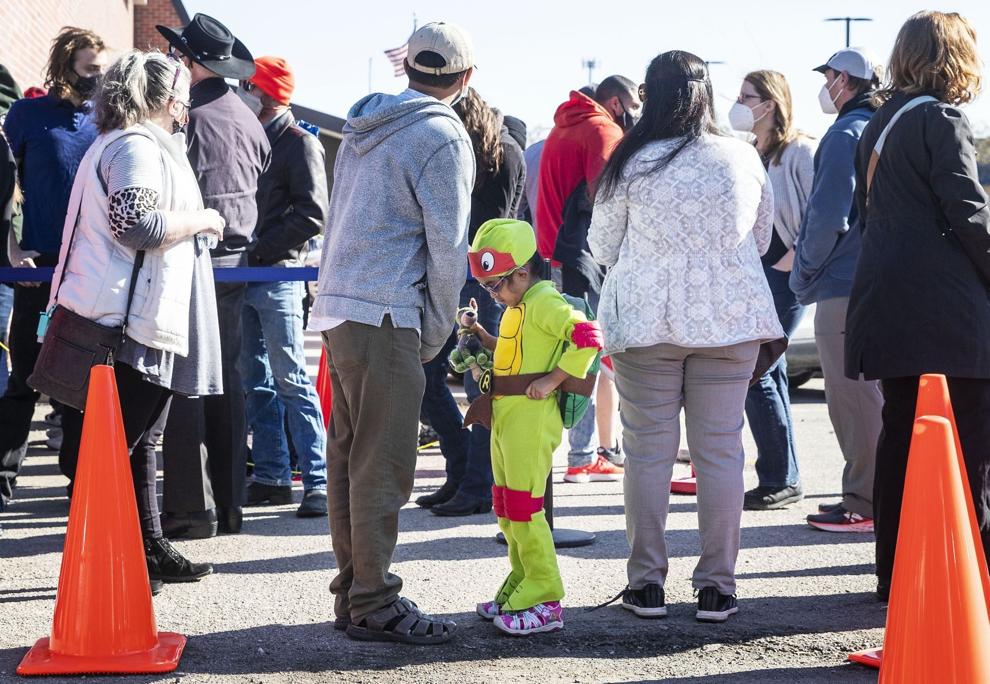 Early Vote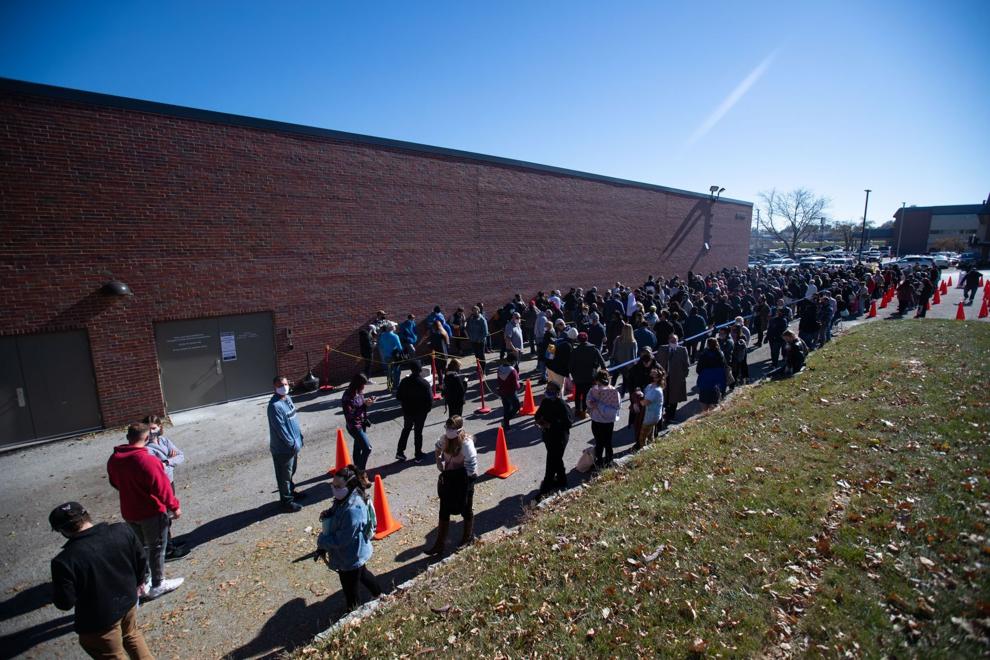 Flex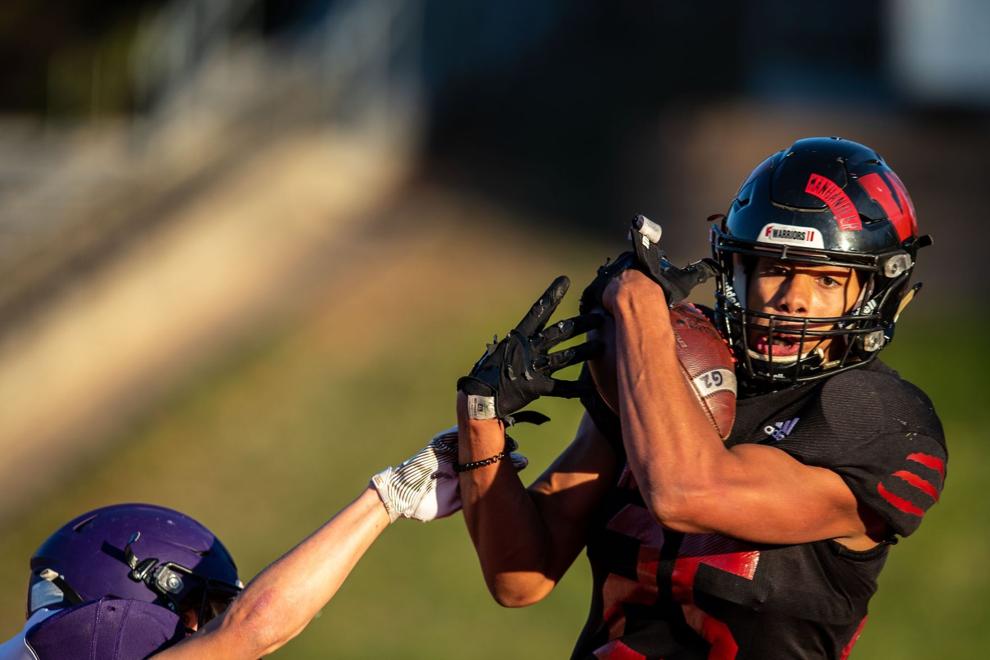 Pass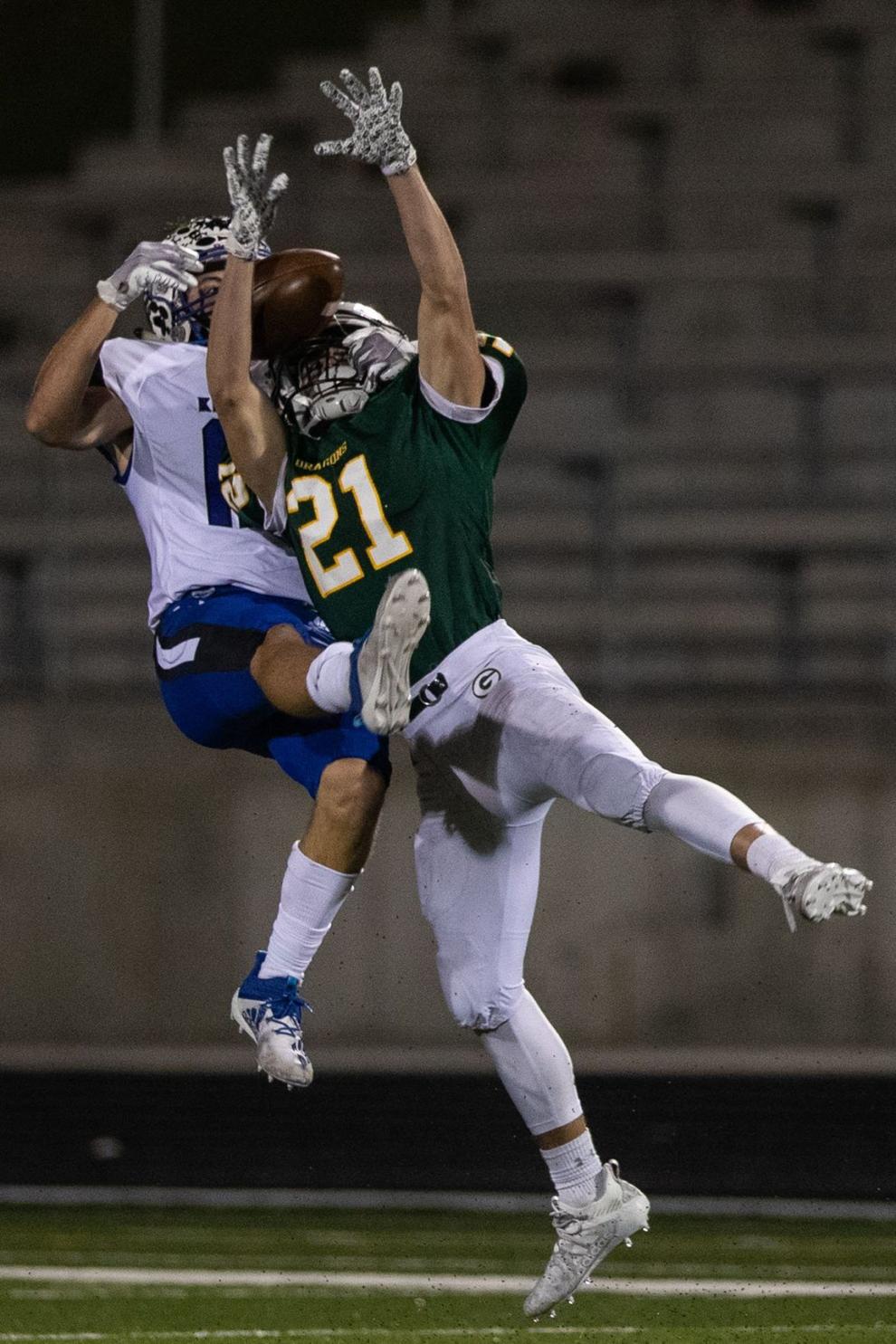 Guard
President Trump Visits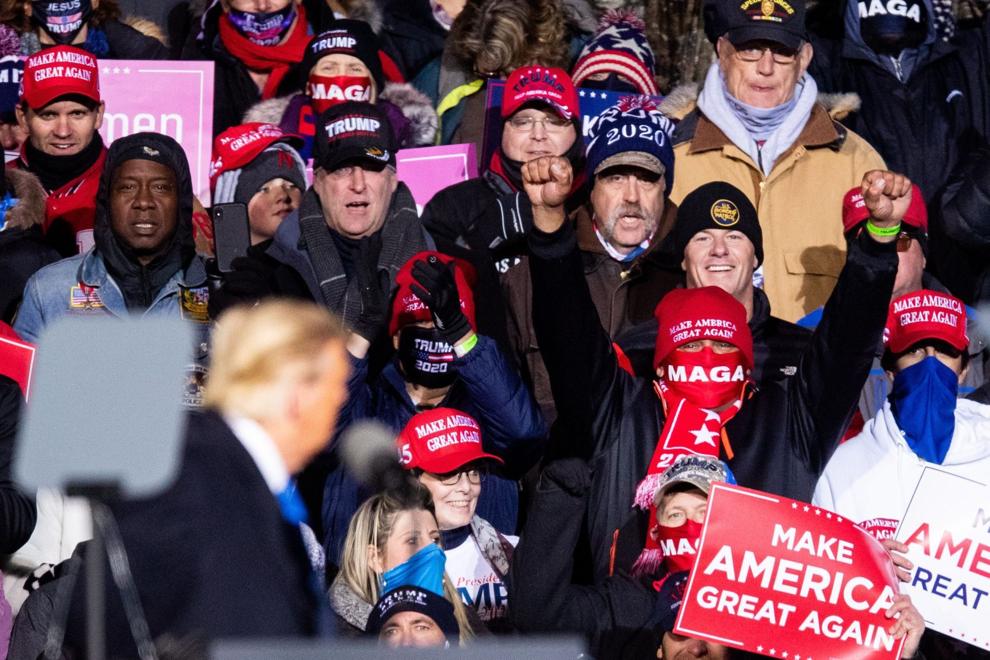 Snow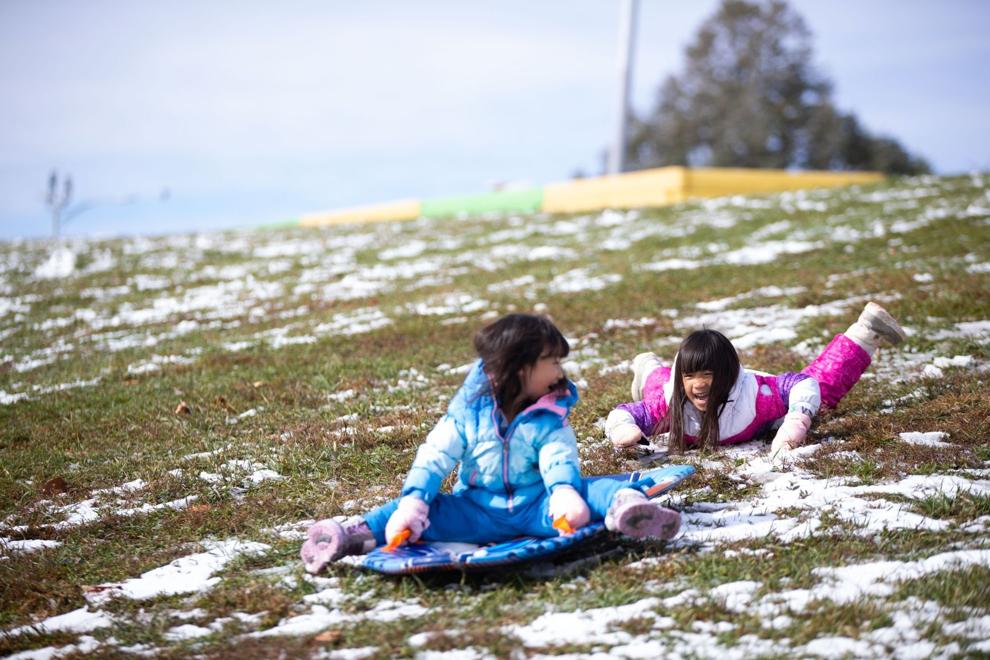 Jump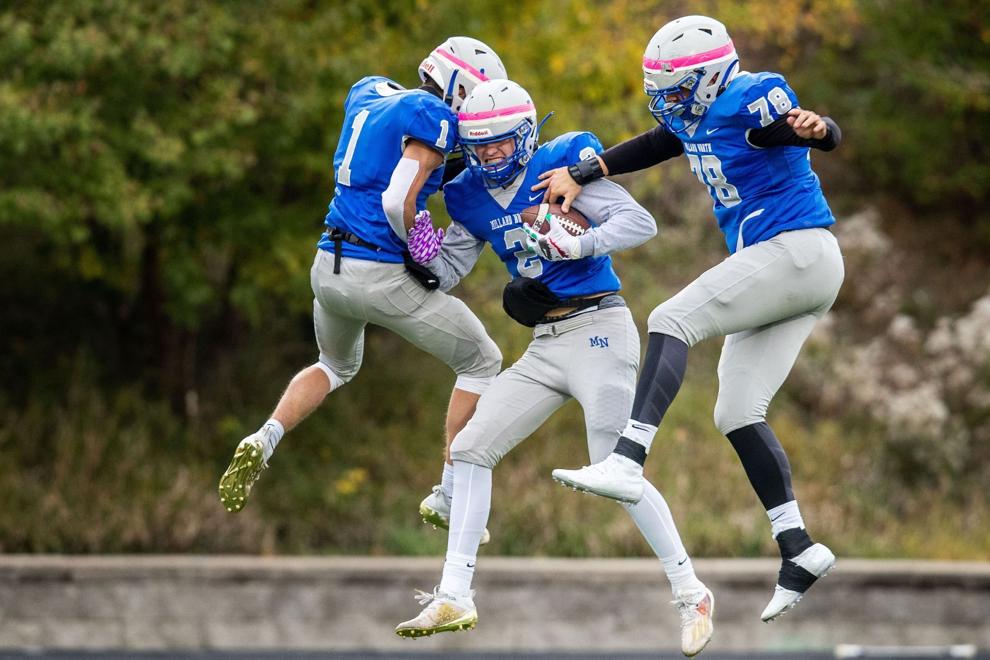 Ready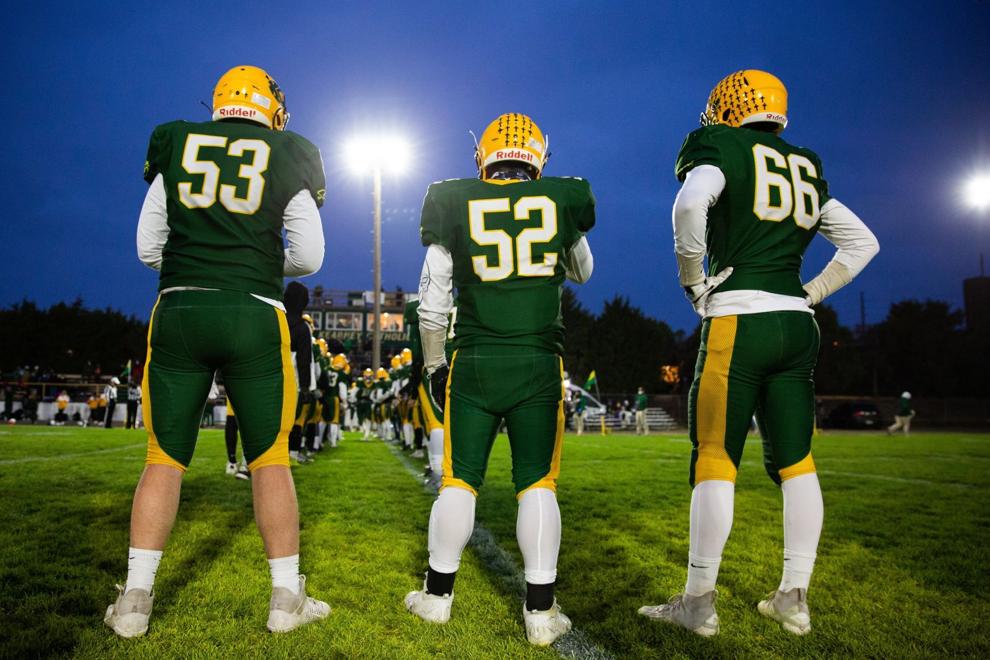 Cold
Opposite Worlds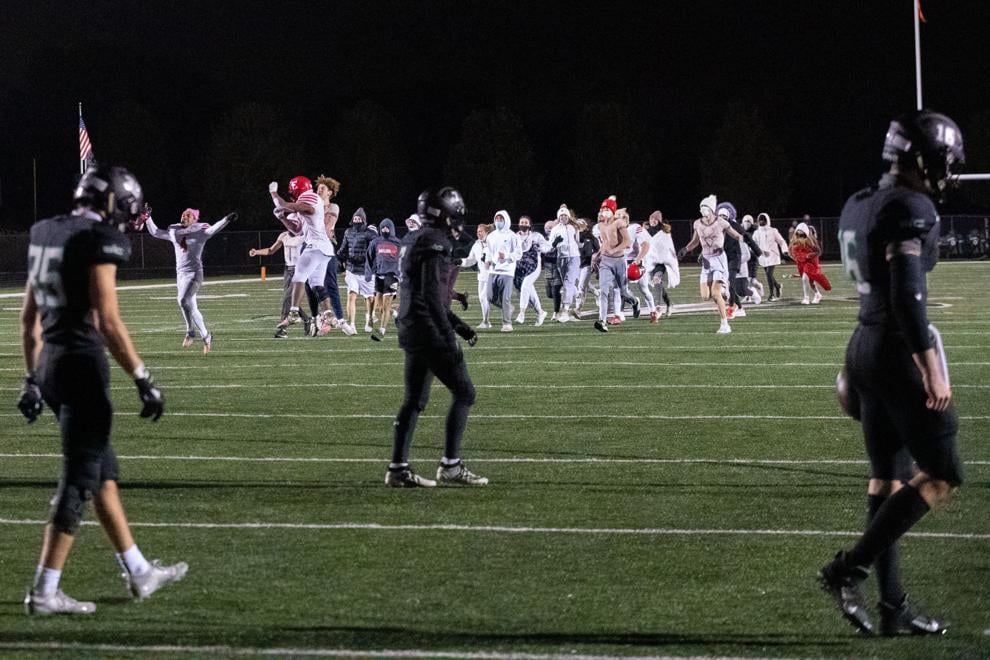 Eye on Ball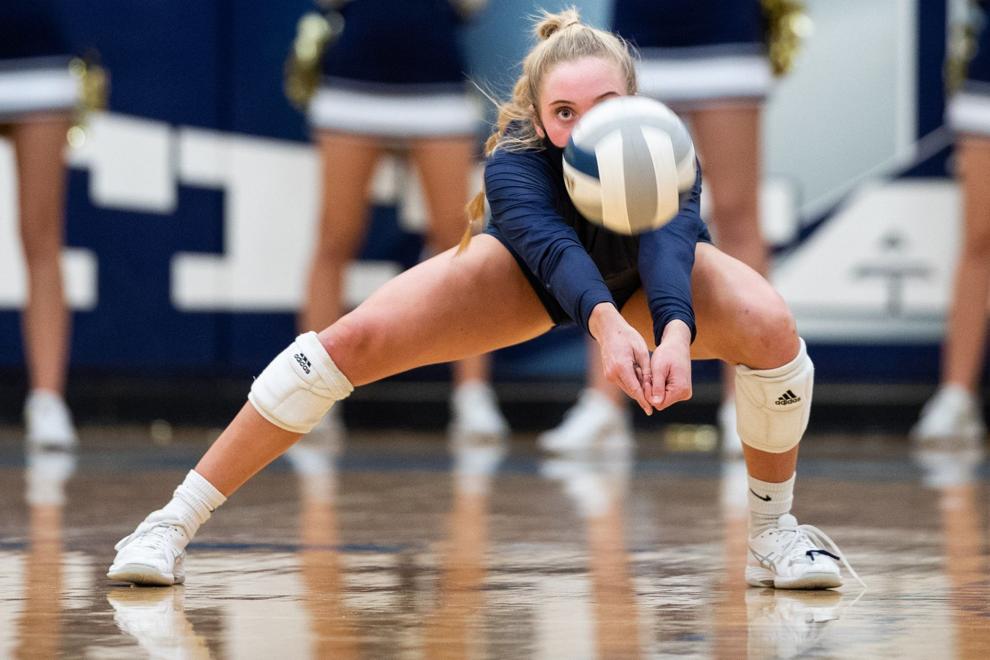 Spooky Vote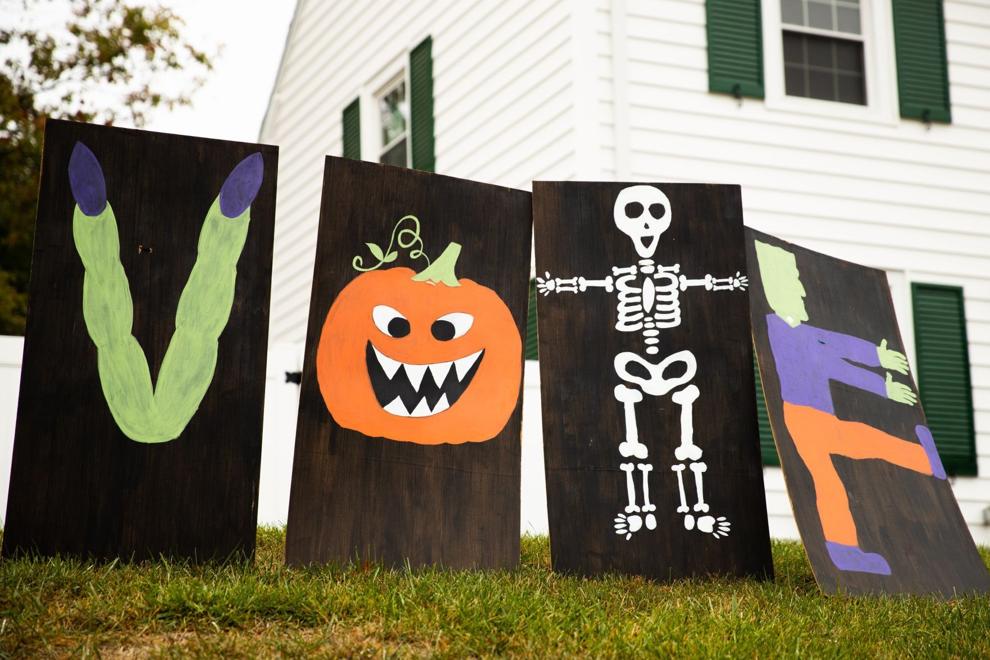 Colorful Run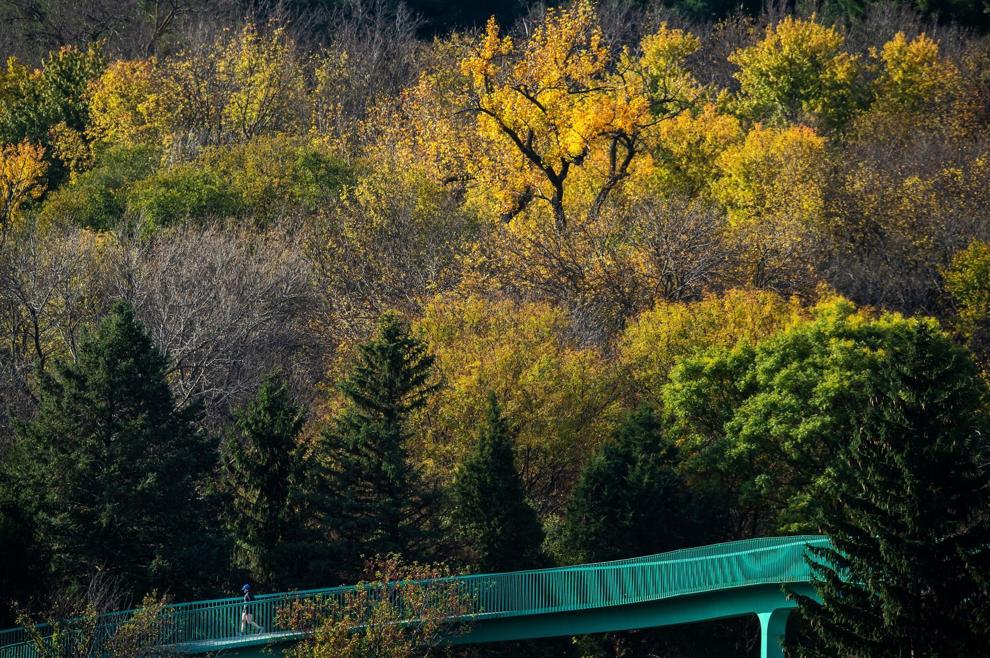 High school first day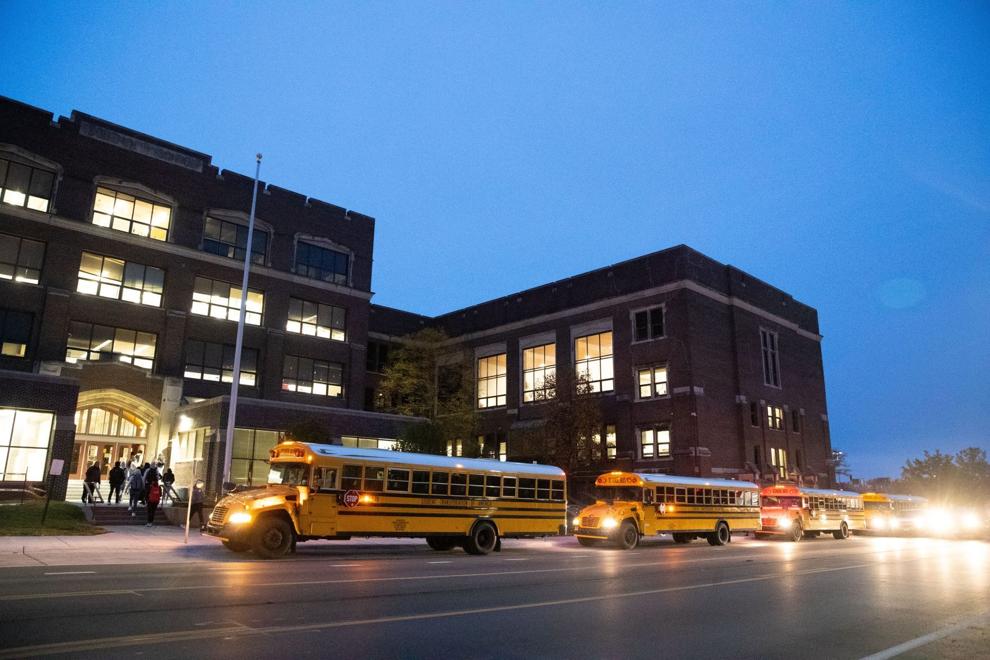 Cheer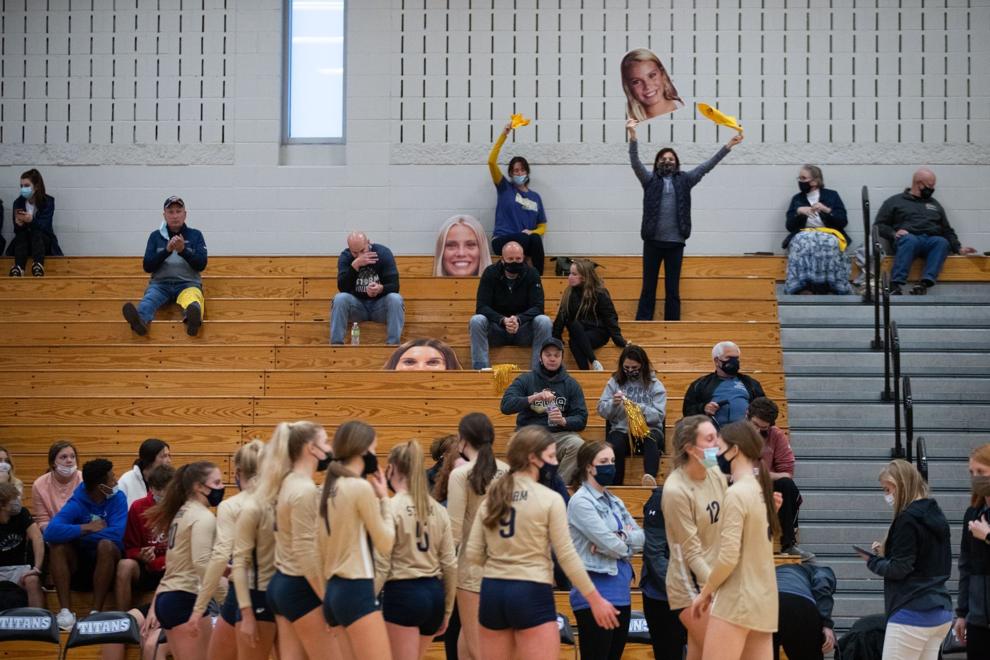 Softball Champs 1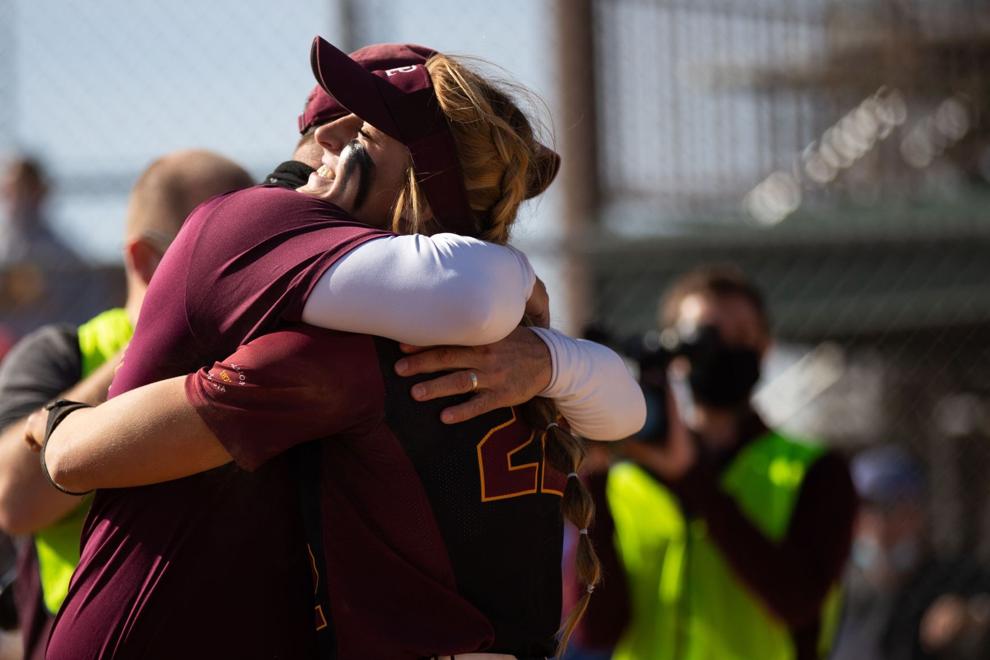 Softball Champs 2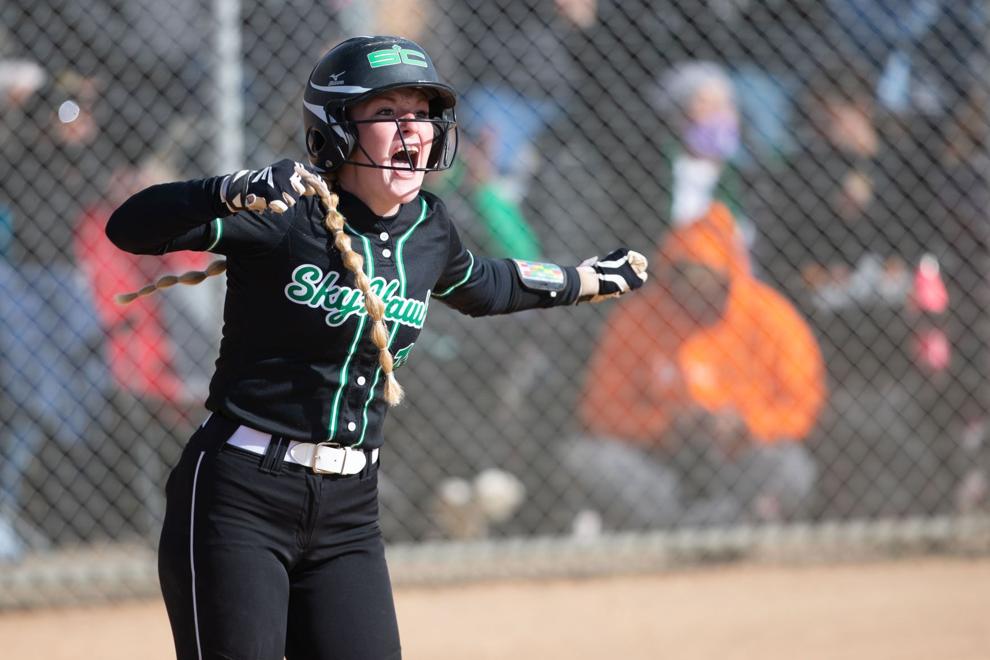 Drum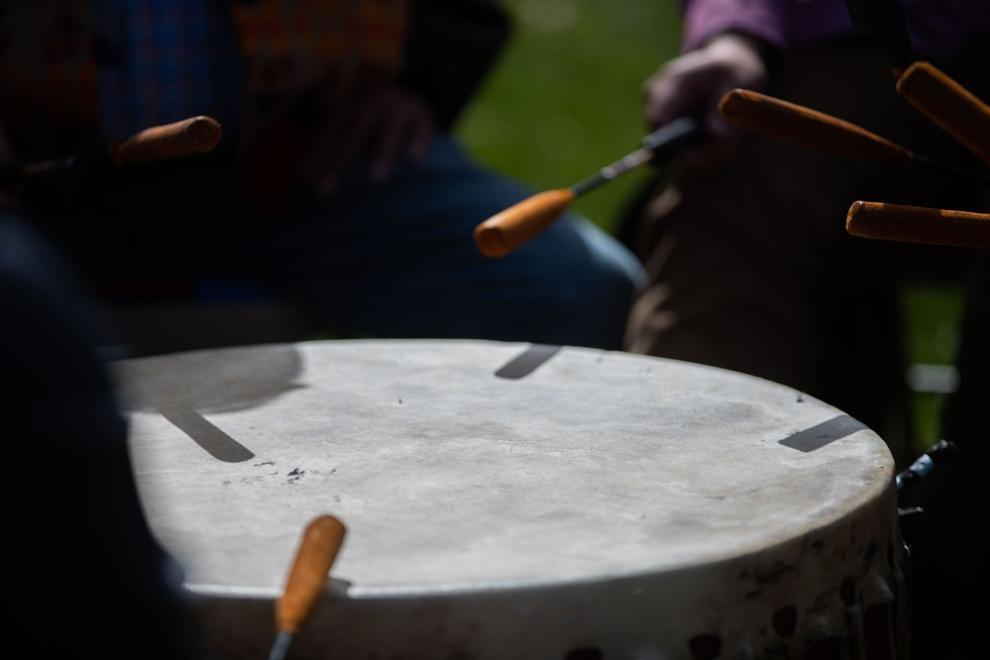 Stiff Arm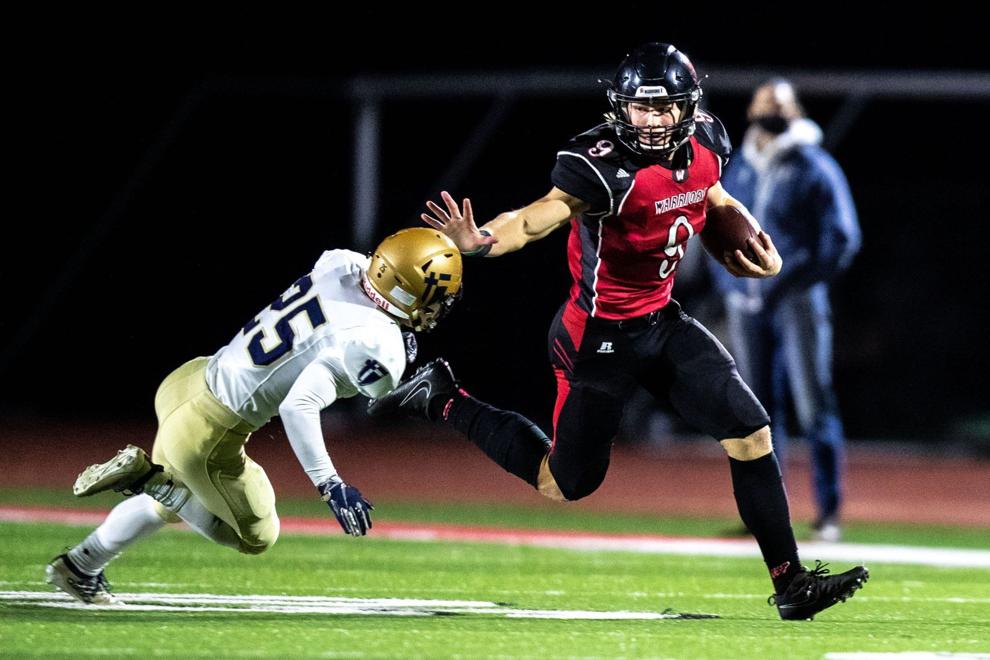 Pumpkin Paint
Renovate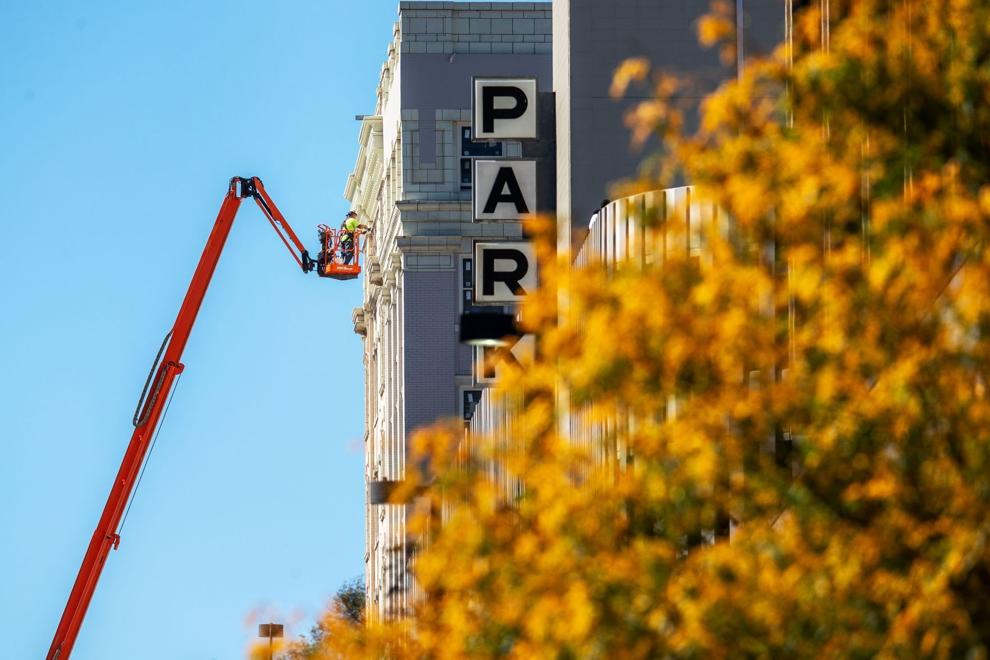 Nature Color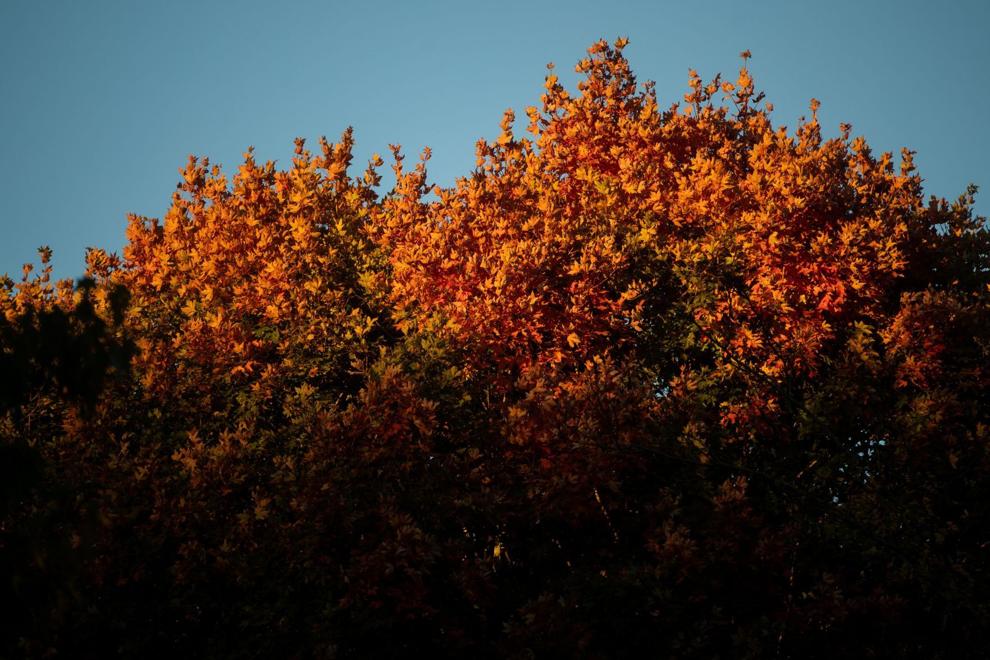 Build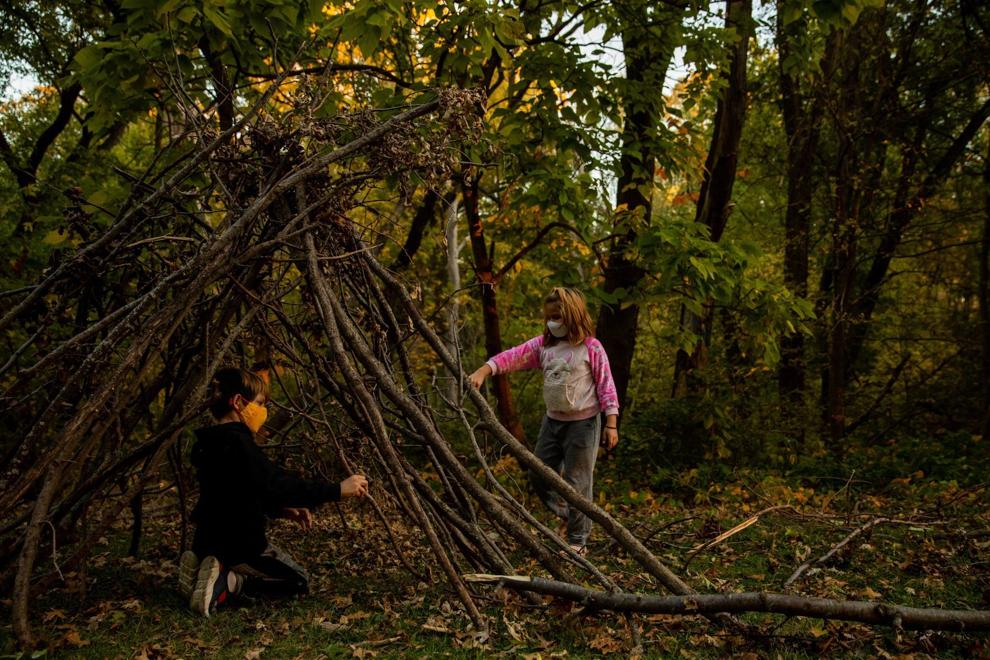 Enter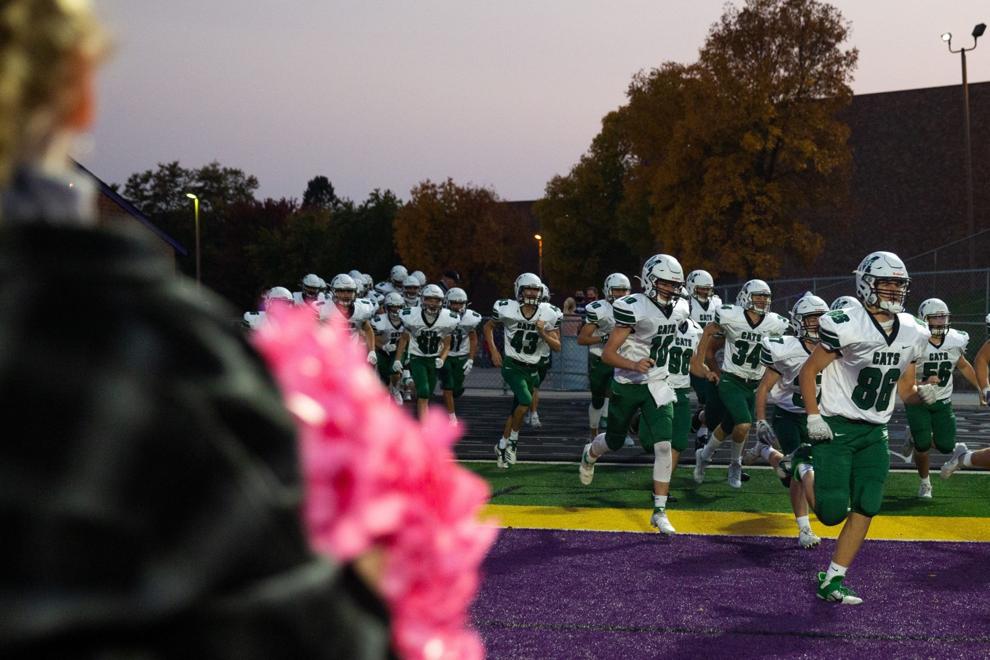 Harvest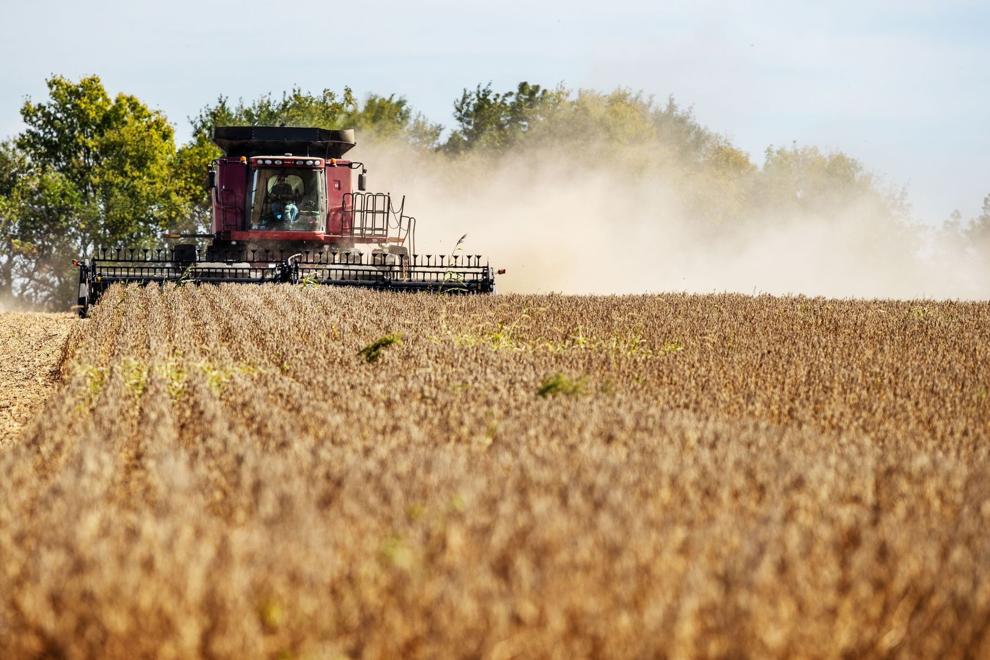 Jump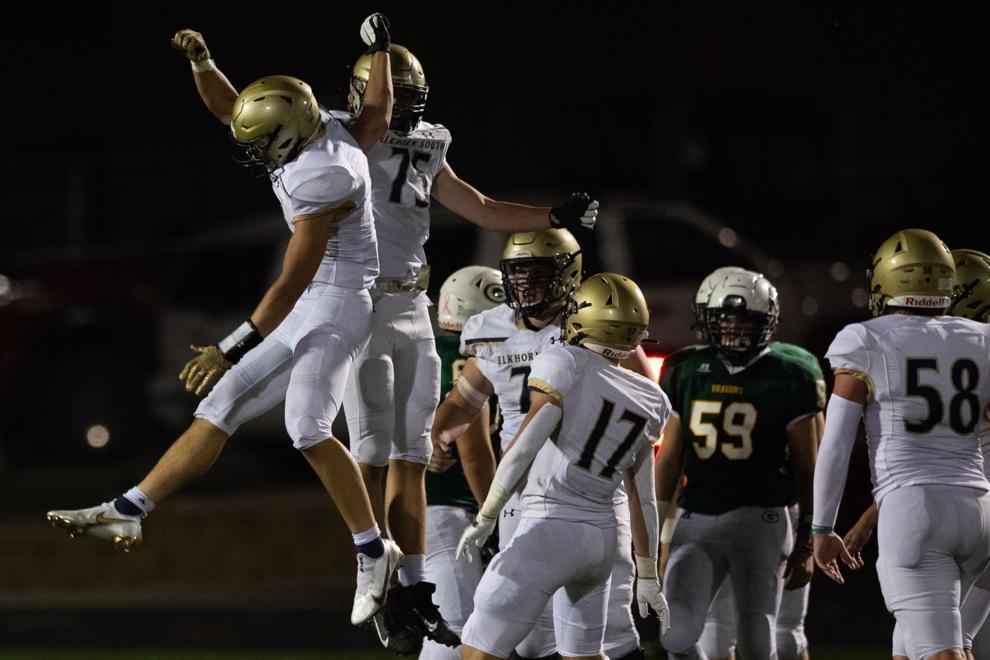 Roses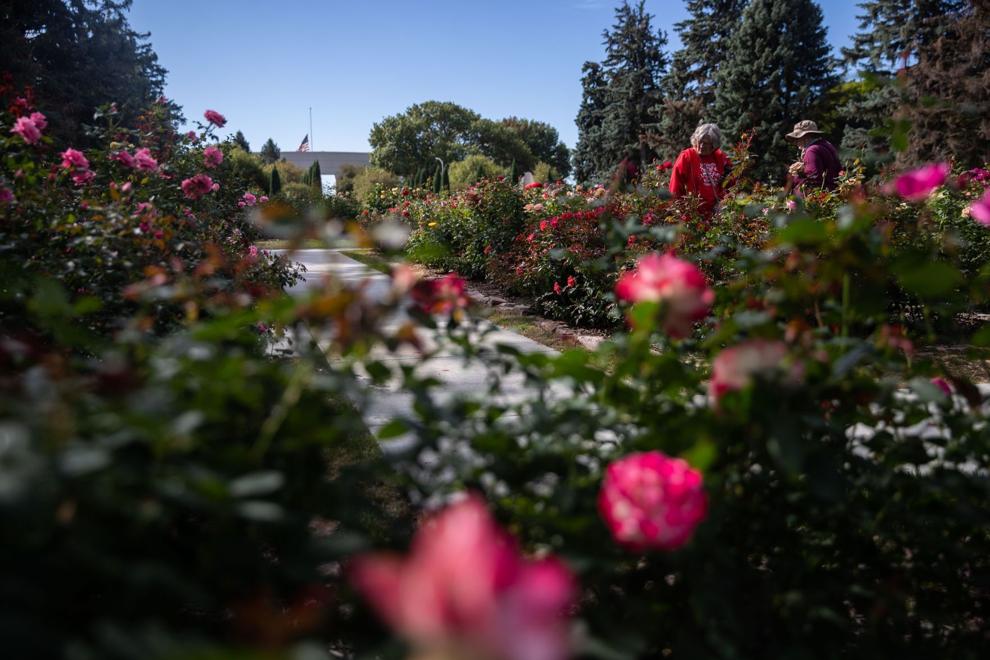 Friday Night Lights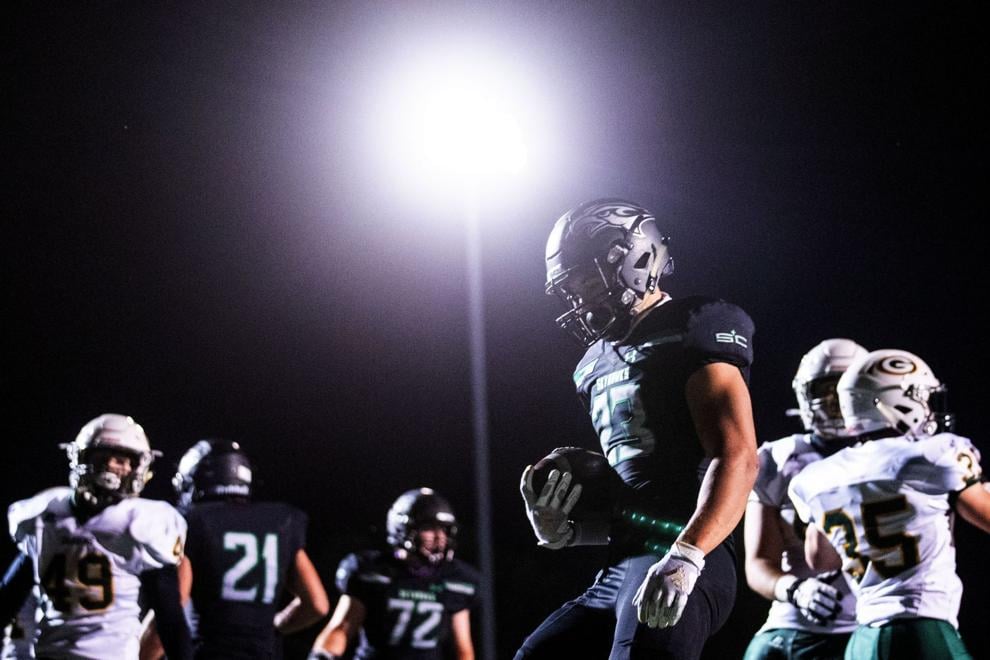 Vice President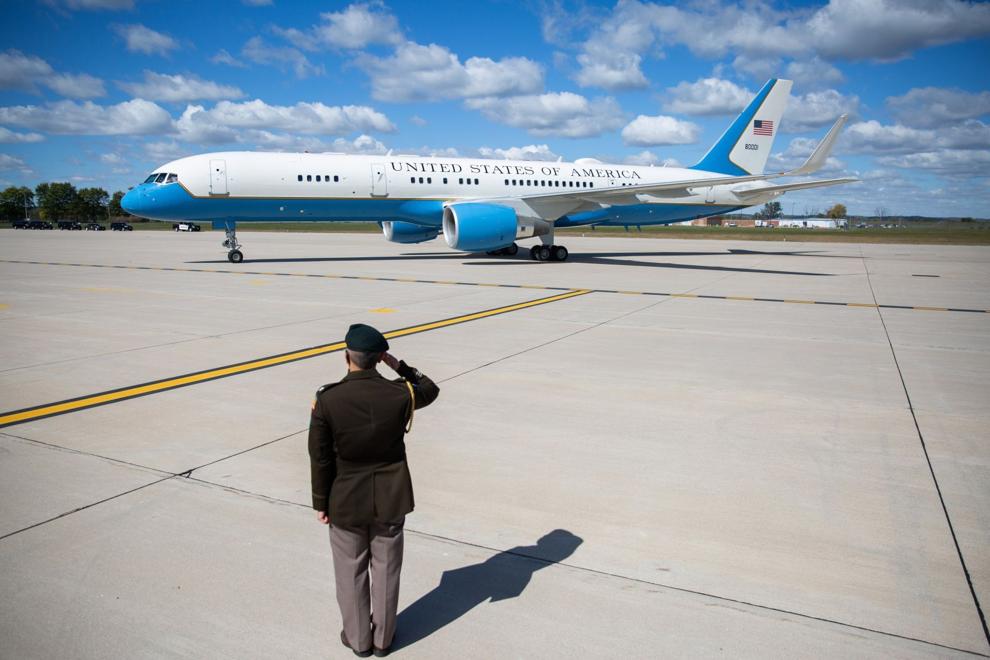 Touchdown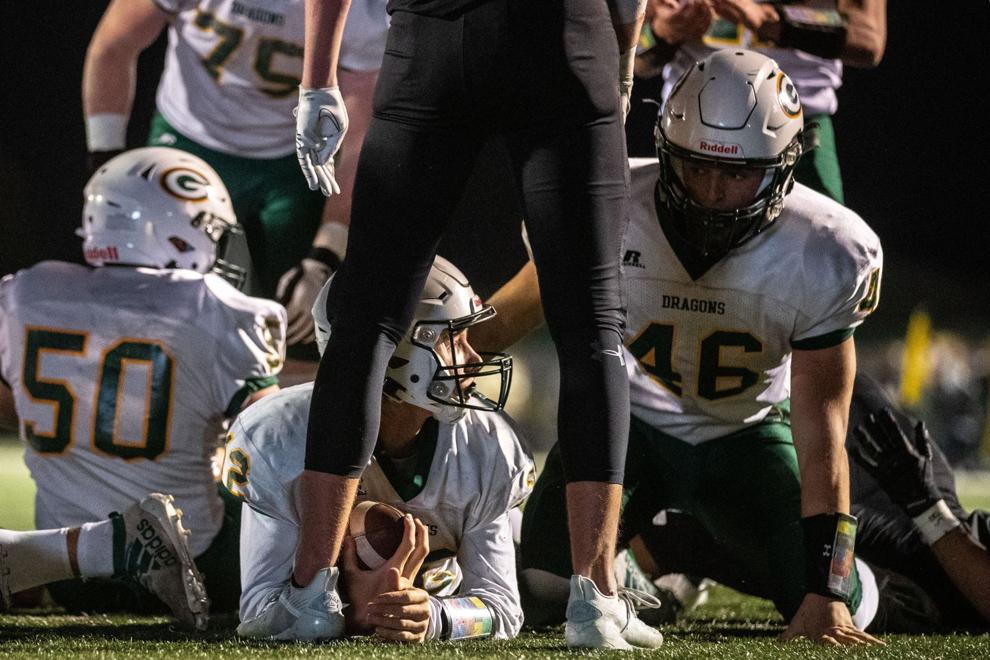 Pet Parade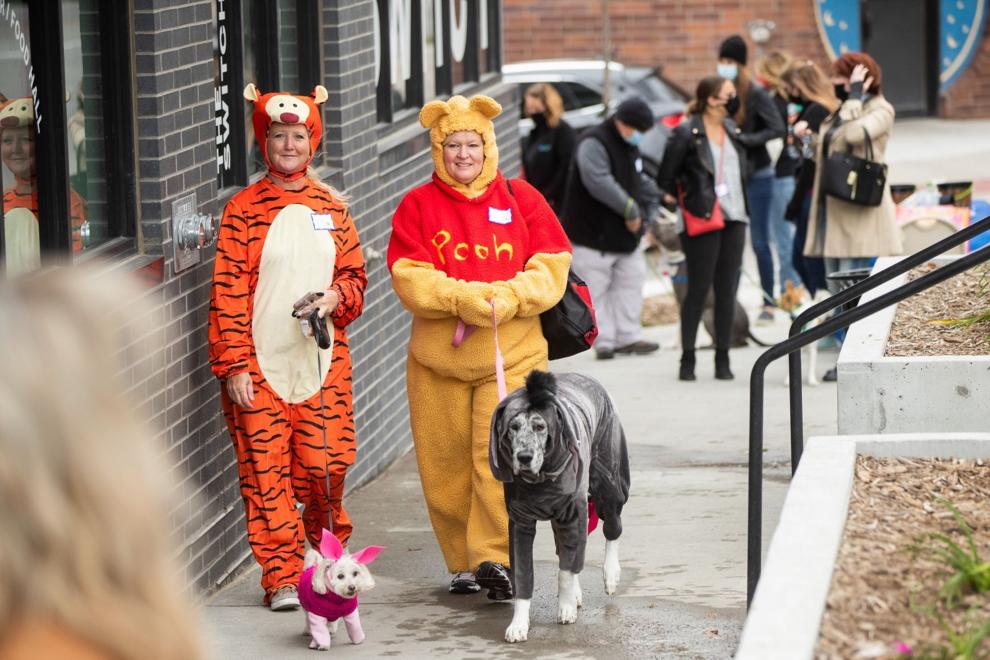 First Day Back