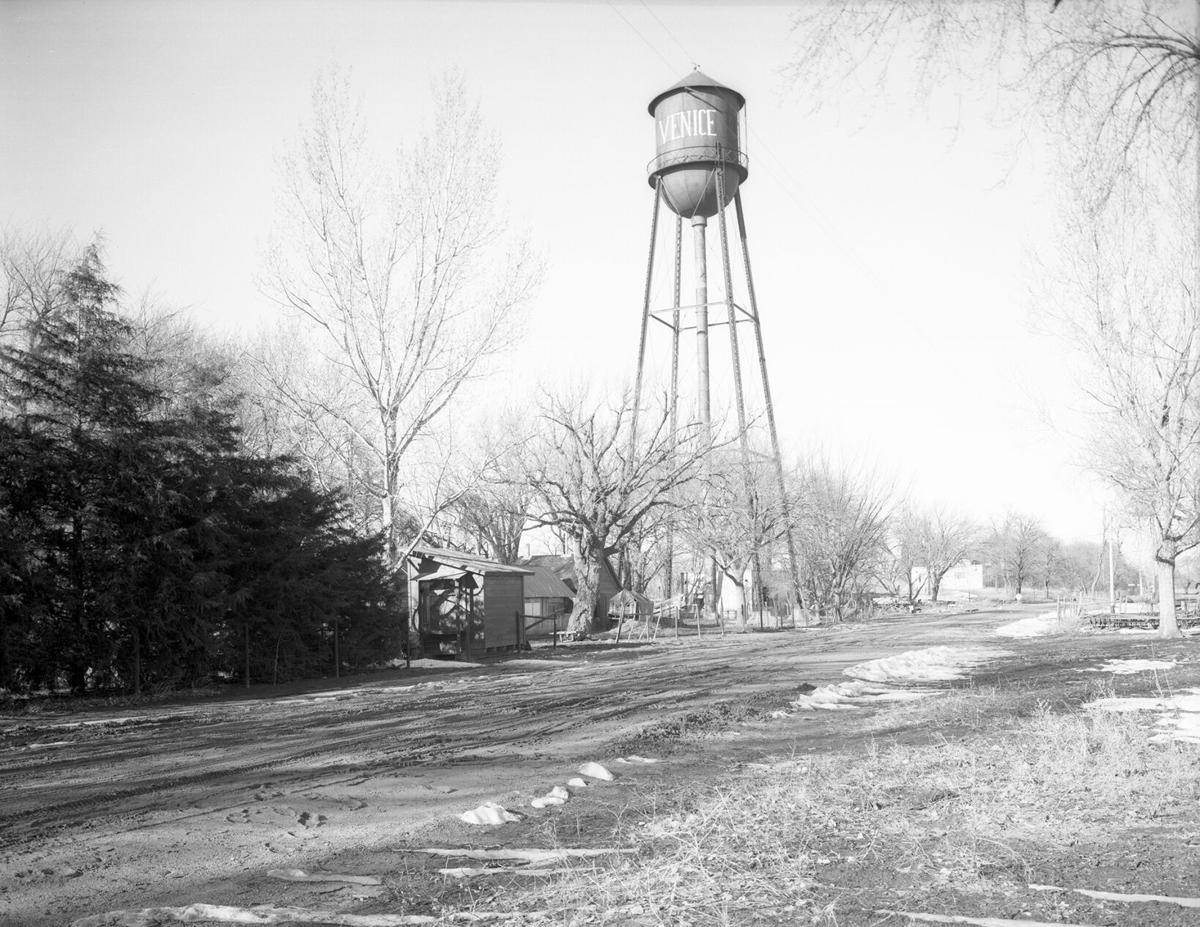 Back in my boyhood, a family treat was Sunday dinner at Miller's Fairway Café in Venice.
I'd wonder, while patiently waiting for a table, how Venice got its name. And why the street behind the restaurant had two connections to West Center Road.
Well, those were the remnants of an overly ambitious waterfront development, long before the advent of luxury homes around sand-pit lakes in western Douglas County.
An Omaha real estate firm had the idea in the heyday of the 1920s that it could sell 1,500 cottage lots platted away from the lakes and the Platte River.
"Venice, the Summer Resort Beautiful," touted the real estate men, Mark Martin and Fred Heyn, in 1925. "Lake Venice, bordered by sandy beaches and overhung with shade trees."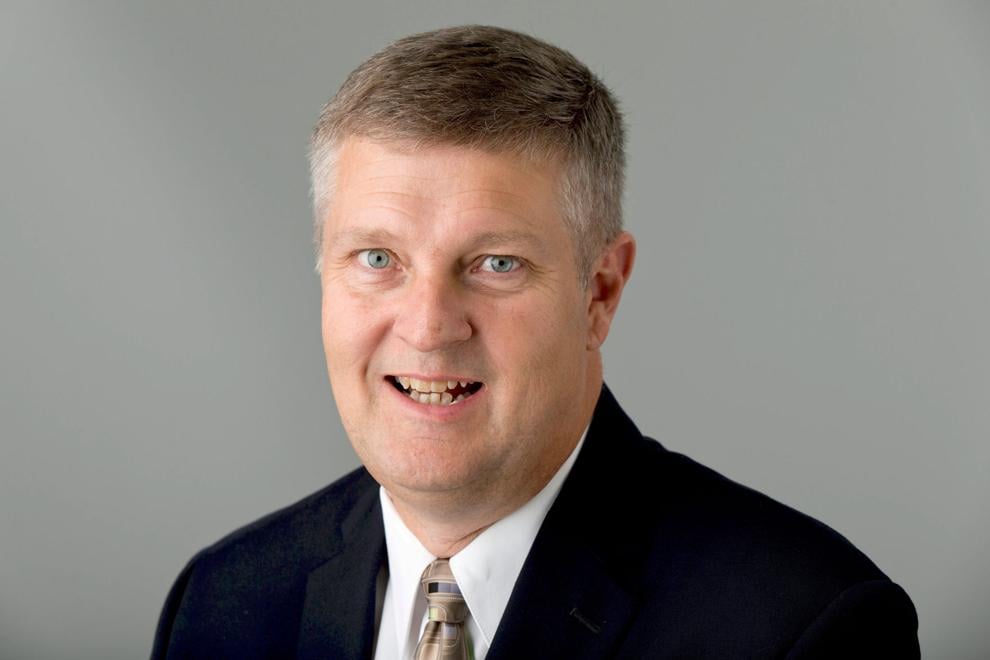 They bought 400 acres from A.D. Compton and the site included the 80-acre Cottonwood Island in the Platte, tagged as a picnic ground. The lots, most with dimensions of 35-feet by 80-feet, had green spaces between the backyards. Cottage site prices were listed at $300 to $500. If you paid 10% upfront, monthly payments would be between $8 and $10.
The chief waterway was Laguna Granda, a canal that ran north and south between two small lakes. The main drive was Campanile Road. Other street names fed the Venice theme — Roma, Parma, Ancona, Genoa, Verona, San Marino.
Promised were "pure city water" obtained from deep springs; paved, clayed or graveled streets; electricity; street lights; telephone service; and "modern" sanitary disposal of waste.
Amenities were to include a "public bathing casino," with locker space for 1,000, on the south end of Lake Venice. A private beach for lot owners was for the north end. Planned along Campanile were an automobile park, garage and gas station near Columbus Circle — the split connection to West Center Road.
The Venice Country Club golf course, which was completed, was nine holes, laid out by Field Club of Omaha pro Stanley Davies with help from seven-time state champion Sam Reynolds. It had two water hazards running through it and three holes had tees next to the Platte.
Tennis, fishing, hunting, children's playgrounds, well-equipped picnic groves. Too good to be true? It was.
Besides the golf course, all the developers got built were a 50,000-gallon water tower and eight miles of water mains with hydrants, the stucco "bathing casino,'' graveled roads and ornamental iron fencing. They planted 10,000 shrubs and trees. Yet only a few cottages were put up.
So what happened? Reynolds provided some insight to the Fremont Tribune in 1982: Money ran short after the $300,000 spent on infrastructure. Heyn drowned in a Minnesota lake in August 1926. Reynolds said the Venice project was Heyn's idea, he probably put up the seed money and he opined the death was suicide when the venture was in trouble and lots weren't selling.
A 1929 World-Herald classified ad under Fourth of July suggestions read, "Spend Your Sunday at Venice. "Good bathing, fishing at Sumnick Lake, dancing at Hofeldt Park, gasoline and oil service at Todd's filling station and everything to eat and drink at the Merchant of Venice."
An Omaha Bee-News reporter in 1937 found the water tower rusted, as were the bridges over the dried-up Laguna Granda canal. The pink street signs were pointed in all directions. The town sign on West Center Road listed Venice with a population of 40. It was less than that, he said.
"The Merchant of Venice" was still there. The never-was village — Venice to this day has not been incorporated — also had a beer tavern and Payne's store, which sold cold lunches, beer, groceries and gasoline from the only building on Columbus Circle.
Miller's Café would take over that site. Clark and Blanche Miller had cafes in the area and opened on Columbus Circle in 1949. The original room had a Formica lunch counter and booths. The main dining room, added in 1951, had flaming orange and pine-paneled walls and white plastic-clothed tables and later on a salad bar.
Clark Miller died in 1950. His wife carried on, raising the chickens and rabbits she served. Frog legs and homemade pies also made the restaurant a regional favorite. Robert F. Kennedy posed for a photo with the diminutive Blanche while campaigning for president in 1968.
Blanche was 87 when she died in 1980. Miller's was closed until 1982, when it reopened under new management. Omahans Tom and Colleen Barry bought it in 1983 and operated it until selling the building in 2003 to the Nebraska Department of Roads. It needed the land to widen Nebraska Highway 92 for a new Platte River bridge.
With that landmark gone, the vestiges of old Venice are down to a few. Buck's Bar and Grill is on the south side of the highway, formerly Sportsmen's Bar. Lake Platteview once was Lake Venice. And Campanile Road — though Columbus Circle was removed by the widening project — remains the path to what might have been.
---