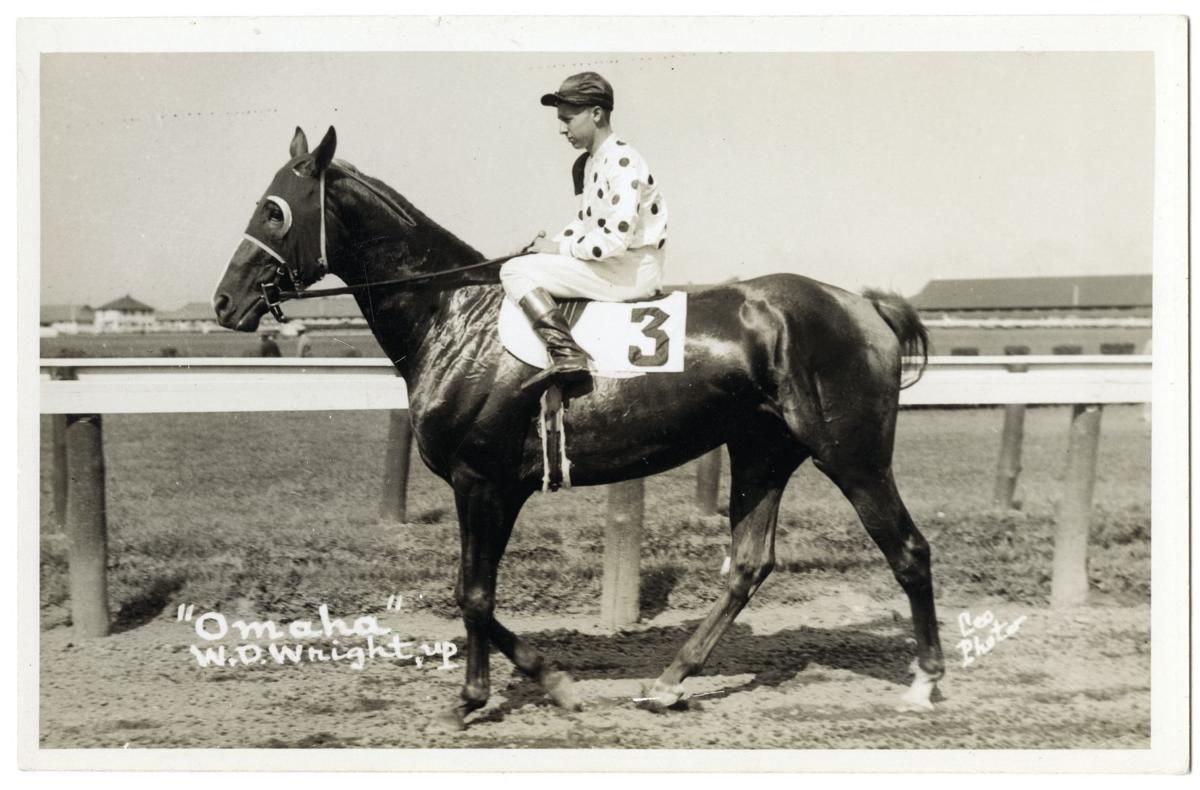 The Knights of Ak-Sar-Ben dedicated their new racetrack on Sept. 14, 1920, and three days of horse racing followed. On the last day of the four-day meet, the oval was given over to auto racing!
Thus began a rich tradition of racing (mostly horses) at "Ak." It was not without its growing pains, though. The primary purpose of the track was to subsidize the Knights' charitable and educational activities. But in June 1929, the Board of Governors was stunned when Nebraska's new attorney general, C.A. "Abe" Sorensen, informed the Knights that pari-mutuel betting was unconstitutional in the state and must cease immediately.
Nebraska's Supreme Court confirmed its illegality. Ak-Sar-Ben was caught up in the State of Nebraska's crusade to clean up Omaha's gambling and liquor rackets. The ban on betting, combined with the Great Depression, threatened to sink Ak-Sar-Ben for good.
It was not until 1935 that horse racing was resumed, thanks to an Amendment to Nebraska's Constitution that was vigorously pushed by Ak-Sar-Ben and ratified by voters in the November 1934 elections.
In the interim, a Thoroughbred colt foaled in Paris, Kentucky, on March 24, 1932, had been christened "Omaha." His owner, New Yorker William Woodward, said that he named him after "one of the best towns in these United States."
In 1935, Omaha won the Kentucky Derby, the Preakness and the Belmont Stakes, and so is one of only 13 horses in 146 years of racing history to win the so-called Triple Crown. In doing so, he followed in the hoofsteps of his daddy, Gallant Fox, who was racing's second Triple Crown winner in 1930.
On the featured postcard, Omaha is shown with jockey Wayne D. Wright. The colt's jockey in his Triple Crown races had been Canadian William "Smokey" Saunders. But, riding him for the second time in 1935, Wright guided him to victory over 10 furlongs in Omaha's last race on an American track, the Arlington Park Classic in Chicago.
It was reported that "when he (Wright) gave him his head, he responded with a flight of speed that was meteoric." (Watch it on YouTube.) Omaha was a natural come-from-behind challenger.
Even after his 1935 successes, Woodward harbored a dream of winning the classic races in England. With the Ascot Gold Cup in mind, he shipped his star Thoroughbred there for the 1936 racing season.
In his third outing of 1936, Omaha took on eight opponents in the 2½-mile Gold Cup, a race that had not been won by an American horse since 1882.
Omaha lost to Quashed by a short head in what an English newspaper in 2011 selected as the greatest horse race of all time! And that included all the races in America.
Unhappily, Omaha was to run only once more on English turf before a tendon injury ended his racing career.
After standing at stud in Kentucky and New York, Omaha was invited in 1950 to spend his last years at the Grove Porter farm near Nebraska City. He died there April 24, 1959, at age 27.
He had appeared occasionally at Ak-Sar-Ben promotions, but his closest direct connection to the community of Omaha was postmortem. 
He was buried on the grounds of the Ak-Sar-Ben Track, just east of the grandstand.
One of our city's most baffling unsolved mysteries provides a final footnote to the life of Omaha's equine namesake. The last year of Thoroughbred racing at Ak-Sar-Ben was 1995 — flashier forms of gambling became too competitive for such a staid way to lose one's money.
When demolition of the coliseum, grandstand and clubhouse began in 2004, a serious search for the race horse Omaha's remains was initiated. But, make no bones about it, not a sliver was unearthed, and they haven't been located to this day. This is a case that most likely is not going to be solved.
A memorial sculpture and a historical marker honoring Omaha stand in Stinson Park at Aksarben Village. They are the only reminders of 70 years of horse racing on the former racetrack premises.
I would be the first to tell you that a good day of racing at Ak was something magical; on a bad day, when the horses didn't listen to you, it could be an exceedingly harsh and inhospitable place.
Bob Marks lives in Omaha, where he sleuths for local history and delights in busting myths and setting the record straight. He writes weekly for The World-Herald. Reach the Omaha History Detective through his editor, chris.christen@owh.com; 402-444-1094.
---
Our best staff images of September 2020
Photos: Our best staff images of September 2020
Pence arrives
Football Sunset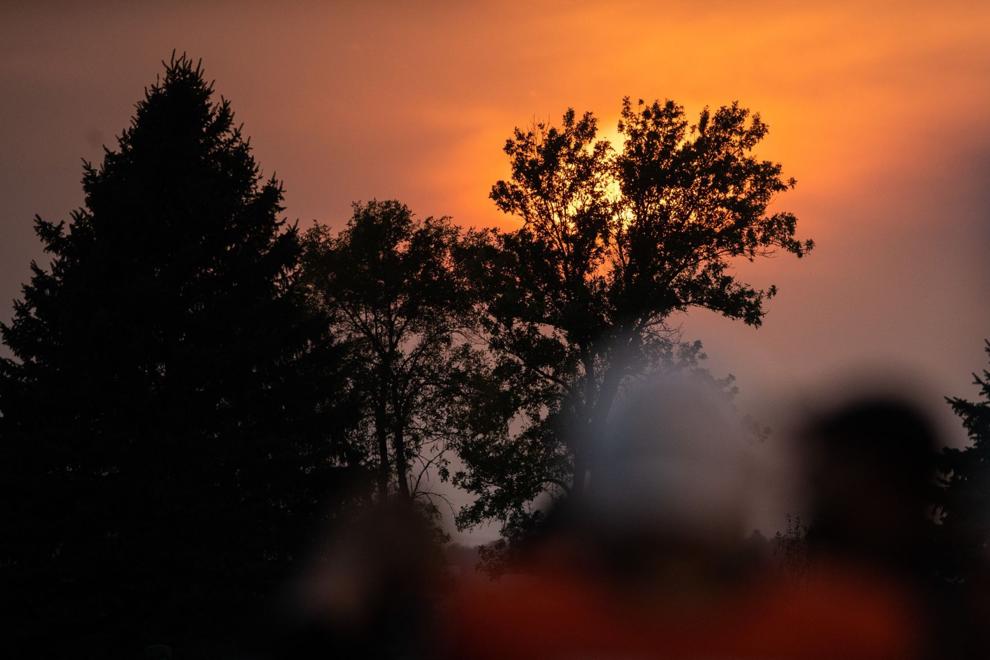 Jump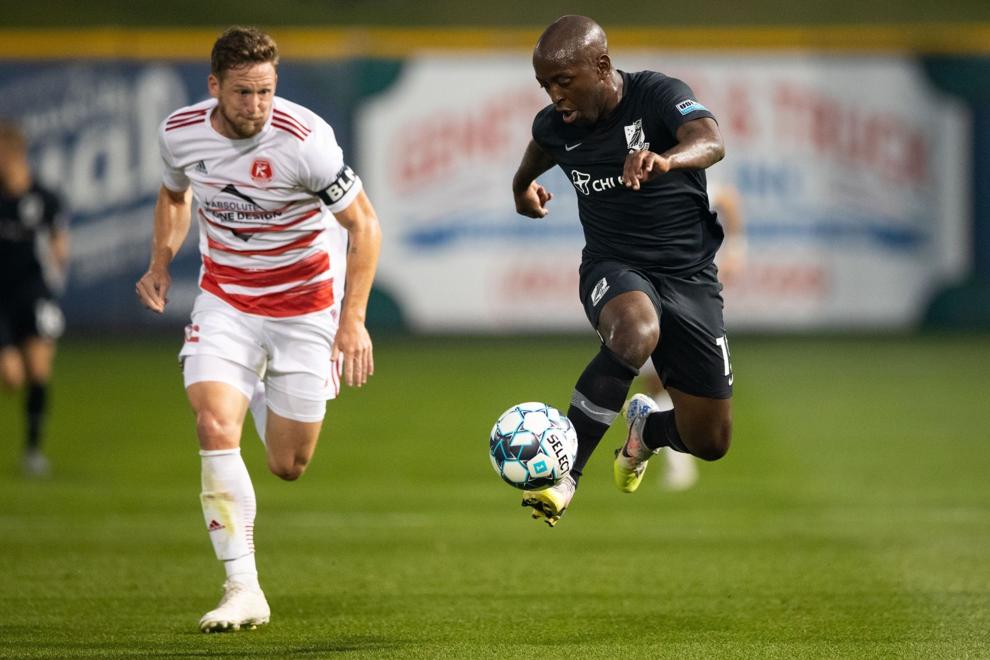 Meal Time
Campaign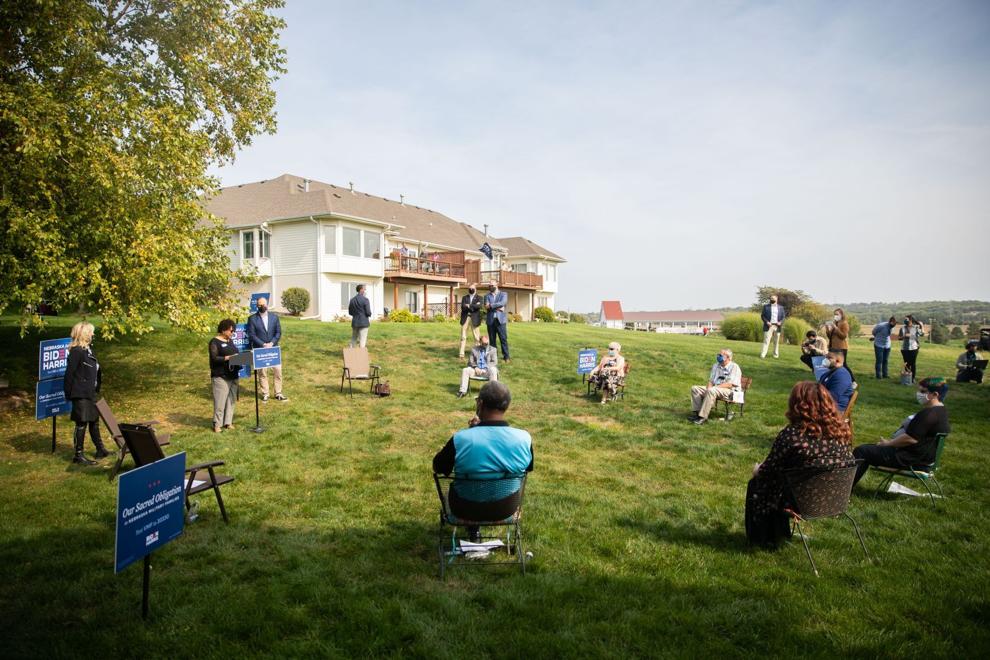 Spider Web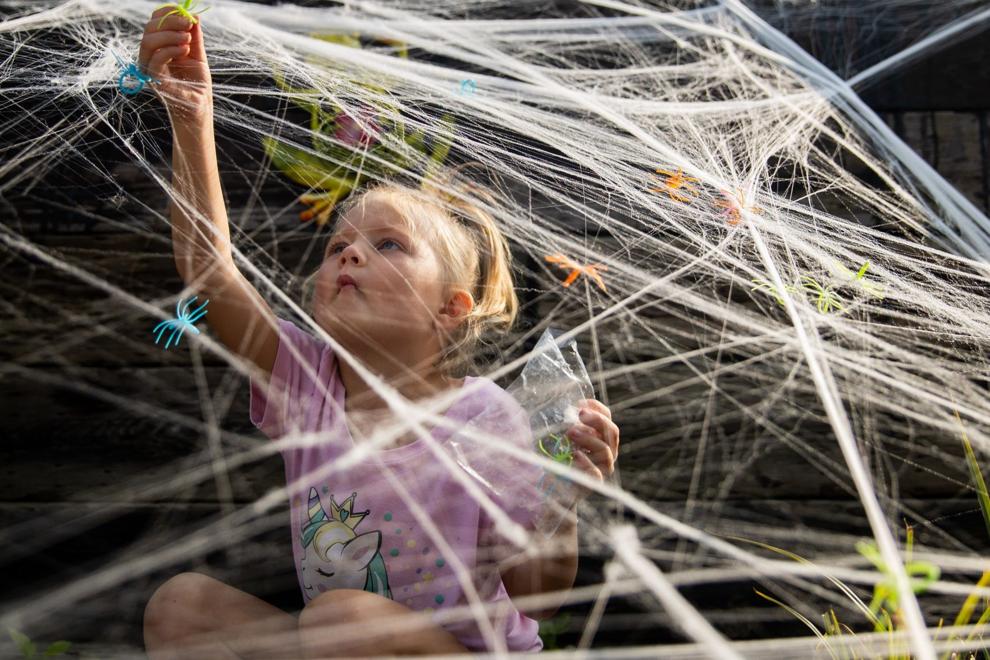 Union Omaha New England
Monarch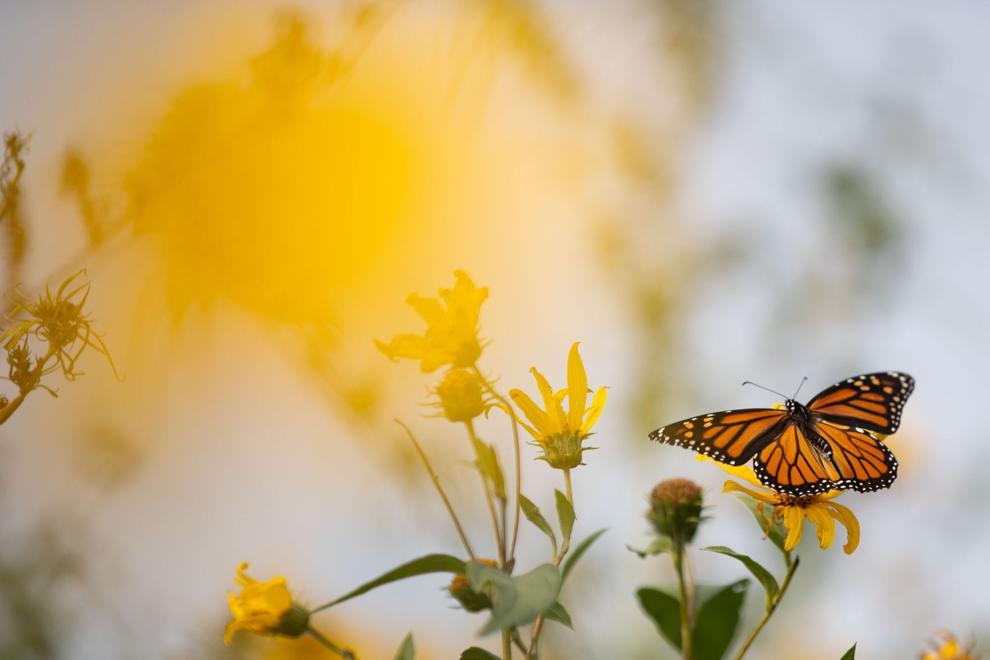 Library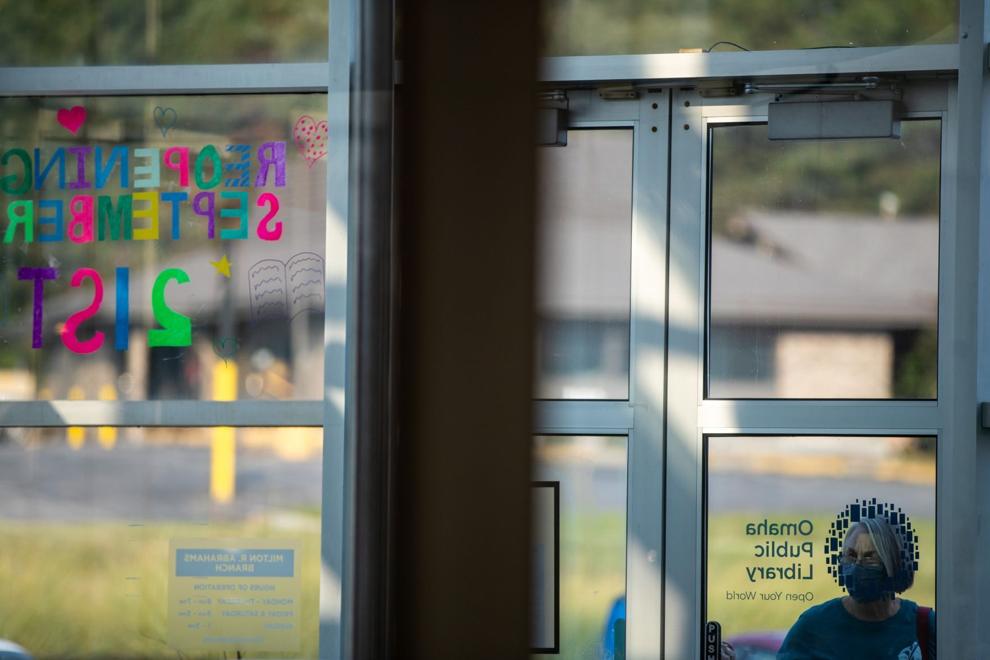 Millard South Bellevue West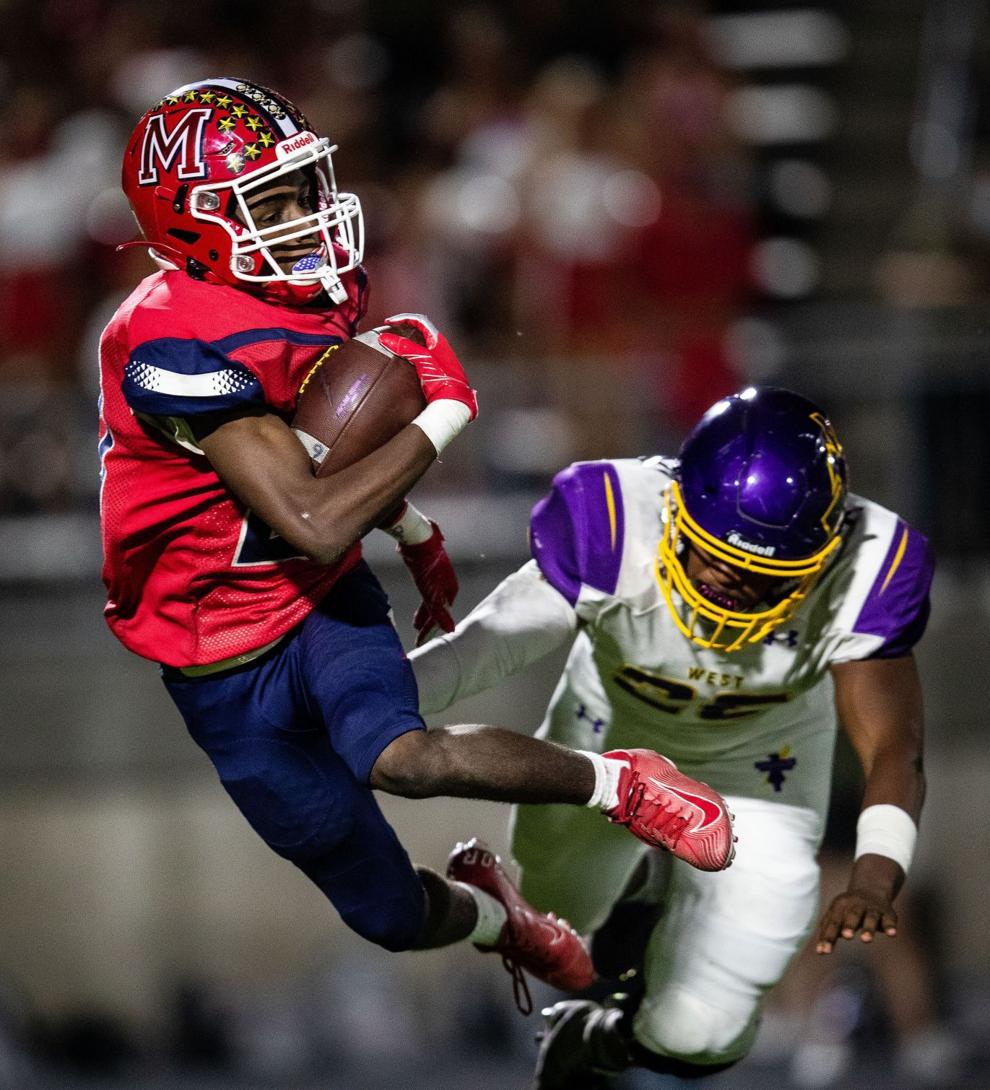 Twirl
Balance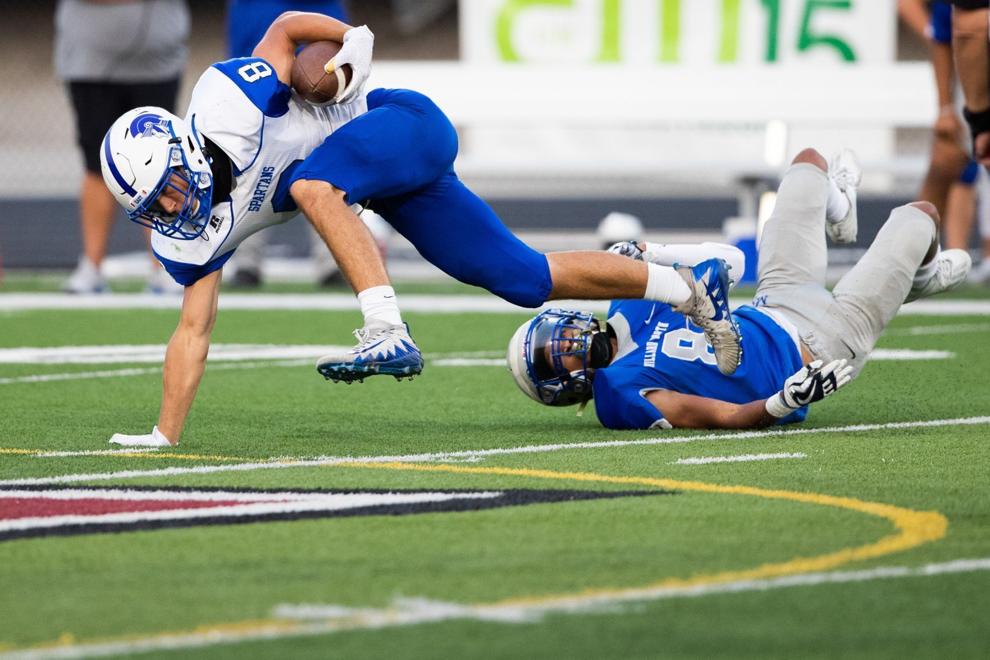 Grand Jury
Grand jury reaction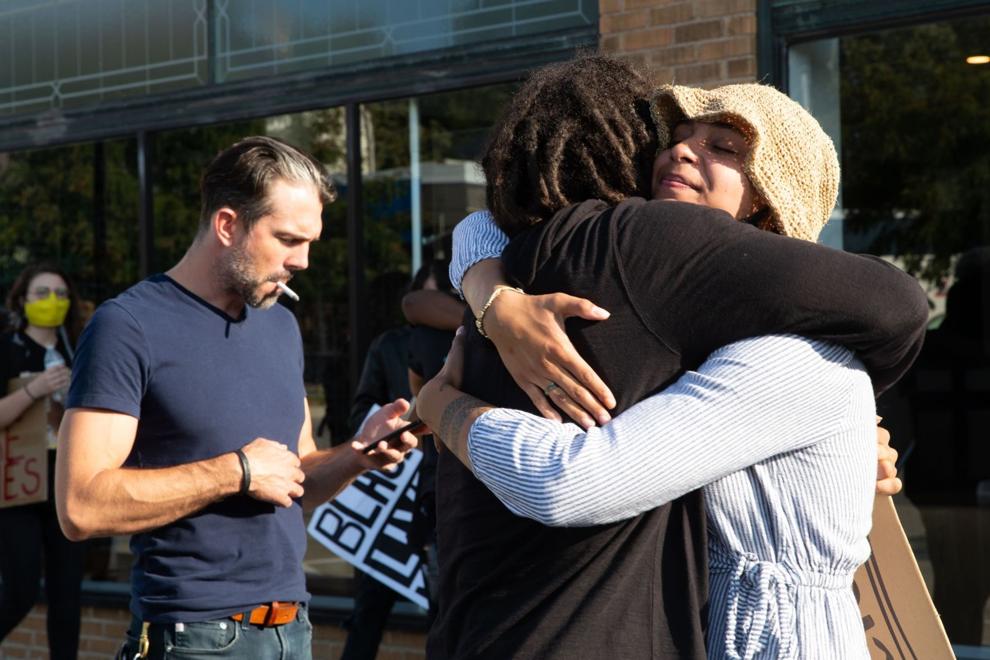 Focus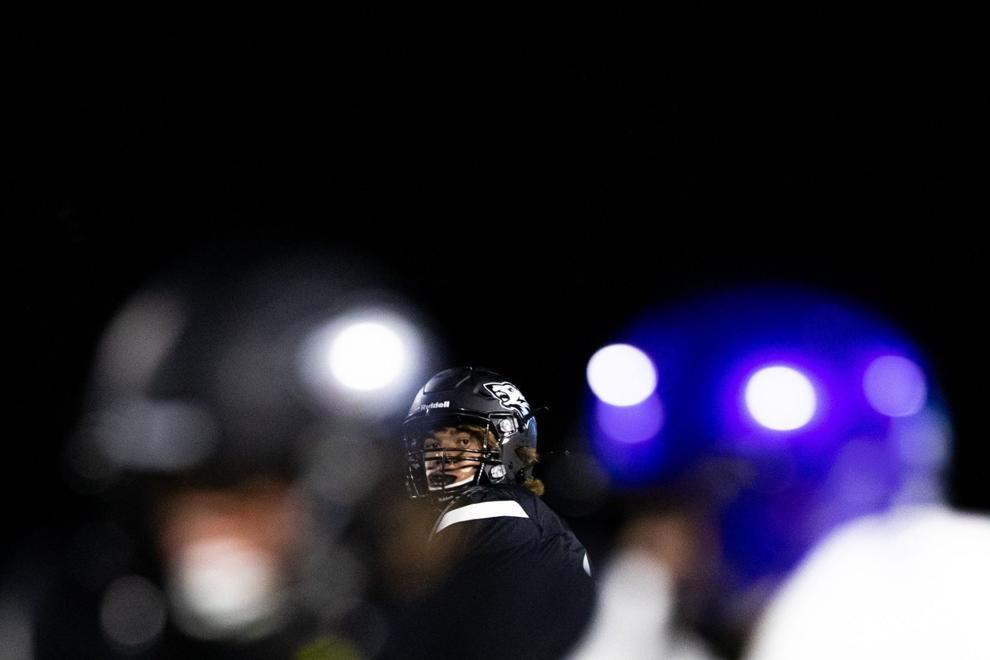 Sept. 11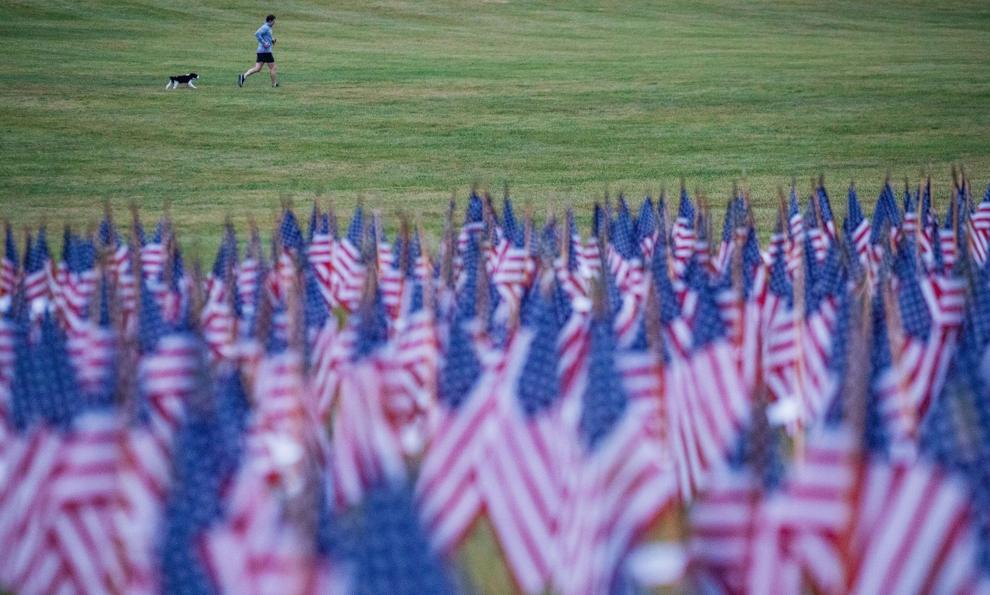 Sept 11 Taps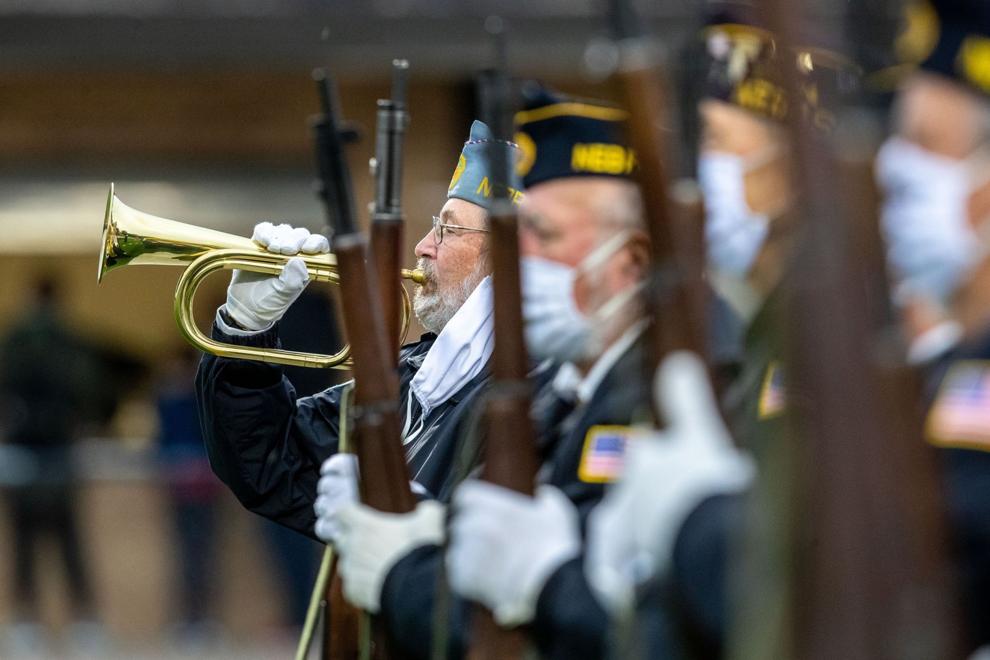 Elkhorn-Waverly high school football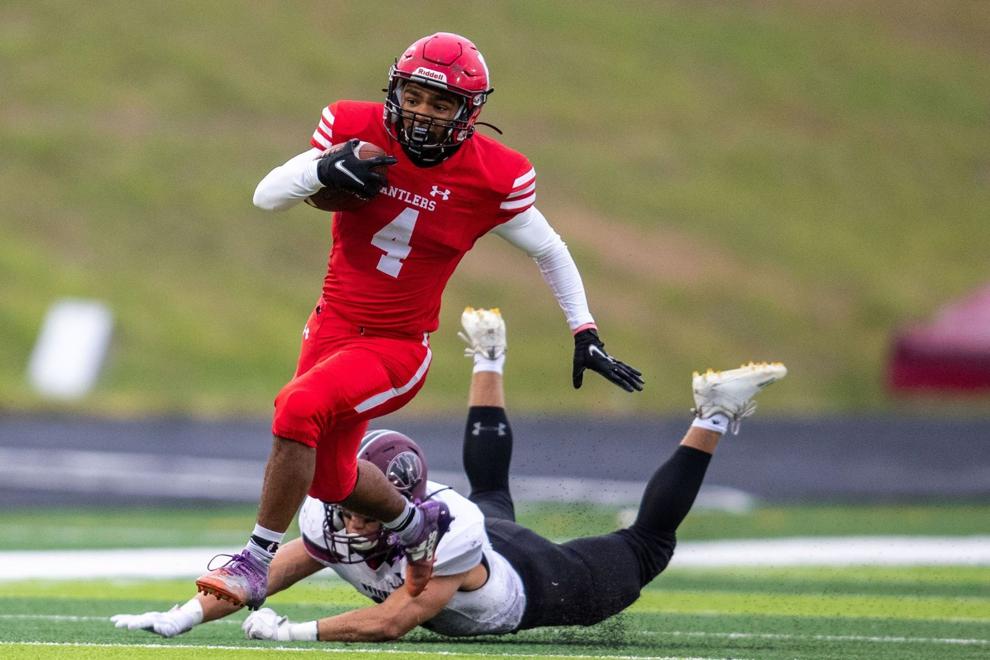 Flu Shots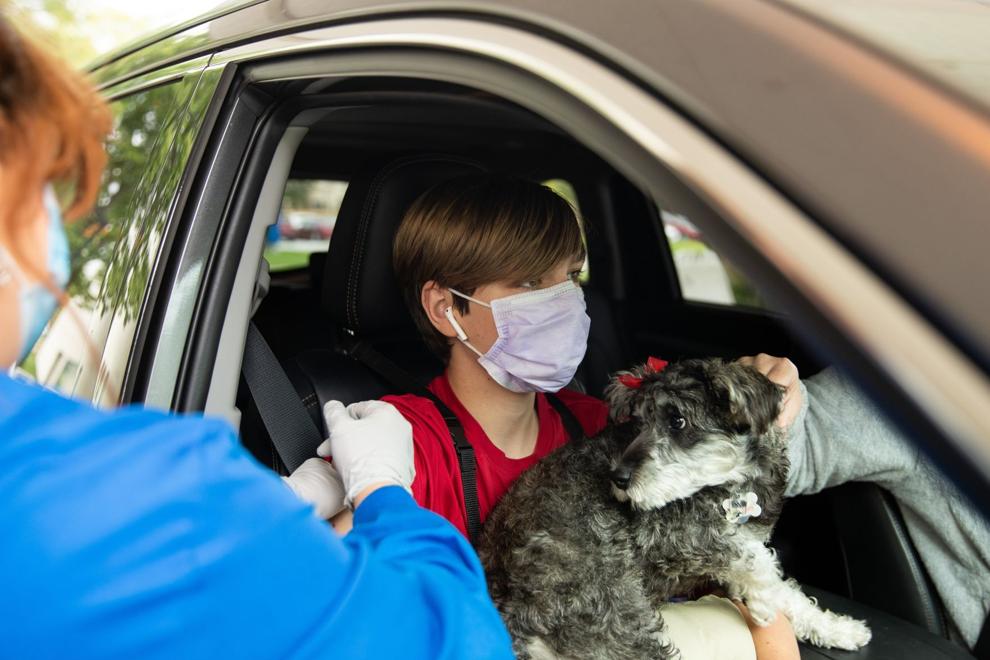 September Images 1
September Images 2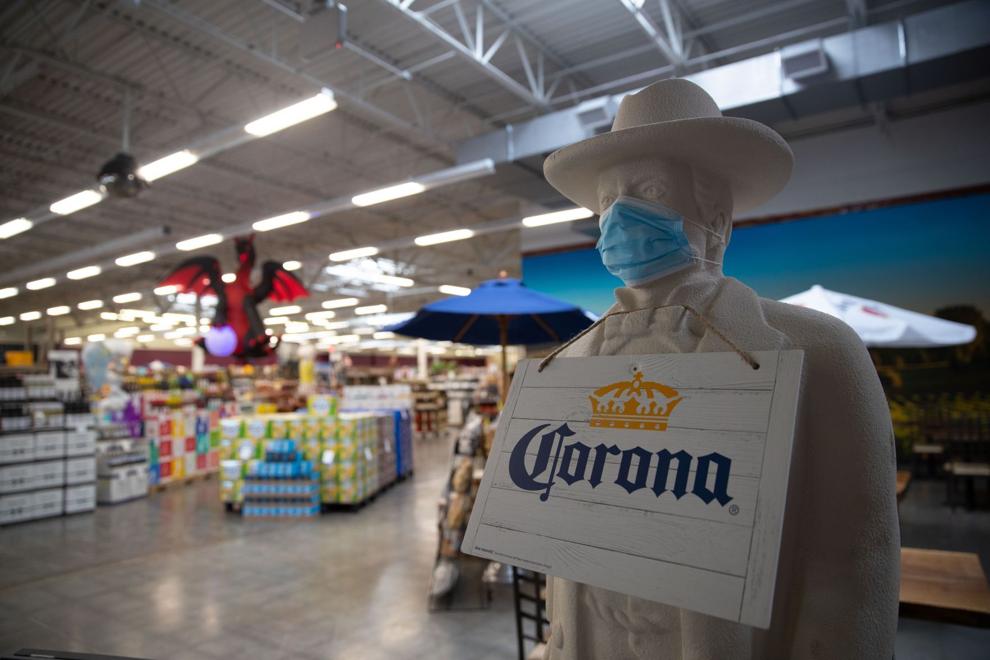 September Images 3
September Images 4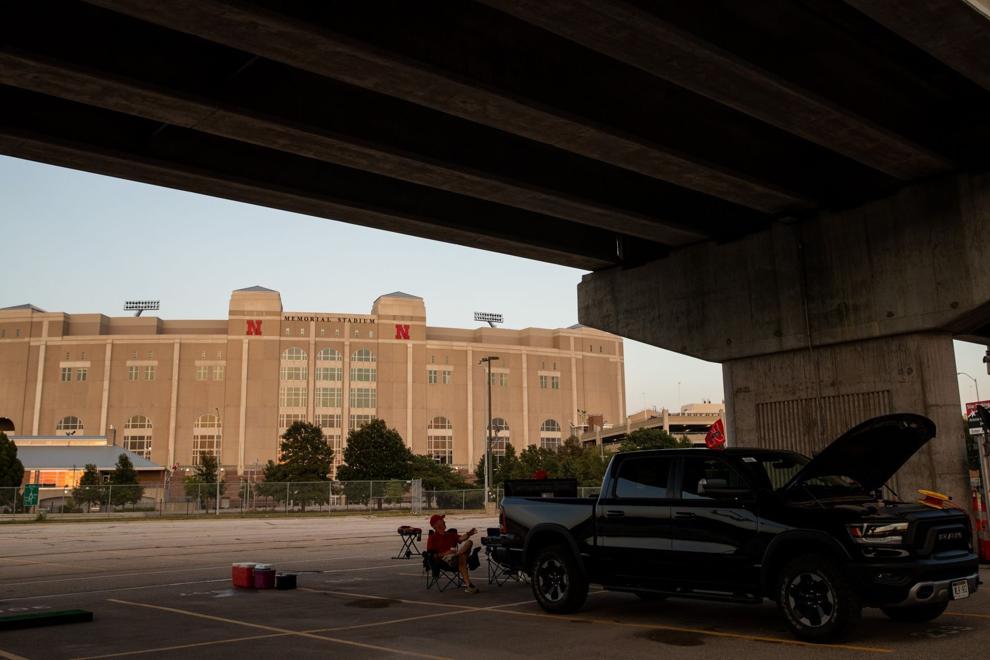 September Images 5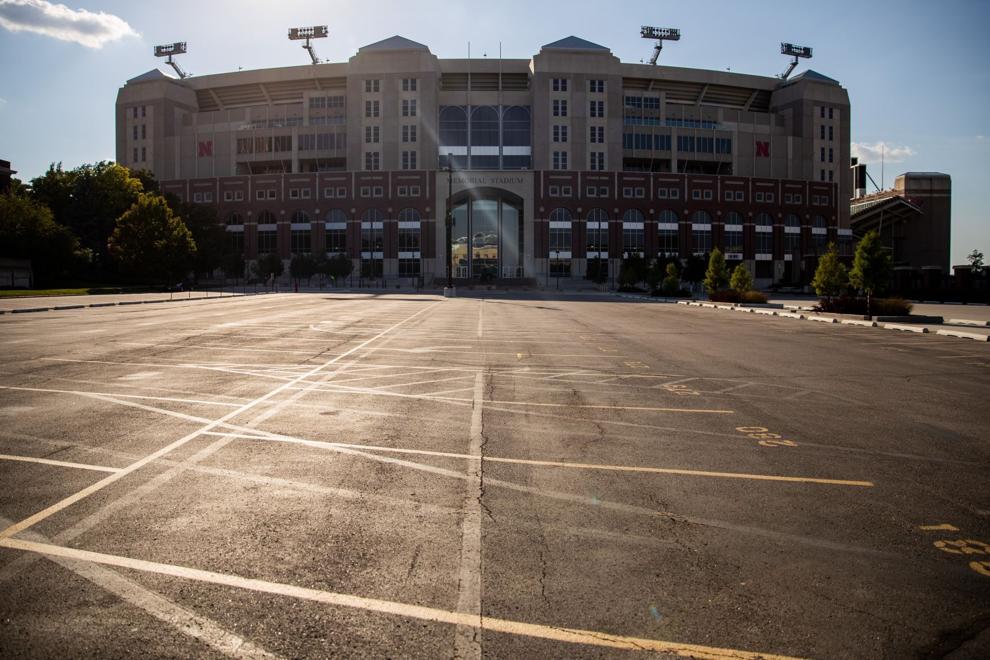 September Images 6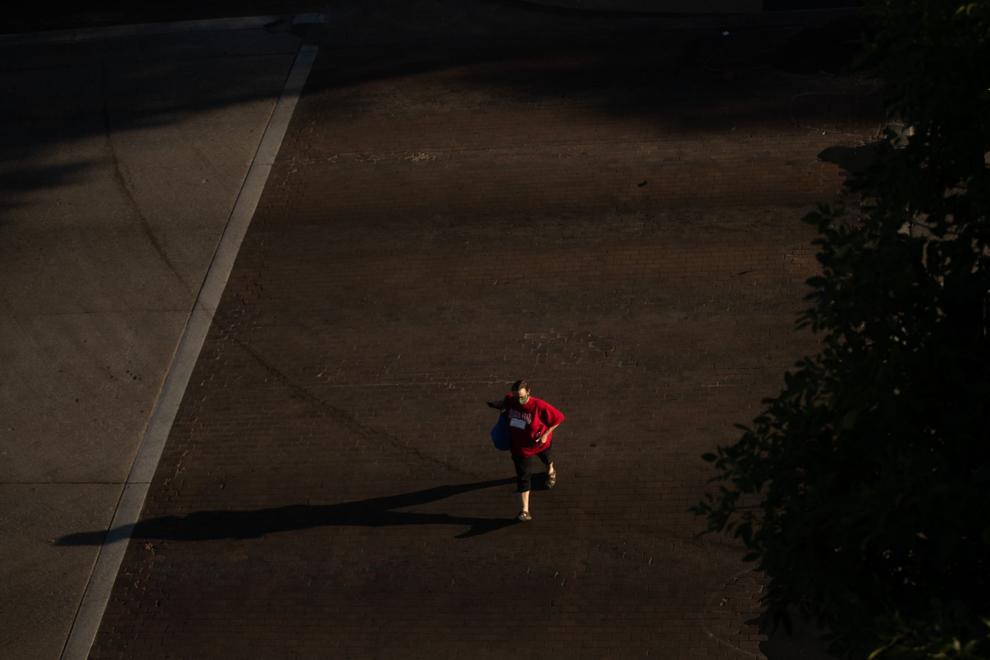 September Images 7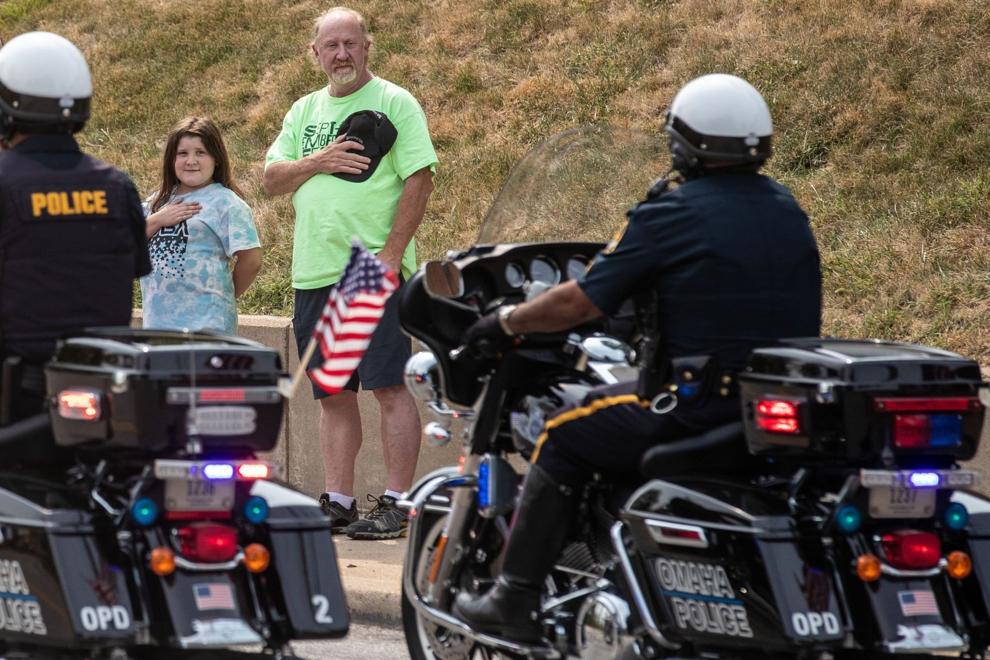 September Images 8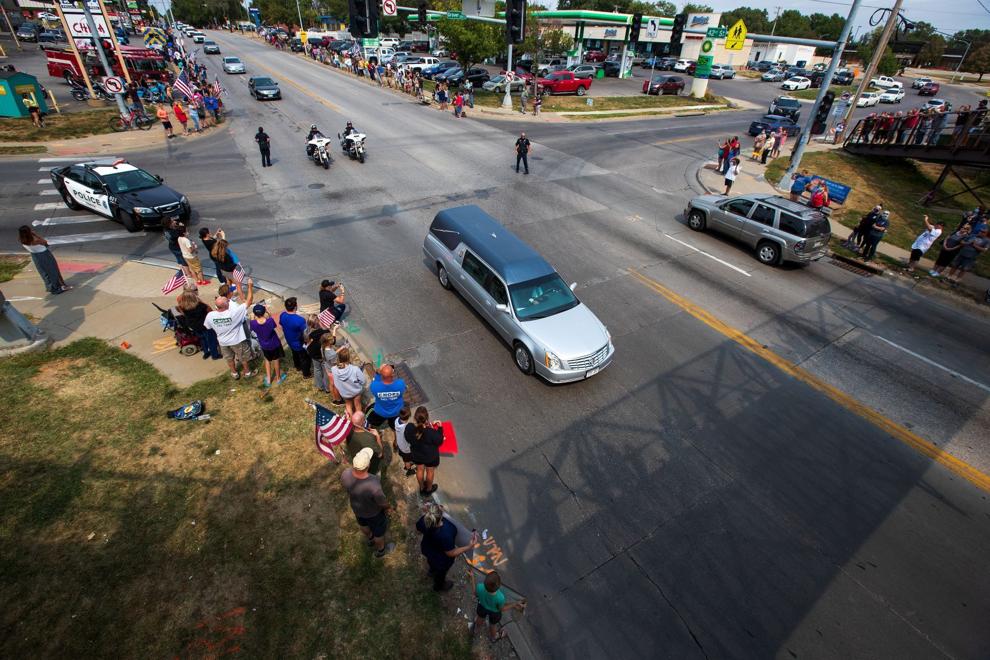 September Images 9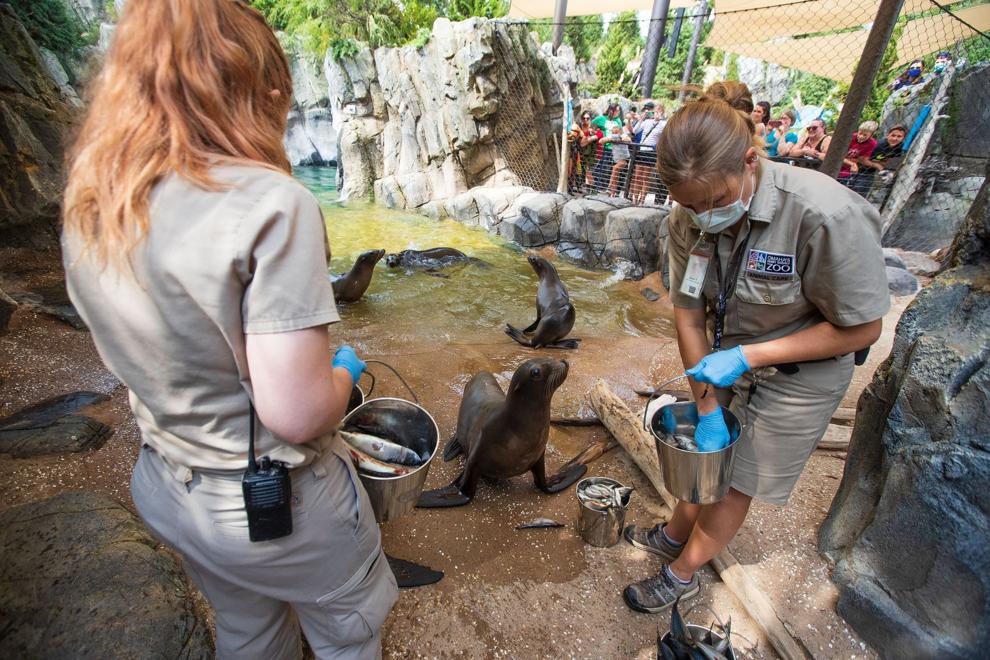 September Images 10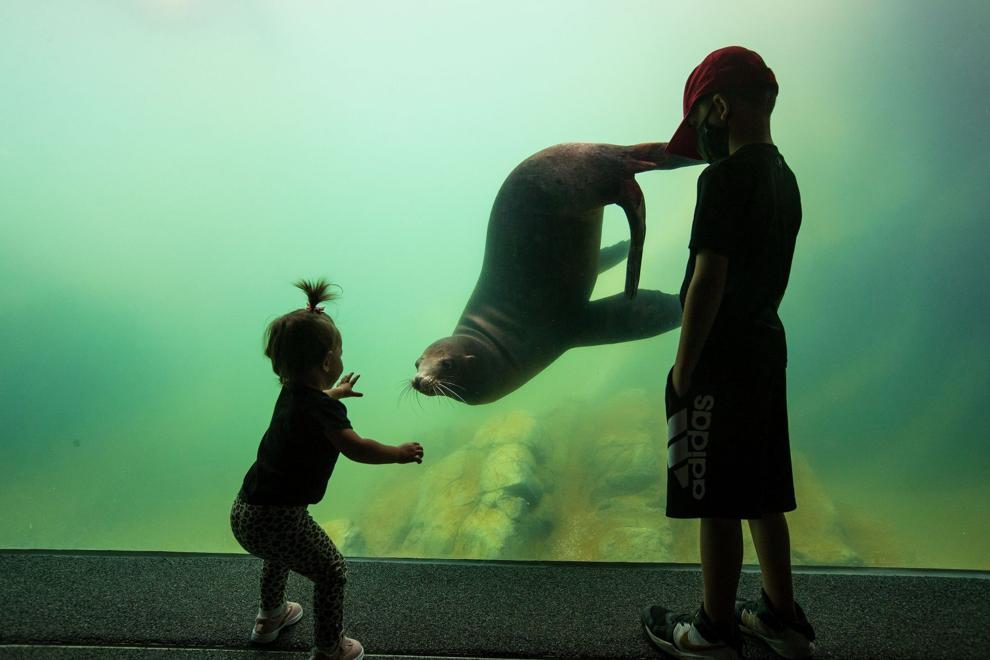 September Images 11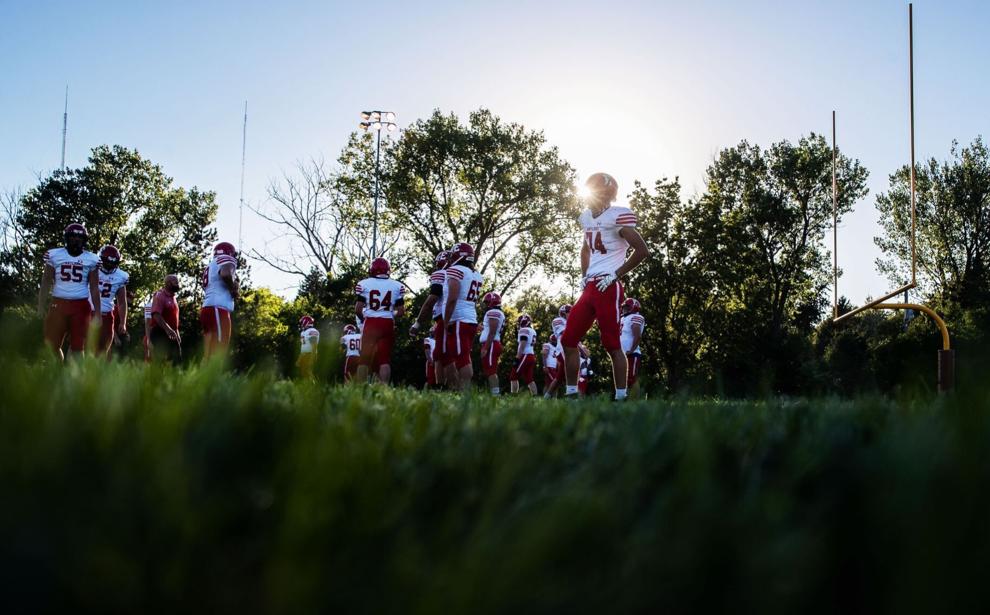 September Images 12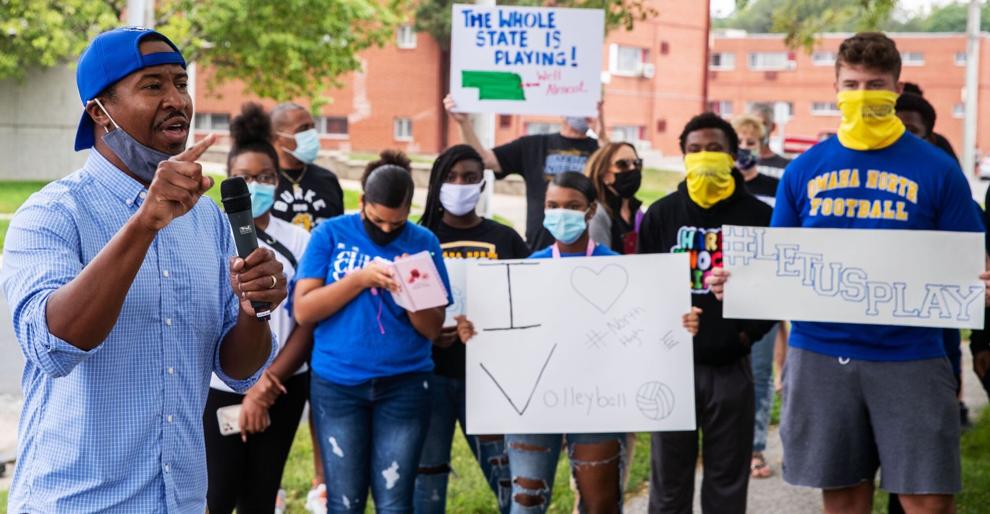 September Images 13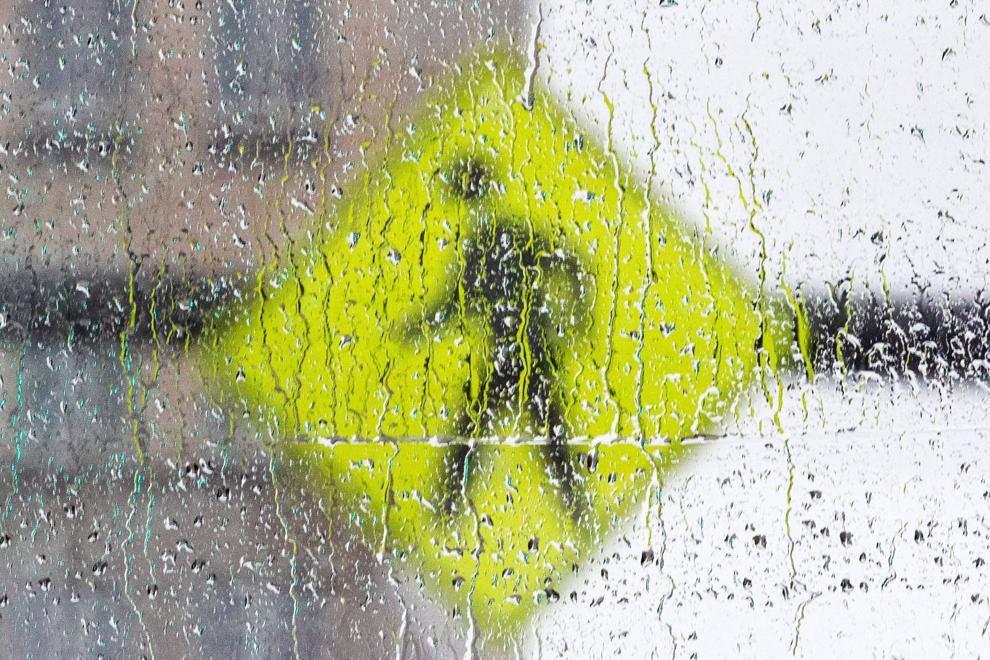 September Images 14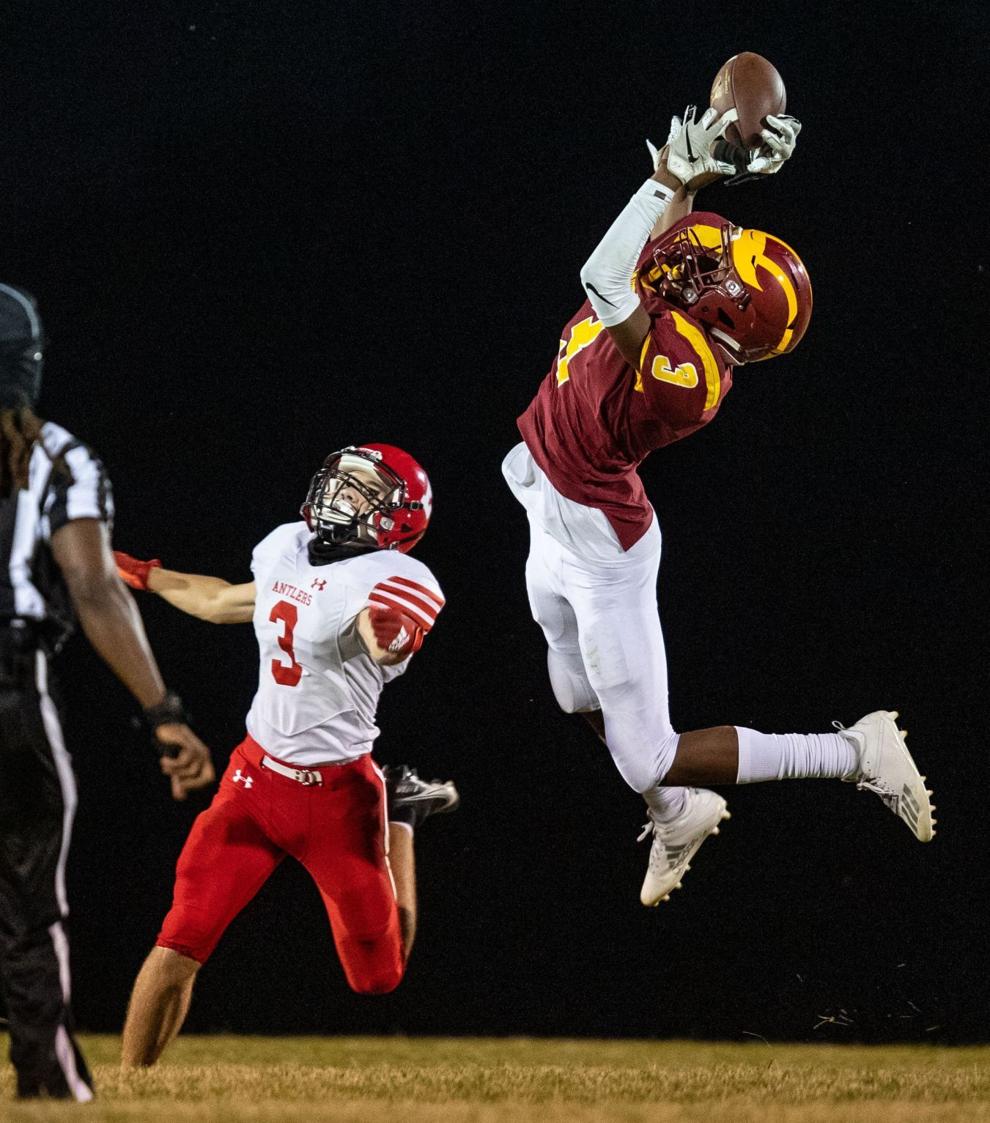 September Images 15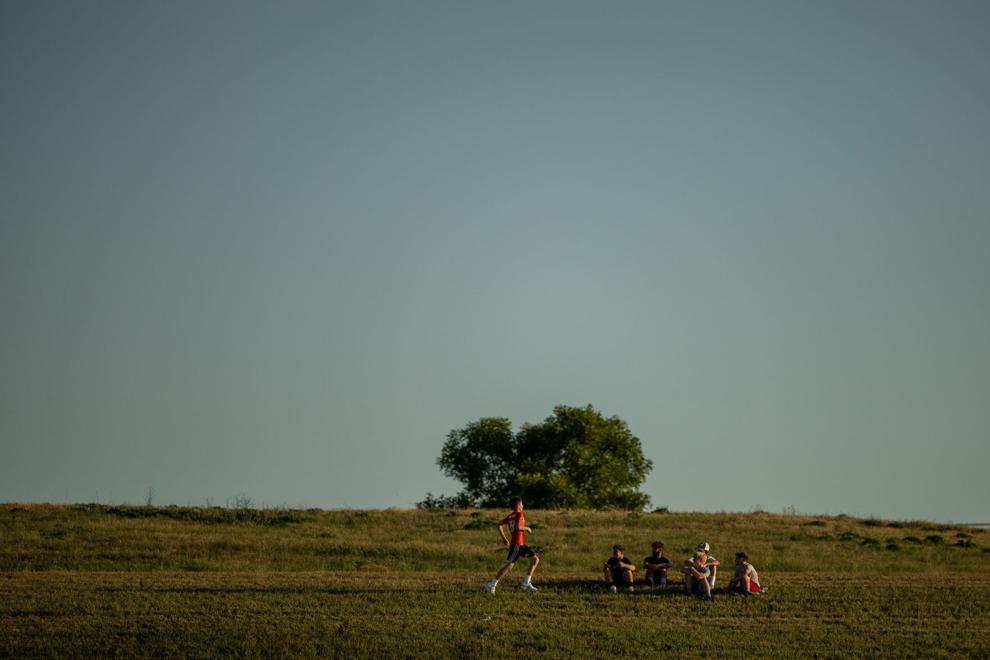 September Images 16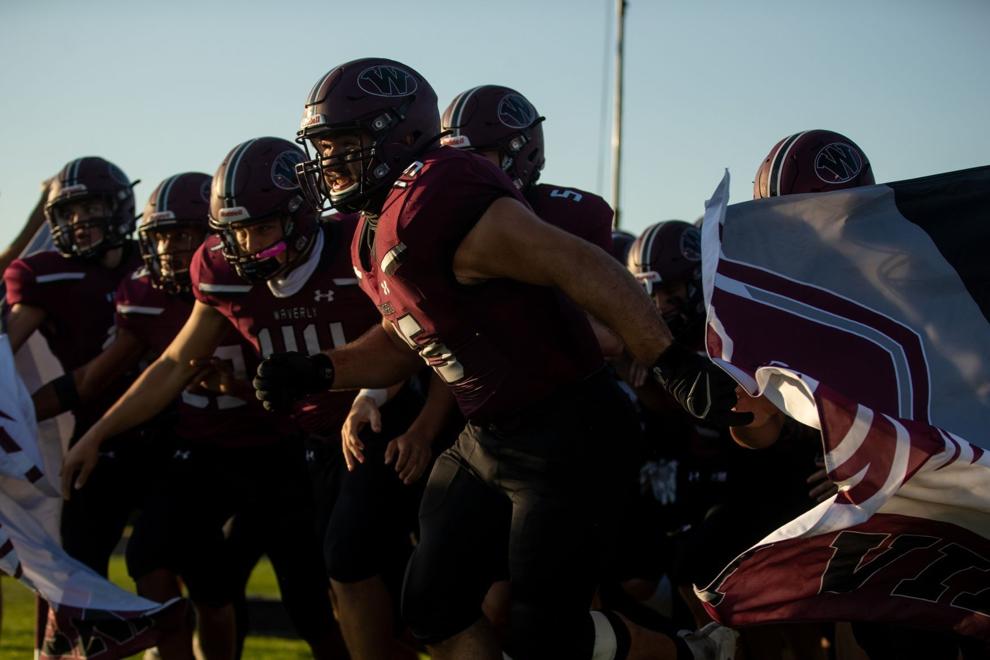 September Images 17