This week's column is one for the books.
Sewer squabbles, traffic snarls and a bakery strike were on the list of the top local news stories The World-Herald covered in 1951. No. 2 in the newsroom poll were the stranger-than-fiction Douglas County Jail breaks, which fed into the No. 1 story: the escapades of habitual criminal Kenneth Allen Kitts.
On Sept. 14, 1951, eight months after Kitts escaped from an Iowa county jail, he fled from a bathroom at the Douglas County Courthouse while a prisoner at the Nebraska State Penitentiary. After eight days on the loose, Kitts was arrested in a tavern near Fayetteville, Tennessee.
Kitts' exploits as a bank burglar, jewel thief and kidnapper to support a lavish lifestyle captivated the interest of author and former Omahan Larry Hausner.
"The Debonair Burglar," independently published by Hausner and available through Amazon, is one of the many recent books to tackle Omaha history or be penned by local authors.
Hausner's book is his first true story after five books of fiction, three of them using Omaha as a backdrop.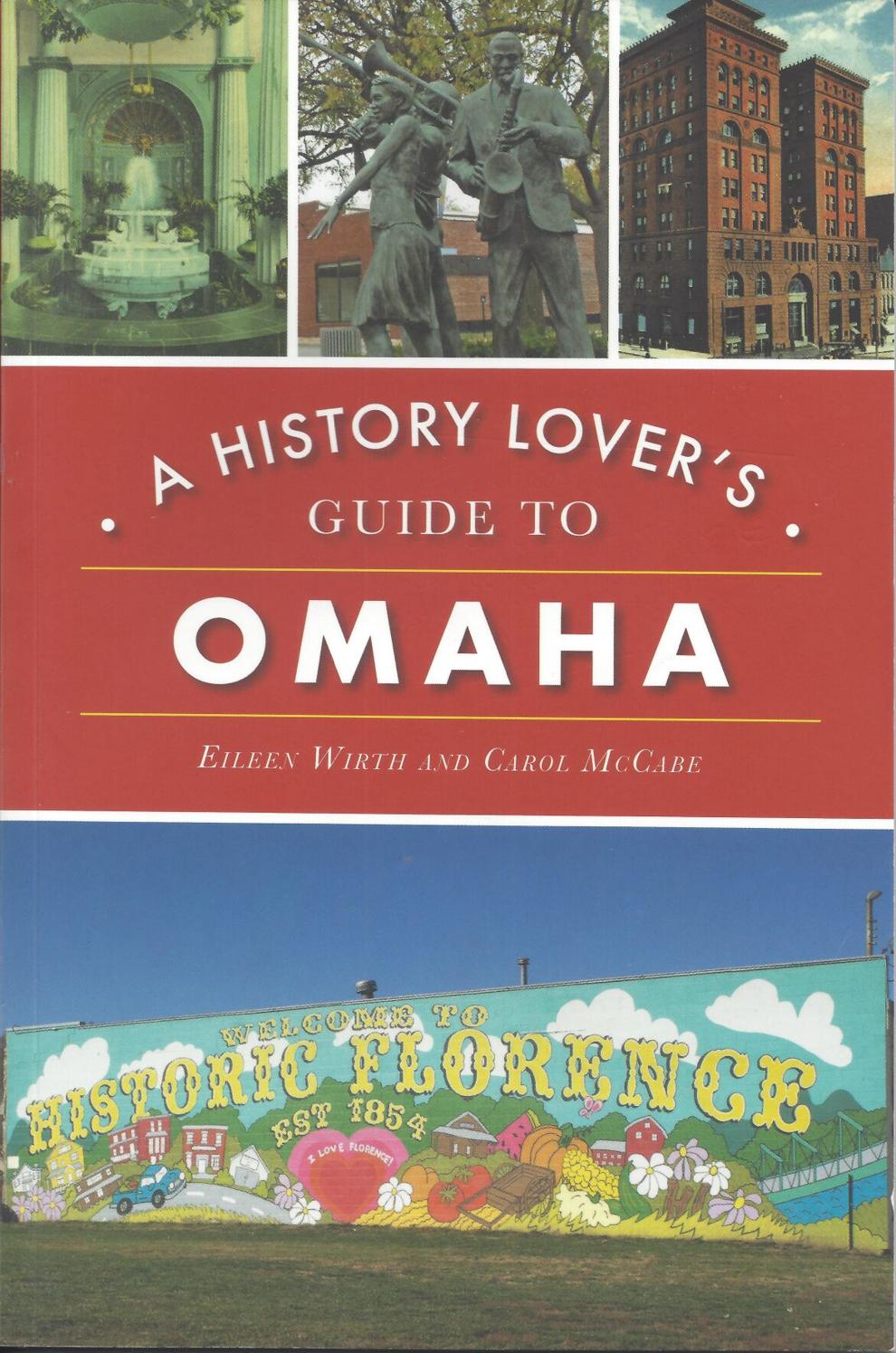 "A History Lover's Guide to Omaha" (History Press, $21.99), by Eileen Wurth and Carol McCabe, doubles as a guide book. The authors set forth eight tours of the city east of 72nd Street. There are snippets about many landmarks, markers, parks and institutions with photos old and new.
It's the third collaboration for Wurth, a professor emeritus of journalism at Creighton, and McCabe, a photographer. Their "Omaha's Henry Doorly Zoo & Aquarium" was a 2017 release. The first was "Omaha's Historic Houses of Worship" in 2014.
Ryan Roenfeld has a different take on Omaha with "Secret Omaha: A Guide to the Weird, Wonderful, and Obscure" (Reedy Press, $22.50). It offers 84 short chapters on topics from Winter Quarters in Florence to the grotto in Elmwood Park.
Roenfeld comes across the river for his subject matter a second time after a series of books about Council Bluffs. His first Omaha-focused work was "Wicked Omaha" in 2017.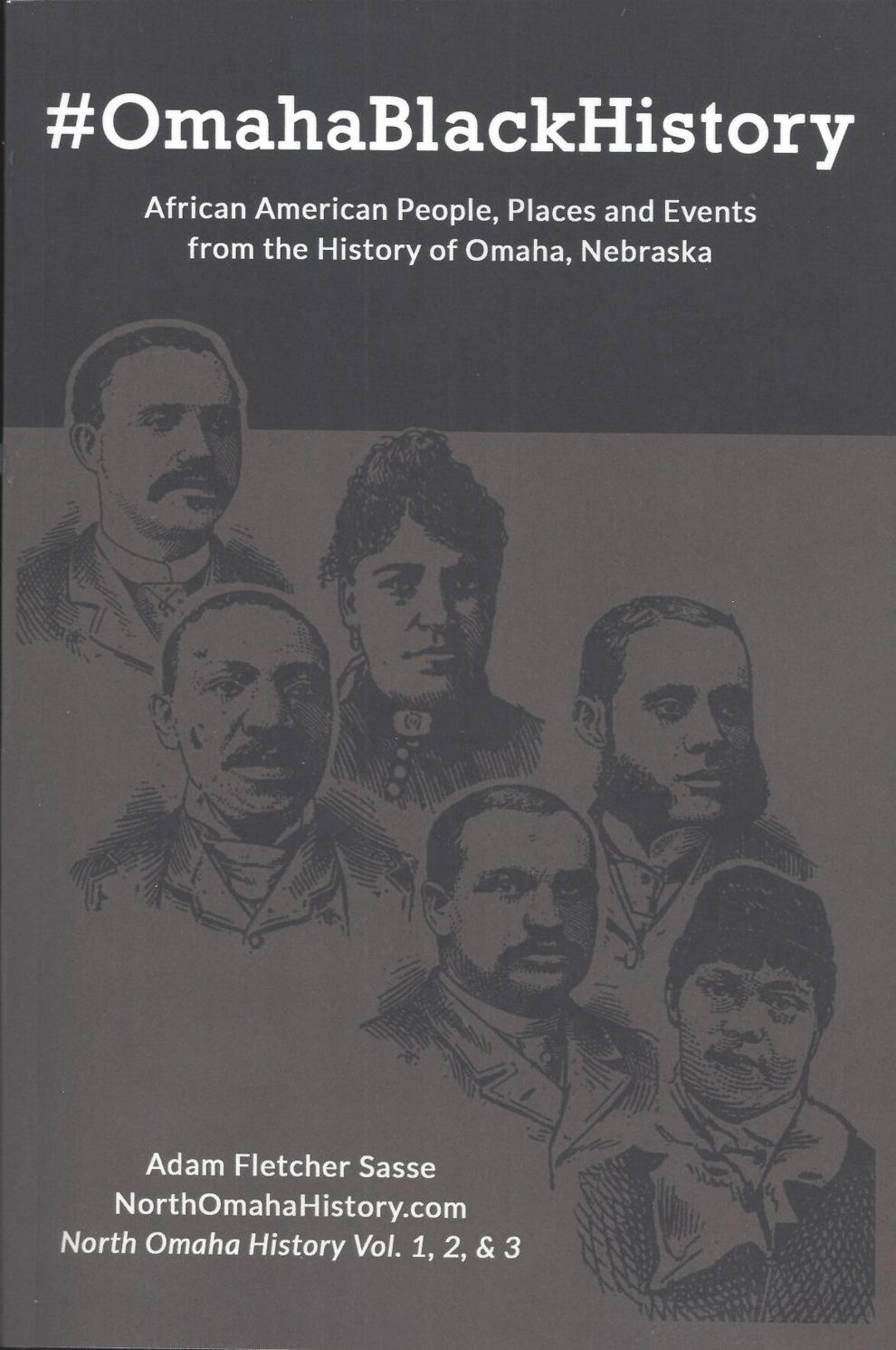 "#OmahaBlackHistory," independently published by former Omahan Adam Fletcher Sasse and available through Amazon, details historical Black experiences in the city dating to its founding.
It's an expansion of some of Sasse's work in his earlier three-volume "North Omaha History." The 1993 North High School graduate has more than 500 articles on the area on NorthOmahaHistory.com.
"Cut in Stone, Cast in Bronze: Nebraska's Historical Markers and Monuments, 1854-1967" (Donning Company Publishers, $39.95), is Jeff Barnes' book sponsored by the Nebraska State Historical Society Foundation.
Organized by county, Barnes' well-illustrated work presents the almost 300 commemorations (excluding modern state markers) that pertain to Nebraska history from its creation as a territory to its statehood centennial.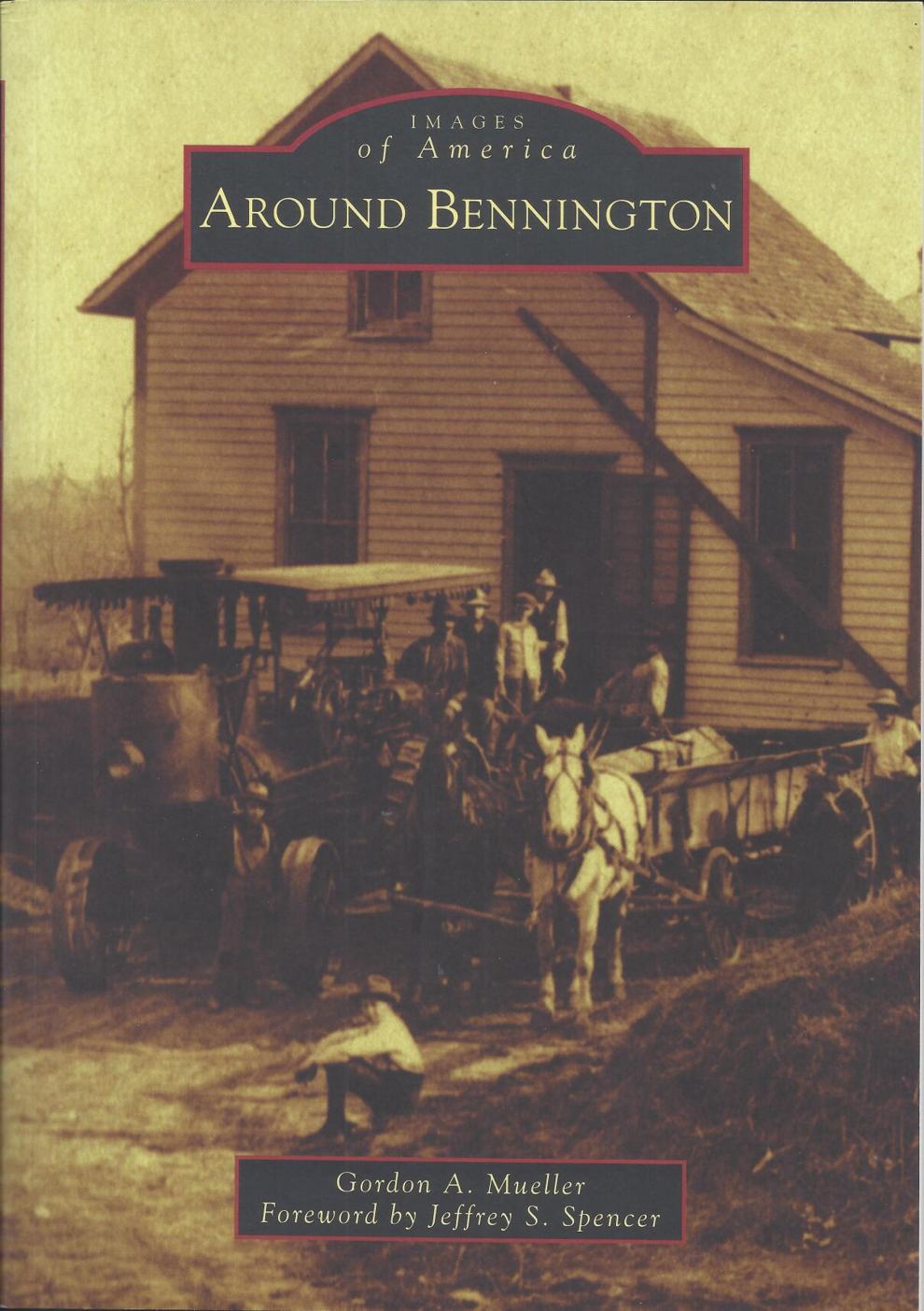 "Around Bennington" (Arcadia Publishing, $21.99), is a pictorial look at the Douglas County railroad town by its former mayor and the president of the Bennington Historical Society, Gordon Mueller. The photos span from 1889 to 1964.
"Nebraska History Moments" (University of Nebraska Press, $14.95) is a compilation of 120 one-page illustrated stories by an editor at History Nebraska, David Bristow. All the stories began as posts on the historical society's blog and other social media.
"Bellevue: Nebraska's Oldest Frontier Town," independently published by Bruce McCoy and available through Amazon, is a book of historical fiction. Two families, on a wagon train from Louisville, Kentucky, to Oregon, decide to stay in Bellevue because of a tragedy.
McCoy, a retired school administrator whose stops included Bellevue West, incorporates historical detail from the state's Missouri River towns stretching from Rulo to Walthill.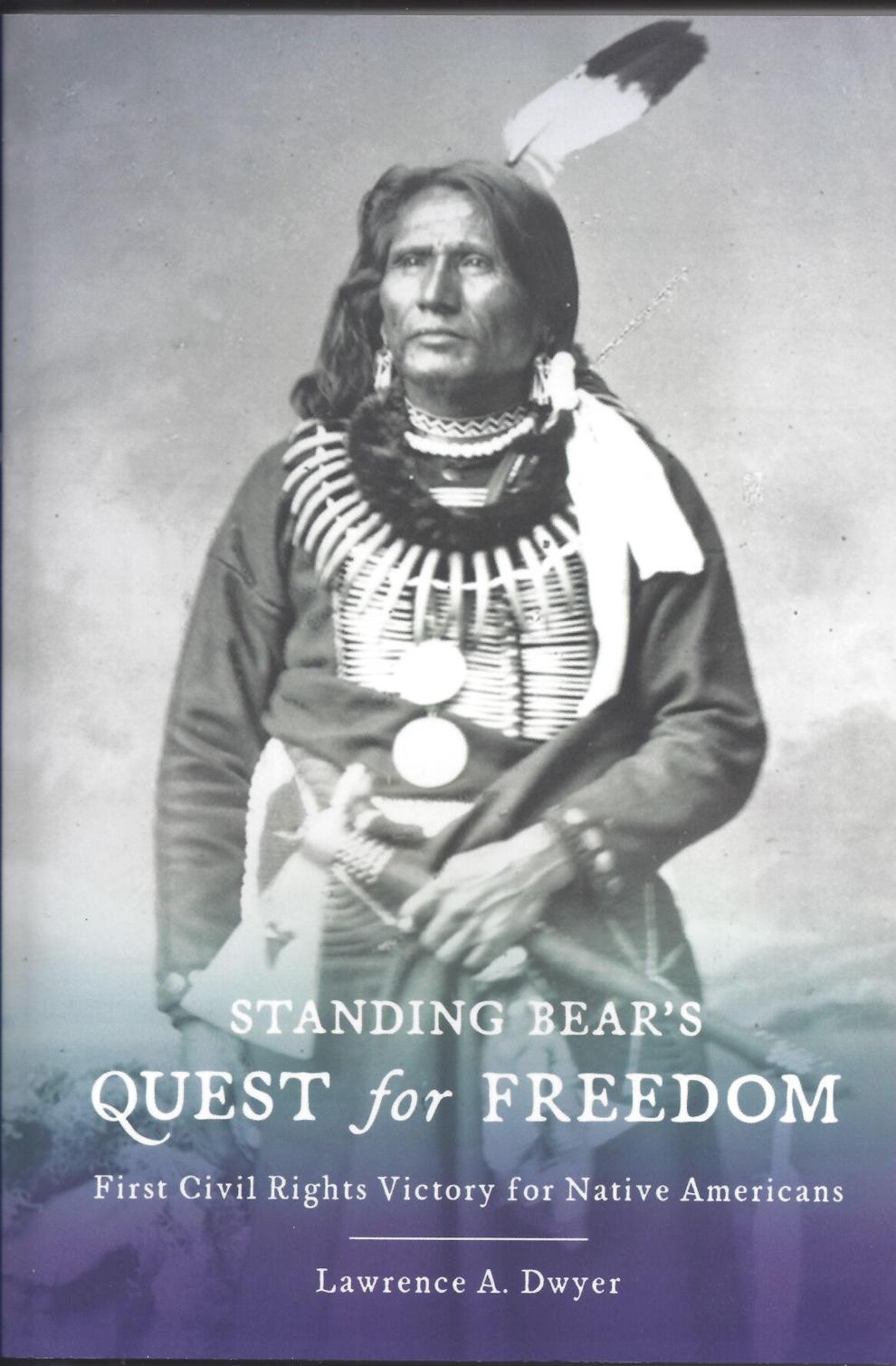 "Standing Bear's Quest for Freedom," independently published by Lawrence A. Dwyer and available through Amazon, focuses on the May 1879 trial in Omaha of the Ponca chief, which was the first civil rights victory for Native Americans.
Dwyer was the keynote speaker for the Douglas County Historical Society's 130th and 140th anniversary celebrations and says the initial address inspired the book.
Kathy Haley Buhrman of Blair, who authored "Washington County" for Arcadia Publishing's Images of America series, has penned a biography of her father, Valley native Jack Haley. "Hear the Whistle: The Story of Jack Haley, American Entrepreneur and Railroad Pioneer" (Steinauer Publishing, $19.95) details the retired Air Force pilot's purchase of 100 miles of Iowa track that became the Chicago, Central & Pacific Railroad."
Haley, who died in 2011, is in the Omaha Commercial Real Estate Hall of Fame. He formed Dial Equities in 1992, which later became DEI Communities.
UNO professor Hugh Reilly found a hidden treasure when he was cataloging the papers of his late father, Omaha advertising man Robert T. Reilly, in 2004. The elder Reilly had always wanted to finish his book on the social history of the Irish pub.
Instead of completing the book as Bob Reilly had hoped, Hugh Reilly found journals from his father's visit to Ireland in 1980 that described the pubs he had visited and the people he met along the way. Those notes inspired "Drinking With My Father's Ghost: A Journey through Ireland's Pubs," independently published by Hugh Reilly and available through Amazon.
Reilly went to Ireland, armed with the journals, and retraced his father's steps. The narrative blends his observations with his father's.
In "Brothers in Arms: Remembering Brothers Buried Side by Side in American World War II Cemeteries," independently published by Connecticut historian Kevin Callahan and available through Amazon, are two stories from Nebraska. Emil and Jerome Koziol were from Tarnov, about 18 miles northwest of Columbus, and both were killed in the days after landing at Omaha Beach in 1944. Louie and Henry Pieper were the first set of twins to graduate high school from Creston — 14 miles northeast of Tarnov. They were killed two weeks after D-Day when their ship hit a German sea mine.
Also released this summer were two books published by The World-Herald.
"Memorial Day: Our Nation's Time to Remember" ($21.95 at owhstore.com) is a collection of 40 years of patriotic tributes by Omaha attorney James Martin Davis.
There's more Omaha history in my new book, "Nebraska Golf: Out of the Shadows" ($29.95 at owhstore.com). The origins of Omaha's oldest golf clubs — Omaha Country Club, Field Club and Happy Hollow — are detailed along with the city's municipal courses, which started with Miller Park and Elmwood Park. Many other stories too, from Sand Hills Golf Club to Beatrice Country Club and points in between, are in the book.
Is it any wonder, given all these reads, that my bookshelves at home are overflowing?
---
Photos: The Nebraska Hall of Fame
Edward Creighton, 1820-1874
Red Cloud, 1822-1909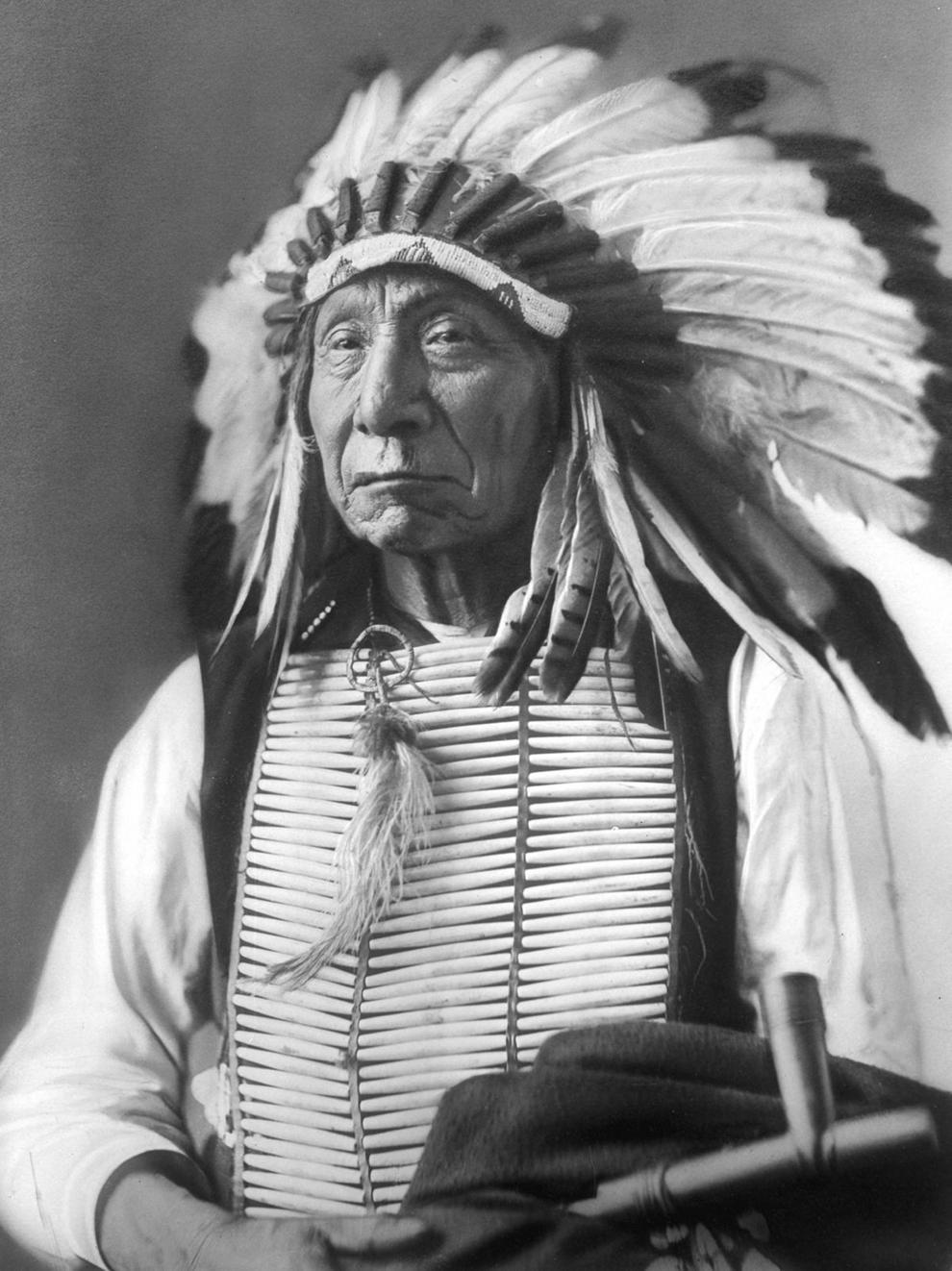 Robert W. Furnas, 1824-1905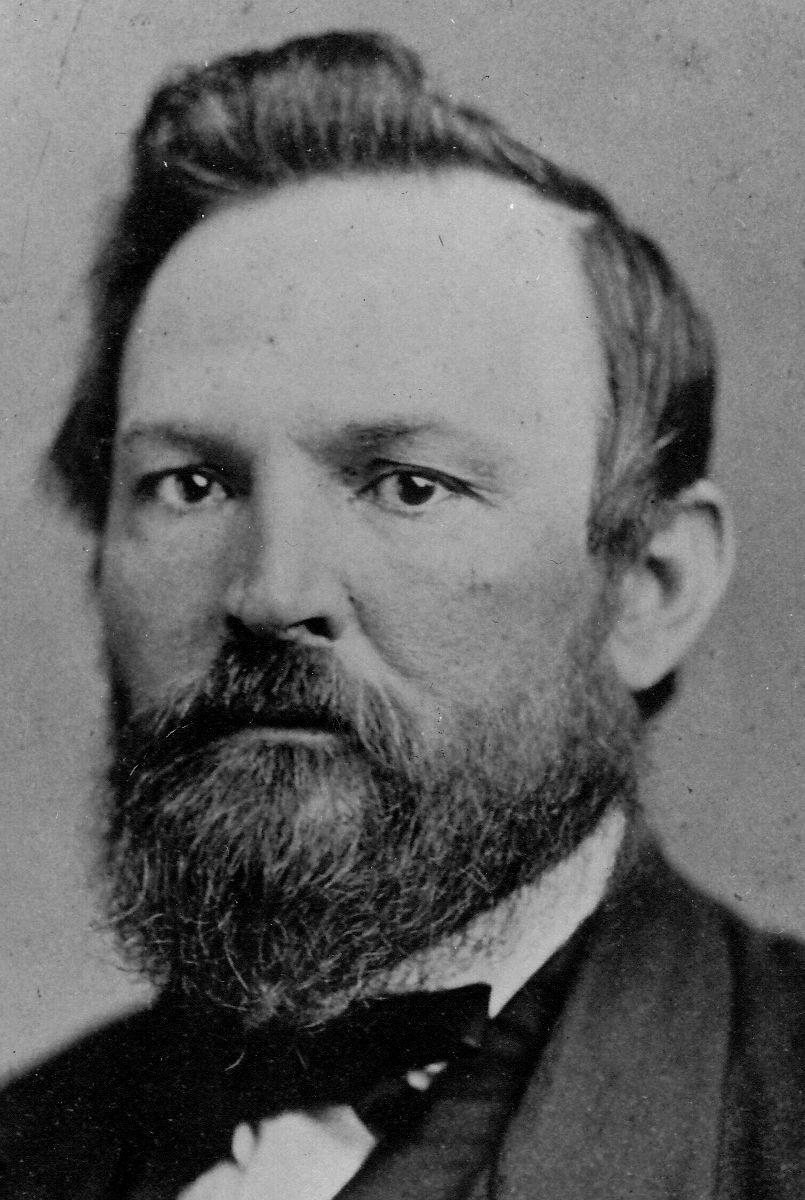 Standing Bear, 1829-1908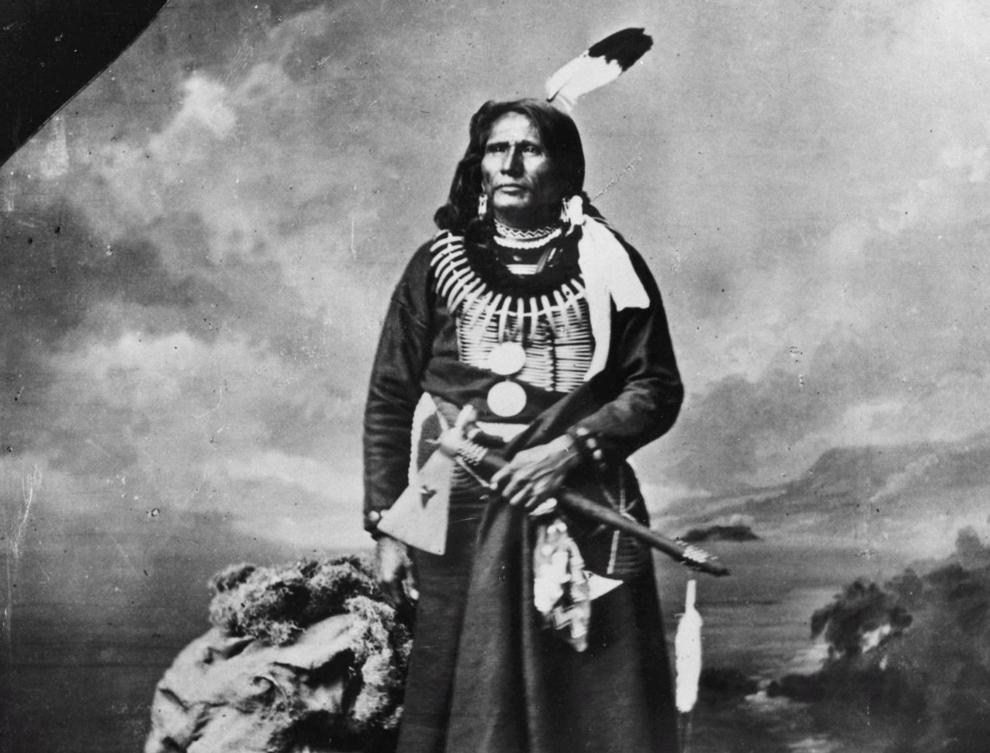 J. Sterling Morton, 1832-1902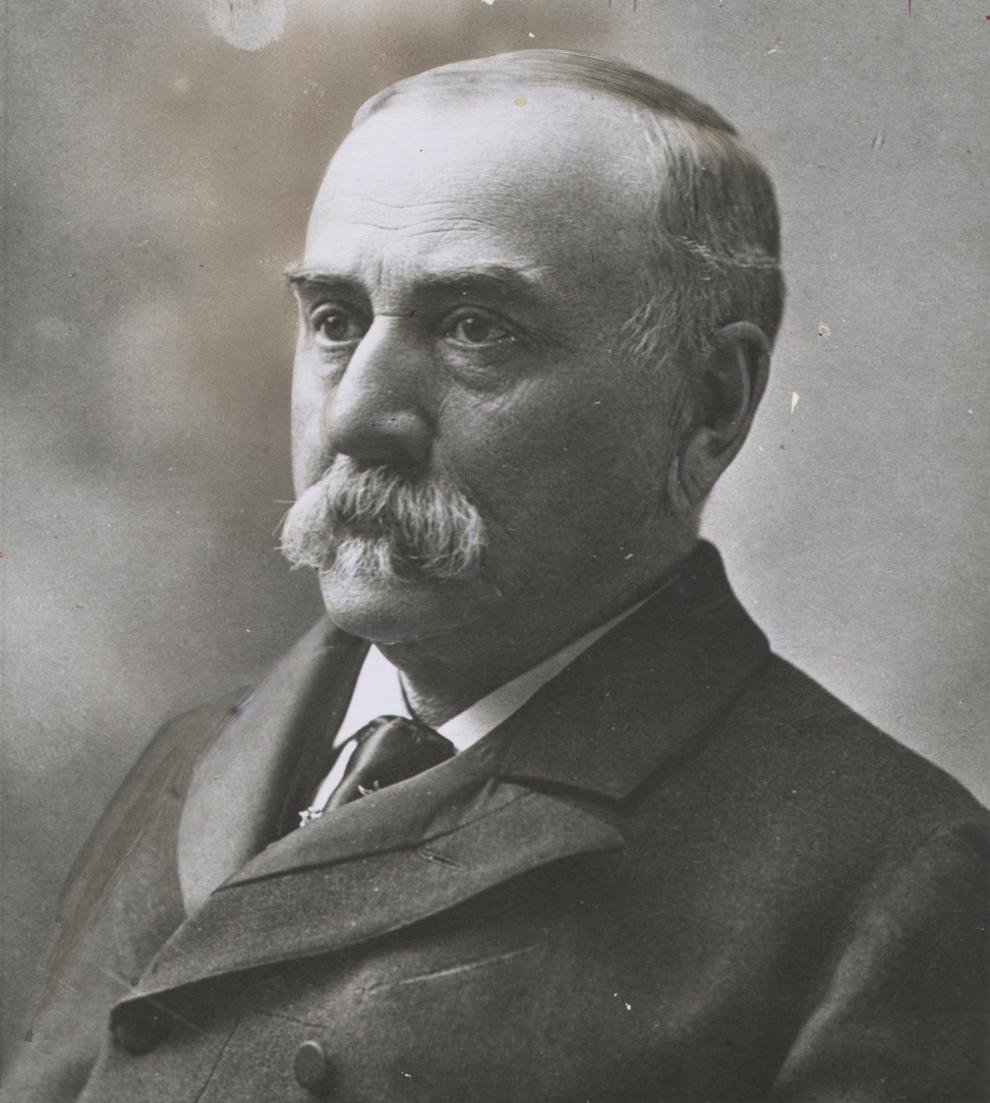 Charles E. Bessey, 1845-1915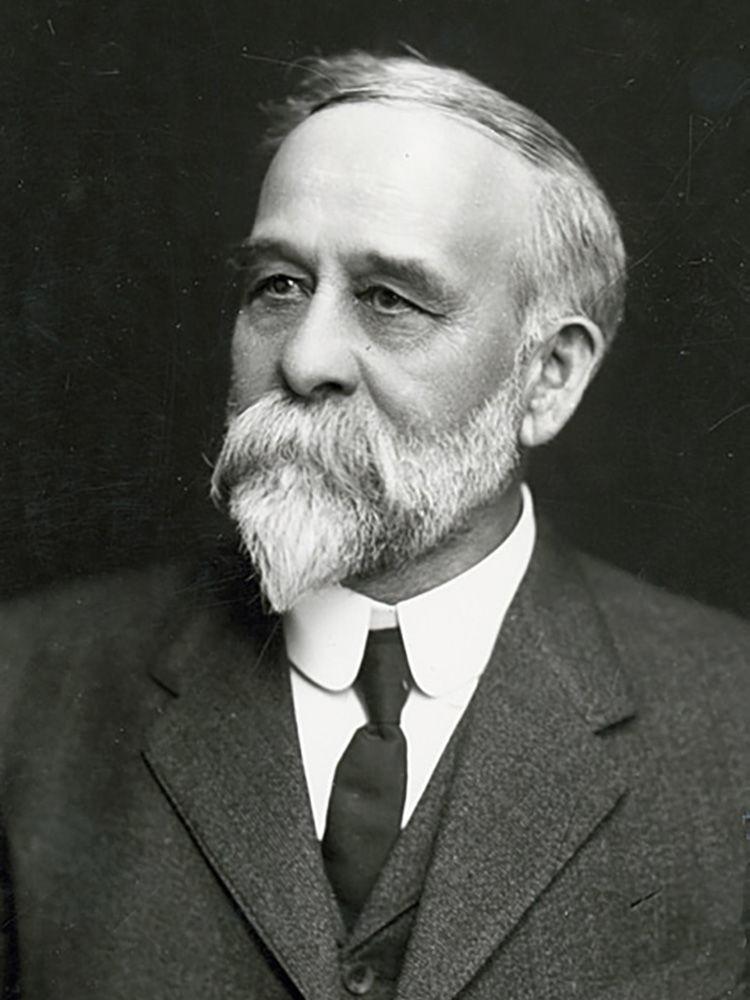 William Frederick "Buffalo Bill" Cody, 1846-1917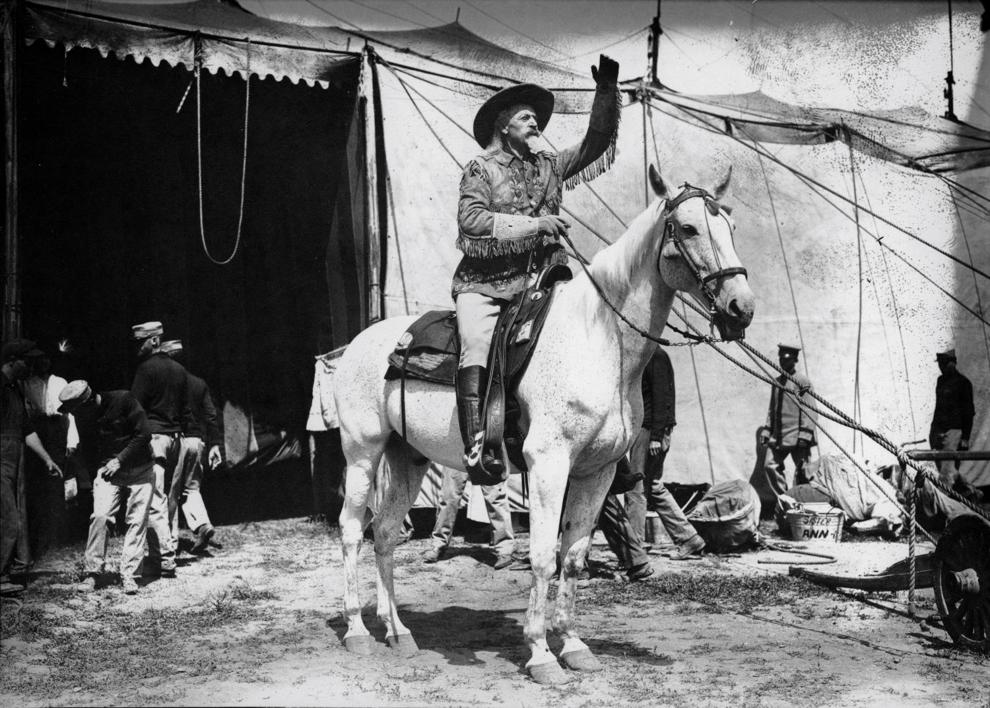 Susette LaFlesche Tibbles, 1854-1903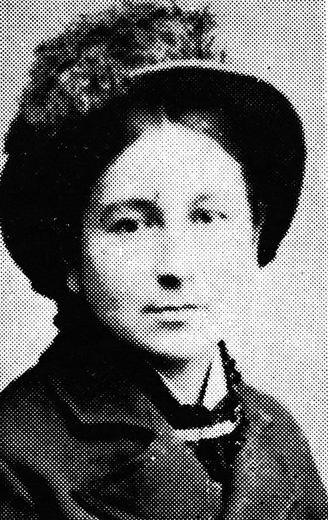 Gilbert M. Hitchcock, 1859-1934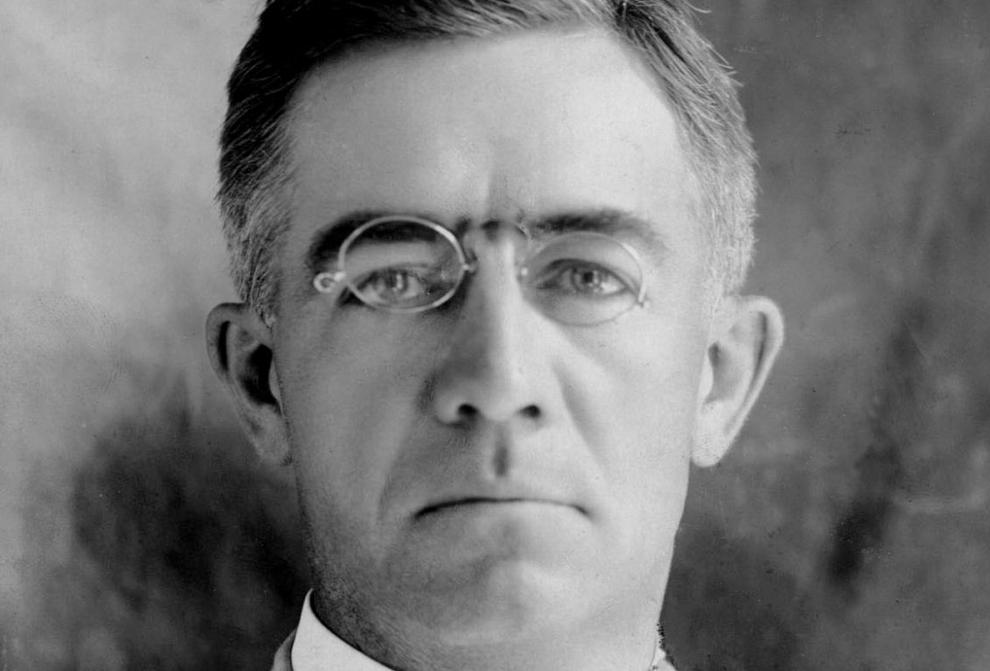 William Jennings Bryan, 1860-1925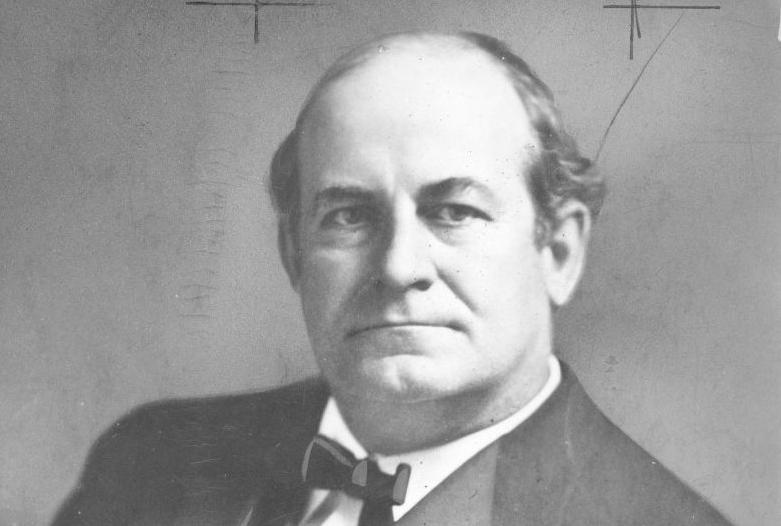 John J. Pershing, 1860-1948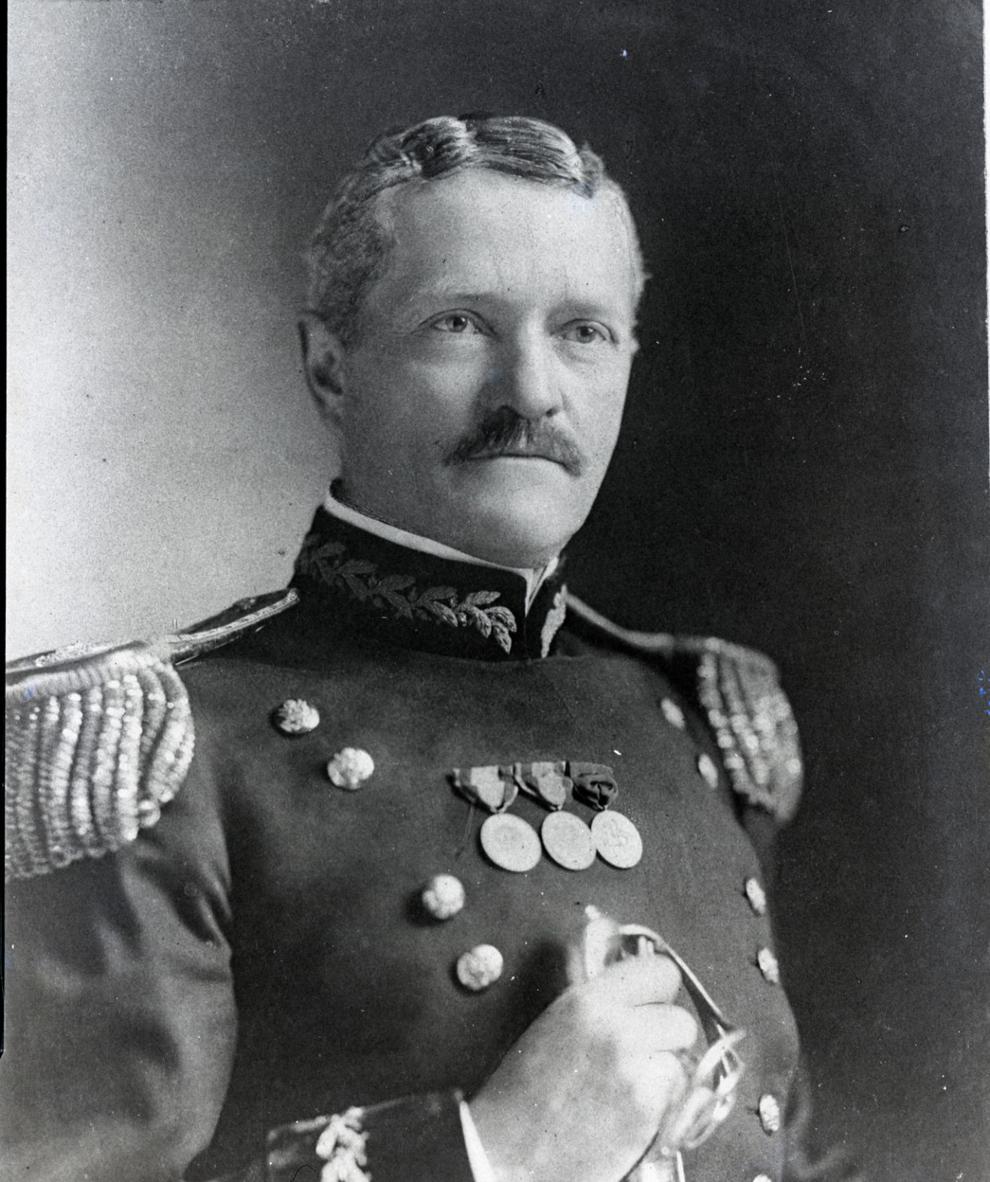 George Norris, 1861-1944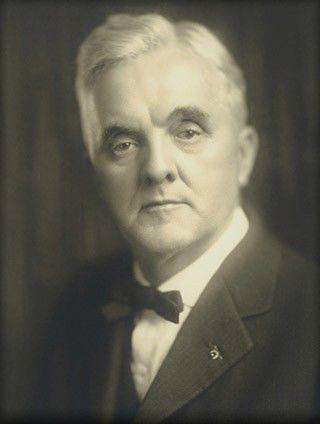 Thomas R. Kimball, 1862-1934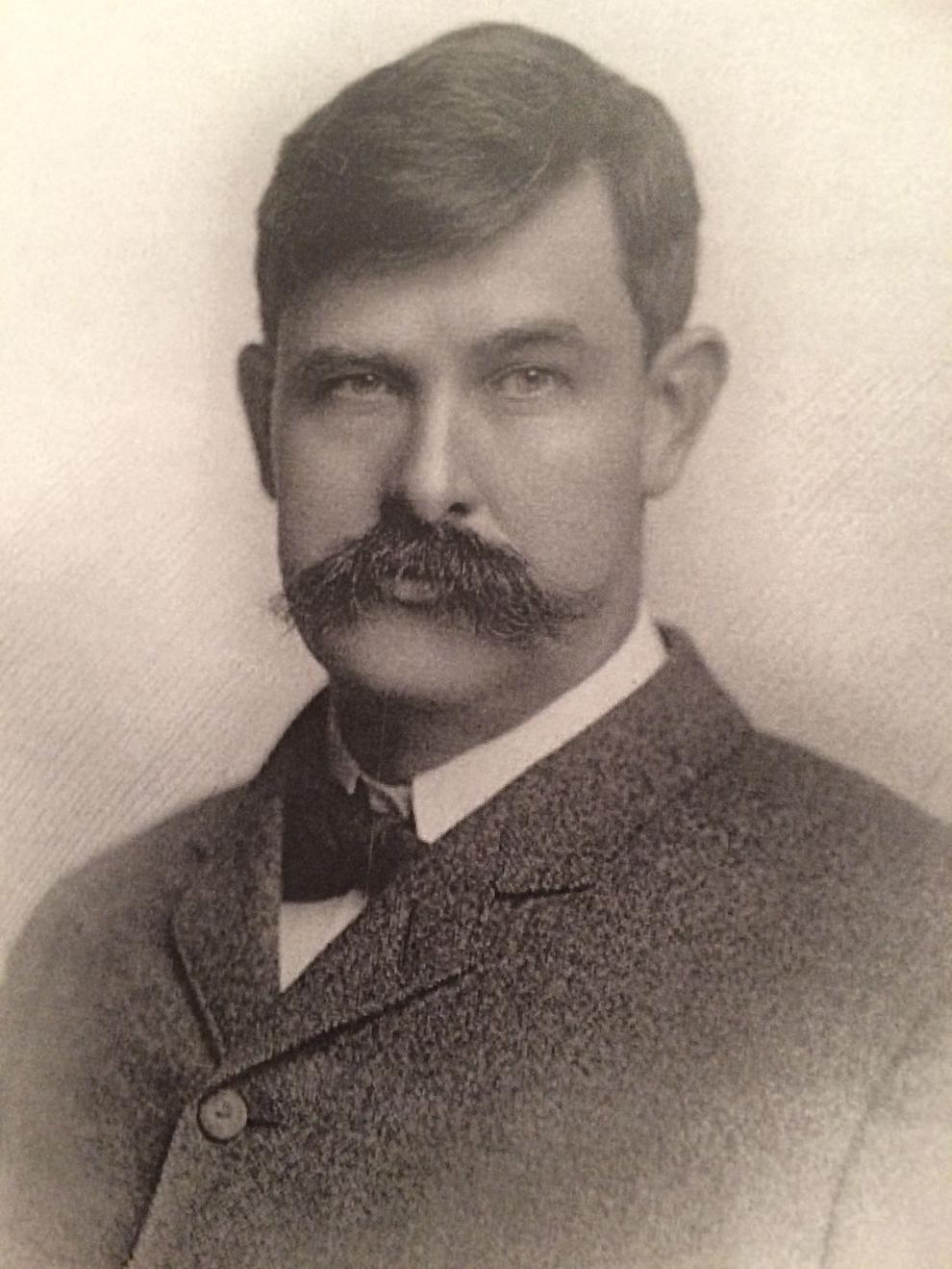 Nathan Roscoe Pound, 1870-1964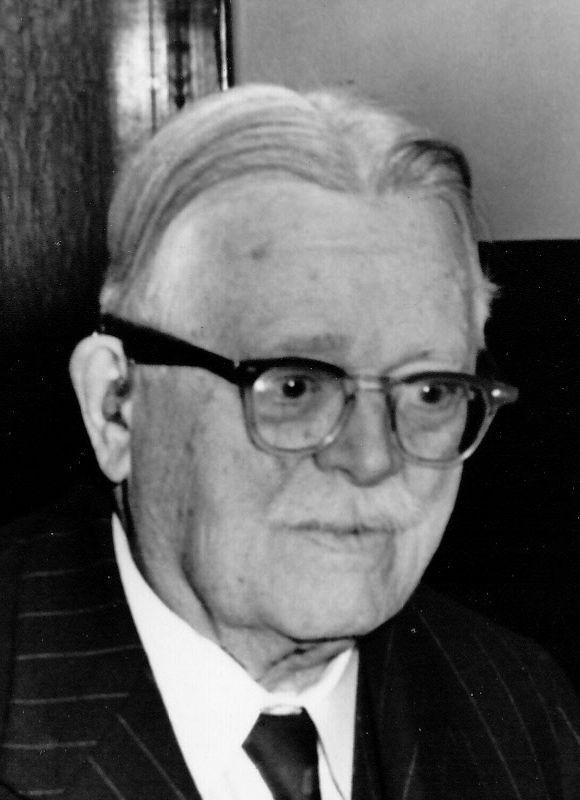 Hartley Burr Alexander, 1873-1939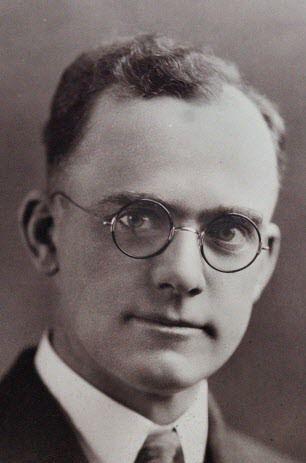 Willa Cather, 1873-1947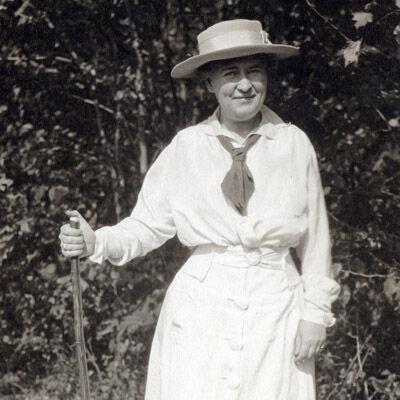 Alvin Saunders Johnson, 1874-1971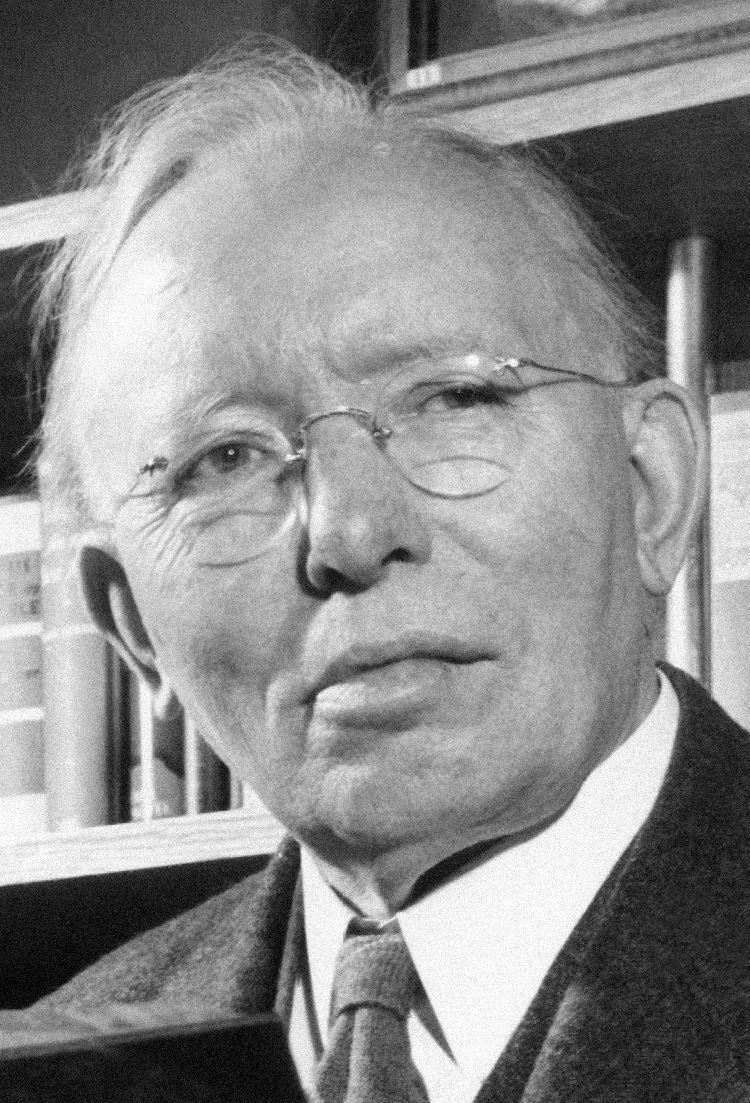 Grace Abbott, 1878-1939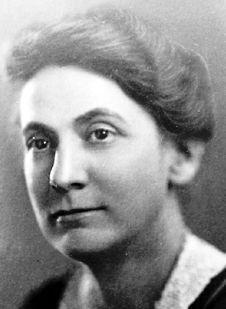 John Gneisenau Neihardt, 1881-1973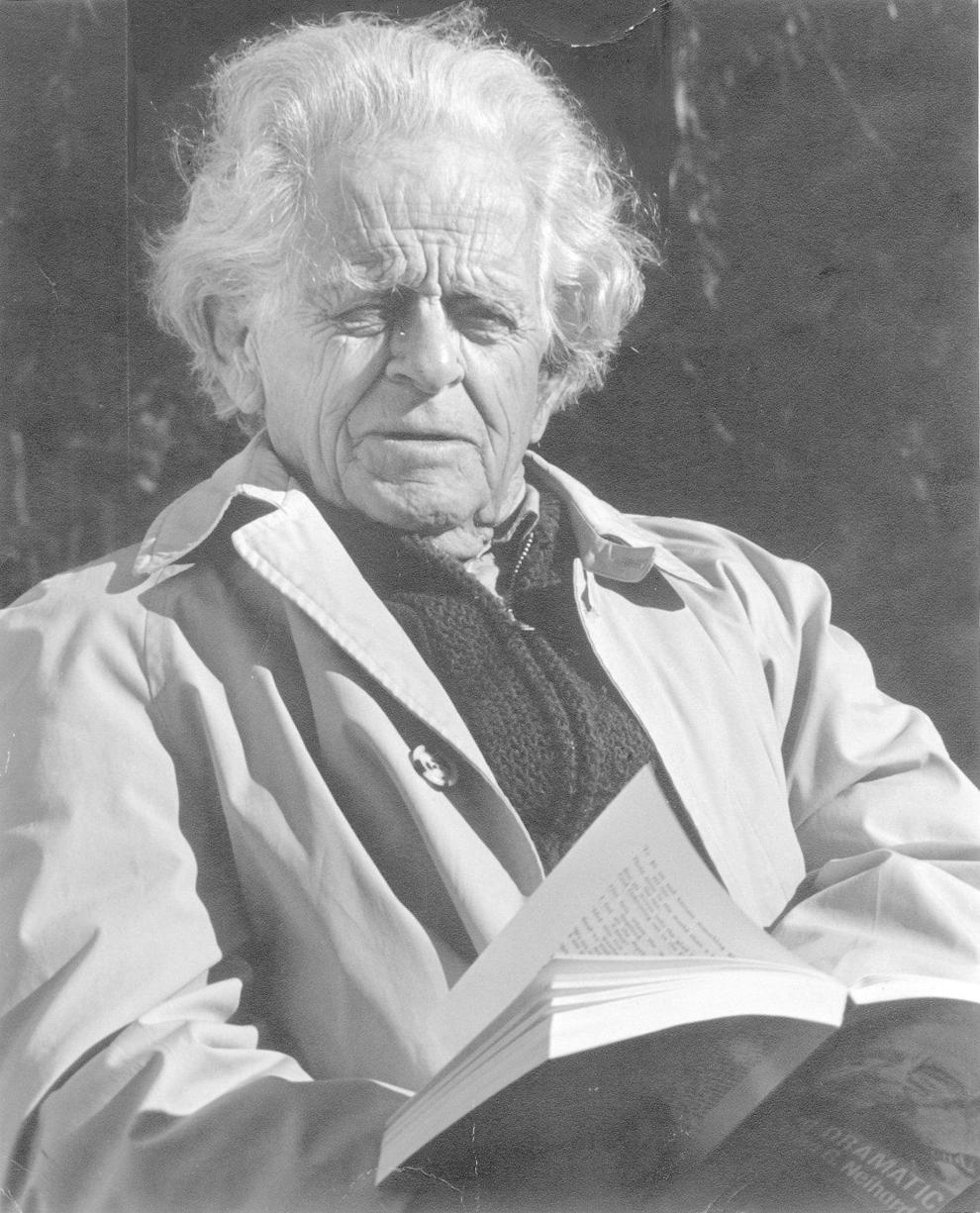 Bess Streeter Aldrich, 1881-1954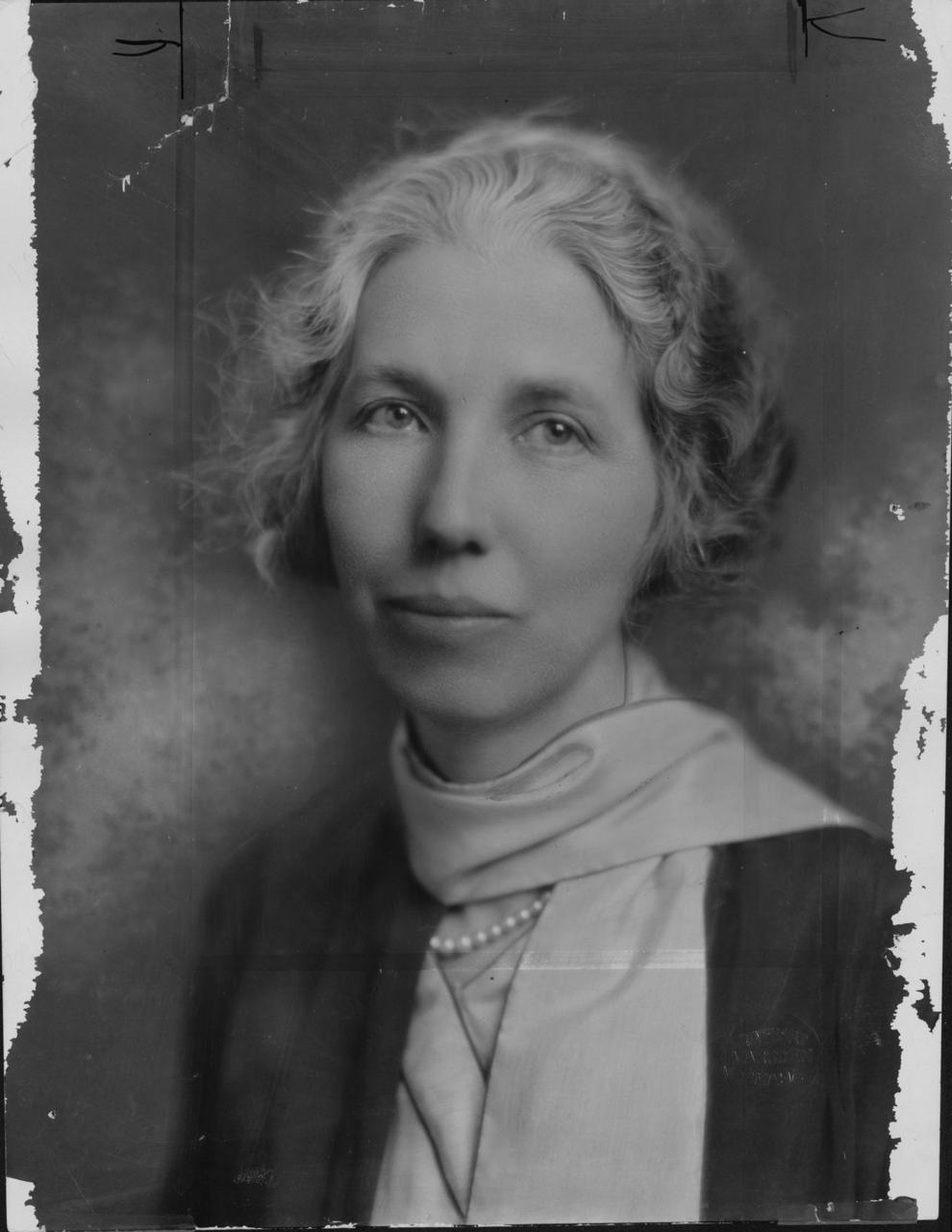 Edward J. Flanagan, 1886-1948
Arthur Weimar Thompson, 1886-1970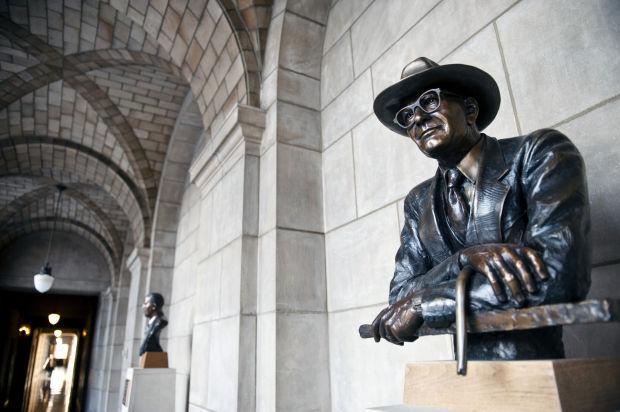 Dwight Palmer Griswold, 1893-1954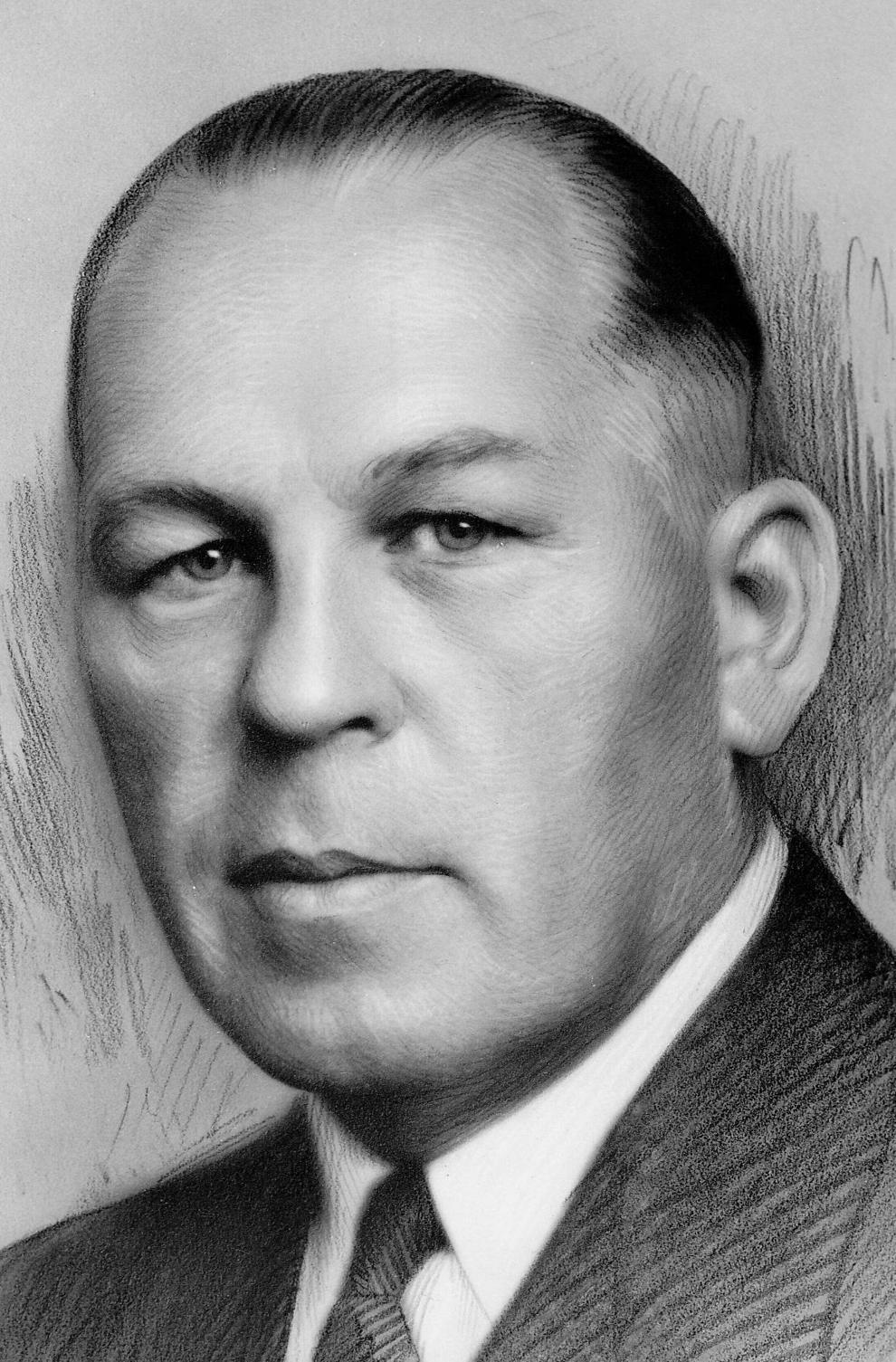 Nathan J. Gold, 1894-1970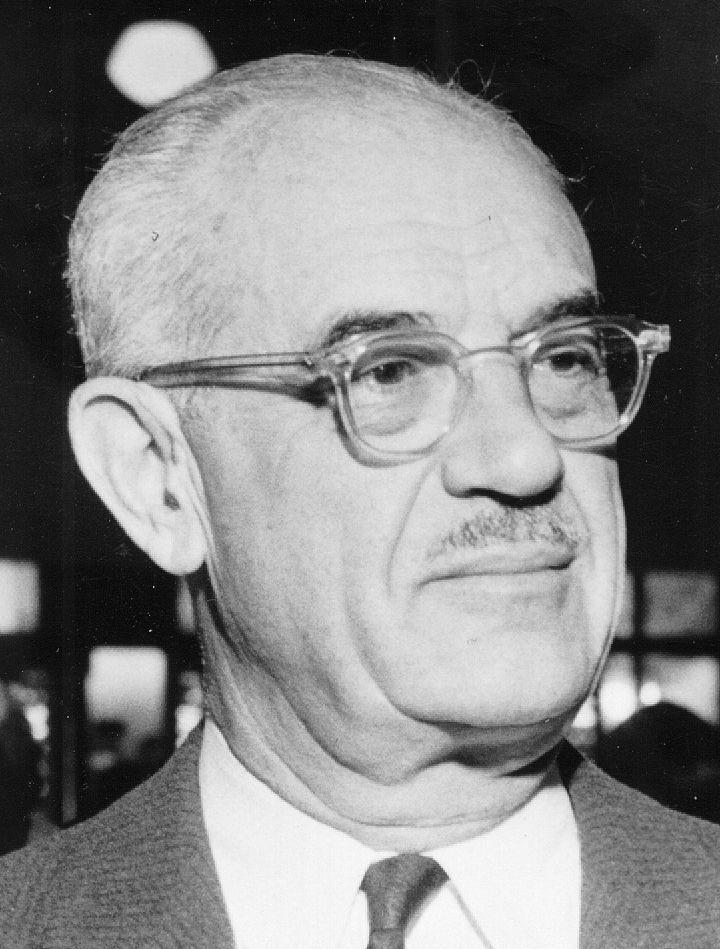 Mari Sandoz, 1896-1966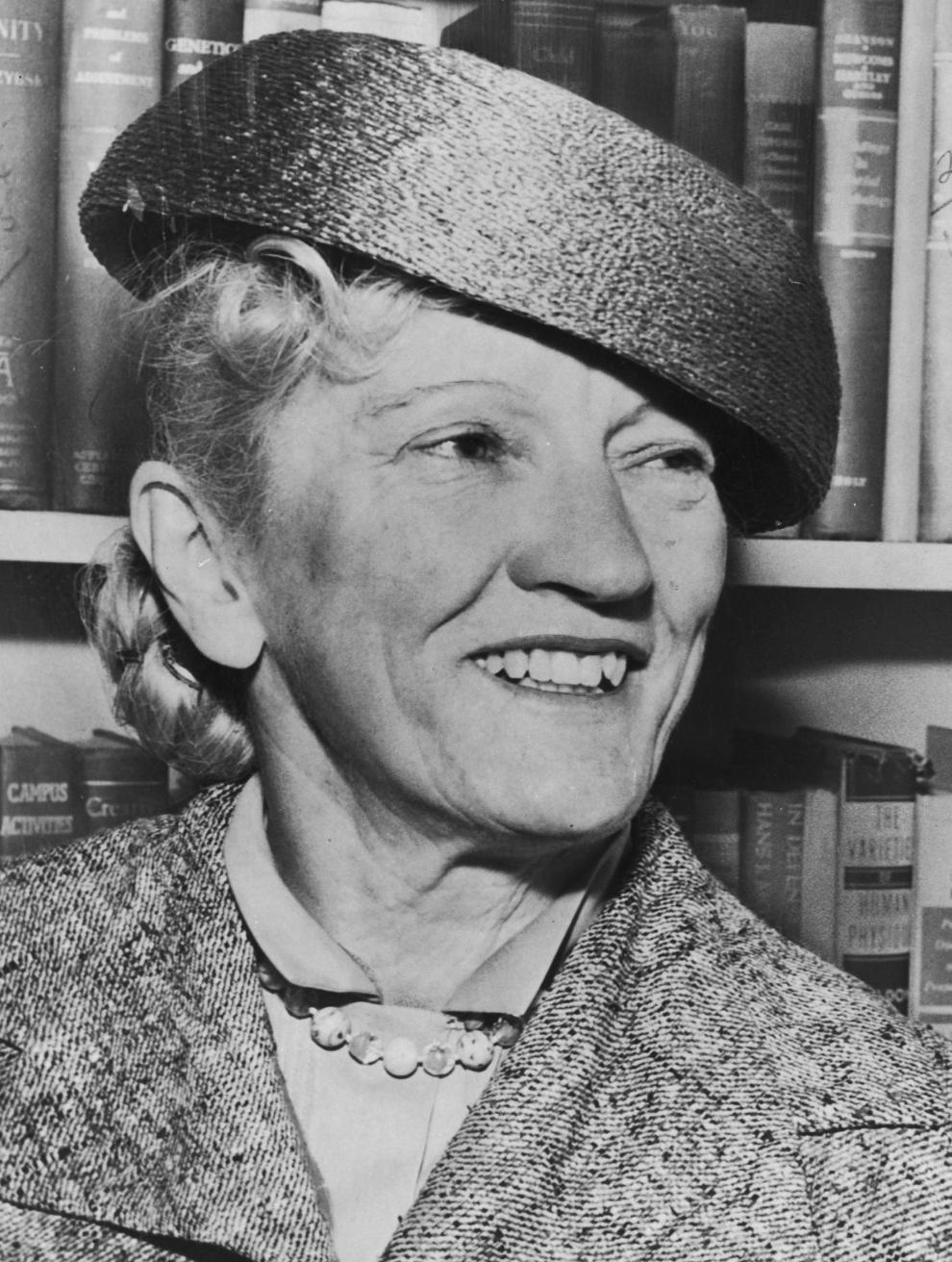 Loren Eiseley, 1907-1977