The number of COVID-19 patients in Nebraska hospitals is approaching its highest point, as the state's slow-burning pandemic reaches older, more vulnerable adults.
Both Omaha and Lincoln implemented indoor mask mandates that officials have credited with helping slow the virus spread. But Douglas and Lancaster Counties have seen a recent jump in cases, with Lancaster County increasing despite maintaining stricter health rules than the rest of Nebraska.
Overall, 231 Nebraskans with COVID-19 were hospitalized at the peak this week — a figure surpassed only on May 27 with 232 COVID-19 patients hospitalized.
And people are dying — 26 reported in the last week, according to data from the Nebraska Department of Health and Human Services. The state put the death toll at 468 people through Friday.
Dr. Mark Rupp, chief of the infectious diseases division at the University of Nebraska Medical Center, said intensive care units don't have a lot of capacity to handle a further surge in cases.
"This comes at a bad time," Rupp said.
After hospitals had to cancel elective procedures earlier in the pandemic, hospitals now are busy with regular cases and surgeries in addition to caring for COVID-19 patients, Rupp said.
The state's hospital data shows ventilators are in large supply, but just 192 ICU beds are available. Rupp said the pressure point could come with the availability of highly-skilled and trained ICU staff.
Gov. Pete Ricketts has held out hospitalizations as the state's primary health data indicator in the pandemic. But it's unclear how high hospitalizations would need to go before the governor would change approaches.
When asked Friday about hospitalizations, Taylor Gage, a spokesman for Ricketts, said: "We're always evaluating our approach." Gage said the state's chief medical officer communicates daily with hospitals "to ensure we maintain hospital capacity."
The patient numbers in hospitals have steadily climbed since early July, when Nebraska hospitals had fewer than 100 COVID-19 patients. The daily count was 162 at the beginning of September.
Overall, that translates to about 195 new hospitalized patients since Sept. 5, according to a World-Herald analysis of state pandemic data. Some 80% of those are 55 or older; three are 19 or younger.
Metro Omaha's daily count, which includes hospitals in a six-county area, has grown by 28 patients since early September. Lancaster County's daily count is up 31 in that time, and more than half the current patients live outside the county.
On Friday, a Lancaster County public health official called the local increase alarming.
As Lancaster County sees cases rise among middle-aged and older adults, Lincoln Mayor Leirion Gaylor Baird said the community "cannot afford to let down our guard."
Gaylor Baird called on people to recommit to keeping physical distance, wearing masks and washing their hands to beat the virus.
"The rise in community spread puts our entire community at risk," she said, "and our entire community needs to be part of the solution."
Lincoln's Bryan Health has seen its COVID-19 patients increase from 18 one week ago to 42 on Friday.
Bob Ravenscroft, Bryan Health's vice president for advancement, said the health system has a plan for a surge in coronavirus patients, but is not at the point of deploying it.
"We're doing all right," Ravenscroft said at a Thursday briefing. "But, yes, there are a lot of ill patients in here COVID-related."
This week, Dr. Cliff Robertson, CEO of CHI Health, reported that CHI Health's coronavirus patient count had grown to 68, just two more than a week ago. COVID-19 patients in ICUs had declined by four in the last week, he said.
Dr. Bob Rauner, president of Partnership for a Healthy Lincoln, said the outbreaks around the state don't stem only from Labor Day gatherings. They involve all kinds of social and sporting events, he said, and also go beyond Lincoln and Omaha into smaller communities around the state.
Douglas County's average daily count of new cases rose to 109 this week, up from 89 a week ago. The positivity rate on COVID-19 tests rose to 10% so far this week, after dropping to 7.3% last week.
The state's daily average of new cases rose to 401, up from 364 last week.
As cases keep spreading, Rauner said, they have potential to overwhelm hospital capacity in the next couple of weeks.
Our best staff images of September 2020
Pence arrives
Football Sunset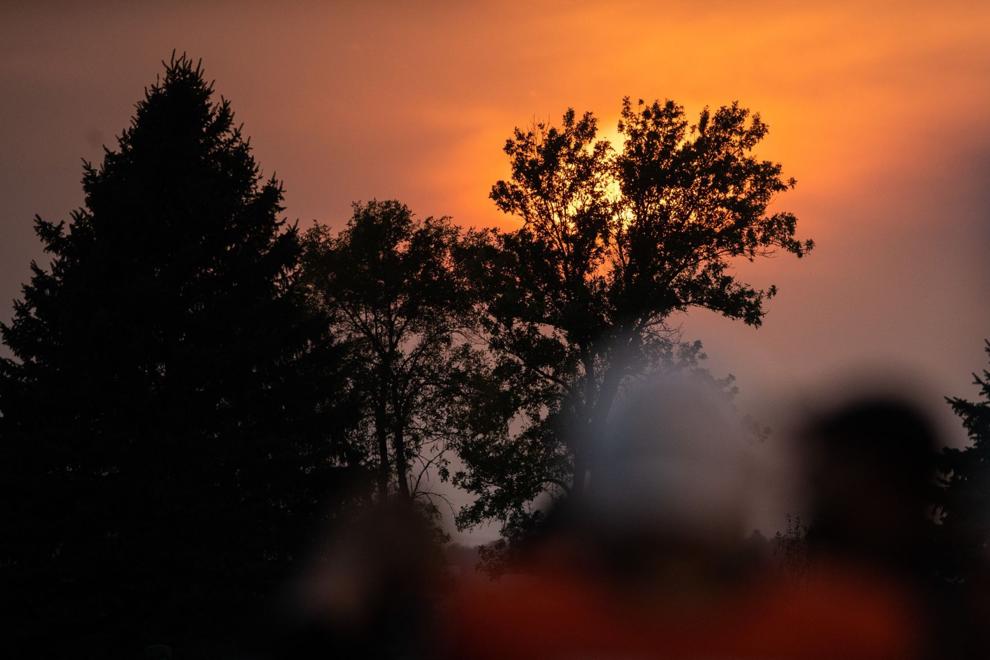 Jump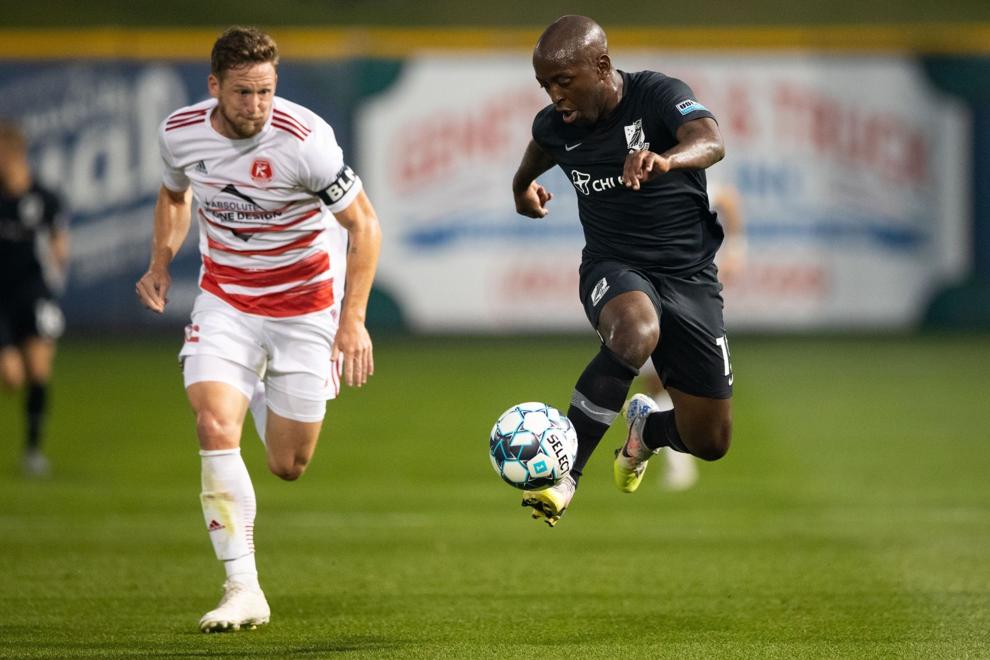 Meal Time
Campaign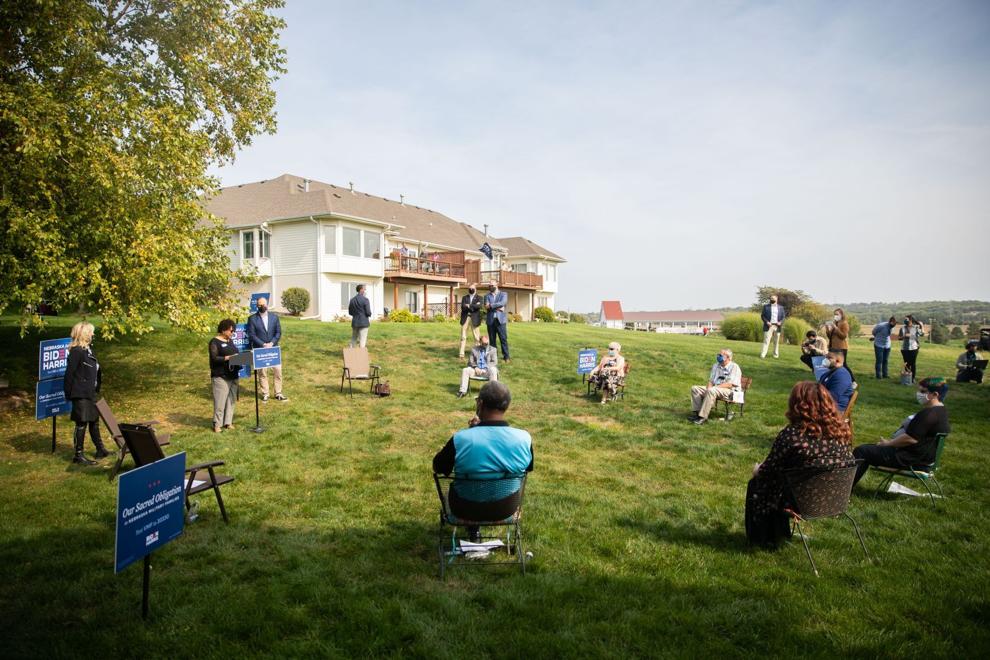 Spider Web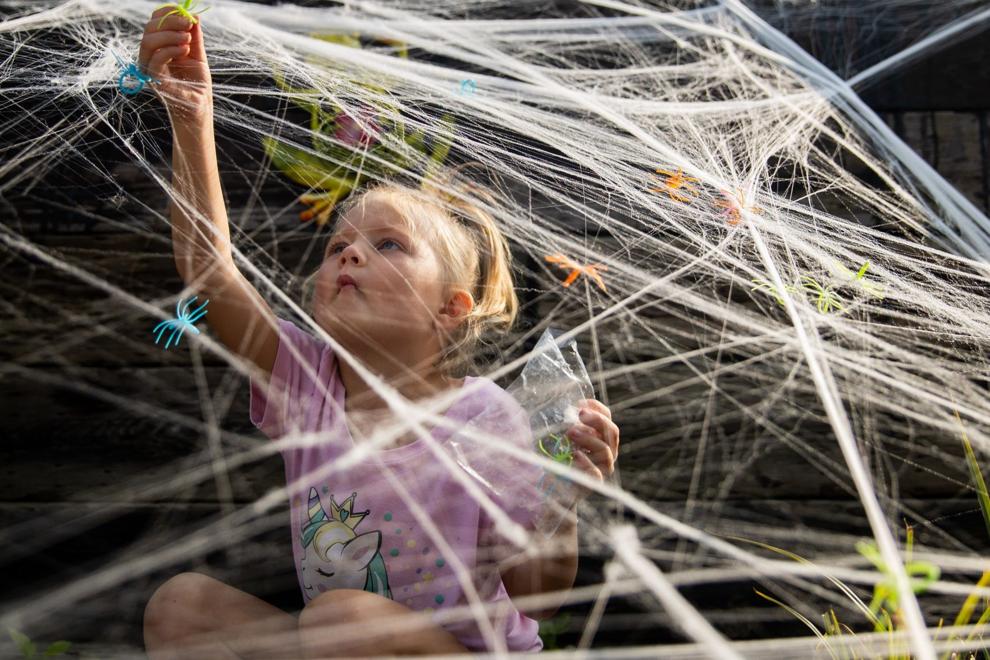 Union Omaha New England
Monarch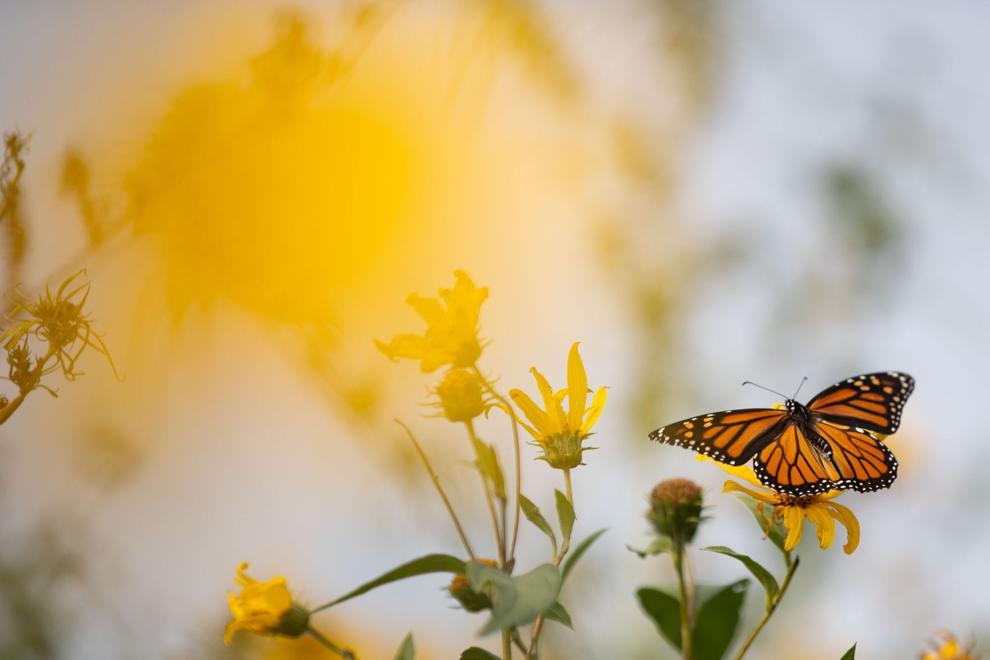 Library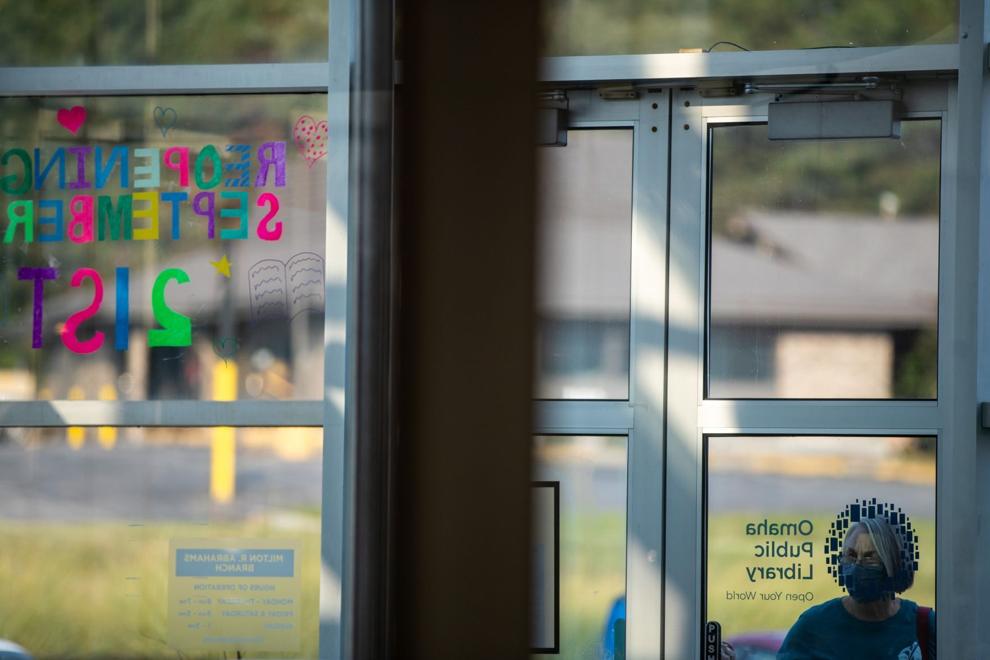 Millard South Bellevue West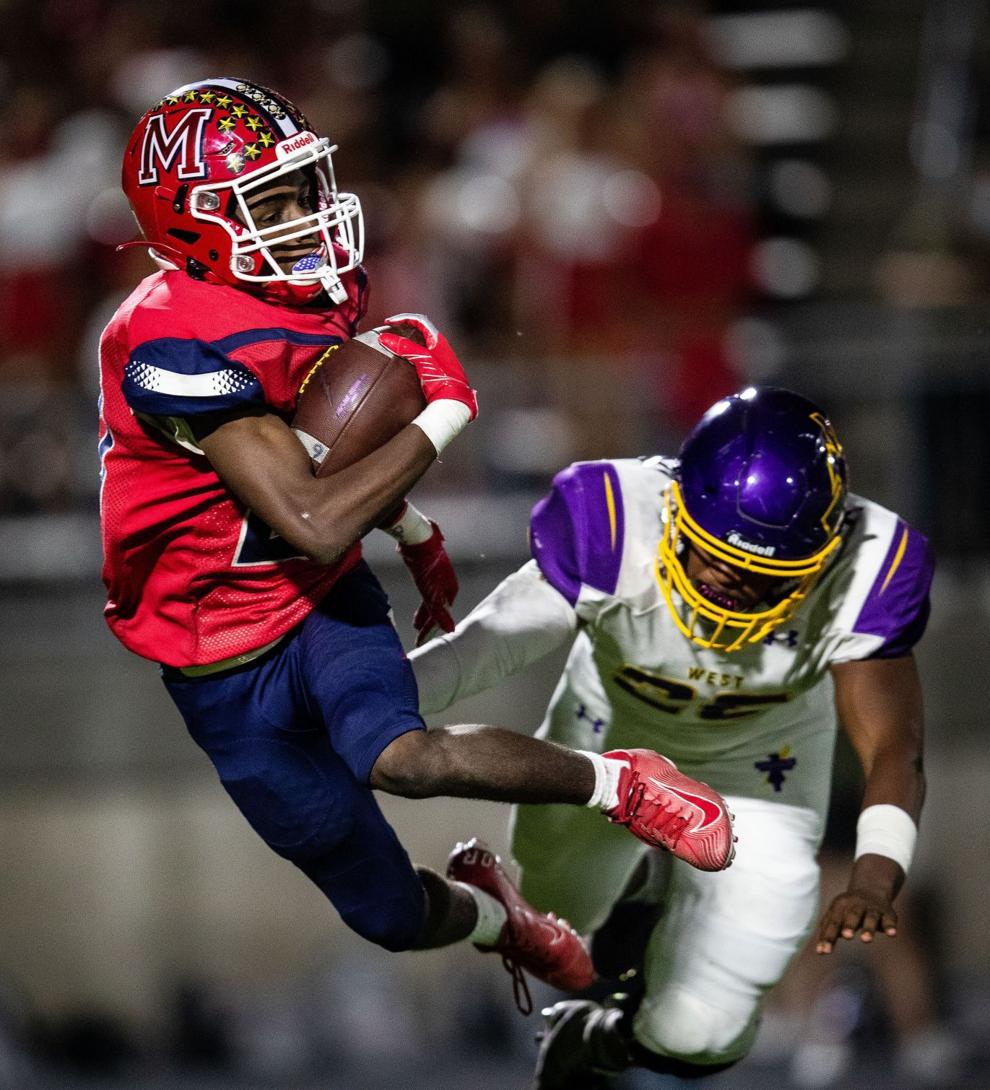 Twirl
Balance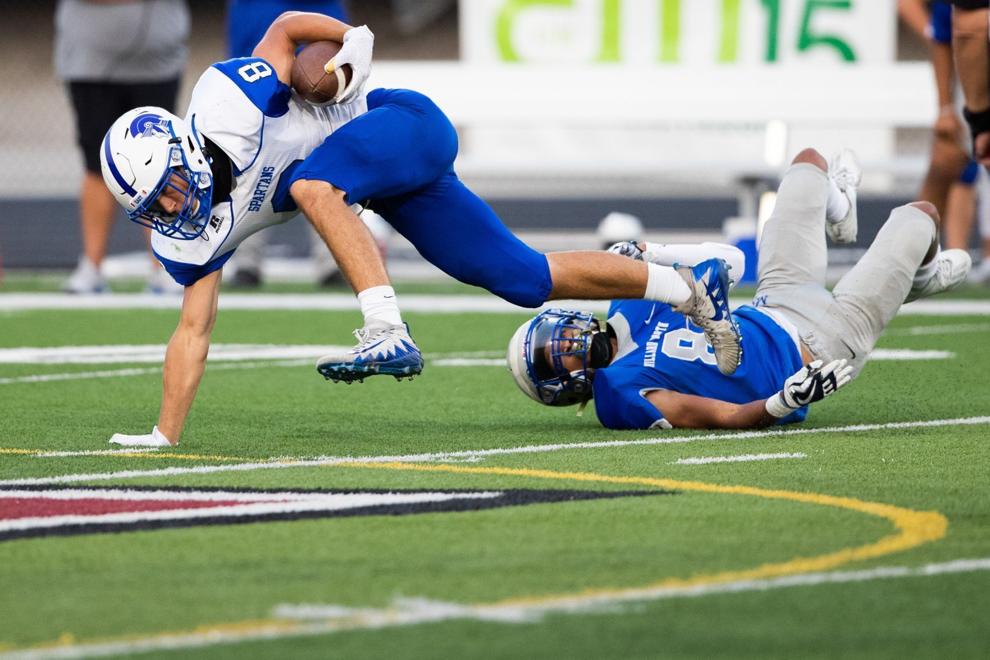 Grand Jury
Grand jury reaction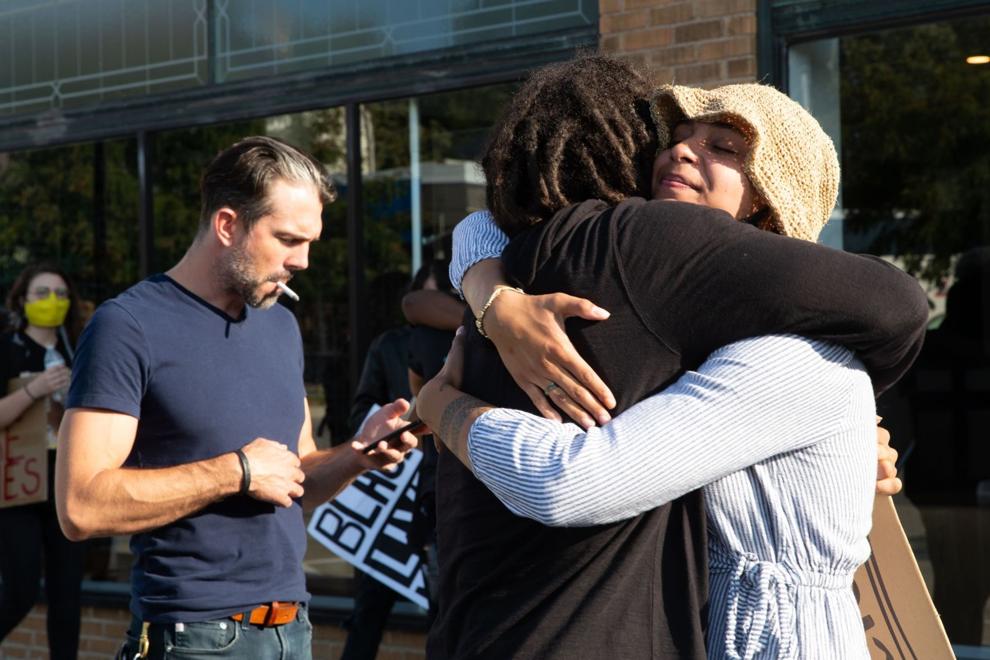 Focus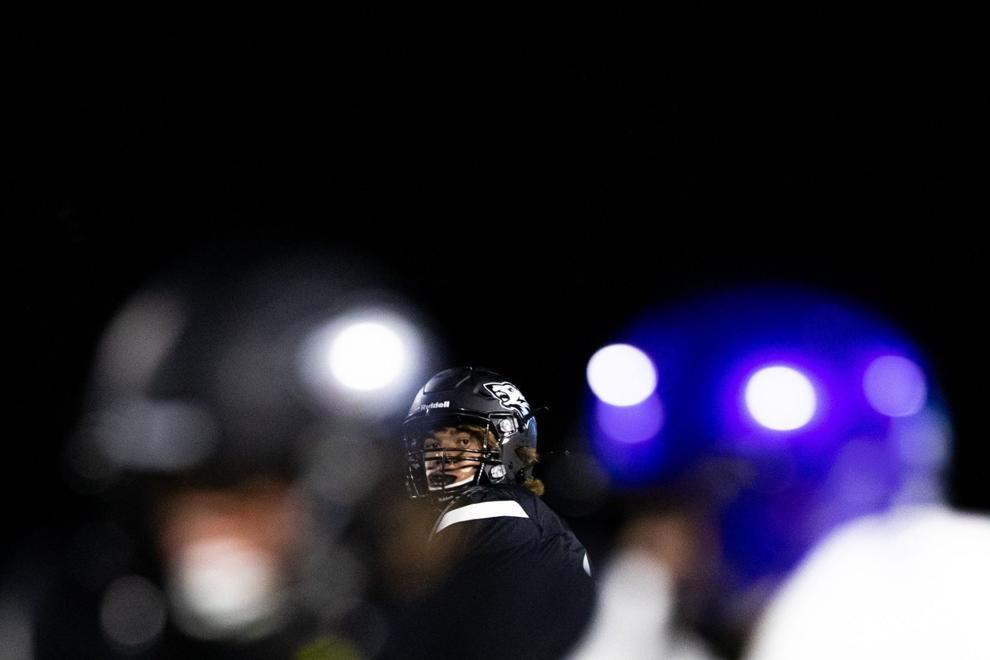 Sept. 11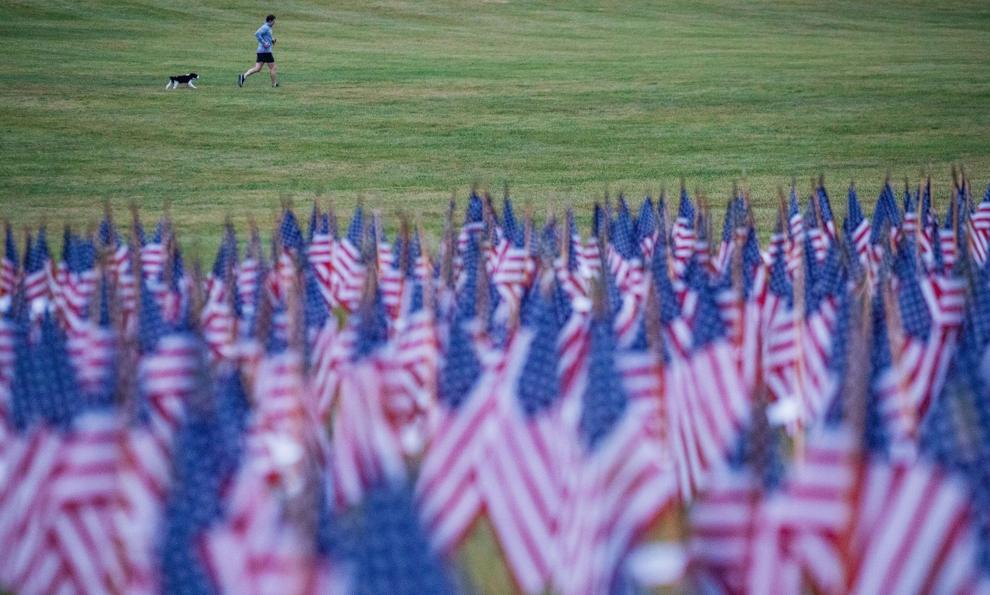 Sept 11 Taps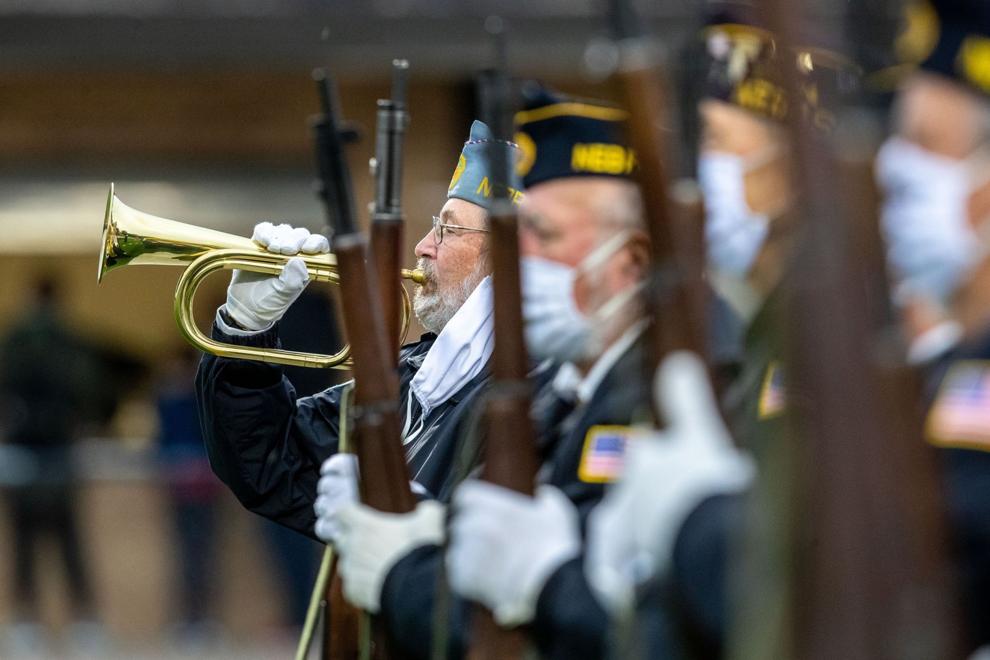 Elkhorn-Waverly high school football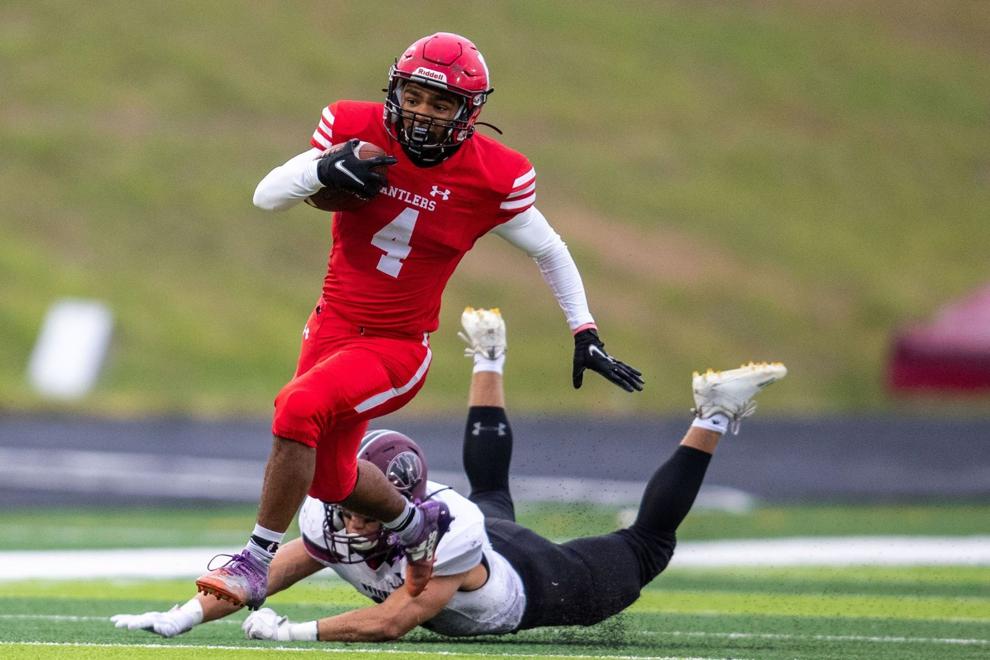 Flu Shots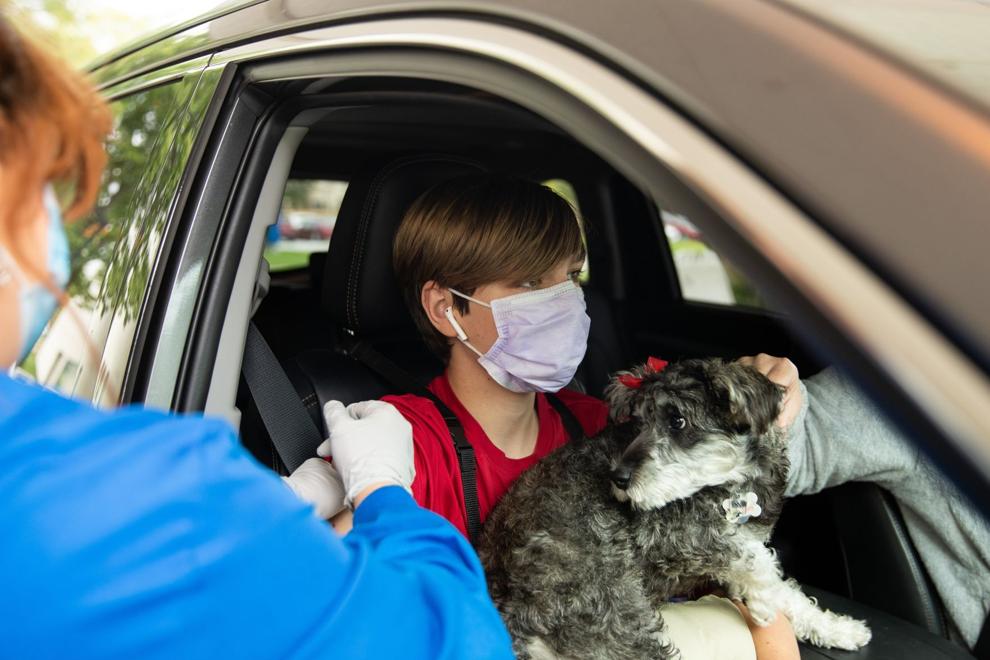 September Images 1
September Images 2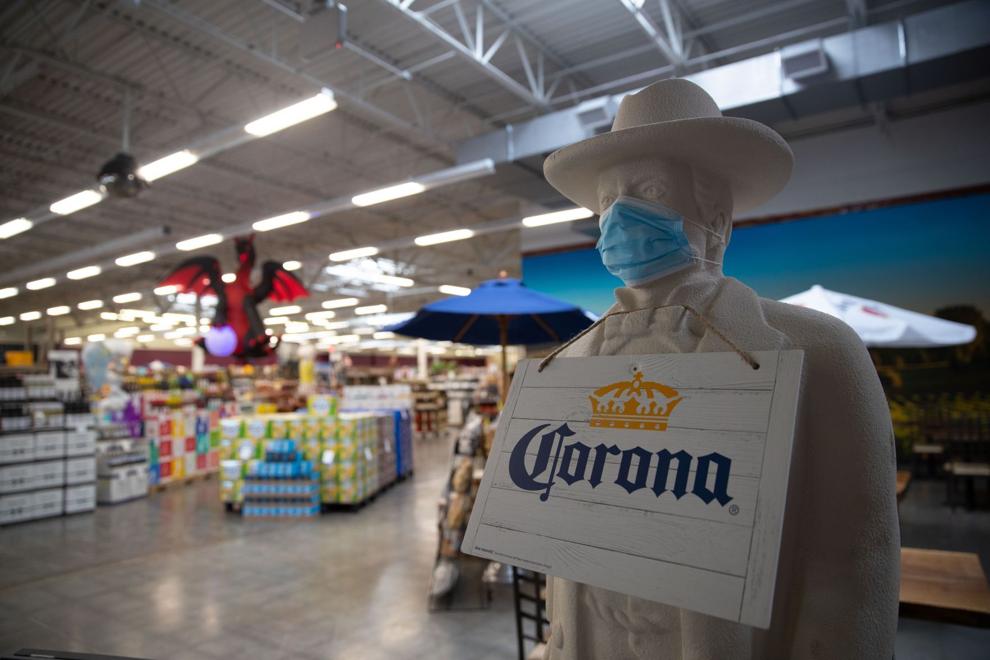 September Images 3
September Images 4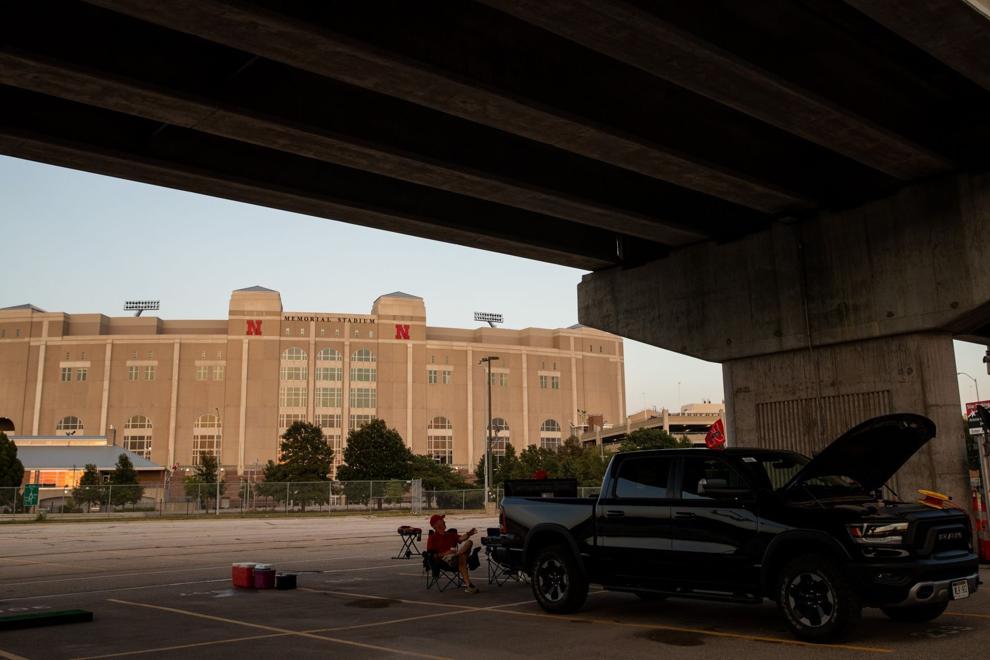 September Images 5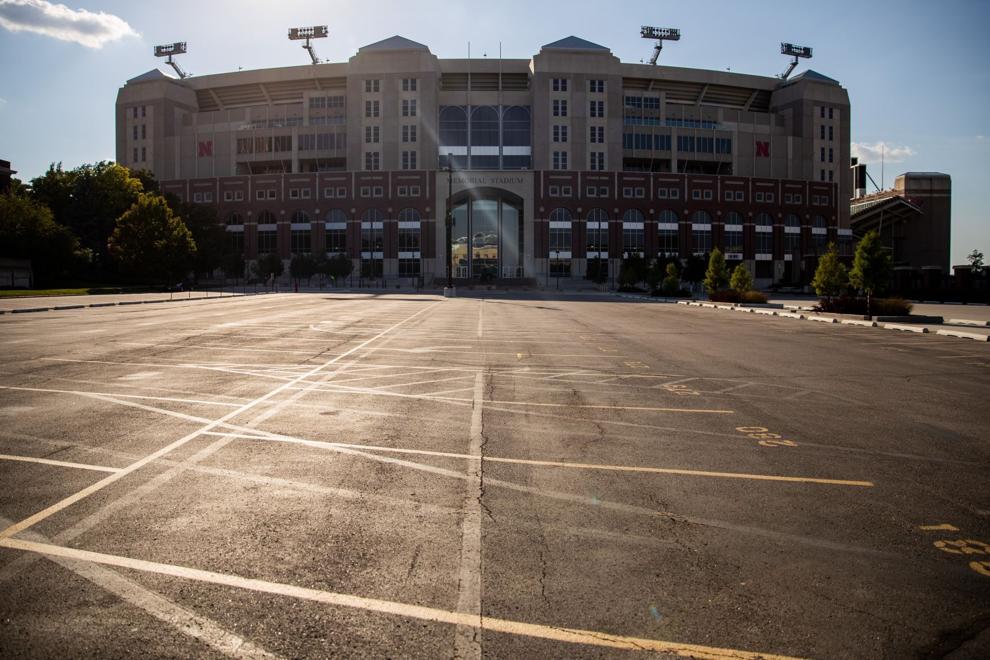 September Images 6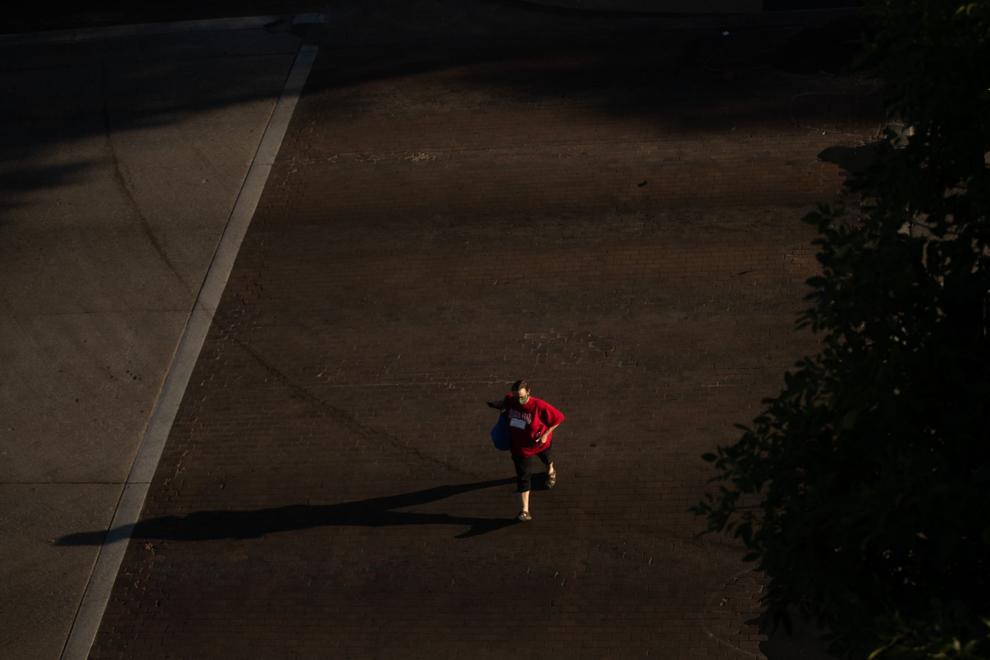 September Images 7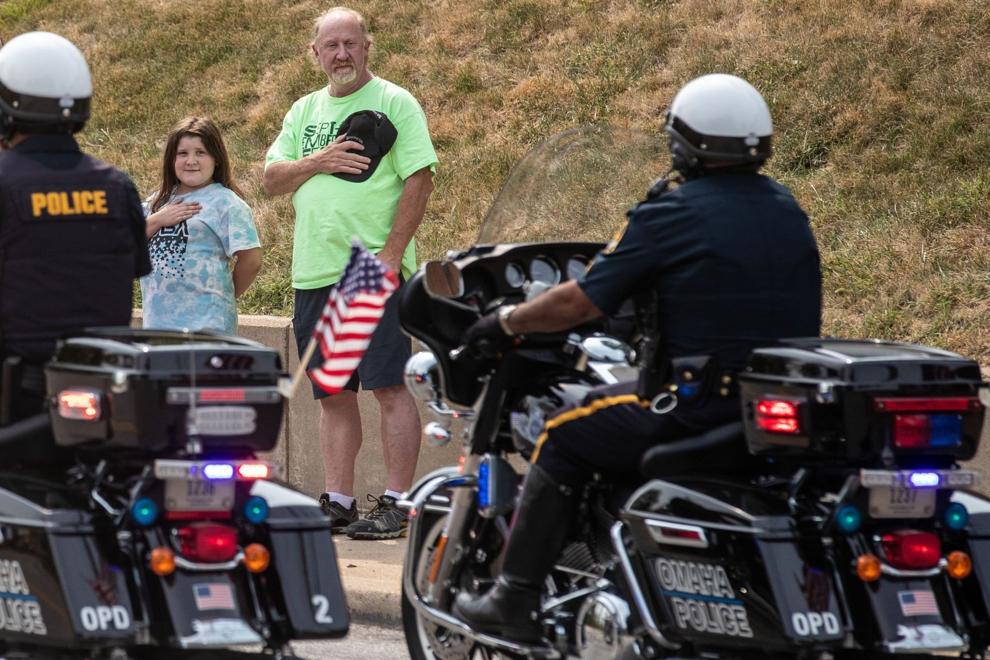 September Images 8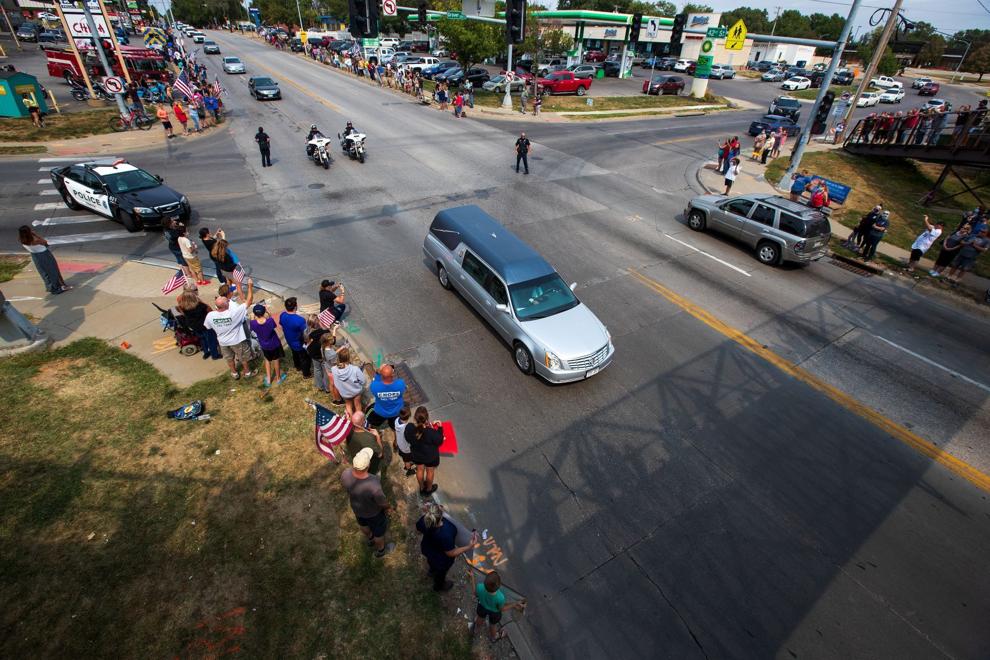 September Images 9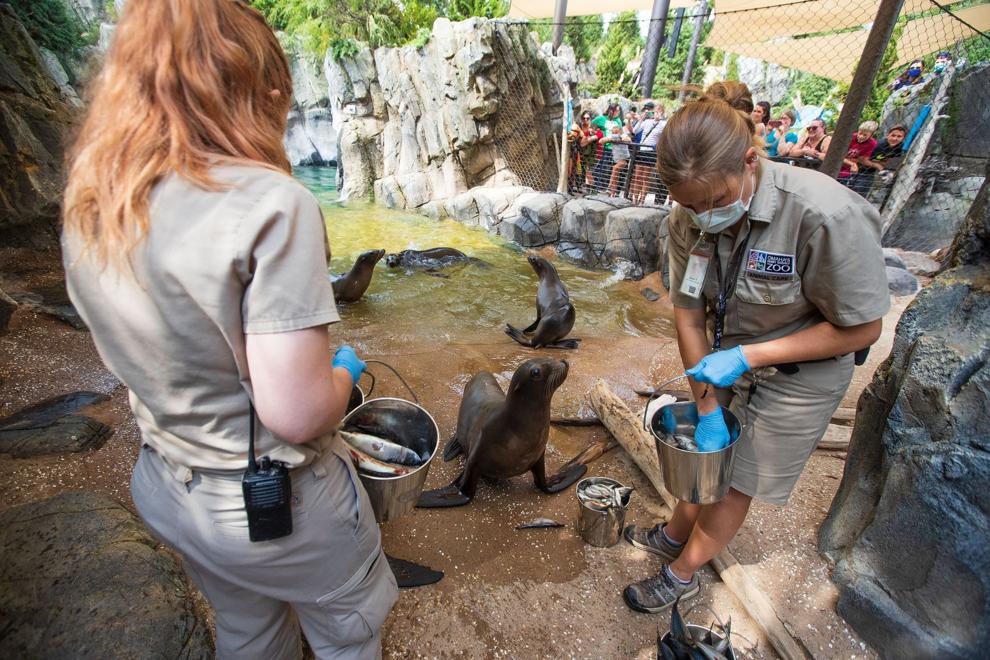 September Images 10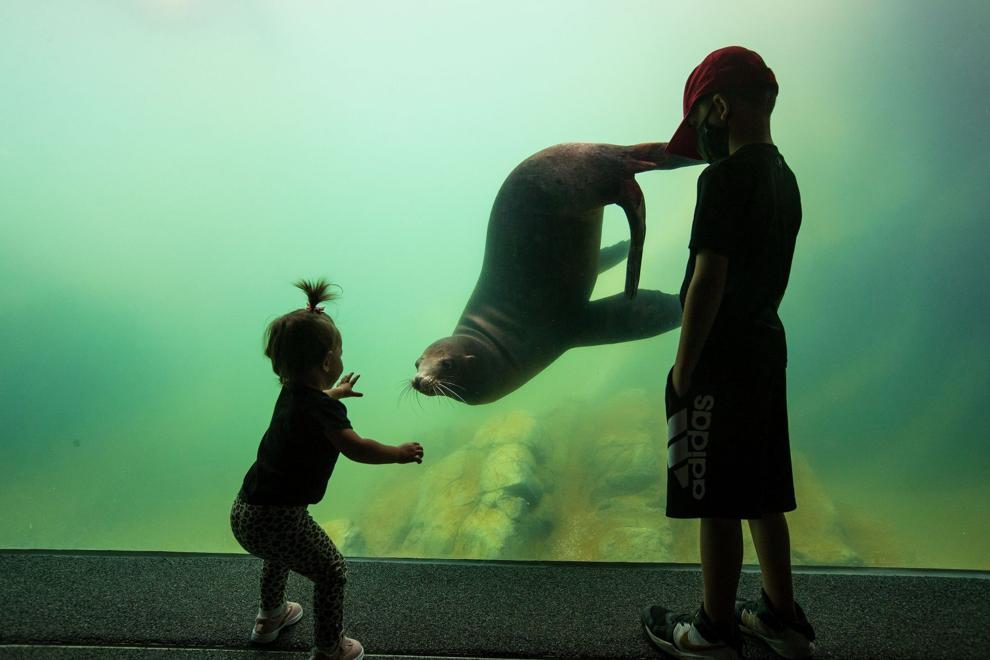 September Images 11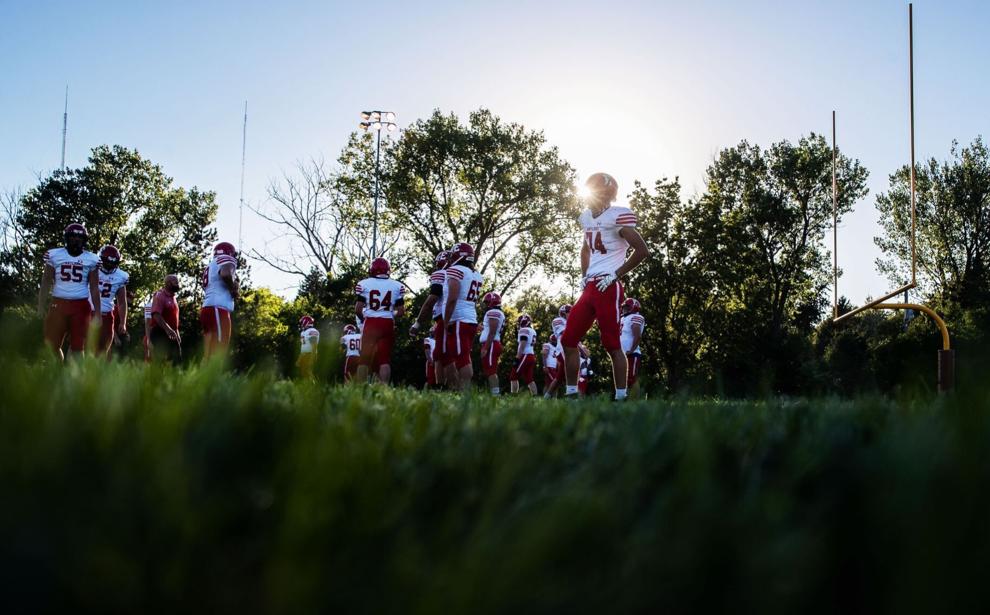 September Images 12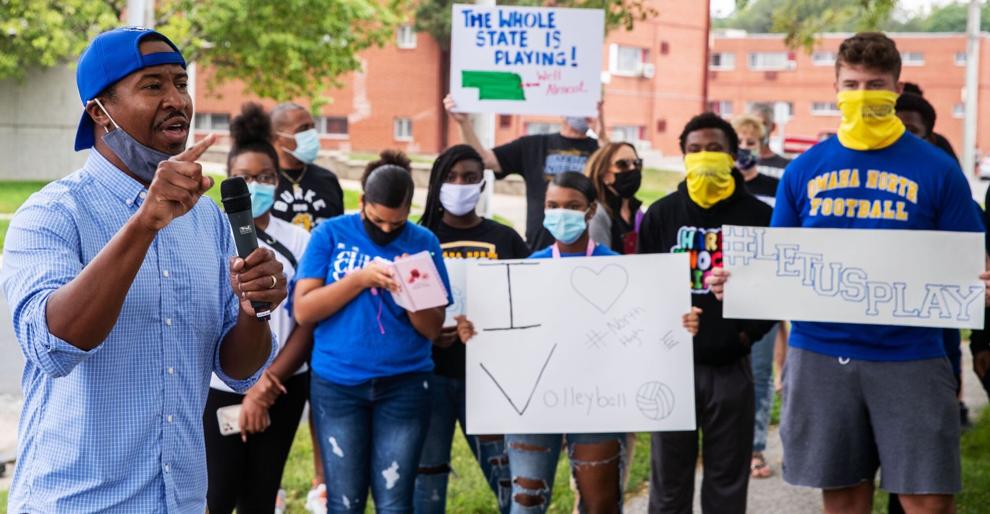 September Images 13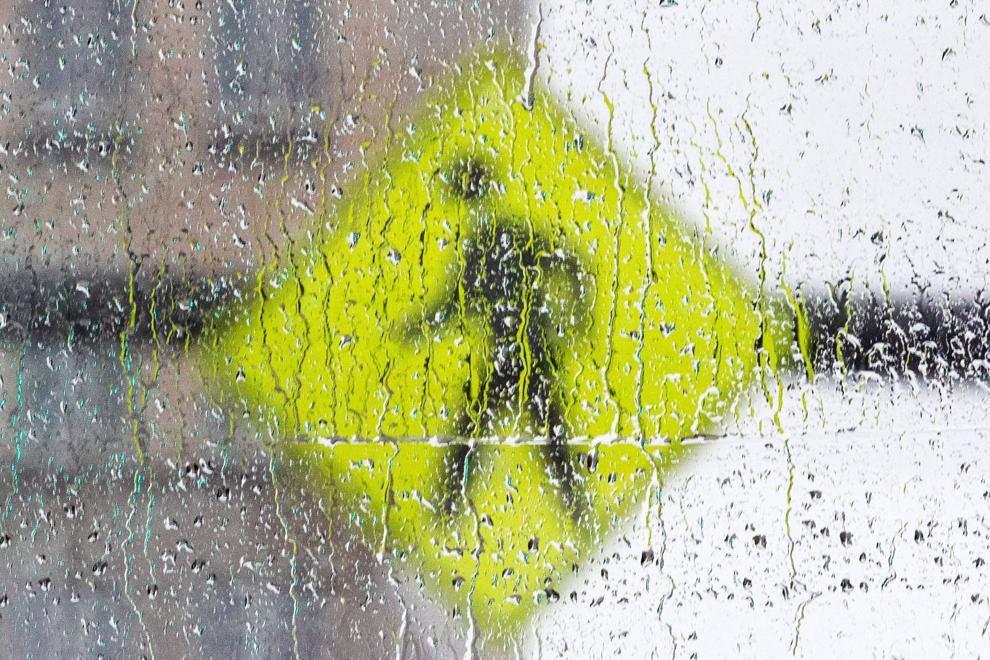 September Images 14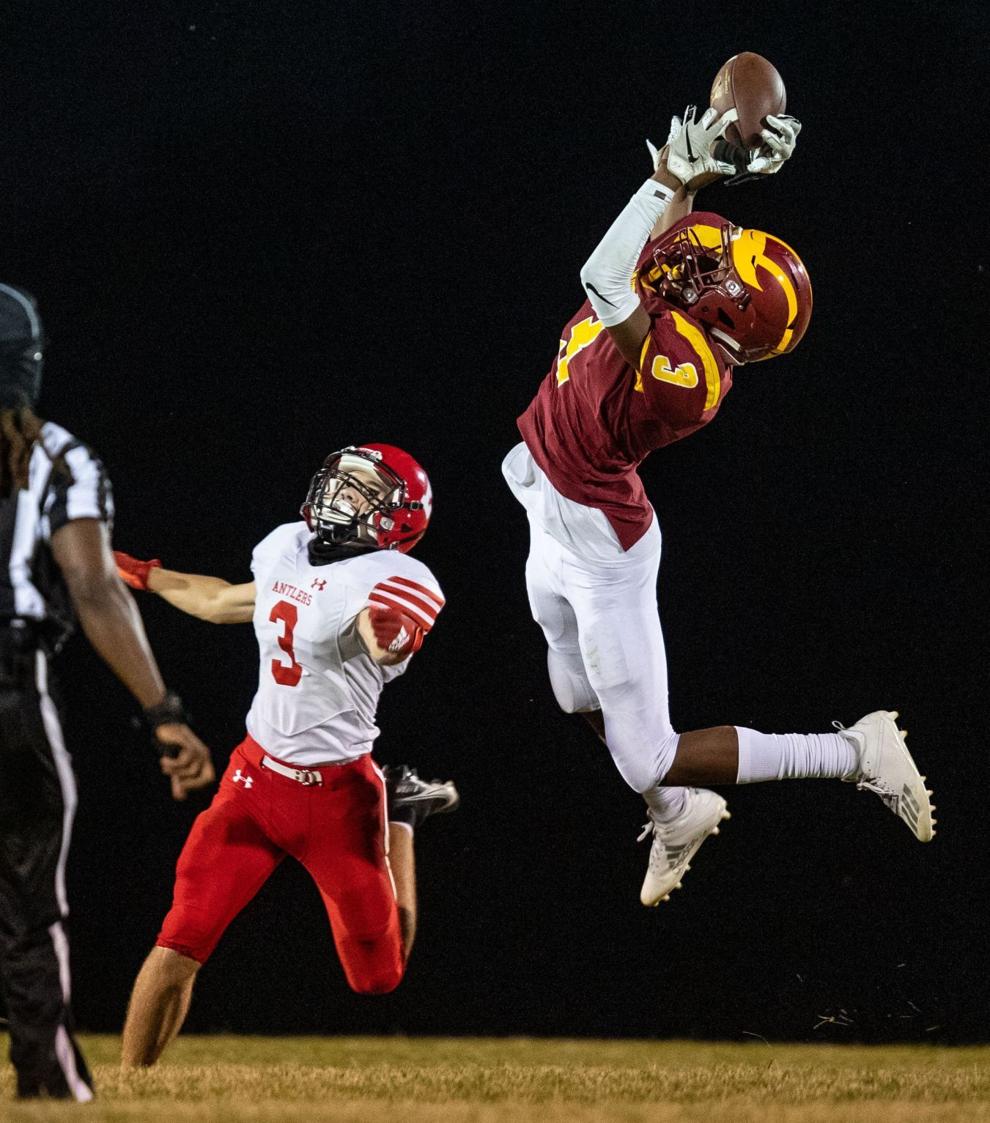 September Images 15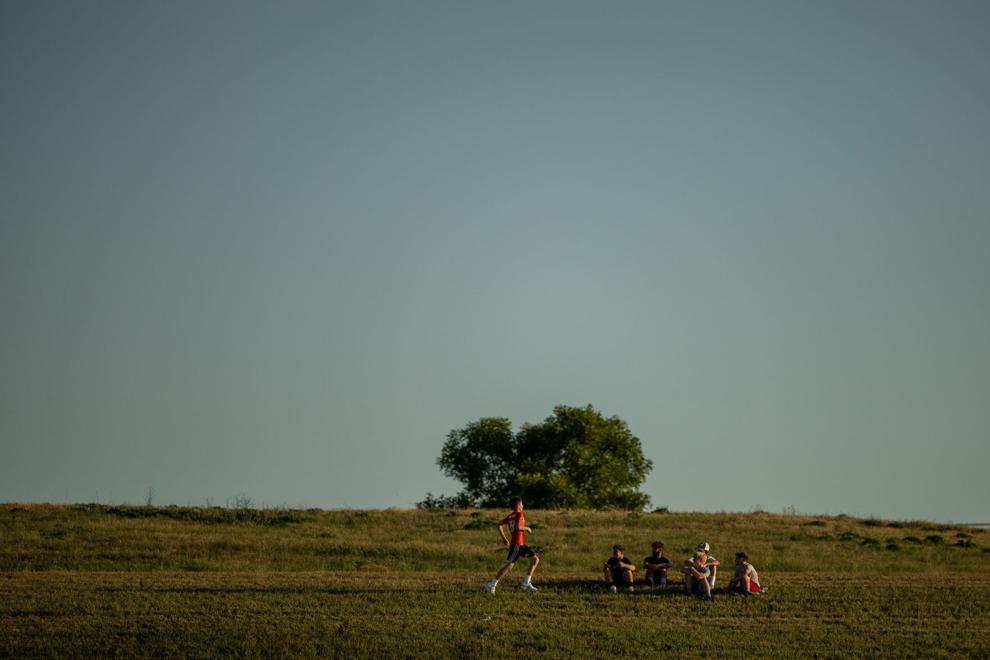 September Images 16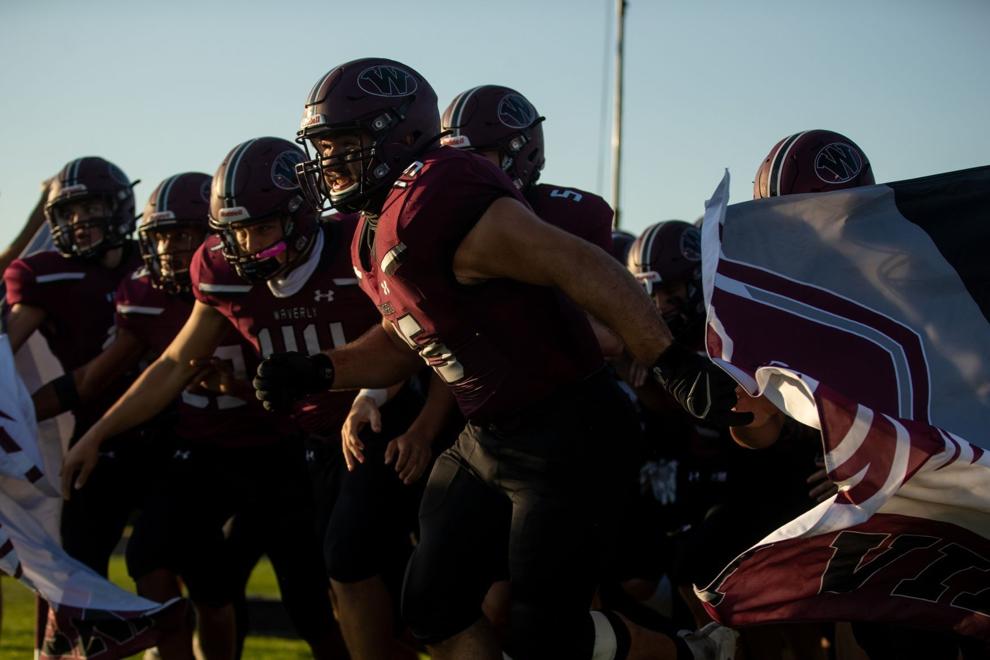 September Images 17