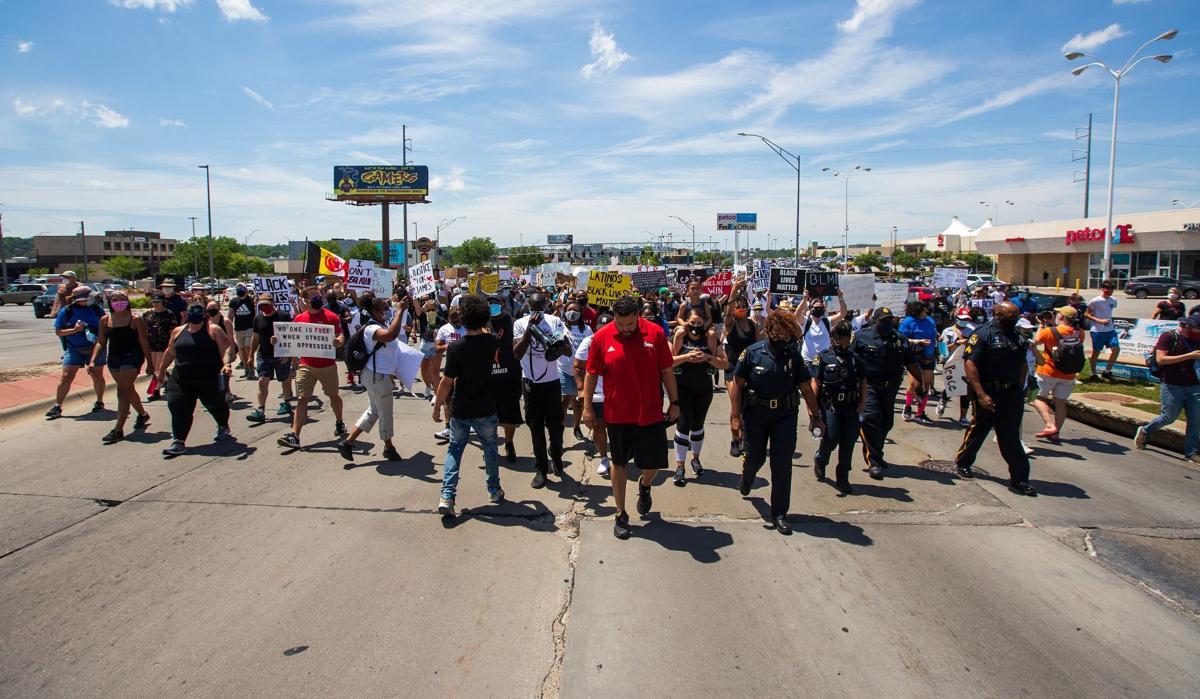 Days before, a gathering outside the Douglas County Courthouse ended in time for Omaha Mayor Jean Stothert's 8 p.m. curfew. It was the first night in five days that police didn't use tear gas or pepper balls or arrest protesters.
On Saturday, a peaceful rally led to a roughly 3-mile march in the streets from midtown to downtown Omaha. After repeated warnings that the march was unlawful, Omaha police arrested more than 100 people.
The numerous demonstrations held in recent months to demand justice and racial equity have varied in size, time of day, location and police response. Some have wrapped up without any issues. Others ended with vandalism, police force or mass arrests.
More demonstrations are bound to happen.
Both the ACLU of Nebraska and Omaha police say communication is one of the keys to a successful protest that is safe and allows for the expression of free speech. However, they view Saturday's actions of police and protesters differently.
"What happened in Omaha (on Saturday) doesn't have to happen," said Danielle Conrad, the executive director of ACLU of Nebraska. "It didn't have to be like this, and it doesn't have to be like this moving forward. Now is the time for city leadership and law enforcement leadership to carefully and expeditiously revisit policies."
After reading the Omaha police timeline and hearing from protesters who attended Saturday's march, Conrad said she thinks officers escalated the situation by using force and arresting attendees even when they left the streets and went to the sidewalks on the Farnam Street bridge over Interstate 480. Conrad said officers have discretion, under state law, to issue citations for low-level offenses and should have taken that approach in Saturday's case.
"The police timeline is really clear that their main concerns were obstruction of roadway and people knocking over traffic cones," Conrad said. "That does not rise to the level of a serious community or public threat. That can easily be dealt with a citation in lieu of arrests."
The protesters were arrested on suspicion of a combination of charges, but mostly failure to disperse and obstructing passage. One person was arrested on suspicion of negligent driving, six of obstructing officers, four of resisting arrest and 11 of unlawful assembly, police said.
Omaha Deputy Police Chief Scott Gray said that in an attempt to get protesters to comply voluntarily, police made repeated announcements during a 47-minute period that the march in the streets was unlawful. During that entire time, he said, protesters could have left.
The warnings, he said, could be heard in videos shared to social media and by others in the Old Market, so he doesn't accept the idea that protesters couldn't hear them. One protester, Mark Vondrasek, did say he heard an announcement when the marchers were near 24th and Farnam, a few blocks from where the march began.
Protester Sean Kennedy, who was struck with at least two pepper balls, said he thinks police handled the march "flawlessly" until the arrests at the Farnam Street bridge because the group was allowed to demonstrate as it wanted. As Conrad noted, police said protesters knocked down construction barrels and cones. Kennedy said he stood a few back up after he watched them get pushed over.
"In the absence of the police making the first move, they were forced to just march with the rest of us," he said. "The best way for the police to handle it would have been to just let us finish. I could see where my car was parked from the bridge, and we were all just ready to go home."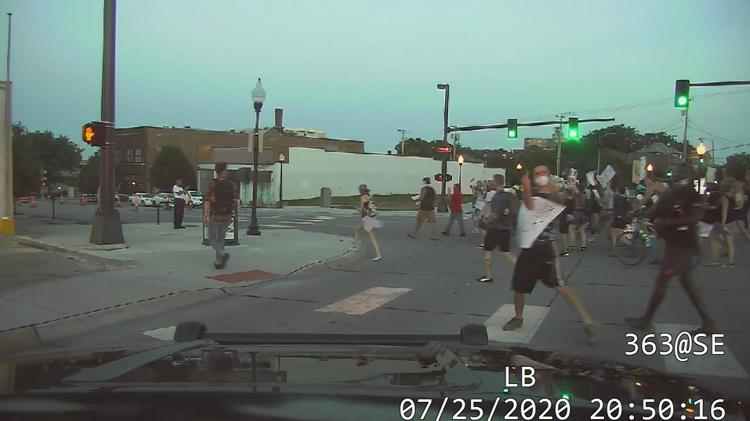 Gray, who was not working that night but oversees the department's Uniform Patrol Bureau, supports the officers' decision to arrest marchers because the group wasn't heeding their warnings. Police also had intelligence that violence could occur.
"If you just cite someone and turn them loose, are they just going to continue their behavior as before?" Gray said.
Gray said, however, that in the future, the department's goal is to not make mass arrests.
"If situations are different and we're able to just arrest the agitators and not have to arrest the entire group of people, that's what we would prefer to do," he said.
Some protests, such as the march to Memorial Park a week after Scurlock, 22, was fatally shot by a downtown bar owner, are coordinated with police to ensure safety. In that case, officers knew in advance the route the march would take and blocked traffic for the demonstrators.
Gray said officers try to talk to organizers days before an event to go over "basic ground rules" for a peaceful protest. The discussions let protesters know what's allowed and what's unlawful.
Those rules include staying on the sidewalk or getting a parade permit if people plan to march in the street, following the noise ordinance and not attaching signs to property.
The march to Memorial Park finished with no arrests or violence.
Alexander Matthews, one of the leaders of the Saturday protest, has said that he and his organization, ProBLAC, don't ever plan to talk to officers.
"We will never ask the police or tell the police when we are going to march, where we are going to protest, because that's exactly what they want," Matthews said. "How utterly oppressive does it sound for an oppressed group of people to ask their oppressor if they can protest against their oppression?"
Gray said that's not the point.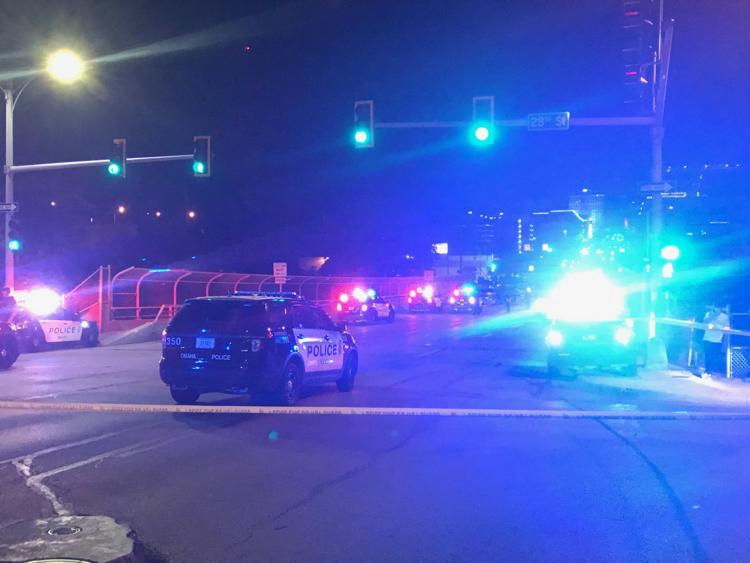 "That's just counterproductive," he said. "All we're trying to do is maintain the safety of the event. We're not restricting their message in any way. They can say whatever they want."
From June 4 to July 11, protesters demonstrated nearly every day outside Douglas County Attorney Don Kleine's west Omaha neighborhood to demand justice for Scurlock and charges against the bar owner who fatally shot him.
No one was arrested during the protests, which occurred from 6 a.m. to 8 p.m. Ja Keen Fox, the lead organizer of the protest, credited that to training by the Culxr House, a community center at 24th and Wirt Streets that supports artists and helps activists organize. Organizers passed out pocket guides explaining protesters' rights and assigned shift leaders to speak to the news media or police.
"We wanted to offer people an entry point into demonstration work, and I think them knowing where they had power in this conversation was really important," Fox said. "Our place of power was public space."
The demonstrators stayed on the sidewalk outside the gated neighborhood for all but the last day of the protests, when they marched in front of Kleine's home. Still, officers didn't arrest anyone for trespassing.
Fox thinks that is because the protests were held during the day and in an affluent part of Omaha. He said officers wouldn't want to cause a scene or use force.
Conrad said she has heard from multiple protesters that they heard police and Douglas County Jail correctional officers say that they wanted to teach them a lesson.
"We're seeing different treatment of protesters based on the content of their speech," she said. "It's completely inappropriate from a First Amendment perspective."
Thursday afternoon, ACLU held a "Protester Legal Clinic" at Culxr House that had been scheduled before last Saturday's protest. The session provided information about protesters' rights, explained the nonprofit's Freedom Fund that provides financial and legal support in court cases and continued to listen to protesters' accounts from Saturday.
Conrad said the organization's leaders are looking into legal options to hold police accountable for any civil rights violations.
Kennedy, the protester, said he plans to continue to protest because his experience Saturday night "strengthened his desire to see the police system reformed."
"I saw some officers that looked uncomfortable with how we were treated Saturday, and one in particular while we were waiting to be processed seemed like someone I could have been friends with under different circumstances," he said. "But none of them were willing to be seen speaking up against superiors or going against the grain, and that has to change."
---
Several rallies and protests in Omaha on June 5
Friday BearHeels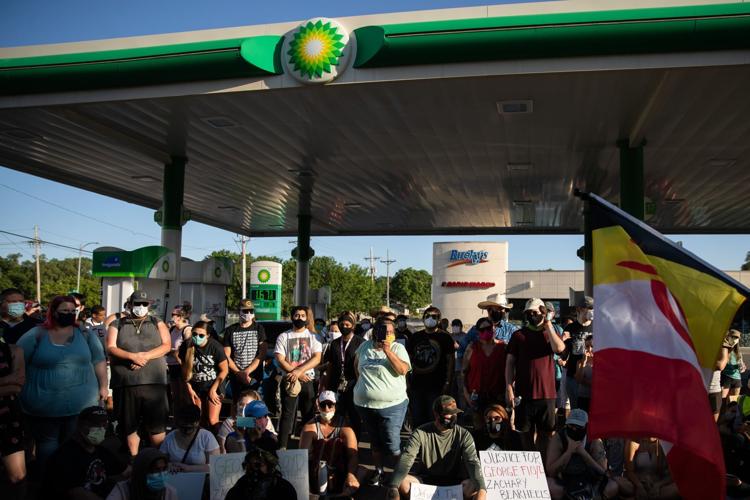 Friday BearHeels
Friday BearHeels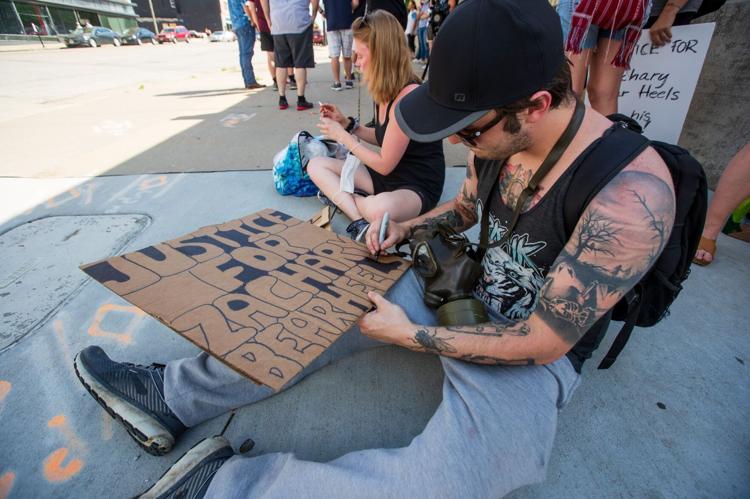 Mural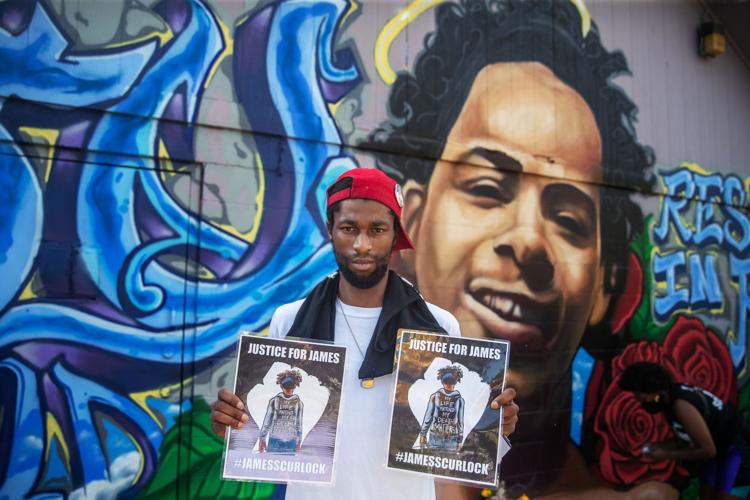 Mural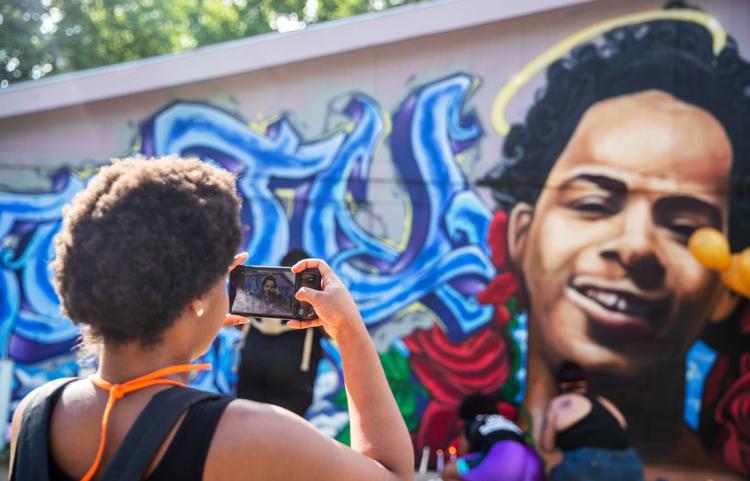 Mural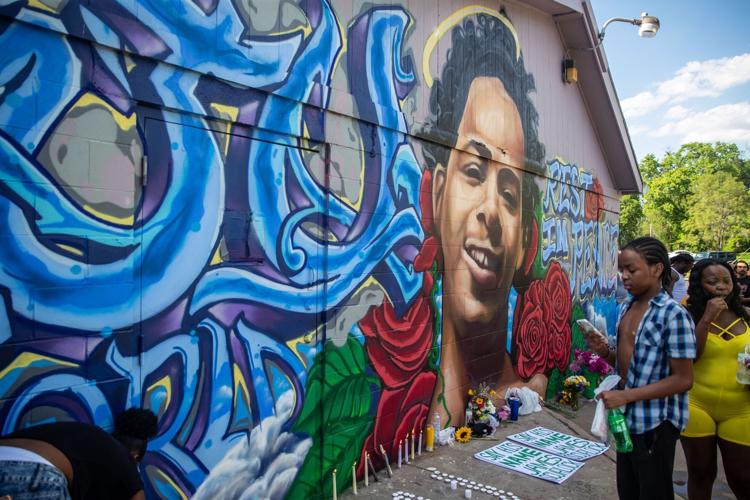 Friday Rally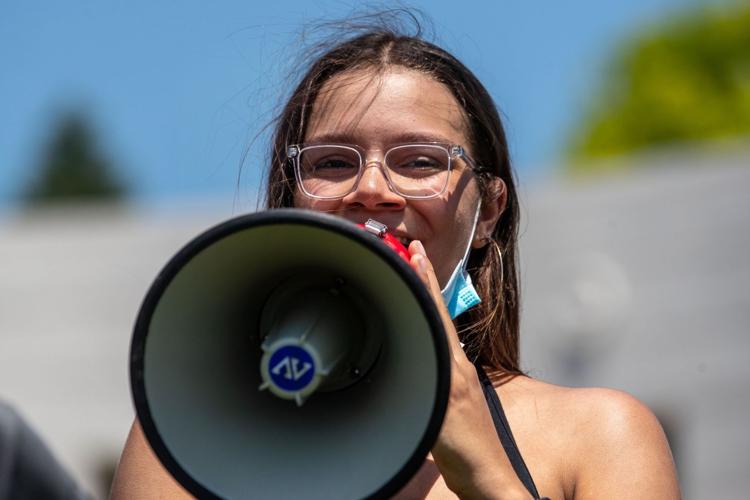 Friday Rally

Friday BearHeels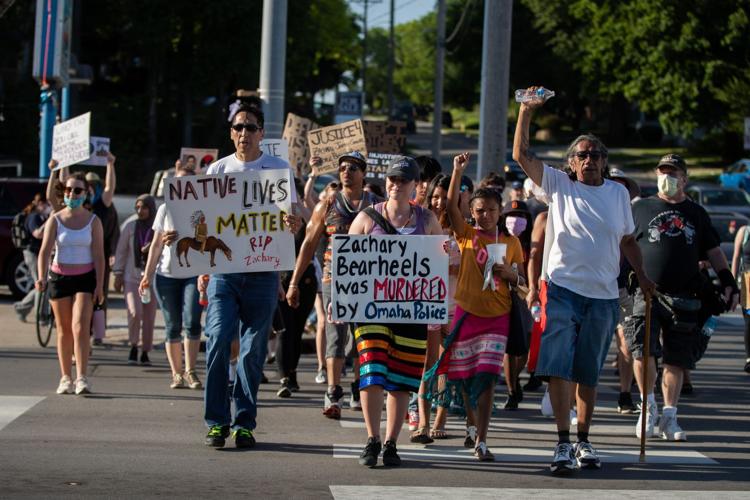 Friday BearHeels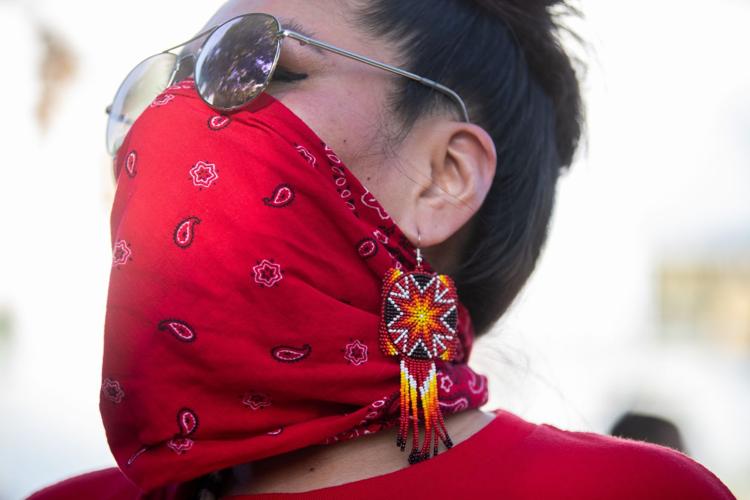 Friday BearHeels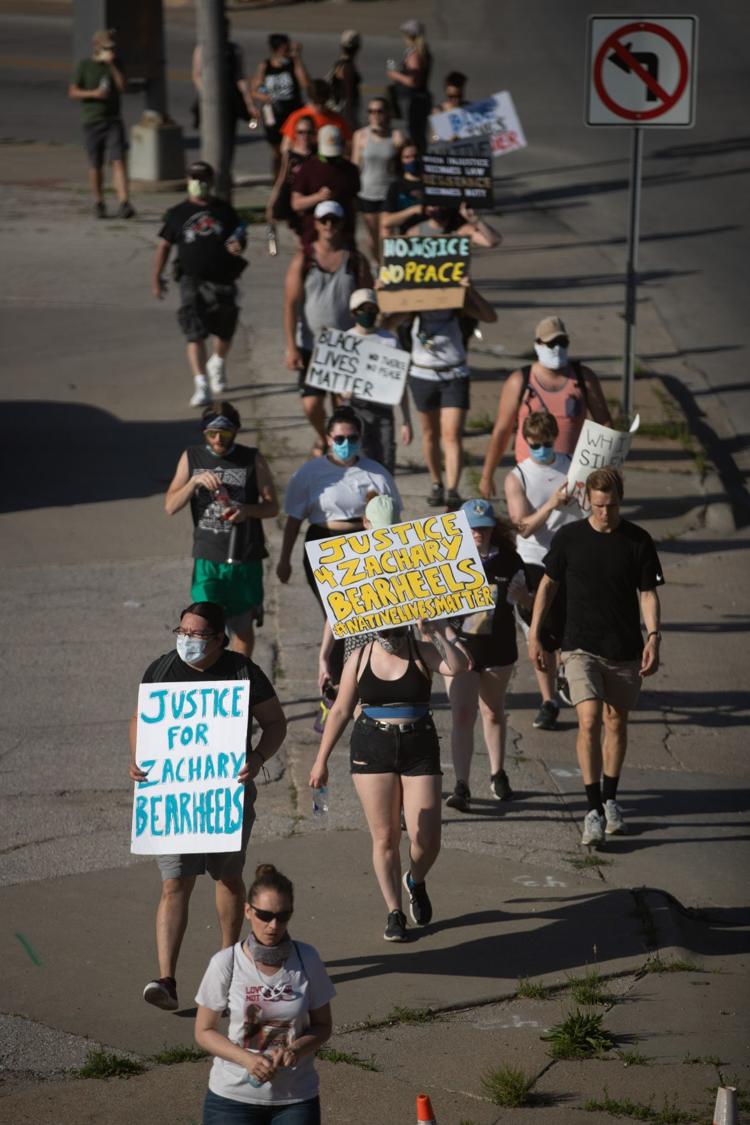 Friday BearHeels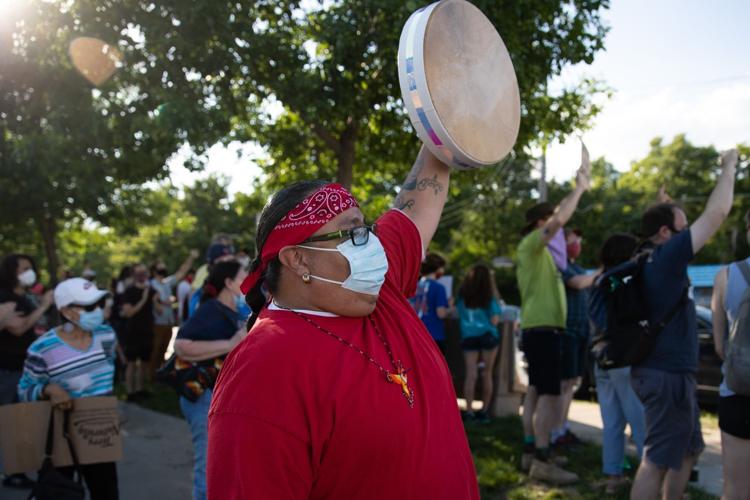 Friday BearHeels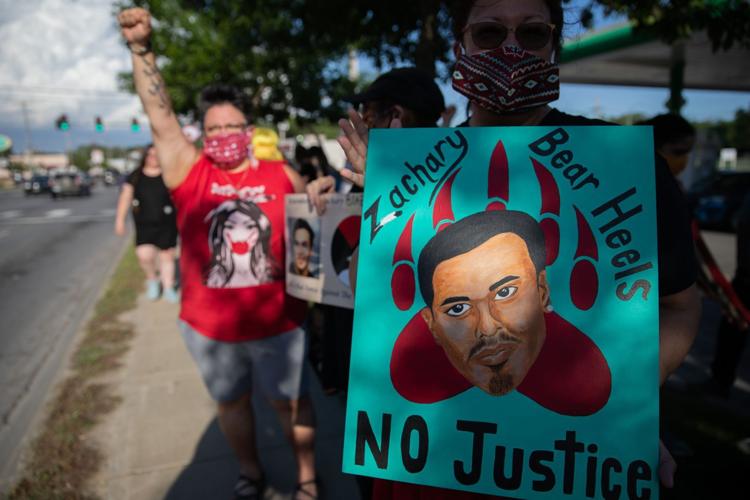 Friday BearHeels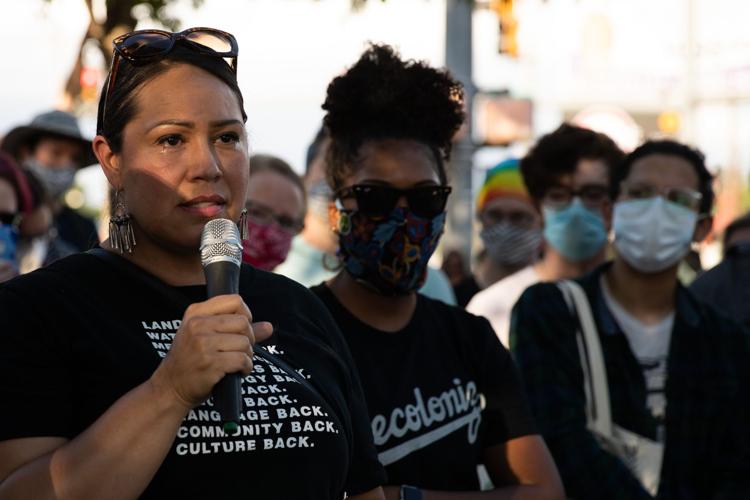 Friday BearHeels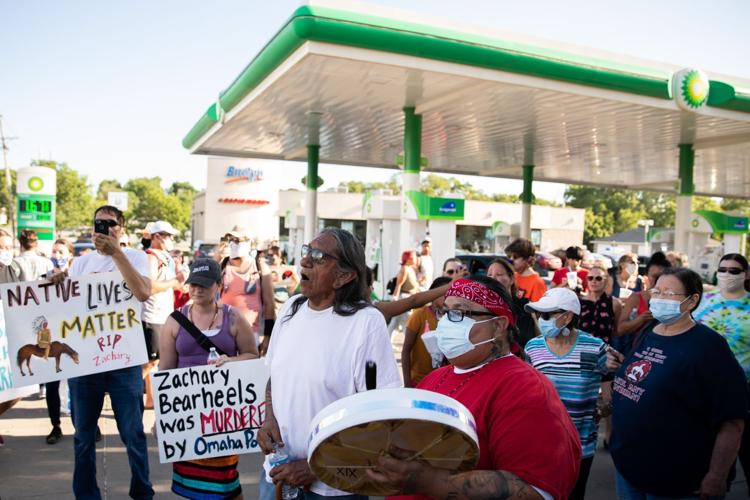 Friday BearHeels
Friday BearHeels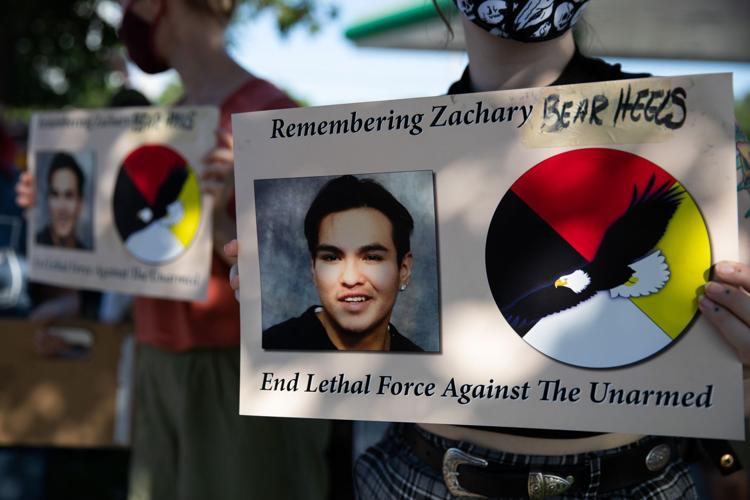 Friday BearHeels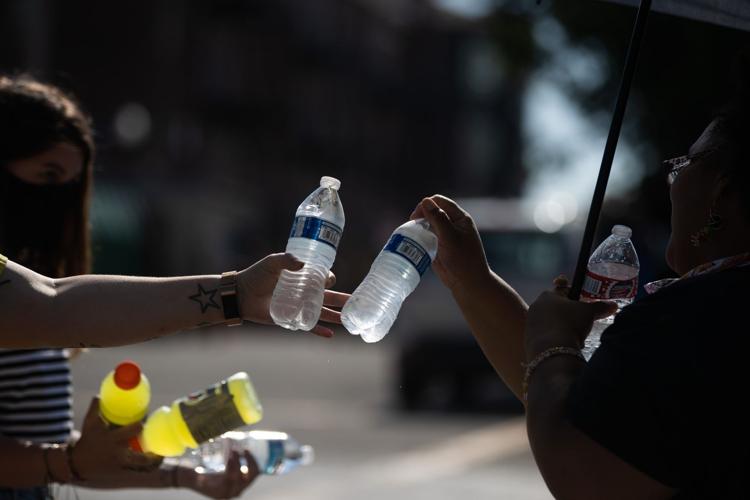 Friday BearHeels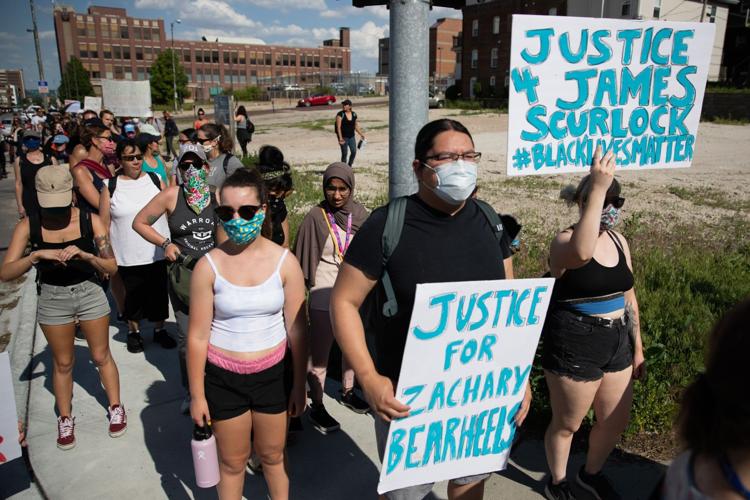 Friday BearHeels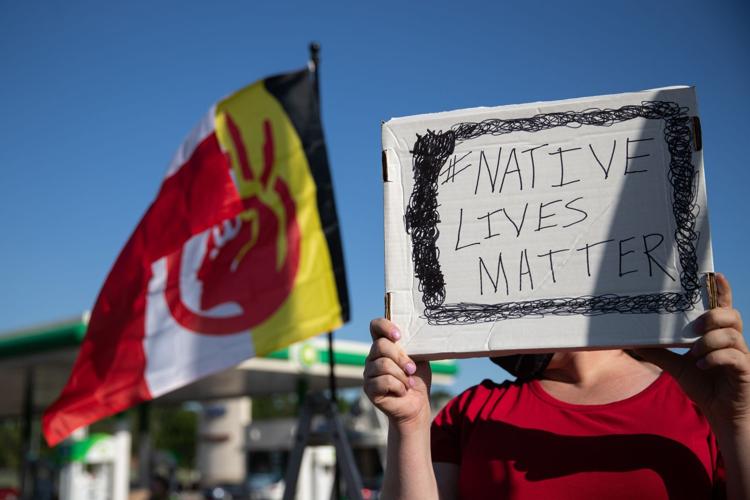 Friday BearHeels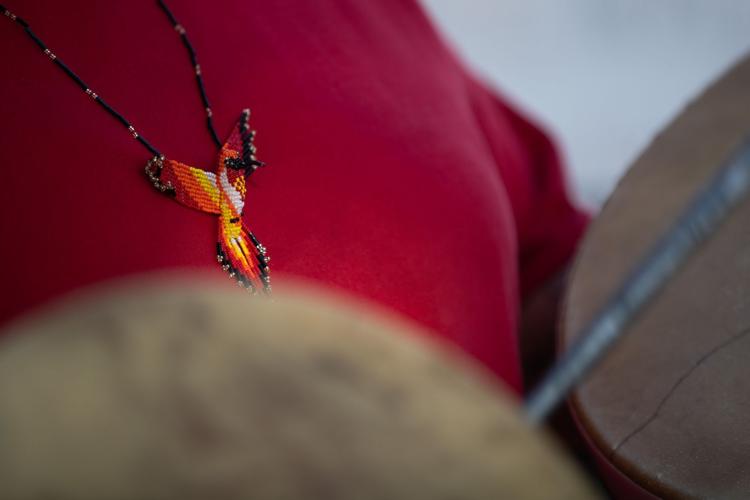 Friday BearHeels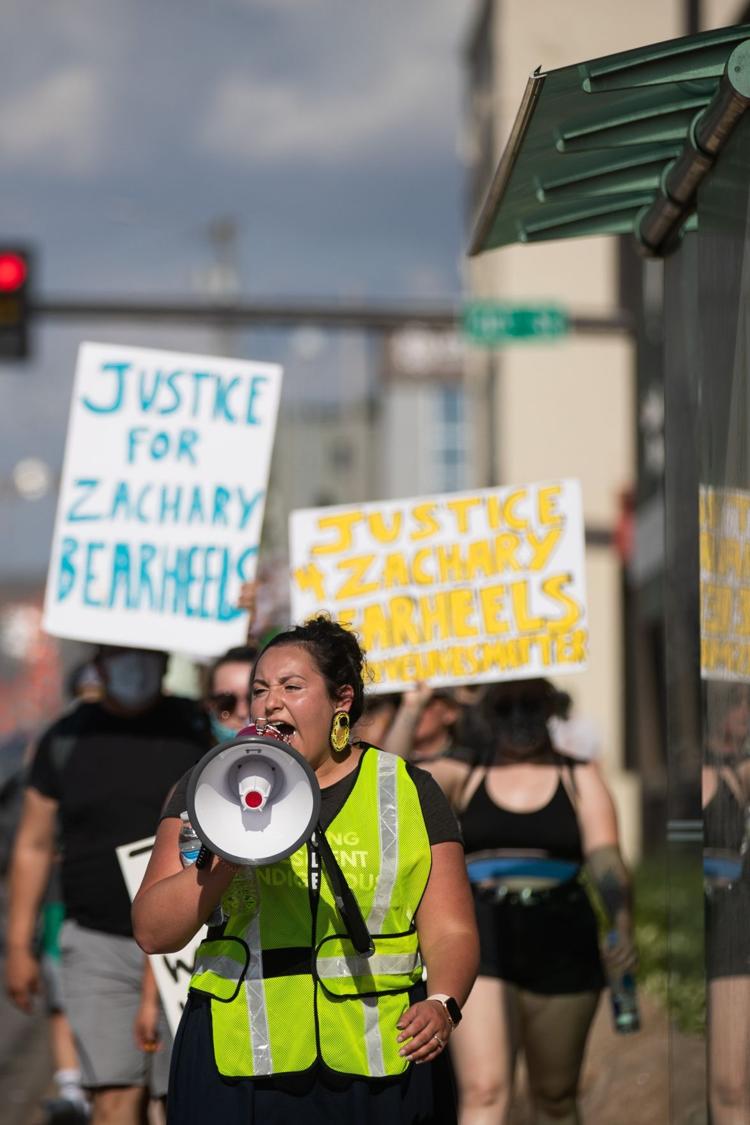 Friday BearHeels
Friday BearHeels
Friday BearHeels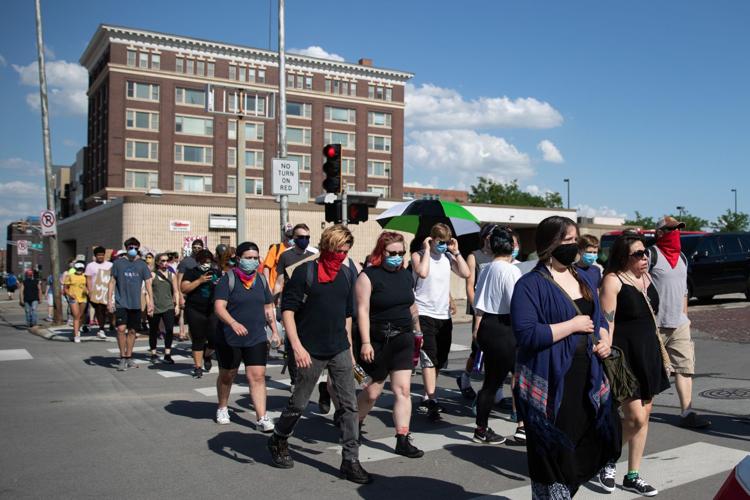 Friday BearHeels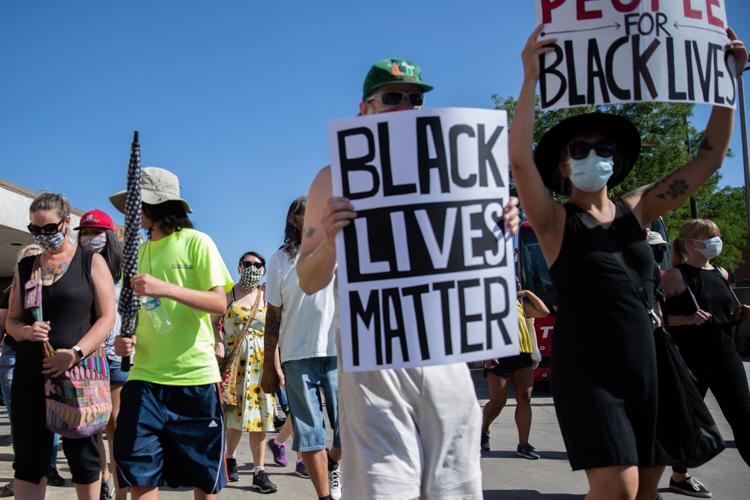 Friday BearHeels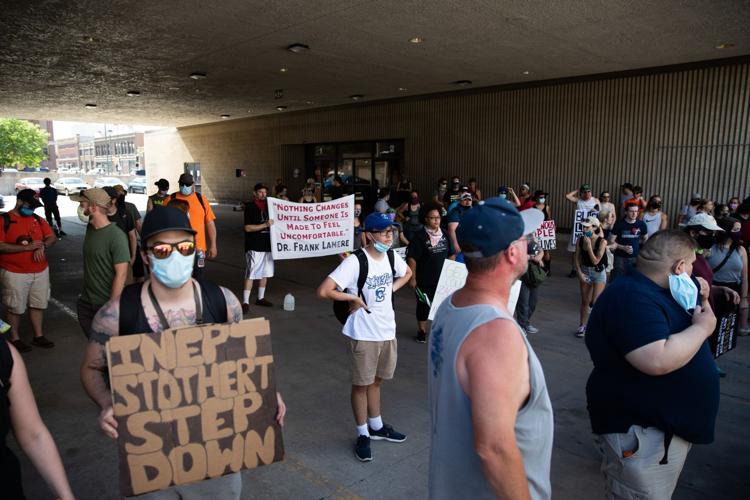 Friday BearHeels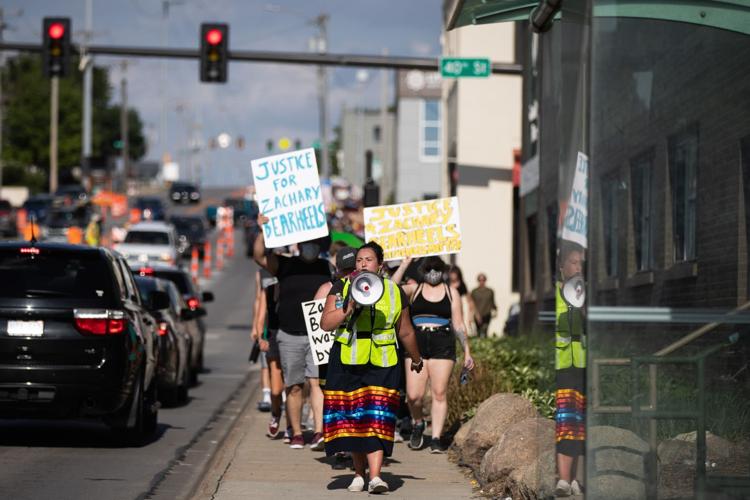 Friday BearHeels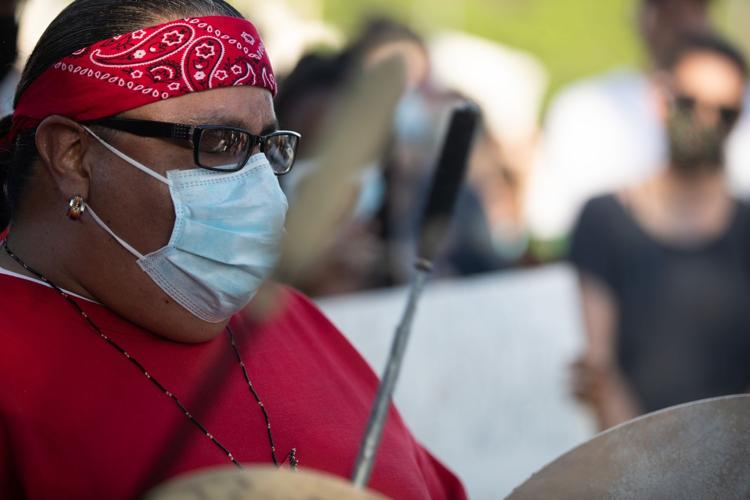 Friday BearHeels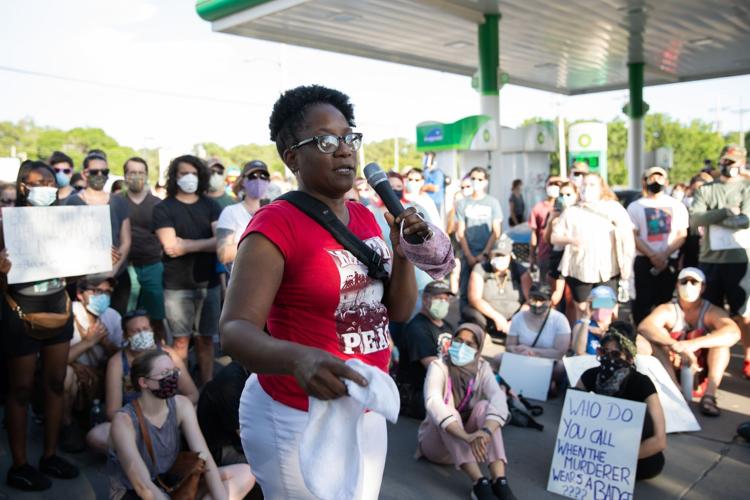 Friday Rally

Friday Rally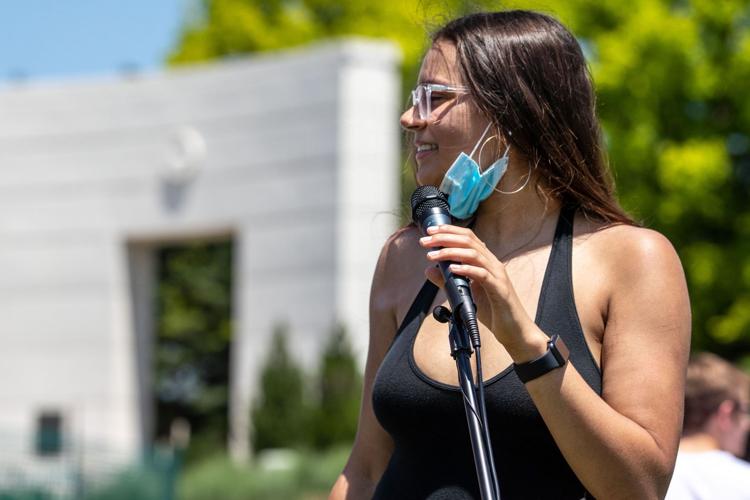 Friday Rally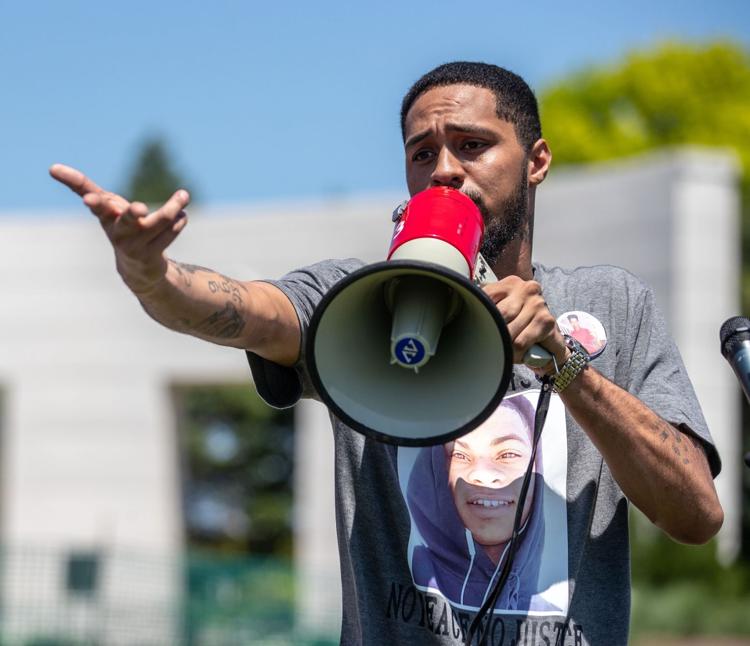 Friday Rally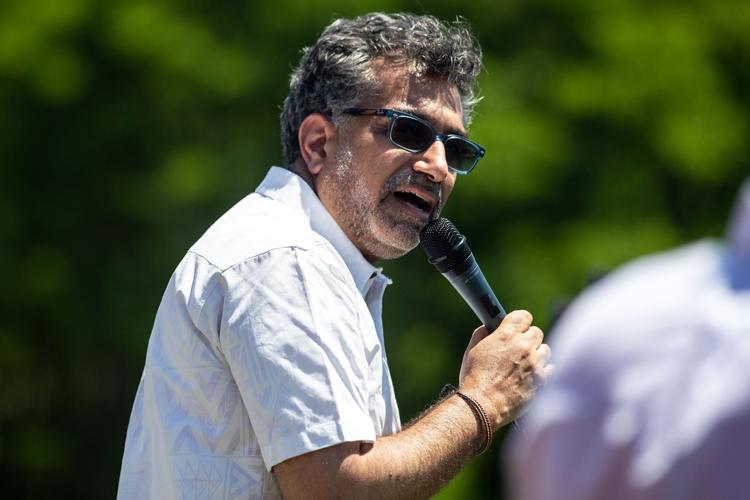 Friday Rally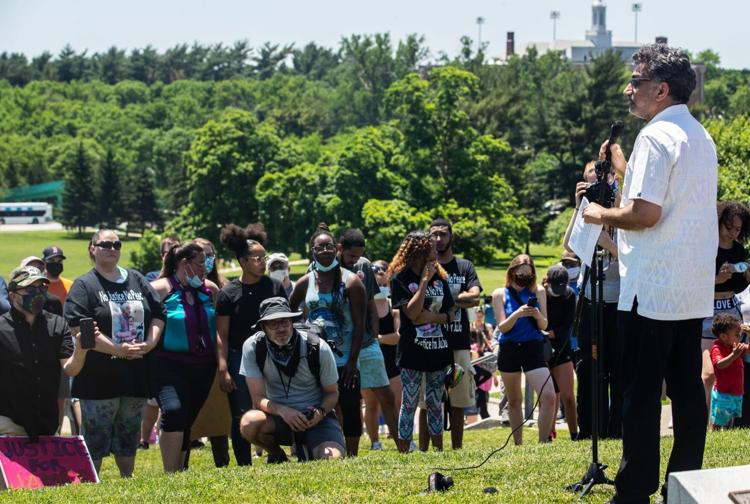 Friday Rally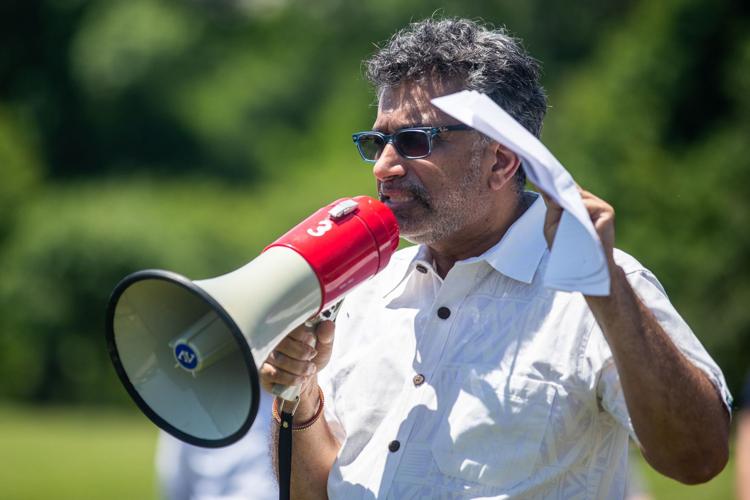 Friday Rally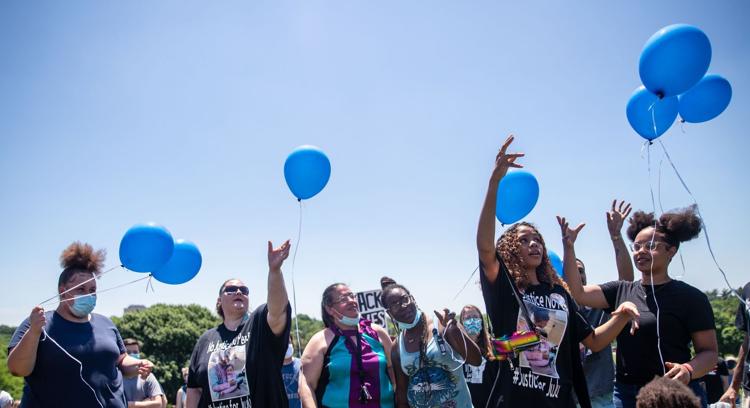 Friday Rally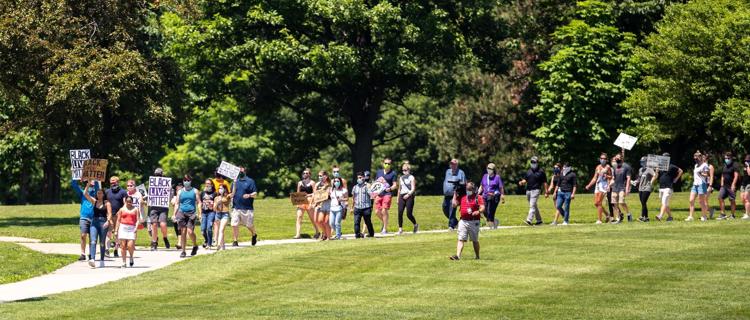 Friday Rally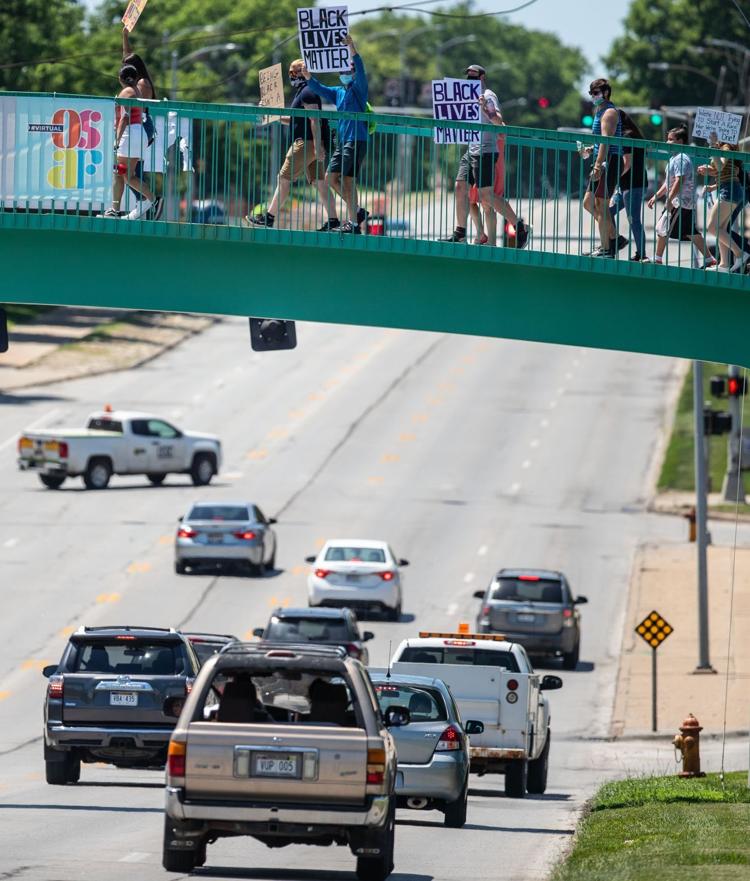 Friday Rally
Friday BearHeels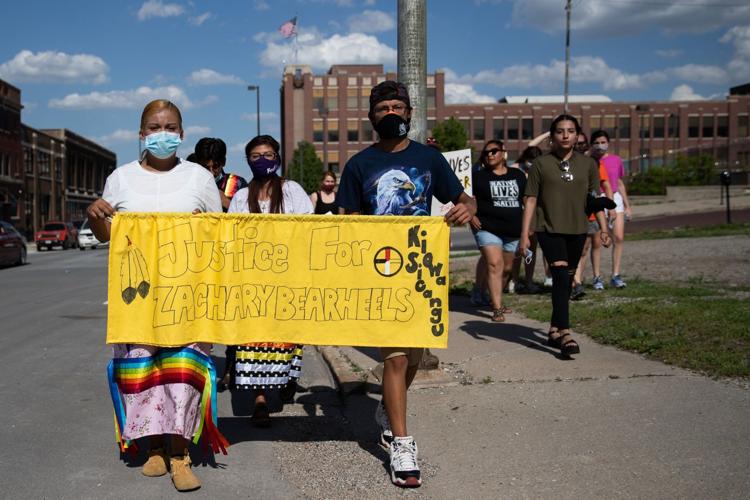 Friday BearHeels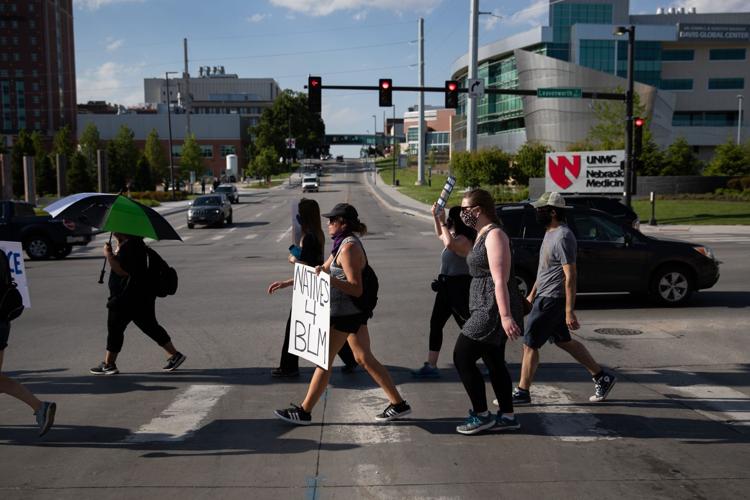 Friday BearHeels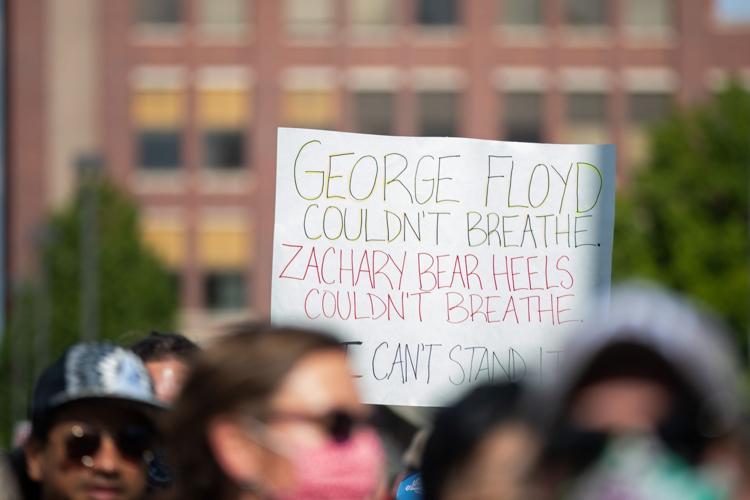 Friday BearHeels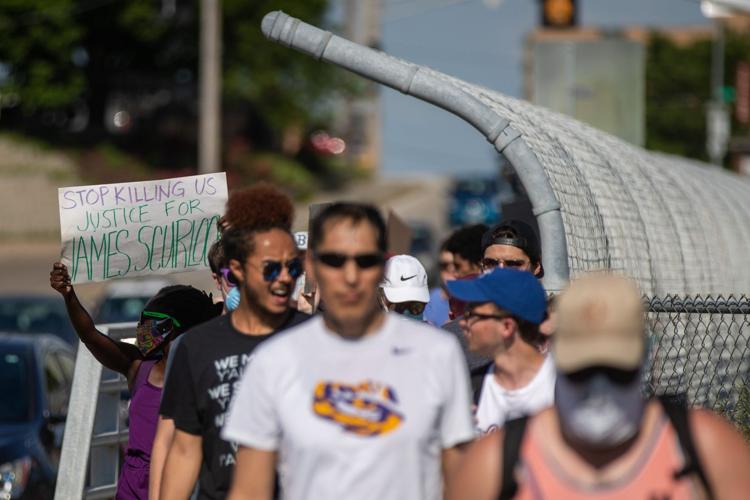 Friday BearHeels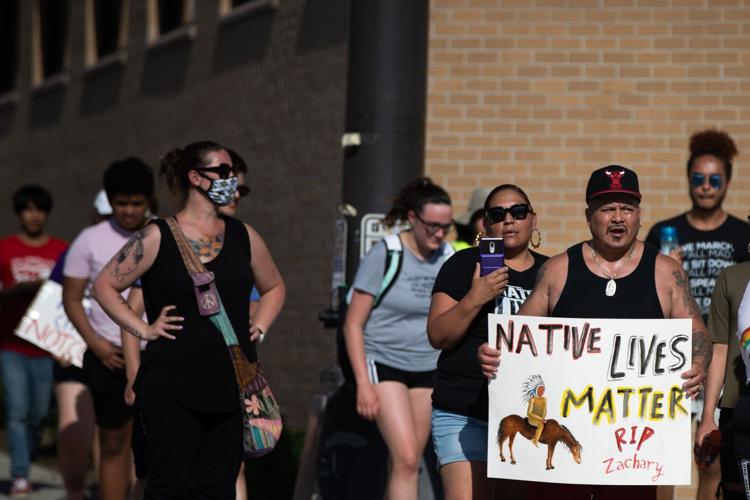 Omaha World-Herald: Afternoon Update
The latest headlines sent at 4:45 p.m. daily.