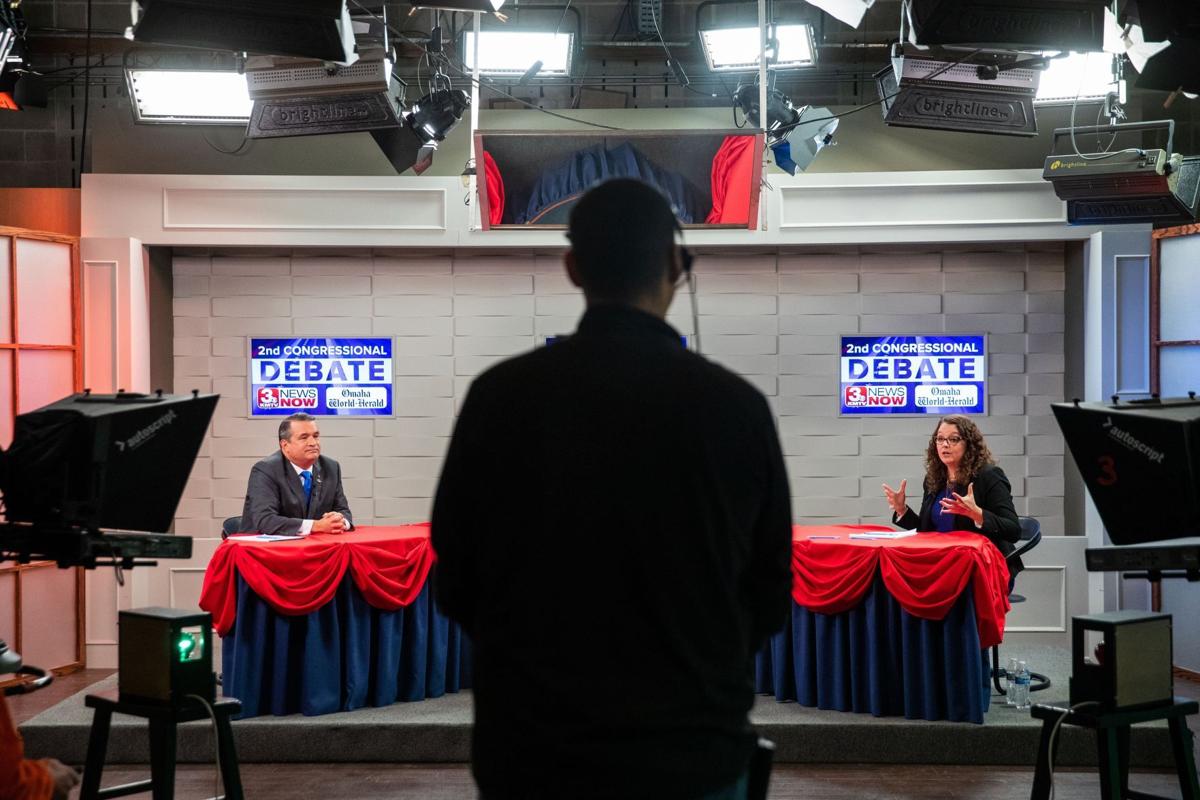 Voters often assume who or which group will endorse a given candidate based on the candidate's political party alone. But there can be surprises, including in the race between Republican Rep. Don Bacon and his opponent, Democrat Kara Eastman.
Few voters batted eyes this spring when Bacon, the Omaha area's House incumbent, secured the backing of President Donald Trump and Nebraska's top GOP officeholders, including Gov. Pete Ricketts.
Nor did local voters' jaws drop last week when Eastman nabbed the endorsement of former President Barack Obama. His former vice president, Joe Biden, is the Democrats' presumptive presidential nominee.
Major party nominees such as Bacon and Eastman expect endorsements from party standard-bearers. It's often bigger news when someone withholds an expected endorsement, political observers said.
That's why some still ask about the endorsement plans of the Democrat who finished second to Eastman in this spring's primary, lawyer Ann Ashford. She didn't immediately support Eastman.
Endorsements matter most during contested party primaries, not general elections, said Randall Adkins, a political science professor at the University of Nebraska at Omaha, citing national research.
In general, these public pledges of support serve as cues to voters and political donors, he said, separating candidates by showing voters which people or groups they support.
Endorsements from people or groups that typically support one party but buck tradition to support a candidate from another often have the biggest impact, said Rod Edwards, a Nebraska political consultant.
Timing also matters in endorsements, Adkins said, particularly for fundraising. For instance, Obama backed Eastman in his first wave of endorsements this year for the Nov. 3 election, a signal to supporters that the former president thinks she can win. In 2018, Obama waited until October to endorse Eastman, a sign that his endorsement that year was more perfunctory, people who follow local, state and national politics told The World-Herald.
Eastman, through a spokesman, said she was pleased that Obama and his team see potential in her bid.
"This shows that Democrats from across the spectrum support my candidacy," she said.
Bacon campaign spokesman Kyle Clark said Obama's endorsement can't mask Bacon's support from centrist and center-right Democrats. Bacon has argued that he's more bipartisan.
Some endorsements cut both ways, Adkins and others said.
Several pointed to Eastman's endorsements from the progressive wing of her party, including Justice Democrats, and Bacon's from Trump and, previously, Rep. Steve King, R-Iowa, as examples. King, defeated in Iowa's June primary, had been marginalized in the House over comments widely condemned as racist.
Bacon himself said he appreciates the president's endorsement and asked whether Eastman is still proud of her endorsement from "The Squad," a group of far-left first-term female House members.
"Does she still think the president should be arrested for treason?" Bacon asked.
Eastman's campaign manager, Dave Pantos, said Trump's handling of the coronavirus pandemic and poor planning for an economic recovery will be hard for Bacon to shake.
Endorsements and how campaigns unveil them often tell a story. They help reveal a narrative that candidates and campaigns want voters to absorb about a race, political consultants said.
One example: Bacon in 2019 was the first member of Nebraska's GOP-led federal delegation to endorse Trump's reelection bid, a primary season signal to Republican voters of his party loyalty.
Trump returned the favor this spring, endorsing Bacon by tweet, which allowed the retired Air Force brigadier general to solidify his base before the fall contest in Nebraska's politically split 2nd District.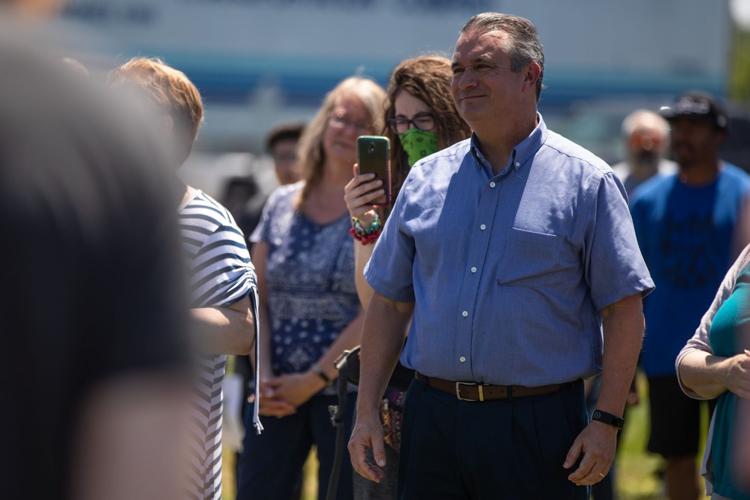 Bacon's campaign then spent the late spring and summer rolling out endorsements from centrist and conservative Democrats, including former Republicans like 2018 gubernatorial candidate Bob Krist. They also started rolling out a series of individual union endorsements, including the Omaha Police Officers Association and local carpenters and steamfitters.
The reason: They want to reinforce their assertion that Eastman's political stances are too progressive to represent the Omaha area. Endorsements from labor help them paint a picture of broader support.
Eastman, a nonprofit consultant, did something similar with her endorsements. She differentiated herself in the primary by unveiling endorsements from Rep. Pramila Jayapal, D-Wash., co-chair of the Congressional Progressive Caucus.
As she did in 2018, Eastman received backing from several national progressive groups happy that she embraces Jayapal's "Medicare for All" plan to address some shortcomings of American health care.
But Eastman stopped short of publicly endorsing Bernie Sanders' presidential bid, instead attending a rally of his in Iowa and advertising online to Sanders' supporters. She eventually endorsed Biden.
Her campaign began discussing the labor endorsements she did receive, including from AFSCME, the union that represents public employees that work for cities, counties and municipalities.
Eastman spoke openly about the need to woo political centrists and independents and not simply rely on her 2018 model of turning out Democrats who vote less frequently.
Reality, unlike both campaigns' narratives, is more complicated. Democratic primary voters overwhelmingly rejected two centrist Democrats in the 2020 primary, giving Eastman a boost.
Eastman's campaign points to the recent endorsements of two former Ashford supporters, former Gov. Bob Kerrey and former U.S. Rep. John Delaney of Maryland, as evidence that the party is unifying behind her.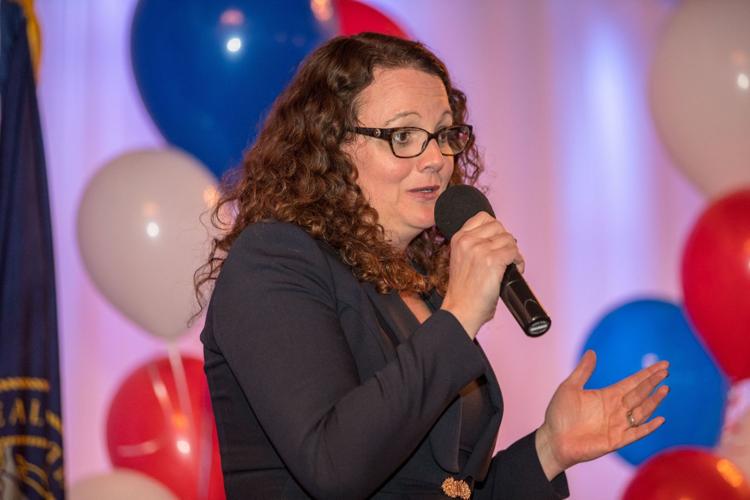 But an undercurrent lingers within the old guard of the Nebraska Democratic Party that says, much as Ashford did during the primary, that Eastman may go too far left politically for their taste.
It resembles a similar strain within the Nebraska Republican Party of people who cannot accept Bacon's reliable support for Trump, whom some Republicans now oppose.
Ashford, a former Republican, said she cannot support Eastman. Her reasons go beyond policy: She did not appreciate Eastman discounting her in public forums by calling her "Brad Ashford's wife."
Brad Ashford was the last Democrat to represent the Omaha area in Congress. He lost to Bacon in 2016 and fell short of a possible rematch in the 2018 Democratic primary, losing to Eastman.
Ann Ashford said she also believes Eastman's campaign used a digital list of her husband's campaign donors that a former employee brought to Eastman's campaign. She said it should've been returned.
Ashford said she would not support Bacon, either, this fall. She said he's been too supportive of Trump.
Her husband, Brad, said he will support neither Eastman nor Bacon because Omaha needs a centrist who puts the district first, regardless of party or policy preference.
Eastman's campaign has said it didn't use the donor list but did not address either Ashford directly. The campaign said its aim is to focus voters on beating Bacon, not past disputes.
Roll Call on Thursday listed Bacon as the sixth-most vulnerable House incumbent, saying Eastman has secured the support of outside groups that largely sat out her 2018 race.
Its prediction for the race says the Omaha area still leans Republican, saying that Eastman needs to raise more money and that her support of Medicare for All could be a liability in Omaha, an insurance town.
Eastman, after receiving Obama's endorsement, pivoted quickly to raise money off of the announcement, much as Bacon did in May after securing Trump's backing.
Photos: Our best staff photos of August 2020 
Football season returns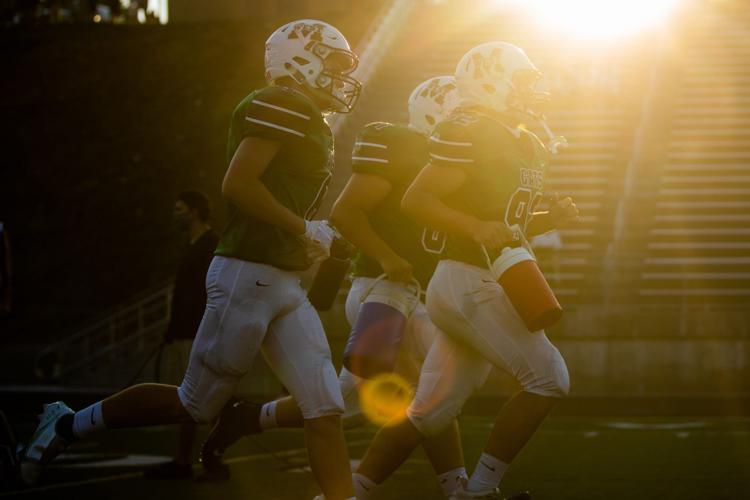 Football season returns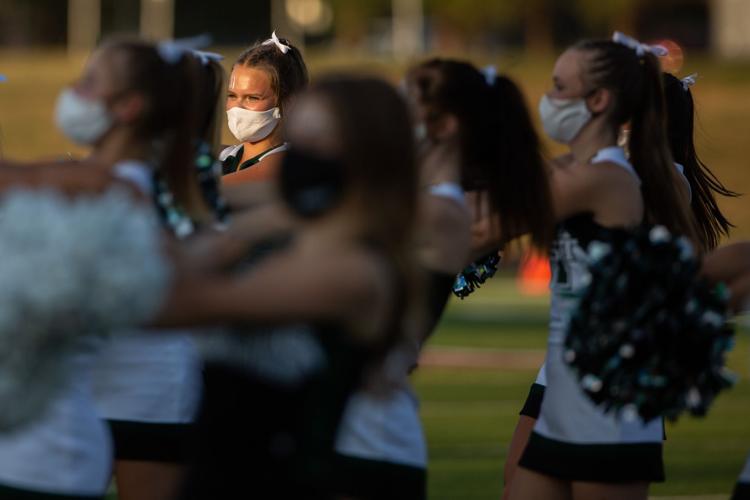 Volunteer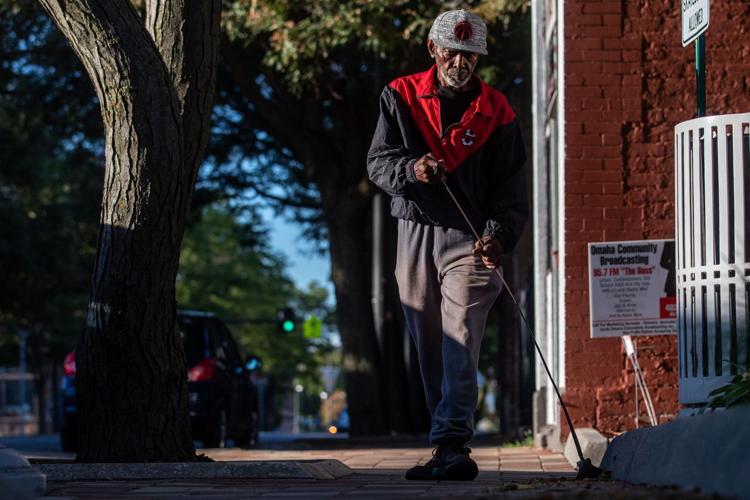 Heron
Protest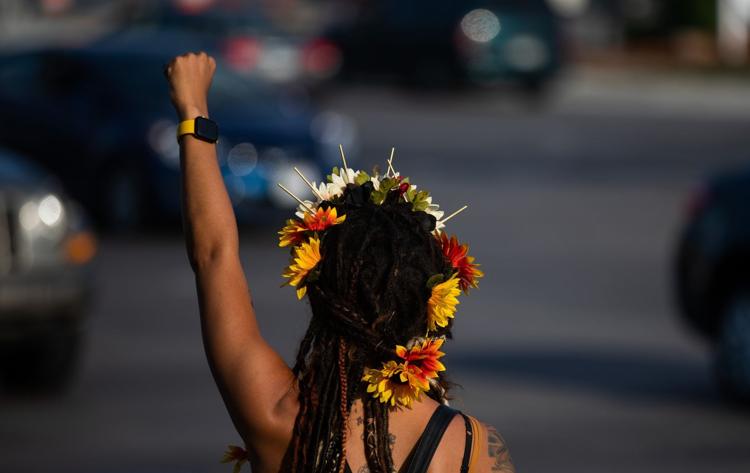 Vet Funeral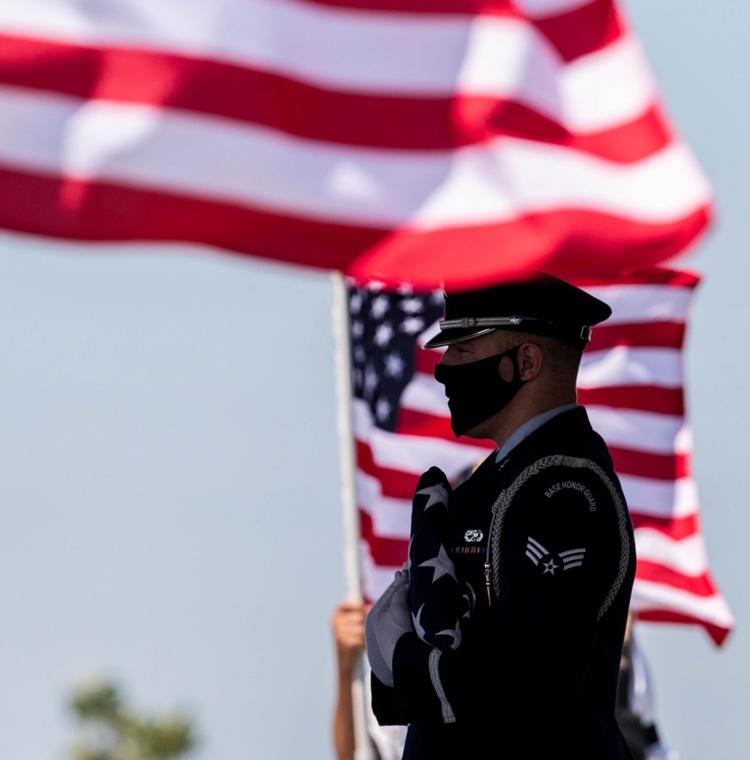 Union Omaha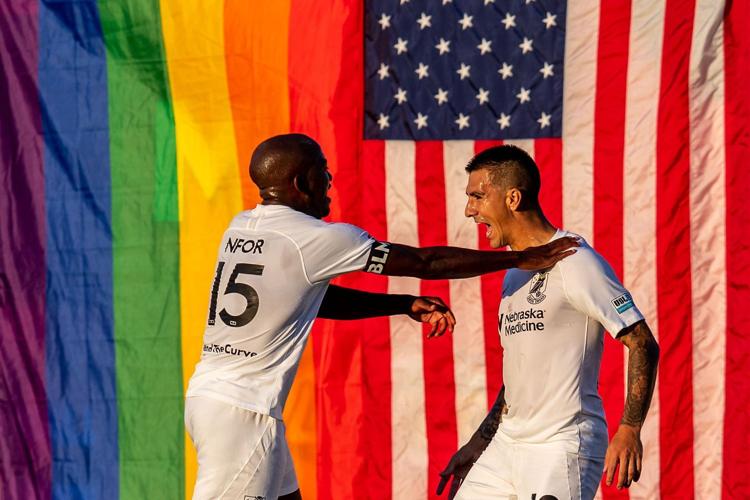 Lake Fun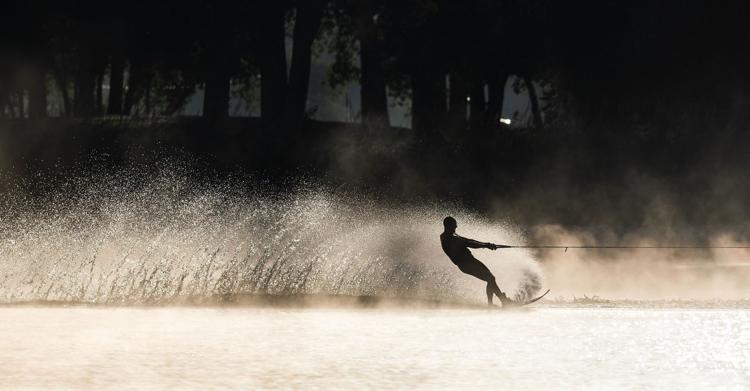 Ernie Chambers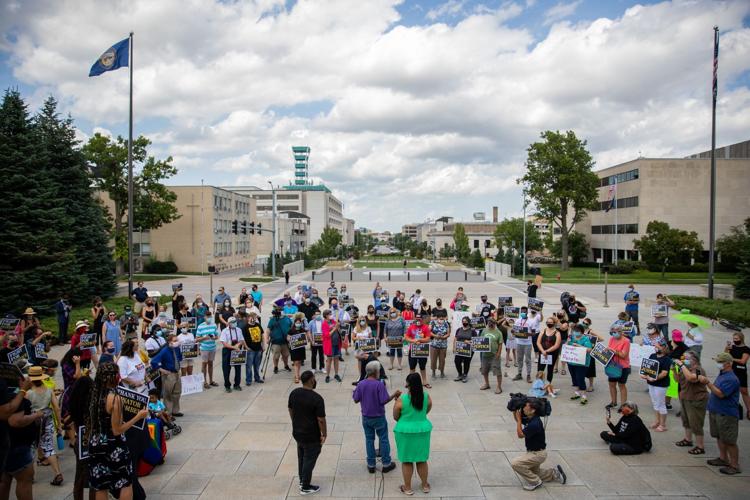 Softball Preview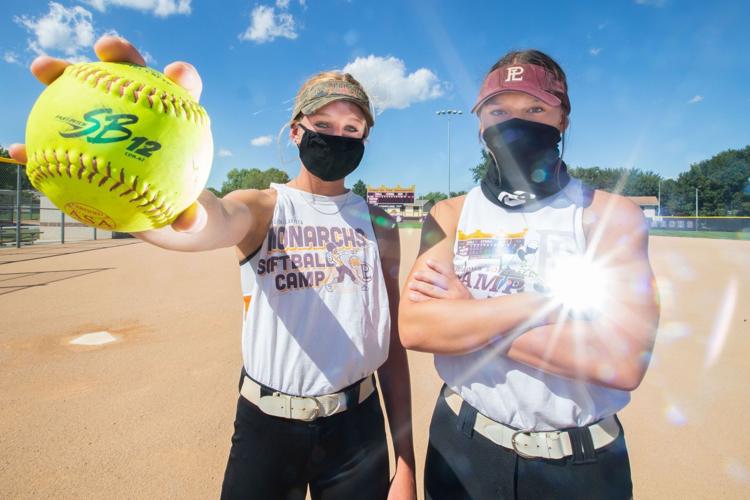 Homeschool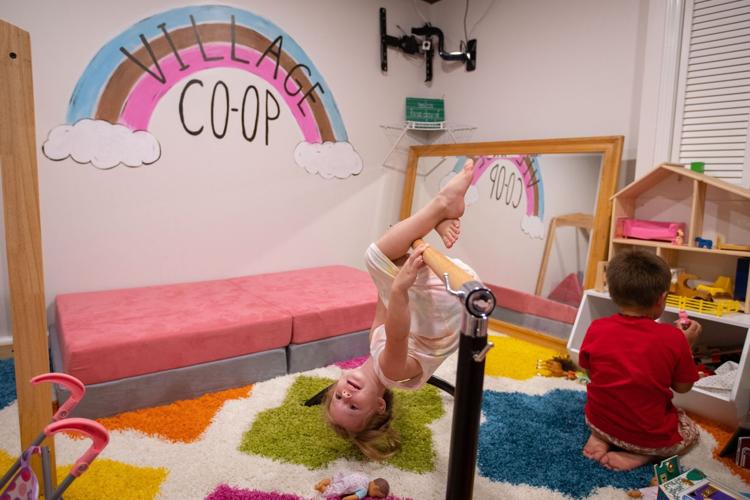 Education Co-op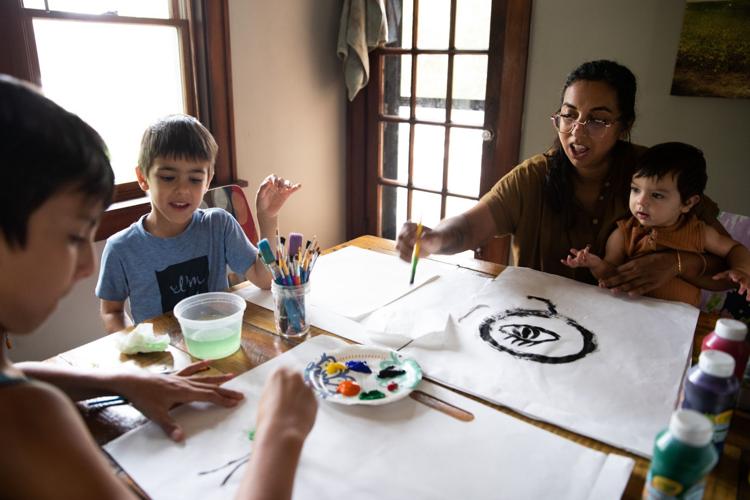 Old Market Protest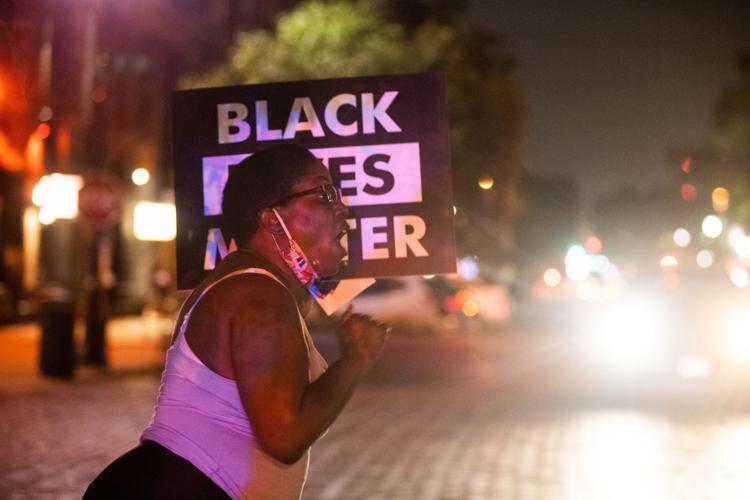 Old Market Protest
Disc Golf
Educators Mask Mandate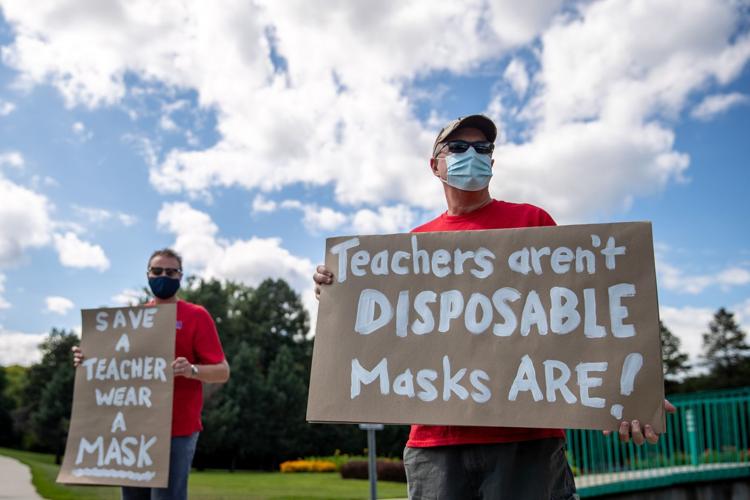 Educators Mask Mandate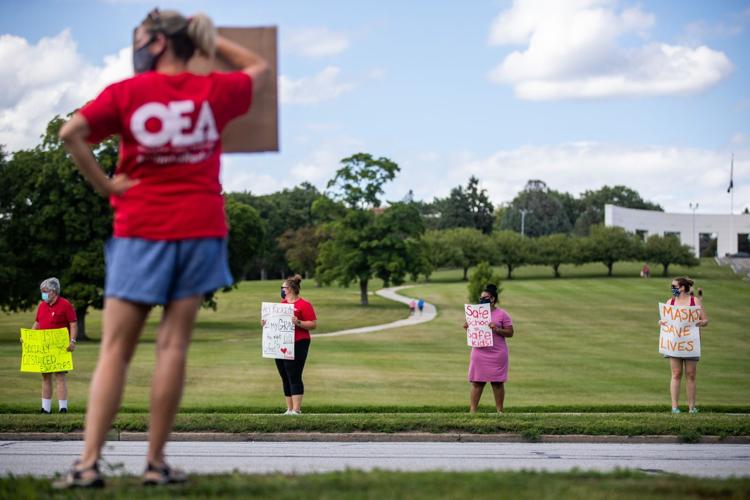 Bounce House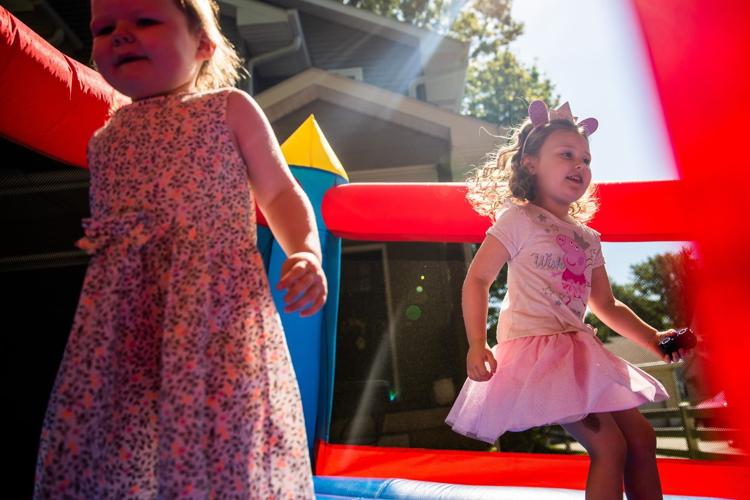 Union Omaha
Union Omaha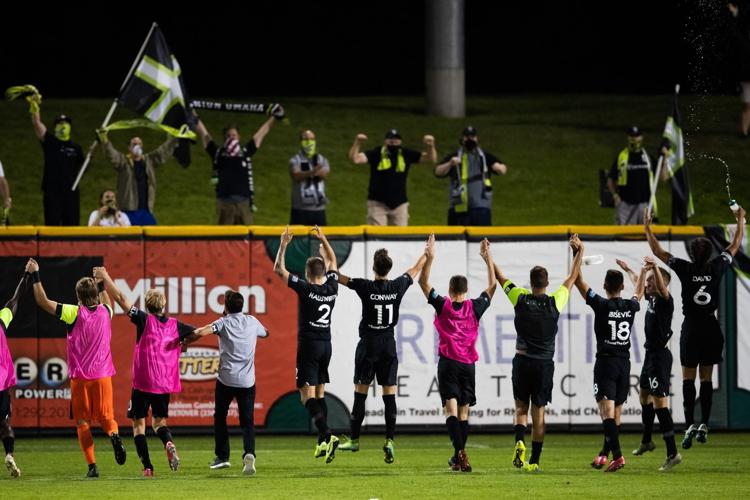 Union Omaha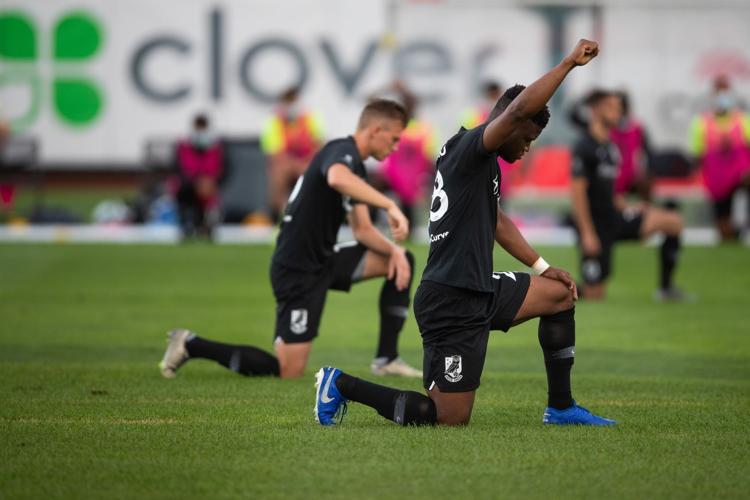 Union Omaha
Pinnacle Bank Championship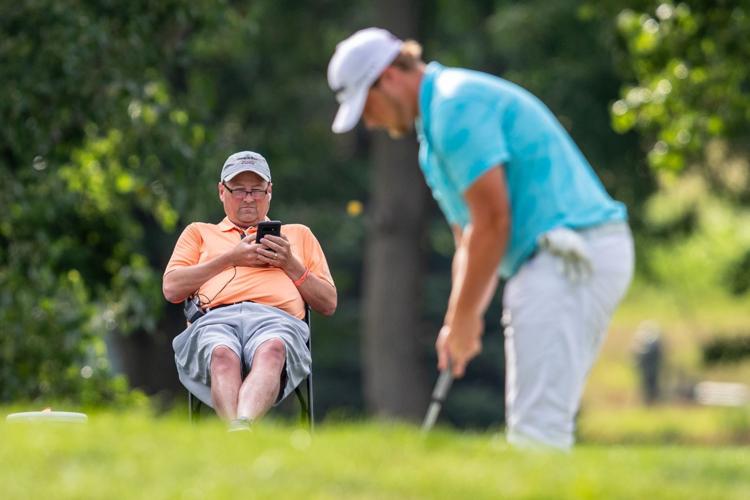 Pinnacle Bank Championship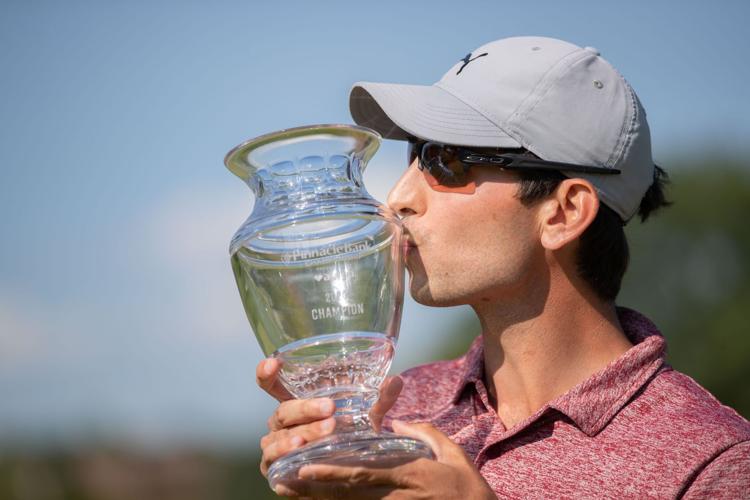 Sourdough bread baking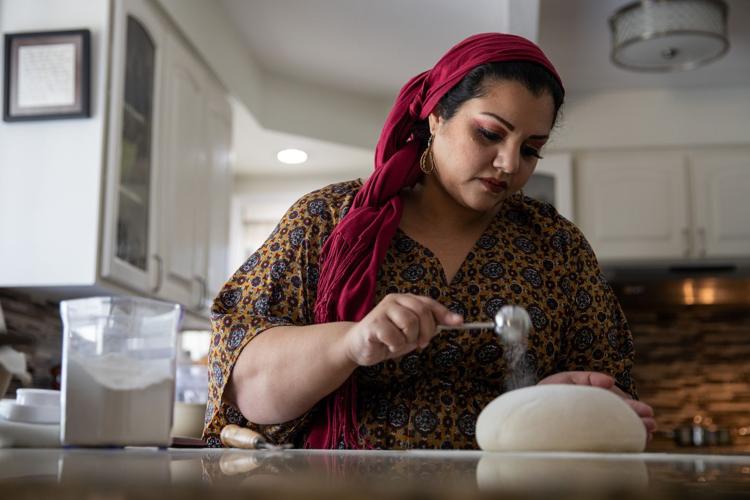 Grind It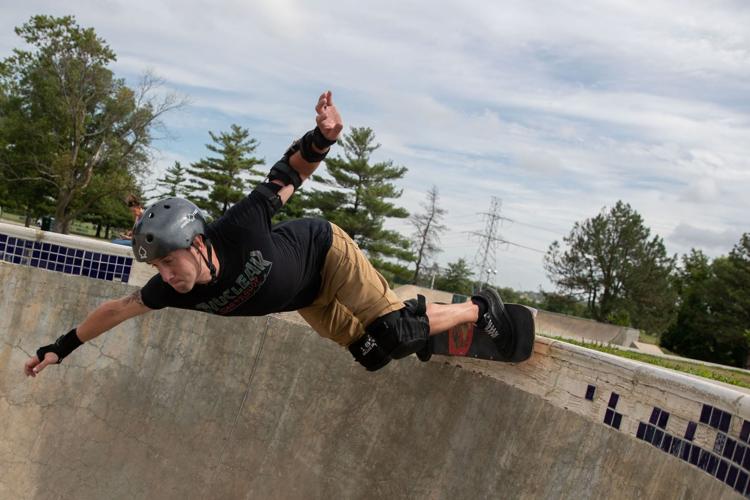 Metro Baseball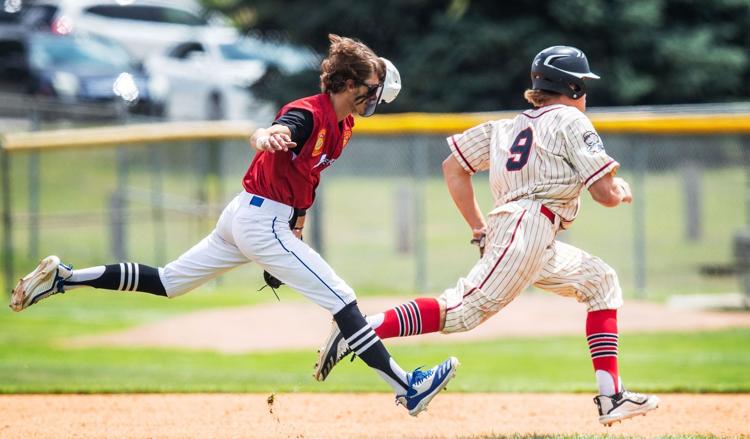 Metro Baseball
Search