Hy-Vee is introducing an automated cleaning system designed to fully clean and sanitize shopping carts after every use.
By mid-November, more than 200 stores will have a Sterile Cart system meant to clean several carts quickly, using a low-pressure spray system and a dry-in-place disinfectant, according to a press release from the grocer.
Sterile Cart is manufactured by Minnesota-based IZZA Manufacturing and distributed by Ultra Green Packaging. Kristin Davidson, an Ultra Green spokeswoman, said the system was designed specifically to help mitigate the spread of the coronavirus.
"The Sterile Cart system uses a hospital-grade disinfectant that is proven to kill 99.9% of germs and viruses that cause illnesses, including coronavirus," she said. "The system ships fully assembled, takes up minimal space and sanitizes 1-2 carts per second."
The system also eliminates the need for store employees to manually clean each cart throughout the day and cleans and sanitizes the entire cart, not just the handles and other high-touch areas.
---
Our best staff images of October 2020
Turtle Voting Power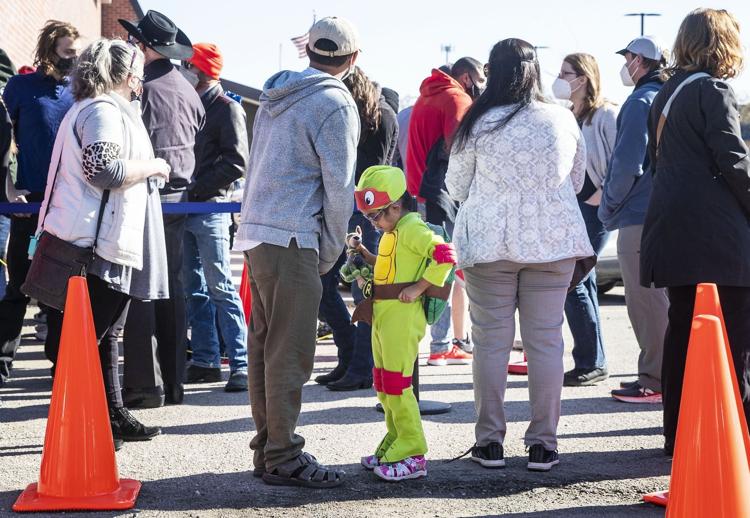 Early Vote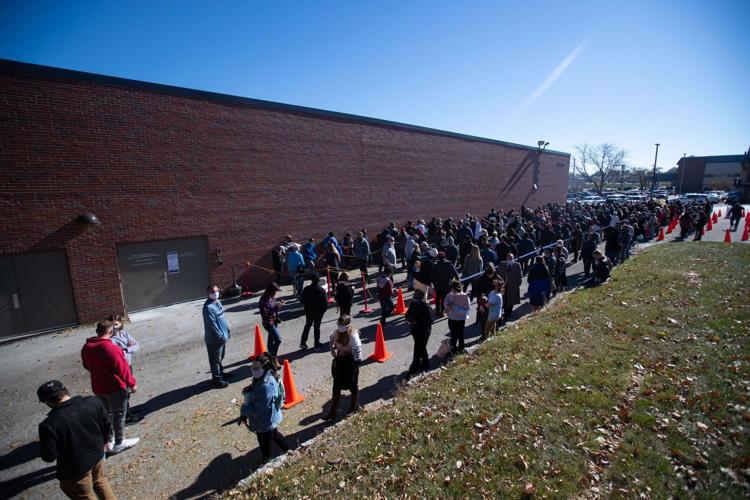 Flex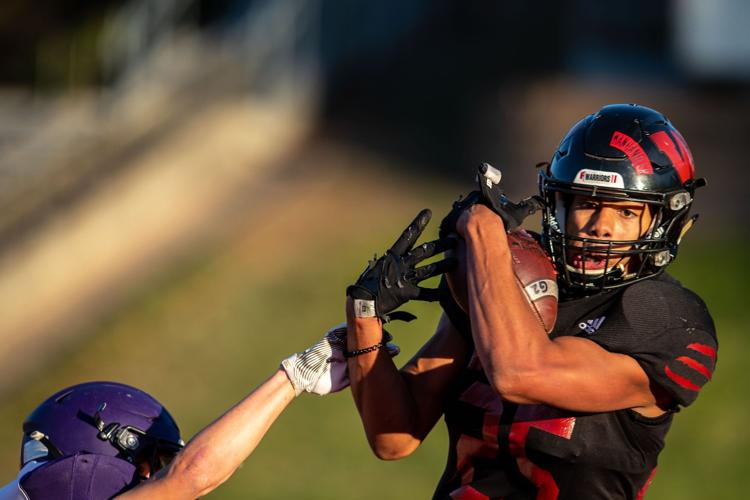 Pass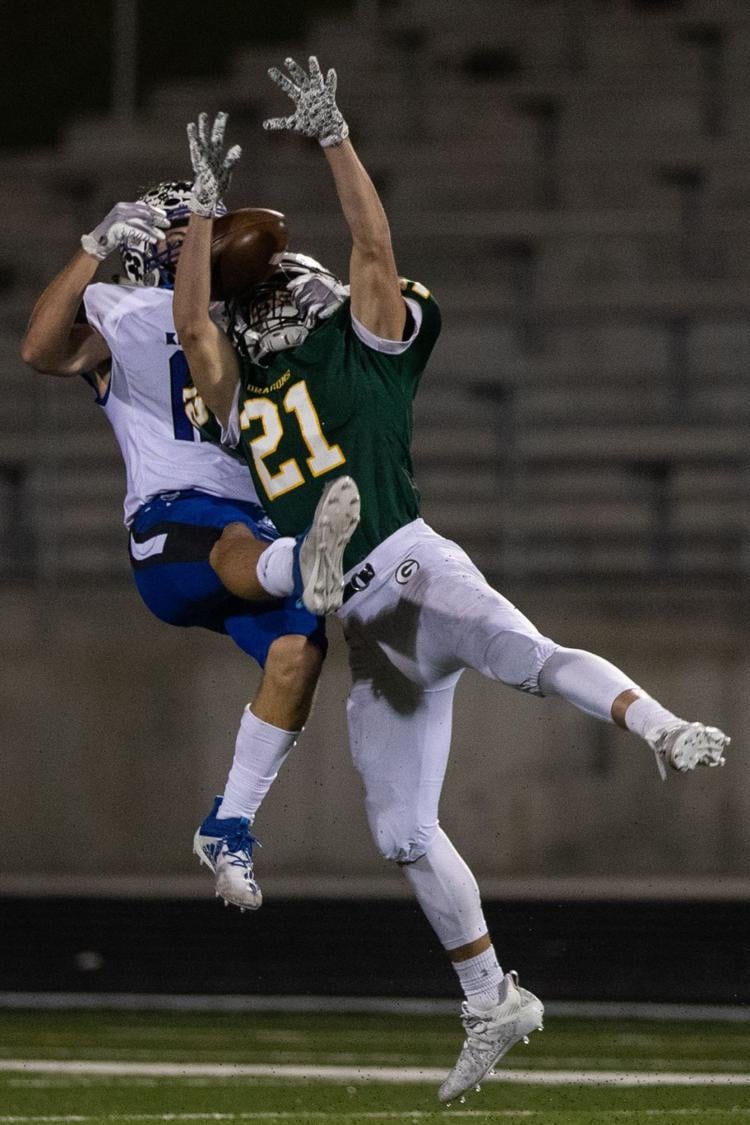 Guard
President Trump Visits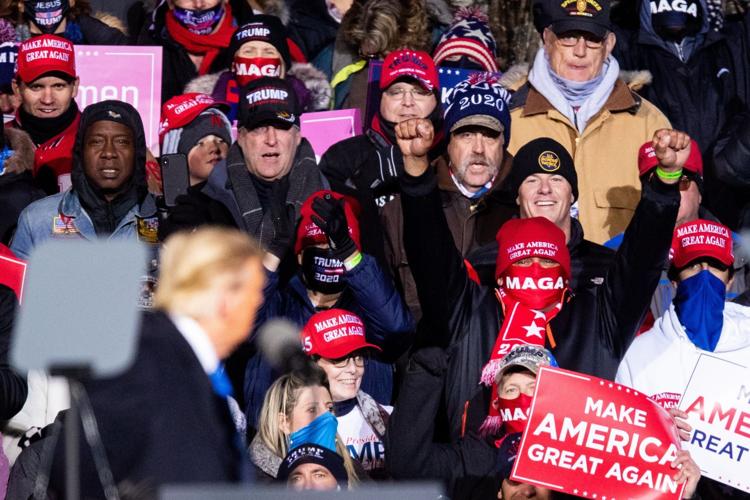 Snow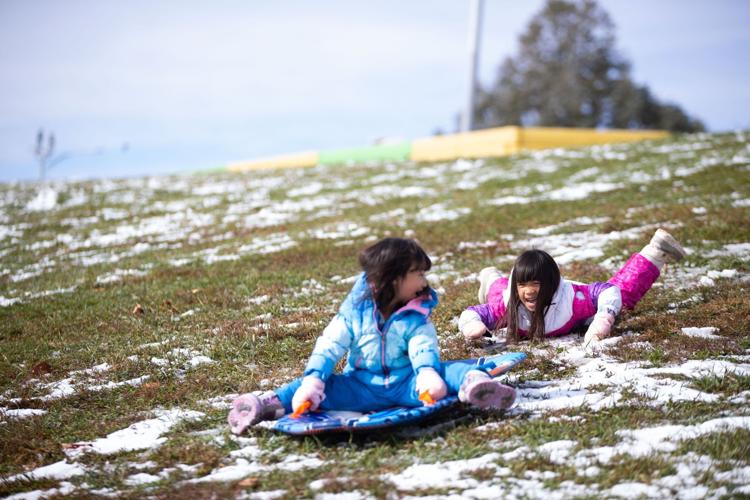 Jump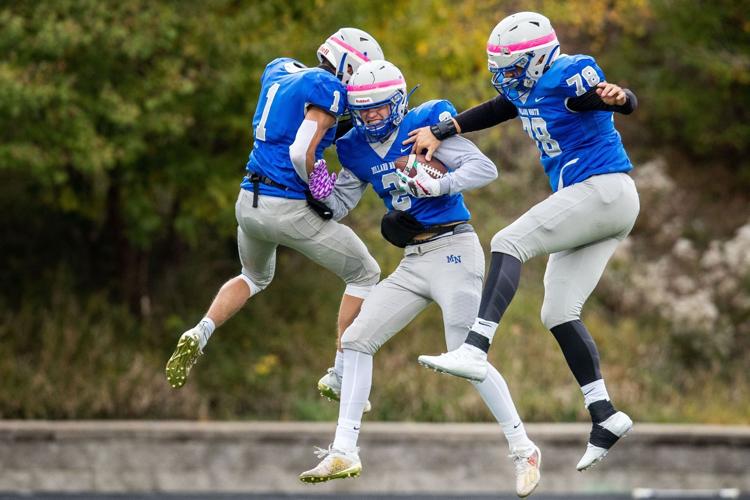 Ready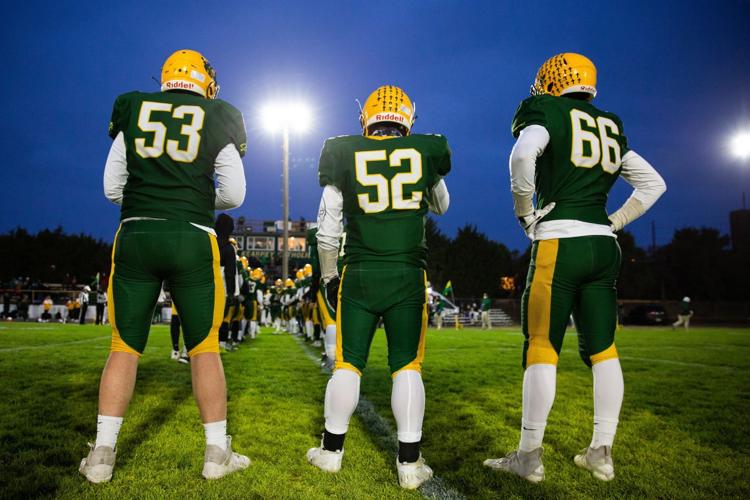 Cold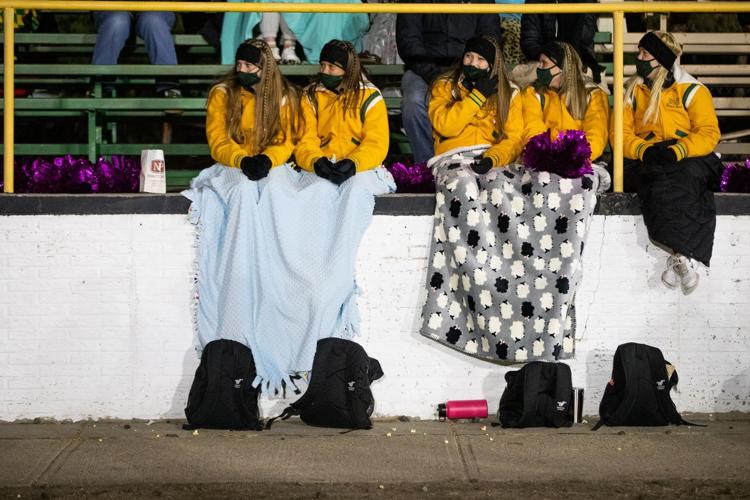 Opposite Worlds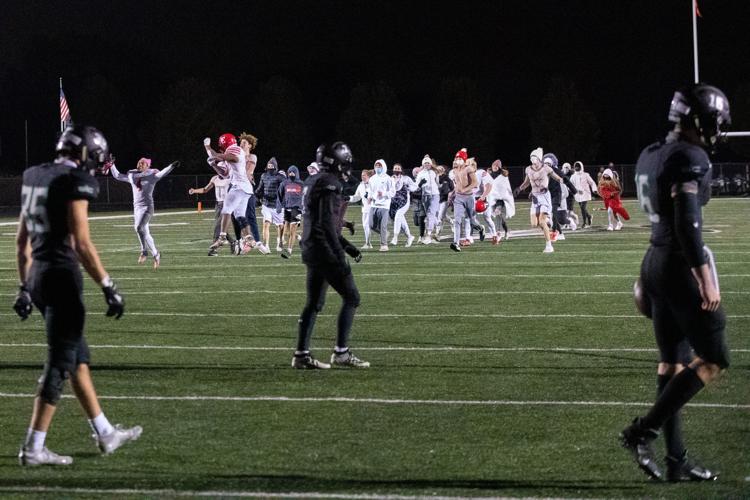 Eye on Ball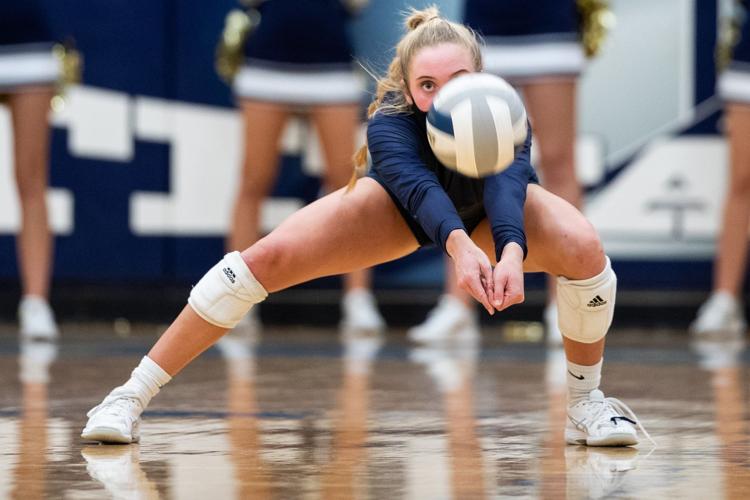 Spooky Vote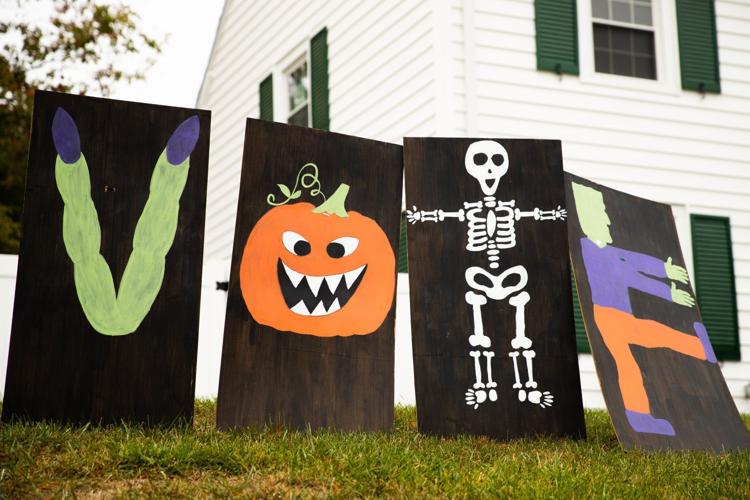 Colorful Run
High school first day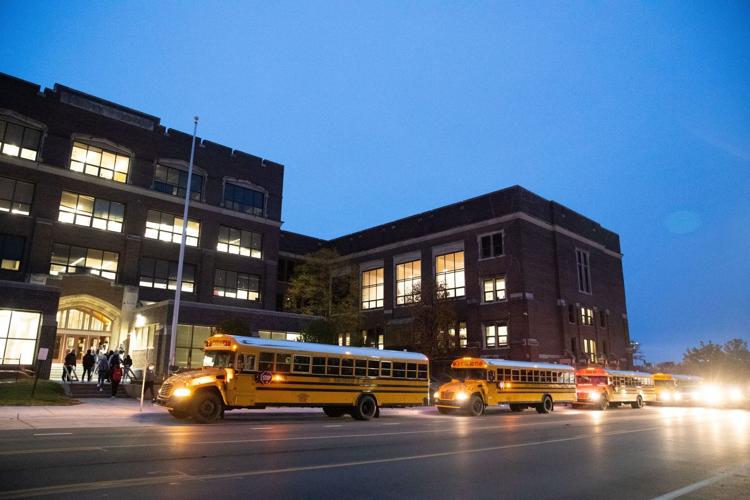 Cheer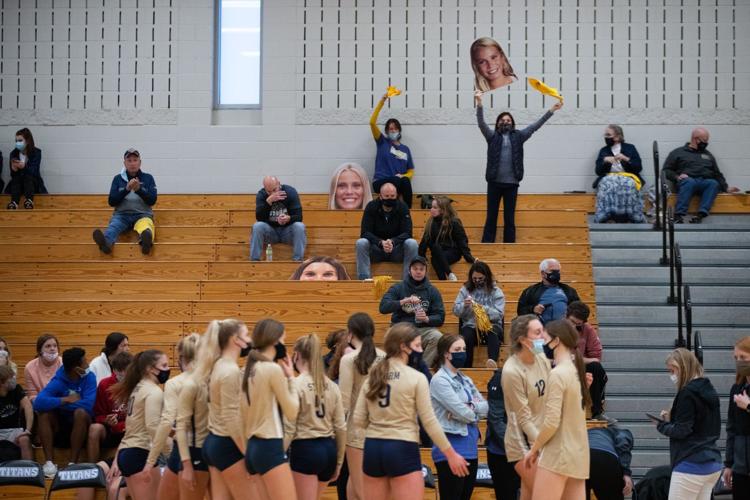 Softball Champs 1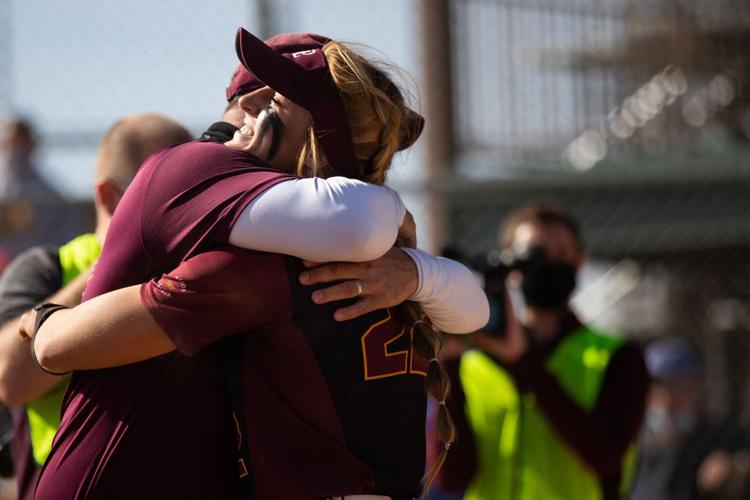 Softball Champs 2
Drum
Stiff Arm
Pumpkin Paint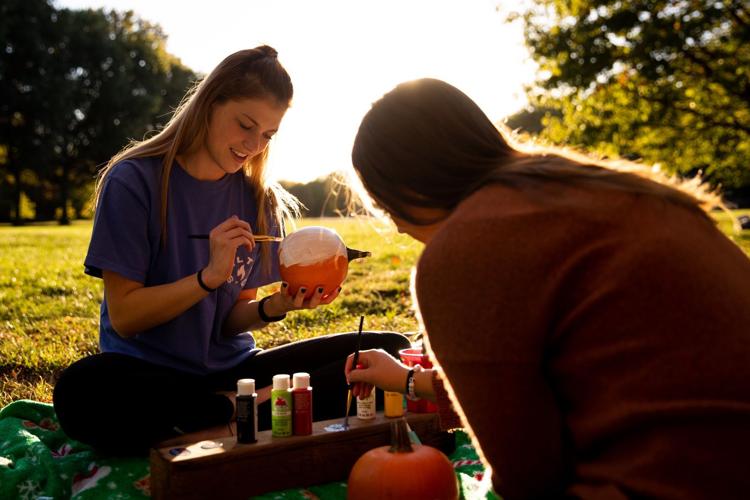 Renovate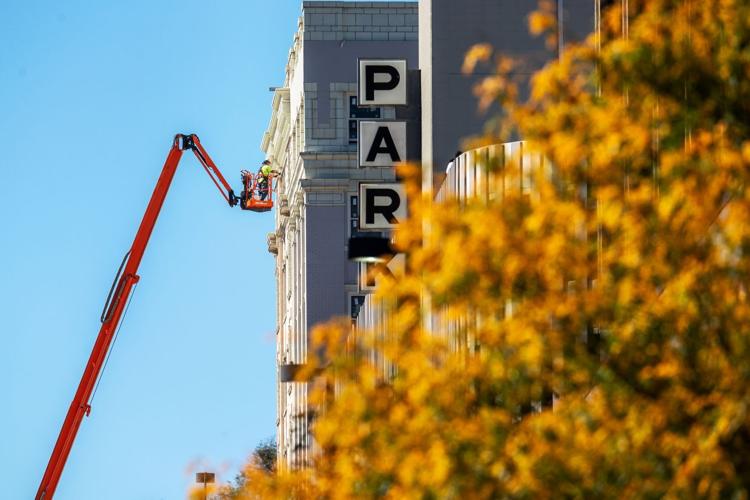 Nature Color
Build
Enter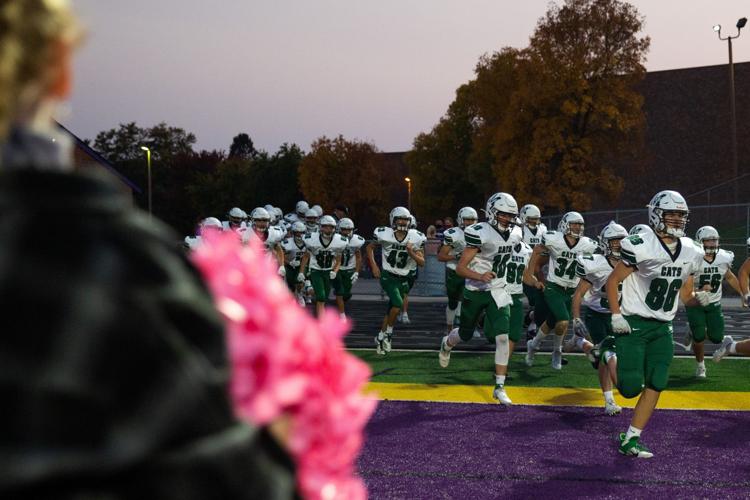 Harvest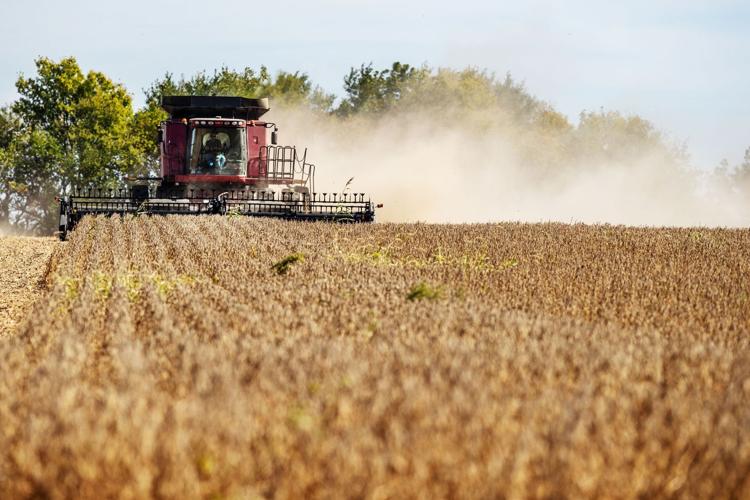 Jump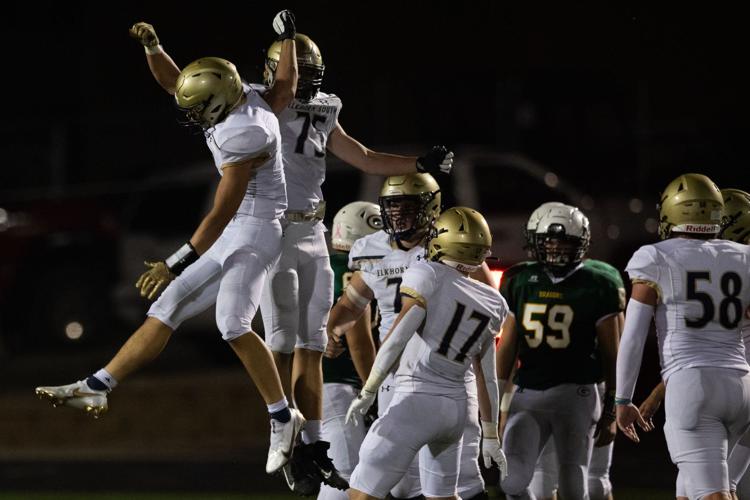 Roses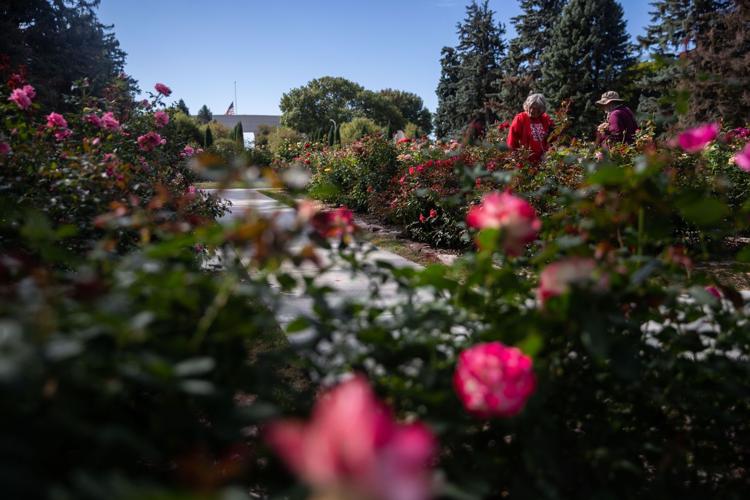 Friday Night Lights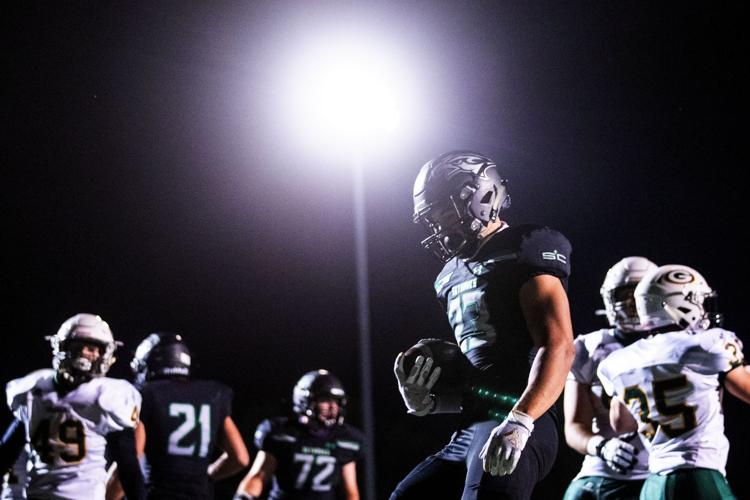 Vice President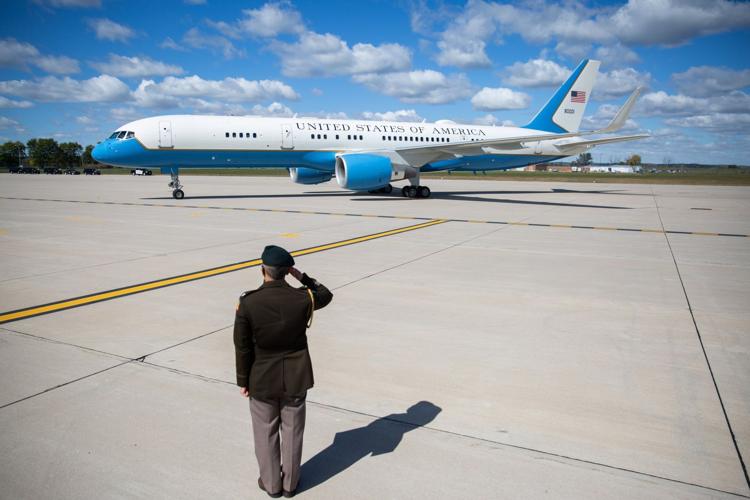 Touchdown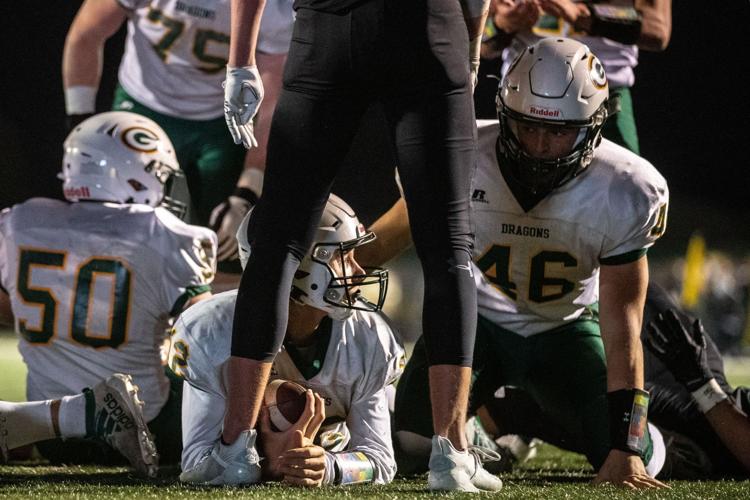 Pet Parade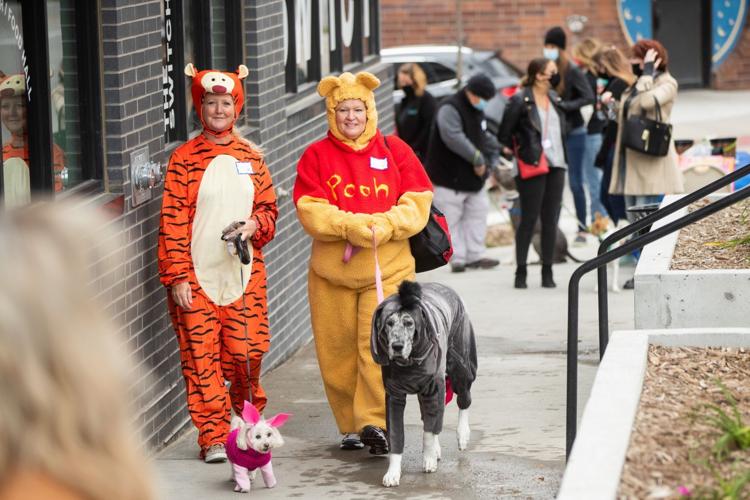 First Day Back