Omahan Kali Baker left behind a legacy of achievements and relationships that's rarely achieved by one so young.
She was the prime force behind Omaha Gives at the Omaha Community Foundation, where she was vice president of community investment, said colleague Matt Darling.
She talked with peers across the nation about a communitywide 24-hour day of giving, and brought the idea back to her office.
Then she designed how it would work, said Darling, the foundation's executive vice president.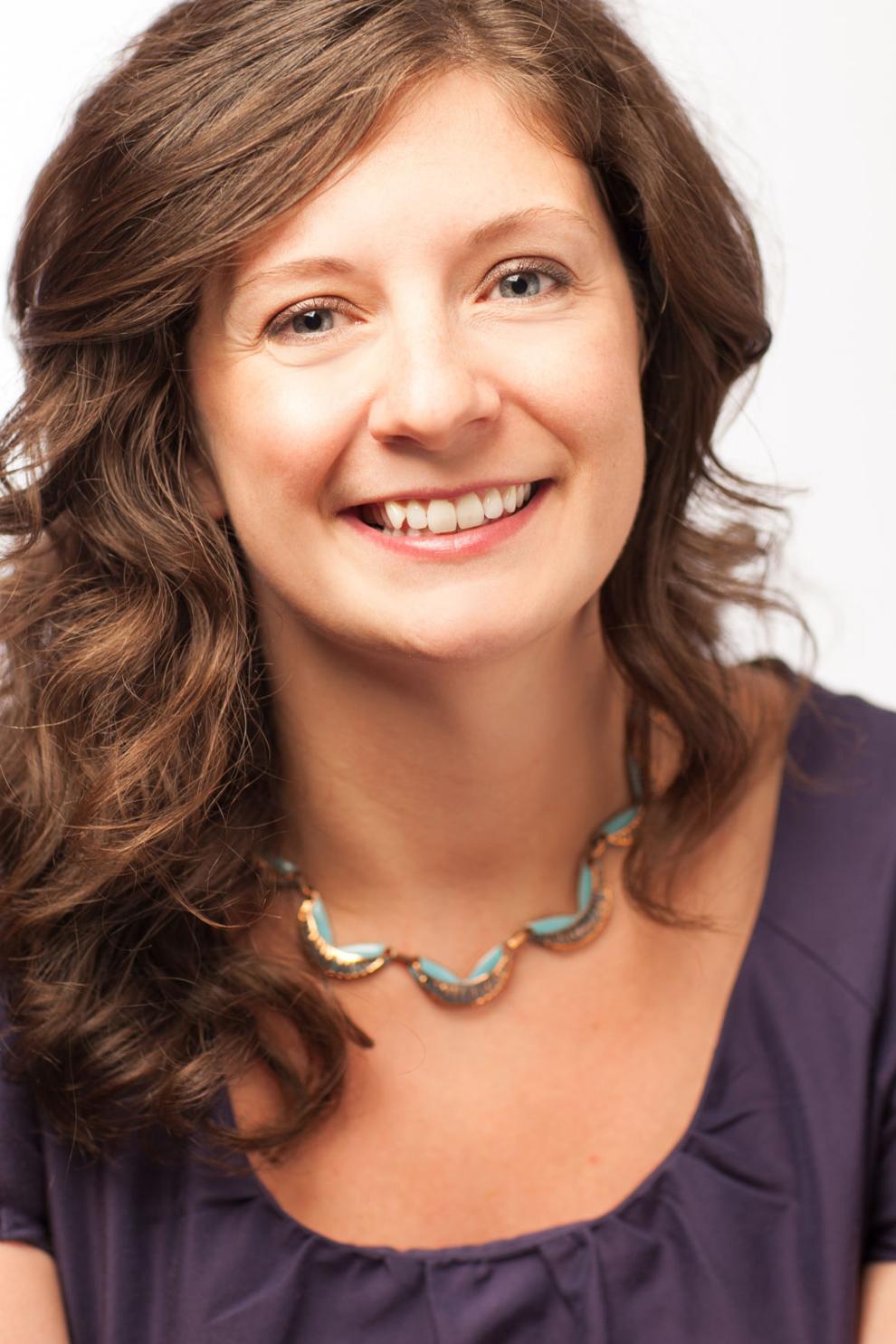 "Under Kali's leadership, it created an incredible and unique passion for the nonprofits in our community," he said. "It was cool to see it grow and have this life."
Baker continued to devote her time to the drive and her other projects as she fought breast cancer for the last 14 months, he said.
She completed chemotherapy and had a remission celebration with her colleagues.
Then, he said, the cancer came back with a vengeance. She had a biopsy last week and learned the cancer was in her liver. She died on Oct. 2 at age 44.
She was born in Wakefield, Nebraska, to Terry and Patricia Baker. She graduated from Wakefield High and won a Regents scholarship to the University of Nebraska-Lincoln.
She moved to Omaha in 2000 and worked at Borsheims and Kiewit Corp. before landing in her dream job at OCF, said brother Jared Baker of Omaha.
At the foundation, she also launched The Landscape, a comprehensive community-indicator project, and was instrumental in starting the agency's COVID-19 Response Fund in March. The fund raised $1.2 million that was distributed to more than 50 local nonprofits.
She did it all with vibrancy, passion and humility, Darling said. She would downplay her involvement with Omaha Gives, for example.
"She was modest," he said. "She wouldn't have said what I am saying about (her Omaha Gives leadership). She would have said it was a team."
Her brother said she was known for her tireless work ethic, selflessness and her ability to connect with people.
He shared a sentiment from one of Kali's former co-workers, Adrienne Fay at Borsheims: "Kali forever had a way of making me feel special. Her enormous charisma meant that you were friends immediately."
Baker also was a community volunteer, serving on the boards of the Union for Contemporary Art, Nebraska Friends of Foster Children and the Spark Community Development Intermediary. She also was on the Film Streams community development committee and was a founding member of VOICE, a nonpartisan group devoted to creating a more just, inclusive, transparent and culturally vibrant Omaha.
She won several awards, including being named as one of Ten Outstanding Young Omahans by the Jaycees in 2013.
When she needed a break, she loved to go hiking in the Rocky Mountains and other locales, Jared Baker said.
"She found such inner peace in hiking," he said. "It made her a stronger person. She just really enjoyed nature."
Her partner of three years, Rahul Misra of Detroit, often accompanied her on her trips. They met when she noticed him wearing University of Michigan garb, and, as a lifelong Husker fan, she knew she had to give him a hard time.
She also was content to go hiking alone, Jared said.
"It terrified the family a little bit, but that was very spiritual for her," Jared said.
She also loved cooking, the arts, her Chihuahuas Odin and Wolfie, music and especially design. Mid-century modern was her thing, her brother said.
A celebration of life for Baker will be from 1 to 3 p.m. Sunday at the Capitol District outdoor plaza. Social distancing and mask-wearing will be observed.
Besides Misra, her parents and her brother, survivors include sister-in-law Whitney, 18-month-old niece Mara, uncles, aunts and cousins.
She's also survived by the legacy of caring she left the community and those who knew her.
"She was a tireless advocate for anybody and everybody," Darling said. "She embodied what so many people, including me, would want to be."
Notable Nebraska, Iowa deaths of 2020
A roll call of notable people who have died in 2020: