It's time to dig through your junk mail for the census envelopes that you may have ignored.
This week, the U.S. Census Bureau started sending workers into Nebraska and western Iowa neighborhoods to get a more accurate count. About 36% of Americans have not responded to the 2020 Census.
Census workers will come back up to six times if you don't answer the door. Each time they'll leave a card or door hanger. If you don't follow up, the census workers will try to contact your neighbors to get as accurate a count as they can.
People should look for an ID badge from any census worker going door-to-door. Legitimate census workers will have an ID with the worker's photograph on it, along with a watermark from the U.S. Department of Commerce and a clear expiration date for the badge. They'll also typically carry bags and other items with the 2020 Census logo on it.
The census is also working the phones to reach people, using lists of landline and cellphone numbers the bureau purchased through third-party vendors. People reached by phone won't be visited if they answer.
What is the Census Bureau asking?
It wants to know how many people were living or staying in your home on April 1, 2020. That's the primary purpose.
Were any additional people staying with you as of April 1?
Do you own or rent your home?
What's your phone number? (For official Census Bureau contact.)
What is the name, gender, age, date of birth and relationship of each person in the home?
Is each person Hispanic or not? What is each person's race and racial origin?
The census will not ask about a person's citizenship.
The census tells the government how many Americans live in a given area. The count helps Congress decide how many House seats are assigned to each state. States also use the census to decide where legislative seats must be located, based on population.
There are three ways to keep census workers from knocking on your door: by filling out and returning the forms the census mailed to your address, calling 844-330-2020 or by filling out your information on the bureau's website, 2020census.gov.
Photos: Our best staff photos of August 2020


Photos: Our best staff photos of August 2020
Football season returns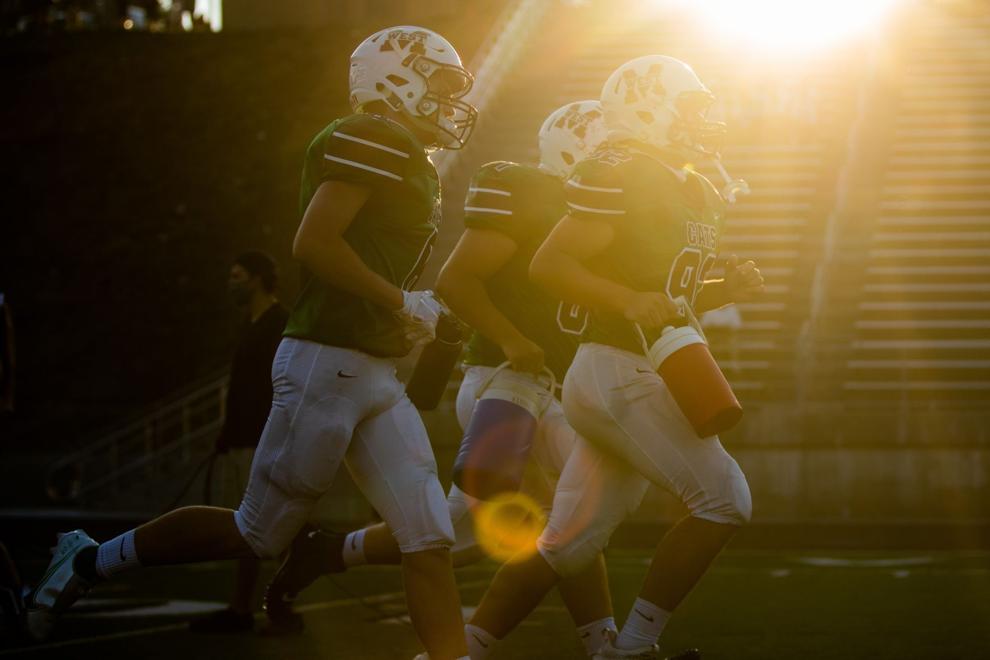 Football season returns
Volunteer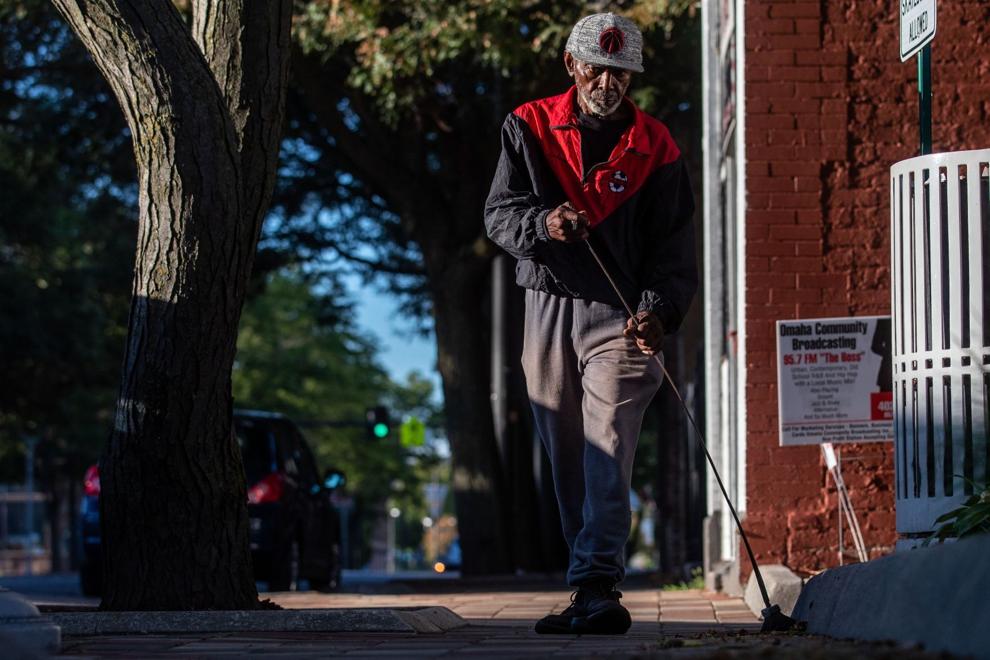 Heron
Protest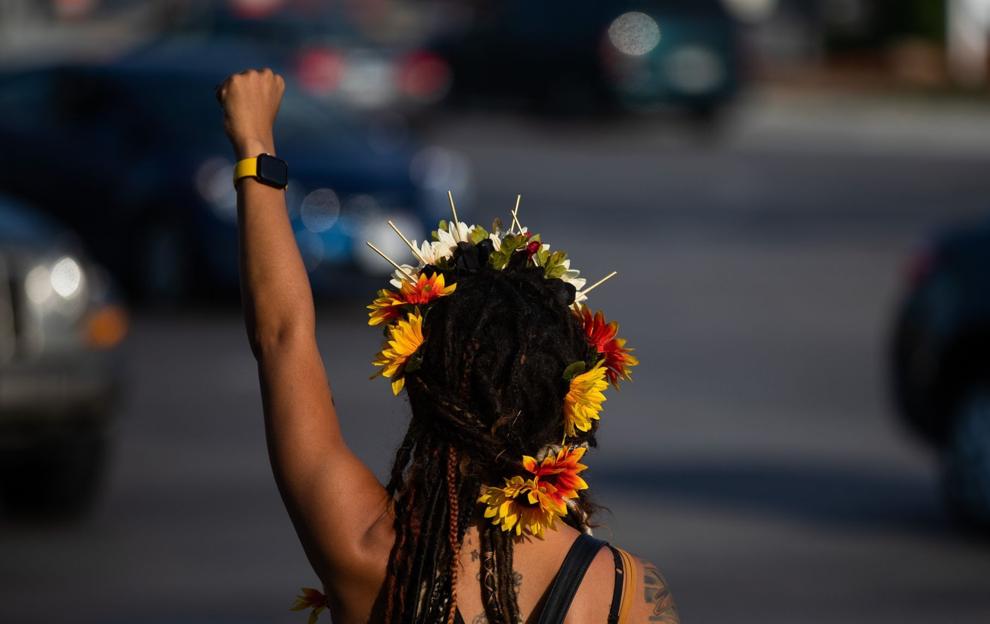 Vet Funeral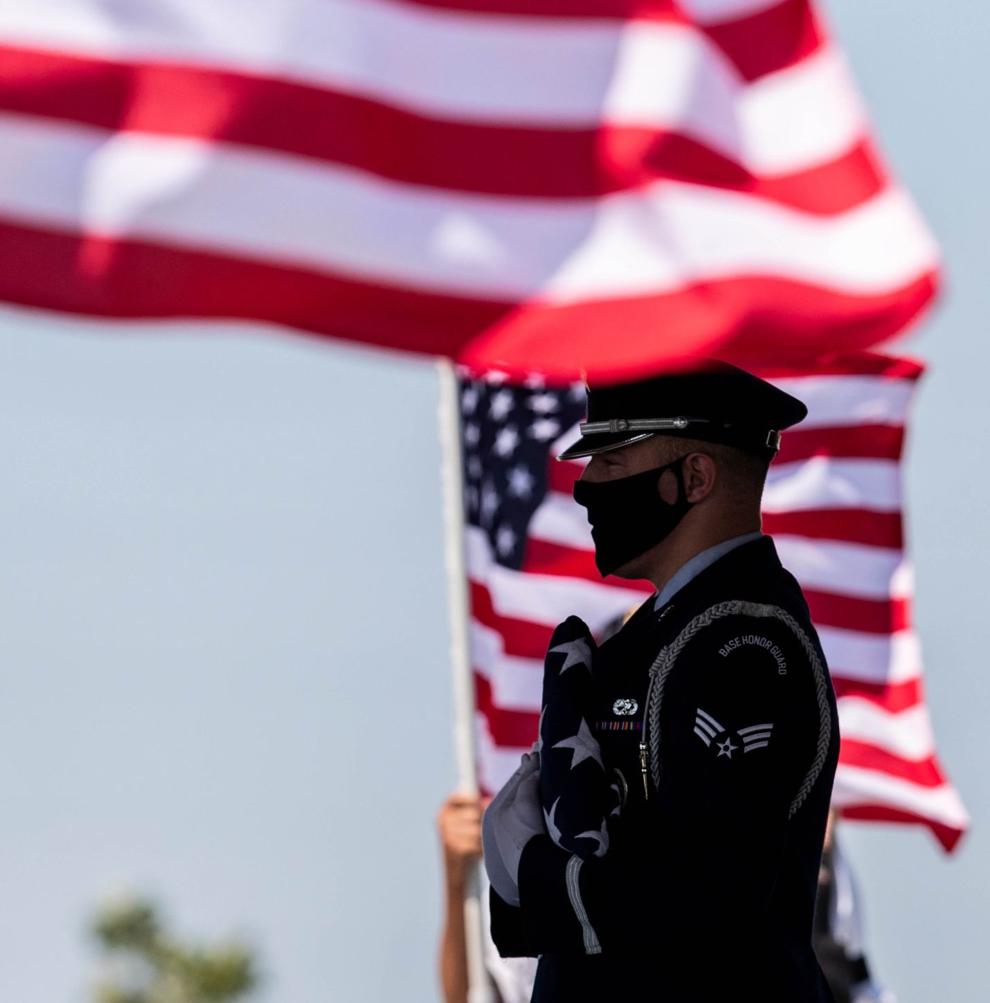 Union Omaha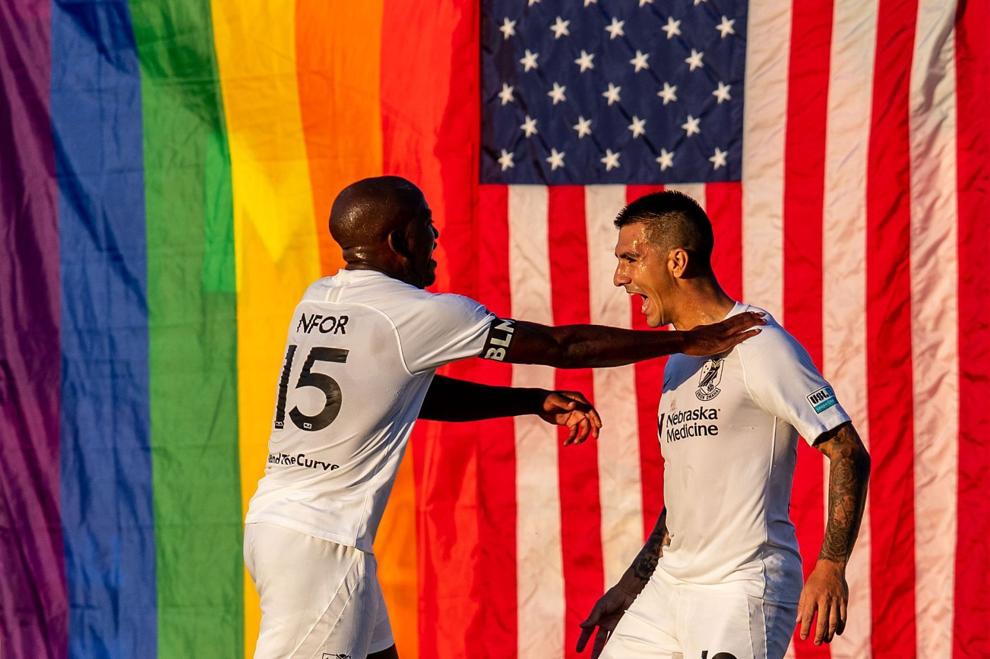 Lake Fun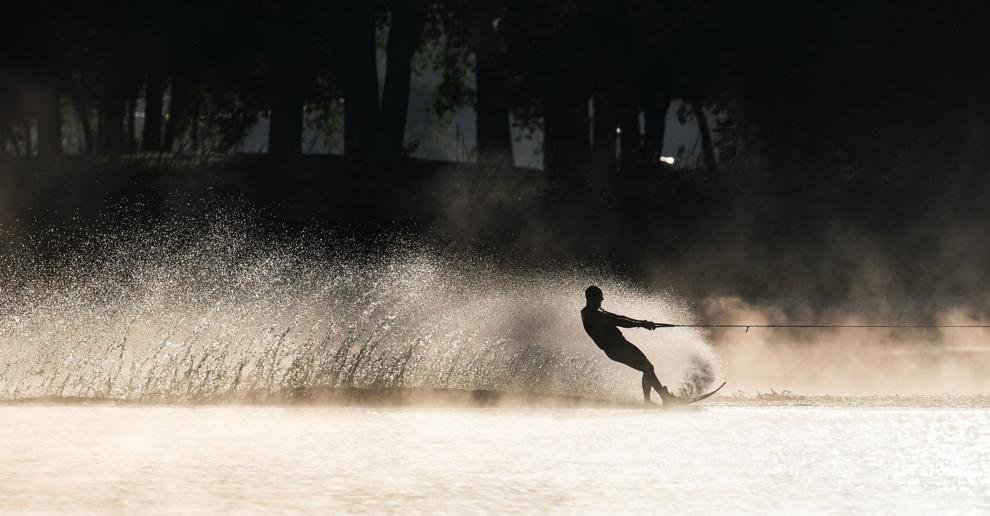 Ernie Chambers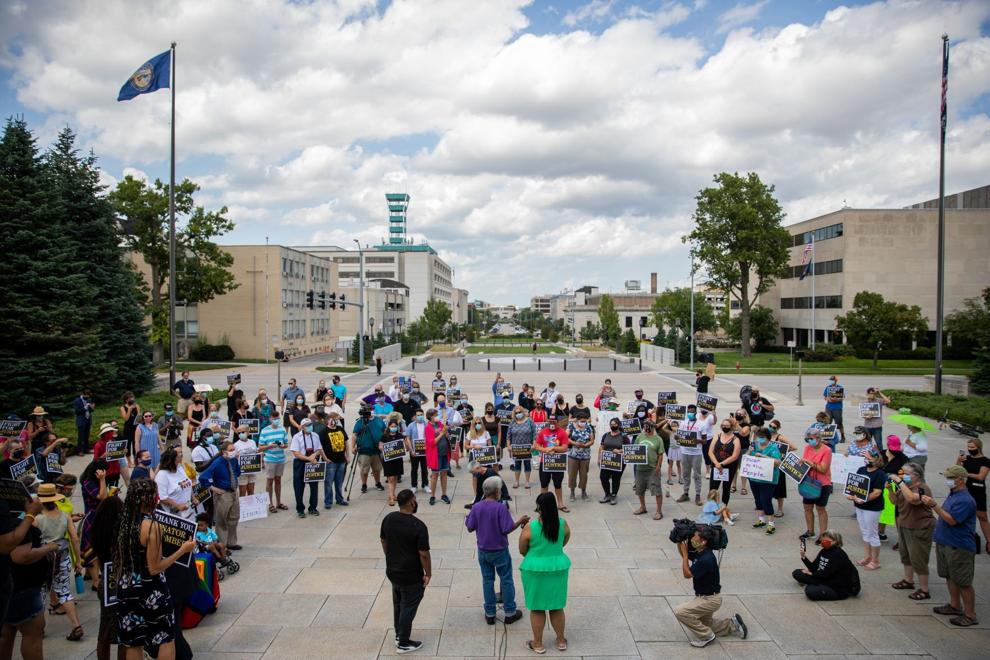 Softball Preview
Homeschool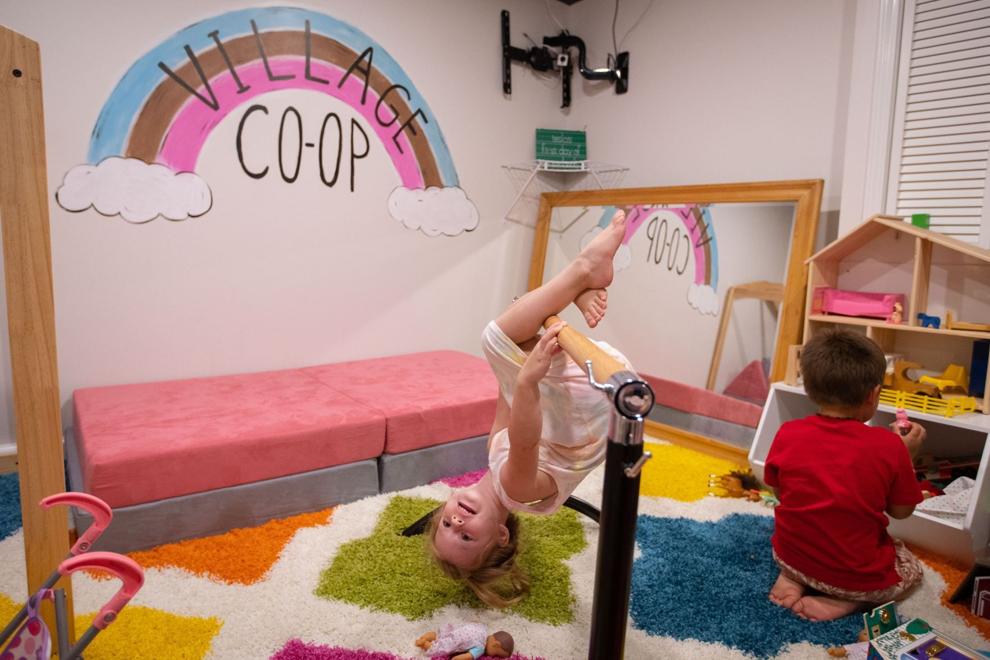 Education Co-op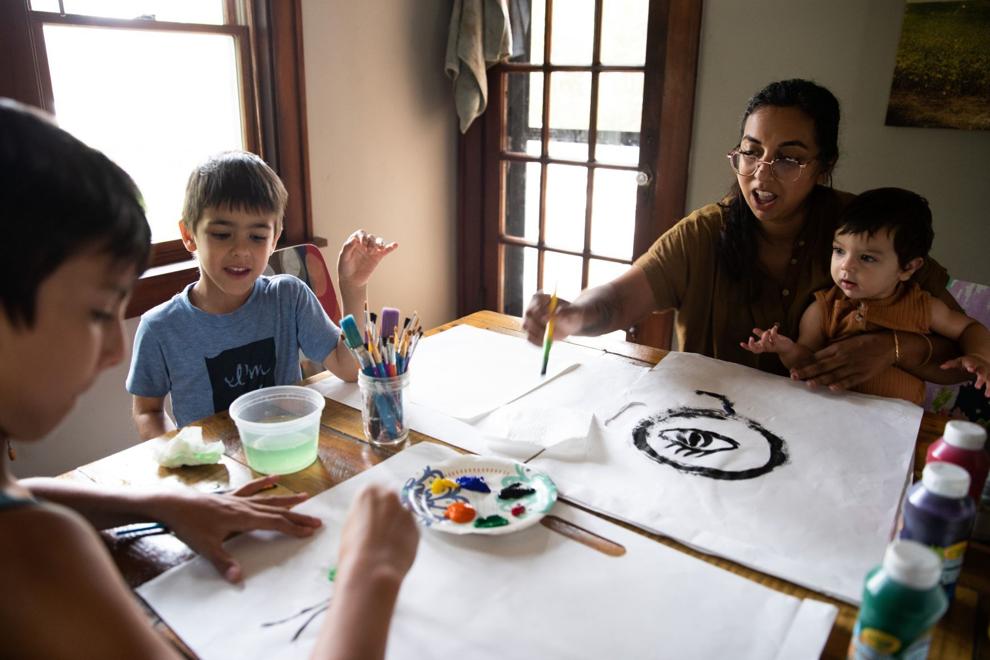 Old Market Protest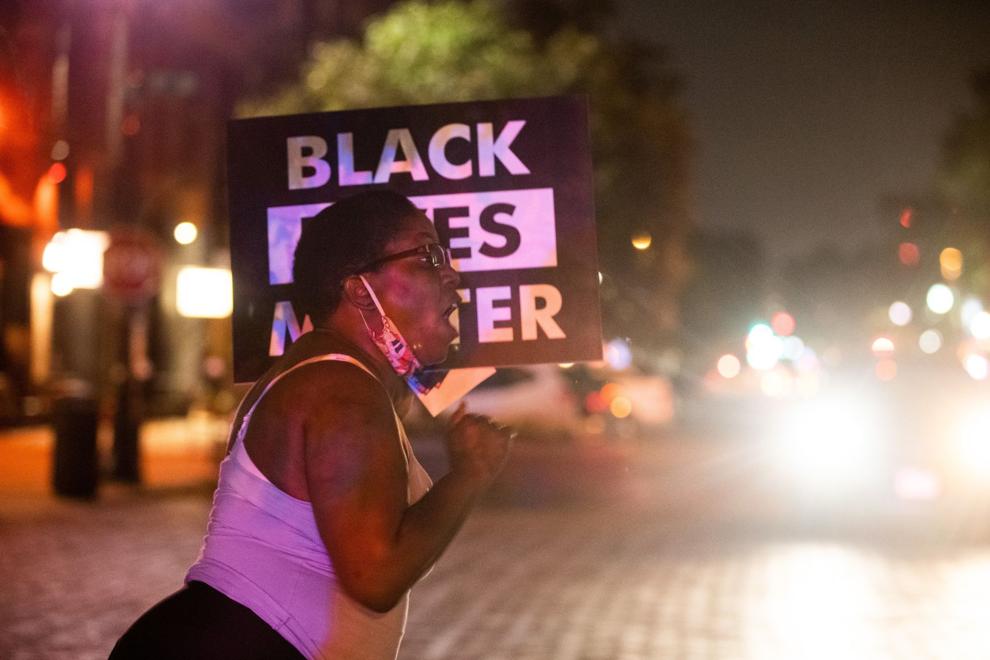 Old Market Protest
Disc Golf
Educators Mask Mandate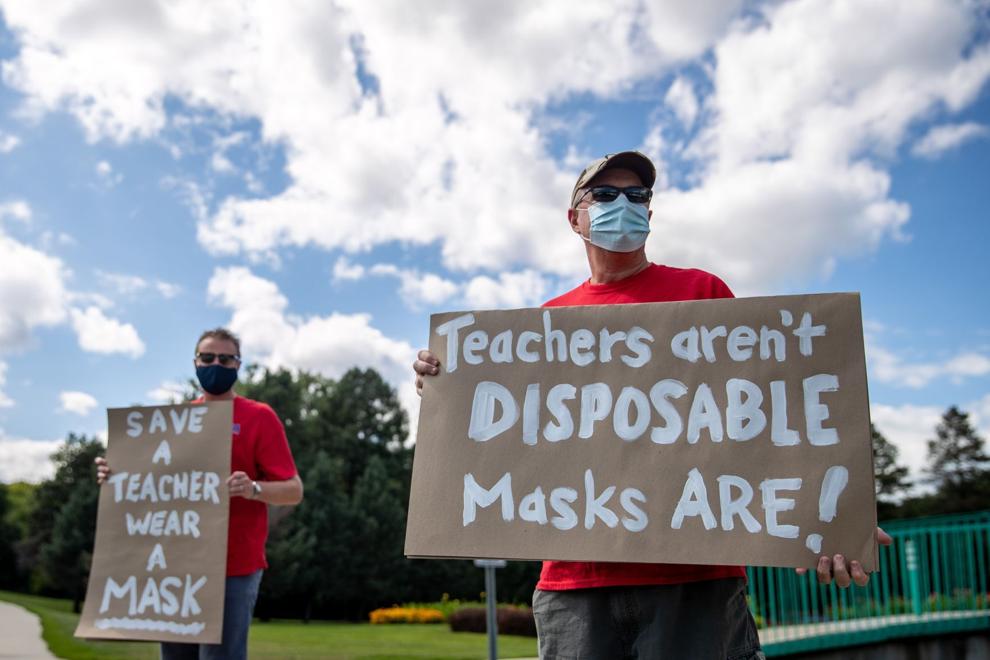 Educators Mask Mandate
Bounce House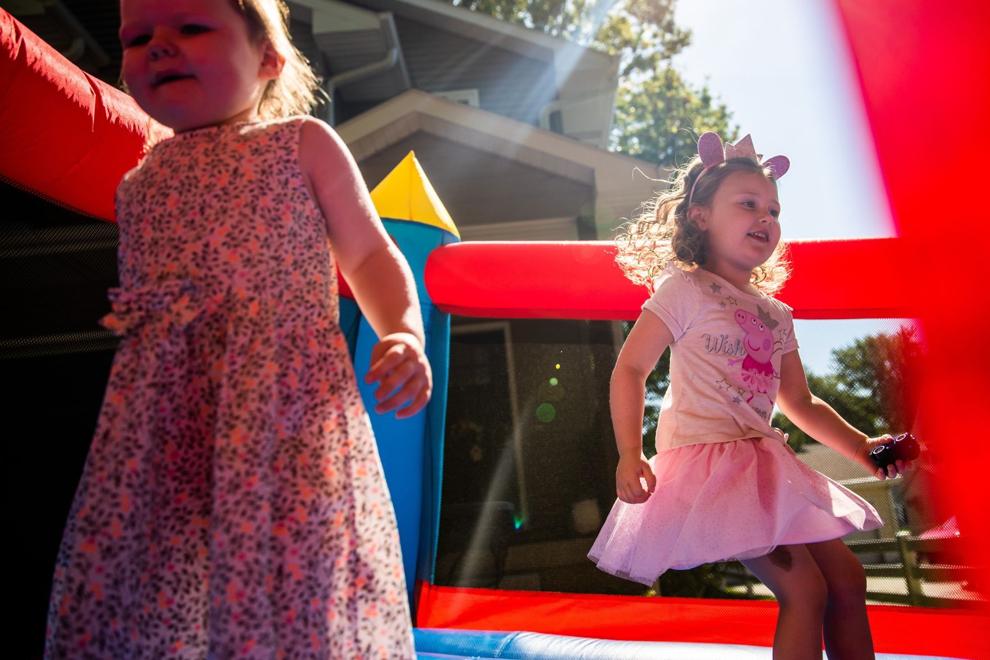 Union Omaha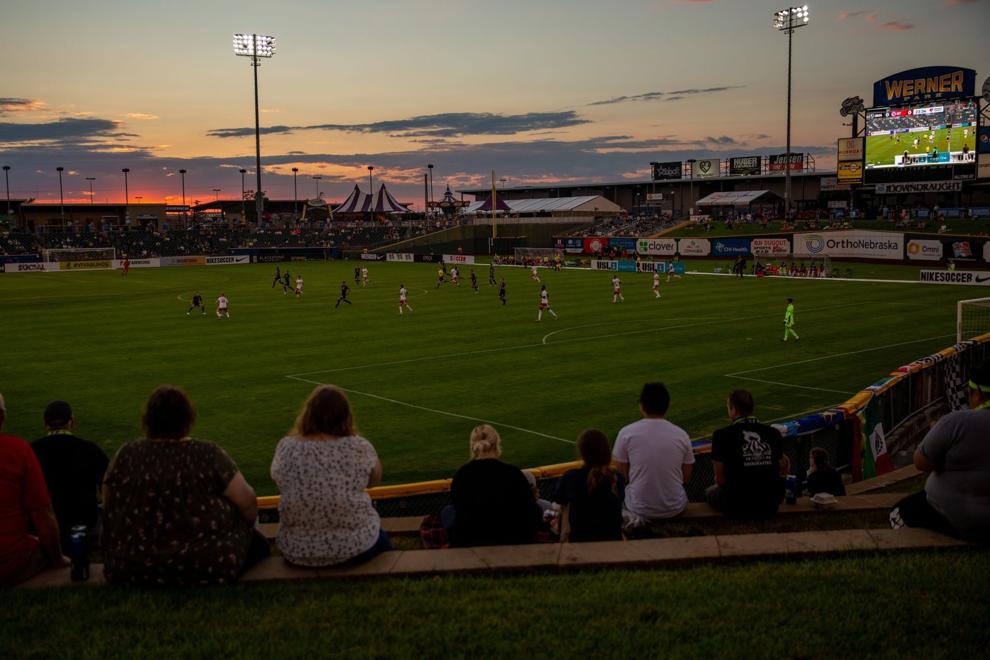 Union Omaha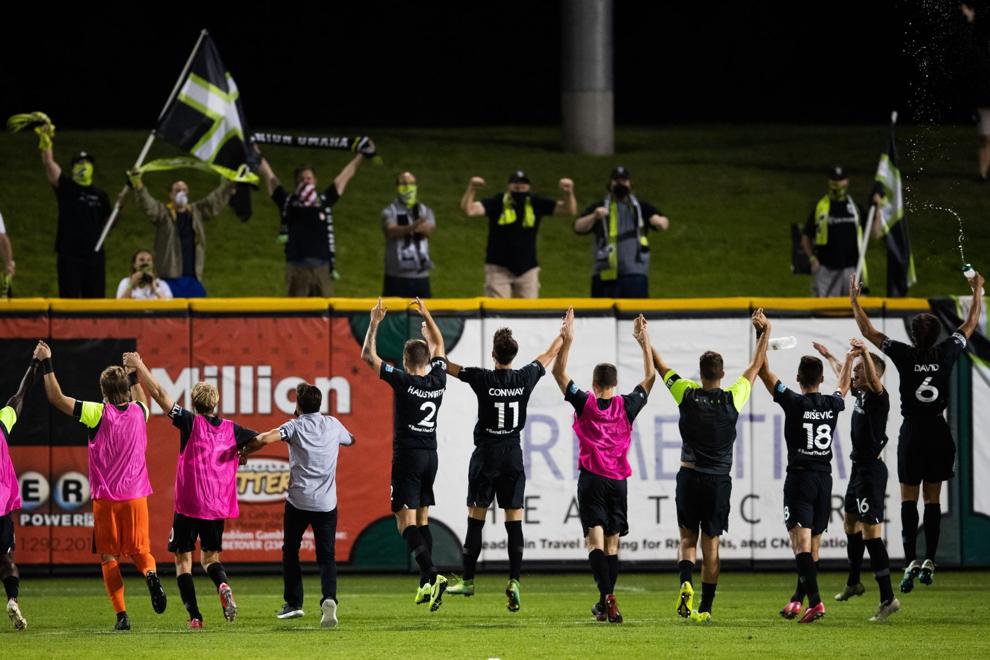 Union Omaha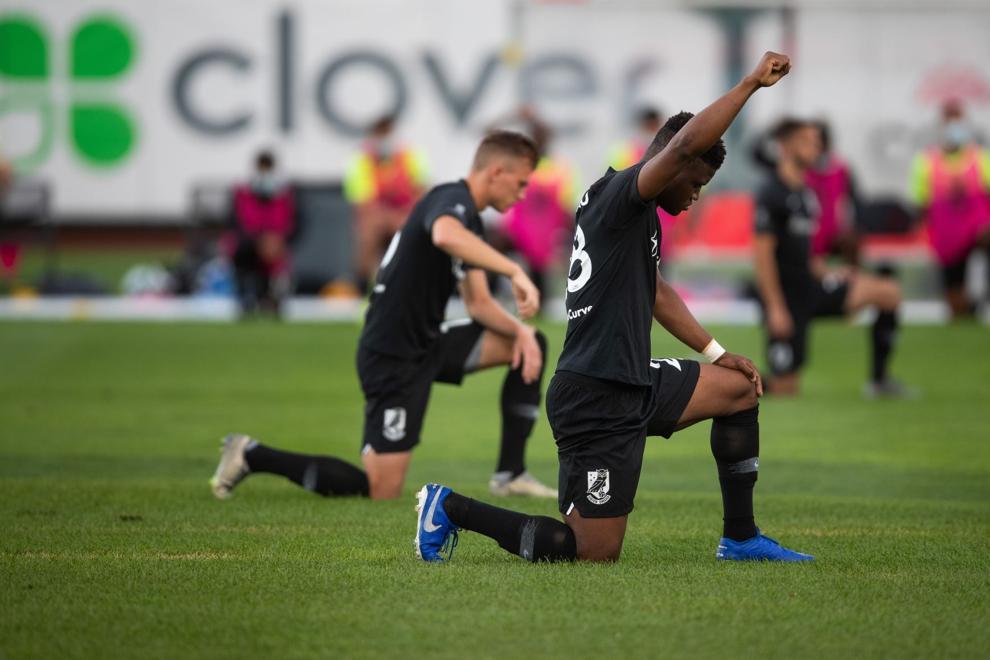 Union Omaha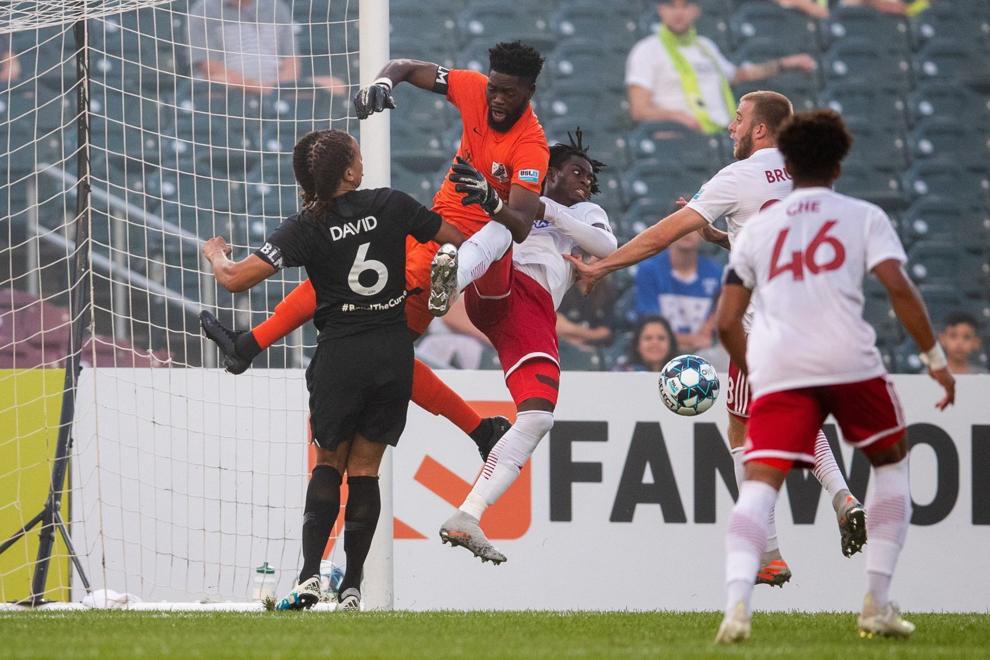 Pinnacle Bank Championship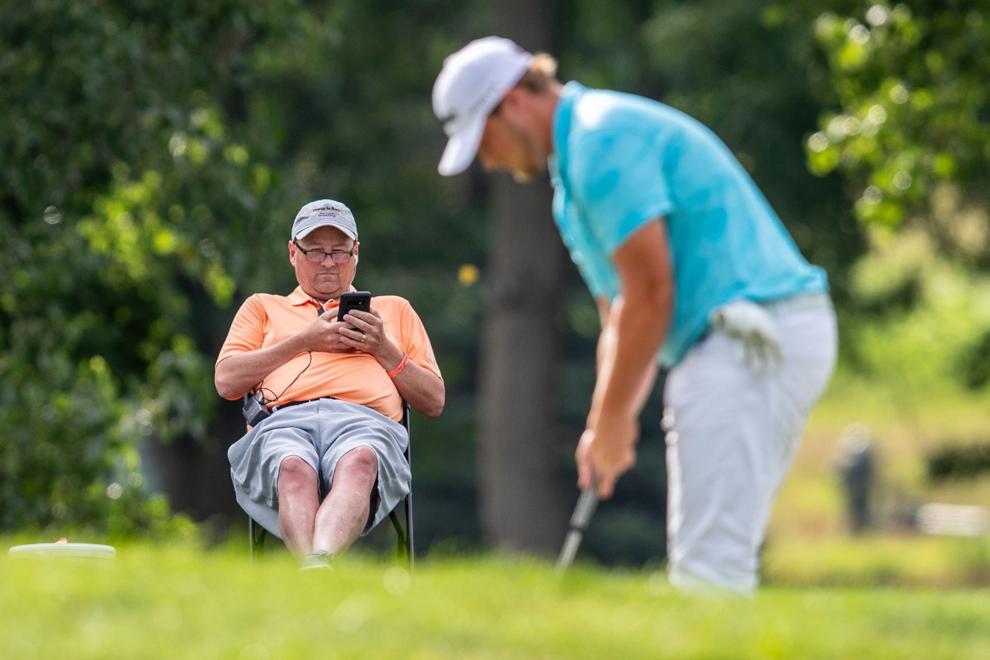 Pinnacle Bank Championship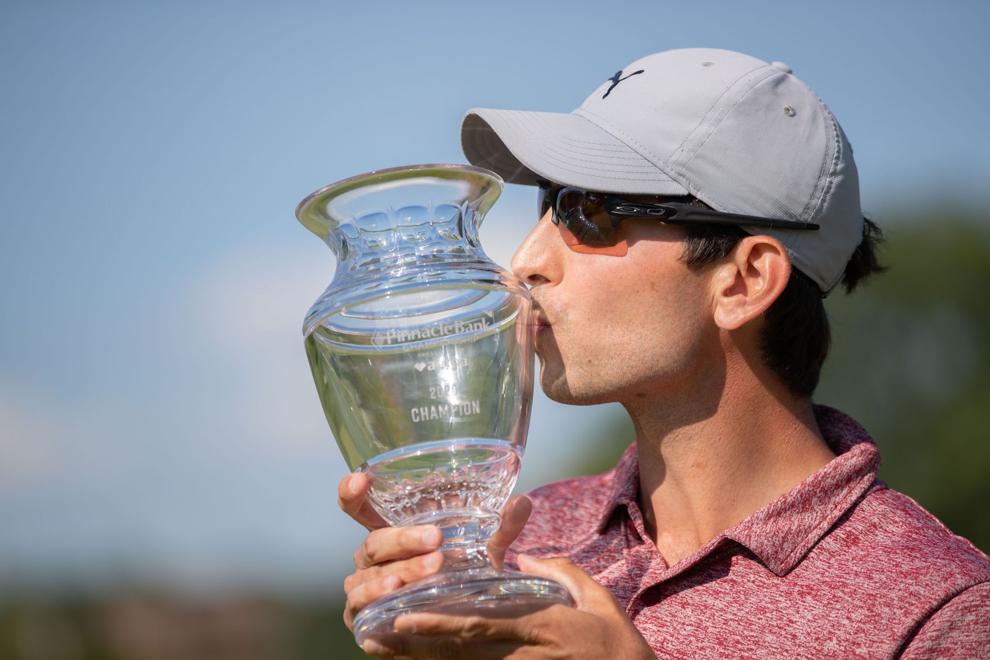 Sourdough bread baking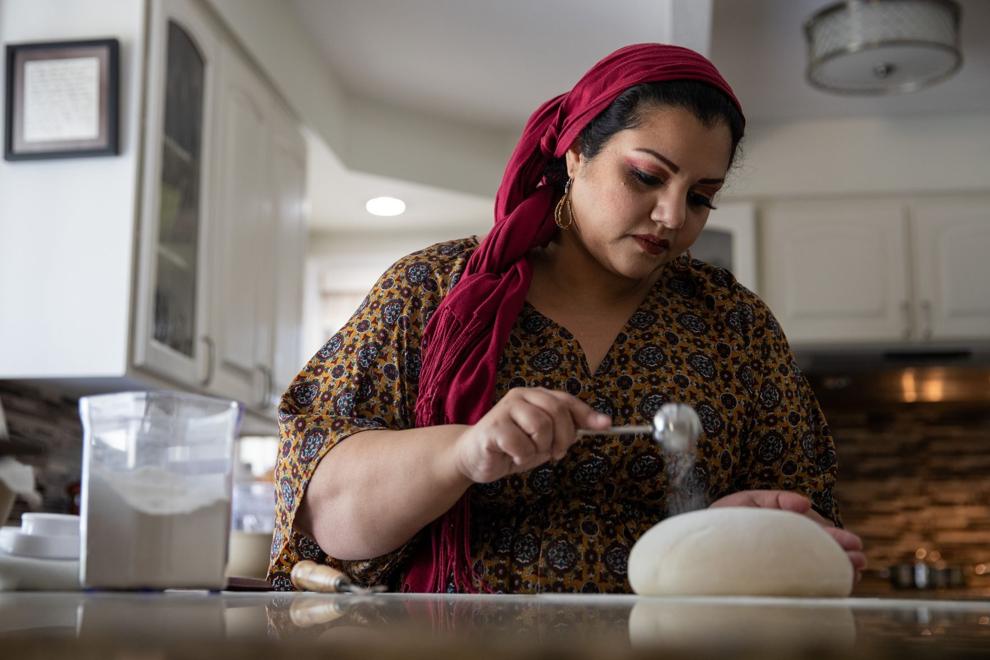 Grind It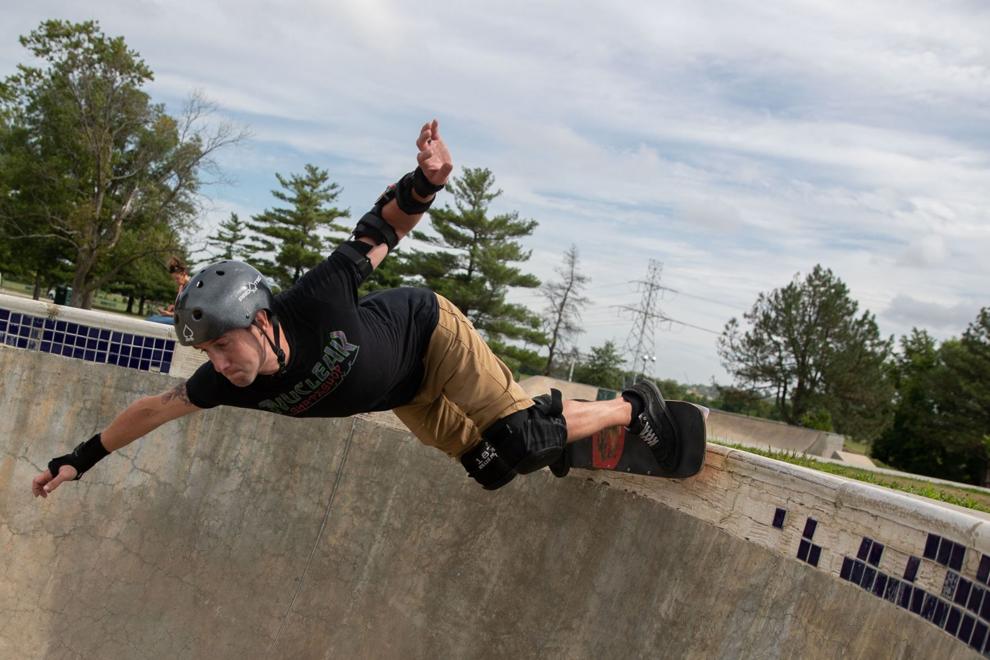 Metro Baseball
Metro Baseball
Search