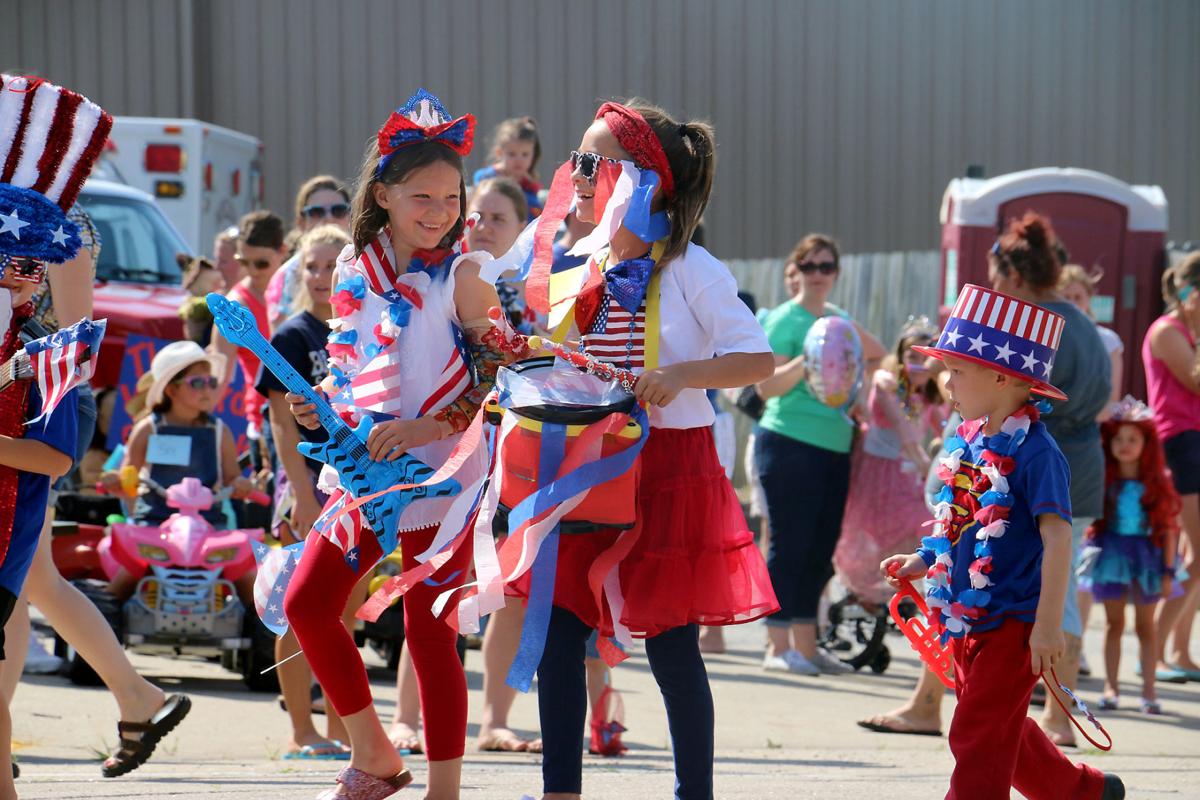 Summer festivals in La Vista and Papillion are returning this year after taking a one-year hiatus because of the pandemic.
La Vista's Salute to Summer festival, slated for May 27-29, will look different than it has in past years.
Organizers are skipping events like the carnival and a large parade in lieu of smaller festivities.
On Friday, residents can enjoy a fireworks display over Central Park, near 83rd Street and Park View Boulevard. City staff will be out in the park with giveaways.
The festival wraps up Saturday with an express parade route through different city neighborhoods. It will take a route similar to the one used during the city's holiday event, Santa's Sleigh Ride. The Salute to Summer Express will feature a DJ, costumed characters and a float depicting this year's event theme, Home Sweet Home. That day, residents also can visit a handful of spots around the city to grab a free ice cream treat.
Papillion Days, in its 74th year, will include a carnival, parade, fireworks and other activities.
The four-day event kicks off June 17 in Papillion's City Park, near Lincoln and Washington Streets, with a butterfly release.
An ice cream social, family karaoke event and fireworks display will take place on June 18. Events on June 19 include a kiddie parade and duck paddle event in the morning. The main parade, down 84th Street, will start at 2 p.m. The festival closes out on June 20 with a pancake breakfast and helicopter rides.
A carnival and market shopping event will run through the duration of the festival.
For more information on Papillion Days, or to purchase carnival wristbands, visit papilliondays.org.
---