Brickmania already has won multiple awards at Brick Days with a 26-foot USS Missouri battleship.
This weekend, the Minneapolis company will be back with an amphibious assault ship that is 24 feet long, 6 feet tall and 14 feet wide.
Called the USS Makin Island, it's made of Lego bricks.
"It's humongous," Brick Days organizer Daniel Schmidt said. "I'm excited to see it in real life."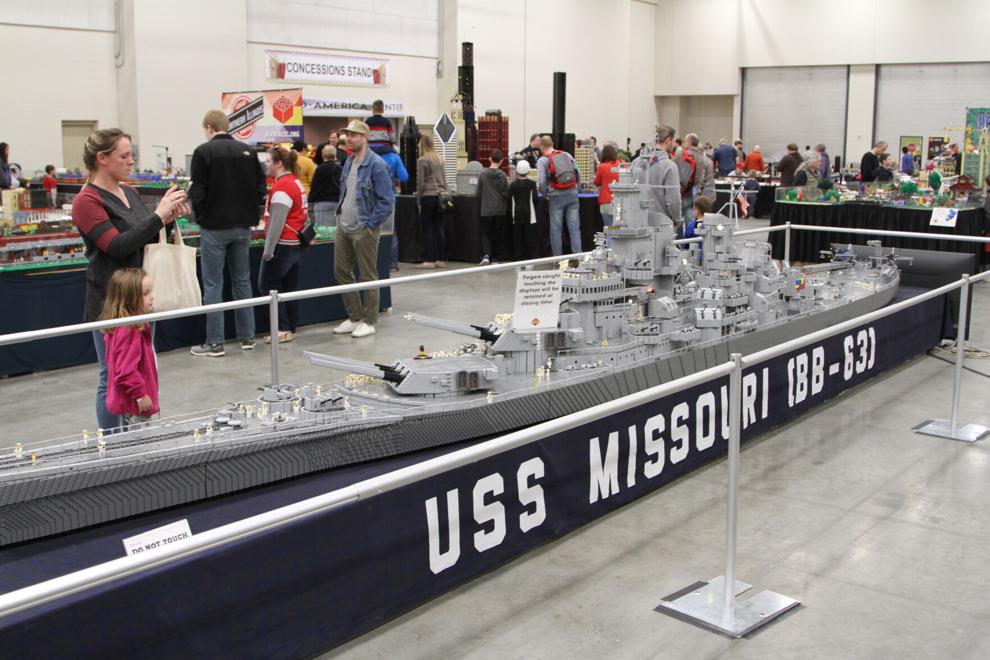 After a year off because of the coronavirus pandemic, Schmidt will showcase some awesome builds at Brick Days Saturday and Sunday at the Mid-America Center in Council Bluffs.
More than 200 people will have displays, ranging from children who are Lego enthusiasts to Lego user groups from Colorado, Wyoming, Chicago, Iowa, Lincoln, Kansas City and Dallas-Fort Worth. They are known as LUGS.
"There were no Lego Conventions all of last year," Schmidt said. "This is the first big Lego convention since the pandemic has settled down. A lot of these guests are going to have some really incredible creations."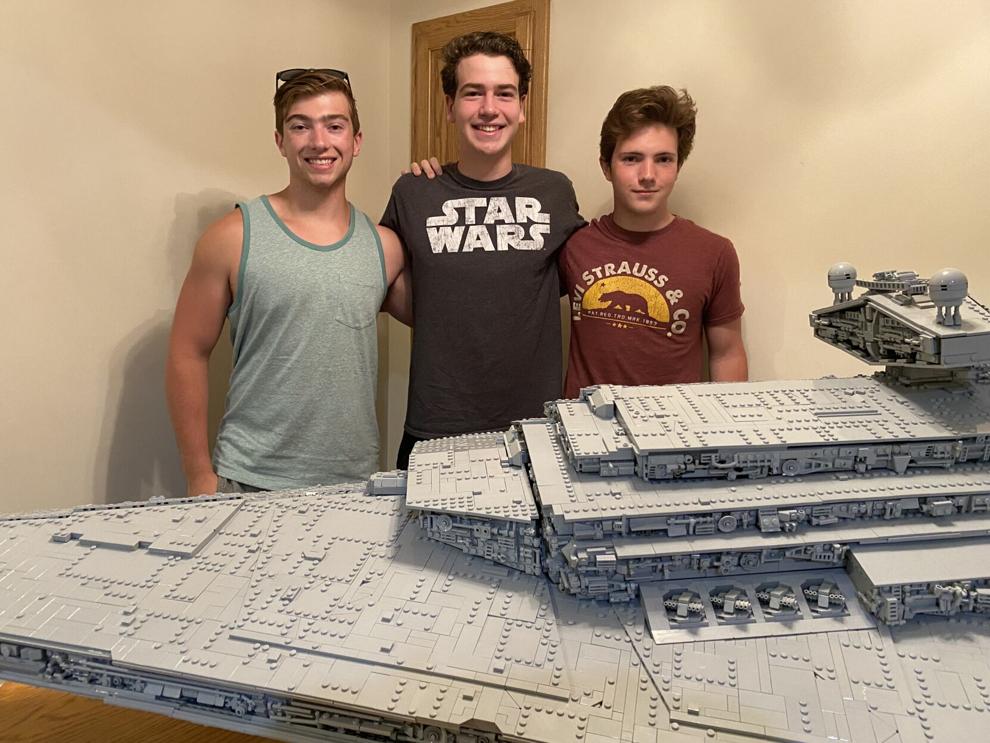 Among those will be the "Star Wars" Imperial Star Destroyer created by Papillion teens Matt Feldmann and brothers Josh and Matthew Bodine.
Schmidt said there also will be several train displays, which include buildings and the cities the train rolls through.
"It's really incredible to see all the cool stuff," he said.
Schmidt said the USS Missouri was one of his favorites. This year's vessel is so big that it will be shipped in on pallets and then assembled on site. It will have a full retinue of aircraft and hovercraft as well as a display of marines storming the beach.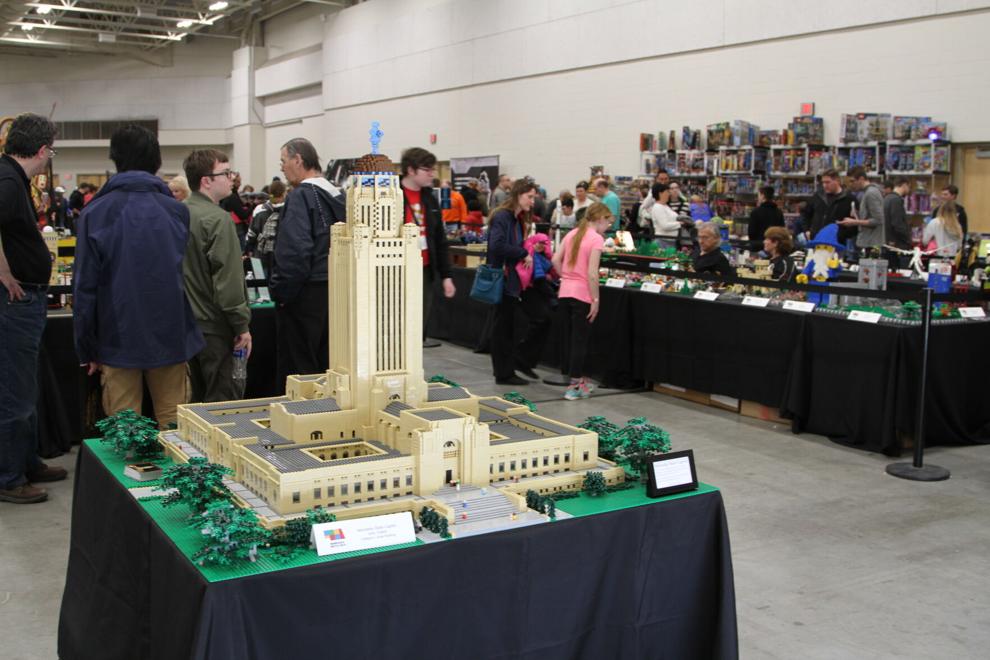 A fire-breathing dragon from the 2019 show is another memorable creation. There's also been big Husker N's and full statues of famous people.
"A good builder is someone who is creative and also organized," Schmidt said. "They can come up with a concept and also execute their idea."
Schmidt said he enjoys Lego bricks, but makes a much better organizer than creator.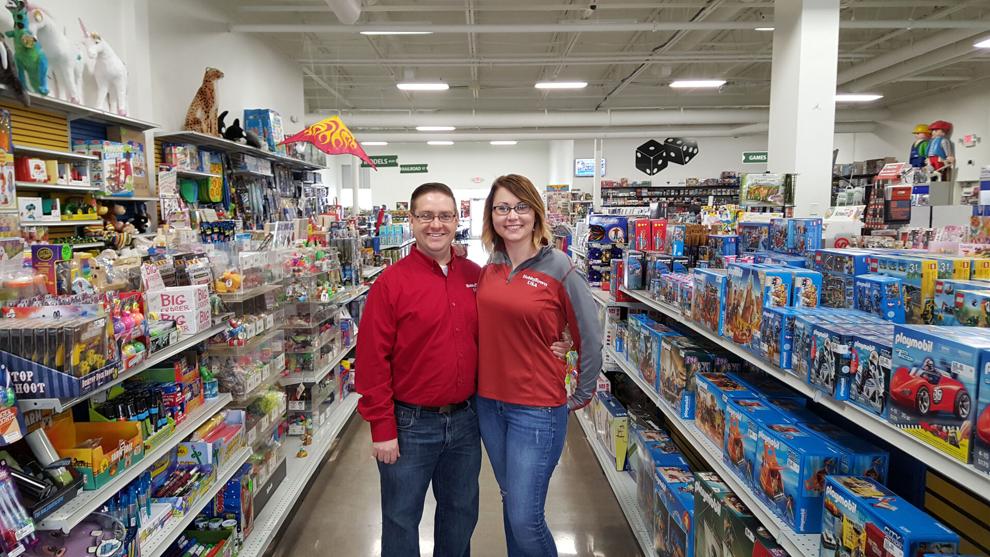 Schmidt and his wife, Chelsy, sell Lego bricks at their HobbyTown store in Lincoln. They held the first show in the back of their store in 2013.
It came about after their store was robbed and the police officer who responded was a member of a Lincoln Lego group. He asked if they could hold a show there.
Soon, the shop became too small. In 2019, 5,000 people attended the show, and Schmidt is expecting more this weekend.
As well as the displays, Schmidt said there will be multiple Lego activities for attendees, including a play area, a ramp to race Lego cars and a mosaic wall.
---