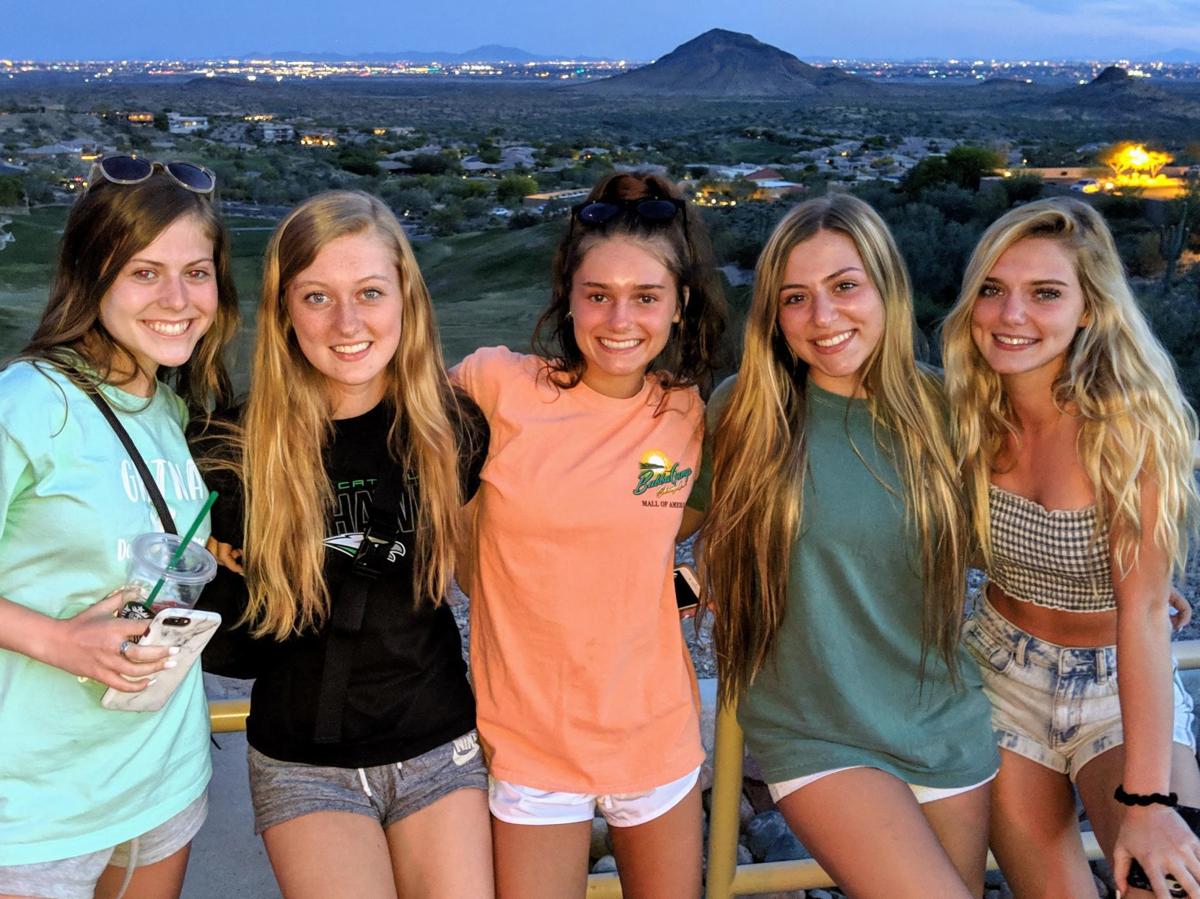 The 15-year-old girl who was the sole survivor of a fiery crash that killed four of her friends has been released from the hospital.
Roan Brandon of Gretna no longer is a patient at St. Elizabeth Regional Medical Center in Lincoln, a spokeswoman said Friday.
Brandon was transferred to the hospital's burn unit after the June 17 crash at 180th Street and Platteview Road. She and four other girls were in a Ford Fusion that was eastbound on Platteview Road when it left the roadway and hit a guardrail. The car continued into a ravine and caught fire.
Brandon was ejected from the vehicle, as was at least one other girl, authorities said. Barth was the driver.
A Facebook post by Brandon's family had said that a few days after the crash, she was awake and talking. Brandon suffered burns and a broken collarbone that required surgery, the post said.
"We don't know why God chose her, and we don't feel worthy of that gift when they've lost their girls. Their children all brought such love, light, and laughter to Roan's life," the family wrote. "Now she has four angels pushing her forward."
A community benefit to thank first responders and support the families of the five girls will be held July 13 from noon to 6 p.m. at Peterson Park in Gretna, 200 W. Angus St. There will be food, music, activities for kids and a silent/live auction. Tickets cost $8 for adults and $6 for children. Proceeds will be distributed among the five families.
Photos: Fatal Sarpy County crash; memorials set up at Gretna High School
Get local news delivered to your inbox!
Subscribe to our Daily Headlines newsletter.