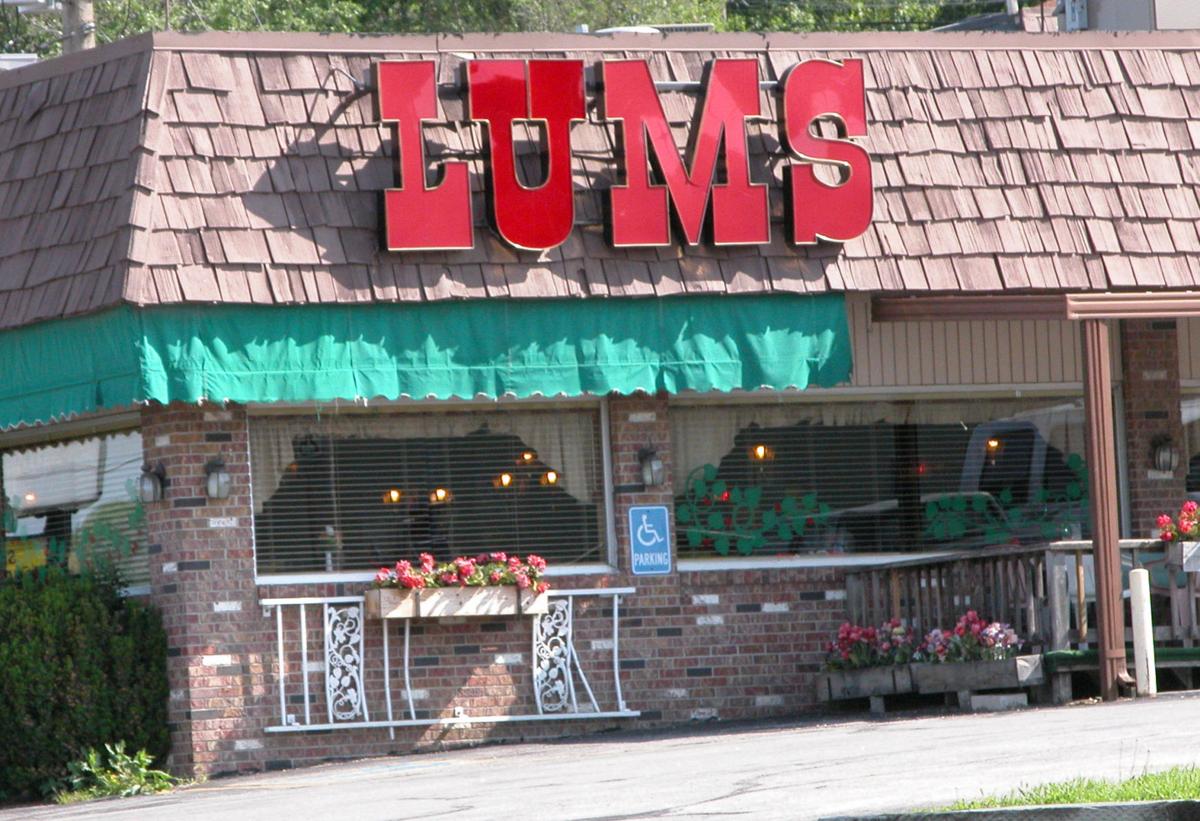 In 1980 or thereabouts, a young man, homeless, destitute and suffering from mental illness, entered a Lums restaurant in Richmond, Virginia, and devoured a meal. It was wonderful.
Then he ordered dessert – cheesecake. It was so good he ordered a second piece and ate that too.
Then he ran, out of the restaurant, successfully slipping away from a pursuing employee. But the sense of guilt for what he did never really left him.
Earlier this year, some 37 years after the theft, he paid Lums back: He sent the Bellevue Lums restaurant a Western Union money order for $25.
"I'm a Christian. I just had that on my conscience," said the man, Brian Pollack, now 59-years-old and a resident of the Richmond suburb of Sandston.
"I always felt like I've sort of been on the run, in different ways, from my past and things that happened," he said Wednesday in a telephone interview. "It was just like a step of coming back to the world and making things right."
Pollack sent the payment to the Bellevue Lums, he said, because it was the only one left.
The check arrived just in time, because even that restaurant was within about a month of closing.
In Bellevue, its owner, Erick Jun, opened the envelope. The enclosed letter read, in part: "I am offering to your Lums this money ($25) in order to repay my bill. I hope you will accept it. Perhaps it can go to help someone in similar circumstances as I was."
Jun said he wasn't sure what to do with it at first. He was focused on closing the restaurant. Ultimately, he donated the $25 to the Siena-Francis House.
"He was obviously in a bad situation back then," Jun said.
Lums was once a chain that numbered more than 400 restaurants in North America and Europe. May 29 was the last day for the last Lums, located at 511 Fort Crook Road.
The Lums that Pollack dined-and-dashed from on West Grace Street in Richmond. According to a 2013 article in Richmond's Style Weekly, the area back then was "ground zero for Richmond counterculture." The Lums was open 24 hours and known for its chocolate milkshakes.
These days, much of the area has been gentrified and brought up by nearby Virginia Commonwealth University.
Pollack said he was not homeless for very long. But he had to be institutionalized because of depression.
"I couldn't even look people in the face I was so downcast, discouraged, defeated," he said.
A few years after running out of that Lums, he met the woman who would become his wife. They got married and had three children. Pollack said he did odd jobs, and took care of the family's home.
"It's been a long process of recovery," he said.
He hopes to inspire others to do good works.
"We need people on the side of right and God and people," he said.
This report includes material from the World-Herald News Service