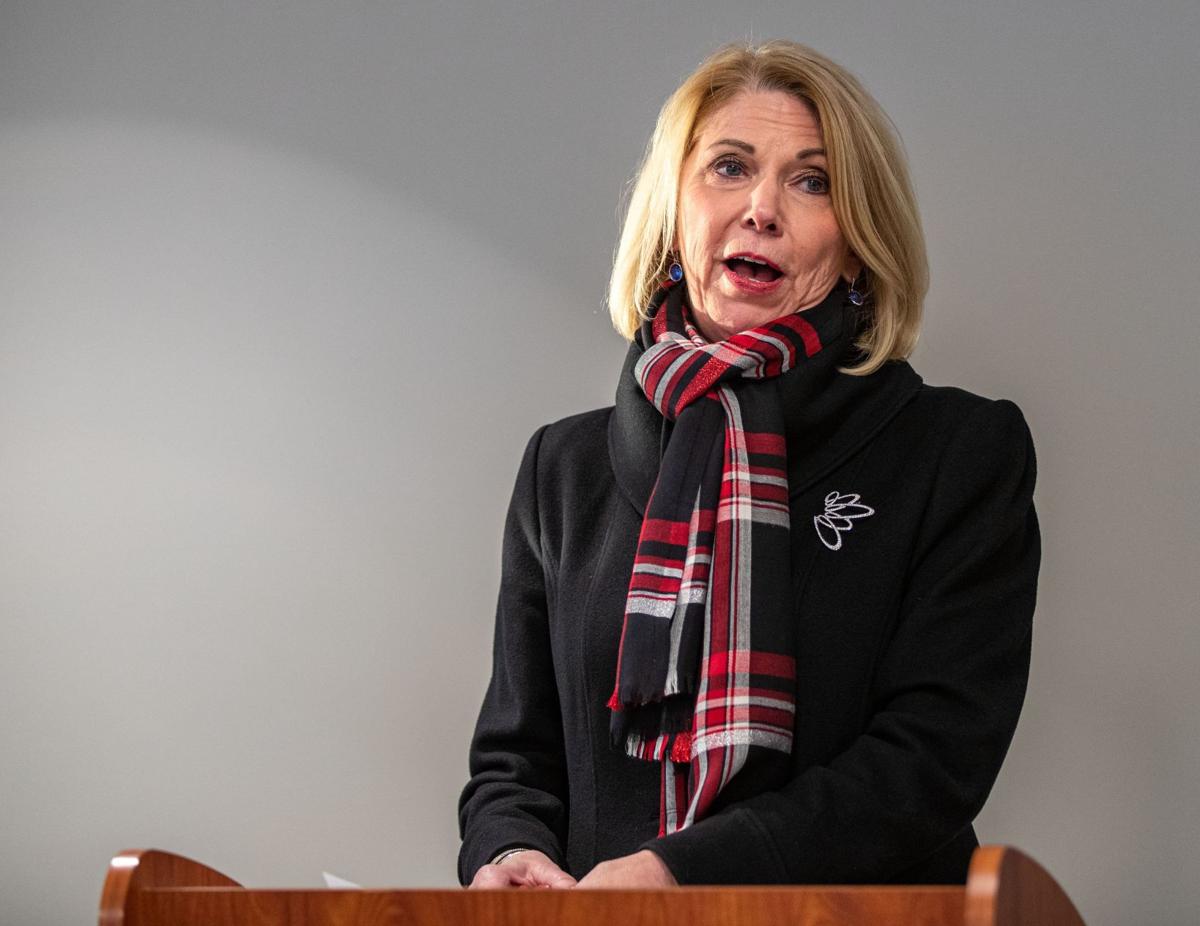 Omaha Mayor Jean Stothert says Nebraska's largest city still is open to refugee resettlement.
She wrote a letter Tuesday to the U.S. State Department, stating that the city's available jobs, affordable housing, health care infrastructure, educational opportunities and experienced social services can meet the needs of new arrivals.
"Our city values a diverse and inclusive community," she wrote Secretary of State Mike Pompeo. "We are committed to welcoming refugees in our community."
Sign up for World-Herald news alerts
Be the first to know when news happens. Get the latest breaking headlines sent straight to your inbox.
Stothert joins Lincoln Mayor Leirion Gaylor Baird and the Douglas County Board among local governments in Nebraska signaling interest in continuing to receive refugees.
Local and state leaders are being asked to state their preferences in writing about refugee resettlement in response to a Trump administration executive order allowing governments to reject them.
The Lancaster County Board expects to approve a similar letter to Stothert's on Thursday. There has been confusion about whether the letter needs to come from the county or city level. Many governments are sending letters from both, hoping to make plain that they want refugees.
Nebraska Gov. Pete Ricketts still has to give the green light. He has not yet weighed in, a spokesman said Wednesday. Iowa Gov. Kim Reynolds has already written to say Iowa accepts them.
---
8 local mayors and their salaries