The Millard Public Schools plans a soft opening of schools next week with students learning coronavirus protocols in small groups, then the return of all students for in-person learning Aug. 17.
The full resumption of classes assumes that trends in the spread of COVID-19 allow. To allow for flexibility, the school board Monday passed a resolution authorizing Superintendent Jim Sutfin to make changes in attendance without a board vote. Sutfin would have to bring his actions to the board within 10 days.
Sutfin said adults in the community need to do their part by masking up and social distancing if schools are to succeed.
"We are the problem," Sutfin said of adults. "We have to be a part of that solution."
About 4,200 students have enrolled in the district's remote-learning option, nearly 20% of the district's enrollment. That will reduce the number of children in buildings and ease social distancing, officials said.
Fallbacks for the district include an option to reduce by half the number of kids attending school at one time or fully remote instruction.
Board member Dave Anderson said the goal is to keep students in school "as long as we possibly can."
Stacy Jolley, another board member, said the soft start, with 25% of students attending on consecutive days, will be essential for students to learn new health protocols.
The district took a significant step toward reopening Monday, as its teaching staff returned to buildings for the first time since March 12.
Board members expressed support for reopening with students in person, saying it was the best place for students. However, they acknowledged that their plan would not please everyone.
"There is no playbook for this event," board member Mike Pate said.
Sutfin said next week will give teachers a chance to establish relationships with students and to practice protocols. He said Millard has been a "hot spot" for new COVID-19 cases. If someone with the virus enters a building, the protocols are designed to contain it.
A goal will be keeping teachers from getting quarantined, he said. If too many teachers are unable to work, and substitutes run short, it will be difficult to keep schools open, he said.
---
Our best staff photos of August 2020
Photos: Our best staff photos of August 2020
Football season returns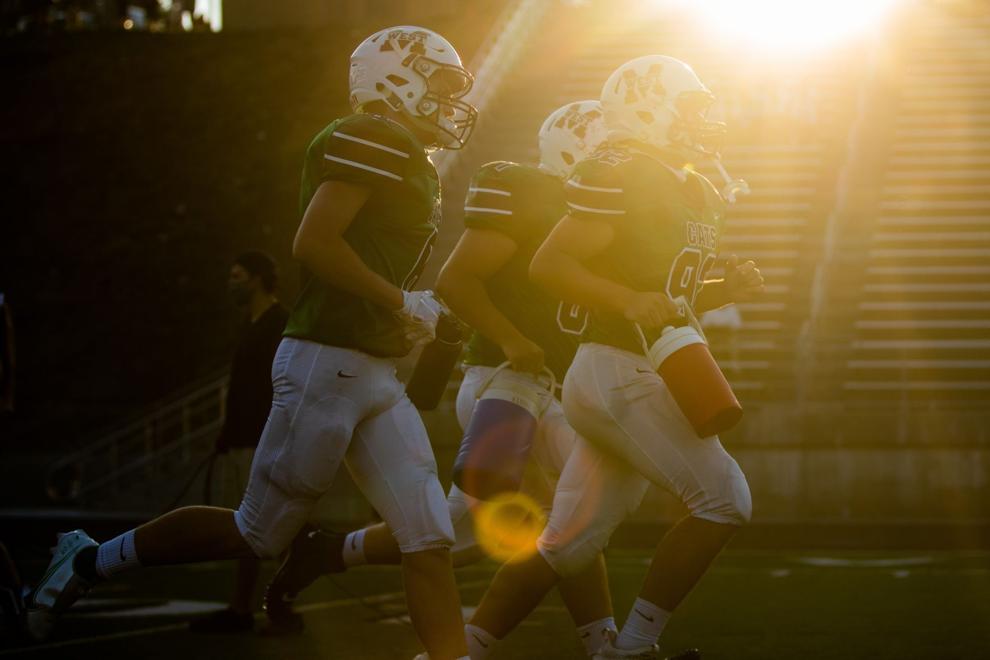 Football season returns
Volunteer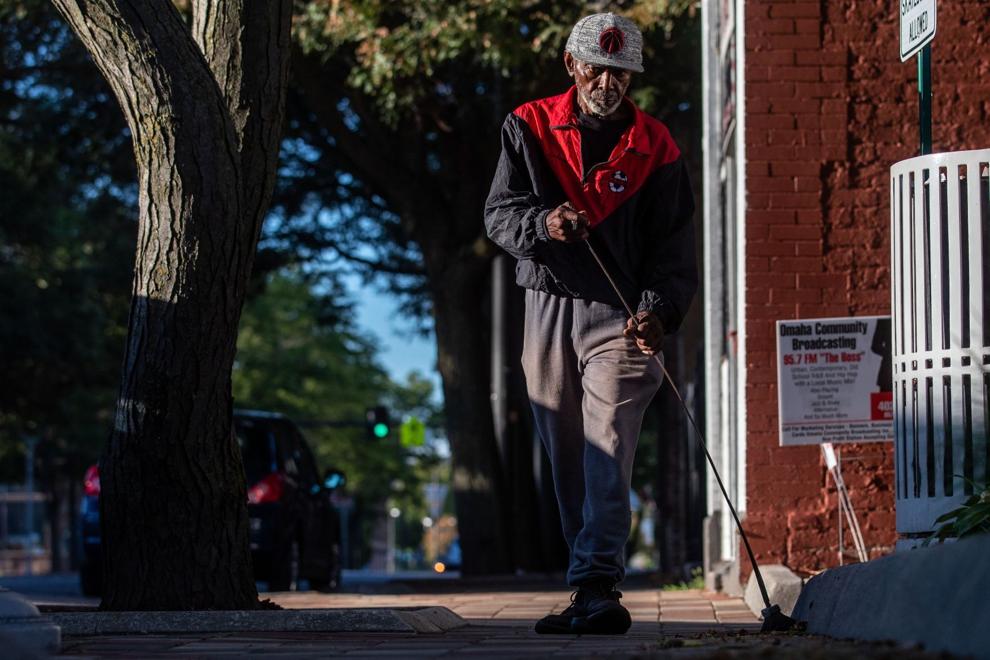 Heron
Protest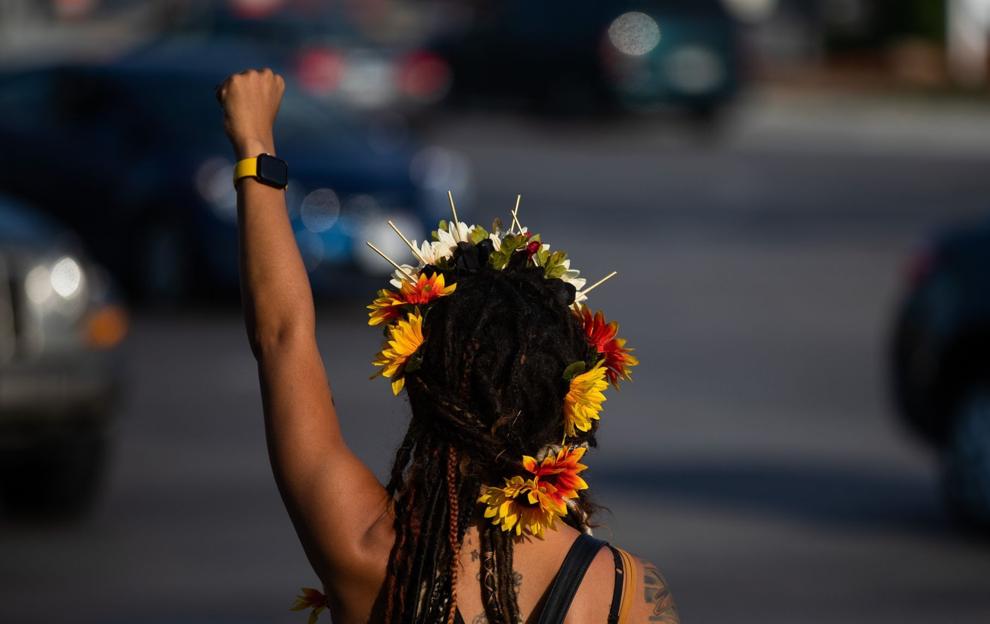 Vet Funeral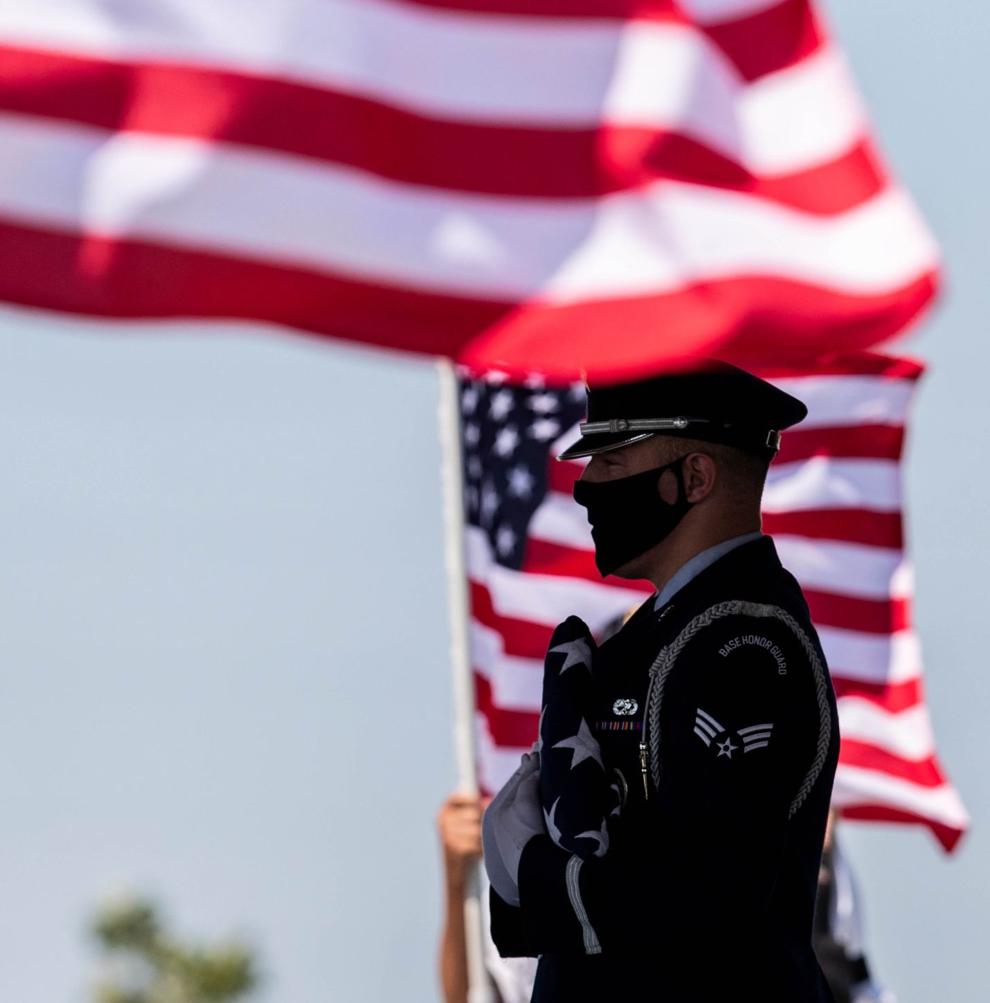 Union Omaha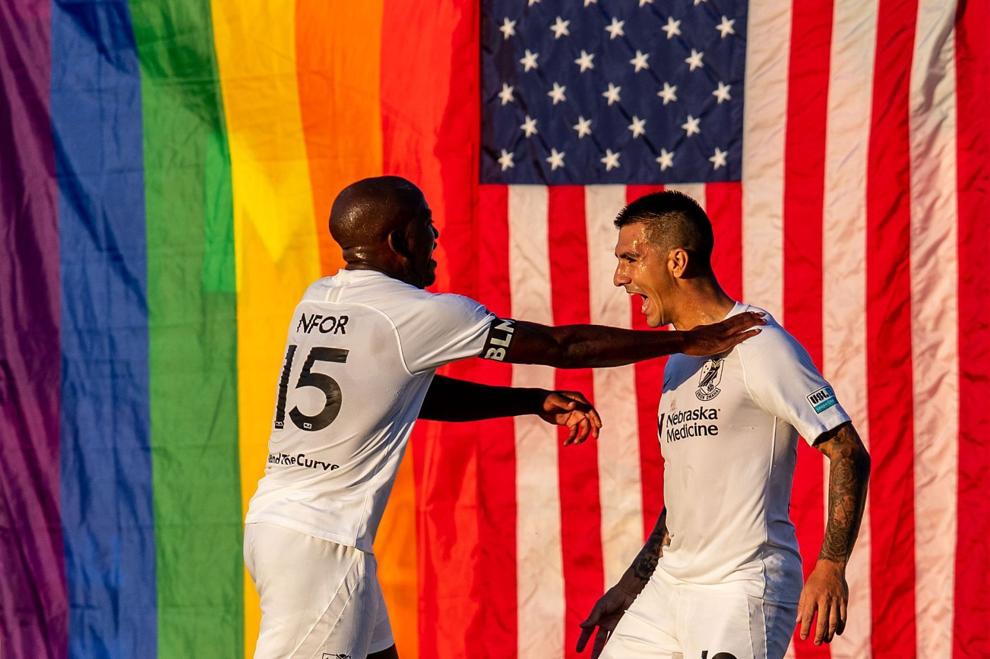 Lake Fun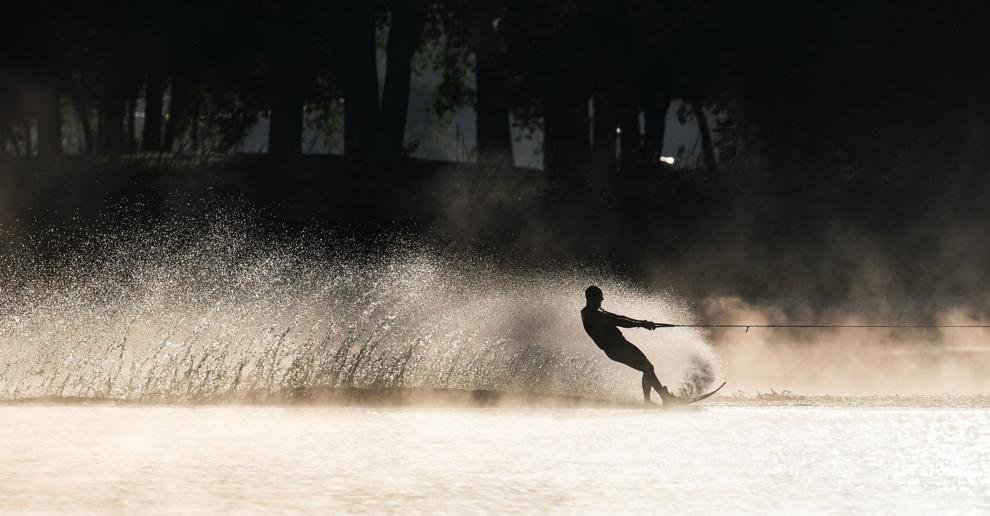 Ernie Chambers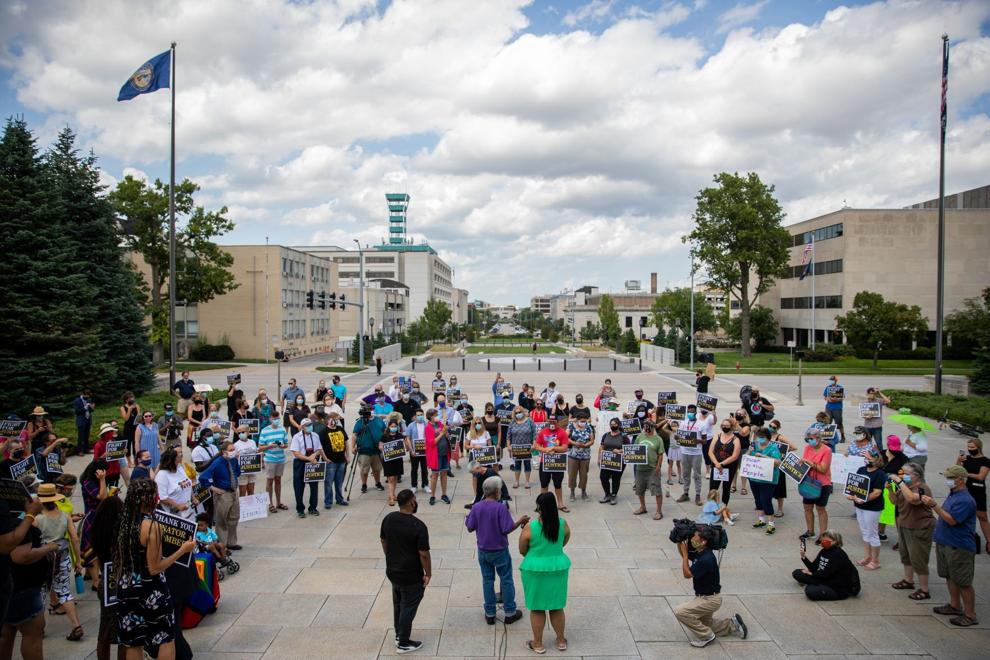 Softball Preview
Homeschool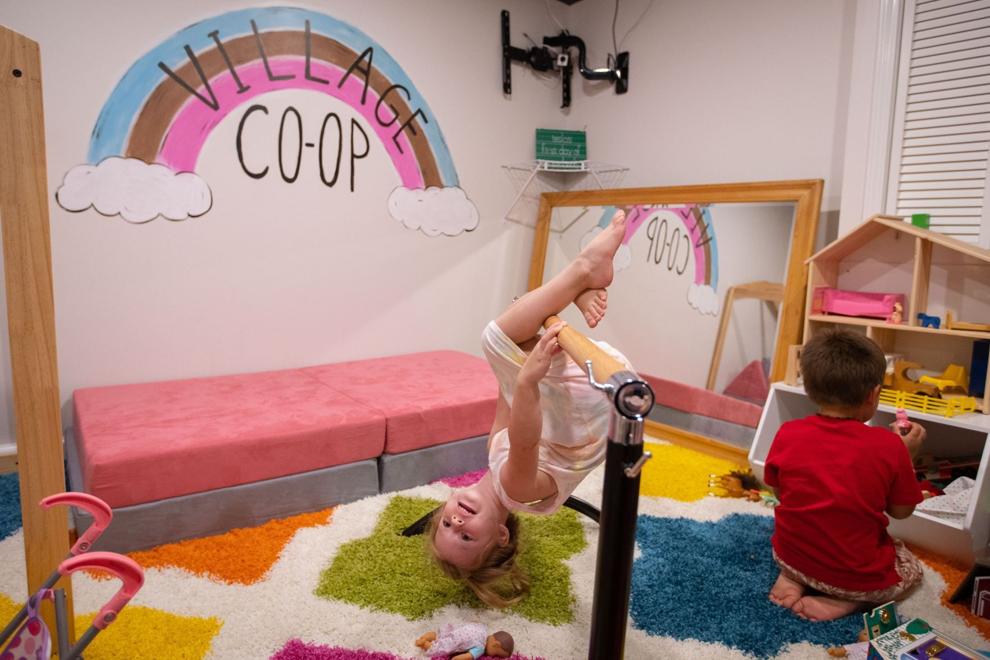 Education Co-op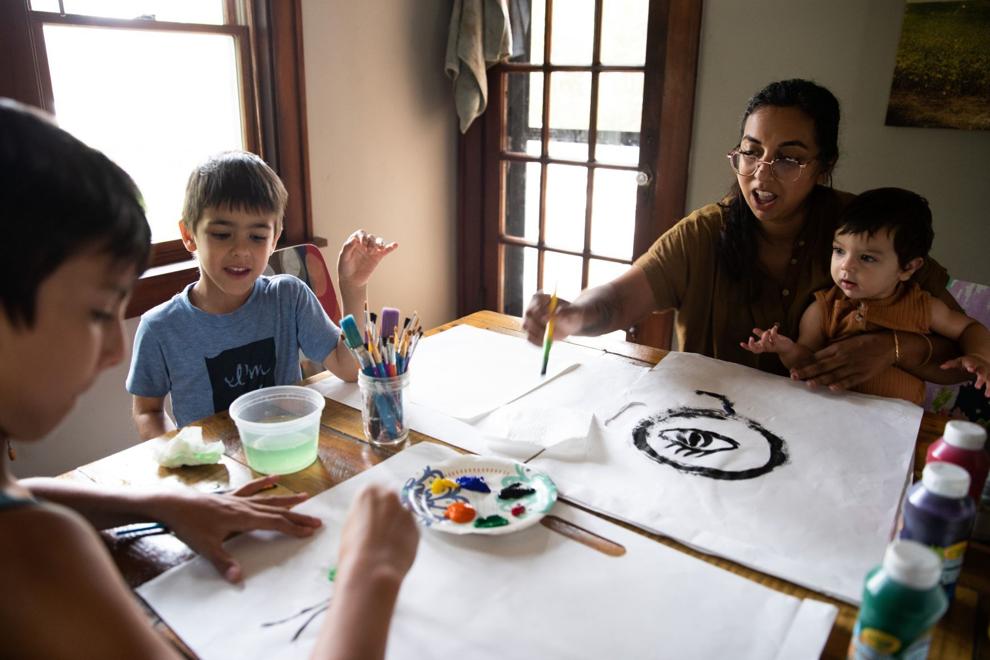 Old Market Protest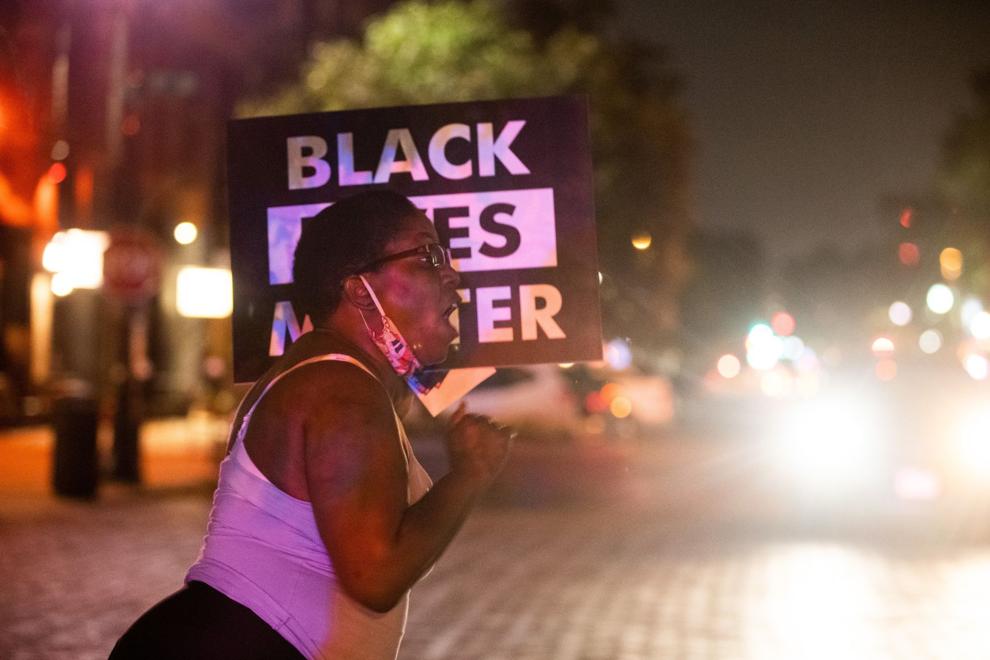 Old Market Protest
Disc Golf
Educators Mask Mandate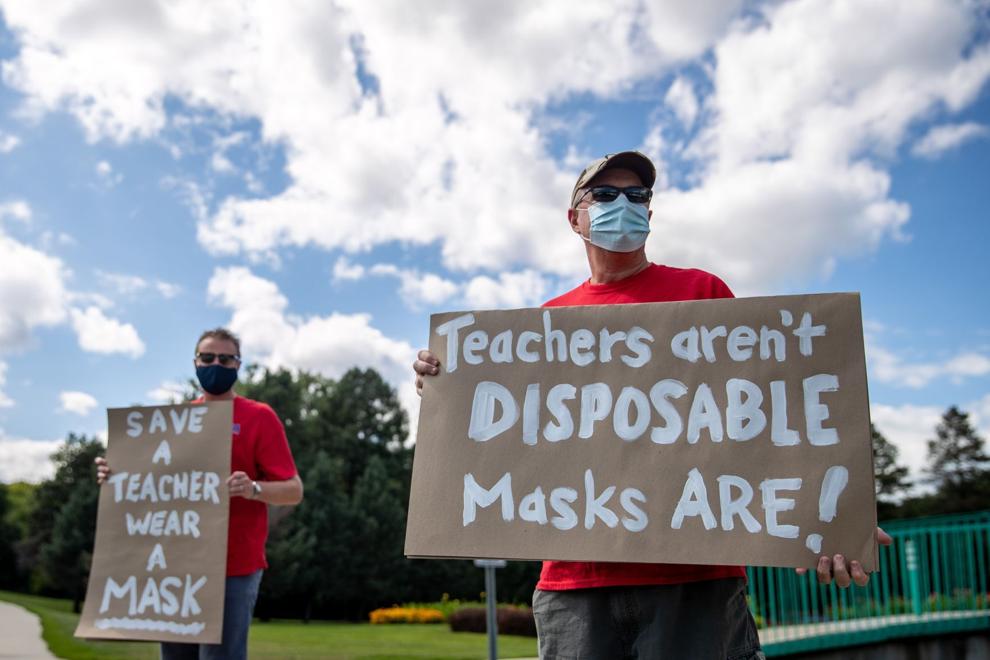 Educators Mask Mandate
Bounce House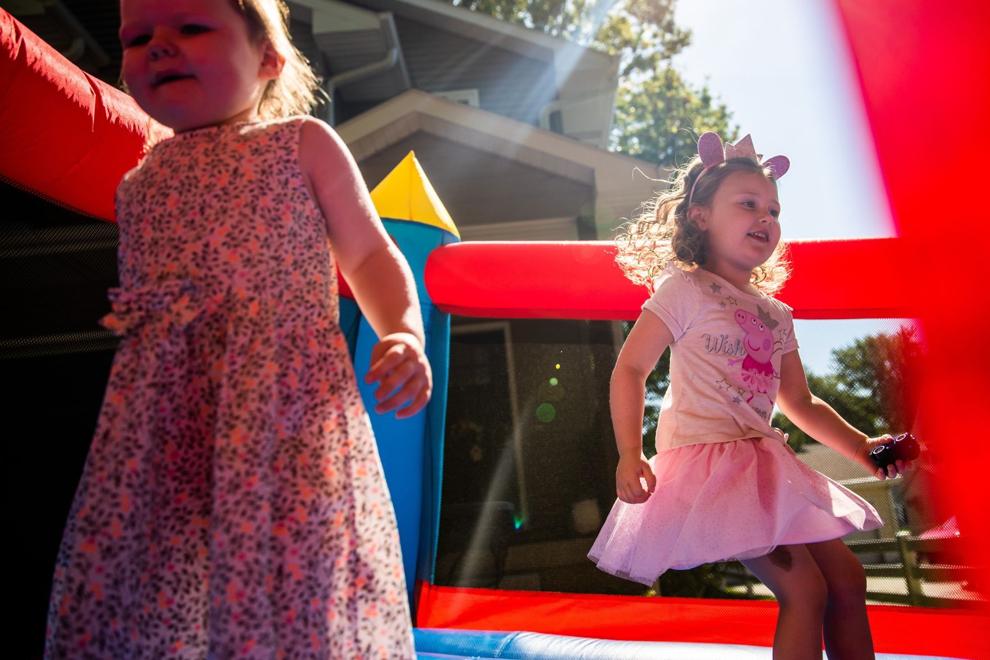 Union Omaha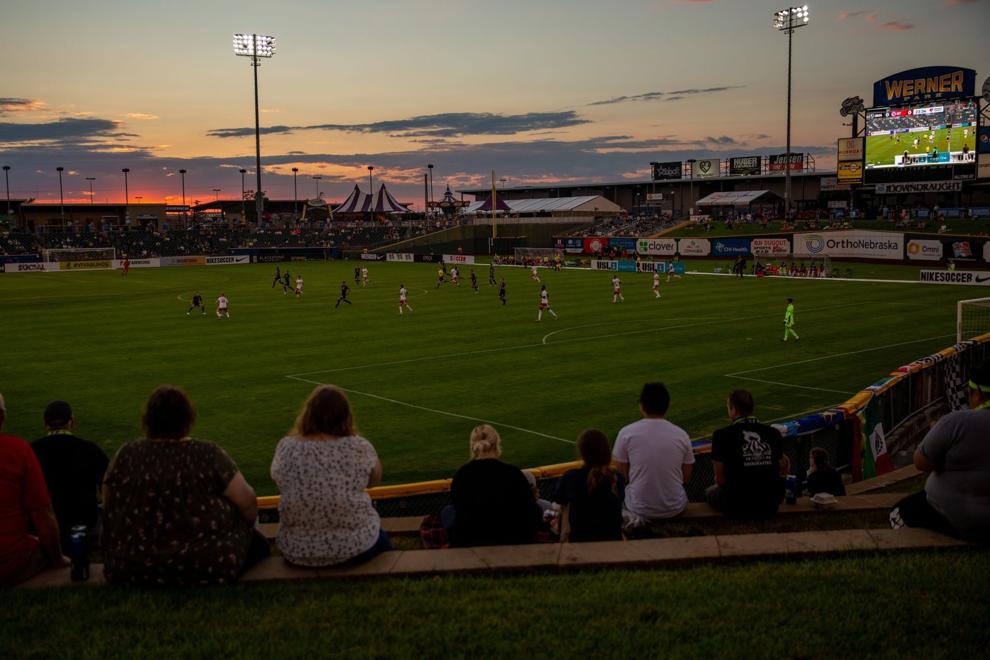 Union Omaha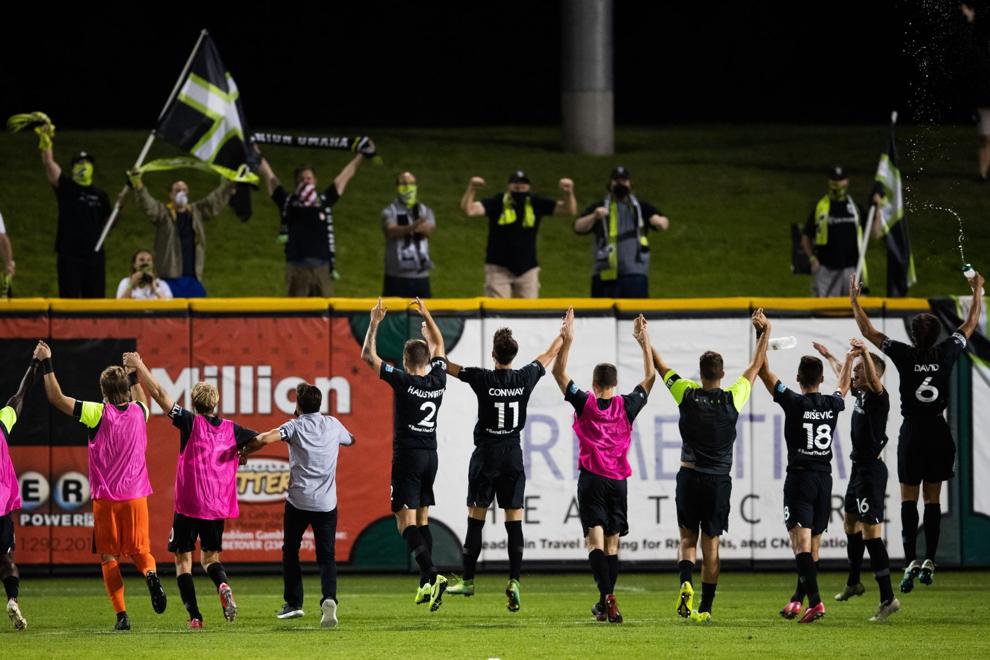 Union Omaha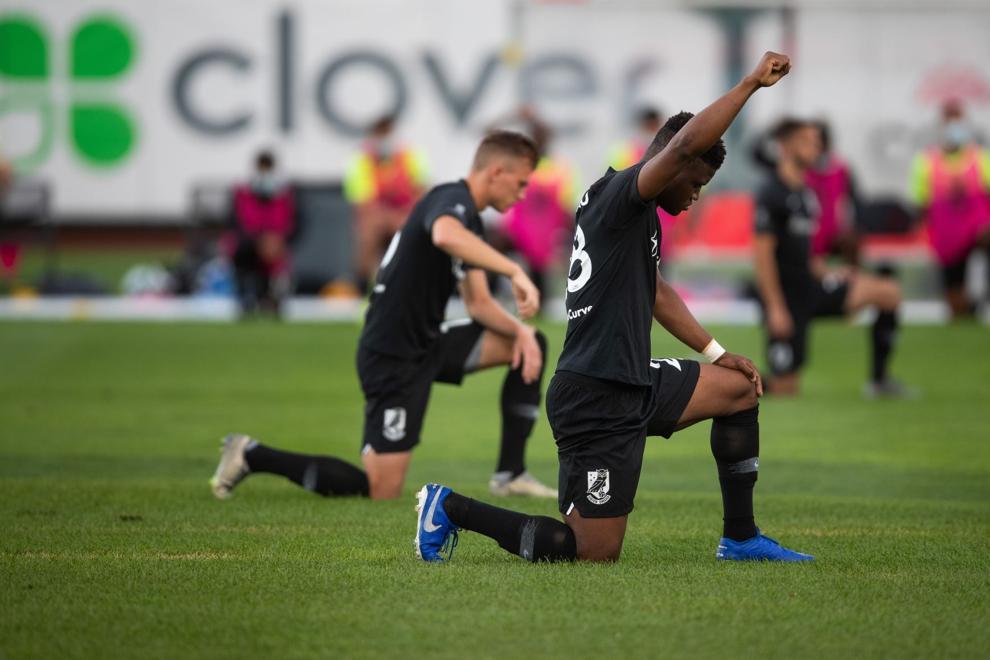 Union Omaha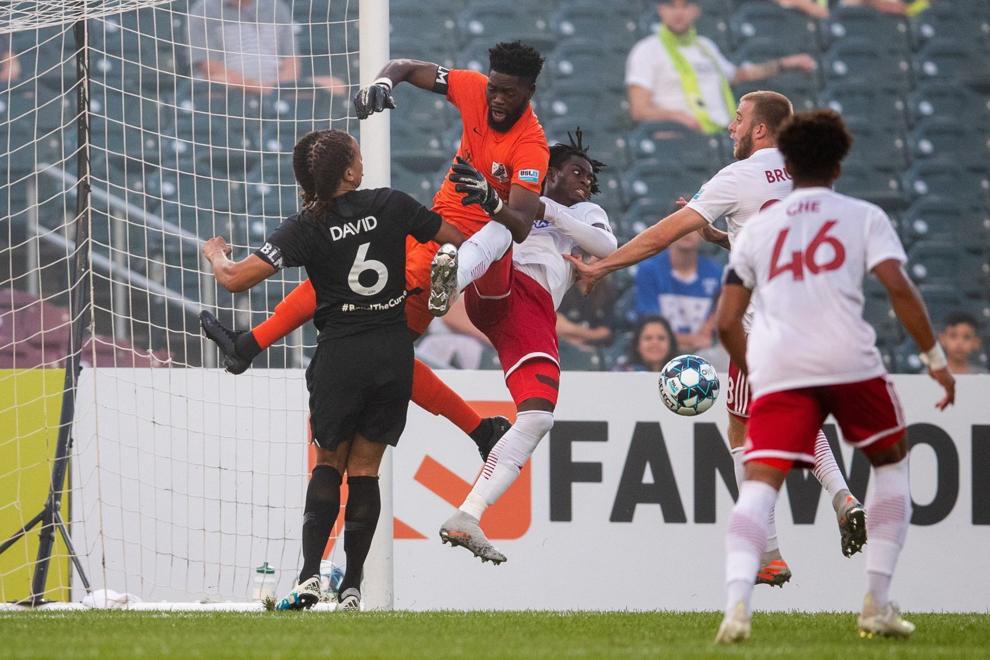 Pinnacle Bank Championship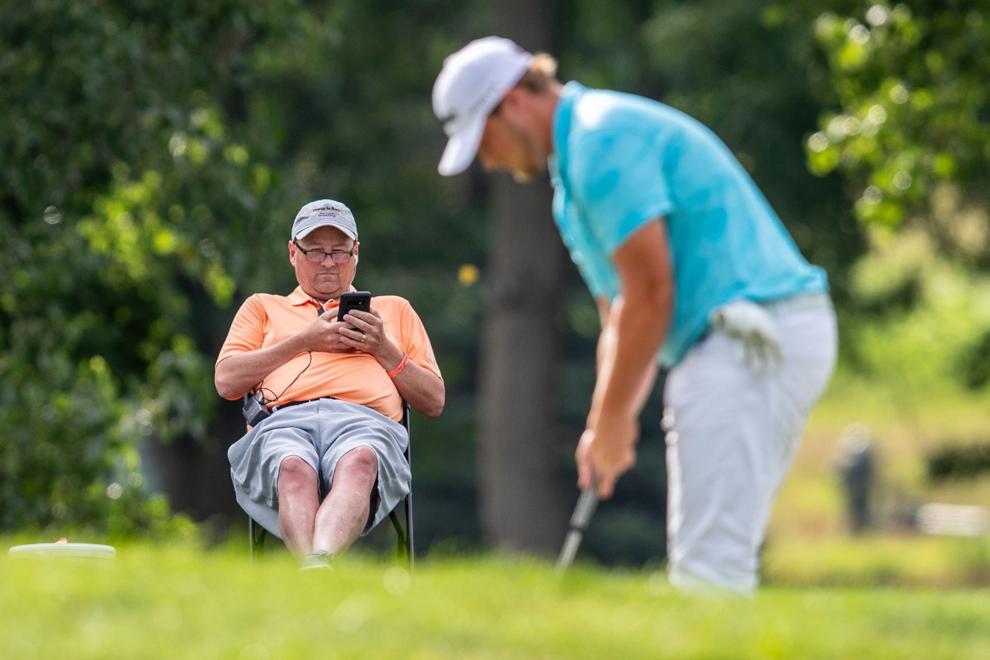 Pinnacle Bank Championship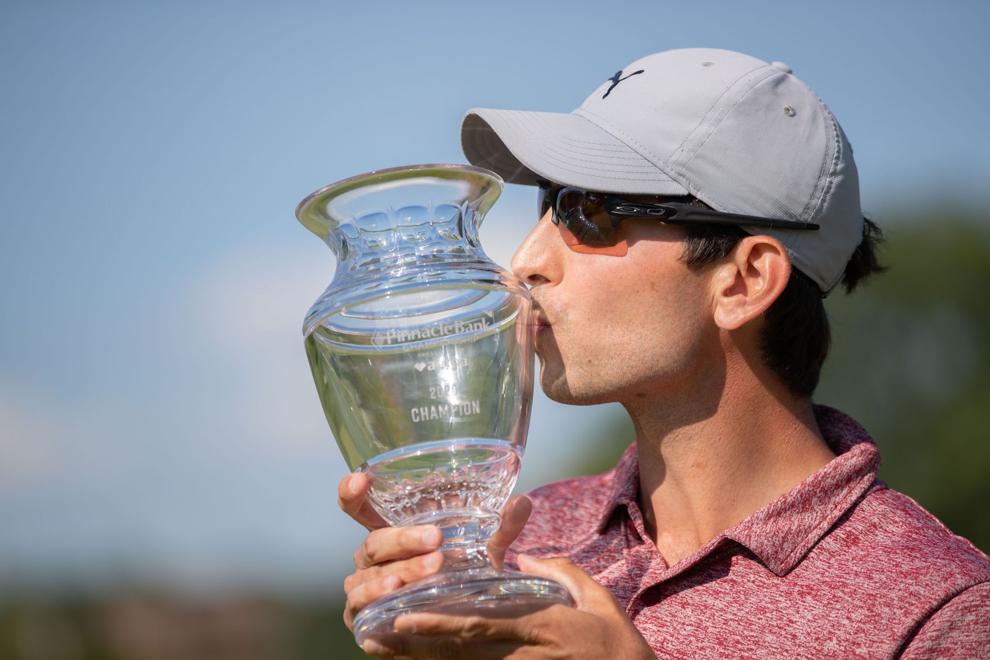 Sourdough bread baking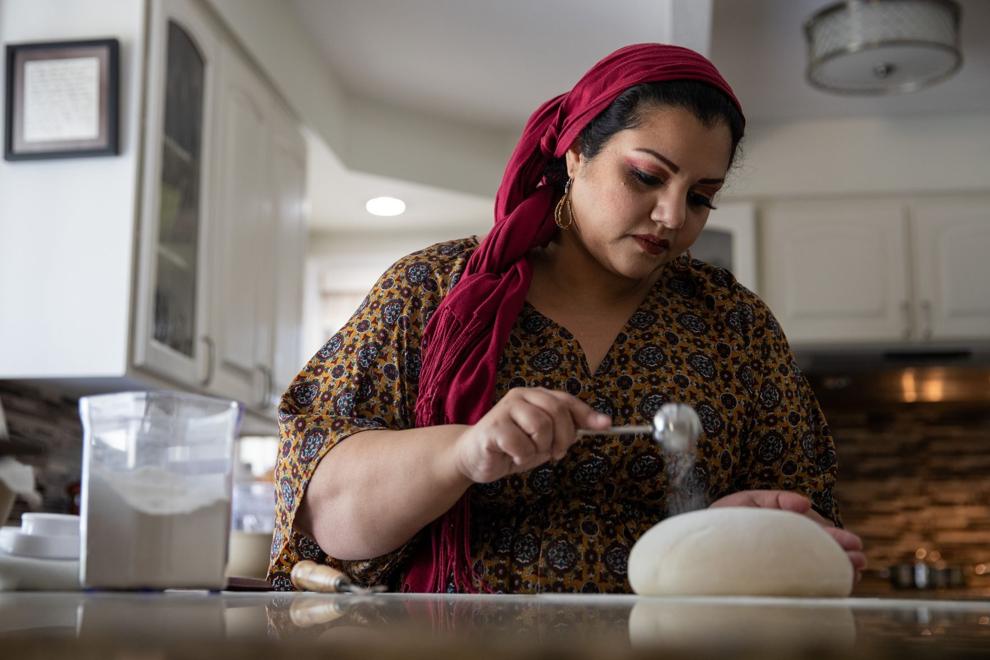 Grind It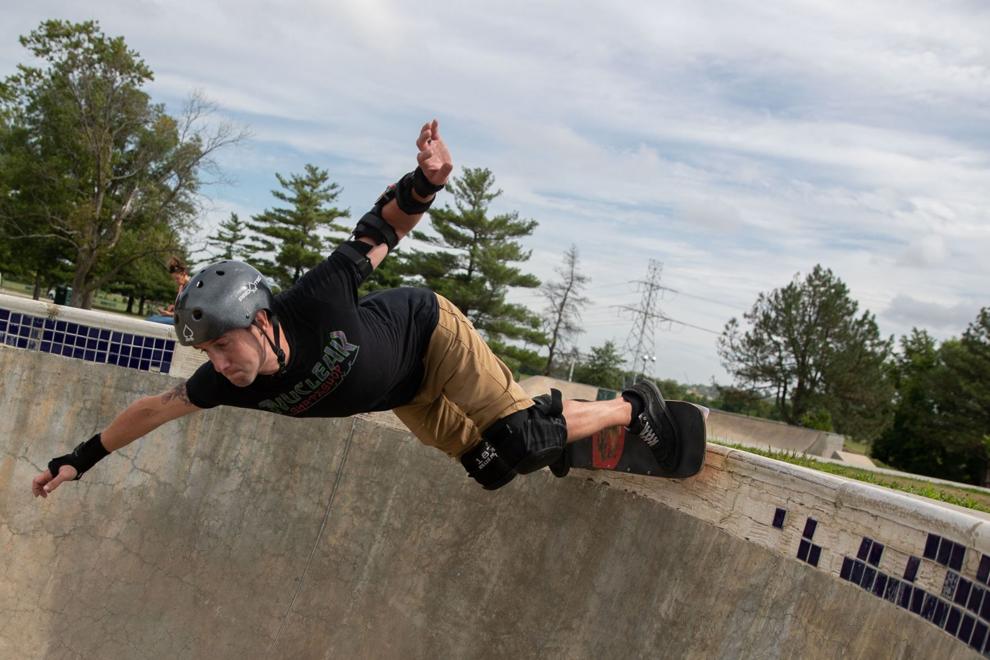 Metro Baseball
Metro Baseball
Search