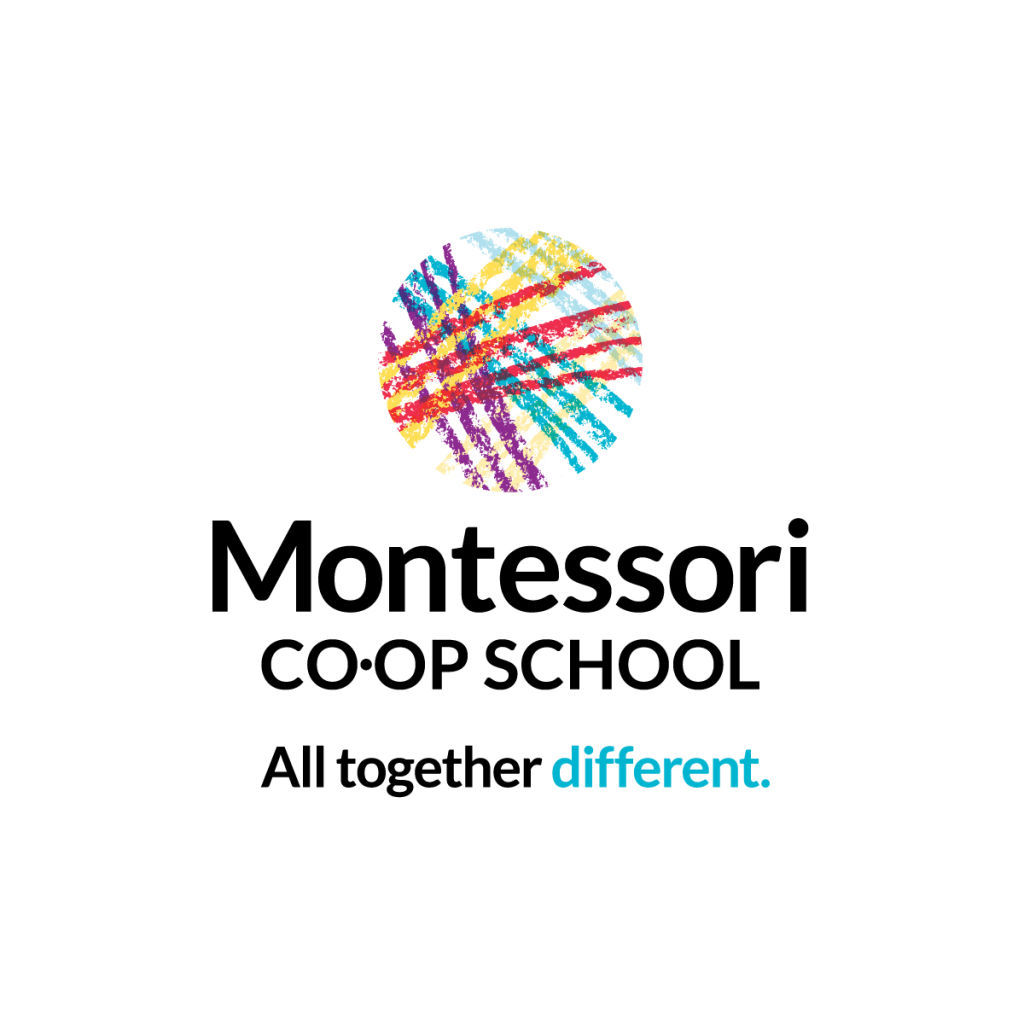 After long years of renting space, the Montessori Parents' Co-op for Children late last year bought a new home of its own.
The move took the private nonprofit Montessori school for kids from 18 months to sixth grade from the former St. Adalbert School in the Hanscom Park neighborhood to a building in the Benson neighborhood.
That building, at 3713 N. 52nd St., has its own history. According to World-Herald archives, it had been occupied since 1949 by the Creche Child Care Center, which traces its roots to 1887.
With the handoff complete, officials with both groups say they're pleased to see their histories joined in a way that will allow the building to continue as a place where children are cared for and educated.
"This building was really built out of love for children and commitment to the community," said Kay Horwath, a member of the Montessori school's board and the parent of a current fifth-grader. "That's what our school's about, too. I was really glad that this building was able to continue to serve children."
Sheila Wrobel, president of the Creche Center board, said the organization now will dissolve and make a still-to-be-finalized donation to a foundation for child care education services that focuses on underserved children.
The decision to dissolve, she said, was a difficult one. But the organization, which relies on donations, was not able to sustain the center financially. In recent years, the Creche has operated as a child care center, managed by Bright Horizons. About two-thirds of families with children at the center receive assistance or tuition support. A number of area grade schools, including nearby Fontenelle Elementary, provide free or reduced-cost early childhood education, so those resources were available in the area.
"We were thrilled that the Montessori could take over and provide child care and education in that location," Wrobel said.
Meanwhile, the Montessori school, which turns 30 this year, is opening up a new chapter in its history.
On Friday, it unveiled a new name, a new logo and a new website during an open house for current families, alumni and community members. The school now will be known as the Montessori Co-op School and can be found online at www.mcsomaha.org.
DAAKE, an Omaha branding and design firm, did the work on the rebranding project free of charge.
Scott Morrison, a board member and parent, said the school wanted to introduce itself to its new neighbors and celebrate the change.
"As a co-op, we take community very seriously," he said in a statement. "And we look forward to being an active part of the Benson community for many years to come."
The school also has a new strategic plan, said Jill Brown, another board member and parent.
"When you're a renter, you feel like you can't add programs," she said. The school now will have a place for an outdoor classroom and will add a new arts curriculum in partnership with a Benson gallery. Parents hope to remodel the kitchen and add a kitchen classroom.
Brown said the school also hopes to attract new students. It currently enrolls 54 but has the capacity for 70.
The school opened in 1984 with the aim of providing a Montessori education that was affordable to middle-class families, Brown said. It originally was located in the old wing of St. Cecilia School at 3869 Webster St. It moved to the St. Patrick School building at 2326 S. 14th St. in 1989 and on to St. Adalbert at 2616 S. 30th St. in 1998.
As a co-op, parents have a different role from that in most schools, helping with everything from laundry to curriculum. Tuition ranges from $620 a month for the elementary to $755 a month for toddlers. Average class size is about 14, and grades are clustered so teachers are with the same group of students for three years.
"It's just a real family environment," Brown said. "You know the other parents and children really well."
Brown and Horwath said the Creche building is beautiful and has been well-maintained.
The Creche originally was established in 1887 as the Omaha Charity Home by a group of Unitarian women who felt the city needed a day nursery for working mothers. The home, originally at 19th and Harney Streets, provided that service and more, making it one of the first day care centers in the Midwest. Several years later, the organization's name was changed to the "Creche," or cradle in French.
In 1917, the Creche stopped providing day nursery and kindergarten and shifted to provide temporary residential care for young children during periods of family crisis. That mission continued for 50 years, then changed several times before the Creche became a child care center.
Physically, the Creche moved several times before settling in 1949 in the building near 52nd and Pratt Streets, aided by a gift from members of the Swanson family, founders of Swanson Foods.
"It's got quite a history," Wrobel said, "and we we're very glad that Montessori Parents' Co-op was able to continue the mission with the building. It's an outstanding building and property for children."