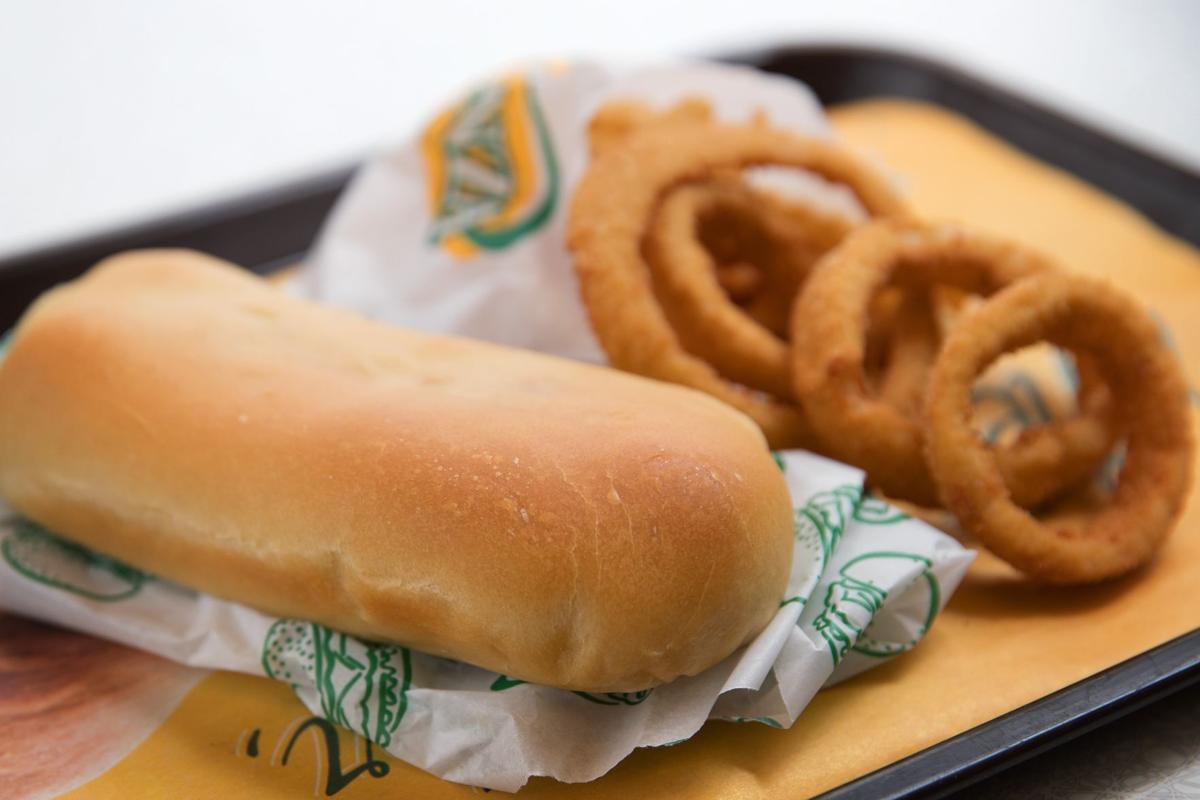 The lines of vehicles in the drive-thru lanes at area Runzas spilled out of the restaurants' parking lots Tuesday as the chain said it sold more than 83,000 Runza sandwiches as part of its "Temperature Tuesday" promotion.
On "Temperature Tuesdays" in January and February, the temperature at 6 a.m. is the price of a Runza sandwich — when purchased with an order of medium french fries and a medium drink.
In Omaha, the temperature at 6 a.m. Tuesday was minus-13 degrees, meaning Runza sandwiches were free as part of the deal.
The cold brings out the customers, said Runza spokeswoman Becky Perrett. Days when it's bitterly cold are "the type of day that we love for this promotion, certainly," she said.
At the Runza near 51st and Center Streets about 5:30 p.m. Tuesday, vehicles snaked along the drive-thru and parking lot, backing up onto 50th Avenue and causing delays on eastbound Center. Around the same time at the Runza near Galvin and Cornhusker Roads in Bellevue, the line of cars stretched down a frontage road to two fast-food places away, and the parking lot was full.
After most drive-thrus were closed, the Nebraska State Patrol tweeted Tuesday that troopers had not responded to any crashes outside of Runza locations across the state.
"Traffic was ridiculous, but all were safe," the tweet said.
The Nebraska-based restaurant chain has offered the "Temperature Tuesday" promotion since 2010.
Runza's official Instagram account noted that the chain sold a total of 83,386 sandwiches, with an average of 958 sold per location. It's a "new record in a big way," according to the Instagram account.
For those who may not know, Runzas feature ground beef, onion, cabbage and seasonings baked inside homemade bread.
"It's definitely a warm comfort food," Perrett said. "It makes the day better."
---
Check out our menu of Runza coverage
Photos: Check out our menu of Runza coverage
Runza: Runza: The story of one of Nebraska's most treasured foods (April 2017)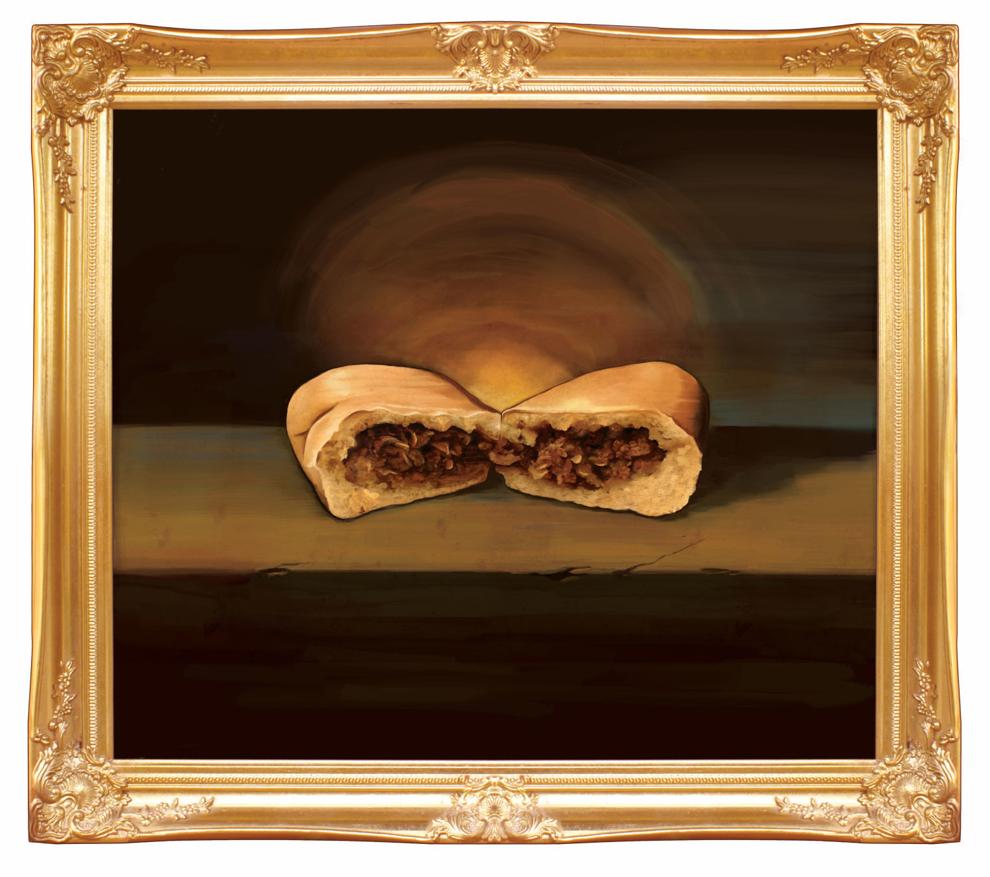 Runzatic (December 2017)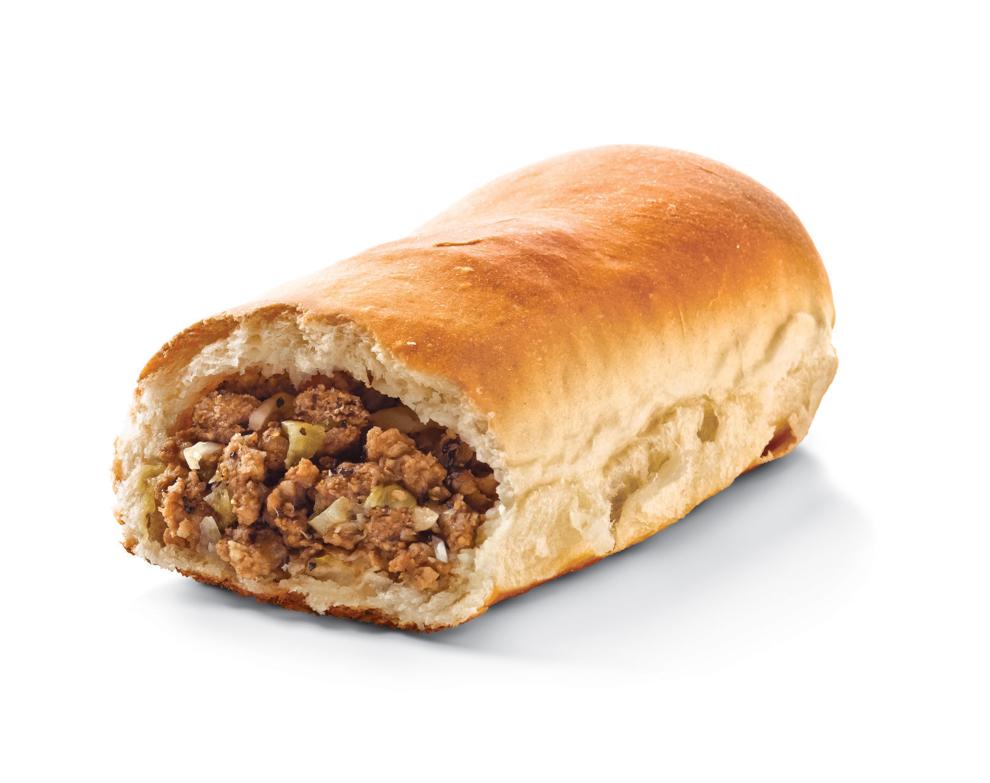 'Runza romance (February 2018)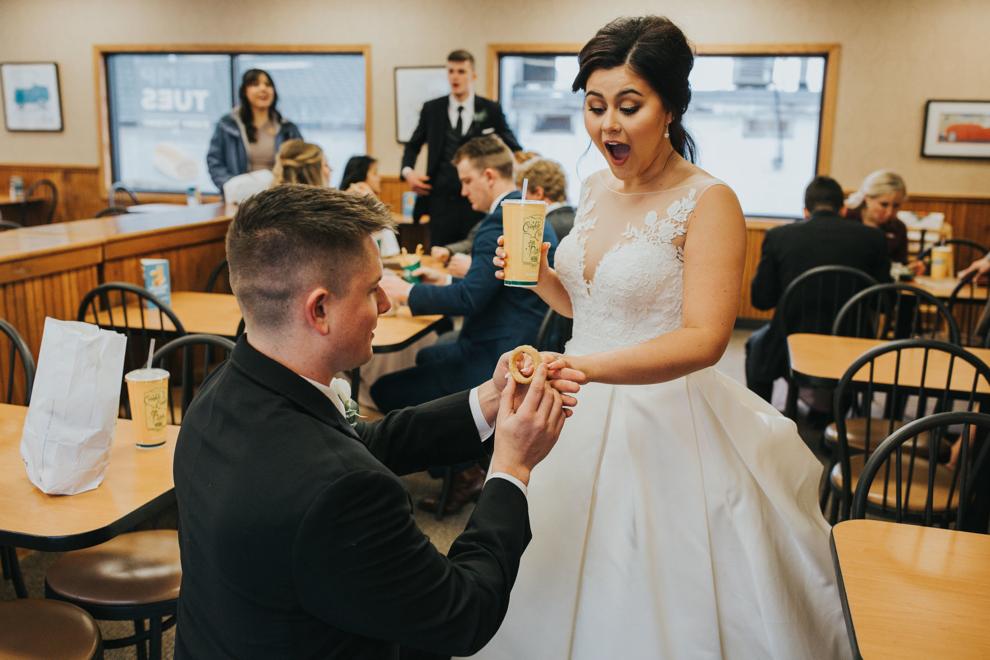 Runza lover and big cabbage (March 2018)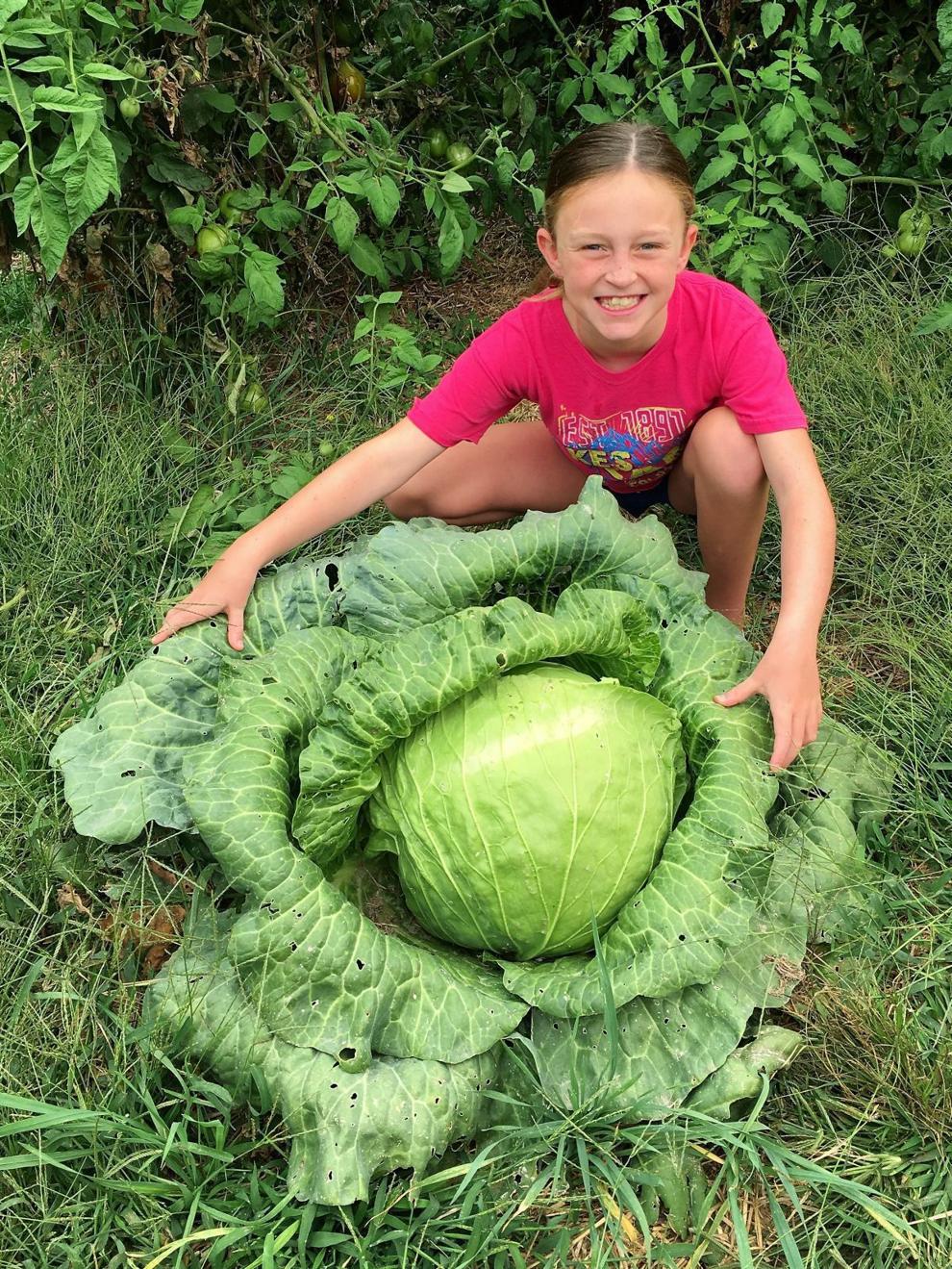 Officer saves almost 200 Runza dessert coupons to treat kids at Lincoln rec center (May 2018)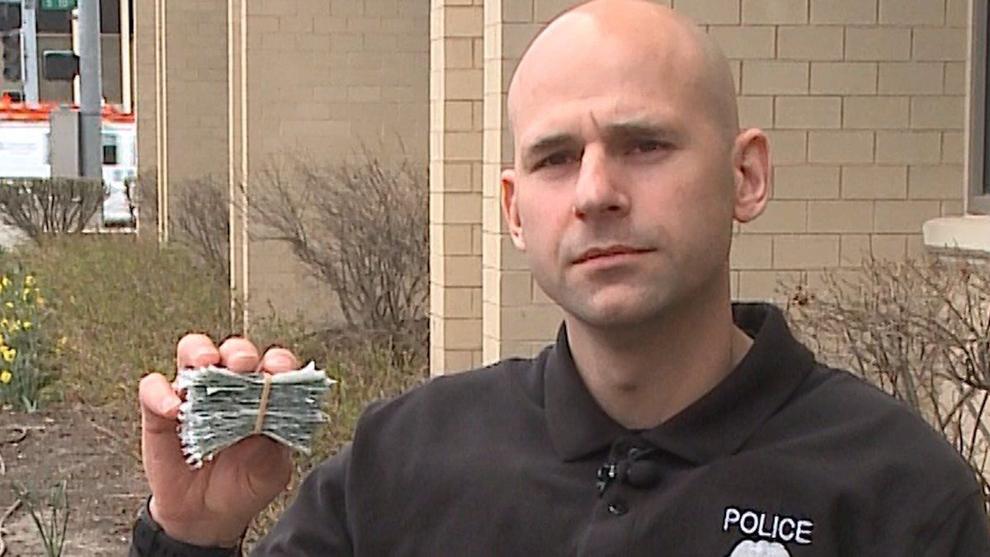 A Q&A with Miss USA from Papillion (May 2018)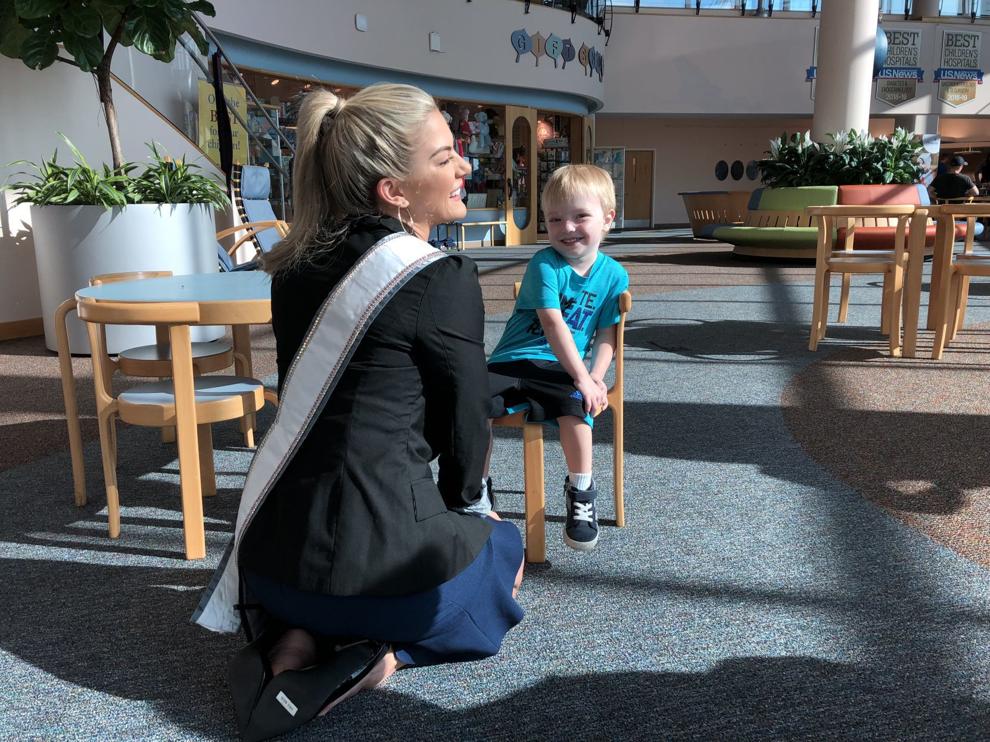 Food fight: Omaha Runzas will face Green Chile Cheeseburgers (June 2018)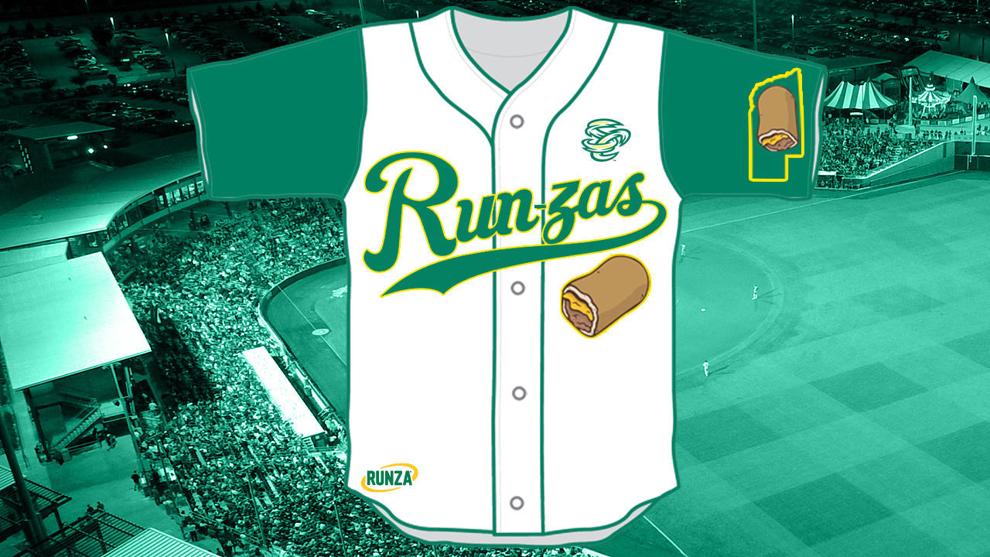 Storm Chasers as Omaha Runzas (June 2018)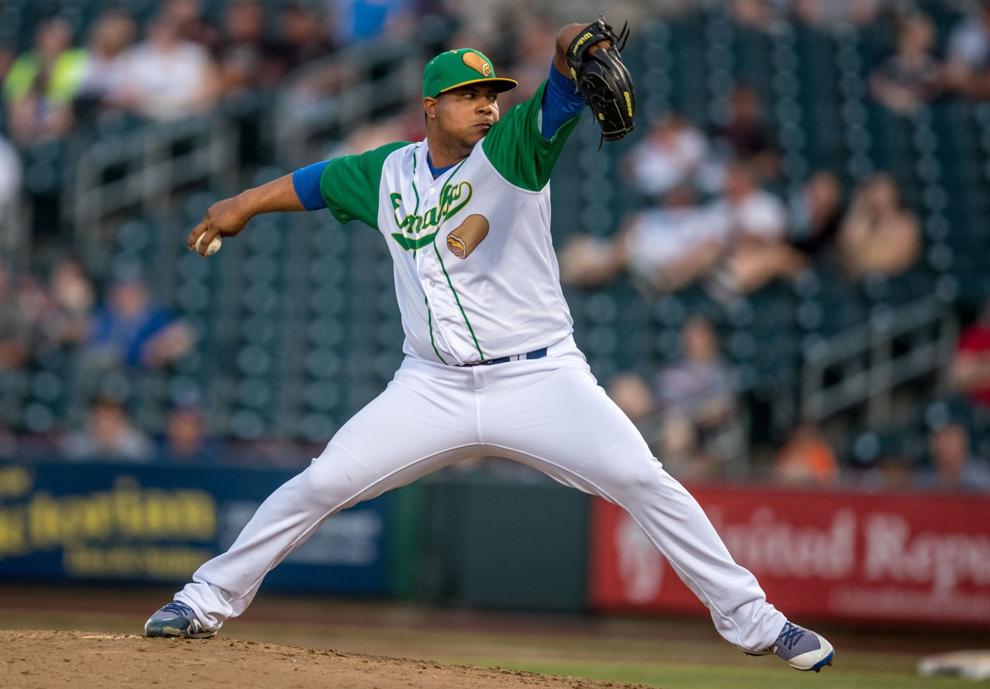 Runza transit (January 2019)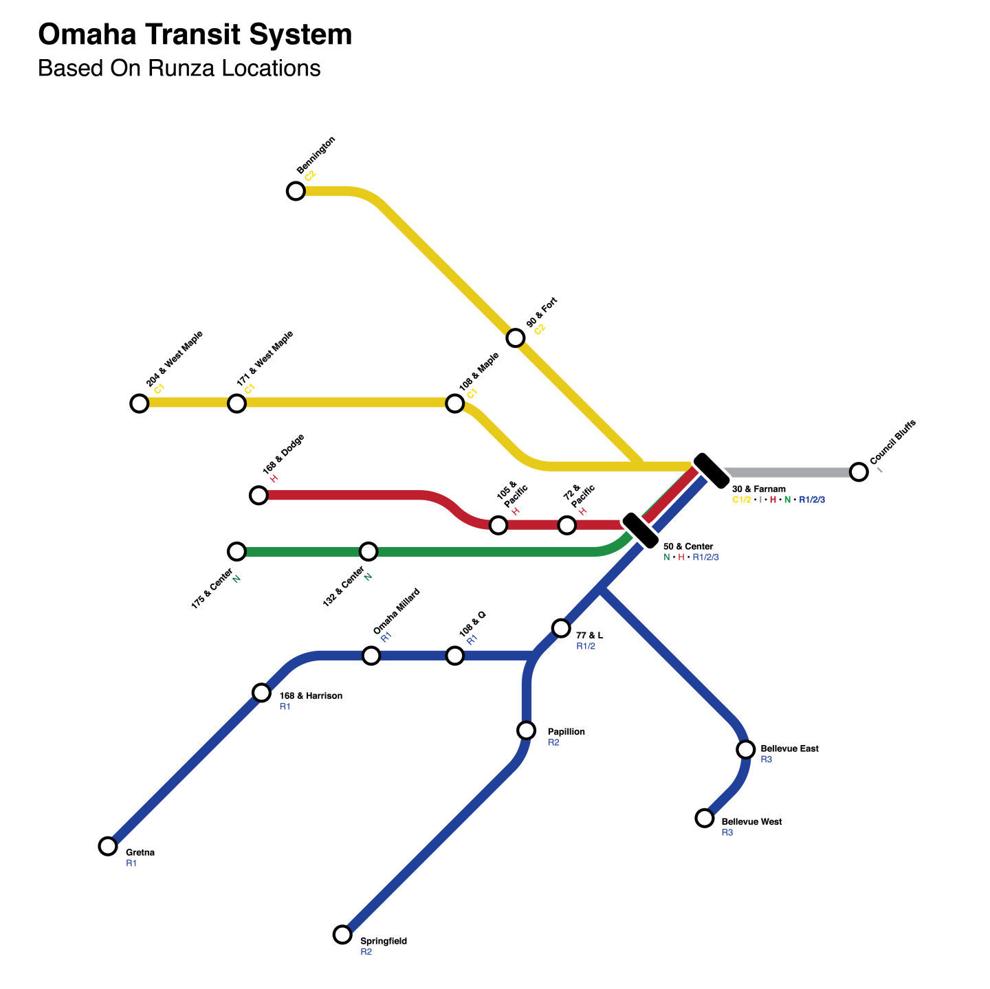 Omaha Runzas (February 2019)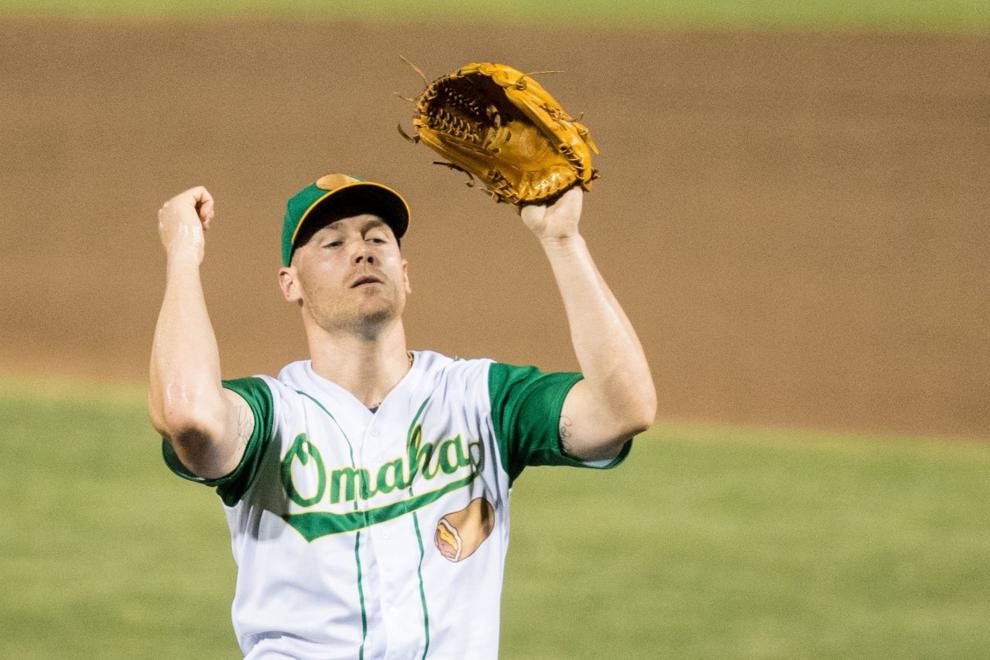 Nebraska day (April 2019)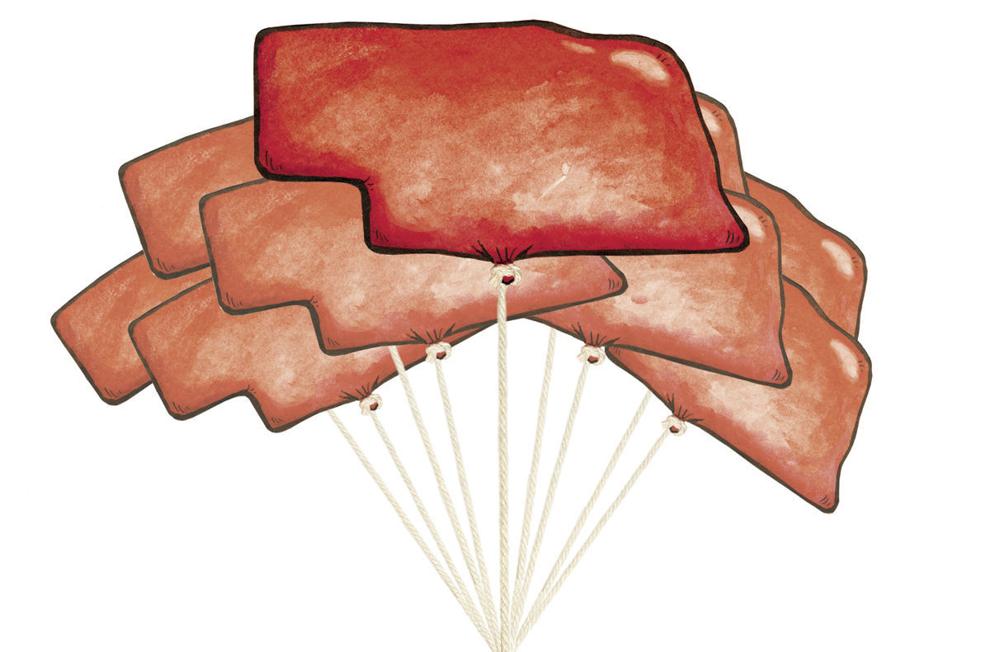 SportsCenter-Ronza (June 2019)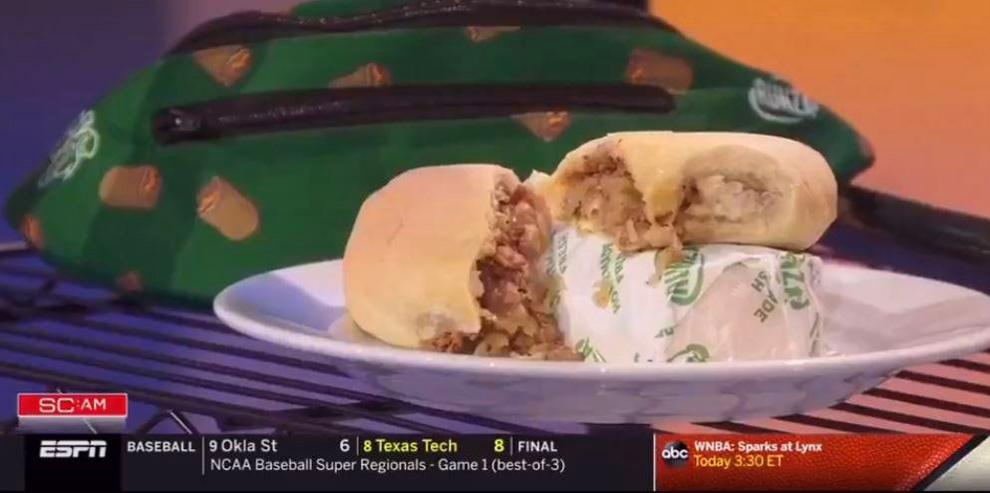 Sasse Runzas (September 2019)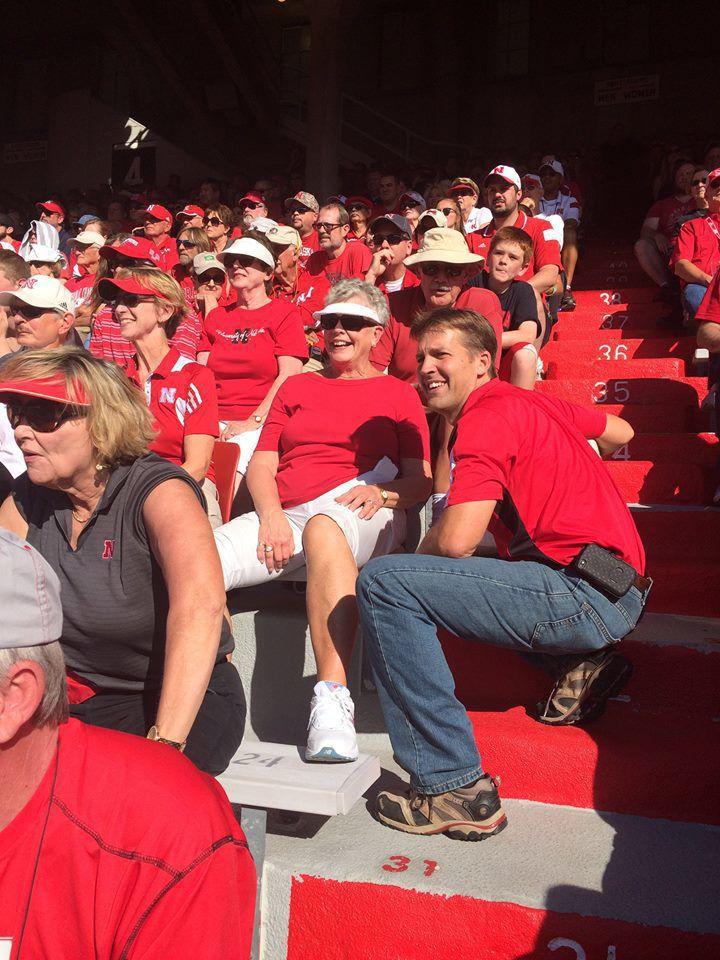 Eat it-veggie Runzas (October 2019)