The campaign arm of House Democrats pledged after Kara Eastman's big win in the May primary that it would help her more this time than during her 2018 race.
On Tuesday, the Democratic Congressional Campaign Committee showed that it was serious, reserving $305,000 in airtime on Omaha-area stations for TV commercials.
And that number might be just a start.
Eastman's race is one of three Midwestern House contests that House Democrats reserved significant ad time for, targeting Republican incumbents, the Hill reported.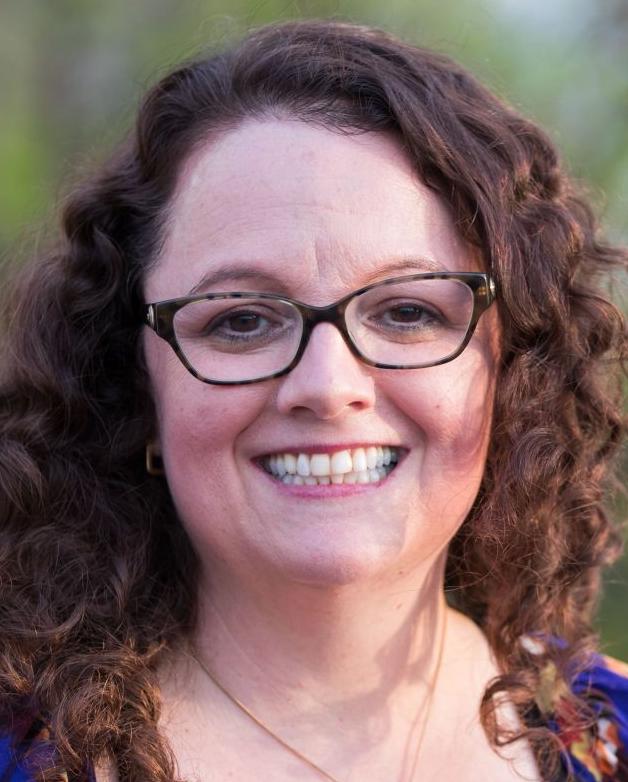 "We are encouraged by this all-in investment by the DCCC in Nebraska's 2nd," Eastman campaign manager Dave Pantos told The World-Herald on Tuesday.
Bacon's campaign referred questions to the National Republican Congressional Committee, one of several groups trying to help the GOP wrest the House from Democratic control.
Republicans say Bacon will win because Bacon has done the job well, and Eastman's political support for policies such as "Medicare for All" are too far from the mainstream to represent a politically split district.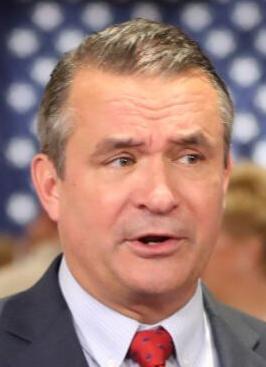 Many GOP-aligned groups, including the NRCC, the Republicans' version of the DCCC, say they are still making plans for ad reservations for the fall.
Because the DCCC keeps its independent political spending arm separate from the rest of its political operations, the DCCC said it could not discuss the spending in detail.
But the total amount is more than triple the $100,000 that the group reserved on Eastman's behalf in 2018.
The DCCC still has the flexibility to shift some of that reserved time toward a neighboring race in Iowa, because such reservations are made by local media market, not race.
One of the nation's most competitive races involving a Democratic incumbent is just across the Missouri River in southwest Iowa. Rep. Cindy Axne is trying to fend off a challenge from former Rep. David Young, the Republican she beat in 2018.
On the GOP side, Bacon and Young will split $700,000 for fall ad reservations from the Republicans' Congressional Leadership Fund.
The Democrats' House Majority PAC has made a half-million dollar reservation in the Omaha area that could be used for either Eastman or Axne, or both.
NRCC spokesman Bob Salera said he looks forward to Eastman denouncing any corporate PAC money the DCCC spends on her race. She thus far has refused to take such money.
People with knowledge of the DCCC arrangement told The World-Herald that the money spent on her race will come from small donors, not corporate political action committees, or PACs. It was not immediately clear how that would be accomplished.
Salera, the NRCC spokesman, said it would be impossible to separate out corporate money from that of small donors.
"This is like making a pot of beef vegetable soup and telling a vegetarian that you'll make sure their bowl doesn't have any beef broth in it," Salera said. "The DCCC is funded by corporate PACs."
Requests for mailed ballots must be received by election officials by 6 p.m. Oct. 23.