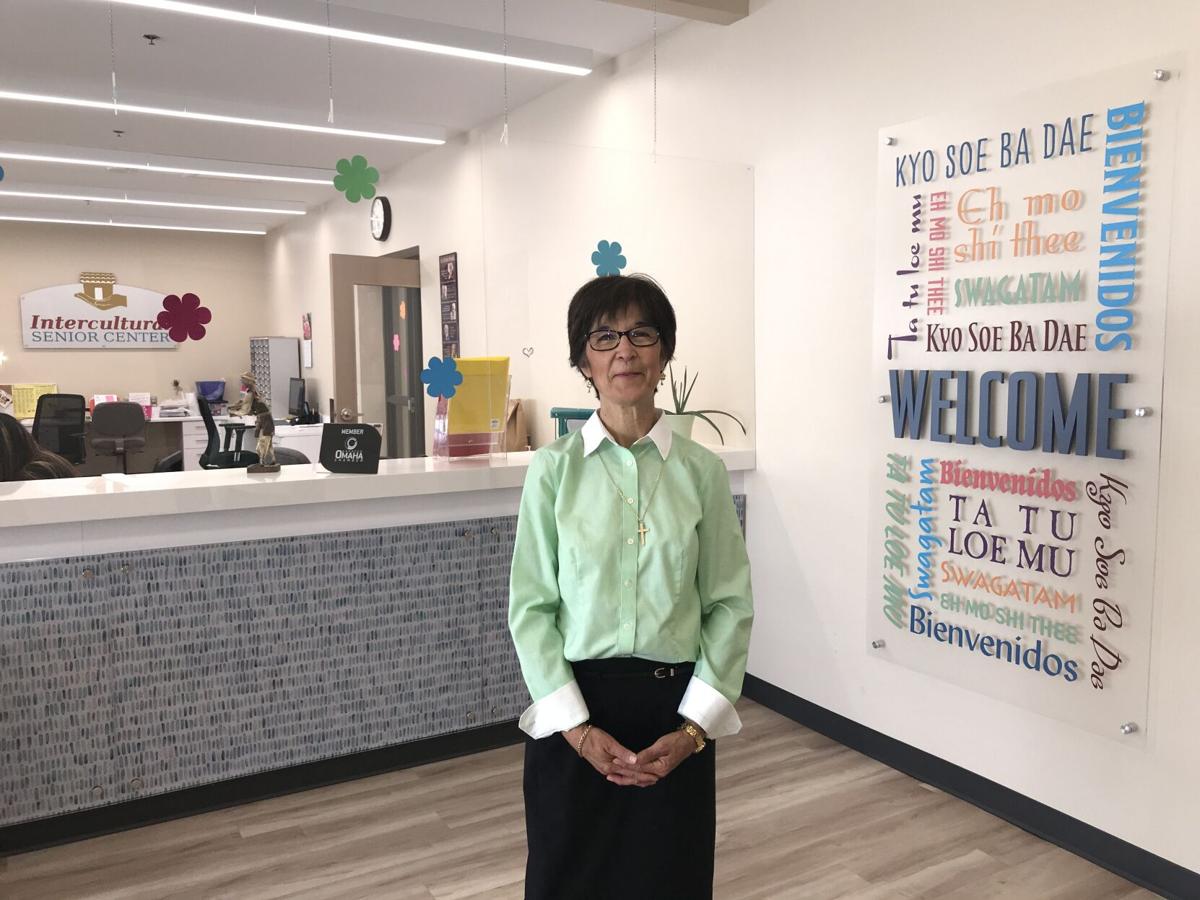 Carolina Padilla was walking past a tai chi class at Omaha's Intercultural Senior Center when a woman inside spotted her through the classroom windows.
The woman's face lit up. Smiling wide, Herlinda Polanco de Bonilla hurried through the exercising rows of Latino, Asian, African and White people and into the hallway. She gave Padilla the warmest elbow bump that pandemic protocol would allow.
That day in late May was the first time in more than a year that Polanco, a 75-year-old widow originally from El Salvador, had been back to the center. It was the first time in all those months that she had seen Padilla, the center's founder and executive director.
Speaking in Spanish, Polanco said in words what her eyes were already expressing: how much she had missed the center, and how happy she was to be there again. She felt, she said, amazing. Padilla responded in Spanish that she felt equally happy.
Meanwhile, two levels of English classes were meeting across the hall in the center, at 5545 Center St. A counselor was setting up for one-on-one talks in a room set aside for people to talk privately about personal aging issues. Workers in a cafeteria were getting ready to put out free lunch from the Eastern Nebraska Office on Aging. Around a corner, a couple of bilingual Intercultural Senior Center employees were on the phone, speaking with elders in their first languages. Other workers were sorting culturally specific food items into boxes that would be delivered to seniors in such diverse populations as Somali, Karenni and Nepali.
The moment was a window into why Omaha's homegrown Intercultural Senior Center is being heralded as a national model for how communities can serve an increasingly diverse population of older Americans. The praise came as the Omaha center recently achieved accreditation from the National Institute of Senior Centers, an arm of the National Council on Aging.
"It's something that all across the nation all of us are trying to figure out how to do," said Malia Fox, a Minnesota senior center director who was on the accreditation review team. "Carolina Padilla has created this wonderful blending of cultures in the Midwest, in Omaha. ... It's really unique."
Fox and her team called the Intercultural Senior Center "a model program." It's not only the many services that the center provides. It's also the way they do it, and the atmosphere that's created. Fox said the center fosters individualized, personal relationships across races and cultures.
Being accredited by the National Institute of Senior Centers is an accomplishment in itself. Only about 200 of about 10,000 senior centers nationwide have that designation. The Intercultural Senior Center is the third such facility in Omaha. The others are the Salvation Army Kroc Center and Notre Dame Senior Housing.
"It means we have met all the requirements at a high-level standard set by the national institute," Padilla said. "They have evaluated us for a long time."
She said that the pandemic has revealed the needs of isolated older adults and that the accreditation will help the center serve and advocate for them in the future so they can enjoy independent, joyful and healthy lives.
The reviewers weren't merely impressed by the Intercultural Senior Center. They were wowed. Padilla was invited to give a keynote presentation at a National Council on Aging convention last week.
Fox, director of the Winona Friendship Center in Minnesota, said she talked to Intercultural Senior Center participants with several different first languages, and the center had interpreters on staff for each language. She said people told her that they took conversational language classes in each other's languages so they could communicate. A volunteer from the neighborhood described going to the center as "like traveling the world every day," Fox said.
"We don't find that in senior centers around the nation," said Fox, originally from Norfolk, Nebraska. "We would love to see this more, but I found it in Omaha. ... You guys are very, very fortunate to have Carolina and the ISC in the middle of your city."
Julie Masters, a professor of gerontology at the University of Nebraska at Omaha, said the diversity at the Intercultural Senior Center is a glimpse of the future of aging in America, and a model for others to follow.
"This is a wonderful example of people really rolling up their sleeves and coming up with solutions to help older adults who would not have been served in any other way," said Masters, who is on the advisory council of the Eastern Nebraska Office on Aging. "I wish everyone could just go in to the ISC and feel the love of the people there."
Language is one part of the center's commitment to serving people over 50 of all backgrounds. Of its 22 staff members, only three speak English only. Most speak English in addition to their native languages, and many came from other countries. The staff includes people from at least 10 different nations on three continents, with languages that include Spanish, Somali, Arabic, Karen, Karenni, Burmese, Hindi and French. That helps them communicate with program participants who hail from about 20 different countries around the globe.
Padilla, a native of Guatemala, founded the Intercultural Senior Center in 2009 in South Omaha. It initially served primarily Latino immigrants. They were so good at it that after a few years, the State of Nebraska asked them to serve the growing number of refugees coming to Omaha from Africa and Asia. After four moves in nine years, the center moved into its spacious, brightly lit new home on Center Street about two years ago.
In addition to English as a second language classes and tai chi, the center also offers preventive health counseling, arts, crafts, sewing, singing and gardening. They have exercise bikes and pool tables. They have peer support groups in multiple languages in which people can talk with each other about their experiences. The center delivers about 1,500 boxes of food a month. It sends vans out to give people rides to the center; that's how 90% of them get there.
During the depths of the pandemic, when the center had to be closed to participants, Padilla and her staff got creative to continue serving them. They checked in on people by phone and helped line up services they said they needed. They put plexiglass screens in center vans and drove to people's homes so the people could discuss their concerns and needs face to face.
Herlinda Polanco de Bonilla said she has been going to the center for several years. She used to go with her husband. It became even more important to her after he died four years ago. It's a place of support for her. She has made good friends there.
Polanco normally goes to the center five times a week for several hours a day. She participates in English, exercise and music classes. She goes to a weekly support group. She socializes with friends.
"It helps a lot," she said. "I don't feel so alone. I can do so many things."
---
Where US refugees come from—and why
Where do US refugees come from—and why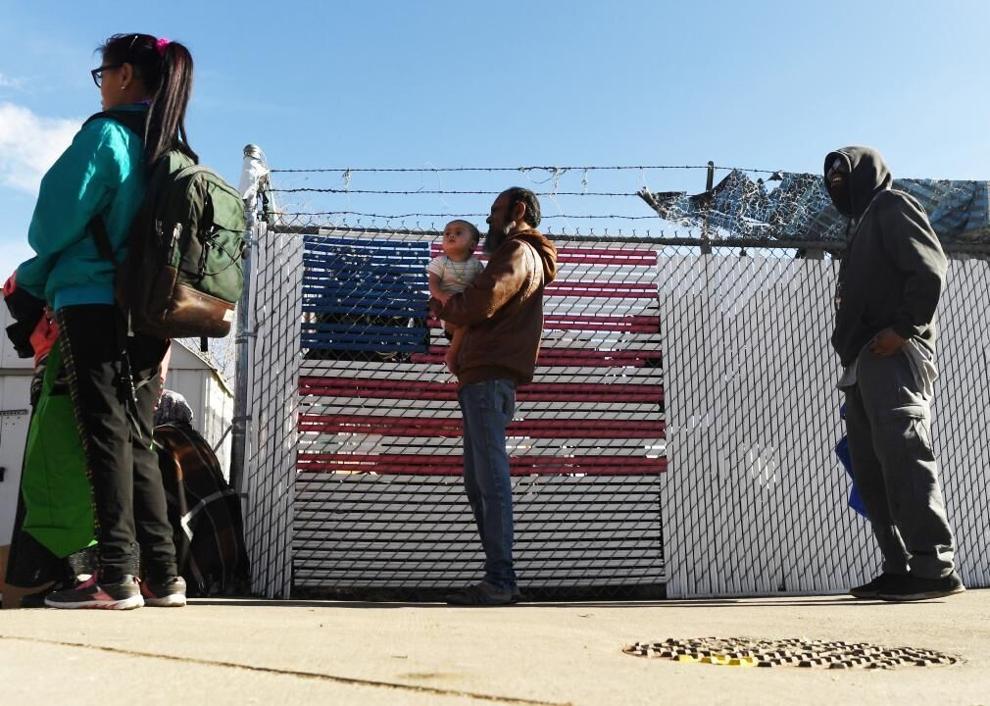 #19. Central African Republic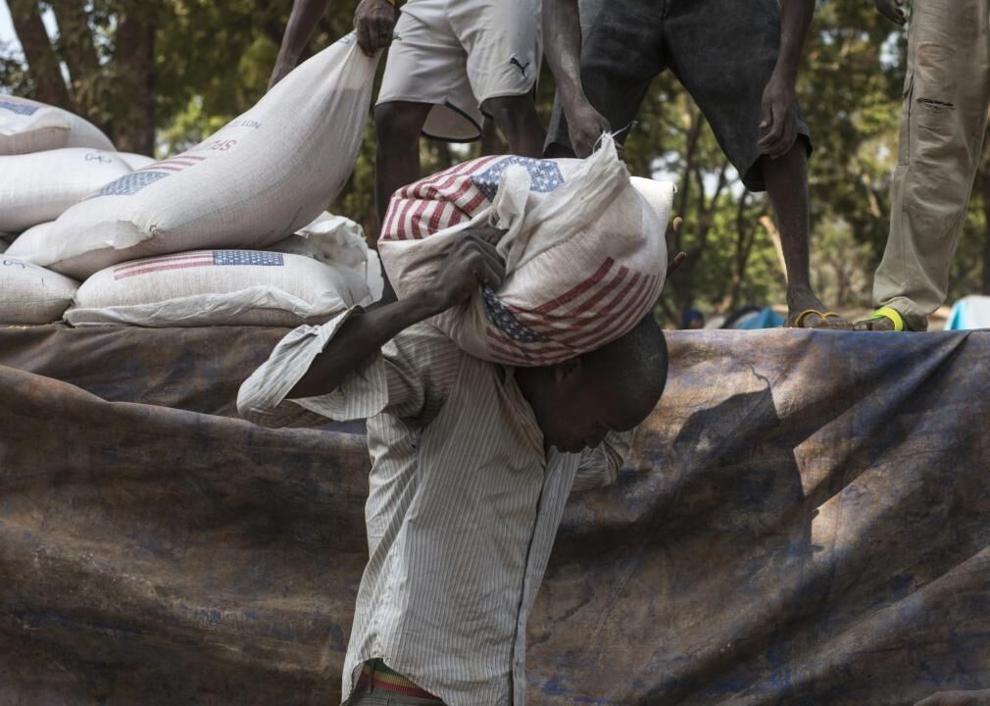 #18. Colombia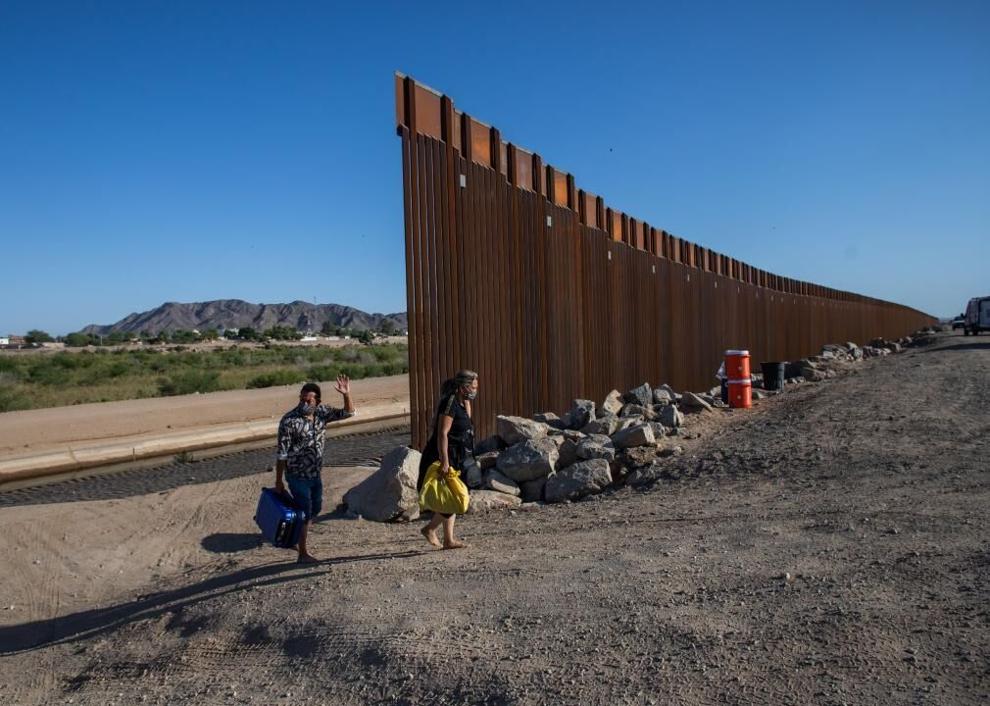 #17. Burundi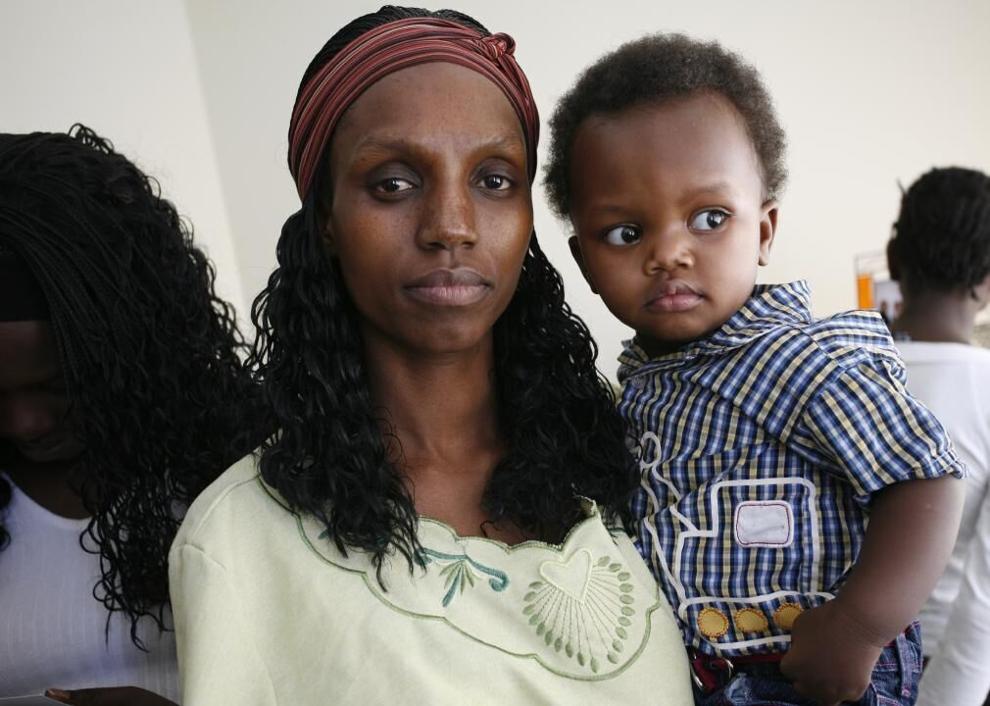 #16. Moldova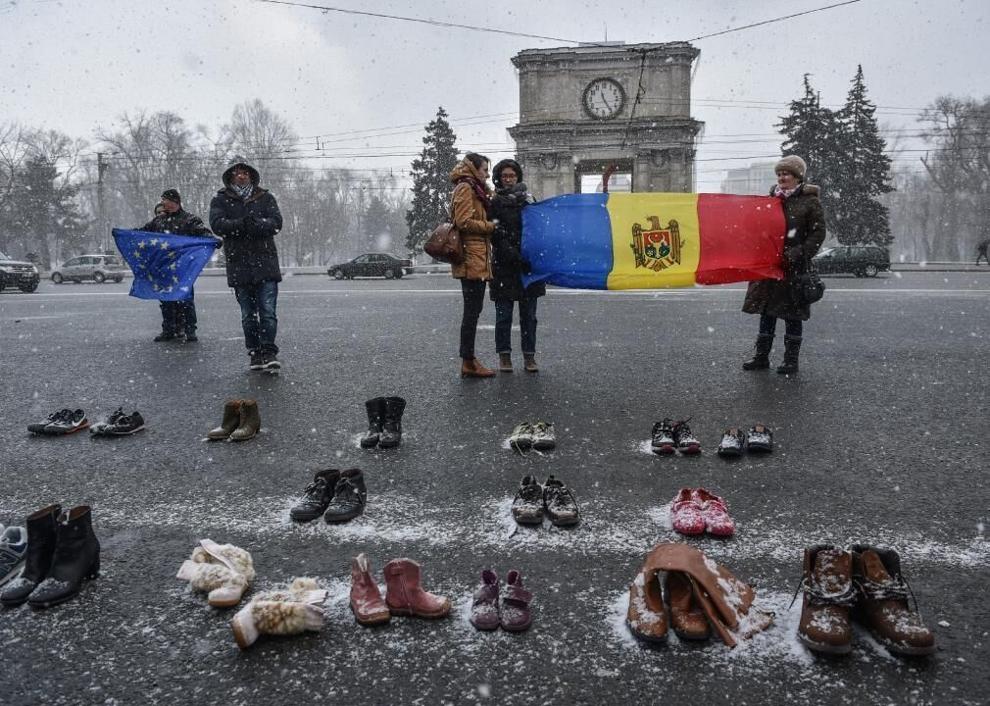 #15. Russia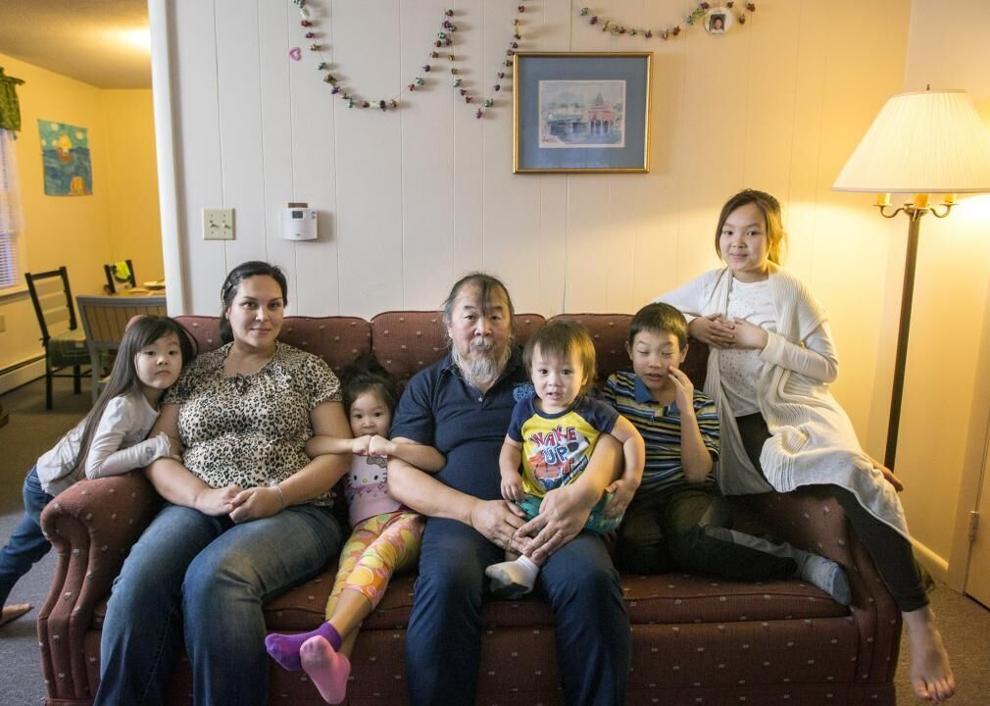 #14. Pakistan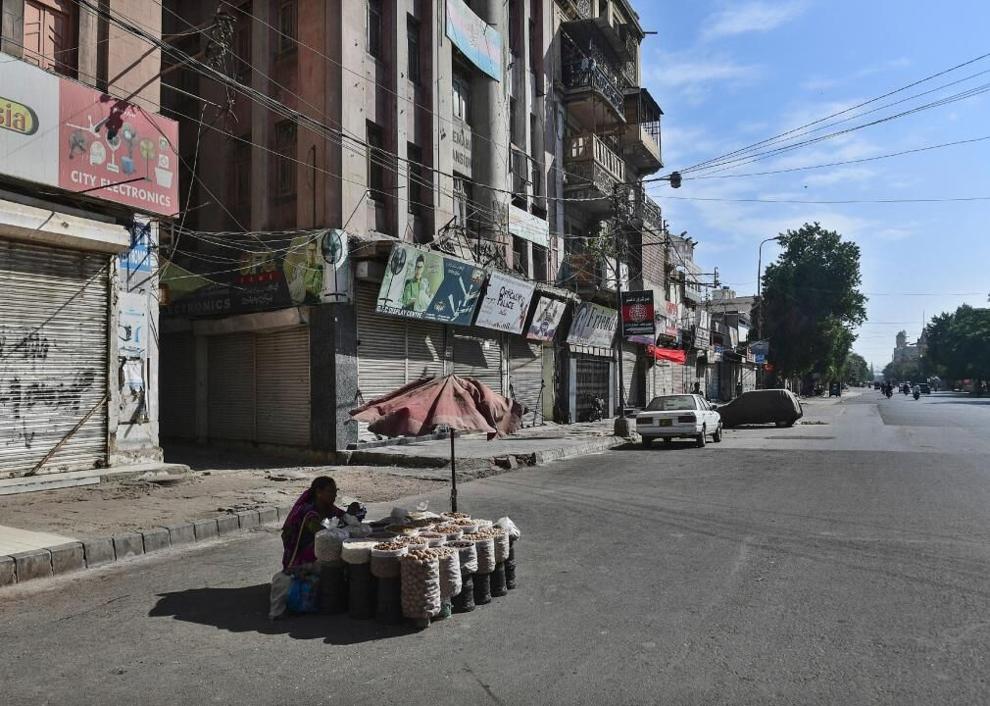 #13. Ethiopia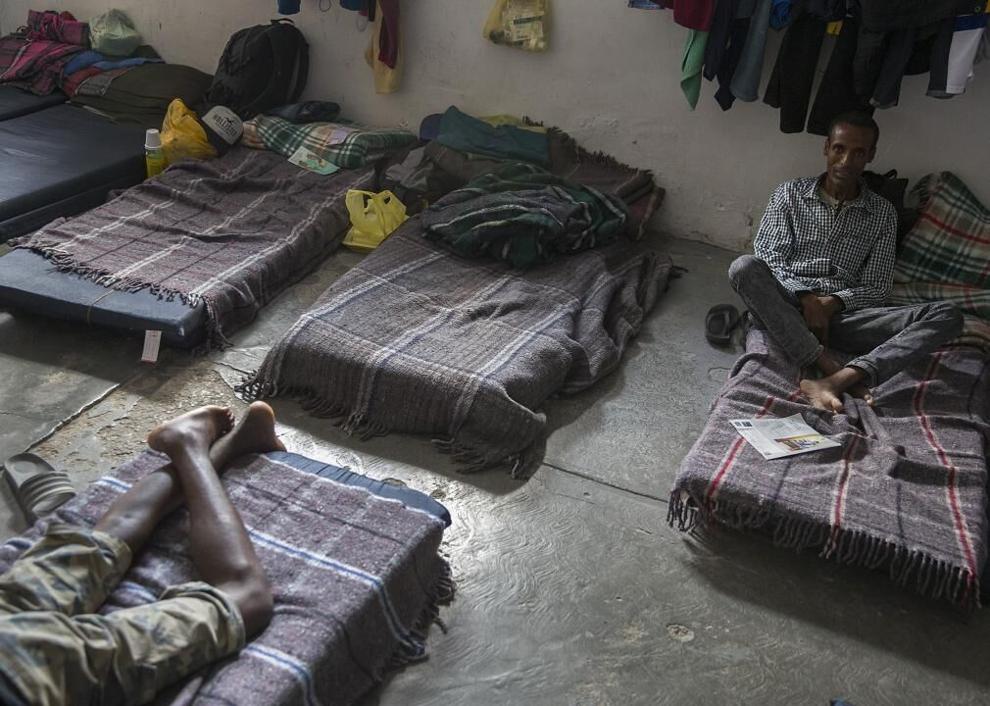 #12. El Salvador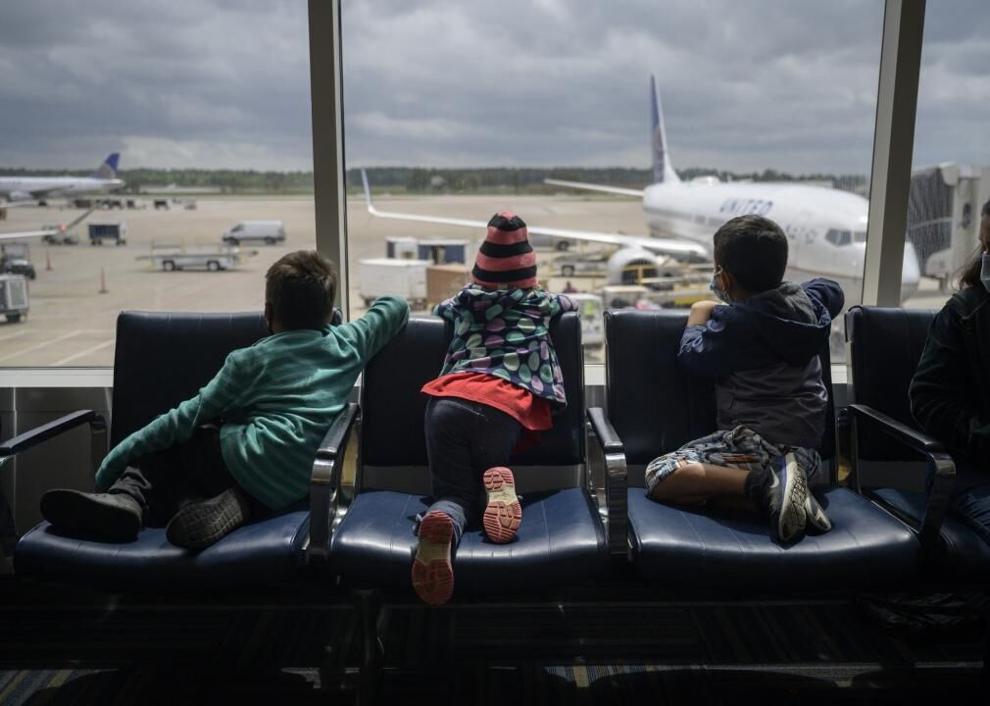 #11. Sudan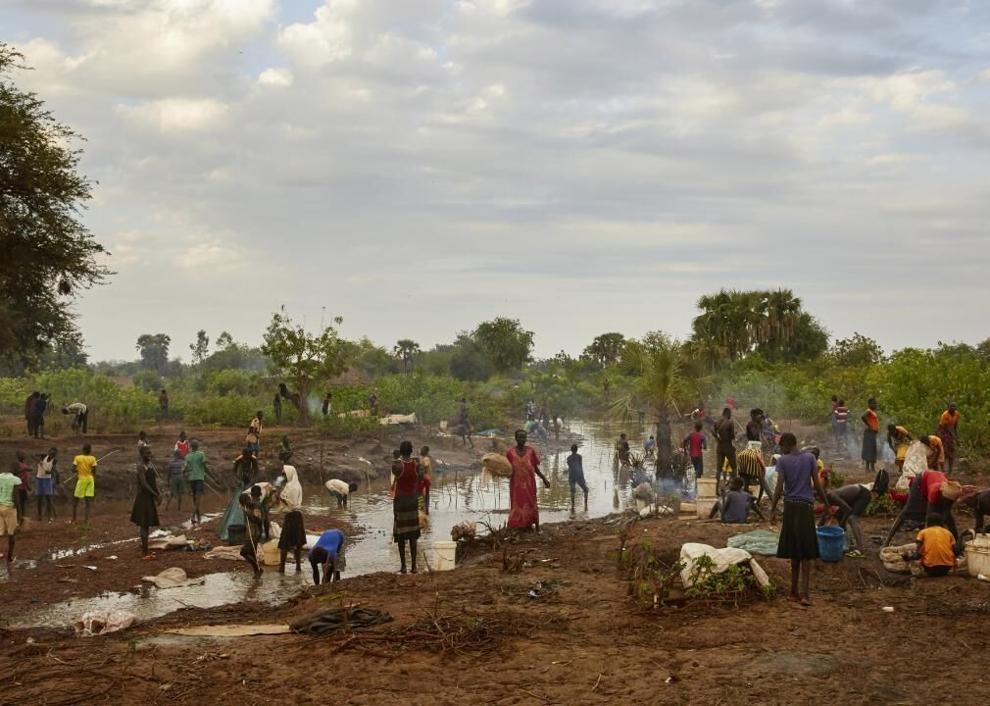 #10. Iran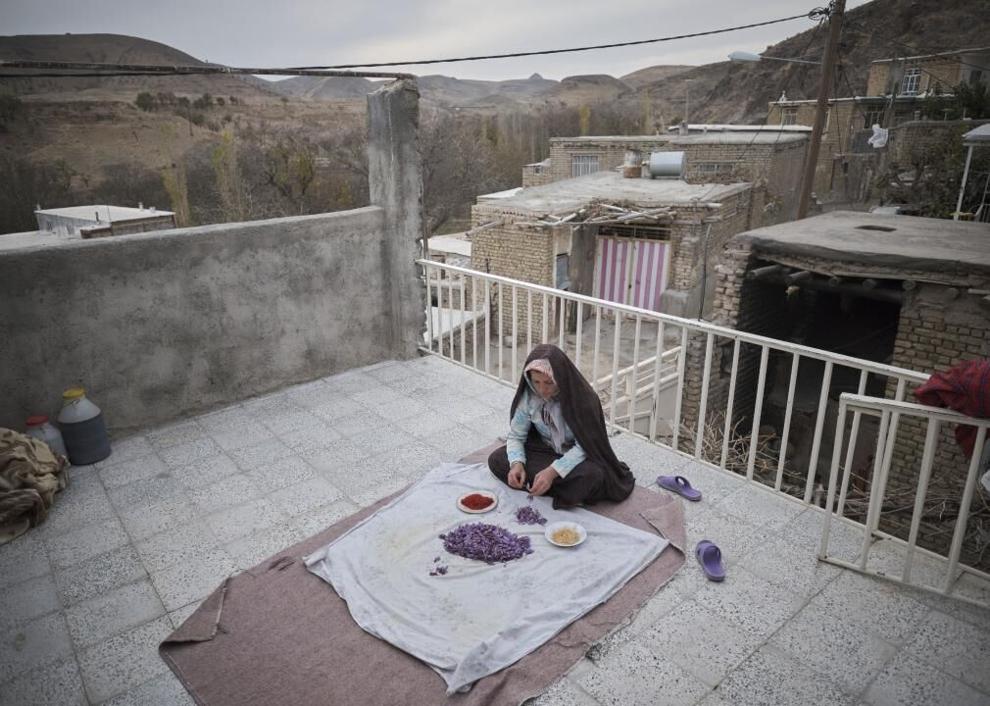 #9. Afghanistan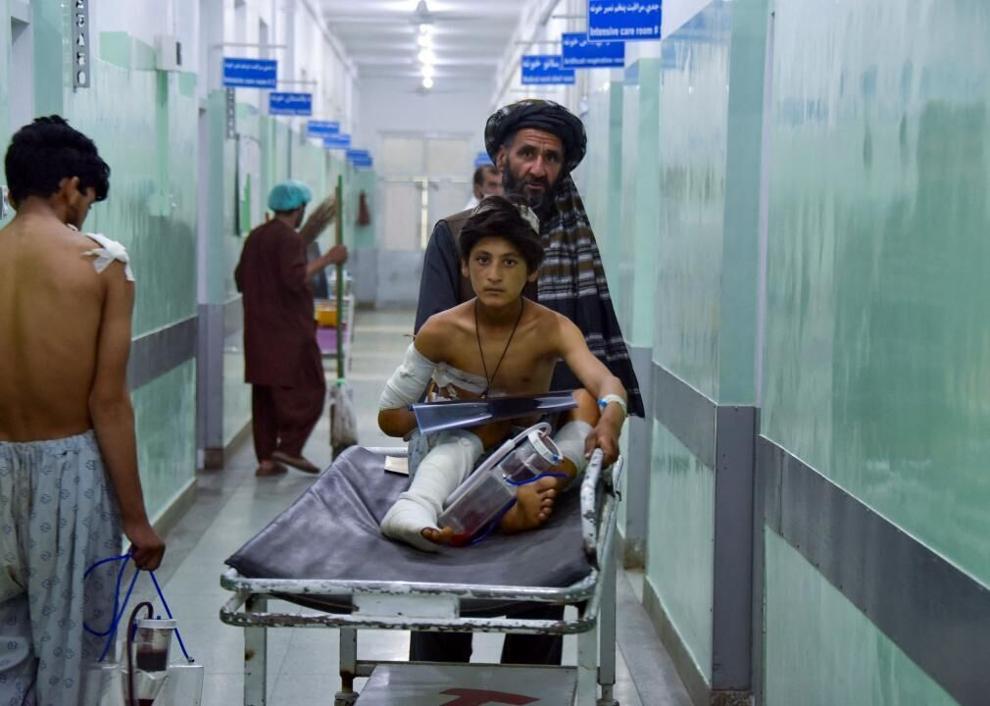 #8. Eritrea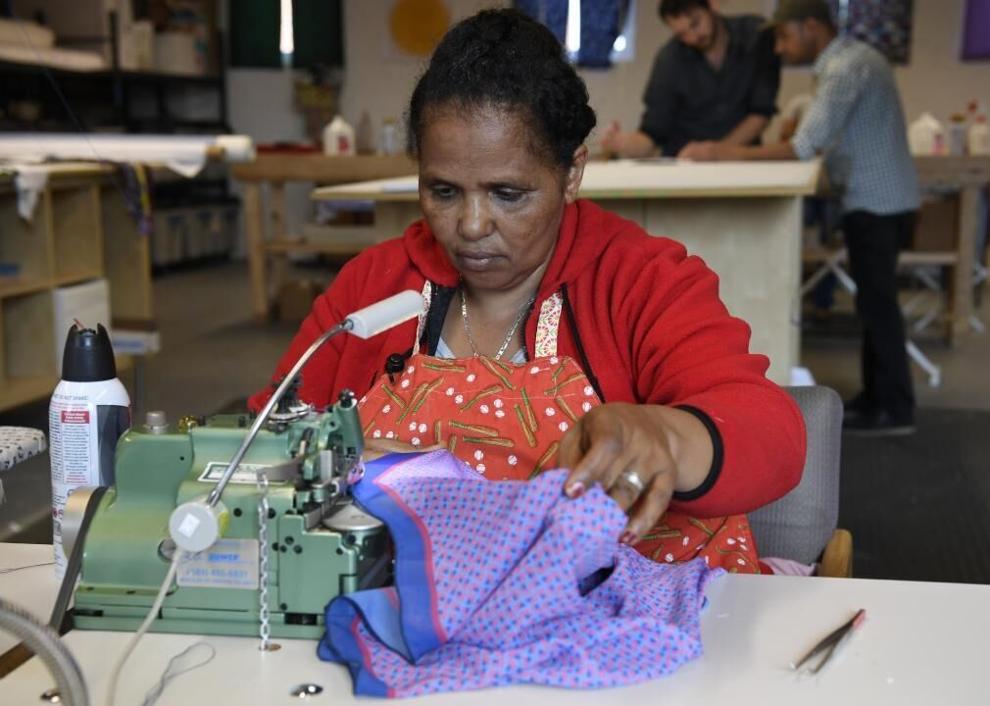 #7. Bhutan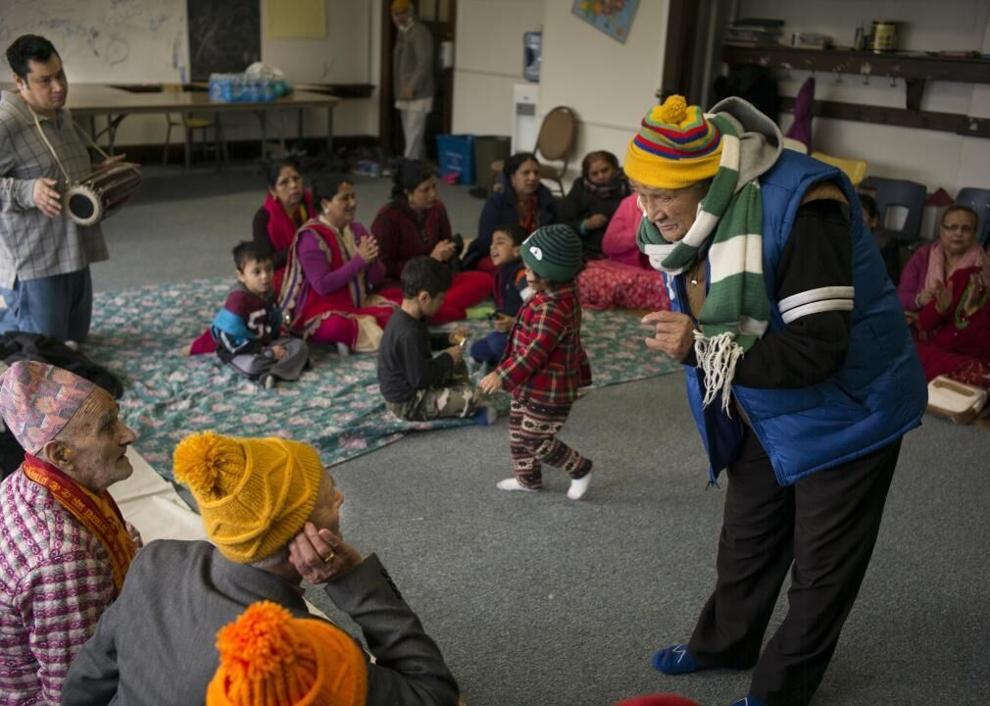 #6. Somalia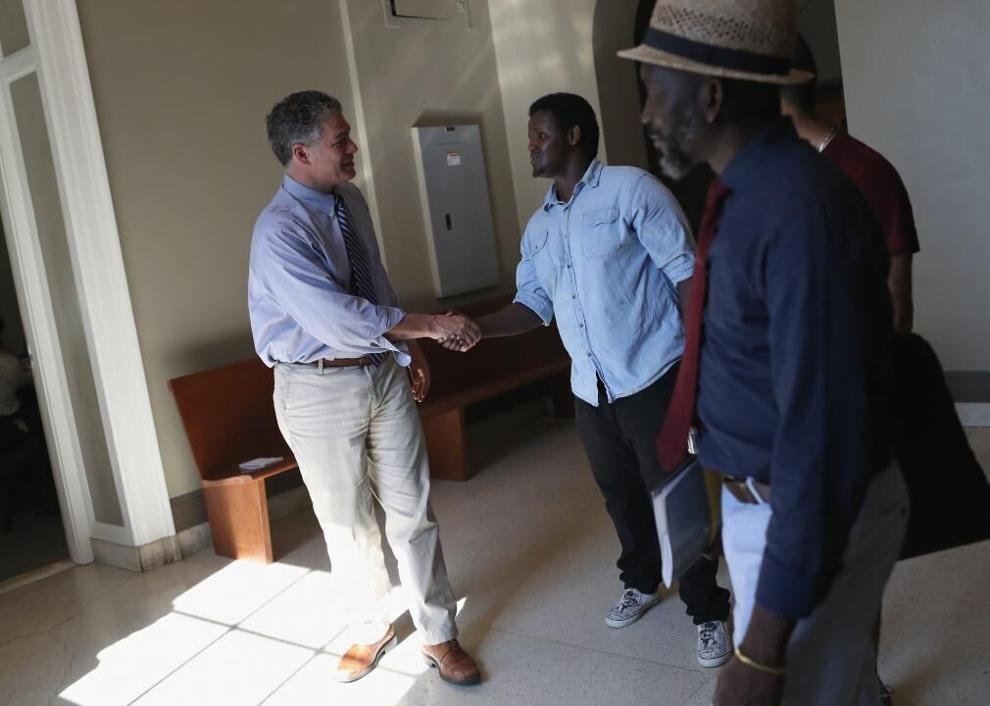 #5. Ukraine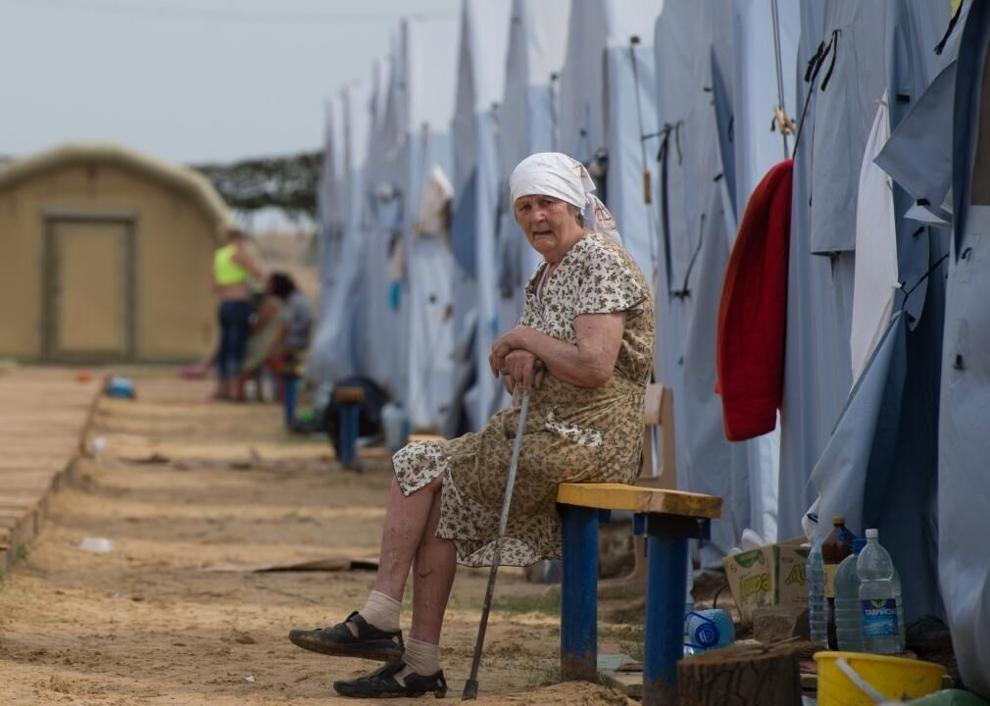 #4. Iraq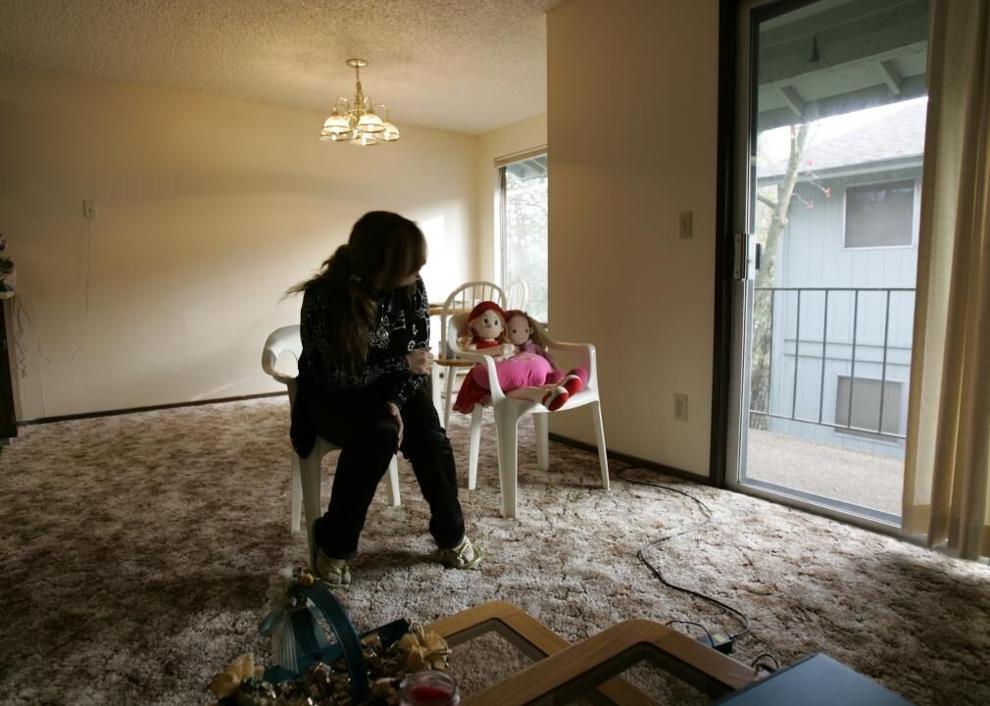 #3. Syria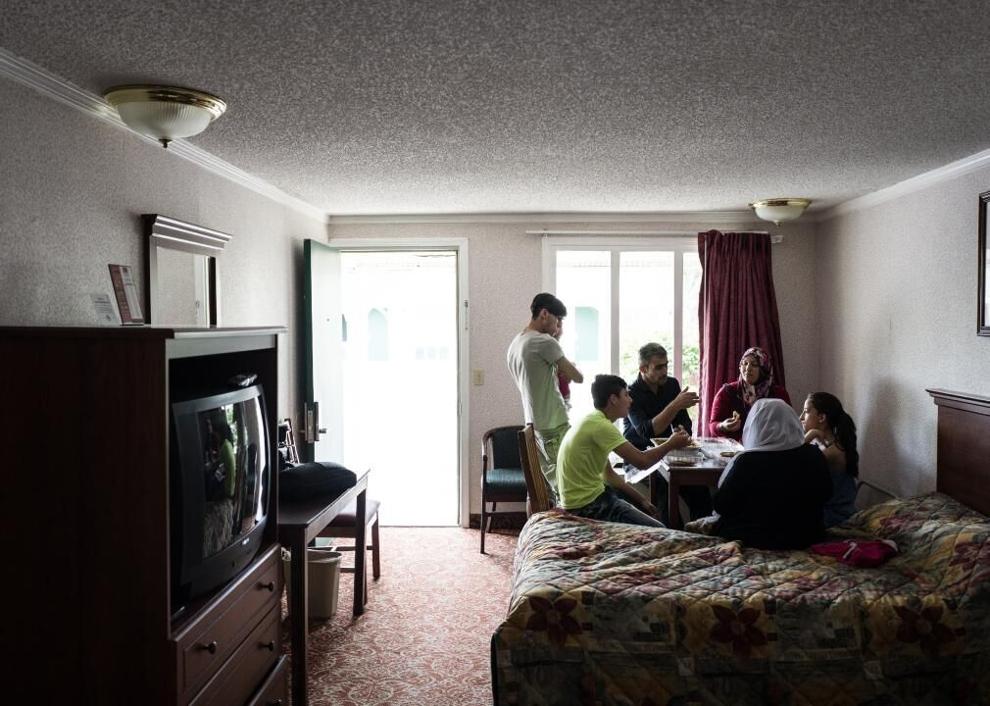 #2. Burma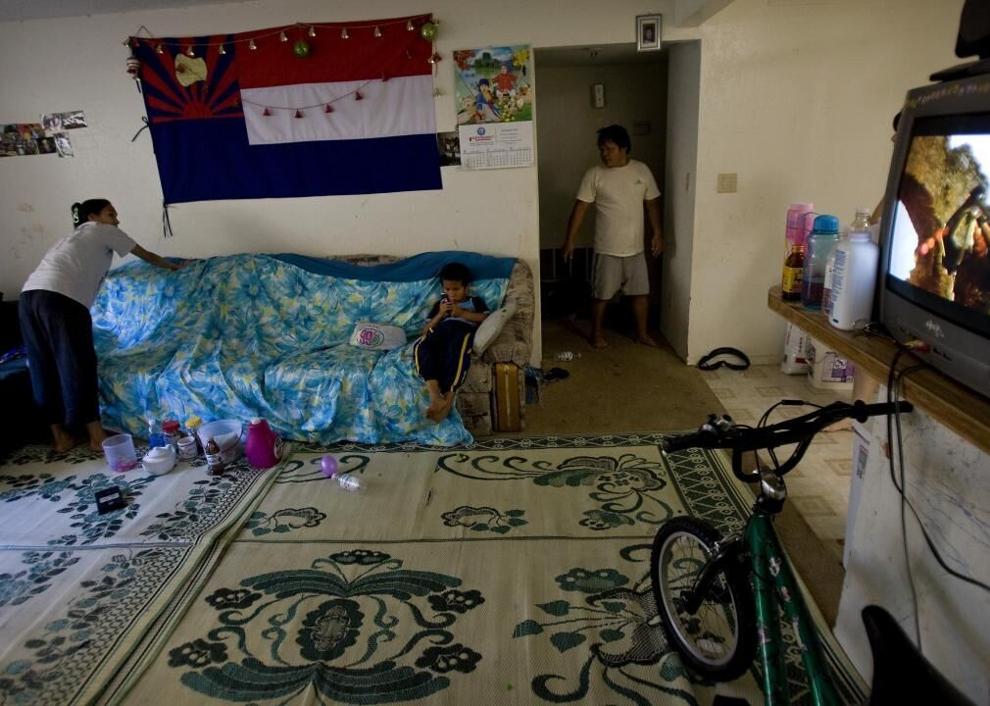 #1. Democratic Republic of the Congo