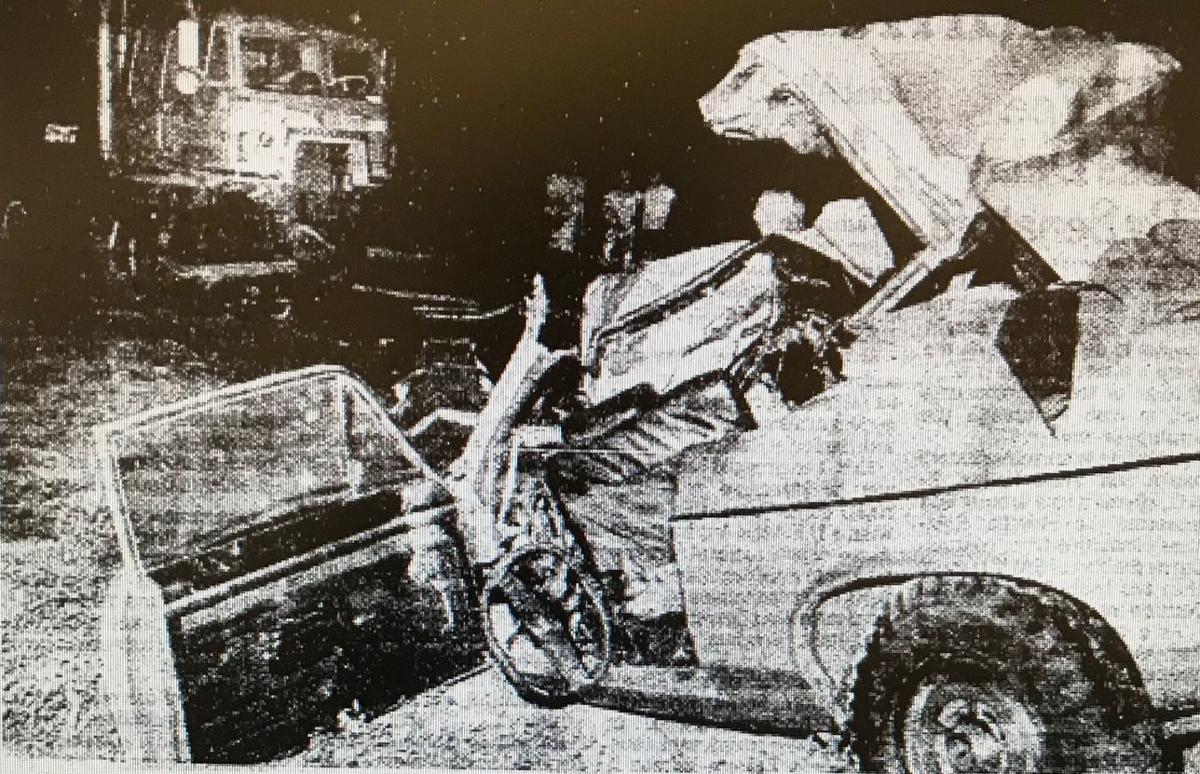 As Gretna deals with the loss of four teenage girls in a car wreck, longtime residents recalled a crash from nearly 40 years ago when four teenage boys were killed near Sapp Bros.
Four Gretna High School students were killed Oct. 16, 1979, in a two-vehicle crash on a frontage road about a half-mile west of Sapp Bros. Truck Plaza, according to a World-Herald article from the time. The truck stop is located at the intersection of Nebraska Highway 50 and Interstate 80.
Killed were 16-year-olds Allen Grubb, Roger Beyer and John Johannsen and 17-year-old Donald F. Hintz Jr., all of Gretna.
A Nebraska State Patrol trooper said witnesses told him the four teens were in an eastbound vehicle driven by Grubb that was attempting to pass another vehicle about 8:30 p.m. The car carrying the Gretna students pulled back into the eastbound lane before hitting a curb and swerving into the westbound lane into the path of an oncoming truck.
The teens were pinned in the wreckage for 30 minutes before members of the Gretna Volunteer Fire Department were able to free them. All four were pronounced dead at a local hospital.
The boys had gone to a volleyball game, one of their parents said, but decided to park their separate cars at a bowling alley in Gretna to take a ride in Grubb's vehicle. He had had the car less than a week before the crash.