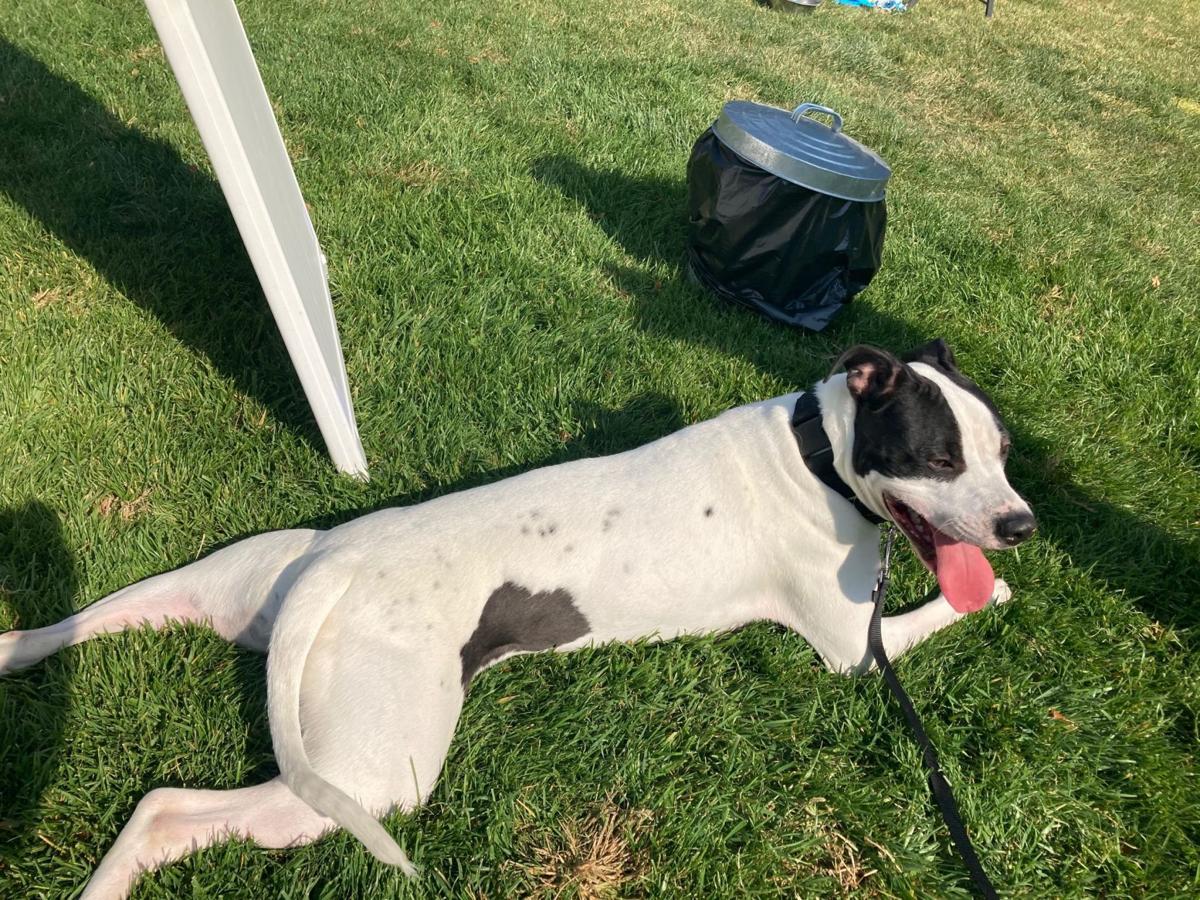 When social distancing began, the Nebraska Humane Society found it more difficult to connect their animals with new homes.
But on Saturday, the Humane Society connected people with pets in some new ways, thanks to the help of pet travel magazine FIDO Friendly.
The magazine offered to make Omaha an extra stop on its 12th annual cross-country pet adoption tour, called "Get Your Licks on Route 66." So organizers held an adoption event at the Humane Society, near 90th and Fort Streets, featuring a pet parade, a "kitty camper" full of adoptable cats and a prize wheel.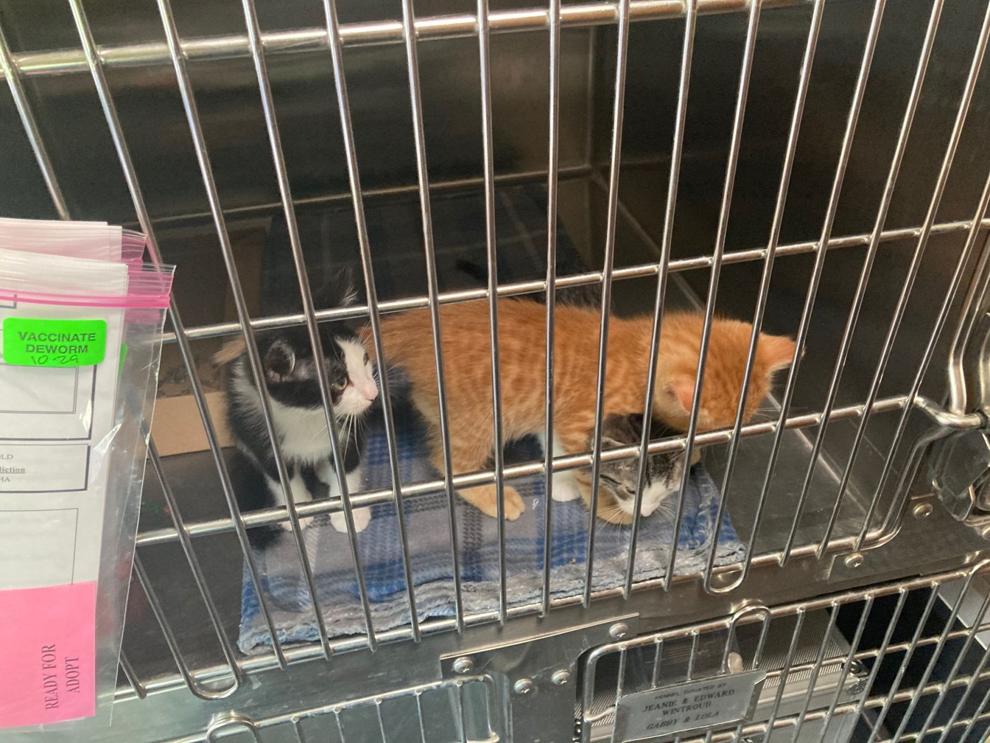 Pam Wiese, the Humane Society's vice president of public relations and marketing, said the organization took coronavirus safety seriously at the event, holding it outside, keeping people distanced and requiring masks.
The event was an important opportunity to move animals into homes, she said, because the Humane Society's adoption process has changed substantially. The organization needed time to fully implement a new appointment system, leading to a temporary decrease in adoptions. While Wiese said the shelter still has room for new arrivals, the event offered a chance to clear some space and send animals off to better lives.
"Our process is a little slower now," she said, "and we're hoping this can see a lot of animals out on the same day."
While the animals are listed online, Wiese said, the Humane Society wanted to give people a more personal connection with the animals they might adopt.
"It's hard to get a feel for a dog with a photo," she said.
Greg Sims, president and CEO of FIDO Friendly, said the magazine decided to make an extra stop in Omaha on the way back west from Chicago. The magazine originally planned 11 stops, but all but a handful of shelters canceled their events.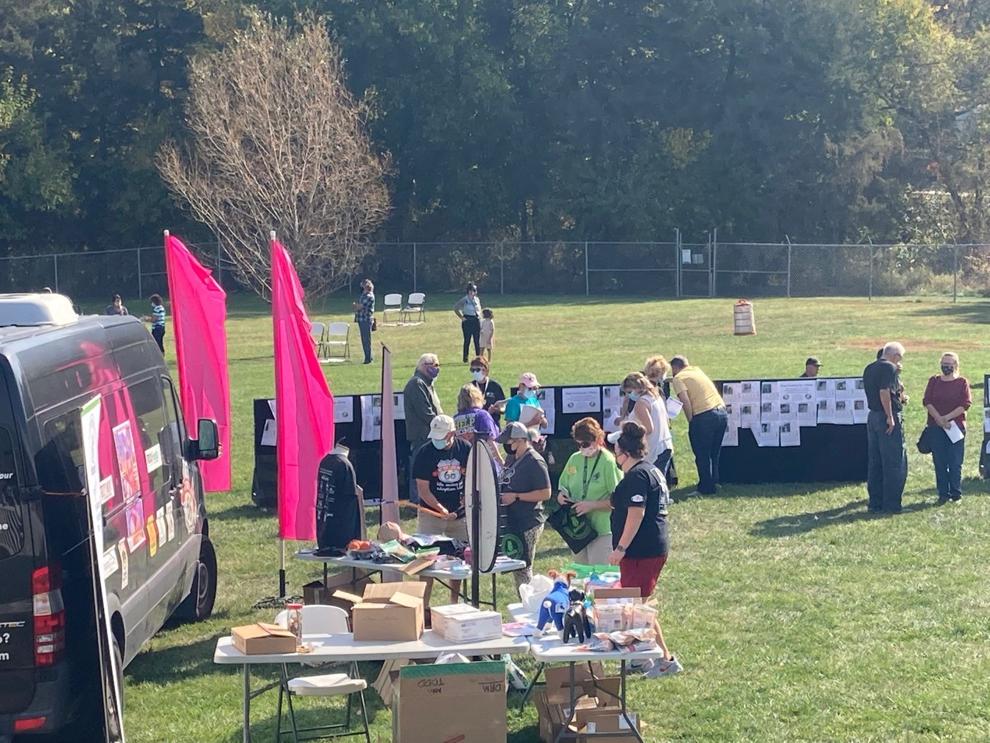 "This year is just different," he said. "Everything is more challenging."
Those challenges haven't stopped the tour, Sims said, and FIDO Friendly continues to work for the welfare of animals. He said that over the years, the magazine has helped place over 15,000 animals in permanent homes.
Laurie Zagurski, a volunteer for the shelter, said the event gave people a chance to meet more animals than they normally might when they visit. Pets and their volunteer handlers were spread across a green space behind the shelter, allowing for social distancing and separating the pets by category. It's important to find the right fit in a home for shelter pets, and they often require extra patience.
But Zagurski said the process is incredibly rewarding.
"There is no love like the love you get from a shelter pet," she said.
---
Our best staff images of October 2020


Photos: Our best staff images of October 2020
Turtle Voting Power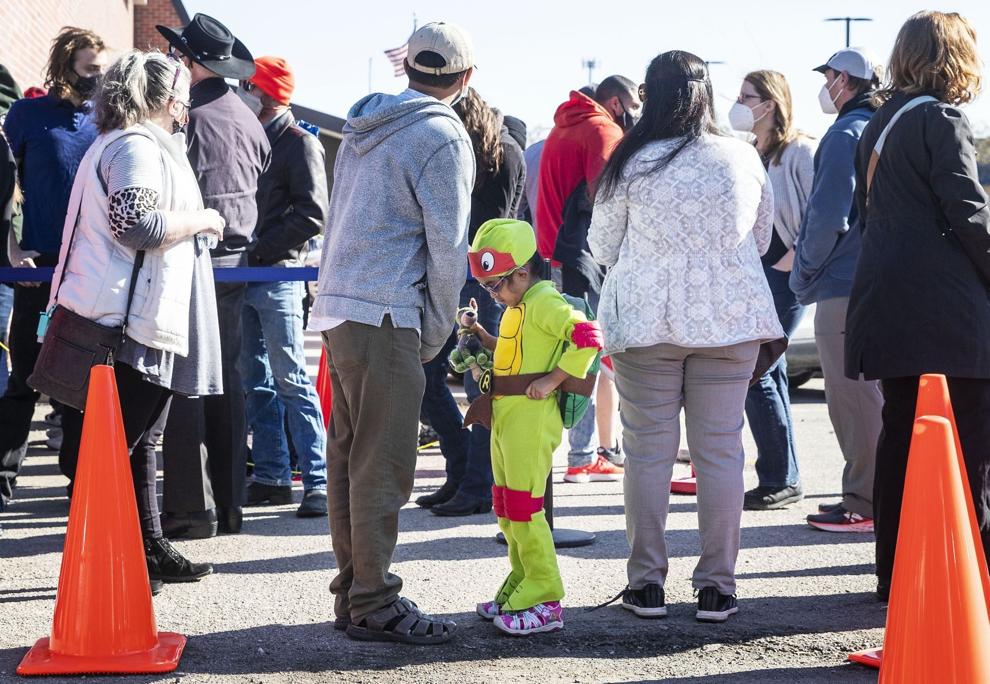 Early Vote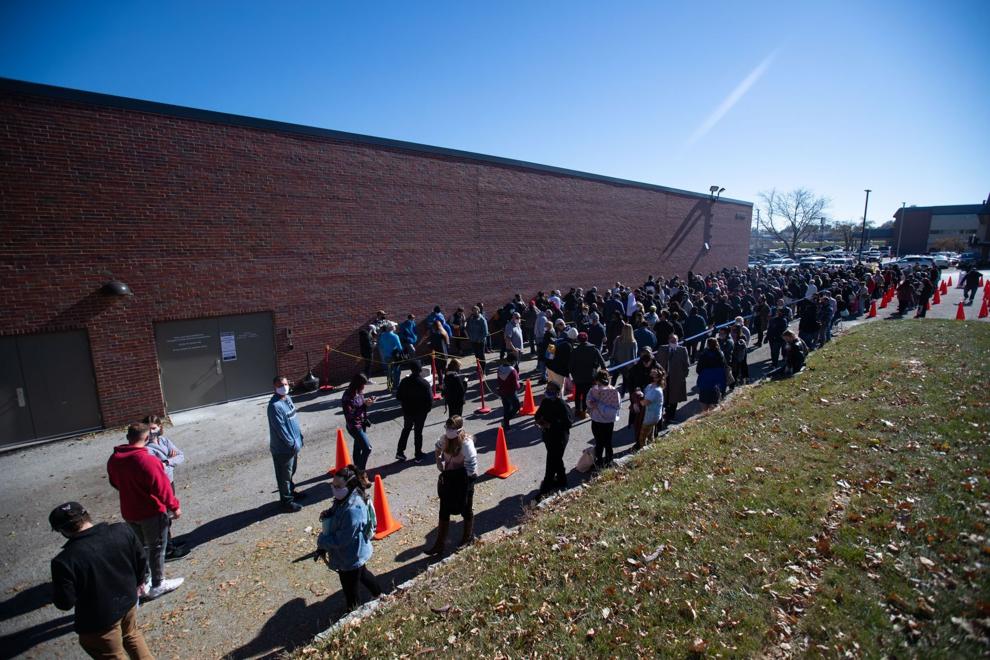 Flex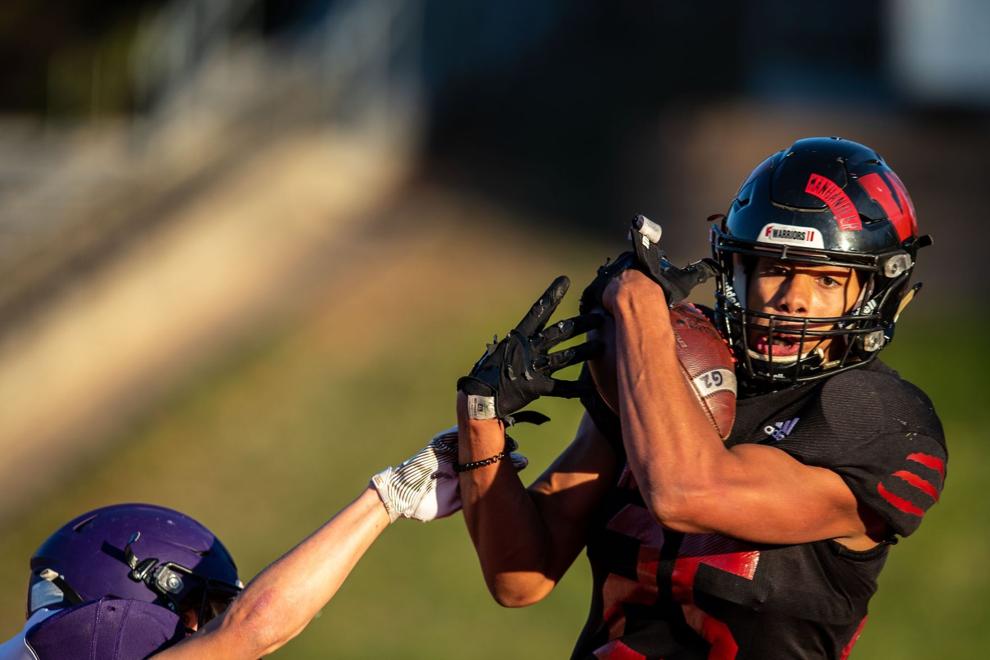 Pass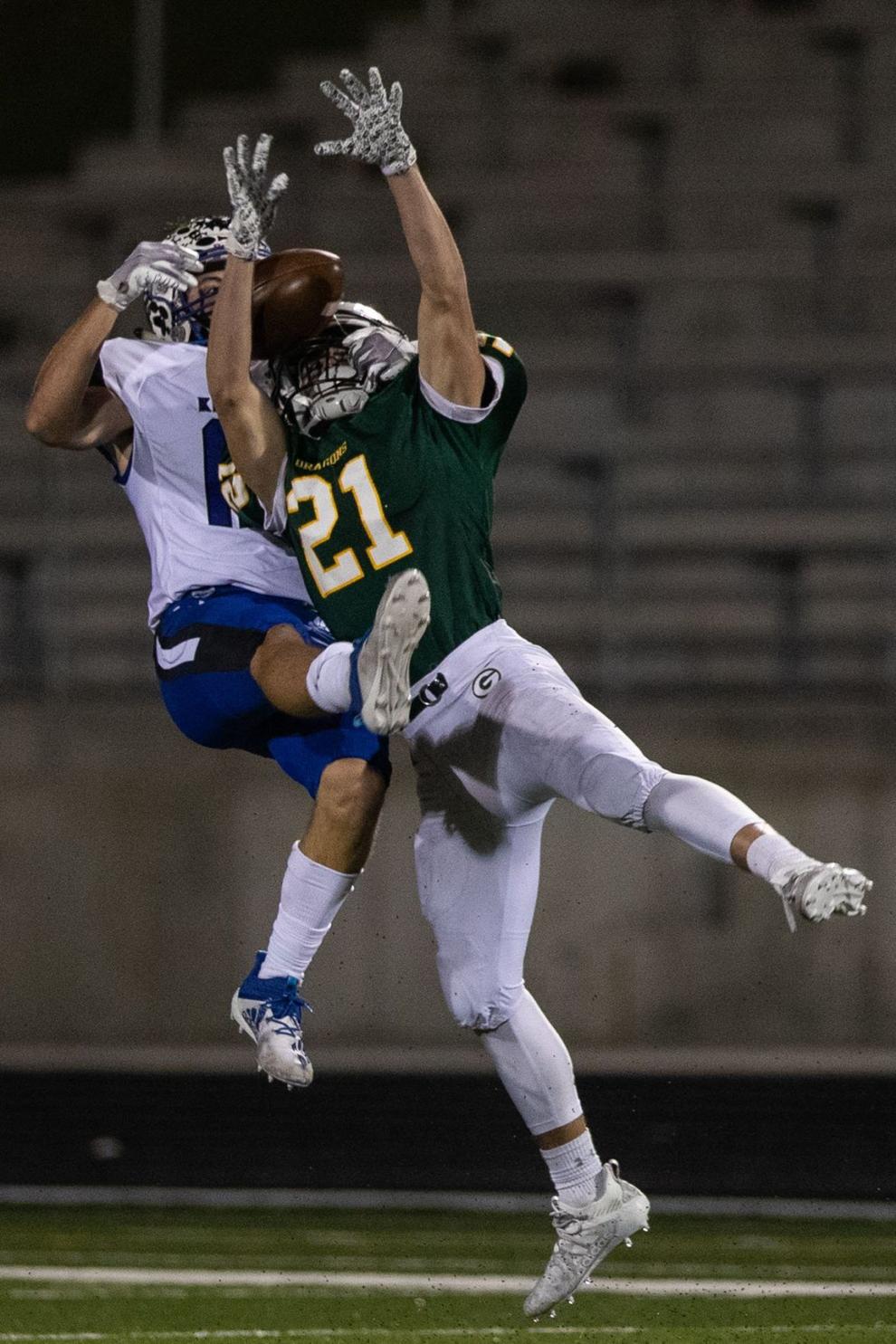 Guard
President Trump Visits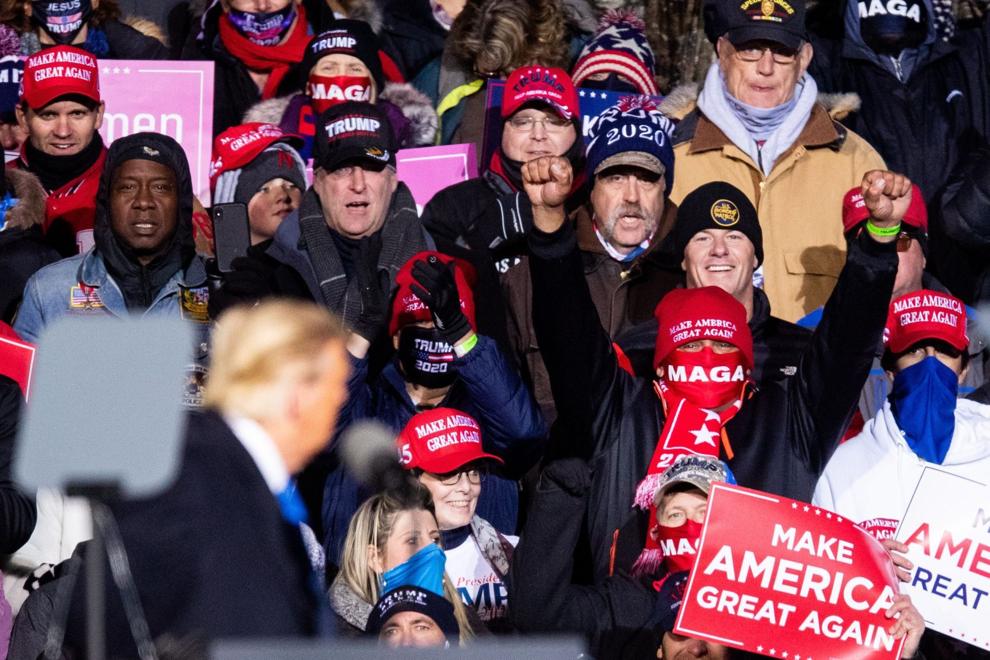 Snow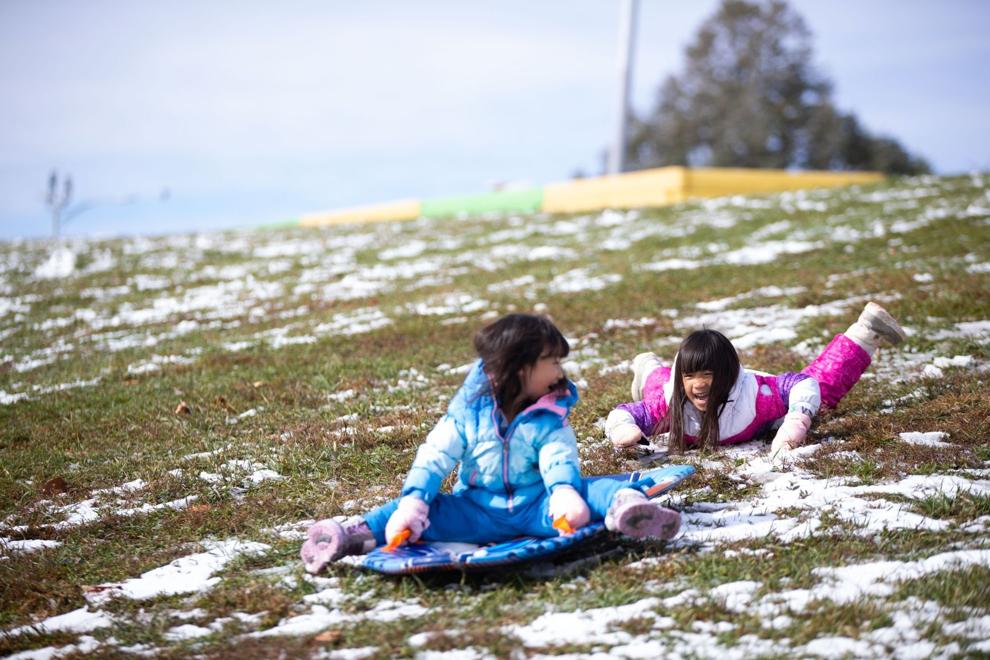 Jump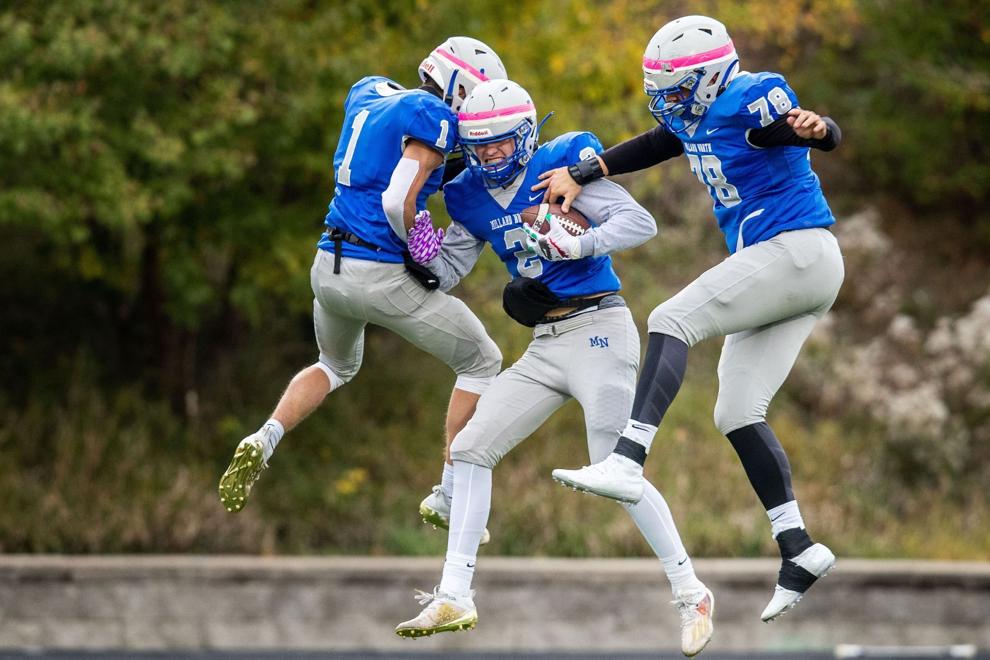 Ready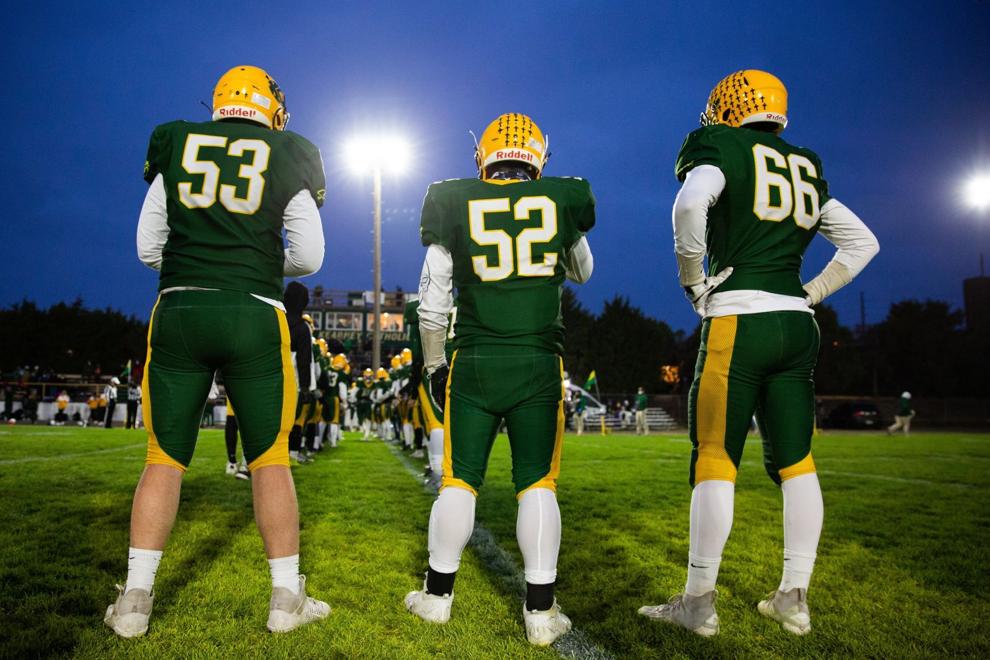 Cold
Opposite Worlds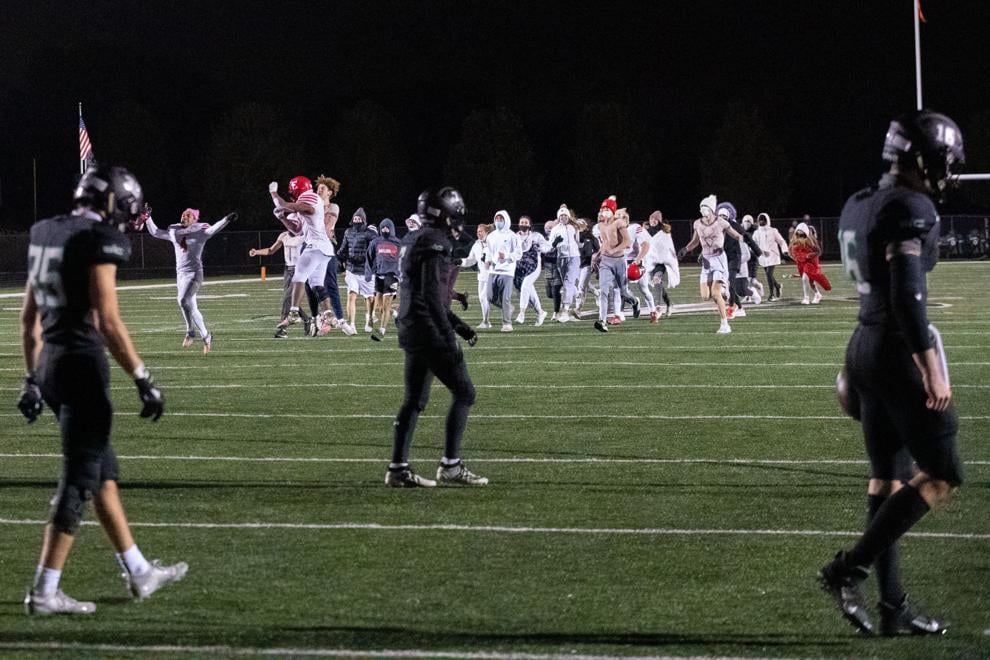 Eye on Ball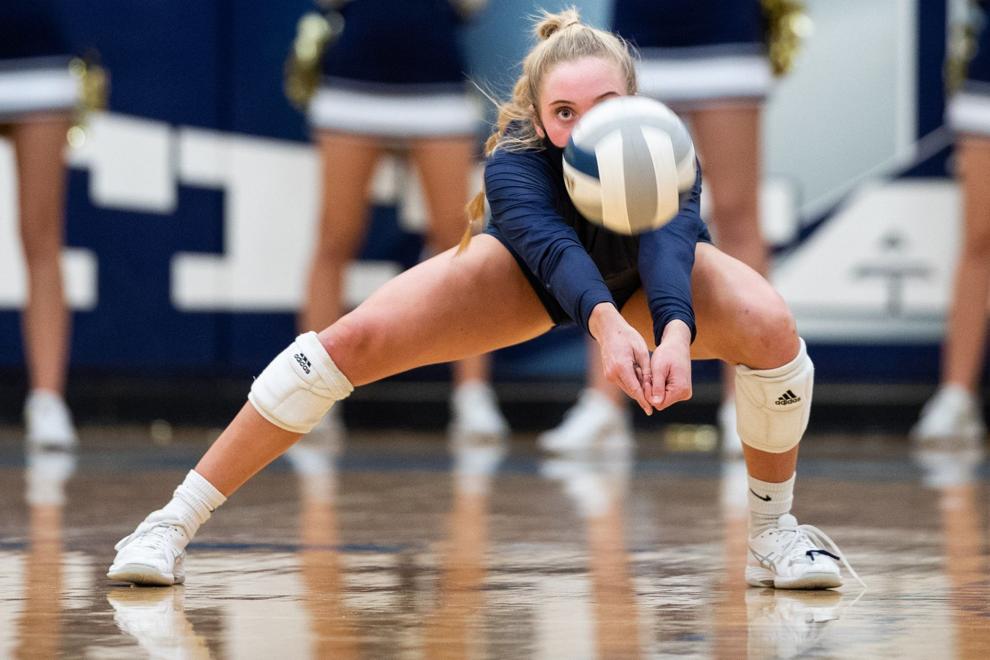 Spooky Vote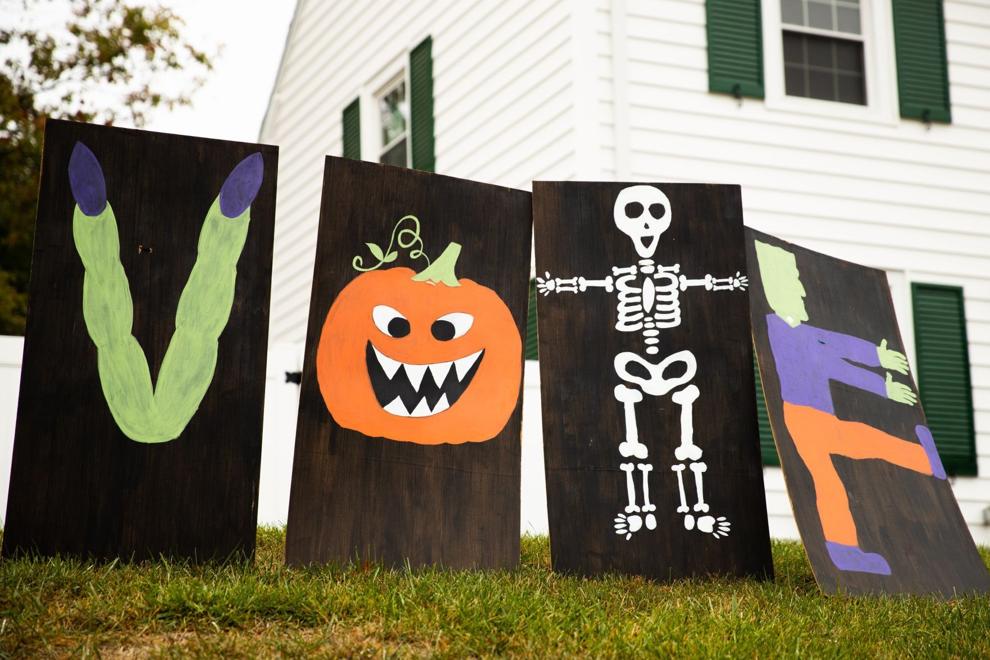 Colorful Run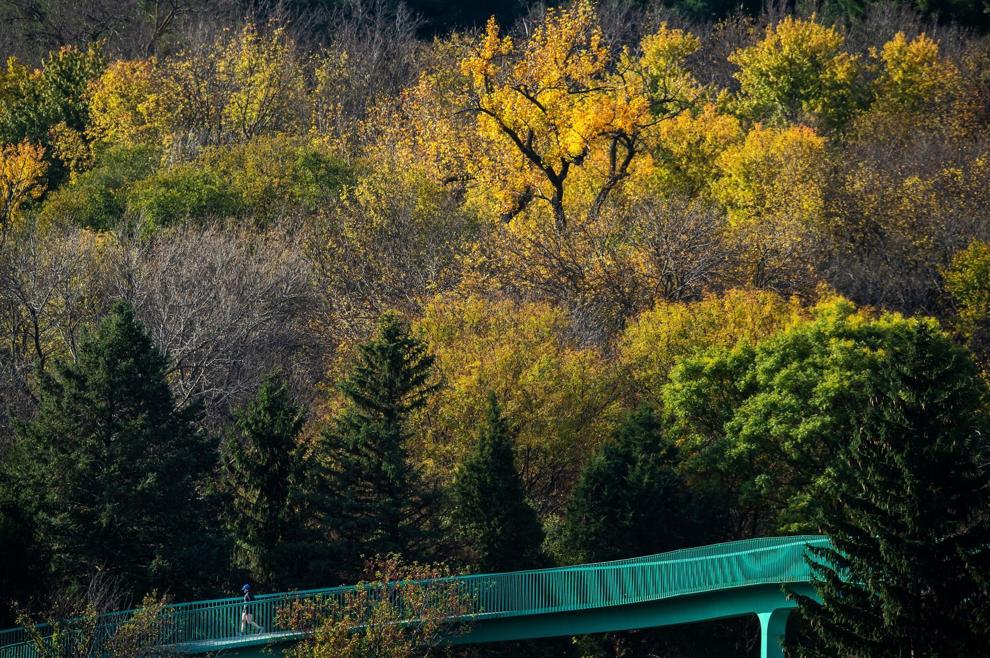 High school first day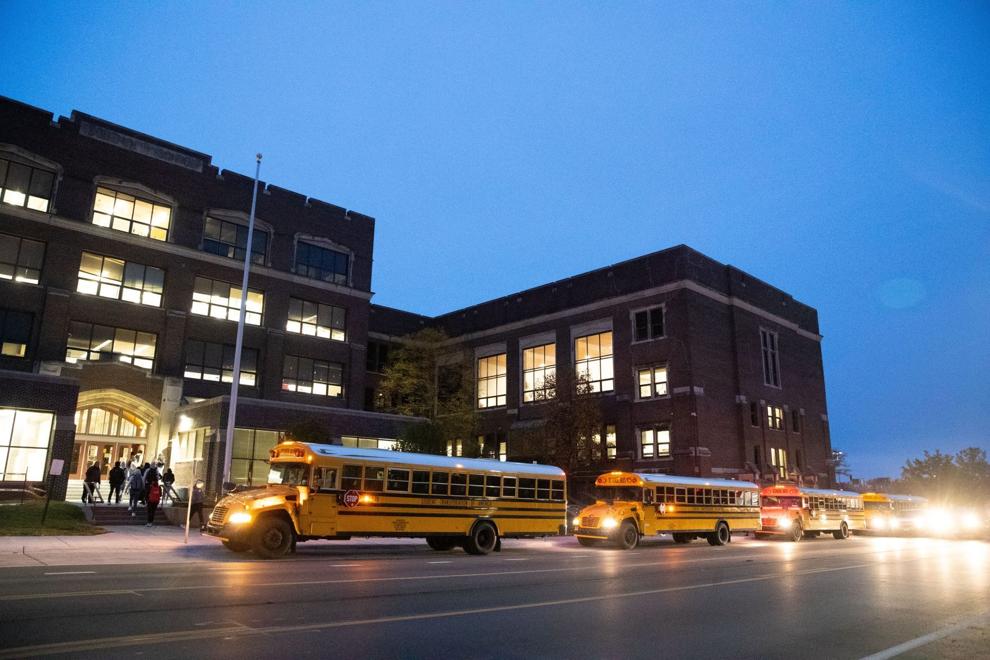 Cheer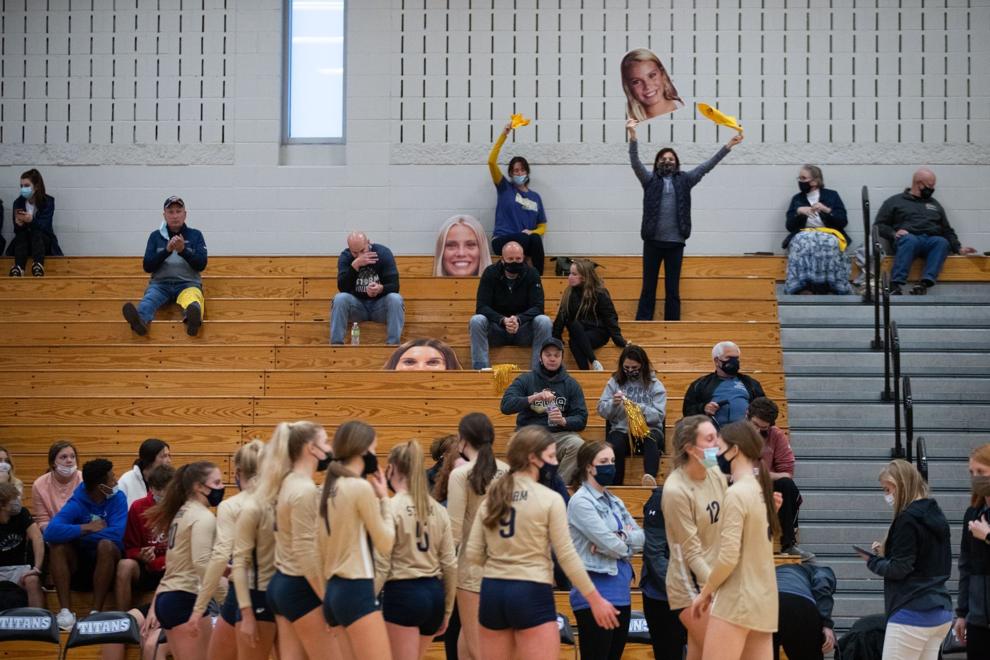 Softball Champs 1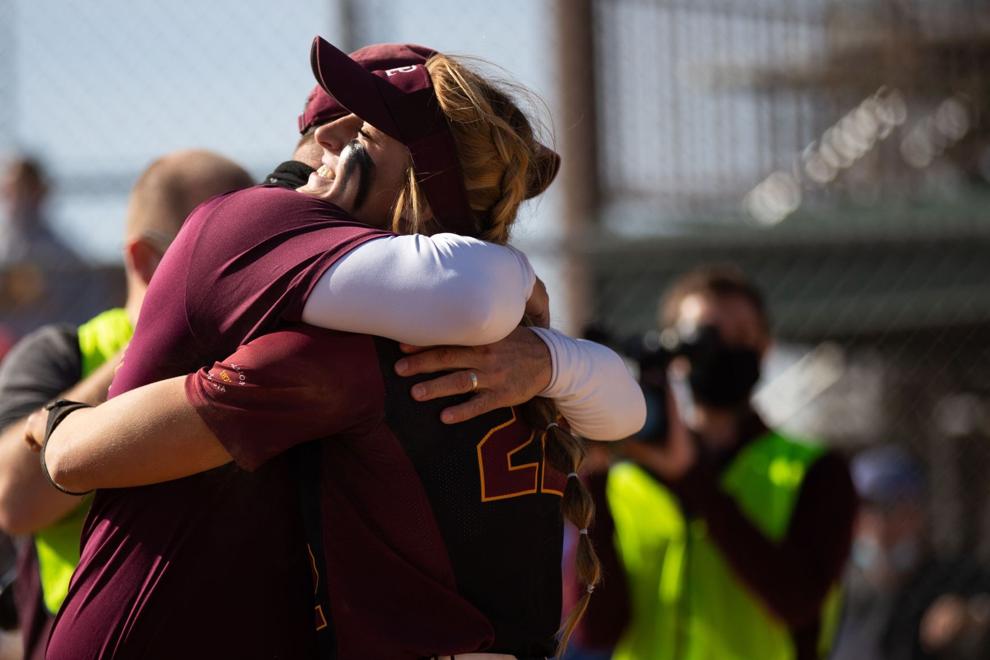 Softball Champs 2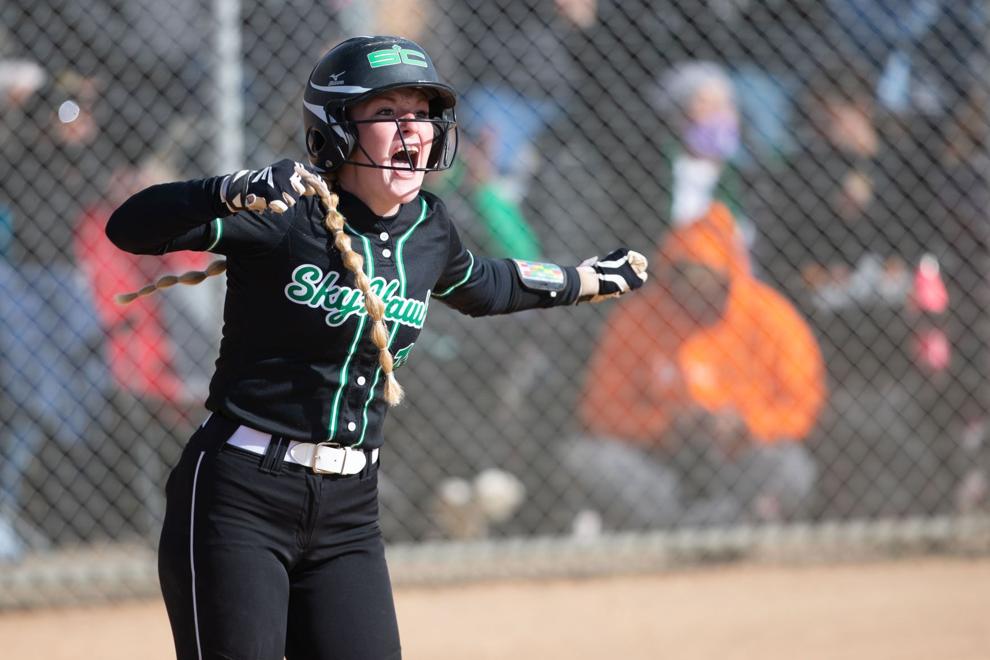 Drum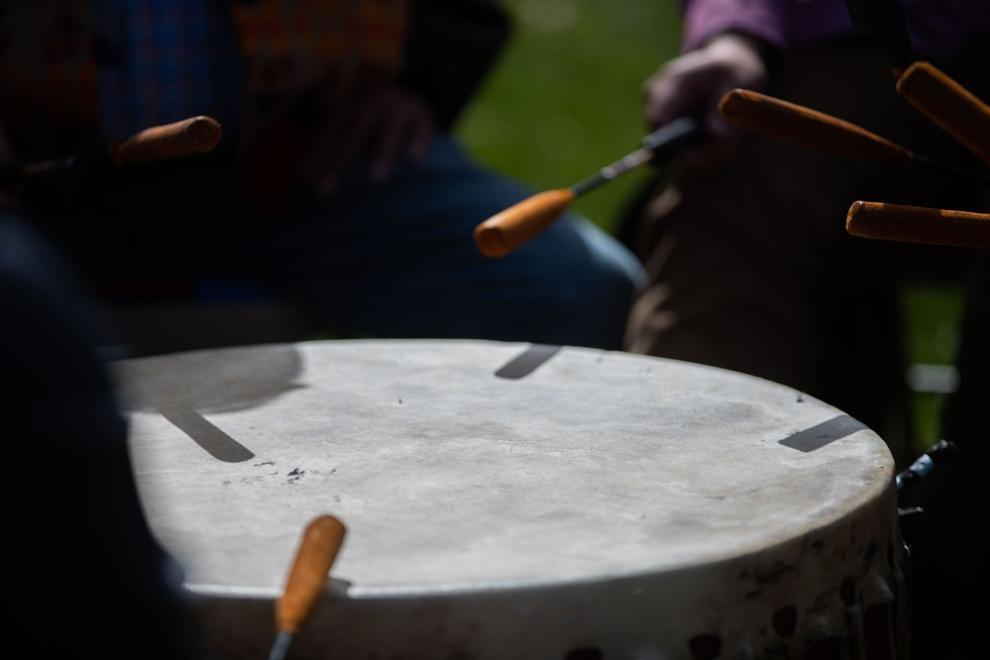 Stiff Arm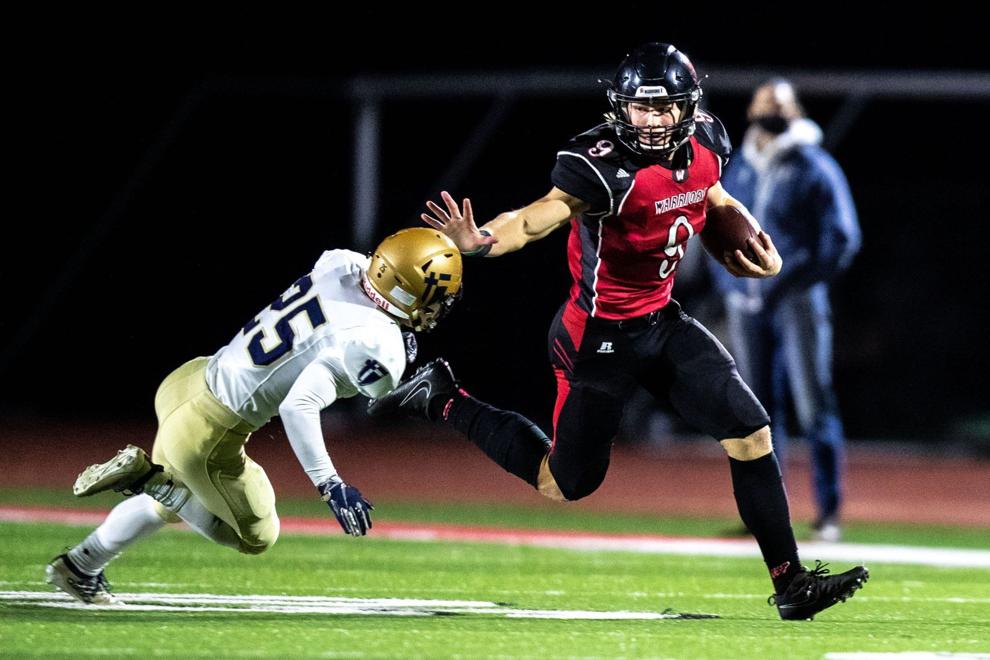 Pumpkin Paint
Renovate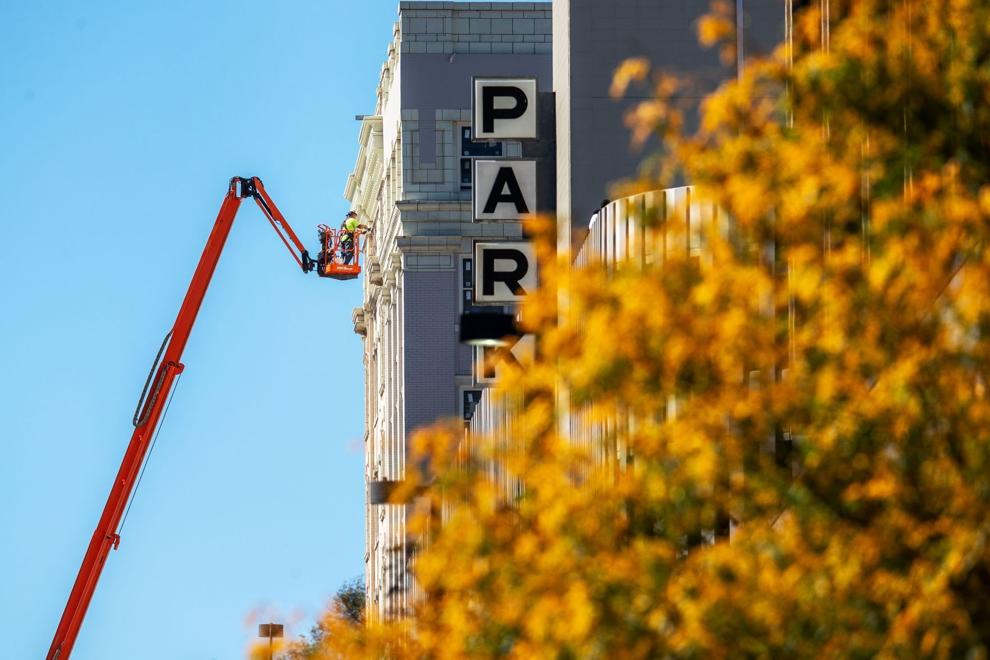 Nature Color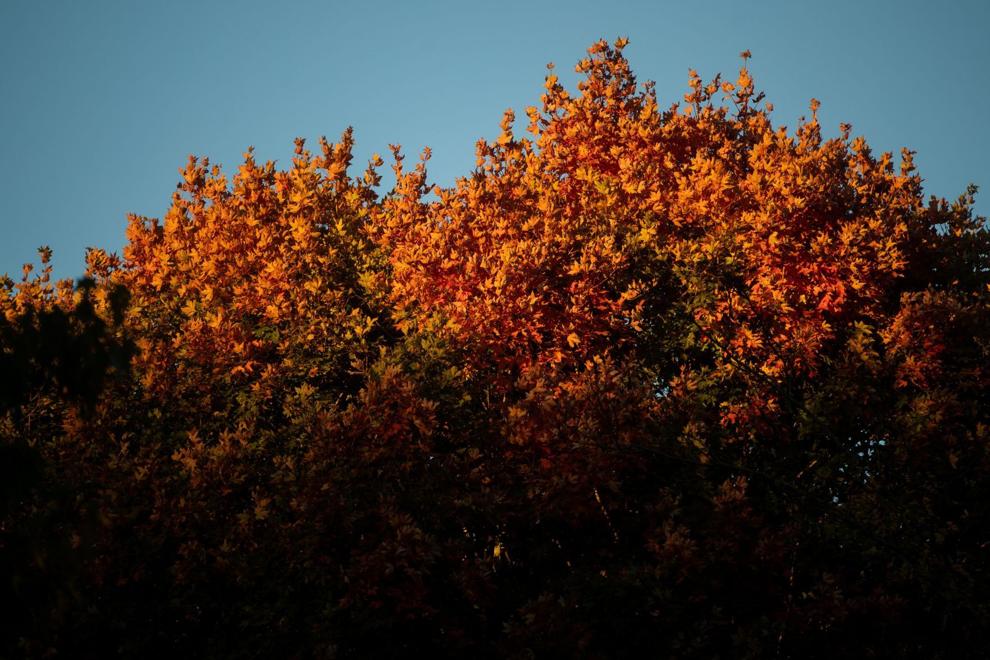 Build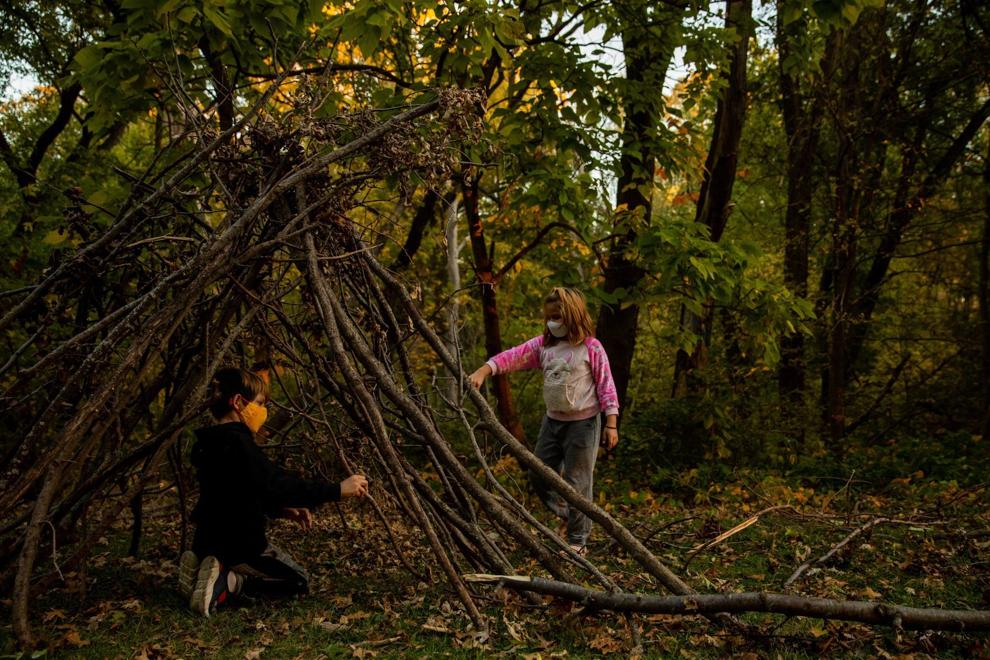 Enter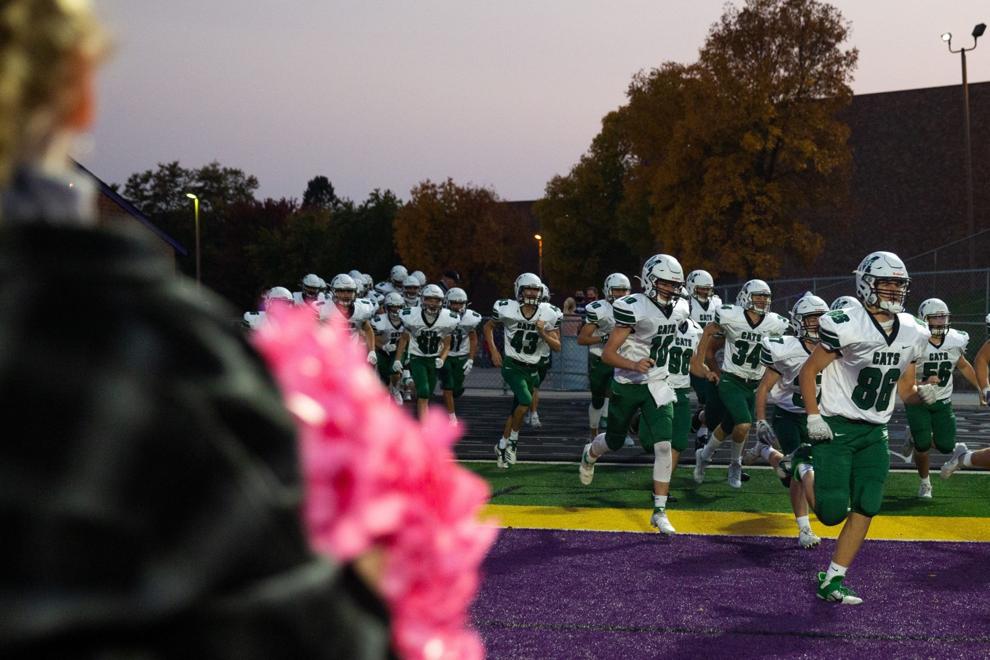 Harvest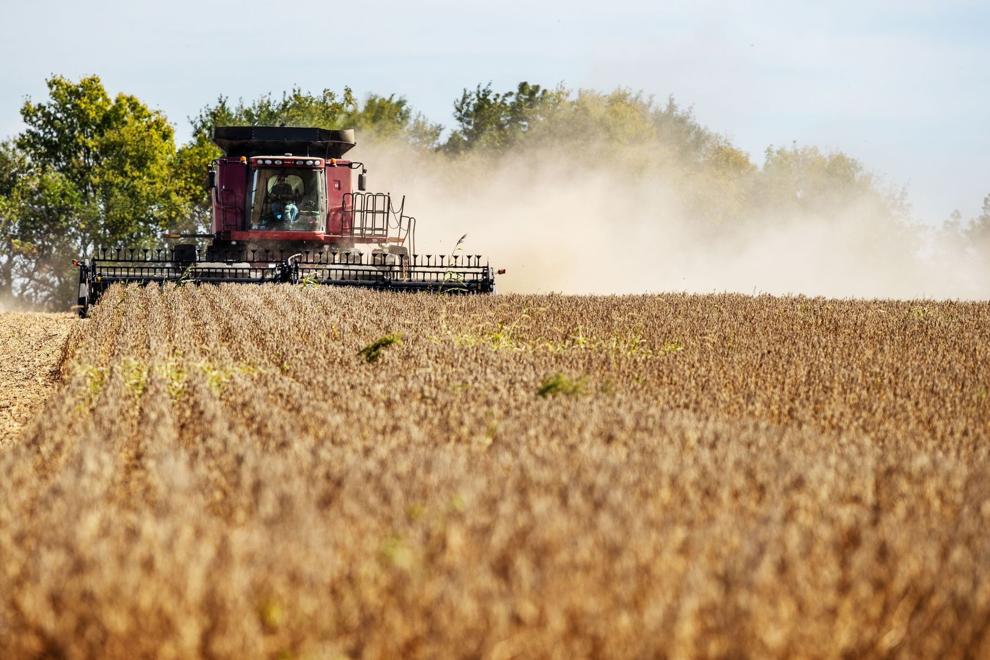 Jump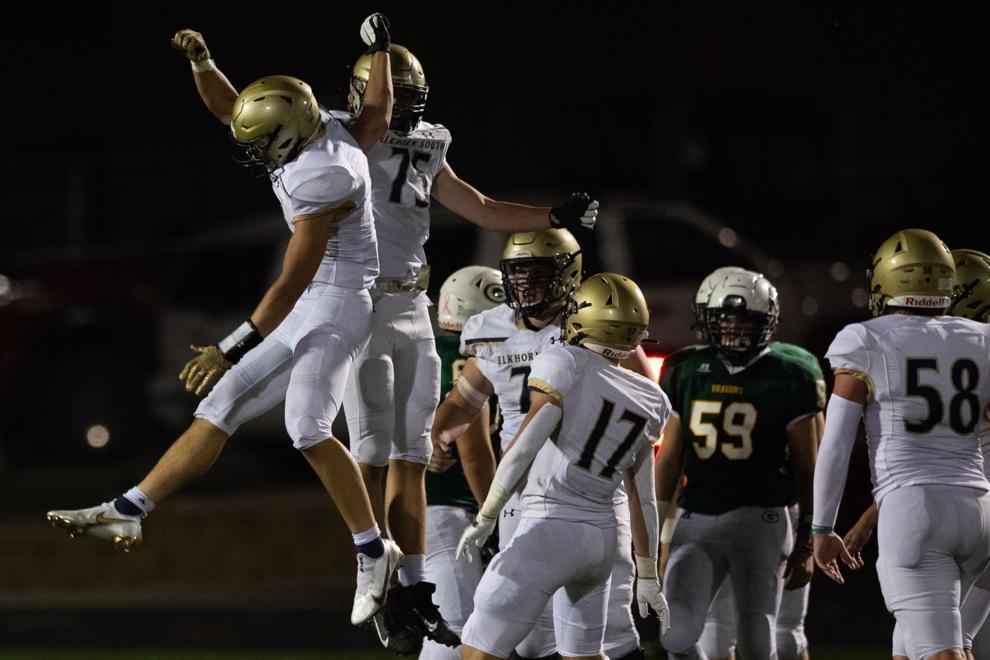 Roses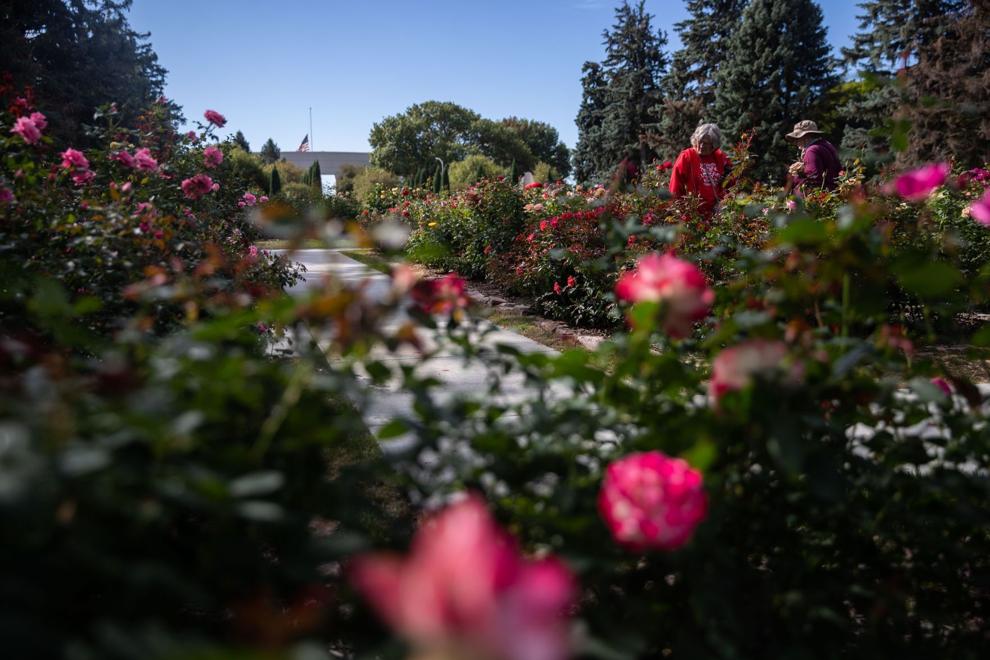 Friday Night Lights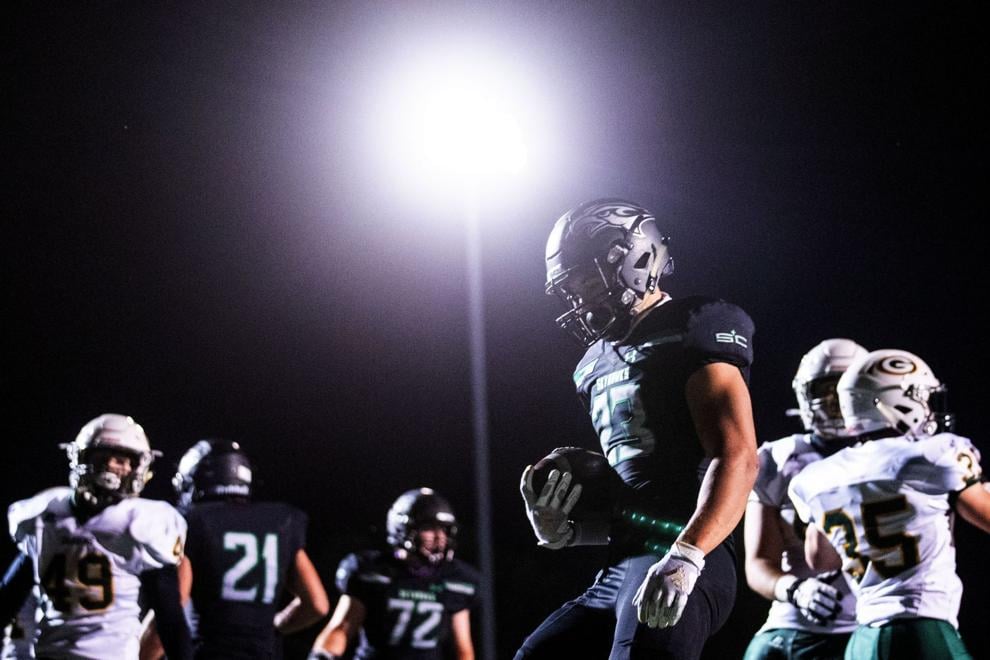 Vice President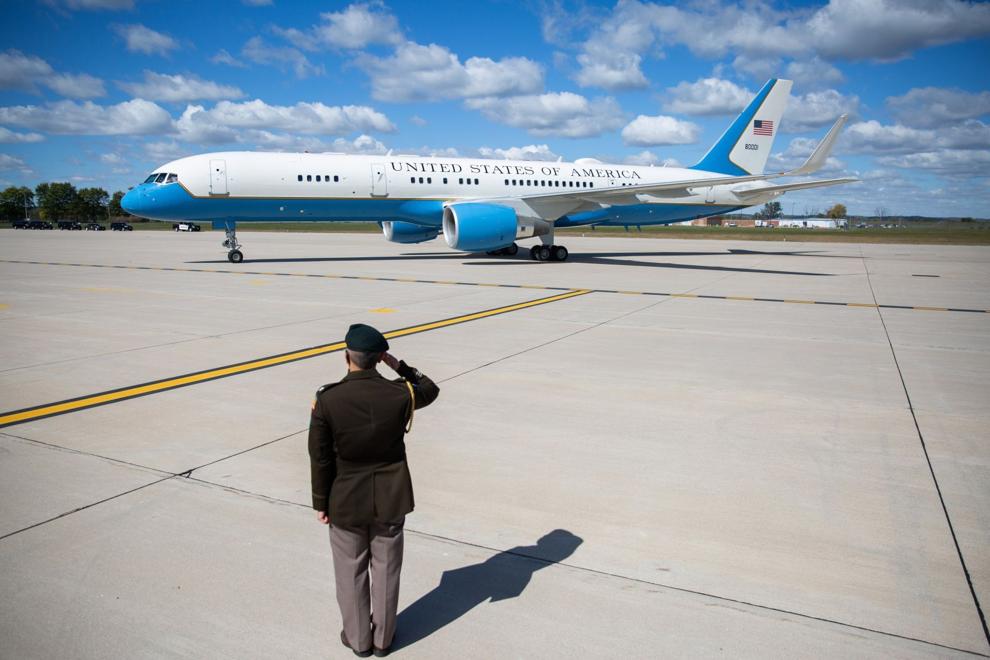 Touchdown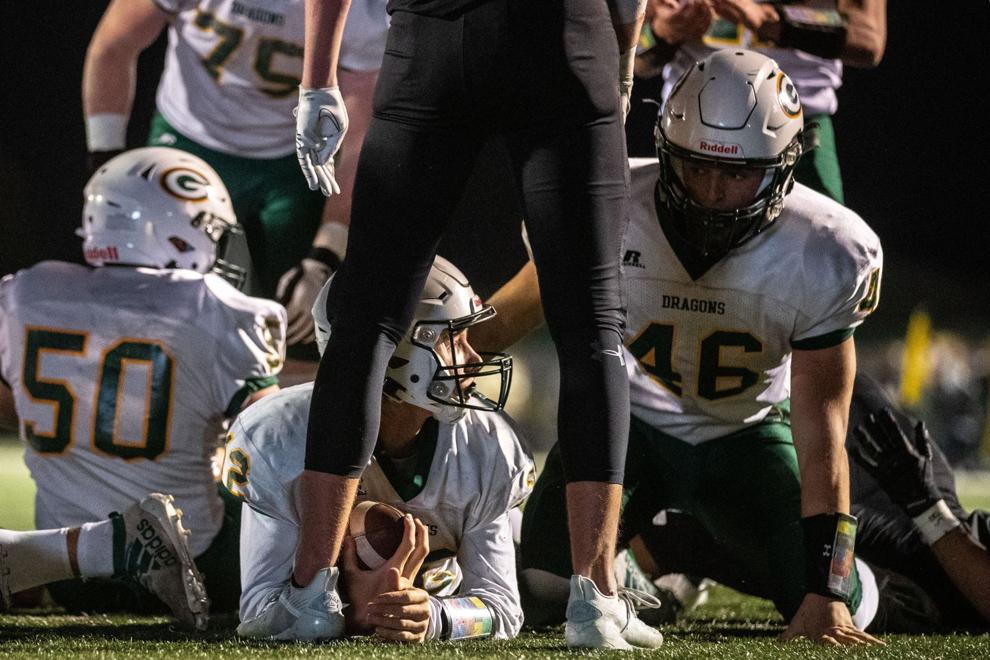 Pet Parade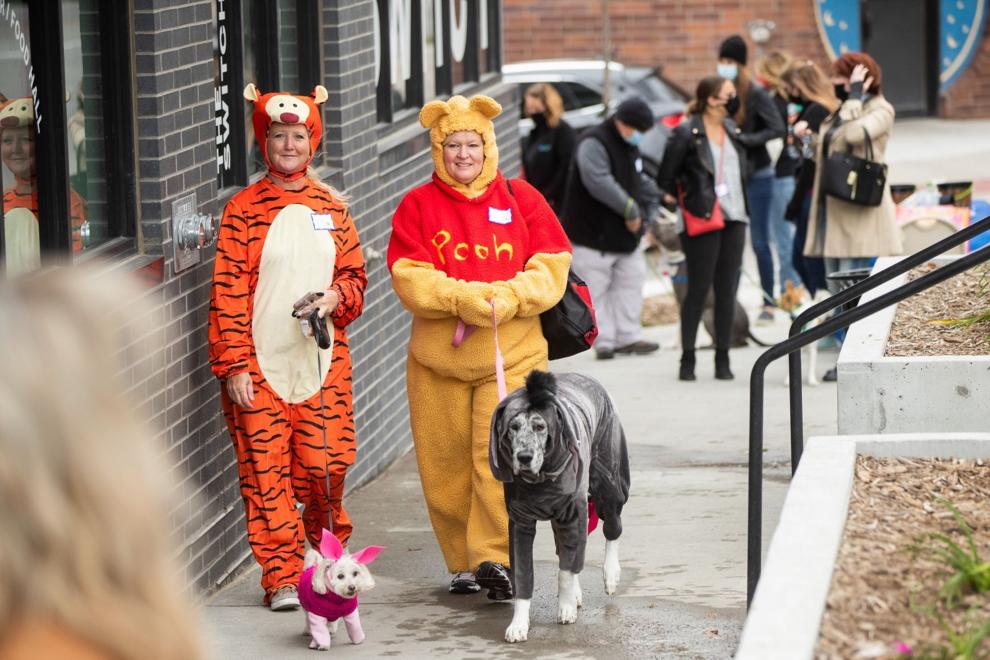 First Day Back