In a typical holiday season, Teresa Williams would start receiving her Christmas inventory in October.
About to embark on her 11th holiday shopping season as the owner of To a T, a boutique store near 156th and Pacific Streets, Williams learned last year not to take anything for granted from her suppliers.
"Usually in the past, we would say don't ship Christmas (inventory) until October. This year, I was like, 'Ship it to me as soon as you have it,' " Williams said. "We've been getting Christmas stuff since probably June."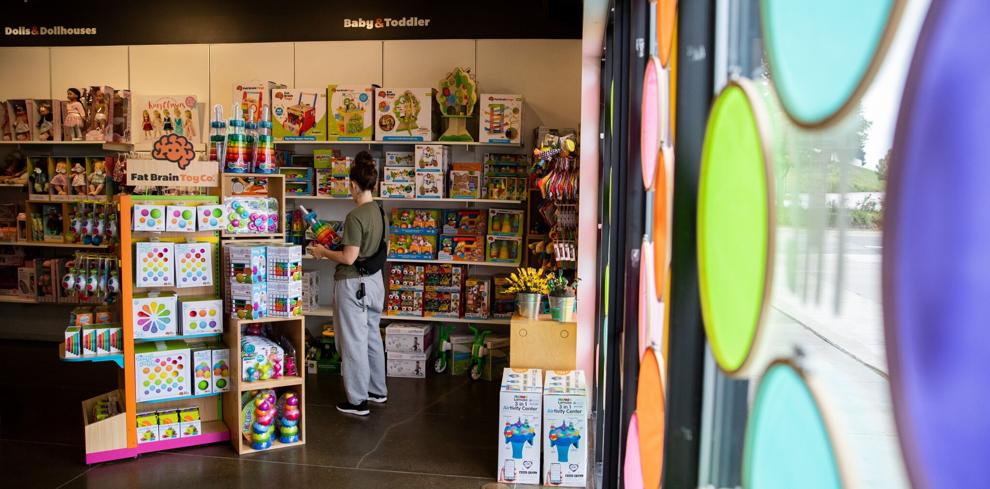 The adjustment Williams has been making is one that multiple retailers, large and small, have also faced because of shortages exacerbated by the COVID-19 pandemic for the second straight holiday shopping season.
The pandemic problems include shipping bottlenecks at some of the world's largest ports and a lack of semiconductor chips to power some of the world's most popular electronics, appliances and vehicles.
On top of that, recent power outages have caused some Chinese manufacturers to suspend operations, making possible shortages of smartphones and other goods more likely.
With a holiday season that's still expected to see an uptick in consumer demand — a September forecast by Deloitte projects holiday retail sales to rise between 7% and 9% this year, potentially hitting $1.3 trillion — Nebraska retailers and consumer experts are urging consumers to start shopping for gifts now and be prepared to look for alternatives.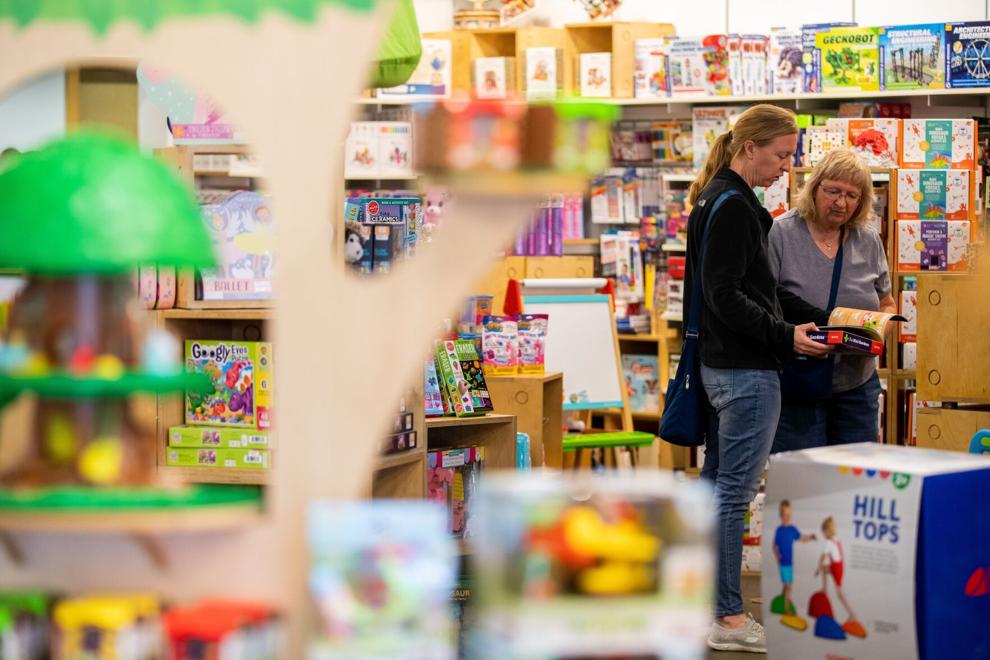 "The choices are going to be limited the closer and closer we get to Christmas," said Rob Simon, an associate professor of practice in marketing at the University of Nebraska-Lincoln. "You may not be able to get your No. 1 item for a family member, but maybe you can get No. 2 or No. 3 or go the gift card route."
Experts also warn of the prospect of emptier shelves as shortages persist and ports around the world remain clogged partly due to a worker shortage. Some large retailers, including Target, have chartered their own container ships in an effort to minimize the possibility of shipping delays.
"We hear these stories that there are going to be shortages. But from what I can tell, retailers are working real hard to make sure that doesn't happen. But they can only control so much," said Jennifer Ryan, a department chair and professor of supply chain management and analytics at UNL.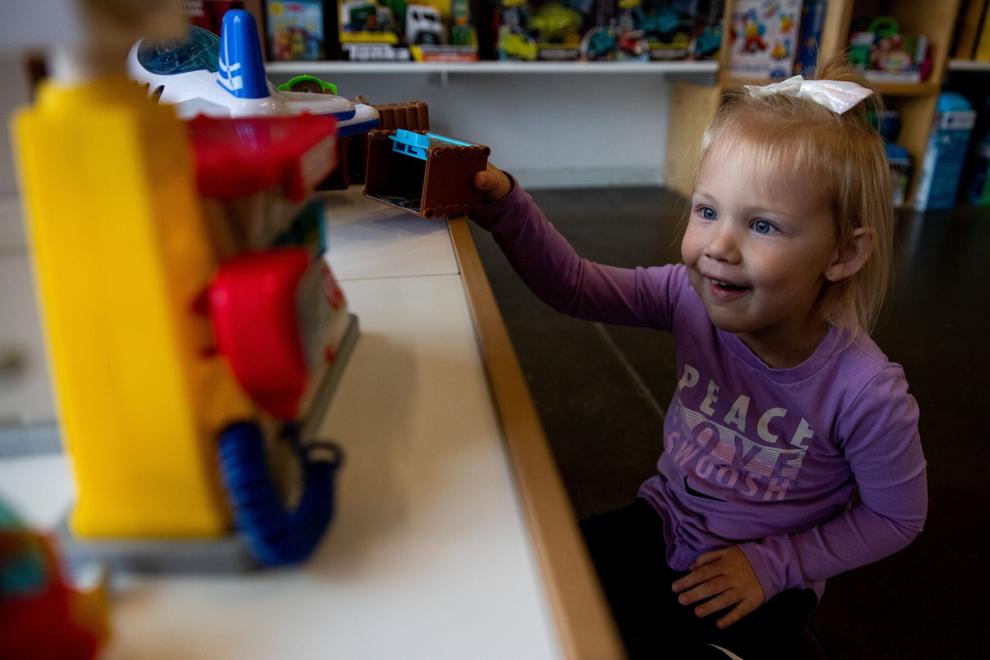 For smaller retailers, the shipping challenges are more acute. Those who rely on overseas shipments for their inventories are facing dramatic increases in costs. According to Bloomberg, the price to ship a 40-foot container from Shanghai to Los Angeles is slightly over $12,000. Two years ago, Simon said, that cost was $2,000.
With the increased shipping prices and delays, smaller retailers including Williams have been told by their suppliers to not expect any additional shipments to arrive in time for the holidays. In an email, Patrick Schmiesing, who has owned Learning Express Toys & Gifts since 1996, said a major vendor for the company has cut off taking any new orders for the rest of the year.
Still, Schmiesing expressed confidence that Learning Express is prepared for the holiday shopping season.
"Fortunately, we do most of our ordering in the beginning of the year for the holiday season, so we are hopefully covered," he wrote.
The shortages and increases in freight transport have forced some retailers to pass those costs on to consumers.
Mark Carson, co-founder and president of Omaha-based Fat Brain Toys, said the toy retailer and manufacturer has had to selectively increase prices on some items while holding the line on some of its best selling items, including its Dimpl line of silicone bubble toys.
"We are kind of looking at it from a case-by-case basis," Carson said.
According to Creighton University economist Ernie Goss, costs this holiday season are expected to rise by an average of as much as 6% from last year.
"It's going to depend on the particular product or service … from probably as little as 1% to 2% for certain products to as much as 10% to 15% for others," Goss said. "You're not going to see many bargains out there."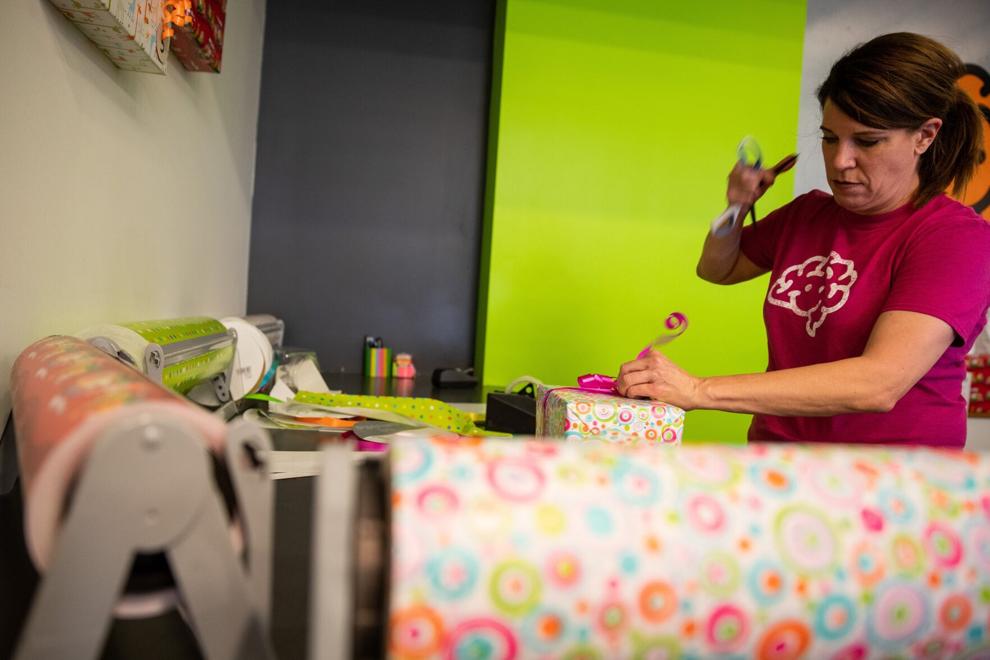 With a projected limited selection this holiday season, Simon believes one gift is poised to thrive.
"I think you're going to see a lot of gift cards purchased this year," he said. "That's something you can still buy last minute."
UNL's Ryan, meanwhile, said consumers can avoid the inventory struggles by gifting services, such as streaming media subscriptions.
"If you can get somebody a subscription to Spotify or a subscription to some other service, that's going to make your life easier," she said. "That's always another back-up option that consumers can rely on."
Although the shortages and rising prices have been exacerbated by the pandemic, Ryan indicated the causes cannot be narrowed to any one factor.
"There is no two-sentence answer," she said. "It's more like hundreds of pages if you really wanted an explanation. They're big complicated issues and they're affecting everybody."
As retailers wait to see how long the shortages and supply chain bottlenecks persist, they're taking measures to ensure people have an enjoyable holiday shopping experience.
For Williams, that includes maintaining regular hours and, starting in November, opening seven days per week. She is also continuing to allow medically at-risk people to shop by appointment and peruse her store's inventory in a safe environment.
"It's all about the personal experience here," she said. "We do lots of personal gifts for people and try to give that little added touch."
At Fat Brain Toys, consumers should still have options to ensure there are gifts for the holidays.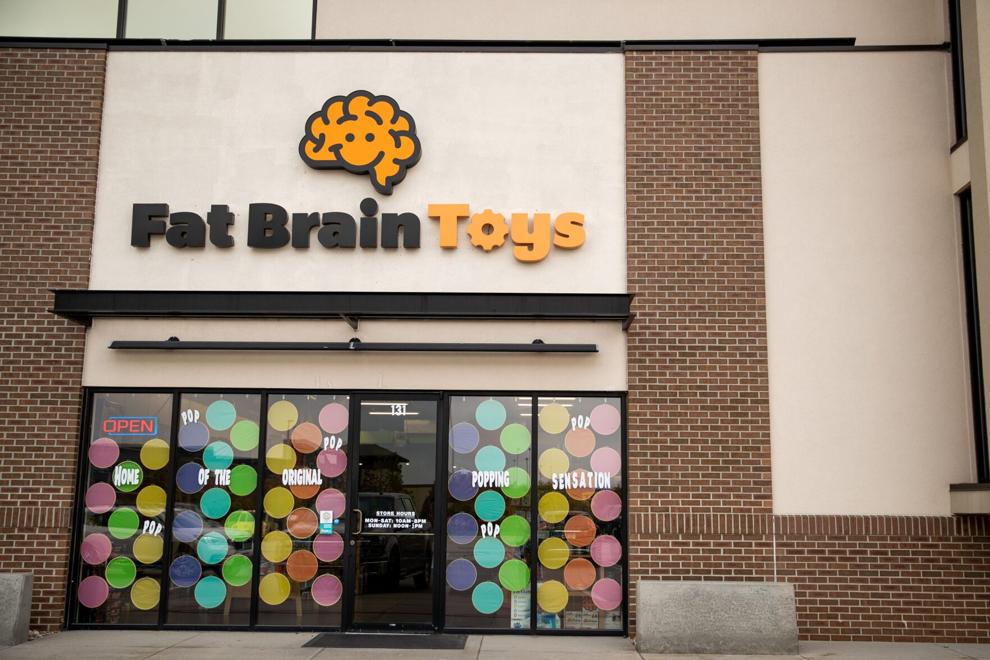 "There's going to be something to buy throughout the season," Carson said. "It may be a little bit smaller selection than they have been used to in previous years."
This report includes material from The Associated Press.
---