Omaha police have not found anything illegal about the protests that prompted the closure of the 11-Worth Cafe, but Omaha Mayor Jean Stothert said Thursday that she hopes that the owners will reconsider their decision to shutter the popular breakfast spot.
"I don't want any business to feel like they are forced to be closed because they're being intimidated or because they're afraid," she said. "If they want to get back in business, whether it's there or another place, we'll do everything in our power to help them."
The eatery's owner, Tony Caniglia Jr., could not be reached for comment Thursday.
The restaurant that has operated at 24th and Leavenworth Streets since 1976 shut down after two days of picketing and protests on June 13 and 14. The protests were sparked by an objectionable Facebook post by the owner's son, as well an item on the restaurant's menu named after Confederate Gen. Robert E. Lee.
The owners said in a letter that the protests had taken a toll, writing that "the verbal abuse, taunting and (customers) having to be escorted to and from their cars by police and security officers for their safety for two straight days was more than we could watch them endure."
Police also looked into whether protesters had tried to extort a charitable donation from the restaurant as part of their demands.
Schmaderer said Thursday that he has already reviewed a lot of video of the protest and how it was conducted by as many as 80 protesters. He said the protesters sought to avoid blocking the street. And while protesters at times occupied the narrow sidewalk in front of the restaurant, he said, there was nothing illegal about that.
"I don't anticipate anything coming out of that investigation by way of police charges or arrests," he said.
Given the number of restaurants in Omaha that have closed because of COVID-19, Stothert said, she thought that it was important to meet with Caniglia about his decision to see if there was anything that could be done to save the longstanding restaurant. She was joined in the meeting Tuesday by Schmaderer and Omaha City Prosecutor Matt Kuhse.
Stothert said she thinks that the Caniglias were glad for the chance to talk about what happened. Caniglia's father and son, each also named Tony, were also at the meeting. The son was the one who had made the Facebook post, which in part had suggested that police should use rioters "as target practice."
While Stothert had previously been quoted as saying those words were "not very acceptable," she used stronger words Thursday. "I should have said they were wrong," she said. She said the younger Caniglia should apologize for them and said the two discussed the dangers of social media as she left the meeting.
"He said: 'I'm never going to go on social media again,' " she said.
As to whether the restaurant could reopen, Stothert said she walked out of the meeting thinking that it was a possibility.
"I think it was open that they might reconsider it," she said, "but I think each Tony had a different opinion."
---
Our best staff images from June 2020
Look back at our best staff photos from June 2020
Scurlock Vigil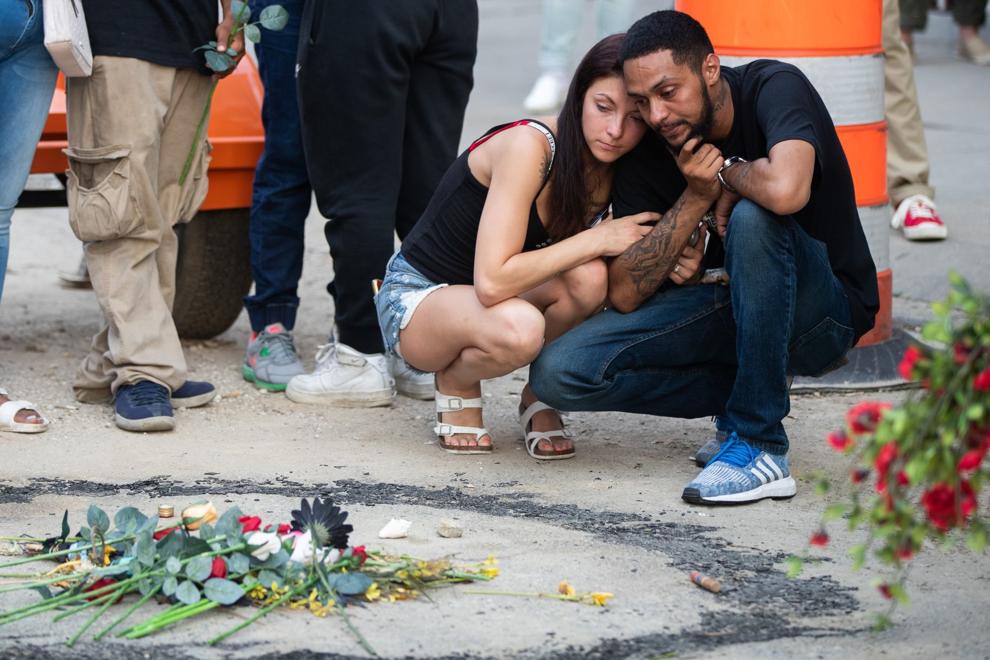 Scurlock Vigil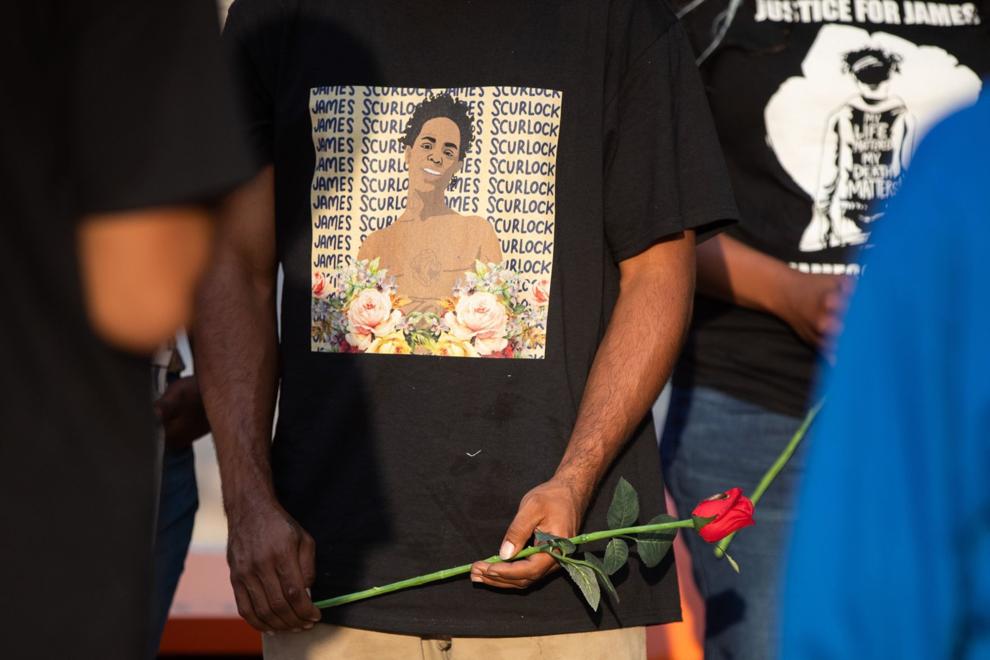 Cleanup
Flowers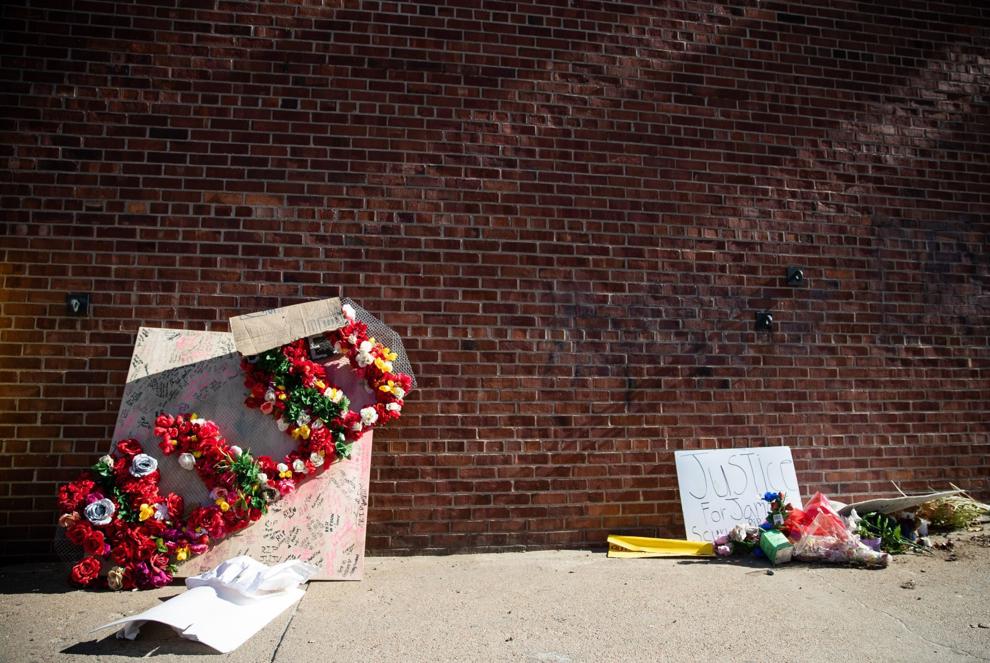 Catching Air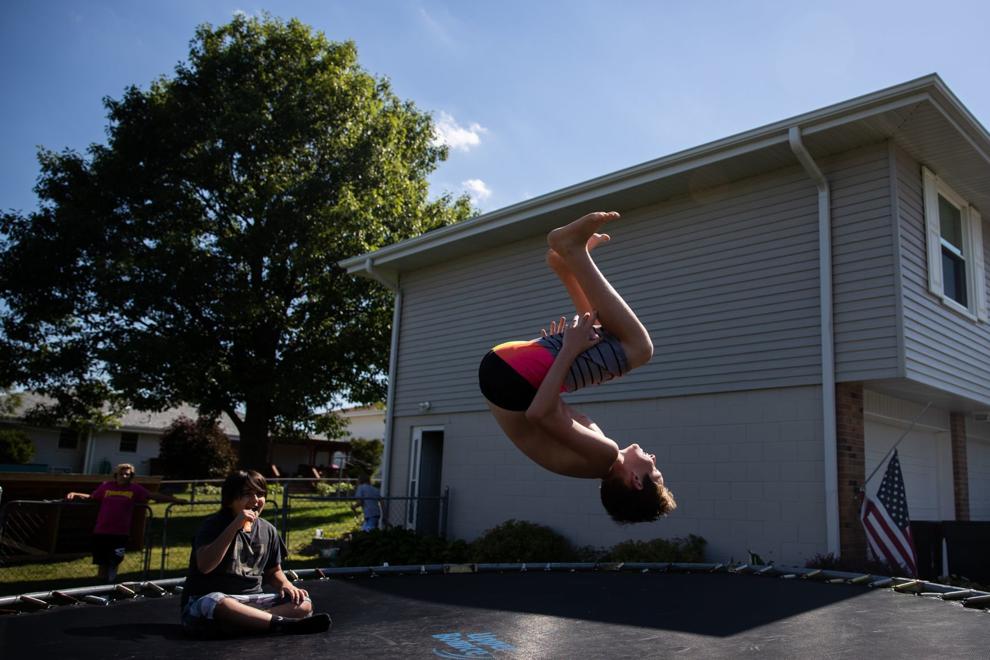 Protest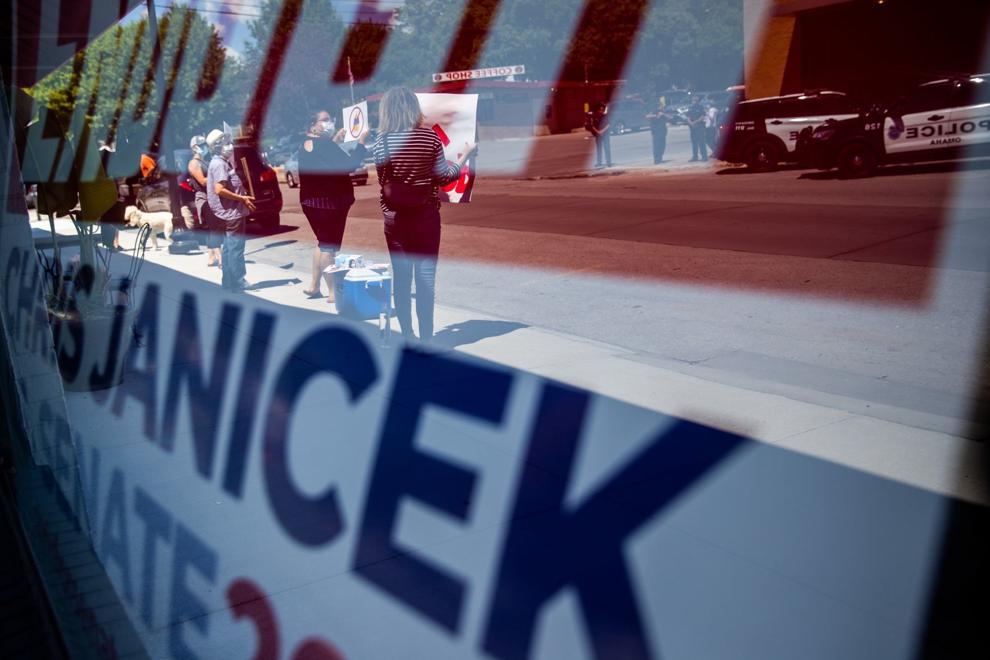 Baseball is back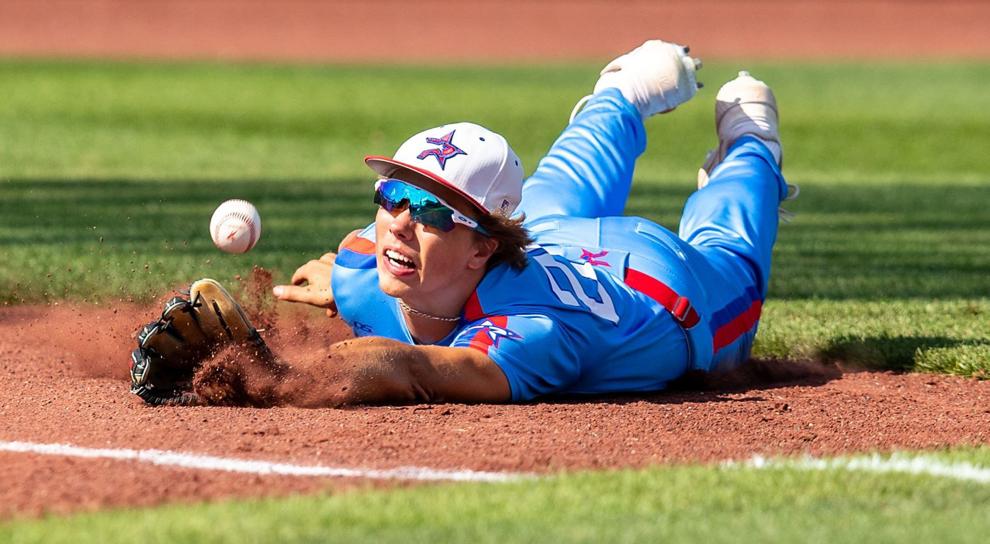 Juneteenth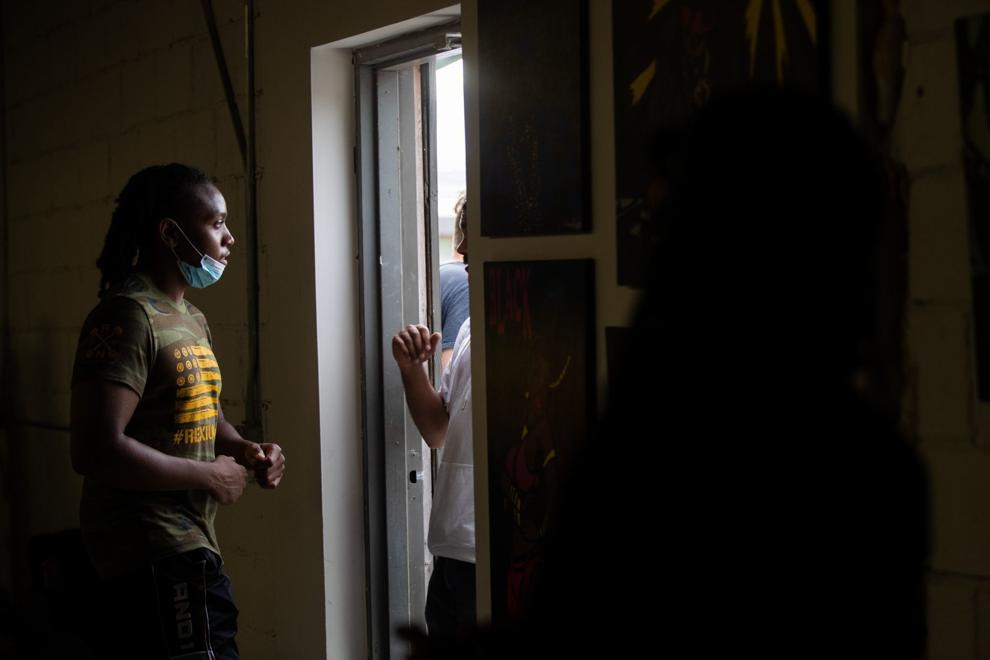 Juneteenth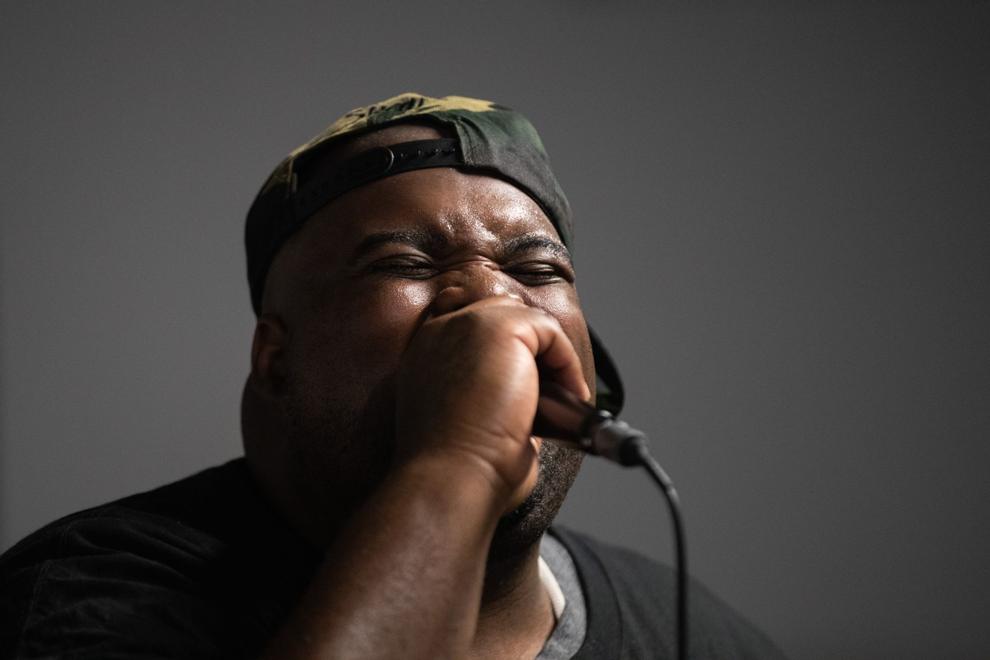 Juneteenth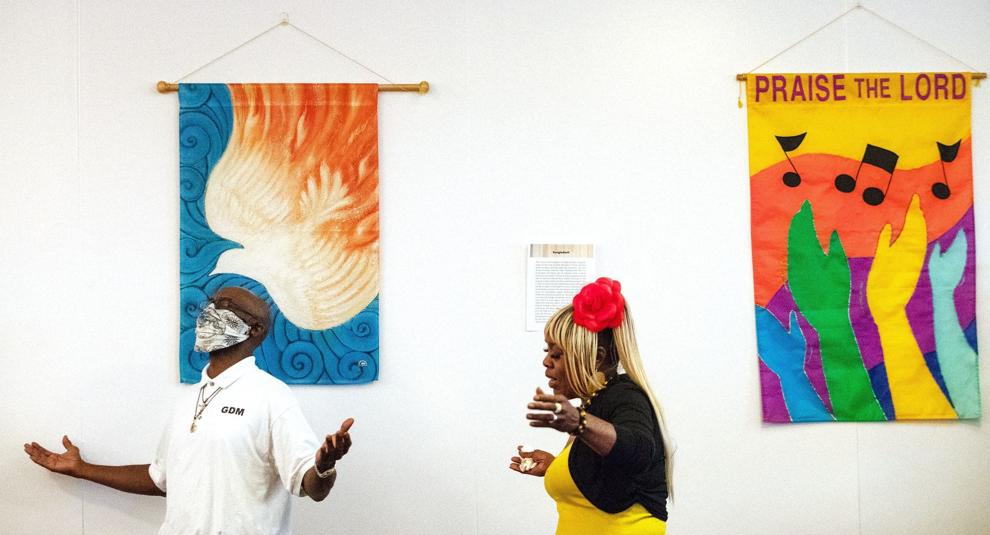 Ball Hawk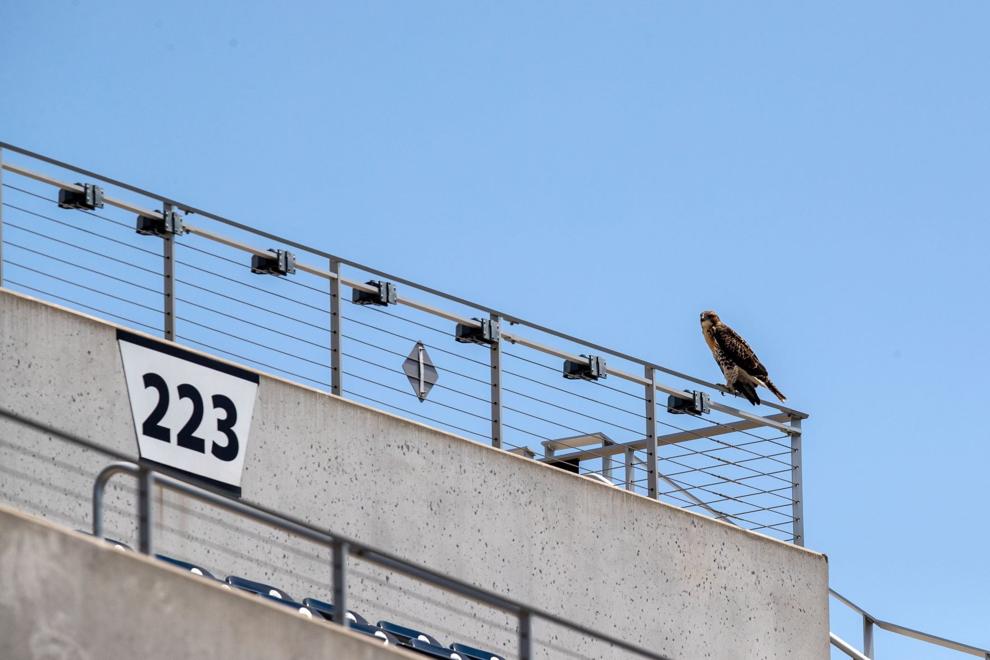 Hello Teddy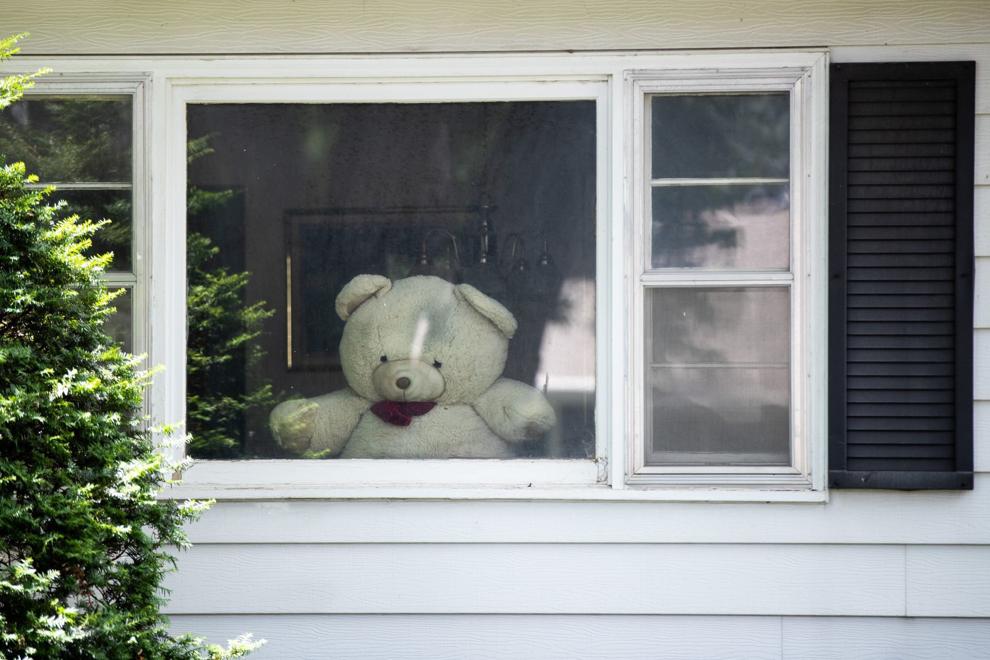 CWS Silent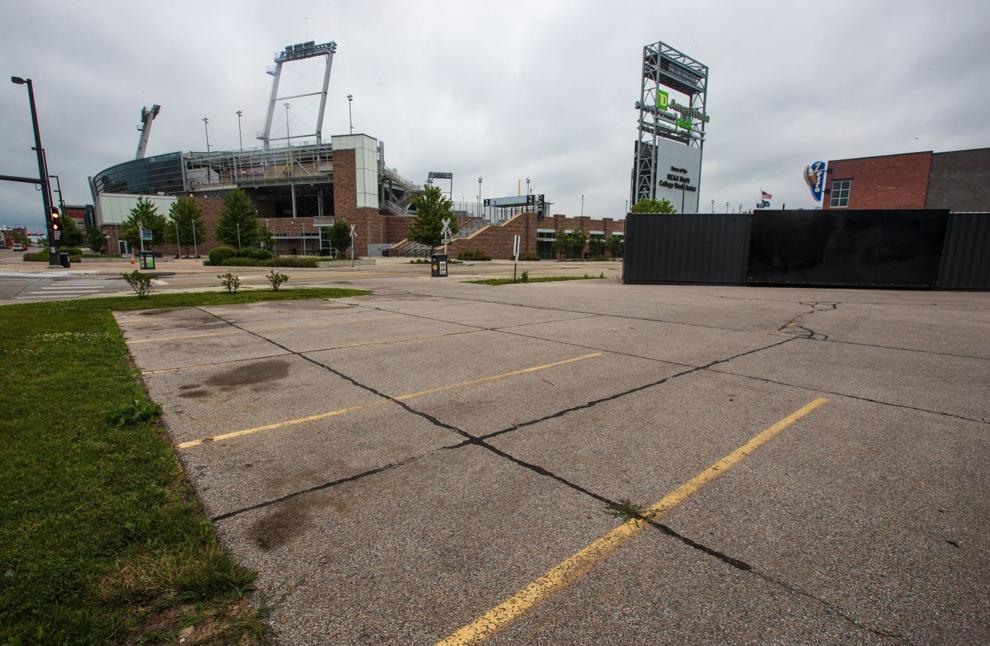 Lake Walk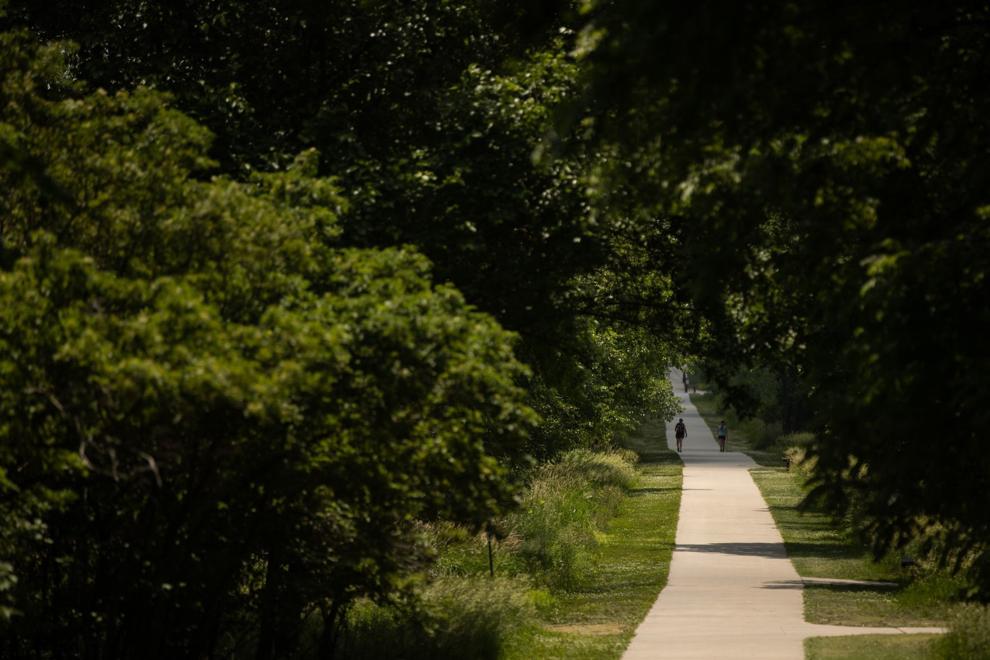 Sun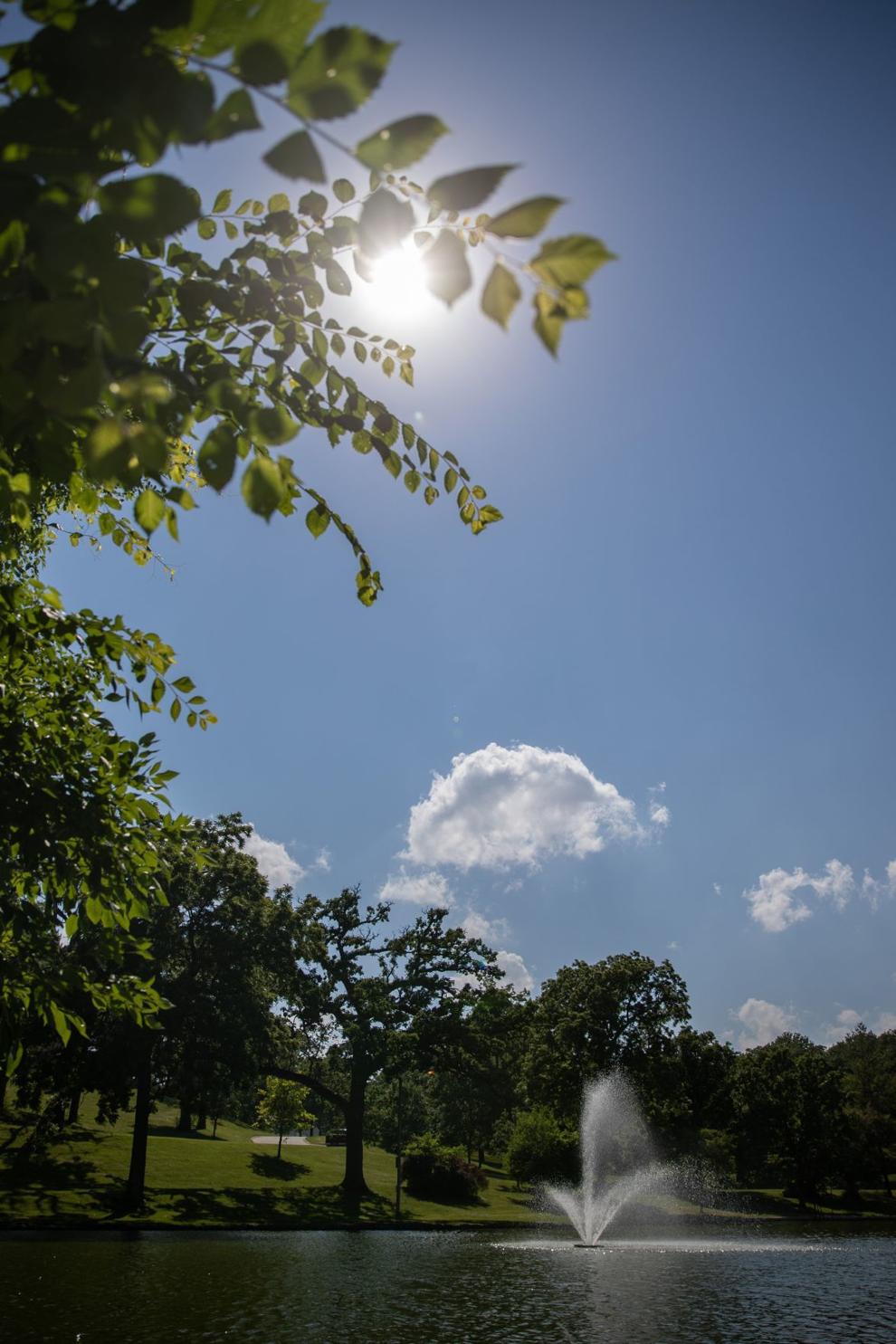 Remember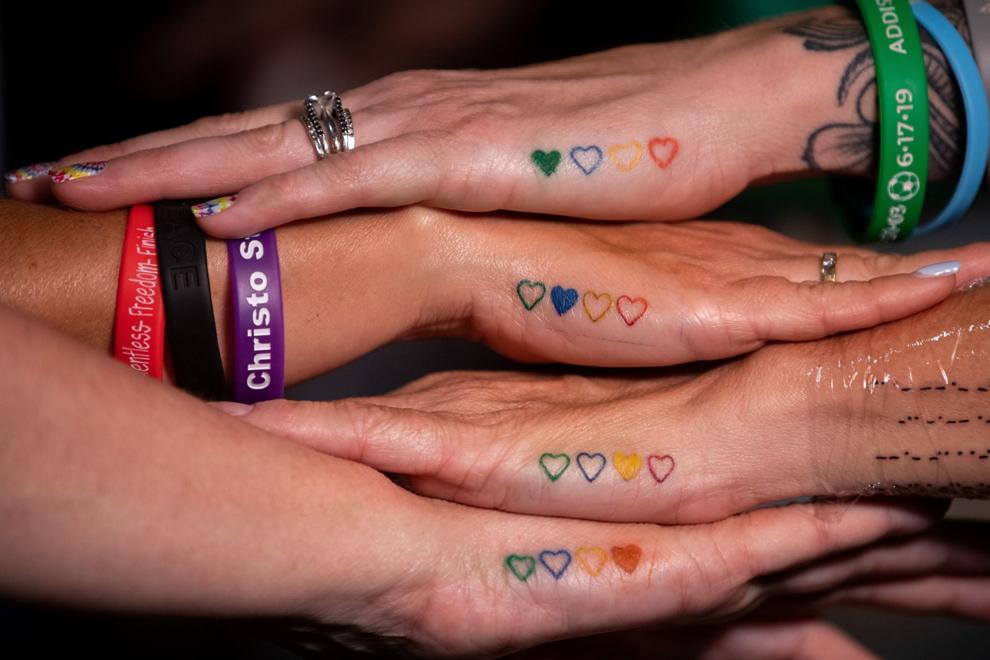 New Paint
You will not beat Nebraska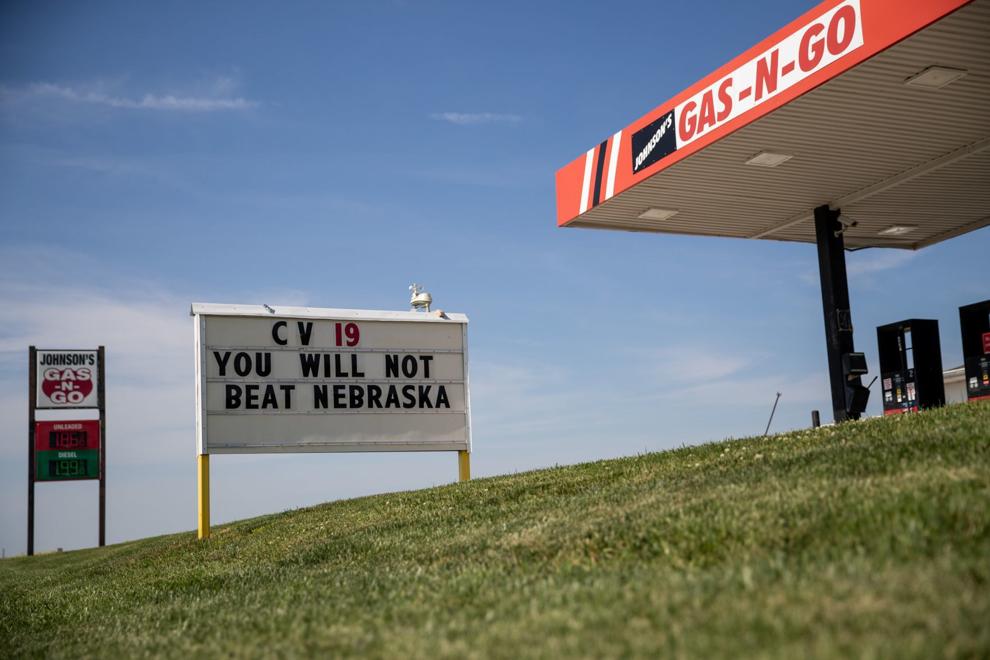 LGBTQA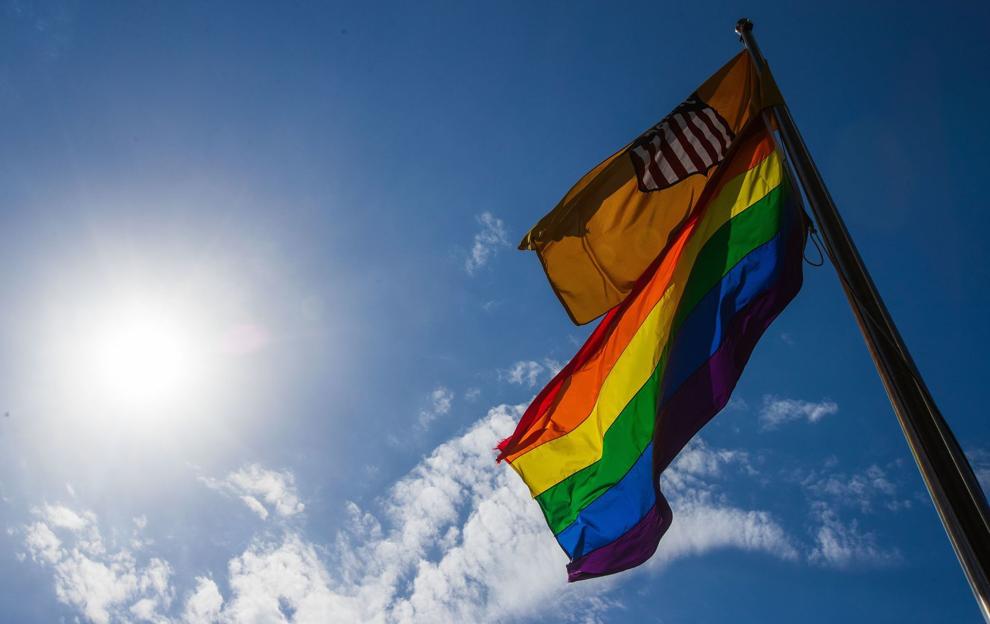 Black Lives Matter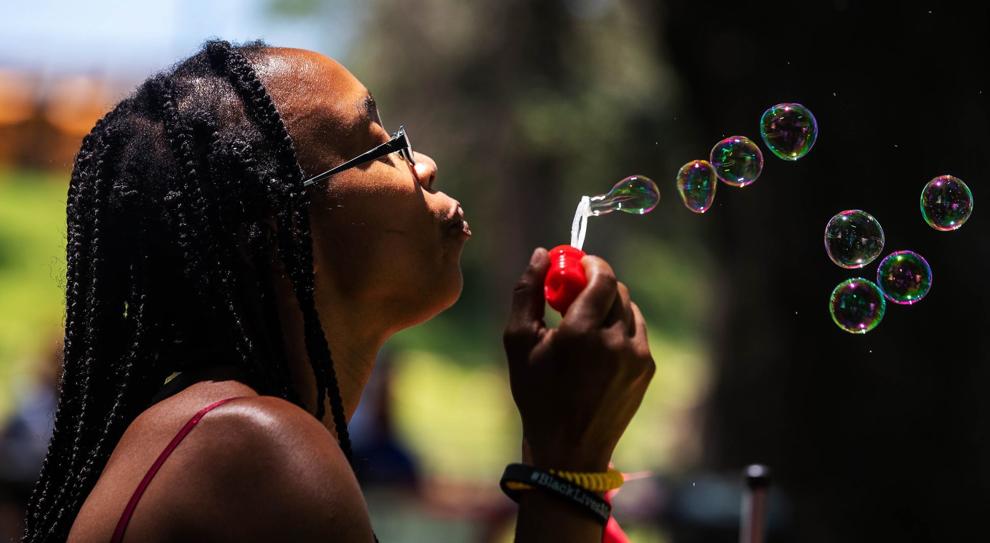 Miss you CWS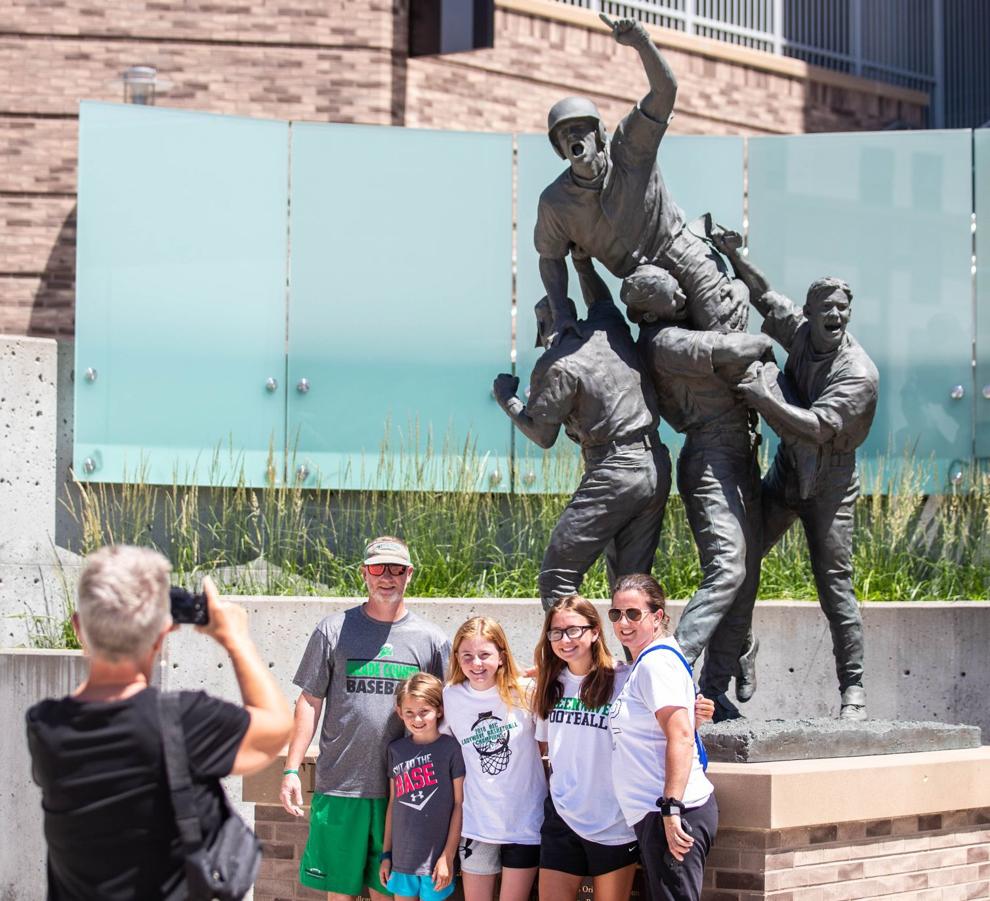 Rally
Protest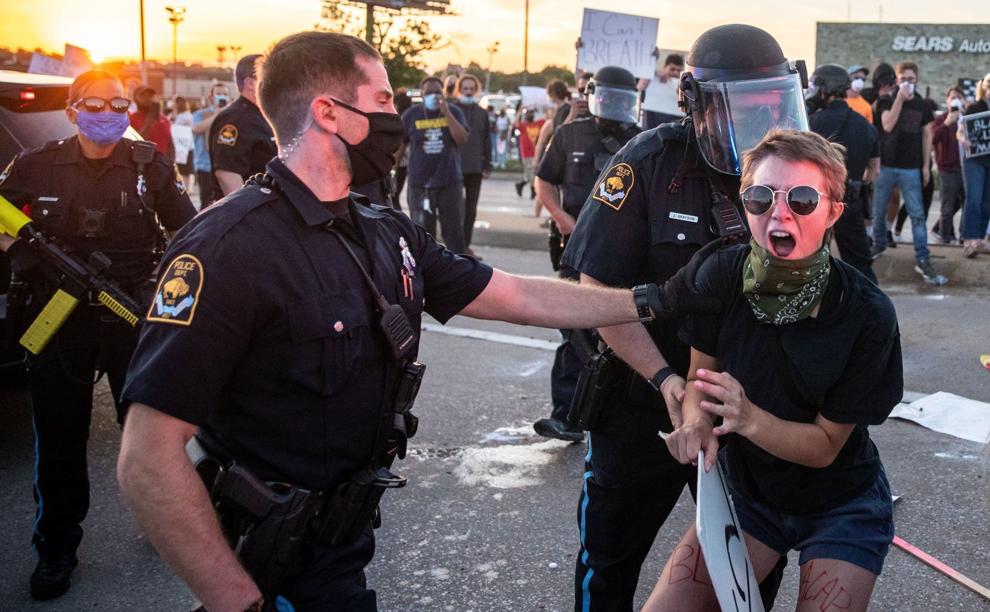 Hug
Rally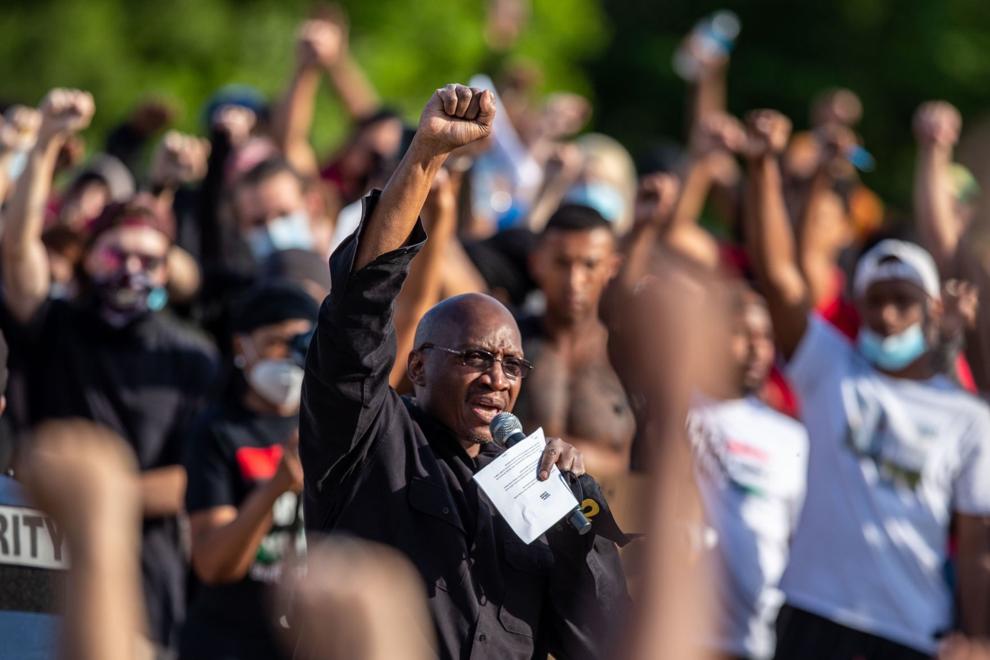 Fire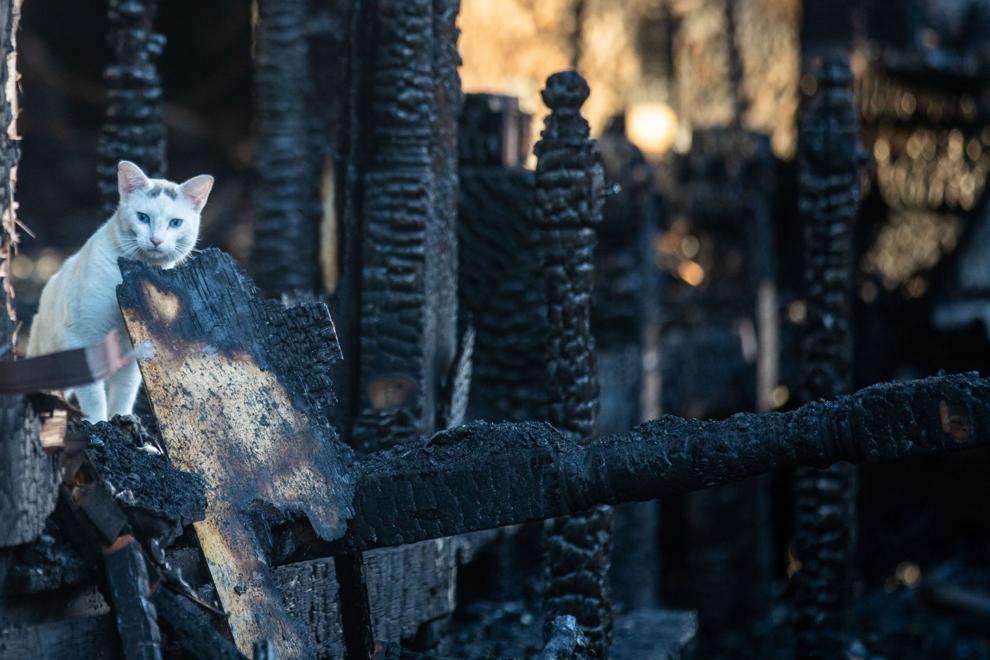 Police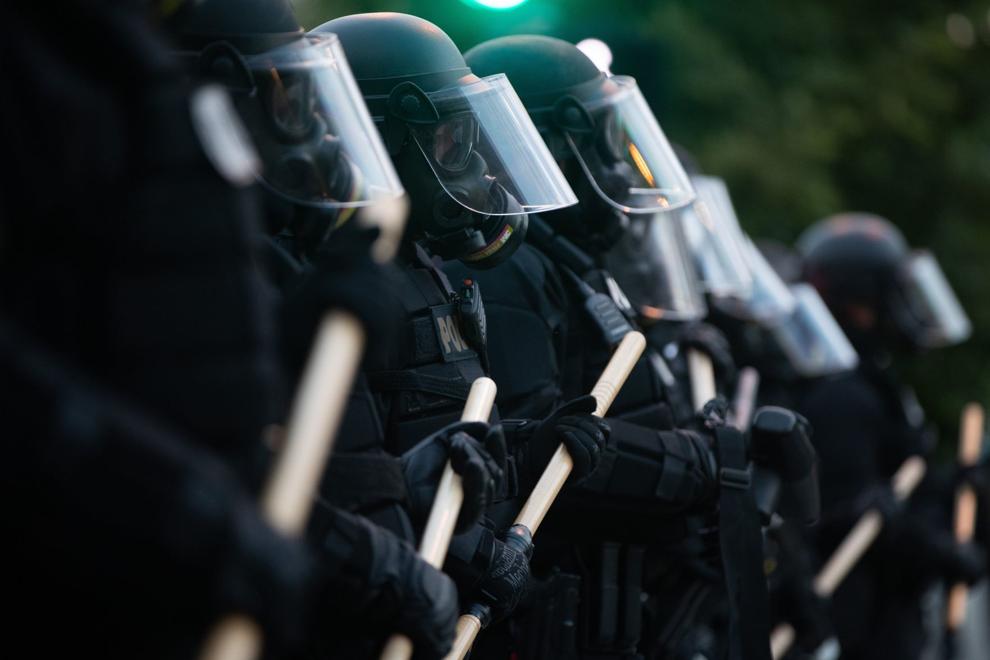 Protest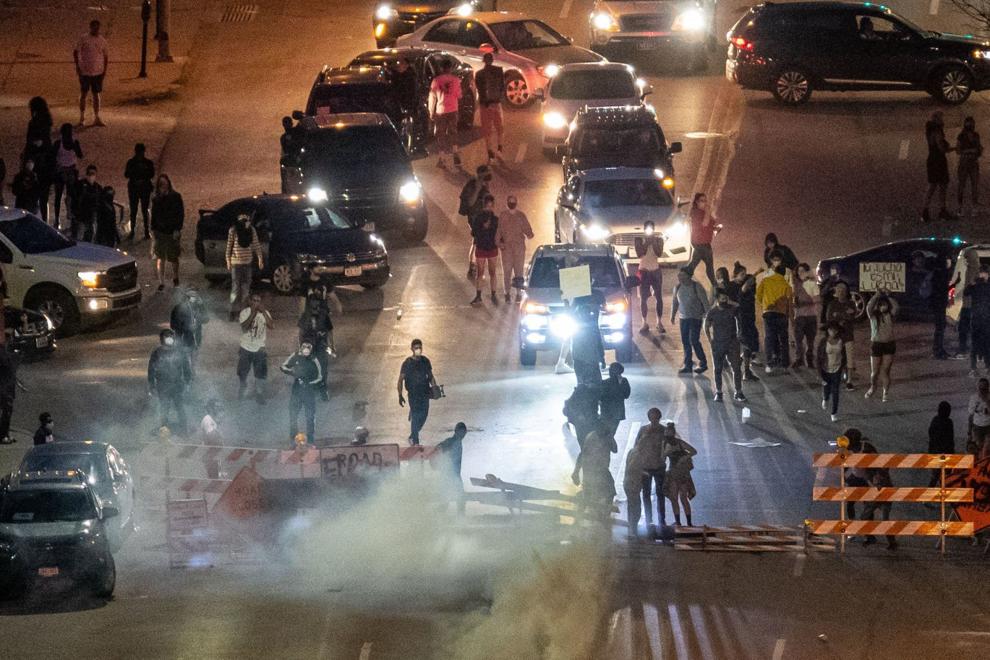 Protest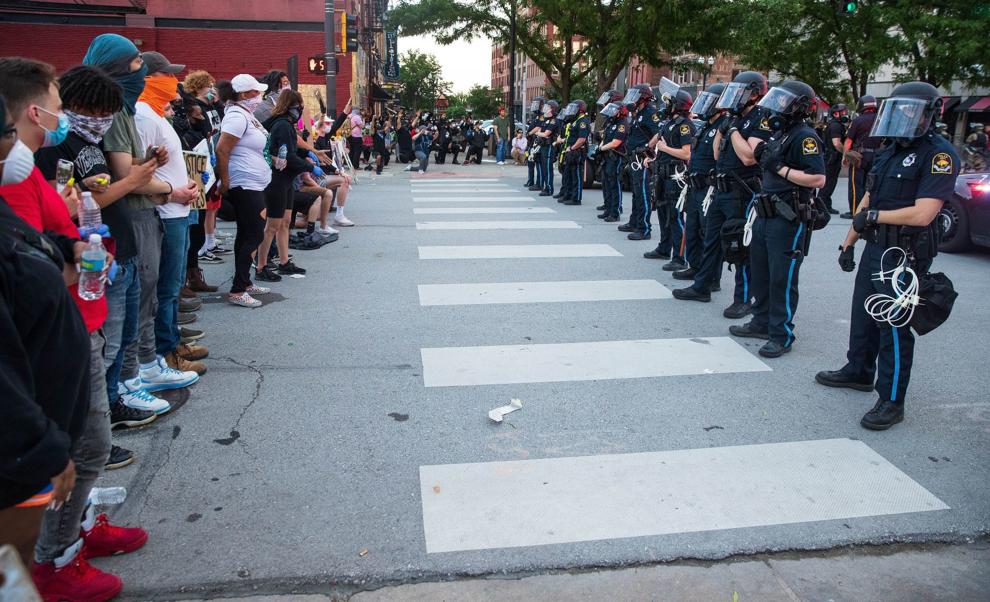 Protester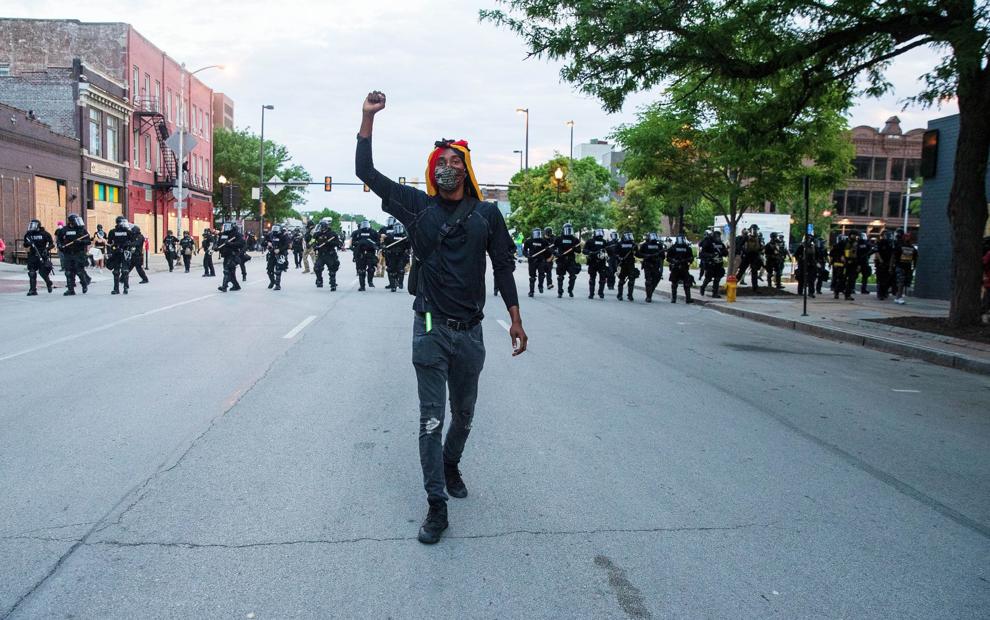 Protest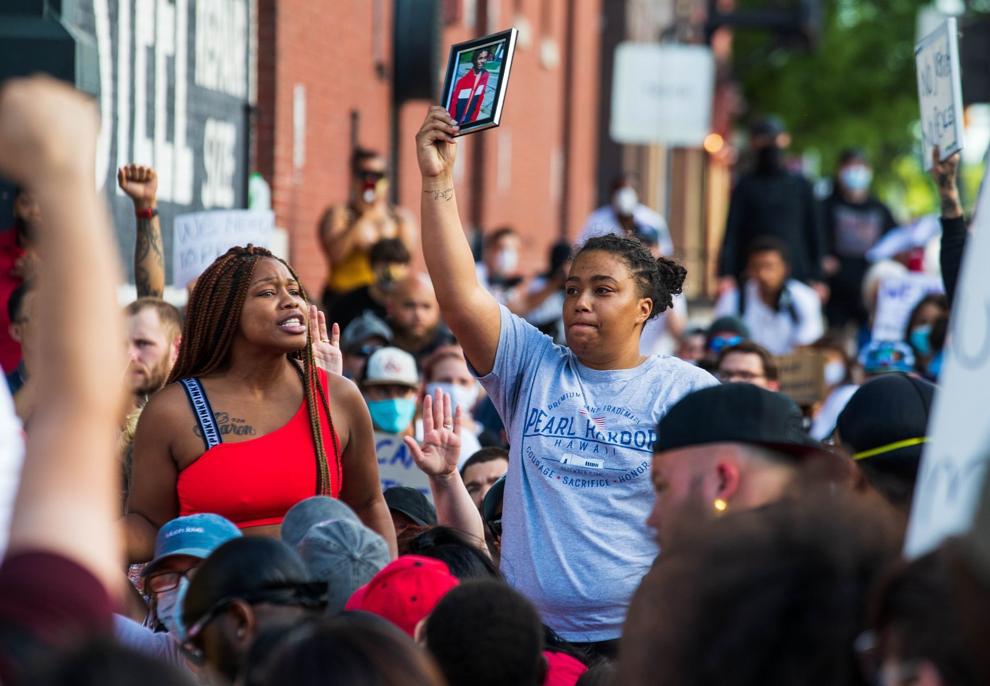 Police
Tear Gas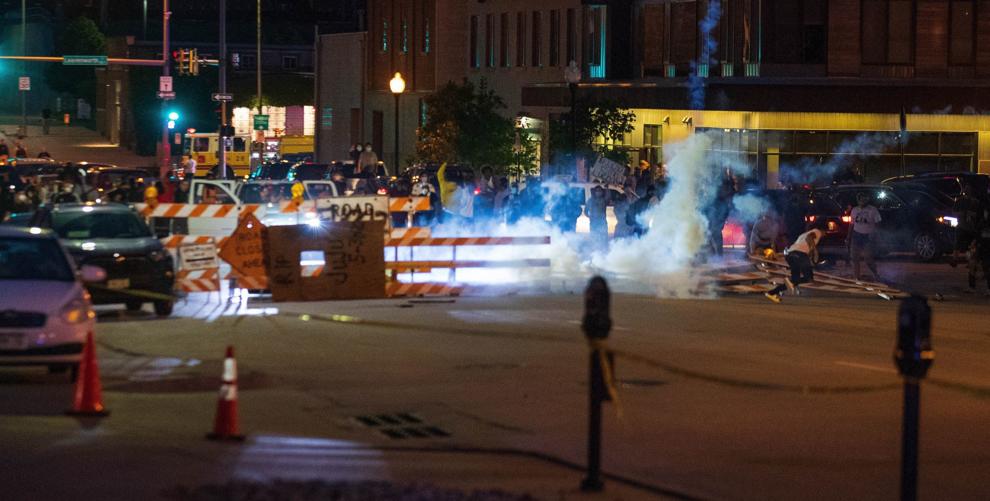 Police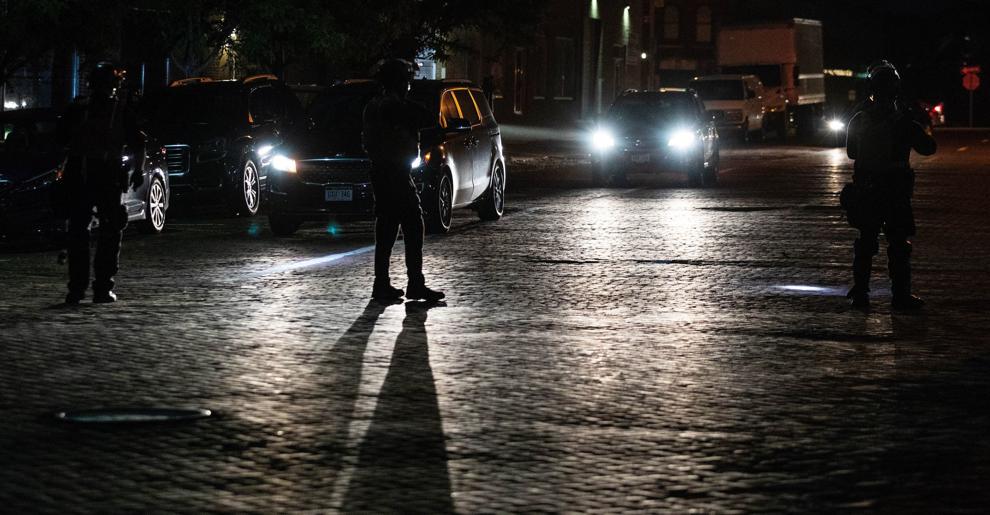 Protests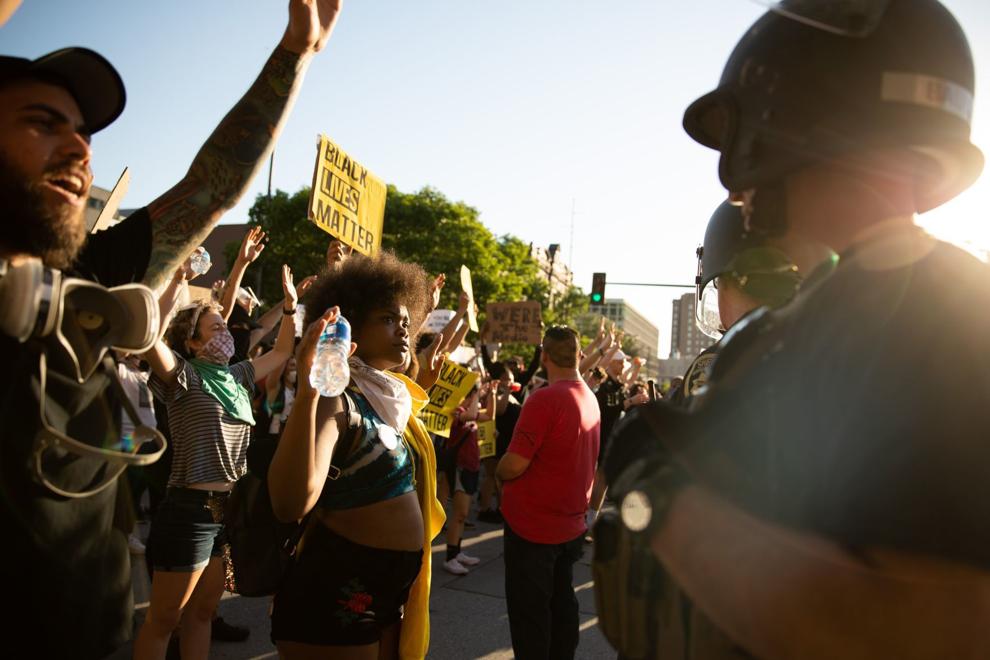 March
Protests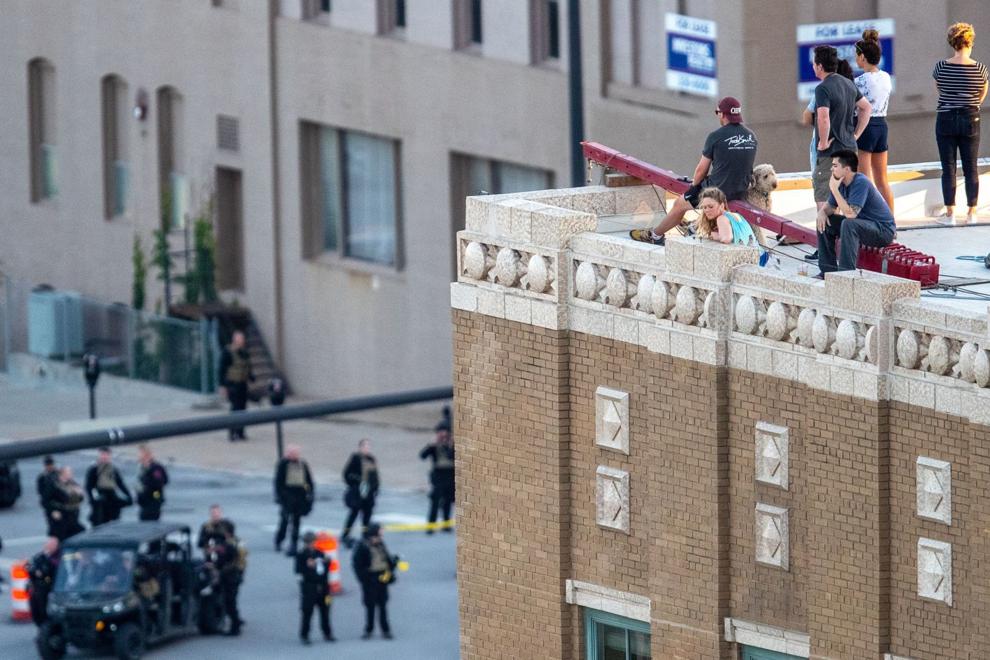 Flower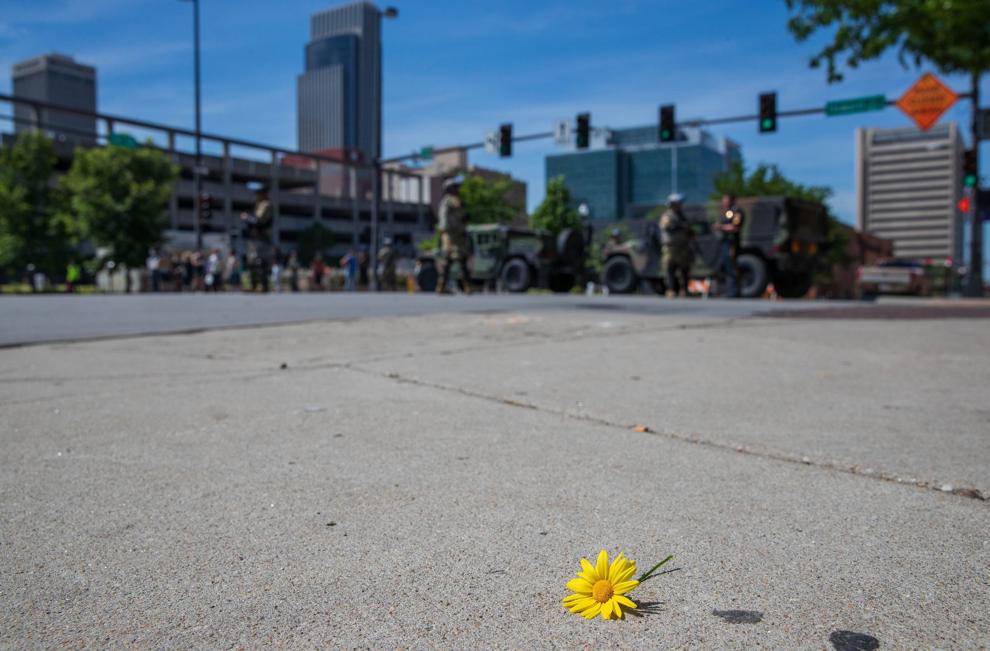 Protests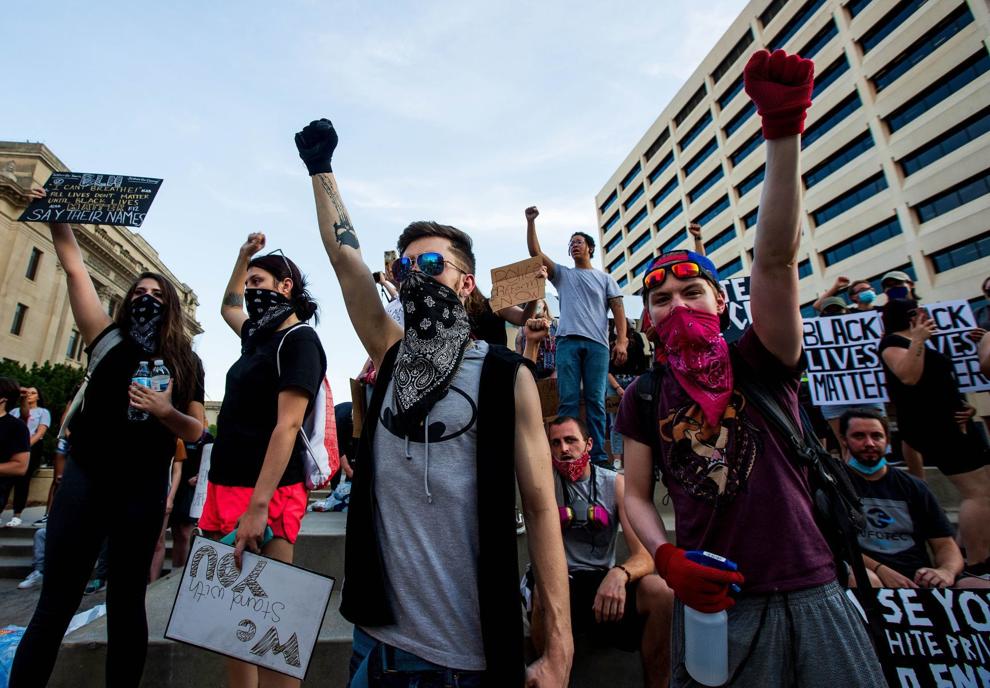 Flowers
Protester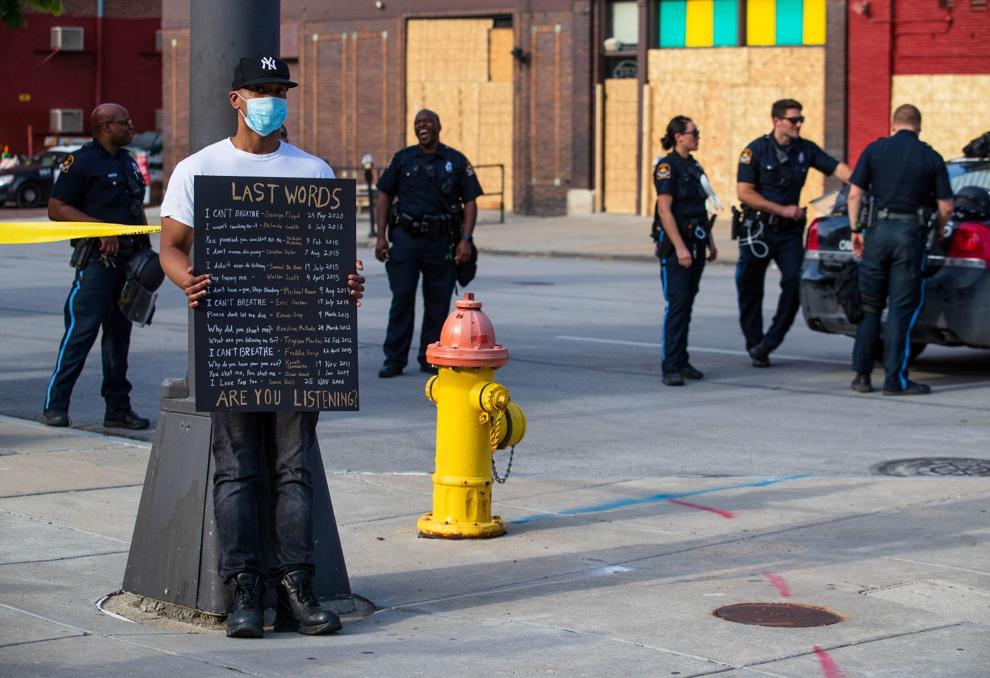 Protests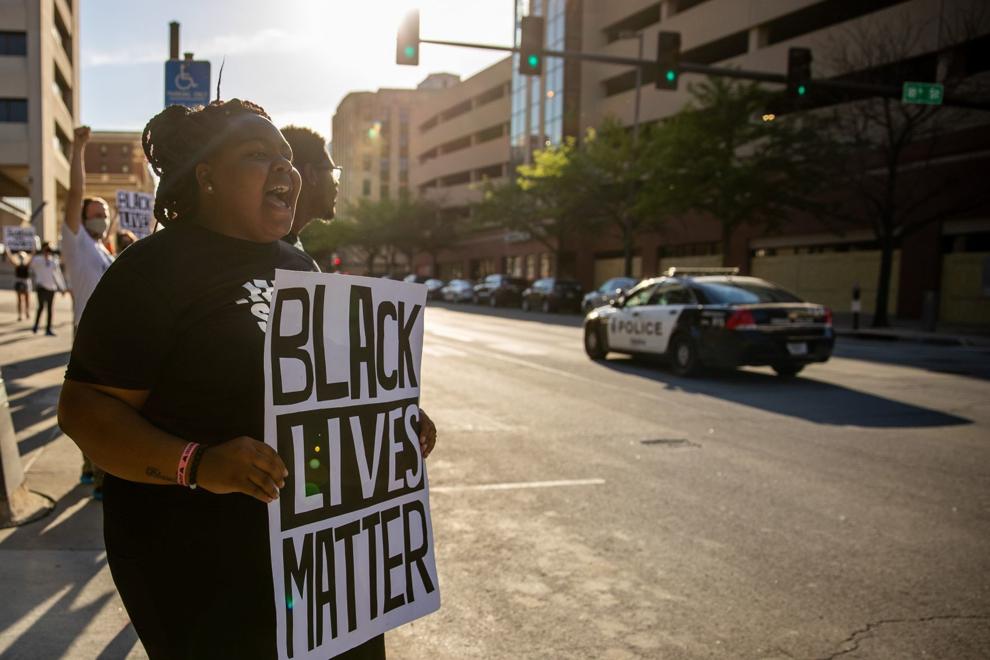 Sen. Ernie Chambers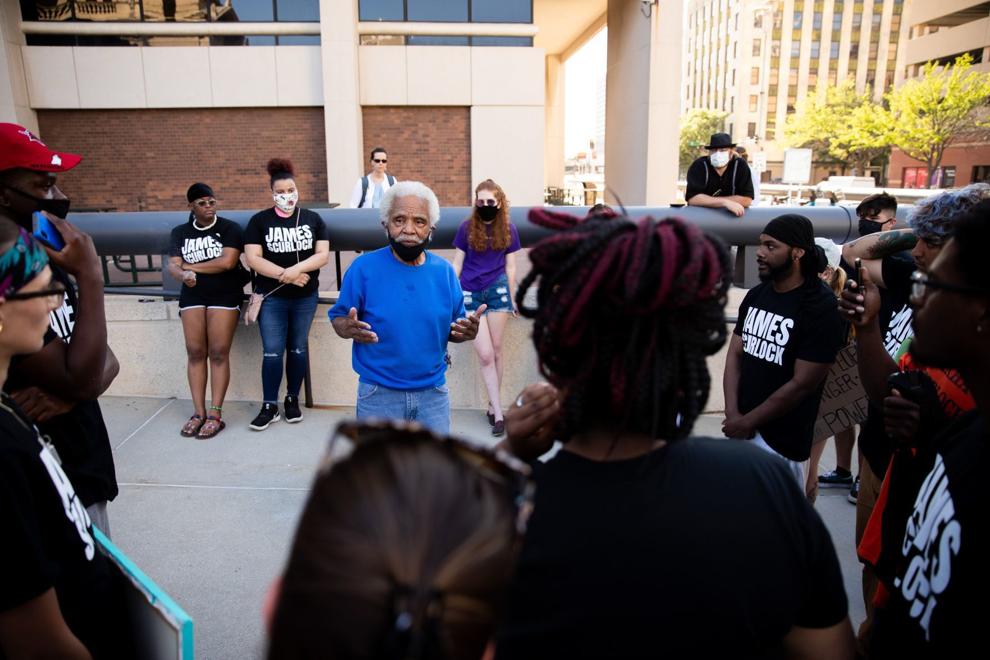 March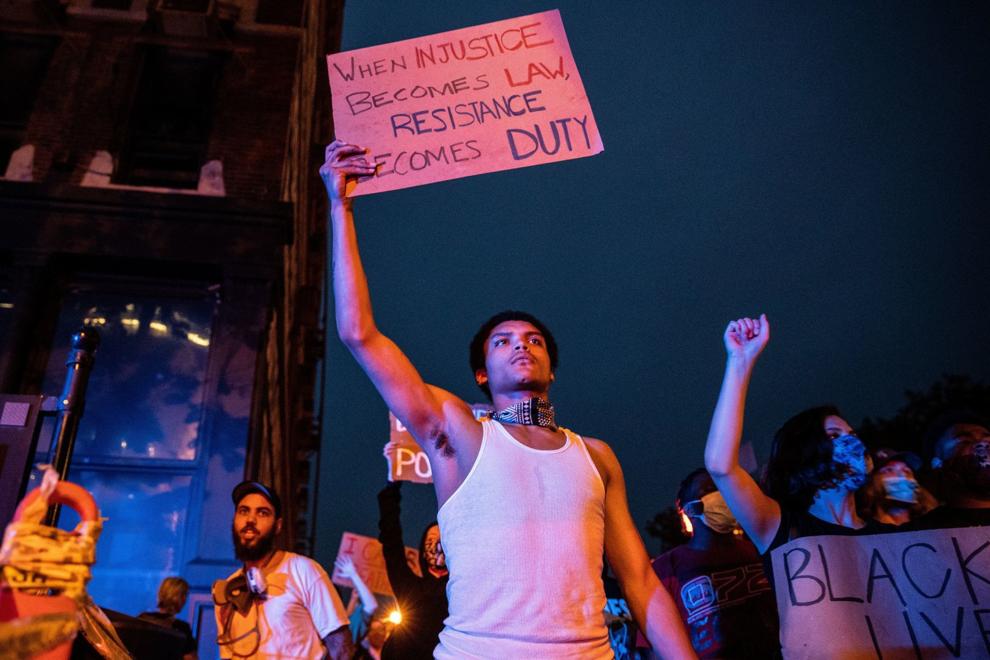 Mural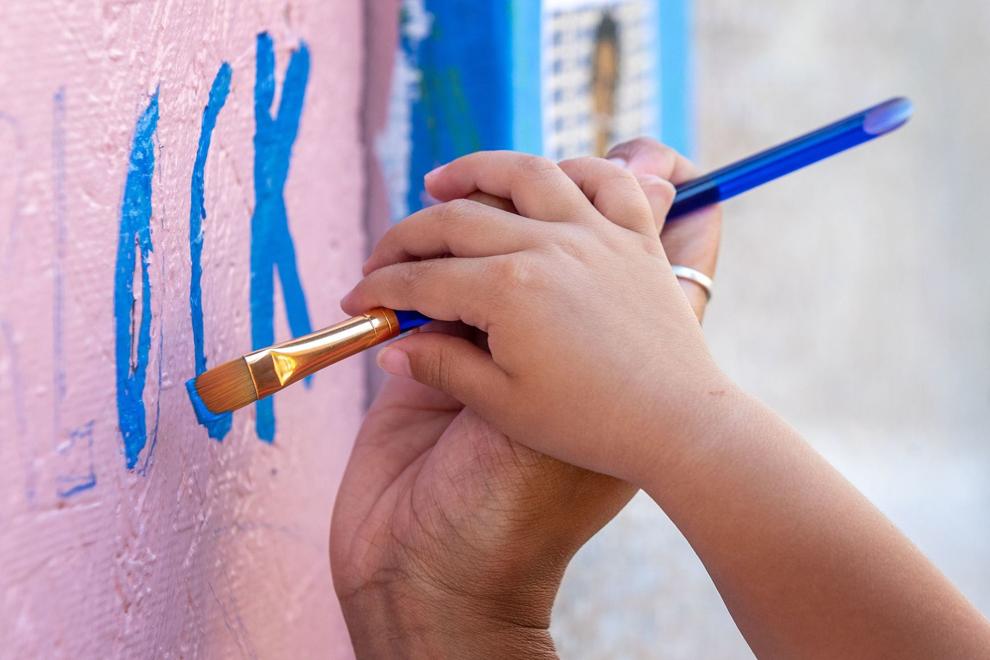 March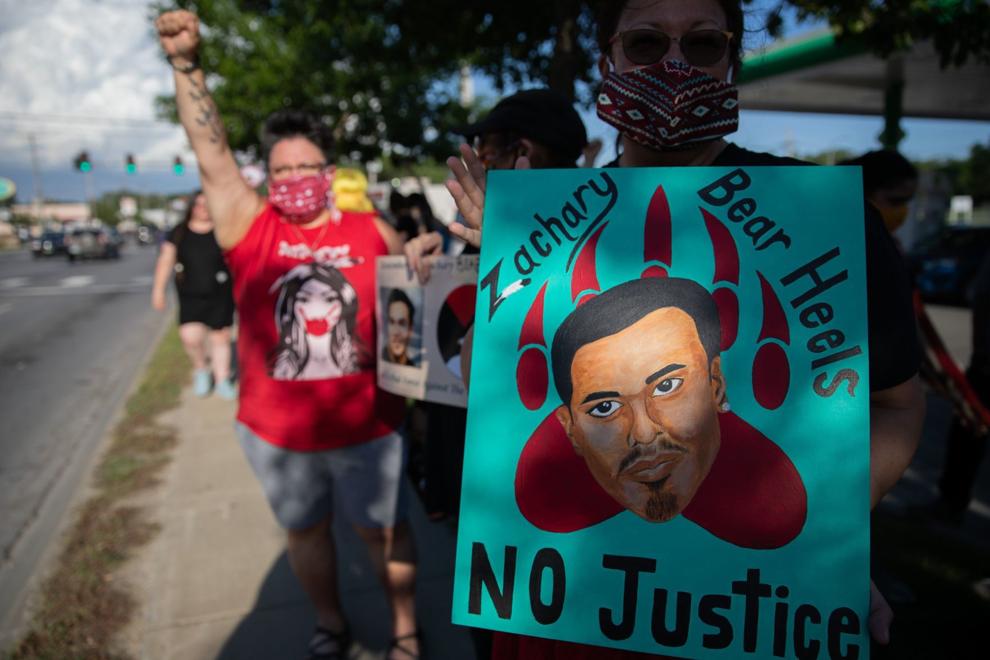 Rally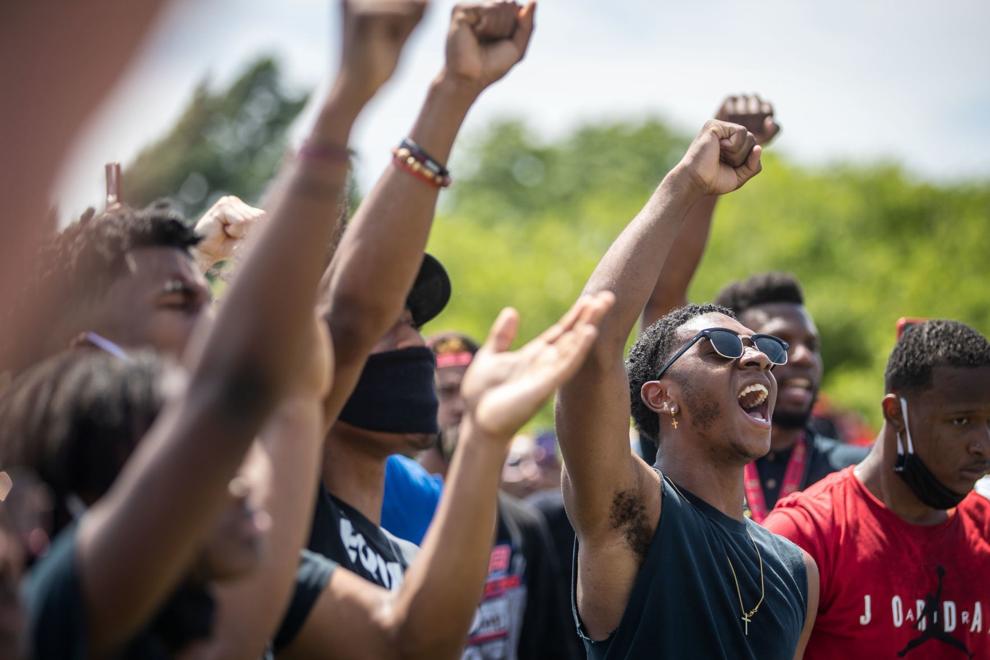 March

Rally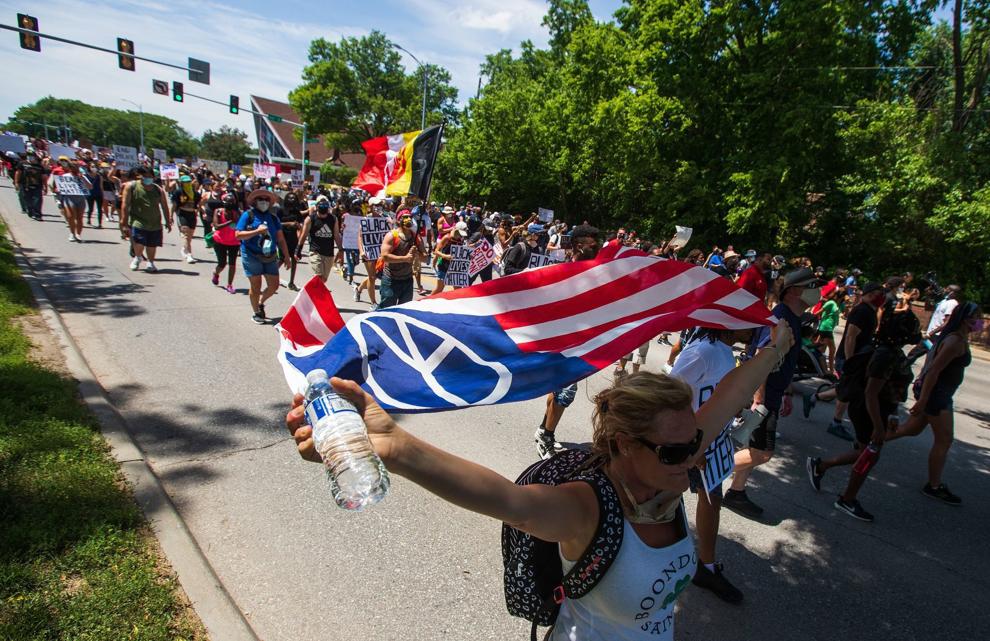 March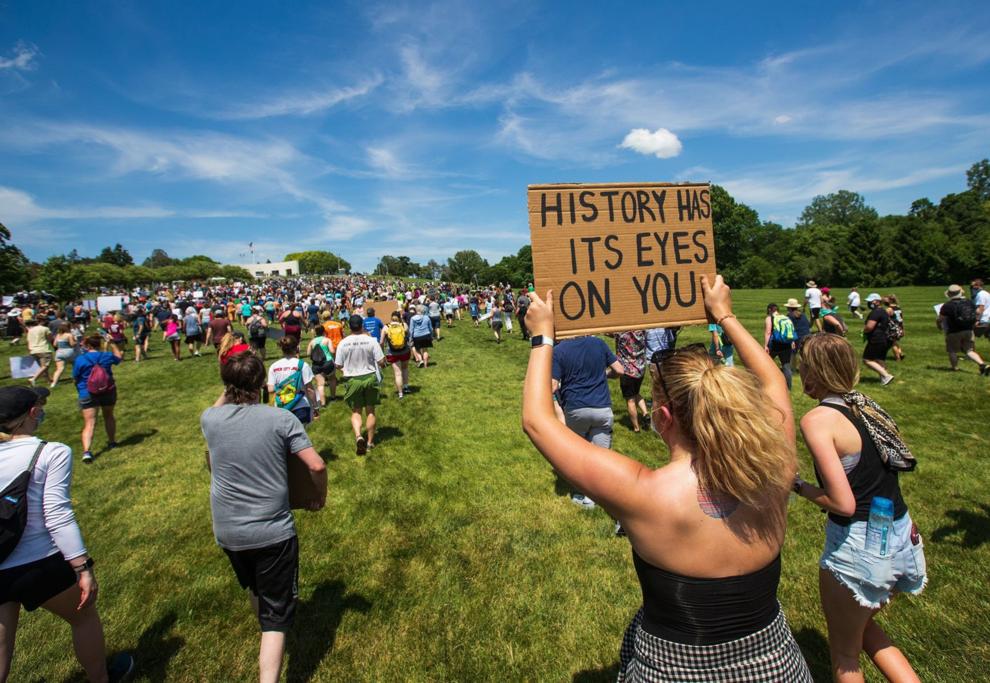 Rally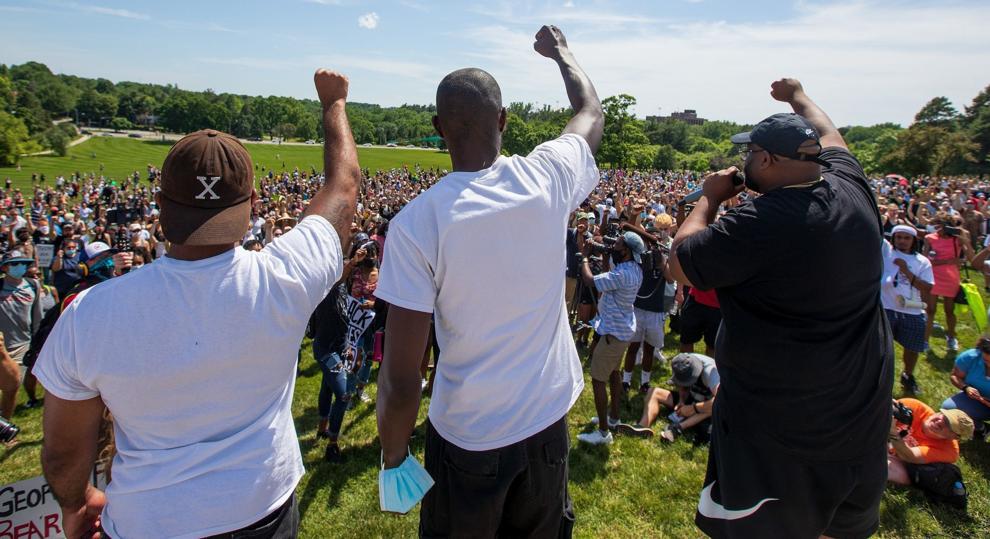 Rally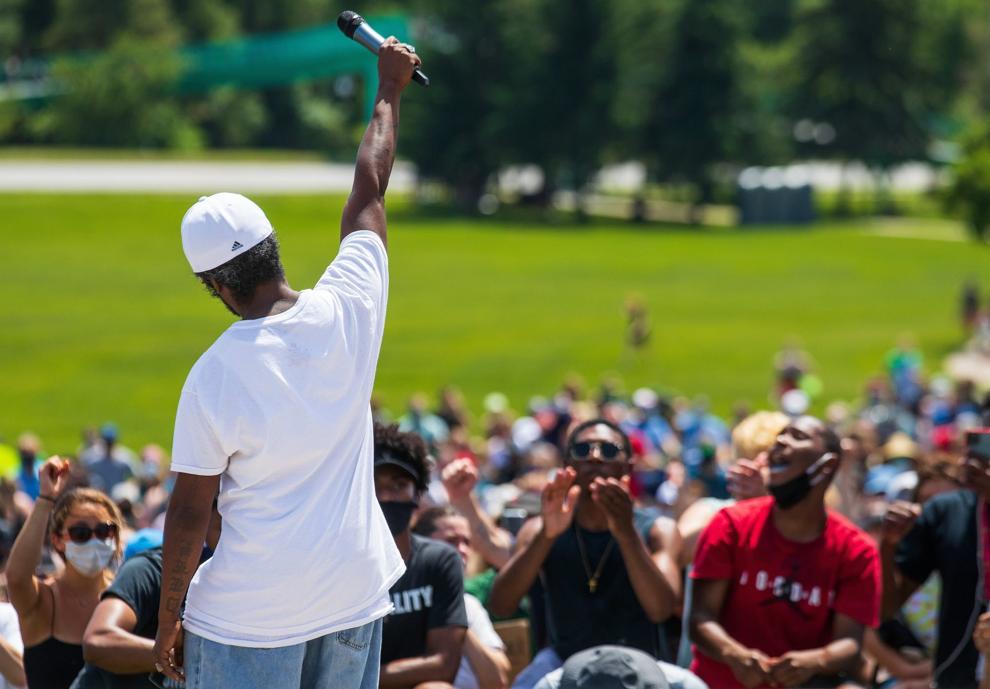 Zoo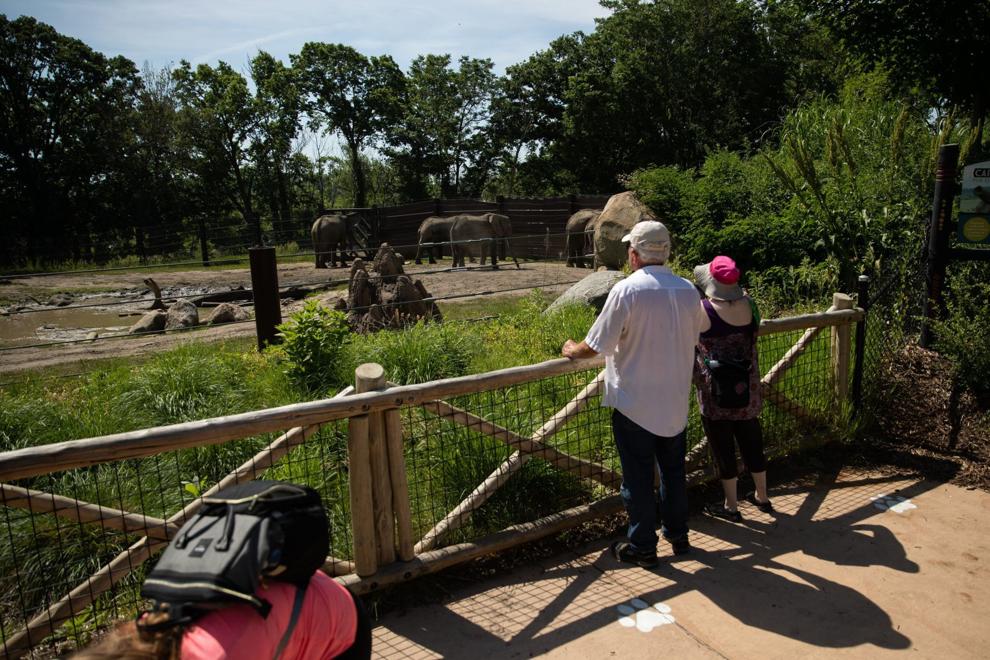 Black Lives Matter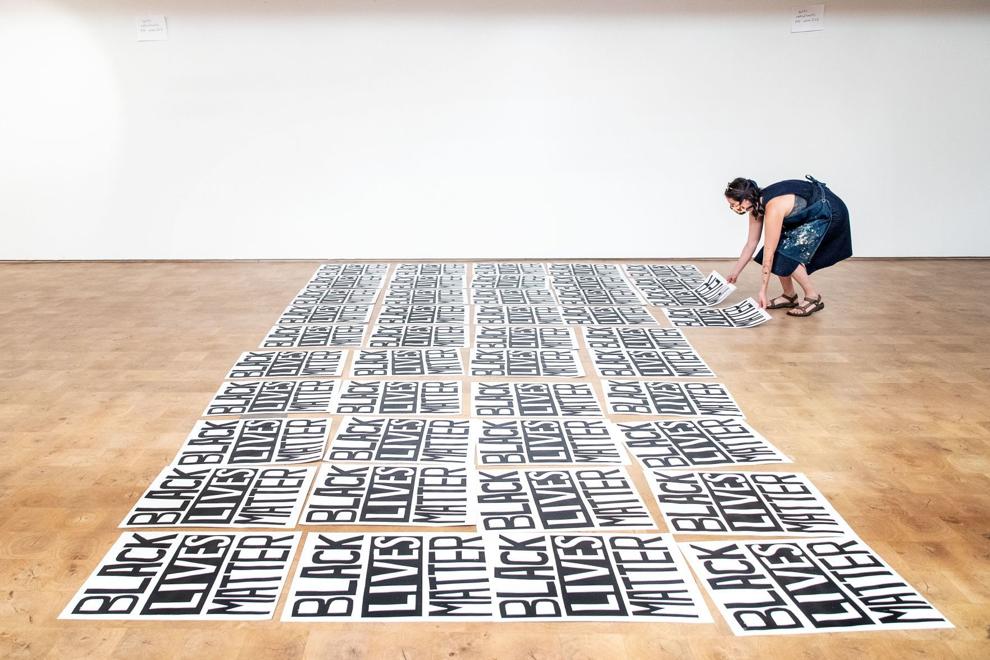 Rainbow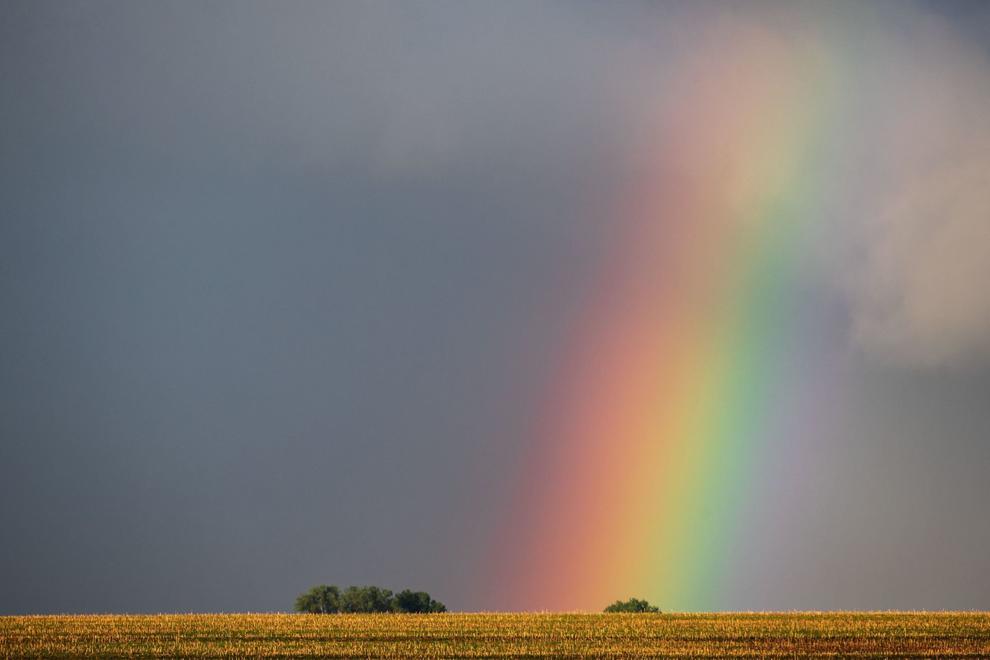 Splash Pad