The Omaha metro area has seen a drop in a key COVID-19 indicator, and local health officials are making a connection to the city's mask mandate.
On Sunday, the Douglas County Health Department said last week's positivity rate for coronavirus tests was 7.4% That compares with 10.5% for the week ending Aug. 15, when the Omaha City Council passed the mask mandate, the Health Department noted in its daily statement on COVID-19 statistics. The coronavirus is the virus that causes the COVID-19 illness.
"This is tremendous progress for the entire community," Health Director Adi Pour said in the statement. "That drop is a credit to everyone involved."
Last week, 7,153 people were tested for the virus in Douglas County, and 529 tested positive, according to the county.
A total of 14,474 cases have been confirmed in the county, including the 67 new cases reported Sunday. A total of 178 people in the county have died, with no new deaths reported Sunday.
So far, 10,809 Douglas County residents are confirmed to have recovered from the virus.
Area hospitals are at 82% capacity, and more than 100 people are hospitalized as COVID-19 cases or "persons of interest," which typically means that they're awaiting test results.
For now, the mask mandate runs through Oct. 20, after being extended by the city.
For information on COVID-19, call the county help line at 402-444-3400. As of last week, the hotline had received 20,000 calls.Our best staff images of September 2020
Pence arrives
Football Sunset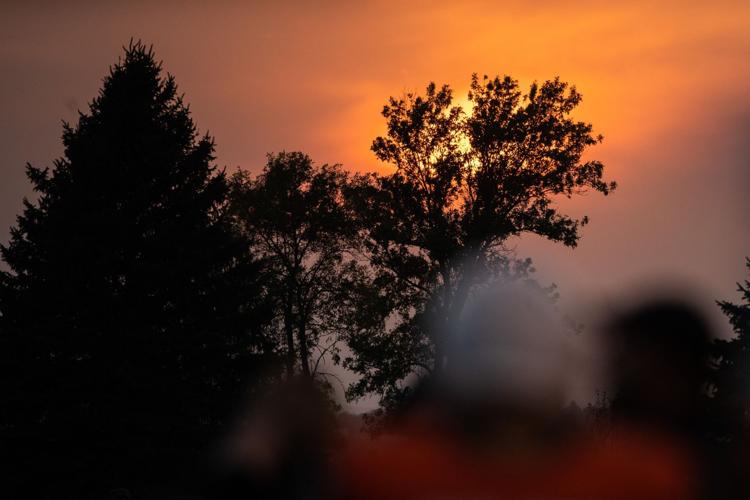 Jump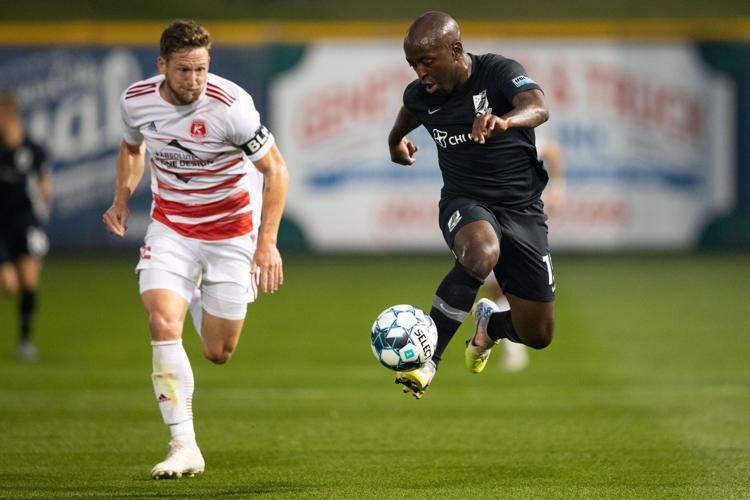 Meal Time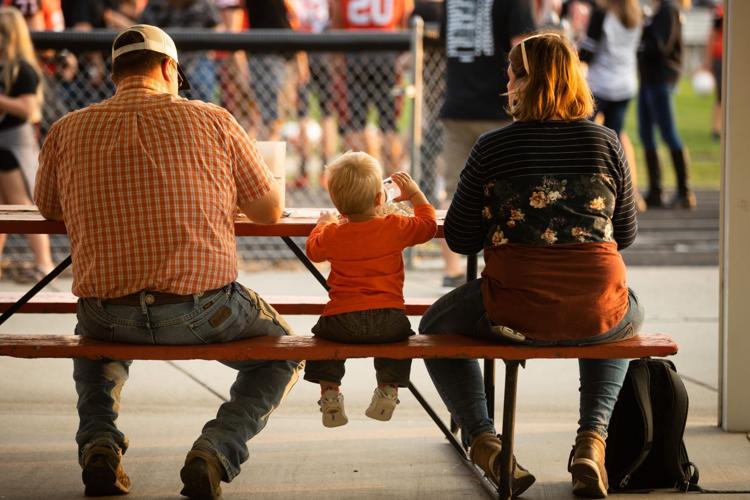 Campaign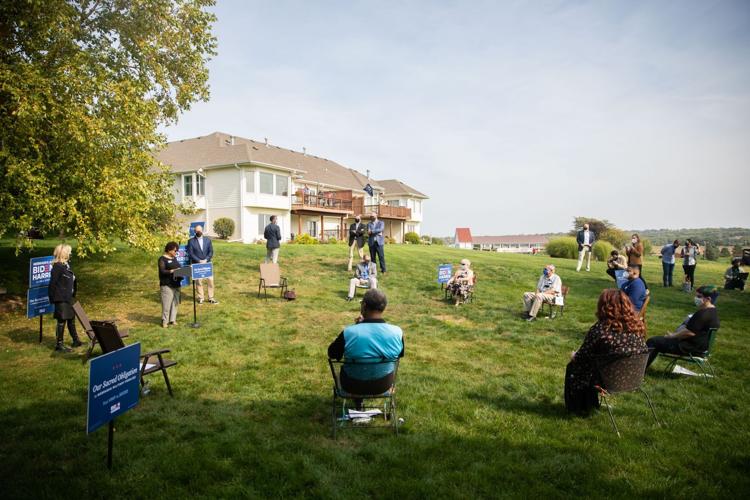 Spider Web
Union Omaha New England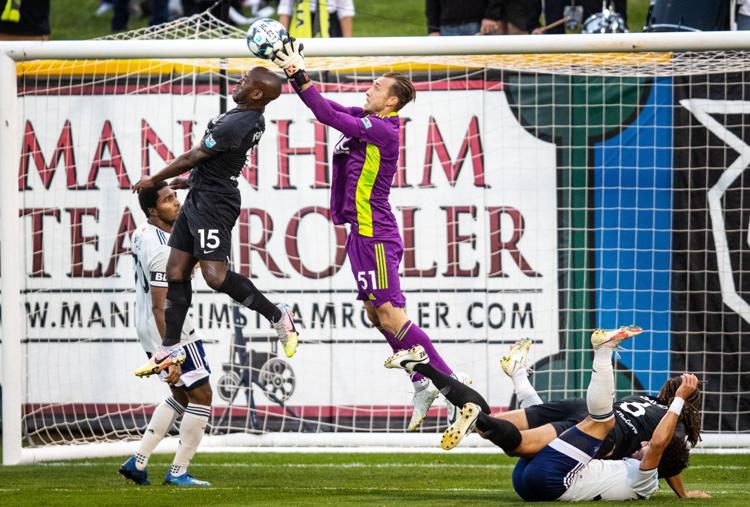 Monarch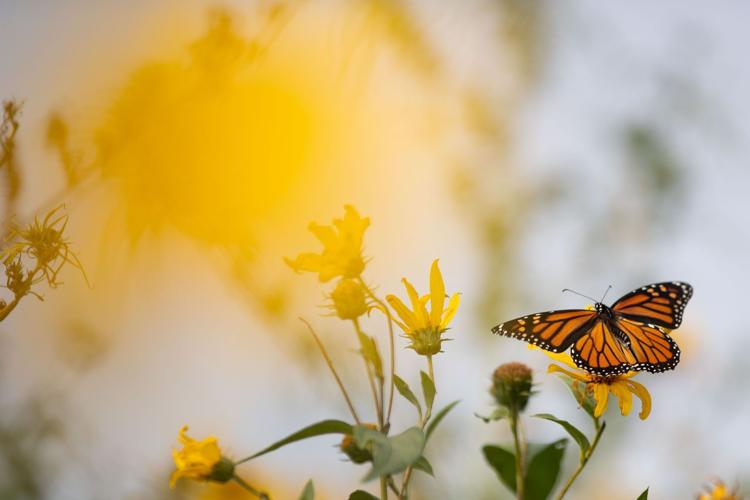 Library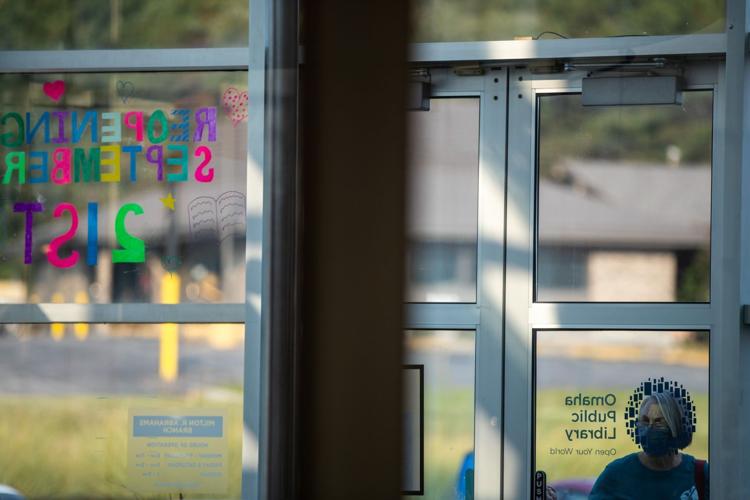 Millard South Bellevue West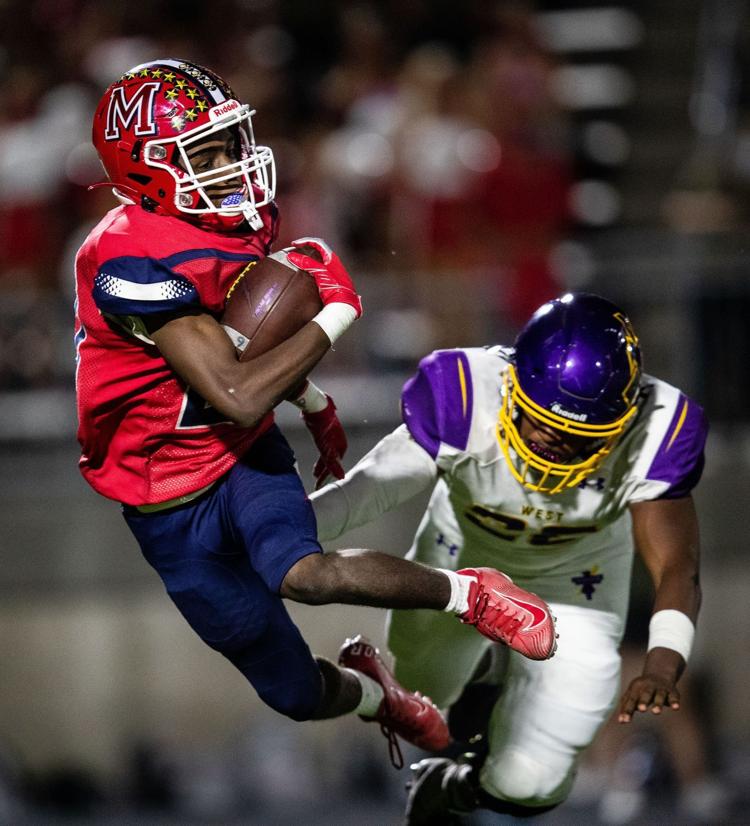 Twirl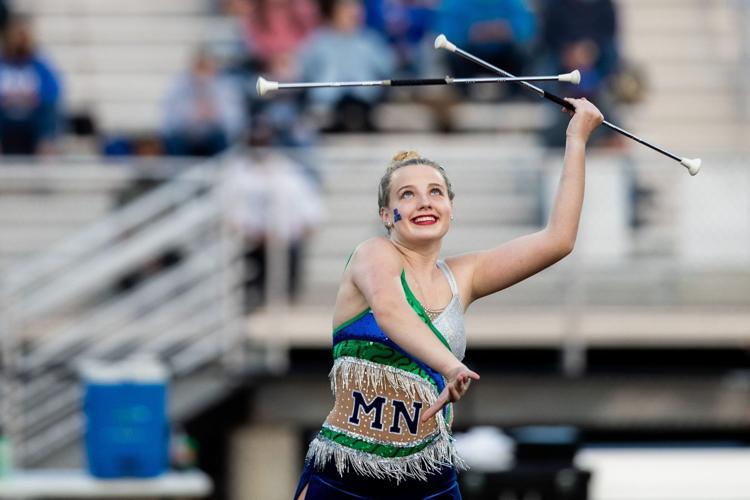 Balance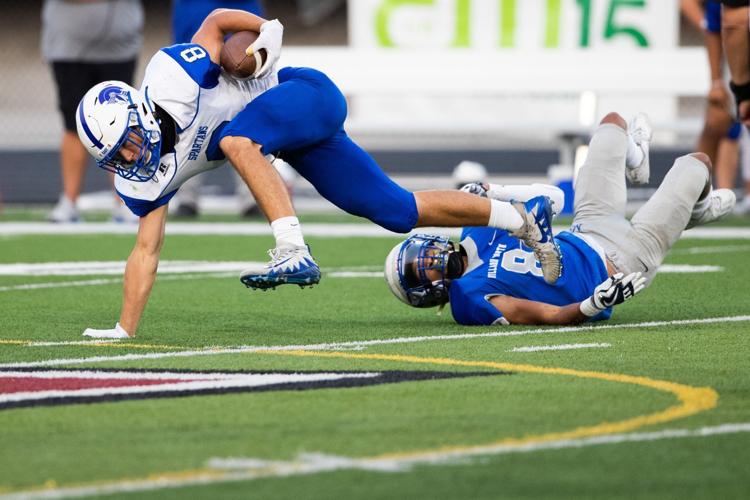 Grand Jury
Grand jury reaction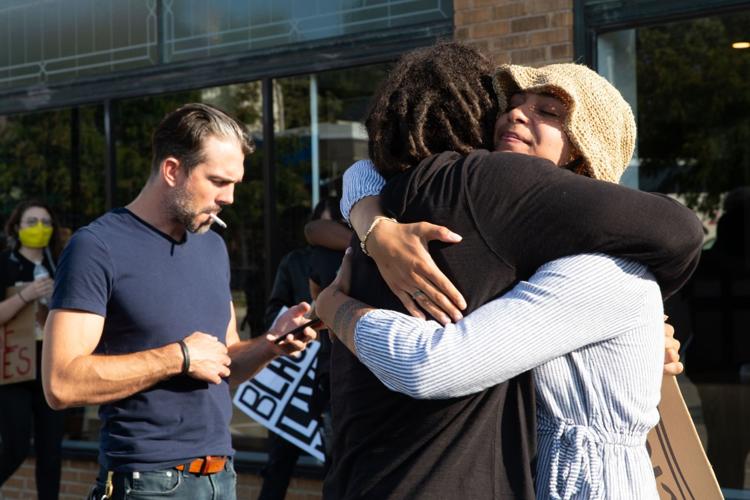 Focus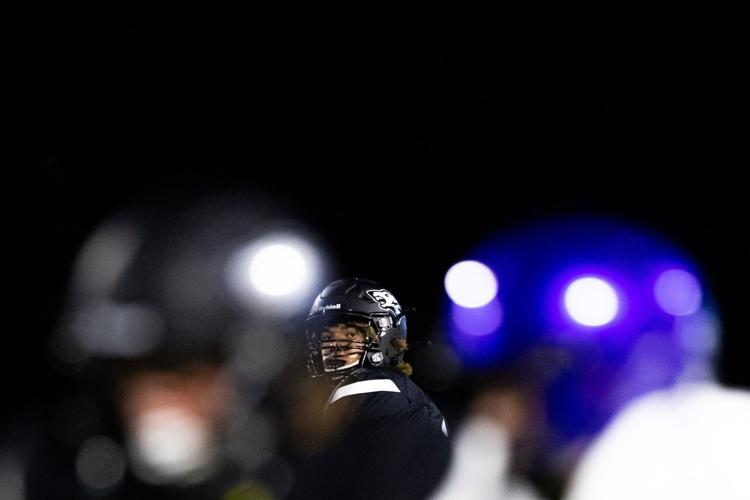 Sept. 11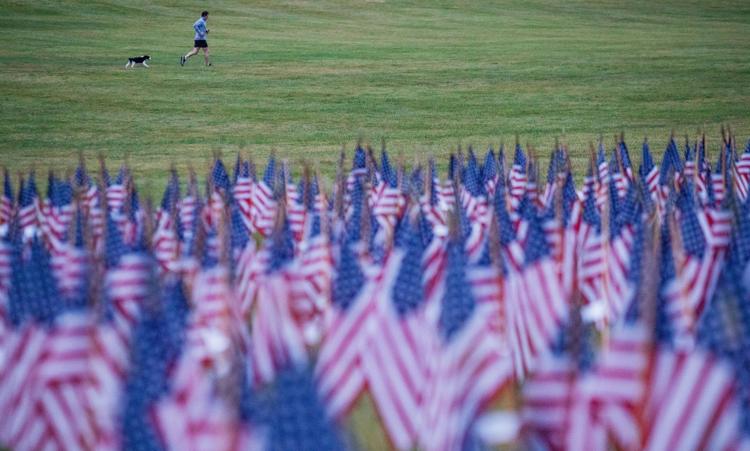 Sept 11 Taps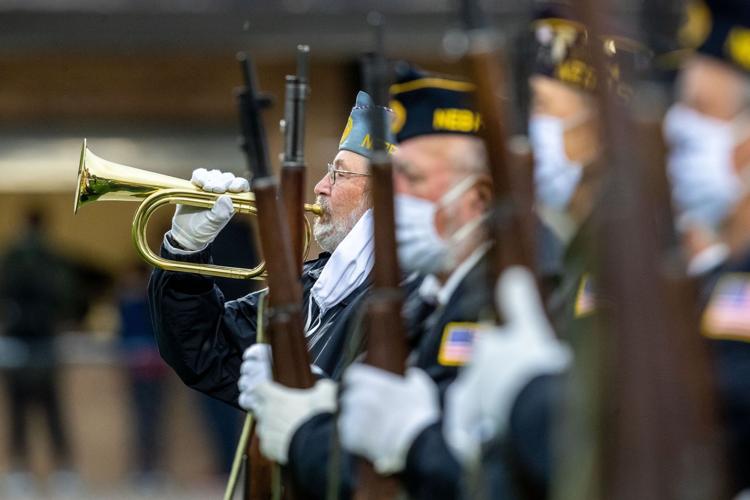 Elkhorn-Waverly high school football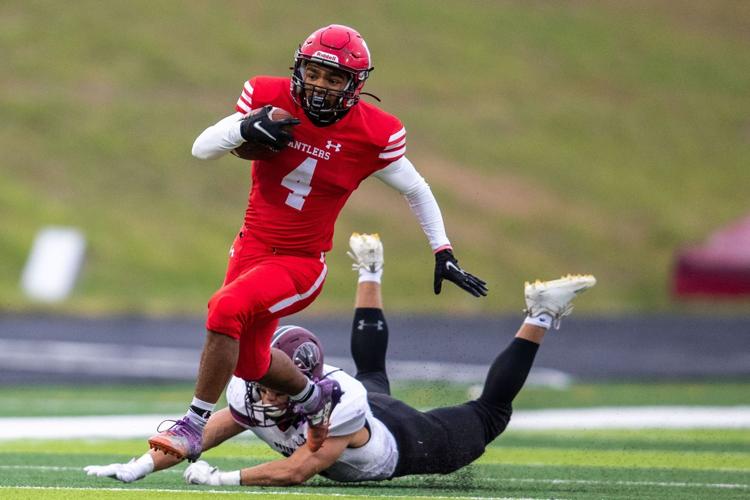 Flu Shots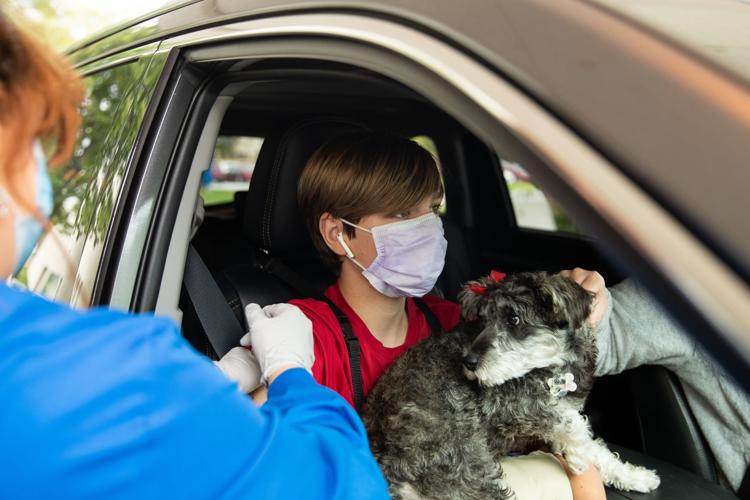 September Images 1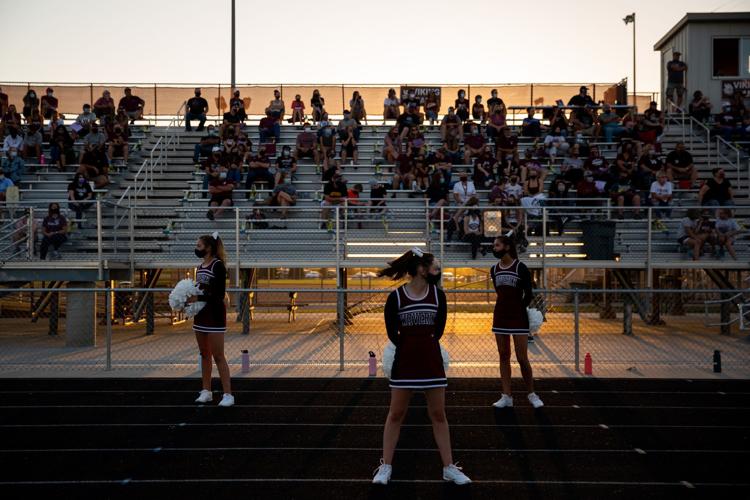 September Images 2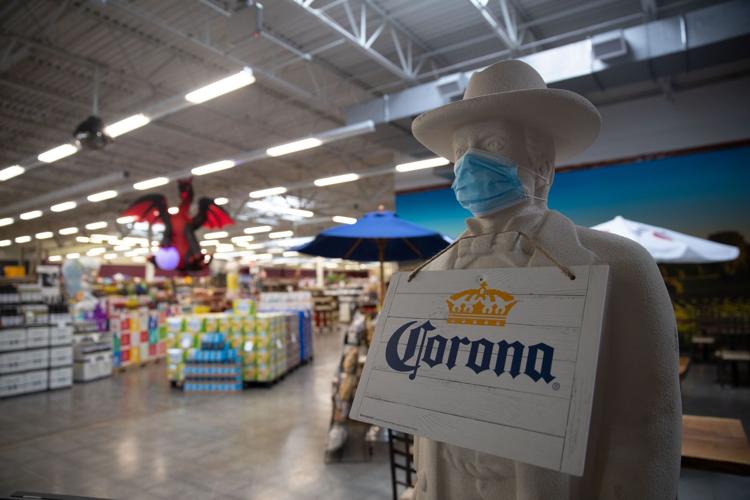 September Images 3
September Images 4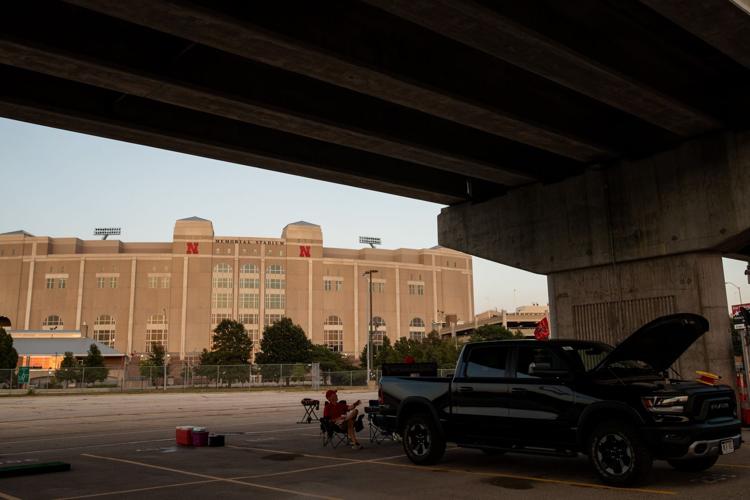 September Images 5
September Images 6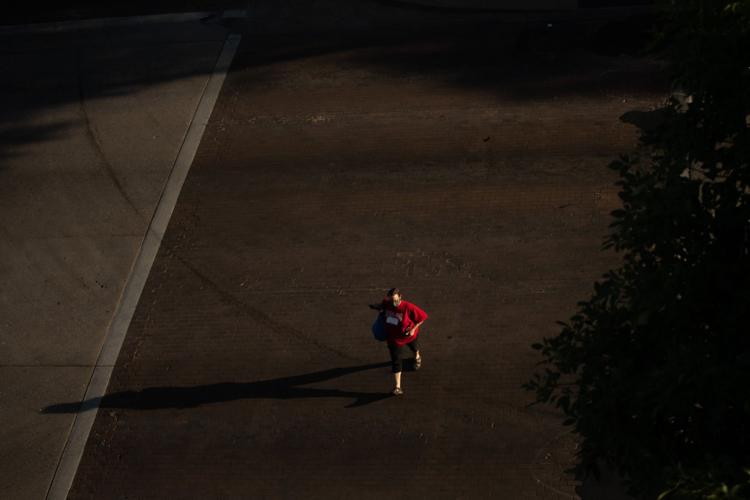 September Images 7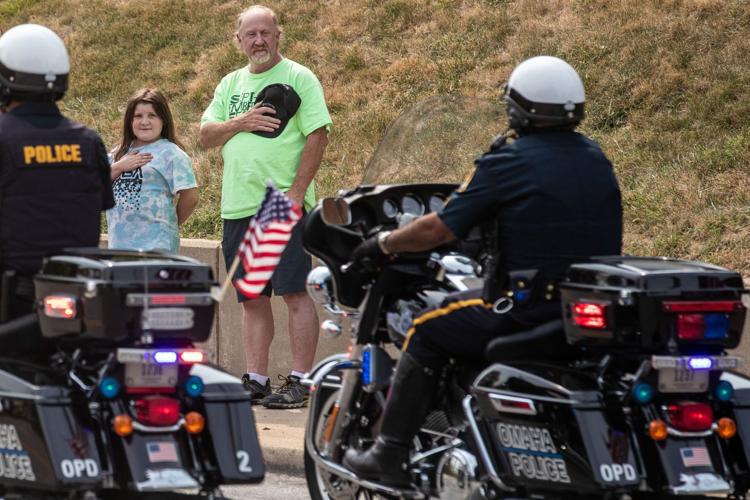 September Images 8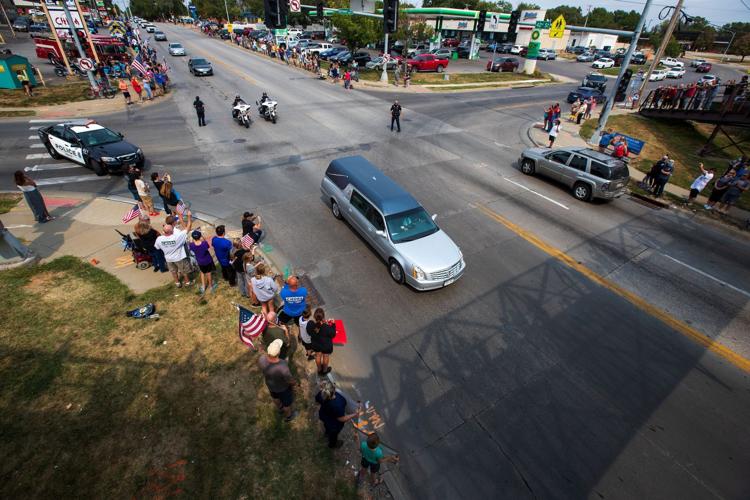 September Images 9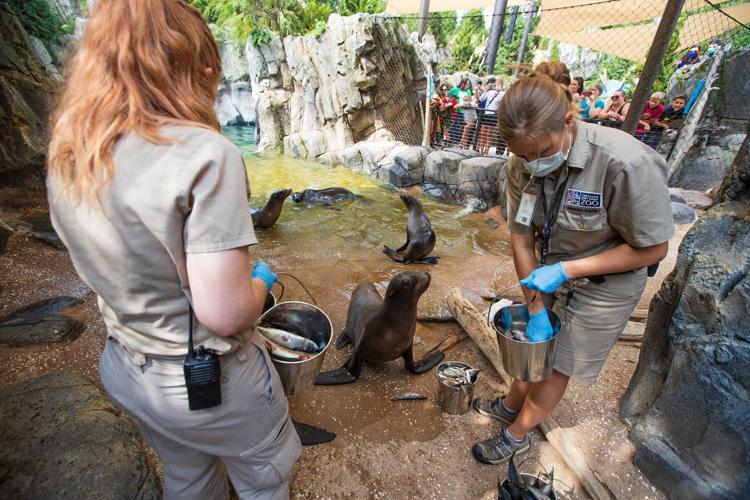 September Images 10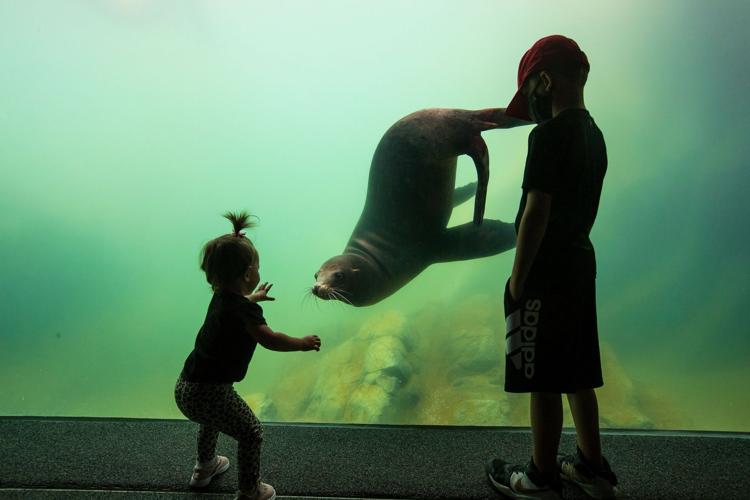 September Images 11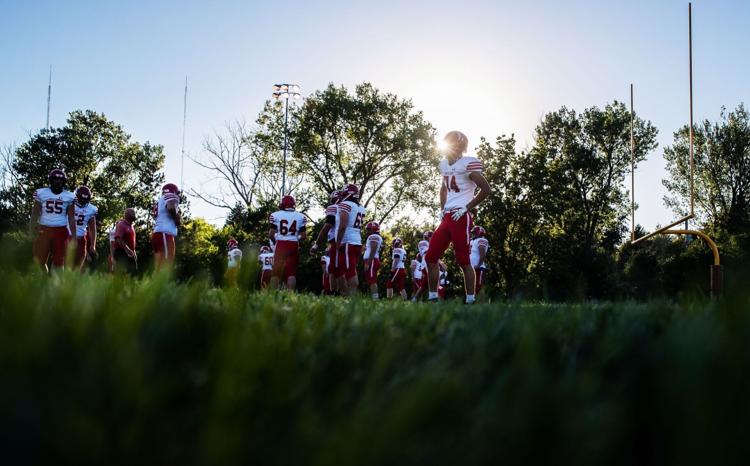 September Images 12
September Images 13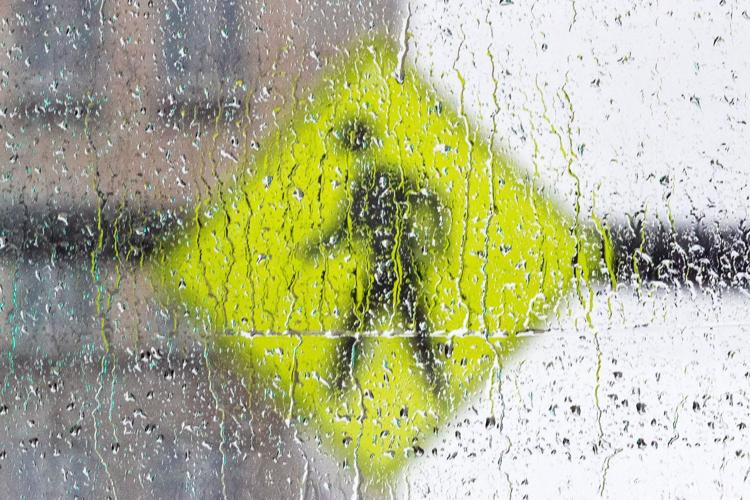 September Images 14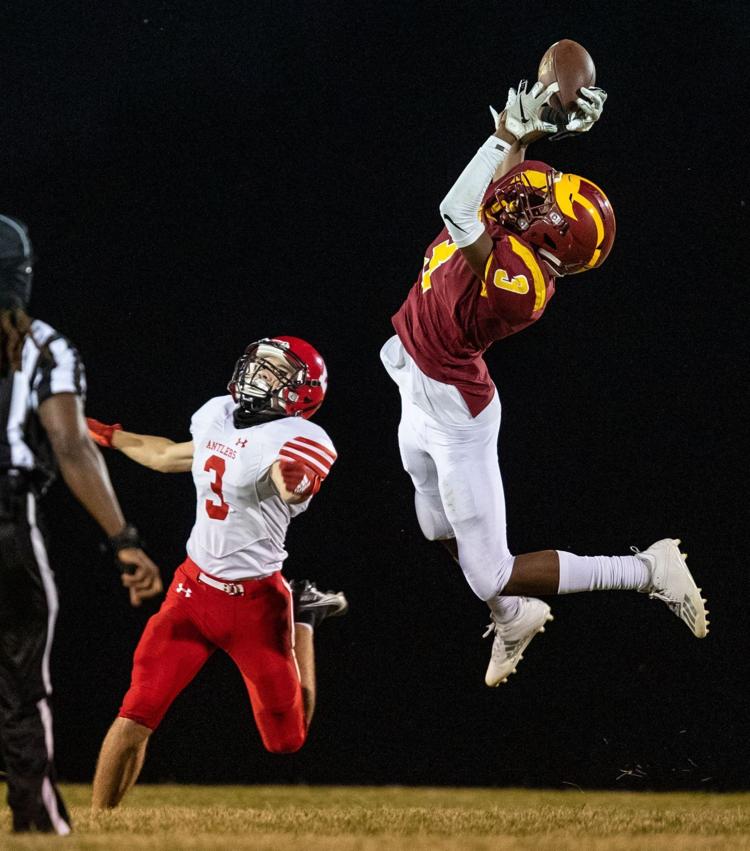 September Images 15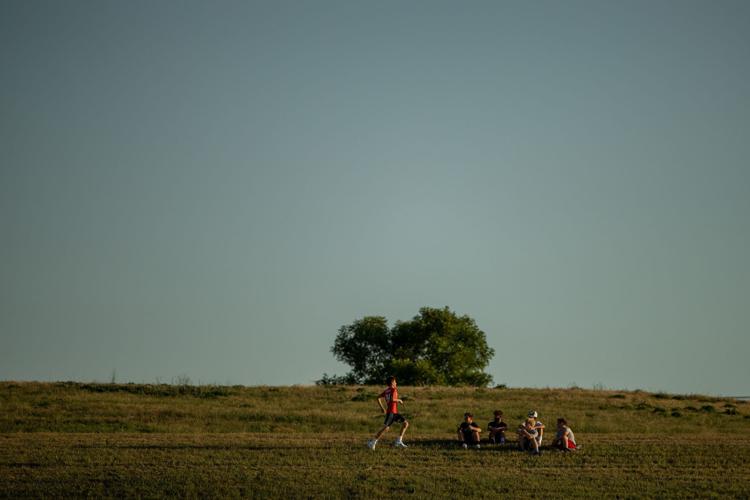 September Images 16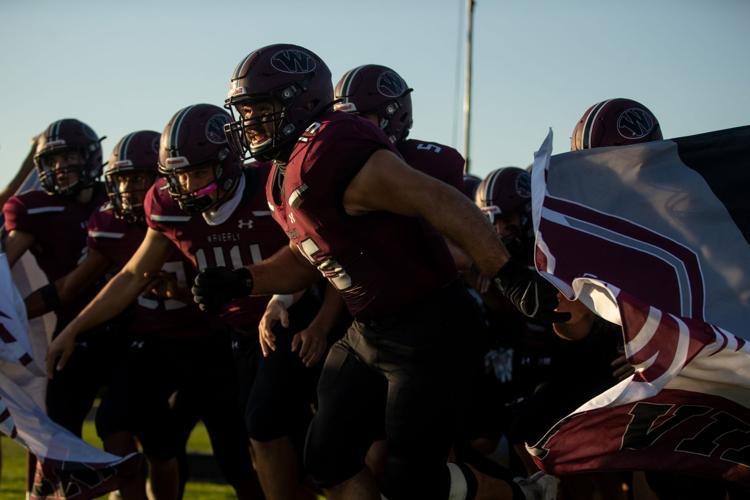 September Images 17