The firing of 18 unionized Omaha Housing Authority custodians and groundskeepers still stands after a special board meeting Tuesday that included an hourlong closed-door session and a second appeal from Ernie Chambers.
But OHA Board Chairman David Levy said the board had asked CEO Joanie Poore and her staff to help the 18 workers find jobs at the Housing Authority, or elsewhere in the community.
"She and her staff will do that, and we'll move forward," Levy said.
The board did not explicitly reject calls from Chambers and others, which the former dean of the Nebraska Legislature repeated Tuesday, to restart negotiations with the workers.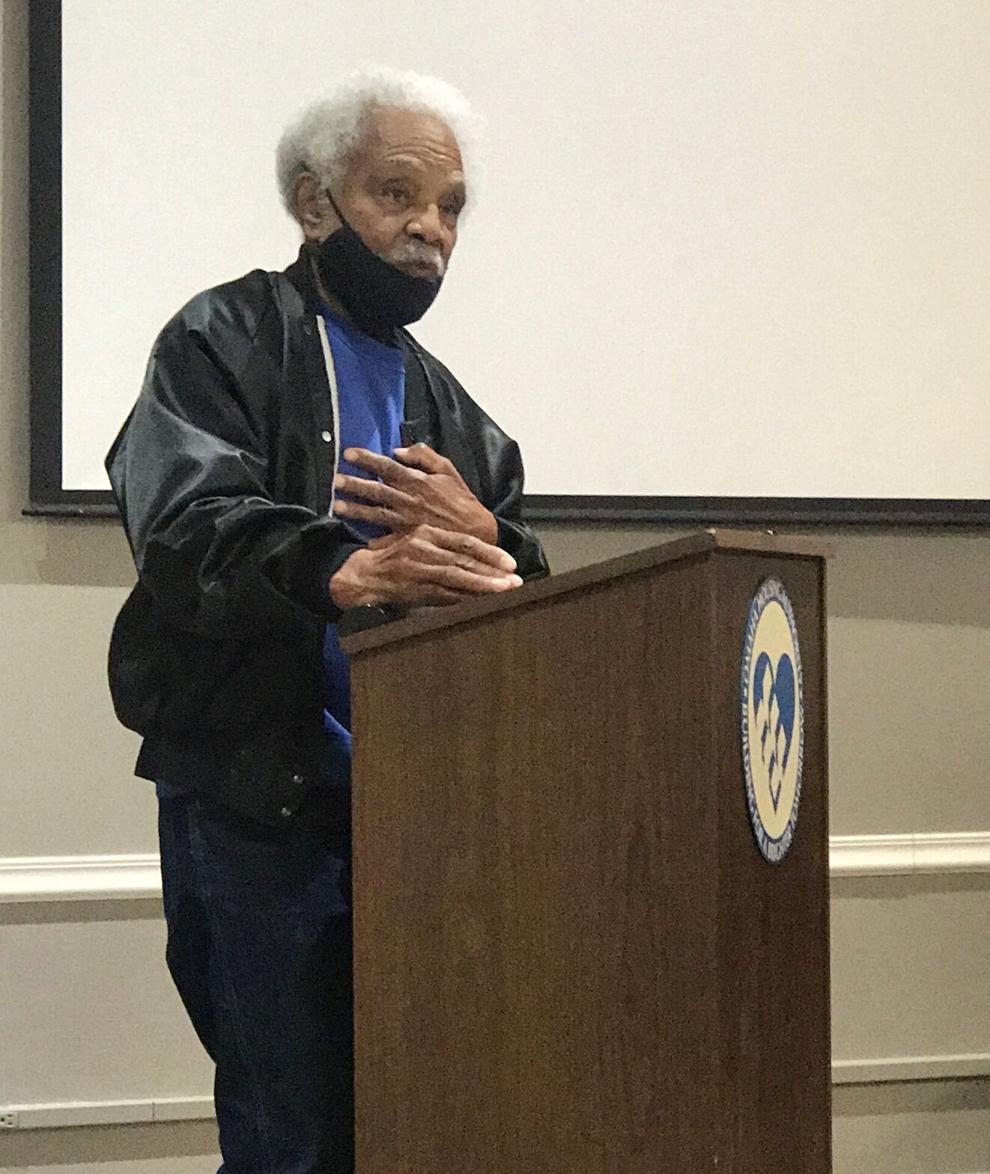 Asked if OHA would return to the bargaining table, Levy said: "We need to move forward. We'll help those people find jobs, if they want us to, we'll do what we can to help them and then we'll move forward."
The 18 OHA employees were notified Dec. 10 that they would no longer have jobs. OHA executives eliminated the employees' job classification and positions after the workers voted down a contract proposal from management. The agency said it is contracting with private businesses to replace the workers.
While no one has criticized the quality of the 18 employees' work, Poore said the agency needs more scheduling flexibility, particularly for snow removal, than the workers' contract allowed. Workers and their union leaders said that they were blindsided by the pink slips and that they were never told by OHA executives or lawyers that all their jobs were at risk.
OHA Board Member Tony Veland had requested Tuesday's special meeting after hearing concern from the community. Of the 18 workers, 16 are Black, one is Latino, and one is White, according to union leaders.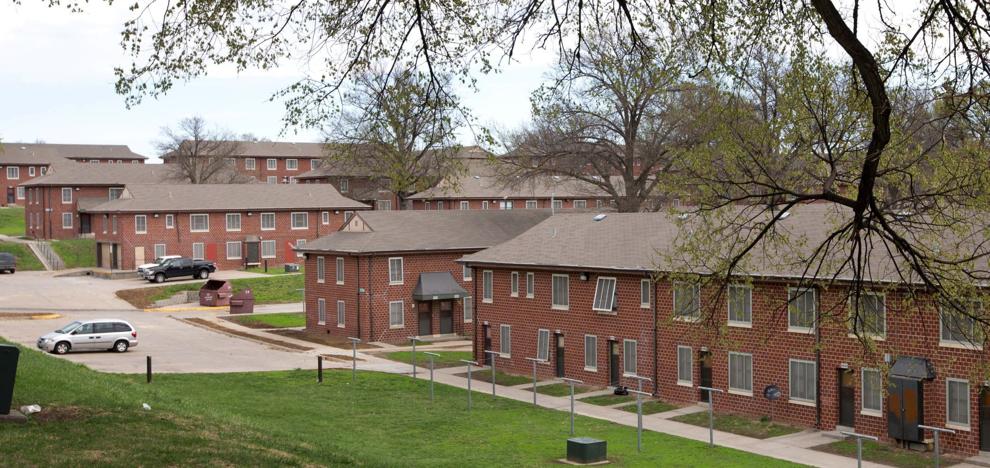 Veland declined to comment after the meeting. He referred questions to Levy and Poore.
The board did not discuss the matter in open session, but voted to go into closed-door, executive session for the purpose of discussing personnel matters.
But the board did receive public comment, including from Chambers. The former senator from North Omaha had joined current State Sen. Terrell McKinney and several other people in urging the OHA Board on Dec. 16 to reverse its decision.
"You've got to do something," Chambers said Tuesday. "Because when you send people out there to take the place of these people have been fired, they are going to be in hostile territory. ... So I hope that you will listen to us while there is time to listen and time to do something to undo an injustice."
He reminded the board that Gov. Pete Ricketts had called on Kellogg Co. to resume collective bargaining negotiations with striking union workers after they rejected a contract.
"If the governor can do that ... then certainly this board can reconsider or undo what has been done," Chambers said.
---