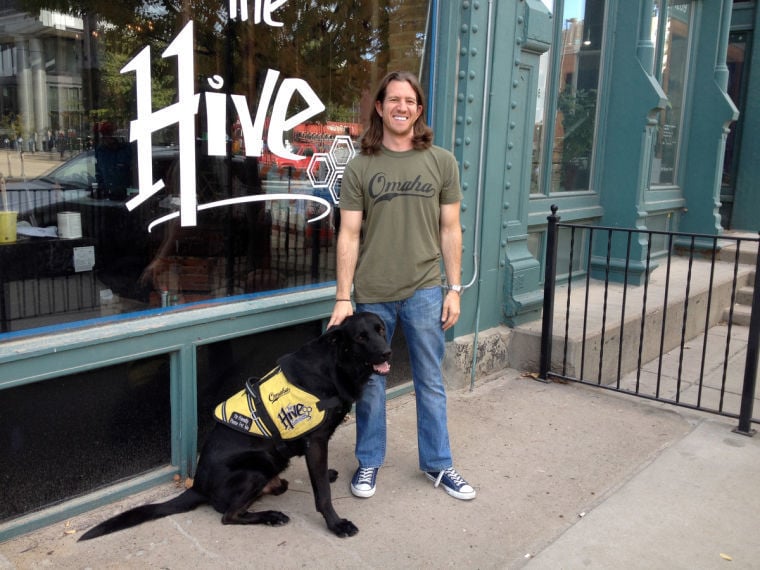 LINCOLN — An Old Market bar was given a verbal warning from a state liquor board Tuesday: Start getting along better with police.
Representatives of The Hive, a popular nightspot, were ordered to appear before the Nebraska Liquor Control Commission after reports of disturbances at the club, located at 1207 Harney St., on April 27 and May 5.
During the April 27 disturbance, an Omaha police officer searching for an unconscious and bleeding man inside the club was stopped at the front door by a security officer, who became "confrontational" and barred the officer from entering, according to Milissa Johnson-Wiles, an assistant Nebraska attorney general who serves the liquor board.
Wiles said a co-owner of The Hive, Jake Gardner, also confronted the officer and expressed discontent with his presence.
Denying entry to a law enforcement officer, the attorney said, carries the potential of a 10- to 20-day suspension of a liquor license. She added that The Hive had been subject to another hearing before the state liquor board, in December.
Sign up for The World-Herald's afternoon updates
Receive a summary of the day's popular and trending stories from Omaha.com.
Gardner, however, told liquor commissioners that it was a misunderstanding and that he and his security guard were merely trying to direct the officer through the crowded bar to the back of the club where the bleeding man might be located.
"I don't believe it was combative," Gardner said of the discussion. He added that yelling over the noise of the crowded bar might have led to that interpretation.
The bar owner said the April 27 fight occurred outside his establishment, as did a May 5 fight that led to police being called.
Gardner said he has talked with city officials about additional steps he is taking to disperse bar patrons after closing time, including deploying a floodlight and hosing off the sidewalk to get patrons heading home. He said The Hive is one of four bars in the immediate vicinity that all close at 2 a.m., so it's hard to identify his bar as contributing to the disturbances.
Liquor commissioners Bruce Bailey of Lincoln and Harry Hoch of Omaha admonished Gardner for not cooperating with police but did not issue a suspension. Bailey said Tuesday's hearing should serve as a "warning" and a "learning time" for his operation.
Photos: Our best shots of 2019 (so far)
Take a spin through the best of our staff photos from 2019. The gallery will be updated throughout our journey through the next year.