One of the most recognizable names in Nebraska law passed away Monday.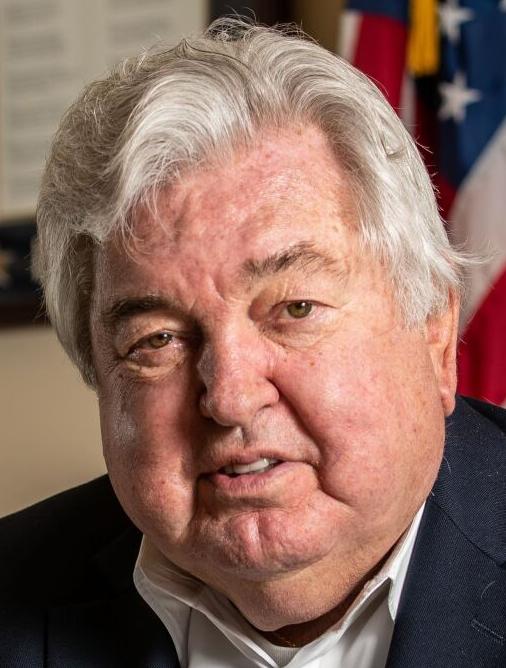 Omaha attorney James Martin Davis, a never-bashful titan of criminal defense work, fell ill while waiting for court in Tecumseh, Nebraska. Friends who have worked with Davis said he had become well versed on the signs of a heart attack — he often told friends of being revived on the operating table in the past.
So when he started having problems Monday, he called his secretary and told her that he was having a heart attack, was in a wheelchair and was being flown to Bryan Medical Center in Lincoln, a friend said.
He didn't survive. Davis was 75.
Even with his intermittent health problems, the news was a shock to those who knew him well.
Omaha attorney Bill Eustice, who became closer to Davis in the past few years, said Davis recently took a number of attorney friends to Las Vegas for a week. Always generous, that trip followed one earlier in the year to Davis' timeshare condo in the Bahamas.
Compared to the February trip, when Davis seemed to have slowed, Davis was vibrant throughout the Vegas trip. He thrived on sharing stories and breaking bread with friends.
"It's hard to fathom," Eustice said. "Just two weeks ago, he was all full of life. We were having a great time. He just loved being able to be with his squad."
In fact, Davis had made comments that the camaraderie of the group of six or seven attorneys felt the same as the esprit de corps of his buddies in the Army, where Davis served in Vietnam.
Davis wrote from the perspective of a reluctant soldier, drafted into the Army after his first year of law school and sent to Vietnam, assigned to the 4th Infantry Division in 1969. He emerged from his yearlong tour of duty as a decorated combat infantryman, indebted to his comrades.
Davis lived a full life. He and wife Polo raised a daughter and a son. After his Army tenure, Davis worked in the Secret Service before embarking on a long career in the law.
The smooth talker ran for Congress once, but that run was marred by tragedy. During the campaign, his son, Jimmy, died in a car crash at age 16.
"It was like having my heart ripped out of my body," Davis said then.
Twenty-five years later, after a long day of work, Davis would reflect on his loss.
"It would hit him in the evening; it was such a sad time in his life," Eustice said.
The only answer, Davis said, was to keep moving.
And so he did. Davis put on a cheeky smile as he bounded through the courthouse.
Those who knew him gave him a ribbing about his sometimes audacious claims. Unprompted, he used to cite his purported jury trial record. "I was 12-2 until that last one," he would say, out of the blue.
One of his favorite quotes during trials was to remind jurors of how little weight to give to certain witnesses' accounts, especially those who worked against his case. "Words are empty vessels," he would say.
Davis could fill a sea with vessels, most of which had gems in them. He would call up friends with a juicy tidbit or a wrong that needed to be righted. Most recently, Davis was hard at work on behalf of several Omaha women who claimed they had been marred by an unqualified plastic surgeon.
"Hello amigo — Jim Davis," he would call into the phone. "You're gonna wanna hear this."
Eustice and others couldn't bear to hear the news Monday. For all the bombast, Davis was an effective advocate on behalf of his clients, often getting acquittals. His closing arguments often centered on the "seven (or eight or nine) reasonable doubts" that jurors would have to get past to convict his client.
Juries loved that storytelling.
"He lived large," Eustice said. "But he was a genuine, generous guy. Extremely personable. I'm going to miss him a bunch."
---
Notable Nebraska deaths of 2021
Ed Guthrie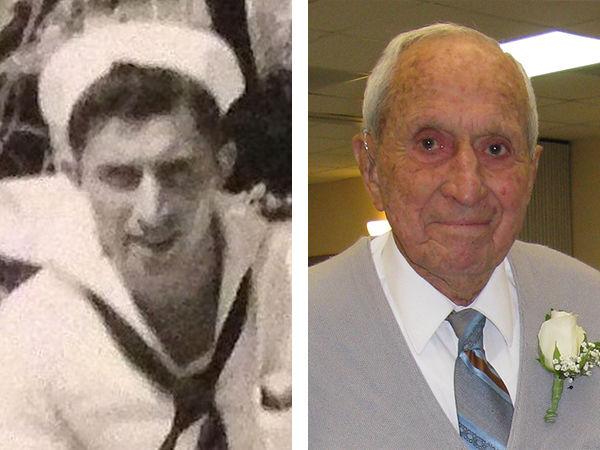 Ted Seldin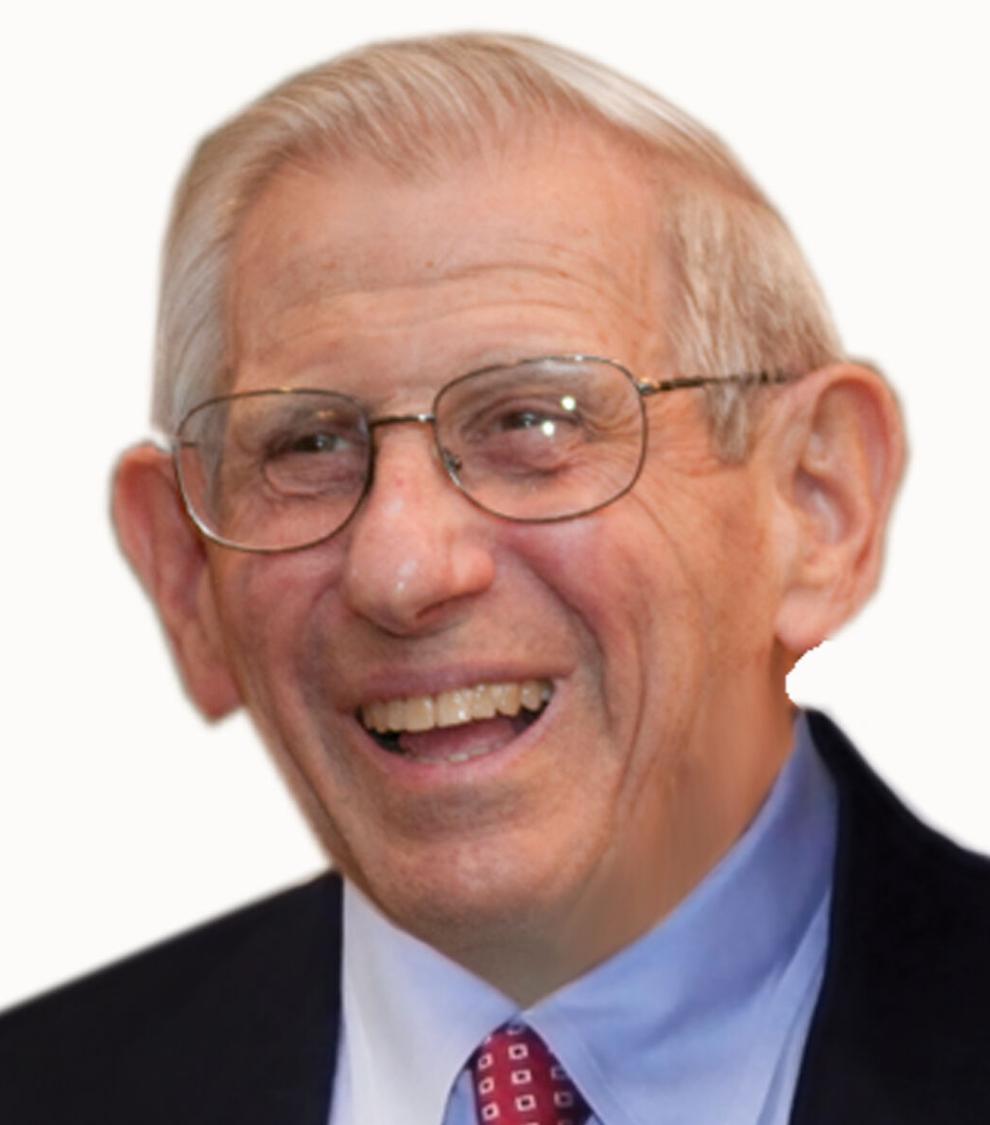 Shirley Tyree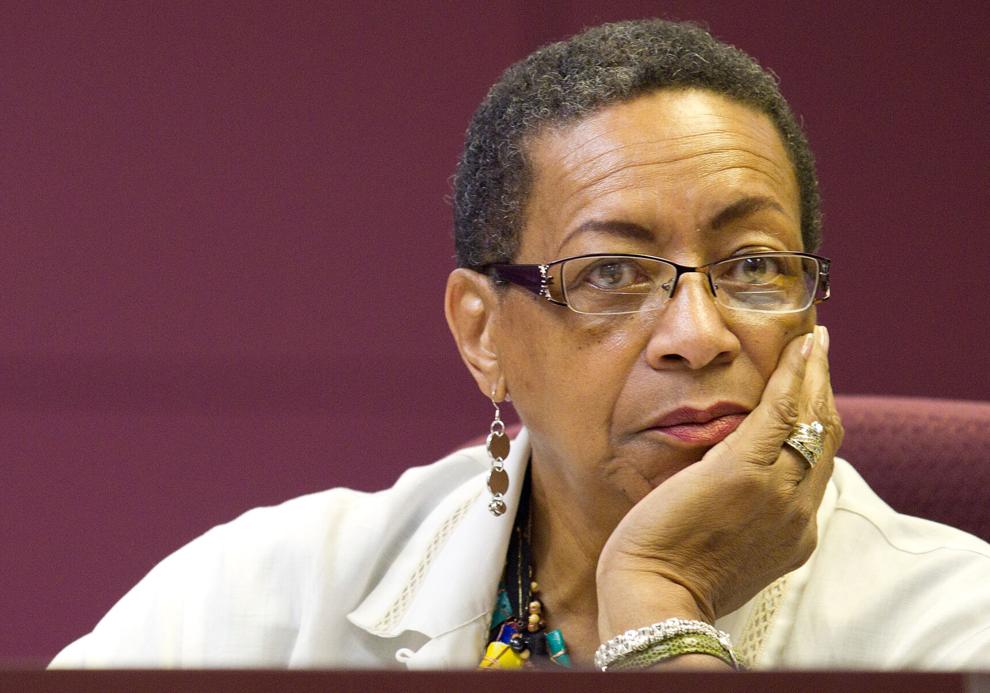 Gail Kopplin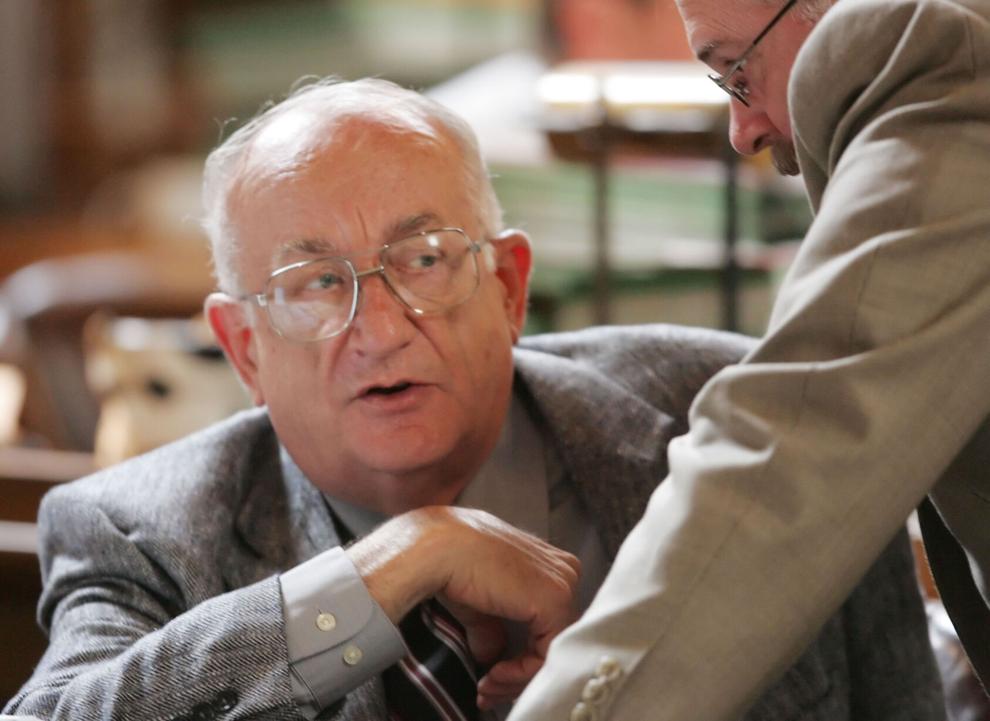 Richard Roth
Norman Krivosha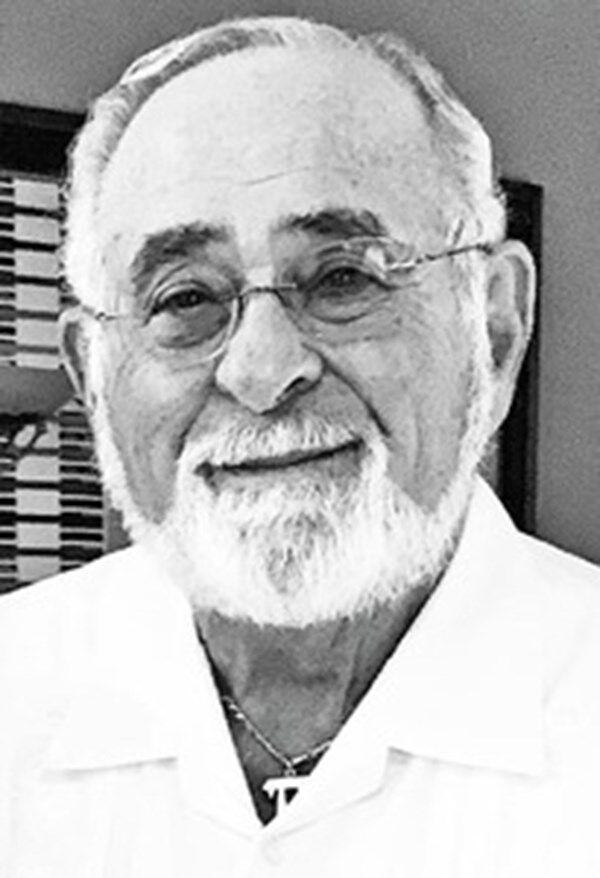 Bruce Simon
Andy Hoffman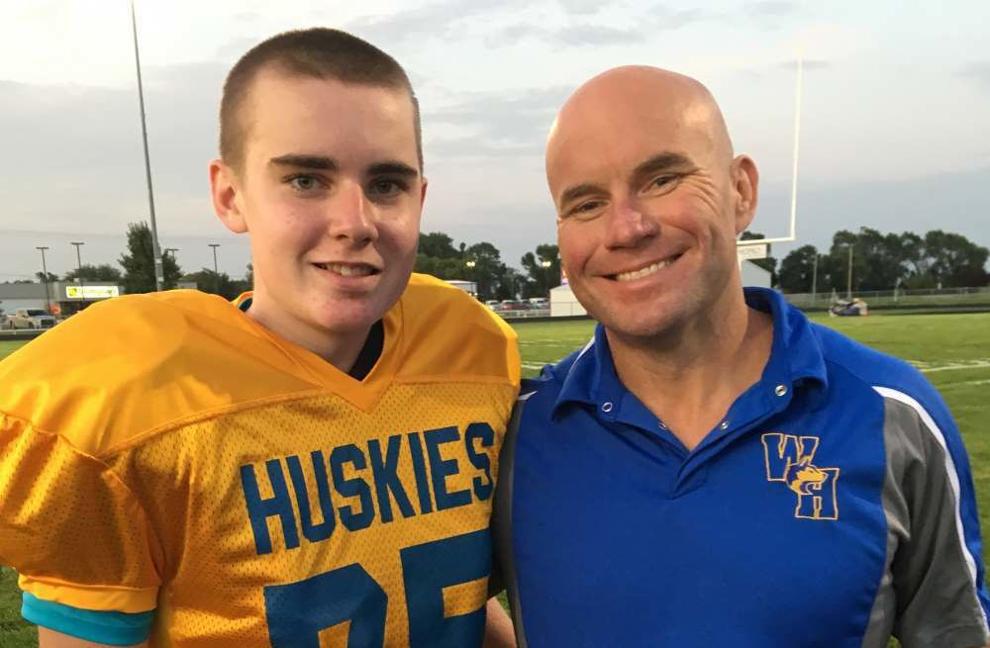 Dr. Joe Stothert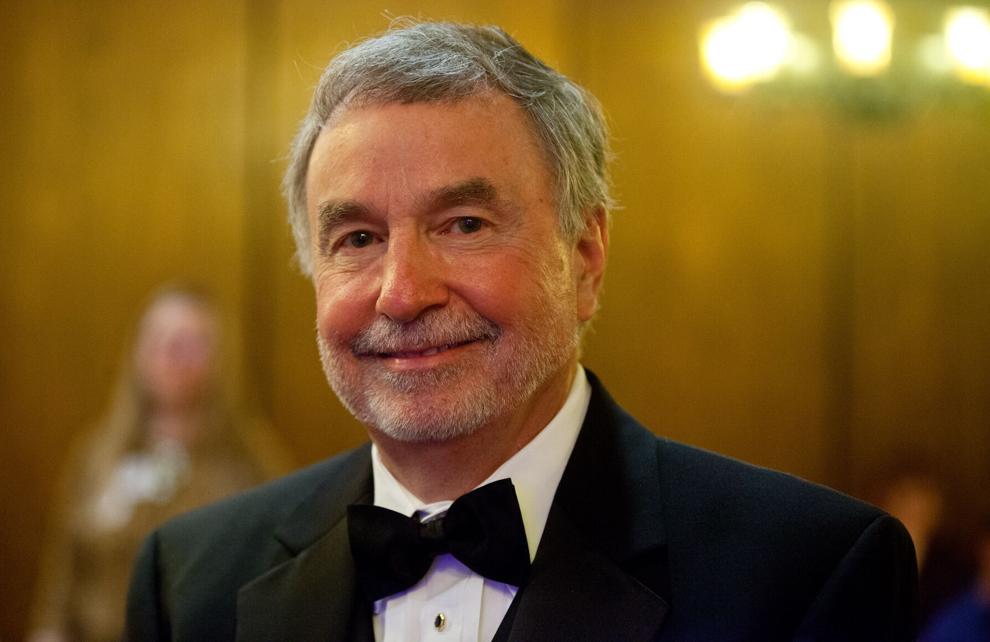 Dwite Pedersen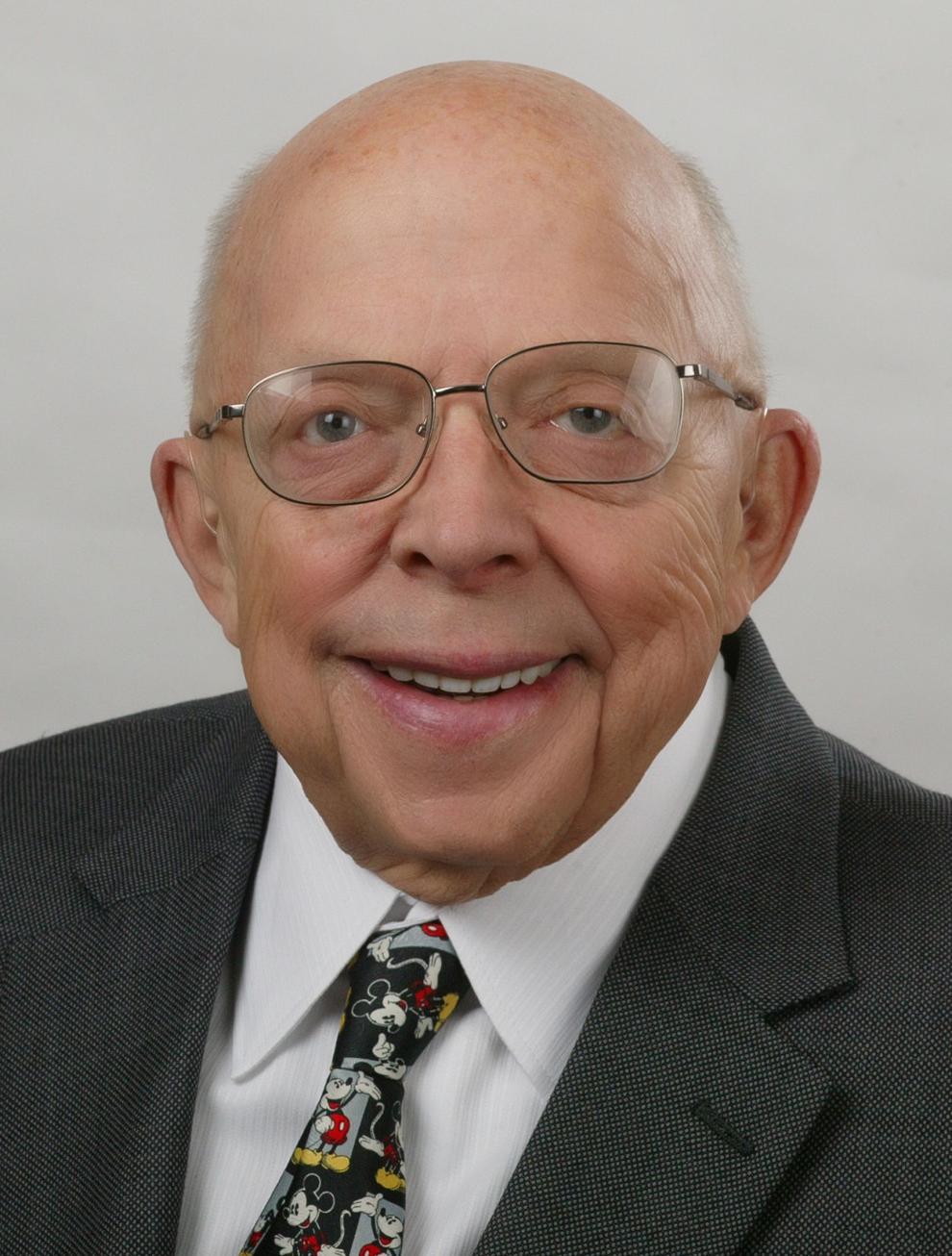 L. Dennis Smith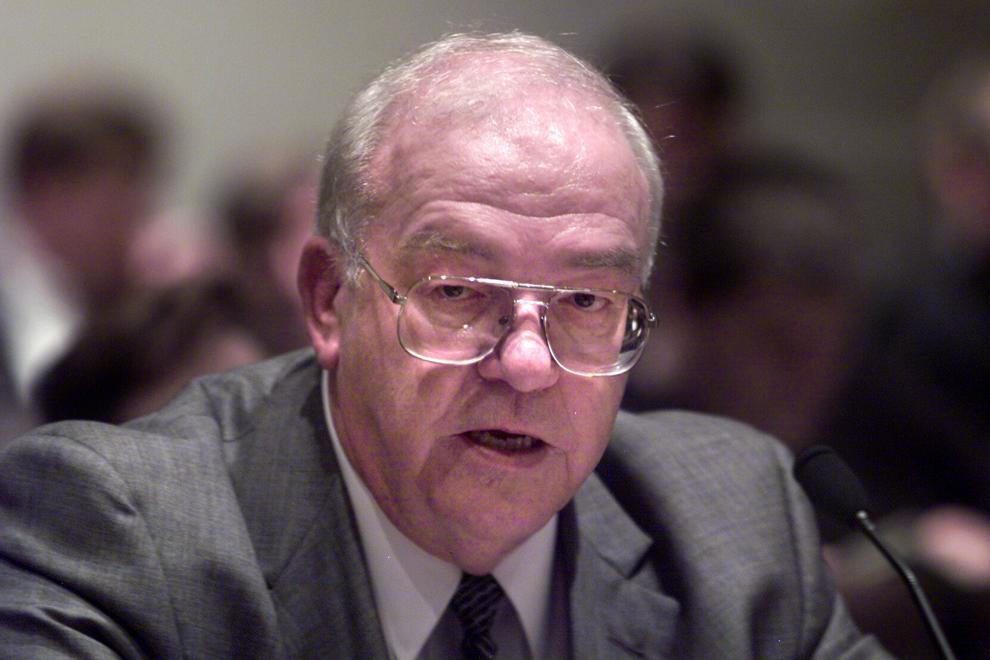 Jon Farrar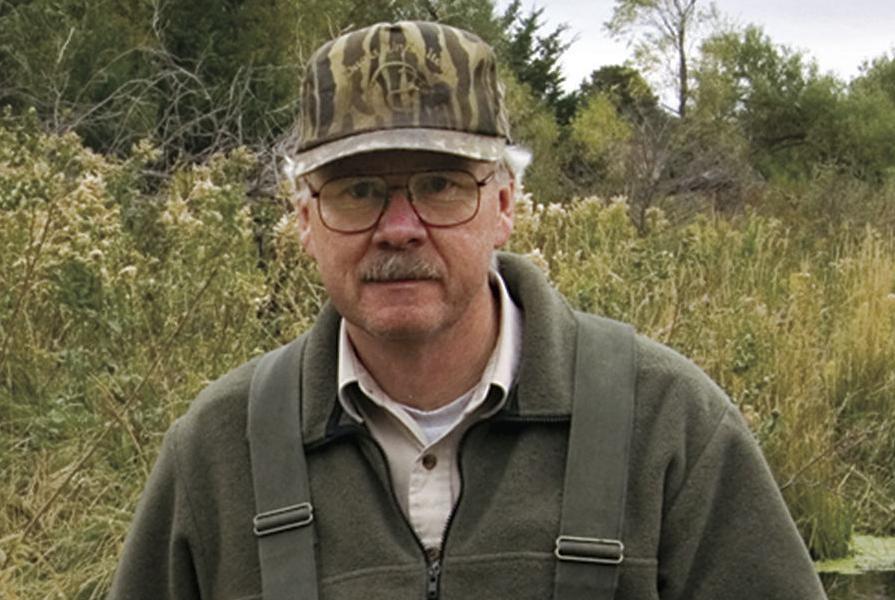 Joe Hammeke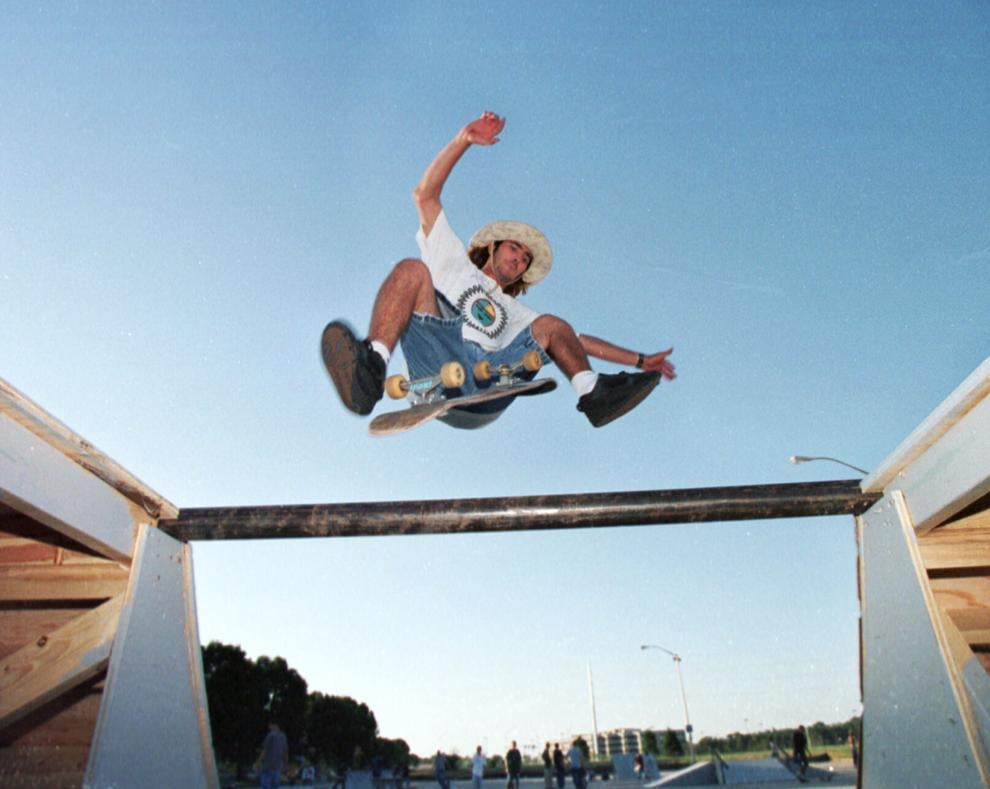 Tim Kolb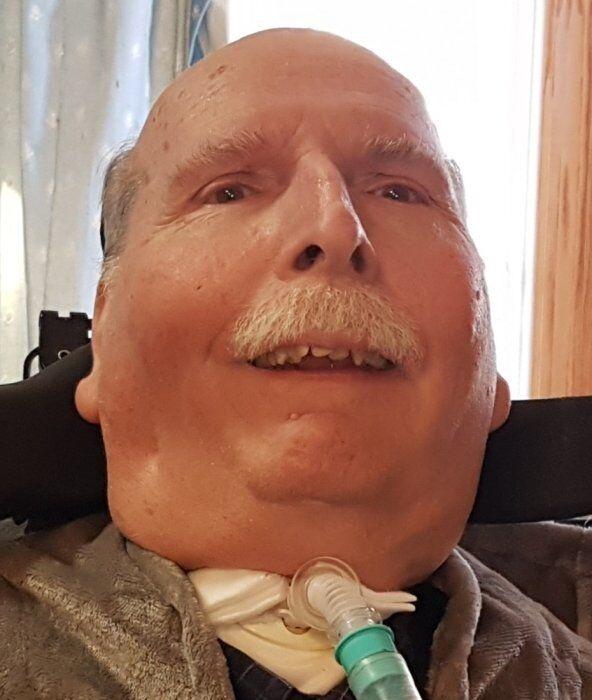 Nancy Hoch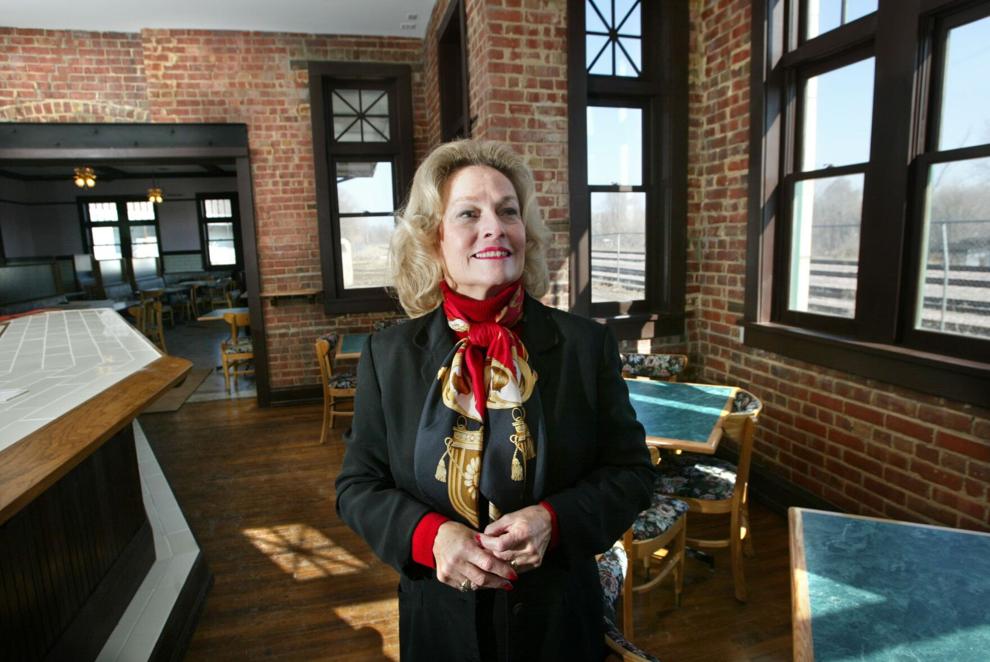 Lt. Col. Charles Hagemeister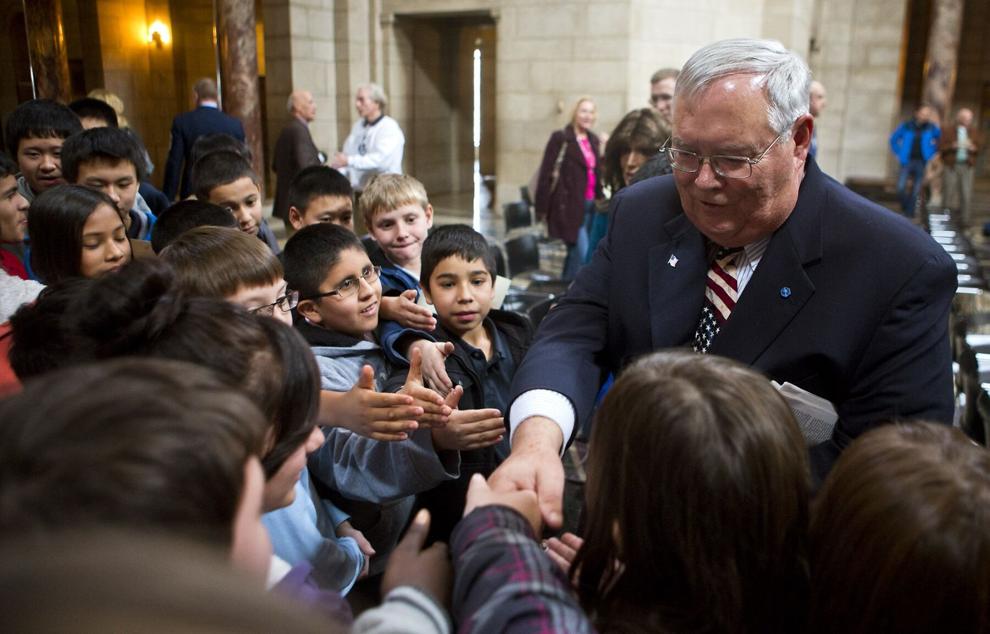 Paul Johnsgard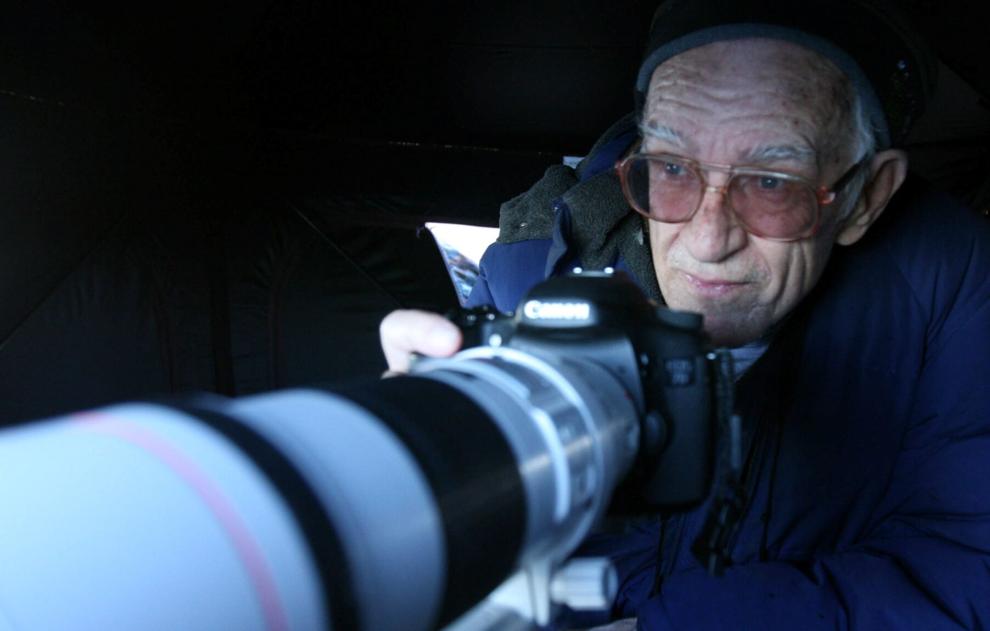 Dave Paladino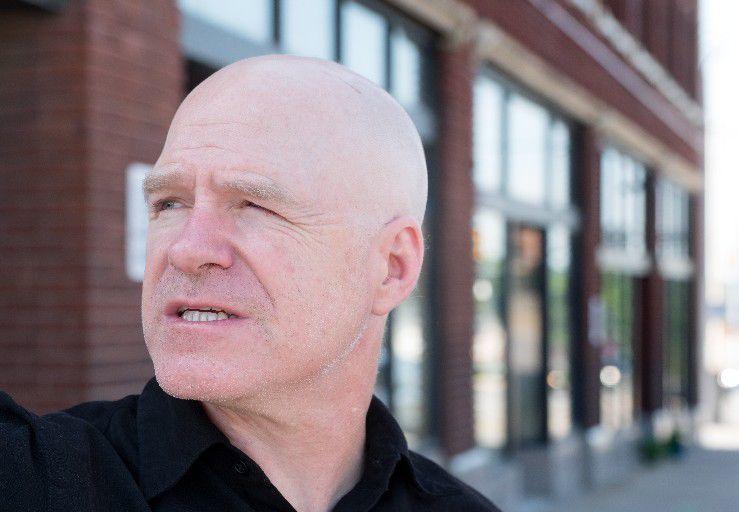 Allan Lozier
Bill "Butch" Keck
Theodore "Ted" Hazer
James Martin Davis
Inez Boyd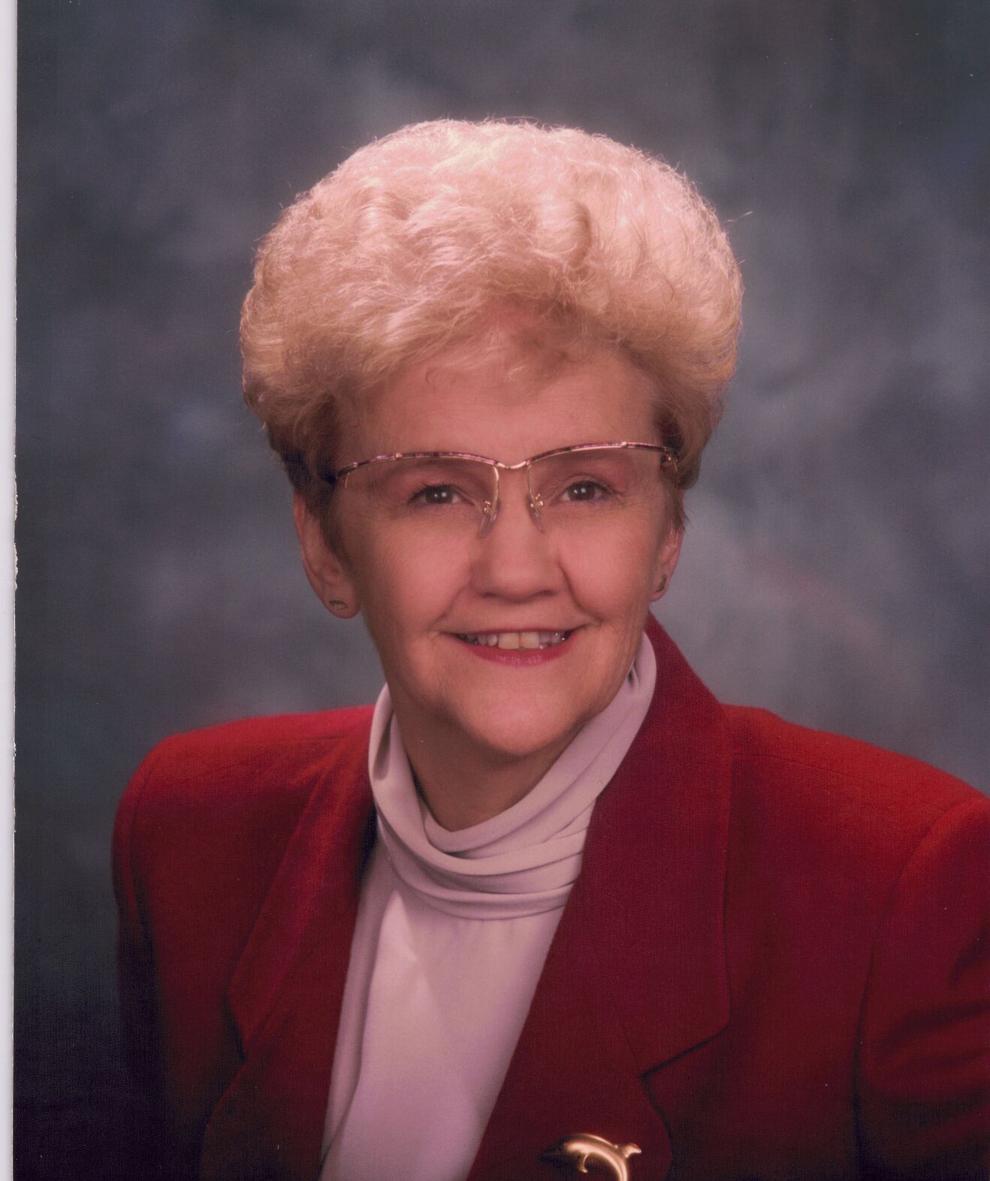 Janniver "Jan" Vala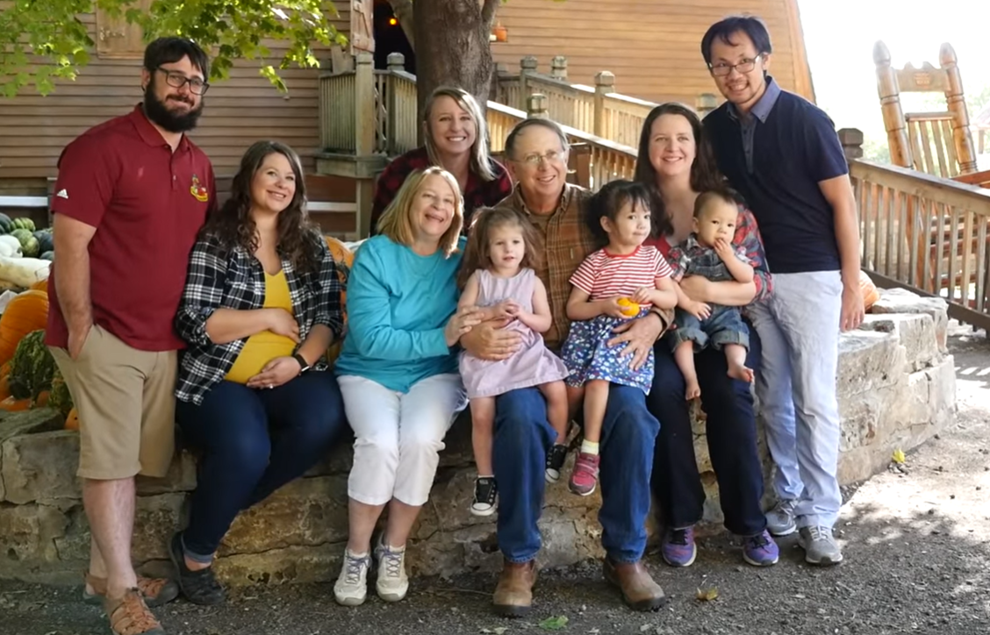 Mike Boyle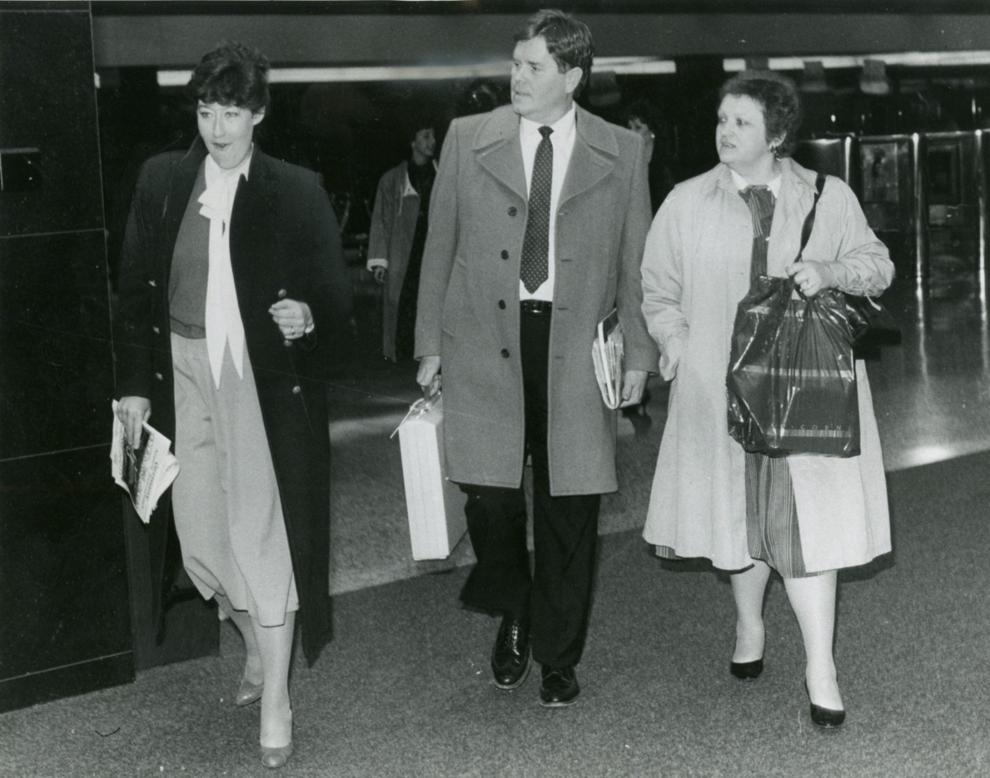 James Arthur Jeffers
Leta Powell Drake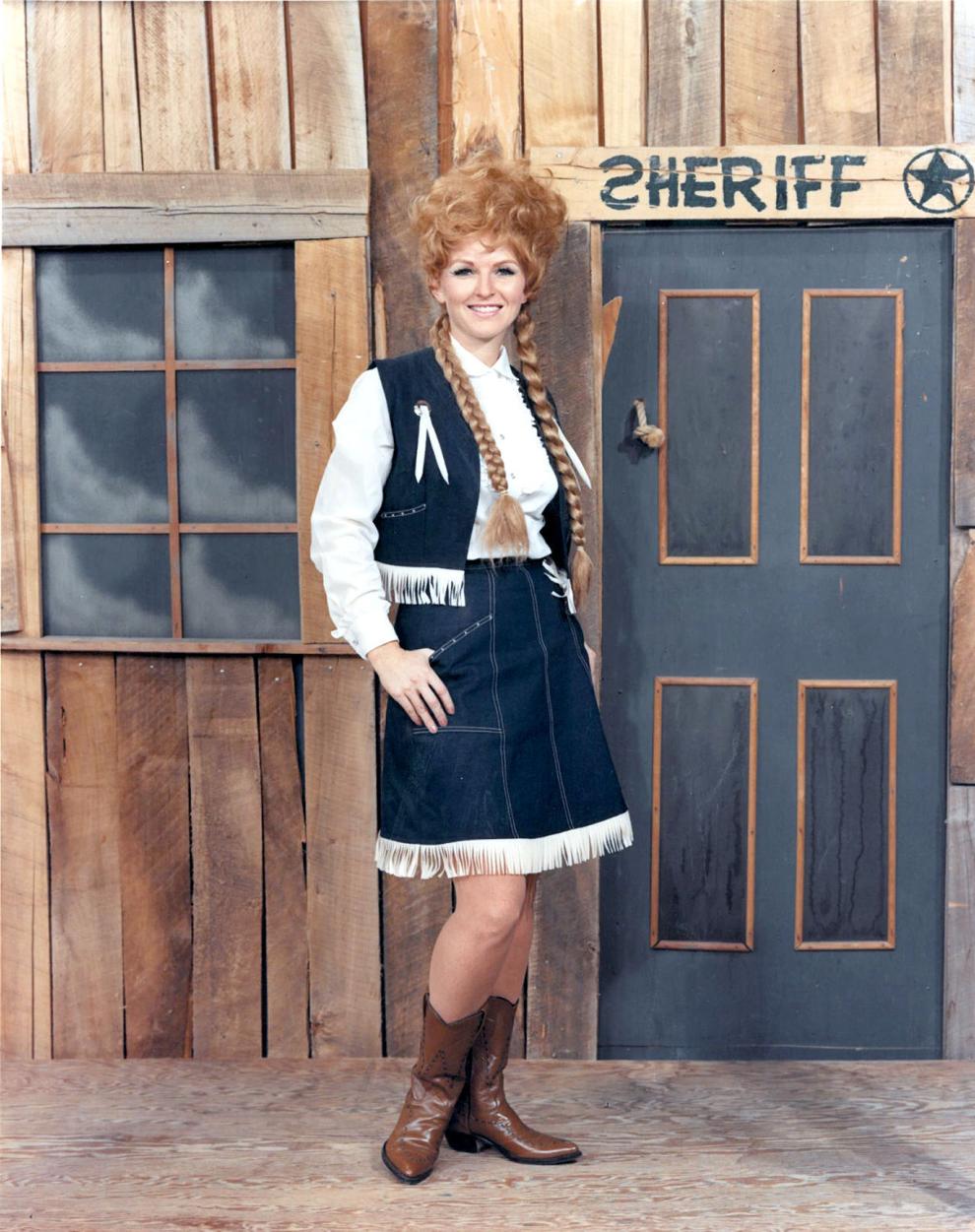 Walter Scott Jr.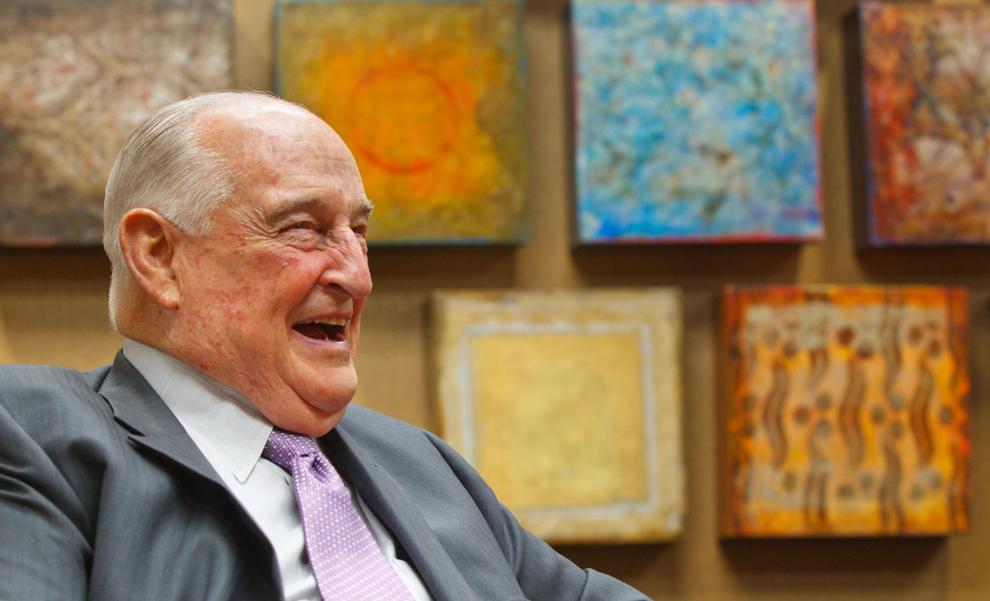 Phil Raimondo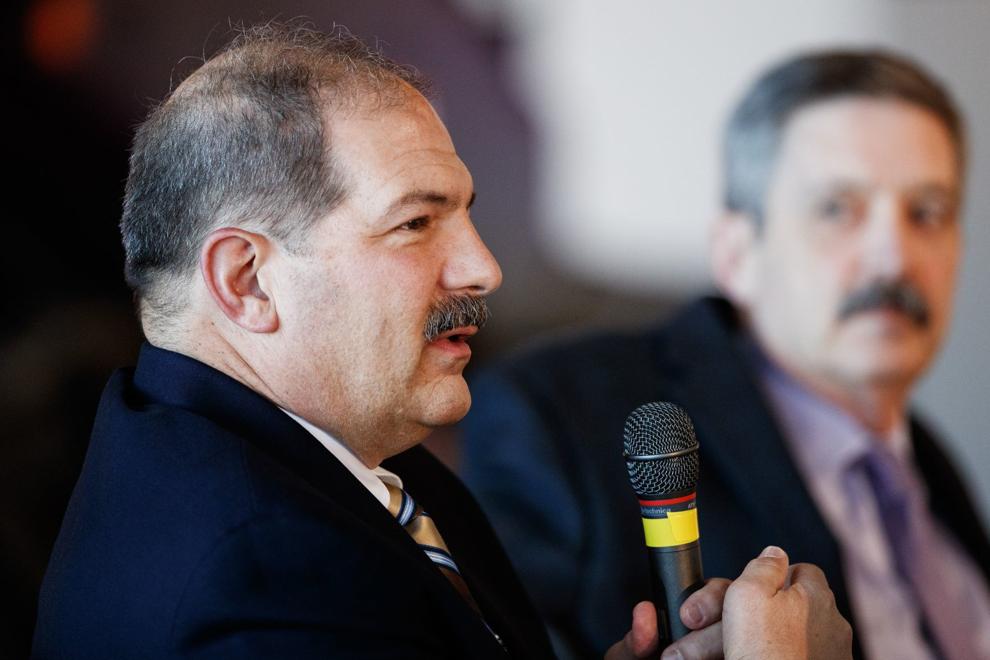 Marie Clifford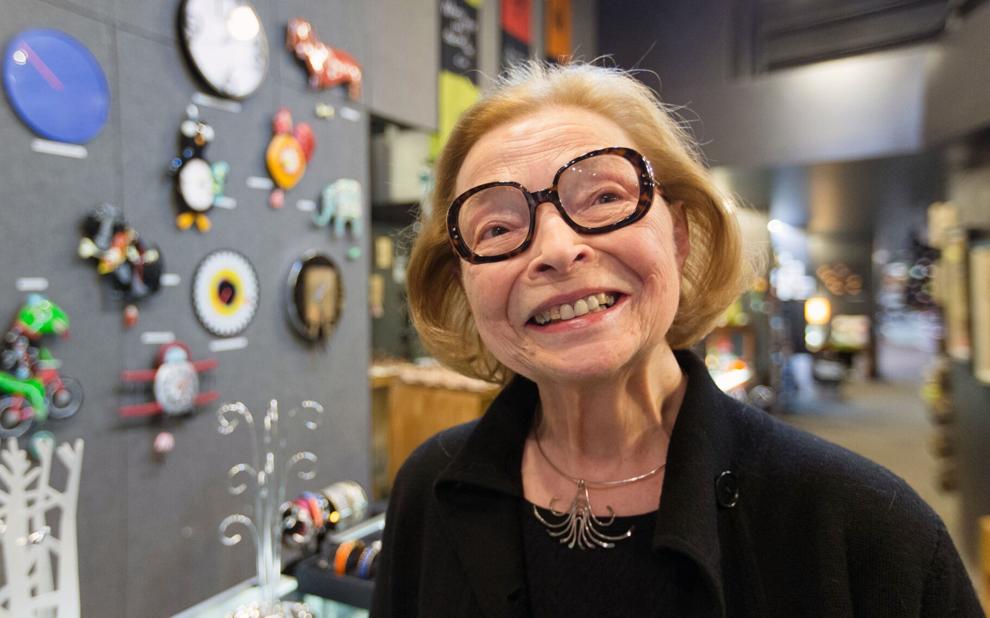 JoAnn Martin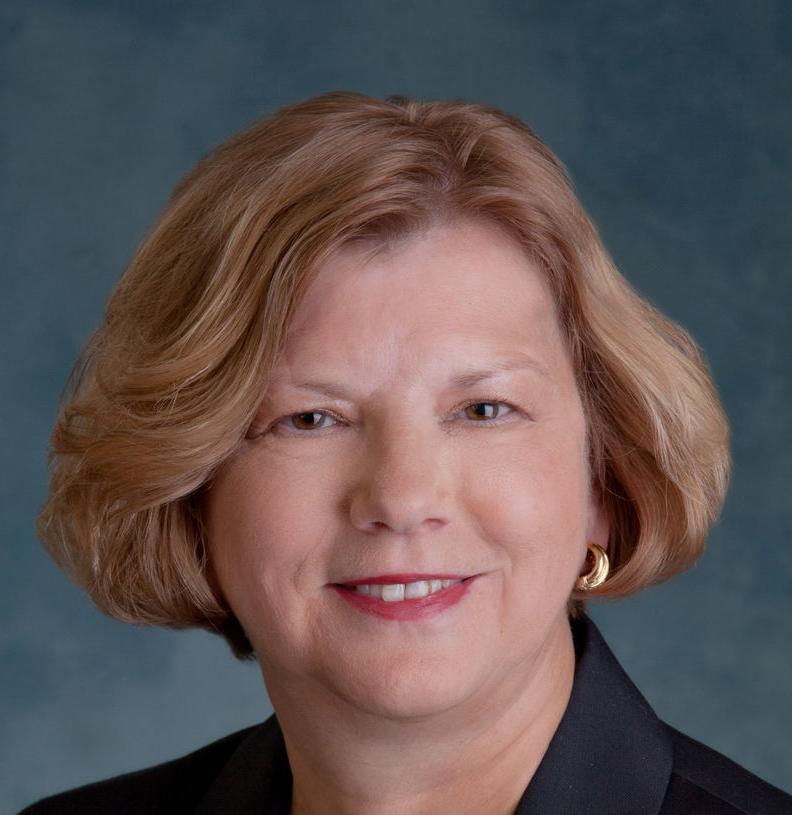 Merton "Cap" Dierks