The owners of the downtown Omaha property in which The Hive bar operated said Tuesday that they have evicted the tavern operator, Jake Gardner.
Contacted by The World-Herald, the property owners, who said they have been the target of threats, said neither The Hive nor The Gatsby would be allowed to open again in the space in the building near 12th and Harney Streets.
Gardner, 38, was a tenant who owned the side-by-side Gatsby and Hive operations.
Gardner fatally shot 22-year-old James Scurlock on Saturday night during a demonstration in downtown Omaha. On Monday, Douglas County Attorney Don Kleine announced at a press conference that Gardner would not be charged in the shooting. Kleine said he and other law enforcement officials concluded that Gardner had acted in self-defense when he shot and killed Scurlock. Gardner still could face misdemeanor charges or citations in the incident.
The building's owners said Gardner had not complied with terms of the lease. They said that he was late on payments and that there were "other issues." They declined to provide further details.
Gardner's attorney was not immediately available to comment Tuesday.
---
Fourth day of protests in Omaha after James Scurlock's shooter not charged
Photos: Fourth day of protests in Omaha after James Scurlock's shooter not charged
Protest Monday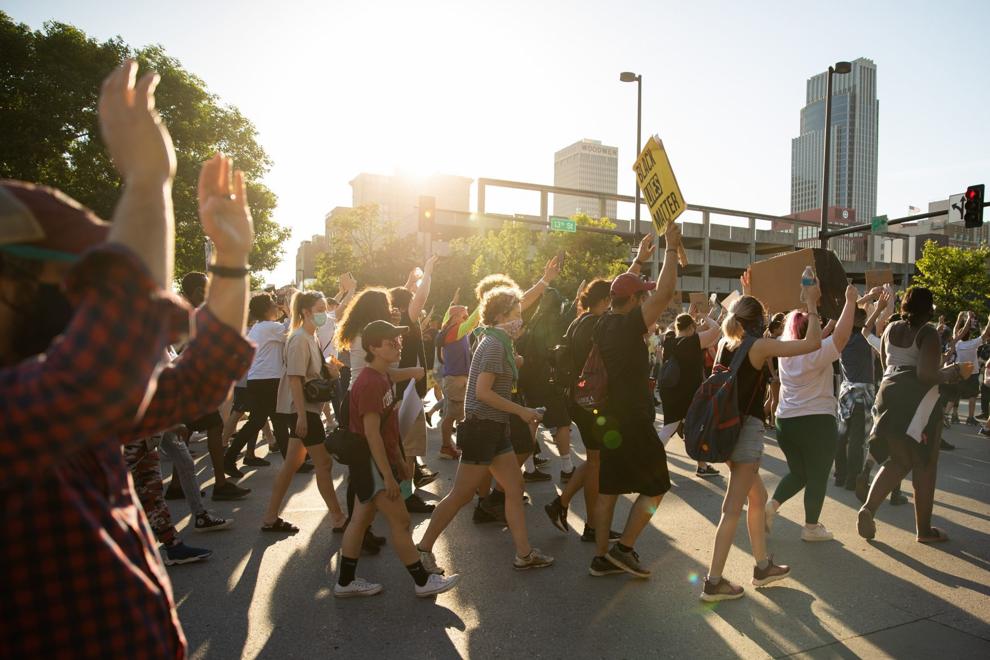 Protest Monday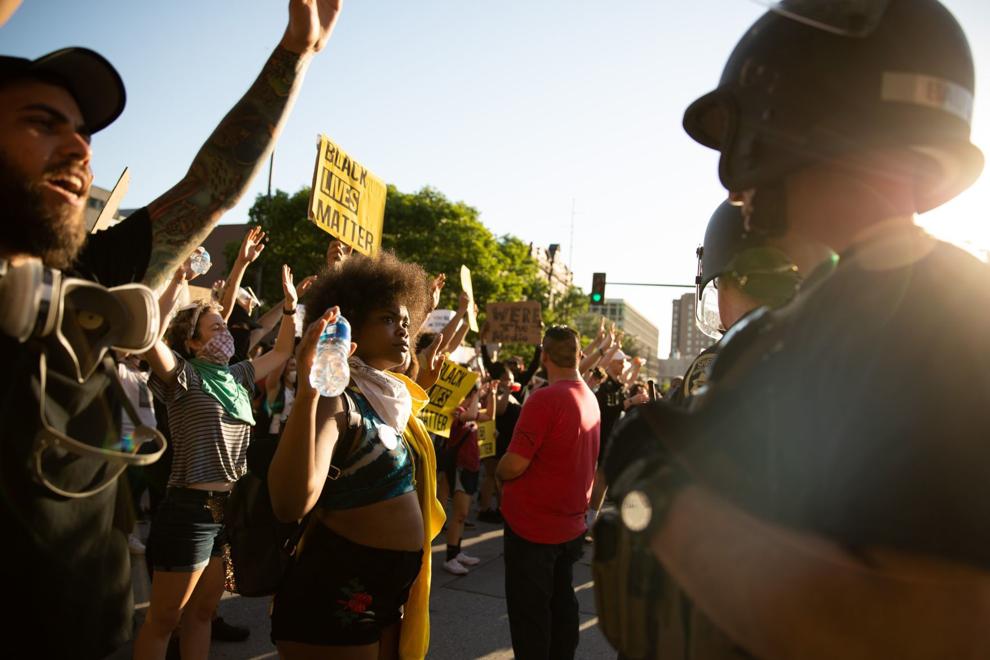 Protest Monday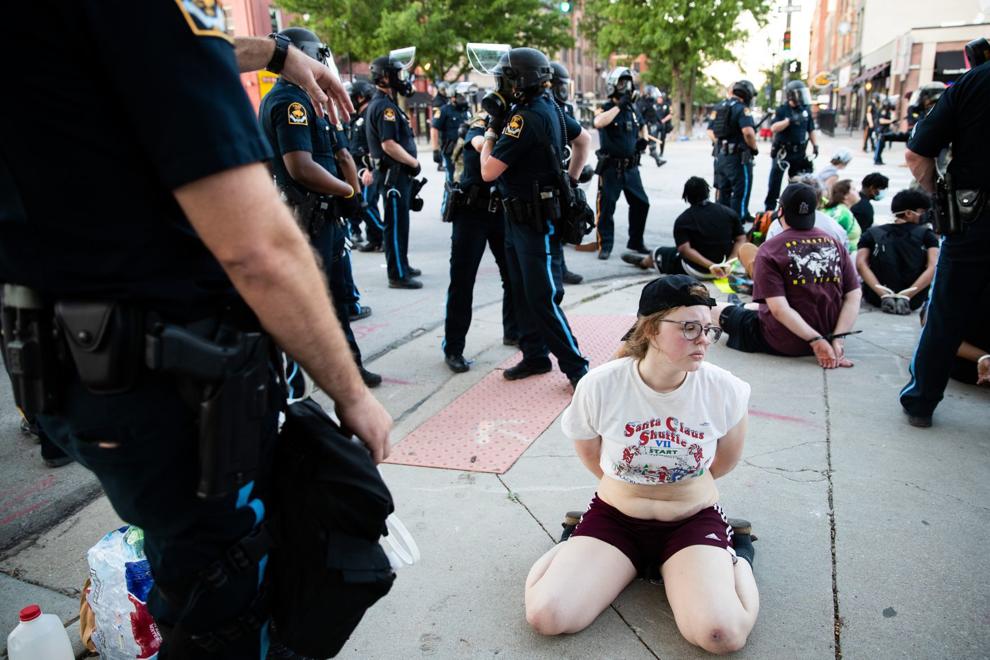 Protest Monday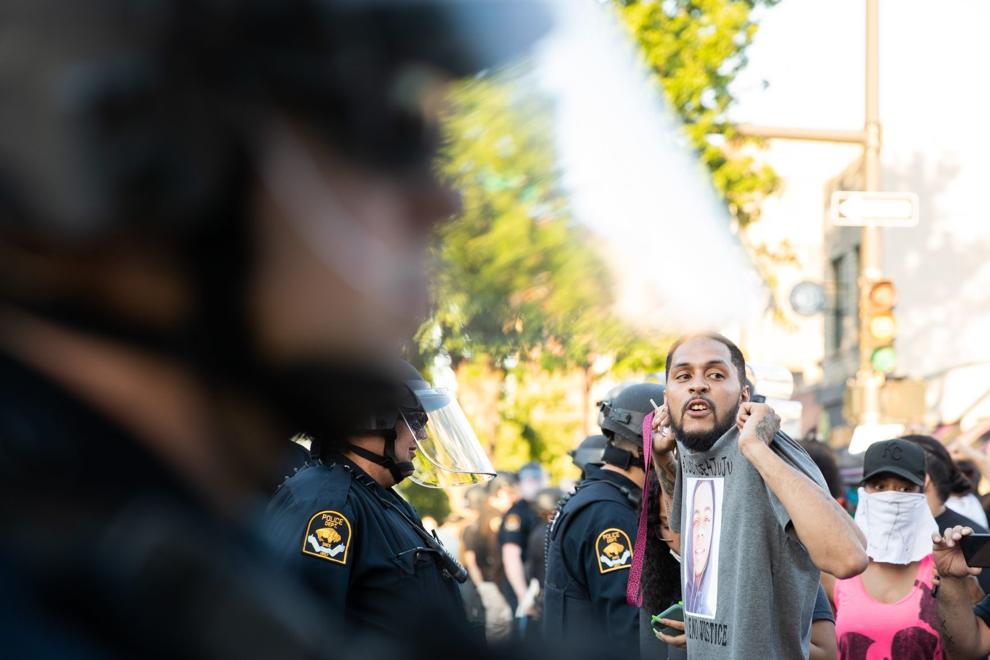 Protest Monday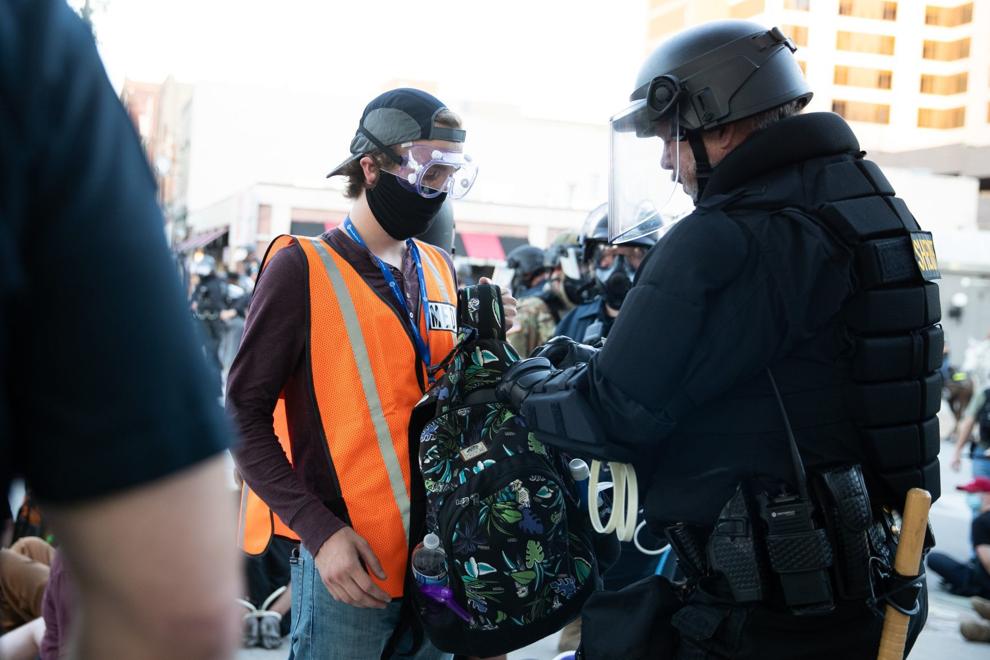 Protest Monday
Protest Monday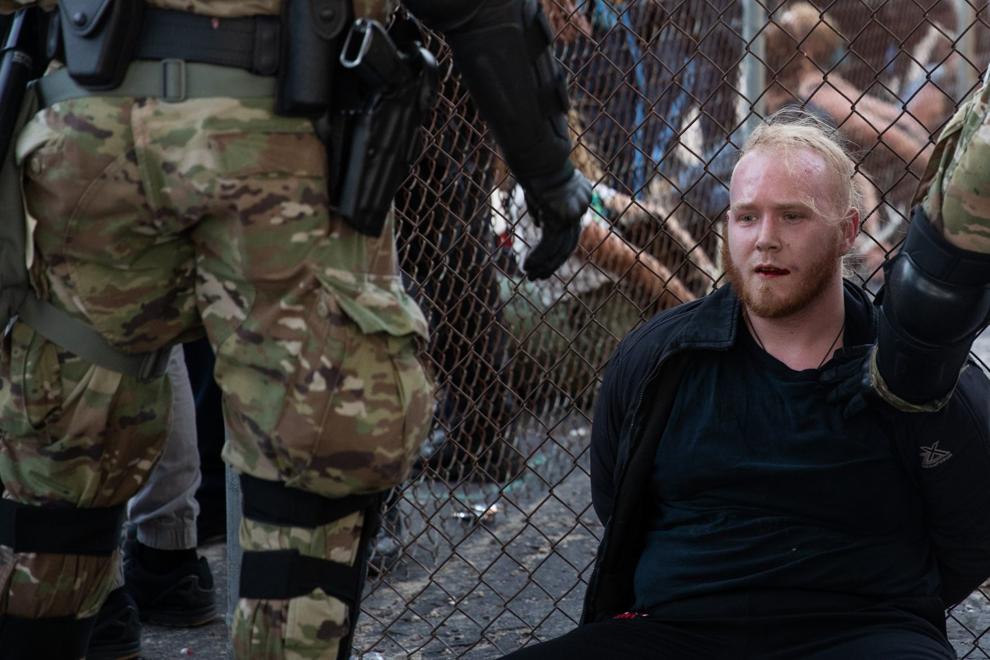 Protest Monday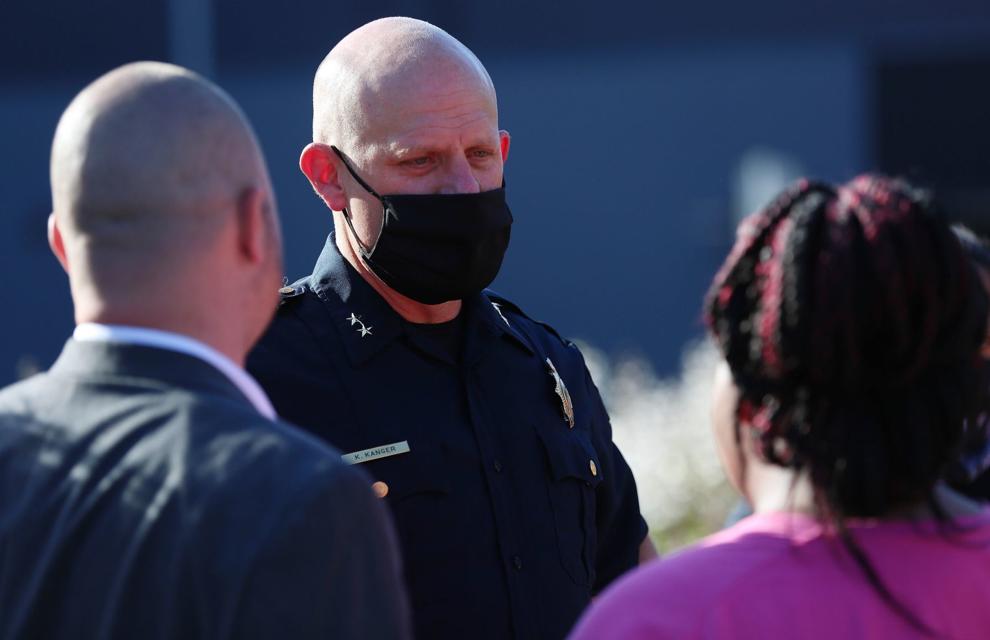 Protest Monday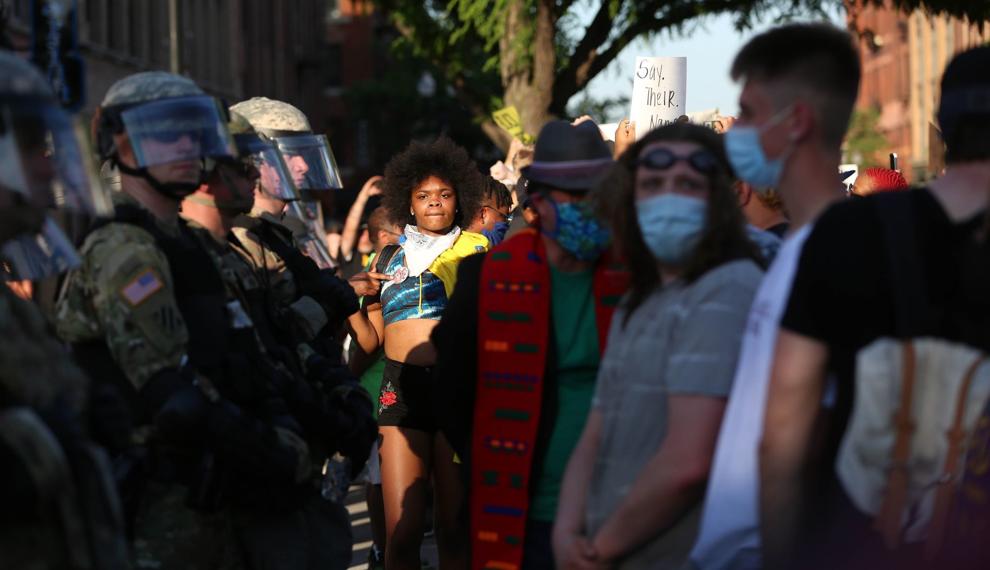 Protest Monday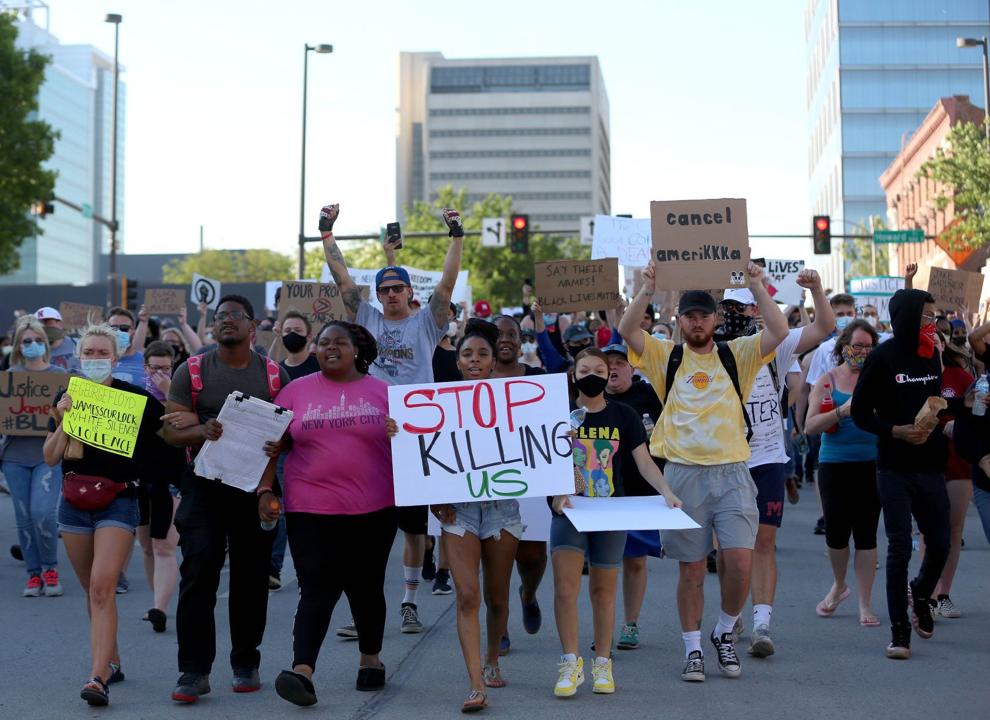 Protest Monday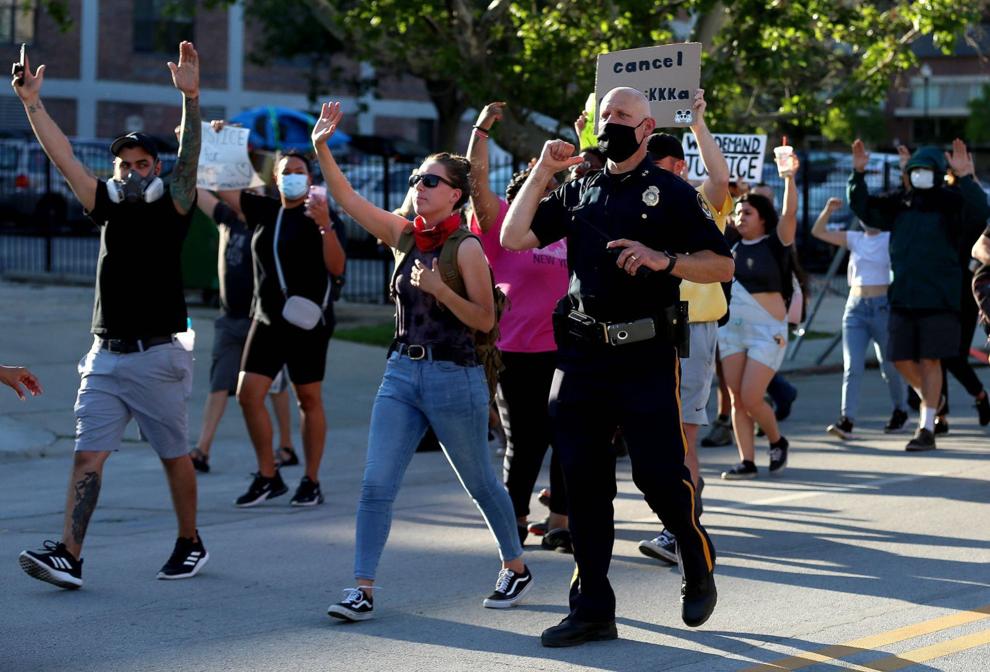 Protest Monday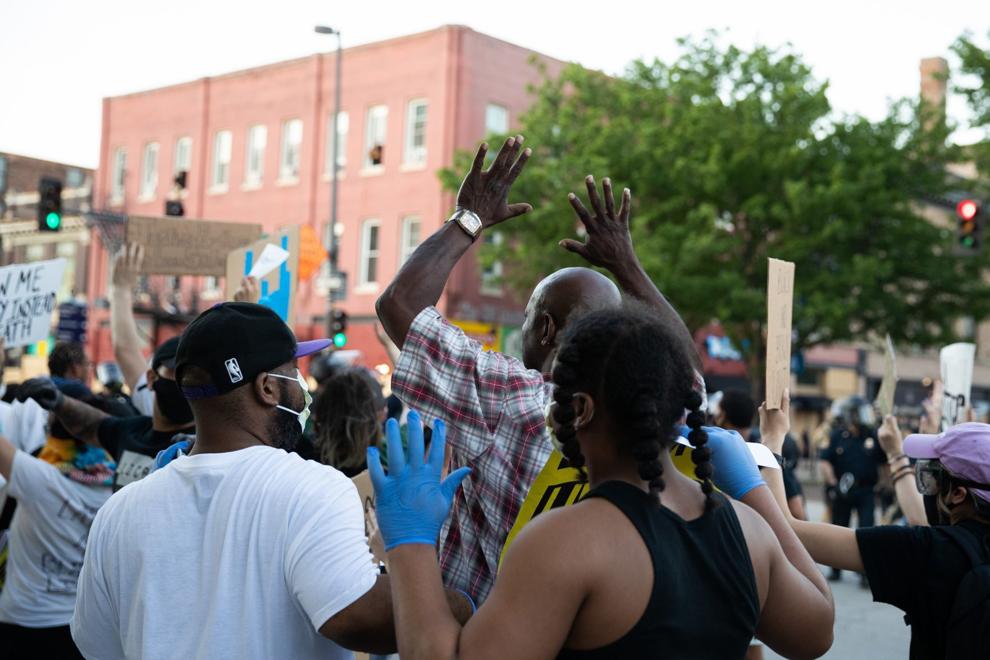 Protest Monday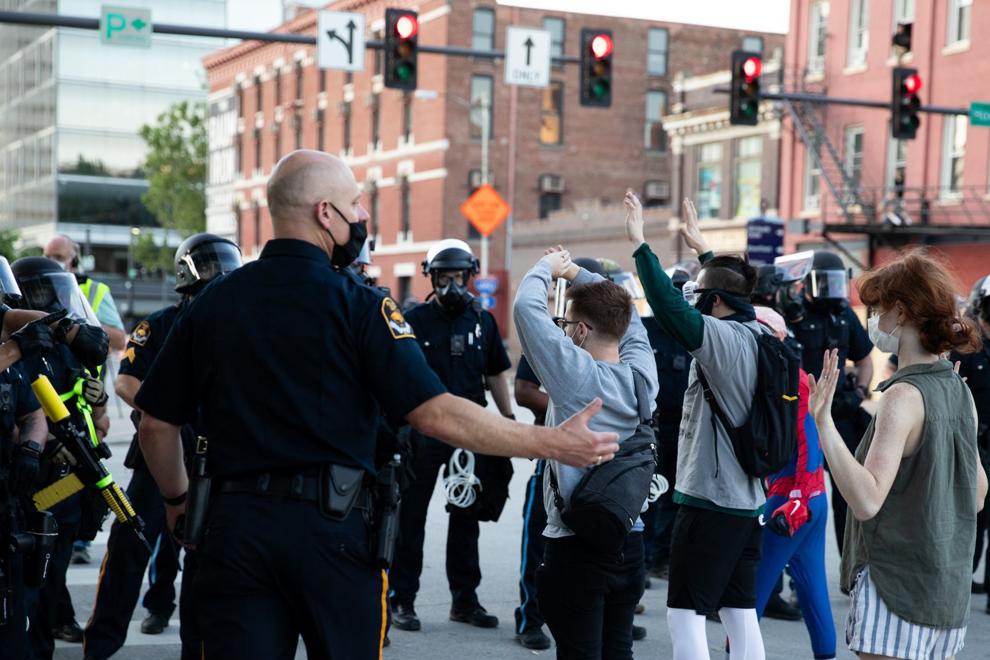 Protest Monday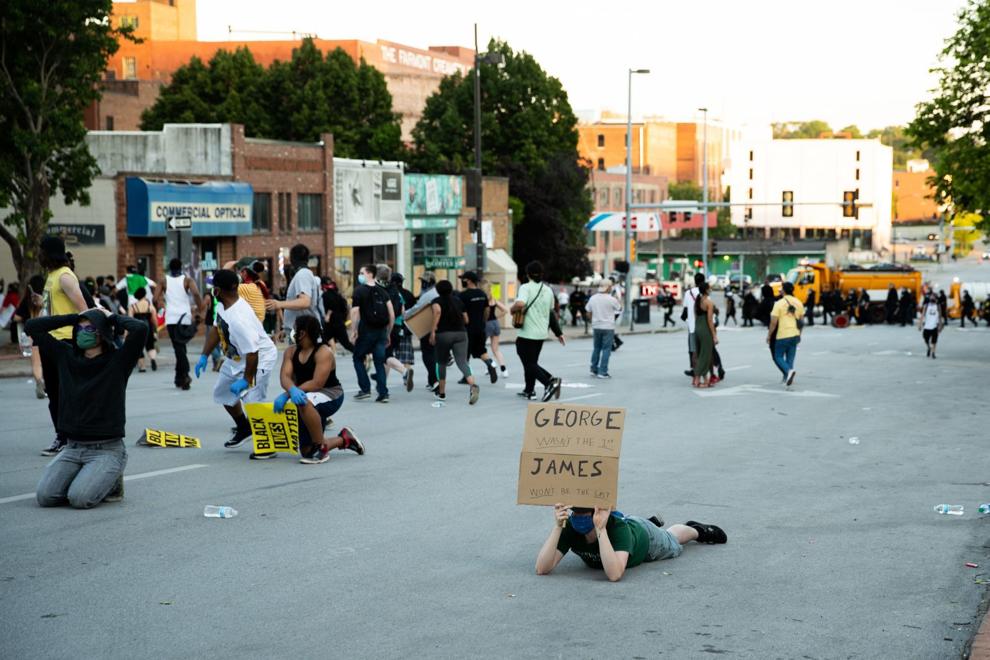 Protest Monday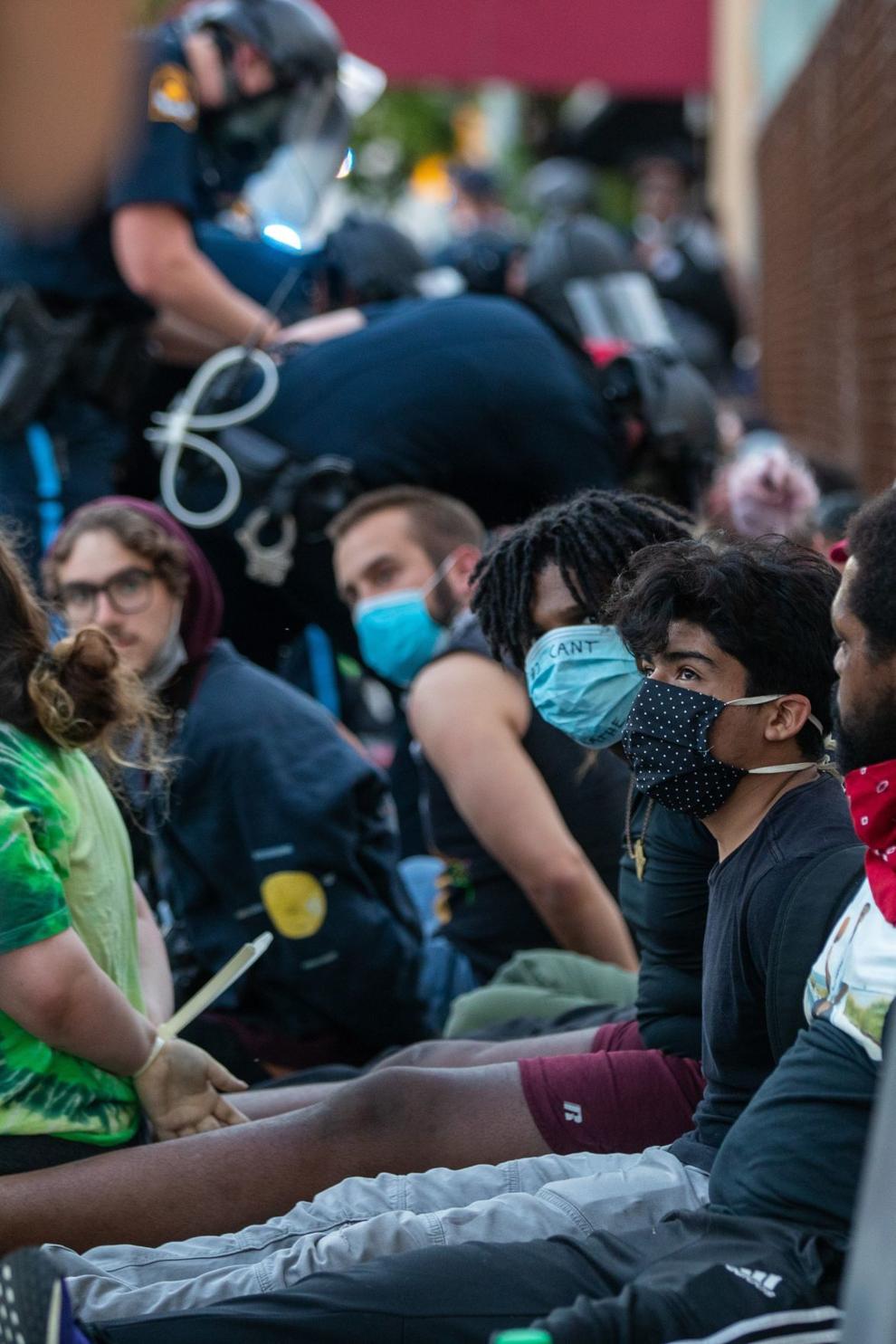 Protest Monday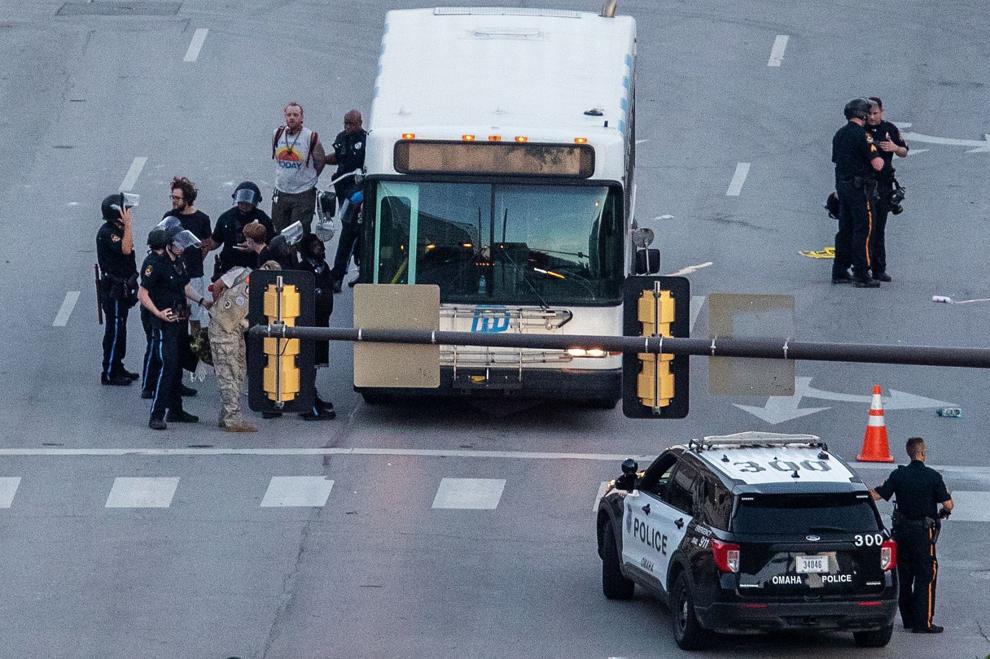 Protest Monday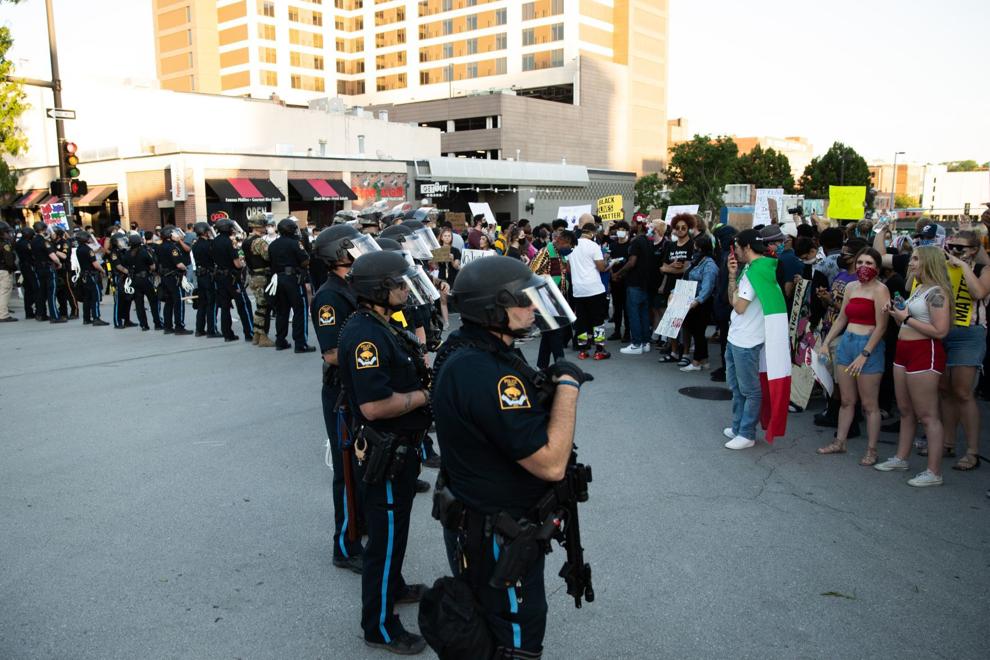 Protest Monday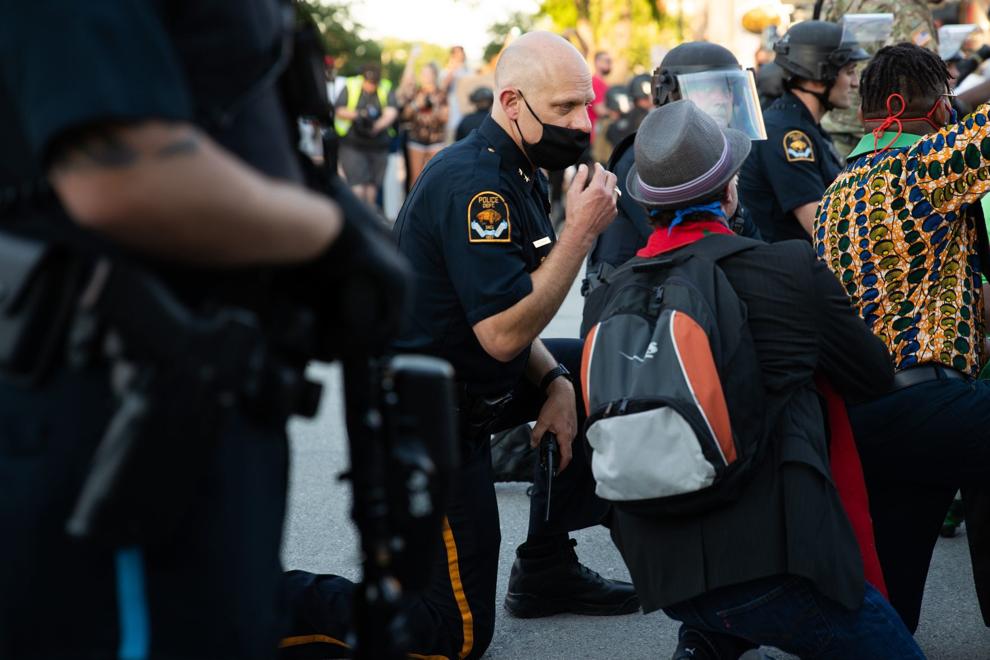 Protest Monday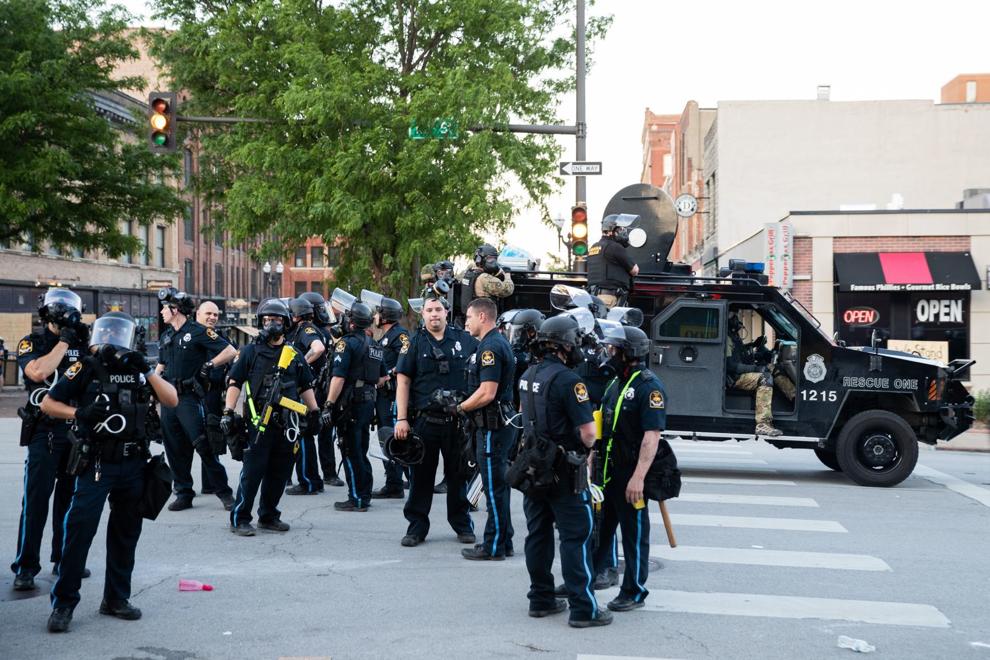 Protest Monday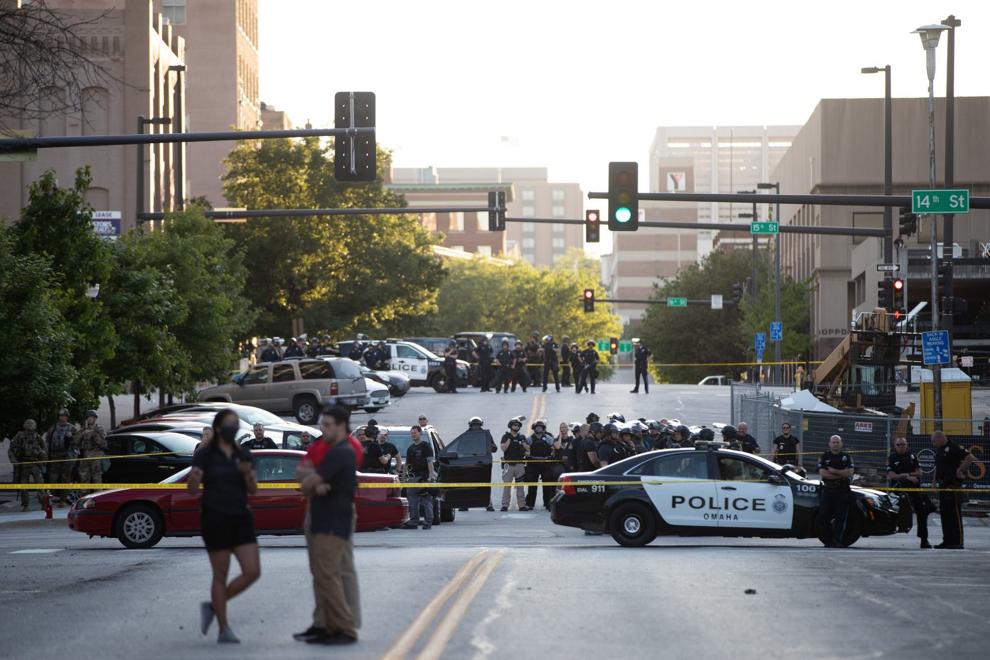 Protest Monday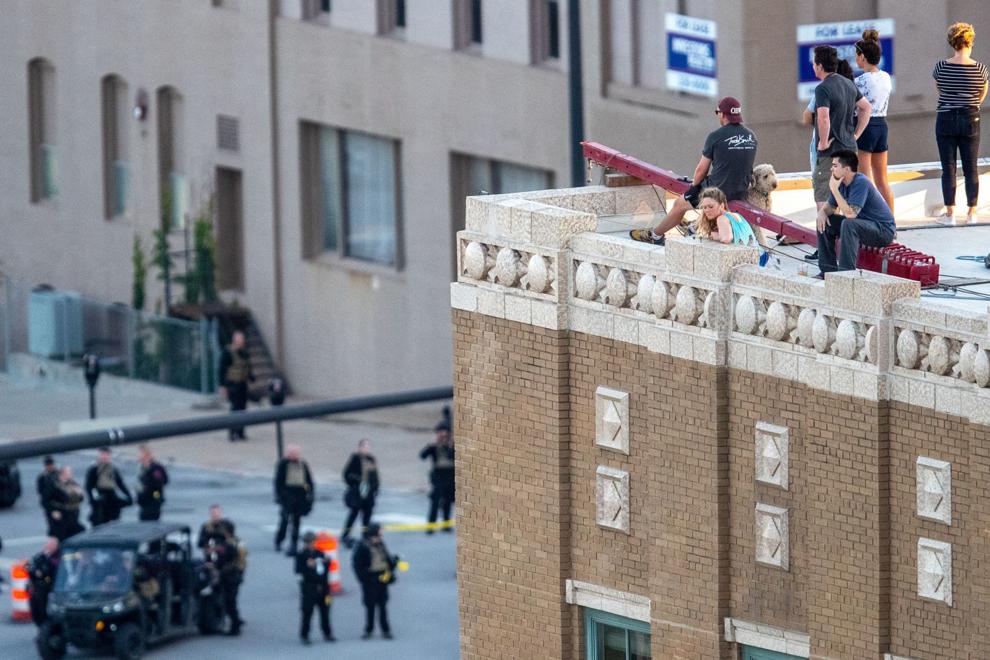 Protest Monday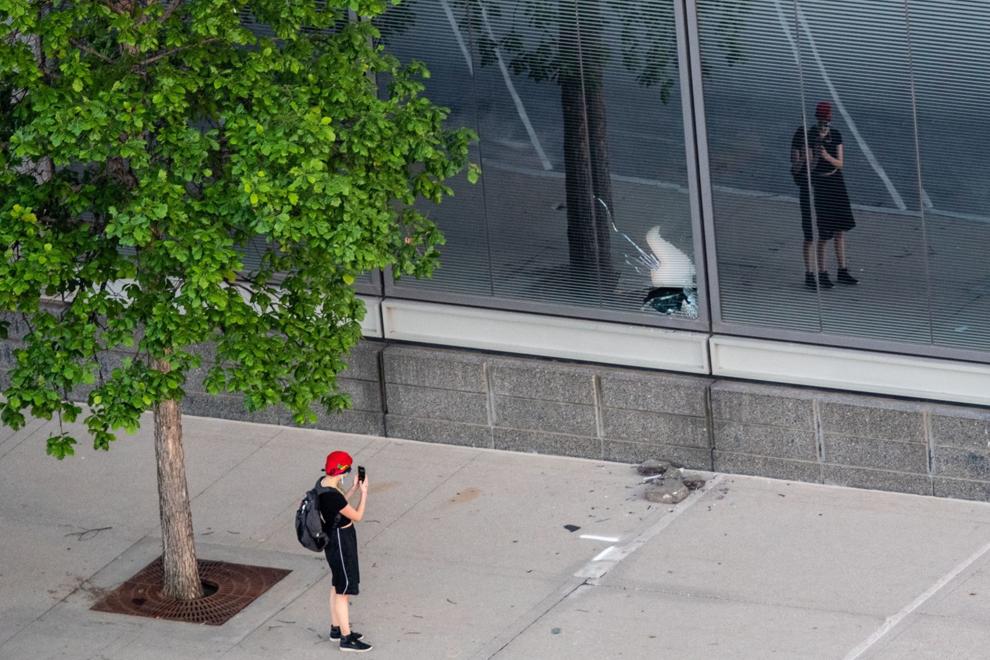 Protest Monday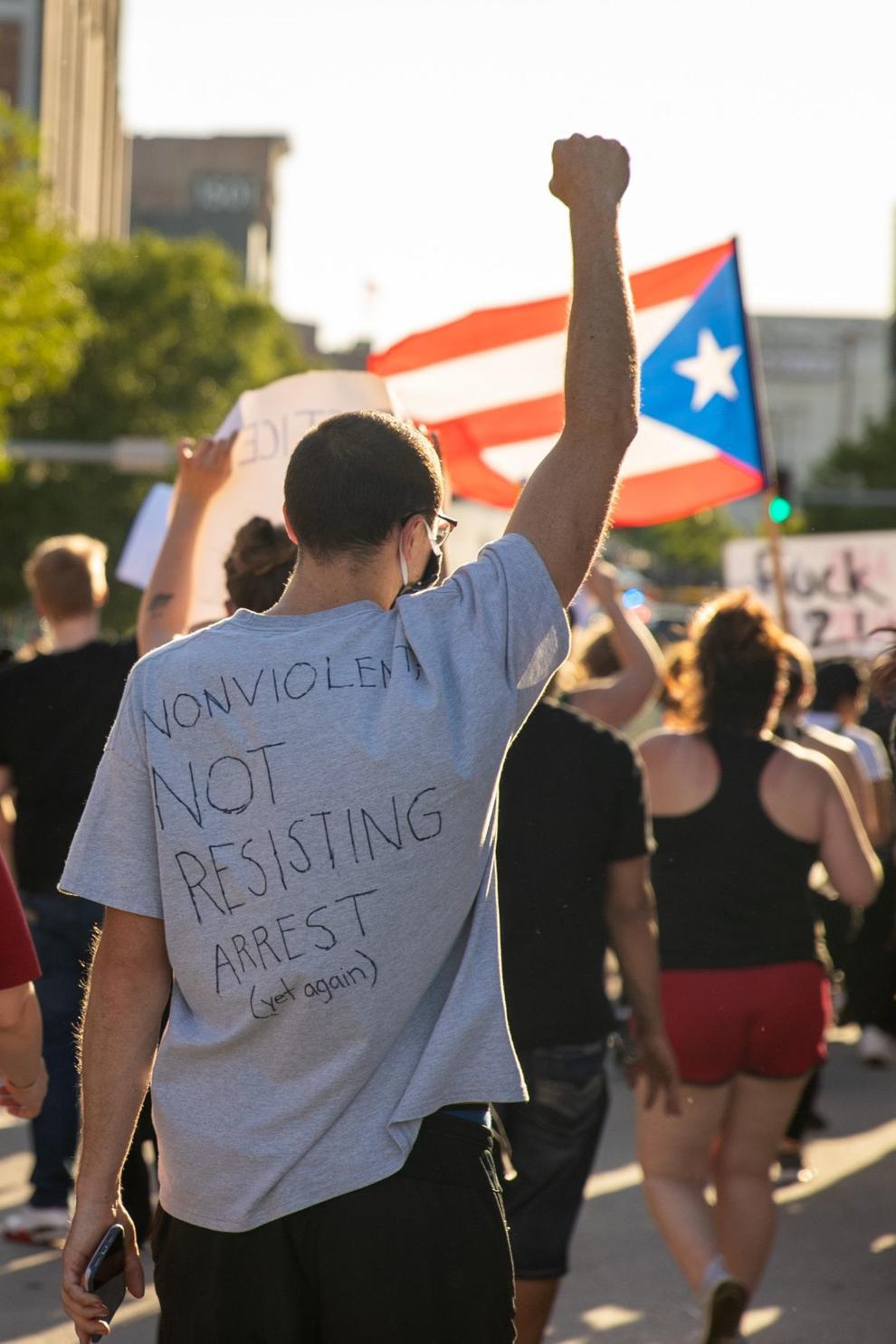 Protest Monday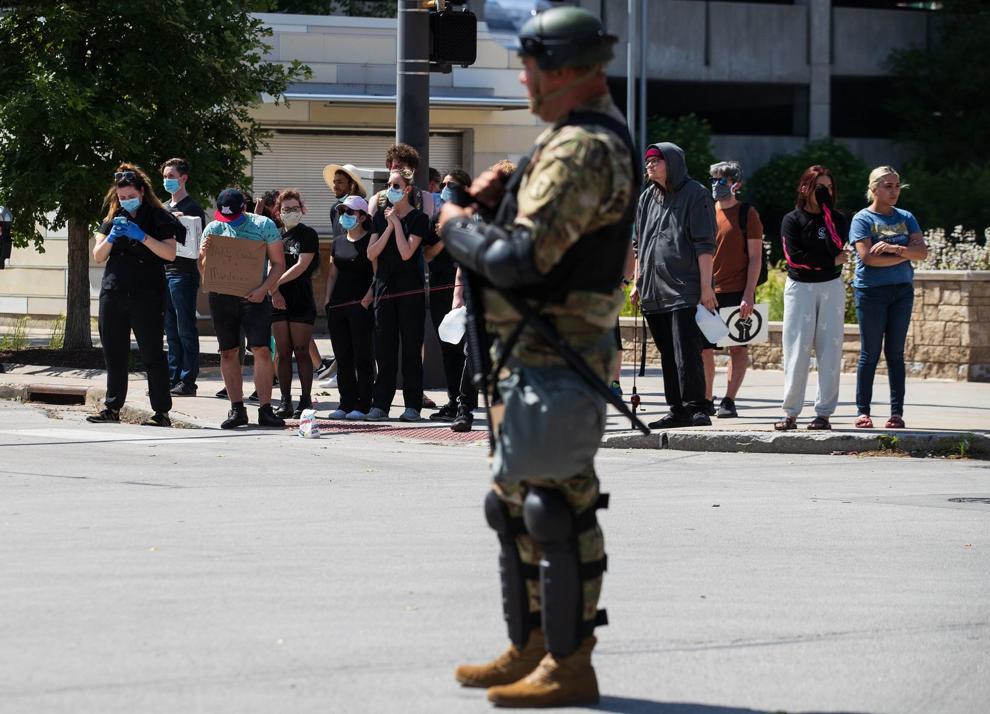 Protests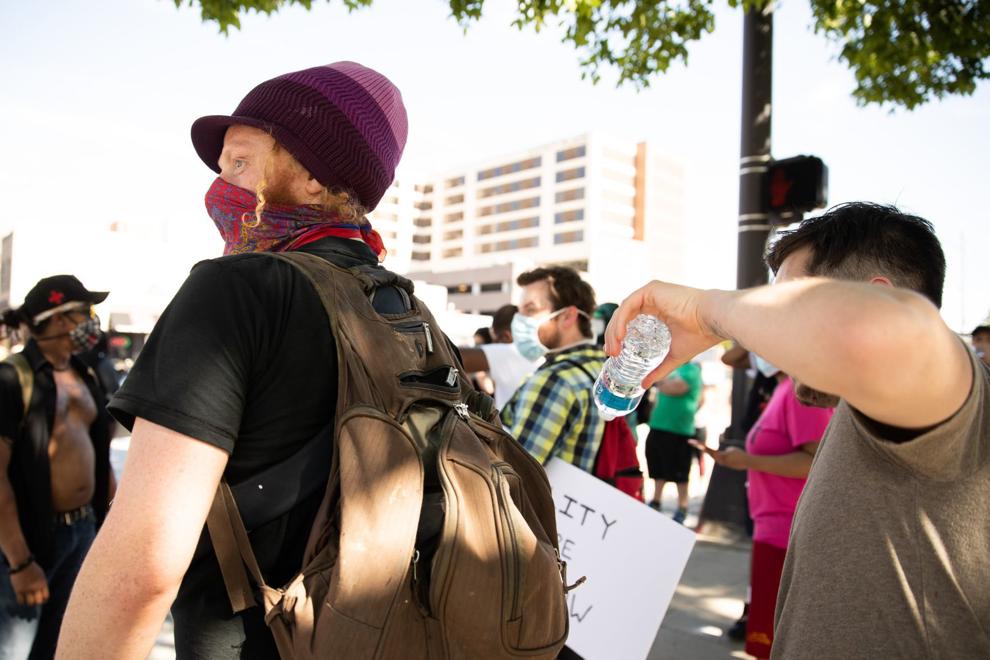 Protests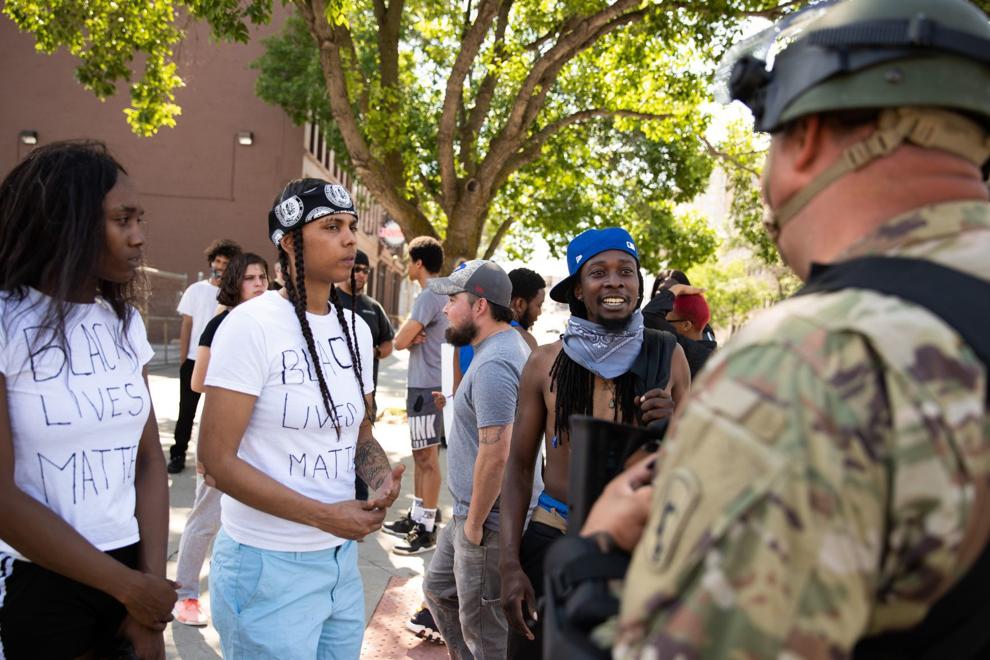 Interstate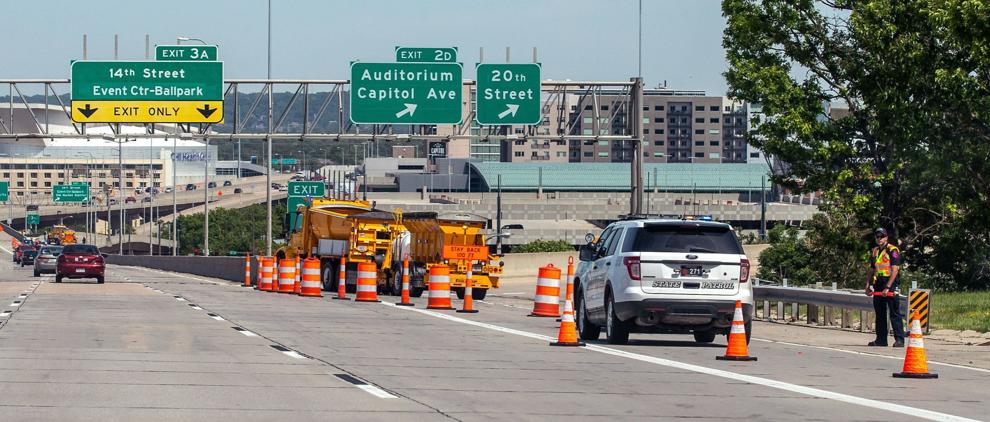 National Guard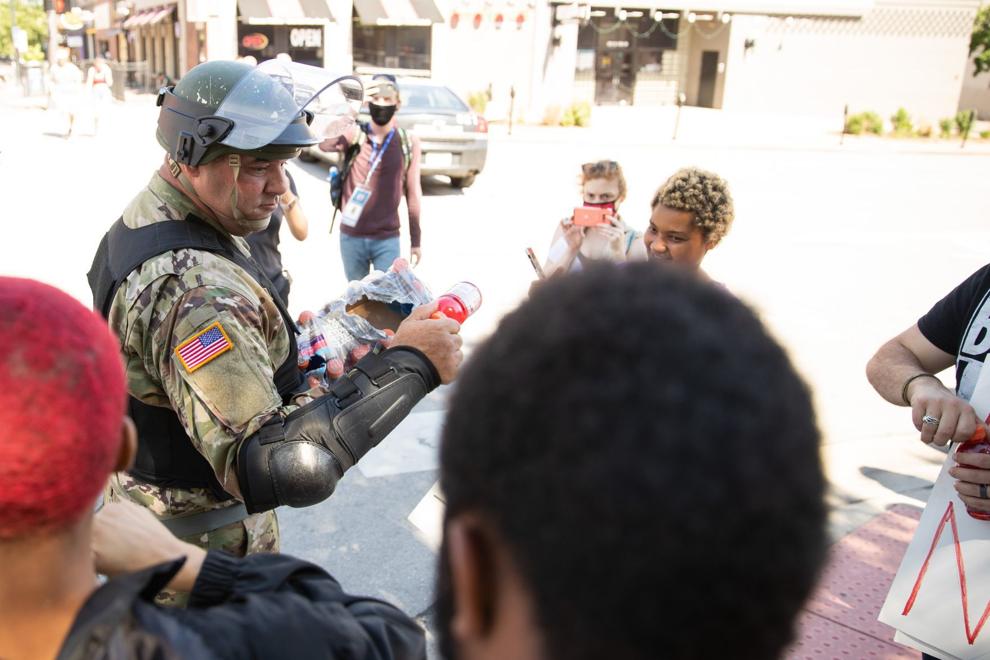 Protests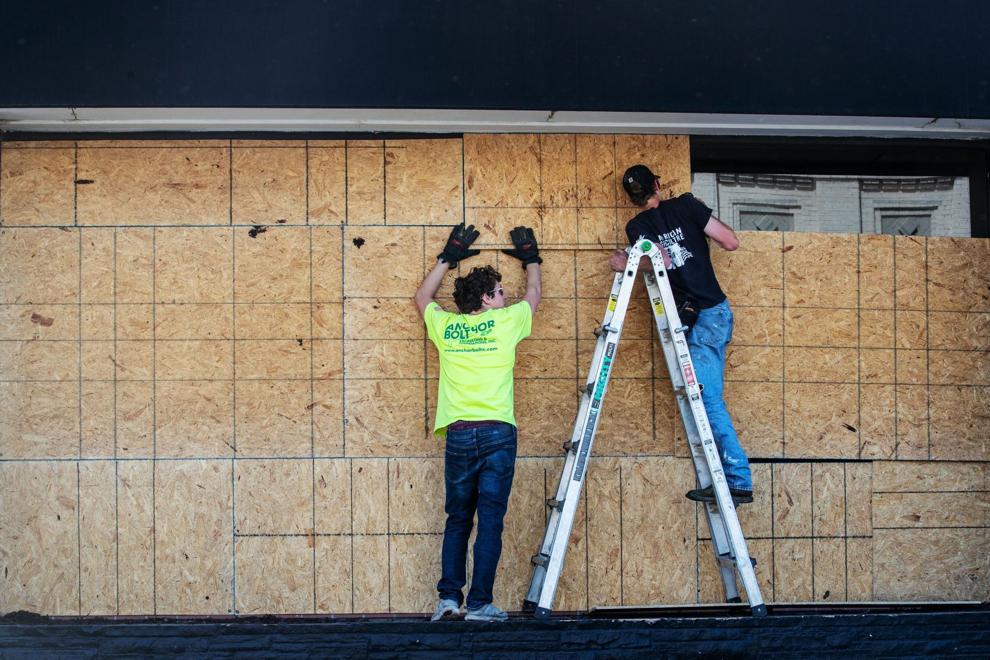 Protest Monday
Protest Monday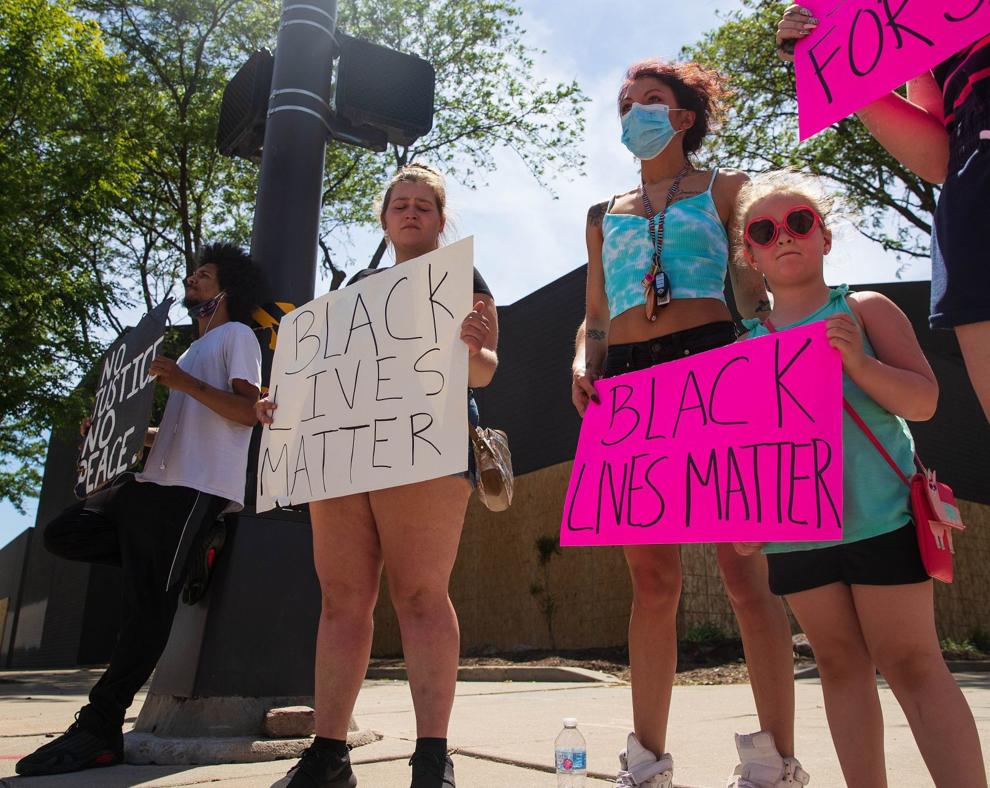 Protest Monday
Don Kleine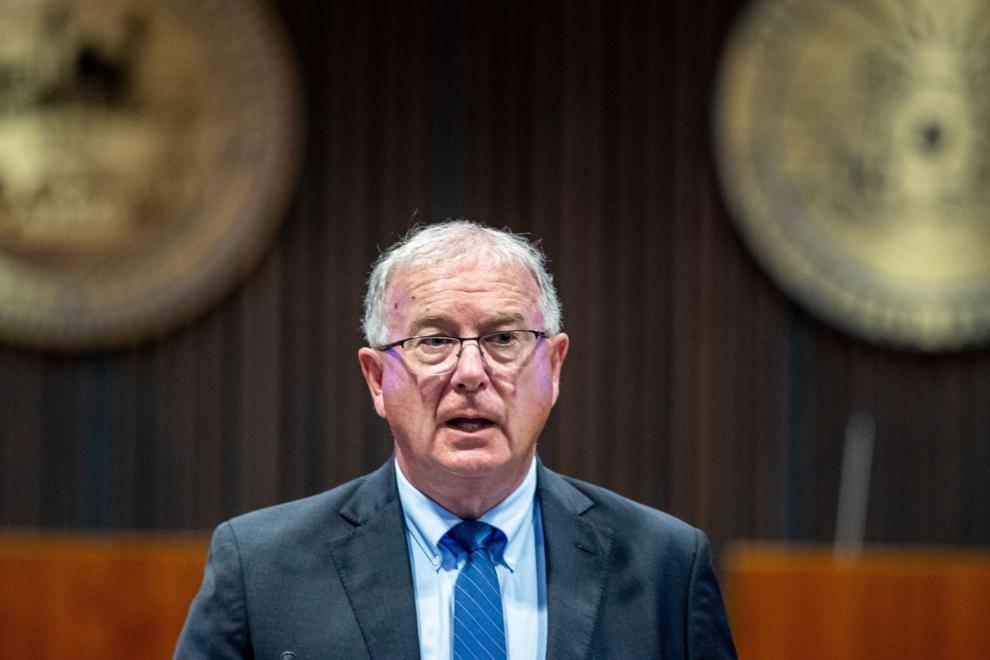 Interstate

Protest Monday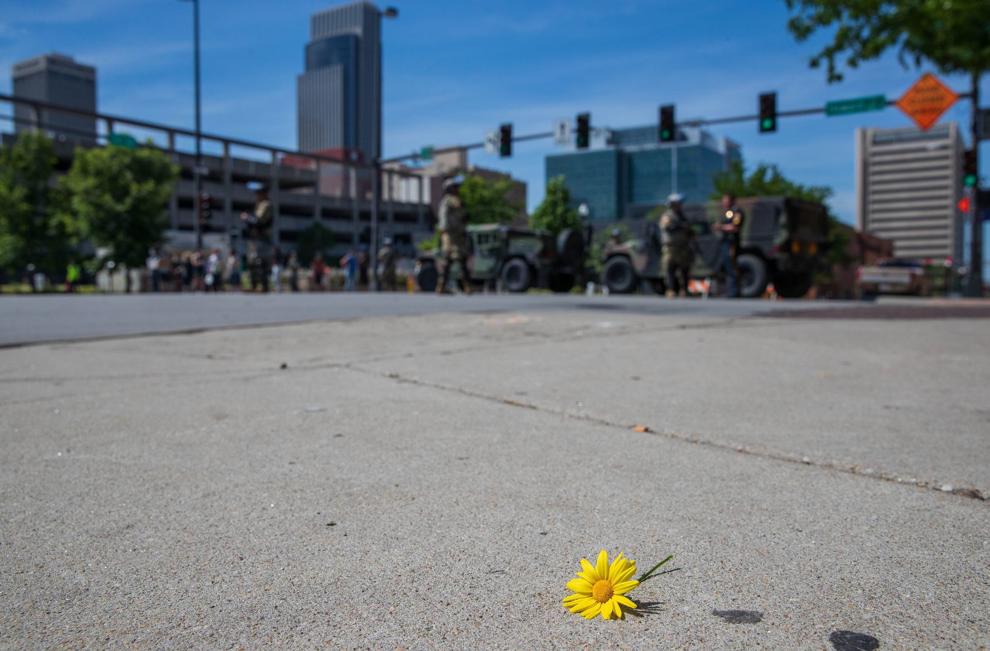 Protest Monday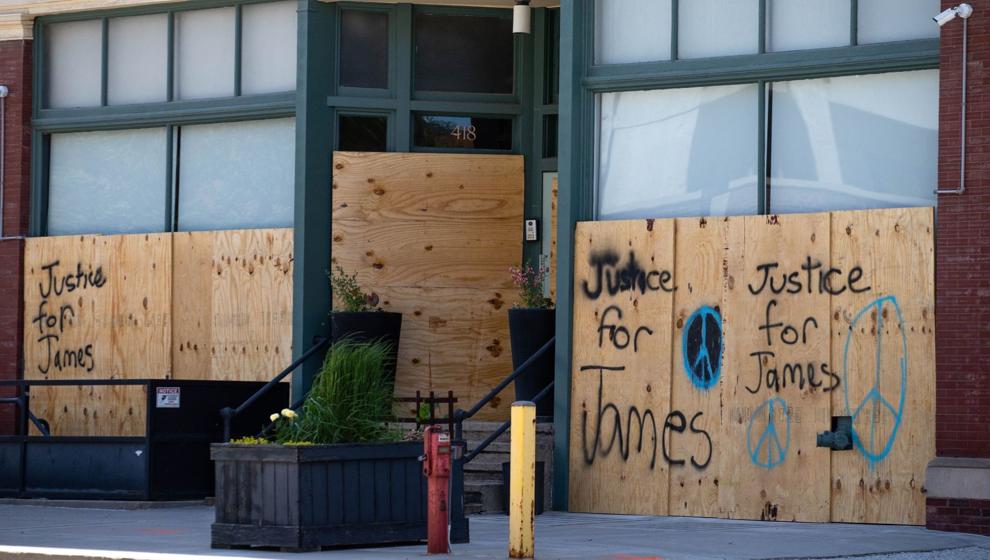 Nebraska State Office Building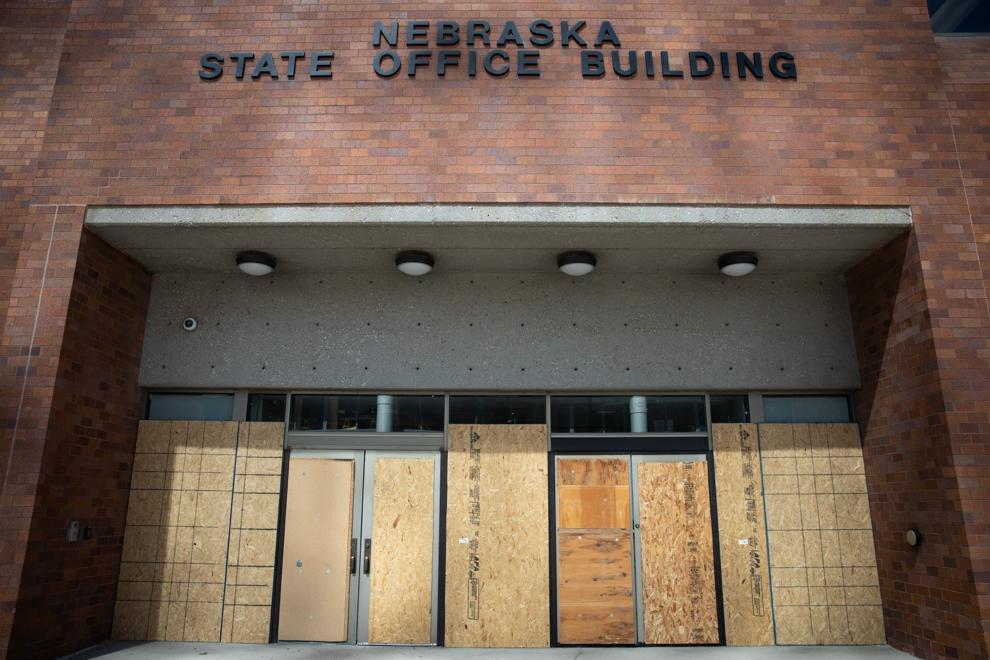 Next Chapter bookstore
Protests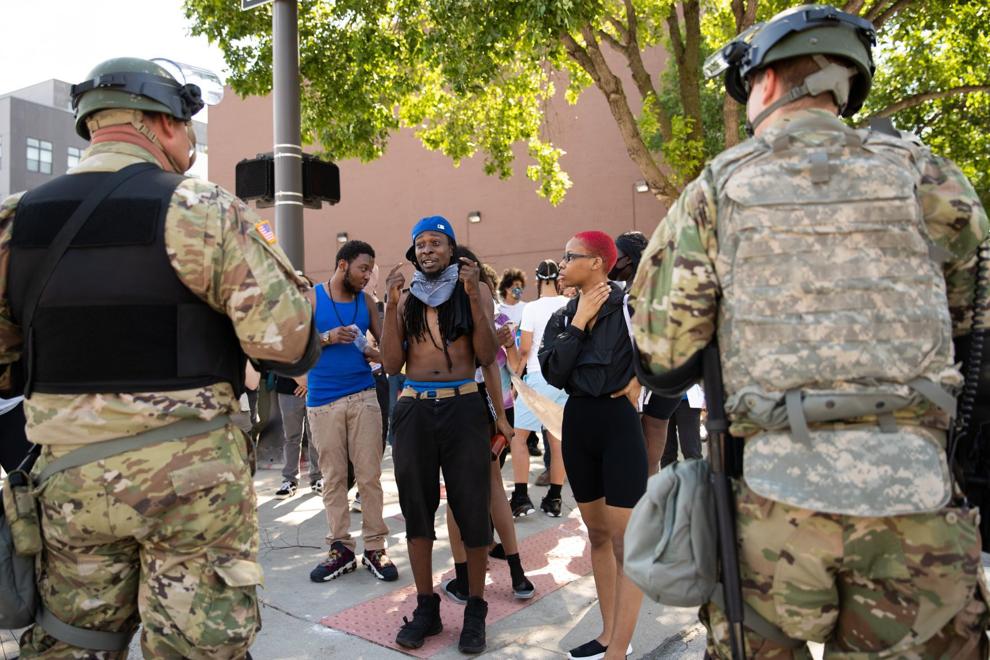 Protest Monday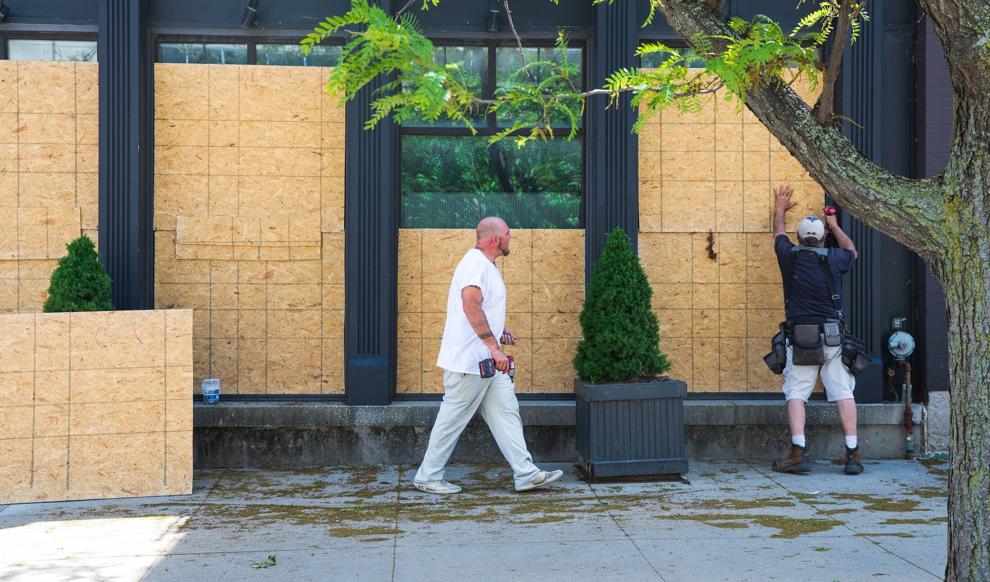 Protest Monday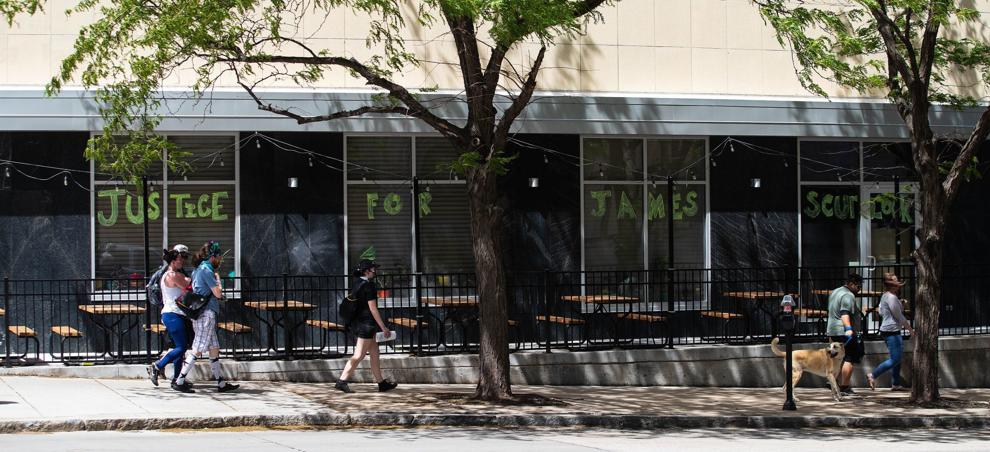 Protest Monday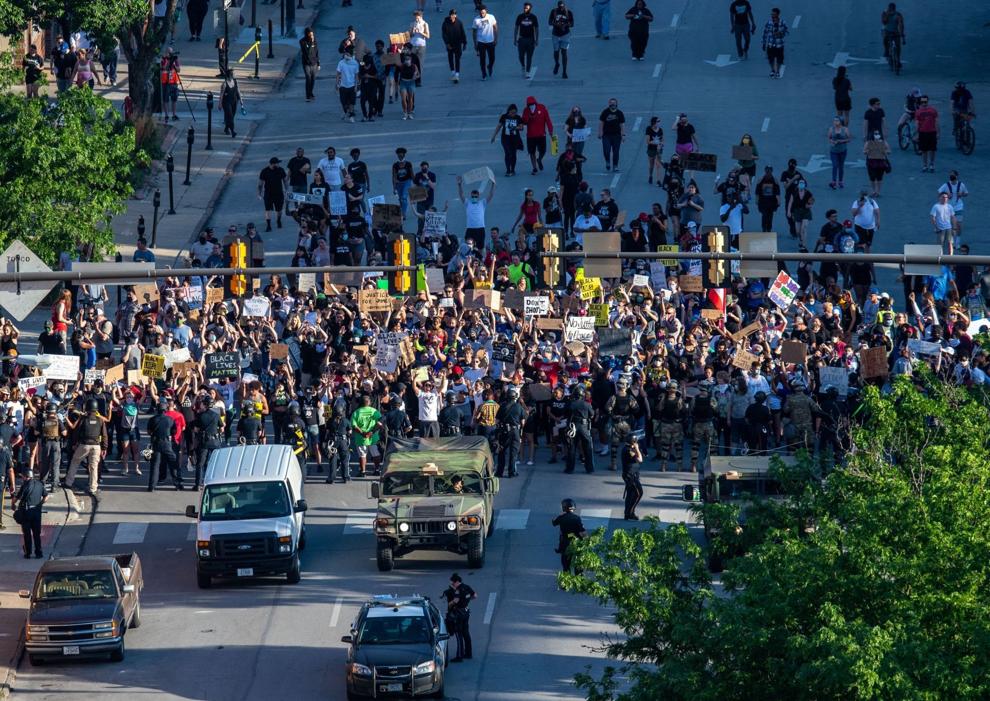 Protest Monday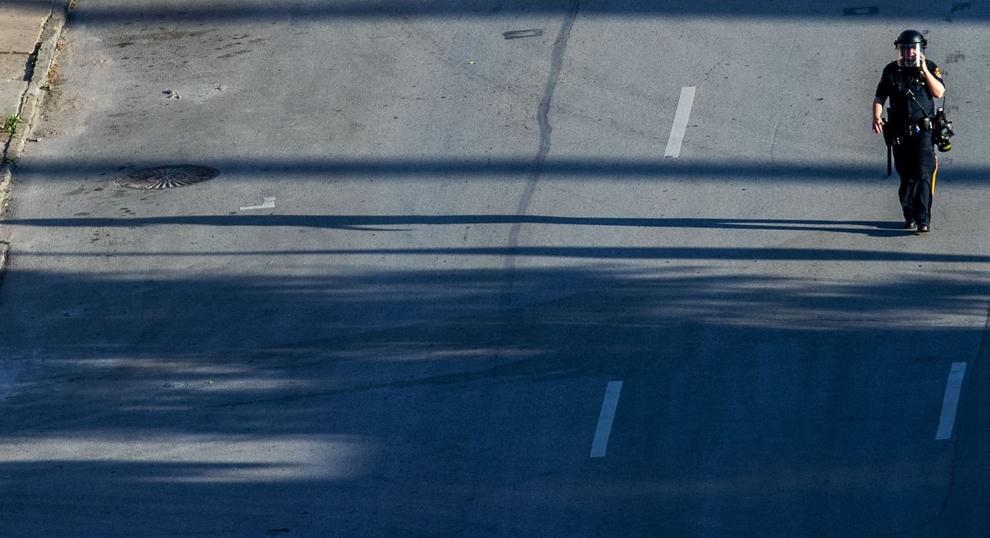 Protest Monday