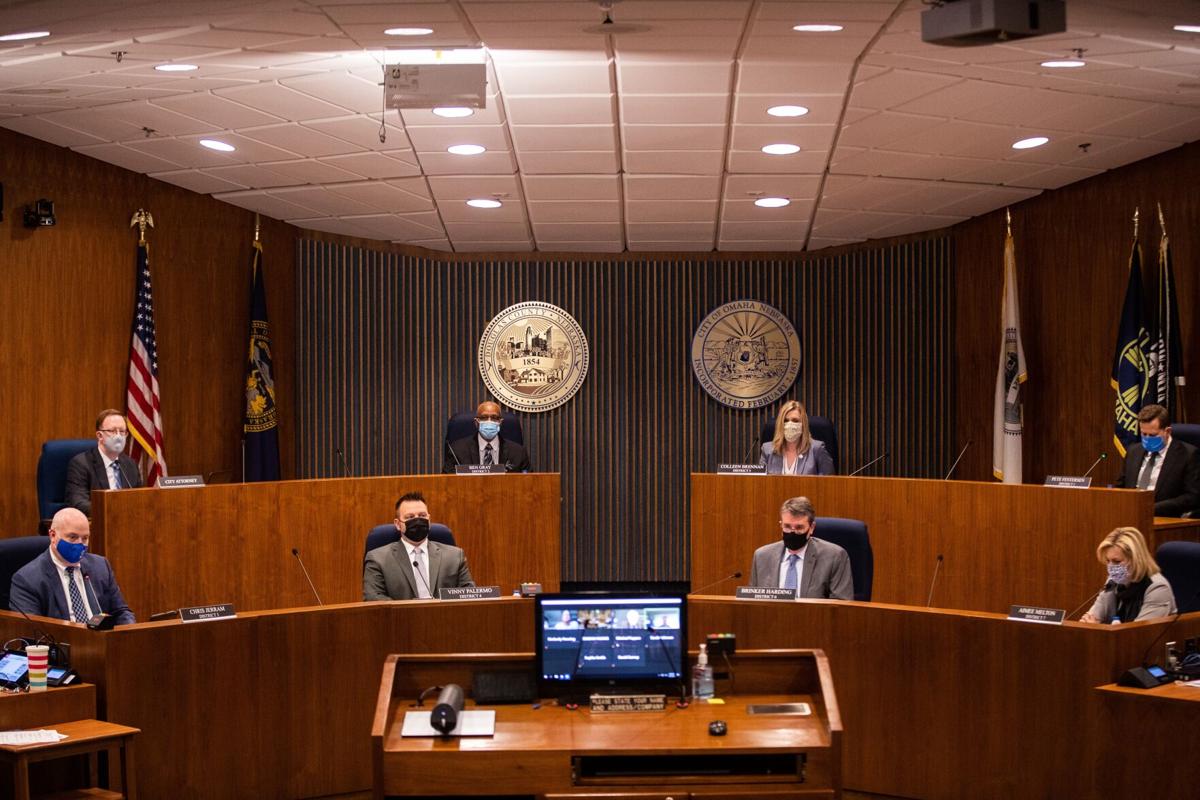 With vaccination for COVID-19 still in the very earliest stages, masks will continue to be an important tool to slow the spread of the virus for some time.
Recognizing that reality, Omaha City Councilman Ben Gray said Wednesday that he and fellow councilman Pete Festersen plan to seek an extension of the city's mask mandate for about 90 days, which would carry the requirement to the end of May.
"I think we can give some hope to people," Gray said, "but we have to recognize wearing a mask is important."
The proposed change would extend Omaha's indoor mask requirement to May 25. The current mandate was last extended in November and is set to expire Feb. 23.
The extension will have a first reading Jan. 26. A public hearing is expected Feb. 2, with a final vote on Feb. 9.
Gray, speaking Wednesday during a meeting of the Douglas County Board of Health, said council members do not want to issue an indefinite mandate because they want to be in a position to revisit the matter as conditions change.
"We have been very clear that we are going to follow the science ... but every time we do it, there needs to be that ongoing discussion," Gray said.
Last week, state leaders said Nebraska would begin vaccinating anyone 65 years old and older as part of its next phase in administering the COVID-19 vaccine. But Angie Ling, incident commander with the Nebraska Department of Health and Human Services, said then that it could take four months to vaccinate the group of 300,000 to 400,000.
That timeline means it could be many months until the general population begins to receive vaccines, making a continued mask mandate all the the more important, Festersen said.
"It's a simple and practical thing that we can all be doing to do our part until the vaccines reach the general population," he said.
Adi Pour, director of the Douglas County Health Department, said the community will still need to wear masks in public because a majority will not be vaccinated for a while.
"As a community, I still think the same precautions we have had need to be in place ... for the next six months," she said at the health board meeting.
Omaha's mask mandate requires adults and children 5 and older to wear masks over their nose and mouth in many indoor settings, including businesses, schools and places of worship. There are a number of exceptions, including for people eating or drinking in bars or restaurants; exercising in gyms or visiting government offices; or if someone has a disability or medical condition that would be affected by wearing a mask.
Masks also aren't required in settings where people can maintain 6 feet of distance.
Elsewhere in the Omaha metro, Papillion no longer has a mask mandate in place. The Papillion City Council passed a mandate in early December, but its expiration was tied to the statewide rolling average of COVID-19 hospitalizations, and it expired after just 10 days. An effort by some council members earlier this month to pass another mandate did not succeed.
Ralston's mandate doesn't include a specific expiration date and instead must be rescinded. City Administrator Rick Hoppe said Ralston officials continue to monitor coronavirus metrics, "but in reality it doesn't make much sense for Ralston to repeal its mask mandate" while Omaha's is active.
Gretna's mask mandate, approved in November, is scheduled to expire Feb. 23. Its city administrator couldn't immediately be reached.
---
Nebraskans lost to COVID-19
Al Martinez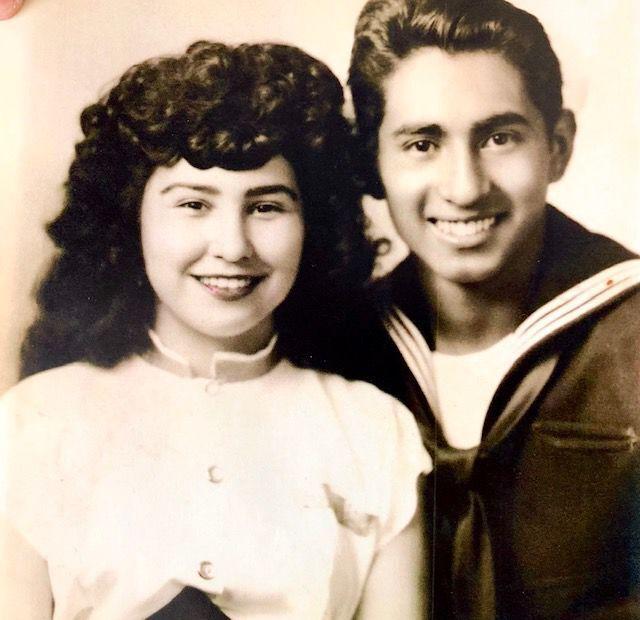 Cecilia Dunnigan
Charles Maguire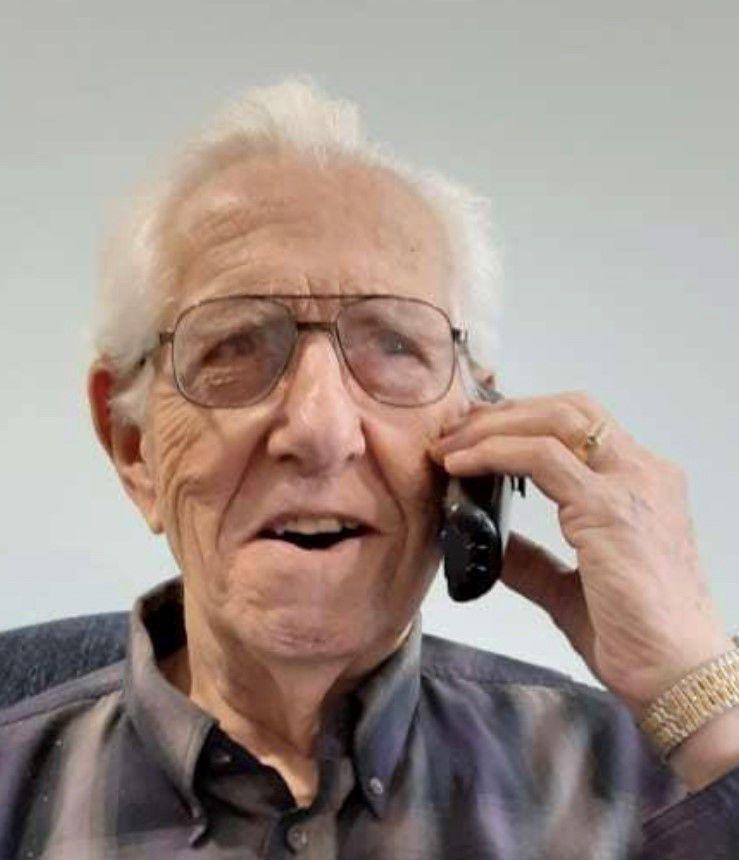 Daphne Newton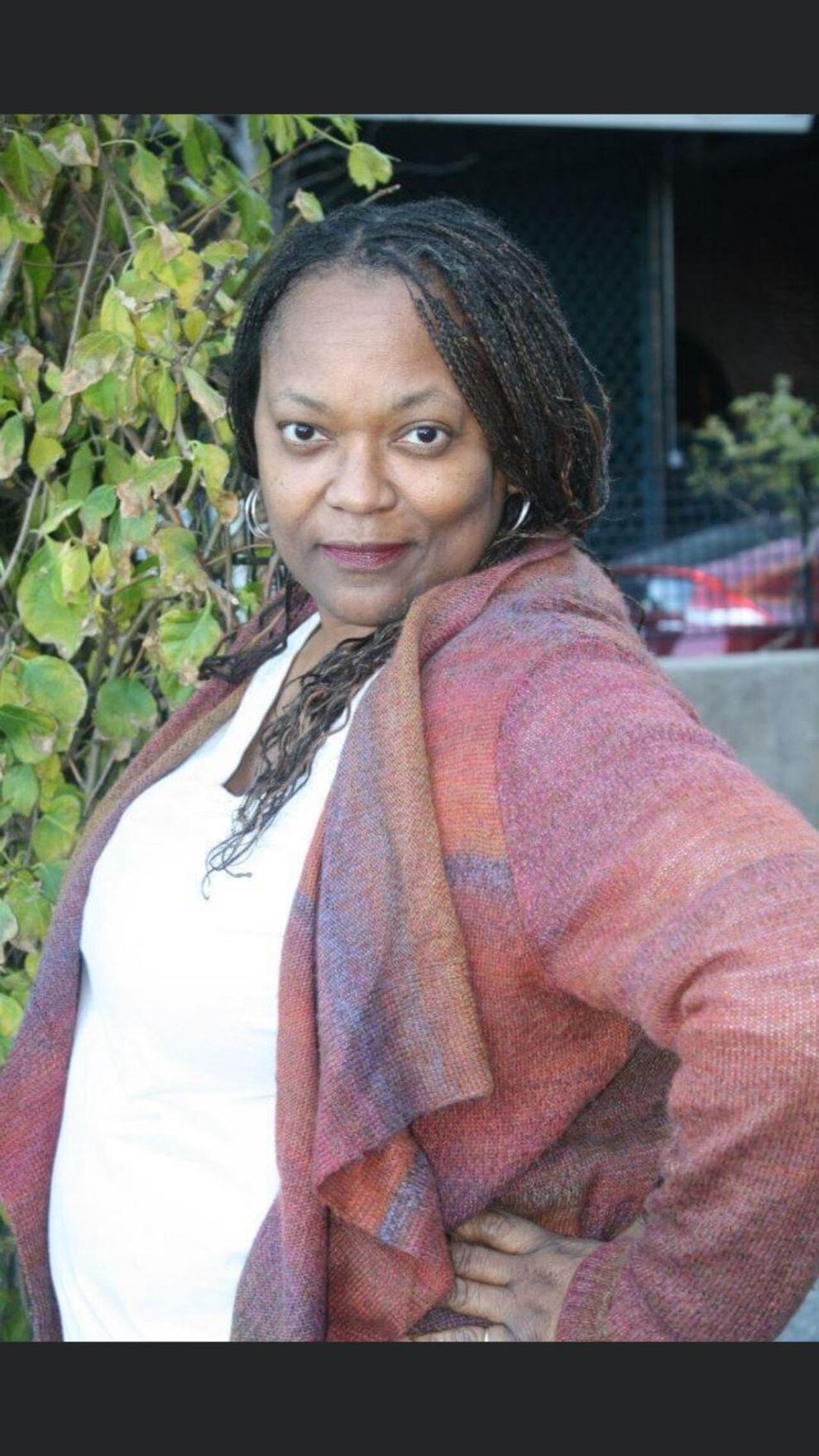 Darrell Dibben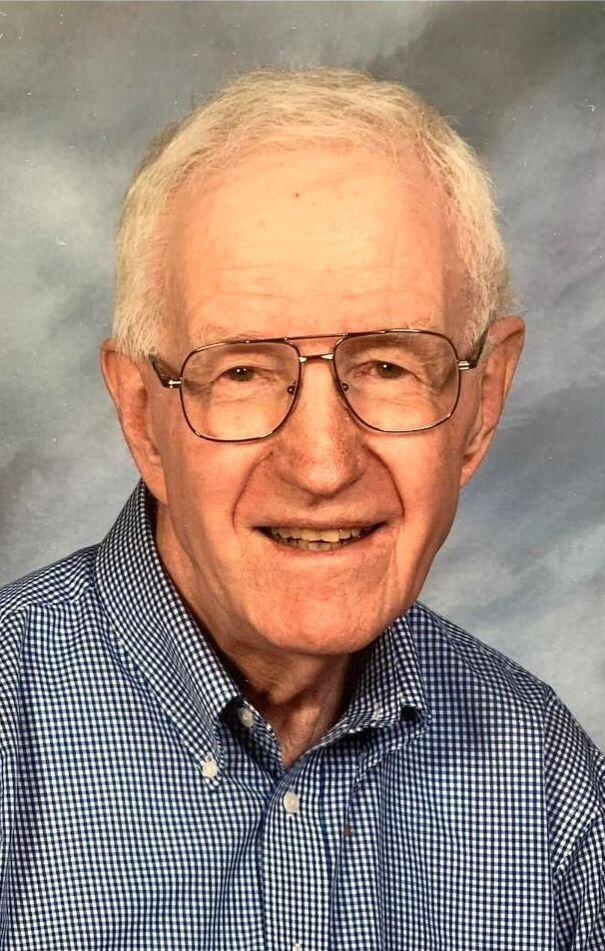 Darrin Cook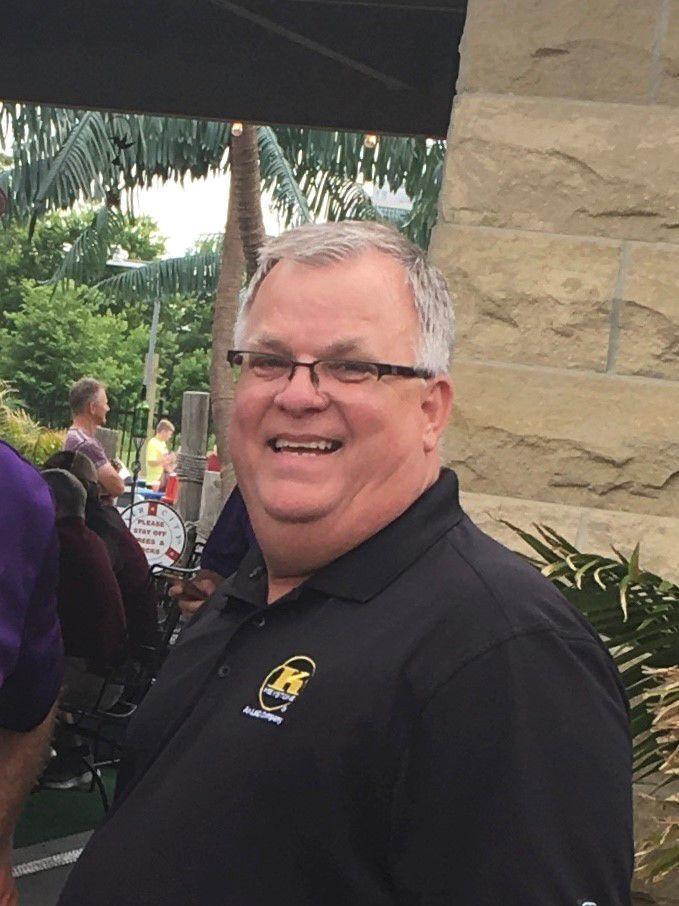 Denver Schmadeke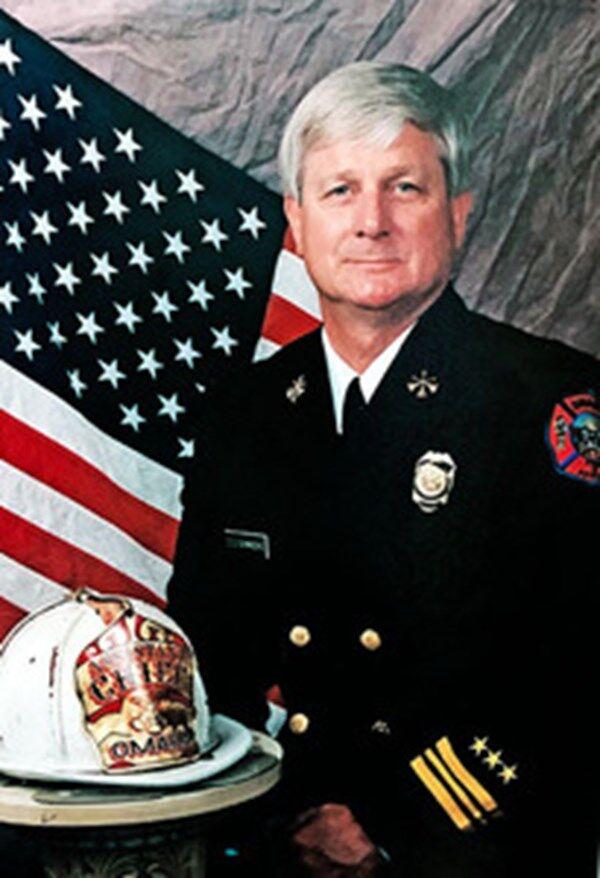 Don Kane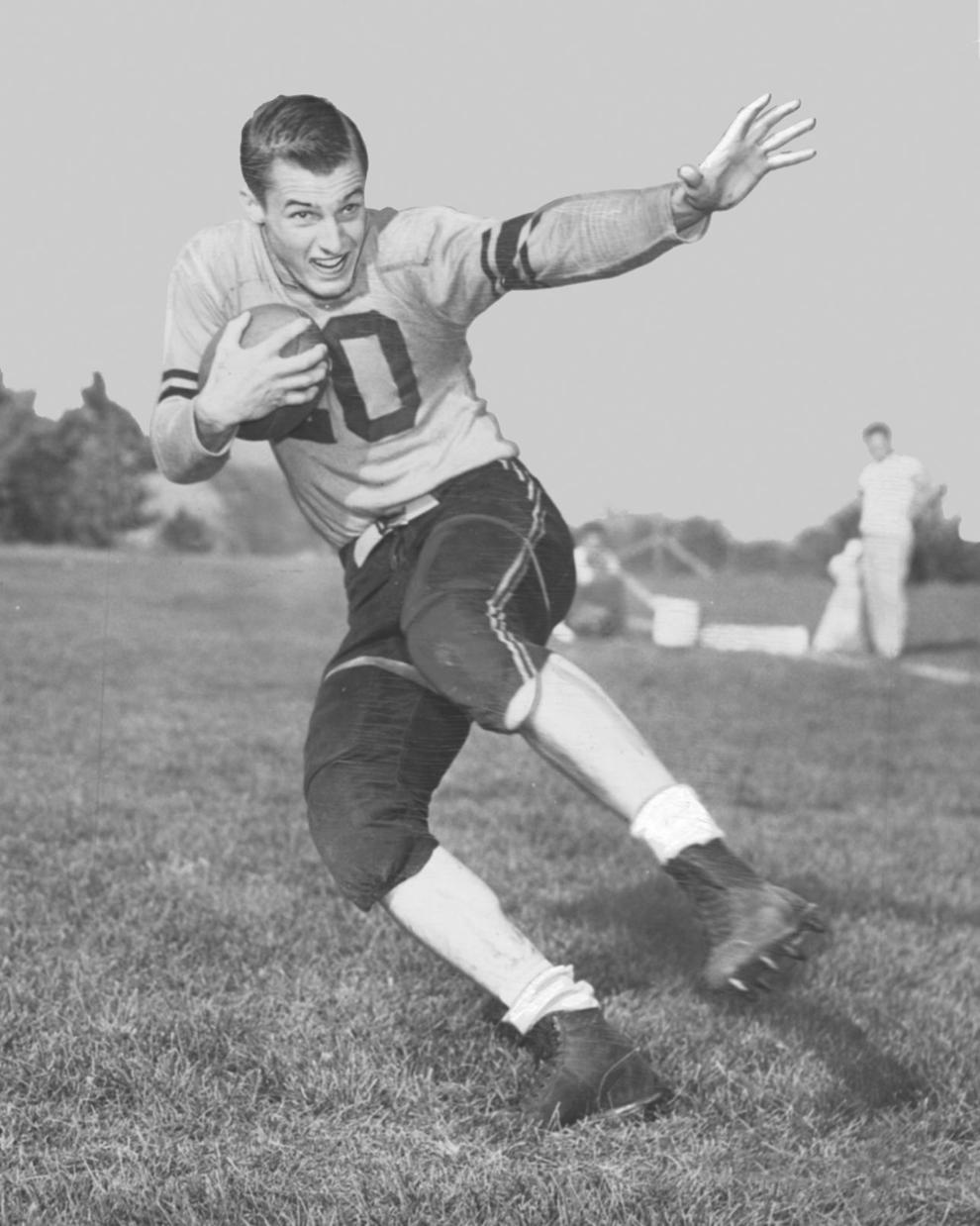 Donald and Marie Stoltenberg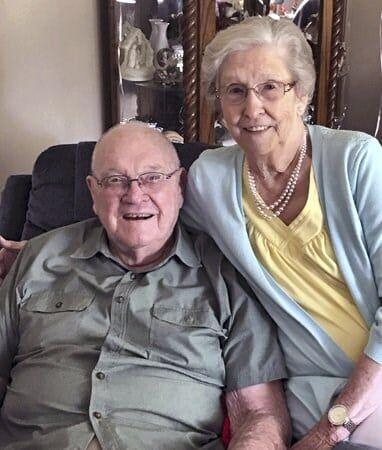 Elinor Borders
Frank Kumor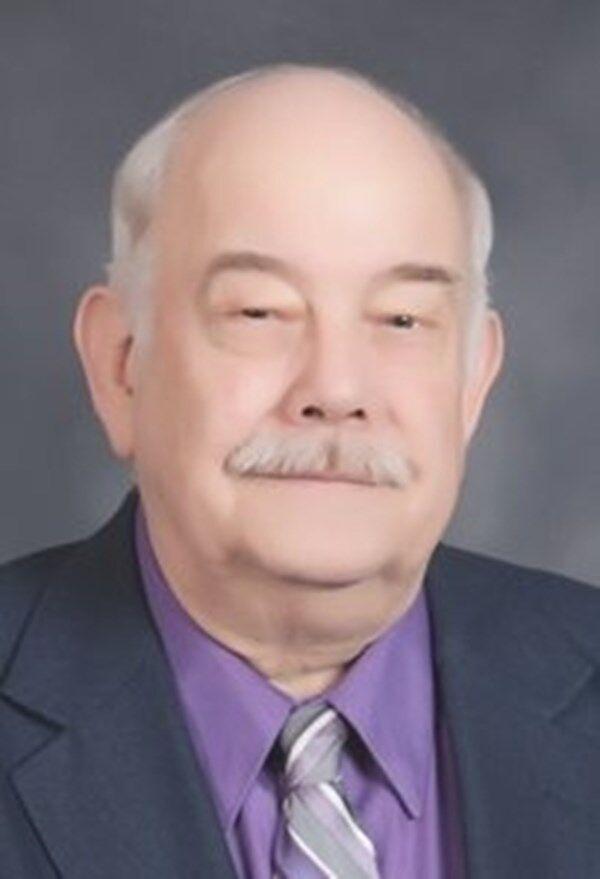 Frank Naranjo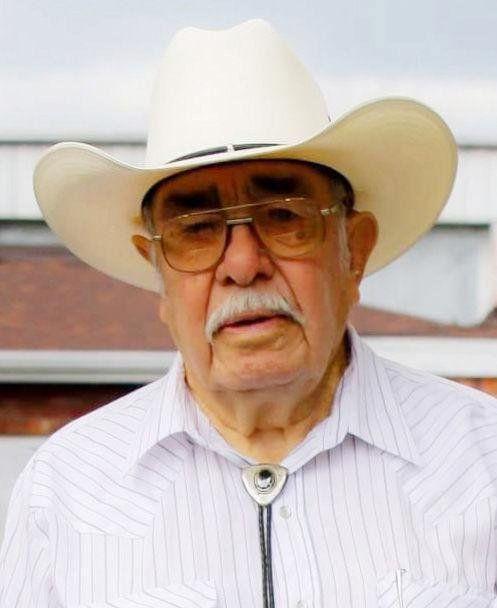 Greg Peterson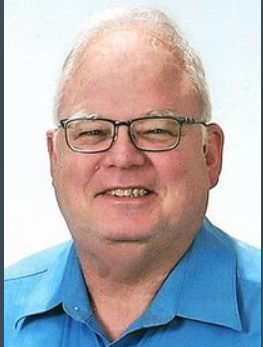 Helen Jones Woods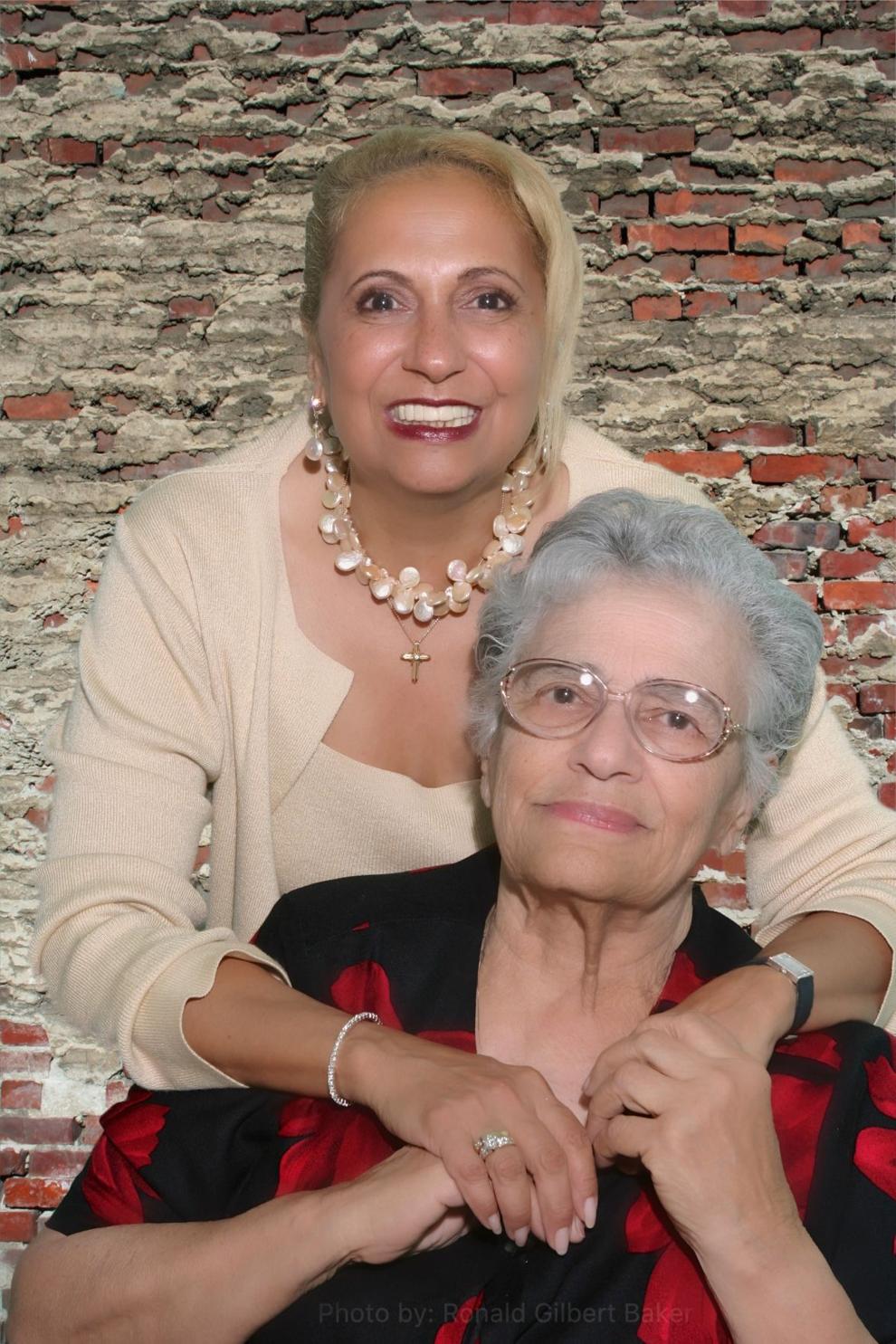 Jack Fynbu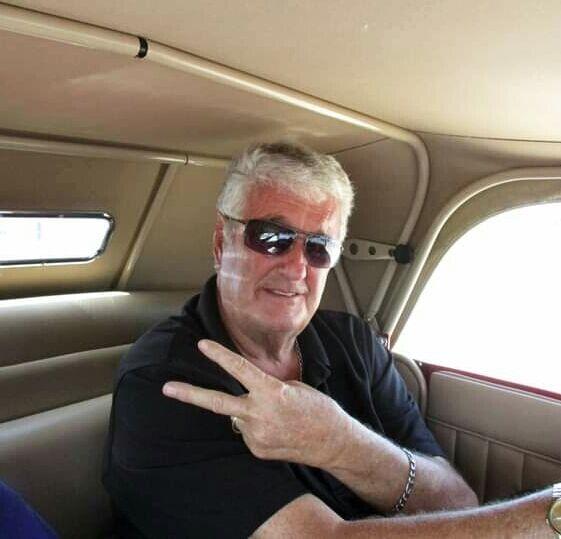 Jim McGrath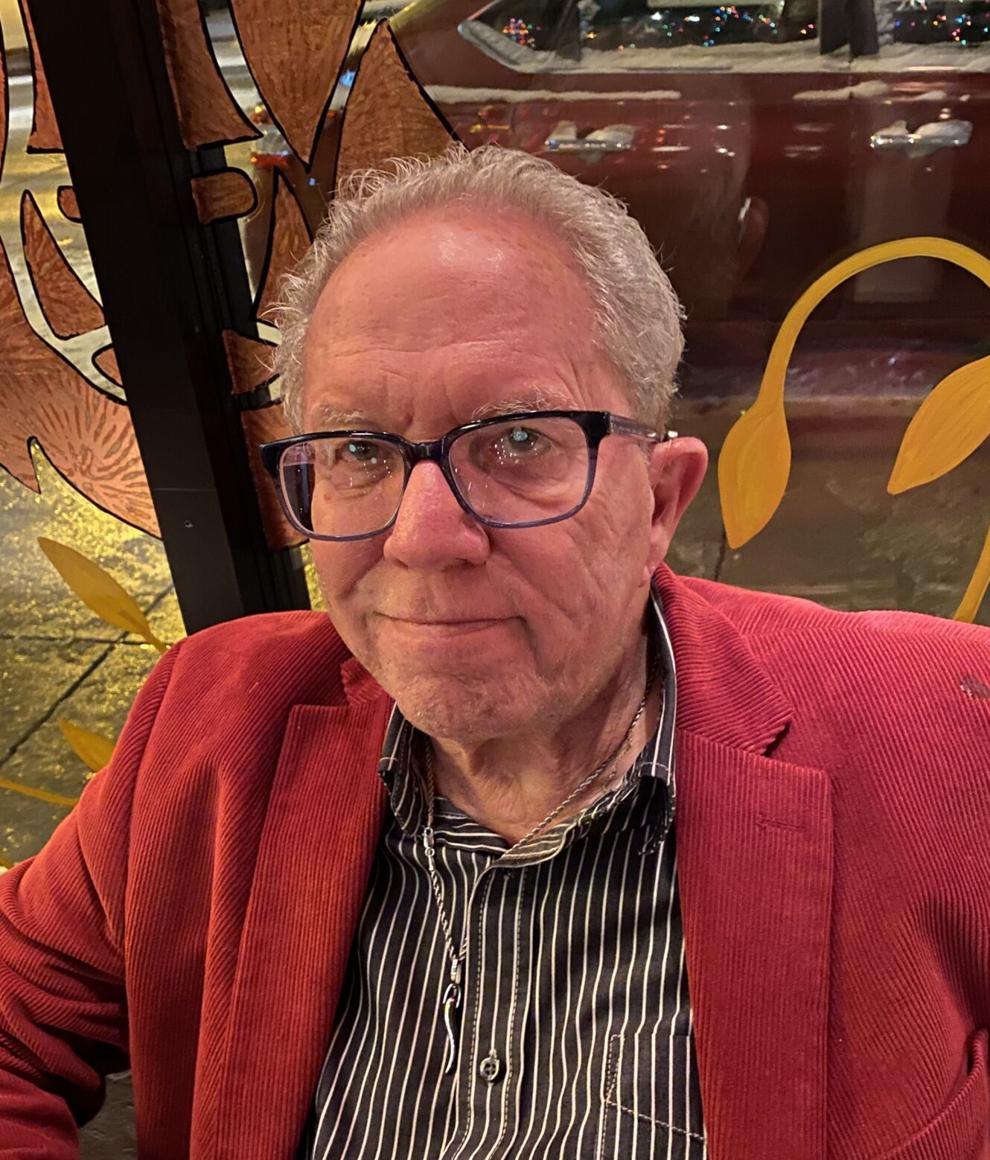 Joel A. Watts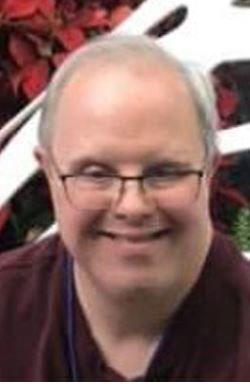 Karen Darling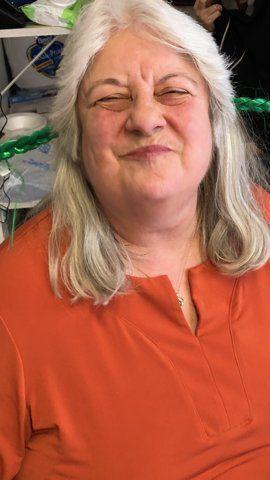 Ken Dahlke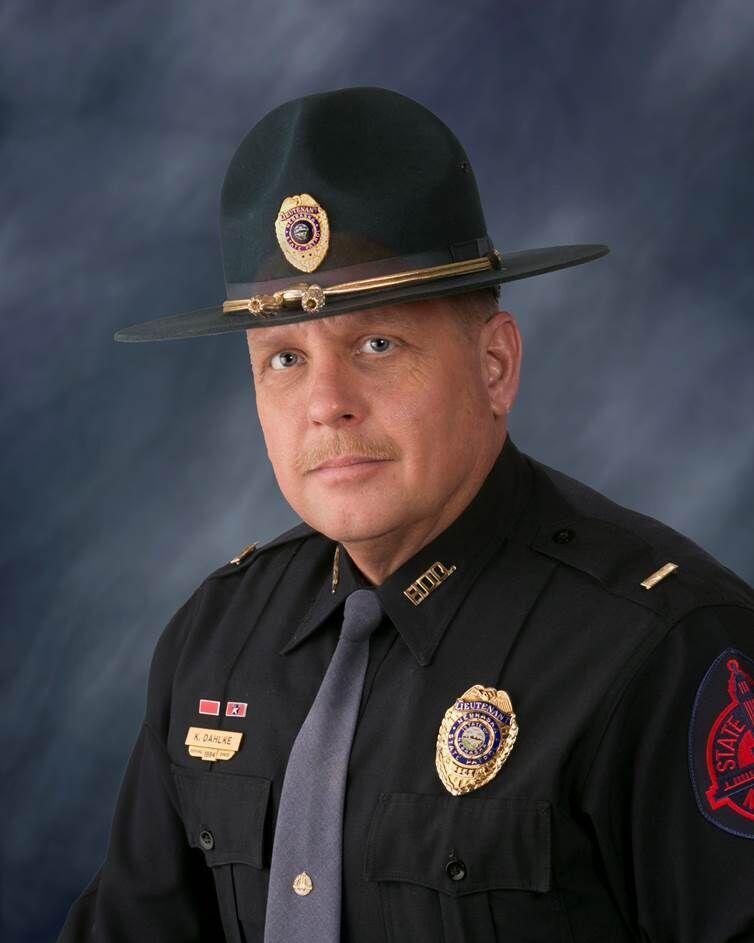 Kevin Hopper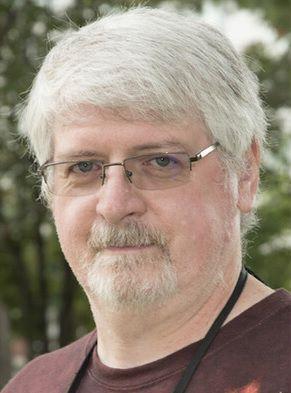 Laura Saf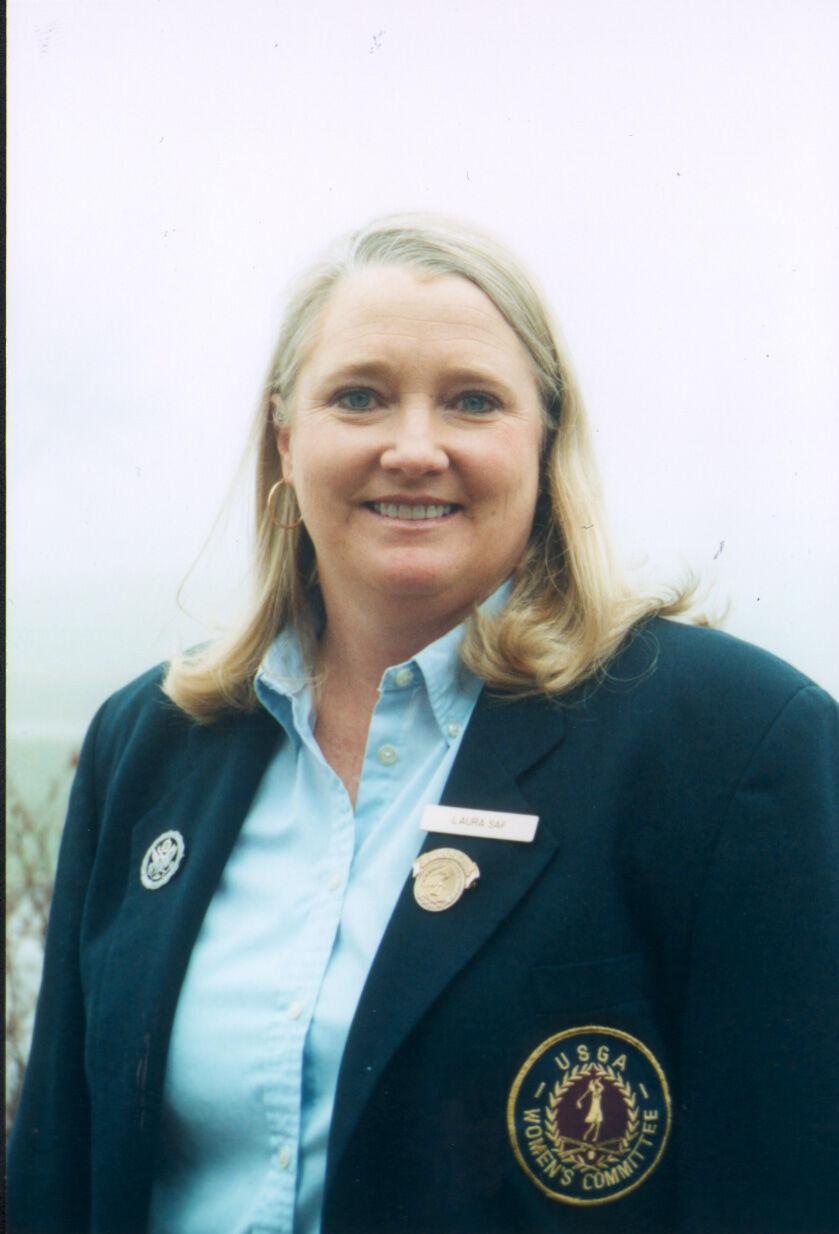 Leland Lamberty
Lydia and Carlos Tibbs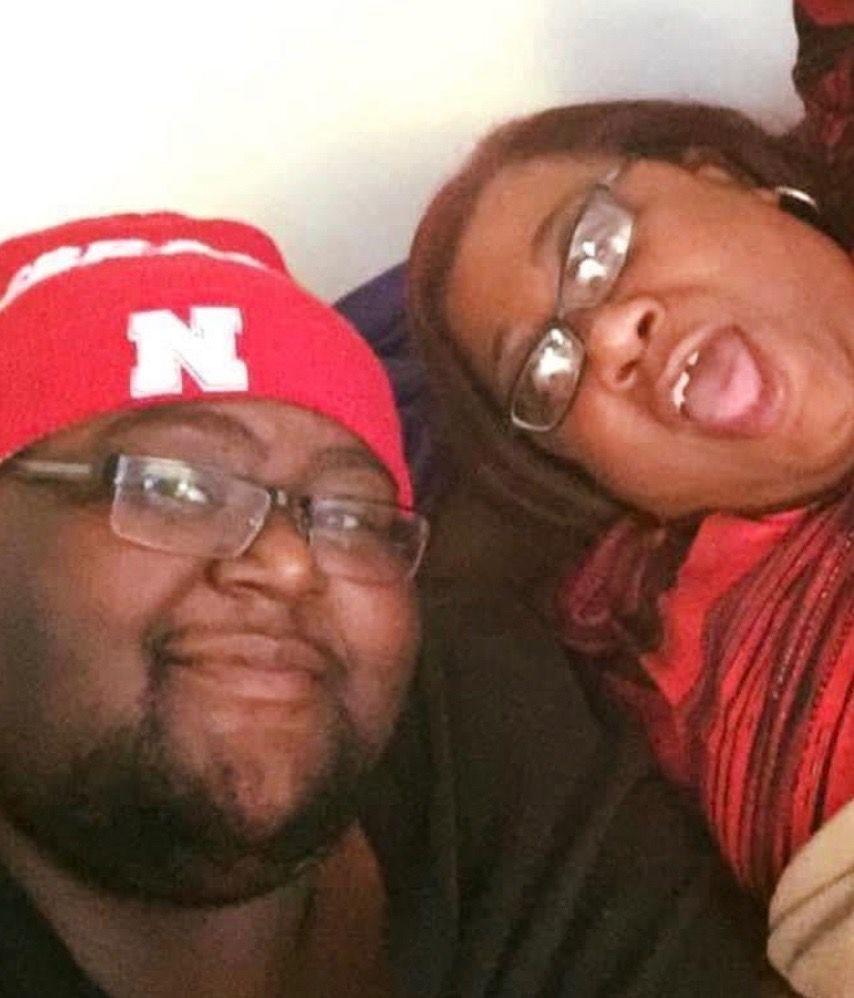 Merlene Hughes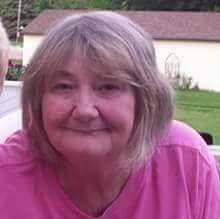 Mike Acquazzino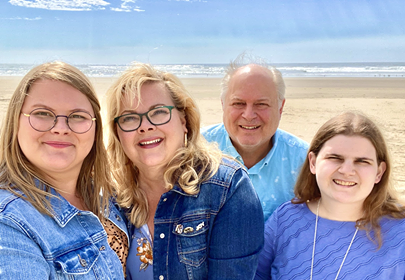 Ming Wang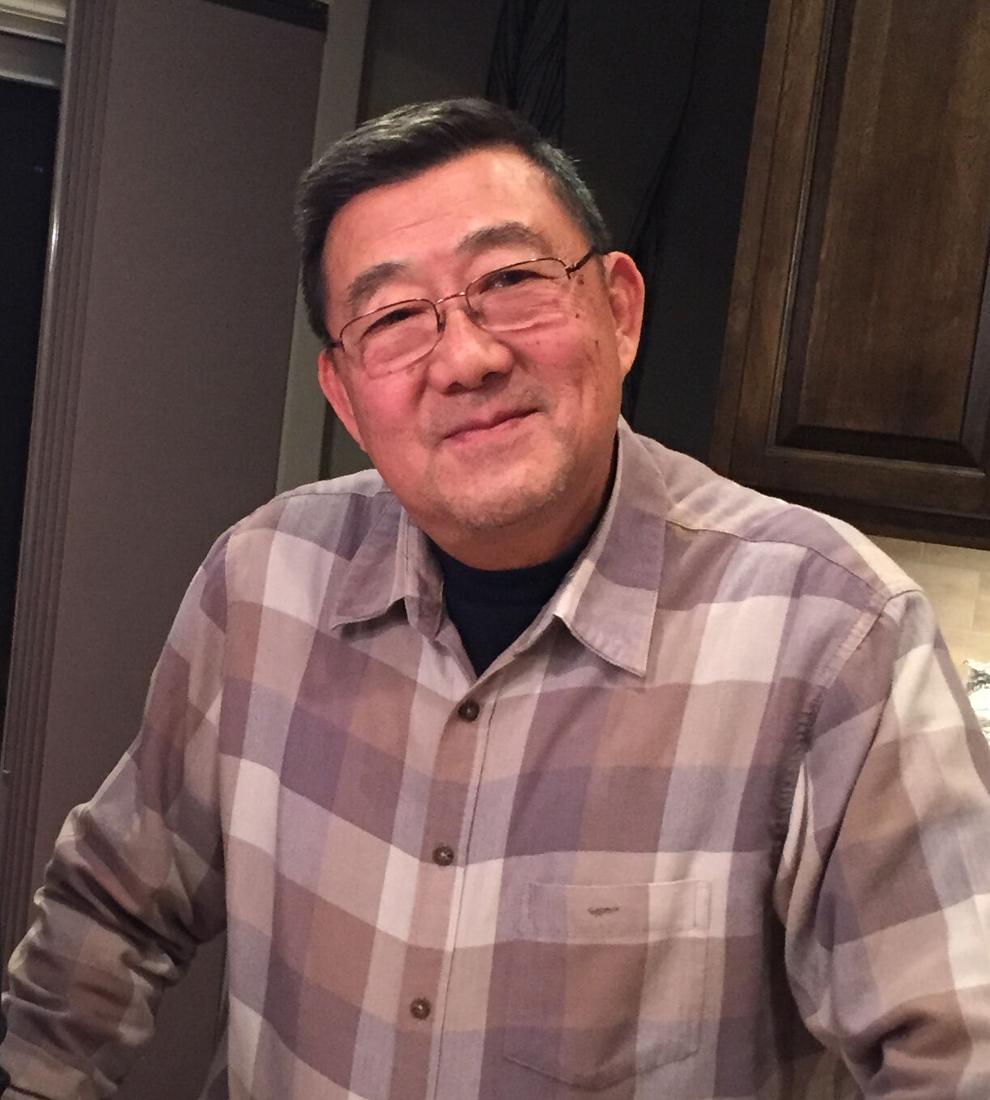 Paul Filsinger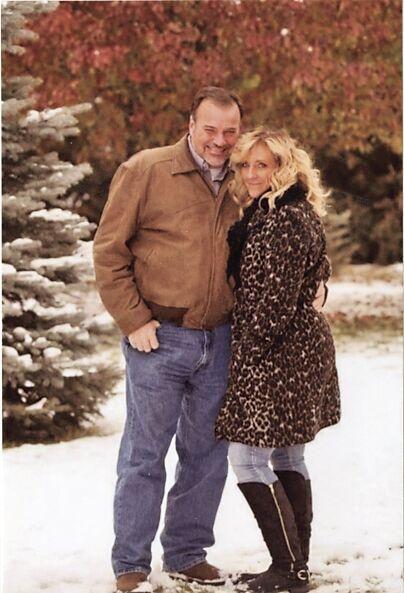 Paul Ing
Pedro Garcia III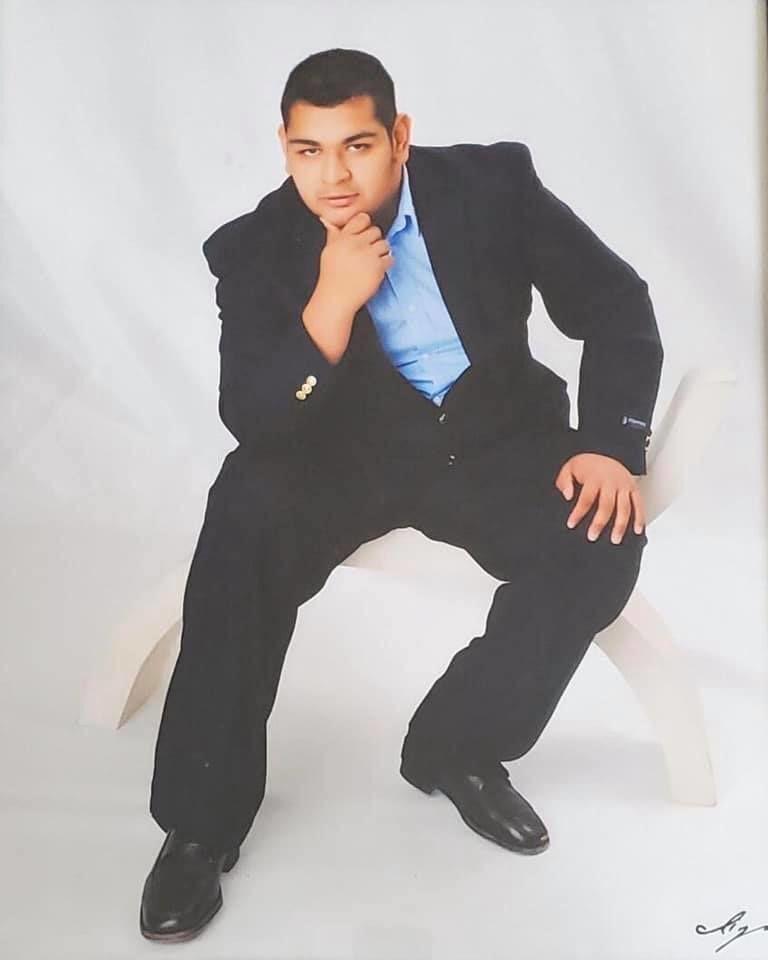 Phyllis Wachholtz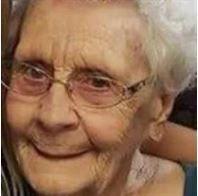 Ralph Marasco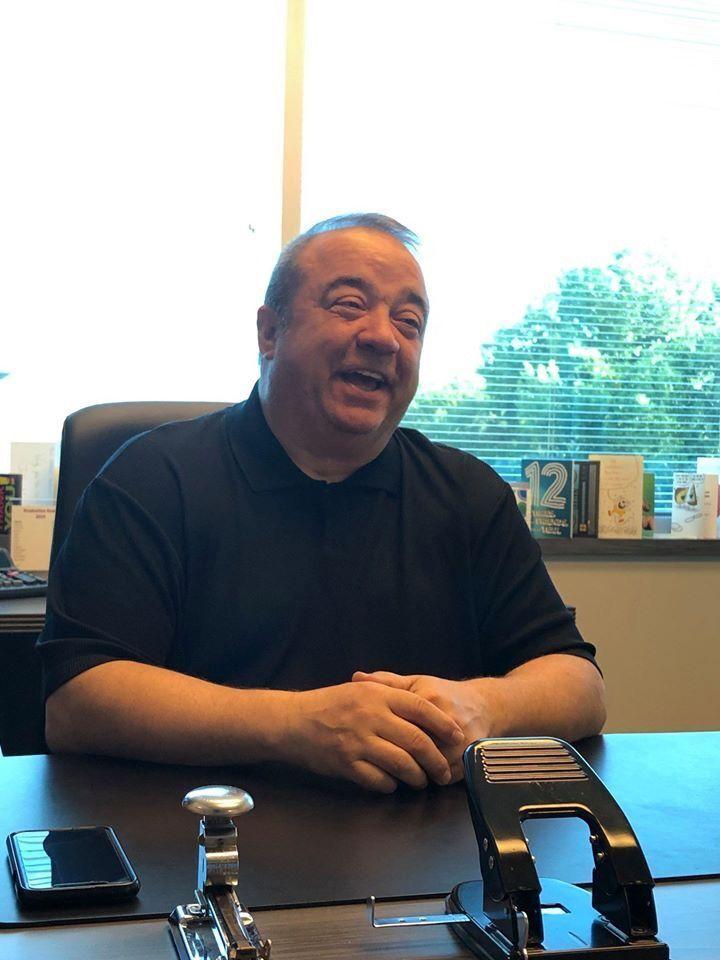 Robert M. Fausset
Robert Puhalla Sr.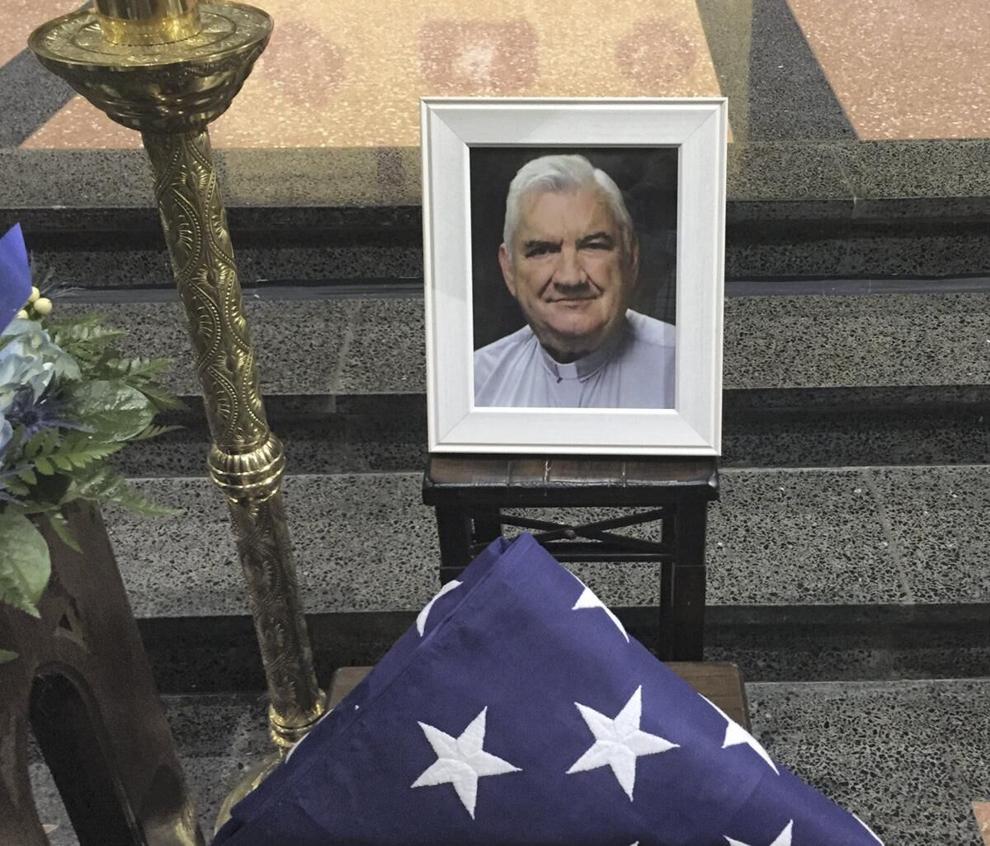 Roger Ryman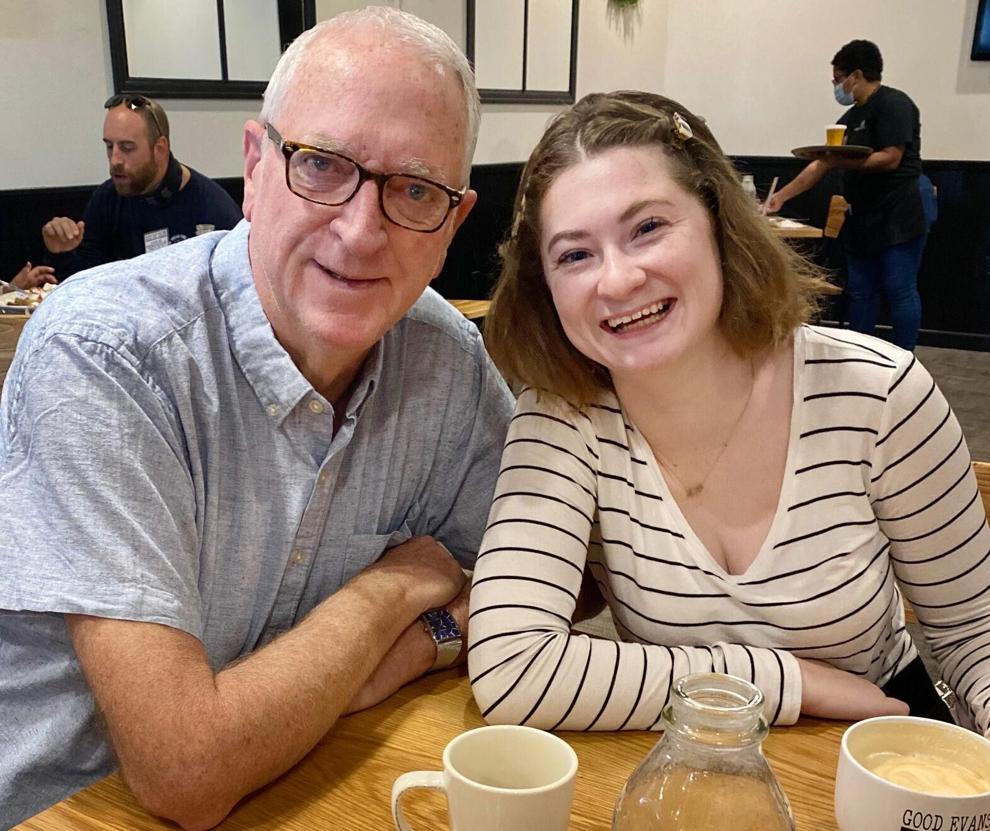 Samiera Abou-Nasr
Steve Maurer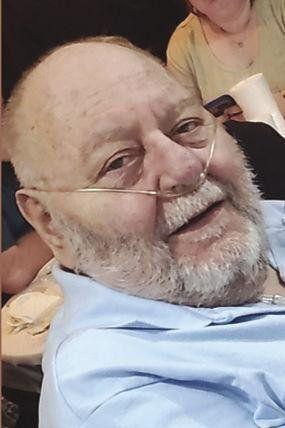 Tom Vint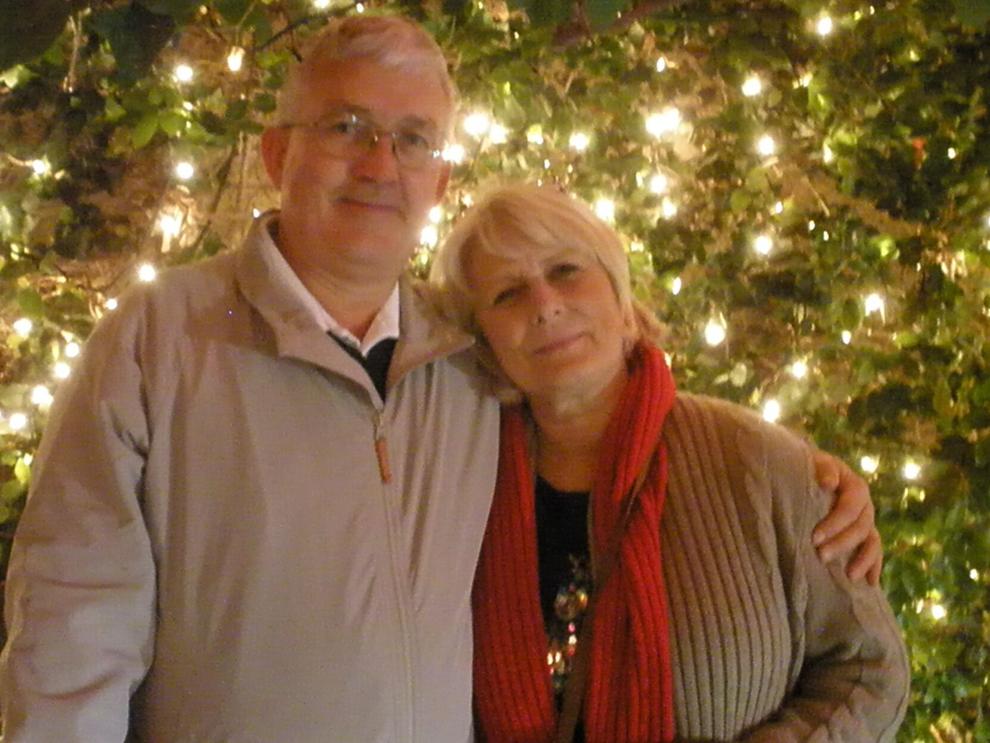 Vincent Kershaw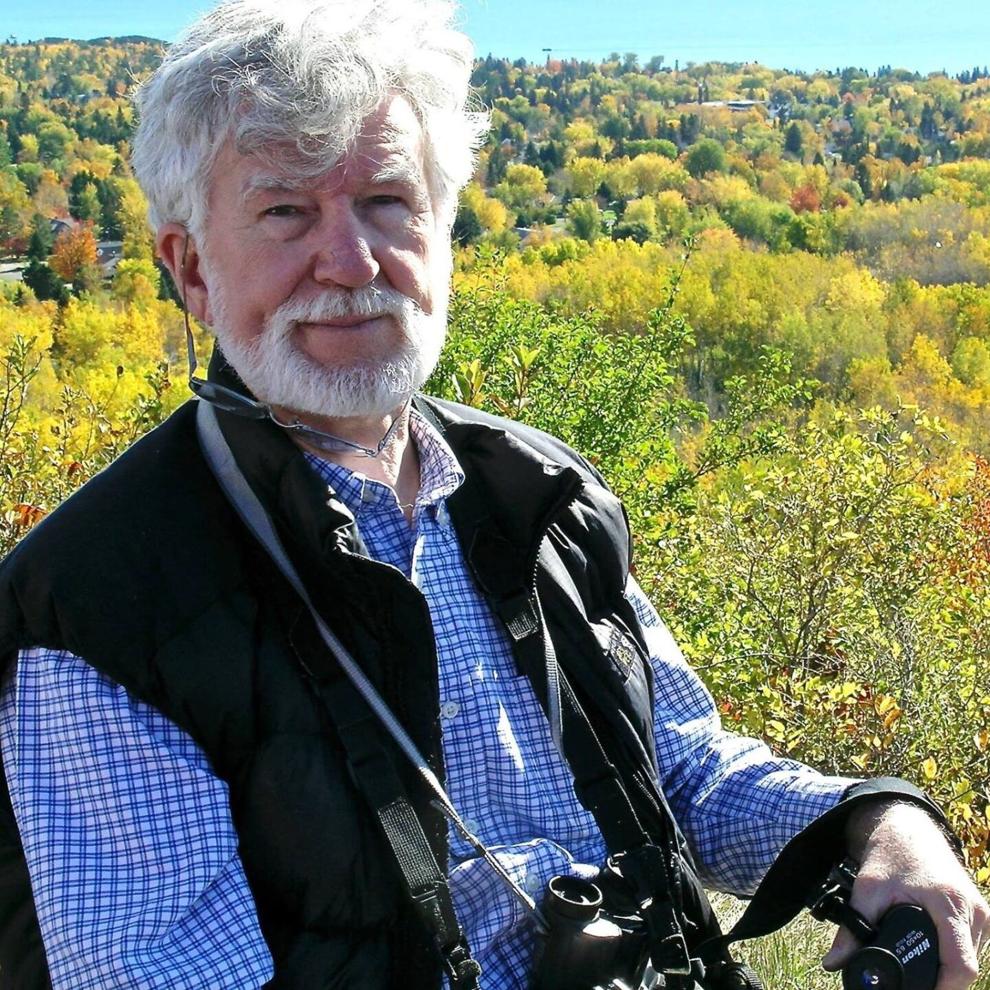 Wayne Stanley