It's a food truck hangout. It's a full-service bar.
Trucks and Taps, which opened in June at a former Sonic Drive-In, is a new concept, say owners Kevin Wyatt and Isaiah Renner.
Three food trucks call it home: Renner's Dire Lion, Wyatt's Big Green Q and Wonton Jon's, owned by Jon Stastny, who rents his space. Other trucks will rotate in and out.
It's not like food truck parks in other cities, which typically are on vacant lots with trucks on blocks.
The three trucks share a commissary kitchen onsite in the former Sonic food preparation area, where chefs cook from scratch. The building also has an office at the front, and the bar — with a walk-up window — is on the side.
"I think we're a little different from what anybody else is doing," Wyatt said.
They expanded the Sonic patio for socially distant outdoor seating, and the property has about 25 parking spaces for customers.
Dire Lion offers British dishes such as fish and chips and bangers and mash; Big Green Q has barbecue and sides; and Wonton Jon's serves fried wonton cups with unusual fillings such as mushroom kimchi and ranch buffalo chicken.
"We wanted a place where people could go to different food trucks and have a beer or margarita," Wyatt said.
They're offering several perks for food truck operators, including electric hookups and reusable stainless steels trays with paper mats for customers who eat on the patio.
Not having to use generators saves the truck owners money and keeps the site quiet, and the trays cut garbage by 75% while reducing the cost of disposable containers, he said.
A weekly schedule of available trucks at Trucks and Taps will be on social media starting next week. They plan to be open from 11 a.m. to 8 p.m. Monday through Thursday, 11 a.m. to 9 p.m. Friday and Saturday and 10 a.m. to 2 p.m. on Sunday.
They hope to operate as many months as possible, and transition to takeout and delivery during the winter. They won't use a third-party delivery services so they can offer workers year-round employment.
So far, Trucks and Taps has been popular with outdoor diners. About 80% of the people who came last week ate on the patio, even in 95-degree weather.
"There's a great breeze here," Wyatt said.
It also provides a great opportunity for people to safely leave the house, he said.
Last weekend three couples came at separate times with infants up to 6 months old. Each couple said it was their first outing since their babies were born. All said they had been looking for a safe place with fresh air.
"But inevitably," Wyatt said, "they all said it was a place they could get an adult beverage."
---
Here are Omaha's 37 essential restauarants
Stella's Bar & Grill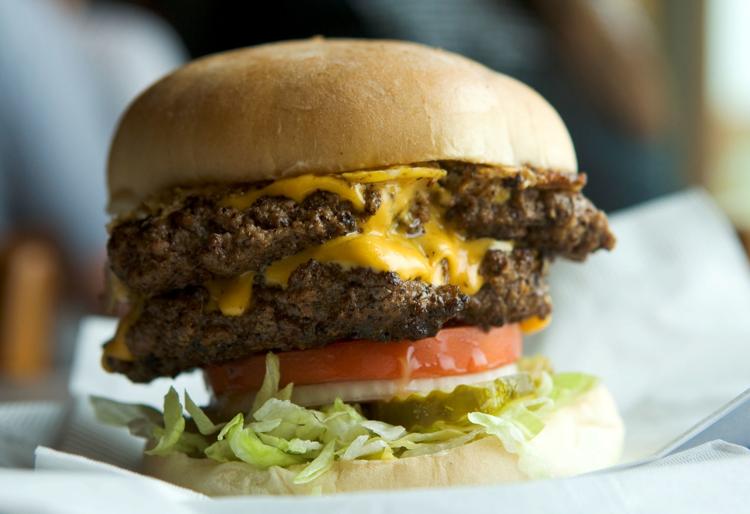 UMAMI Asian Cuisine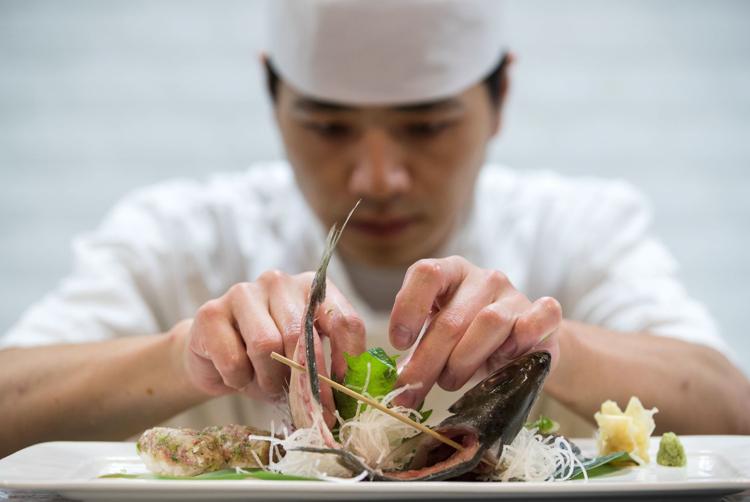 Le Bouillon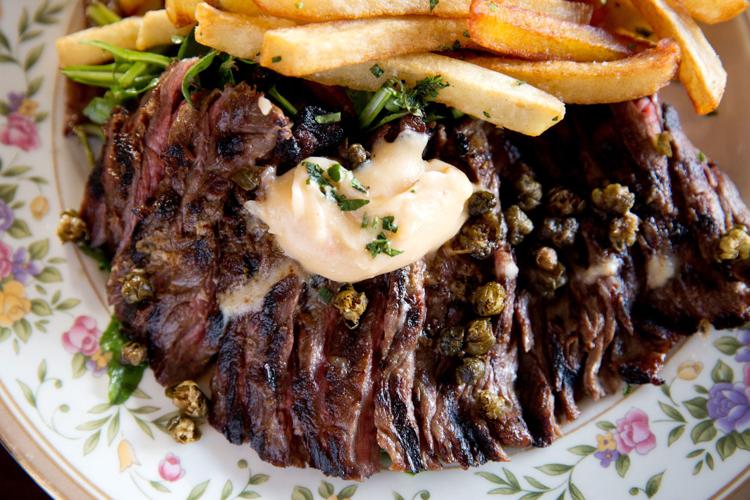 V. Mertz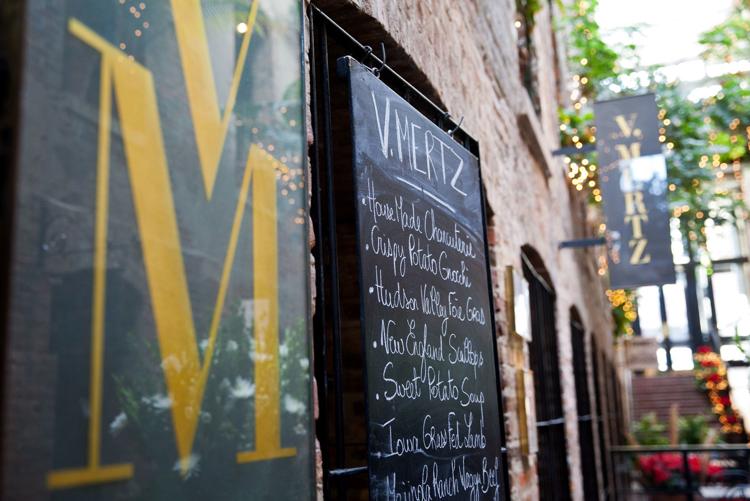 La Buvette
M's Pub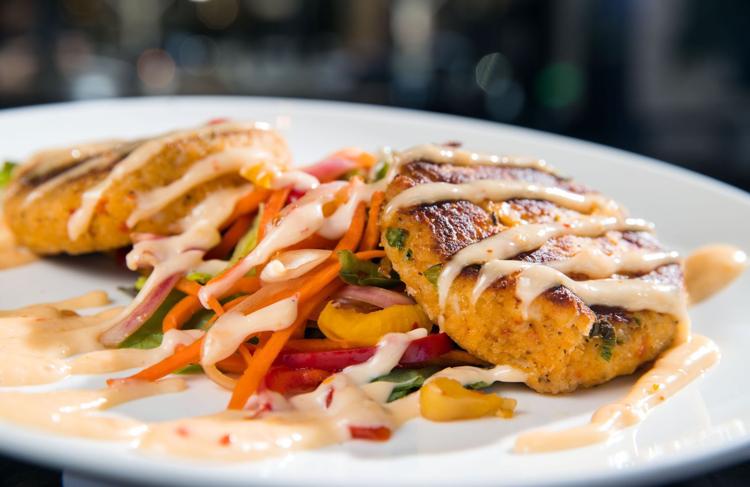 The Boiler Room Restaurant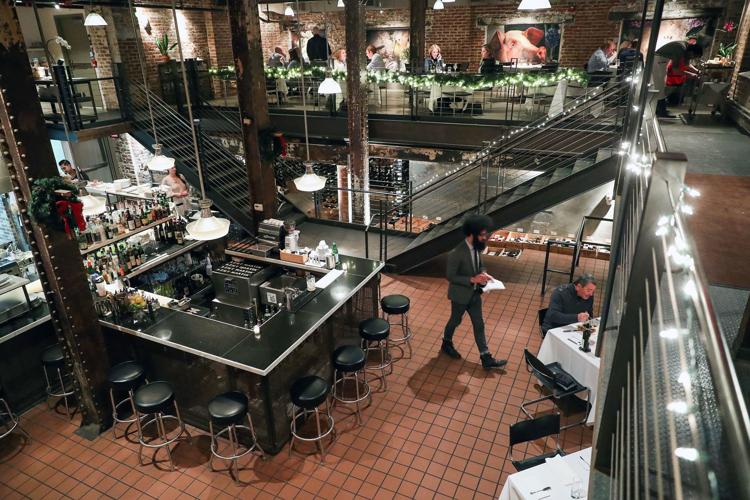 Blue Sushi Sake Grill
Kitchen Table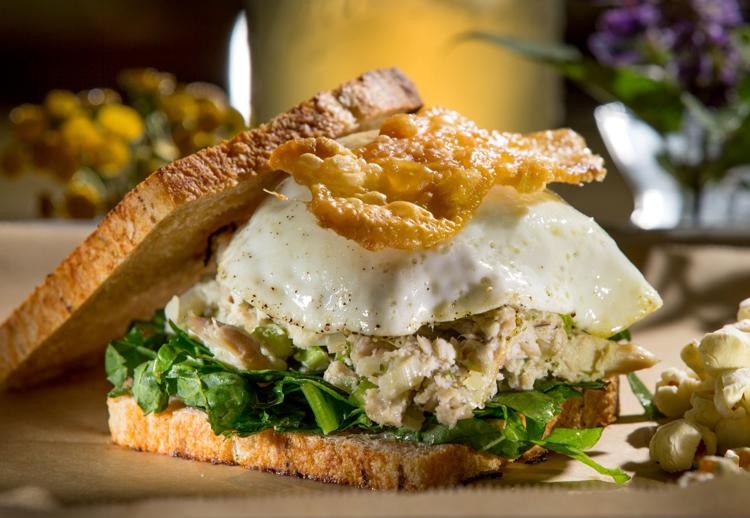 Block 16
El Dorado Mexican Restaurant
Johnny's Cafe
Dinker's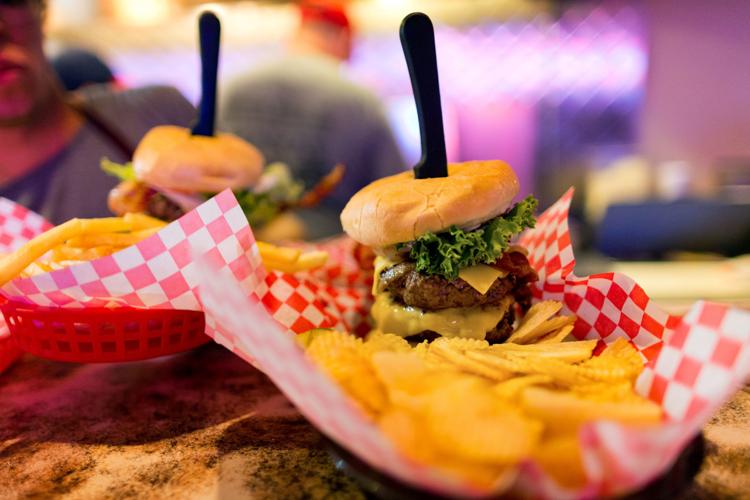 Time Out Chicken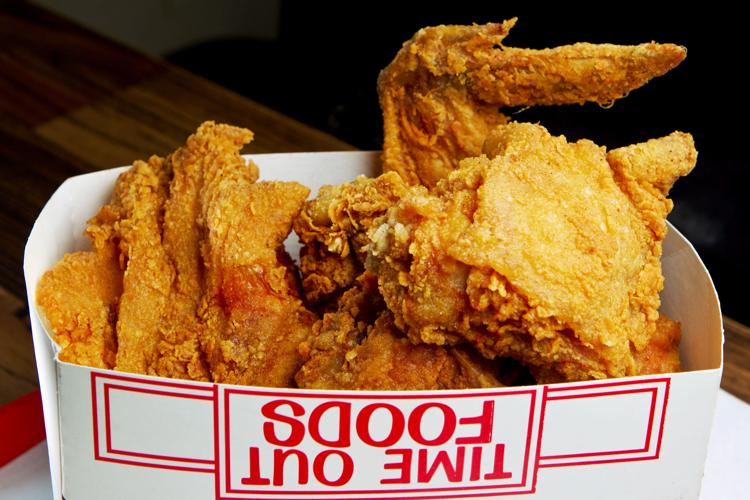 Lo Sole Mio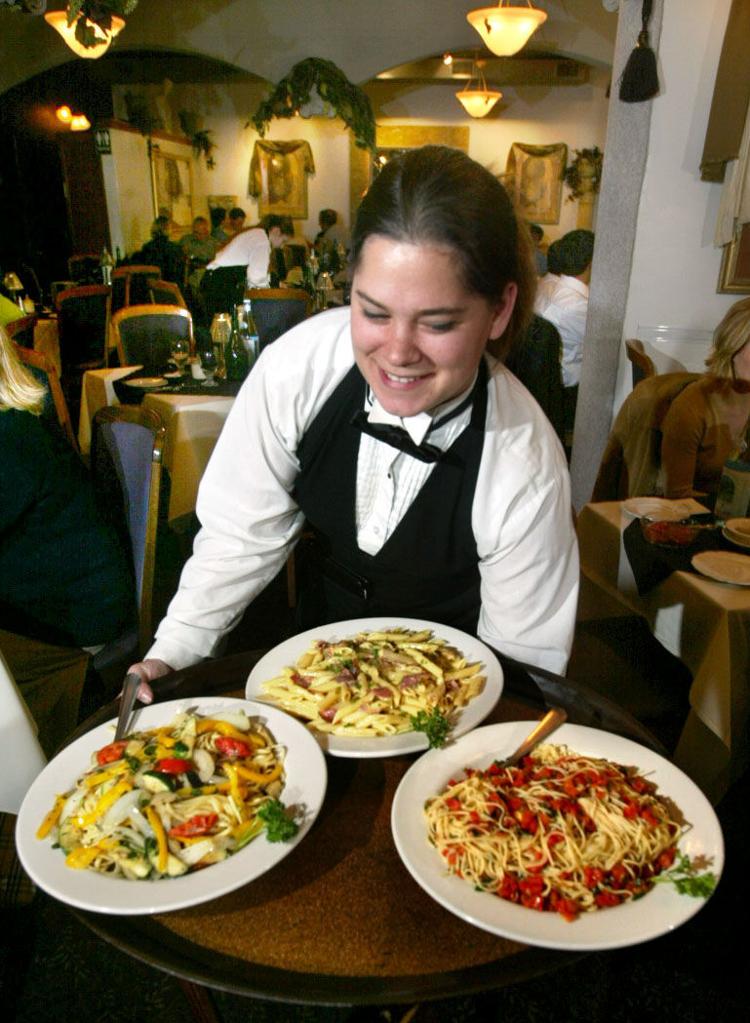 Modern Love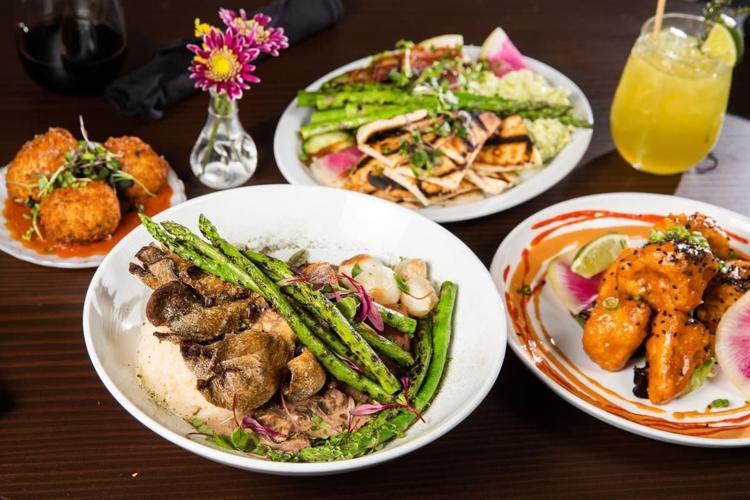 Crescent Moon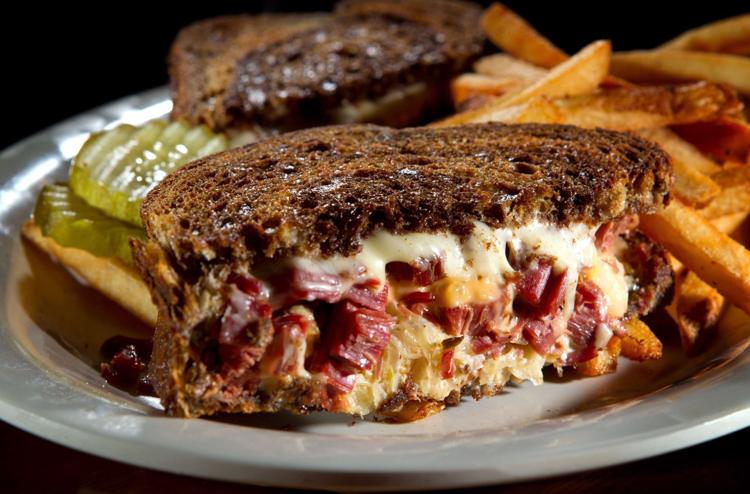 Coneflower Creamery
La Casa Pizzaria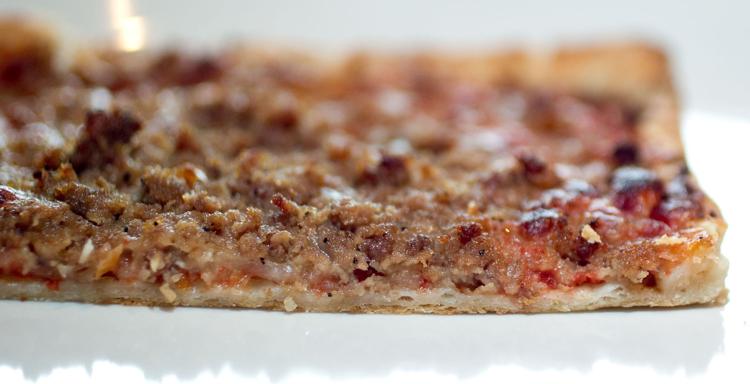 Salween Thai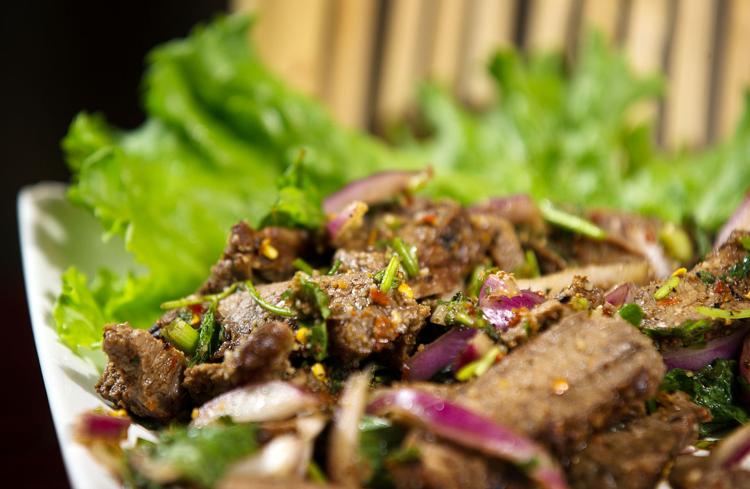 Saddle Creek Breakfast Club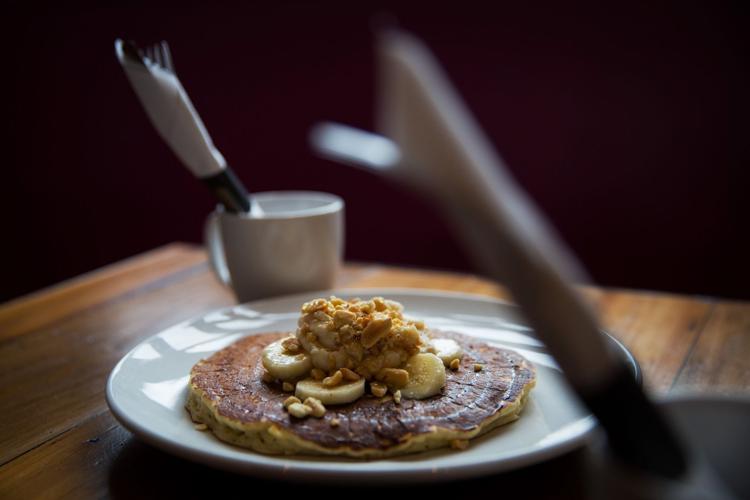 Dario's Brasserie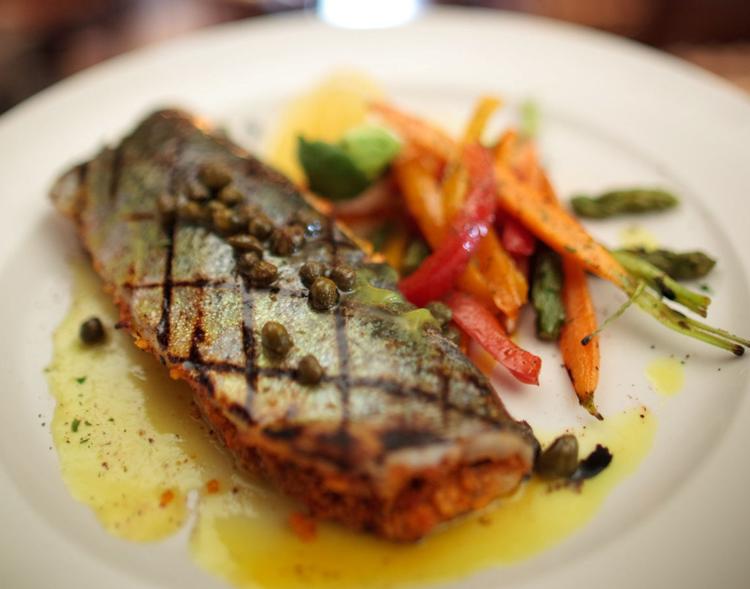 Pitch Pizzeria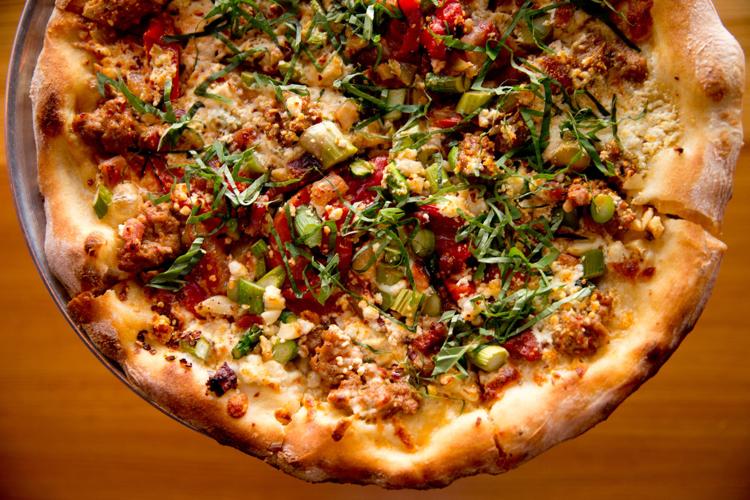 Yoshitomo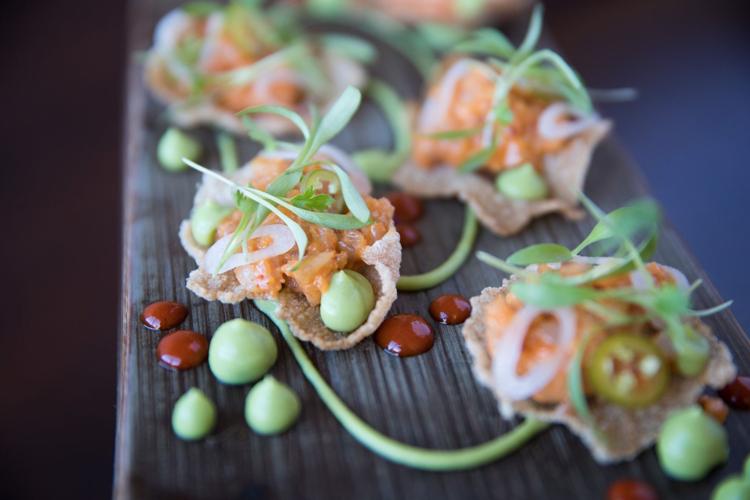 Au Courant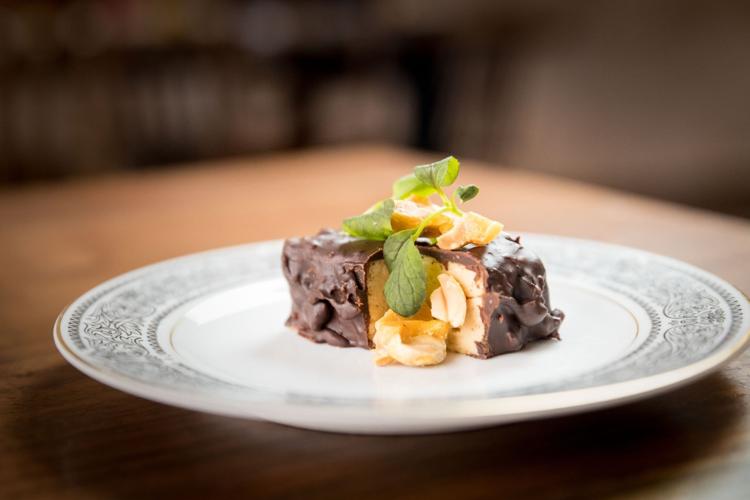 Ika Ramen & Izakaya
Blue & Fly Asian Kitchen
The Drover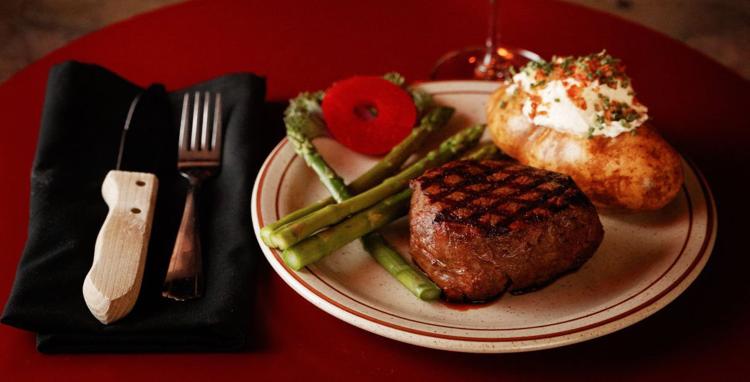 El Basha Mediterranean Grill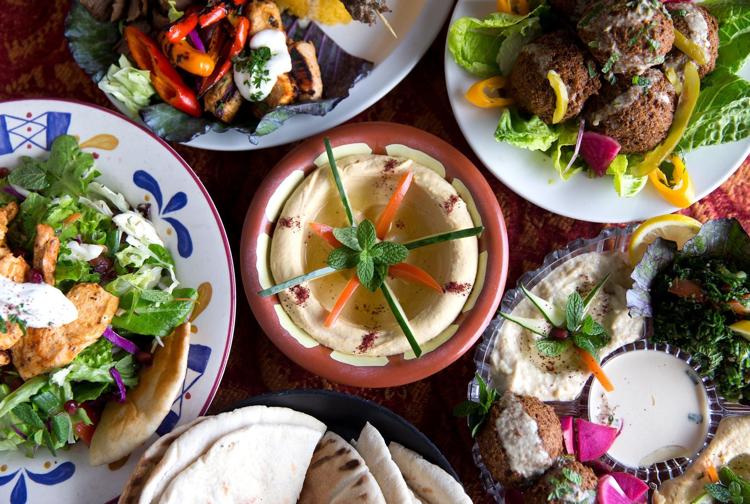 Twisted Cork Bistro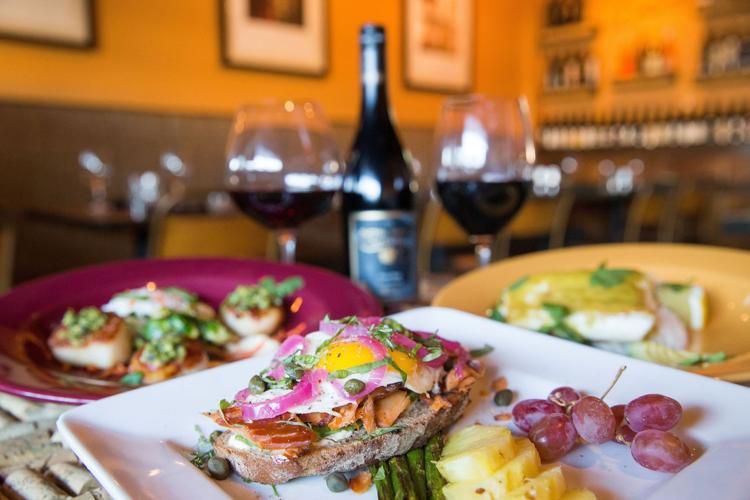 Tired Texan BBQ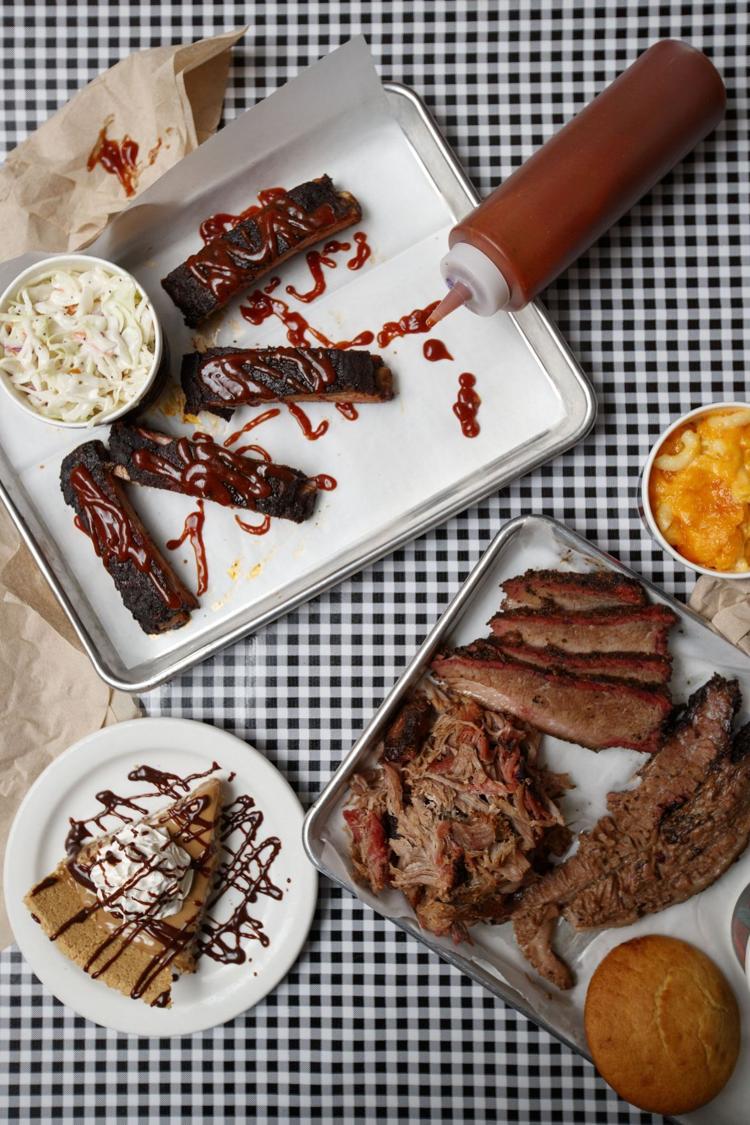 The Jaipur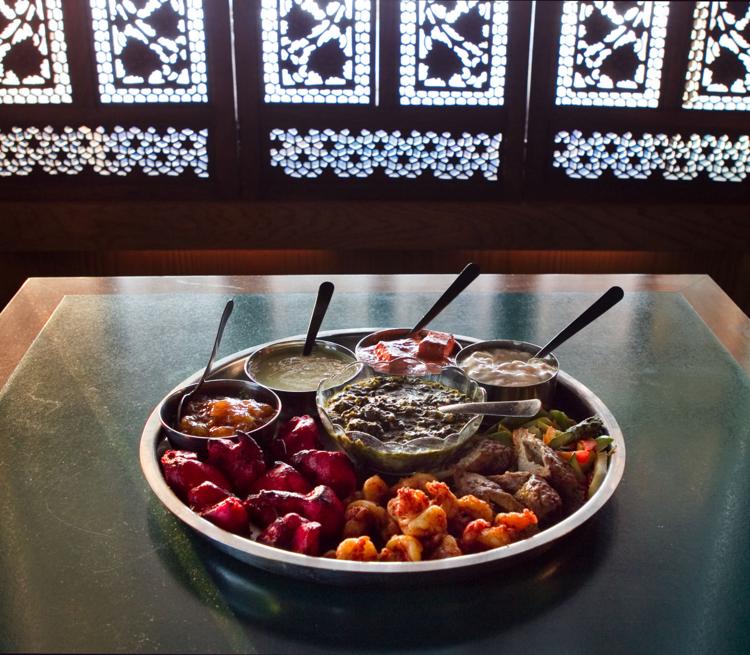 Le Voltaire French Restaurant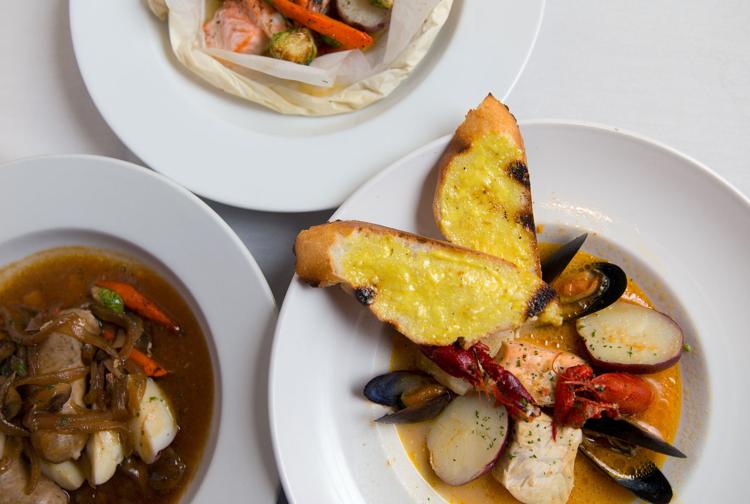 Dante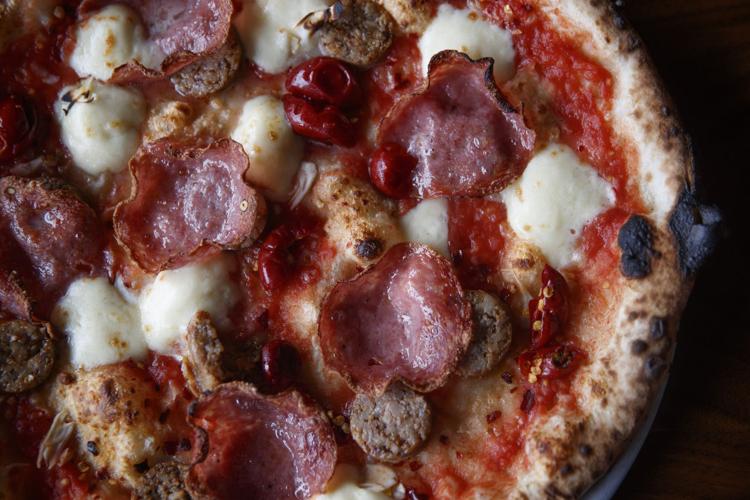 Runza