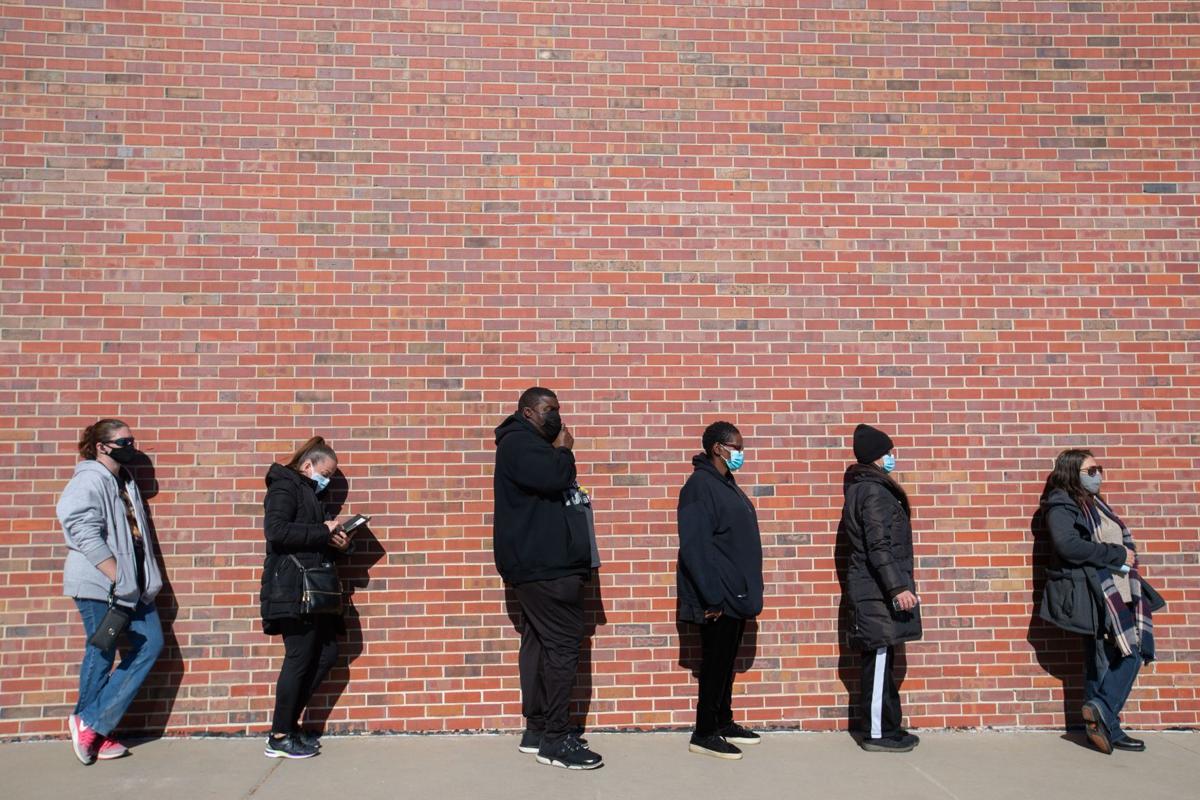 Despite nationwide concern about the potential for voter intimidation at the polls Tuesday, Nebraska's secretary of state, Omaha police and a voting rights expert don't anticipate problems locally that cross the line into criminal activity.
"I think from national chatter it seems that way, but on a local level, I think it's kind of overblown," said John Cartier, director of voting rights with Civic Nebraska. "As far as armed militias patrolling outside polling places, I don't expect that to happen."
The nonprofit organization will have 150 trained election observers across the state — including 50 in Omaha. This year for the first time, the training included sections about voter intimidation and state firearm laws, Cartier said.
Omaha Police Chief Todd Schmaderer said Wednesday that officers are prepared for whatever might happen on Election Day but don't expect issues.
"We've been a part of numerous, numerous intelligence conference calls associated with the election," he said. "I can tell you we don't have any actionable intelligence right now that causes me concern for the election night. But in the interest of preparedness, we'll be prepared."
Lt. Sherie Thomas, a police spokeswoman, said Schmaderer's comments still were accurate as of Friday afternoon.
Nebraska restricts concealed firearm carrying at polling places but not open carry, depending on where the polling site is located.
Voters or observers cannot have a concealed firearm at polling places on Election Day, according to Nebraska state law. Nebraska is one of four states that have polling place exceptions to the usual concealed carry permissions.
State law prohibits firearms in school buildings or on school grounds, and many polling places are located in schools.
People could open carry into a polling site "unless signs are posted indicating firearms are prohibited in the building," but they can't be used to intimidate voters or obstruct doors, according to guidance from the Nebraska Secretary of State's Office. The gun must be holstered or slung on a person's back — not held.
Nebraska Secretary of State Bob Evnen, in a statement, advised voters to leave firearms at home "to avoid problems of perceived intimidation."
Cindi Allen, the assistant secretary of state and spokeswoman, said county clerks, election commissioners and poll workers are equipped to handle any disturbances, but they don't expect any, because no issues have arisen with early in-person voting or the May primary.
If a voter does feel unsafe, they should report it to a poll worker or call local law enforcement, Allen said.
Schmaderer reiterated that point.
"If you have a concern with a polling place, if you have a concern with any interference at all with the election, you let us know," he said. "Because we are here to help facilitate a peaceful election. We take no sides in that matter."
Thomas declined to say whether time off will be canceled for officers and they might be held to work longer overtime shifts, also known as an Alpha Bravo schedule. That information, she said, is tactical in nature. Omaha police did initiate Alpha Bravo twice earlier this year because of large protests or potential civil unrest.
The first period was during protests from May 31 to June 7, with officers racking up $2.5 million in overtime pay and benefits.
The second period was between Sept. 12 and 16, just before and after special prosecutor Fred Franklin's Sept. 15 announcement that a grand jury had indicted bar owner Jake Gardner in the May 30 fatal shooting of James Scurlock.
The September period of Alpha Bravo, put in place because of the potential for civil unrest, resulted in $211,740 in overtime pay and benefits for officers.
In addition to voter intimidation prohibitions, Nebraska law also states that electioneering cannot be done within 200 feet of a polling place. That means voters can't walk in with a shirt or hat displaying a campaign or political party message or a candidate's name. Poll workers will ask the voter to change out of the item before the person is allowed to vote.
However, general messages not tied to a political party, candidate or ballot initiative are allowed, Cartier said. Those would include "Black Lives Matter" or "Women Votes Matter" T-shirts, for example.
Voters who experience problems or have questions can call Civic Nebraska's election protection hotline number at 402-890-5291.
Recently, Cartier has been taking three to eight calls per day.
---
Our best staff images of October 2020
Photos: Our best staff images of October 2020
Turtle Voting Power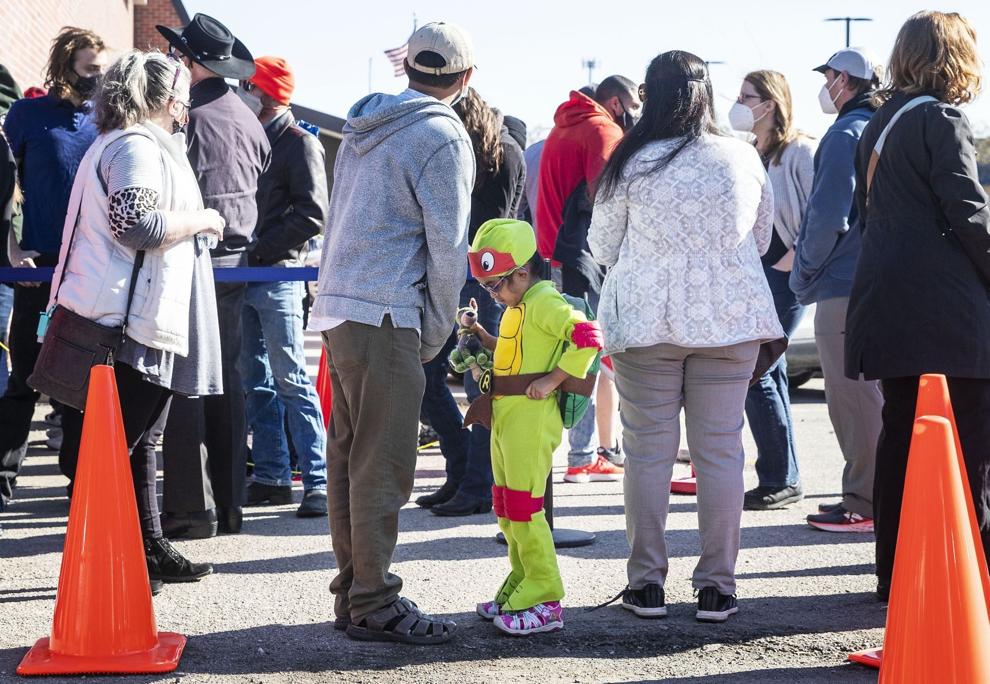 Early Vote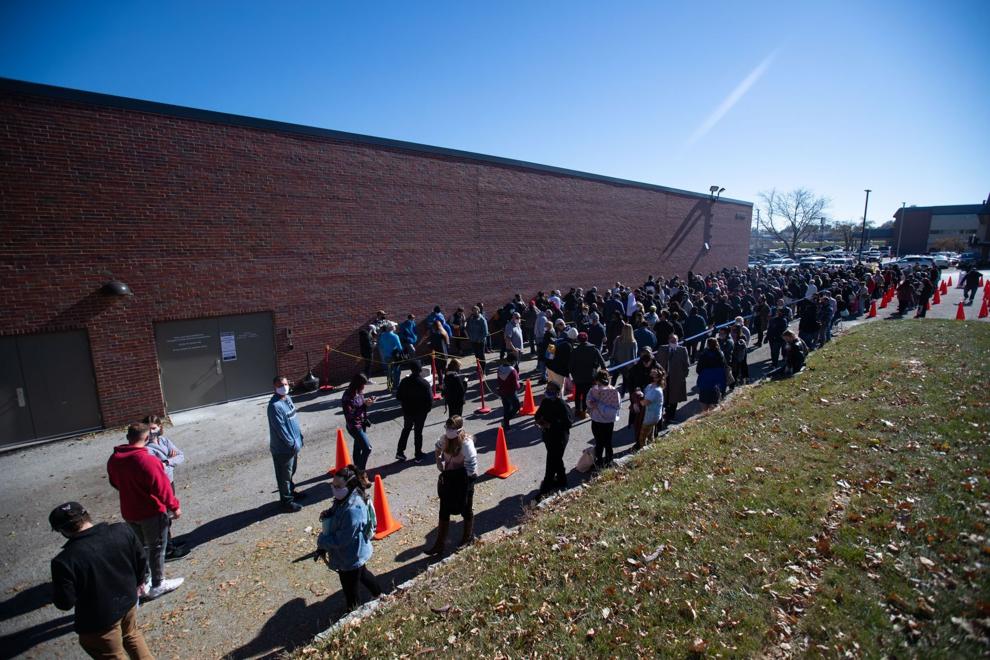 Flex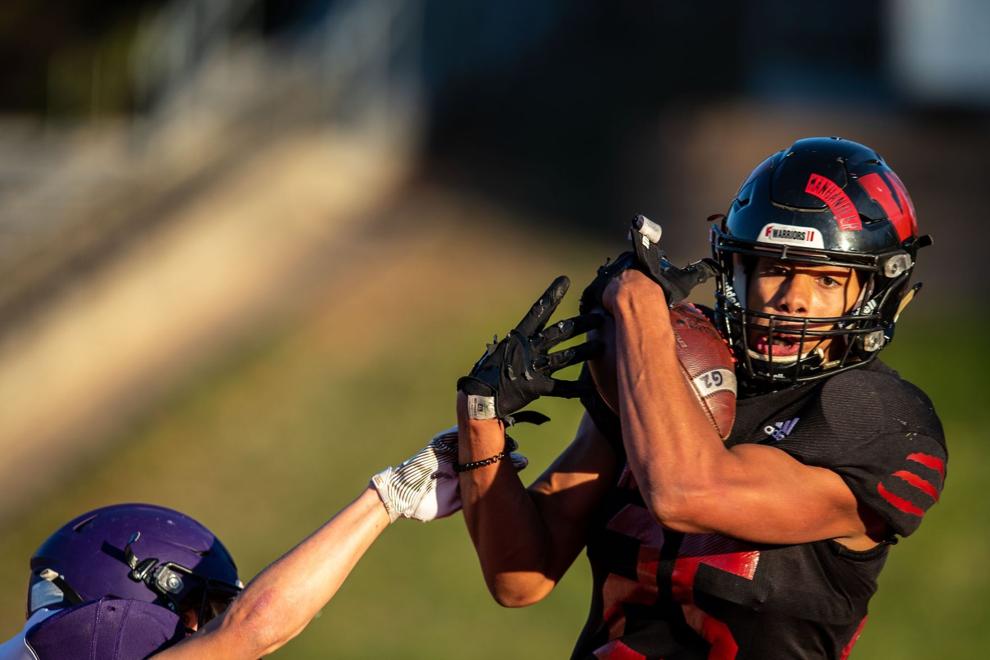 Pass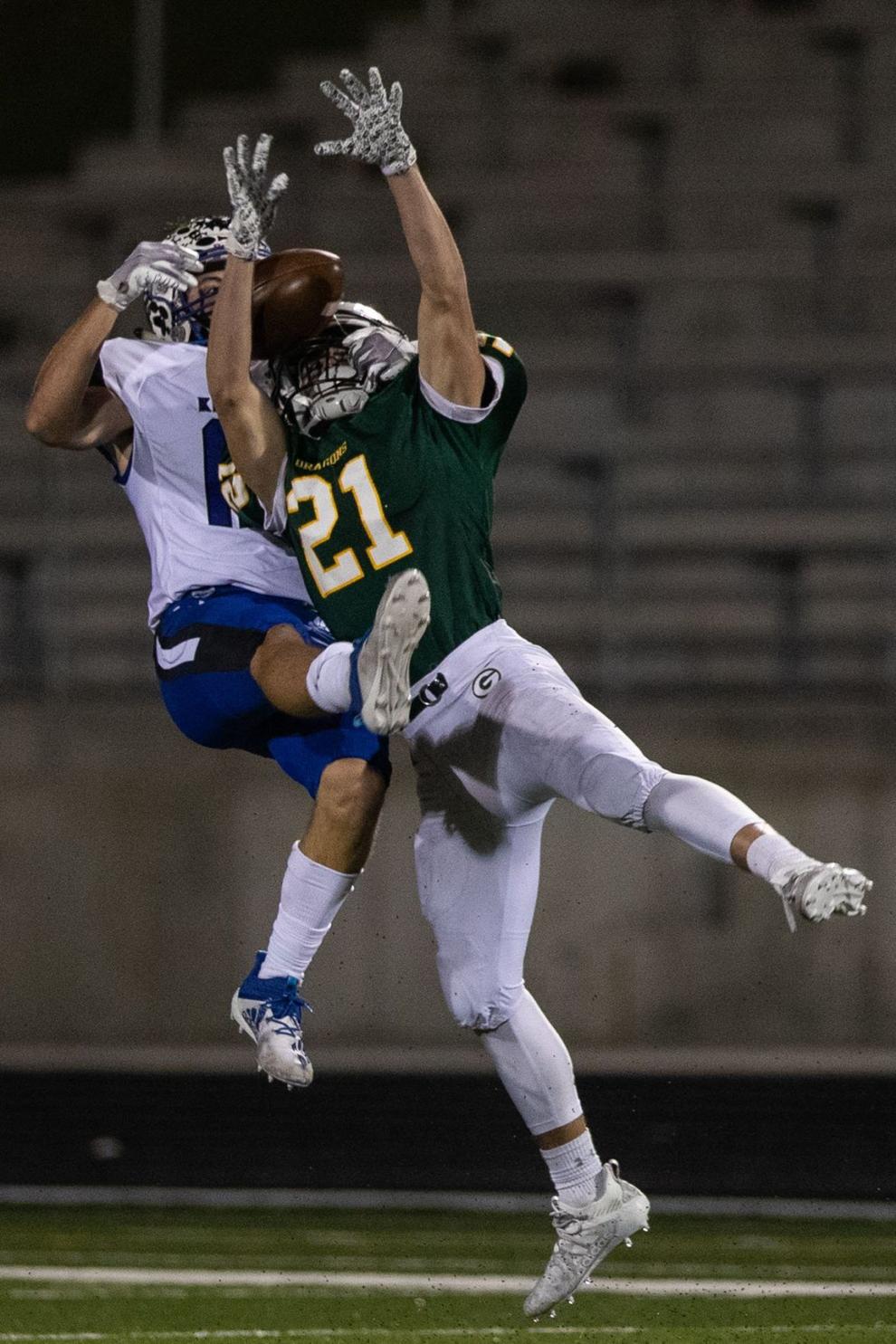 Guard
President Trump Visits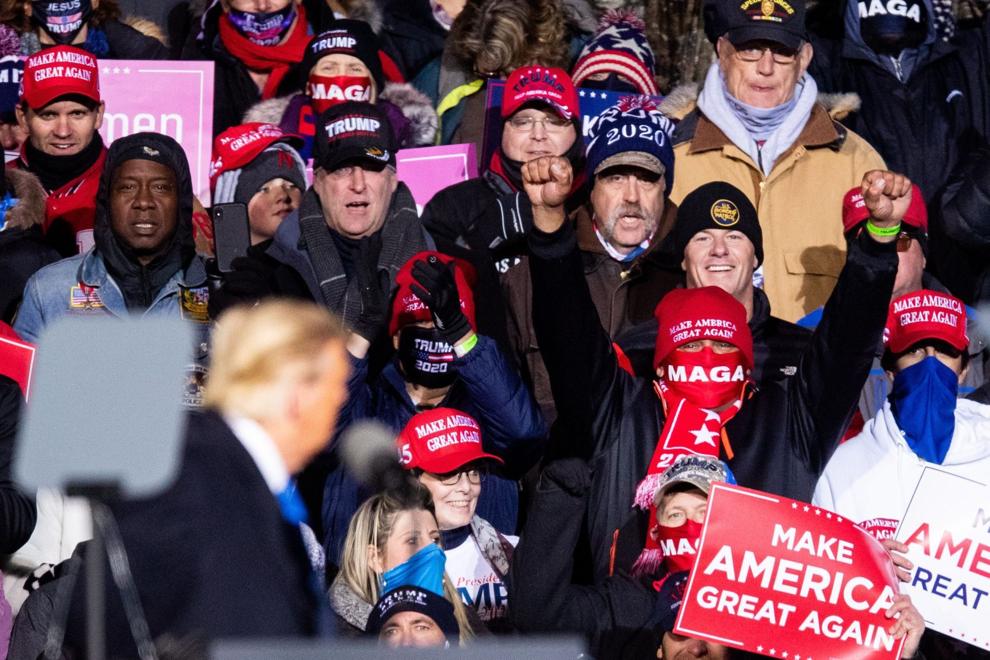 Snow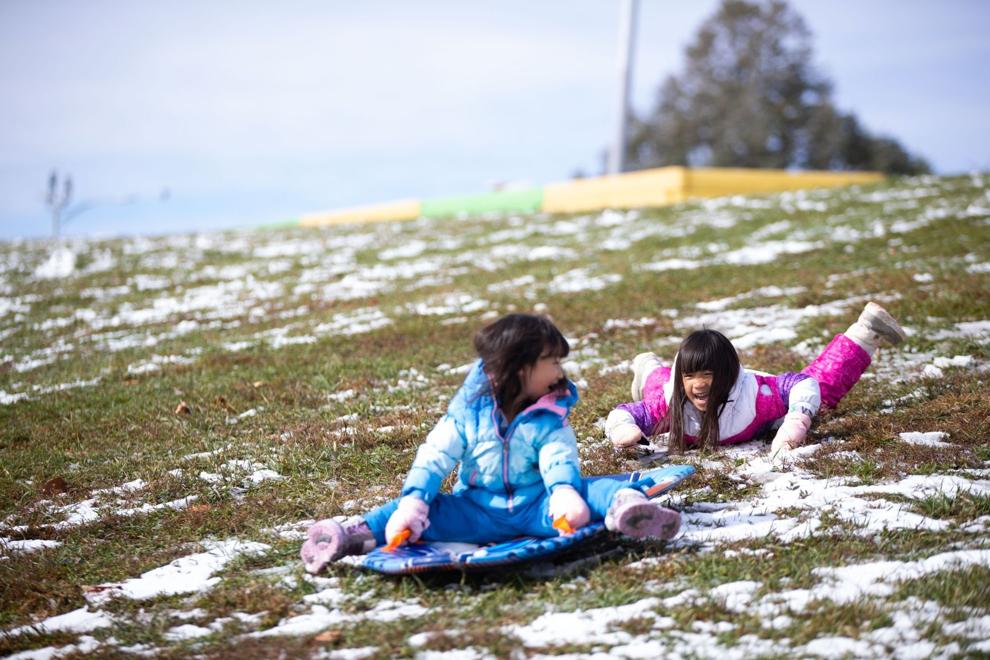 Jump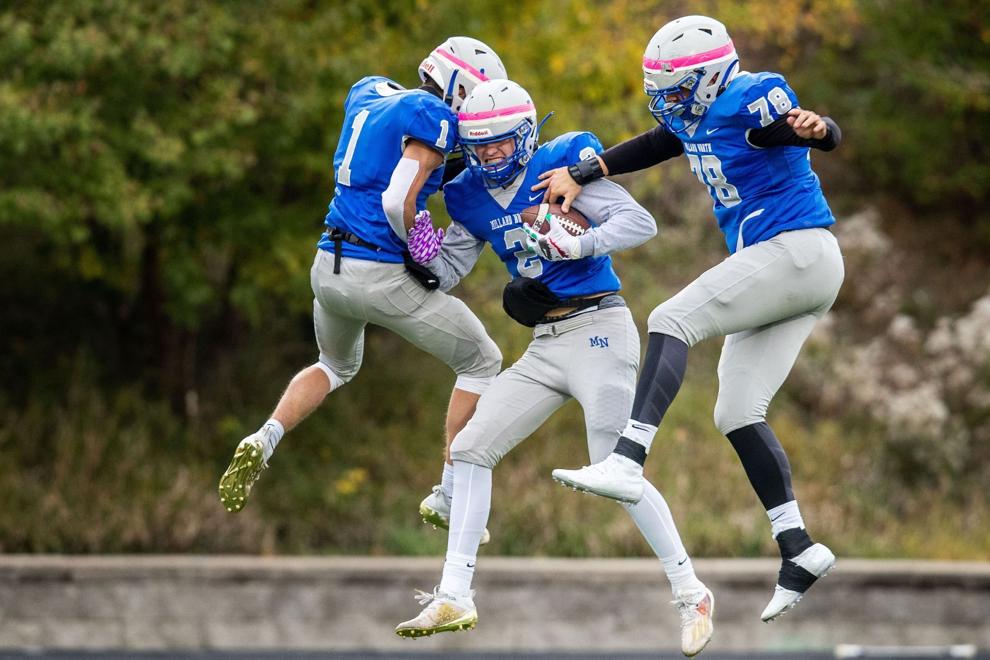 Ready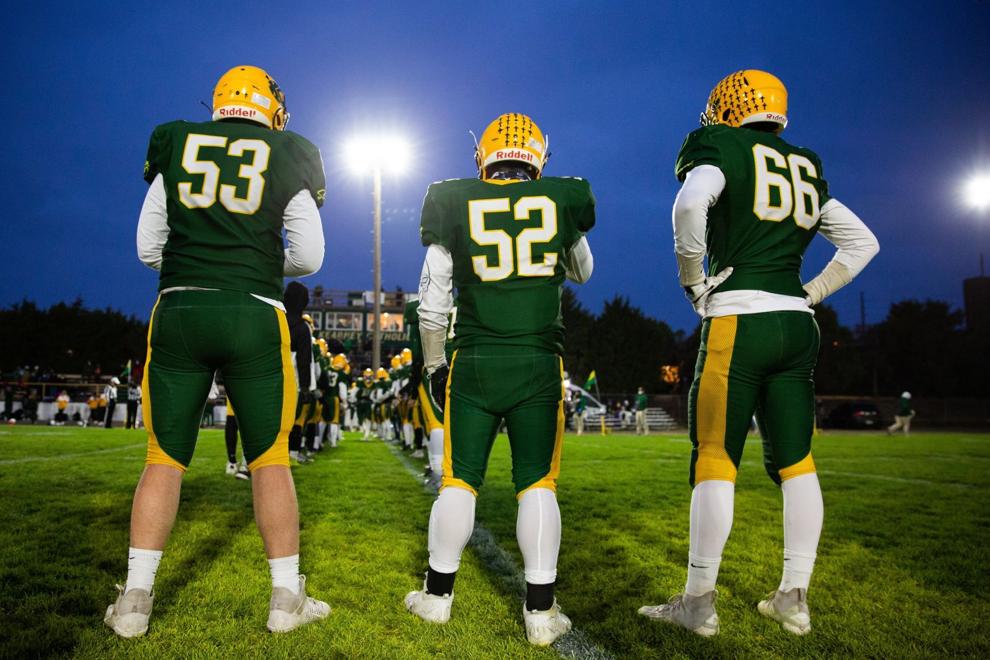 Cold
Opposite Worlds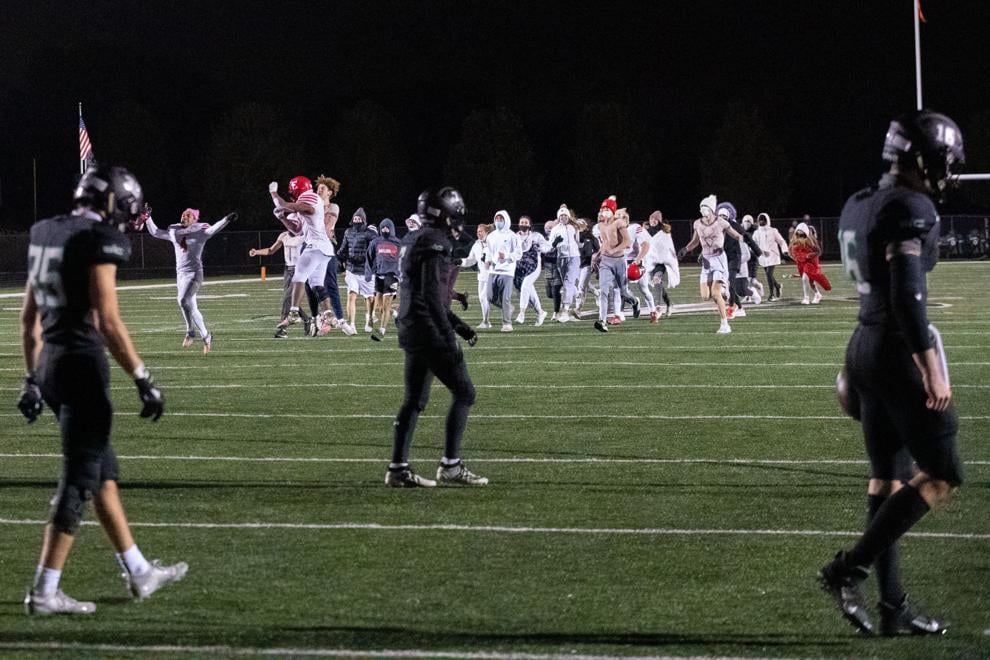 Eye on Ball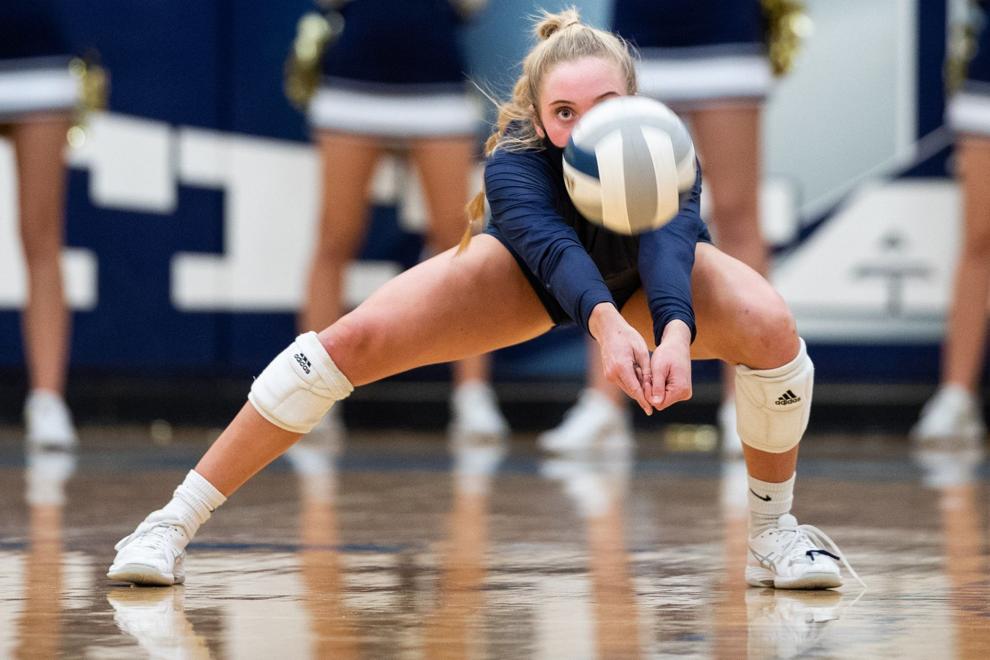 Spooky Vote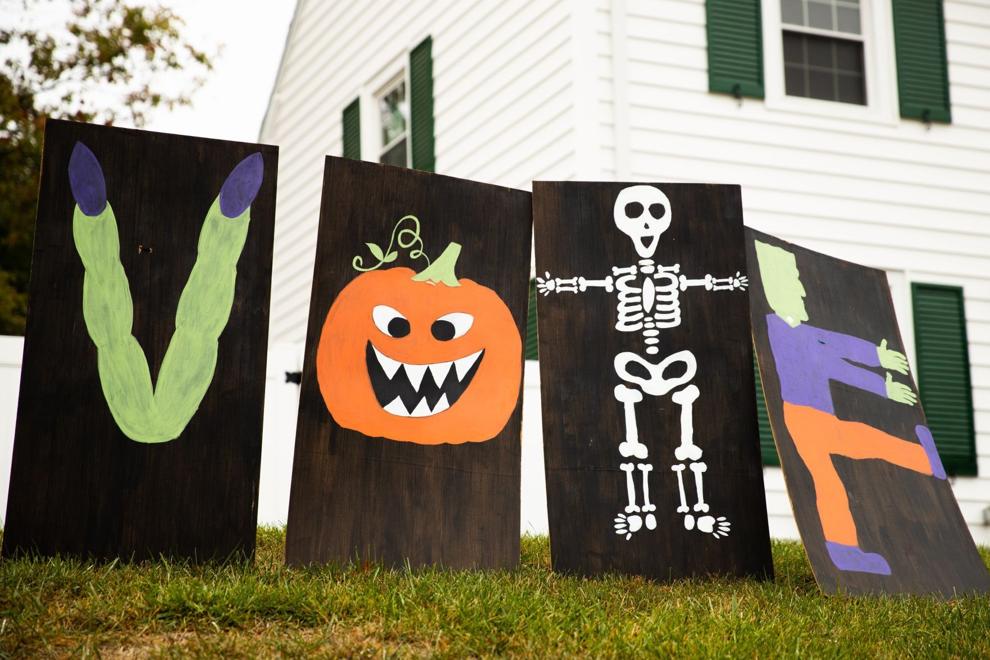 Colorful Run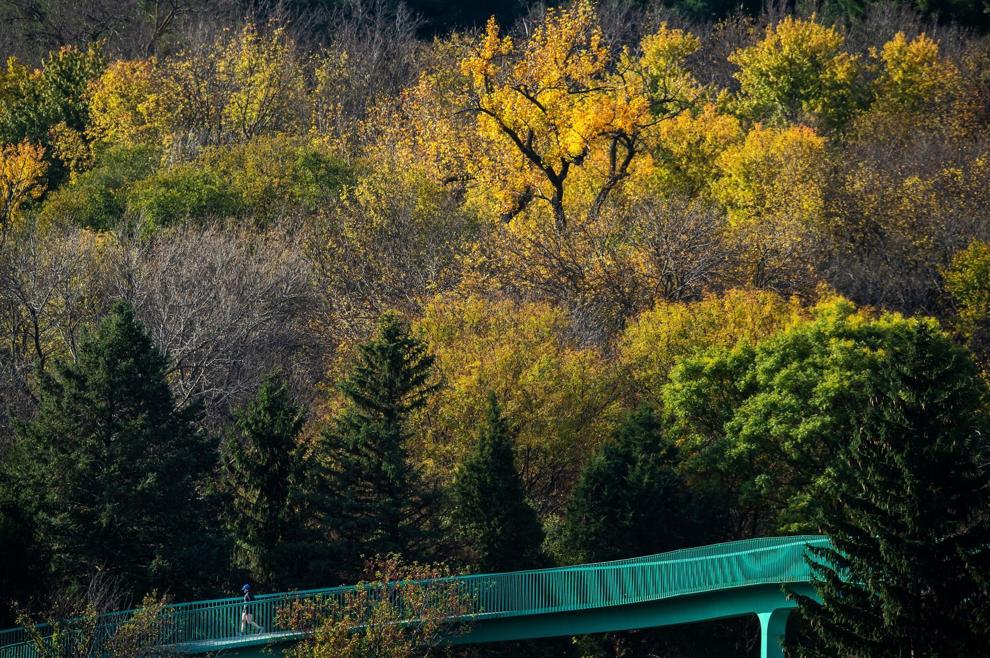 High school first day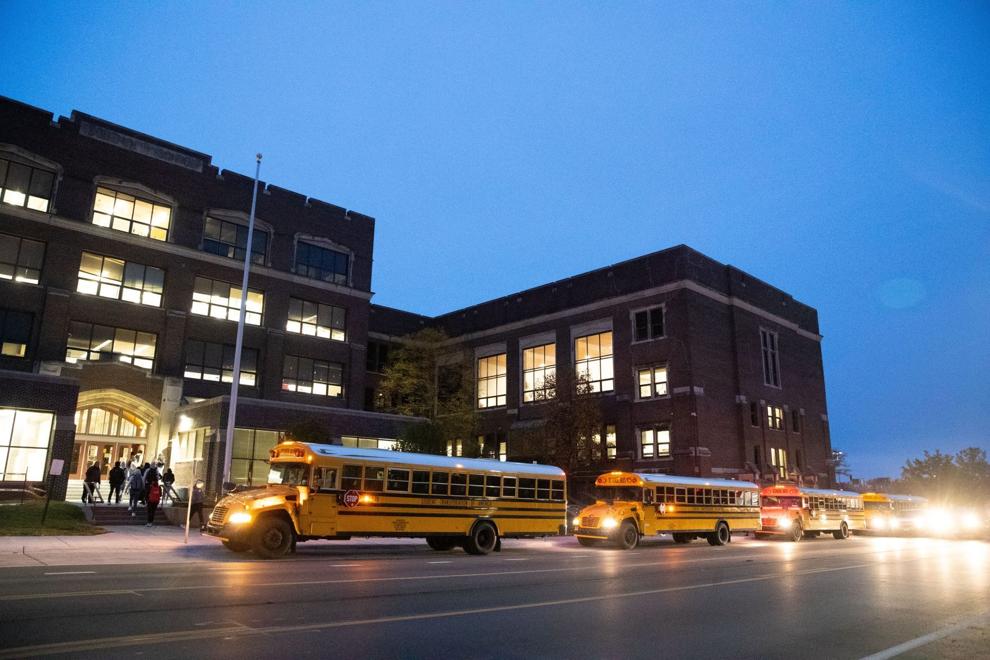 Cheer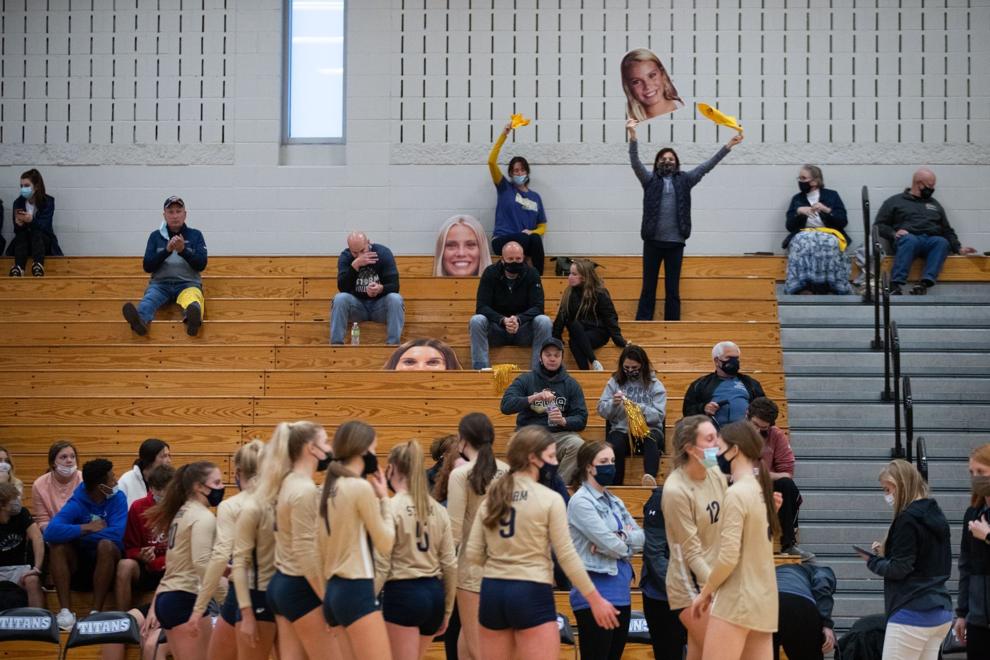 Softball Champs 1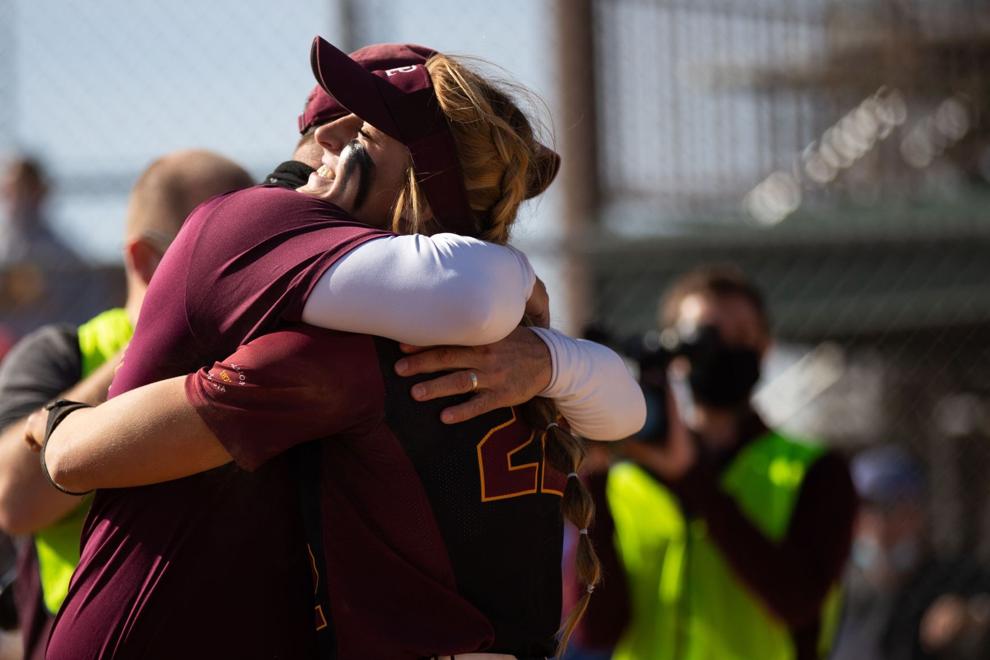 Softball Champs 2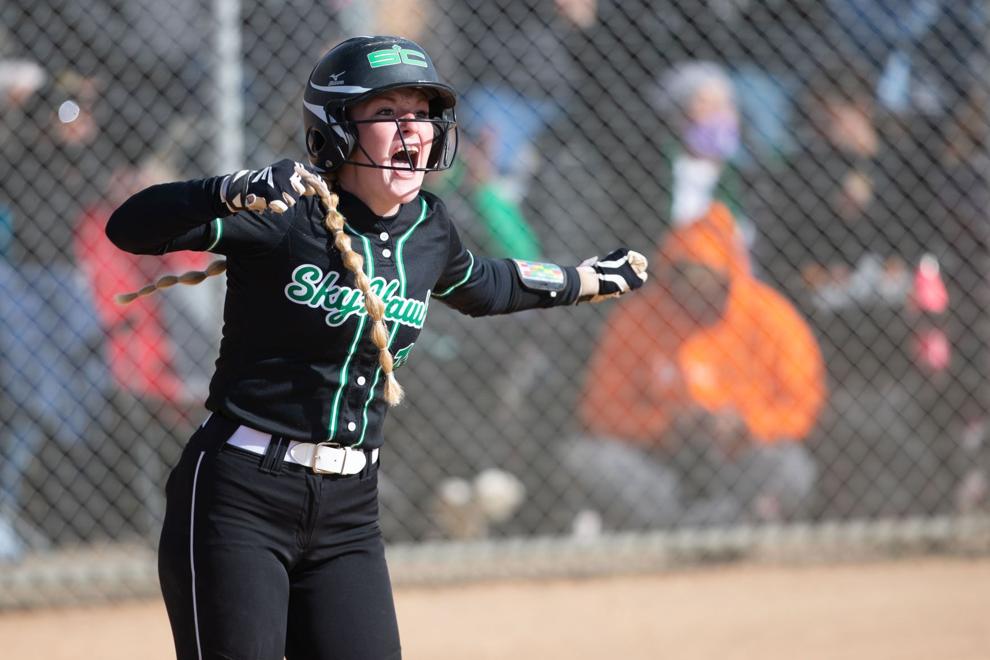 Drum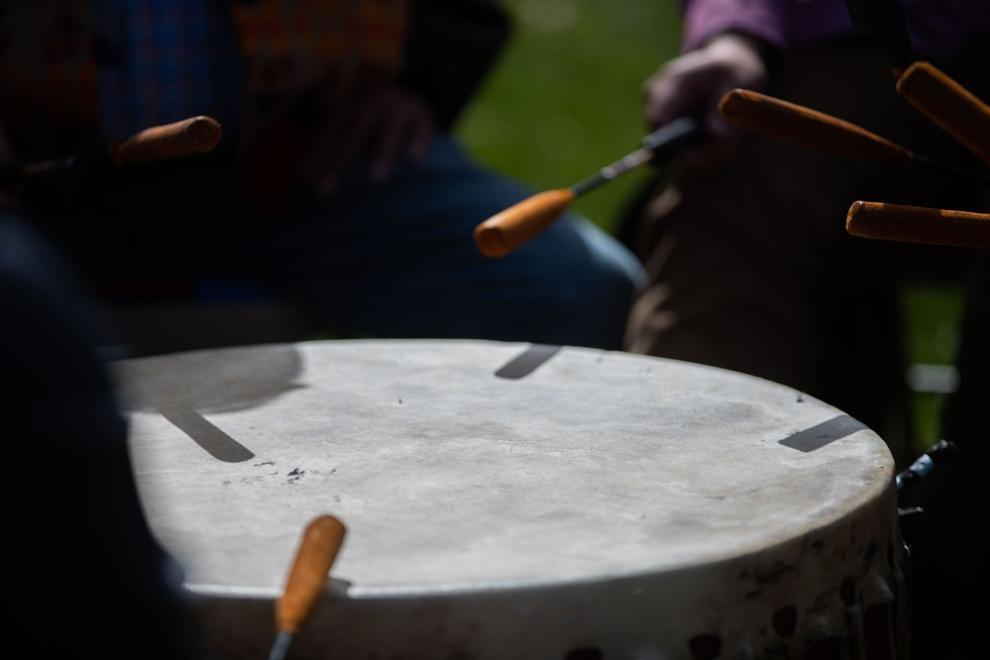 Stiff Arm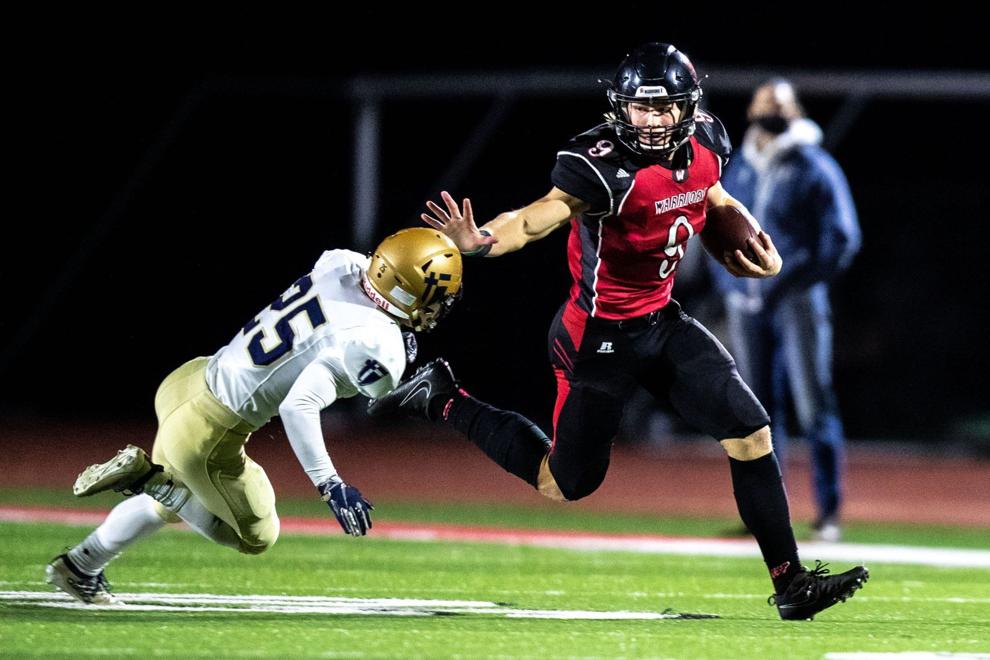 Pumpkin Paint
Renovate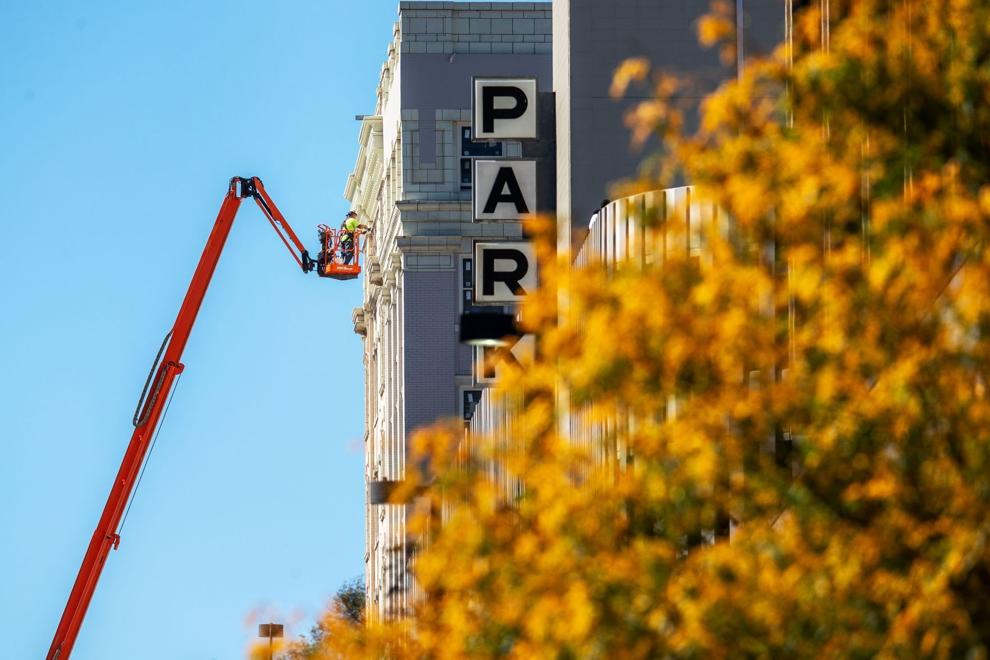 Nature Color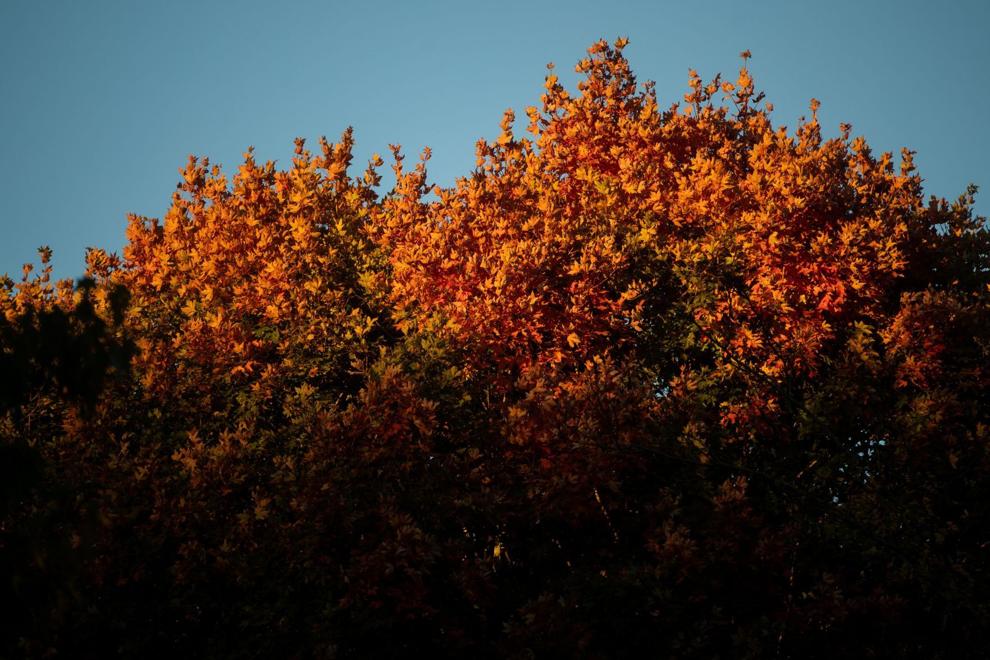 Build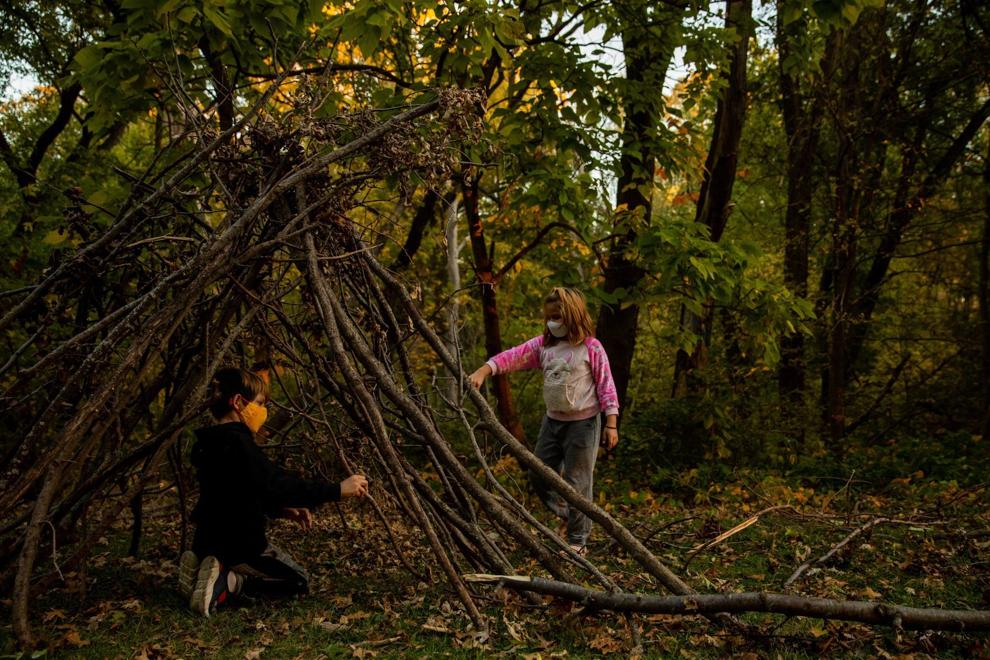 Enter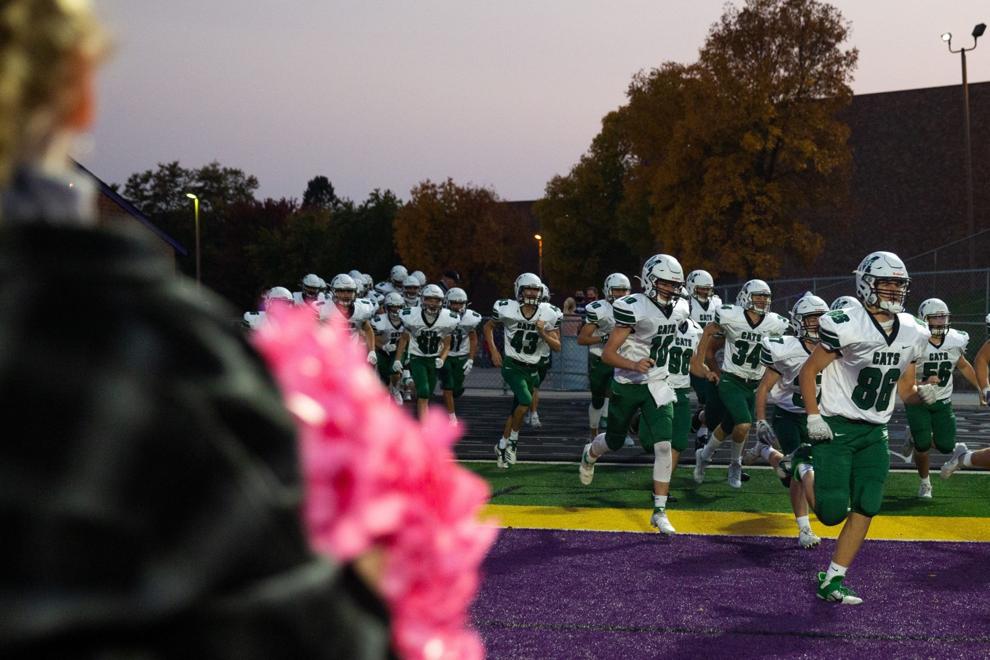 Harvest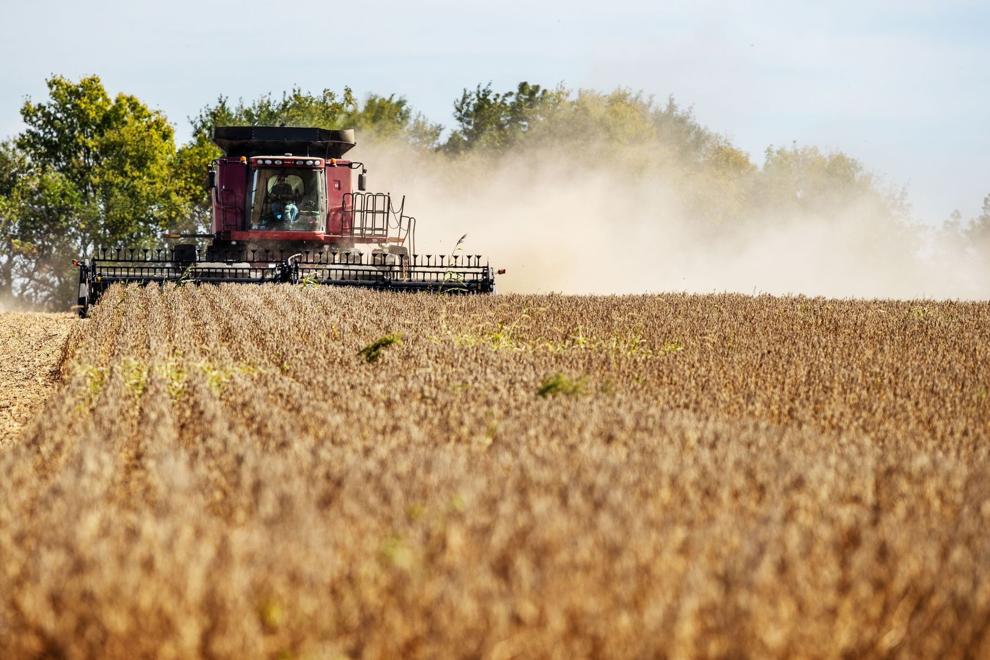 Jump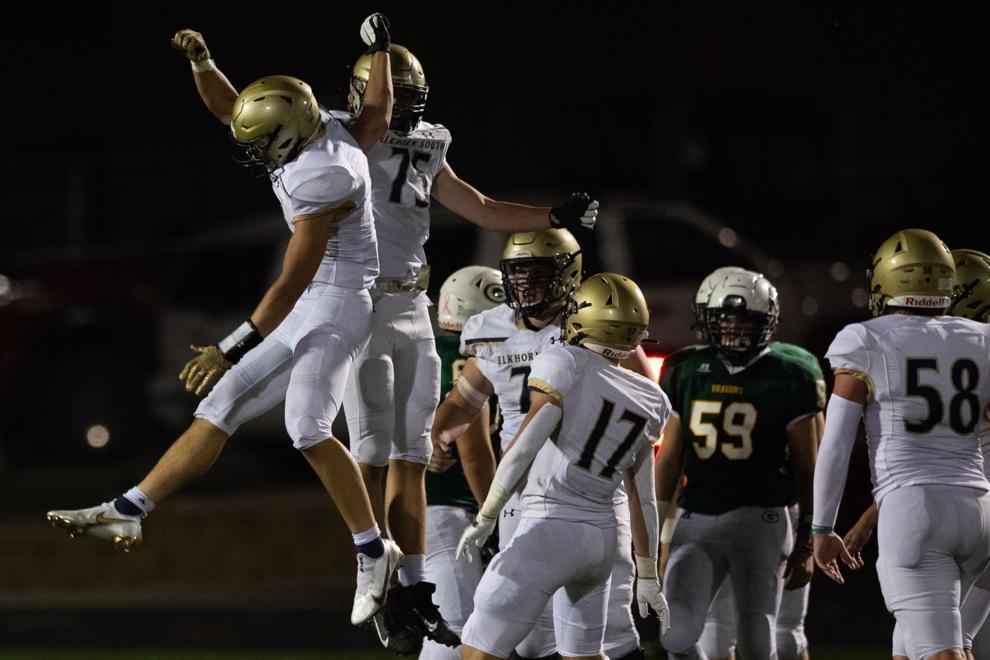 Roses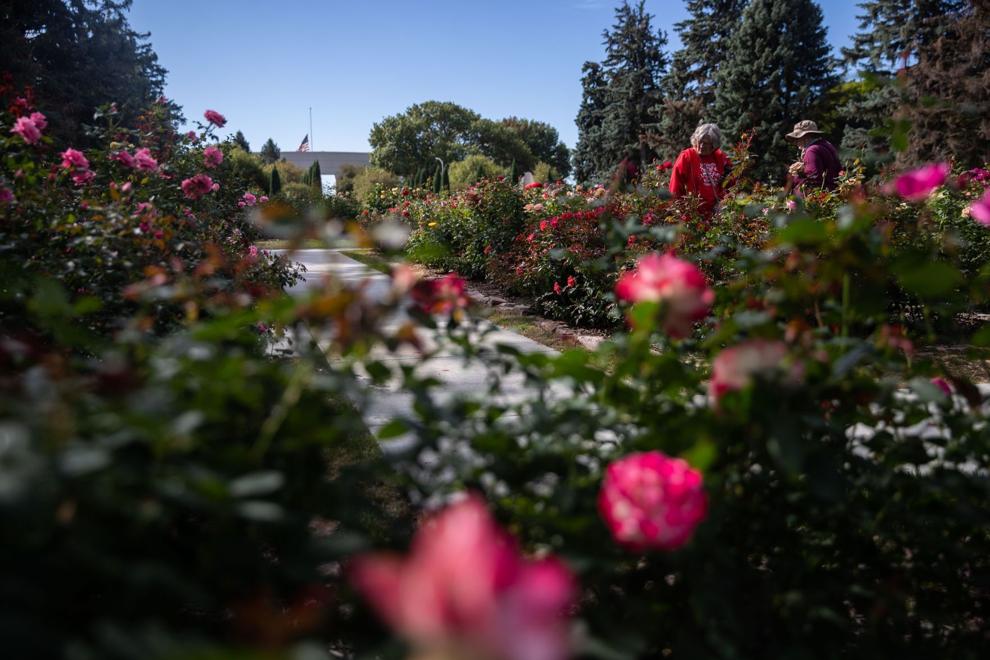 Friday Night Lights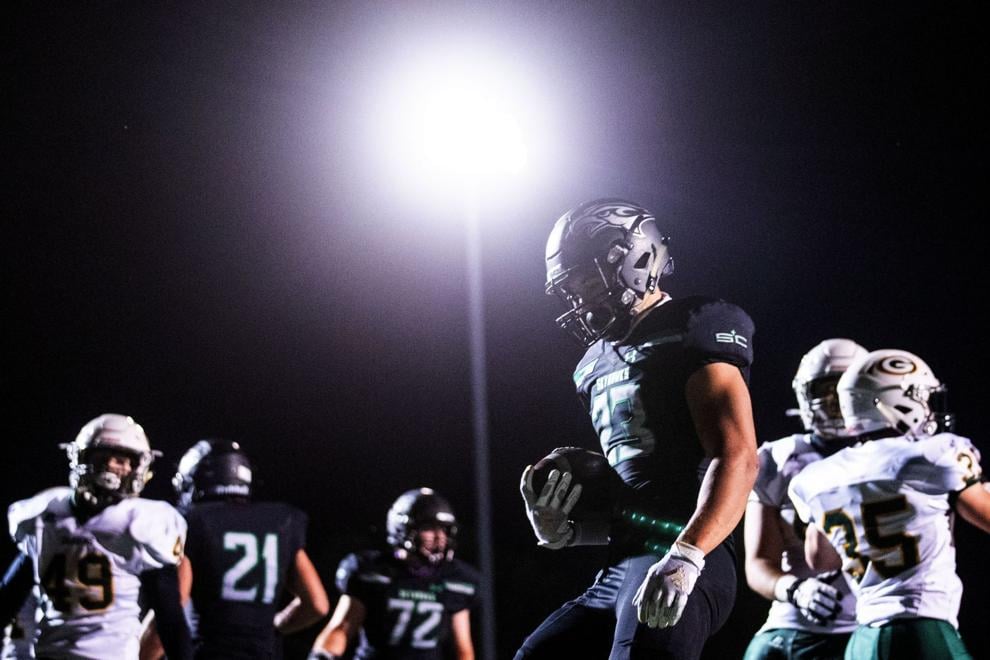 Vice President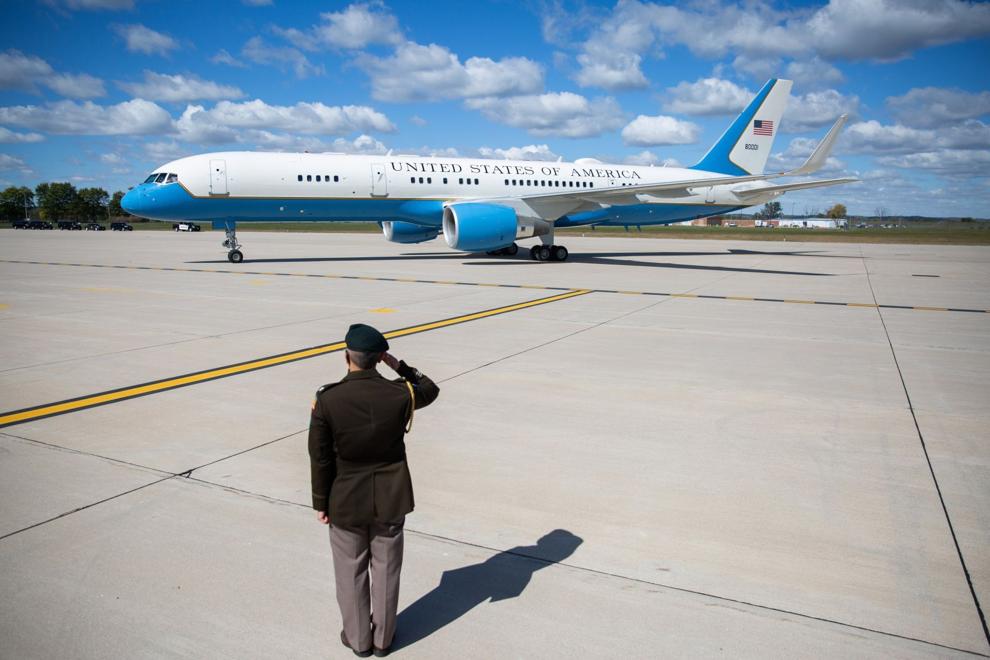 Touchdown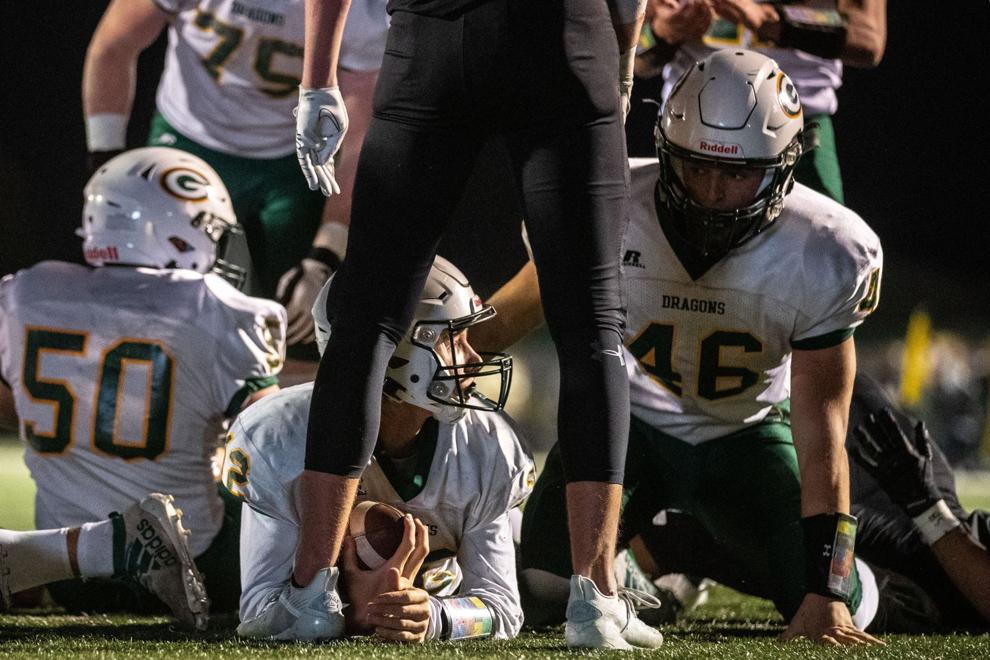 Pet Parade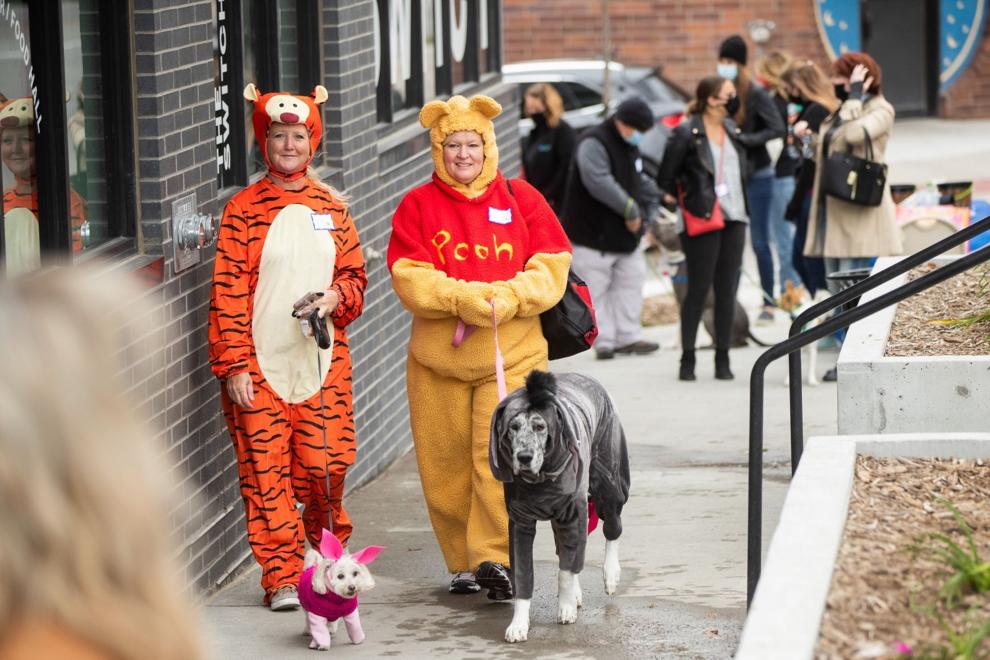 First Day Back