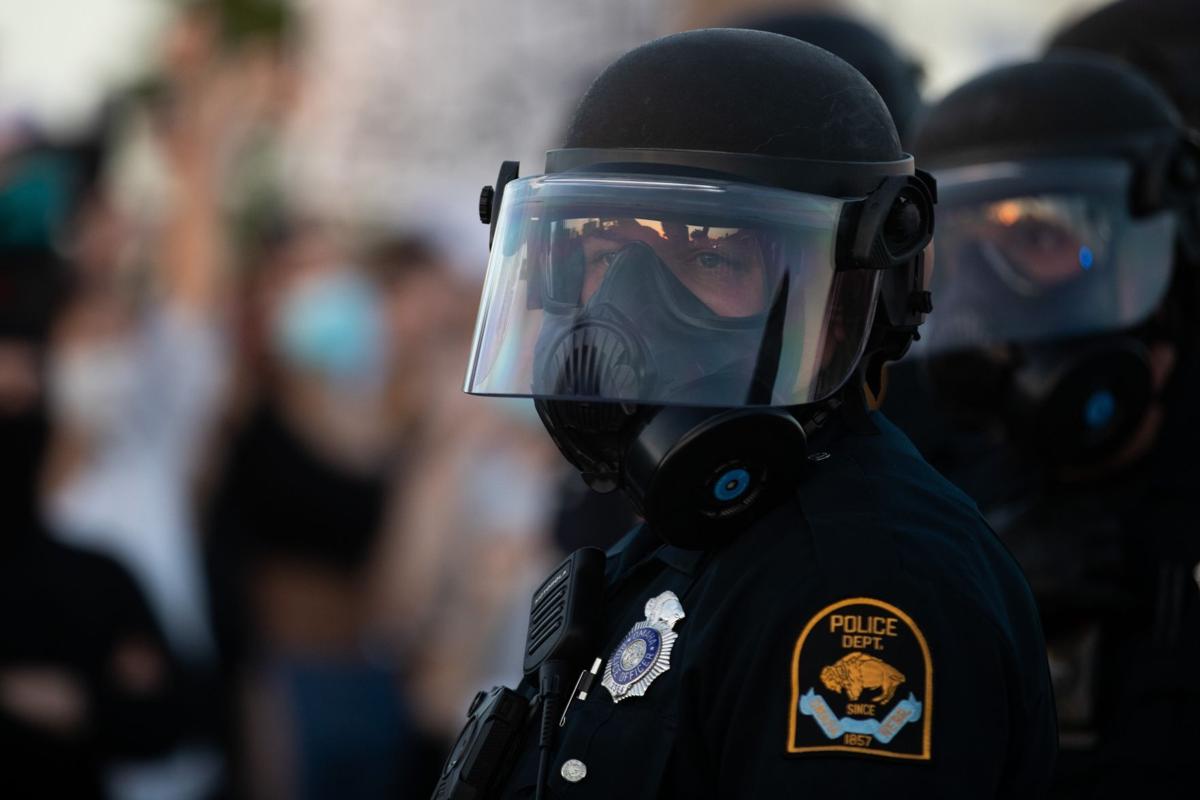 From Sunday, May 31, to Sunday, June 7, the entire Omaha Police Department was put on the "Alpha Bravo" shift. That meant all officers were scheduled to work every day, with 12-hour shifts instead of the normal eight hours. Many officers worked longer than 12 hours a day.
That schedule change, plus the hours logged by officers who were called in to work on the first two days of the protests, May 29 and 30, led to a huge increase in overtime.
During the entire 10-day period, the city paid its police officers a total of $2.5 million in overtime pay and benefits.
The highest total came June 1, the day Douglas County Attorney Don Kleine announced that charges wouldn't be filed against Old Market bar owner Jake Gardner in the shooting death of 22-year-old James Scurlock. On that day, officers worked about 5,203 overtime hours, totaling $409,733 in pay, pension and health benefits.
The next-highest total was May 31, with 4,699 overtime hours, costing $379,219. On three days — May 30, June 2 and June 6 — officers logged between 3,400 and 3,800 overtime hours each day. The lowest in that time span was the first night of the protests, May 29, with 1,432 hours, costing $116,822.
May 28, the day before protests began, the department had only 2 hours and 15 minutes of overtime, costing $186.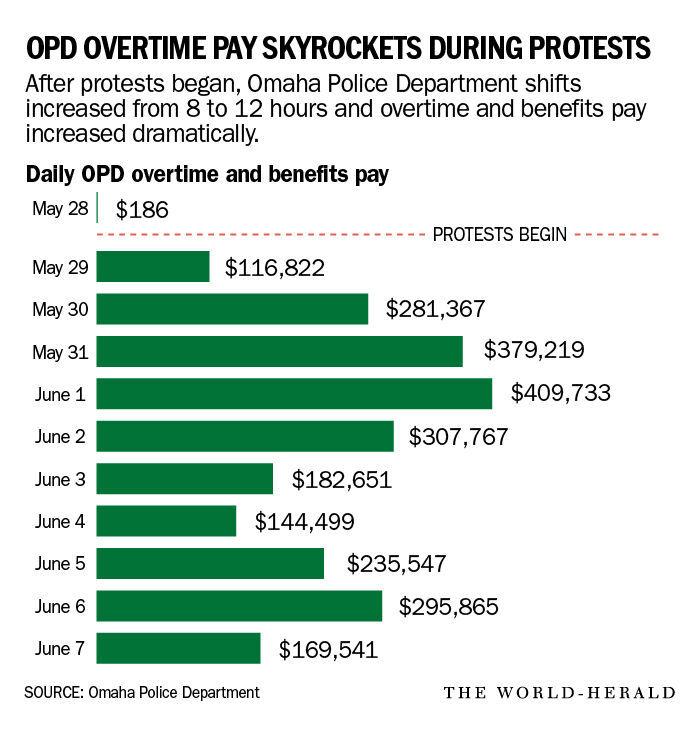 The protests began May 29 at 72nd and Dodge Streets after the death of George Floyd at the hands of Minneapolis police. At first, that protest consisted of people holding signs and chanting, but later, some protesters became unruly and officers used pepper balls and tear gas to break up the crowd.
Saturday, May 30, after the large gathering at 72nd and Dodge was broken up by officers, many protesters headed downtown, where some people smashed windows and vandalized businesses. The night would end tragically with the death of Scurlock.
Subsequent rallies and protests of varying sizes were held in the following days throughout the city — in the Old Market, at 72nd and Dodge, in Memorial Park and North Omaha and near Kleine's west Omaha home.
Omaha Mayor Jean Stothert ordered a citywide curfew from 8 p.m. to 6 a.m. May 31 through June 2 and 10 p.m. to 6 a.m. June 5 and 6, as part of a declared state of emergency. On the first night of the curfew, protesters did not follow the 8 p.m. cutoff, which led to a skirmish with officers and arrests. Two nights later, peaceful protests ended on time, which prompted Stothert to lift the restriction for a couple of days before imposing it again the next weekend.
Overtime amounts dropped considerably on the two days when no curfew was in place.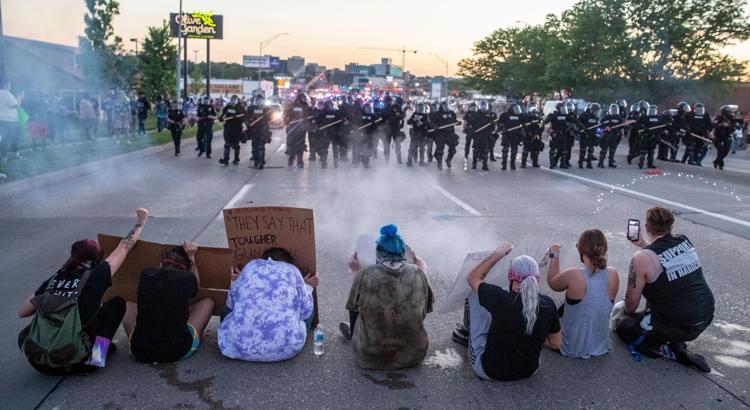 According to the police union contract, any time worked after 8 hours on an Alpha Bravo shift is overtime; if the officer was scheduled to be off, then the entire shift is considered overtime. During a normal schedule, any time past 8½ hours worked is overtime.
Officers who had scheduled time off during the Alpha Bravo period weren't allowed to take it. Some were called back to work as they drove toward their vacation destinations. One sergeant was told he would have to miss his daughter's wedding, but after police union representatives talked it over with Schmaderer, the sergeant was allowed to go.
"It severely affects people's lives," said Deputy Police Chief Michele Bang, who said Alpha Bravo had never before been ordered in her 26 years with the department. "But it was wise to do it."
In late May, the department's sworn strength was at 888 officers, which includes all ranks. Because some officers were on long-term medical or military leave or had been exposed to or were sick with COVID-19, and some homicide detectives performed their regular duties, 853 officers were working during the protests. That number includes 19 limited-duty officers who covered precinct offices or performed other nonpatrol duties.
The 12-hour shift schedule was flexible to allow for overlap, Bang said, and the department assigned more officers to the afternoon and evening shift than the morning.
"It was all hands on deck," Bang said. "If you were working, you were helping (with the protests) in some form."
Once the Alpha Bravo shift was finished, the department returned to normal working hours — three shifts of eight hours. Some officers, because of when their days off were scheduled, didn't get a break even then.
Tony Conner, the president of the Omaha Police Officers Association, said the cost of overtime pay was well worth it to Omaha residents and business owners, especially when one considers that damage to the city could have been worse.
"That's where your tax dollars go to, to protect your business and the city," Conner said.
Conner said working a protest is more strenuous and stressful than other assignments that require overtime, such as the College World Series, where officers might be directing traffic or on patrol.
"The assignment is obviously drastically different," Conner said.
Numbers show that overtime hours and pay for officers during the entire 2019 College World Series, when teams arrived on June 12, 2019, until the third championship game on June 26, 2019, amounted to the second-highest total daily total during the protests.
During those 15 days just before and during the 2019 College World Series, the department logged 4,647 hours of overtime, about $374,000 in pay and benefits. That's about equal to the hours and pay from May 31, the first day Schmaderer ordered the Alpha Bravo shift — which was the second-highest daily total during the first 10 days of protests in Omaha. 
---
Protests in Omaha after James Scurlock's shooter not charged
Protest Monday
Protest Monday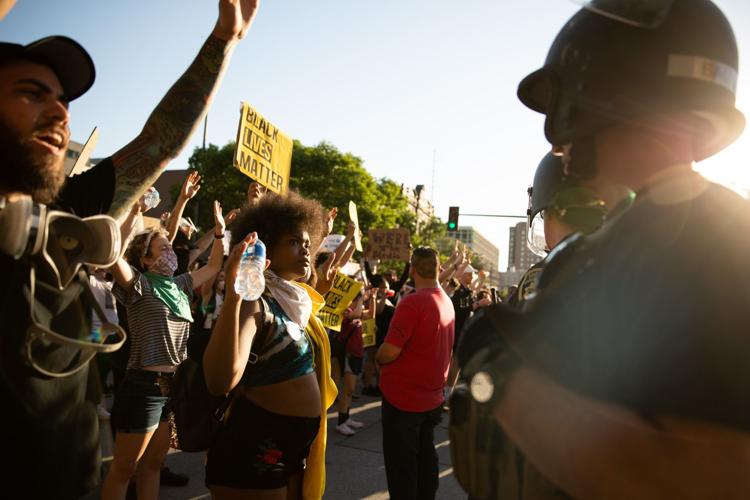 Protest Monday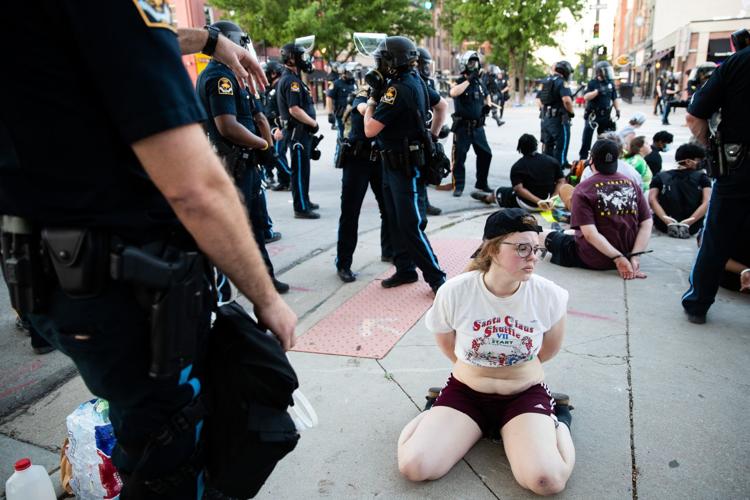 Protest Monday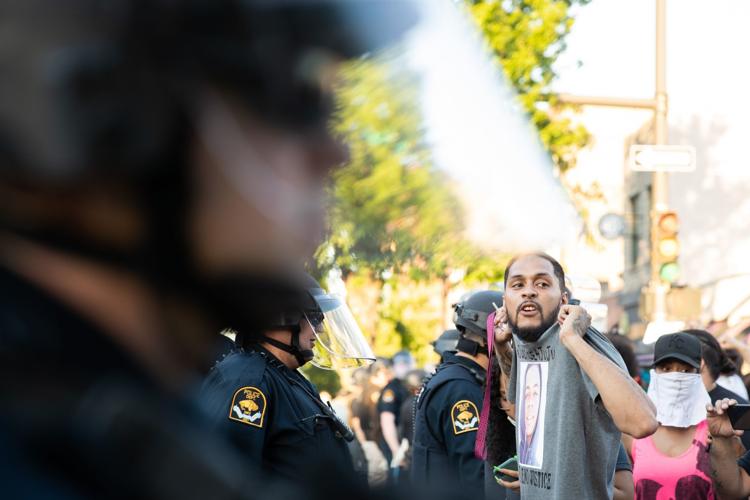 Protest Monday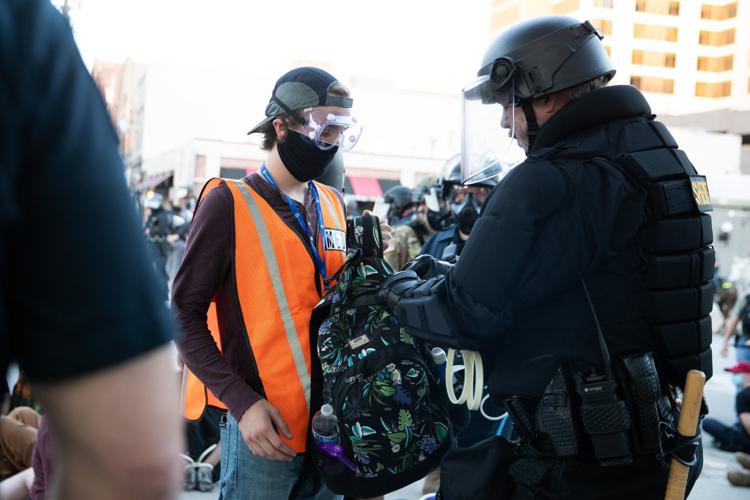 Protest Monday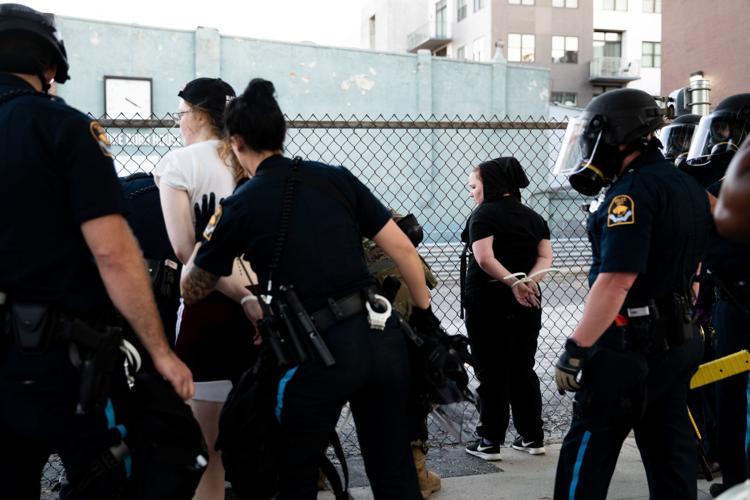 Protest Monday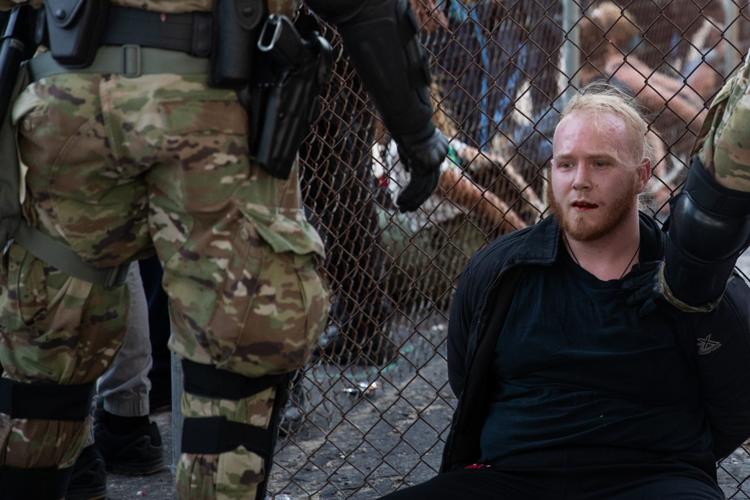 Protest Monday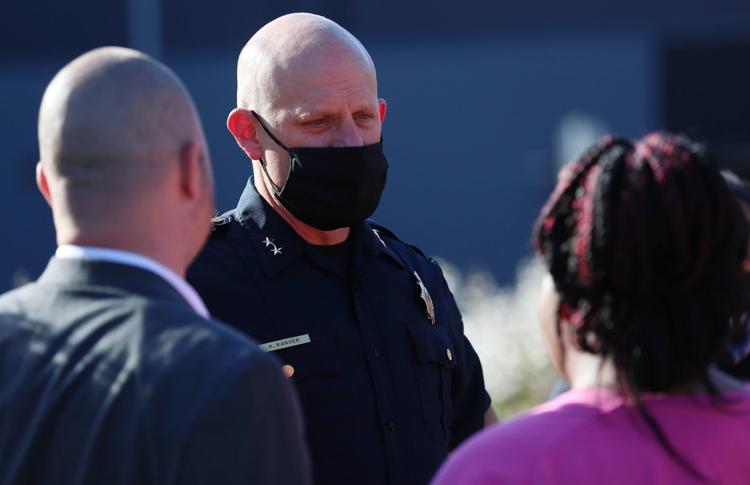 Protest Monday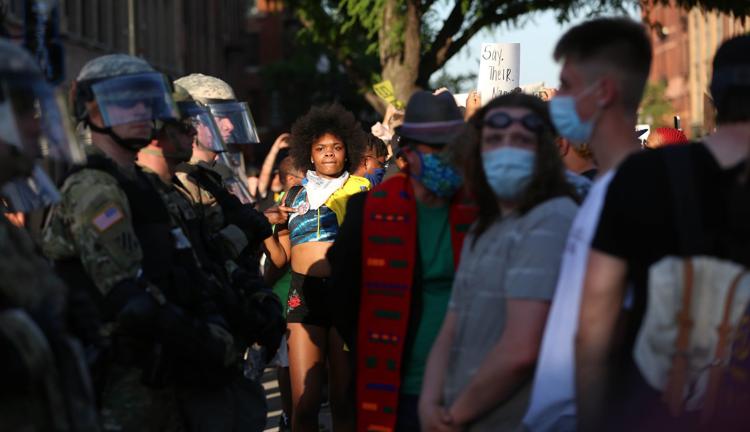 Protest Monday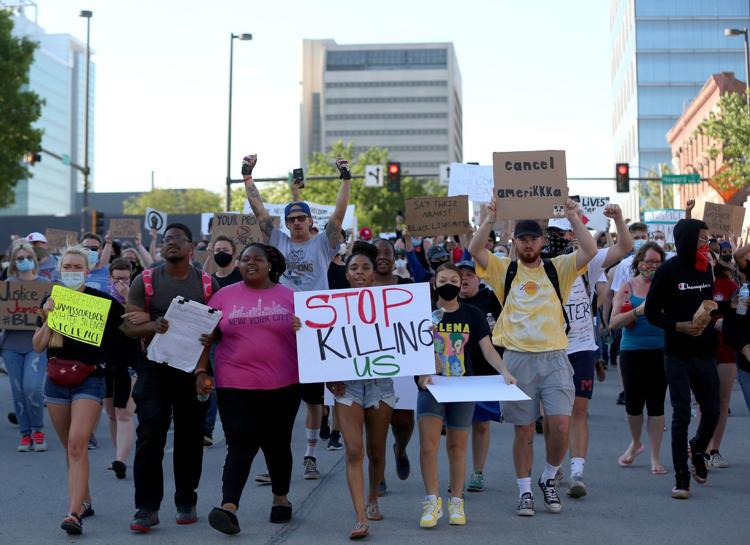 Protest Monday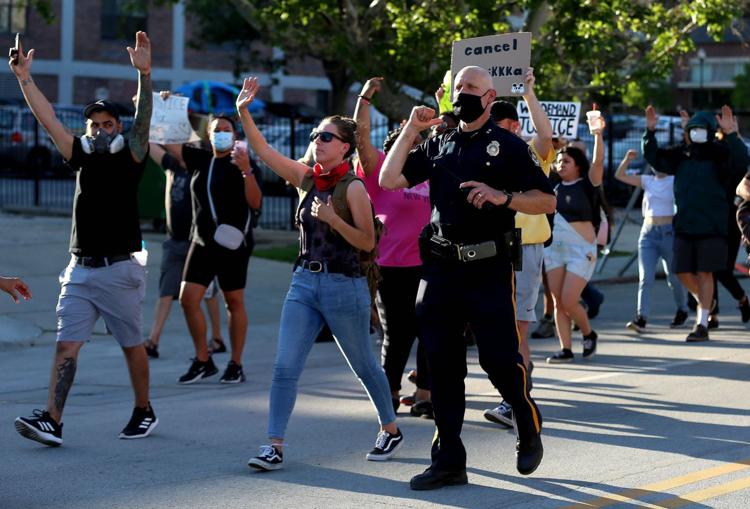 Protest Monday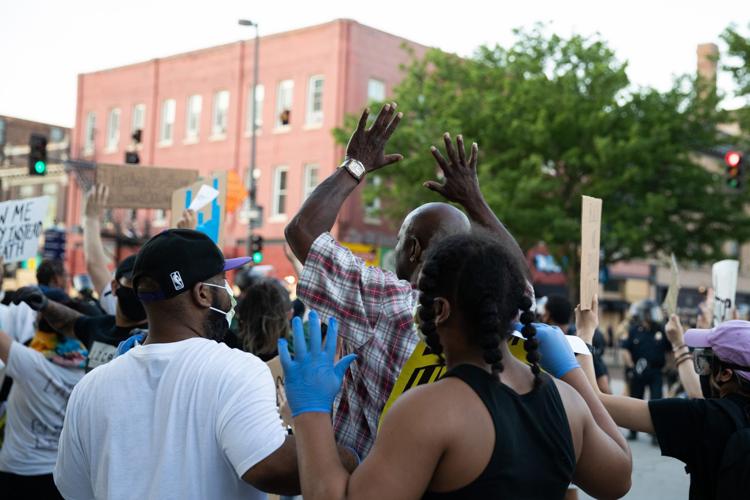 Protest Monday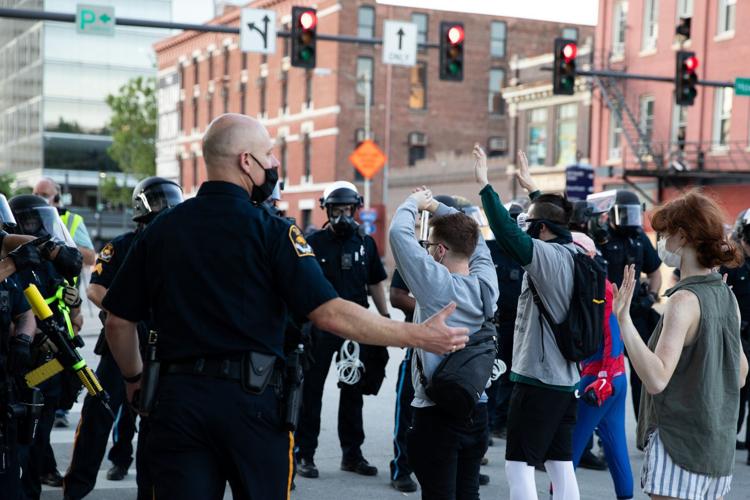 Protest Monday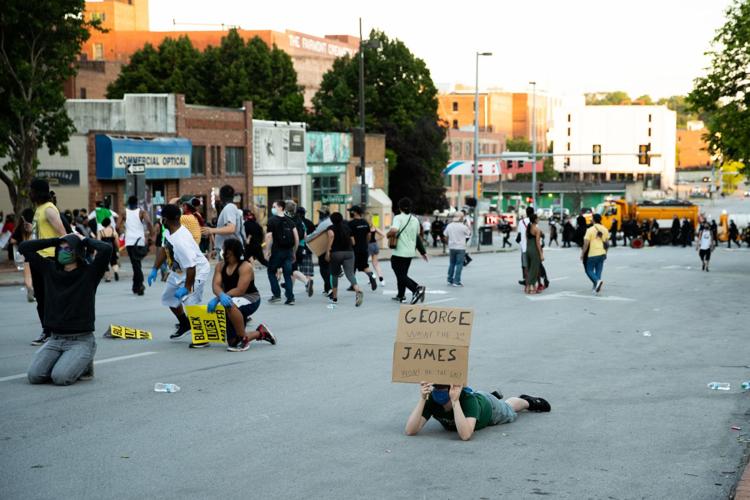 Protest Monday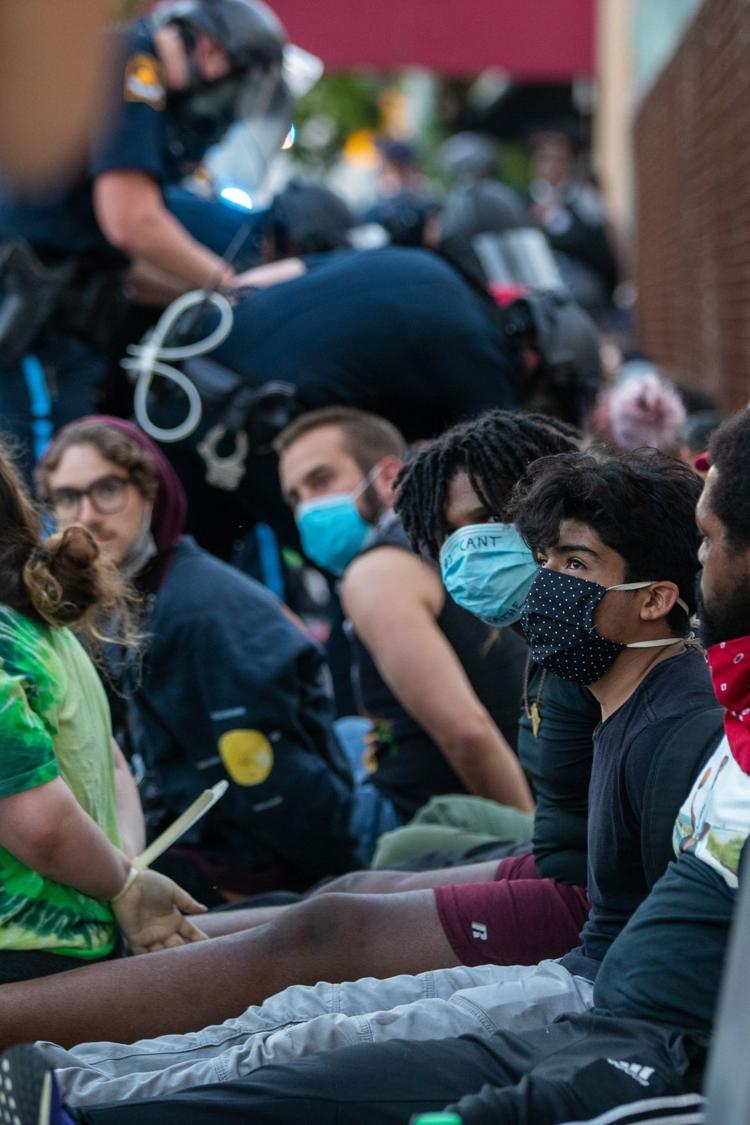 Protest Monday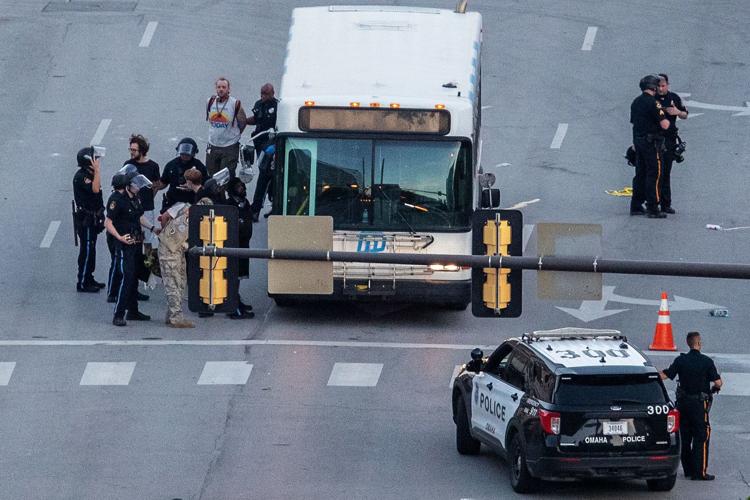 Protest Monday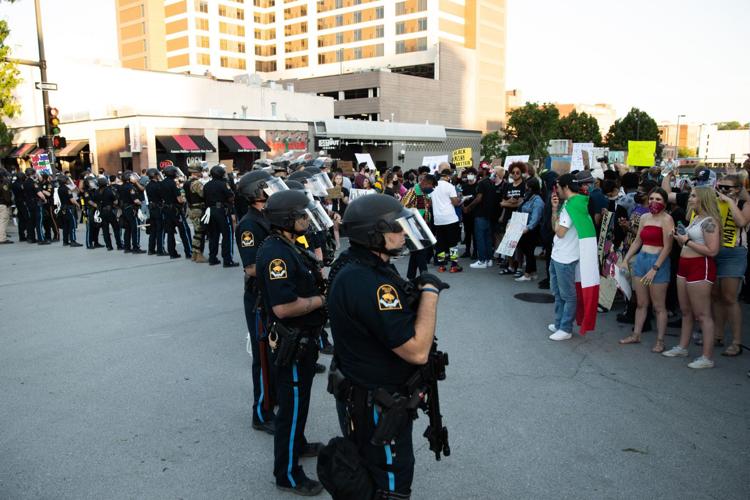 Protest Monday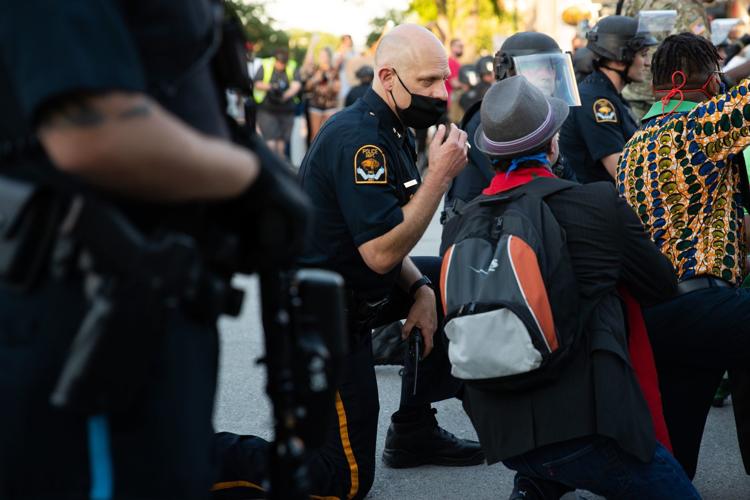 Protest Monday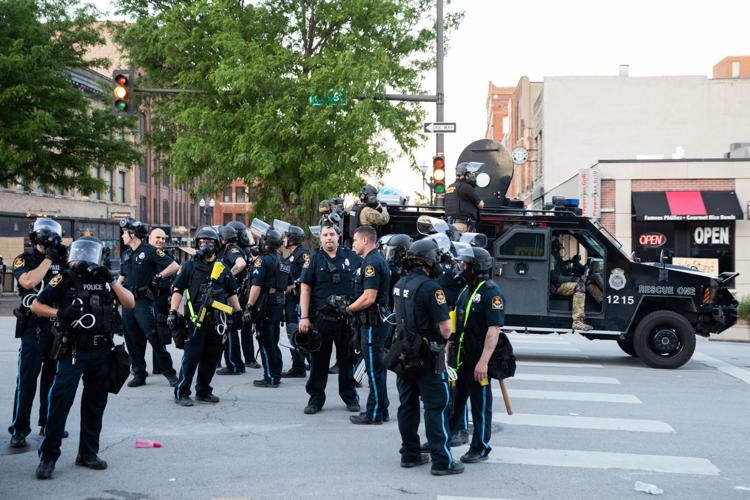 Protest Monday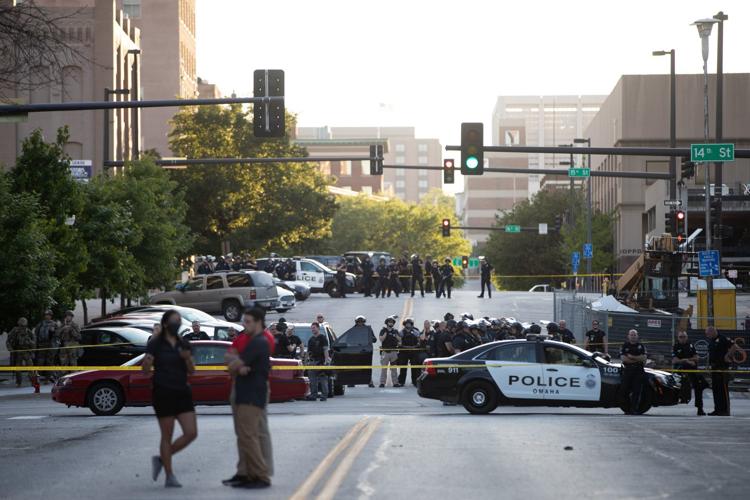 Protest Monday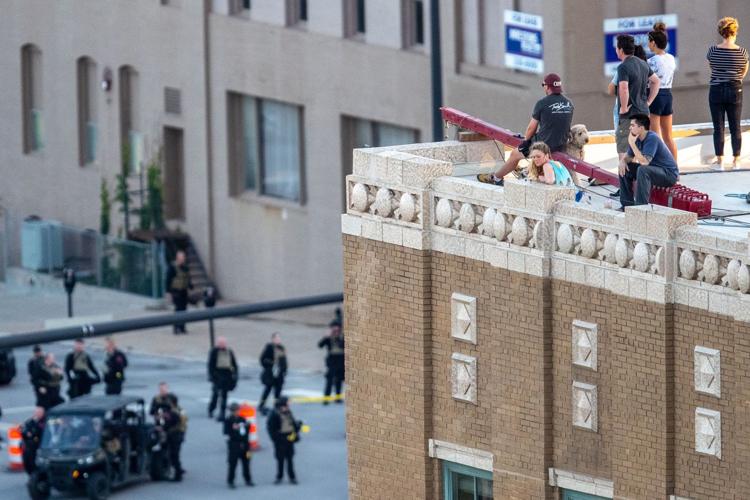 Protest Monday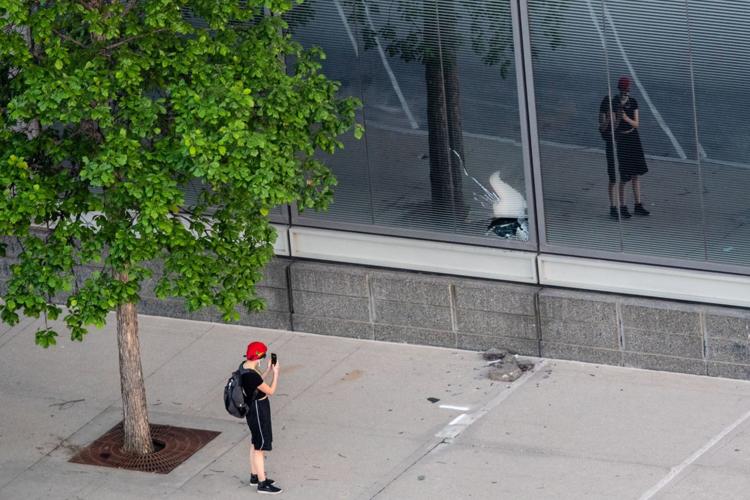 Protest Monday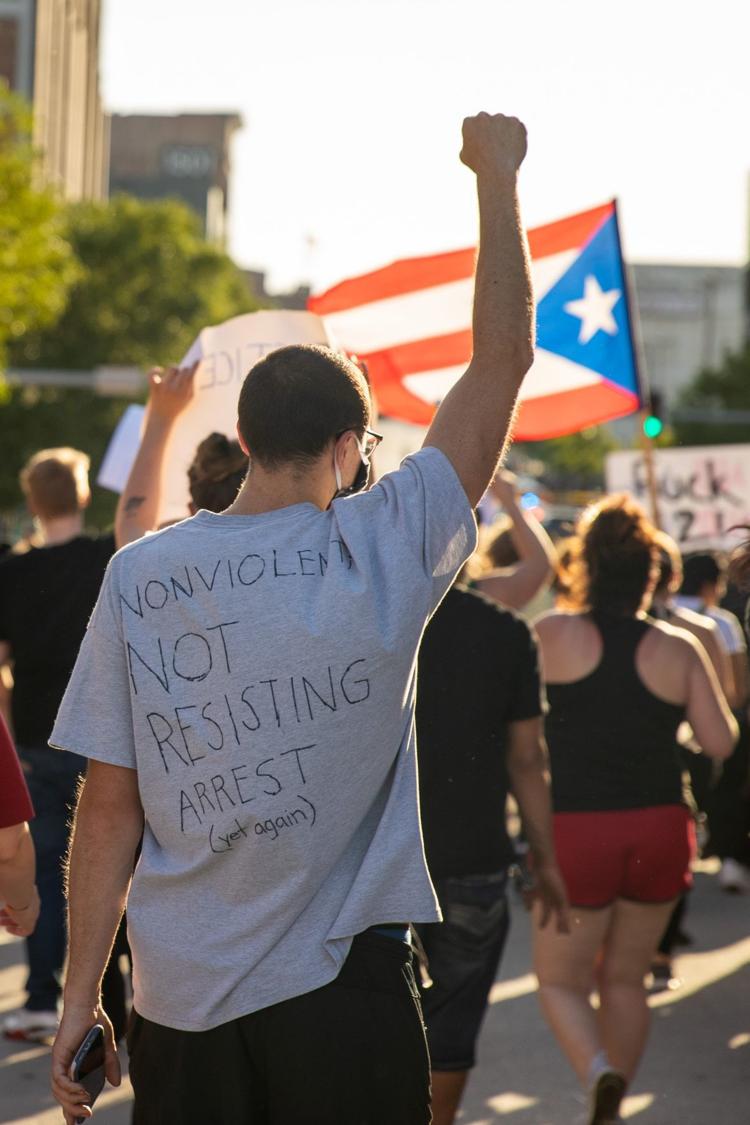 Protest Monday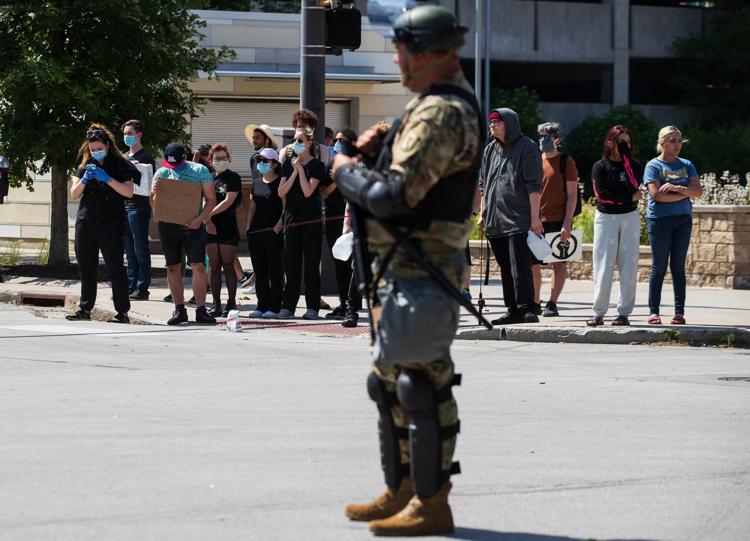 Protests
Protests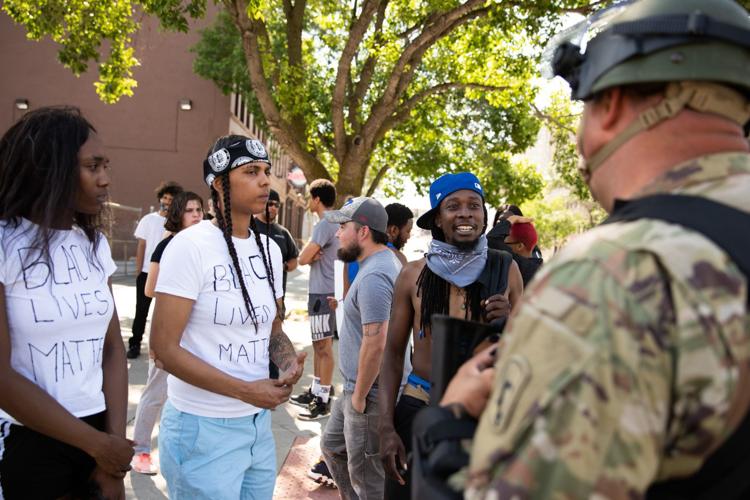 Interstate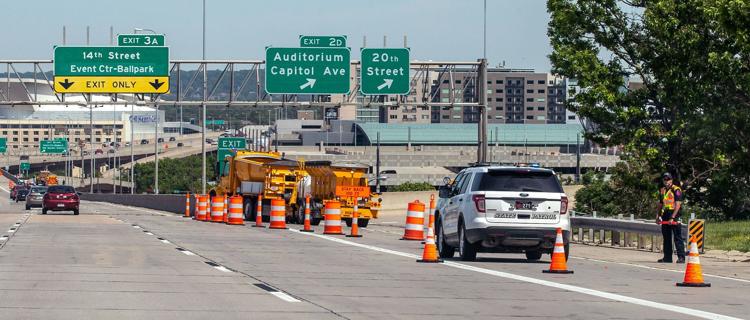 National Guard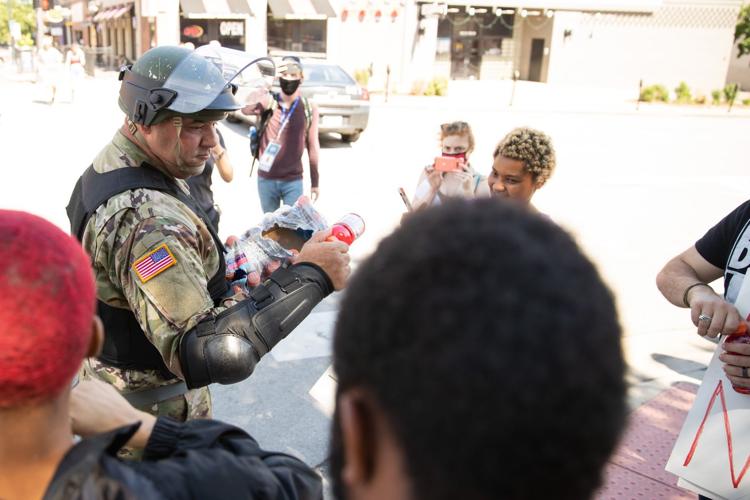 Protests
Protest Monday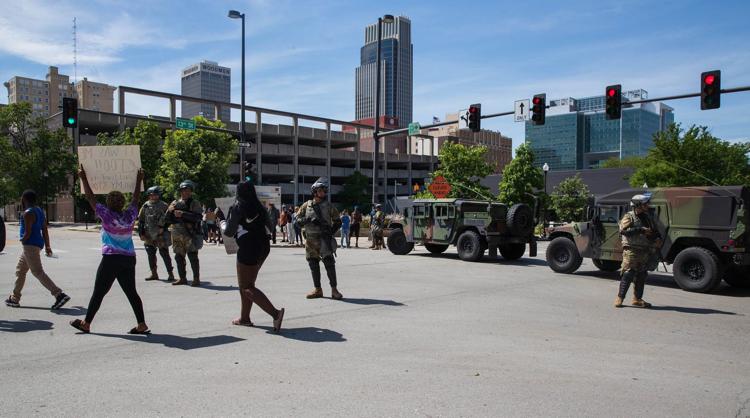 Protest Monday
Protest Monday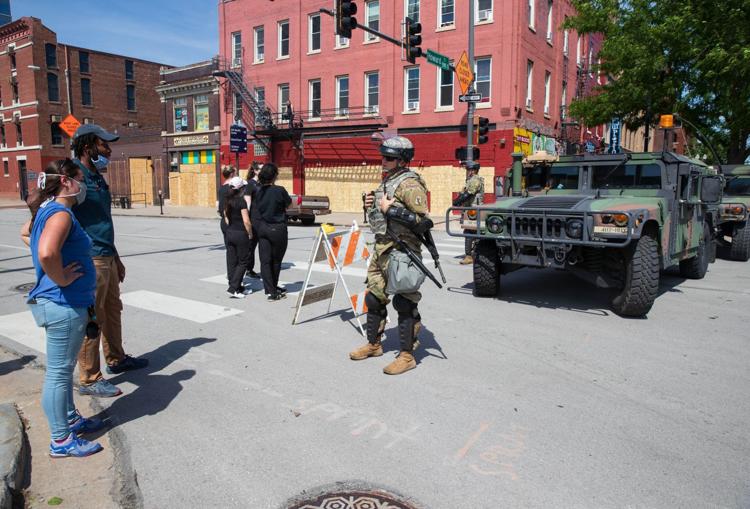 Don Kleine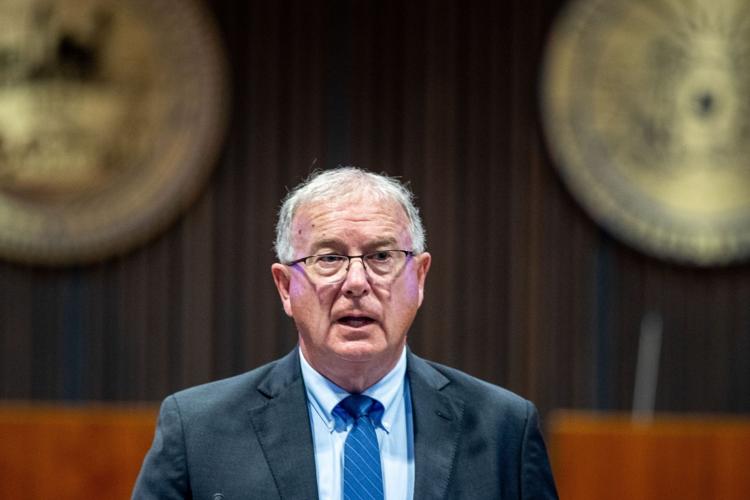 Interstate

Protest Monday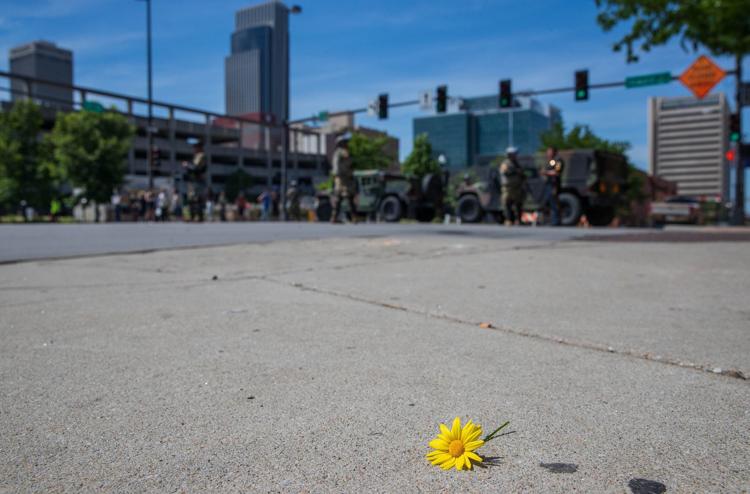 Protest Monday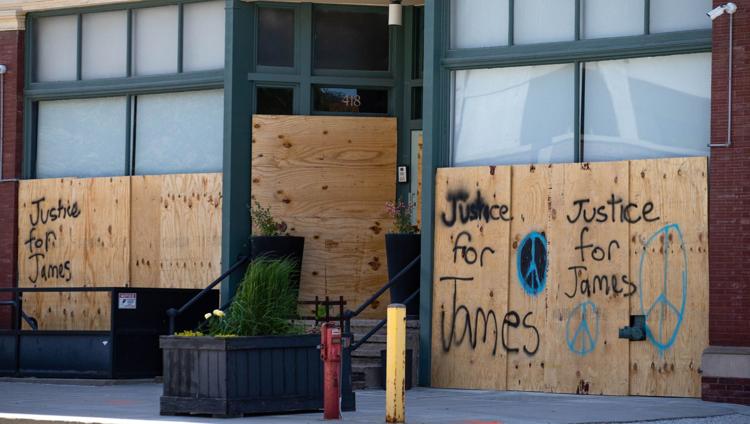 Nebraska State Office Building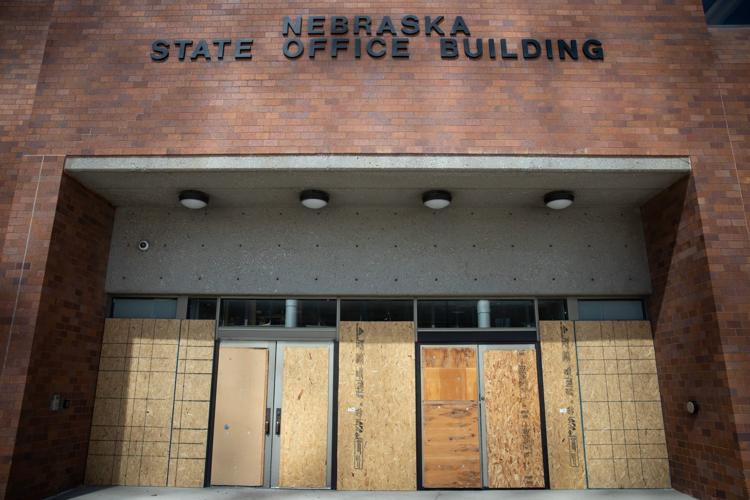 Next Chapter bookstore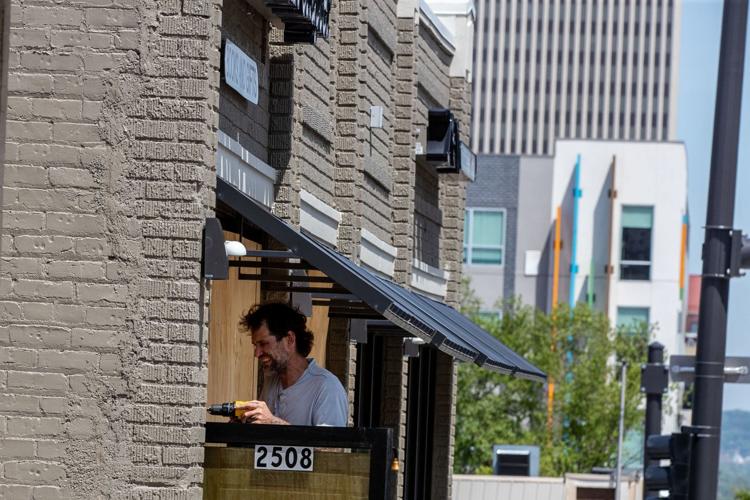 Protests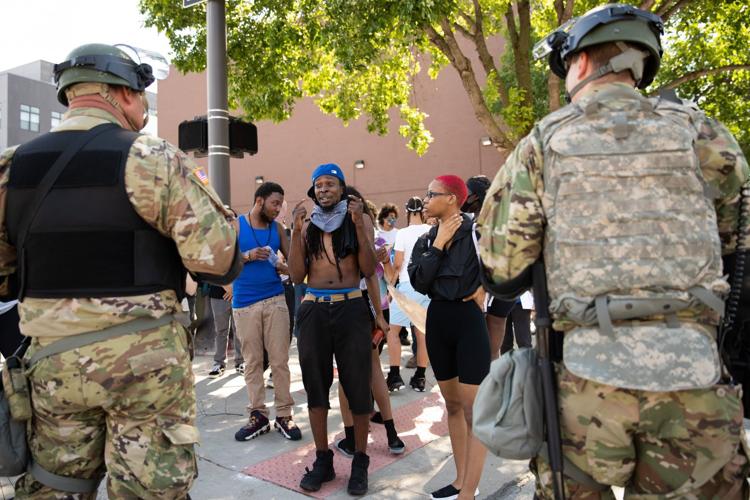 Protest Monday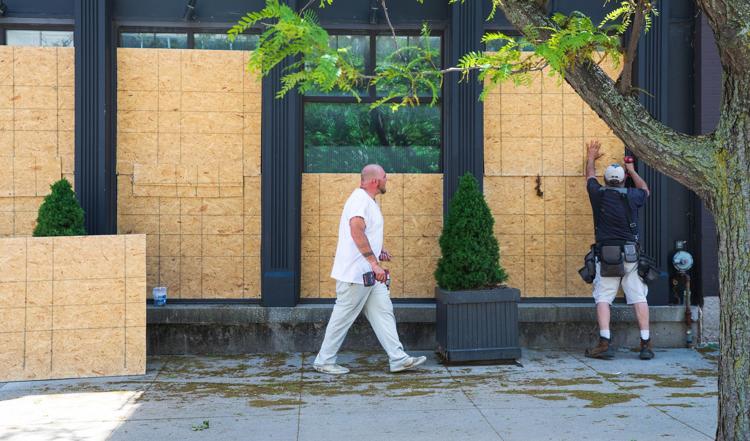 Protest Monday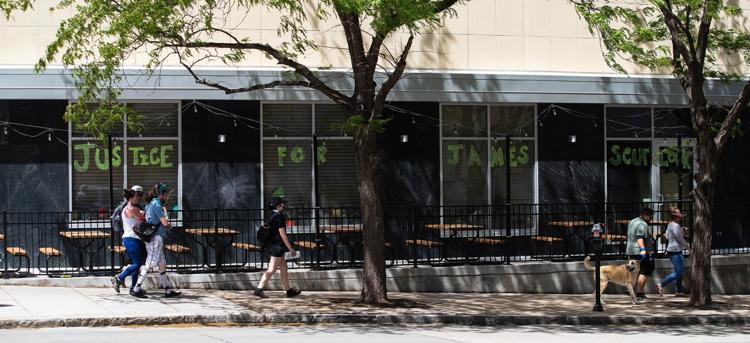 Protest Monday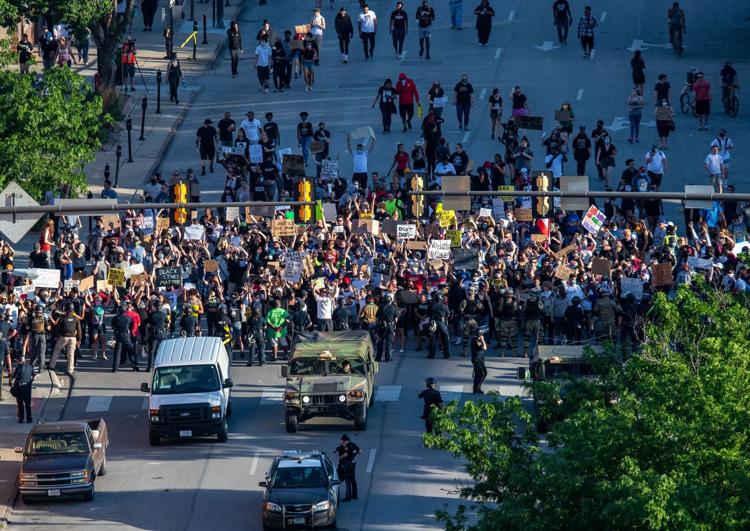 Protest Monday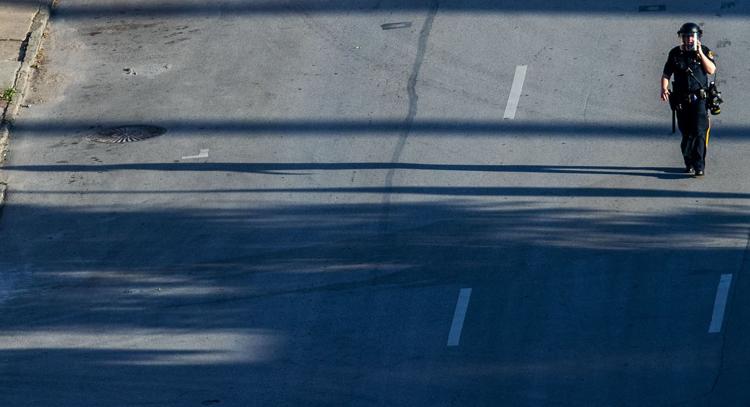 Protest Monday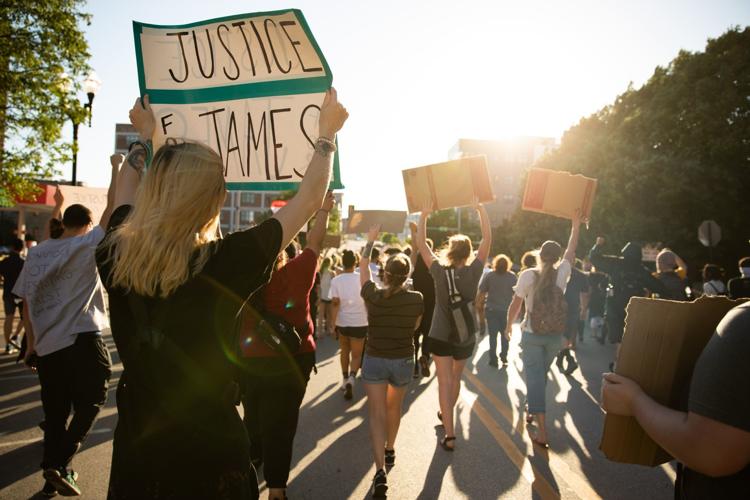 Omaha World-Herald: Afternoon Update
The latest headlines sent at 4:45 p.m. daily.