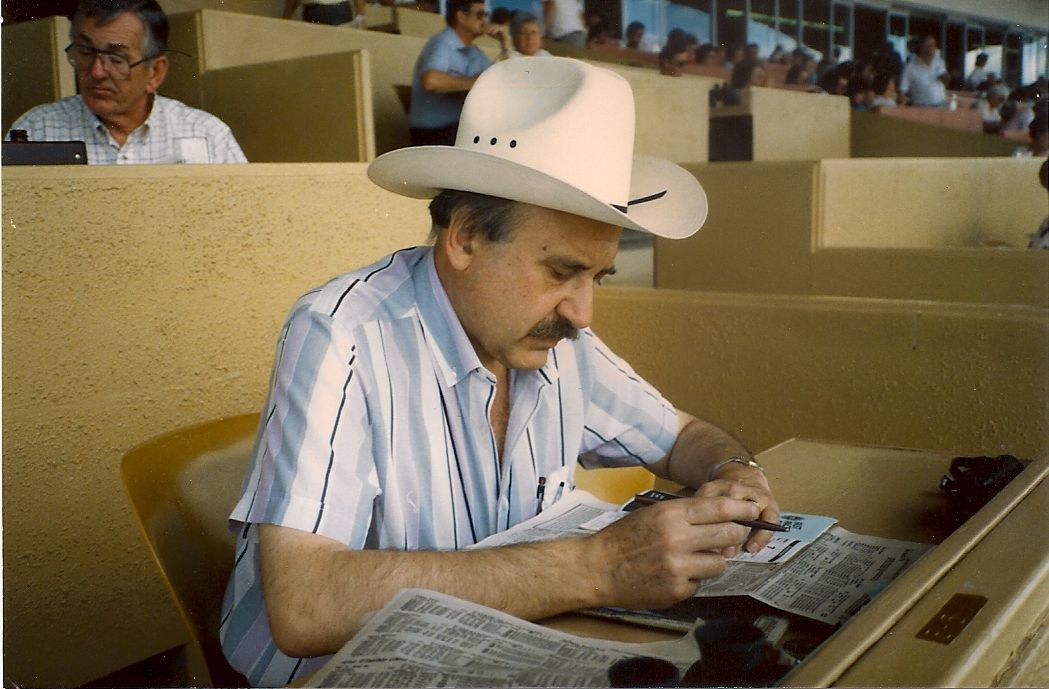 Omaha real estate developer Millard Roy Seldin was just 12 when he first demonstrated an entrepreneurial spirit.
He bought a bike paid for with money he earned selling magazines door to door. He then used that bike to do more paper routes and earn more money.
Years later, while in college, Seldin used those skills and work ethic to help his father, Ben Seldin, form the homebuilding company Seldin and Seldin.
Millard Roy Seldin, a native of Council Bluffs, died on Jan. 24 at age 93 in Paradise Valley, Arizona.
"My dad lived a long life, and we're so grateful for him," said his son Scott Seldin of Paradise Valley. "He really set a great example."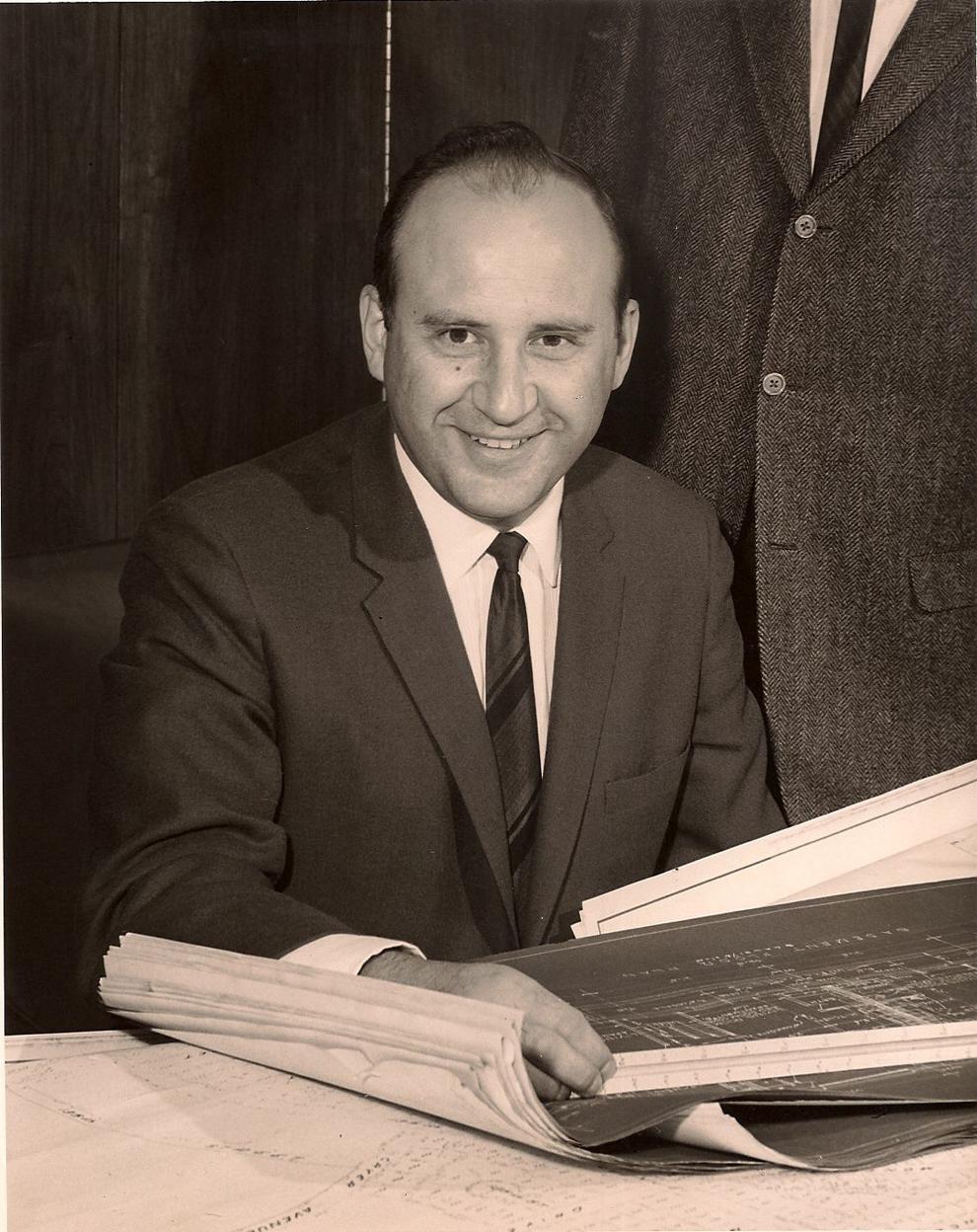 He's also survived by son Derry of St. Louis; a daughter, Traci Moser, of Paradise Valley; and six grandchildren.
The World War II veteran and graduate of the University of Iowa used to take his children with him when he went to check out potential development sites.
At a young age, Scott said he witnessed his father's passion for making Omaha grow.
Seldin built homes, affordable housing, hotels, shopping malls and retail, as well as developing farmland, in Omaha and out of state.
Seldin left a mark in the Omaha community. He developed Royalwood Office Center, the 750-apartment unit Camelot Village and Howard Johnson's Motor Lodge.
Scott said his father always believed in Omaha's potential. "We're so proud of coming from Omaha and becoming part of the community," Scott said.
While still working on his real estate and business interests in Omaha, Seldin also started Hawkeye Bank in Iowa, which is no longer active. In 1990, he also co-founded a real estate investment firm, Southwest Value Partners, in Scottsdale, Arizona.
He was a minority partner in the NBA's Phoenix Suns and WNBA's Phoenix Mercury.
Sign up for The World-Herald's afternoon updates
Receive a summary of the day's popular and trending stories from Omaha.com.
Seldin also helped his son Scott establish Seldin Real Estate Inc., the operating company for the family office of Kent Circle Partners.
In his free time, Seldin enjoyed horse breeding and the racing industry. As a horse racing enthusiast, he often attended Ak-Sar-Ben races. In 1988, the Thoroughbred Owners and Breeders Association named him the Nebraska Horse Breeder of the Year.
His homebred gelding, Golden Yank, won his first race while Seldin was undergoing bypass surgery.
A few years ago, he was also diagnosed with glioblastoma, a type of brain tumor. Even as Seldin's health deteriorated, he continued to attend his grandchildren's sporting events, concerts and plays.
He also served on the Council Bluffs Planning Board, and was active in the Omaha Home Builders Association, National Home Builders Association and Urban Land Institute. He was president of Council Bluffs Industrial Foundation.
In 2013, Seldin made a donation to Barrow Neurological Foundation for spine research in honor of his wife, Beverly. The gift funded the Beverly and Millard Seldin Family Disc and Spinal Regeneration Lab.
Seldin spent more than 20 years caring for his wife, who suffered stenosis in her neck from a fall. She died on Dec. 14, 2018.
Losing both parents a year apart was painful, but Scott said he's comforted that his parents, who taught him love, hard work and resilience, are together.
"I'm happy knowing that my mom and dad are back dancing with each other again," he said.
Notable Nebraska, Iowa deaths of 2019