When the City of Omaha fixes the broken-down Crown Point Avenue, it will try a different approach.
Instead of reinstalling traffic signals, it will build four roundabouts in the stretch from 72nd Street to Blair High Road.
Beyond simply fixing sidewalks, the city will build a 10-foot-wide, multi-use trail on one side of the street.
It's part of an effort to implement a policy called "Complete Streets" — a trend in street design spreading across the nation and now finding a place in Omaha. The idea is that streets are built not only for cars, but also pedestrians, bicyclists and transit riders.
Two weeks ago, after years of work behind the scenes, the city publicly released a draft of its 85-page implementation guide, which is expected to go before the council again next year.
But already, Omaha faces a challenge in the implementation: Will a car-centric city accept streets that are not totally beholden to the car?
In the neighborhoods around Crown Point Avenue, Omaha's complete streets push will face its first test with the general public as the city pilots some of the concepts. Having heard about the plans, some neighbors are skeptical, particularly about the roundabouts.
"Honestly, we just want it paved," said Kirstin Peyton, who has lived in the neighborhood since 1997 and works in the area. "That's all we want. That is all we want."
Not only has street design entered a new era, but the community around Crown Point Avenue also has evolved since the street was built a half-century ago.
According to the city, the concrete pavement was built in 1972.
On one end of the street, Northwest High School opened in 1971. On the other end, the Vickers hydraulics production plant opened in 1969, employing more than 2,000 people at its peak.
Today, the Vickers plant has become Sorensen Park Plaza shopping center. And Sorensen Parkway serves as the primary artery through the area instead of Crown Point.
Gayle Sturdivant, design division manager for the Omaha Public Works Department, said Crown Point Avenue is overbuilt for today's traffic. Even if the city were focusing on a project only for cars, it would never restore four lanes, she said.
"If you look at traffic today, you only need the two lanes," she said. The revamped Crown Point also will have a middle turning lane.
In planning for the project, the city surveyed 258 people about the future of the street but didn't present an option for maintaining four lanes.
People had a low opinion on making the street two lanes, rating that at less than 2 on a scale of 1 to 5. Three lanes scored better, but just as many people were against that idea as in favor.
When asked what issues need to be addressed for Crown Point, 92% said fixing the pavement was important. Safety and speeding rated behind that, at 46% and 40%.
Jeff Barnes, who has lived in the Stillmeadow neighborhood for 25 years, said he feels like the public's input was ignored.
Said Barnes, "This is kind of an incubator for, in large part, how much the citizenry will accept before they say, 'Now wait a minute.' "
Sturdivant said the project will give residents what they wanted — new pavement and a street that will slow traffic and improve safety.
But that will take a different form than a traditionally designed street.
Roundabouts are somewhat new to Omaha, Sturdivant said, but they have proved to reduce the number and severity of crashes at intersections.
There are Metro bus riders on the corridor and school bus riders from Northwest. But not every student rides the bus, Sturdivant said. Some neighbors might want to walk or bike to Sorensen Park Plaza, which can be challenging today, she said.
Scott Dobbe, executive director of Omaha by Design, said he hopes people will be patient with the changes coming to Omaha. Dobbe, whose urban design and planning organization has contributed to Omaha's complete streets plans, said he would ask people not to judge until they see the changes in operation.
"I really believe residents will be pleasantly surprised," he said.
Peyton said she rides a bike and would love to use the multi-purpose trail. At the same time, she said, the trail's western end will stop at the busy Blair High Road. That also leaves it short of the trailhead for the popular Keystone Trail at Fort Street.
Ultimately, plans call for the Keystone Trail to extend from Democracy Park at Fort Street north to Cunningham Lake. But neighbors say they've heard talk of that connection for years.
Sturdivant, however, says it's on the way — and could happen within three years. In the city's annual budget talks, Councilman Pete Festersen has proposed an amendment to plan to build that link in 2020.
Emiko Atherton, director of the National Complete Streets Coalition within the group Smart Growth America, said 1,500 complete streets policies are in place across the country, and Omaha is right on schedule by moving into implementation.
How the implementation happens is really important, Atherton said. It's particularly important for agencies to engage the community and communicate about the changes, she said.
"Implementation is more than just laying down the infrastructure," she said, "and I think we forget that a lot."
Dodge Street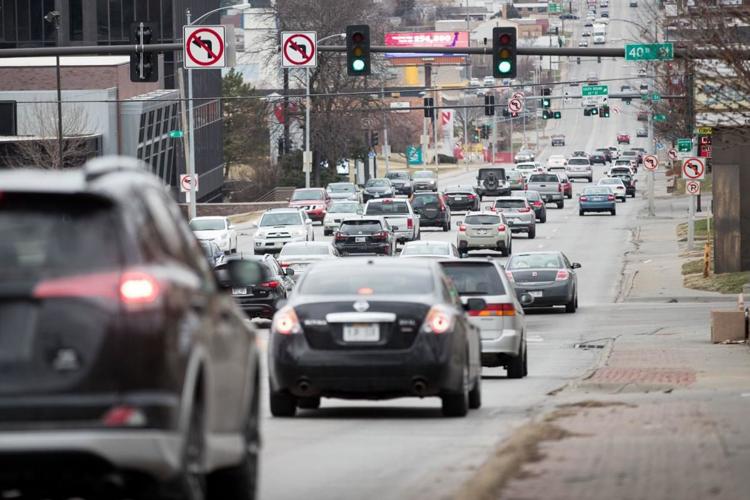 Jones Street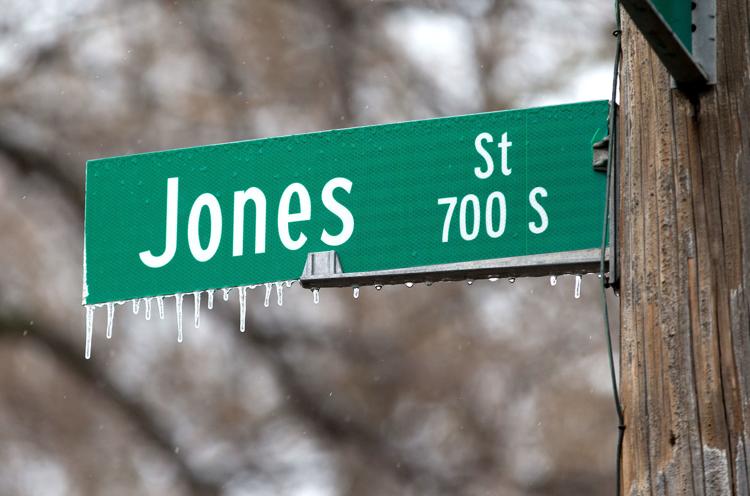 Johnny Rodgers Street
Capitol Avenue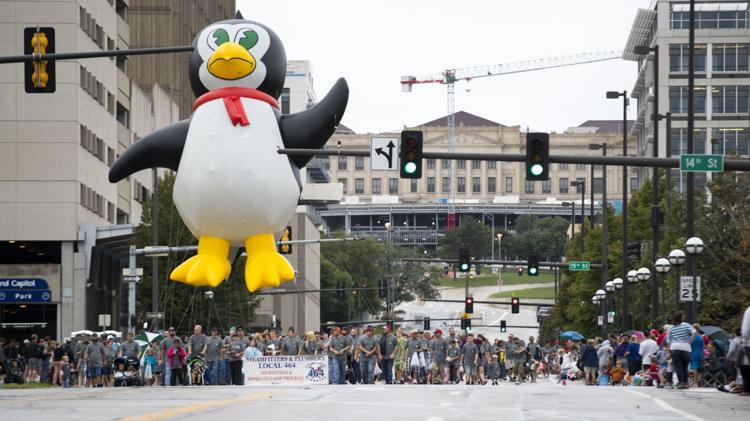 Mike Fahey Street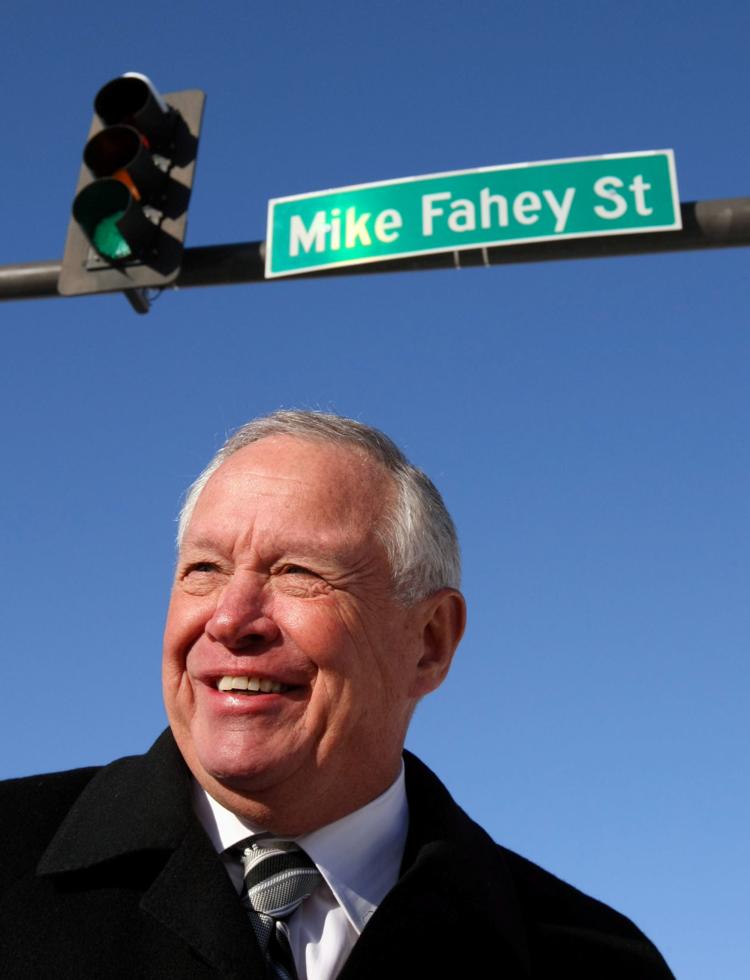 A.V. Sorensen Parkway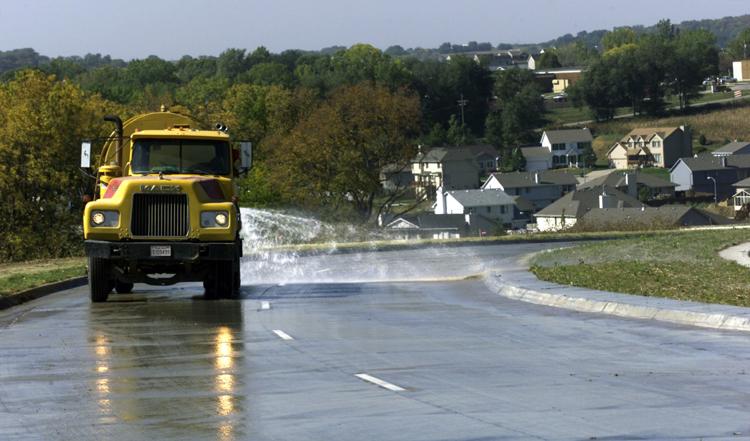 Farnam Street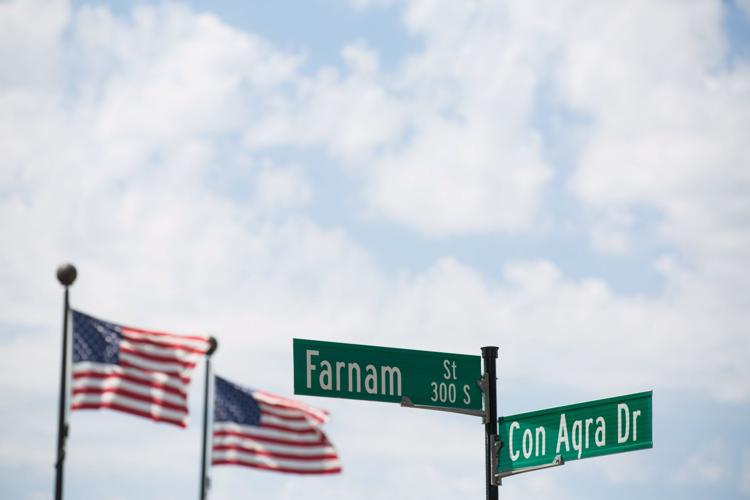 Bob Gibson Boulevard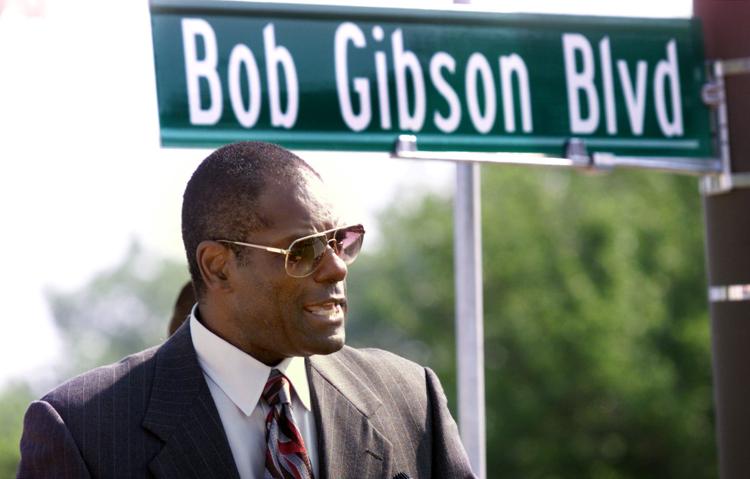 Neal Mosser Boulevard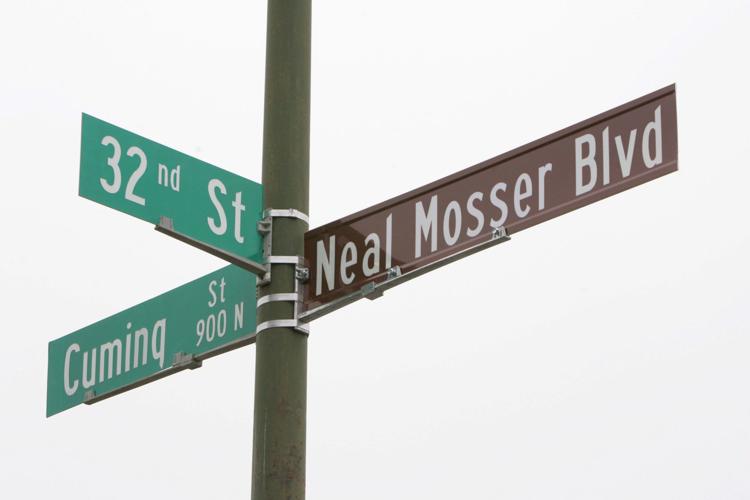 Bud Crawford Street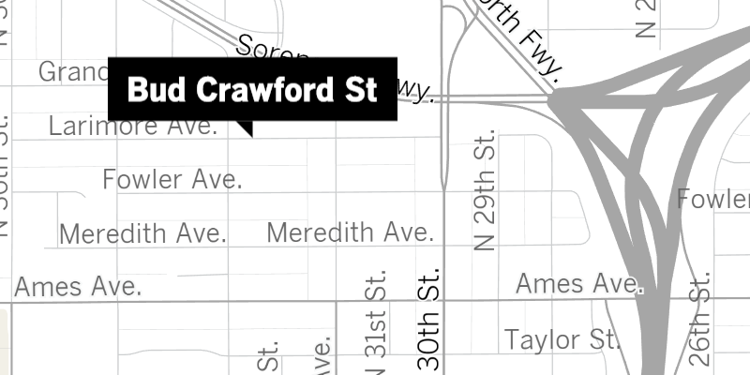 Millard Avenue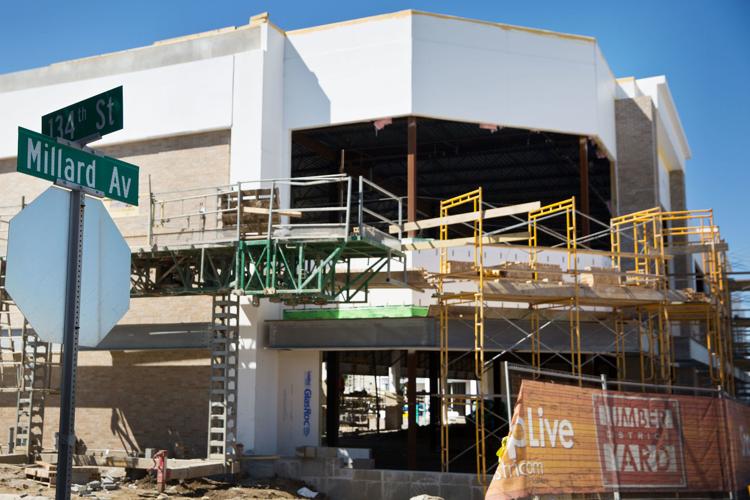 Carol Van Metre Lane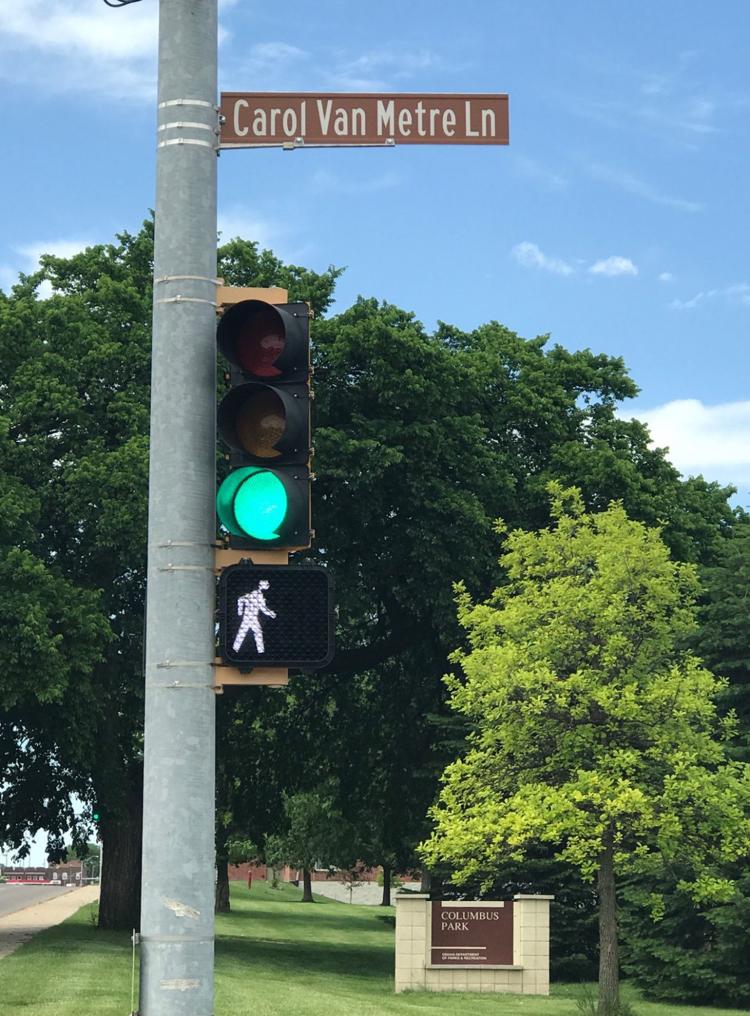 College World Series Avenue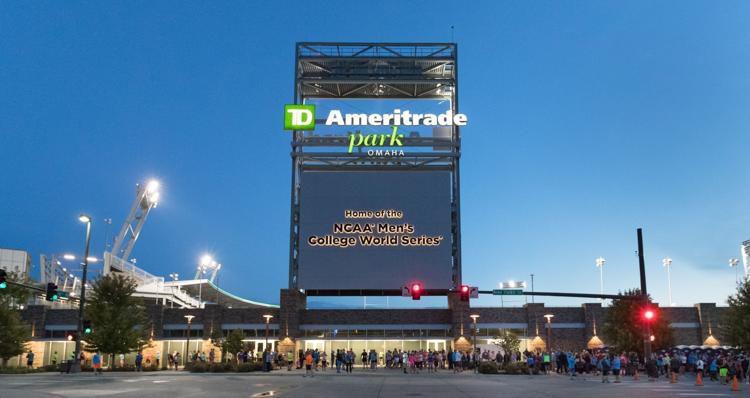 Dave Rimington Street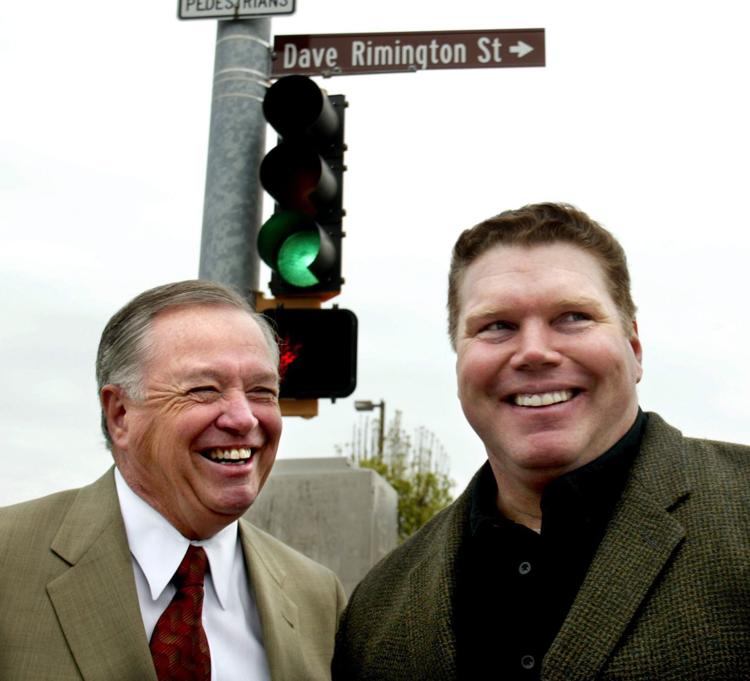 Boyd Street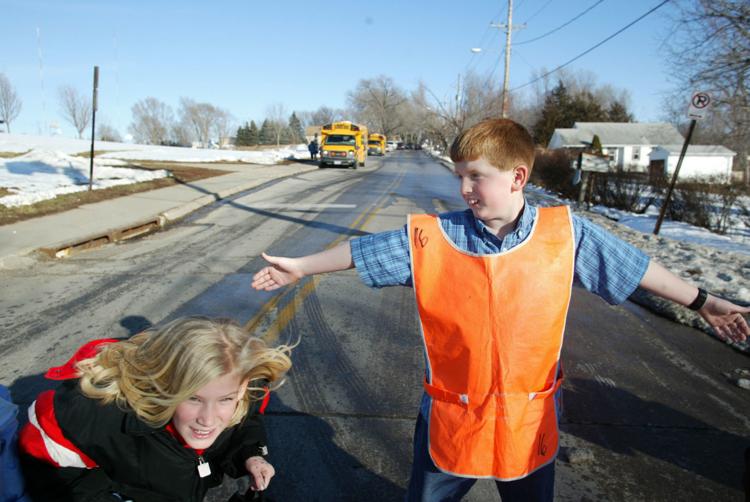 California Street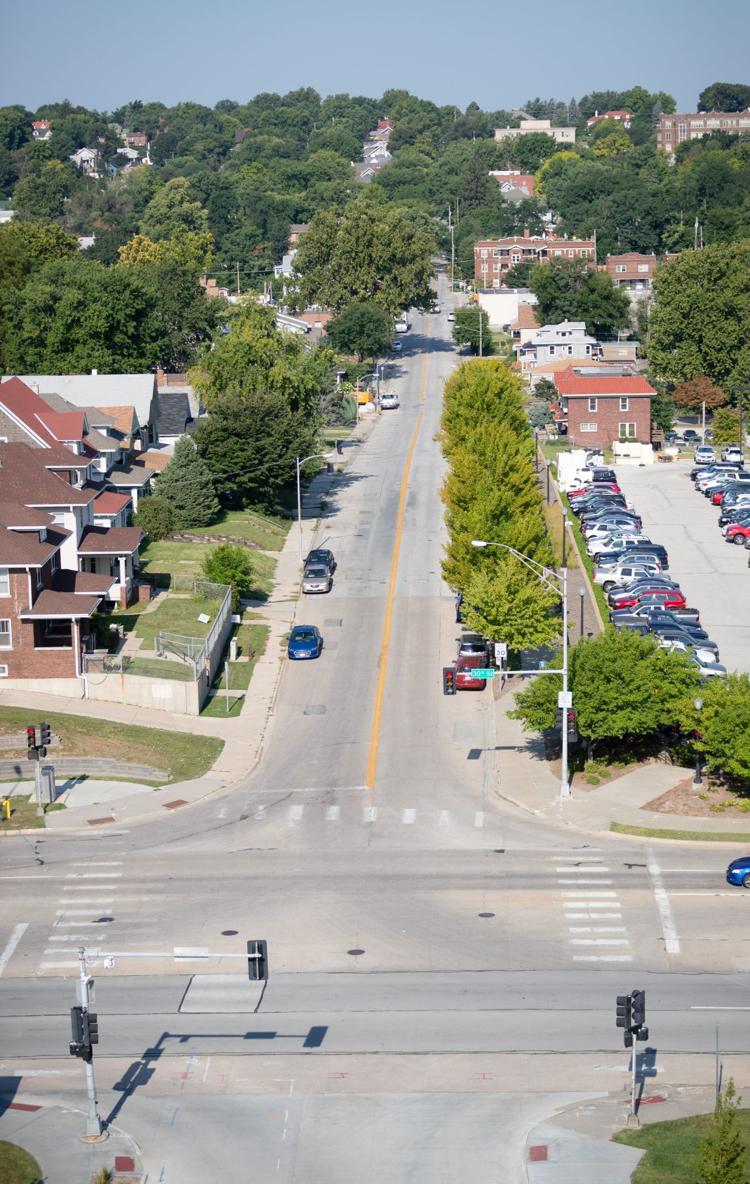 Cuming Street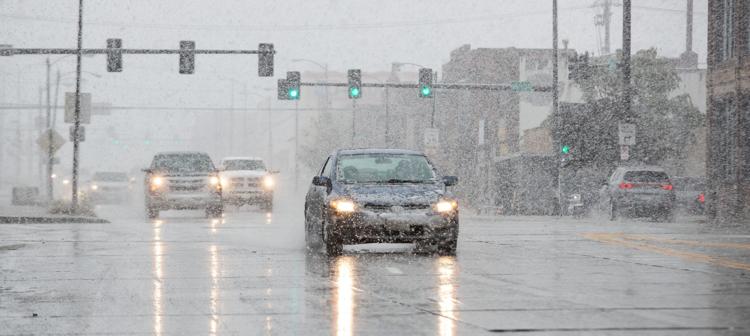 Harney Street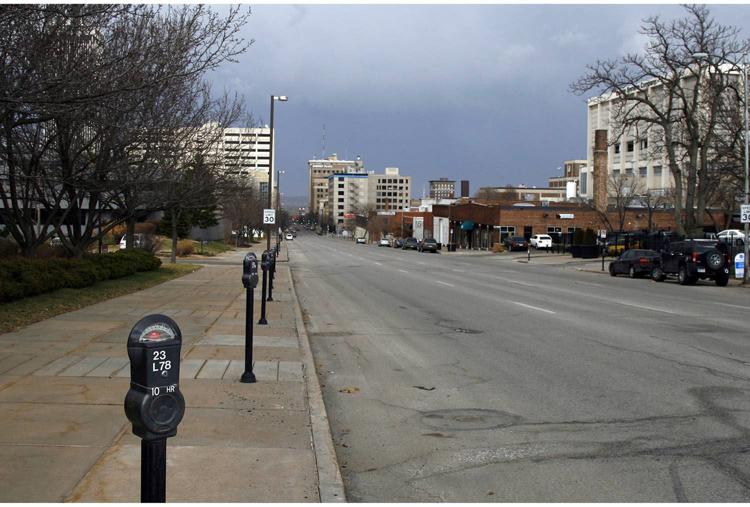 Kyle Wayne LeFlore Street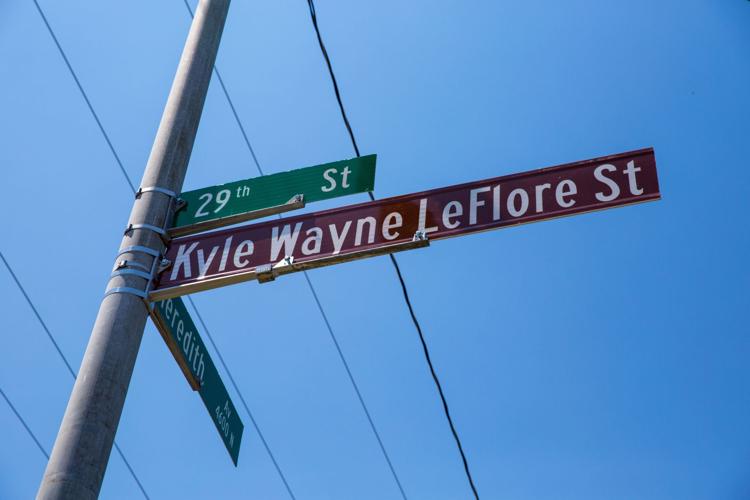 Marlin Briscoe Way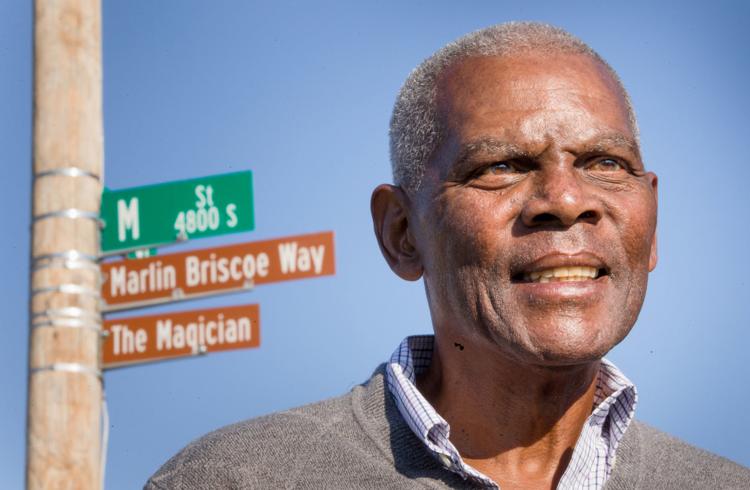 Military Avenue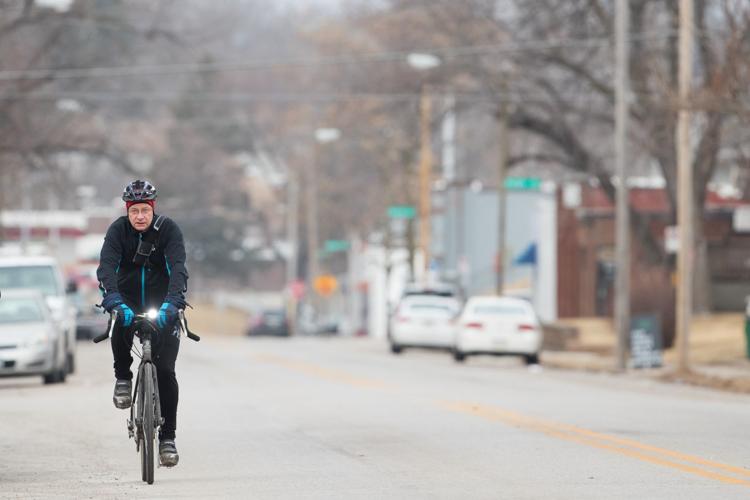 Minne Lusa Boulevard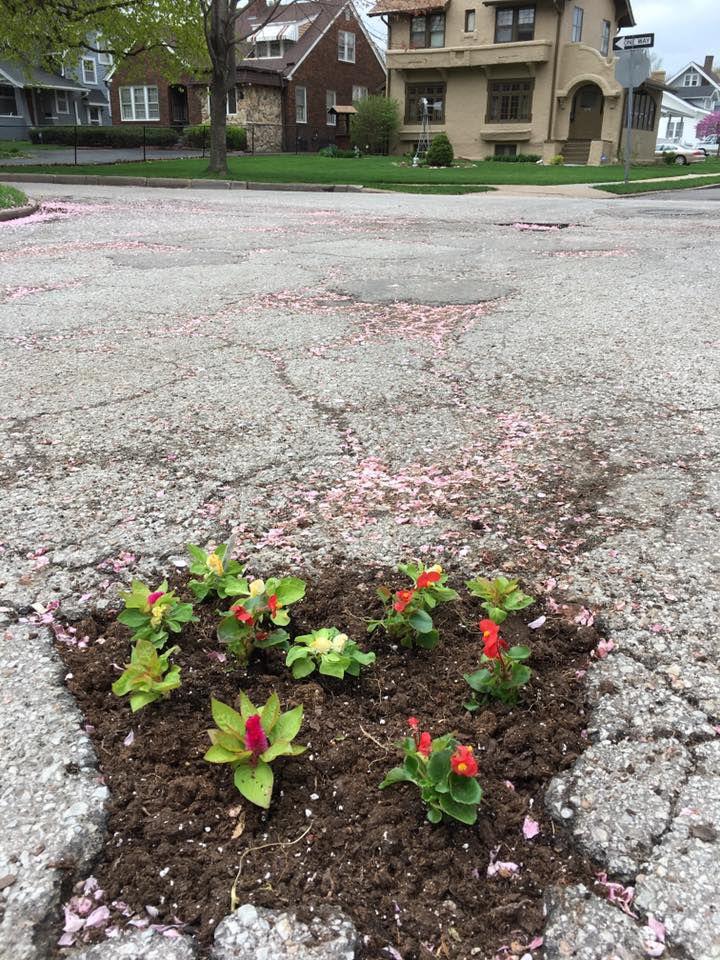 Paxton Boulevard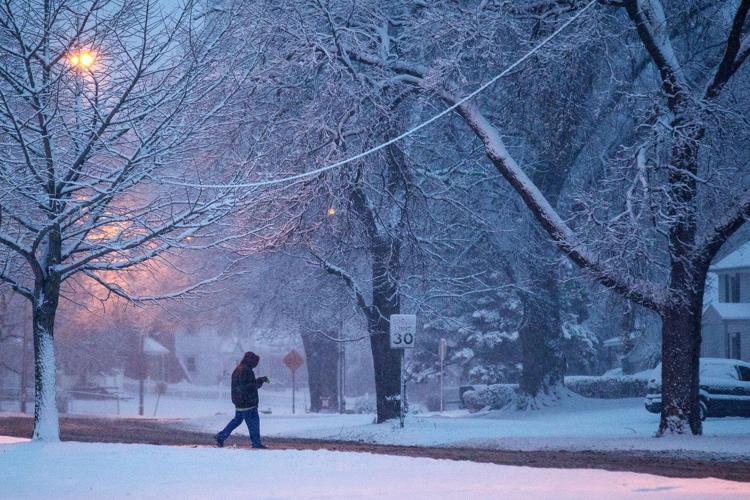 Poppleton Avenue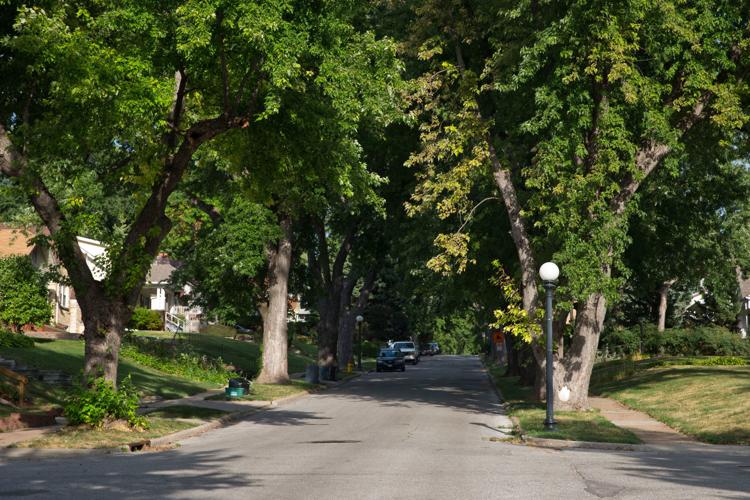 Saddle Creek Road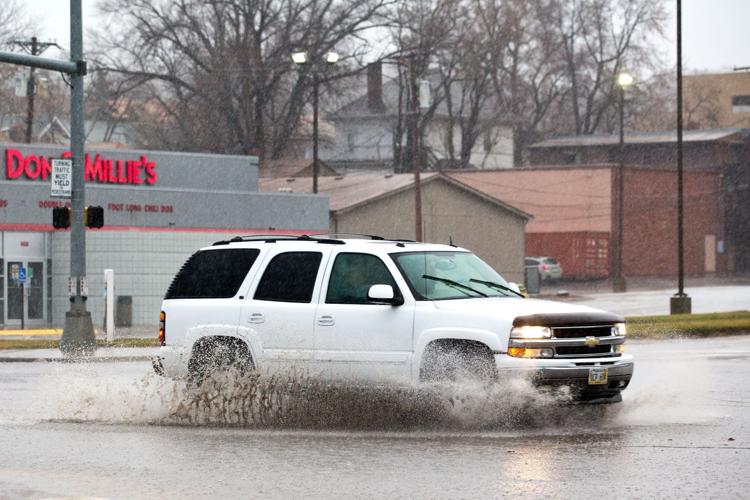 Woolworth Avenue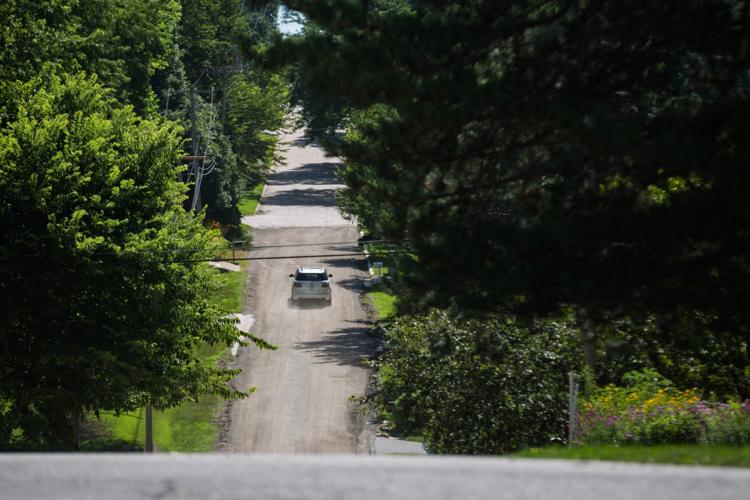 Fred Astaire Avenue