Looking back 100 years, Mode Shift Chair Liz Veazey can appreciate the job that streetcars once did for Omaha.
"In terms of transportation, streetcars were a lower cost for everyone and provided better mobility for more people than what we have now, which almost requires people to have a car to get around Omaha," she said.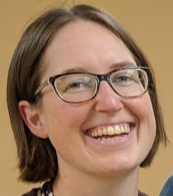 Mode Shift advocates for transportation options that enhance quality of life and opportunities for everyone to live, work and play in Omaha, Veazey said.
It's been a tough haul in a metro area that since the close of the streetcar era in 1955, has shoveled most of its resources toward improving car transportation, Veazey said. That's despite the fact that for people without a vehicle, it can be challenging to move easily around the city.
But things are changing, she and Stephen Osberg said. He's the director of transportation development for the Greater Omaha Chamber of Commerce.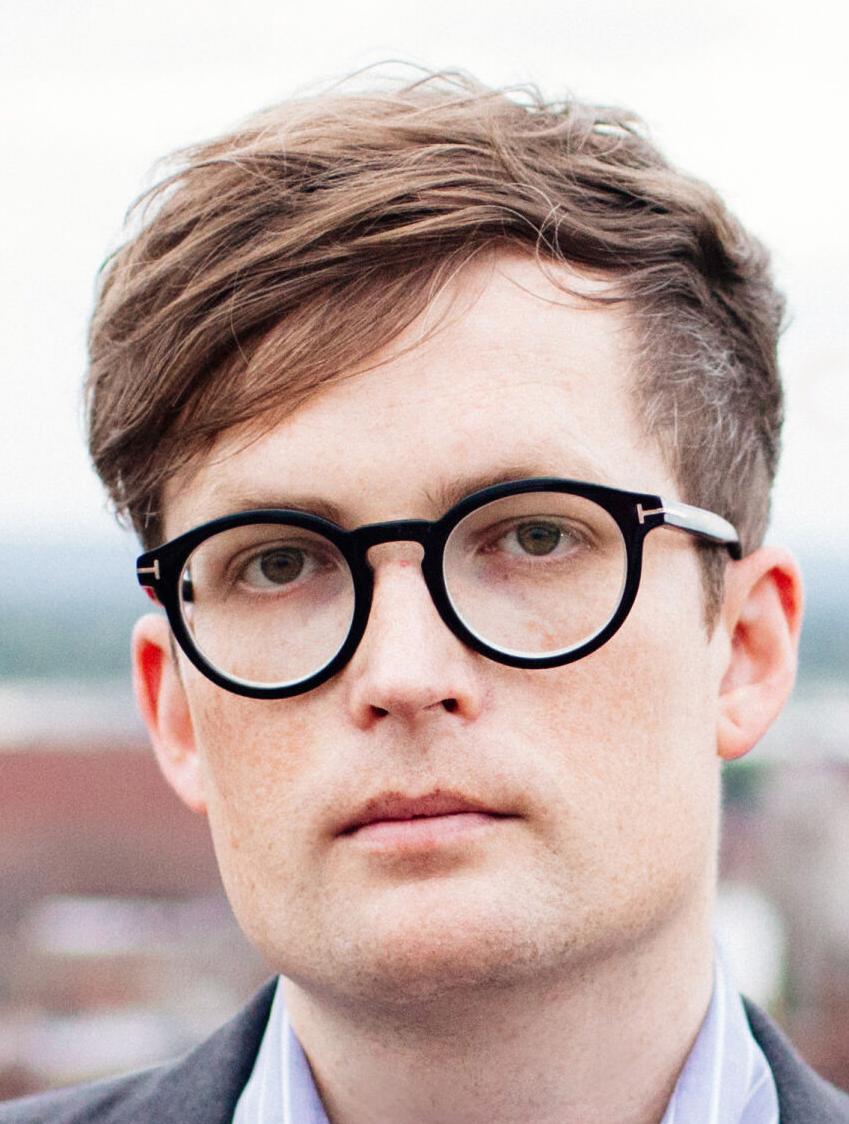 "We have made some steps in the right direction, but they are just the initial steps, and we have a long way to go," he said. "It's just a systemic change we need to make. It's going to take some time for sure. I do think in 10 years, we'll see the fruits of our labors."
They aren't necessarily saying streetcars are the answer, although they were crucial to getting around in their day.
The Omaha-Council Bluffs streetcar era began in 1868, and by 1890, 90 miles of trails carried millions of people throughout the city and into the suburbs of Dundee, Benson and Florence, pushing development along their paths.
Streetcars flourished in the 1920s, enjoyed a resurgence during World War II and then died in 1955, killed by automobiles and urban sprawl.
It's a big issue for a lot of people in Omaha, Osberg said.
Cities have been building housing away from where jobs and shopping are located, forcing people to own a car. Eighty-three percent in the Omaha metro area drive alone to get to work.
But Osberg said surveys show that people across the region overwhelmingly want walkable neighborhoods, with quick and easy access to jobs, shopping and entertainment. Younger people are opting for bike shares, walking and the bus system instead of cars, Veazey said.
"Where I see us going, where I want to see us go, is a diverse collection of walkable neighborhoods throughout the region that are connected through a number of different transportation modes," Osberg said. "You don't have to have a car if you don't want to, you have a car just for some trips, or maybe you drive everywhere. The key is having options."
An initiative called ConnectGO, a partnership with the Metropolitan Area Planning Agency, Metro Smart Cities and Metro Transit, is exploring how to make transit easy and workable to get people equal access to jobs.
An important step has been the ORBT rapid transit bus line that travels along Dodge Street. Although hampered by lighter-than-normal ridership because of the coronavirus pandemic, it could someday bring the same denser, more vibrant development along its path that occurred with streetcars.
"We're really excited about ORBT on Dodge, and I think there are a lot of opportunities to expand that line longer and add north-south connections to really improve transportation options and accessibility for folks," Veazey said.
There are also huge opportunities for the city to improve bike lanes and safety for pedestrians, she said. Mode Shift is doing member meetings and coffee chats, trying to connect with people about where the city is at with transportation, where it can go and how groups can work together.
Another step the City of Omaha took recently was to hire a Vision Zero coordinator. The program works to cut traffic fatalities to zero and decrease serious injuries. Veazey said installing more crosswalks is a simple solution.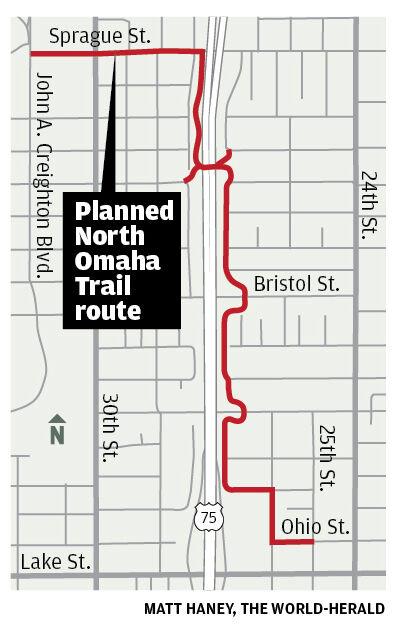 Osberg is also excited about four other projects: the development of the North Omaha Trail, a protected bike lane connecting downtown to midtown, an extension of the Bob Kerrey Pedestrian Bridge that will improve access to north downtown Omaha and efforts to reimagine the First Avenue corridor in Council Bluffs.
An array of lively, walkable districts is emerging with expansion of the University of Nebraska Medical Center/Nebraska Medicine, development on the riverfront on both sides of the Missouri River, continued redevelopment of historic commercial districts such as Dundee, Blackstone and Benson, and the building of mixed-use centers such as Heartwood Preserve, Avenue One, the Crossroads and Millwork Commons.
"With all the growth of these major projects, there is tremendous opportunity to connect them in new, interesting and more equitable ways," Osberg said. "There is a growing interest and desire to focus on walkability, bikeability and public transit."
Photos: Omaha's streetcar system through the years