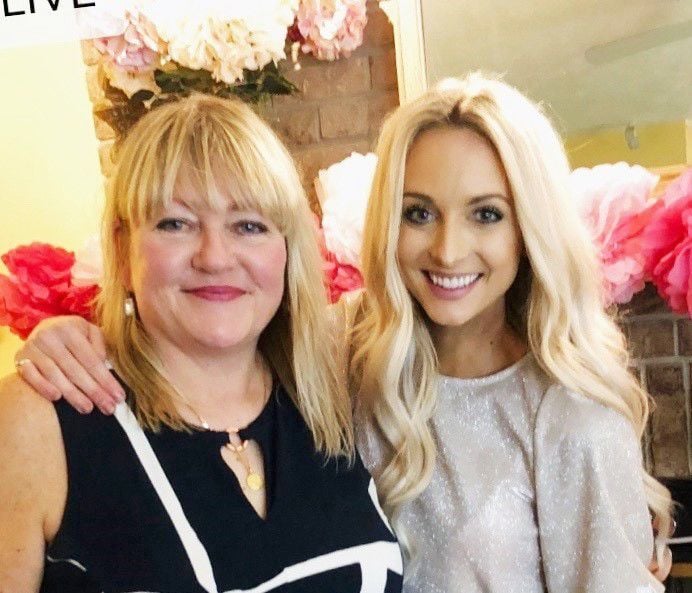 Every year, Omahan Diane Bang donates to The World Herald's Goodfellows in memory of friends who have died.
This year was especially poignant. The woman to whom her gift was dedicated was not only her best friend of 45 years but also her sister-in-law.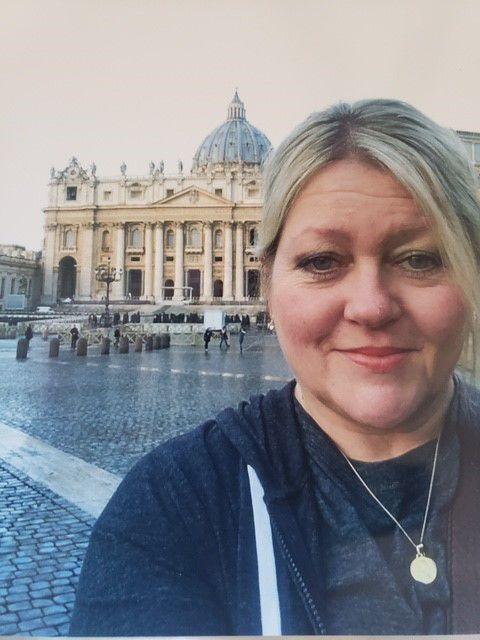 Bang and Kristi Firkins Coughlin met at Boyd Elementary School and were close pals from then on, especially when they got to Northwest High School.
"I shared everything with her," Bang said.
She introduced Kristi to her brother, and they fell in love and got married.
Coughlin died at age 55 on Dec. 20, 2019. She had been in a car crash, and authorities determined that she had a heart attack while driving.
She never regained consciousness and died in the intensive care unit, with Bang and other relatives at her side.
"We were thick as thieves," Bang said. "It felt like I was losing a twin sister."
Coughlin was a generous and loving woman who would have approved of the Goodfellows gift, Bang said.
The charity, now administered by the United Way of the Midlands, offers one-time emergency aid to area residents who find themselves in a bind. It also distributes wearables to schoolchildren and holiday meal vouchers.
As a person of deep faith, Bang said, Coughlin gave herself to several causes, including serving as the historian of Magnificat, a women's group, and donating to Catholic Charities. She visited Jerusalem not long before she died.
She was also a talented musician who sang at funerals. And she worked as an executive assistant at the Institute for Priestly Formation, based at Creighton University.
Coughlin was devoted to her family and kids and enjoyed genealogy, collecting antiques and designing greeting cards for her company, Anima Christie.
"She was witty, funny and very intelligent," Bang said.
Most years, Bang dedicates her donation to teachers, with whom she shared a profession. But this year is different, she said.
"She was an amazing, amazing person," Bang said. "Her death daily devastates me."
---
The Goodfellows fund through the years