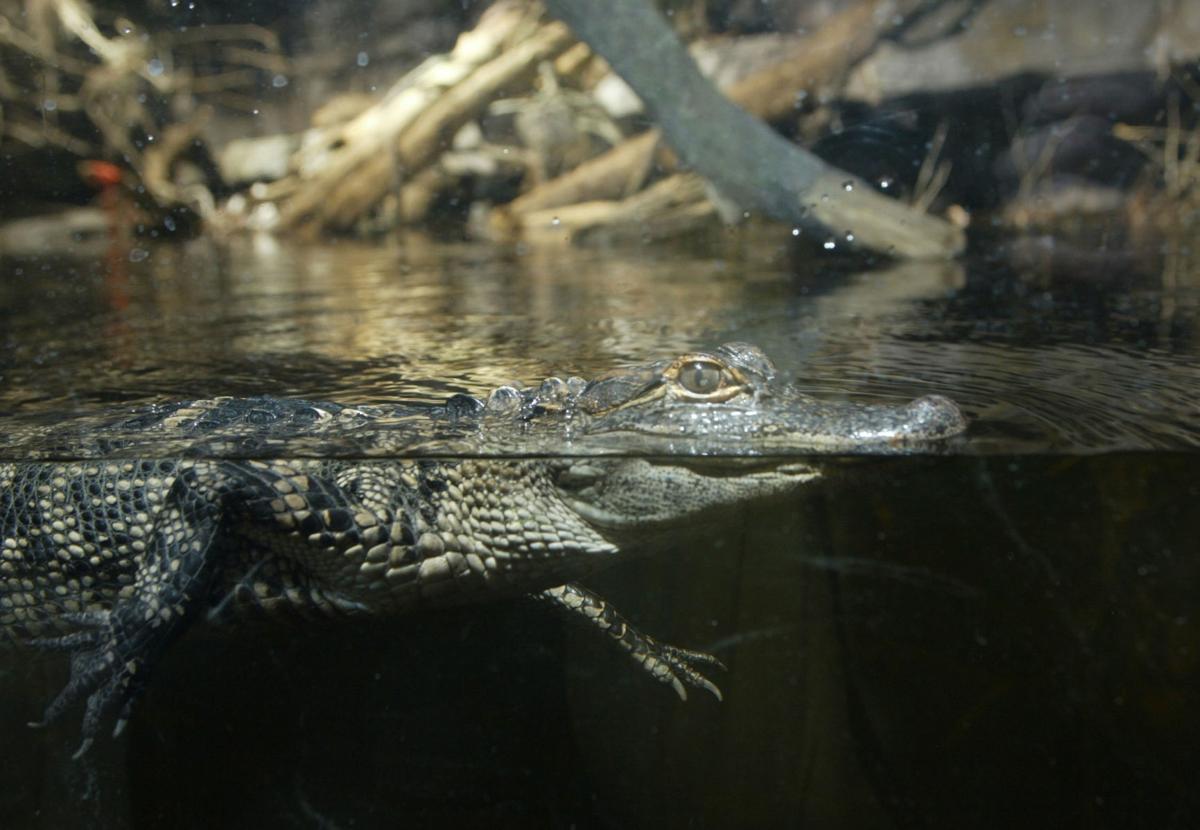 Visitors can once again venture below the Henry Doorly Zoo & Aquarium's Desert Dome into the world's largest nocturnal exhibit.
Closed to the public since March 16 because of COVID-19, the Mahoney Kingdoms of the Night exhibit reopened to the public earlier this week, the Omaha zoo announced Thursday.
The capacity of the zoo's buildings will also be increased to 75%.
Zoo members will no longer be required to reserve a time slot through the online ticketing system, but reservations are still suggested for nonmembers because they encourage social distancing and limit contact, according to a press release from the zoo.
Masks remain required inside buildings until at least Oct. 20, per the city's mask mandate.
Masks also remain strongly encouraged outdoors at the zoo. Signage, hand sanitizer and distance markers will remain in place to remind visitors of best practices.
Omaha World-Herald: Afternoon Update
The latest headlines sent at 4:45 p.m. daily.