The addiction recovery community in Nebraska is mourning the death of Bill "Butch" Keck, whose outsize personality, big muscles, devotion to helping people become sober and dramatic personal story made him a larger-than-life figure for decades.
Keck crafted the innovative Miracles residential treatment program at the Siena Francis House in Omaha in the 1990s and ran it for almost 20 years. He and the 12-step-based program helped thousands of people become — and stay — sober, said Rod Bauer, current Miracles director. Many of Keck's clients became addiction counselors themselves.
"Many, many people will tell you that if it weren't for Bill Keck, they would not be alive," said Jean Young, an Omaha friend who knew Keck since they both were seeking sobriety in Alcoholics Anonymous more than 40 years ago.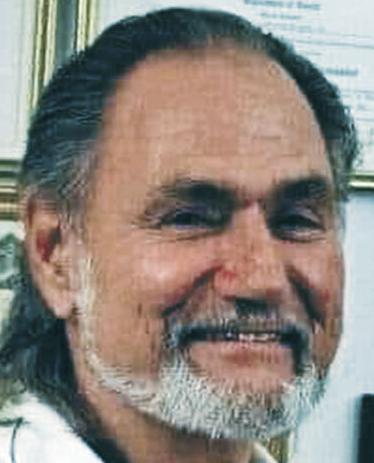 Keck died July 22 of injuries he suffered in a June 20 car crash. He was 77. A memorial service is planned for 10 a.m. Aug. 21 at Florence Christian Church, said his son, Dan Keck of Omaha.
Bill Keck chronicled his journey from a violent, drug-dealing addict to a sober licensed therapist and counselor in a self-published book, "From Addiction to 'Miracles.' " He often drew on his personal journey as a way to inspire clients, people in recovery whom he sponsored and strangers who went to him for help.
"He went from a hopeless dope dealer to a dopeless hope dealer," is how a nephew, Billy Keck, put it.
The late Rev. Jim Schwertley, former pastor of St. Mary Magdalene Catholic Church and a noted addiction counselor, wrote on Bill Keck's book cover that Keck "is one of those good souls who have made God's work his own."
"His charismatic personality, sensitivity and knowledge have inspired many unbelievable recoveries that could rightly be called miracles," Schwertley wrote.
The oldest of 10 children, Keck was born and spent most of his childhood years in Columbus, Nebraska. His family moved to Grand Island, where he graduated from high school there started a family with his wife, Dana Johnson, according to an obituary from his family. Keck joined the U.S. Navy and served four years.
He earned a bachelor's and eventually a master's degree from Kearney State College. But he lived a chaotic life into his 30s, abusing cocaine and methamphetamine and getting into hundreds of fistfights, as he described in his book and in a 2007 interview with The World-Herald. He survived being stabbed and shot.
Keck finally became sober in 1978 and stayed sober the rest of his life, Billy Keck said. He had help from treatment at the Veteran's Treatment Center and ARCH halfway house in Omaha. He became a big believer in the 12-step program, built his work around those steps when he became a counselor himself and never stopped going to AA meetings.
Keck directed chemical dependency programs in Hastings and Omaha before starting his work at the Siena Francis House. He was Bauer's counselor at Siena Francis when Bauer sought treatment there. Bauer said Keck was very knowledgeable and committed to the 12-step program, and was also a living, breathing example of how an addicted person can be transformed.
"Think about the ripple effect," Bauer said. "All those people he helped had families, friends, people who loved them."
Dan Keck said his father went at recovery and addiction counseling as extremely as he had gone at his addiction. He said that it was hard and scary growing up with his father but that they made peace and got along well for many years.
He said he hears evidence all the time of how his father made a difference in people's lives, although he said his father gave credit to God rather than taking it for himself.
"It's hard to turn around in Omaha without bumping into somebody that my dad has impacted in a major way," he said.
Often people he meets will ask if he's related to Bill Keck.
"And I know instantly what is going to follow: a story of how he helped them, encouraged them," he said. "And they were just like, he saved my life."
Bill Keck is also survived by his son Gary and daughters Debbie Thomas, Kim Hunting and Billie Atkins.
Asked in separate interviews what Bill Keck's legacy was, Dan and Billy Keck, Rod Bauer and Jean Young all said the same thing: hope.
"Everyone, no matter who you are, no matter how broken you think you are or how bad things can be, there's hope," Dan Keck said. "There's hope for everyone to find meaning and purpose in life, even in the depths of the worst addictions."
---
Notable Nebraska deaths of 2021
Ed Guthrie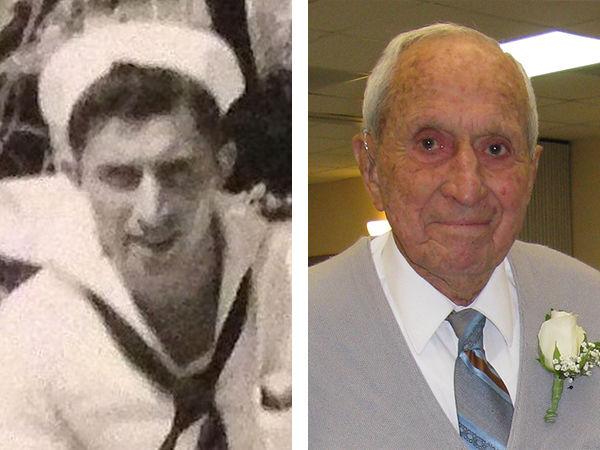 Ted Seldin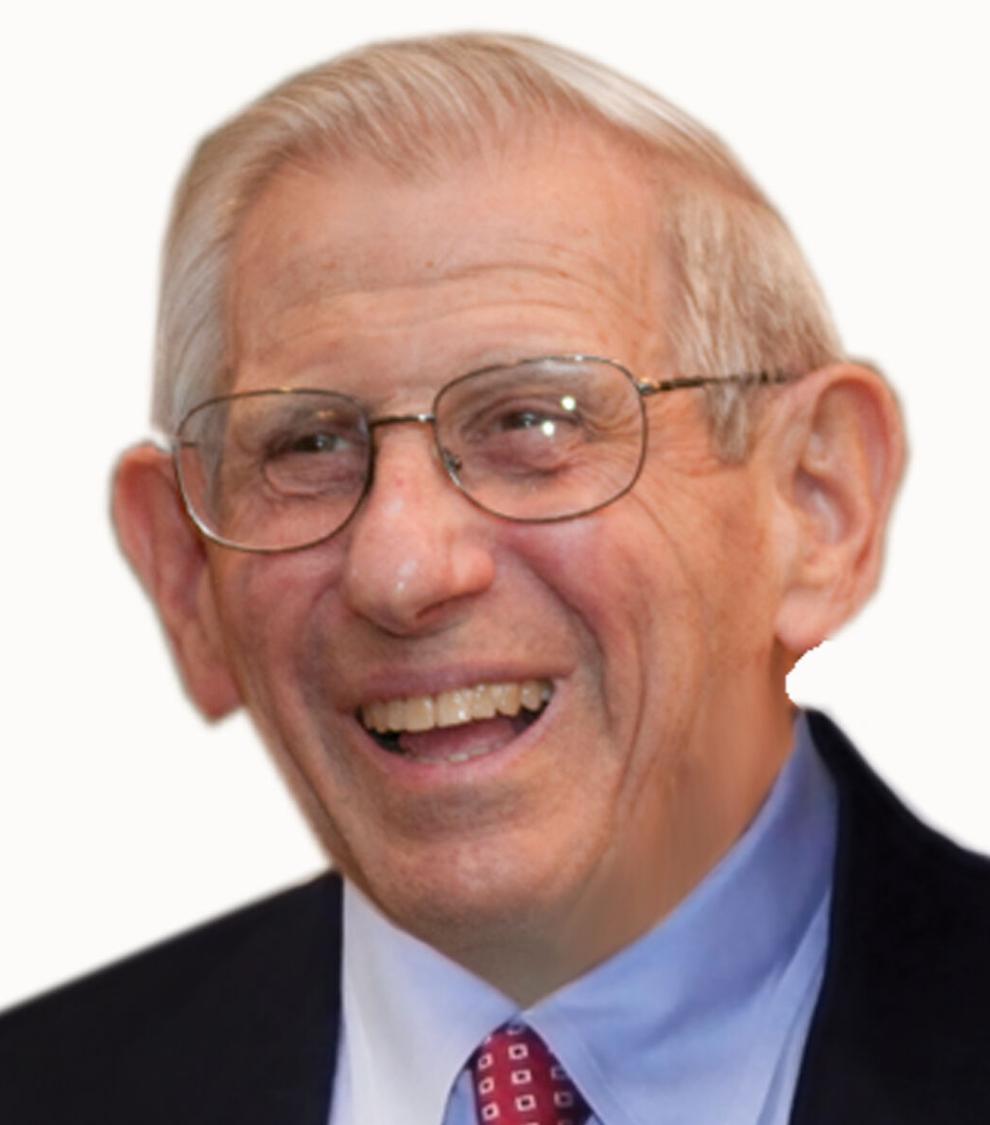 Shirley Tyree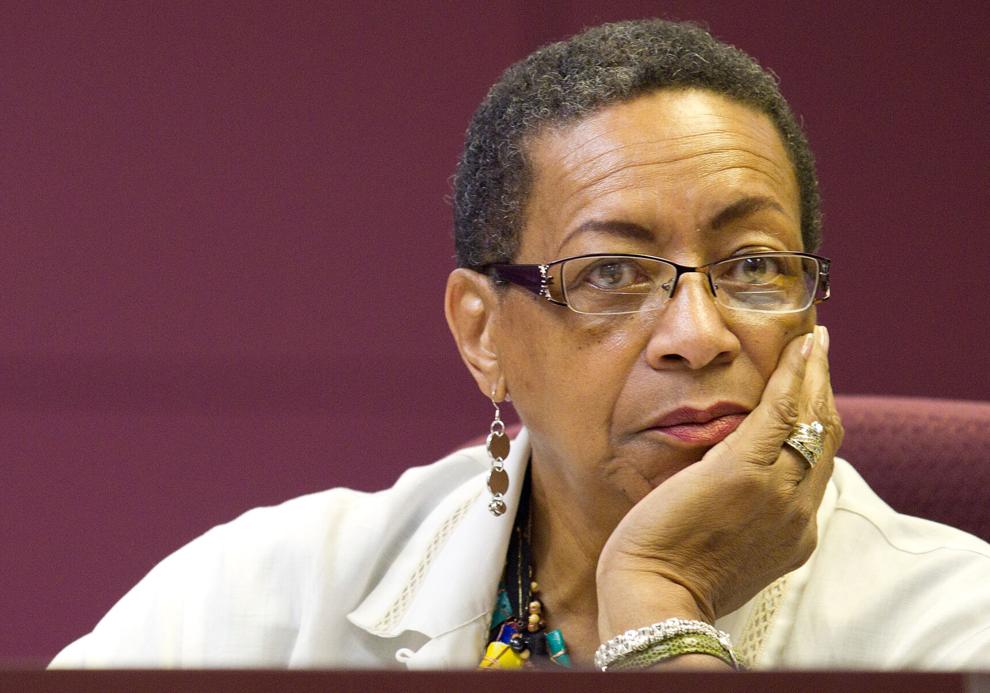 Gail Kopplin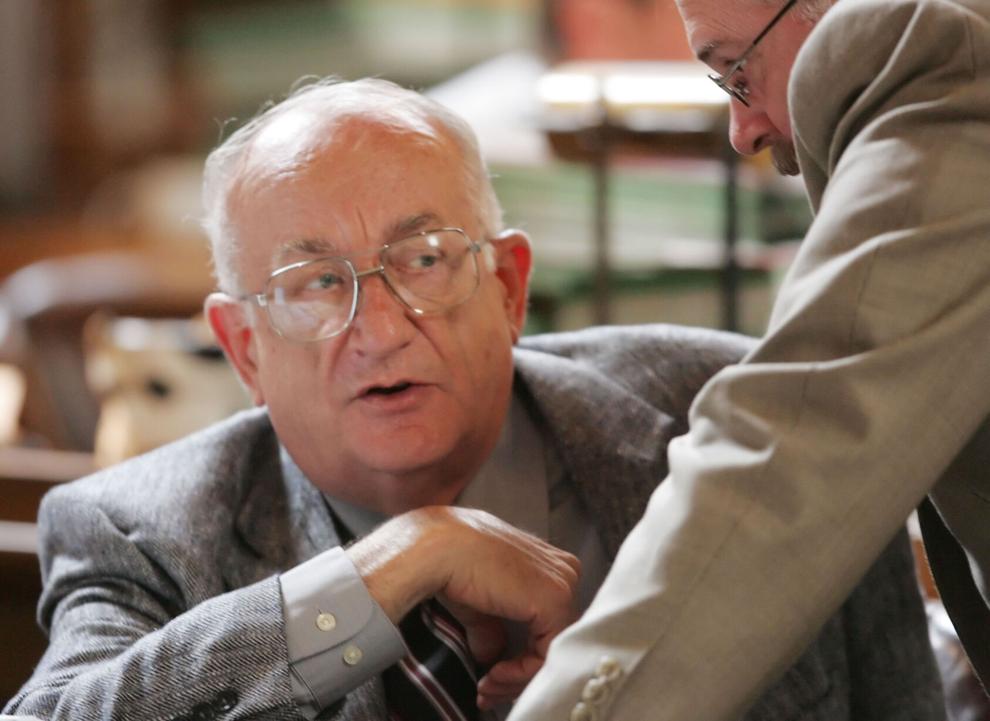 Richard Roth
Norman Krivosha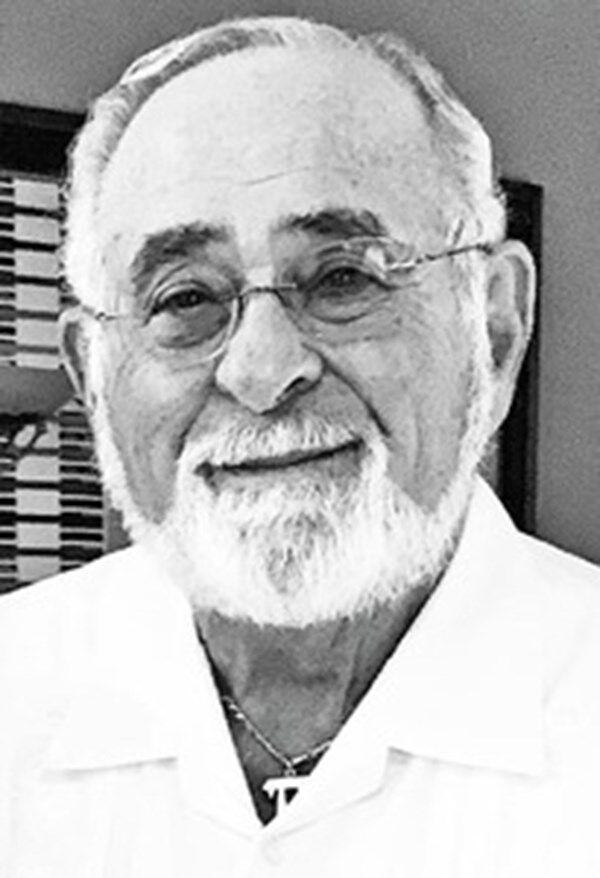 Bruce Simon
Andy Hoffman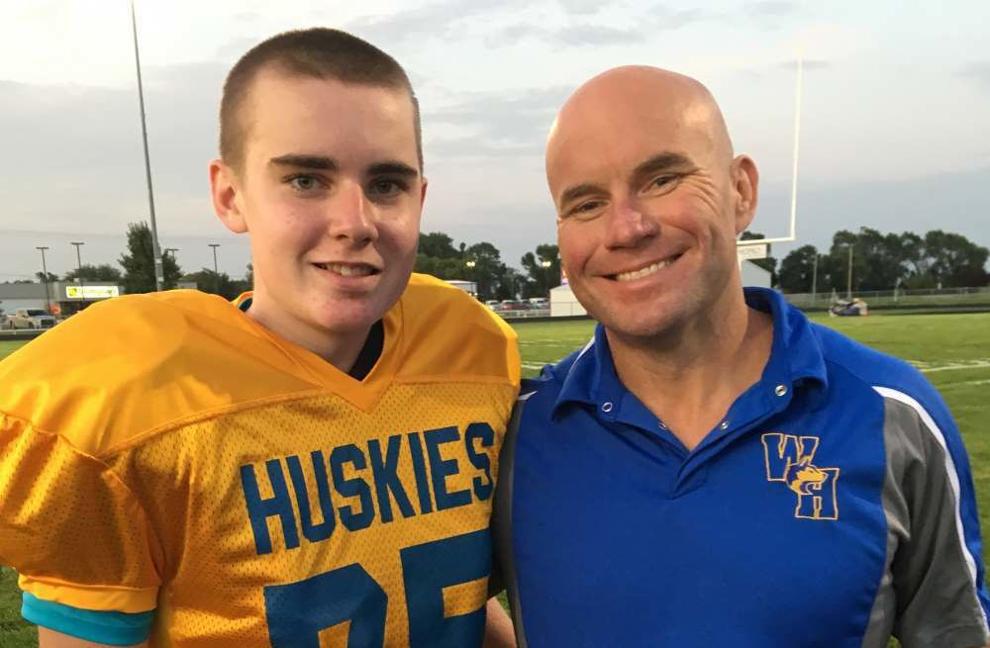 Dr. Joe Stothert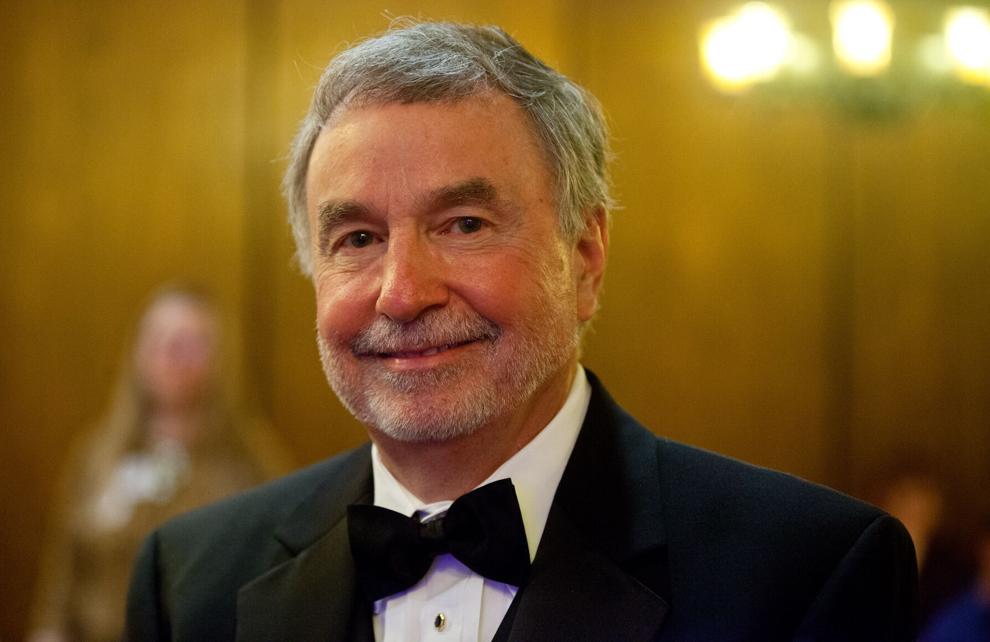 Dwite Pedersen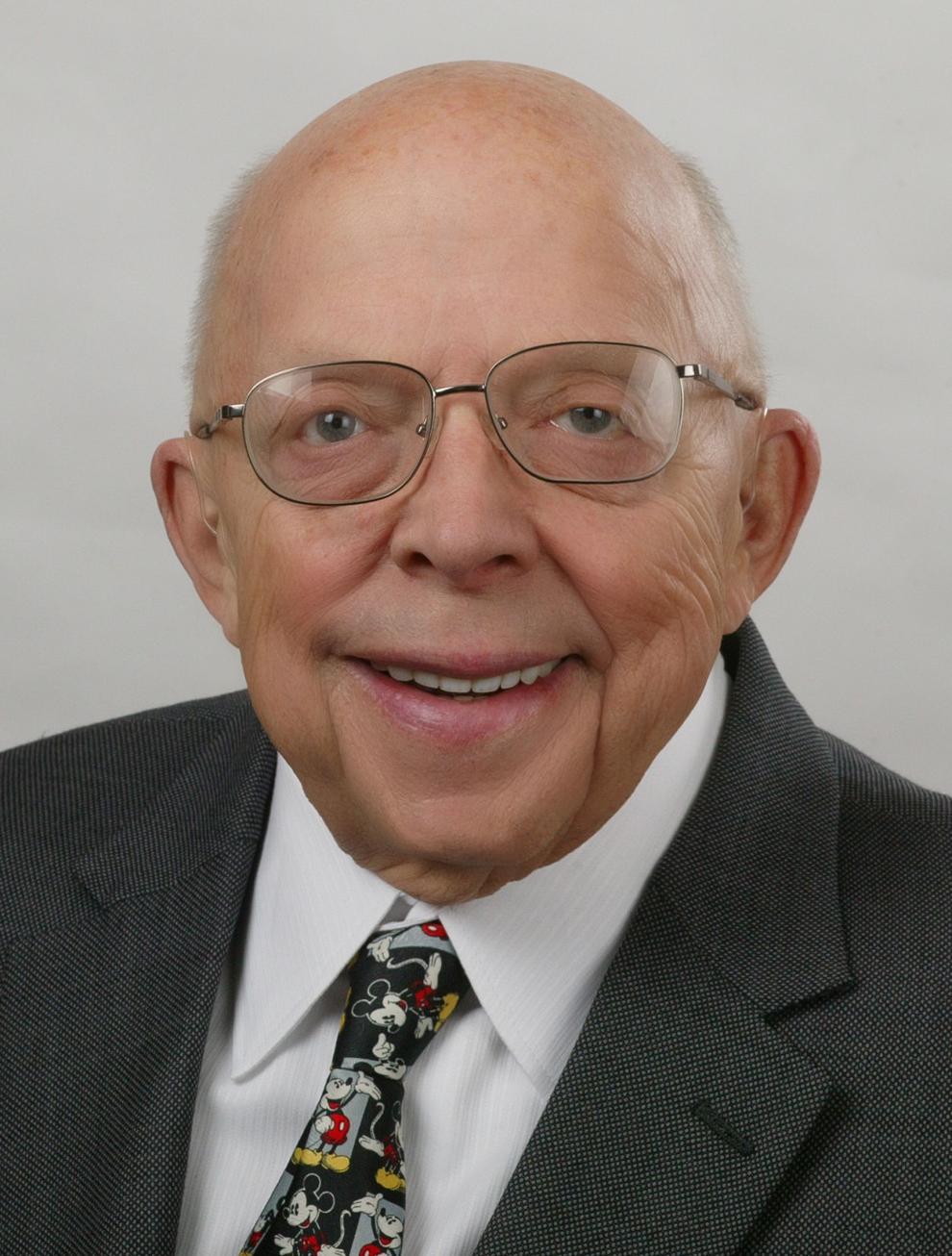 L. Dennis Smith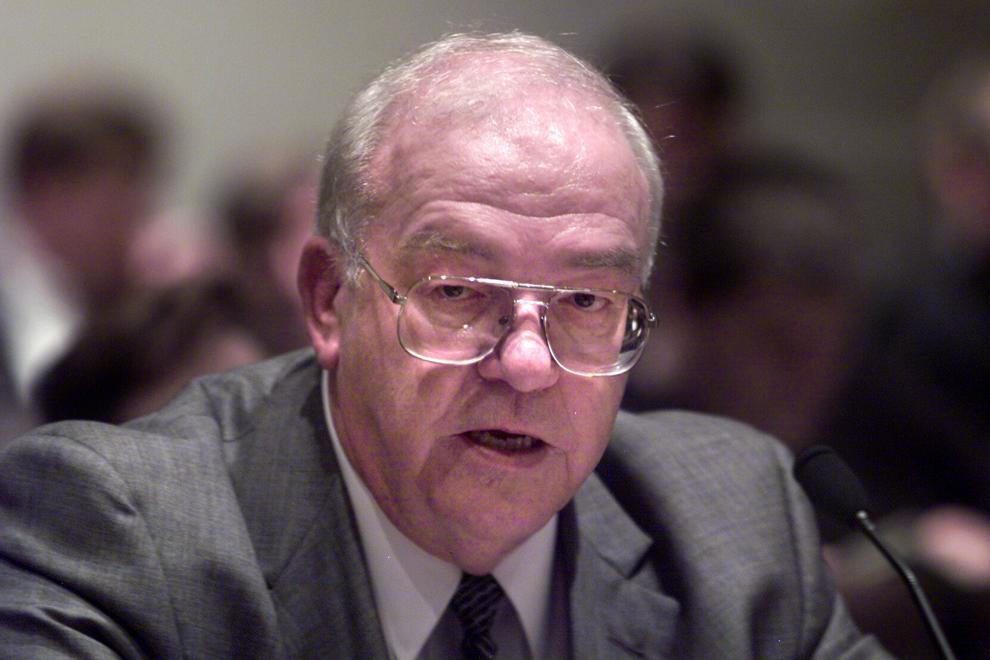 Jon Farrar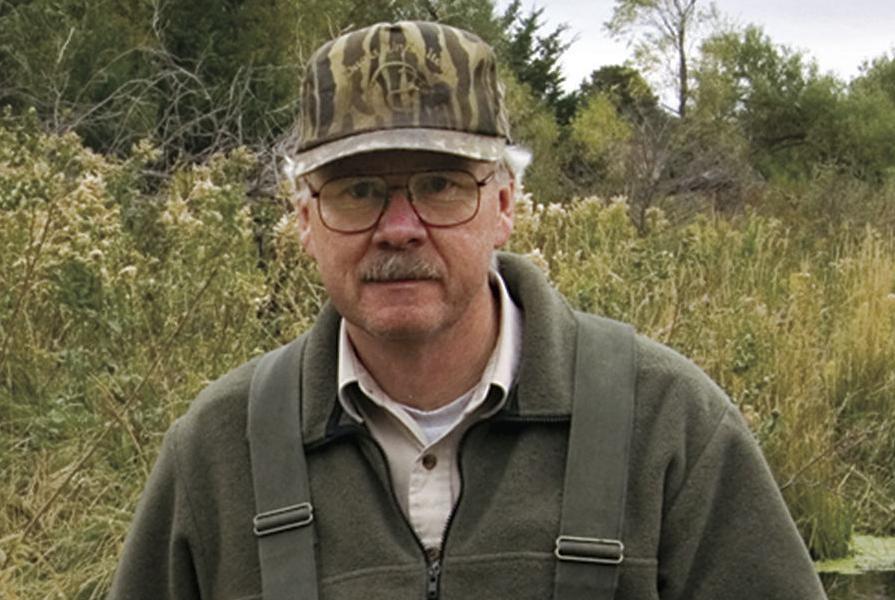 Joe Hammeke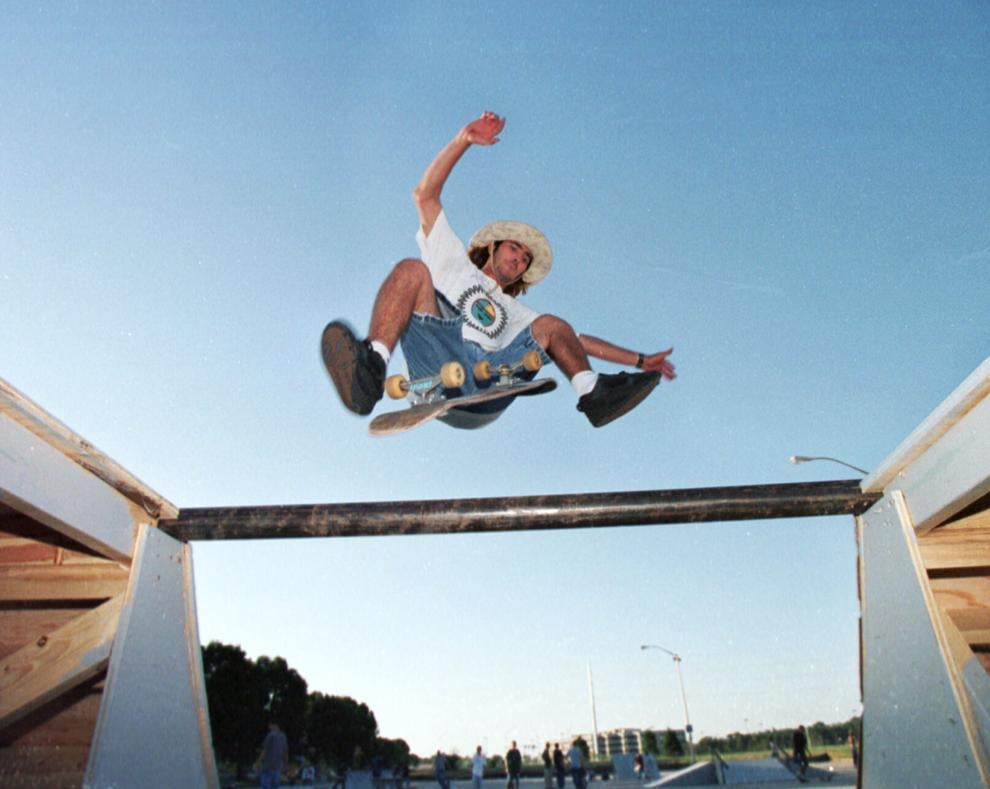 Tim Kolb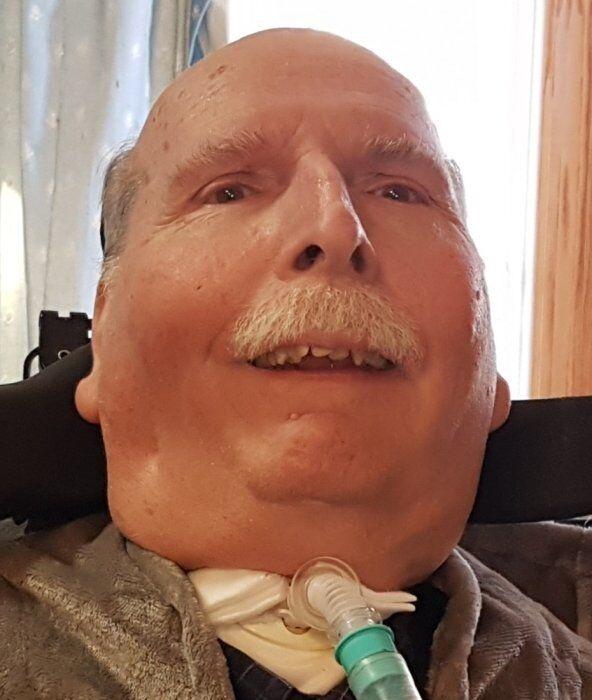 Nancy Hoch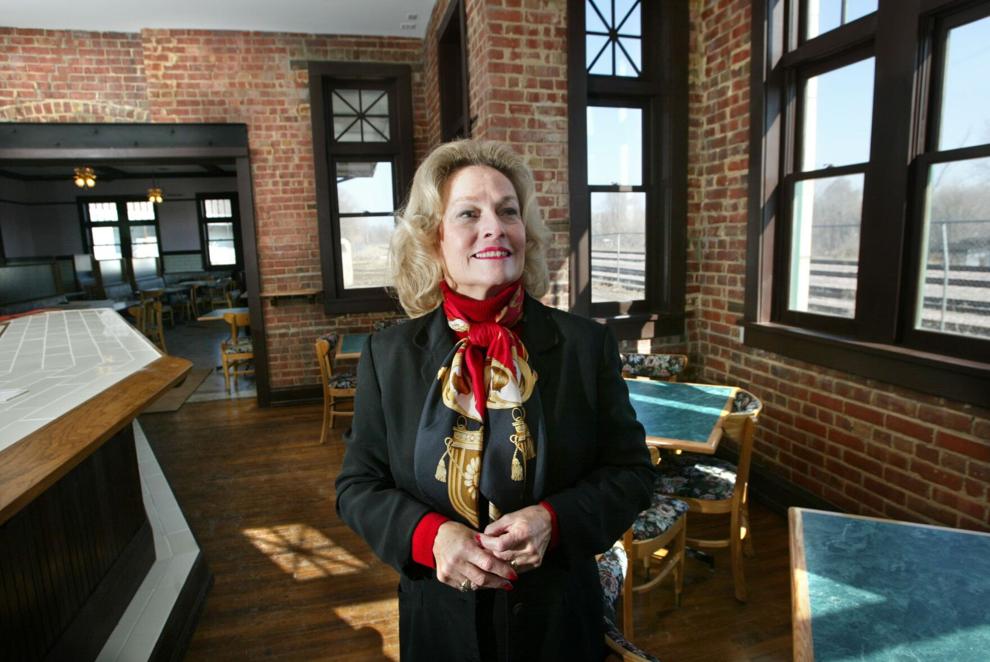 Lt. Col. Charles Hagemeister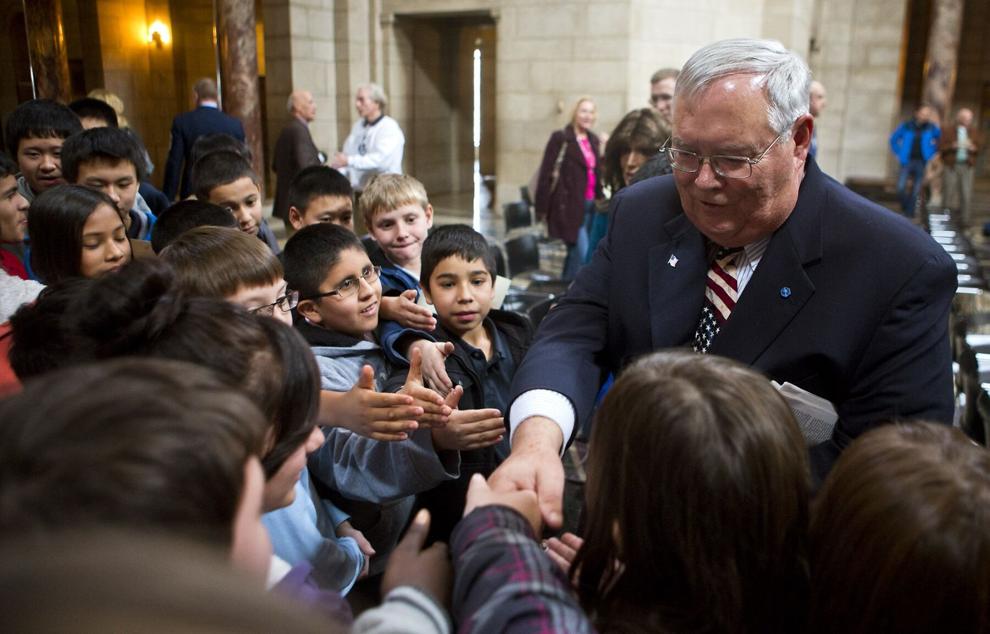 Paul Johnsgard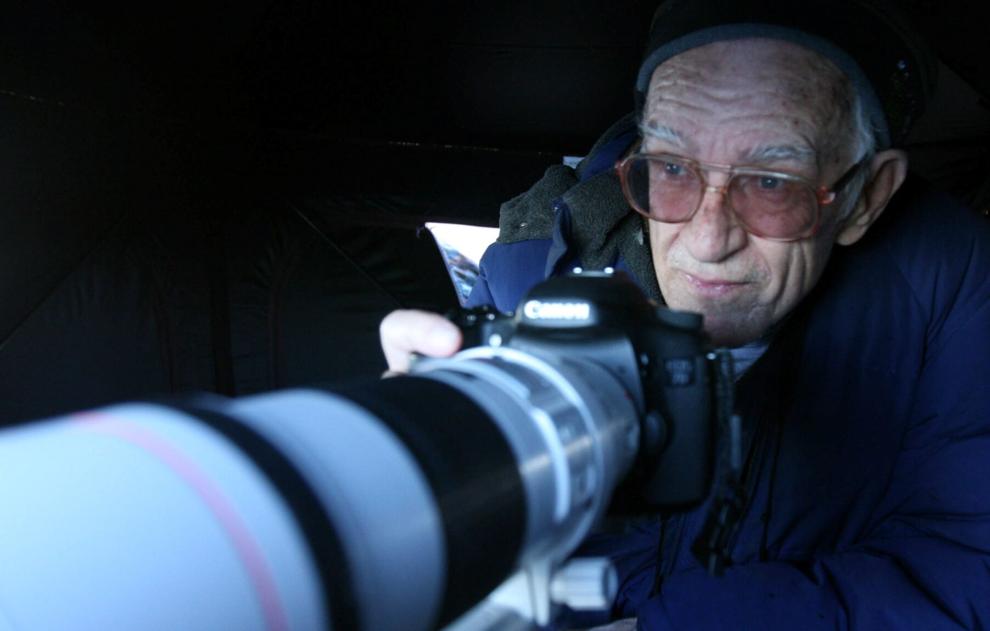 Dave Paladino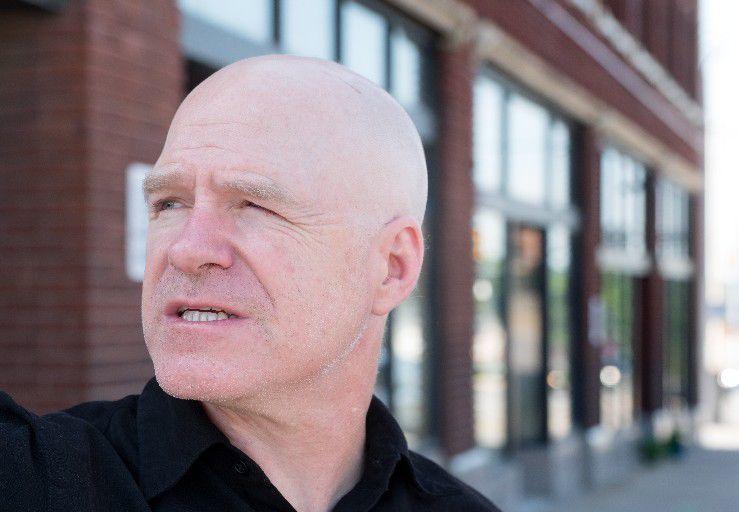 Allan Lozier
Bill "Butch" Keck
Theodore "Ted" Hazer
James Martin Davis
Inez Boyd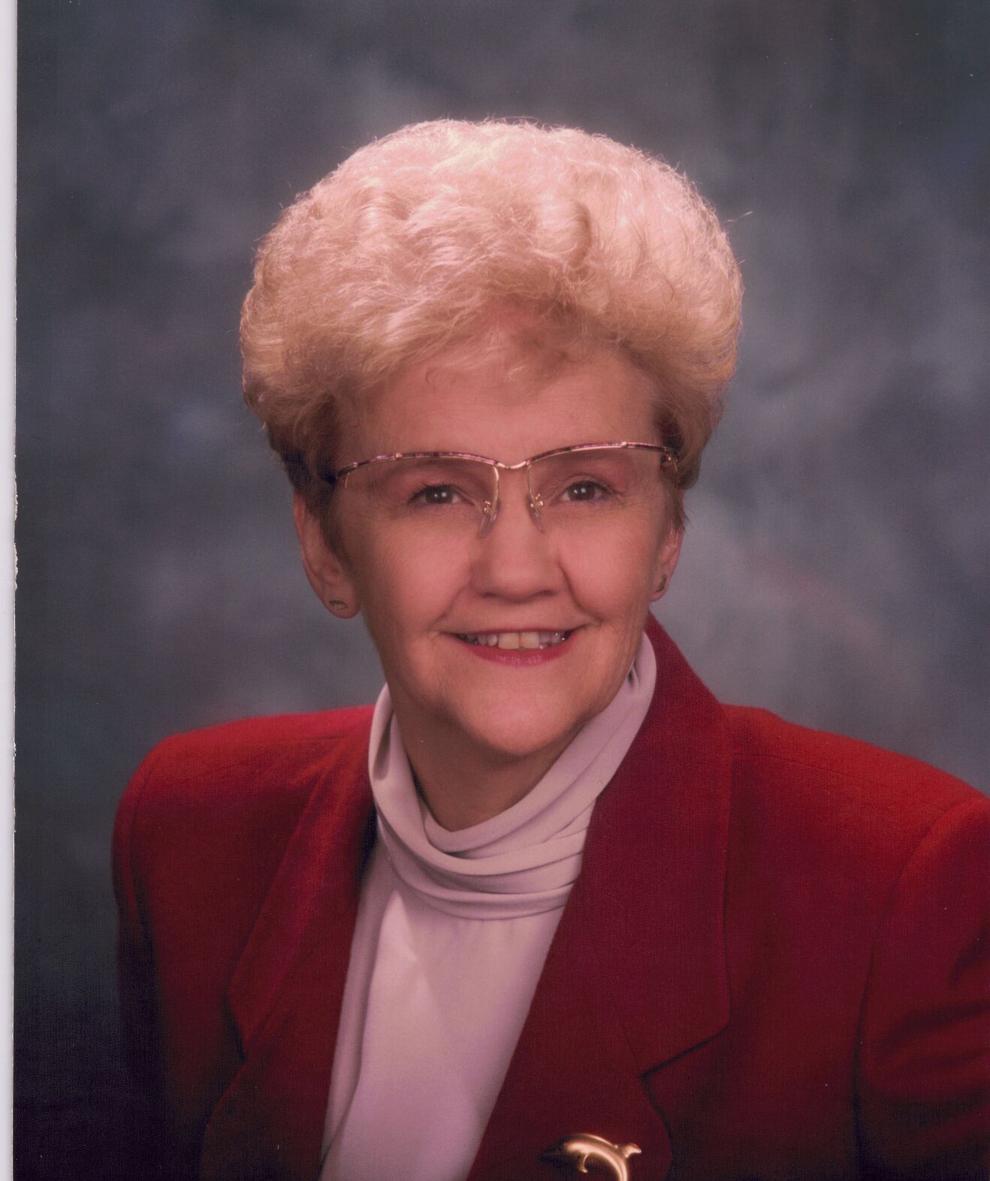 Janniver "Jan" Vala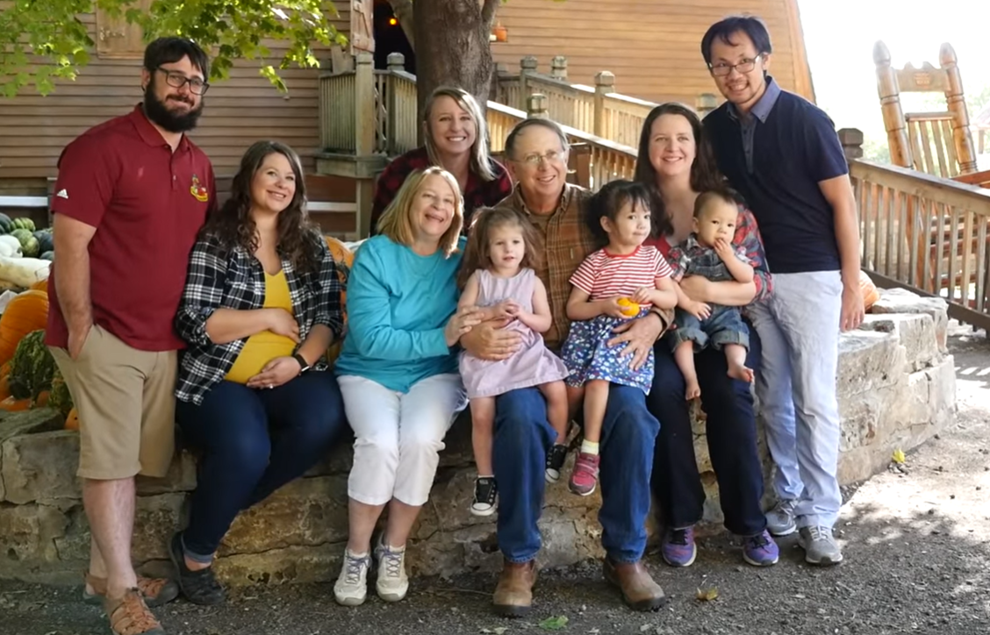 Mike Boyle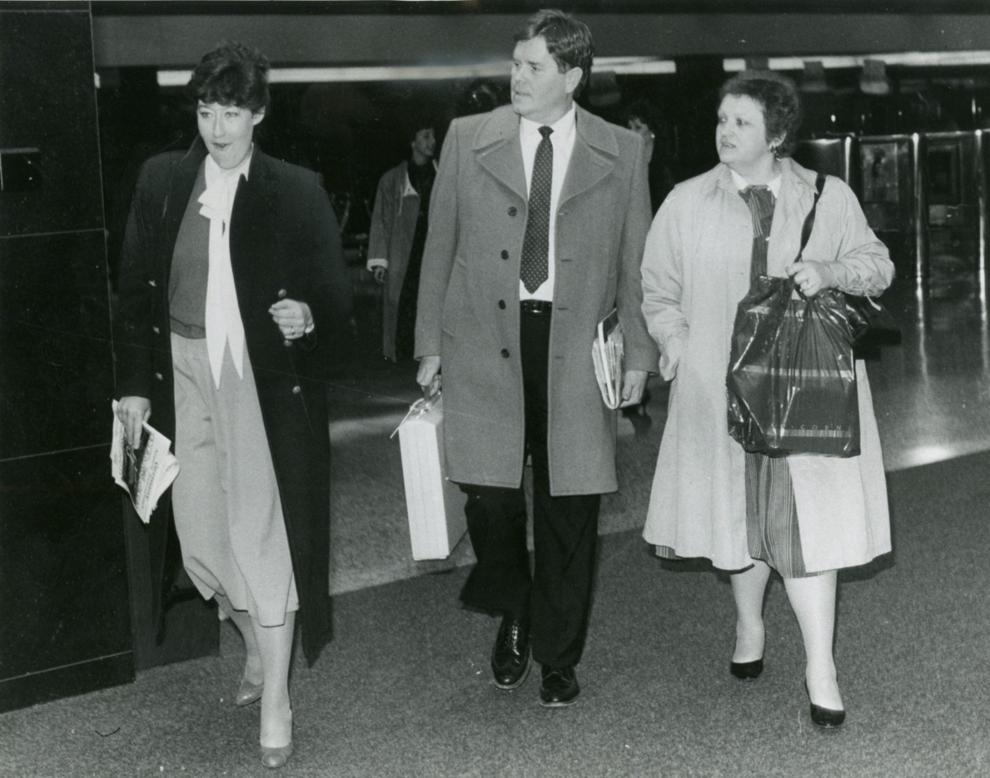 James Arthur Jeffers
Leta Powell Drake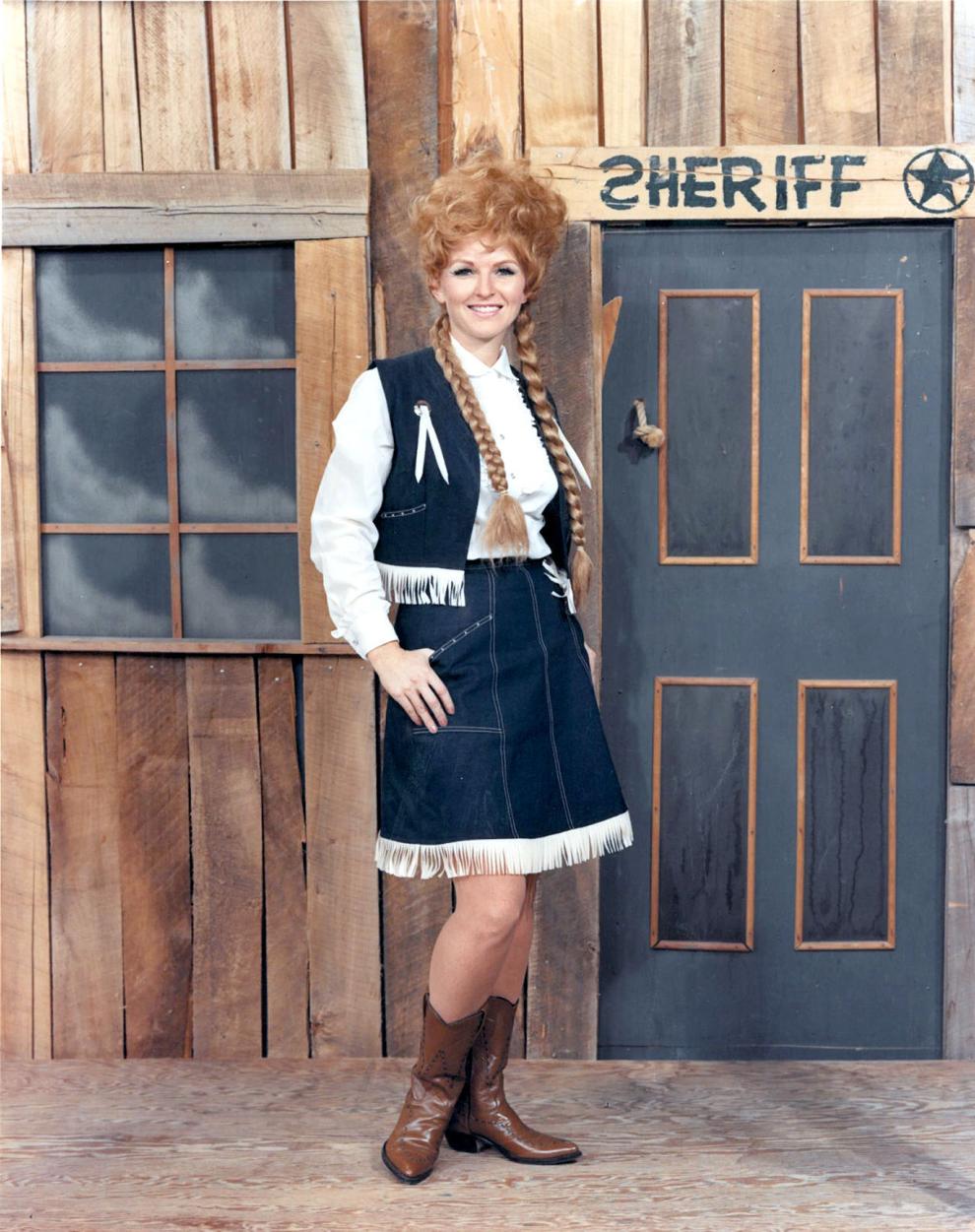 Walter Scott Jr.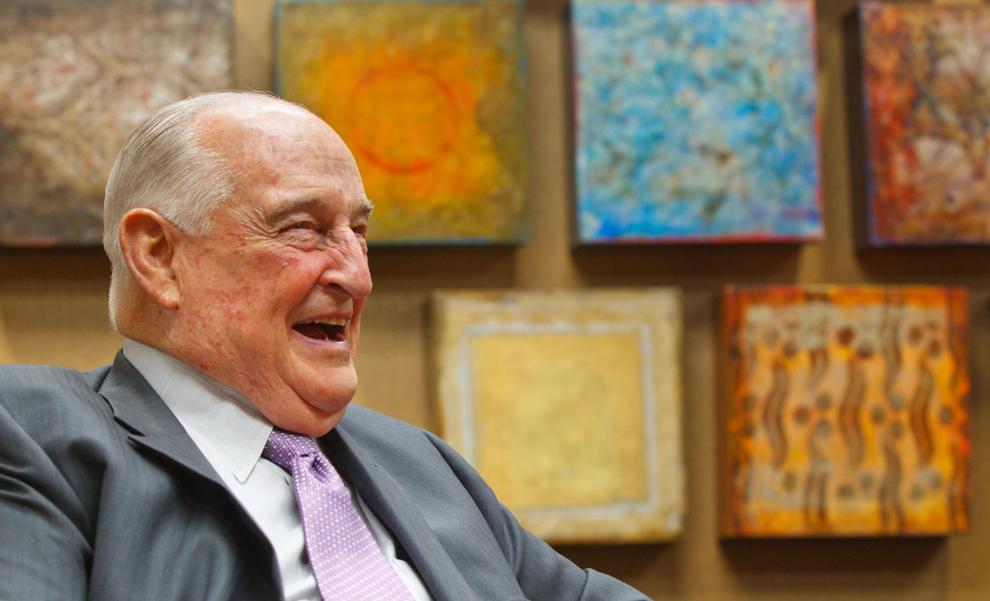 Phil Raimondo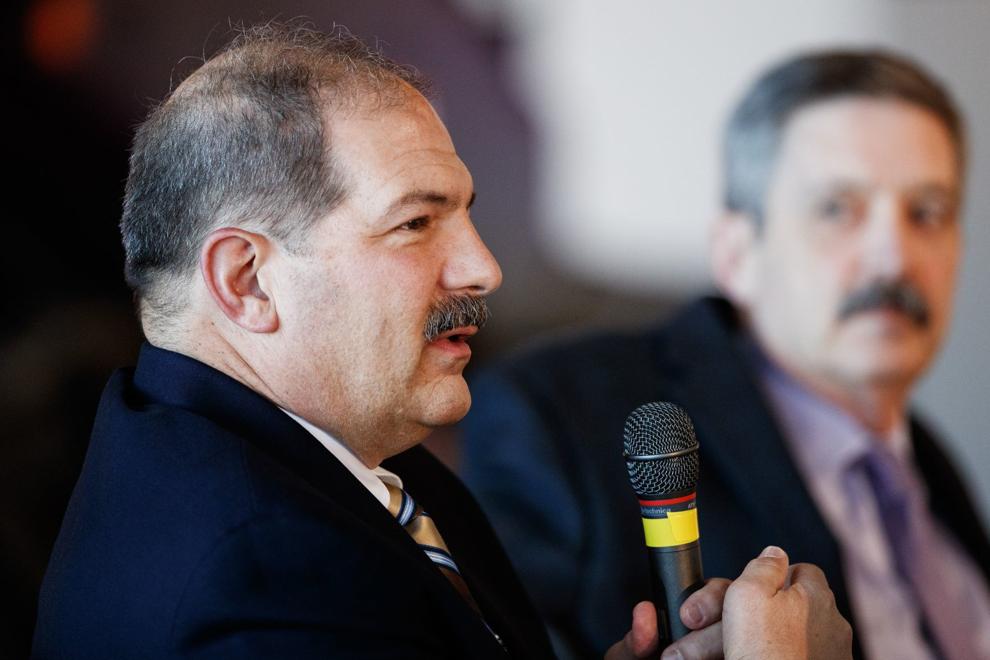 Marie Clifford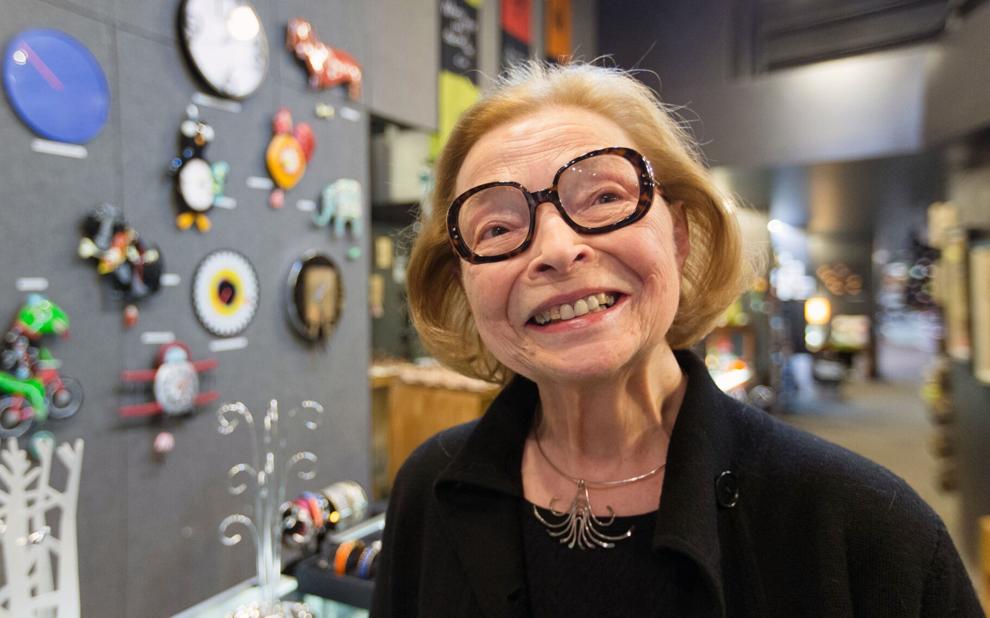 JoAnn Martin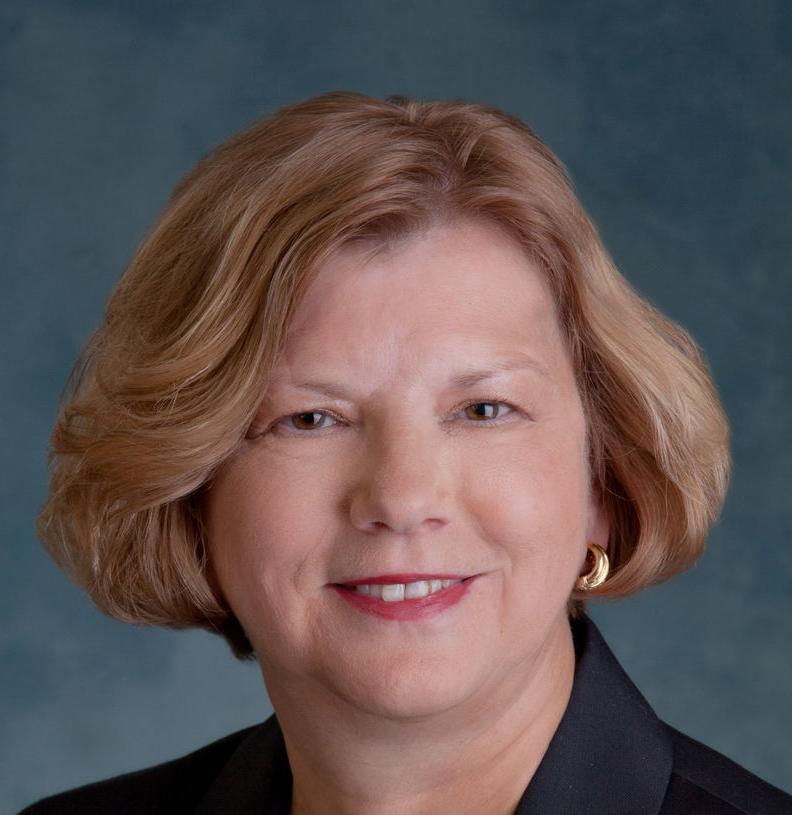 Merton "Cap" Dierks