Getting shots into the arms of Douglas County's unvaccinated residents likely will continue to be a challenge, one that will start with convincing them that COVID-19 vaccinations are safe and effective.
A survey of more than 1,000 Douglas County residents conducted by the firm Community Data Platforms found worries about the vaccine's effectiveness, safety and side effects among survey participants who were not yet vaccinated.
When asked what would cause them to decline a vaccine, the hesitant cited concerns such as the vaccines' effectiveness; safety; being used to test the vaccine; past abuse of minority groups; and side effects.
Douglas County Board Chairwoman Mary Ann Borgeson said during a board meeting Tuesday that the survey gives county officials a chance to pause and think about how they're reaching those hesitant about vaccination.
"How do we get that message out to those folks about the vaccine being safe and the minimal side effects?" she said.
As of Wednesday, 67.2% of Douglas County residents 12 and older were fully vaccinated and 55.6% of all residents had their shots. However, vaccination rates continue to lag among Blacks and, to a lesser degree, among Native Americans and Hispanics.
Douglas County Health Director Lindsay Huse told the Douglas County Board of Health on Wednesday that the County Health Department plans to take its vans into neighborhoods to deliver shots.
"We are literally taking it to the streets where people are, to get that vaccine," she said.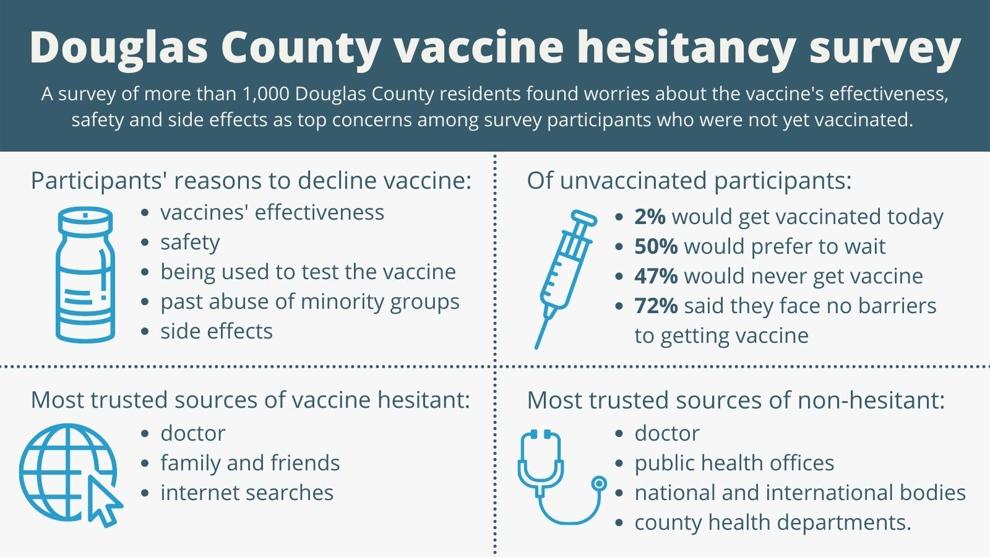 Huse said health officials also are speaking with trusted messengers in North Omaha to see whether taking vaccines door to door would work there, as representatives from OneWorld Community Health Centers have done successfully in South Omaha.
Seventy-five percent of the hesitant said they were getting their information from online sources, outranking television, radio, social media and newspapers. The hesitant listed their doctor, followed by family and friends and their internet searches, as their most trusted sources of information about the vaccines.
Those who are not hesitant also put their doctor at the top of their list of trusted sources. However, they put a similar amount of trust in public health offices, national and international bodies as well as county health departments.
Among those who have not yet been vaccinated, 2% said they would get vaccinated today, 50% said they would prefer to wait and 47% said they never would get the vaccine. Most — 72% — said they faced no barriers to getting the vaccine, although some cited availability and time as barriers.
When it comes to vaccinating children, nearly three-quarters of vaccinated parents have fully vaccinated their eligible children. But five out of six unvaccinated parents have not vaccinated their eligible children.
Huse said the rate of increase in COVID-19 cases has begun to slow over the past couple of weeks. However, cases have dropped before, only to rise again.
"We are still in the high-transmission category in our community," she said, "so we still need to be careful, we still want to increase vaccinate rates as much as possible" and encourage precautions such as masking in indoor public places.
Hospital capacity, for COVID and non-COVID patients, remains an issue. The number of COVID-19 patients in intensive care locally now is at the second-highest level of the pandemic.
However, respiratory syncytial virus, which was sending kids to hospitals in larger-than-usual numbers for this time of year, may be slowing. That's good news for pediatric capacity, Huse said.
Eleven children were hospitalized with COVID-19 in the metro area Wednesday, a figure that has risen in the past few weeks. Schools, according to the latest data, have recorded 2.8 cases per 1,000 children, a tiny bit lower than last week.
The good news is that vaccines continue to be effective. As of Sept. 9, Douglas County had 315,211 residents fully vaccinated and had recorded 2,440 breakthrough infections, a breakthrough infection rate of .77%.
---
Most common types of COVID-19 legal complaints
Most common types of COVID-19 legal complaints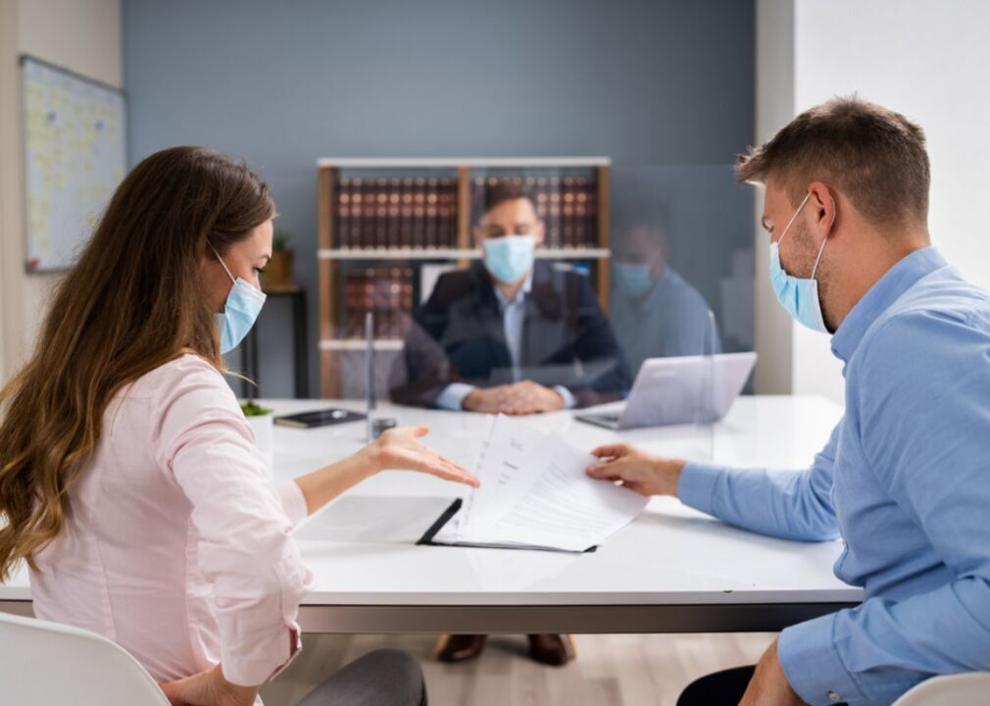 #10. Discrimination (especially age, national origin, and sex/pregnancy)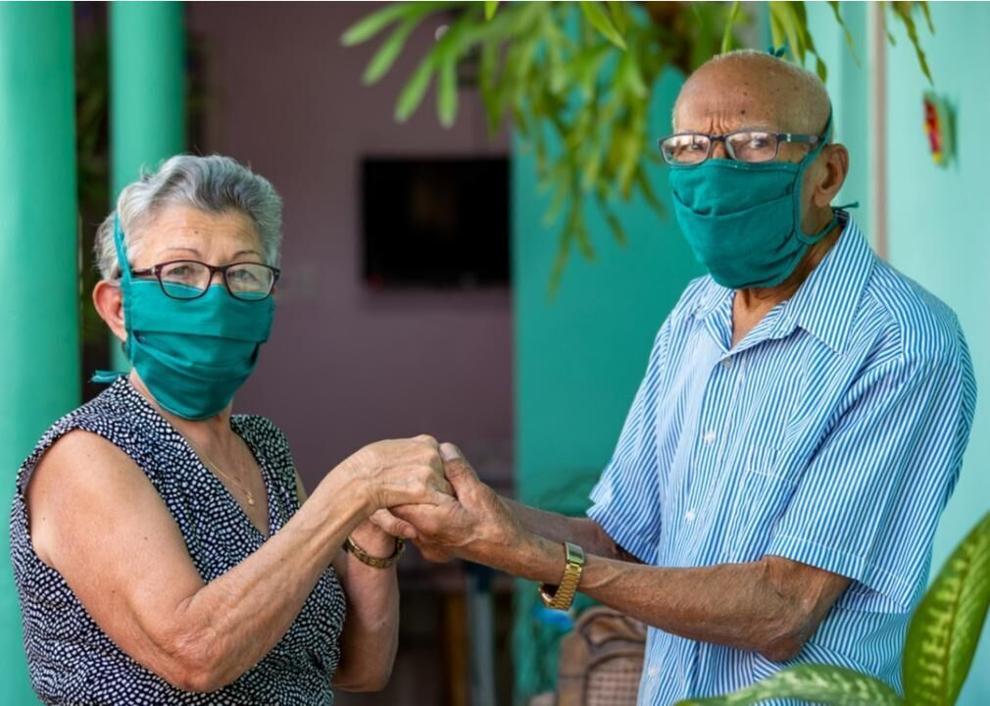 #9. Failure to refund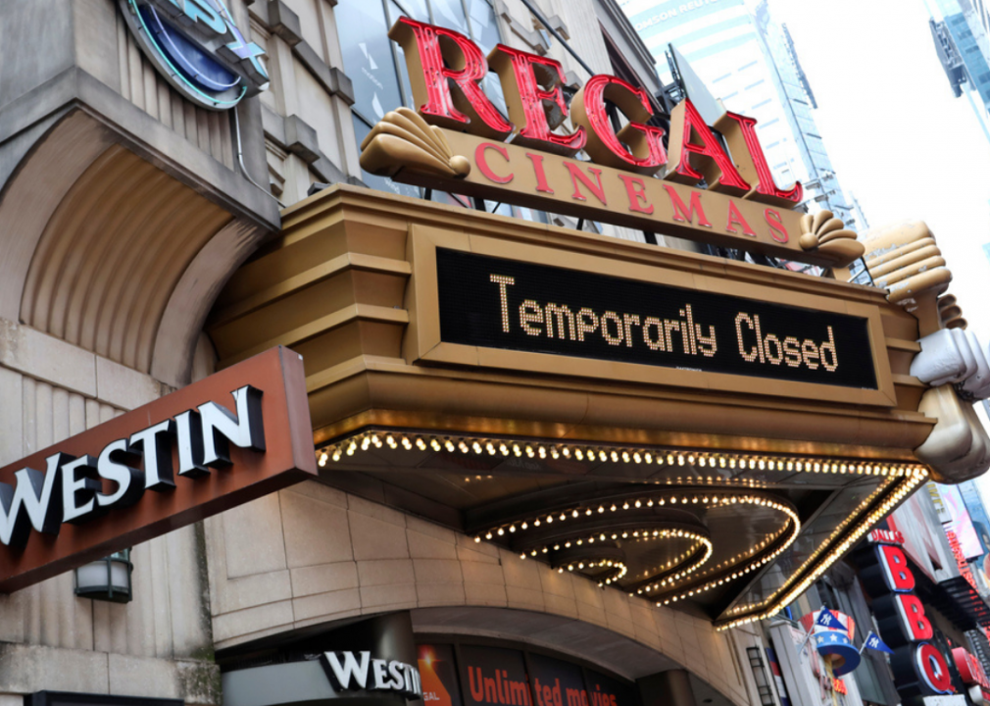 #8. Health/Medical (malpractice, right to visit nursing home patients, wrongful death)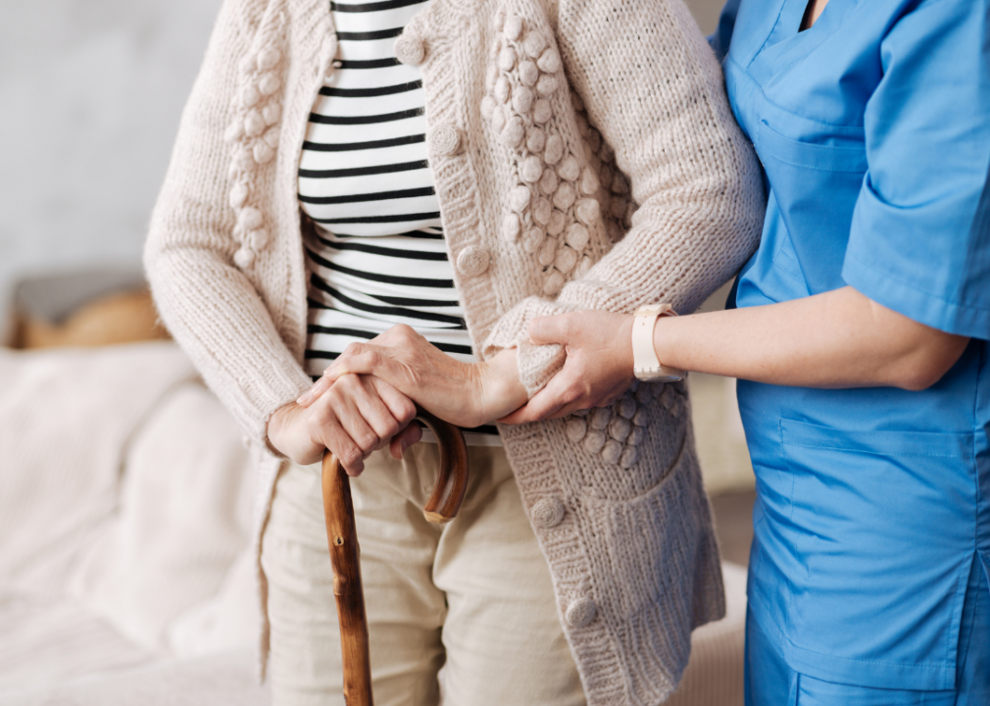 #7. Education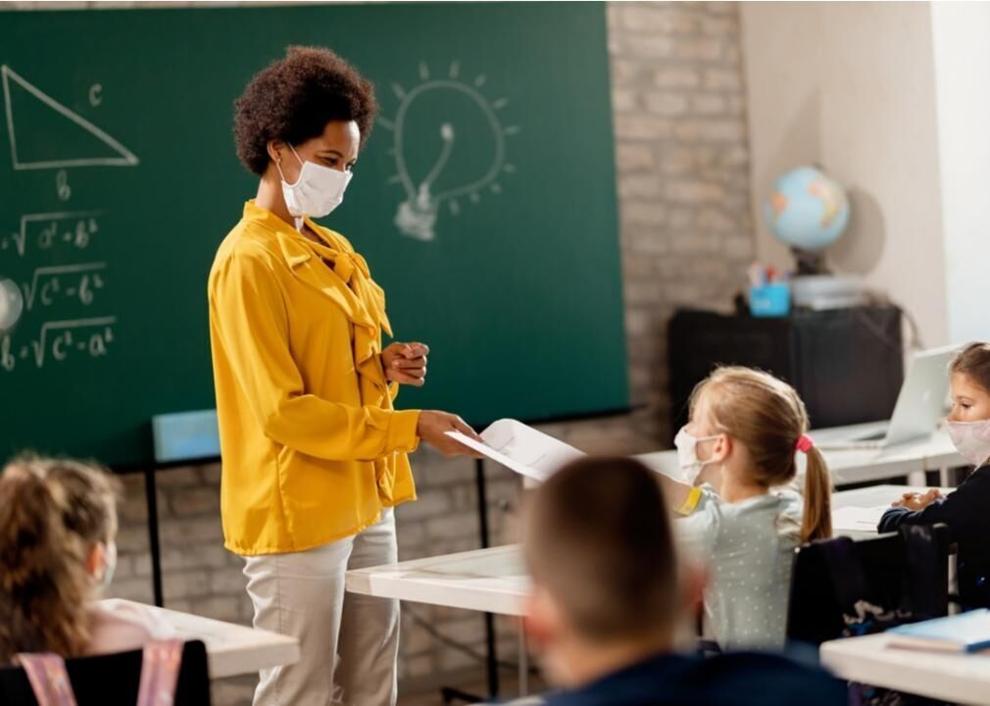 #6. Business closure, stay-at-home orders, and group-gathering-ban challenges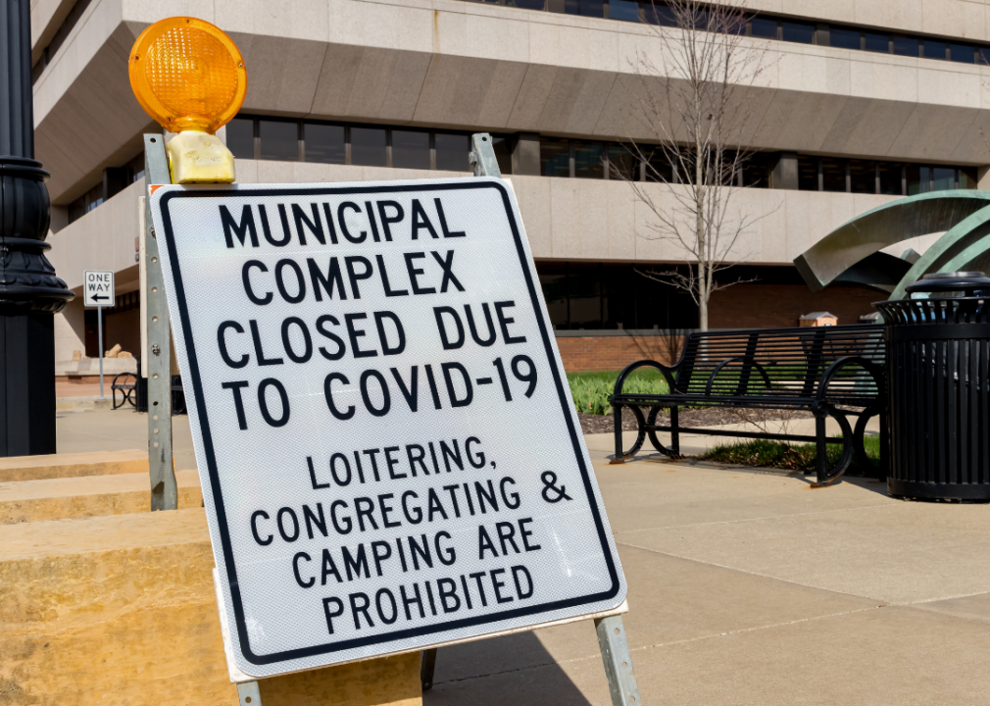 #5. Real property (damage to property, evictions, mortgage disputes)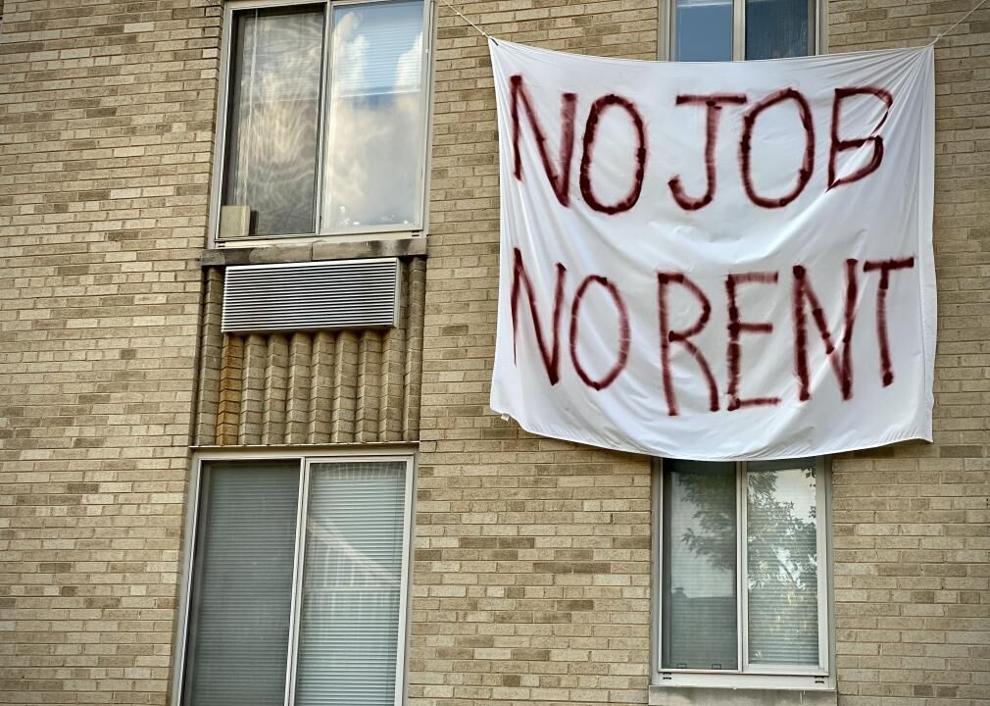 #4. Contract disputes (event cancellations, failure to refund, etc.)
#3. Unlawful termination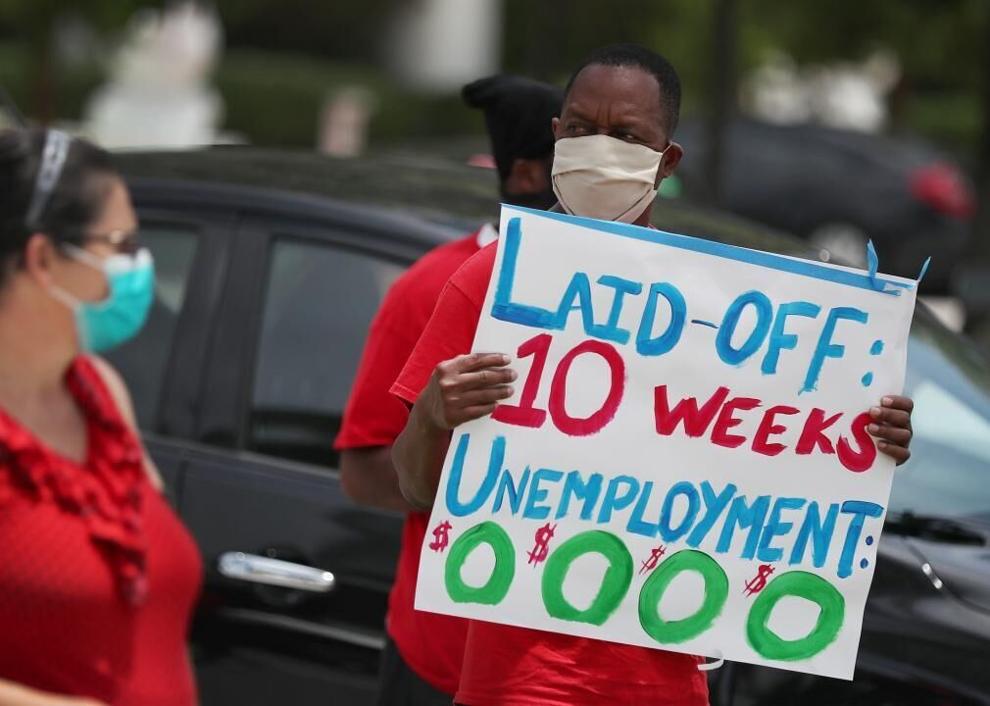 #2. Civil rights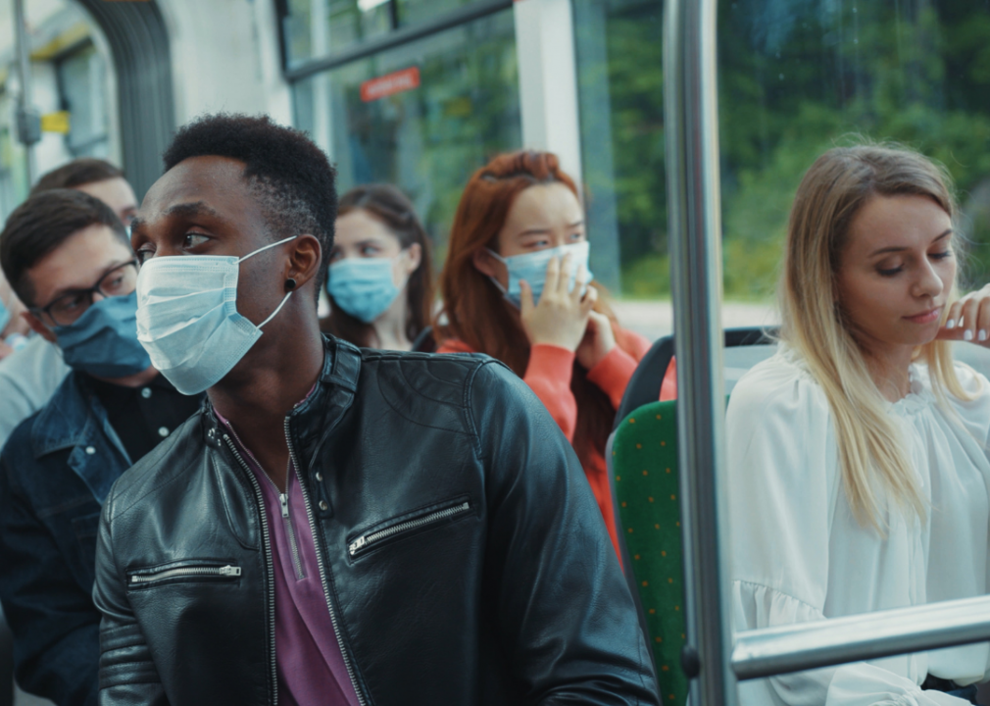 #1. Insurance