Omahans have spoken: They want better streets, and they're willing to pay for them.
Voters on Tuesday overwhelmingly approved measures allowing the City of Omaha to issue $200 million in bonds to create a long-term street maintenance program and to pay off those bonds with an increase in property taxes.
While Omaha's economy has been upended by the novel coronavirus, it appears that fixing roads — often the target of muttered curses from drivers who hit cracks and potholes — remains a priority for voters.
Now that the bond issue has passed, residents can expect the first round of road work to begin this summer, Mayor Jean Stothert said.
"Thank you to the voters for recognizing the importance of our road infrastructure and approving the bond issue," Stothert said in a statement Tuesday. "With voter support, we will immediately begin an aggressive, new pavement maintenance program to repair and rehabilitate streets throughout the city.
"The long-term bond funding will greatly reduce our annual road repair costs and allow us to spend your tax dollars wisely."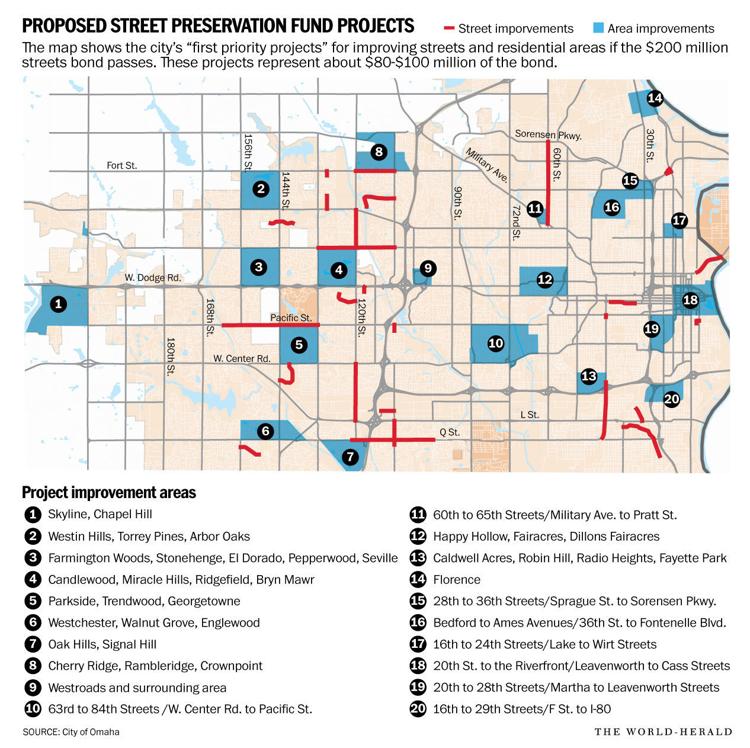 The bond issue will generate $40 million more in city street funding in each of the next five years to repair and maintain roads across Omaha, in every City Council district and dozens of neighborhoods. The money will address neighborhood streets, arterial streets and unimproved roads that were never built to city standards.
City officials haven't specified which roads and residential areas will see construction first, but they have created a list of priority projects that encompass about $80 million to $100 million worth of work.
Projects on the list span neighborhoods across the city, including Florence, Walnut Grove, Cherry Ridge, Oak Hills, Candlewood, Miracle Hills and Happy Hollow. The list includes major arterial road projects that span the city.
Omaha should be spending $75 million a year to resurface its 5,000 lane miles once every 20 years, transportation experts have said. But the city currently is able to spend $41 million a year. The bond issue approved Tuesday will help bridge that $34 million gap.
The bond issue authorized the city to increase the property tax rate by $35 for every $100,000 of valuation, but city officials have said that number is expected to be lower, perhaps an estimated $26.
Steve Curtiss, the city's finance director, said Tuesday that the final number will depend on where interest rates stand when the city actually issues the general obligation bonds, which may not happen until early 2022.
Supporters of the bond issue have argued that the need for a long-term rehabilitation program is clear to anyone who drives in Omaha.
During a February public hearing, several Omaha leaders in transportation, construction and community development spoke in favor of the bond issue, arguing that Omaha needs to focus on transportation as it works to create better jobs and attract in-demand workers.
Opponents have expressed frustration with another bond issue that will raise taxes. Some wanted the city to explore raising the wheel tax — an option Stothert had opposed.
Down the road, Omahans may be asked to approve more bond issues to continue repairing and maintaining city streets. Stothert has said the city would need to come back with a series of bond issues — subject to approval from future voters — to keep going.
Over a 20-year period, officials anticipate that the city would have the funding to resurface every street in Omaha. And the city can accomplish that with just a one-time increase in the tax levy, the mayor has said.
During the months leading up to the primary, Stothert stressed that she thought it was important for citizens to decide how to fix and pay for Omaha's streets.
"We can stop the deterioration of our infrastructure," Stothert said in January. "But it will take all of us to agree that it's worth the expense."
On Tuesday, Omaha voters did just that.
World-Herald staff writer Jeffrey Robb contributed to this report.
---
2020 Nebraska primary voting
Nebraska Primary Voting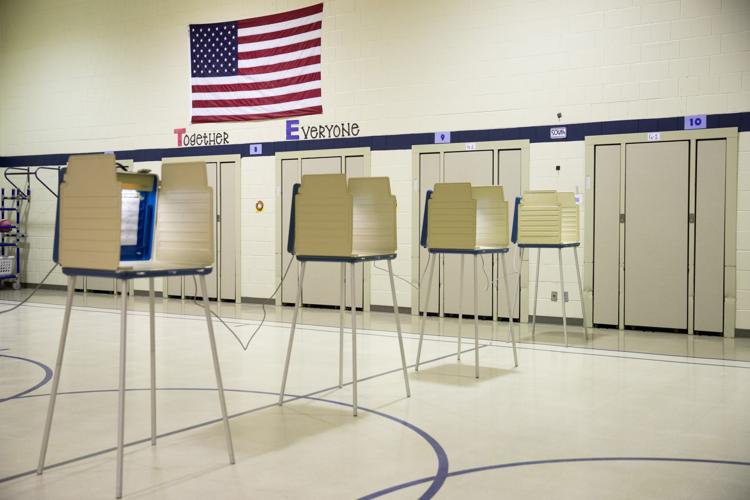 Nebraska Primary Voting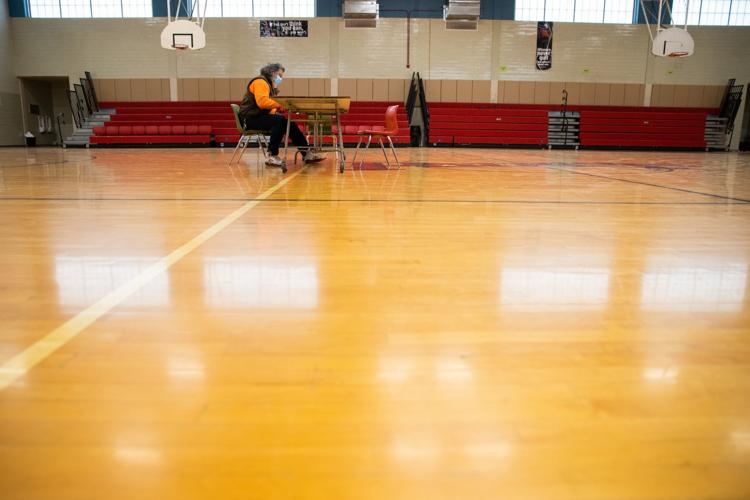 Nebraska Primary Voting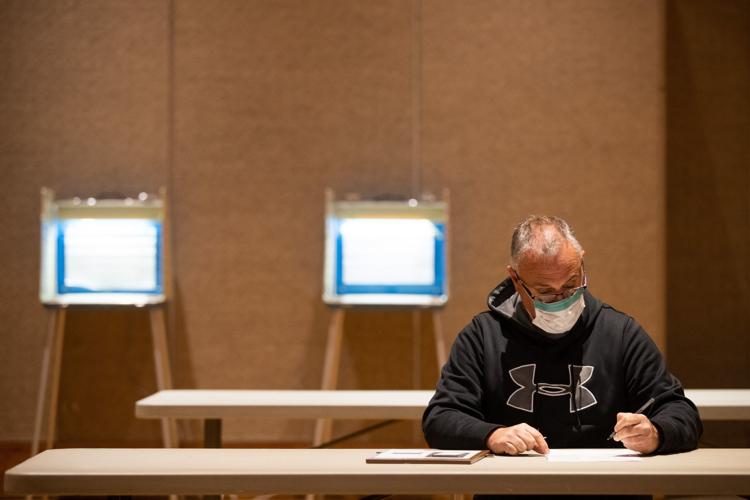 Nebraska Primary Voting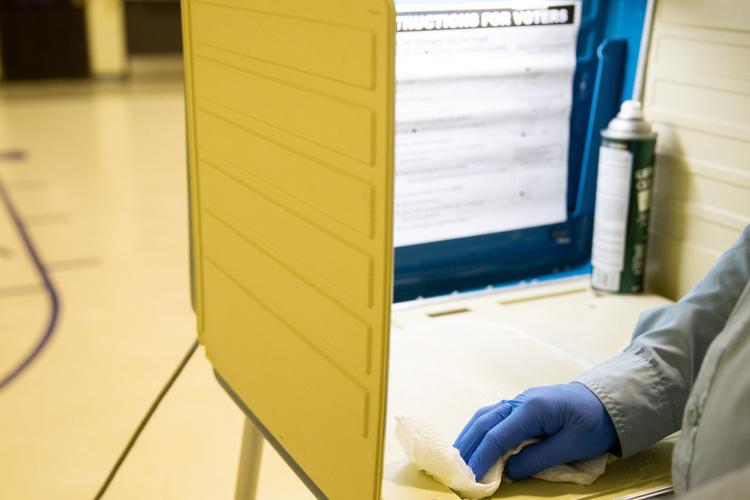 Nebraska Primary Voting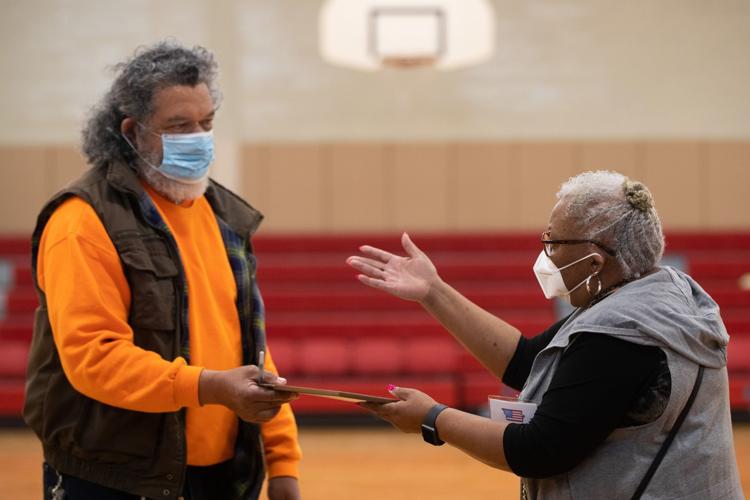 Nebraska Primary Voting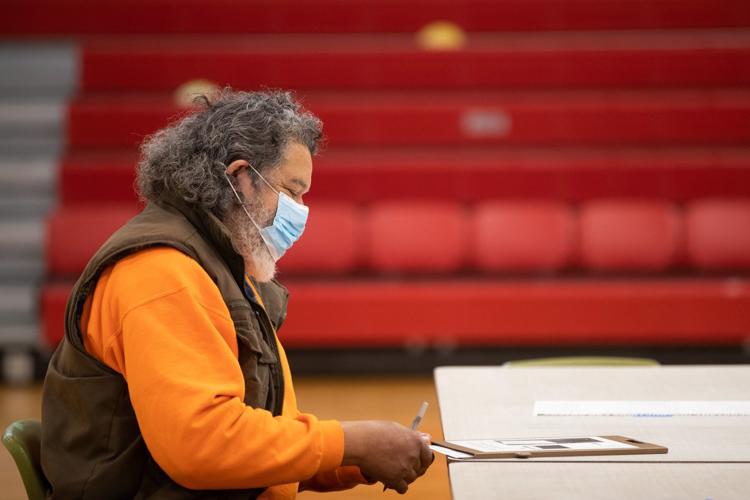 Nebraska Primary Voting
Nebraska Primary Voting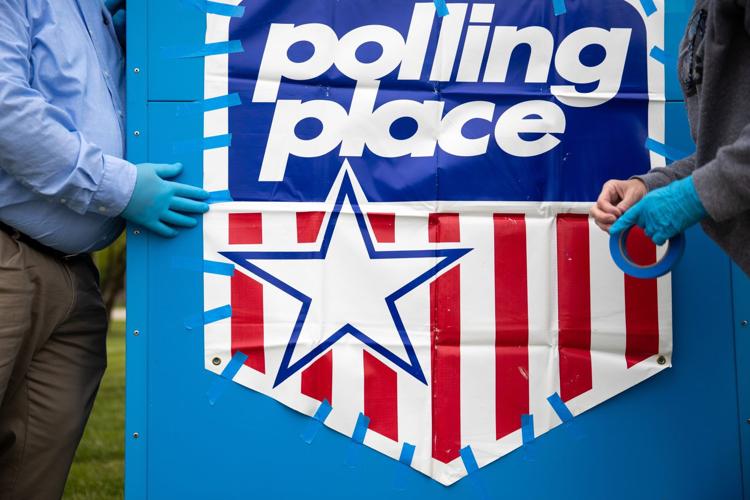 Nebraska Primary Voting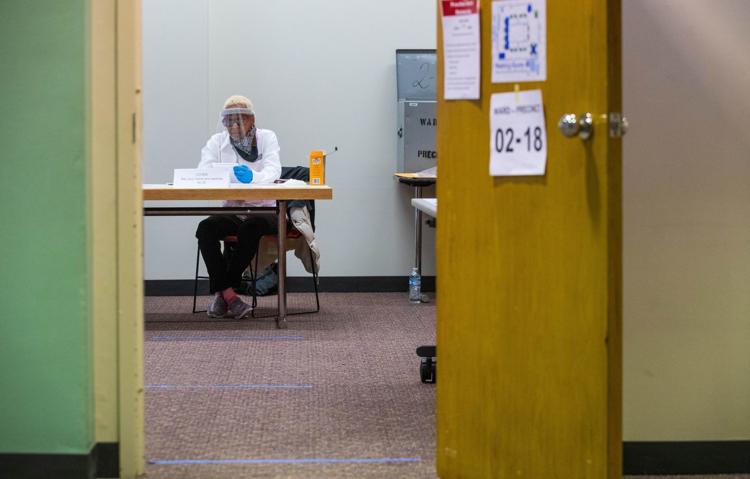 Nebraska Primary Voting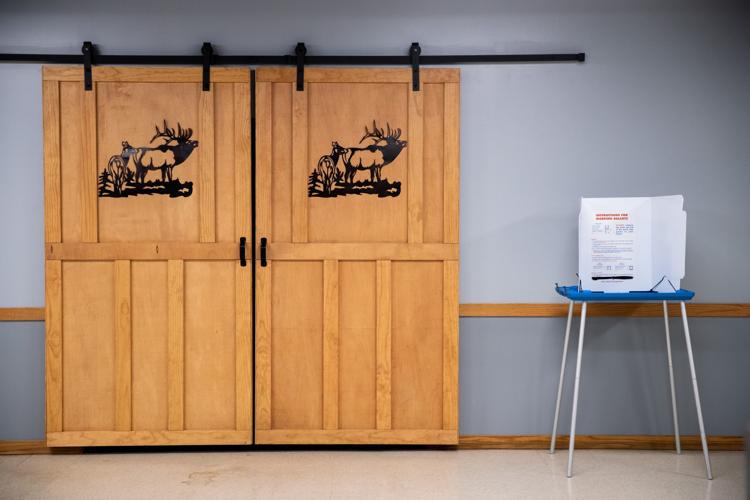 Nebraska Primary Voting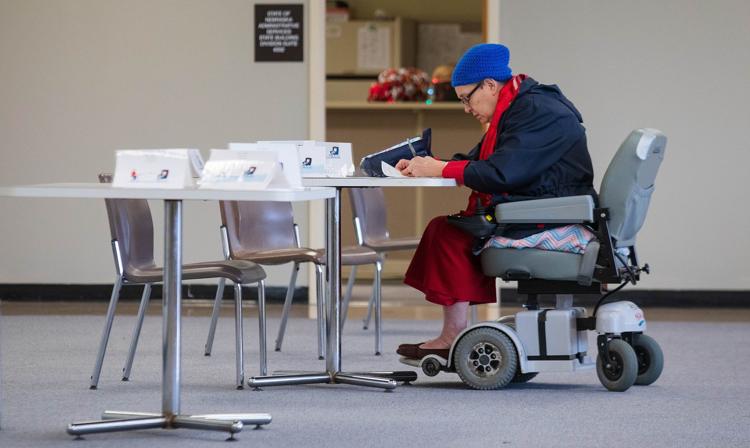 Nebraska Primary Voting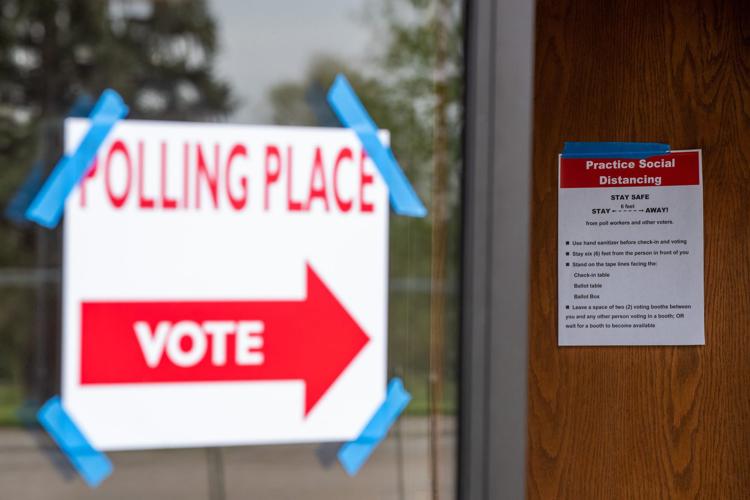 Nebraska Primary Voting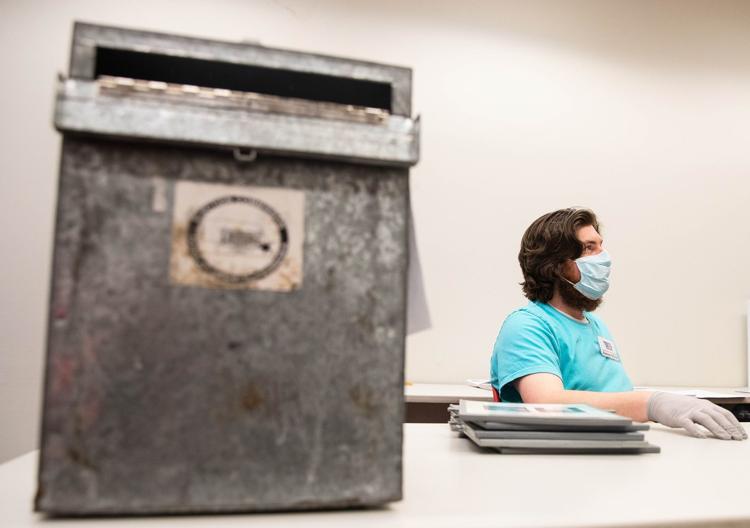 Nebraska Primary Voting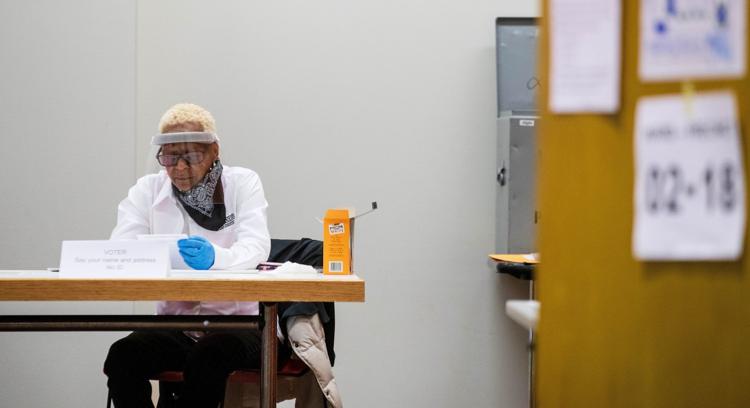 Nebraska Primary Voting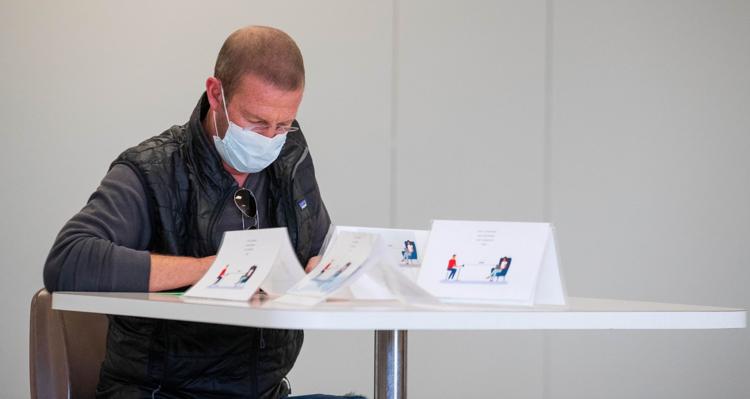 Nebraska Primary Voting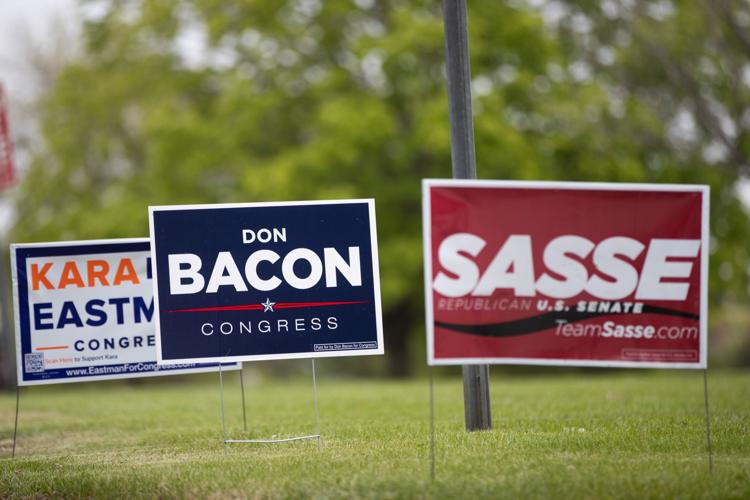 Nebraska Primary Voting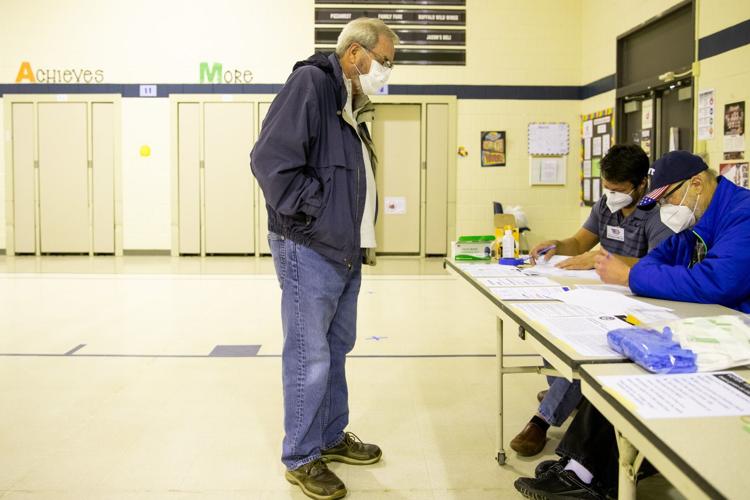 Don Bacon Votes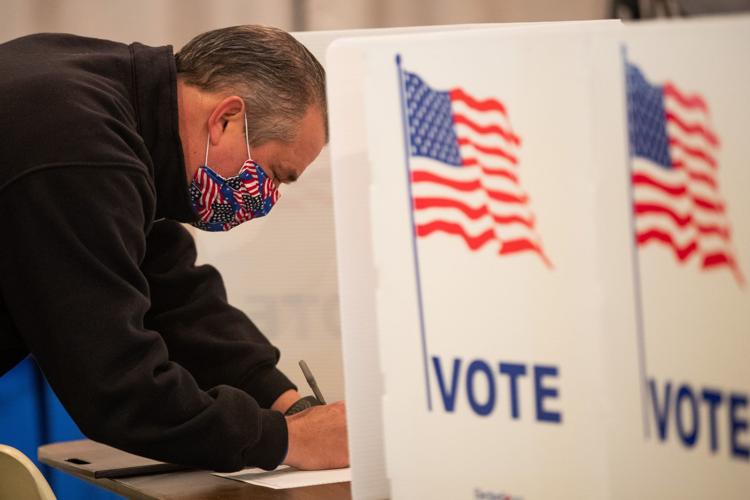 Nebraska Primary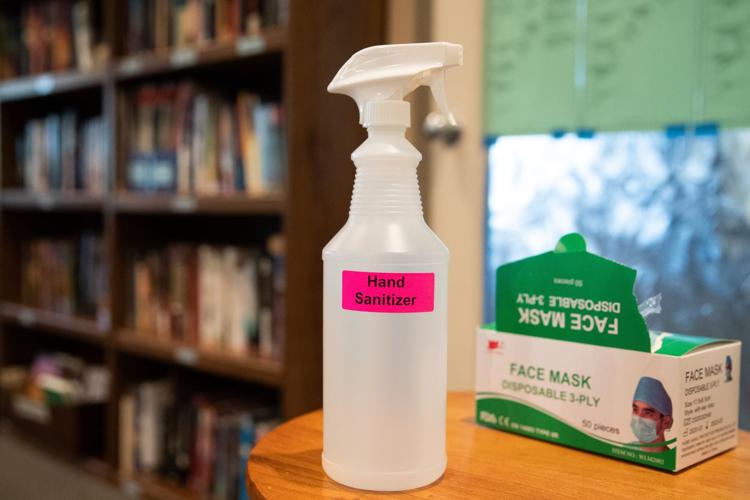 Nebraska Primary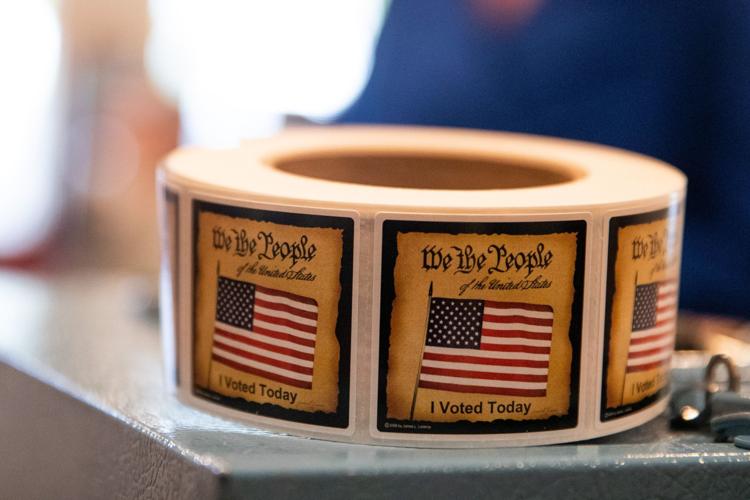 Don Bacon votes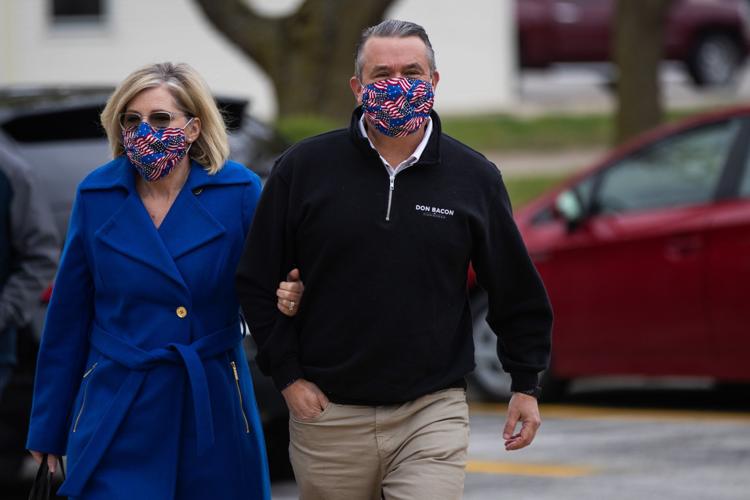 Get local news delivered to your inbox!
Subscribe to our Daily Headlines newsletter.