Omahans can expect significant upgrades to the city's transportation system in the coming years.
As The World-Herald asked about Omaha's future and its priorities, civic leaders ranked transportation as a leading issue for the city.
Public transit advocates have high hopes of getting more people out of their cars and developing new and better ways for people to move around the city. But civic leaders also see transportation as a critical equity issue for Omaha — offering low-income or unemployed people fast, reliable connections to jobs around the city.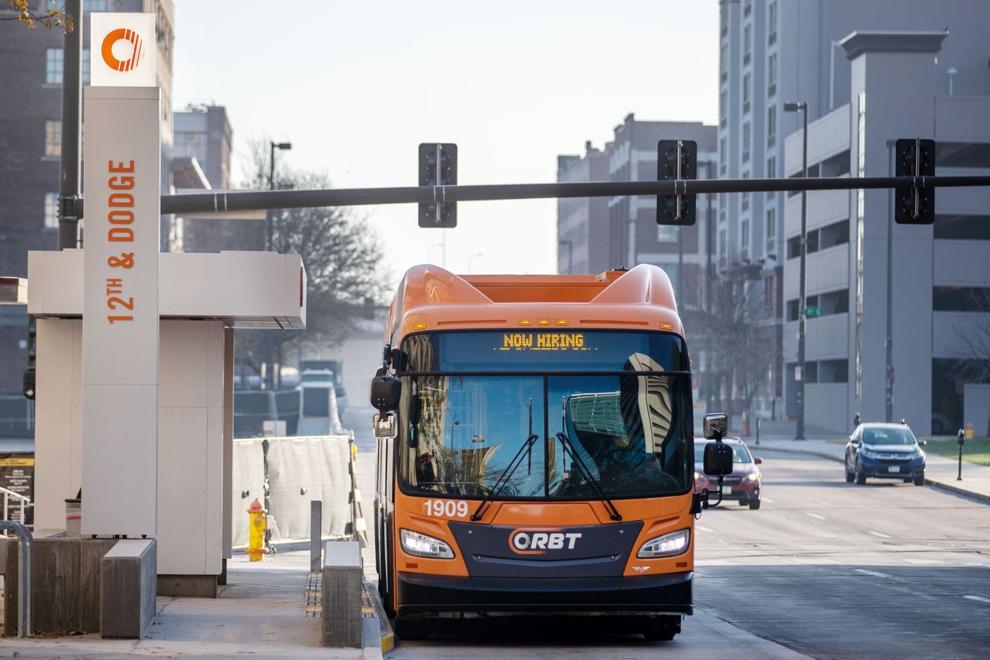 "The city has a lot of potential, but I think transportation is definitely a barrier for a lot of people," said Itzel Lopez, vice president of advancement and community relations at the AIM Institute, a nonprofit that works to build Omaha's tech community.
The potential changes are the subject of potentially landmark discussions by Metro, the city's transit agency, and the Greater Omaha Chamber of Commerce.
Metro has started a strategic planning effort called MetroNEXT, the goal of which is creating a multiyear plan to improve public transit around the Omaha metro area.
Having started Omaha's first bus rapid transit line down Dodge Street, Metro will look at expansion of the system. Interest is high in offering north-south connections to the new ORBT spine.
But the changes could go well beyond that.
The chamber is advancing on its ConnectGO initiative, aiming to set a bold strategy to modernize the metro area's transportation system. Along with that, the chamber's Urban Core Committee has been studying transportation upgrades through midtown and downtown.
Interest also is growing in bicycling, particularly during the pandemic.
On a much larger scale, Omaha can expect to resolve its long debate over starting a modern streetcar line.
A streetcar running between downtown Omaha and the University of Nebraska Medical Center campus remains on the table. It's not a foregone conclusion, but the chances of a streetcar project happening are perhaps greater than at any point in recent years.
"The project can absolutely happen, and I believe that it should," said Jay Lund, a developer of the Blackstone district where a streetcar might operate, a Metro transit board member and longtime streetcar booster with Modern Streetcar Advocates.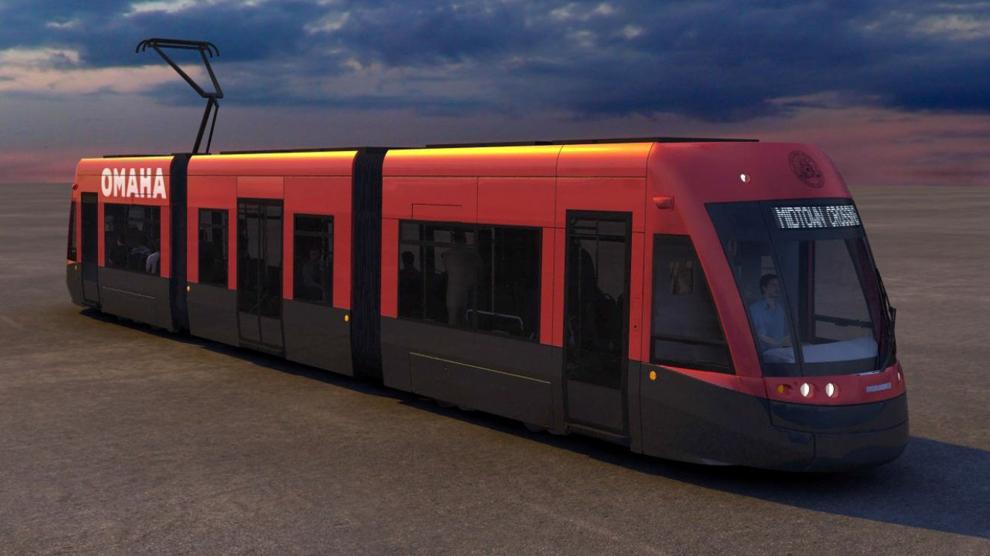 ---
Omaha's future: Looking back on 10 major changes over the last 20 years