Since the post World War II baby boom, Omaha has defined its growth by physically expanding into the suburbs.
Millard. Northwest Omaha. Elkhorn.
But after decades of moving according to pattern, Omaha's growth trends are taking a turn.
In the decades ahead, the city faces a redefinition of what it means to grow.
In the foreseeable future, Omaha proper will run out of bare suburban land where it can build new houses, stores and offices. If the city built only on its fringe, Douglas County could fill in as soon as 2046, according to one projection by the Metropolitan Area Planning Agency.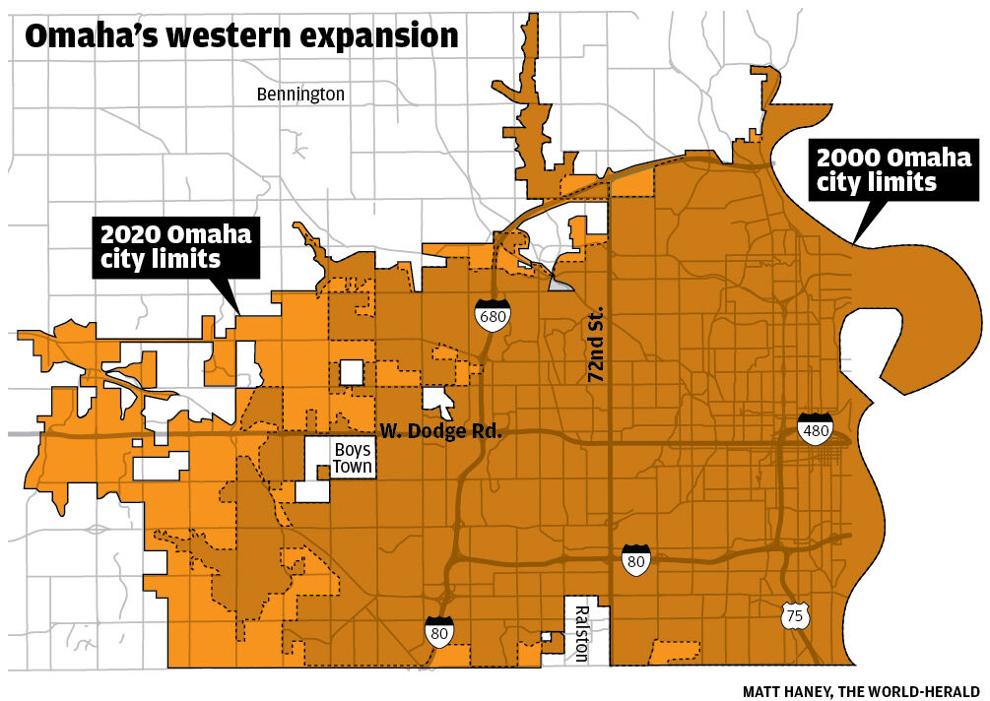 At the same time, Omahans show a growing interest in an urban lifestyle. In 2017, the City of Omaha saw more building permits for housing east of Interstate 680 than west, for one year marking a shift from the city's longstanding suburban push.
As Omaha over time relies less on expanding city boundaries, that shift will have a significant impact on city finances long buffeted by a growing tax base. In Omaha's future, urban development becomes more imperative — not just a priority but a necessity — as city boundaries fill the Douglas County space.
"You have to start thinking differently about the city and how do you continue to be a healthy city moving forward," said Steve Jensen, a former Omaha city planning director and current planning consultant.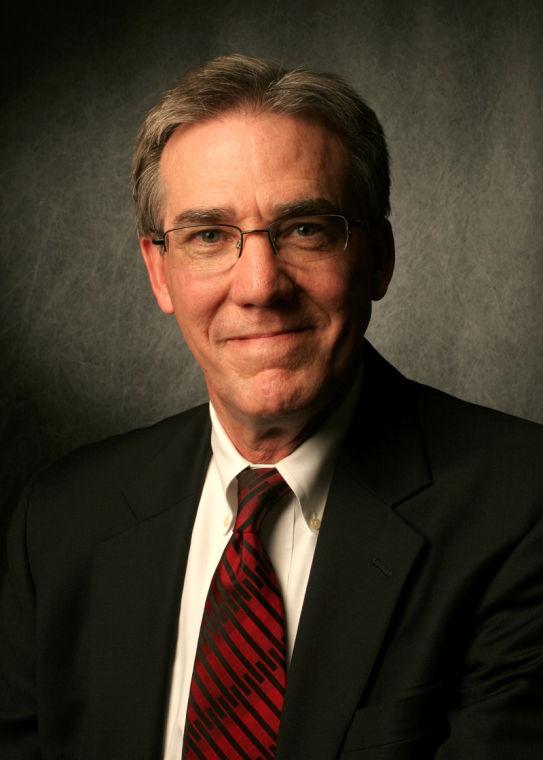 As the trends start to turn, Omaha has a huge urban redevelopment boost in the offing with the University of Nebraska Medical Center's Project NExT center.
The $2.6 billion project would include a new academic medical center and federal disaster response capability.
The project is still in the planning stages. But it's more than conceptual as funding and federal legislation line up behind the research and training complex.
Chancellor Jeffrey Gold said he is extremely optimistic the project will happen.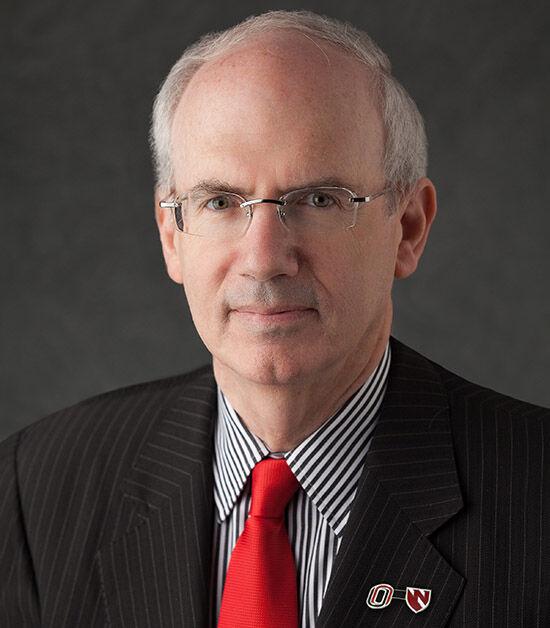 "It's green light on every possible level," he said.
Given the magnitude of the project, Gold said it will transform the UNMC campus and probably even a large region of Omaha around it with further economic development, related jobs, businesses, hotels and housing.
Omaha would need to address the streets and the broader transportation system around the project.
Projections call for UNMC's center to create 8,700 permanent jobs both on campus and in related spinoff businesses. If Omaha doesn't want to clog the area with 8,000-plus additional commuter cars, it will need to plan for more than just automobiles.
David Brown, president and CEO of the Greater Omaha Chamber of Commerce, said a project on UNMC's scale comes along only once every few decades, and its impact would be felt for decades to come.
"It is fundamentally one of those things that will change this community for a long time," Brown said.
But Omaha's urban redevelopment capacity goes far beyond the medical center.
The chamber has a working committee studying development in Omaha's urban core. One issue, according to Brown, that the research has revealed: 42% of the land between 10th Street and Saddle Creek Road, from Cuming to Leavenworth Streets, is devoted to parking.
It's one strong indication that a wide area of midtown and downtown could see significant redevelopment.
In North Omaha, the last 10 years have brought $700 million in public and private investments, said Willie Barney, president of the Empowerment Network.
Now Barney said he sees opportunities to strengthen the North 24th Street and 30th Street corridors.
Cydney Franklin is president and CEO of the 75 North redevelopment initiative in North Omaha.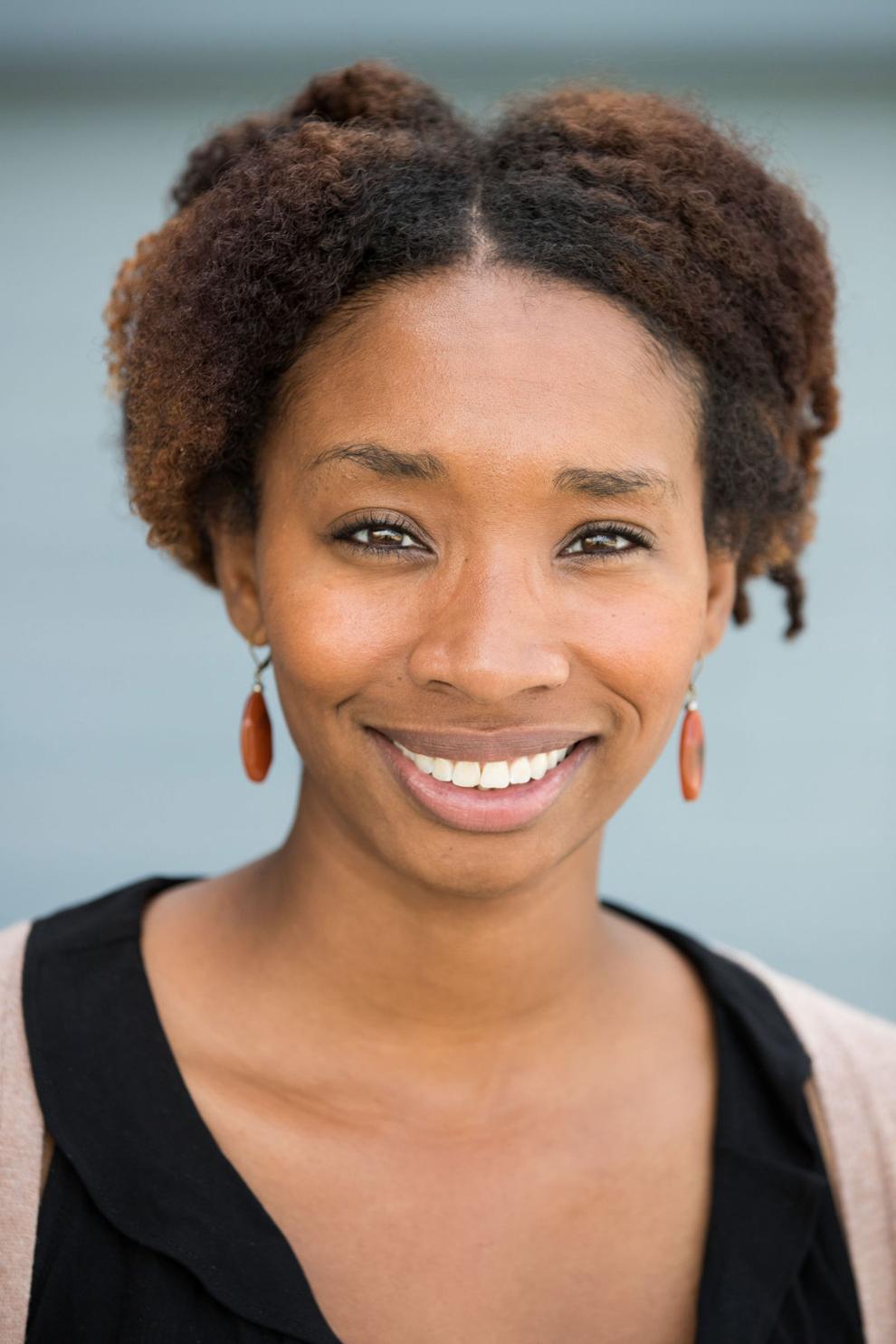 The 75 North effort involves more than redeveloping the Highlander neighborhood off North 30th Street. It ties together mixed income housing, health, wellness and education, working directly with the Omaha Public Schools and Kennedy Elementary.
Franklin said she sees an opportunity to replicate that kind of model in more parts of Omaha. She called for Omaha to prioritize equitably spreading educational opportunities around the city.
Franklin said that if that's not a priority, "all of the physical changes and improvements in Omaha will not be as impactful as they could or should be."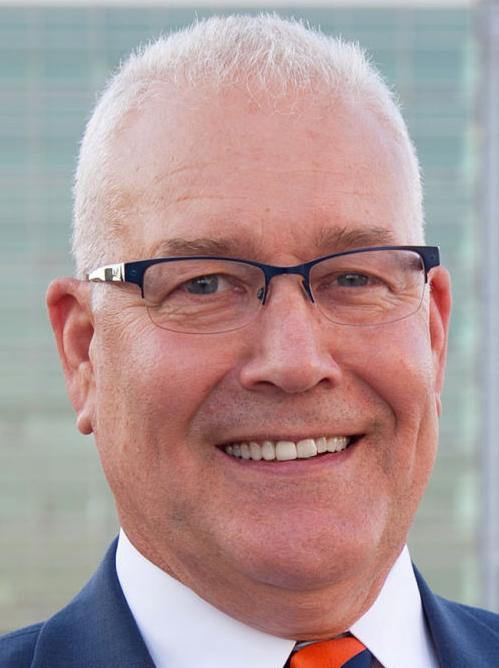 Mike Riedmann, president emeritus at NP Dodge Real Estate, said he expects Omaha's urban infill development to pick up.
"We've already seen a lot," he said. "But there's a lot more coming."Riedmann said the city will run out of space to expand in Douglas County, perhaps getting close in the next few decades.
It already has basically filled in its growth to the south along the Douglas-Sarpy County line, he said. The Elkhorn area also is filling in.
Riedmann said the remaining direction for Omaha to grow is north, eventually to the Washington County line.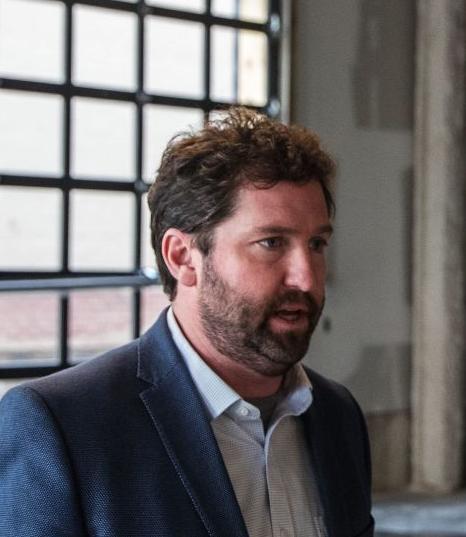 Where prior suburban expansions were marked by "strip mall after strip mall," Omaha in the future can reinvest in the urban core and make places that people value, said Jay Lund, principal for GreenSlate Development and a driver behind Omaha's Blackstone revitalization.
Lund, who also sits on the Metro transit board, said places can be walkable, connected to the public transit system and distinctive by saving old buildings and fostering local businesses. He said that's what Omahans want — local, unique and authentic.
"That's exciting, and that can be anywhere in the city," he said.
---
Omaha's future: Looking back on 10 major changes over the last 20 years