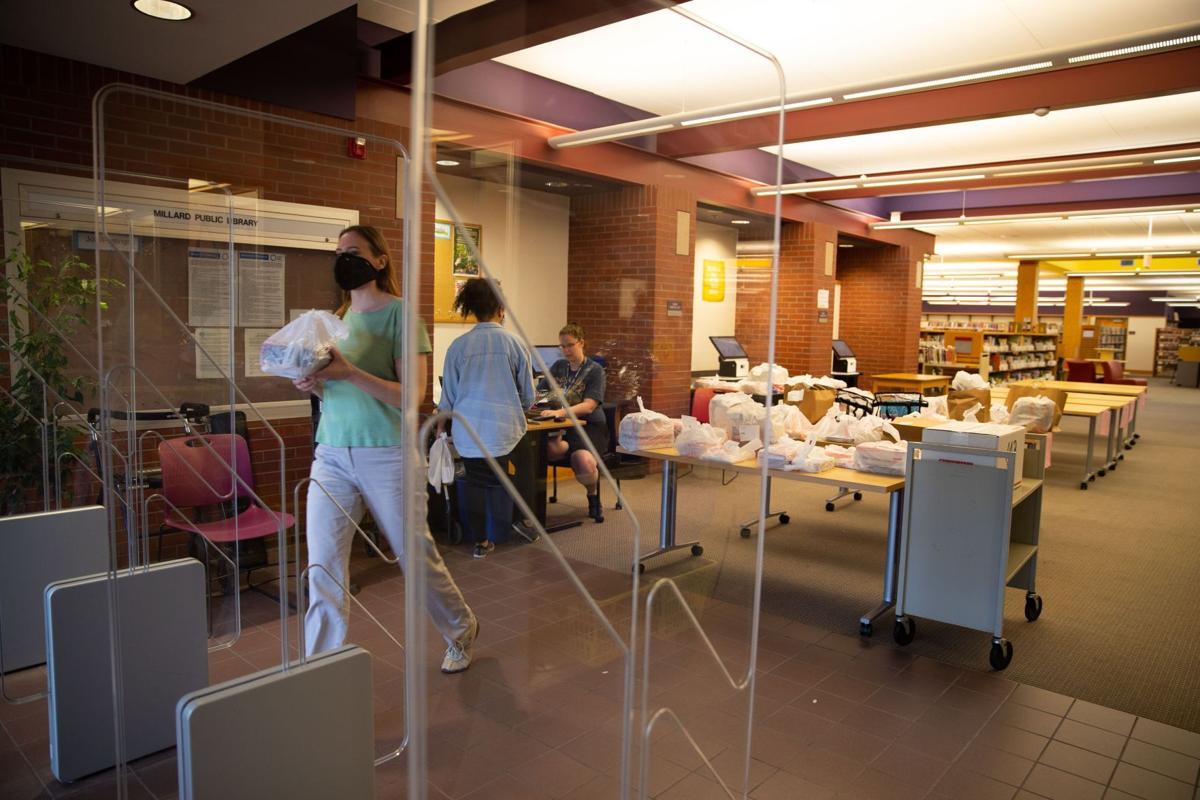 Omaha's public libraries will begin reopening later this month, more than six months after they shuttered because of the coronavirus.
Omaha Public Library officials on Tuesday announced a phased reopening plan for the city's 12 libraries, which closed March 16.
The first five libraries will reopen Sept. 21. Those are the Bess Johnson Elkhorn Branch, Charles B. Washington Branch, Millard Branch, Milton R. Abrahams Branch and Willa Cather Branch.
The specifics of the reopening plan came a week after the Douglas County Board voted to allocate $30 million in federal relief funds to Omaha. That money — along with $30 million from the state and some $20 million in city expense cuts — made Omaha's budget whole and allowed libraries to reopen, Mayor Jean Stothert said last week.
On Sept. 28, three more branches will reopen: A.V. Sorensen, Benson and Florence.
Opening dates for the remaining four branches — Saddlebrook, W. Dale Clark, W. Clarke Swanson and the South Omaha Library — will be announced at a later date, according to a city press release.
Branches will be open 9 a.m. to 7 p.m. Monday through Thursday and 9 a.m. to 5 p.m. Friday and Saturday.
Three locations will be open 1 p.m. to 5 p.m. on Sundays: Millard, Abrahams and W. Dale Clark branches.
"Things will look a little different than prior to our closure, but there are also many exciting changes," said Laura Marlane, executive director of the library system.
All library patrons must wear masks, and meeting and study rooms will not be available for reservation. Computers still will be available, but the number of available computers will be limited to allow for physical distancing.
The library branches that have been offering curbside service will suspend those operations the week of Sept. 13 to prepare for the reopening. Curbside services will resume at all branches during normal operating hours.
Book drops will open as branches reopen, and due dates will return to normal. Items that were checked out during the library system's closure will be due Oct. 19. The holds placed on items before Oct. 1 will expire and be made available to other patrons Oct. 15.
---
Our best staff photos of August 2020
Football season returns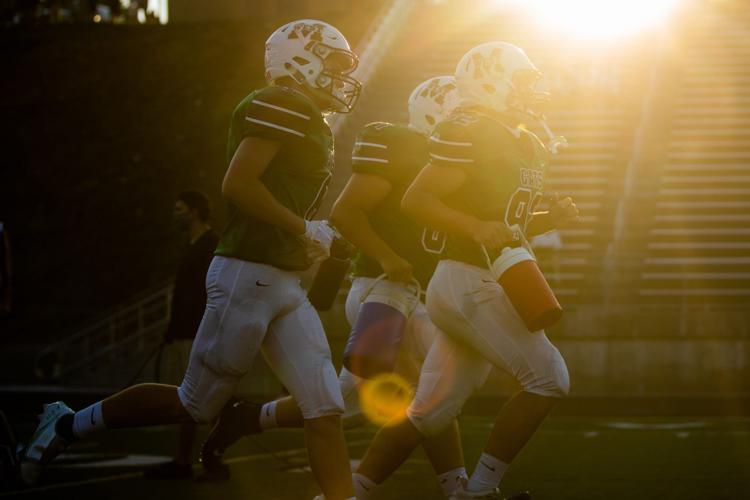 Football season returns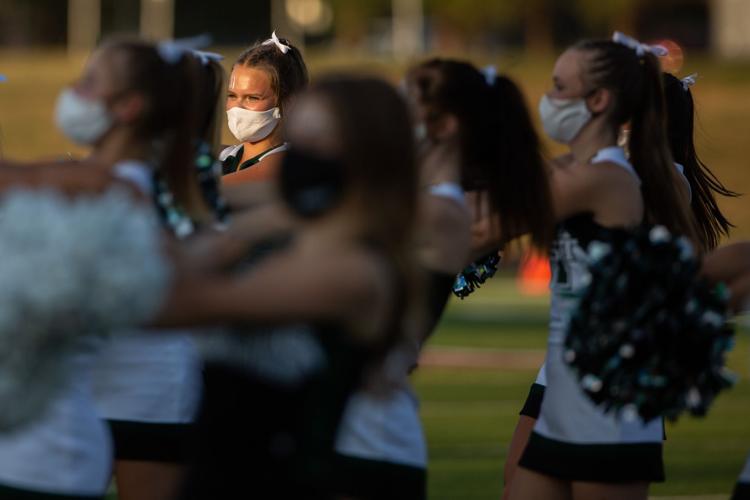 Volunteer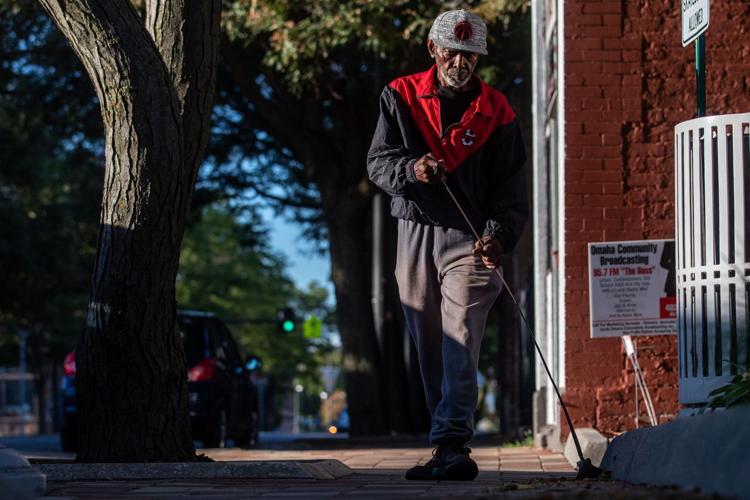 Heron
Protest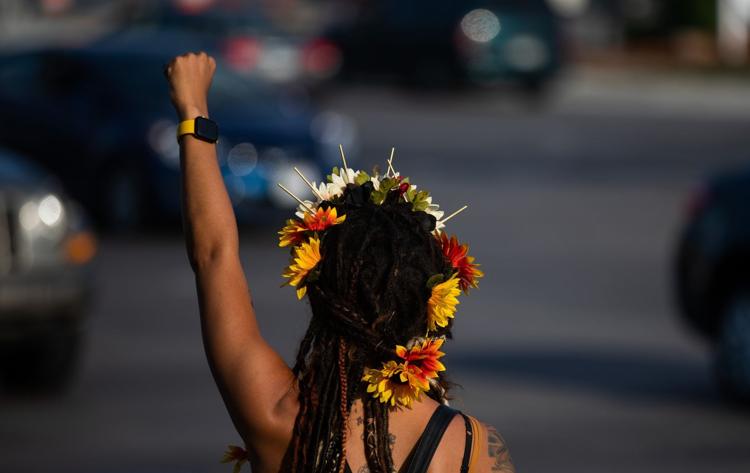 Vet Funeral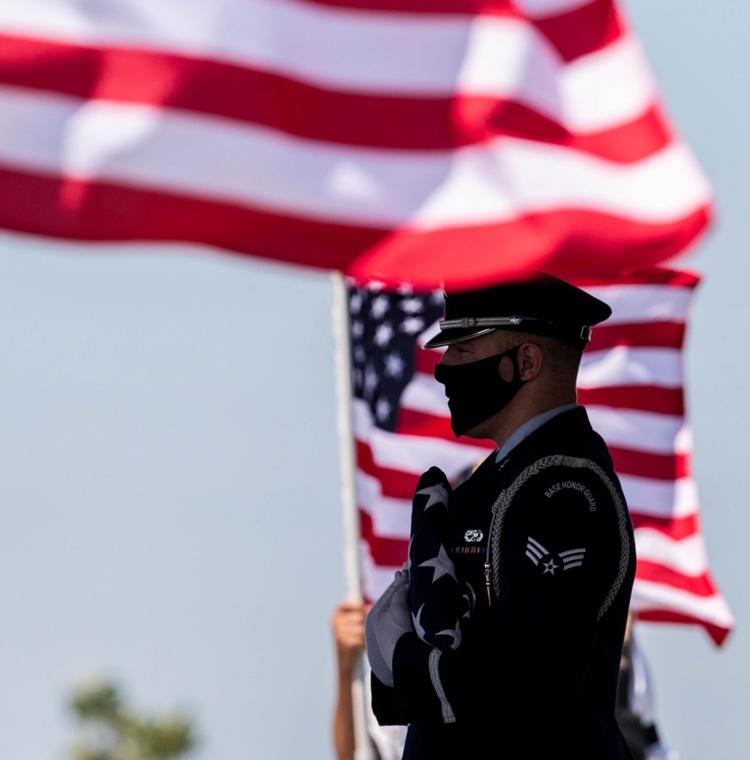 Union Omaha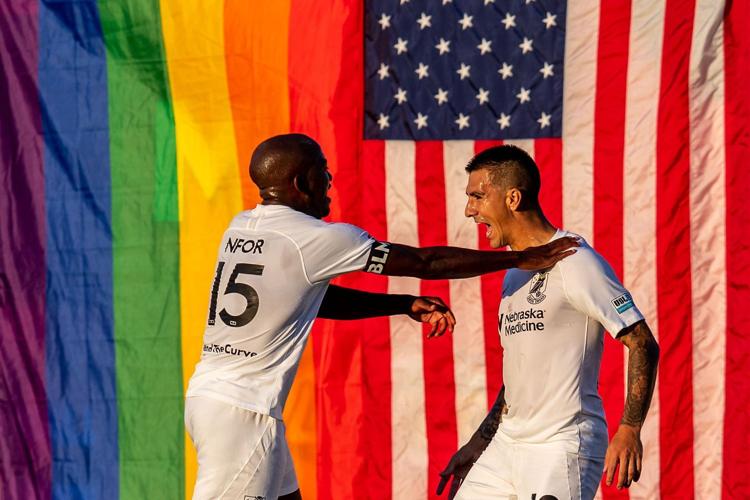 Lake Fun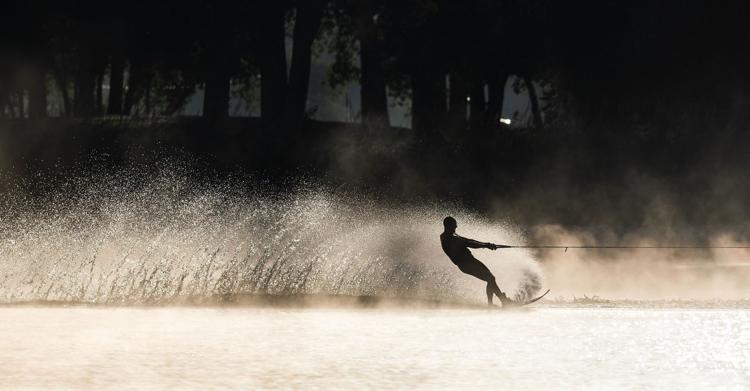 Ernie Chambers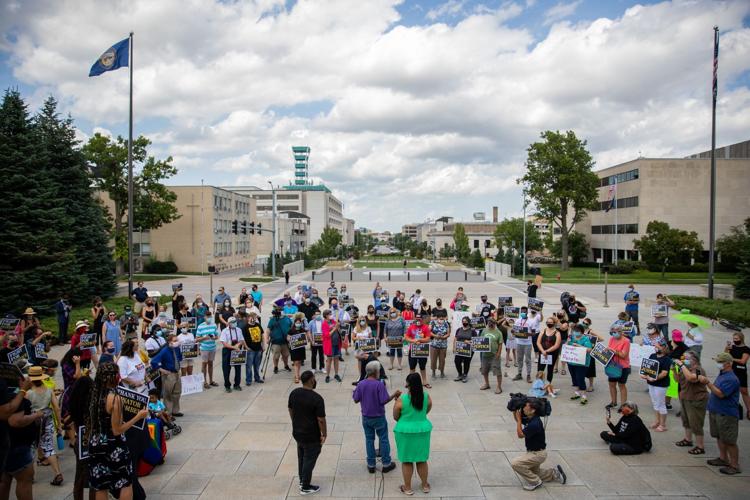 Softball Preview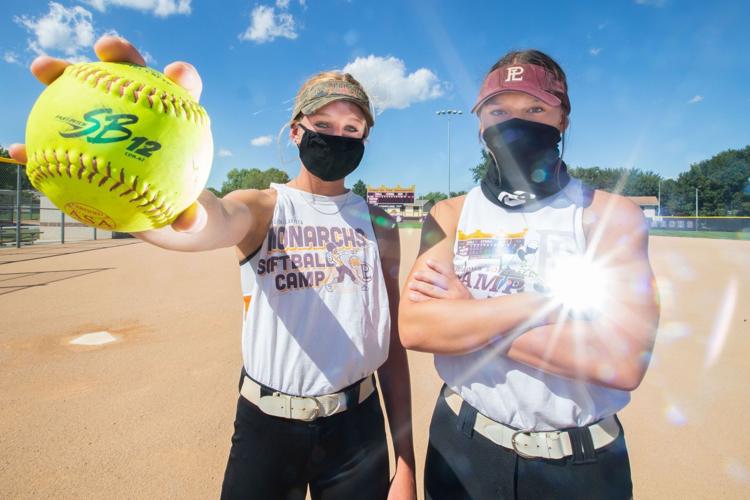 Homeschool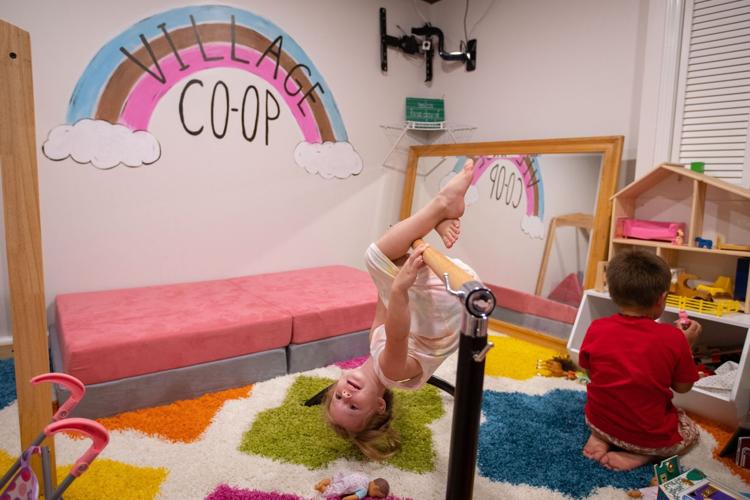 Education Co-op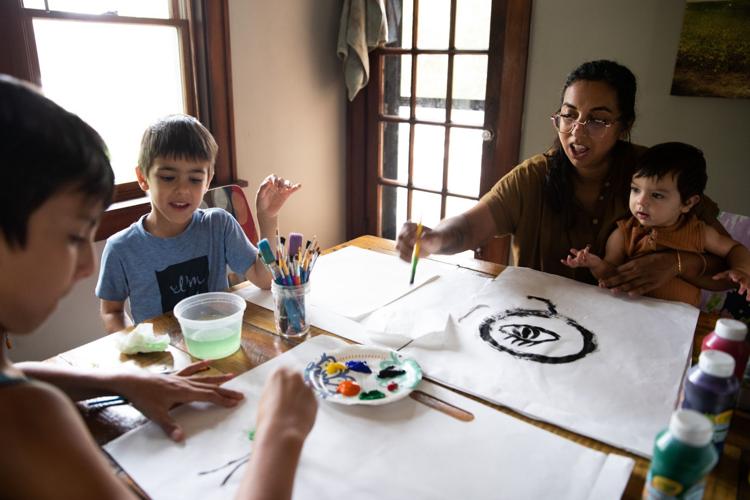 Old Market Protest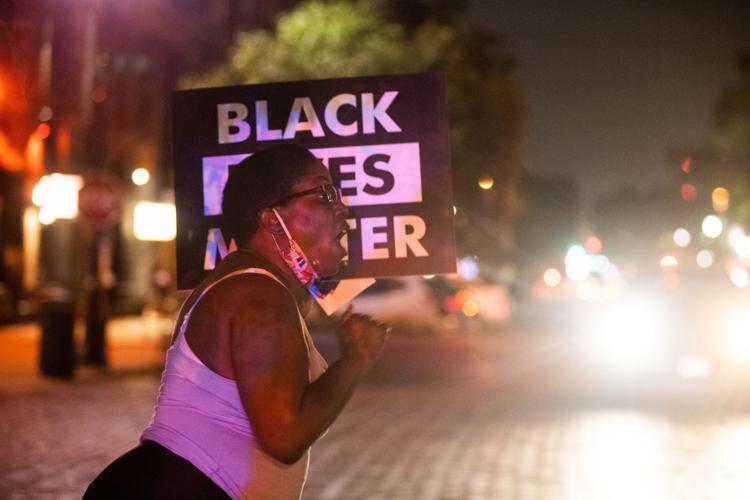 Old Market Protest
Disc Golf
Educators Mask Mandate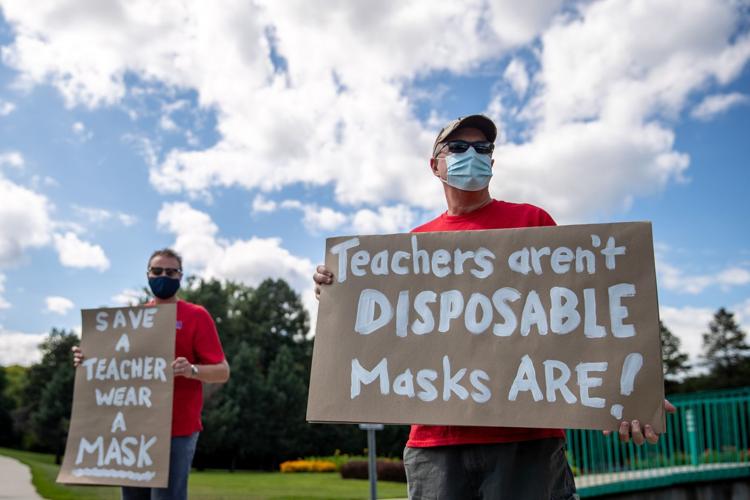 Educators Mask Mandate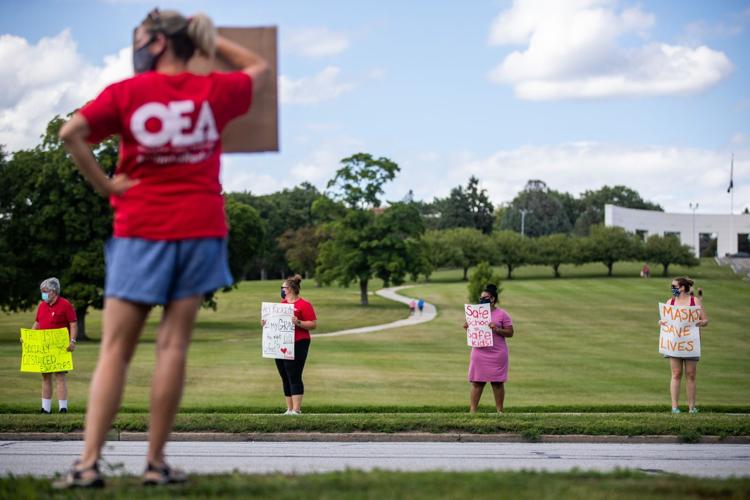 Bounce House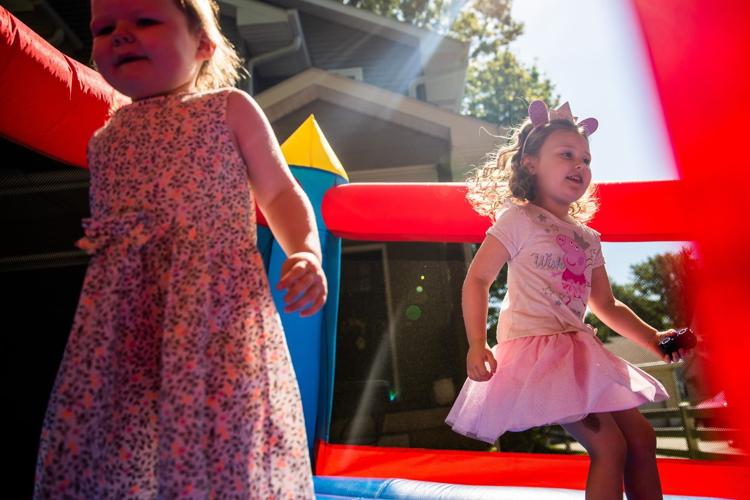 Union Omaha
Union Omaha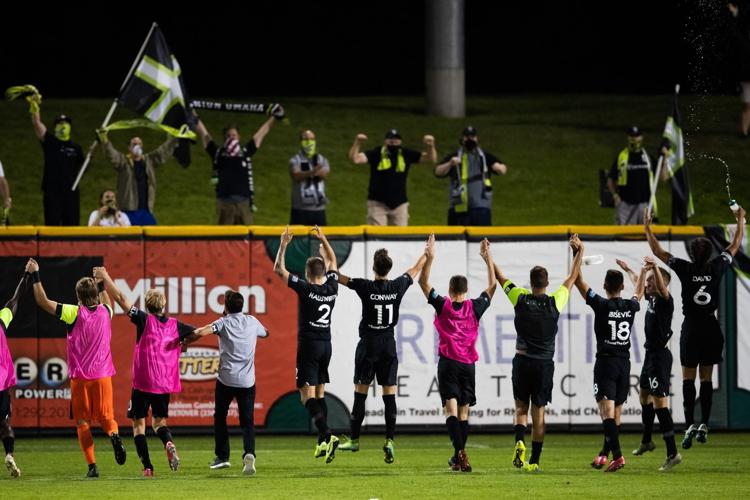 Union Omaha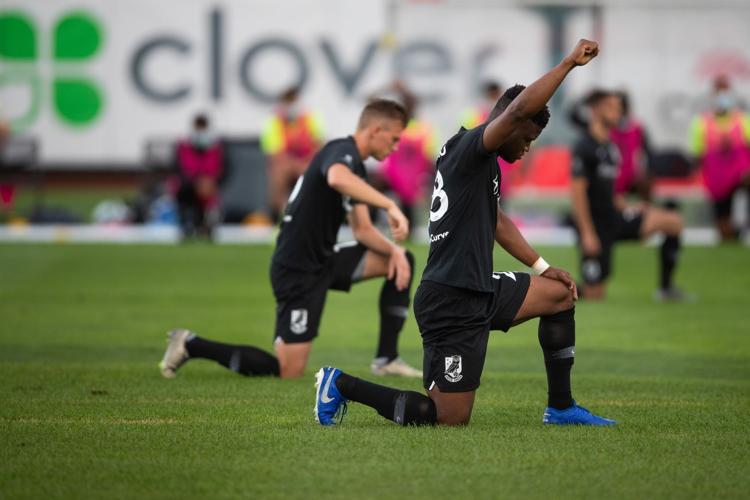 Union Omaha
Pinnacle Bank Championship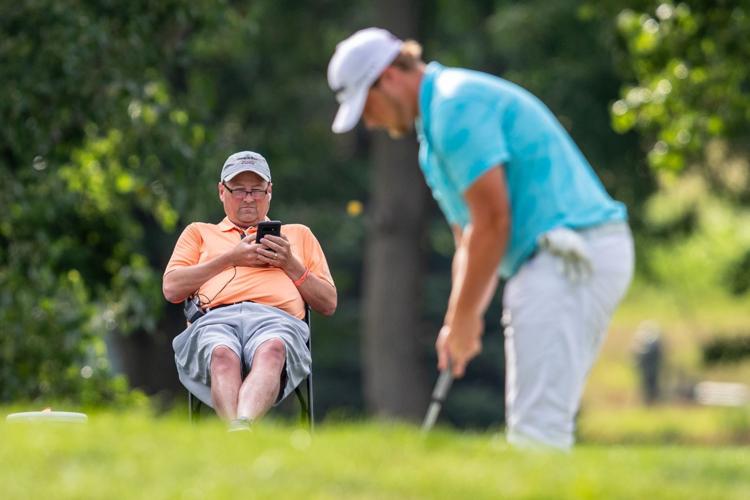 Pinnacle Bank Championship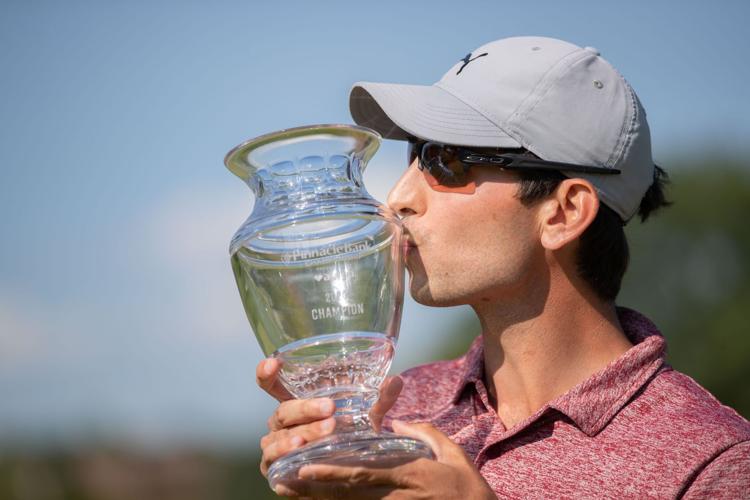 Sourdough bread baking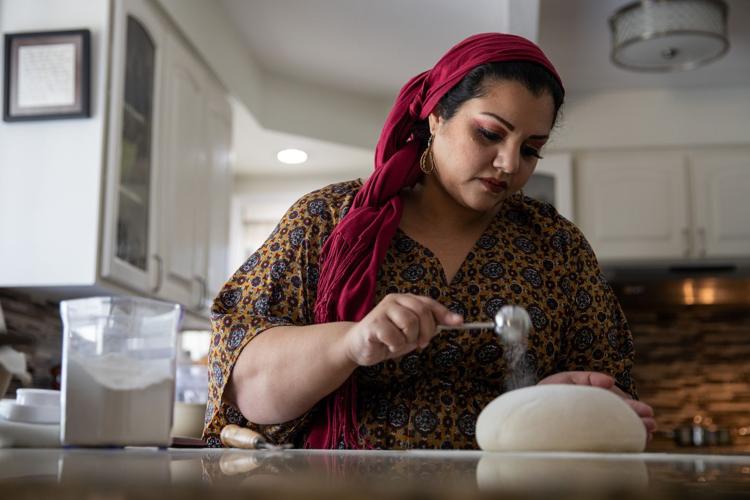 Grind It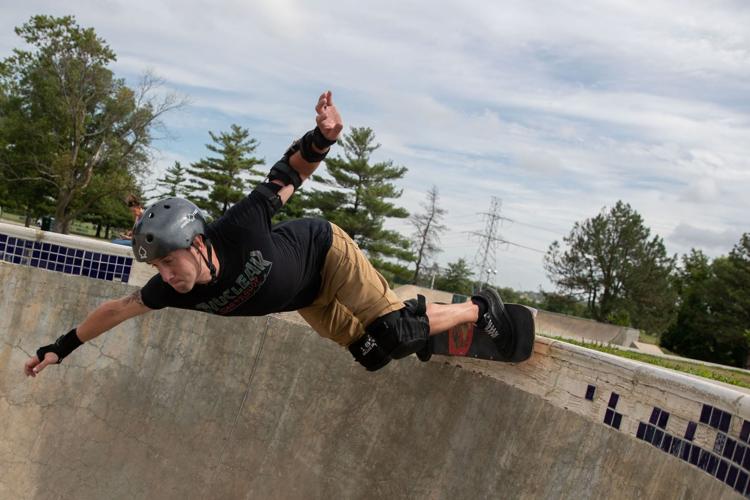 Metro Baseball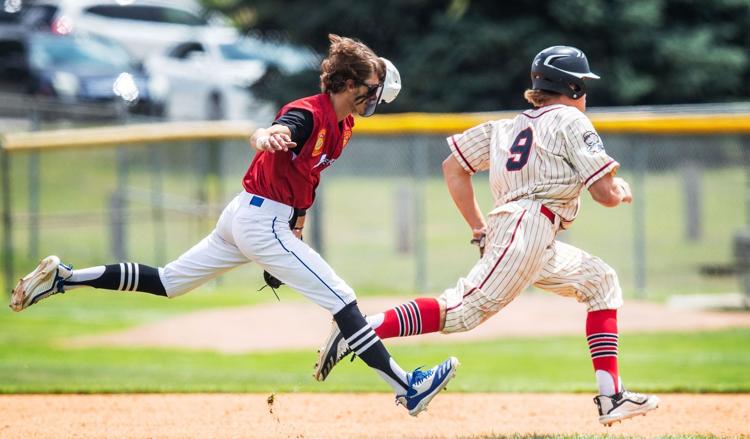 Metro Baseball
Search
Omaha World-Herald: Afternoon Update
The latest headlines sent at 4:45 p.m. daily.