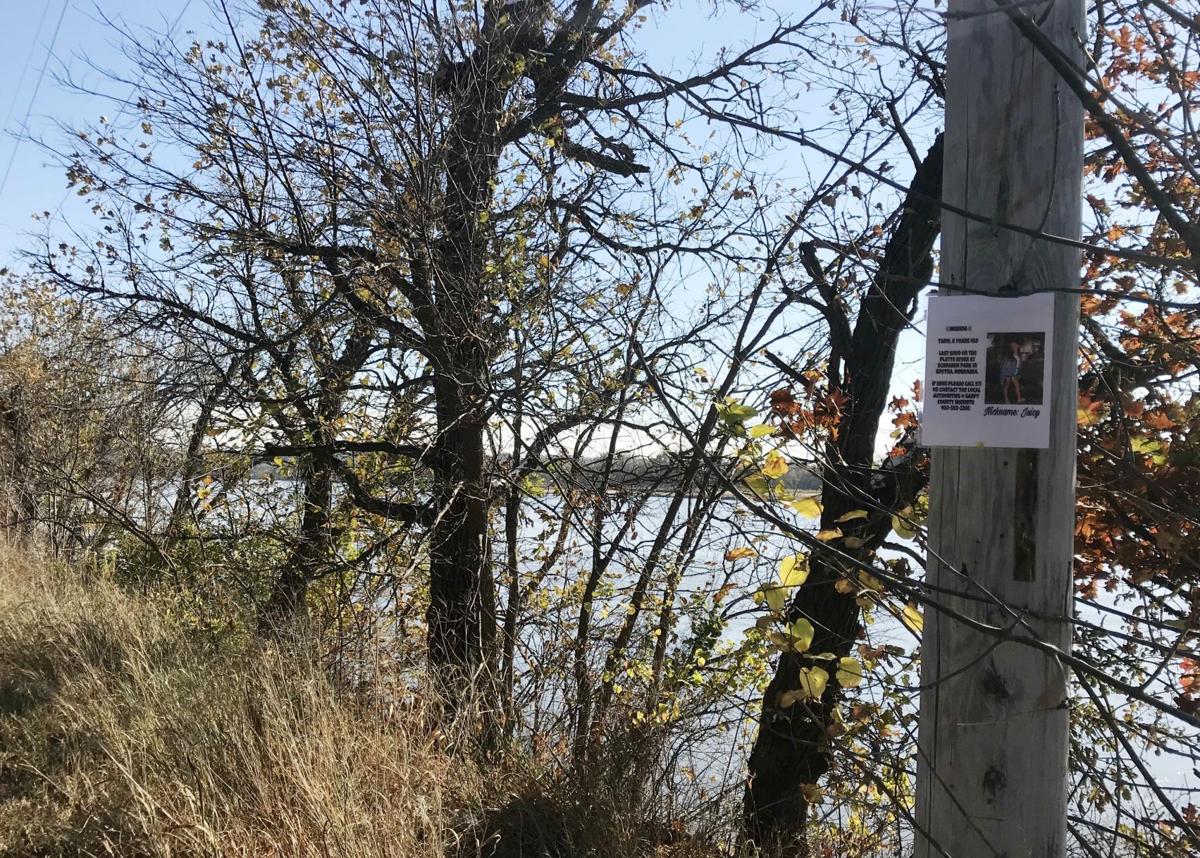 Latressa and her husband, Teablo, have spent thousands of hours on the river the past 12 months searching for Taries Price.
"We're still looking actively and just hoping for that miracle," Latressa said.
It's a hope that Dennis Svoboda also holds onto.
Although organized searches for the little girl's body ended as temperatures fell late last fall, Svoboda, a lieutenant with the Sarpy County Sheriff's Office, always looks for her when he's on the river.
"Even when we're out doing other activities, we'll always be looking," he said. "I've been out on the river the past few weeks on a training capacity, and it's always been at the front of my mind thinking about Taries and hoping someday we can bring her back to her family."
By late October, sheriff's deputies had been on the river 32 times. Officers from the Nebraska Game and Parks Commission spent more than 540 hours searching for the little girl.
There are no new developments in the case, but, as with any missing person, the Sheriff's Office is always seeking information, Svoboda said. Anyone with information on Taries' disappearance can contact the Sheriff's Office at 402-593-4111.
On Thursday, the Sheriff's Office and the Papio-Missouri River Natural Resources District announced the purchase of an airboat to better assist with searches, rescues and other operations on Sarpy County waterways.
Use of Sarpy County's recreational areas increased last summer, as did calls for service, according to a press release from the Sheriff's Office.
In addition to law enforcement use, the NRD may use the airboat to conduct compliance checks and perform surveys of invasive species and levees.
The two entities split the $76,500 purchase.
Svoboda said last year that an airboat wouldn't have changed the outcome in Taries' case but would be "another tool in our toolbox to help us not only with routine patrols on the river but also in emergency situations."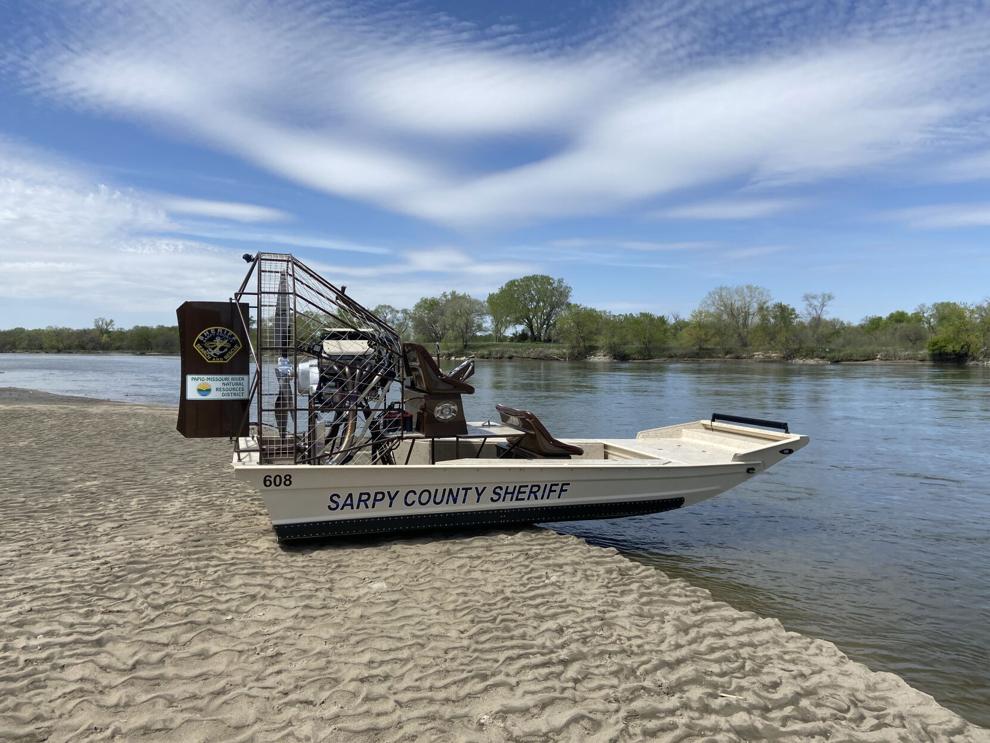 The day Taries disappeared began with sunshine and laughter as Latressa and her four children rode to the river near Schramm Park with her sister and nieces.
Latressa received the invitation from her sister earlier that day. Teablo told her to go ahead without him. The family was wrapping up a remodel of their home, and he stayed behind to work on Taries' room.
When the family reached the river, Latressa found a sandbar where they could put down their stuff. Her son played with a dog nearby, and her two youngest daughters played near her.
Taries and her 11- and 12-year-old cousins soon headed farther east on the river. Latressa could see them playing in the distance, the water first up to their ankles, then to their waists.
"I remember yelling Taries' name," Latressa said. "They were still waist-deep. I didn't like how everyone was getting separated."
She walked in the water toward the girls.
"I was trying as hard as I can to get over there," she said, "and I can see Taries."
Latressa then glanced back to check on her two youngest daughters, who were being watched by a woman on the sandbar.
"I turn back again, and Taries is gone," she said. "They're all three gone."
Latressa's nieces were rescued by someone in a canoe farther downstream, but Taries hasn't been seen since.
That afternoon, a large-scale search began. Multiple agencies, a dive team, two helicopters, cadaver dogs and volunteers in airboats and kayaks and on foot converged on the river in hopes that the little girl would be found alive.
Latressa said of the one-year anniversary that she and her family "are doing the best we can."
"This year was hard, and it's been a long 12 months," she said. "I'm just keeping my hopes up."