The Omaha Public Power District on Thursday announced the locations of two natural gas peaking plants that will be built in the Omaha area.
Part of OPPD's Power with Purpose project, the gas plants will be backup to solar facilities and will only be used as needed during peak demand. The project is also key to OPPDs goal of net zero carbon by 2050.
One plant will be built in Papillion, near the southeast corner of 168th Street and Fairview Road, west of the Sarpy County landfill. 
The other will be built in Omaha, near the southeast corner of 120th Street and Military Road, adjacent to a Metropolitan Utilities District facility, said Mary Fisher, vice president of energy production and nuclear decommissioning.
"The historic flooding we saw in March of last year demonstrates how important resilience is for the future," she said in a statement.
OPPD said it will landscape around the plants to minimize the sound and visual impact to those living and working nearby.
No location has been announced for a solar farm planned as part of the Power with Purpose project.
The project will be one of the largest renewable energy investments of its kind in the Midwest, the utility says.
OPPD will hold two online meetings for the public to learn more about the natural gas units: the Papillion facility will be discussed Sept. 29 at 6 p.m.; the Omaha unit will be discussed on Sept. 30 at 6 p.m.
Photos: Our best staff images of September 2020
Pence arrives
Football Sunset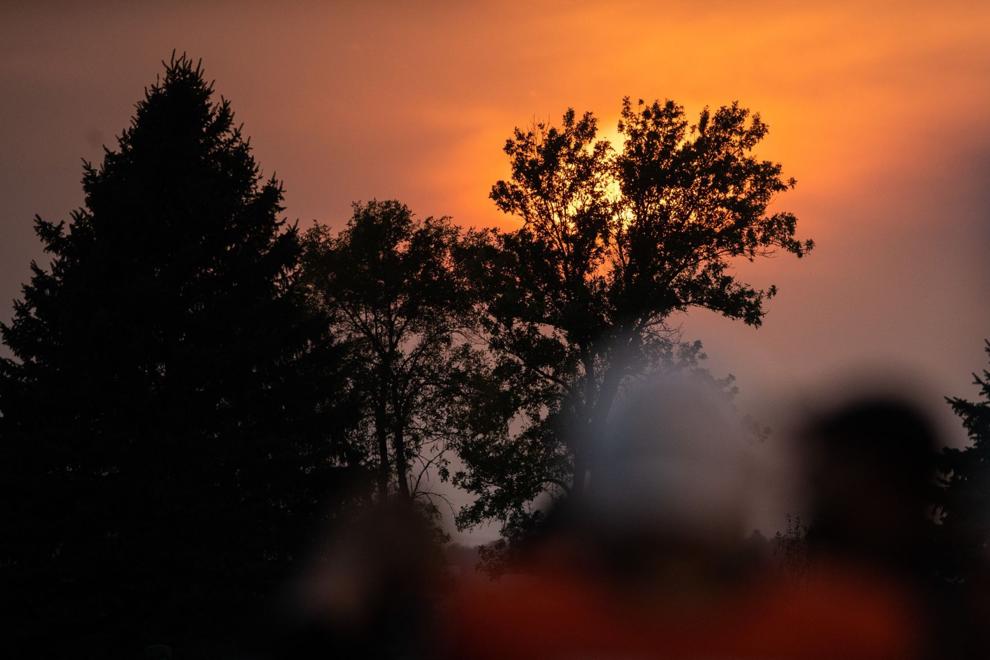 Jump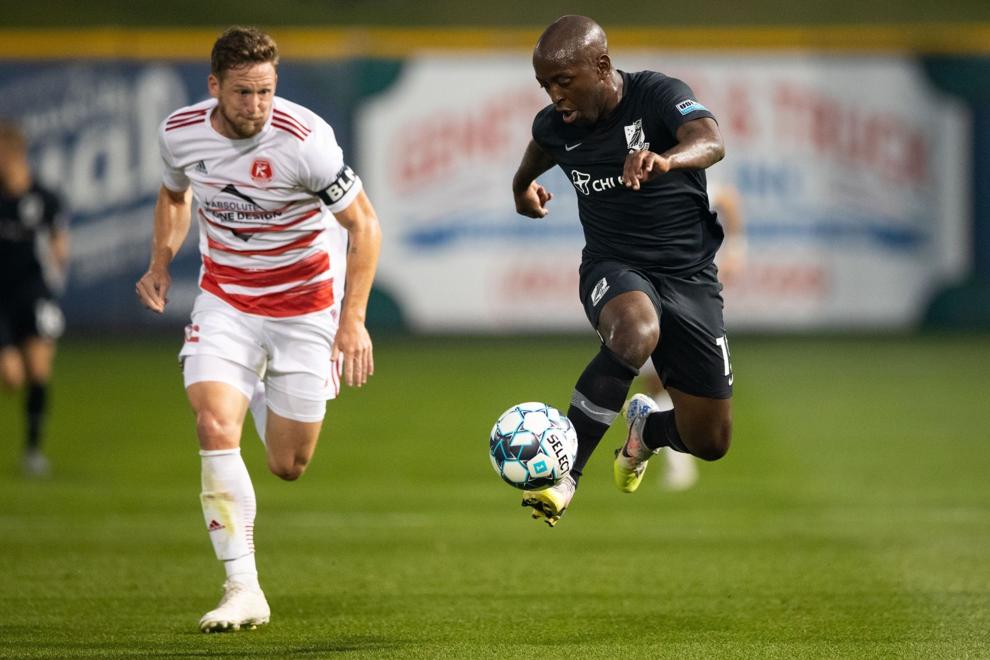 Meal Time
Campaign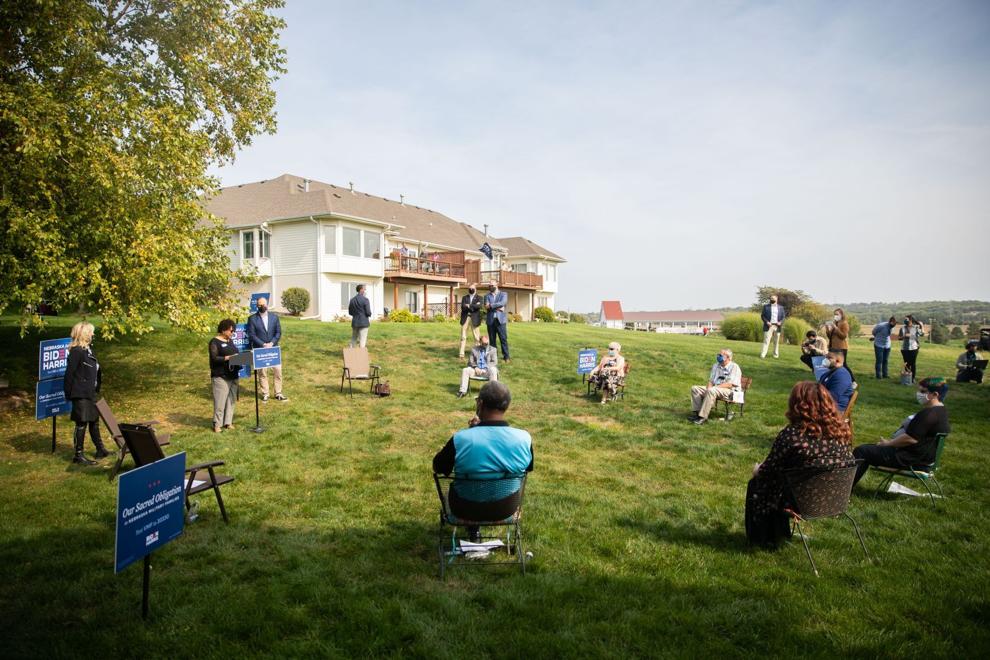 Spider Web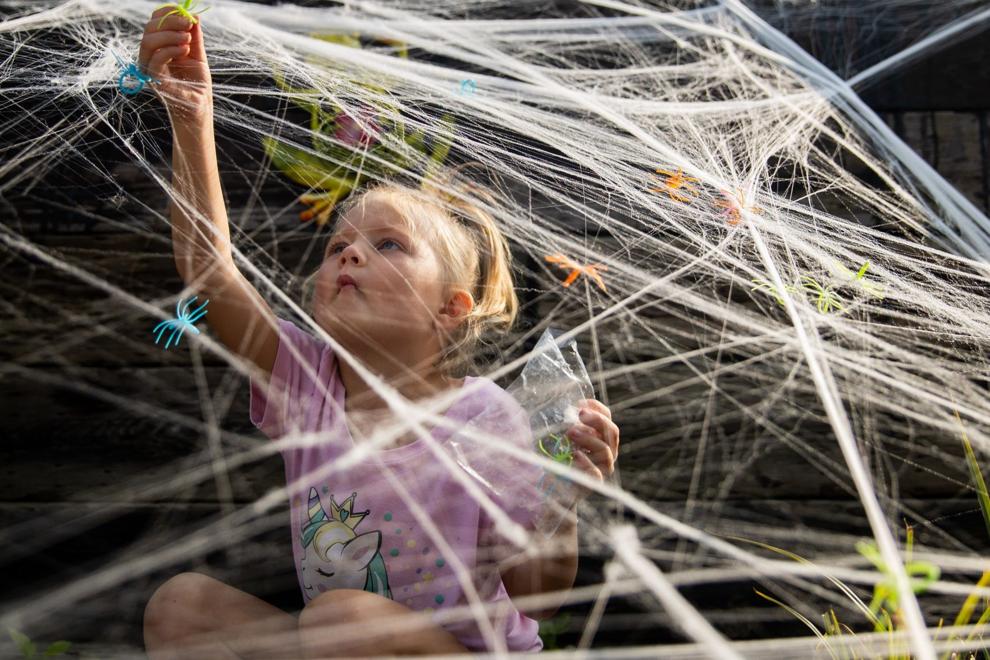 Union Omaha New England
Monarch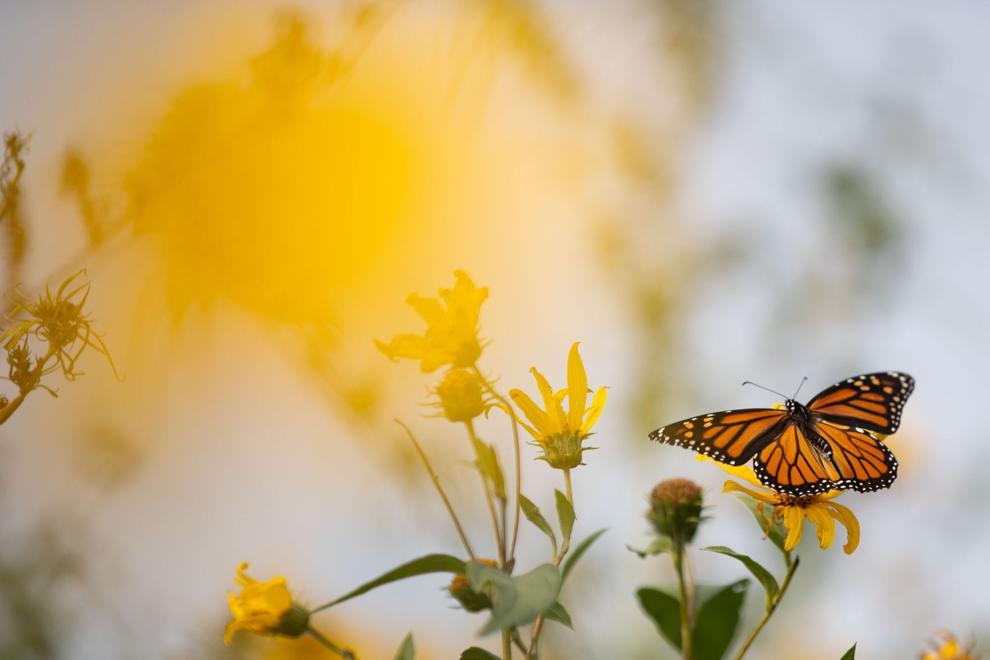 Library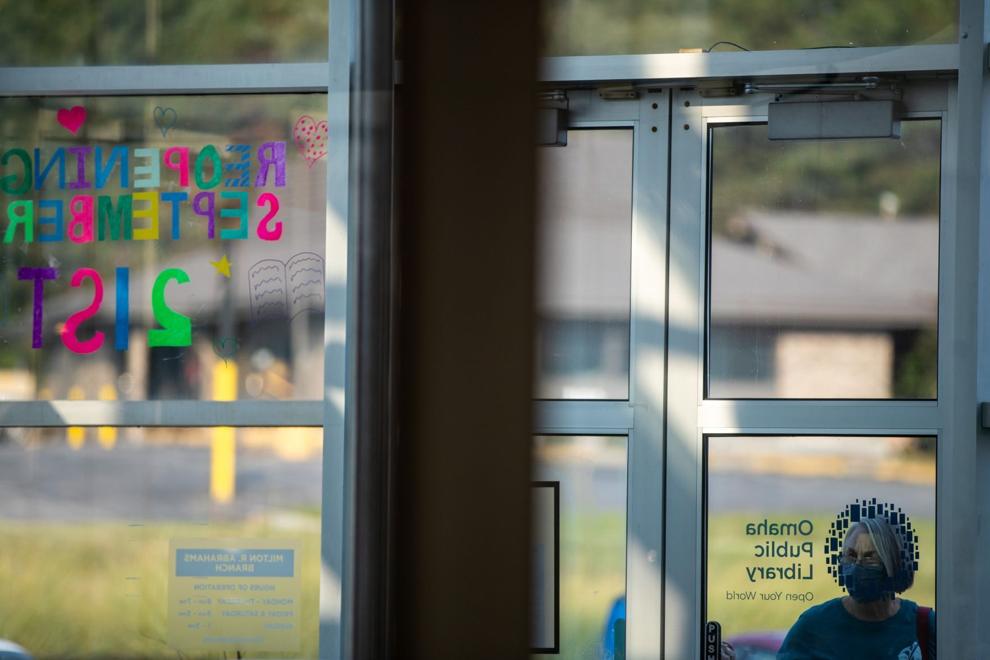 Millard South Bellevue West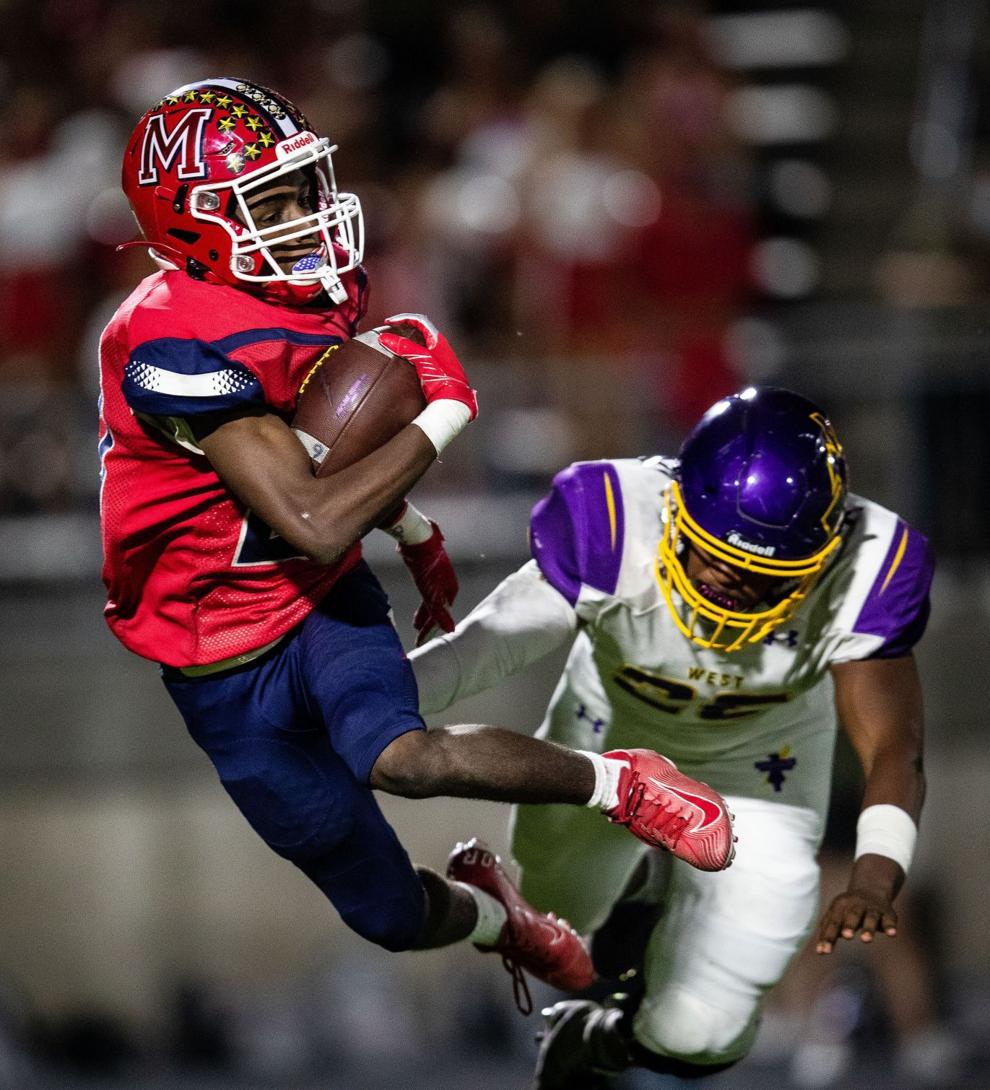 Twirl
Balance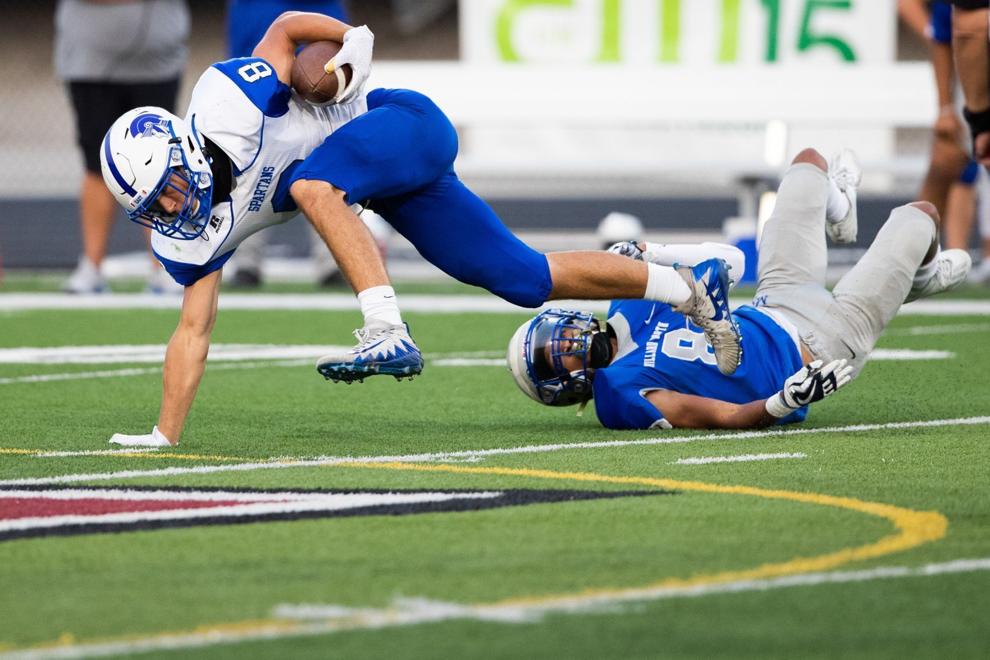 Grand Jury
Grand jury reaction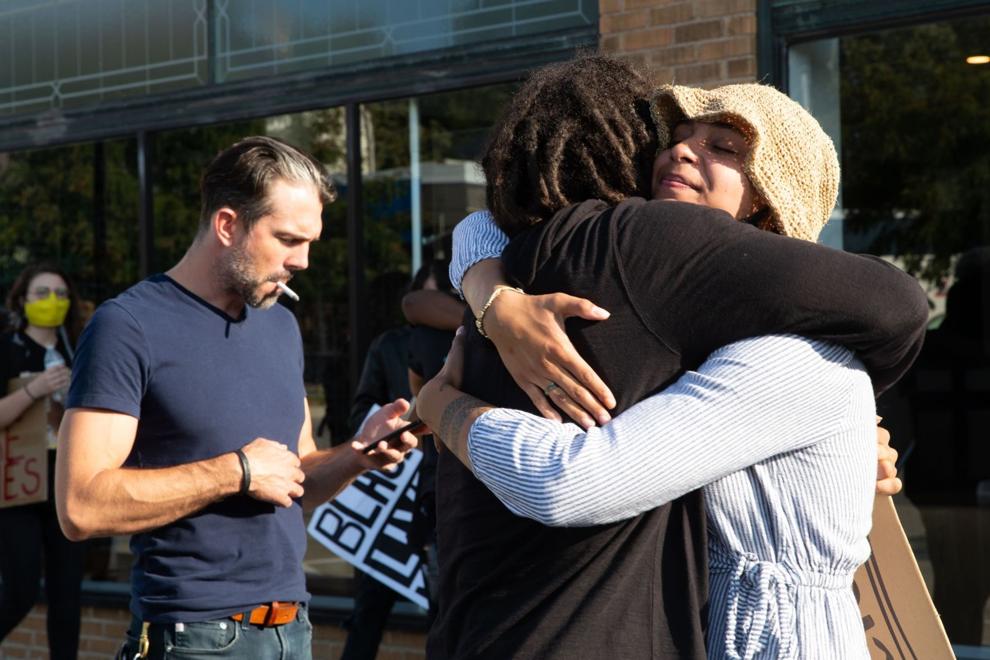 Focus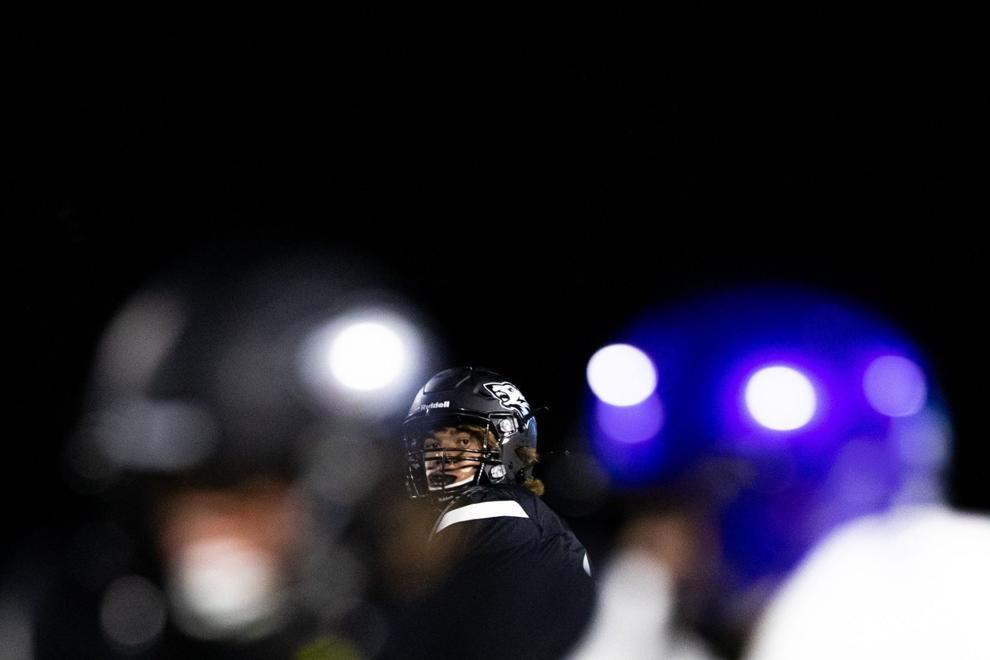 Sept. 11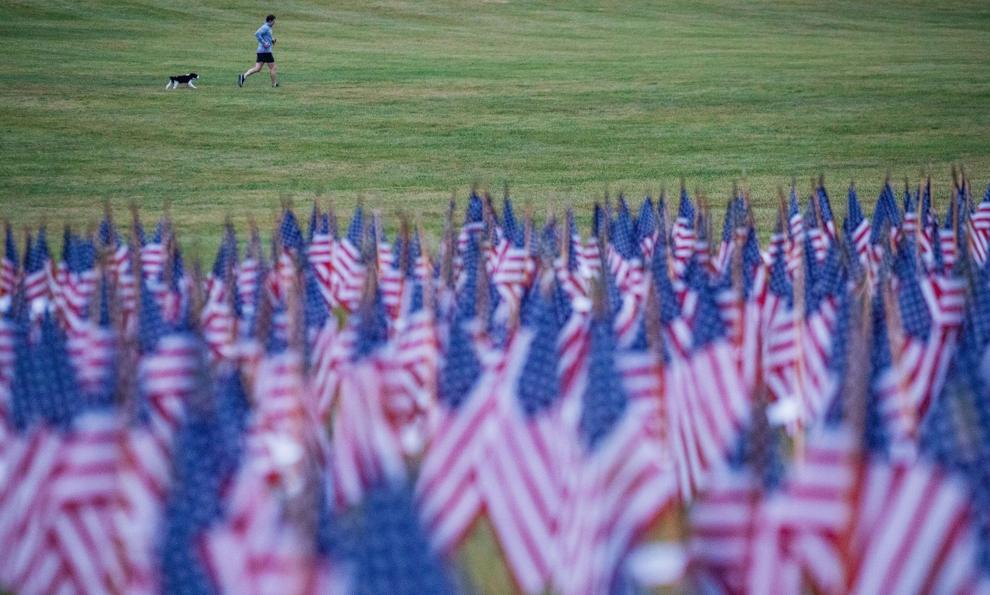 Sept 11 Taps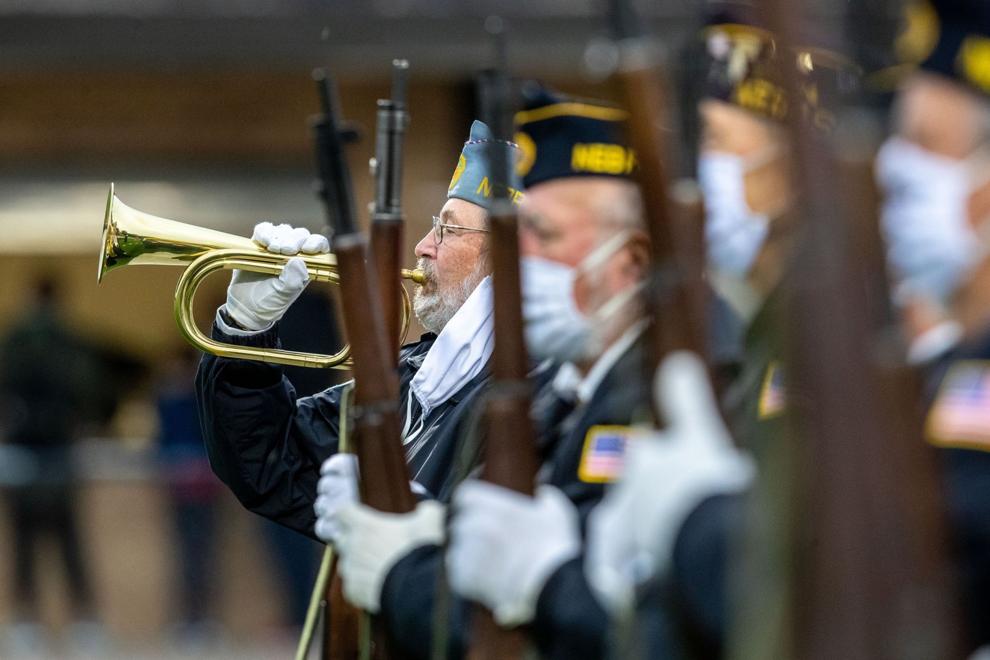 Elkhorn-Waverly high school football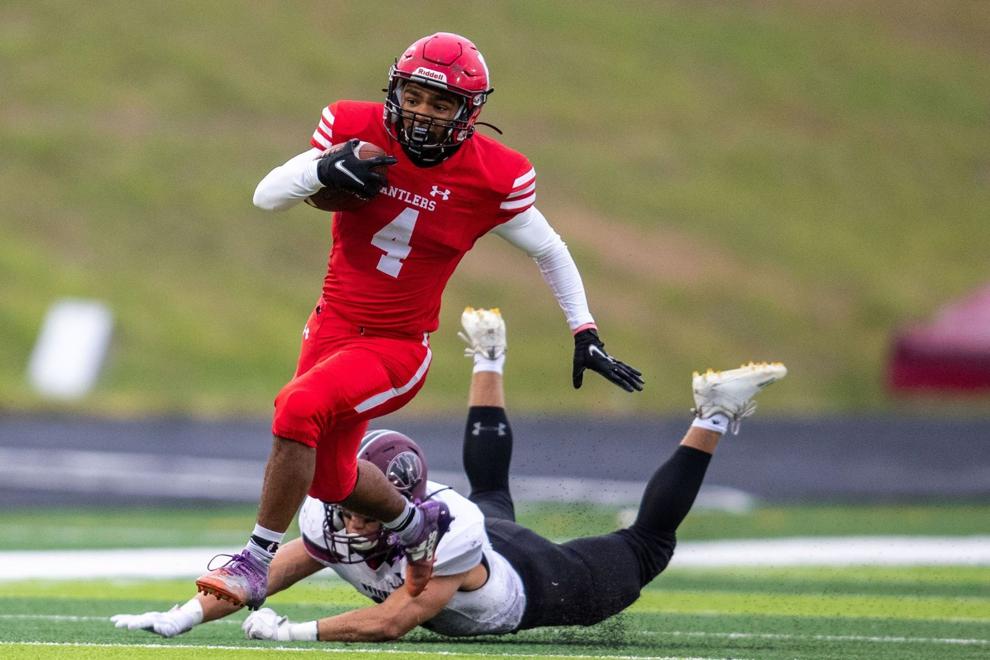 Flu Shots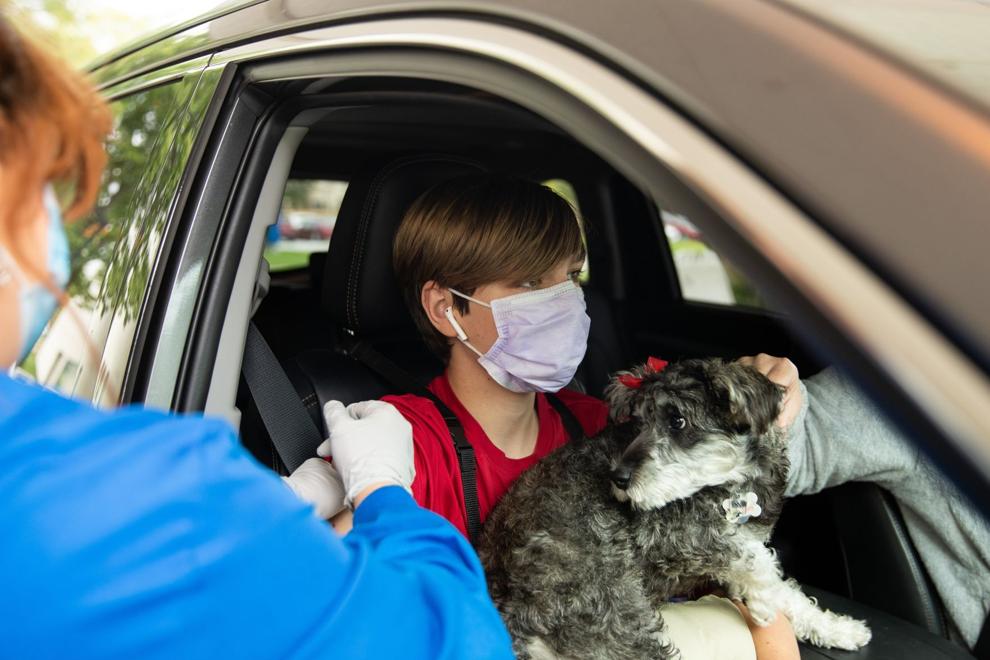 September Images 1
September Images 2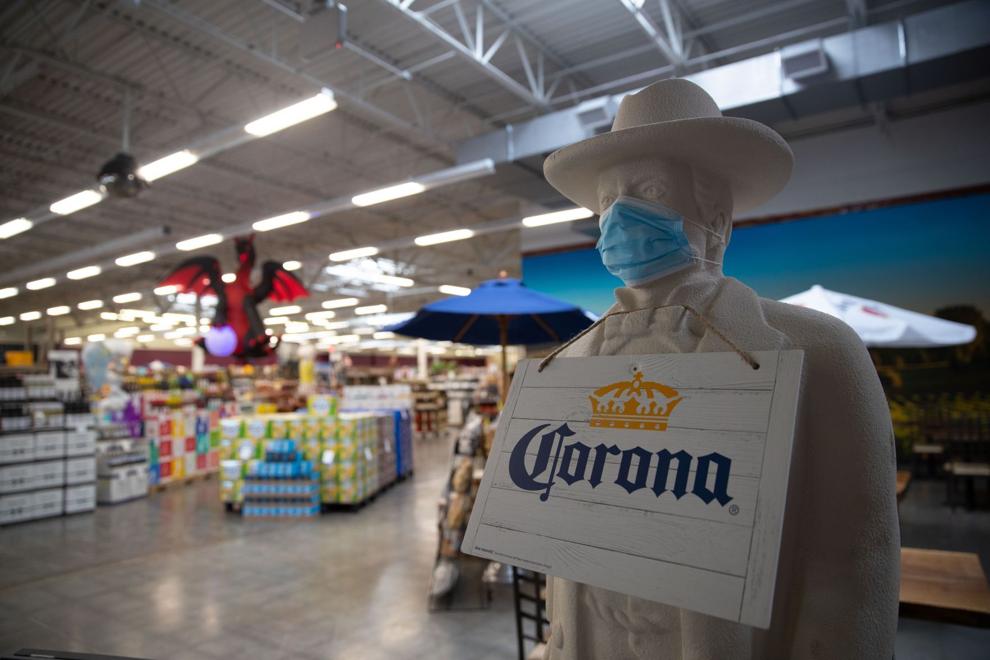 September Images 3
September Images 4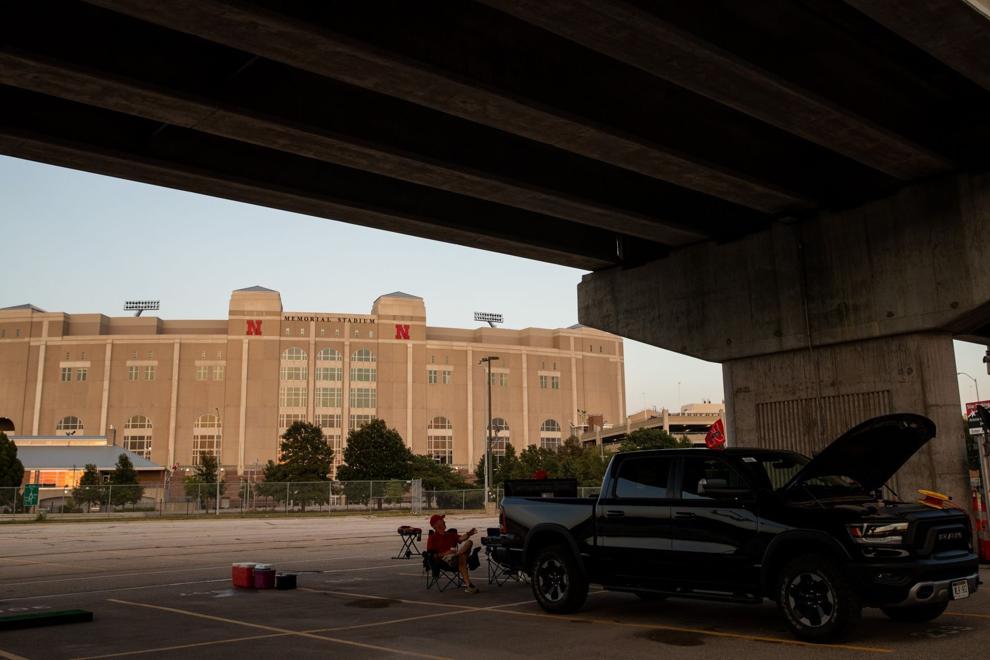 September Images 5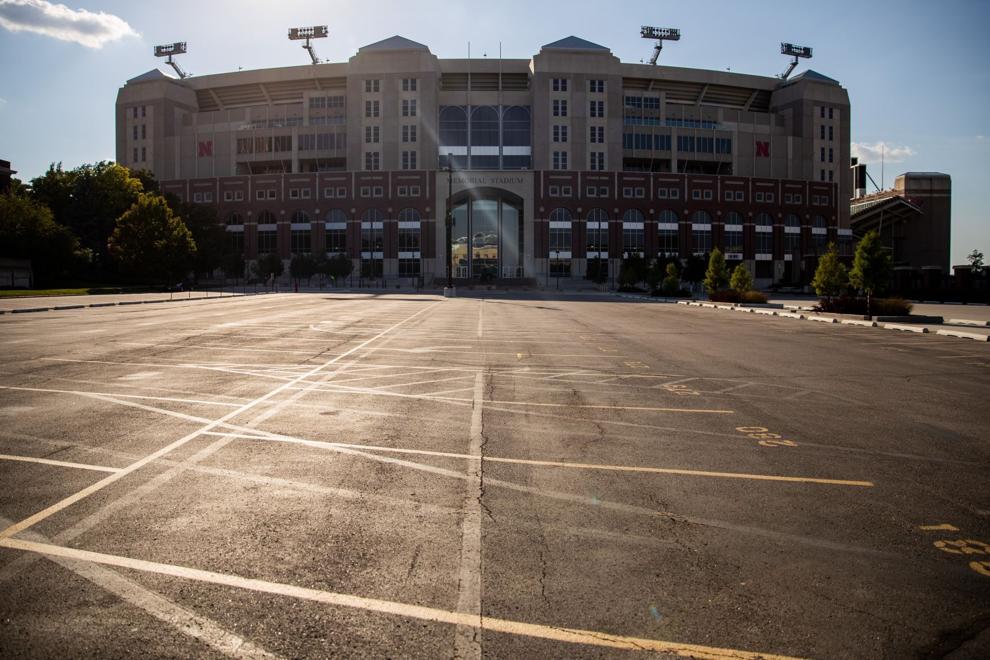 September Images 6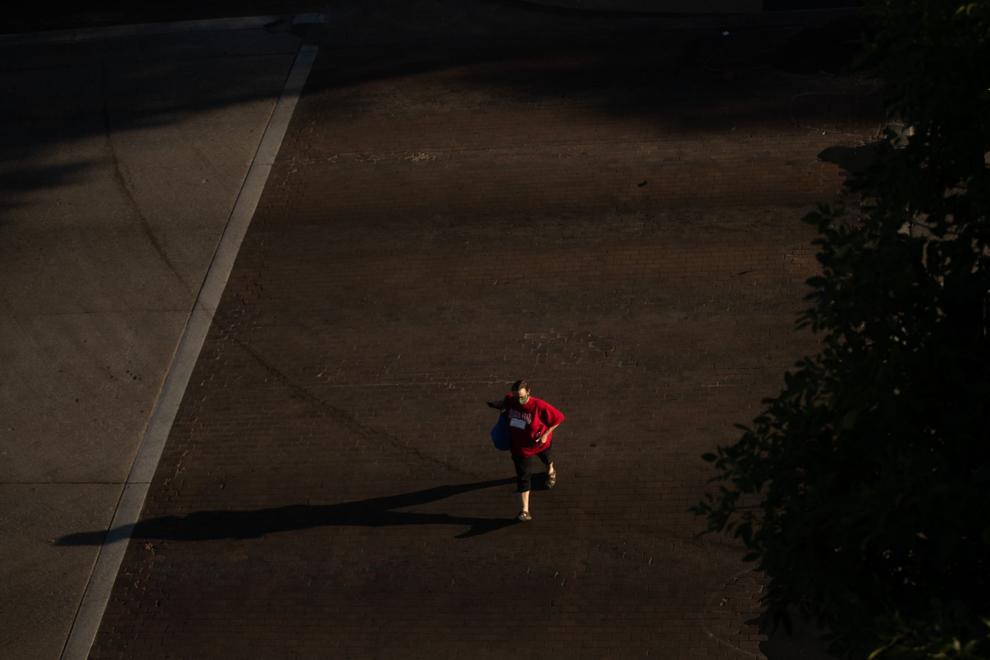 September Images 7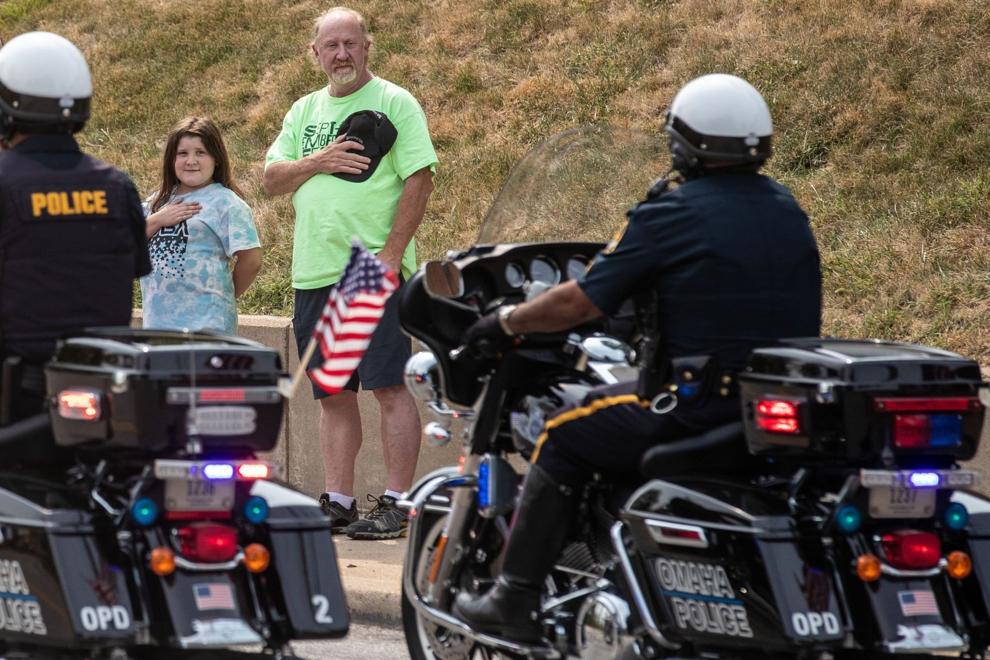 September Images 8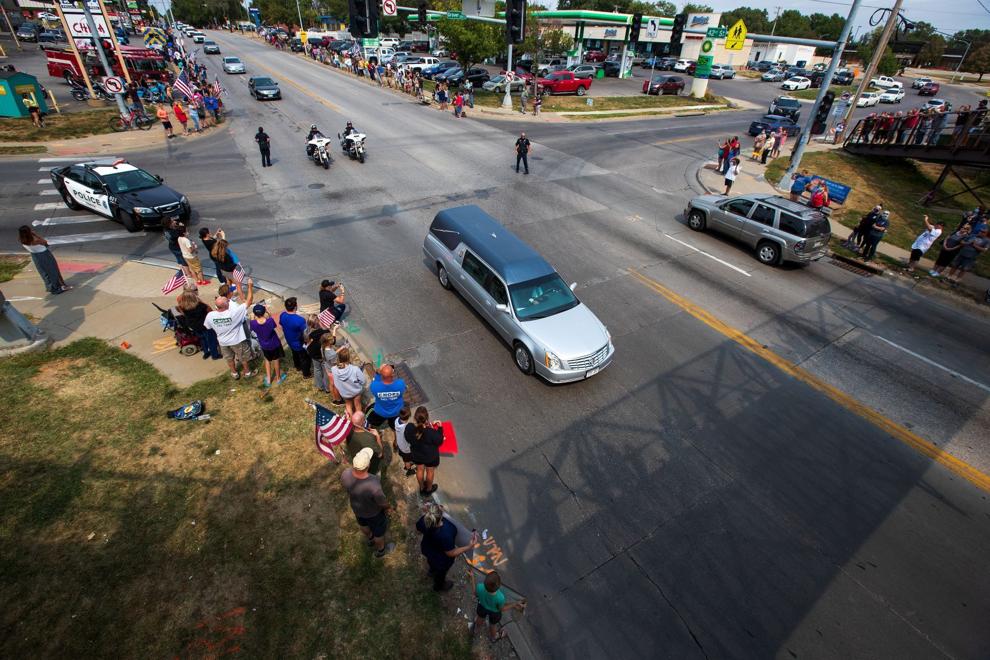 September Images 9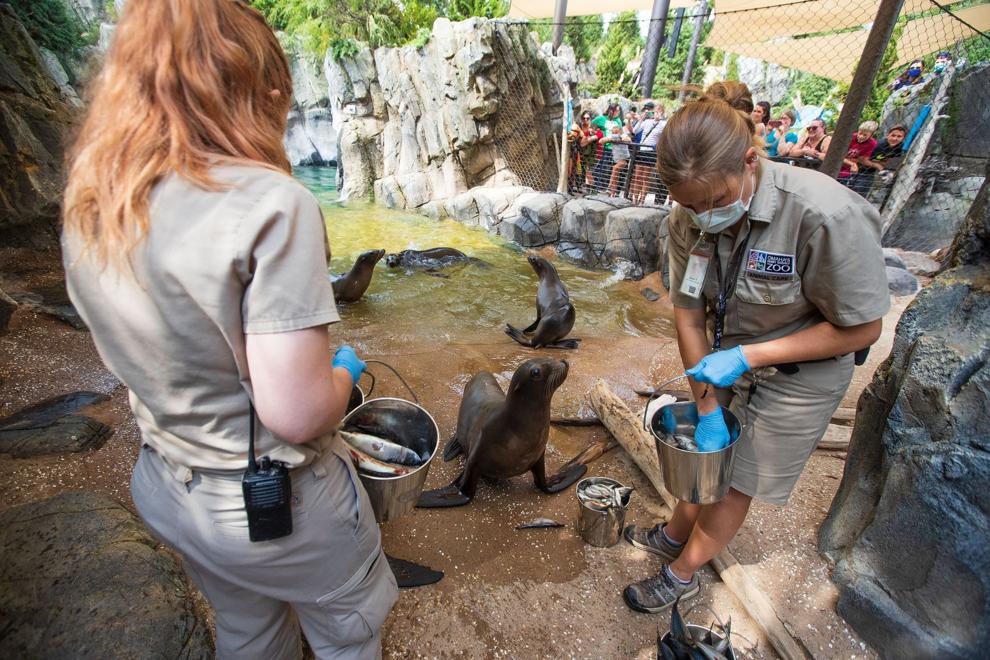 September Images 10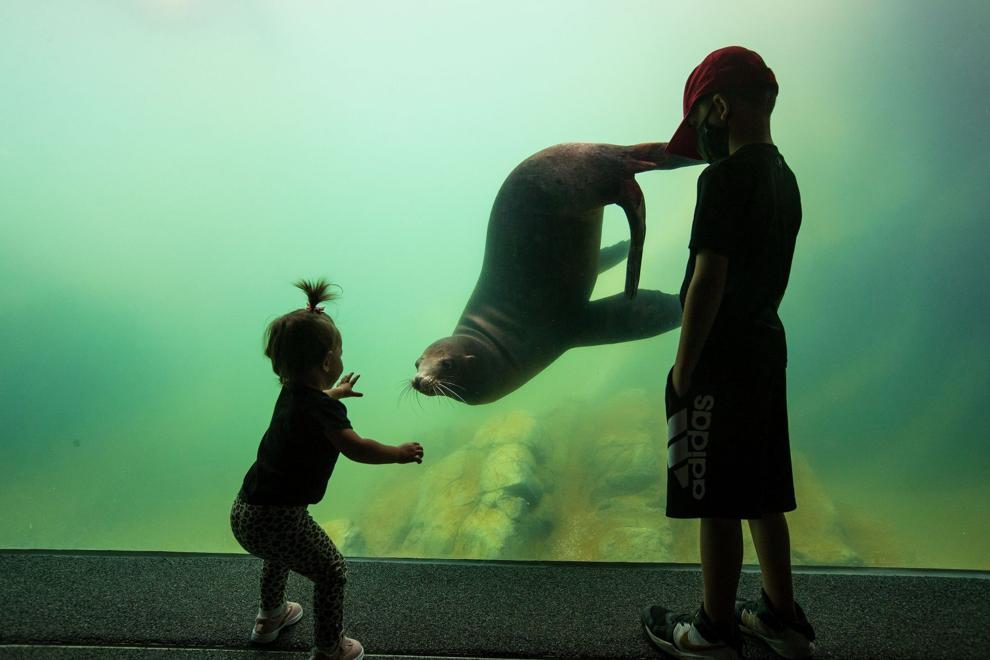 September Images 11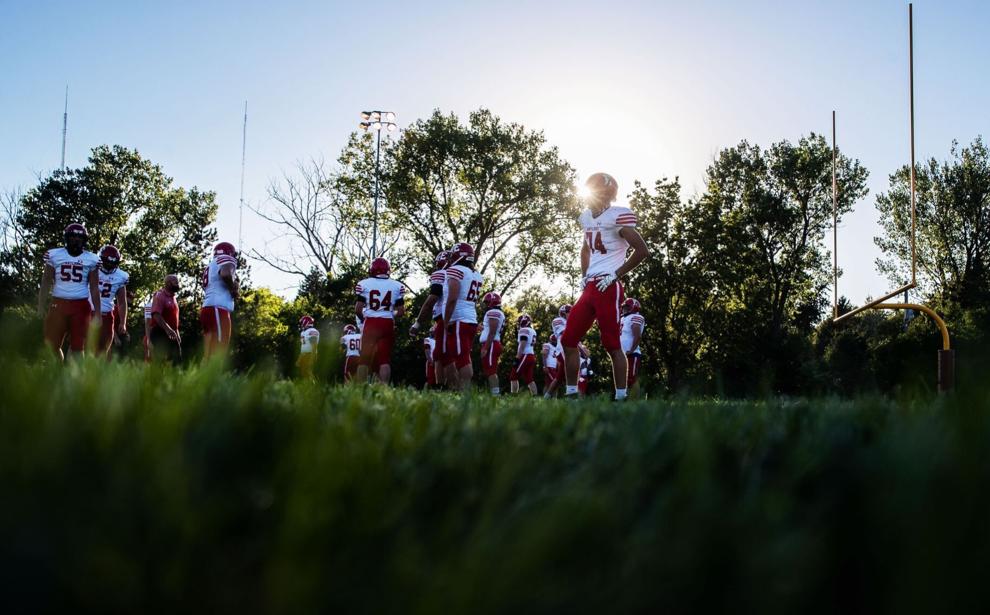 September Images 12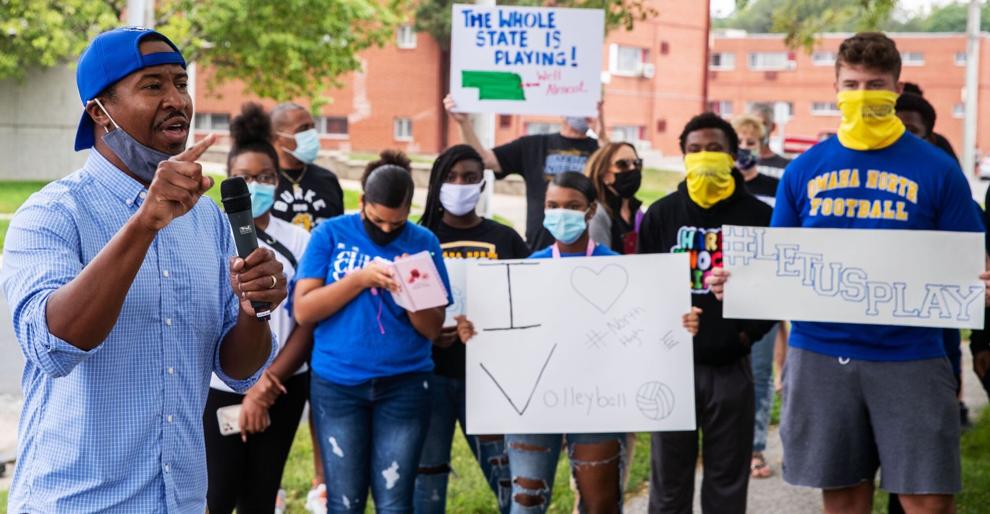 September Images 13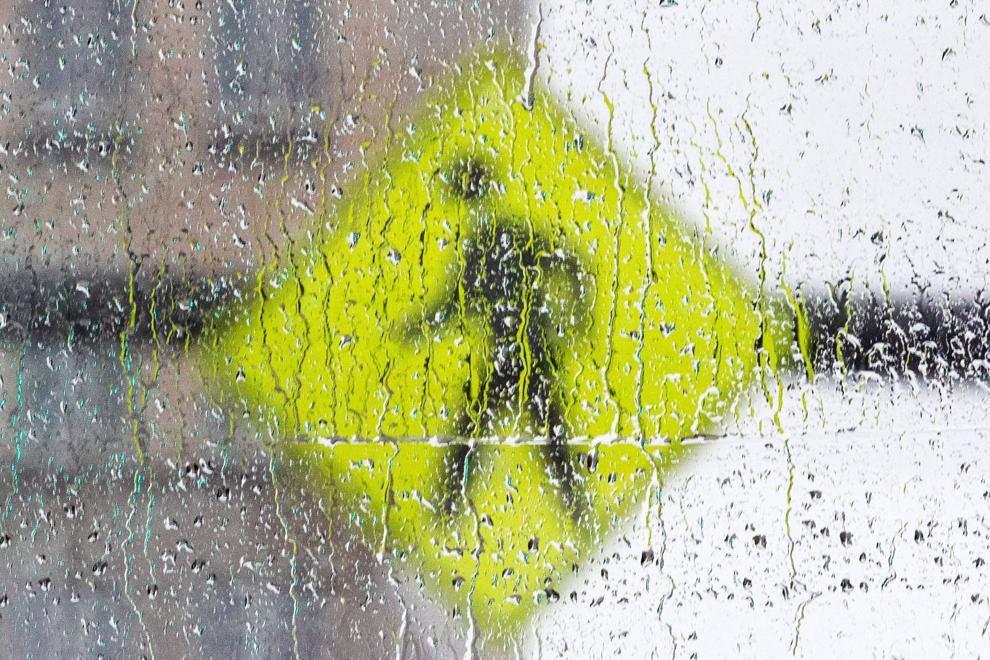 September Images 14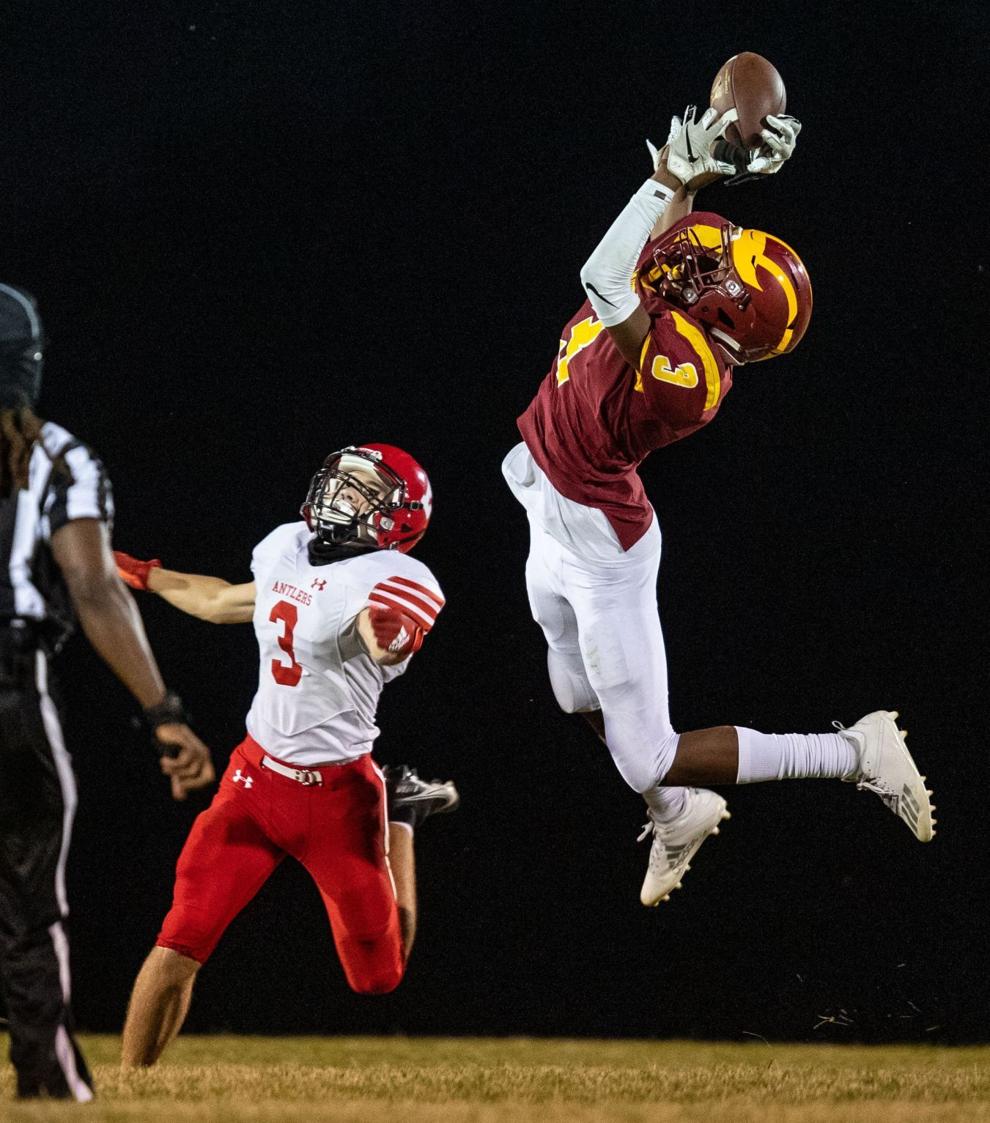 September Images 15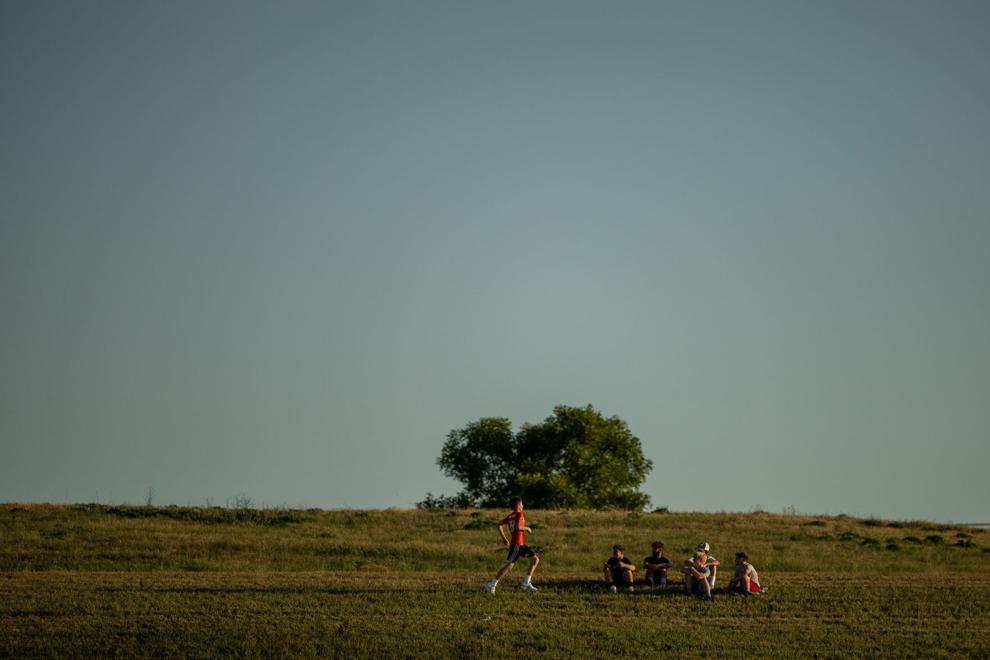 September Images 16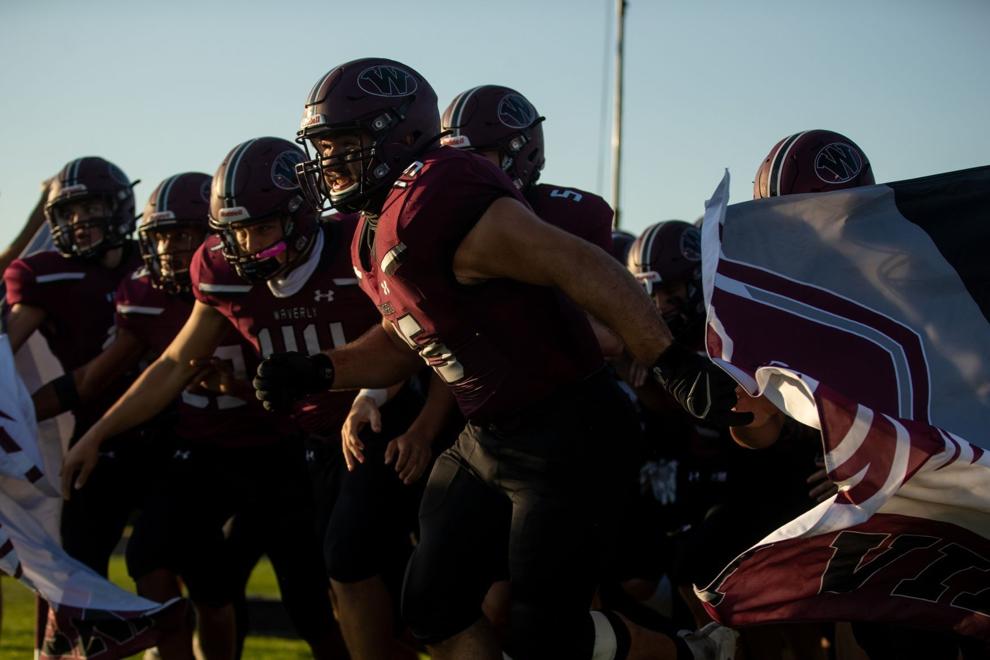 September Images 17