11-Worth Cafe, a staple of down-home breakfasts and lunches for decades, has closed and has no plans to reopen.
The cafe at 2419 Leavenworth St. near downtown Omaha faced protests over the weekend that drew a police response. By Monday, a handwritten "closed" sign appeared inside the door. And on Wednesday, the ownership family made it official.
The owners, the Caniglia family, said they had received threats via social media and had to call police twice to their family homes. In addition, they said, the noisy protests outside the cafe on Saturday and Sunday took a toll.
"Our customers and staff are of the utmost importance to our family," the letter said. "The verbal abuse, taunting and having to be escorted to and from their cars by police and security officers for their safety for two straight days was more than we could watch them endure."
The 11-Worth protests were prompted by a Facebook post apparently by the restaurant owner's son, and a breakfast dish named after Confederate Gen. Robert E. Lee. Some protesters called for the restaurant to be shut down.
The handwritten "closed" sign remained in place on Wednesday. The restaurant was dark, with doors locked and tables sitting empty. Calls to the restaurant continued to go unanswered.
A large sign hung in one of the restaurant's windows that says, "FOR SALE RESTAURANT EQUIPMENT." It's unclear how long the sign has been up and the handful of equipment items have been sitting in the storefront.
David Mitchell, an organizer of the protests, said the ultimate goal was to receive a public apology and have the menu item's name changed. Mitchell said he hoped for an ongoing dialogue about how to move forward and better the community.
Mitchell said he doesn't condone the threats and harassment received by the Caniglia family and restaurant staff.
"That's not acceptable," Mitchell said. He said he's also received numerous threats since the closure was announced.
Owner Tony Caniglia declined to comment when a reporter called on Wednesday.
---
Here are the city's 38 essential restaurants
Omaha Dines: Here are the city's 35 essential restaurants
Stella's Bar & Grill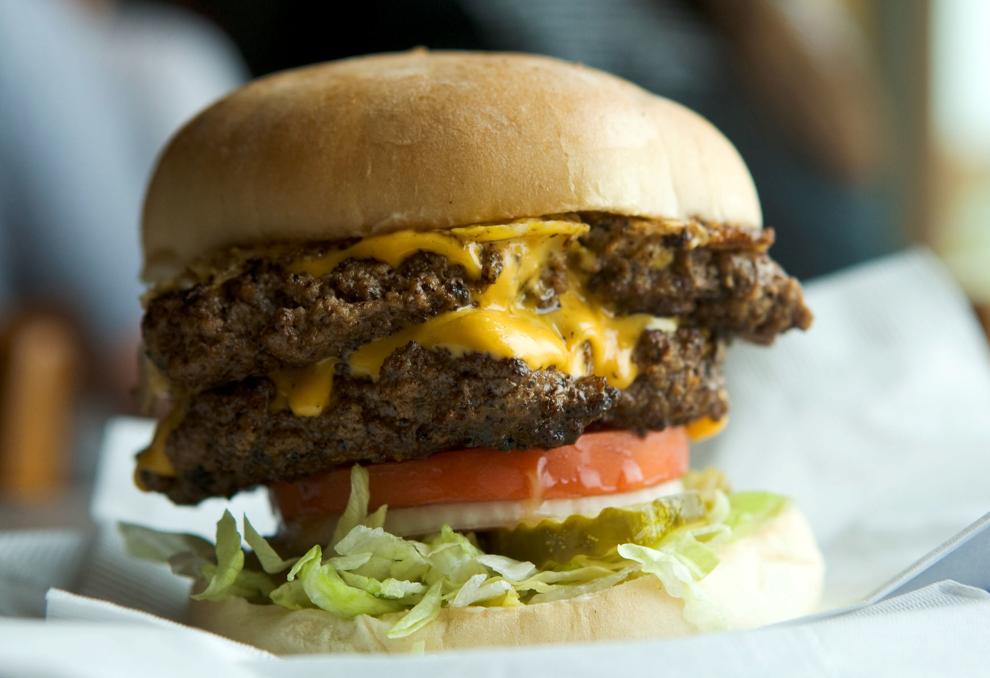 UMAMI Asian Cuisine
Le Bouillon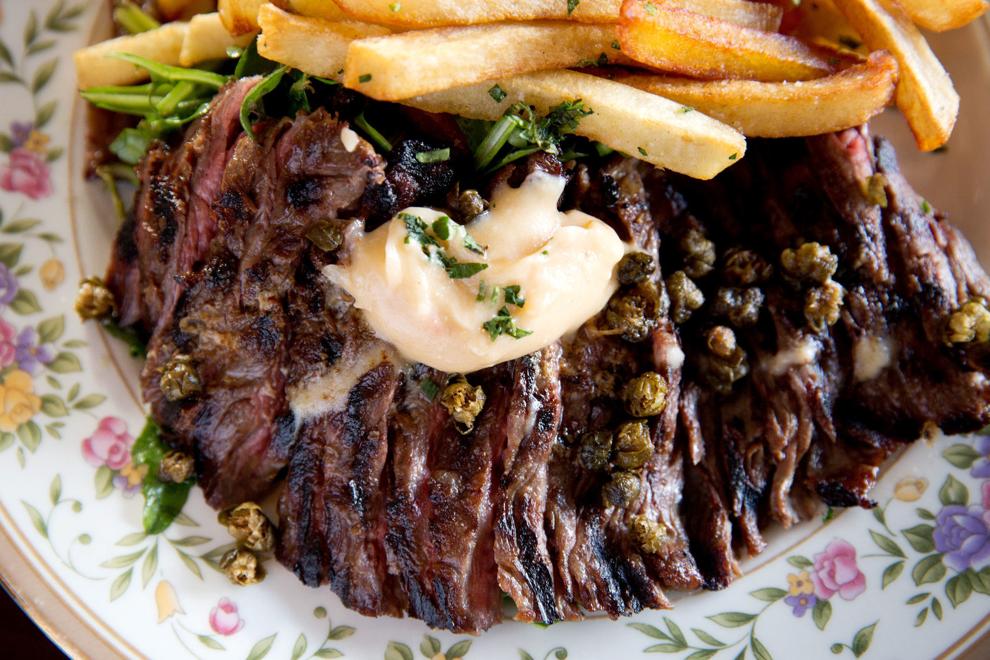 V. Mertz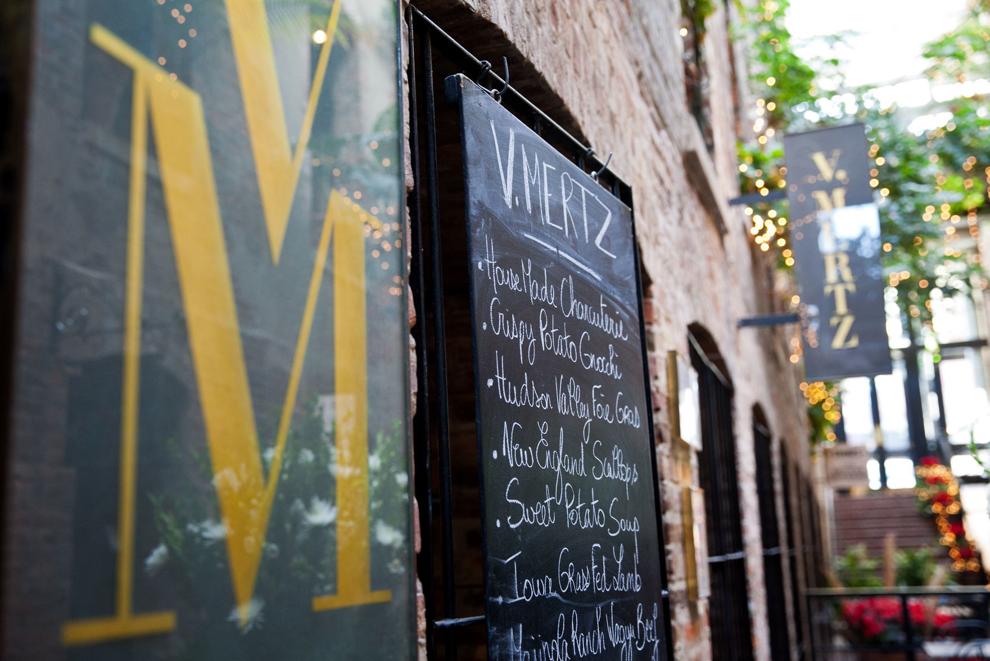 La Buvette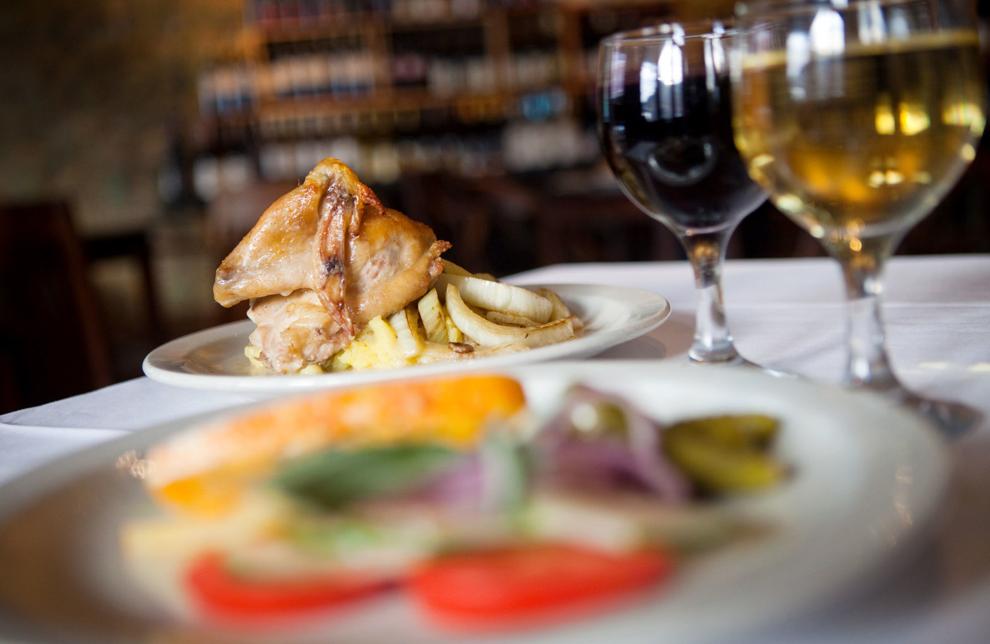 M's Pub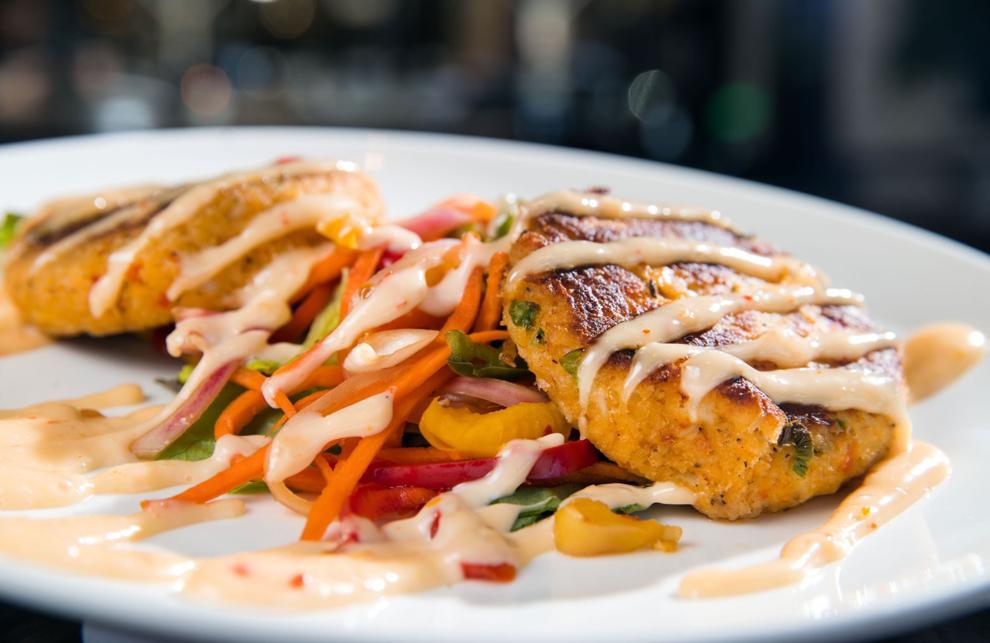 The Boiler Room Restaurant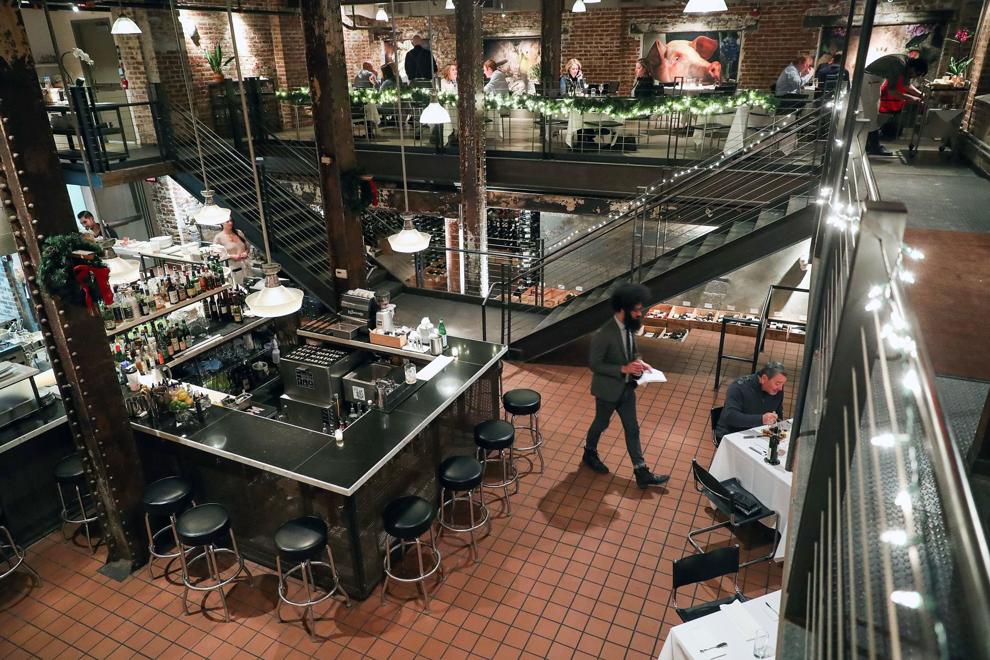 Blue Sushi Sake Grill
Kitchen Table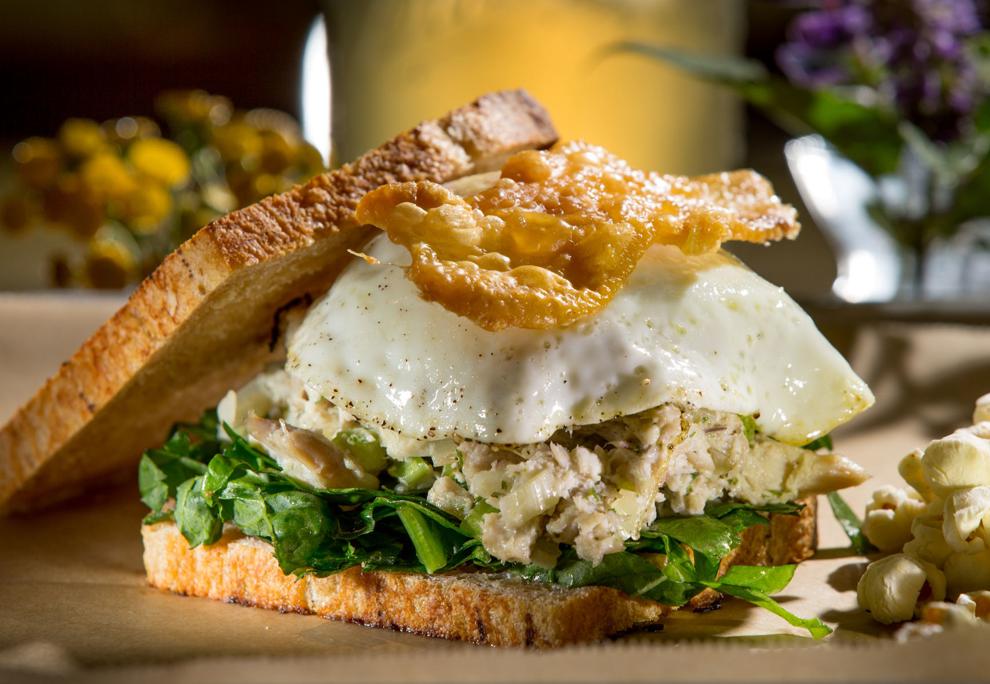 Block 16
El Dorado Mexican Restaurant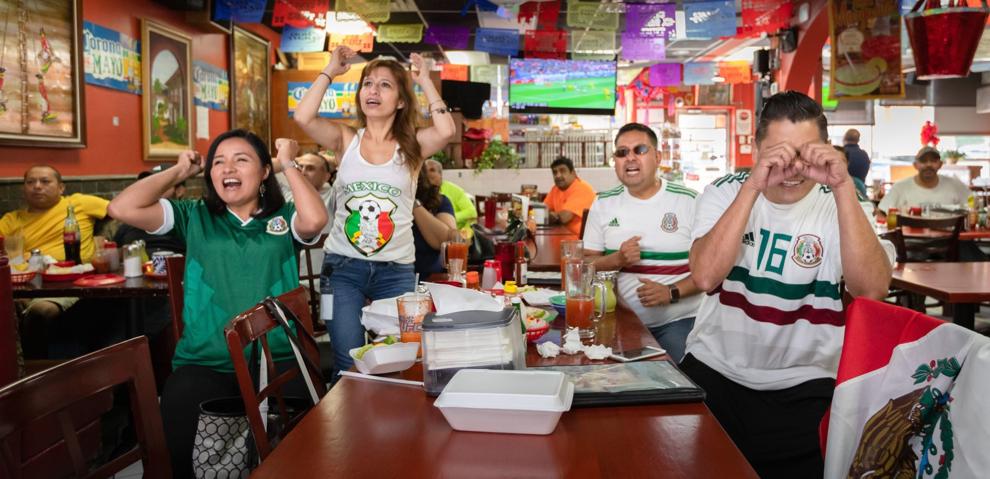 Johnny's Cafe
Dinker's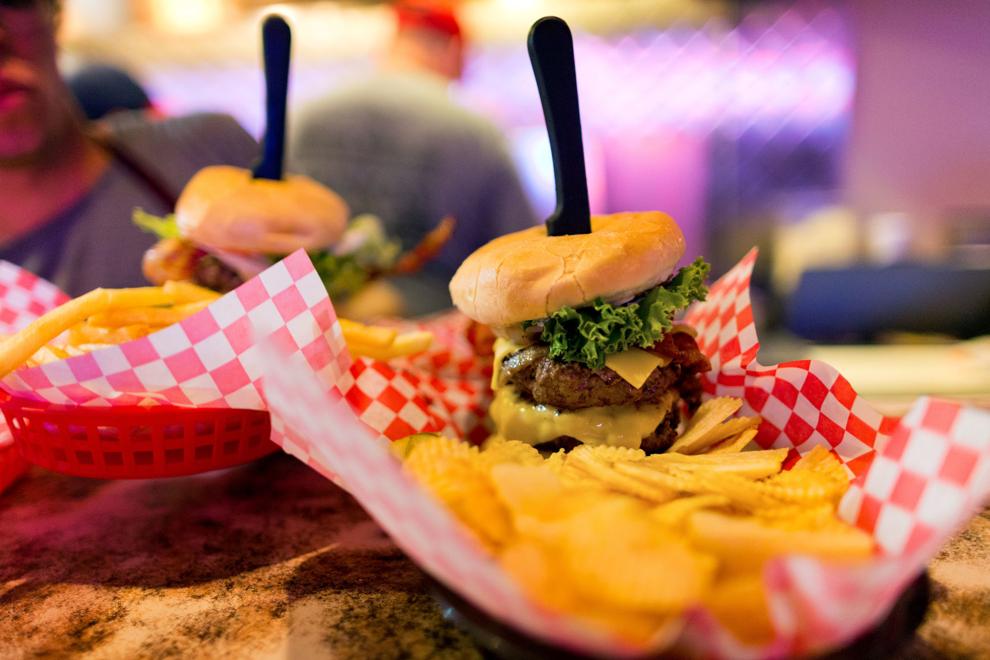 Time Out Chicken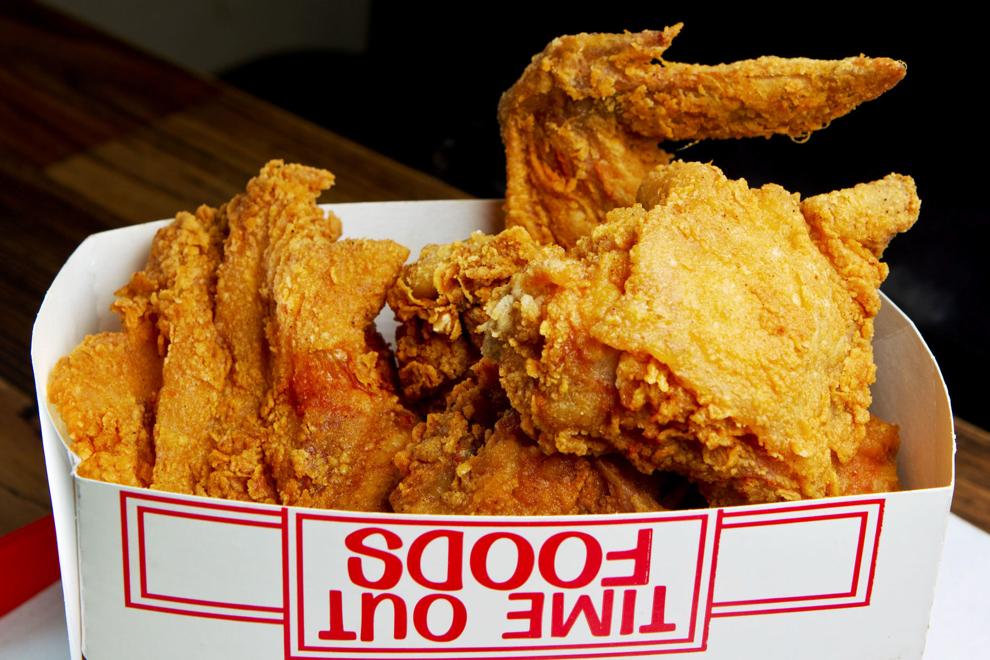 Lo Sole Mio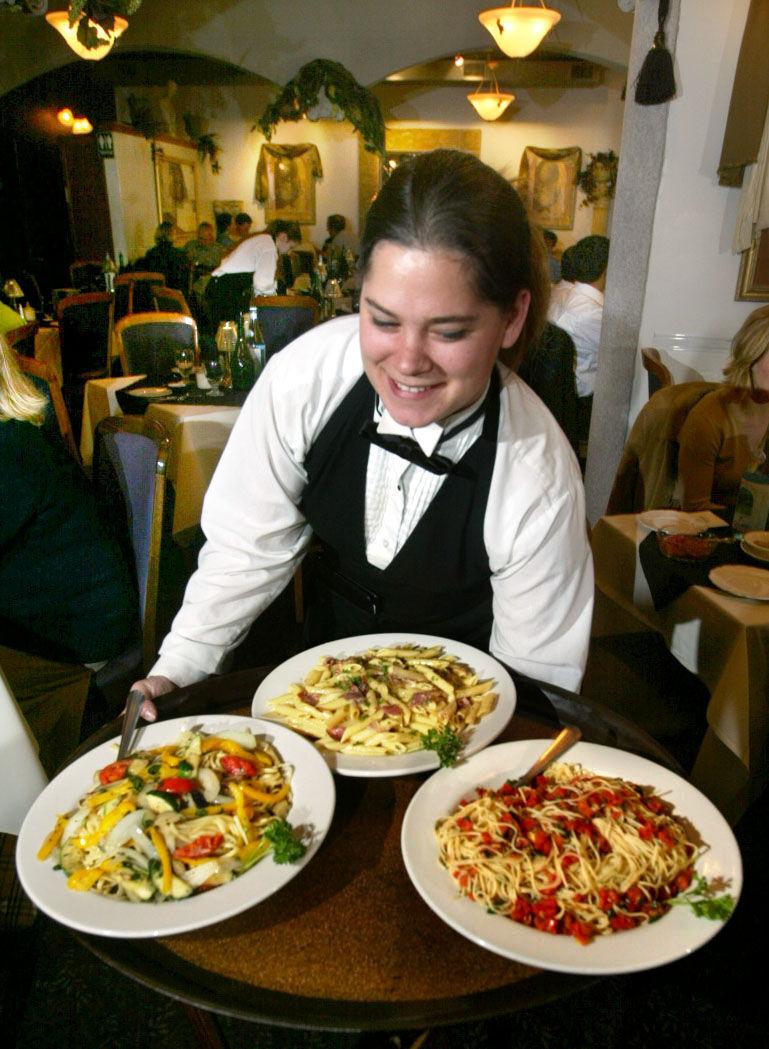 Modern Love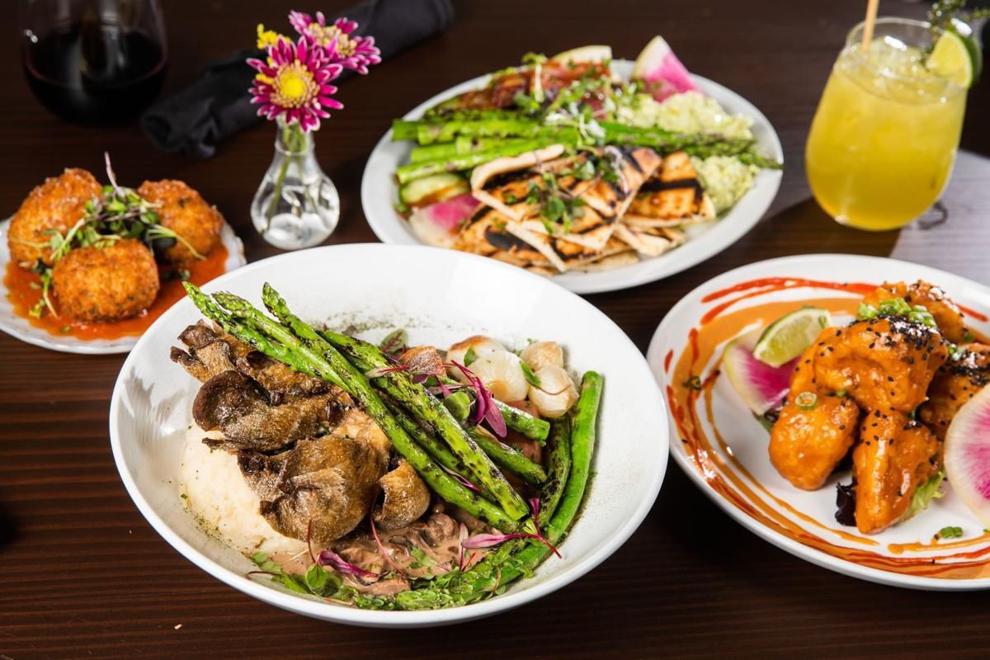 Crescent Moon
Coneflower Creamery
La Casa Pizzaria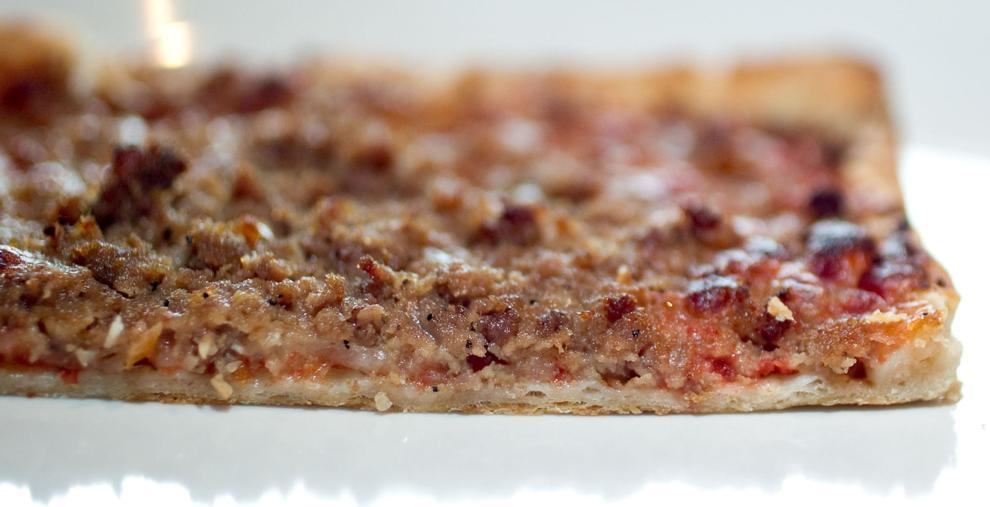 Salween Thai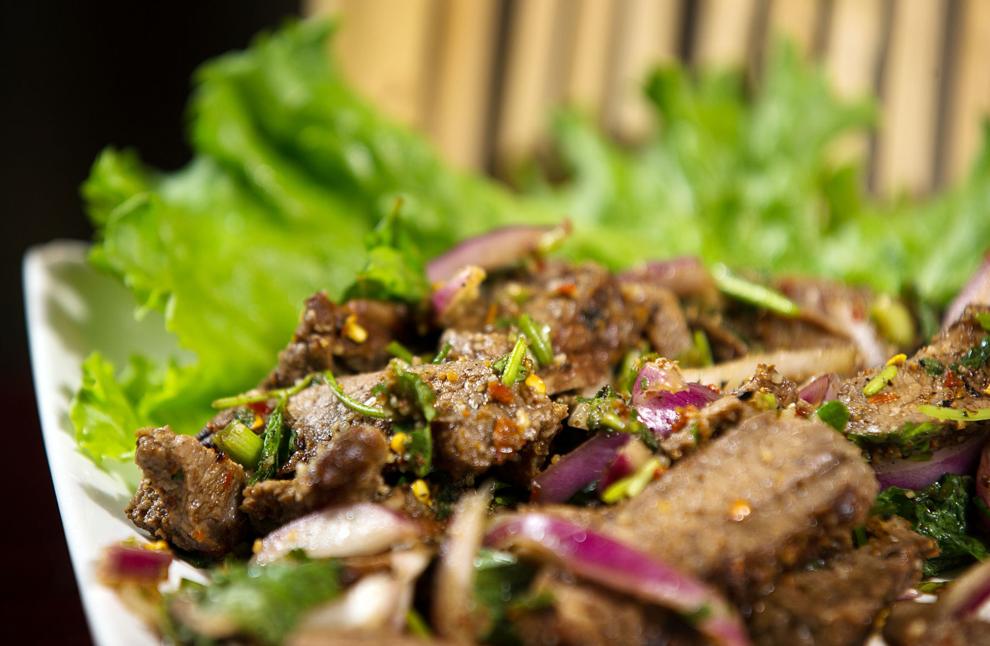 Saddle Creek Breakfast Club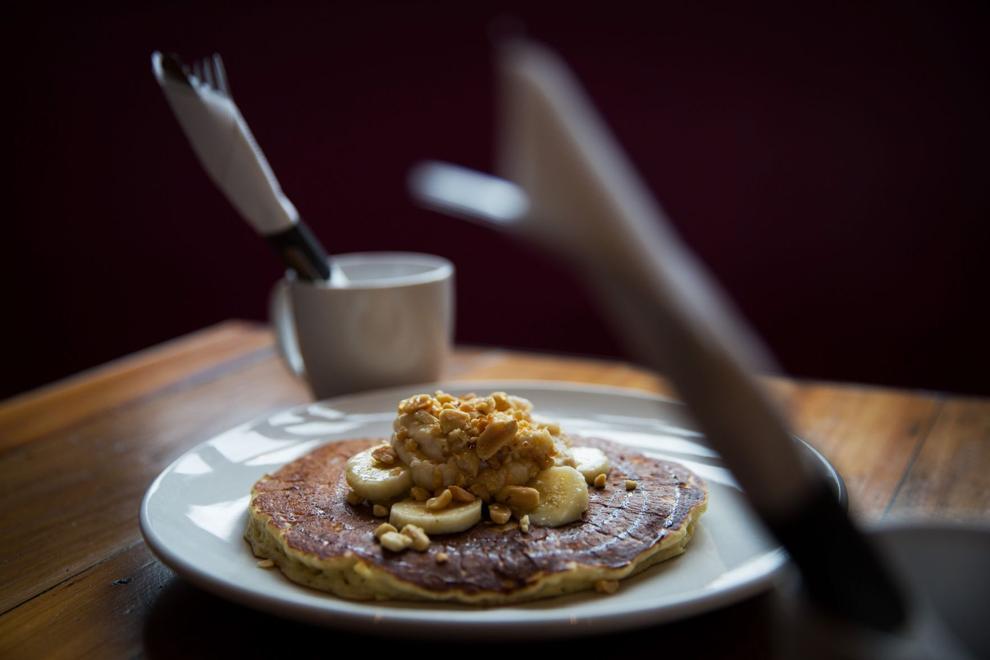 Dario's Brasserie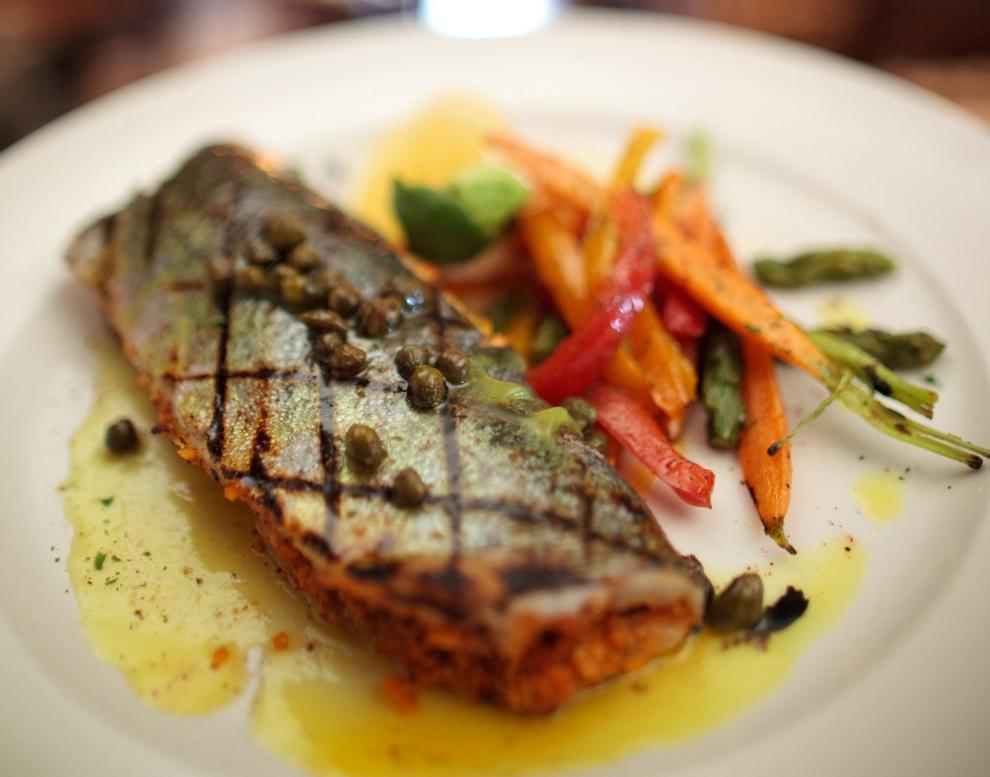 Pitch Pizzeria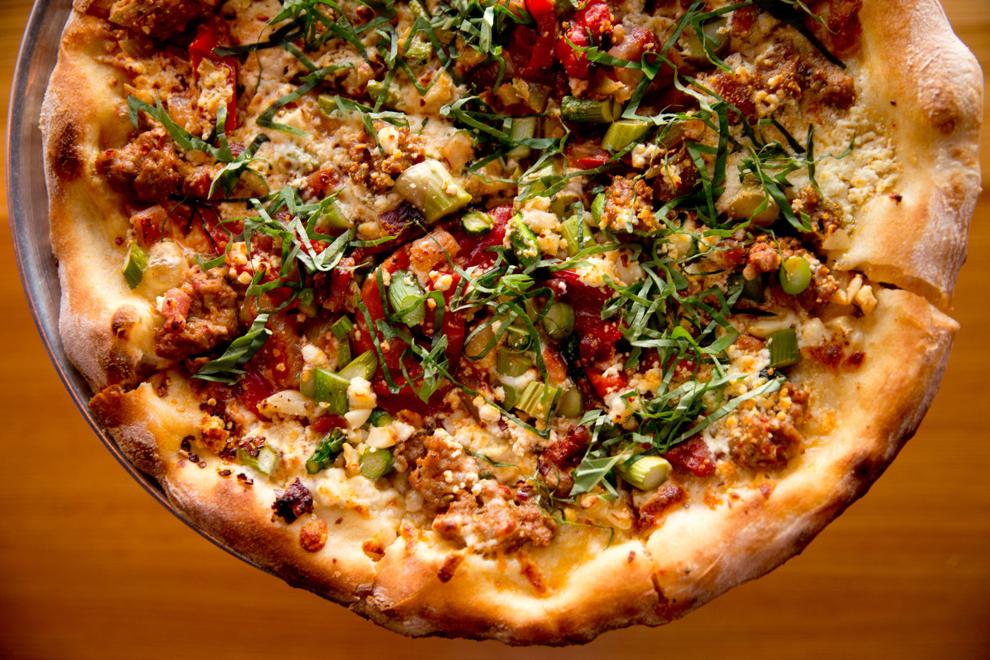 Yoshitomo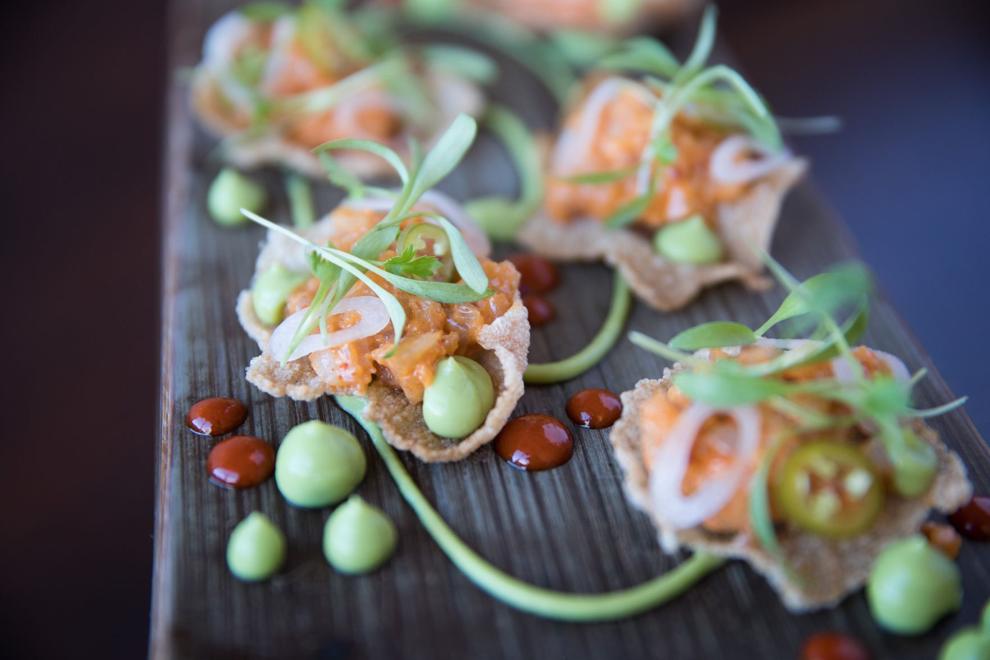 Au Courant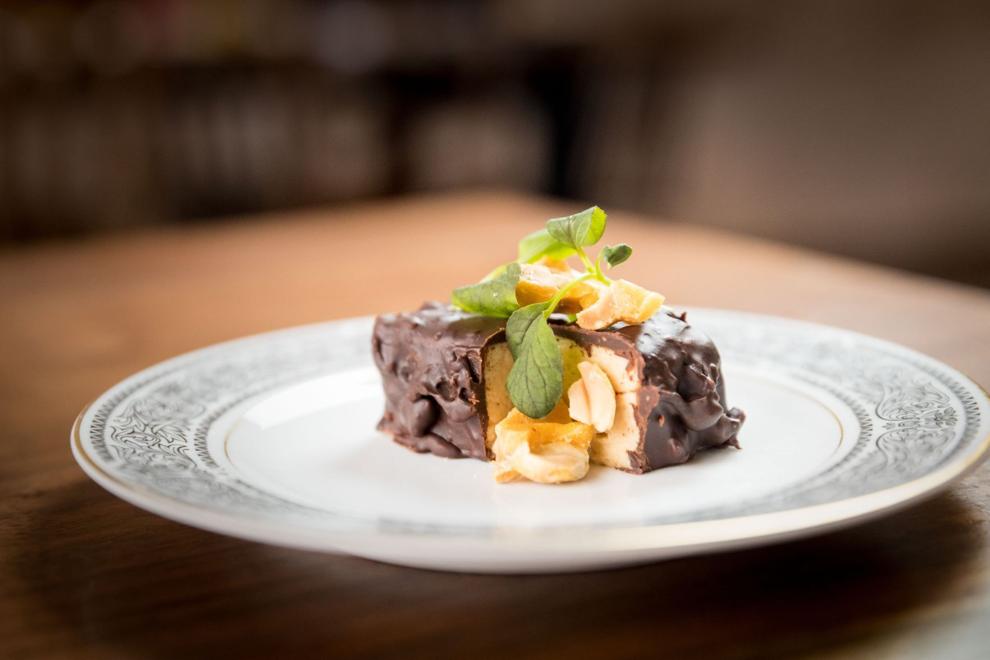 Ika Ramen & Izakaya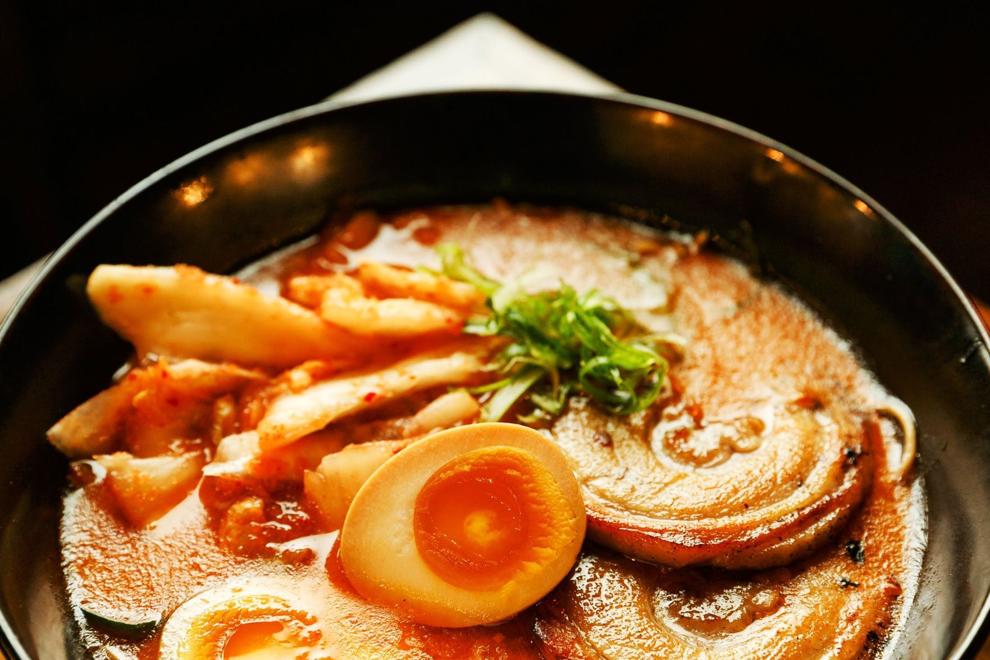 Blue & Fly Asian Kitchen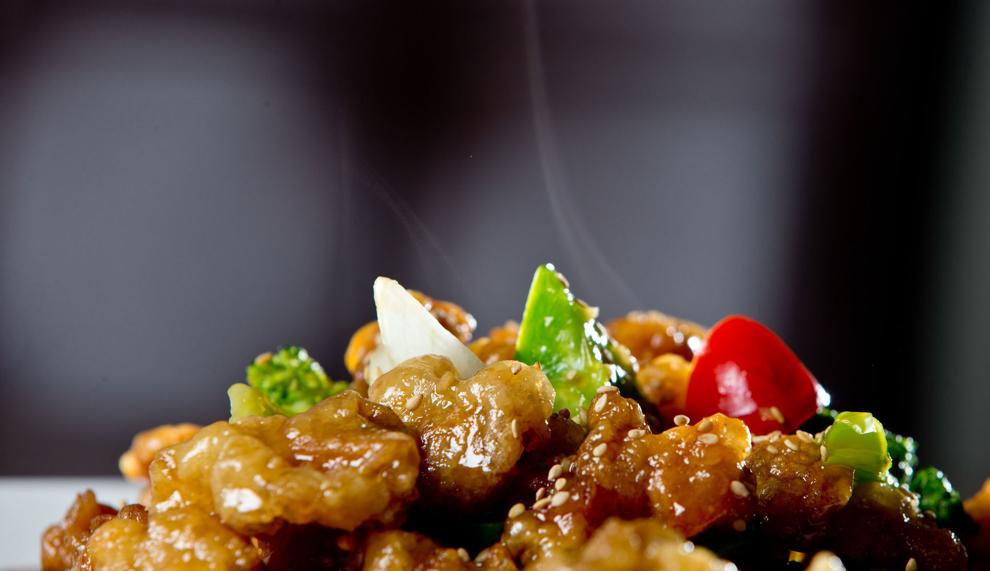 The Drover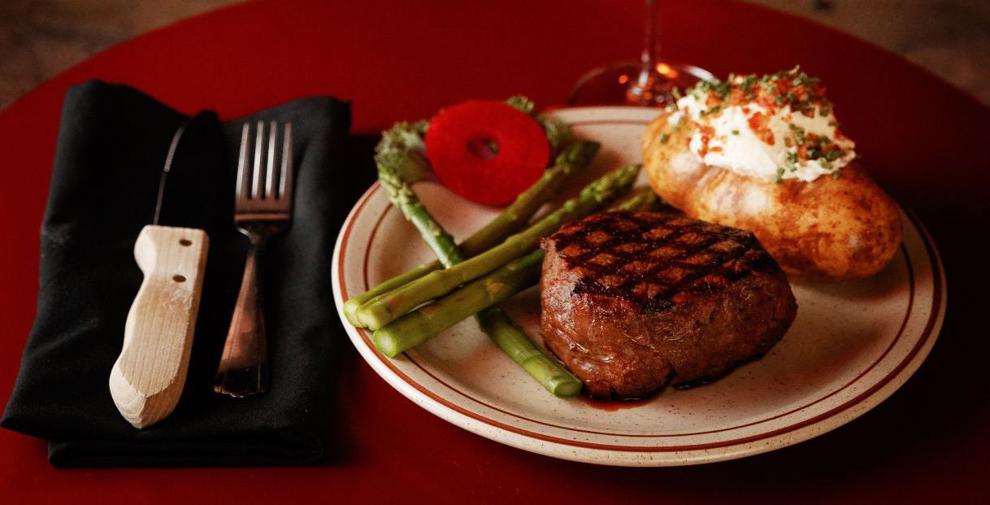 El Basha Mediterranean Grill
Twisted Cork Bistro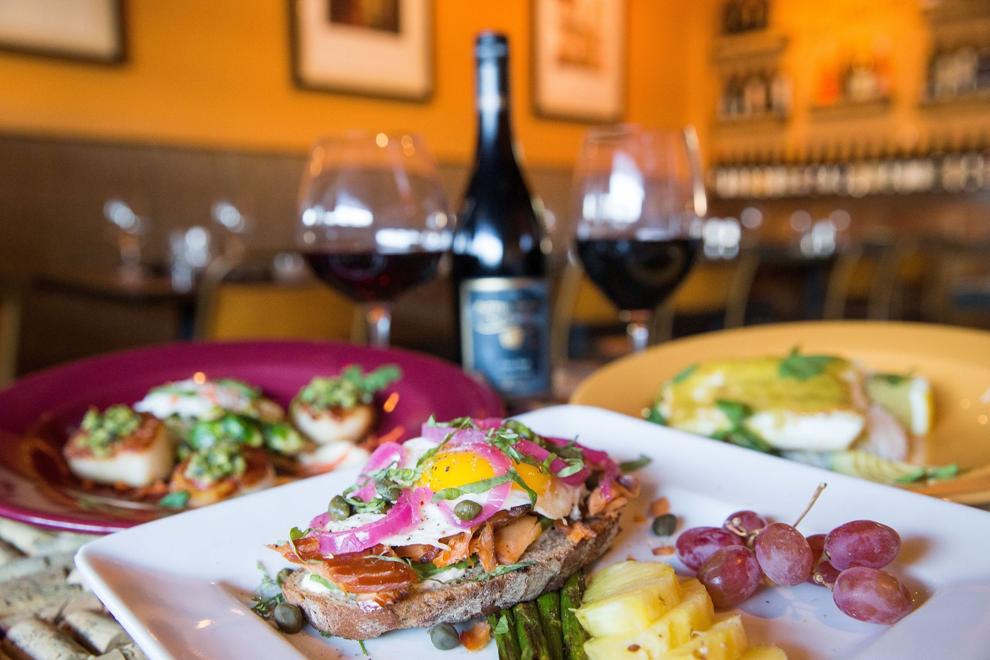 Tired Texan BBQ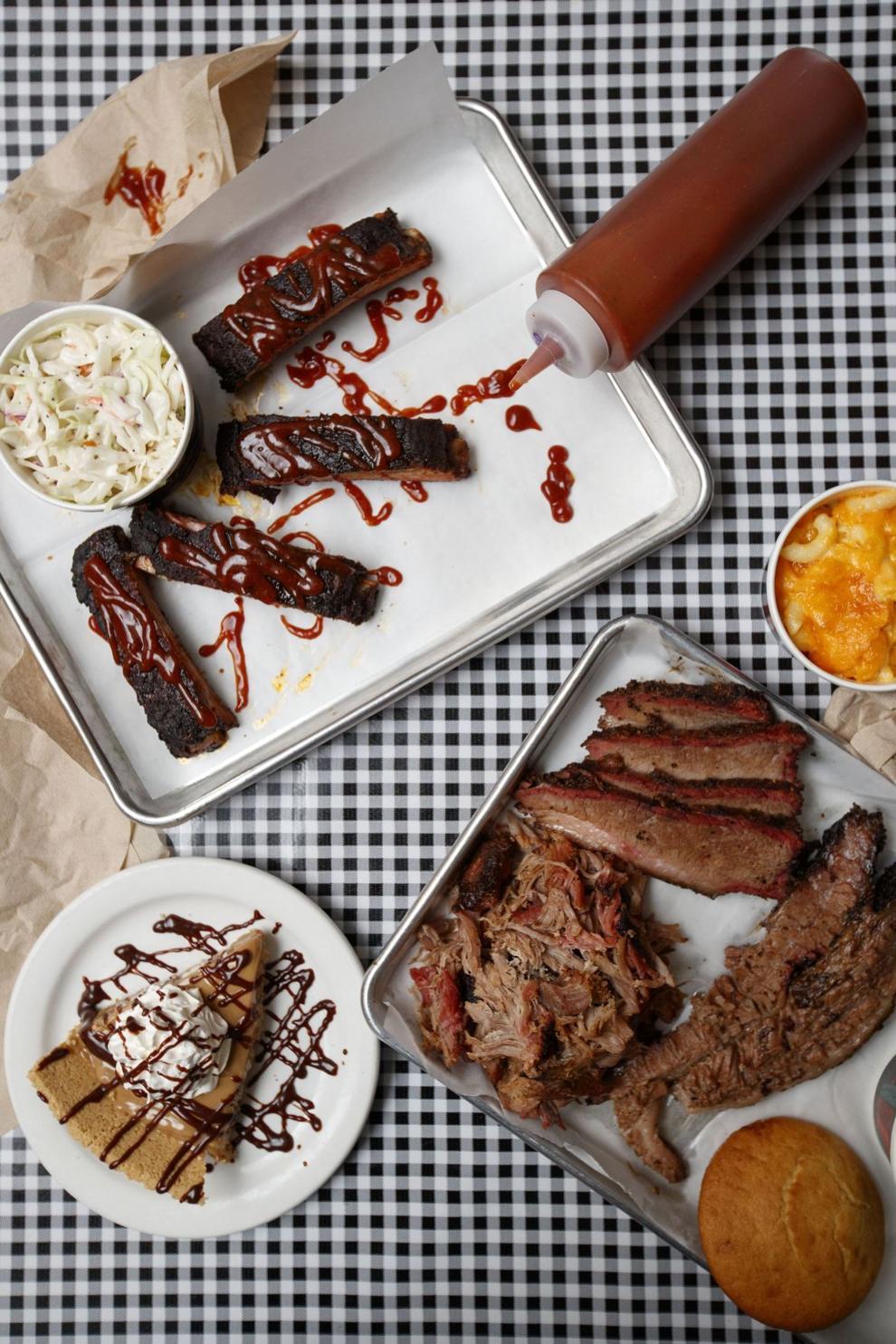 The Jaipur
Le Voltaire French Restaurant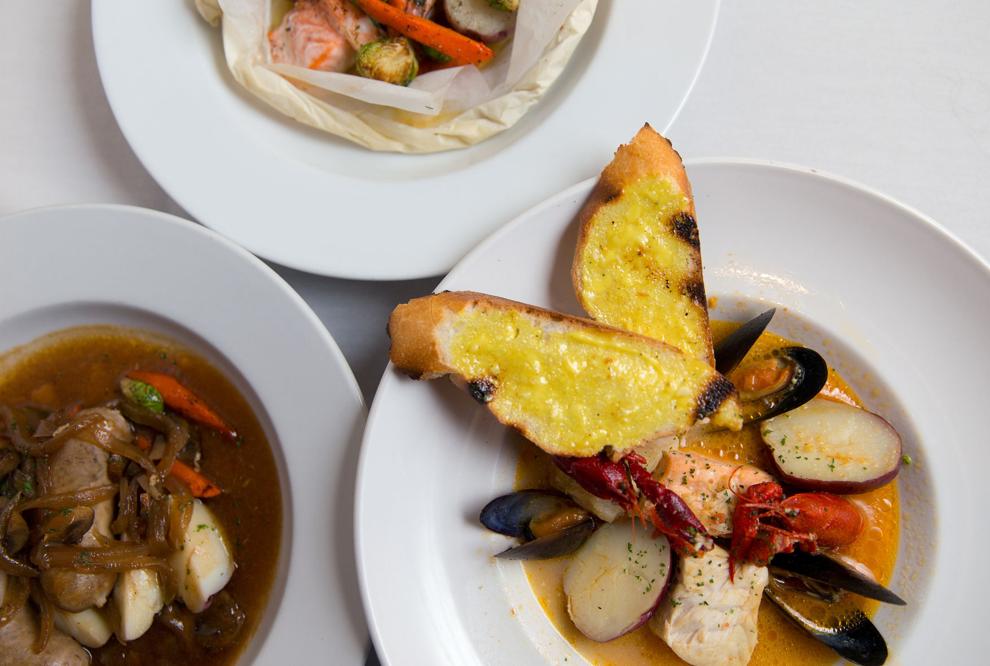 Dante
Runza