Omaha's labor movement rolled up its sleeves Sunday for a pancake feed to help people find skilled jobs and support striking workers.
The Nebraska Center for Workforce Development and Education partnered with the United Way of the Midlands to host the event at the Firefighters Union Hall at 6001 Grover St. In addition to the pancake breakfast, the 8 a.m. to 2 p.m. event featured a Trunk or Treat candy giveaway in the parking lot, a Bloody Mary drink contest and meat raffles.
"The AFL-CIO used to host an event like this, and we wanted to bring it back," said Shanna Murphy of the Omaha Federation of Labor. "All of this snowballed in about five weeks time, and it's gone really good. We're almost sold out of food."
Money raised from the meat raffles went to support the striking Kellogg's workers, Murphy said. Proceeds will also go to Project Reset, a program that helps people who have become entangled in the justice system and want to find skilled labor employment.
"We provide one-on-one mentoring to identify the risk factors and barriers for people who want change their lives," said Abby Kossow, director of Project Reset. "For the most part, people come to us through word of mouth" or the workforce development group.
About 75 people participate in the program, she said.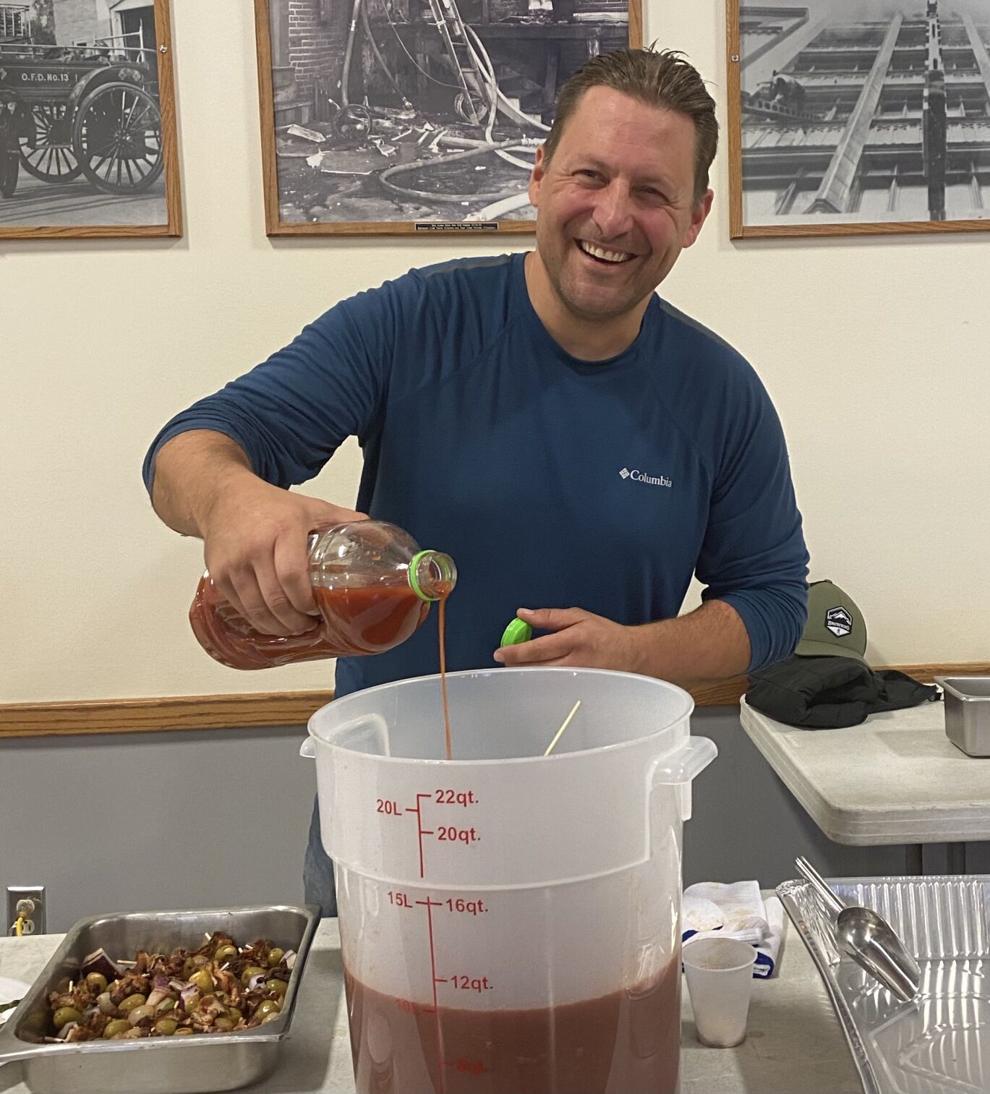 Referrals also come from Omaha police and probation officers, Kossow said. Gang unit officers hand out business cards and wristbands for the program.
Kossow, who worked for 15 years as a probation officer for high-risk offenders, said Project Reset launched in February after operating on a volunteer basis since 2017. The staff of five works out of the Firefighters Union Hall and is supported by the Federation of Labor and private donations.
"We have a two-part goal: To address the workforce shortage and help open doors for people with a felony background," she said. "If we can get one person interested, they send five friends to us."
Project Reset members typically begin with an unskilled job to learn punctuality and conflict resolution before transitioning to more skilled work. The goal is to help people land high-paying jobs such as plumbers, bricklayers, electricians, sheet metal workers or house framers.
"Right now, if we can get someone qualified for a commercial driving license, we can get them a job tomorrow," Kossow said. "There are a lot of jobs that need filling."
The event also served as a prelude to Halloween by including the Trunk or Treat event. Darren and Rachel Locke festooned their work van with balloons as they waited to hand out candy.
The Lockes, with son Caleb, opened a window cleaning business called Shine of Omaha this year. Darren was looking for a new challenge after 30 years with an insurance company.
"We wanted to be here because maybe we can help someone transition back into the workforce," Rachel said. "It's nice to be able to help someone get back on their feet."
Mike McDonnell, the president of the Federation of Labor and a Nebraska state senator, said he was amazed by the number of people like the Lockes who volunteered for the event with short notice. He hopes to see the fundraiser continue twice a year.
"We've had a great morning, and people are having a lot of fun with the Bloody Mary contest and Trunk or Treat," he said. "It's very humbling seeing how many people showed up to help or donate."
---
The most unionized states
The most unionized states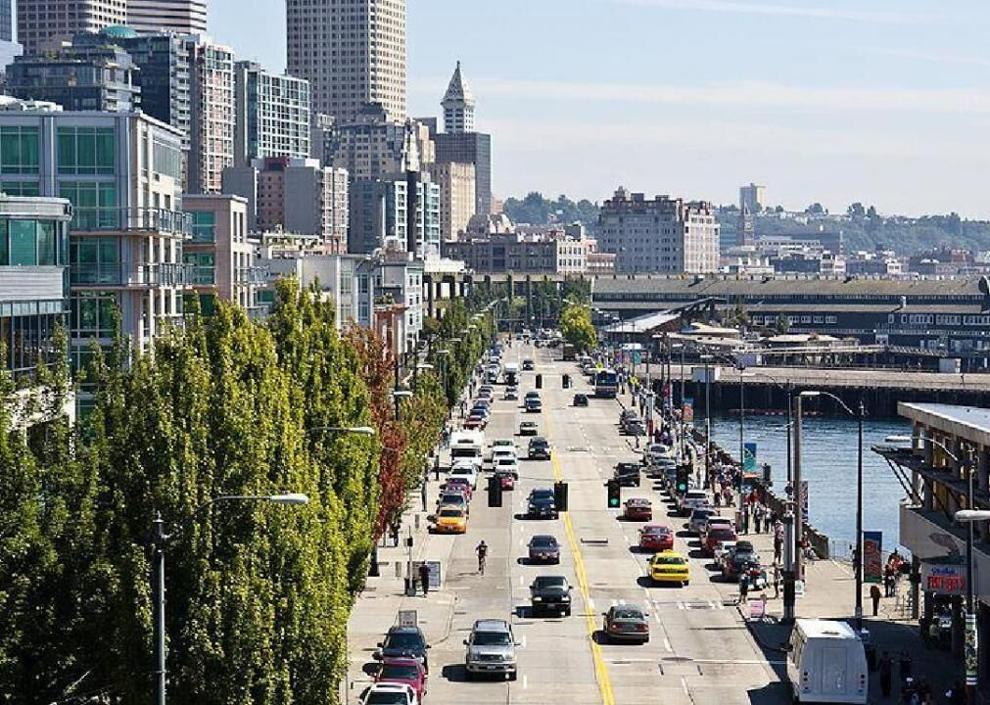 #51. South Carolina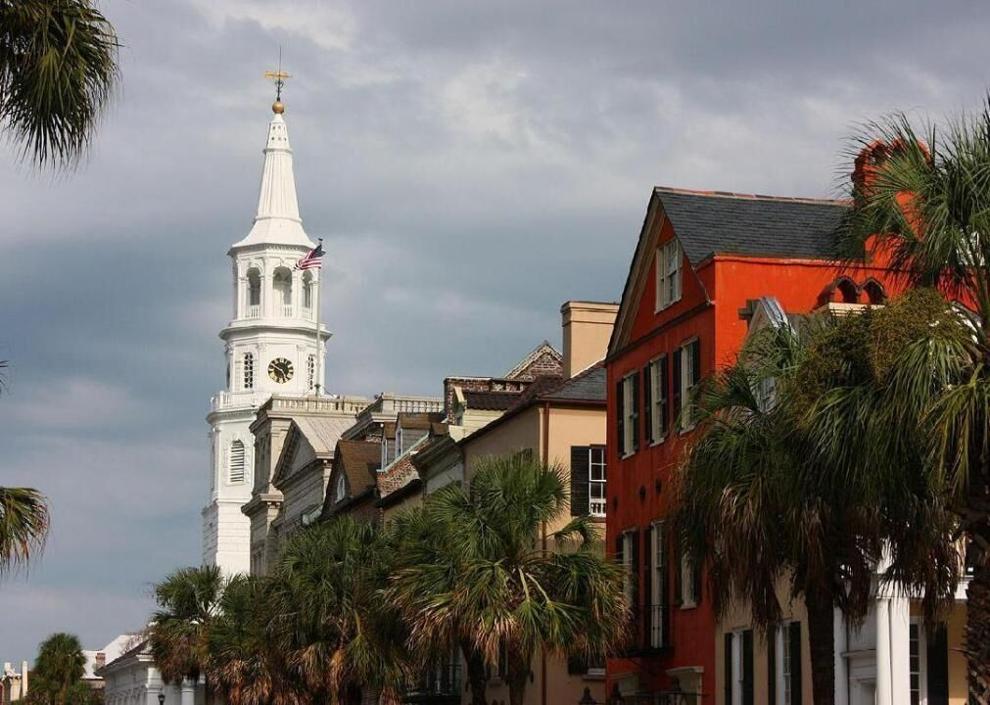 #50. North Carolina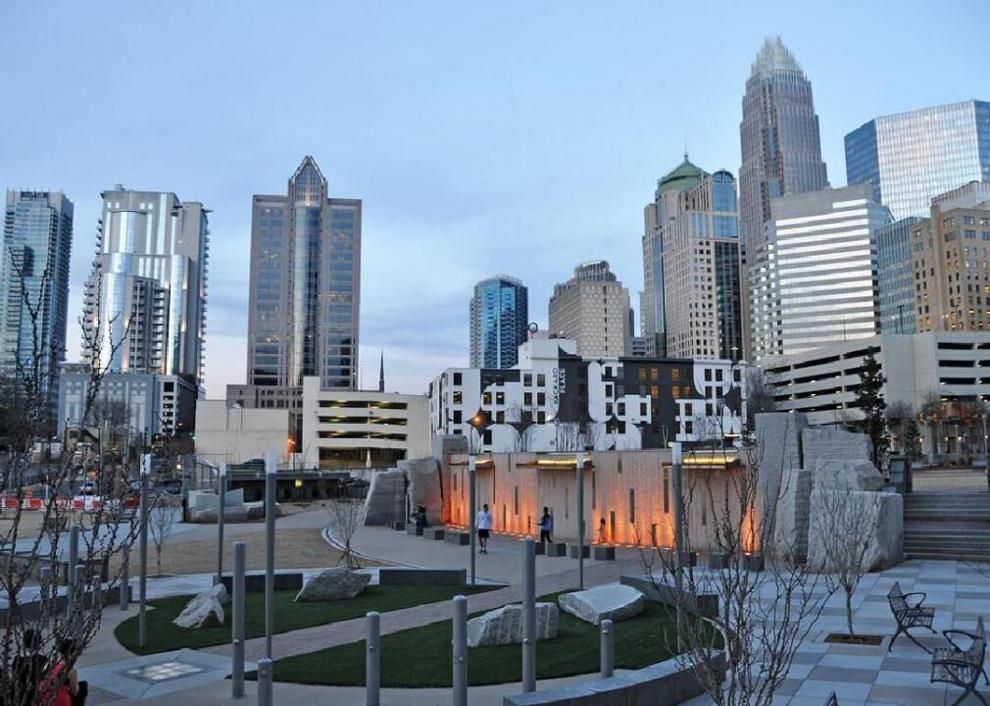 #49. Utah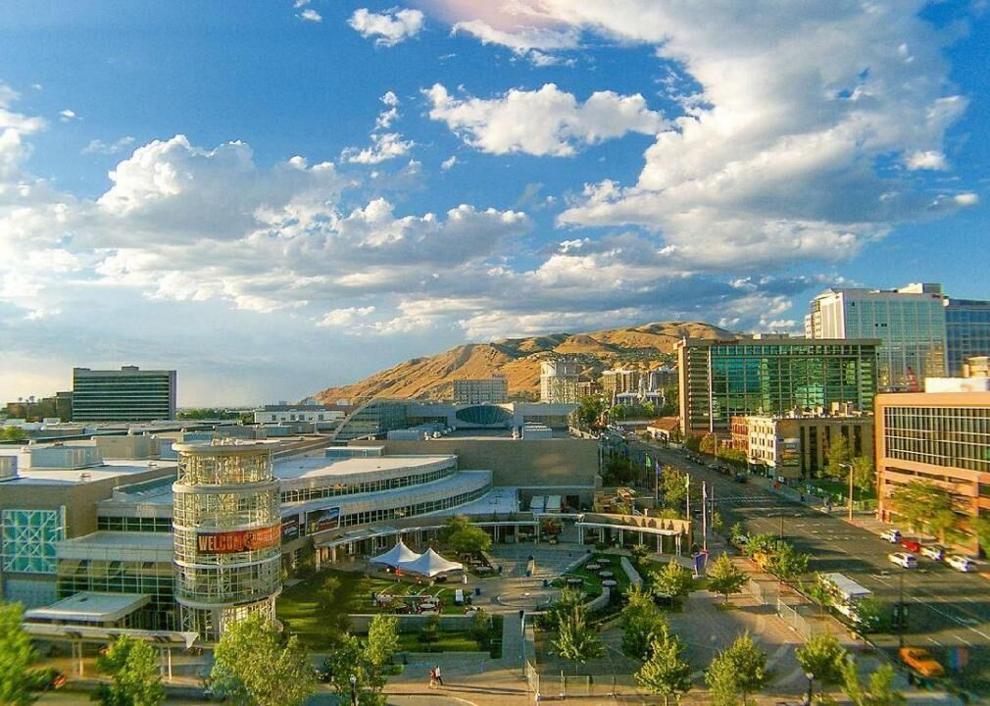 #48. South Dakota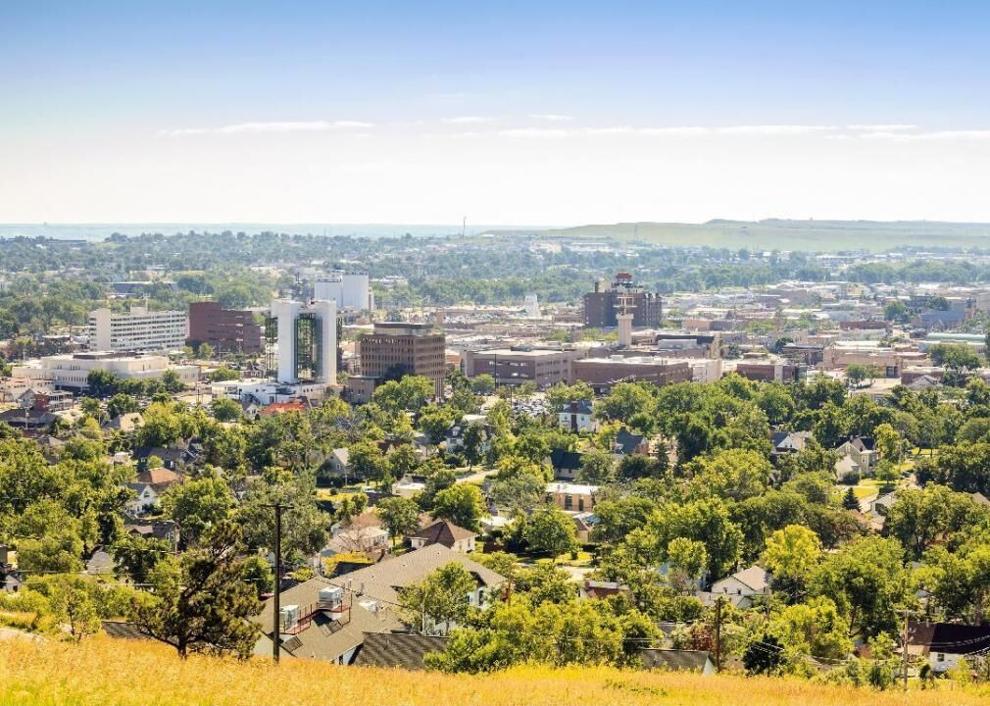 #47. Virginia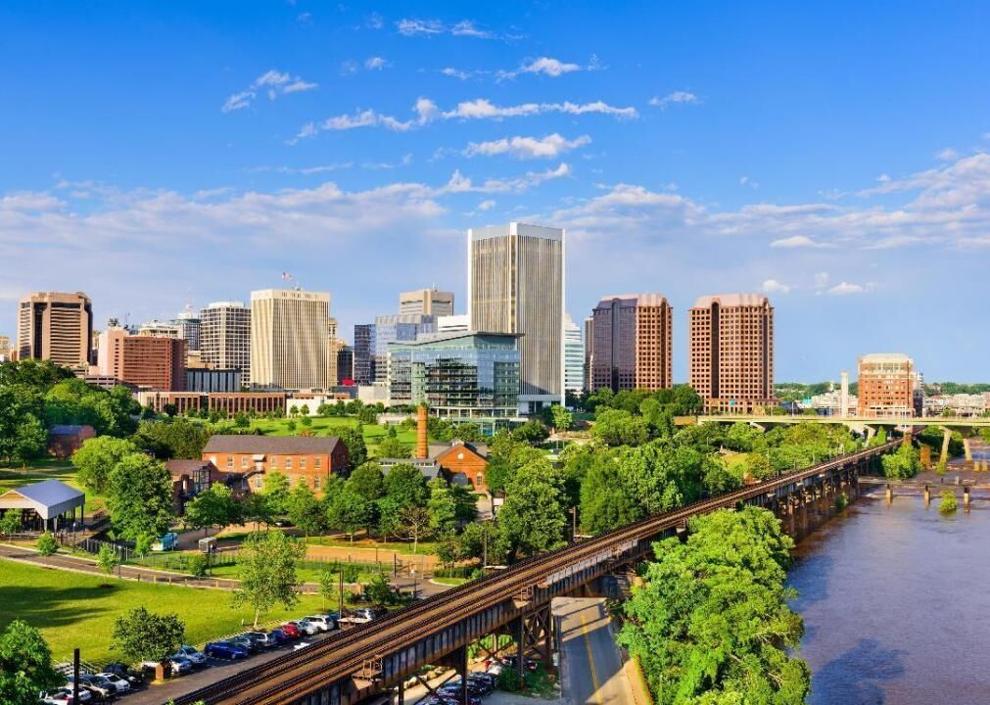 #46. Tennessee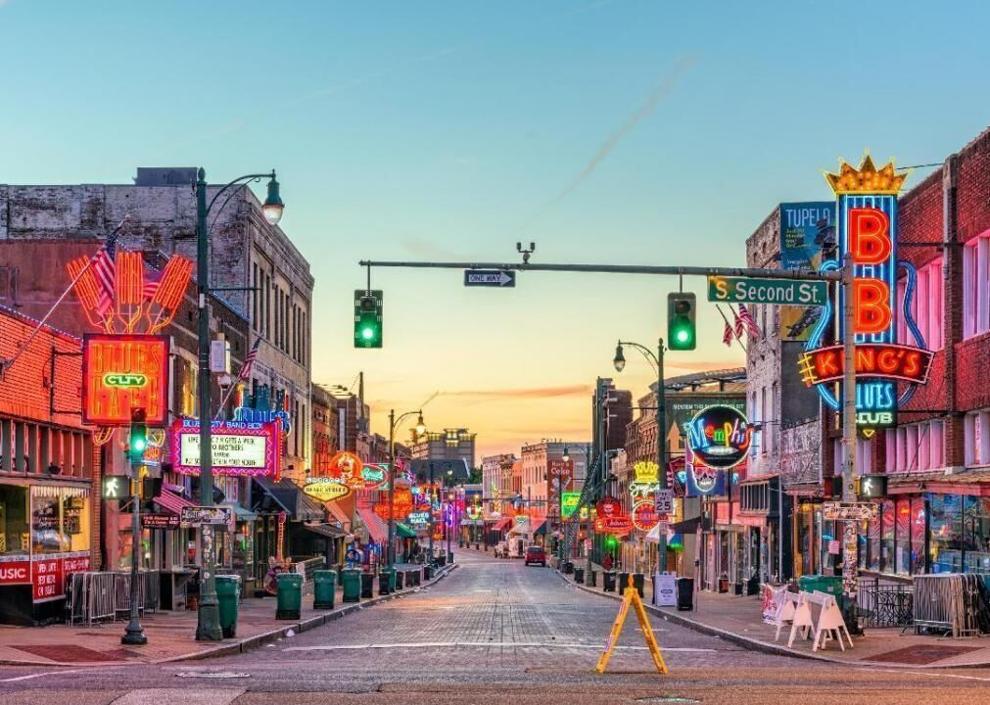 #45. Georgia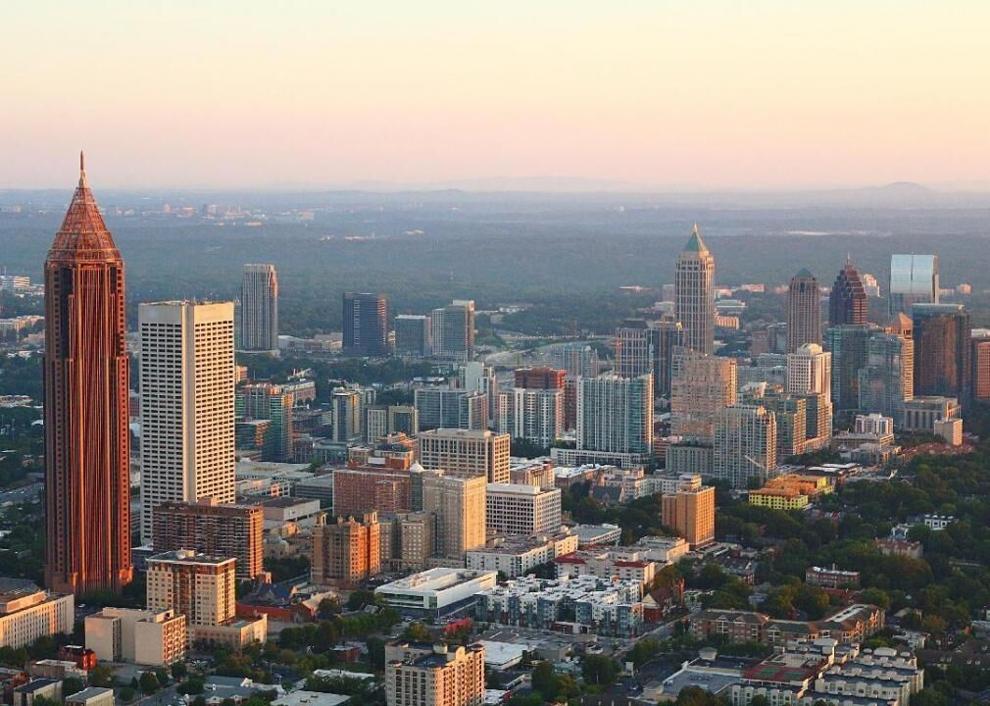 #44. Arkansas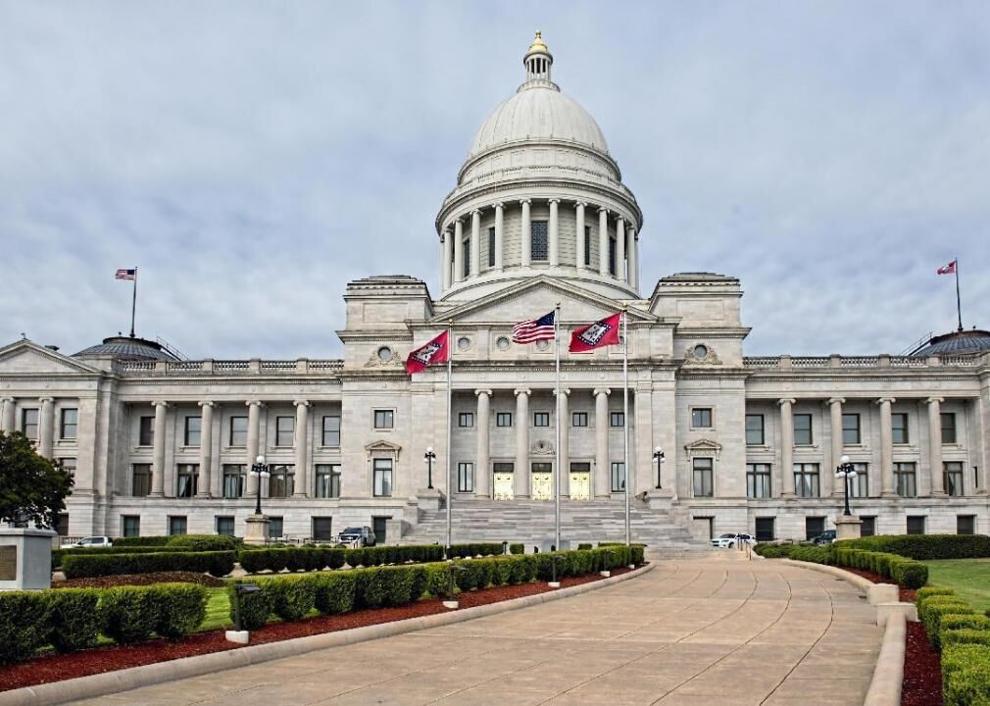 #43. Texas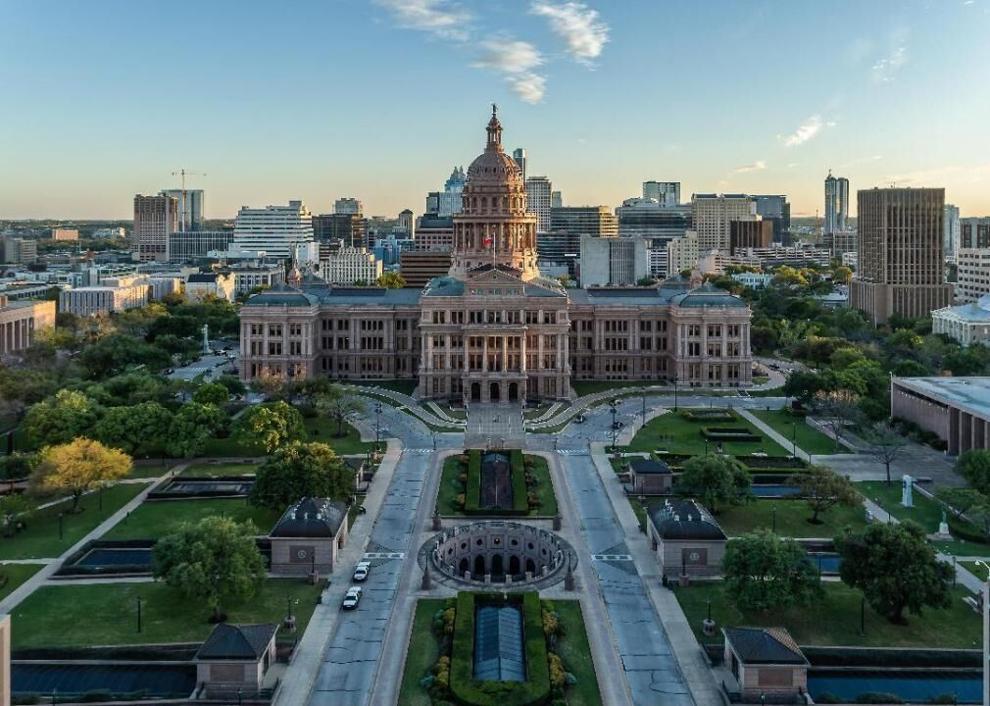 #42. Arizona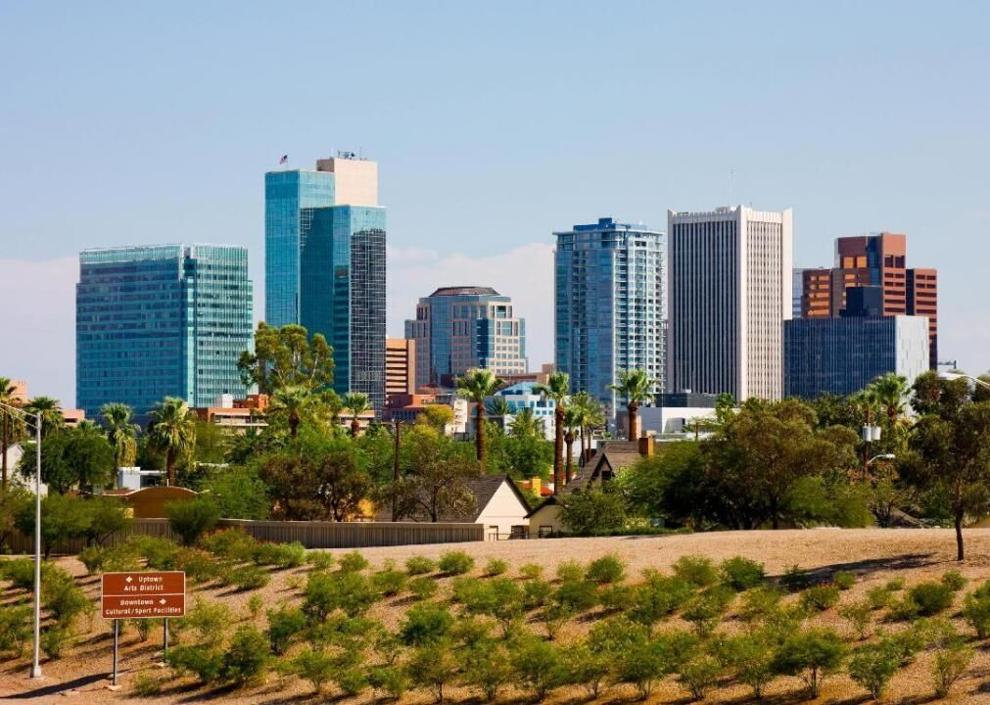 #41. Idaho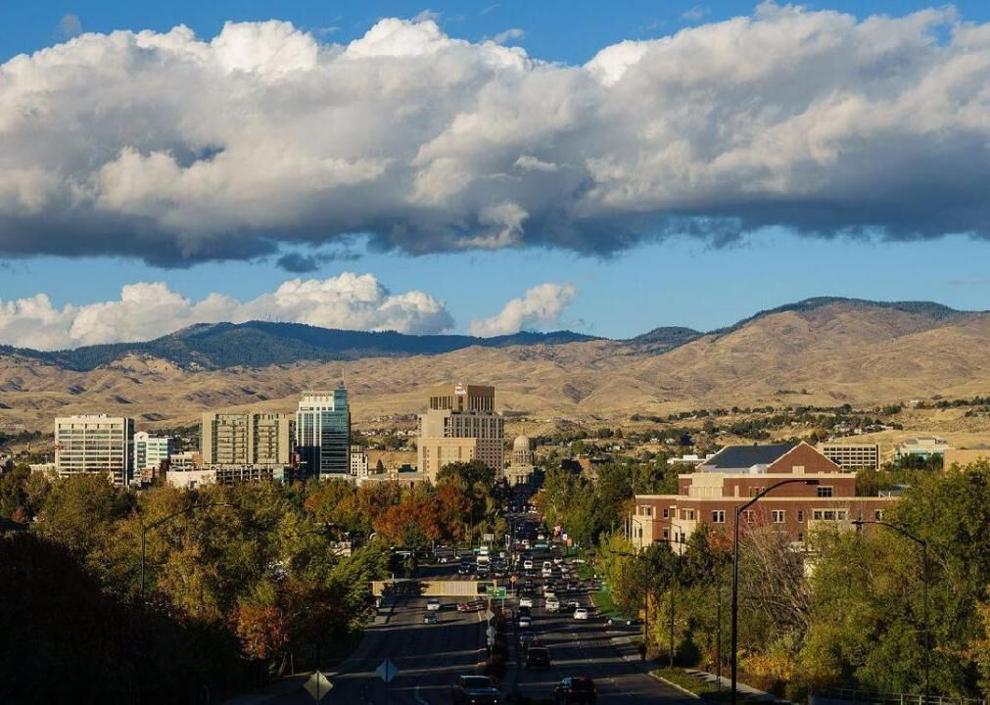 #40. Louisiana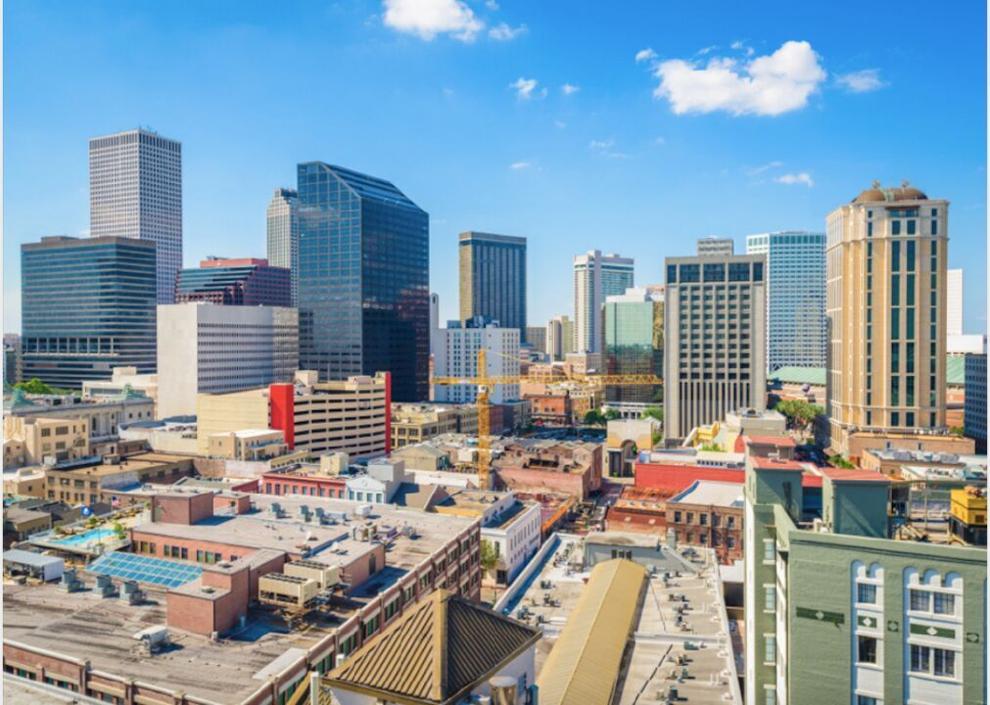 #39. Oklahoma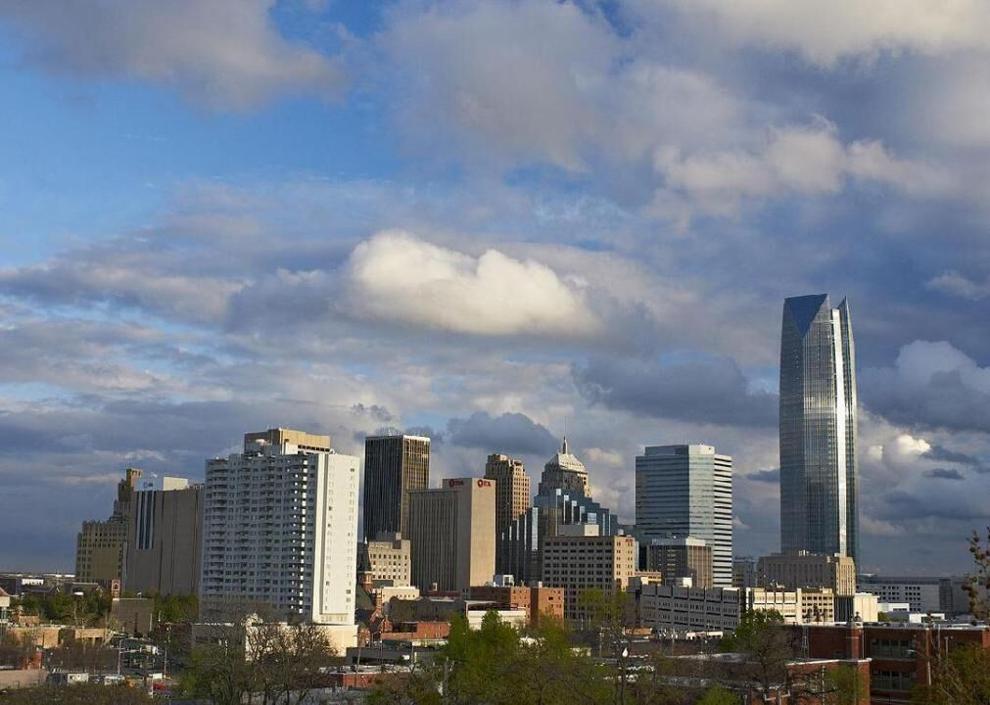 #38. North Dakota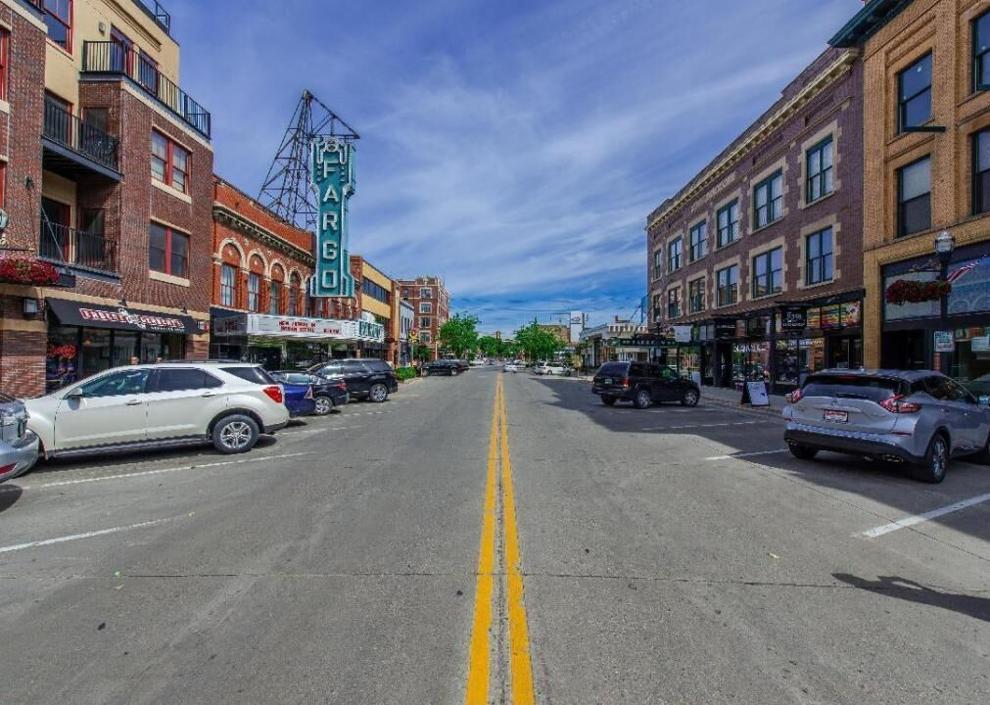 #37. Florida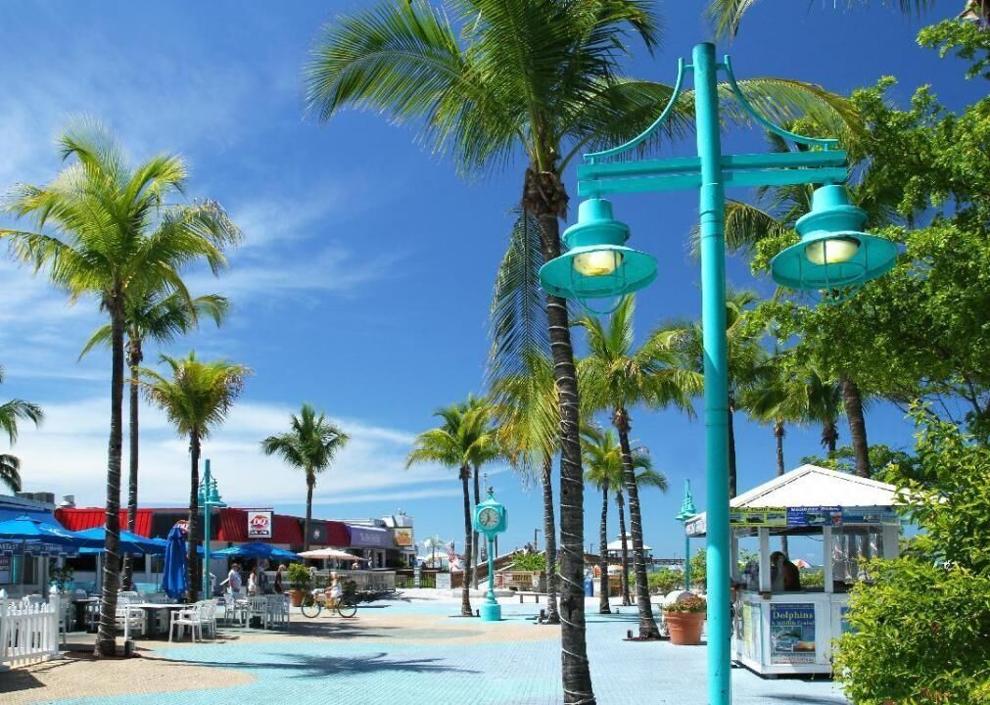 #36. Iowa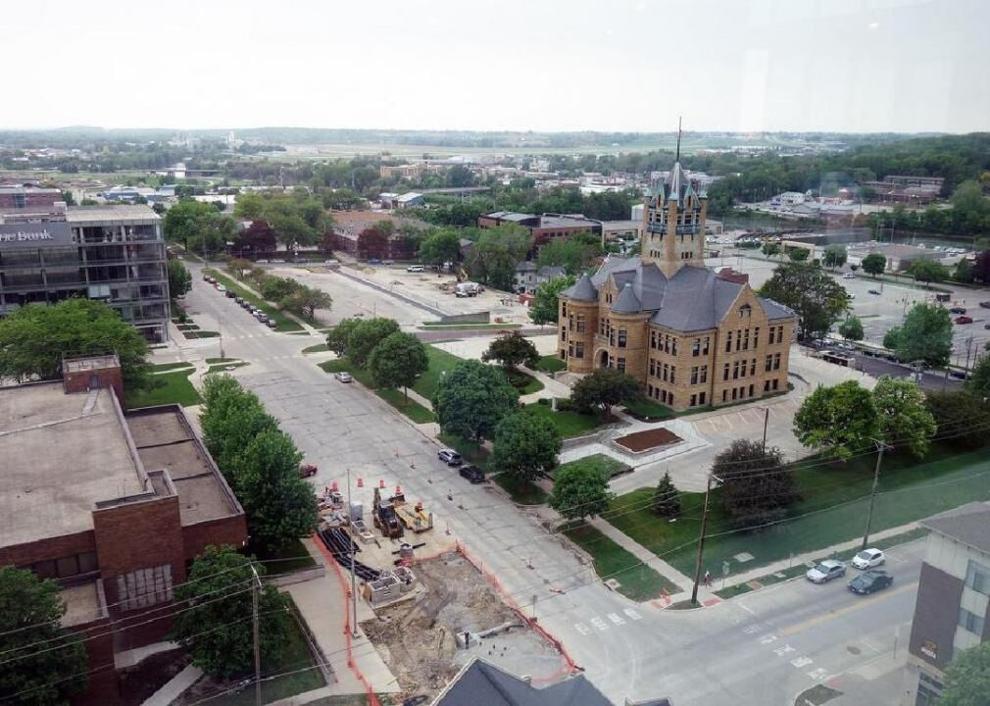 #35. New Mexico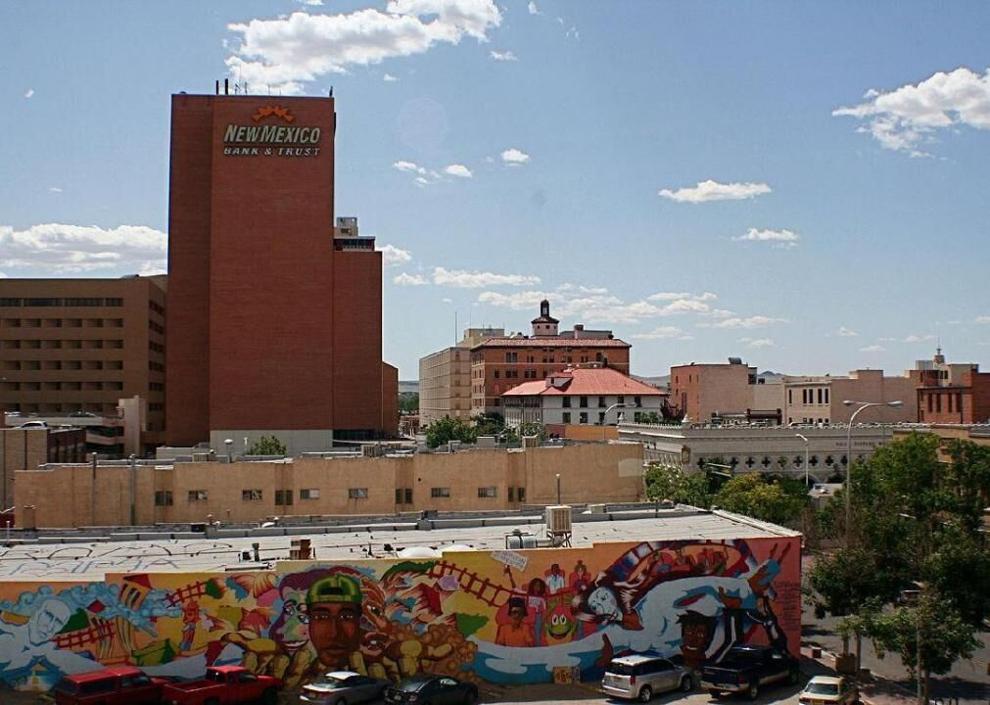 #34. Mississippi
#33. Colorado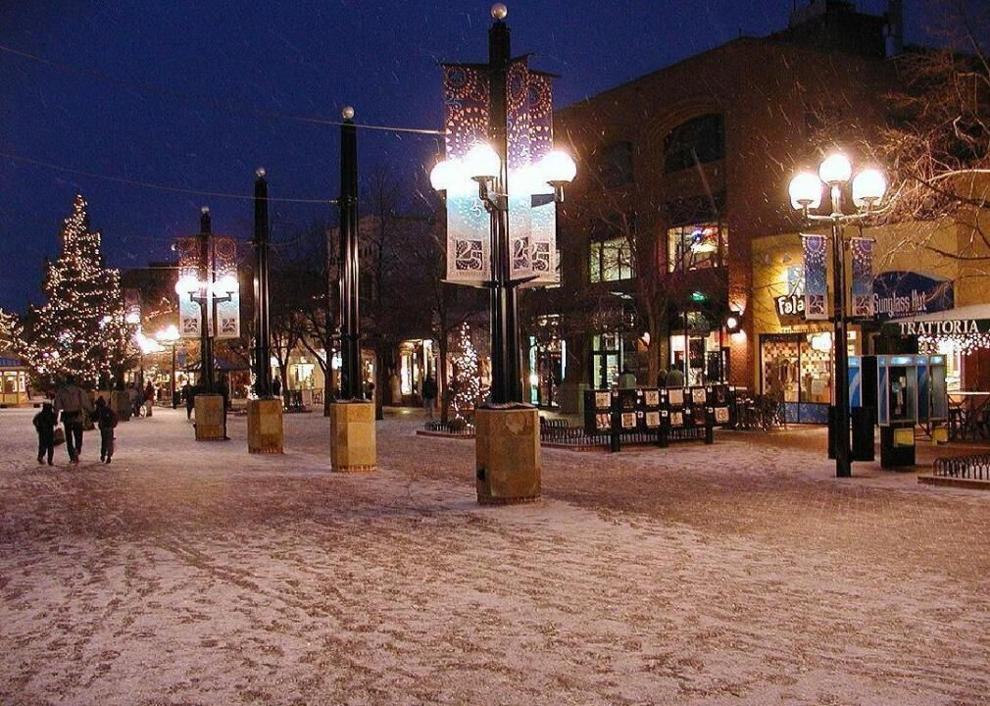 #32. Kentucky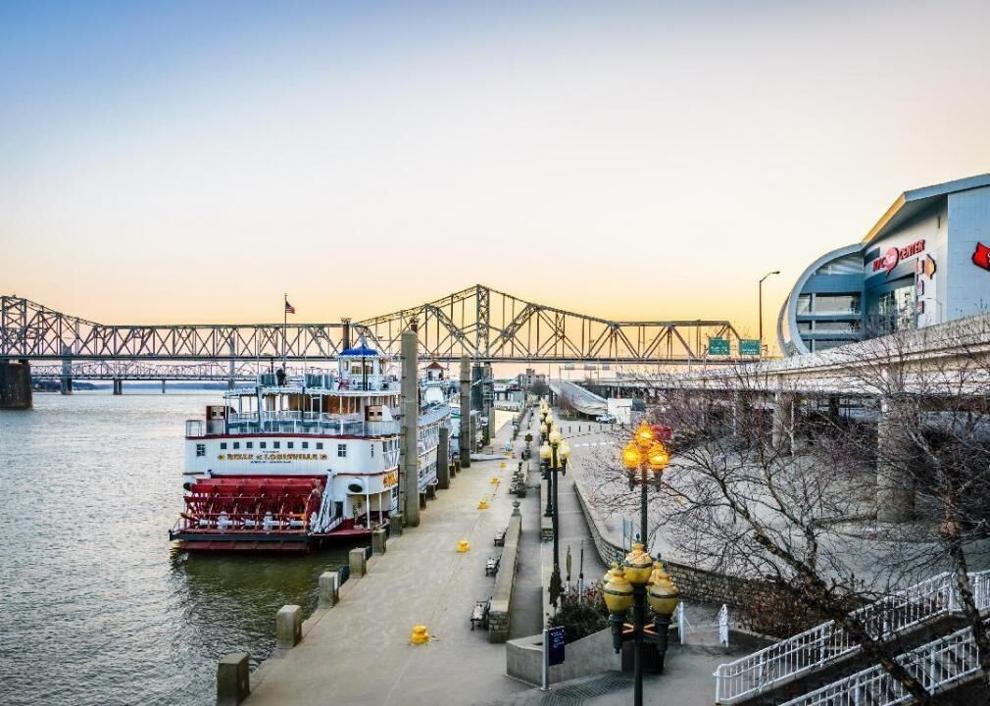 #31. Wyoming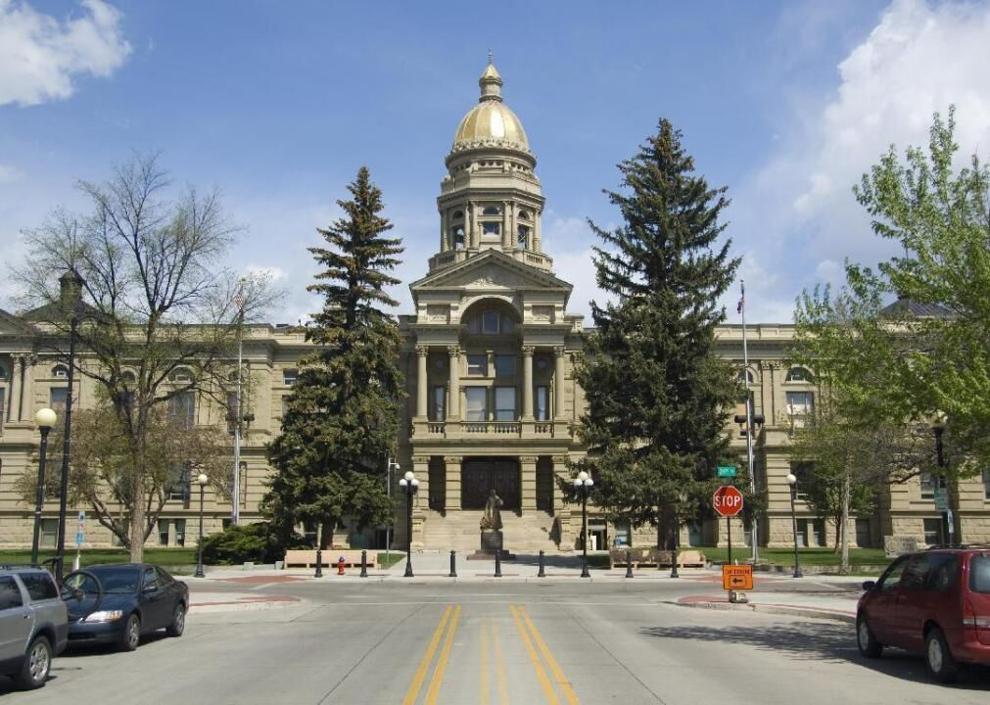 #30. Alabama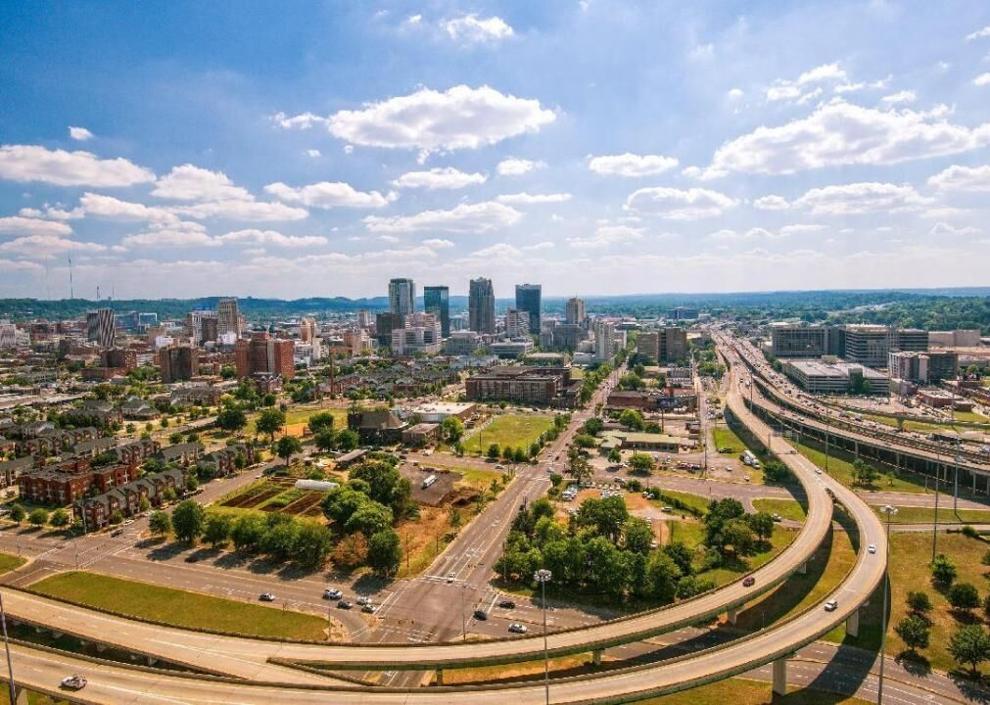 #29. Indiana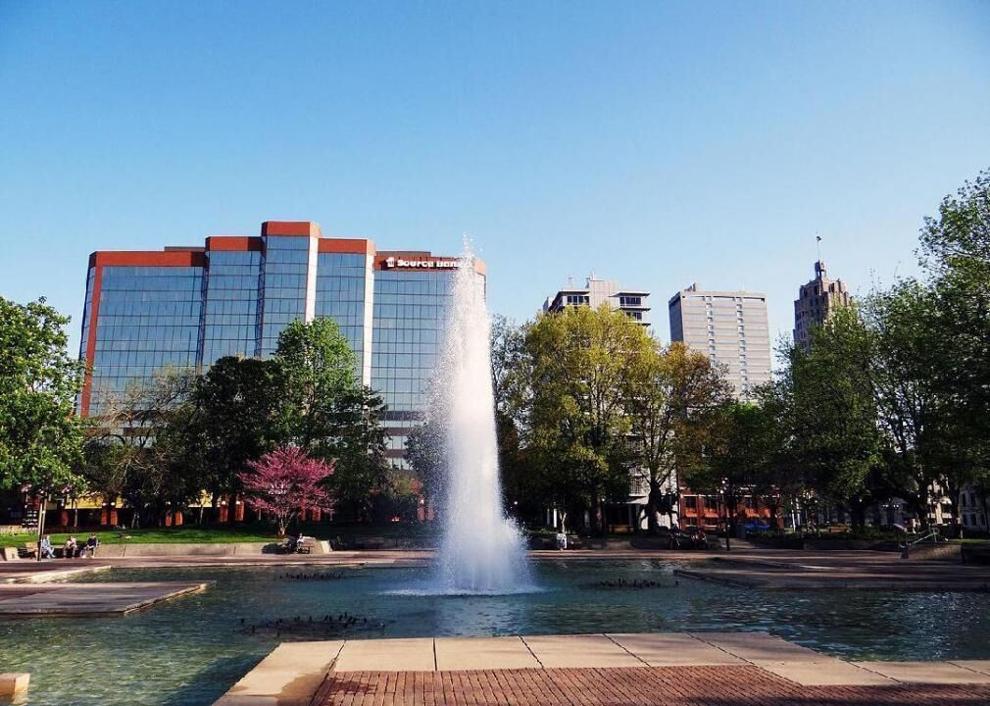 #28. Washington D.C.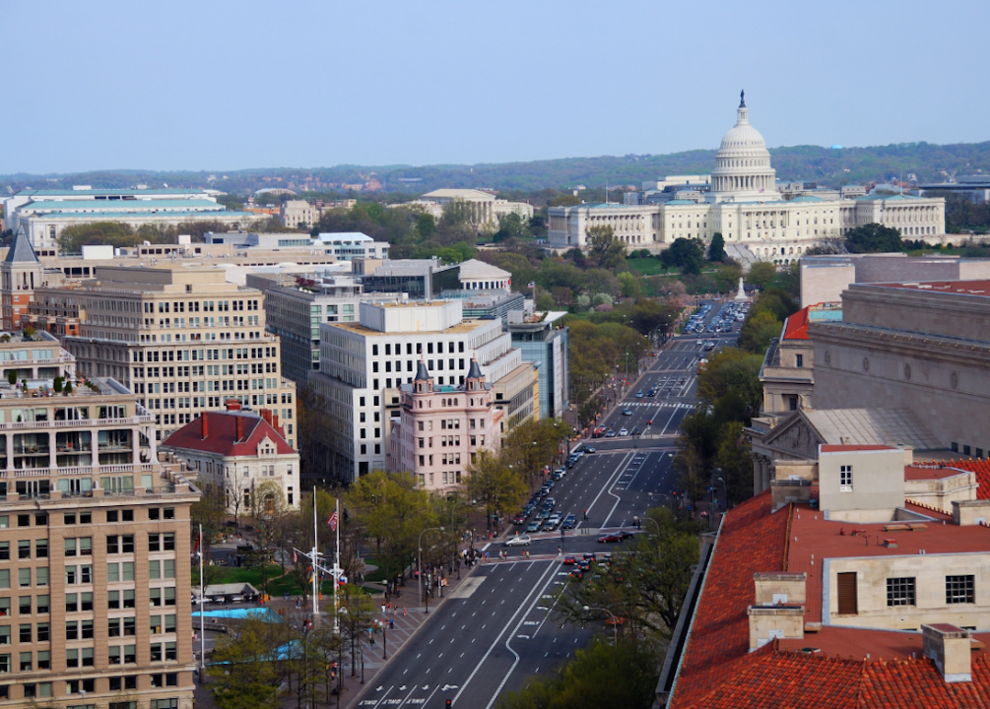 #27. Wisconsin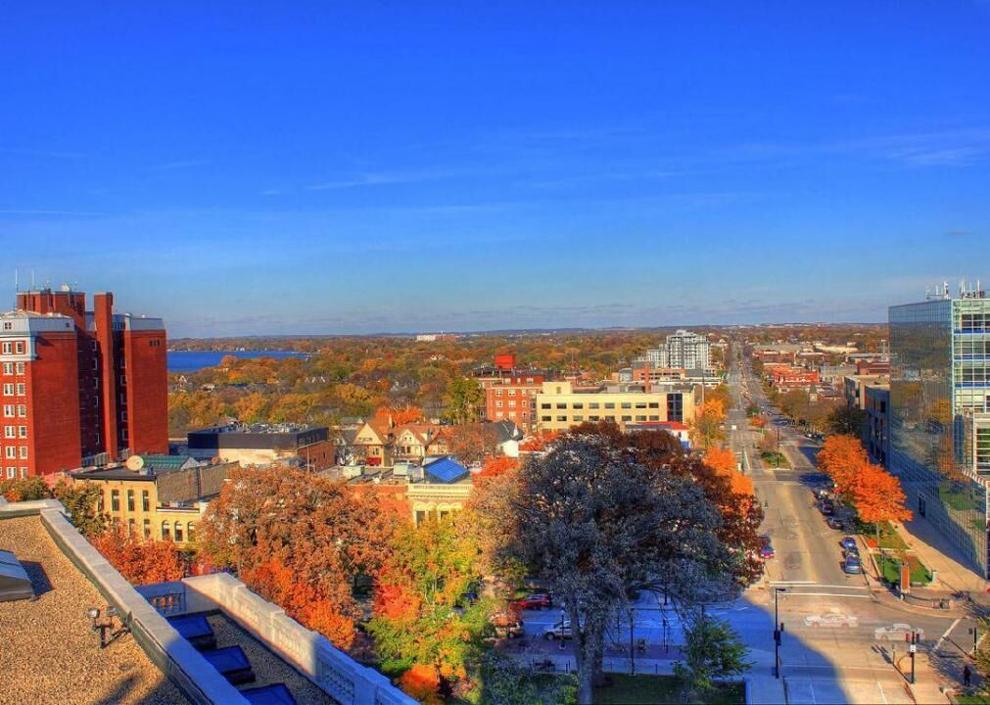 #26. Kansas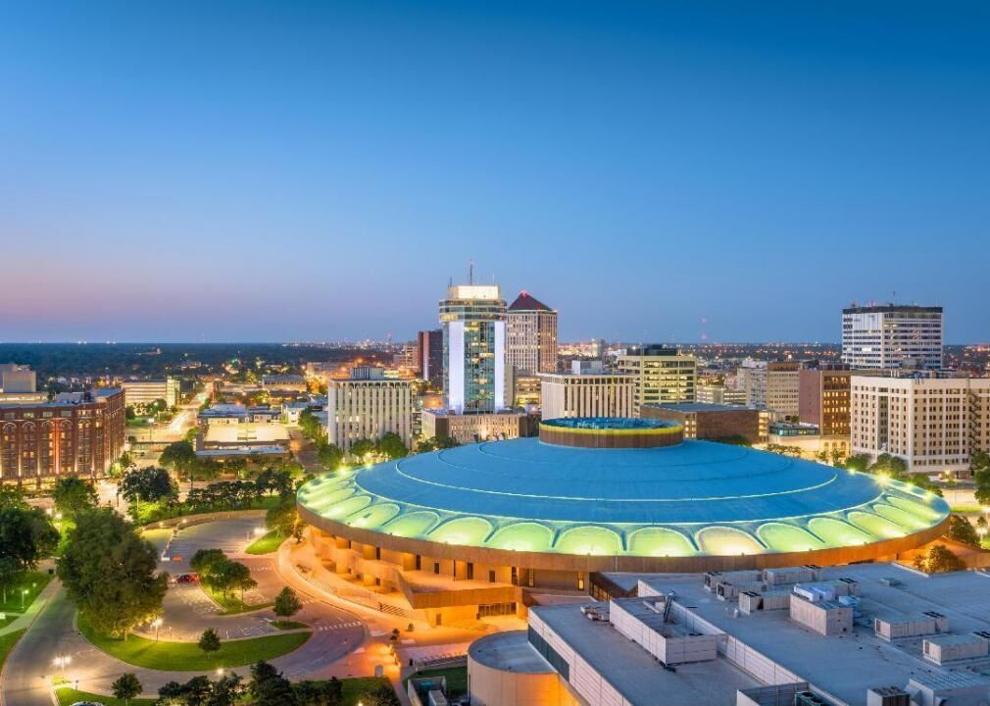 #25. Missouri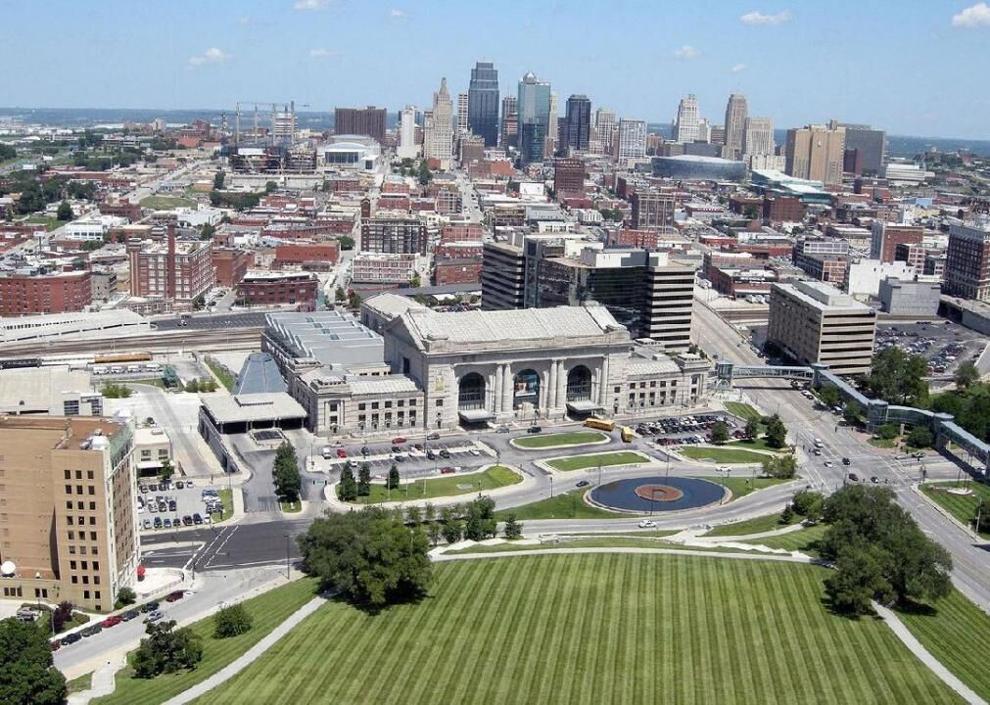 #24. Nebraska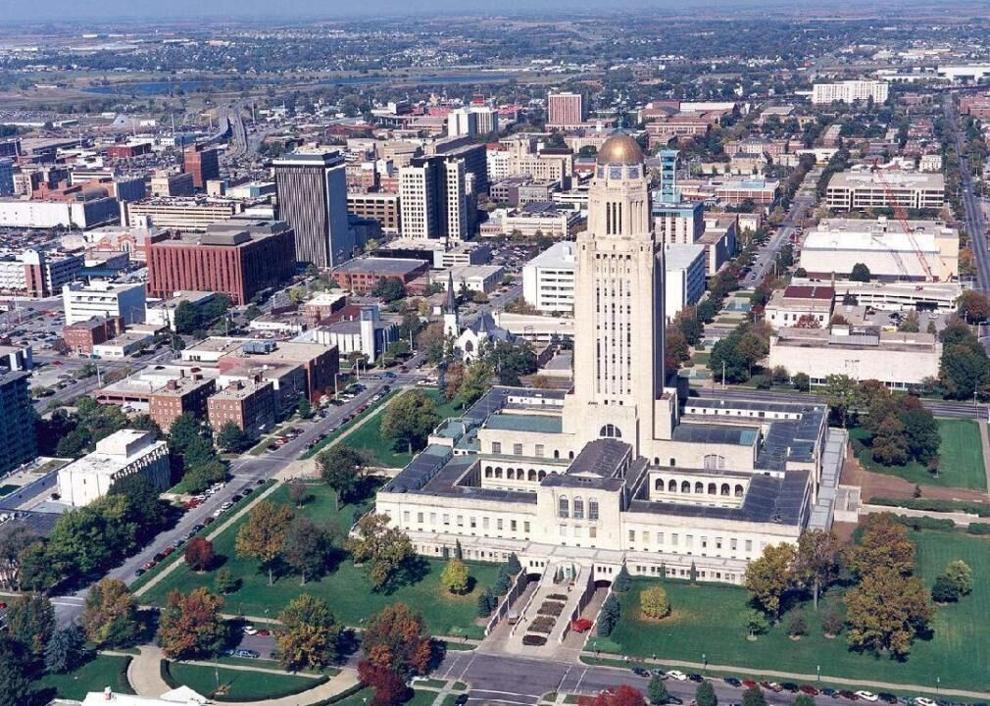 #23. Delaware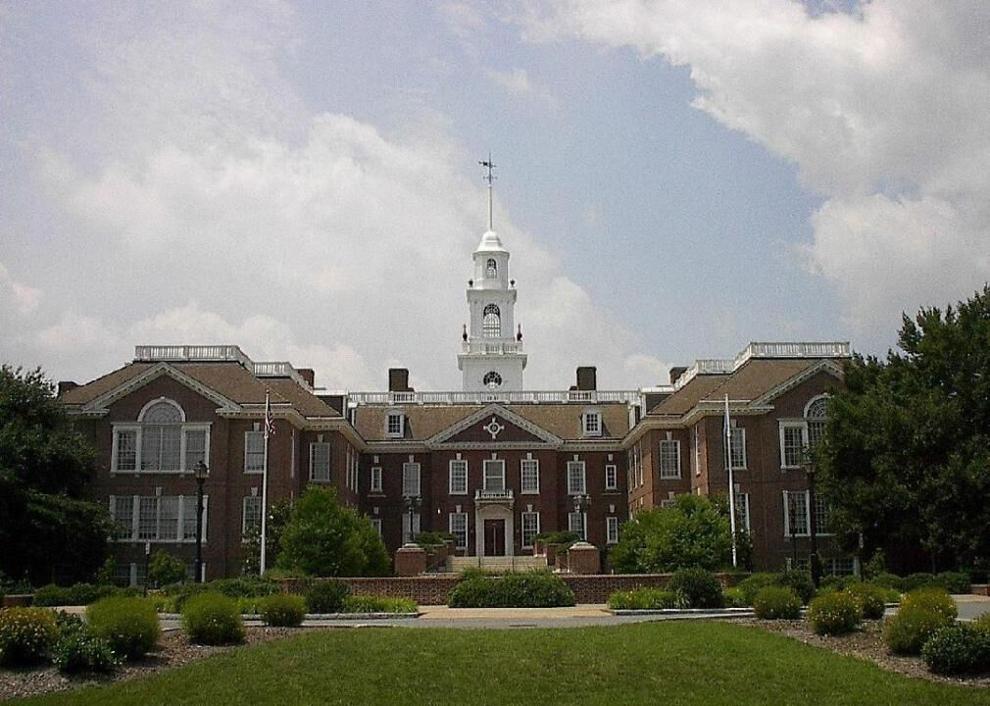 #22. New Hampshire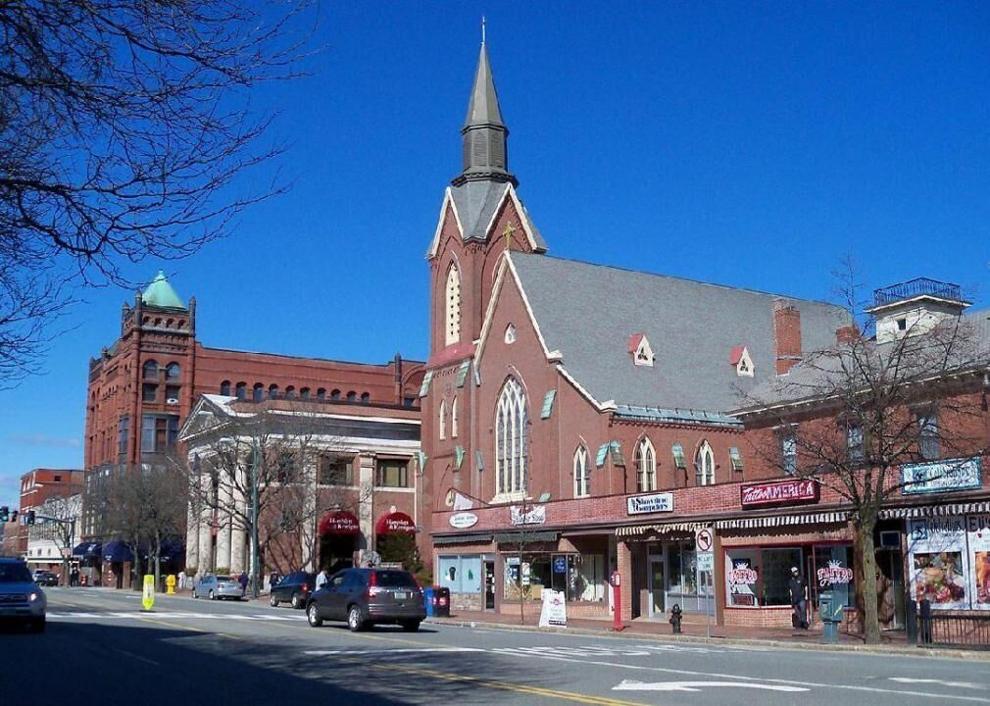 #21. West Virginia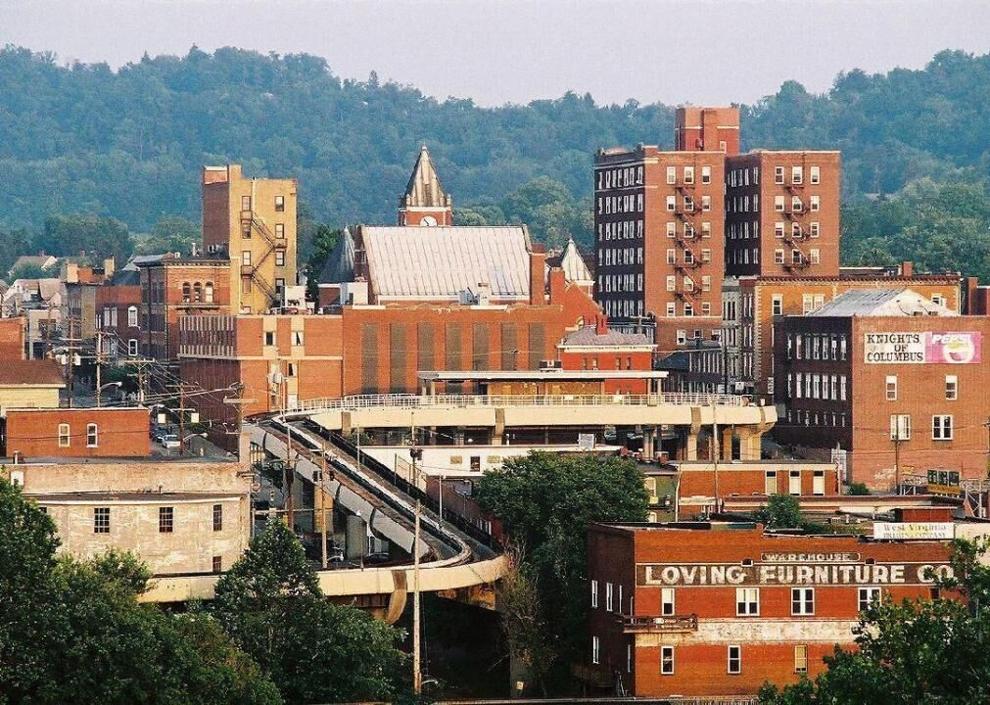 #20. Vermont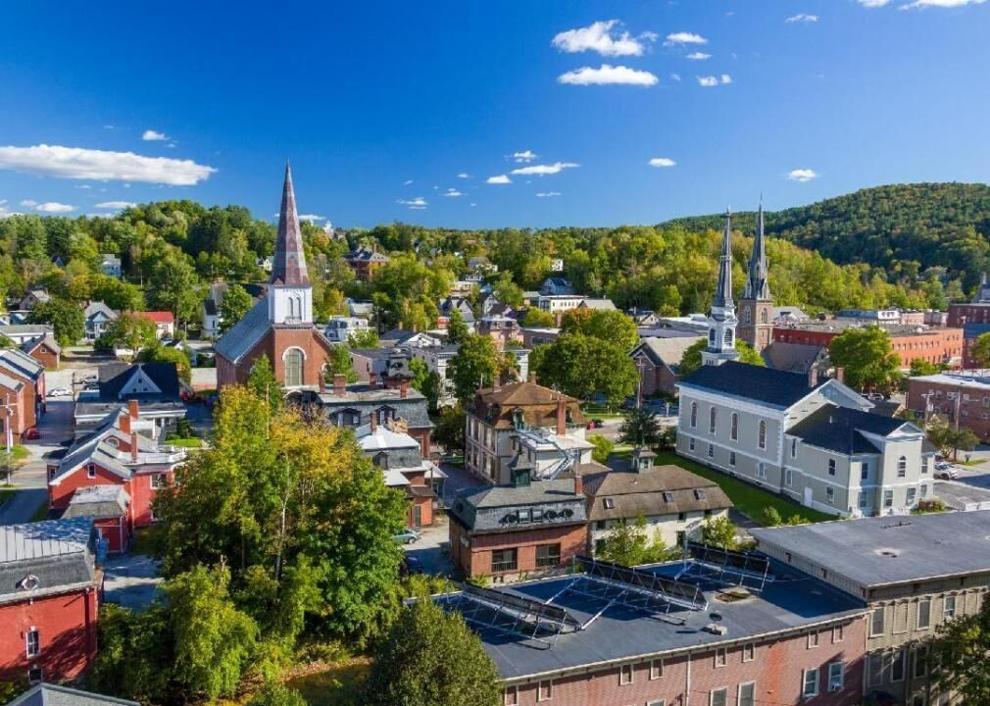 #19. Montana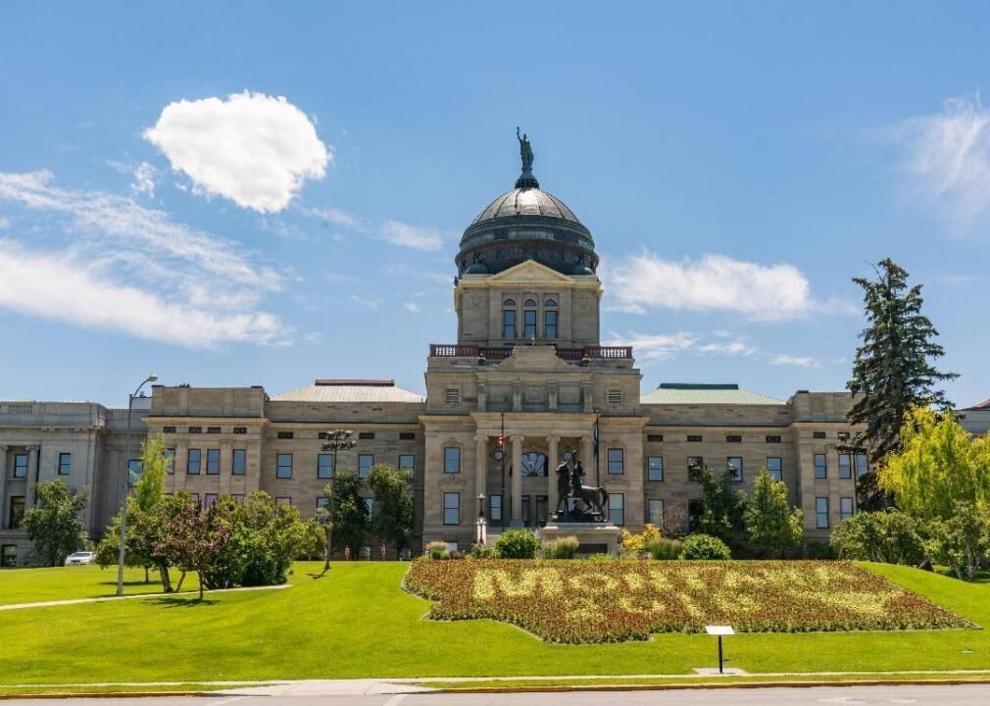 #18. Massachusetts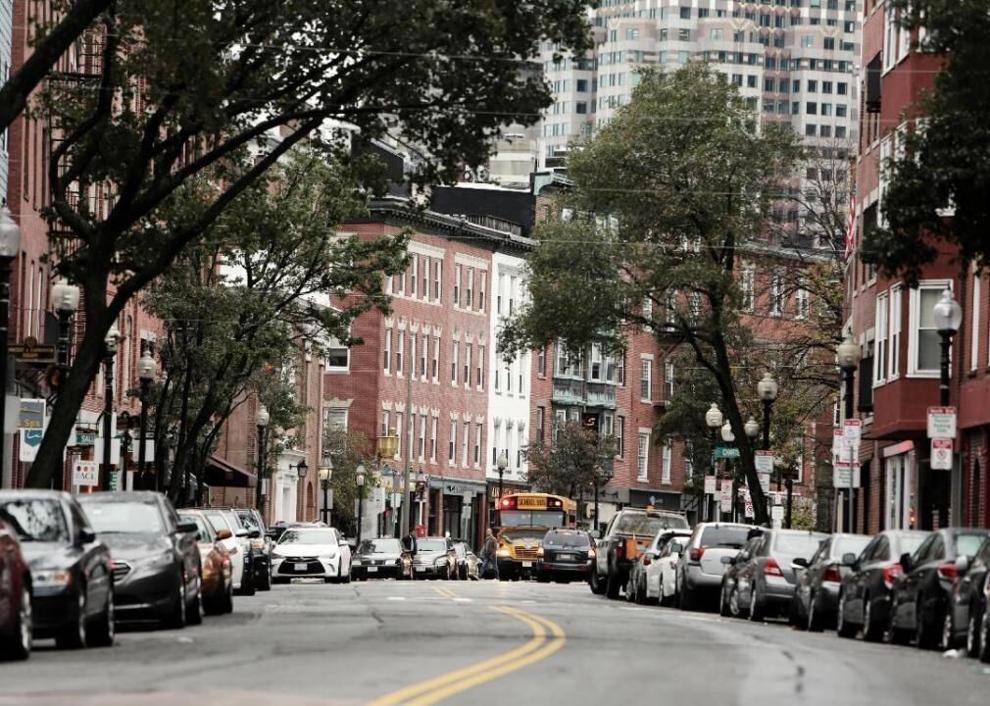 #17. Maryland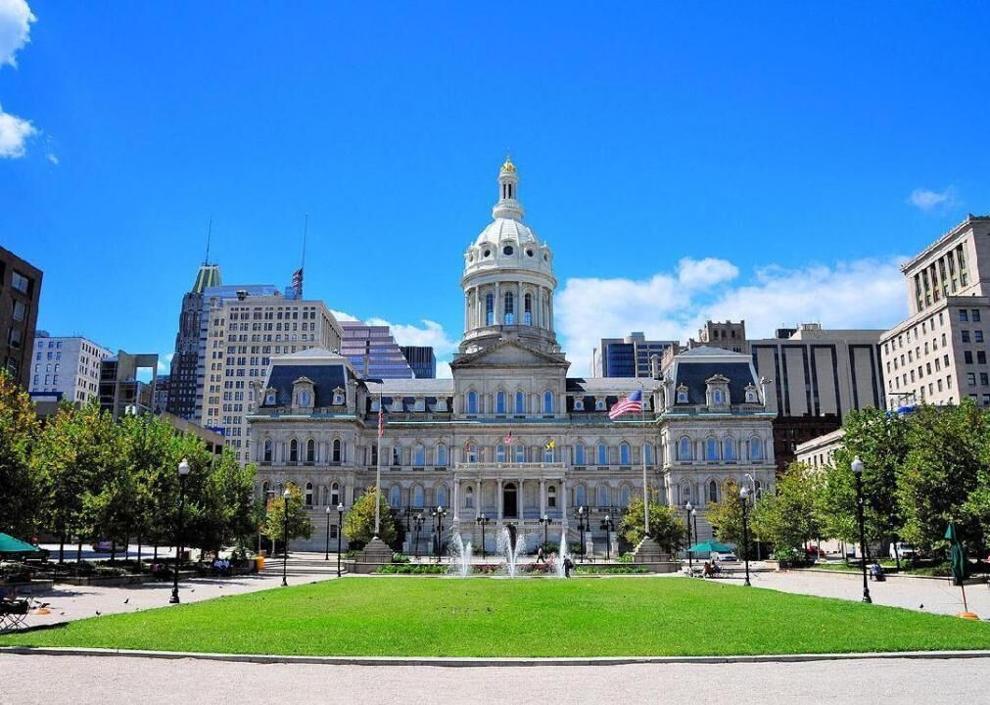 #16. Ohio
#15. Nevada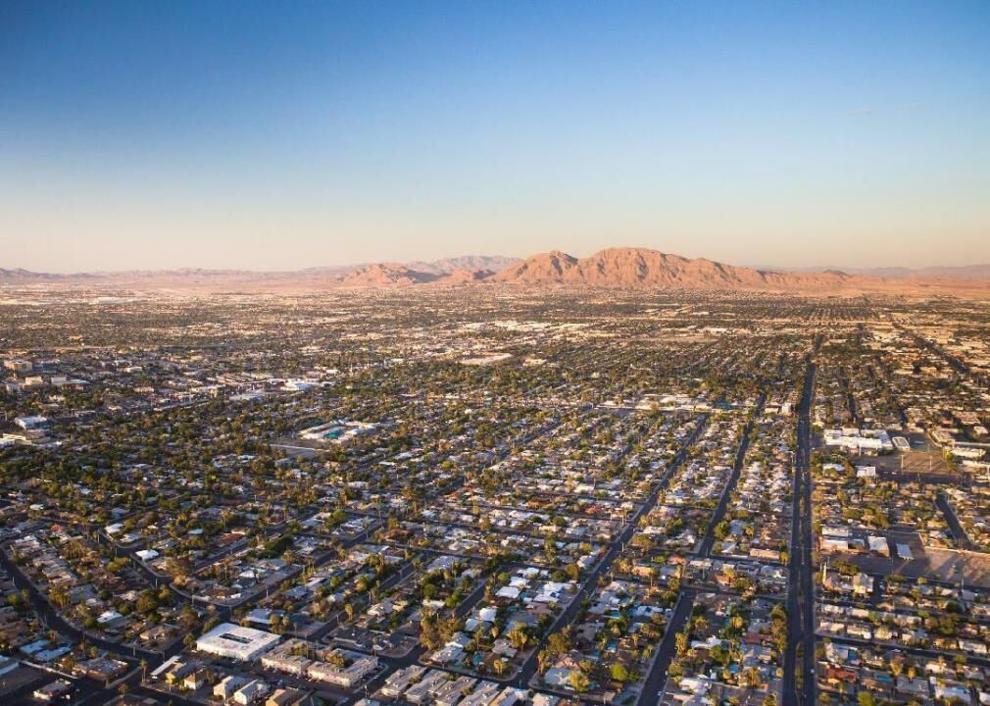 #14. Pennsylvania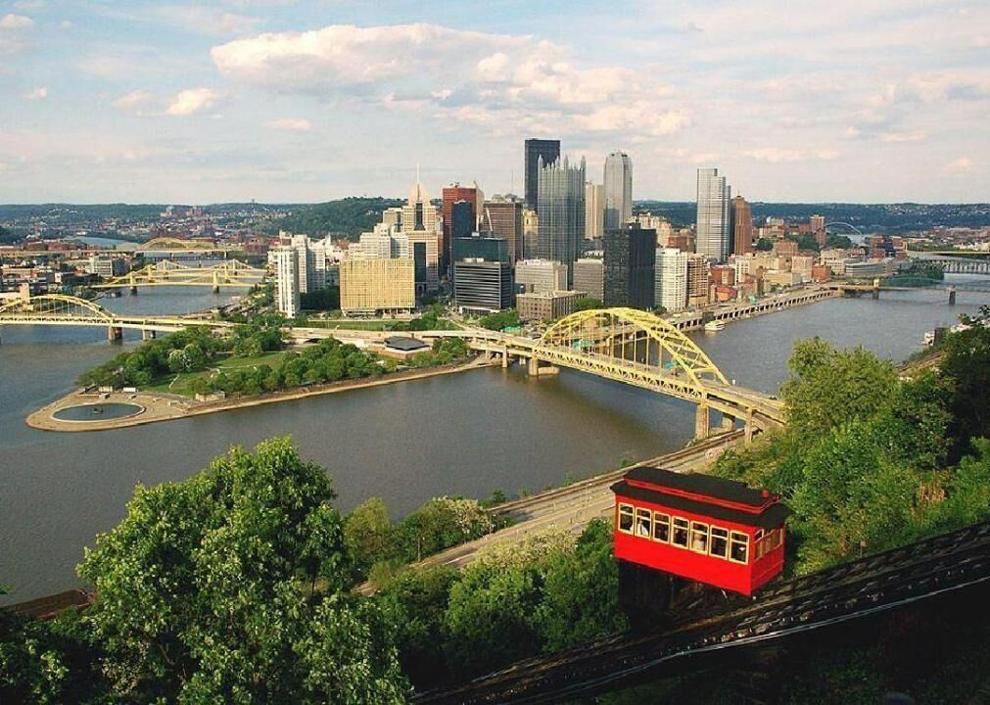 #13. Illinois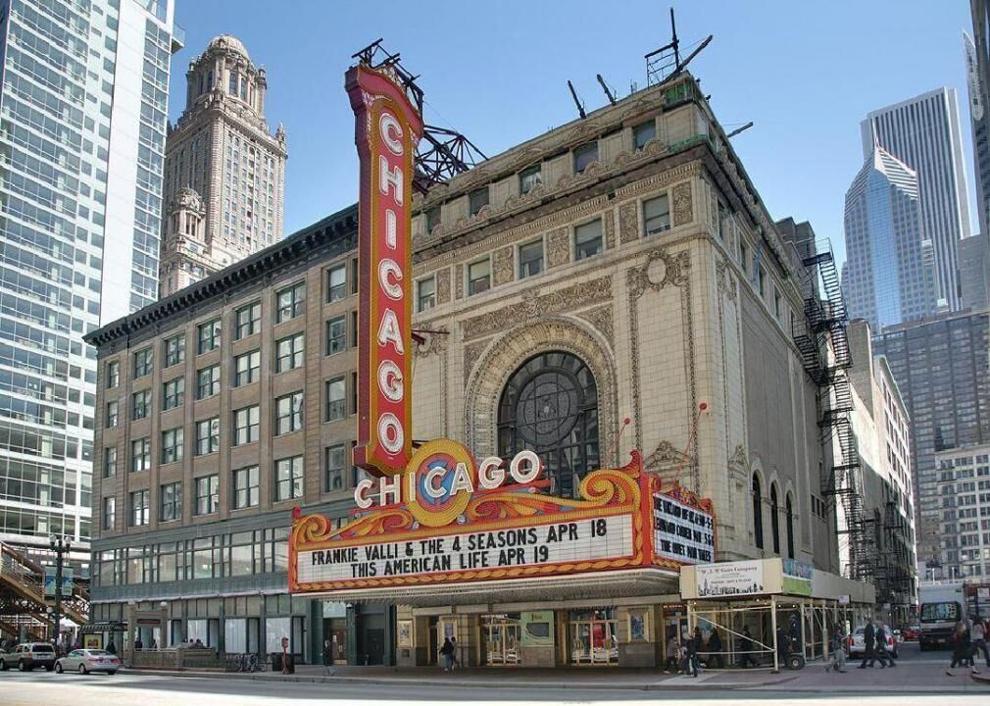 #12. Maine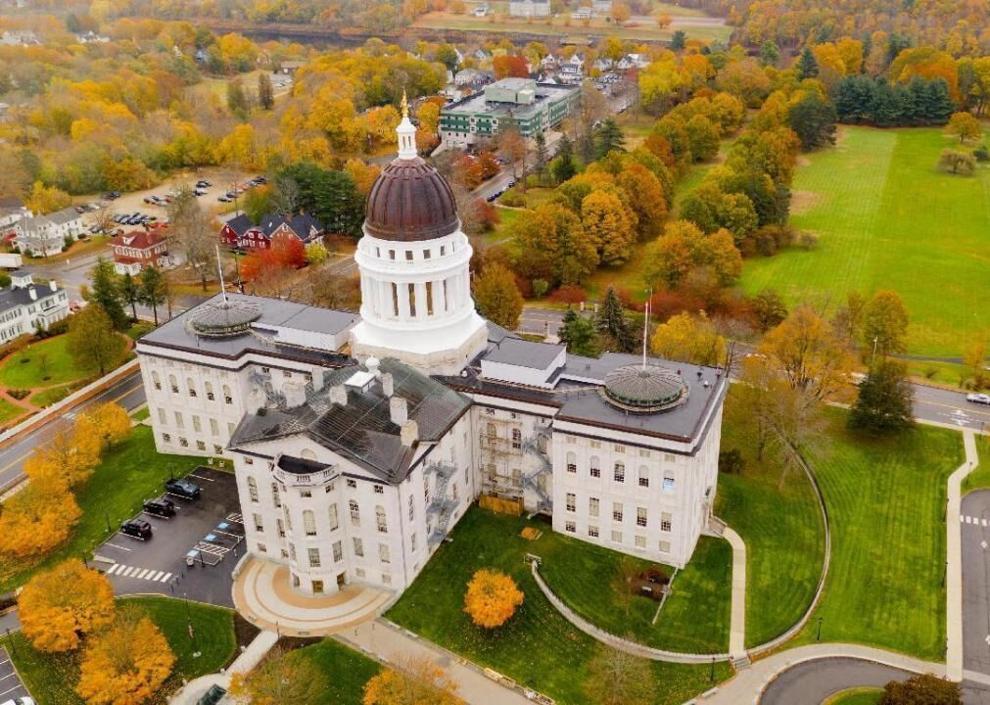 #11. Michigan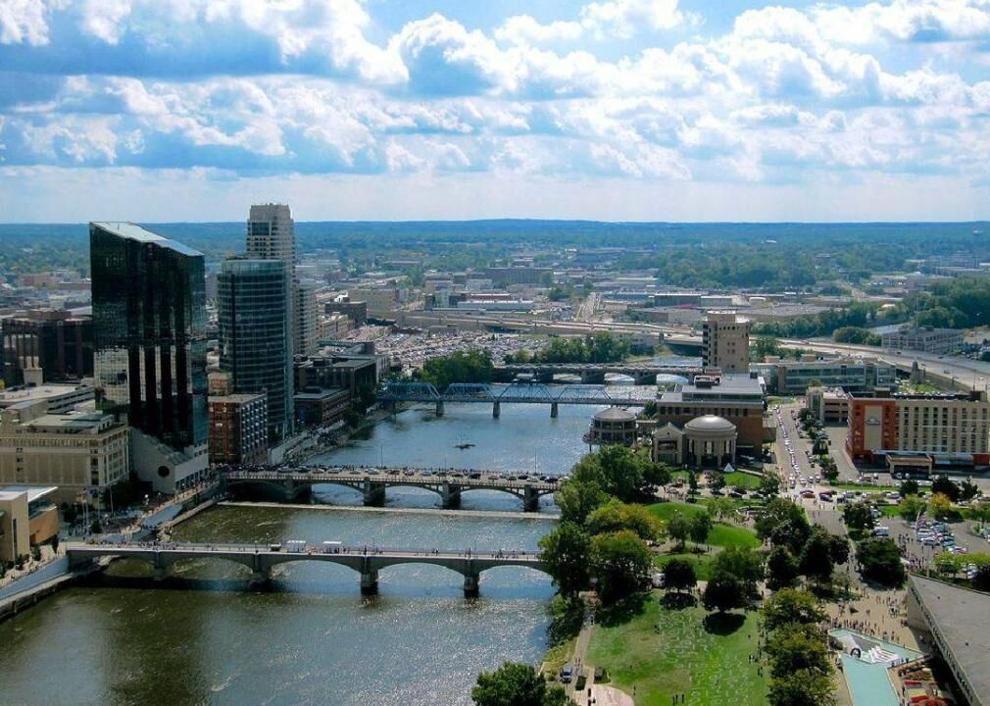 #10. Minnesota
#9. New Jersey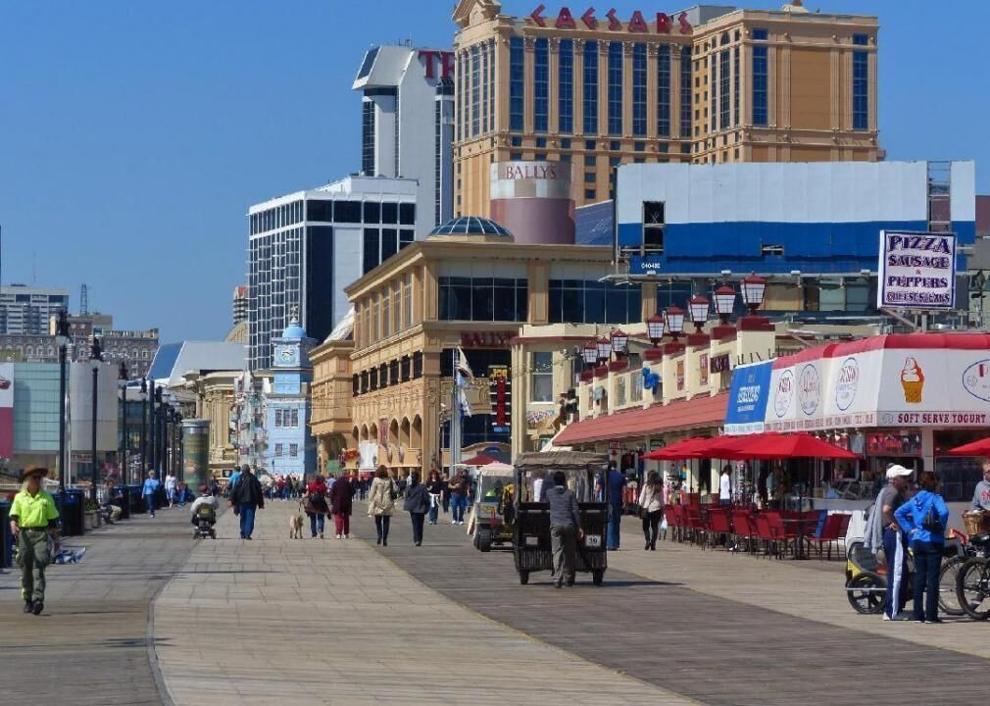 #8. Oregon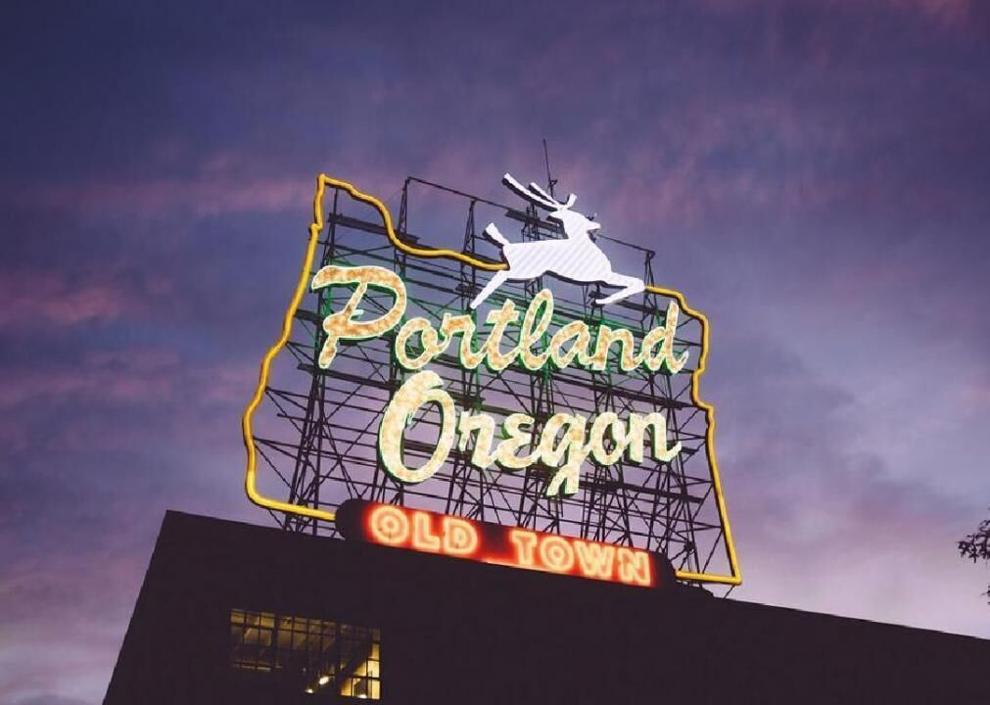 #7. California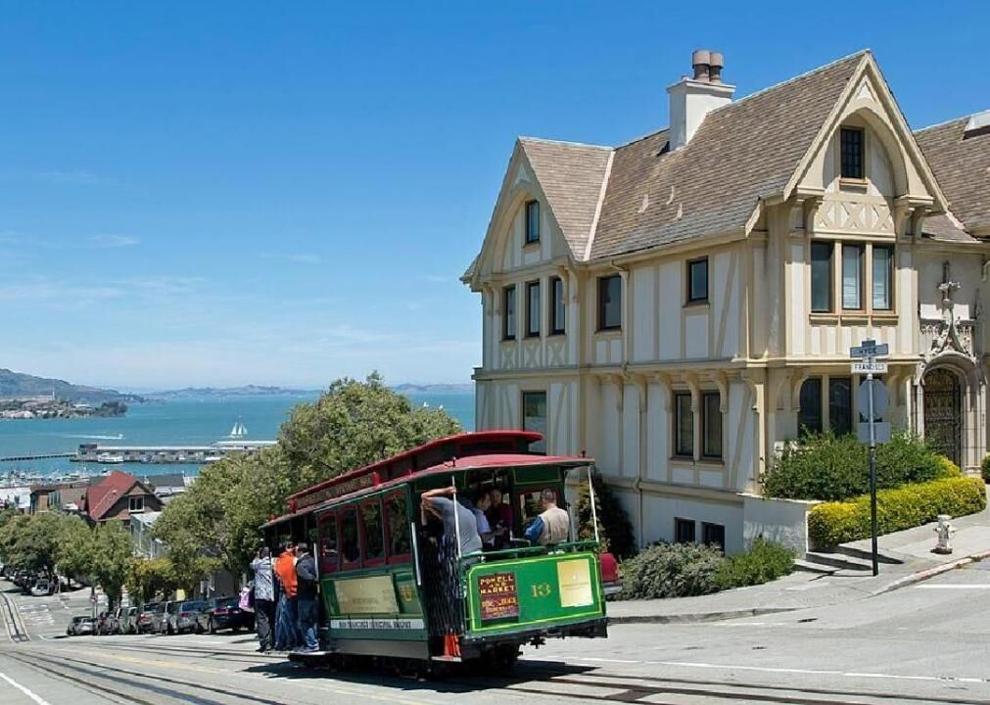 #6. Connecticut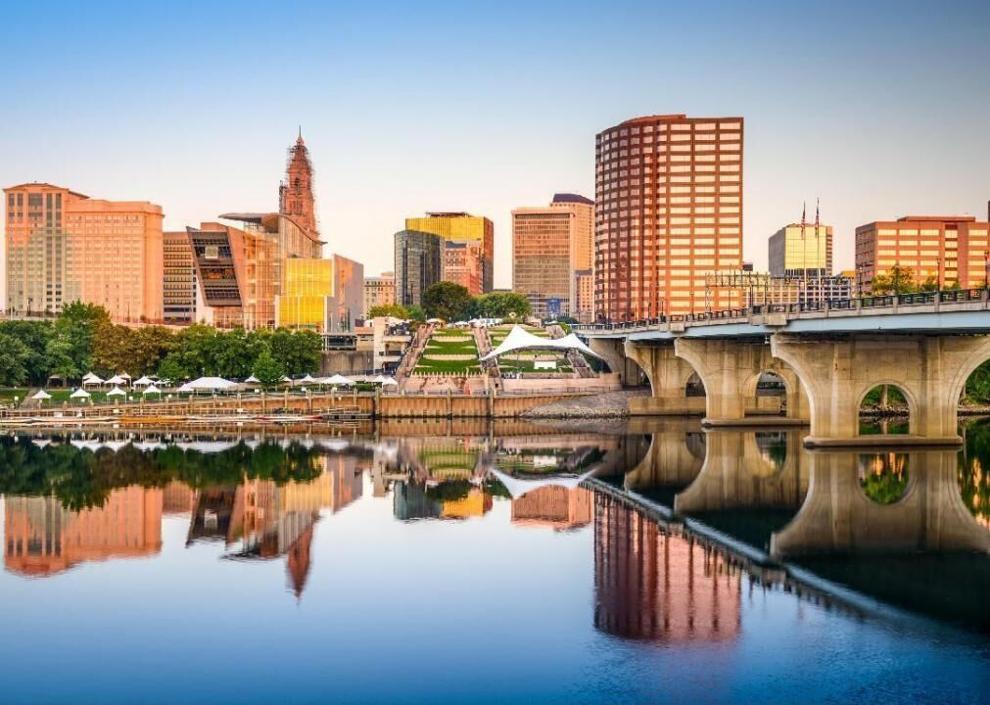 #5. Washington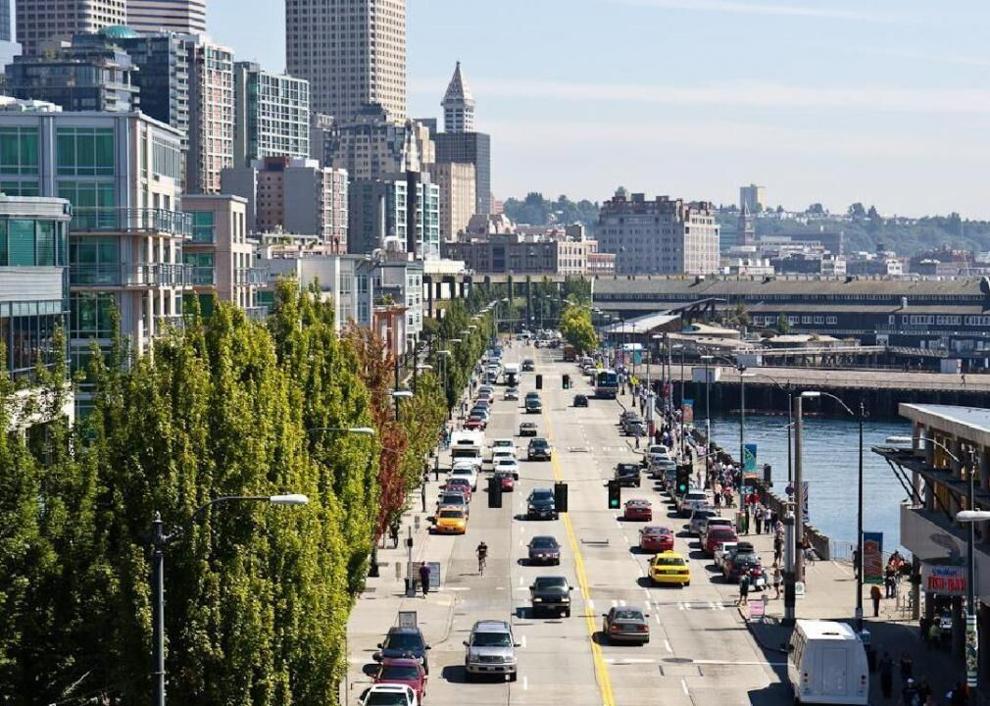 #4. Alaska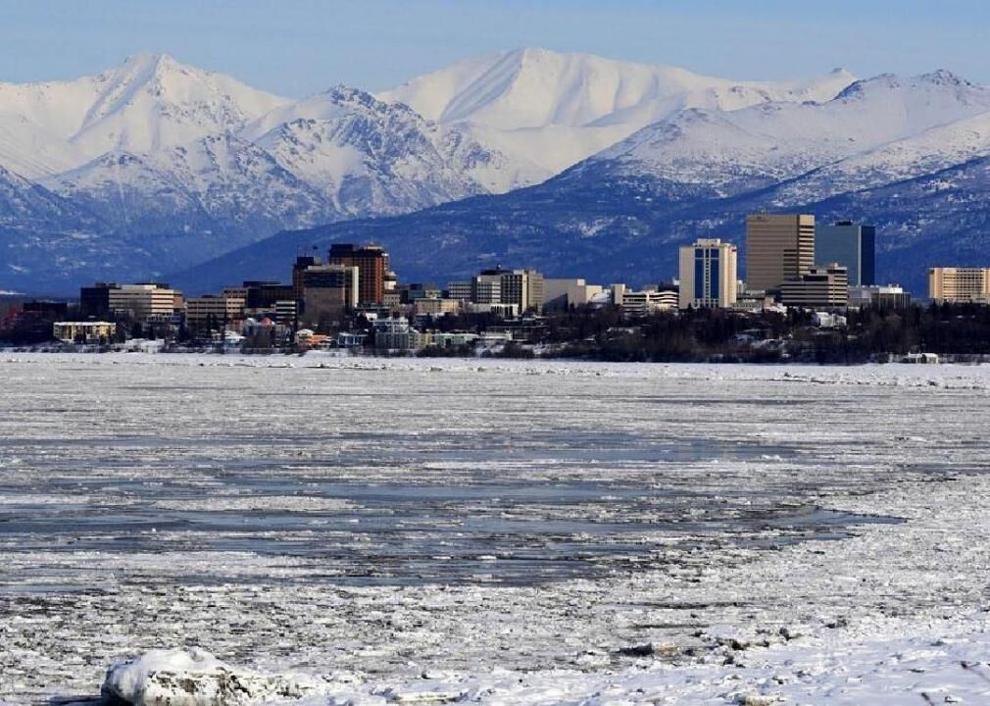 #3. Rhode Island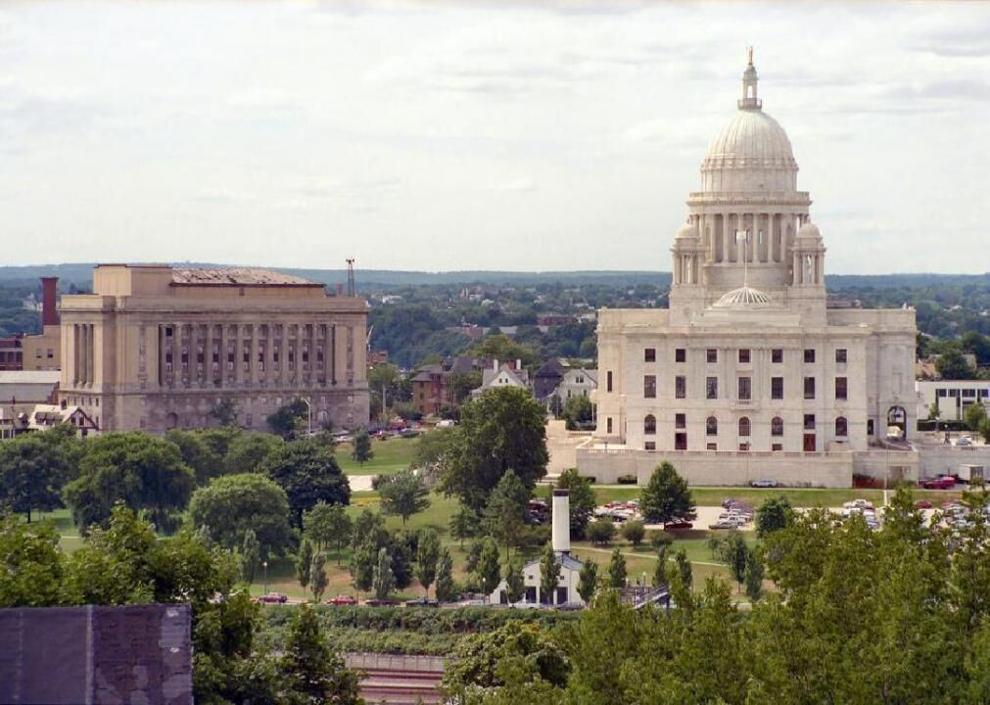 #2. New York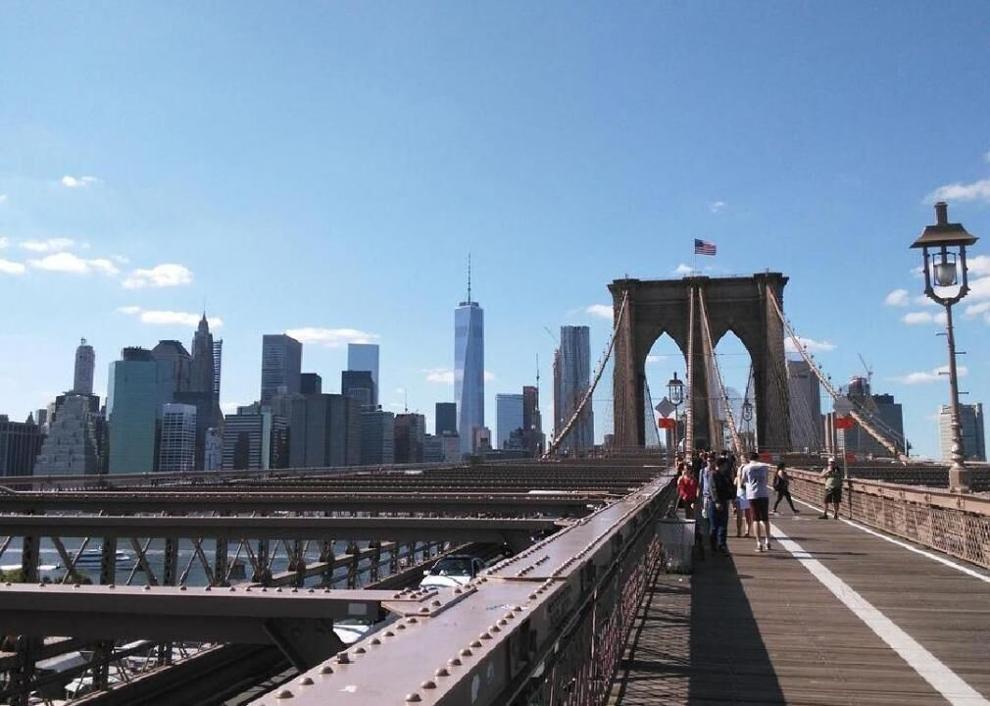 #1. Hawaii