Mary Jochim says she grew up in a time when people went to downtown Papillion, not just through the downtown.
In March, Jochim, 68, started thinking about how Papillion could transform its downtown area into a space with the vibrancy of Omaha's Old Market.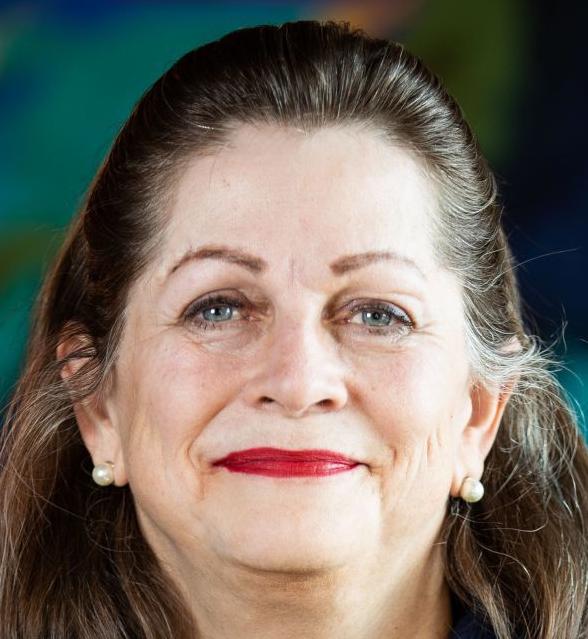 Then 10-year-old Abby Whitford died in August after being struck by a car in the suburban downtown, and suddenly, Jochim's plan — to close off Washington Street (84th) and make it a pedestrian-only district — felt as urgent as ever.
"We've got to make people more important than cars," said Jochim, a registered investment adviser in Omaha who grew up in Papillion.
She isn't the only local with thoughts on how Papillion can make Washington Street safer for pedestrians.
After Abby's death, 15 people called the Mayor's Hotline with suggestions and concerns about the crosswalk. Dozens more posted their ideas on Facebook. The city collected those responses and summarized them in a document, a copy of which officials provided to The World-Herald.
Sign up for World-Herald news alerts
Be the first to know when news happens. Get the latest breaking headlines sent straight to your inbox.
Papillion officials are reviewing the crosswalk and the speed of traffic to determine if changes are warranted. Trent Albers, Papillion's spokesman, said all options are being considered.
"Obviously, the main goal is: We've got to do something to slow down traffic on 84th Street through downtown Papillion," Albers said. "We've got to do what we can to make it safer for pedestrians."
Some of the suggestions from the public are simple:
Install speed bumps, flashing red lights or a three-light signal at the intersection.
Put a pedestrian crossing sign in the middle of the road.
Make the intersection a roundabout.
One person offered an idea from Pagosa Springs, Colorado, where pedestrians are asked to take bright yellow flags from containers at crosswalks, wave the flags to catch drivers' attention, carry them across the street and deposit them back in a container.
Jochim's idea is much more than an offhand Facebook comment: She has a binder of documents, maps detailing alternate traffic routes and crude renderings showing how downtown Papillion can retain its charm while protecting its citizens.
Her plan essentially diverts traffic on 84th Street around downtown, creating a pedestrian-only district from First to Second Streets.
The crosswalk where Abby was struck is at Second and Washington.
In Jochim's vision, that section of road is repaved with brick, as are the alleyways and areas behind downtown businesses. The whole area then becomes a town square in which pedestrians are free to walk, shop and dine without cars speeding by.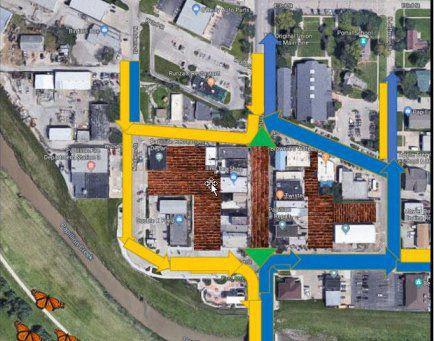 "(People) feel like we're losing that downtown (vibe)," Jochim said. "Well, if it's just the traffic, I thought, 'Why not block off that one street, give it back to the people?' "
Jochim would call the new pedestrian space "Monarch Plaza." She also would change the name of First Street Plaza — the small area near First Street with shaded tables and a water feature — to "Abigail's Place."
Albers didn't discuss the feasibility of specific ideas, including Jochim's. He said the city will consider all public input, as well as ideas generated internally, as the city moves forward.
Jochim acknowledges that any change to Papillion's downtown area will face challenges: Funding mechanisms, legal hurdles, competing political interests and the pace of how governments make decisions all will come into play.
Papillion, too, is at the mercy of red tape: 84th Street is a state-controlled road known as Highway 85.
The Nebraska Department of Transportation is working with the cities through which the highway runs — Ralston, La Vista and Papillion — to relinquish control to those municipalities. Until that happens, each must get state approval to make most changes to the road, including speed adjustments.
The Department of Transportation hopes to relinquish control in the first few months of 2020, said Drew Parks, a project delivery engineer for the Transportation Department's district that includes Douglas and Sarpy Counties.
Relinquishment, Parks said, "gives them the ability to kind of manage and alter the signalization, the crosswalks — they can make those decisions independently."
Jochim has no specific plan for how to get the city and the community on board with "Abigail's Plaza." She submitted documents to Mayor David Black's office and has had conversations with law enforcement officers and others in the community.
Even if her specific plan for Papillion is never realized, Jochim said, she still wants to see change come to the intersection where Abby was killed; "see where some of the ripples go."
The process won't be easy, but that won't deter her.
"I do not believe in impossibilities," she said.
Dodge Street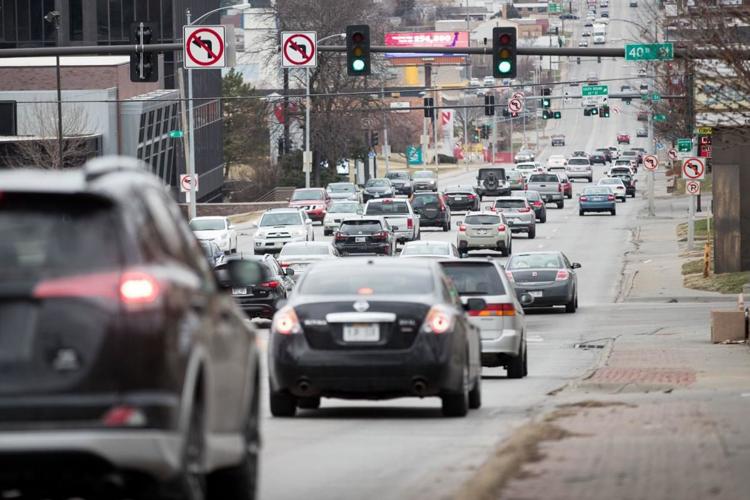 Jones Street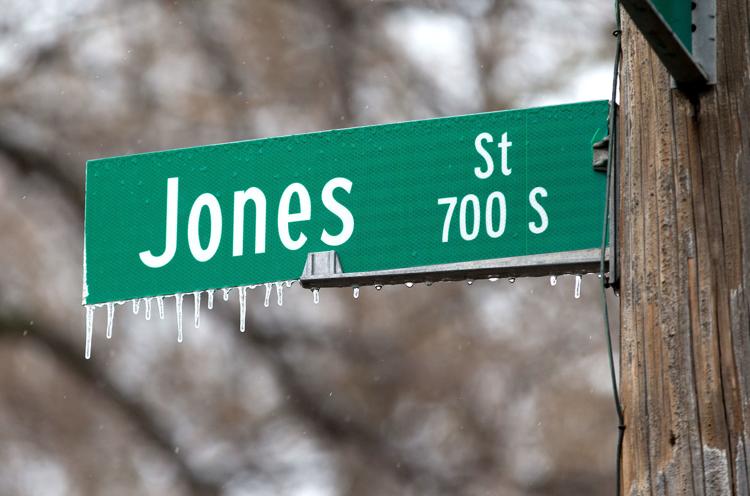 Johnny Rodgers Street
Capitol Avenue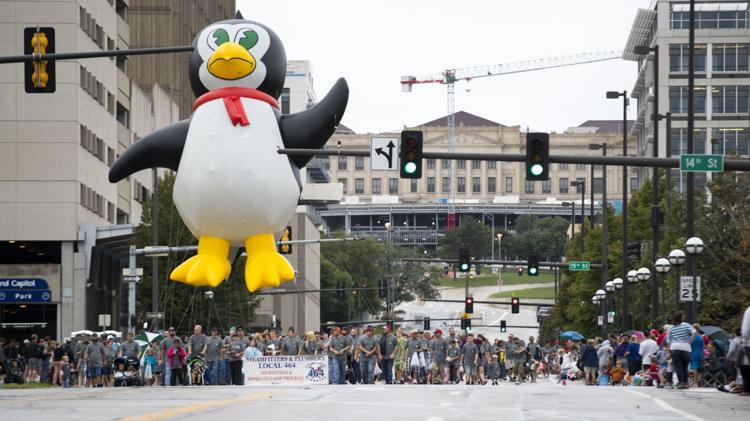 Mike Fahey Street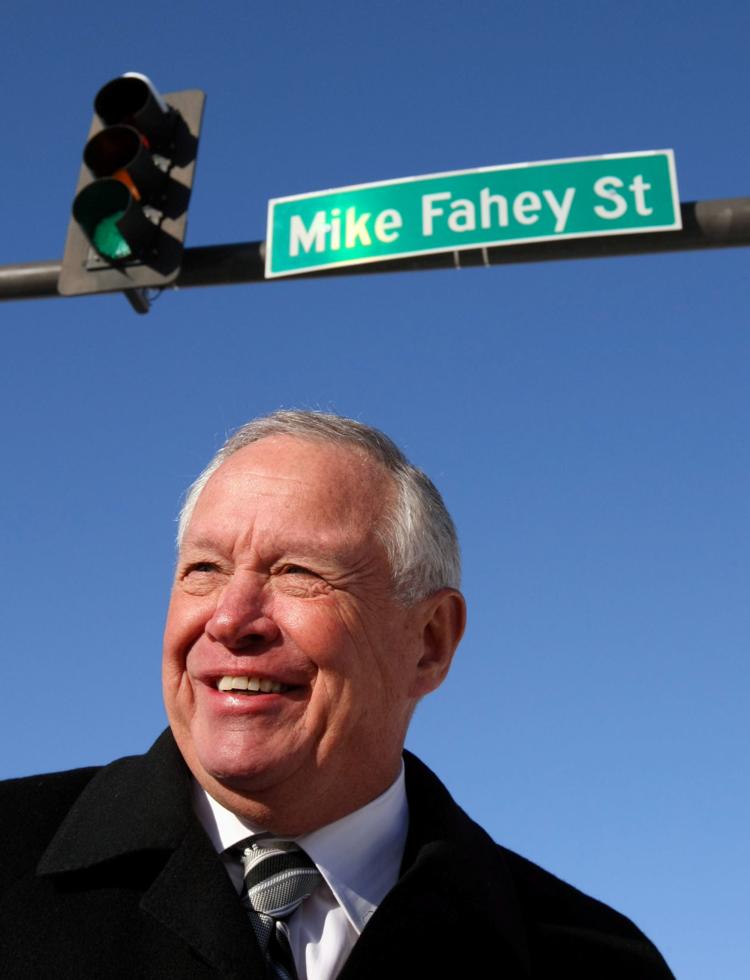 A.V. Sorensen Parkway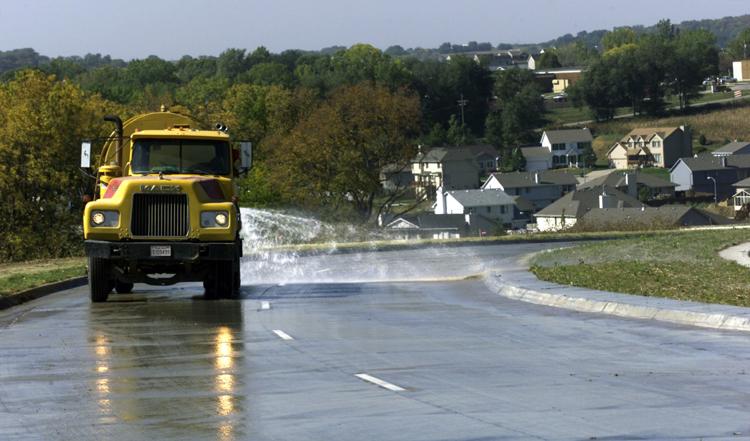 Farnam Street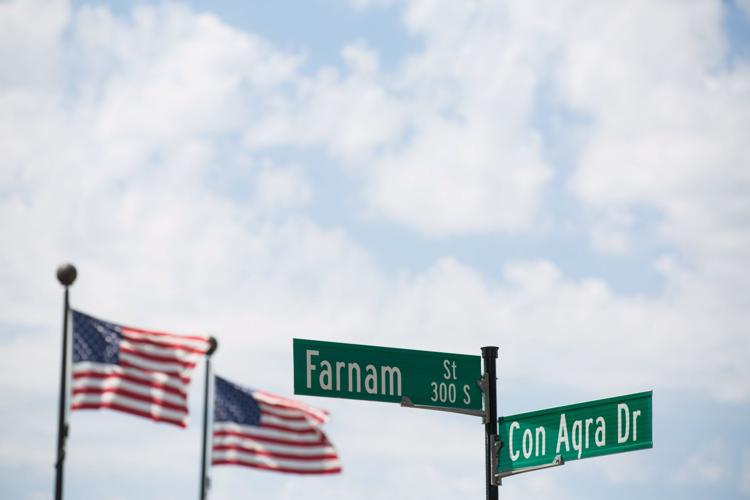 Bob Gibson Boulevard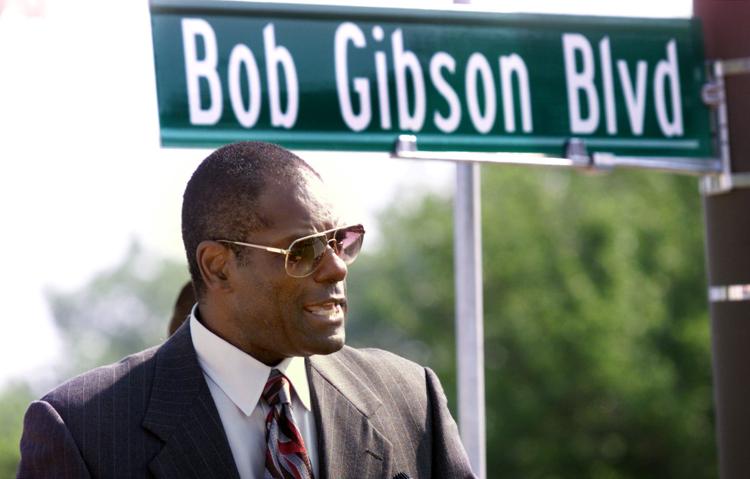 Neal Mosser Boulevard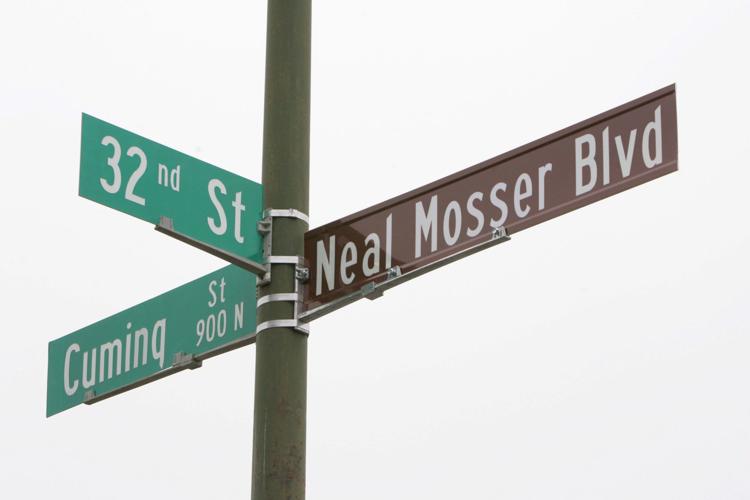 Bud Crawford Street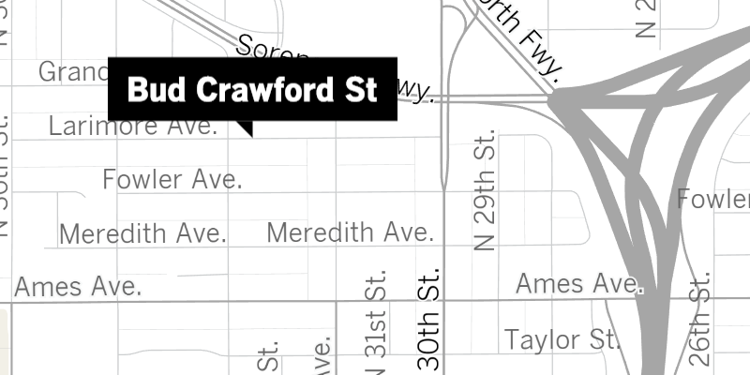 Millard Avenue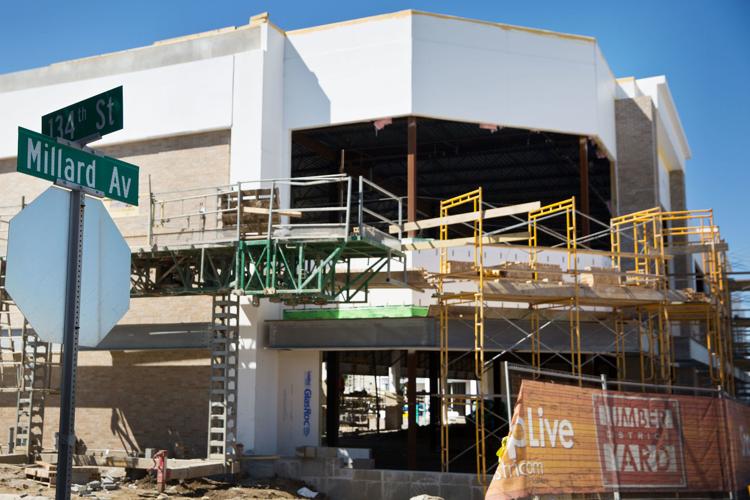 Carol Van Metre Lane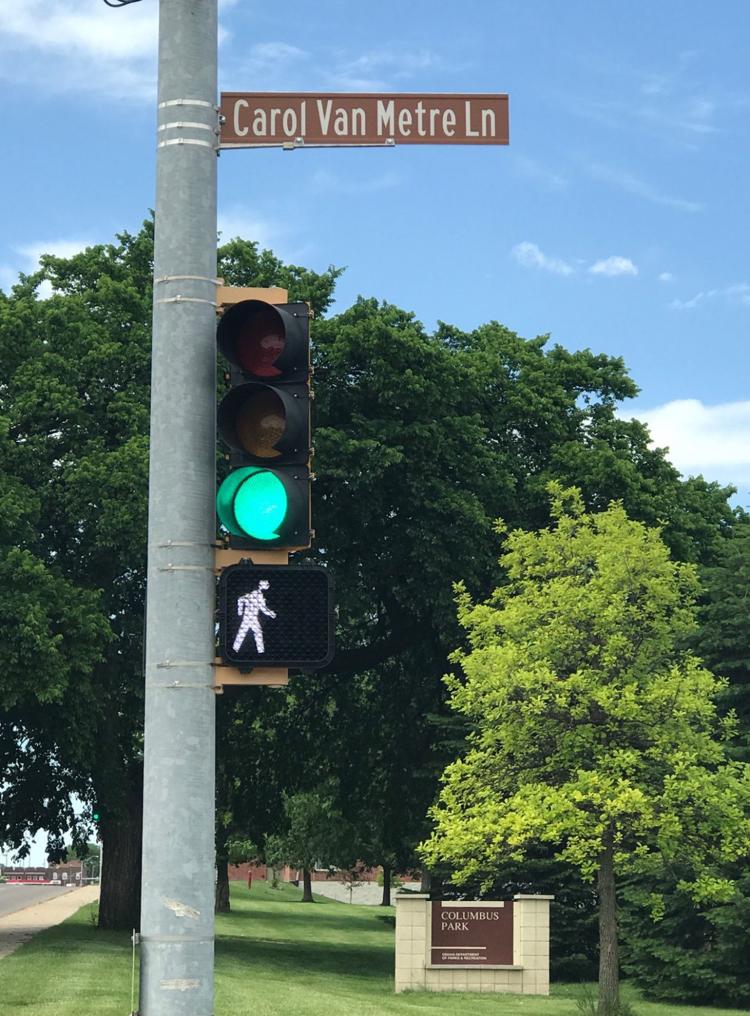 College World Series Avenue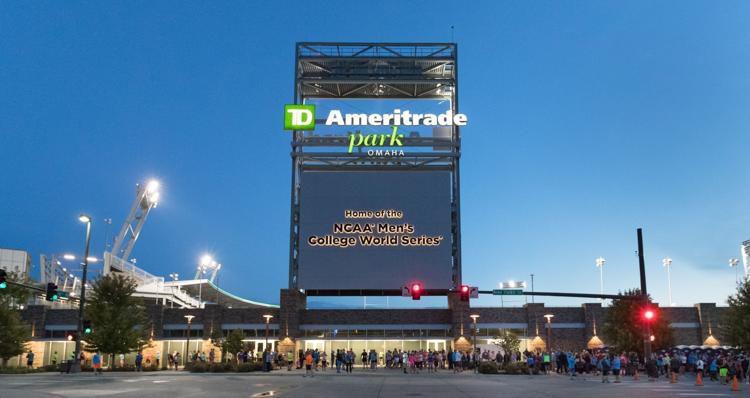 Dave Rimington Street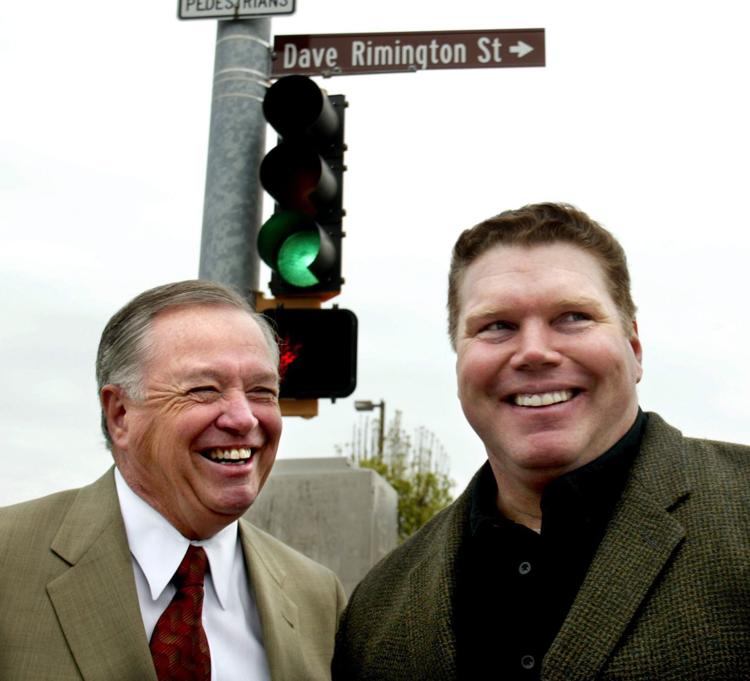 Boyd Street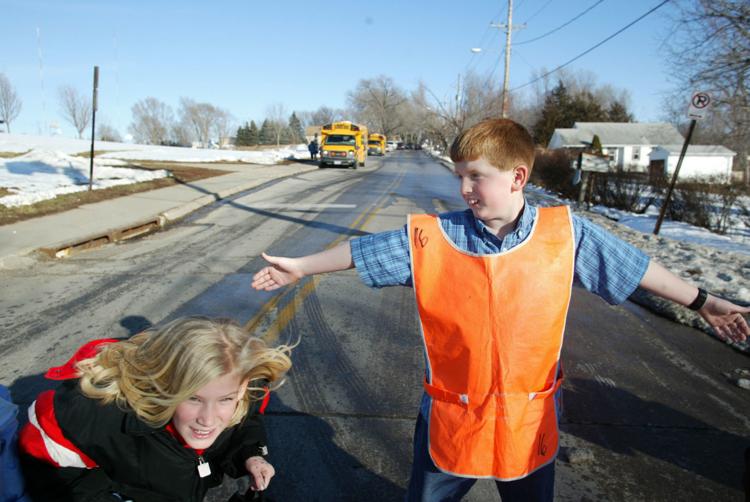 California Street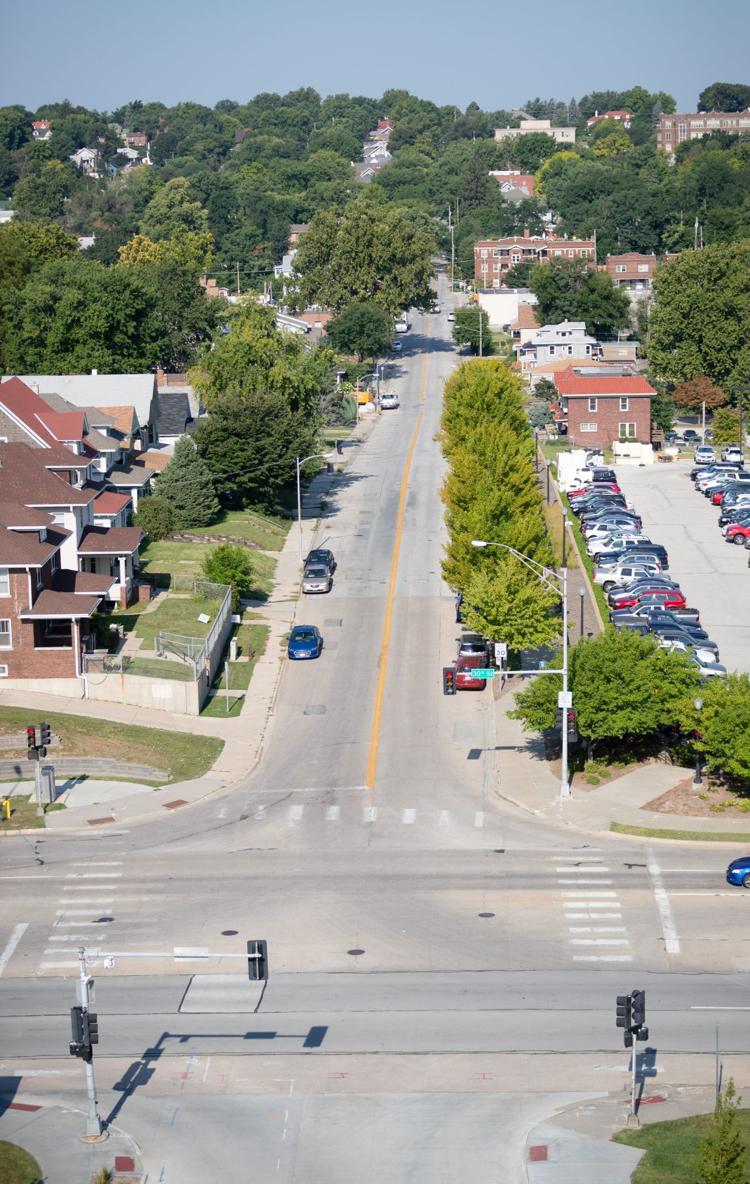 Cuming Street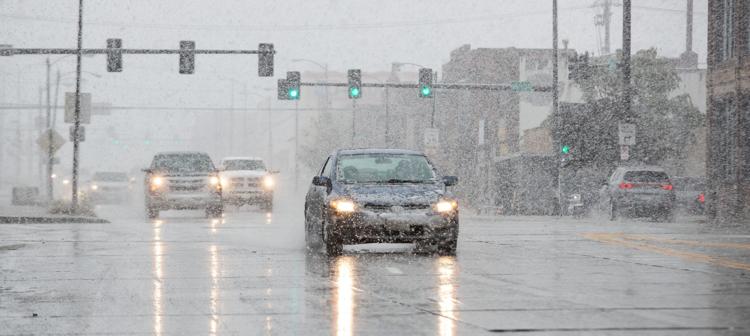 Harney Street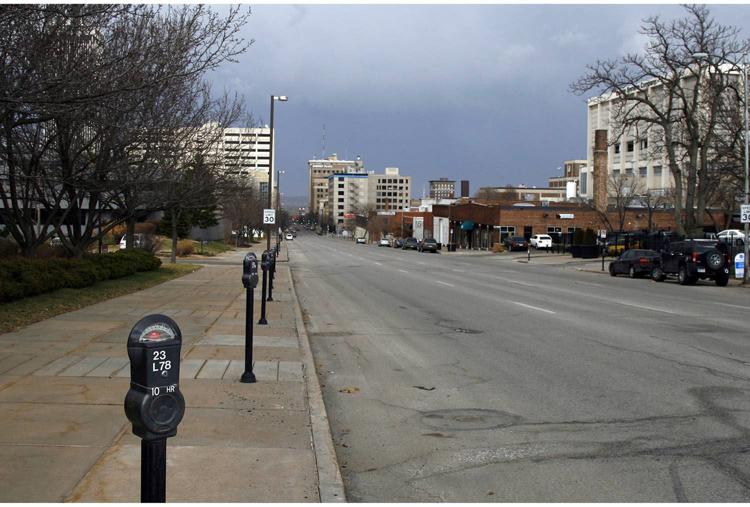 Kyle Wayne LeFlore Street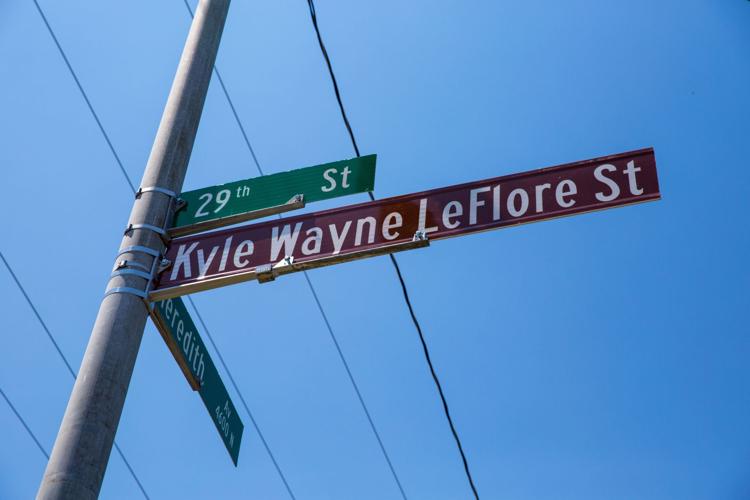 Marlin Briscoe Way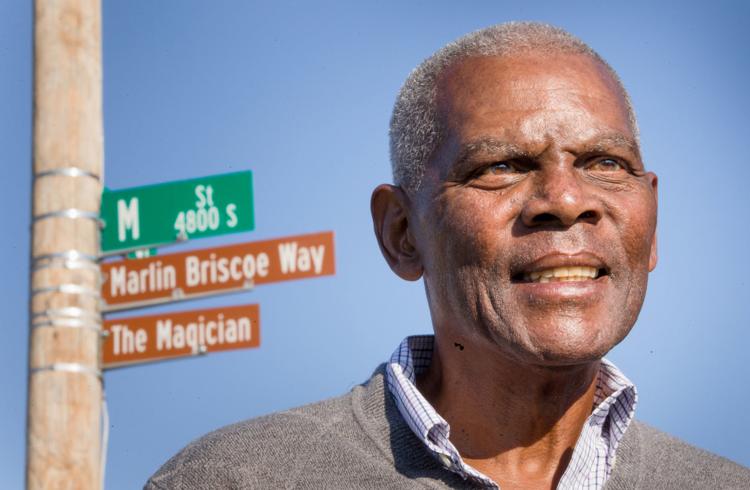 Military Avenue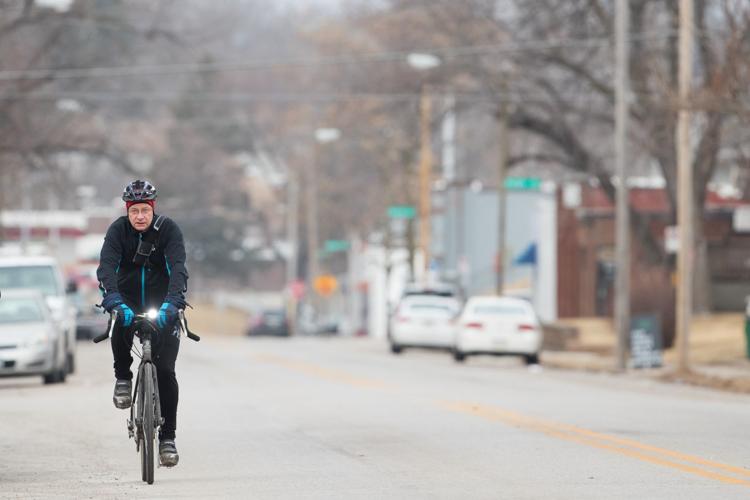 Minne Lusa Boulevard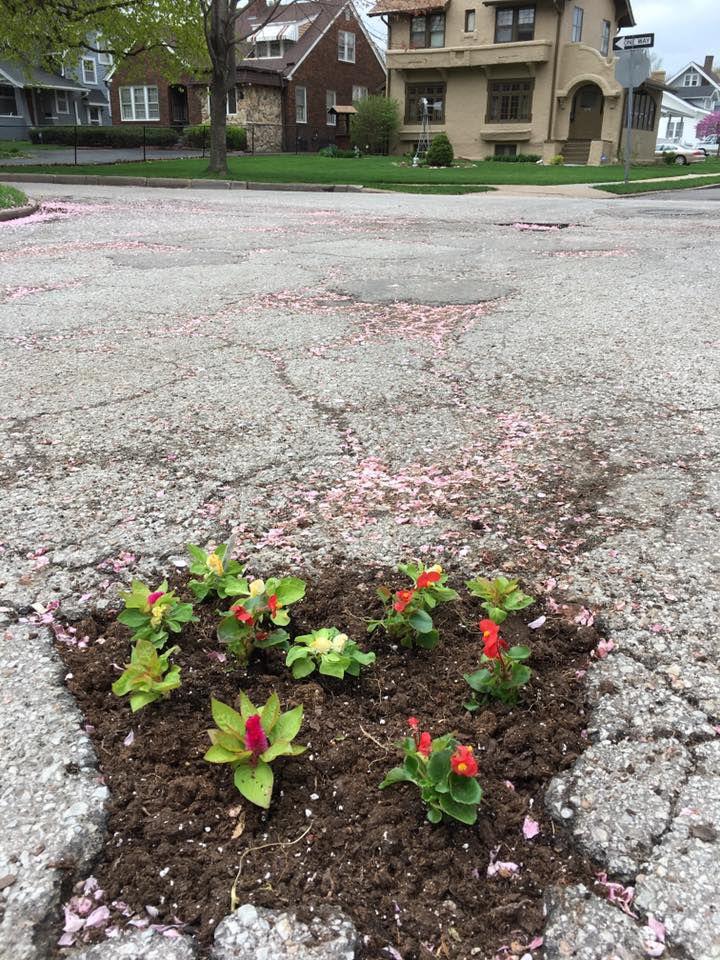 Paxton Boulevard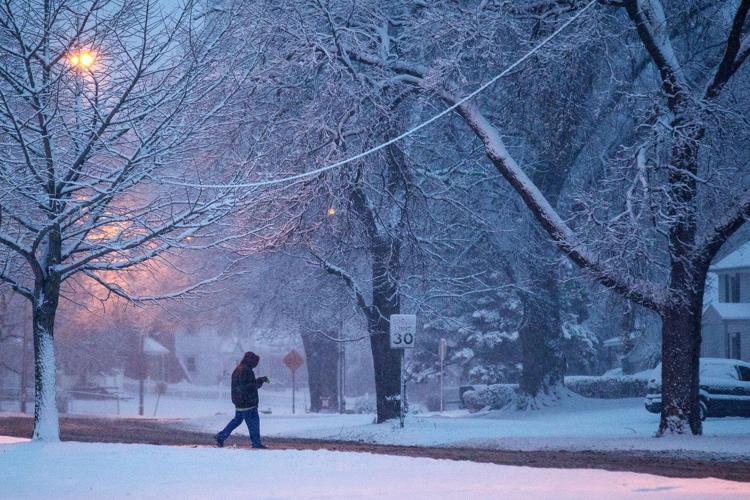 Poppleton Avenue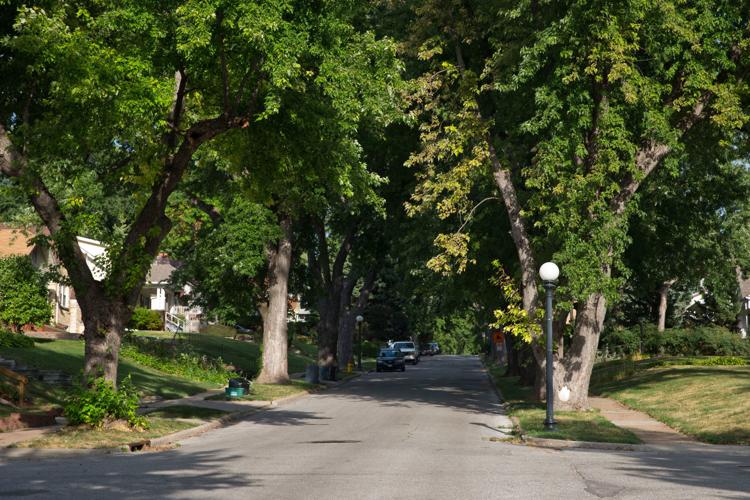 Saddle Creek Road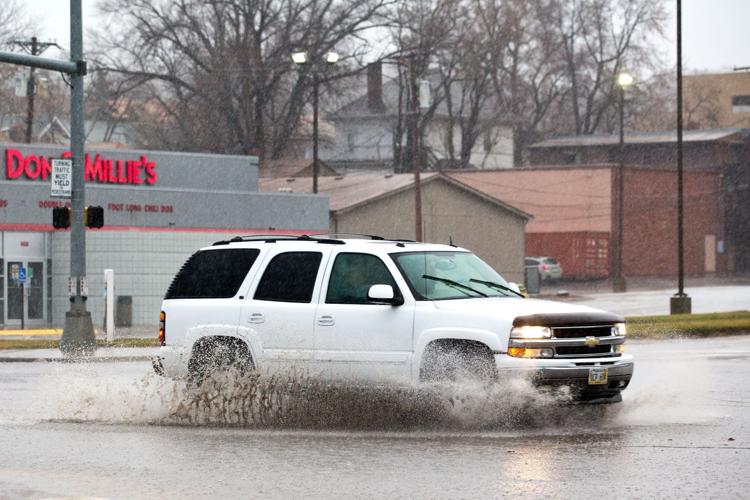 Woolworth Avenue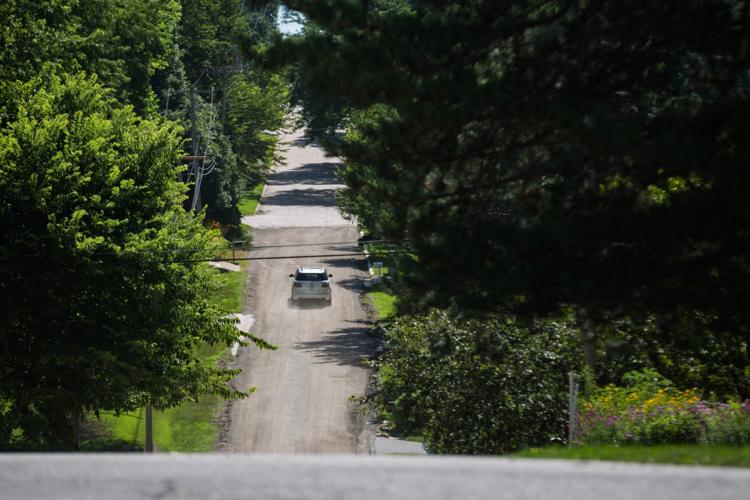 Fred Astaire Avenue
Get local news delivered to your inbox!
Subscribe to our Daily Headlines newsletter.